A group of Kenosha flag football players will get a Pro Football Hall of Fame experience this weekend, along with a chance to advance to the National Flag Football Championships.
Eight 9- and 10-year-olds, under the team name Legacy All-Stars, will participate in the 10U Division of the Summer Flag Football Championships in Canton, Ohio, on Saturday and Sunday. They will get the chance to play on four turf fields outside the Tom Benson Hall of Fame Stadium, which sits adjacent to the Pro Football Hall of Fame.
The team was assembled by head coach Tom Nye, a 2007 Bradford graduate who's been coaching tackle football for five years and flag football for four years.
The genesis of the Legacy All-Stars came from the Kenosha Ramblers tackle football program, which has successfully competed in recent years in the Chicagoland Youth Football League. According to Nye, he was approached by a scout about assembling a group of 10-year-olds to compete in the Flag Football Championships.
He felt it was a chance to showcase their talent.
"We haven't done that yet (compete in the National Flag Football Championships), just because this is all brand-new to us," Nye said. "Biggest thing is, I'm just hoping the community gets on board and supports us. ... There's some good talent in Kenosha and Wisconsin as a whole. I think it would be a big boost for football in the area."
The Legacy All-Stars will compete in Canton against 14 other teams in their bracket. The teams come from states like Florida, Michigan, Ohio, Virginia, Texas, California and Georgia, among others. The top-ranked 10U team in the county, Pittsburgh Elite, will be in Canton this weekend.
"We play every major city in Illinois for tackle football, and the last three out of four years, we've gone undefeated," Nye said.
"This is an opportunity to get us (playing) other kids in the country."
The goal of each team in the Summer Flag Football Championships is to emerge victorious from its region and advance to the National Flag Football Championships at the Sportsplex in Tampa, Fla., from Jan. 18-19. According to Nye, last year's National Flag Football Championships featured 170 teams representing 25 states and three countries.
In Canton, the teams will play a round-robin format on Saturday and then move to a single-elimination playoff bracket on Sunday.
The format is 5-on-5. Teams start with the ball on the 5-yard line and can gain a first down at midfield before moving toward the end zone. There is no punting, and upon a turnover on downs, the opponent starts with the ball on its 5-yard line.
Nye is taking eight players to Canton, but he said two more will be able to join the team if it reaches Tampa.
In addition to playing other flag football teams from around the country, the Legacy All-Stars will be treated to an opening ceremony today.
Pro Football Hall of Famer Rod Woodson will lead a "Game for Life" curriculum, a character development seminar built around the values of commitment, integrity, courage, respect and excellence that can be taken from the game of football and applied to all areas of life, according to the Pro Football Hall of Fame website.
The event will also feature national television coverage on CBS Sports Network.
"We are excited to host the dozens of teams traveling to Canton to compete in this first-class tournament," Johnson Controls Hall of Fame Village CEO Mike Crawford said on the Pro Football Hall of Fame website.
"It is great to see the growth of participation in football at all levels."
Said Nye of his players: "They're pretty jacked."
TENNIS SUBSECTIONAL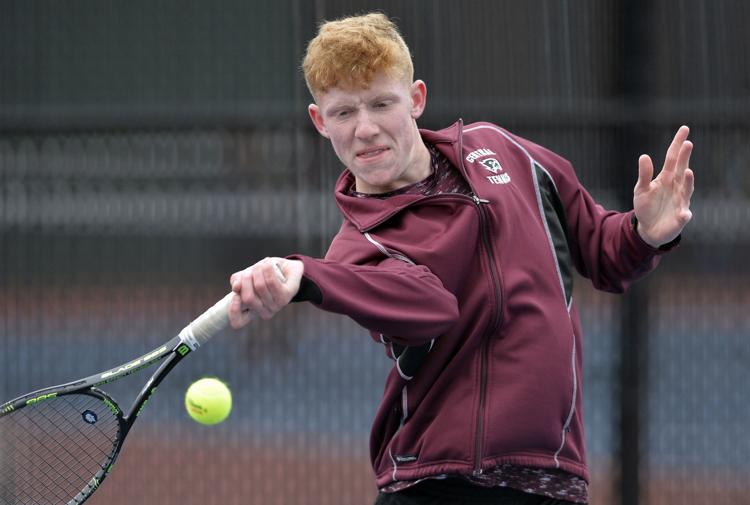 TENNIS SUBSECTIONAL
TENNIS SUBSECTIONAL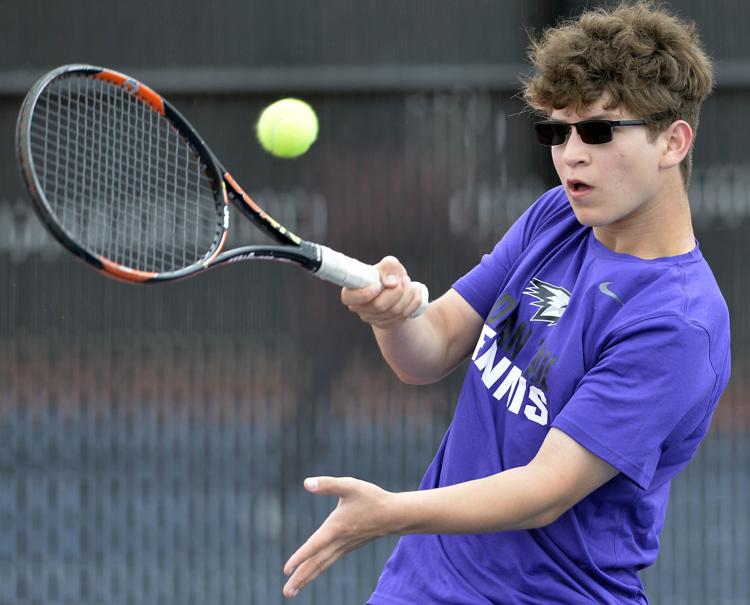 TENNIS SUBSECTIONAL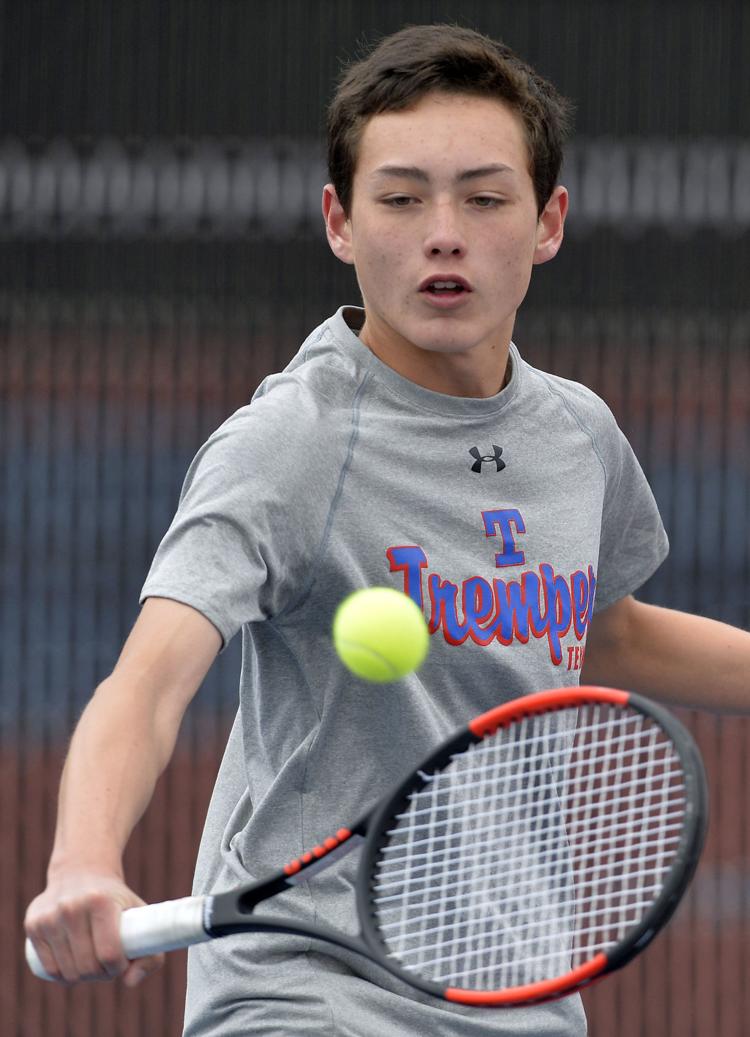 TENNIS SUBSECTIONAL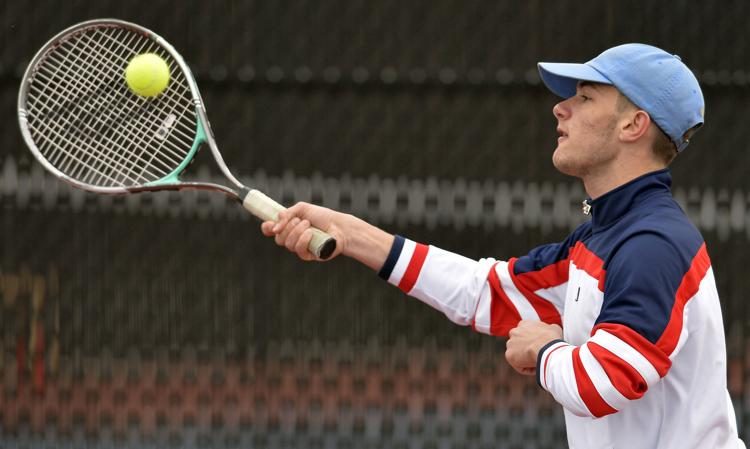 BRADFORD BASEBALL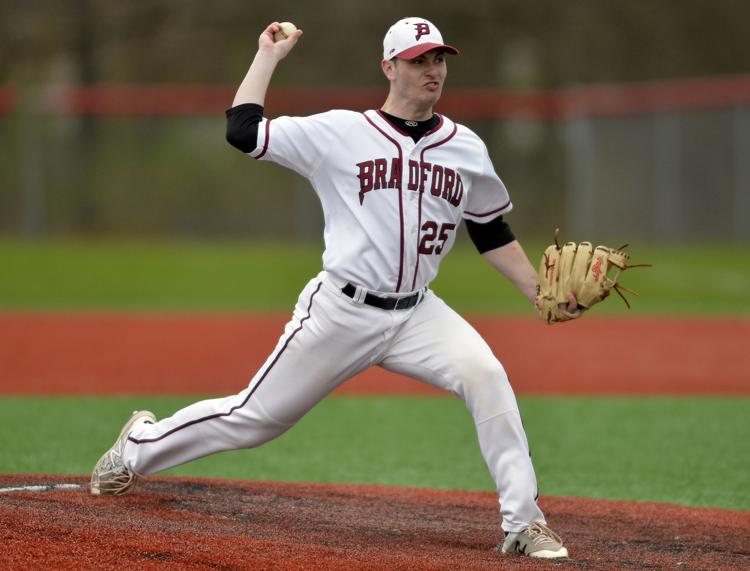 BRADFORD BASEBALL
BRADFORD BASEBALL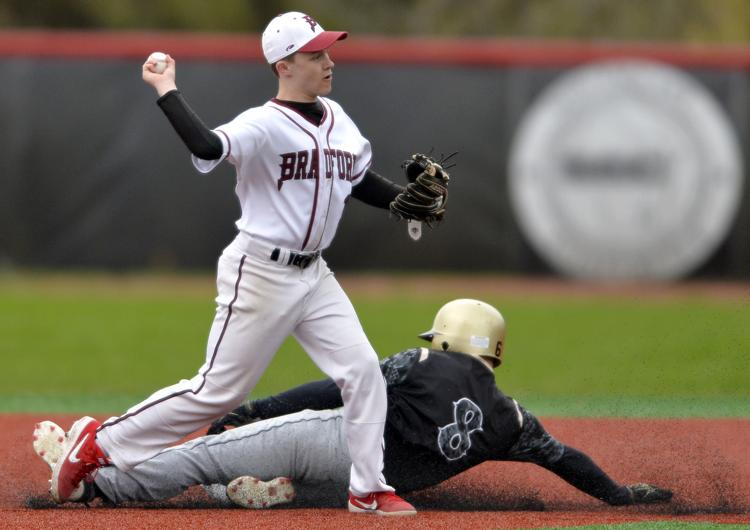 BRADFORD BASEBALL
BRADFORD BASEBALL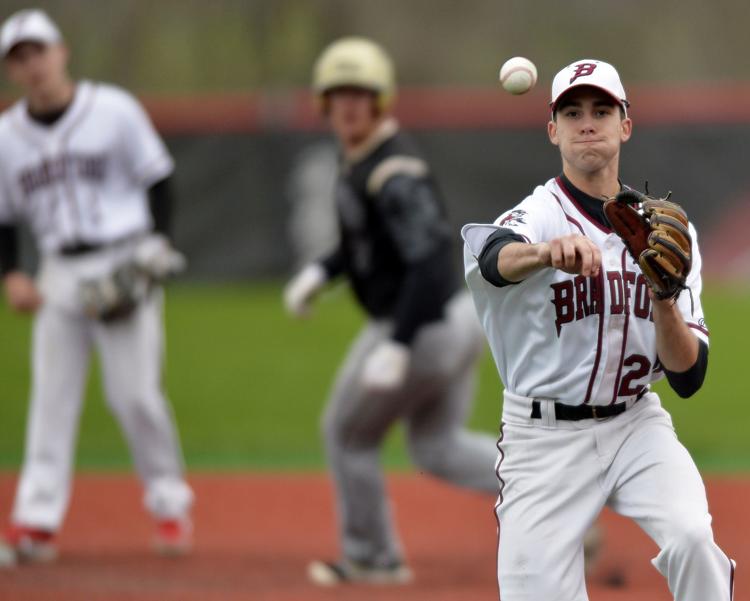 BRADFORD BASEBALL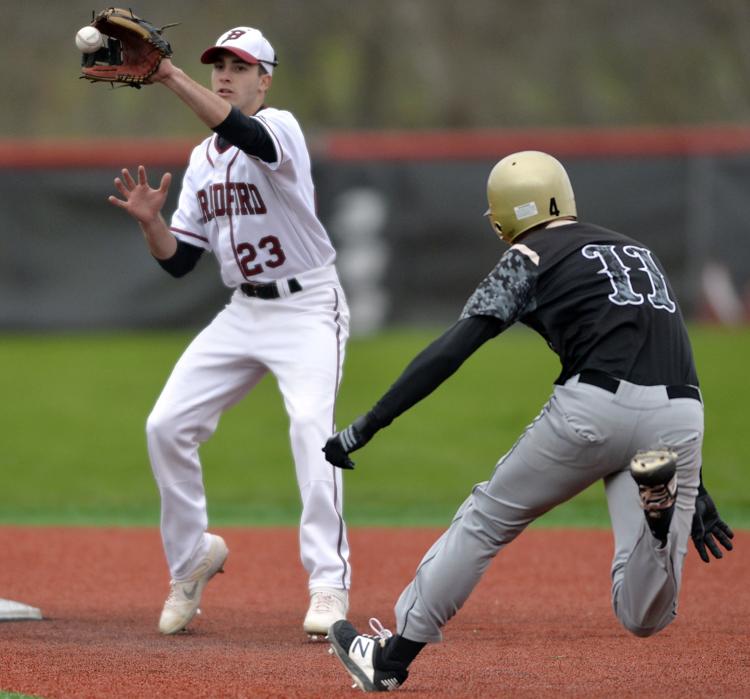 SOCCER BRADFORD TREMPER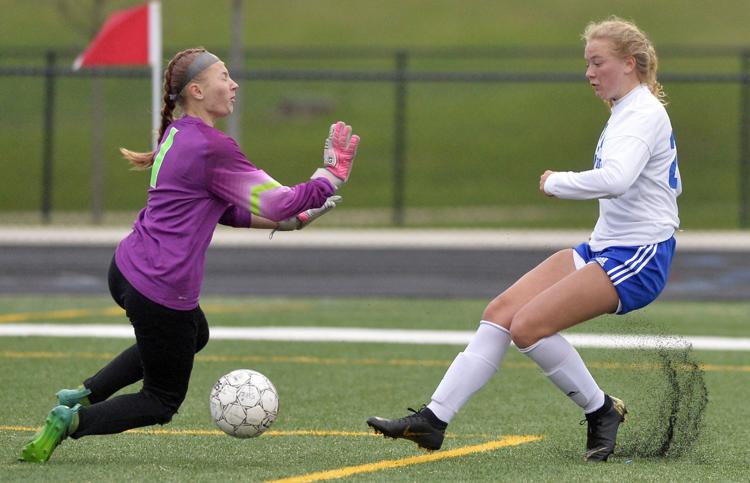 SOCCER BRADFORD TREMPER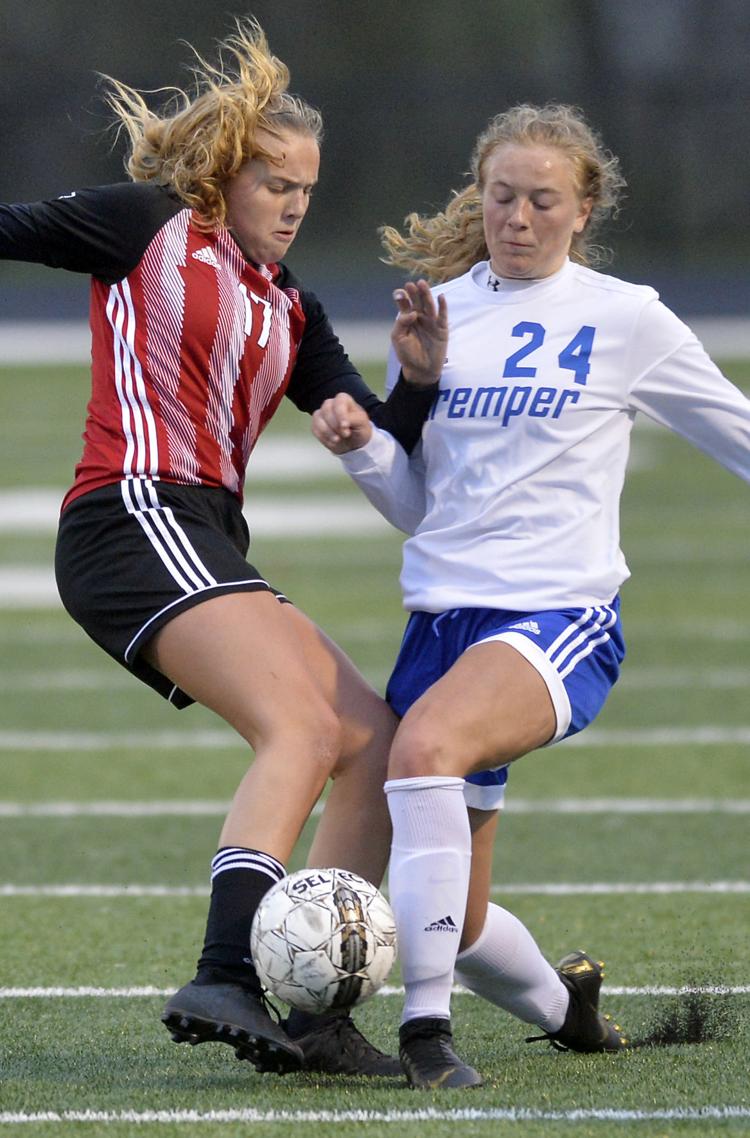 SOCCER BRADFORD TREMPER
SOCCER BRADFORD TREMPER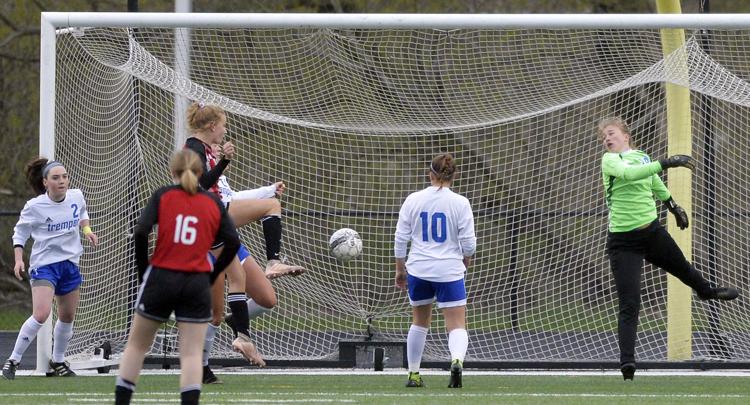 TRACK RED DEVIL INVITE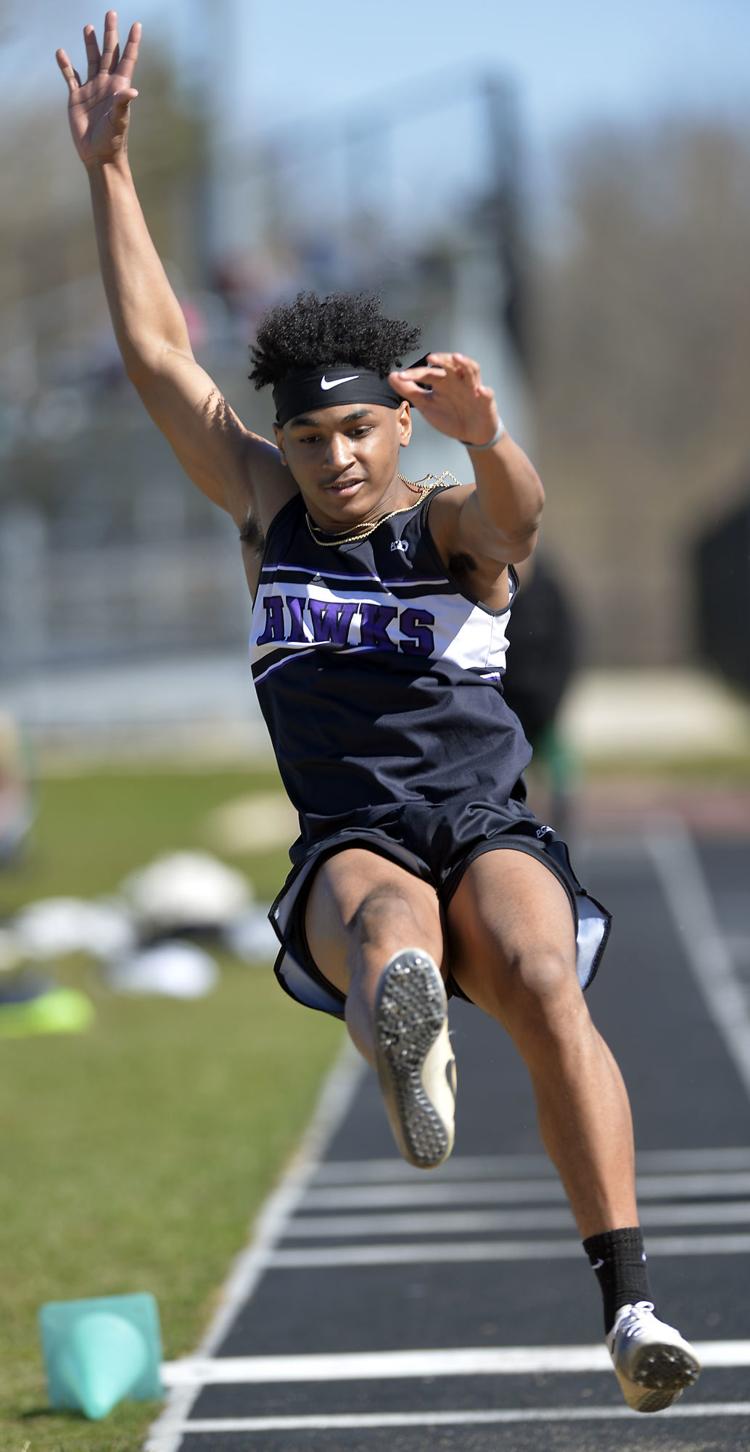 TRACK RED DEVIL INVITE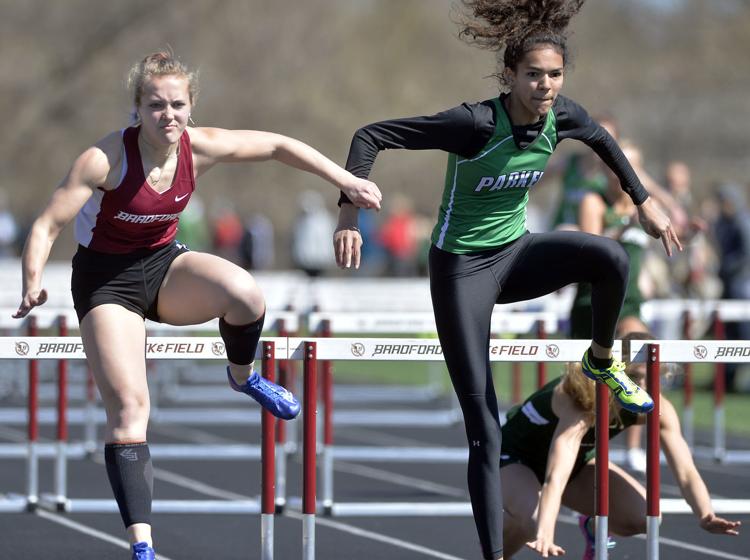 TRACK RED DEVIL INVITE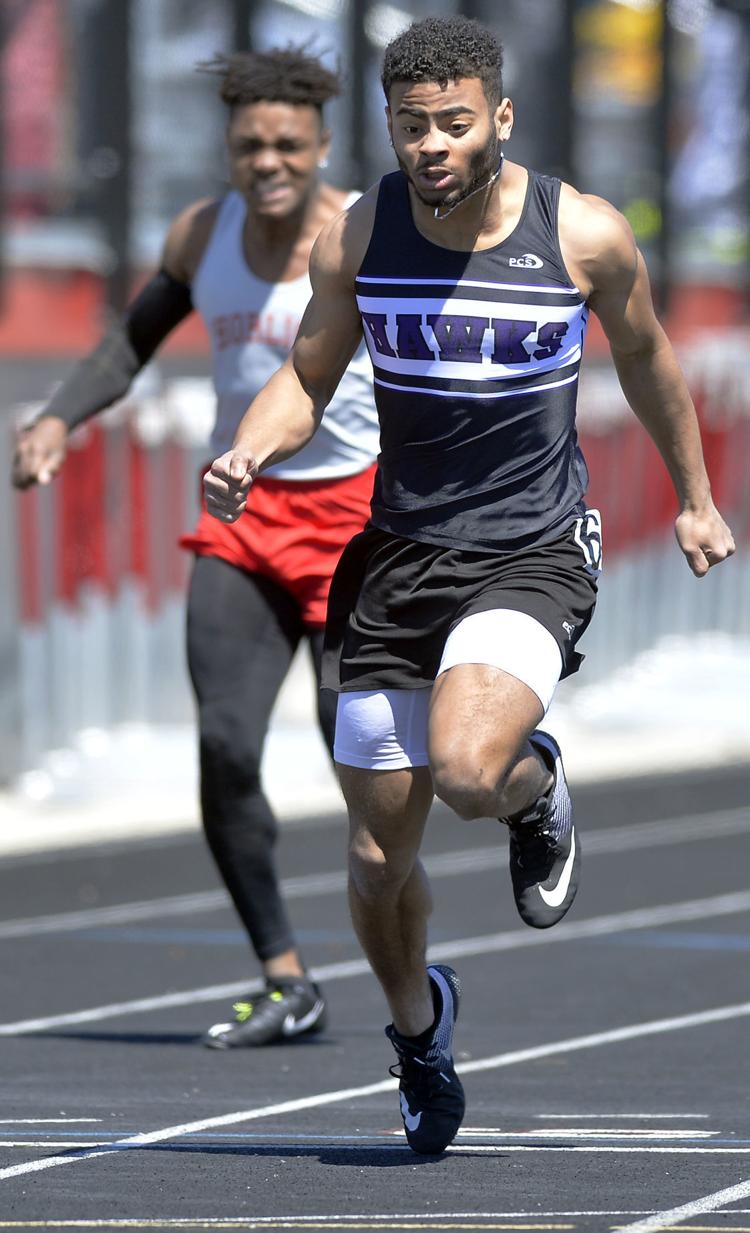 TRACK RED DEVIL INVITE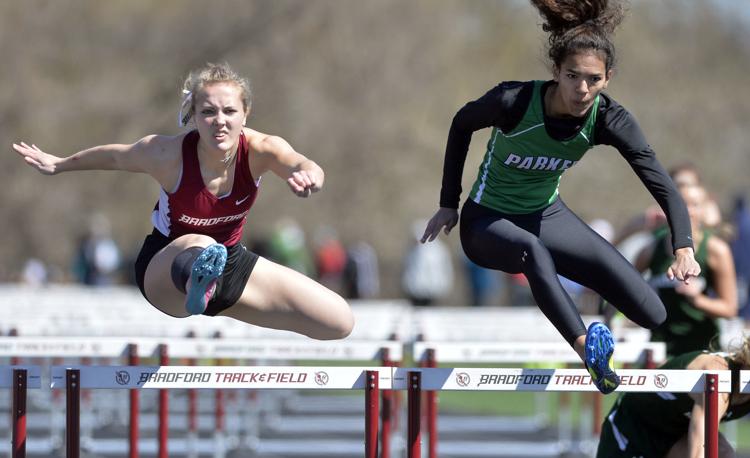 BASEBALL BRADFORD TREMPER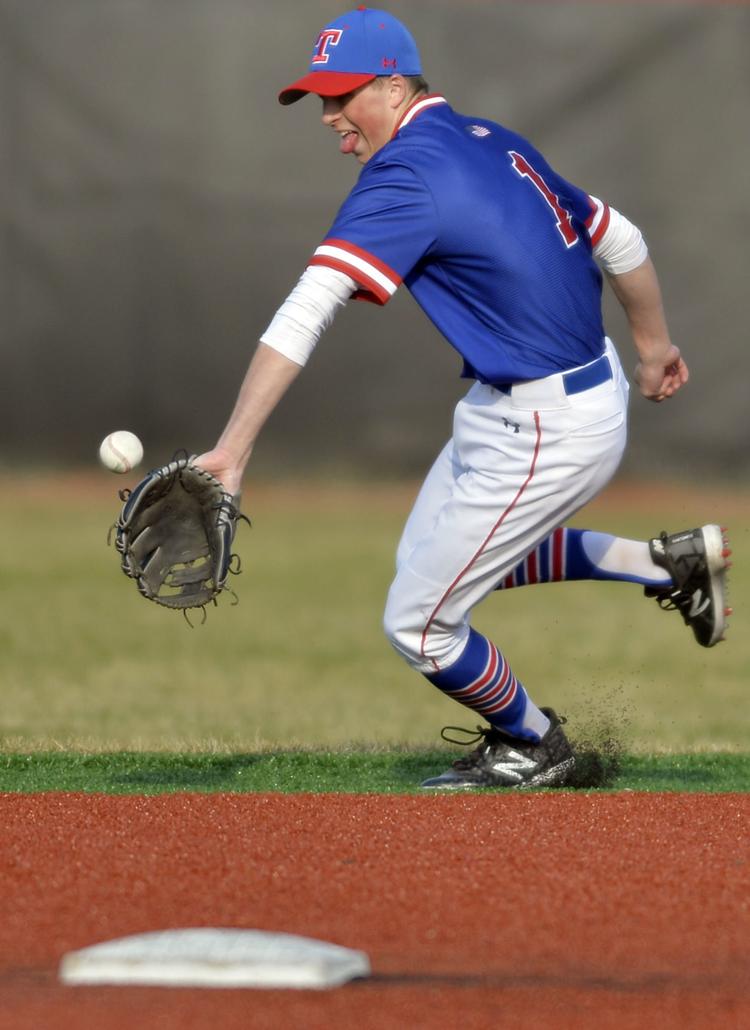 BASEBALL BRADFORD TREMPER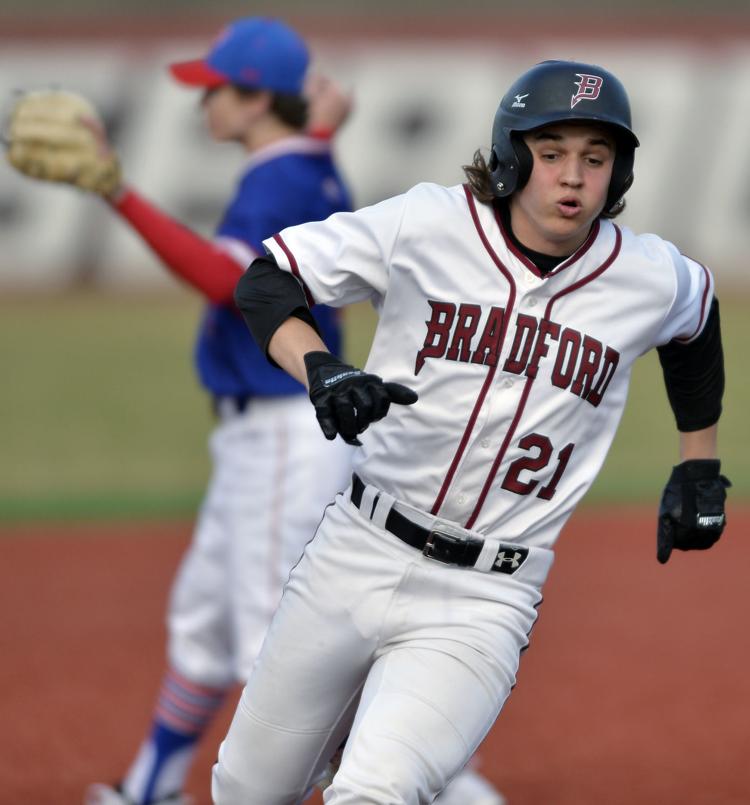 BASEBALL BRADFORD TREMPER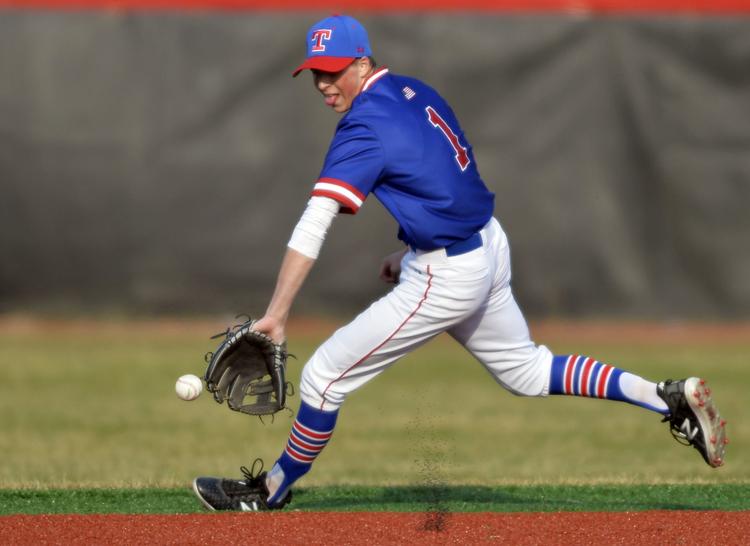 BASEBALL BRADFORD TREMPER

BASEBALL BRADFORD TREMPER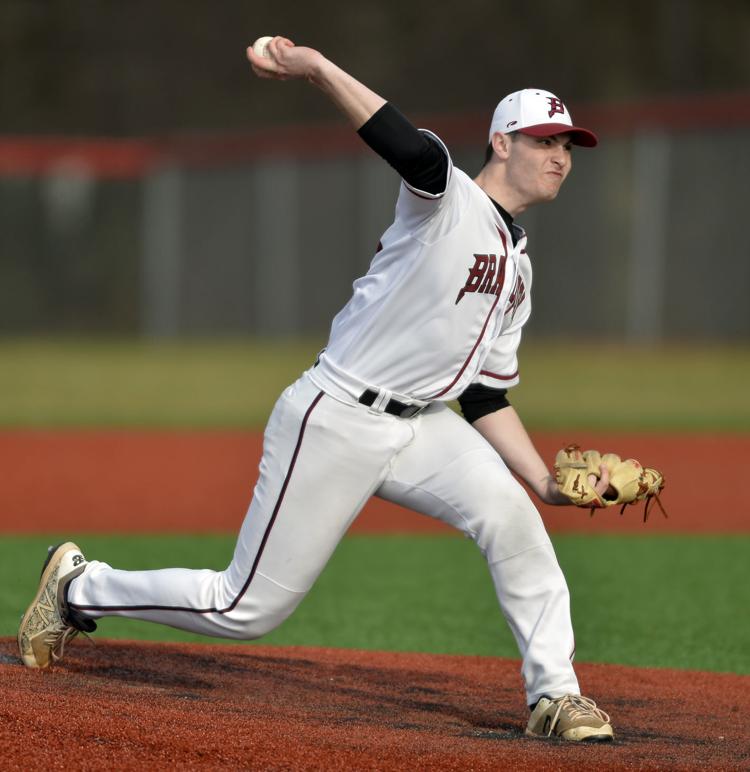 BASEBALL BRADFORD TREMPER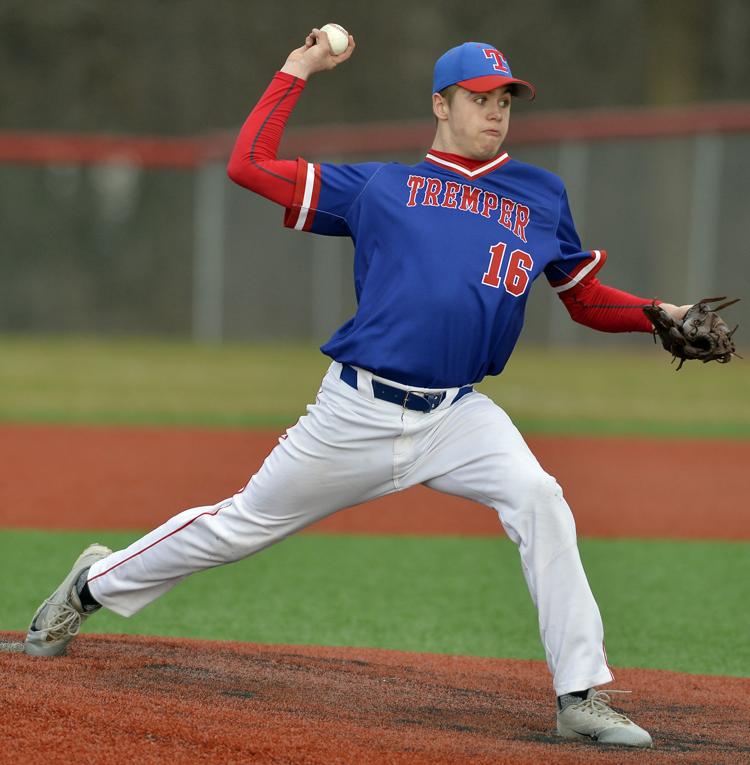 BASEBALL BRADFORD TREMPER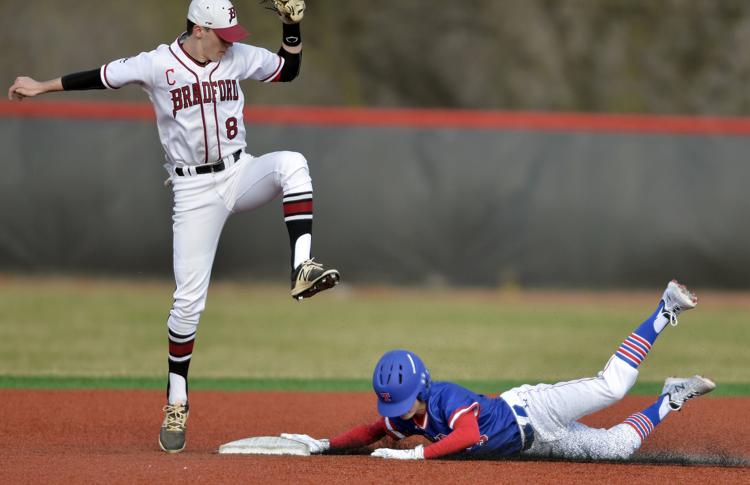 SOFTBALL BRADFORD TREMPER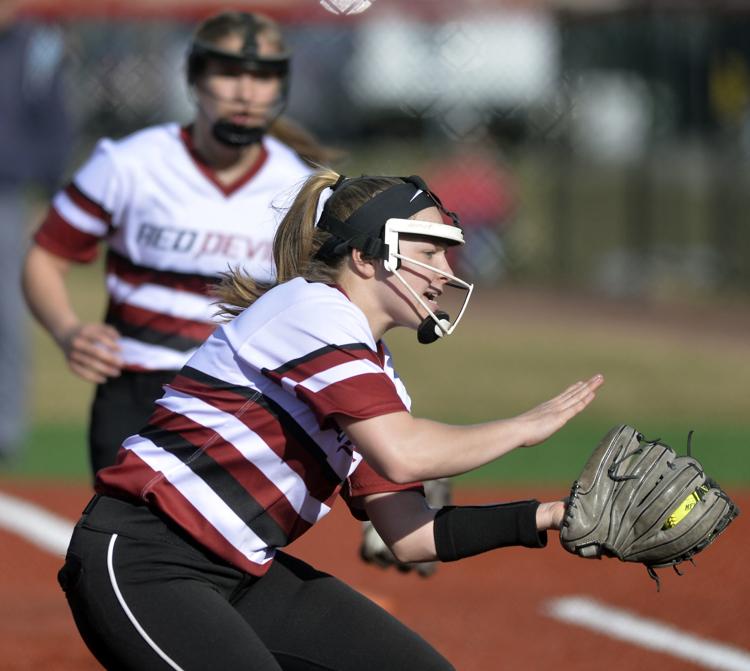 SOFTBALL BRADFORD TREMPER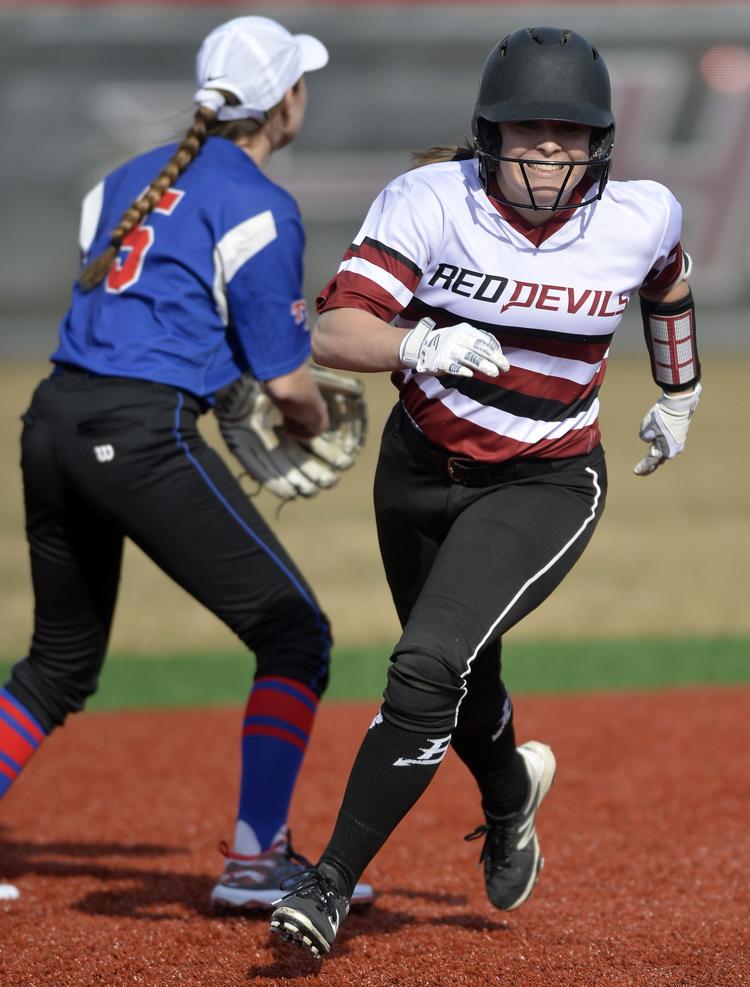 SOFTBALL BRADFORD TREMPER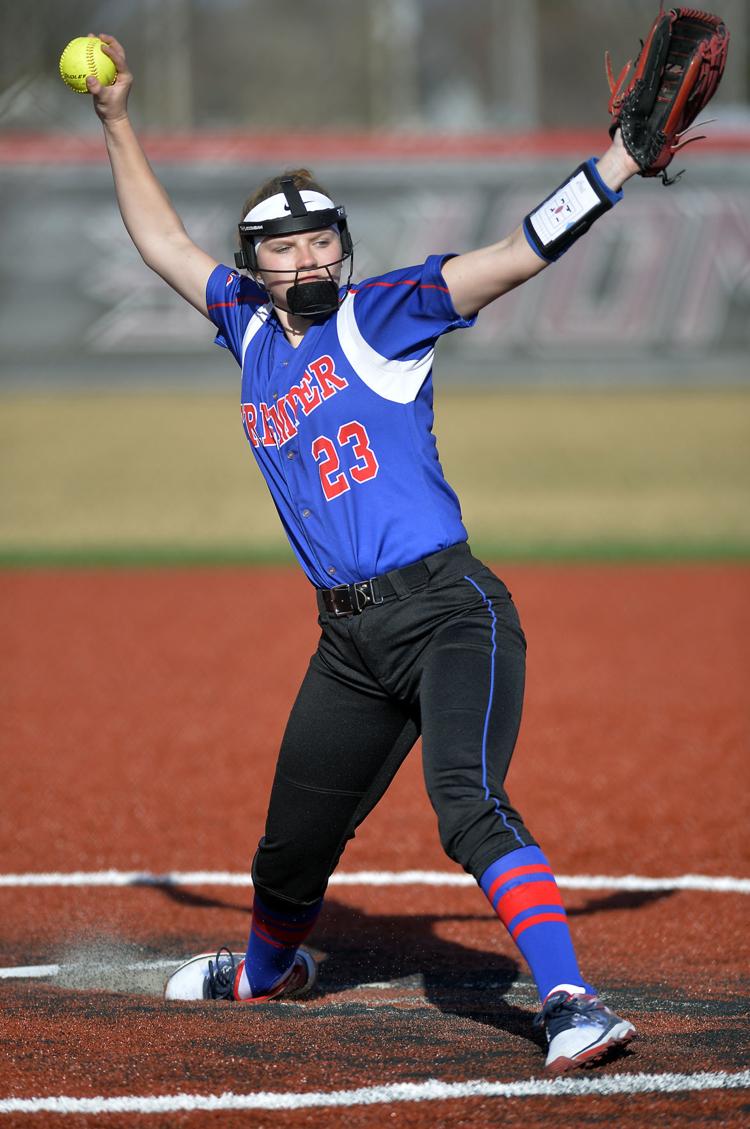 SOFTBALL BRADFORD TREMPER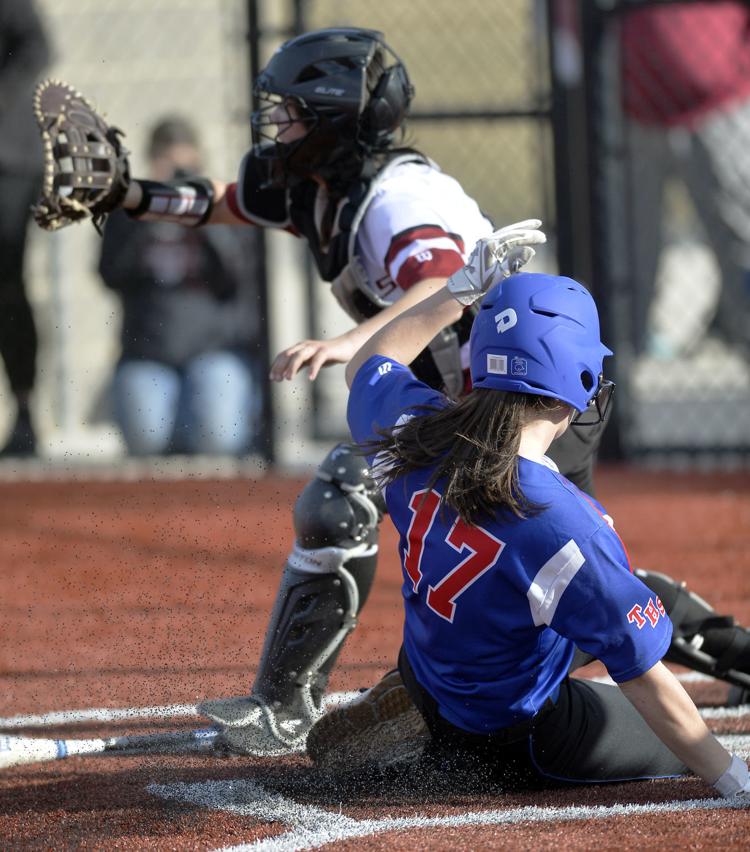 SOFTBALL BRADFORD TREMPER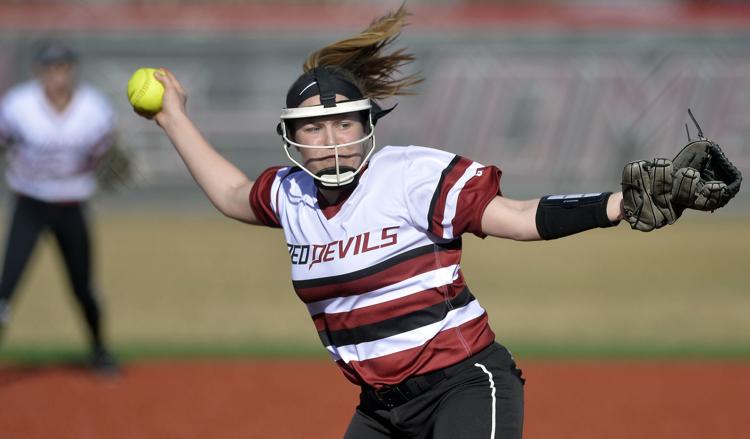 SOCCER BRADFORD SHORELAND GIRLS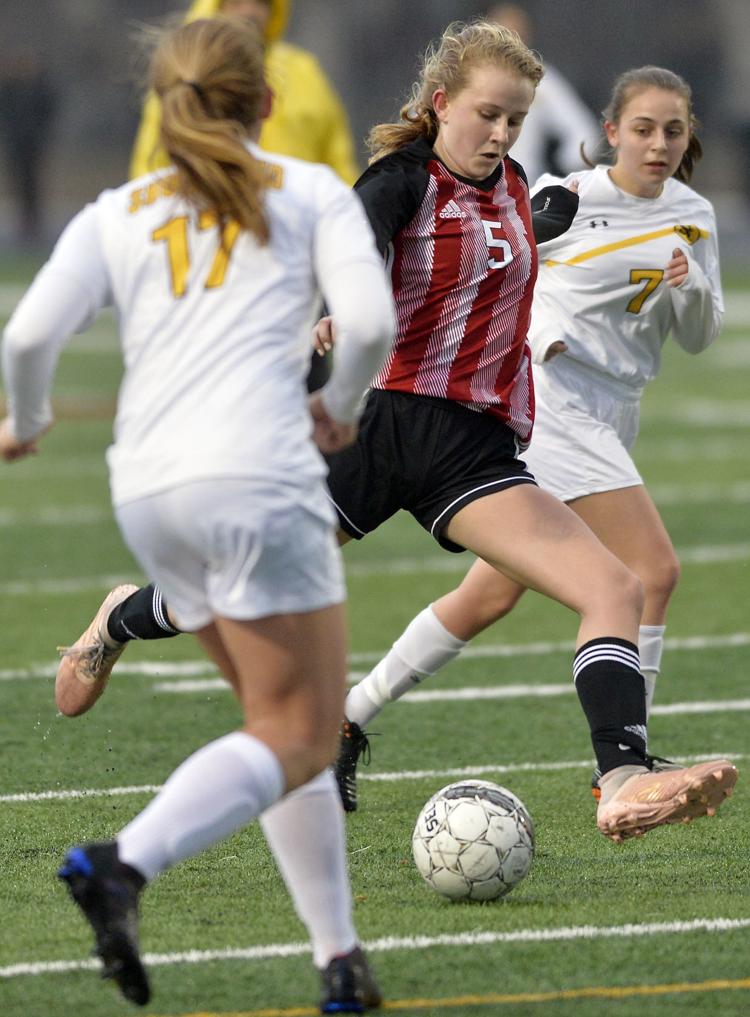 SOCCER BRADFORD SHORELAND GIRLS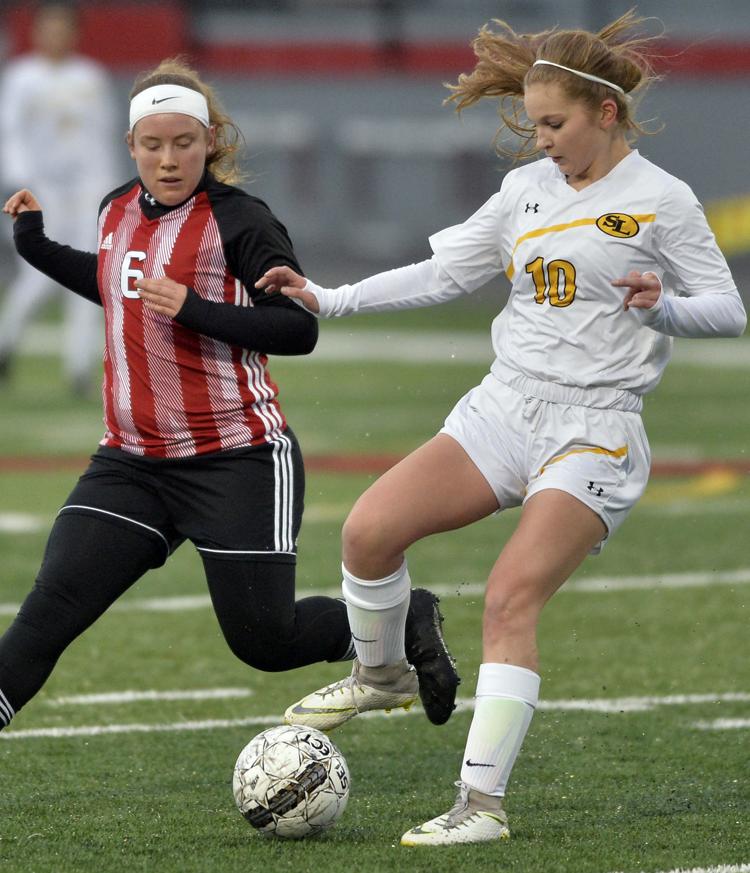 SOCCER BRADFORD SHORELAND GIRLS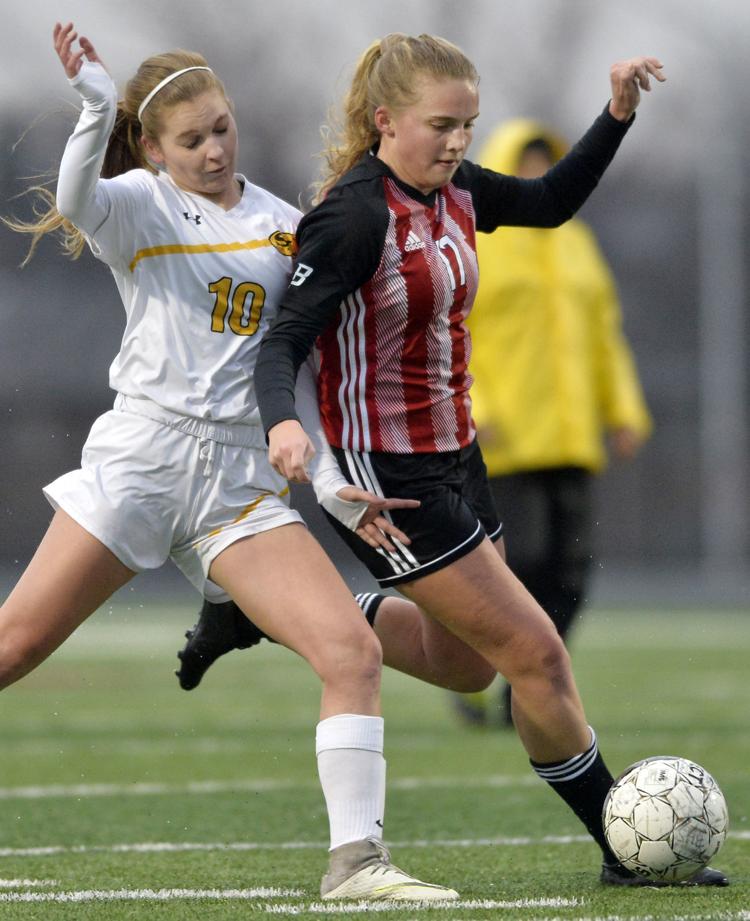 SOCCER BRADFORD SHORELAND GIRLS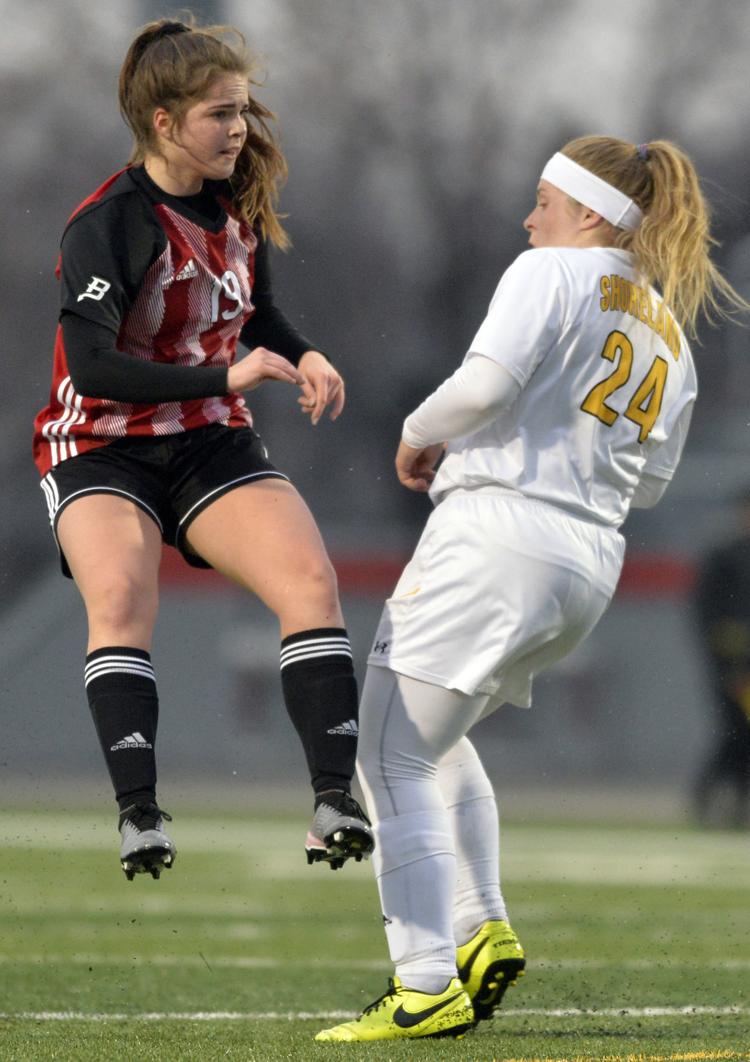 CASE CLASSIC TRACK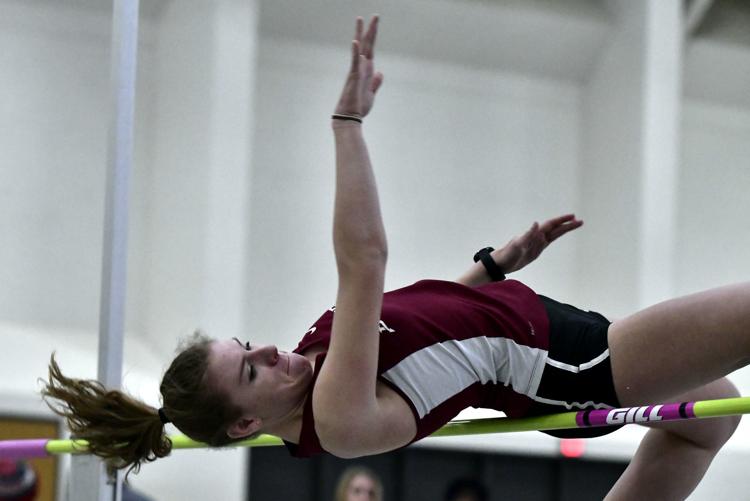 CASE CLASSIC TRACK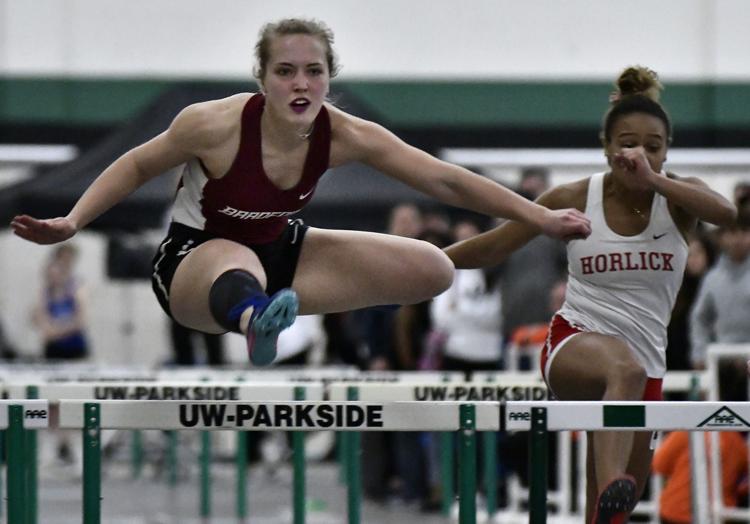 STJ VS BRADFORD SOCCER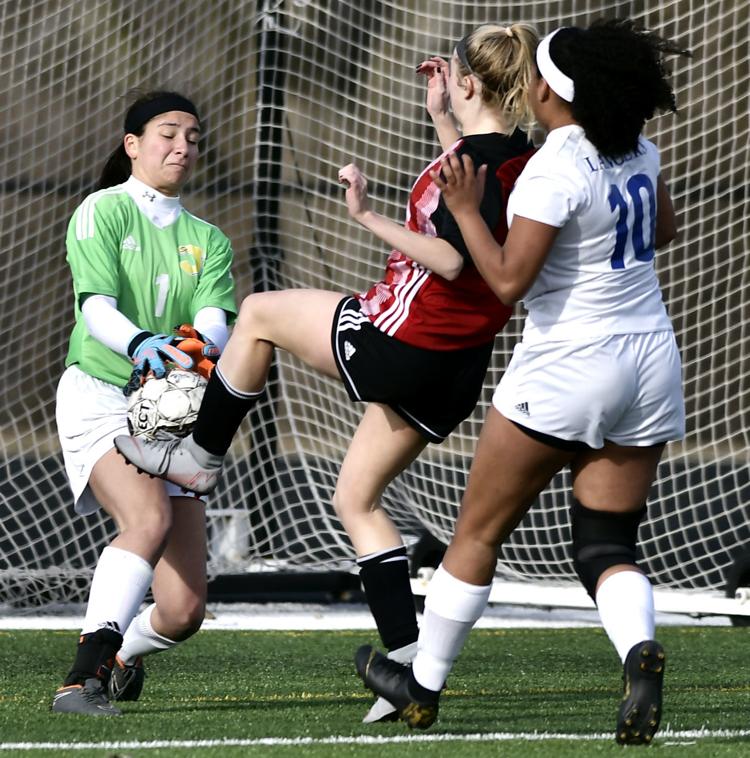 STJ VS BRADFORD SOCCER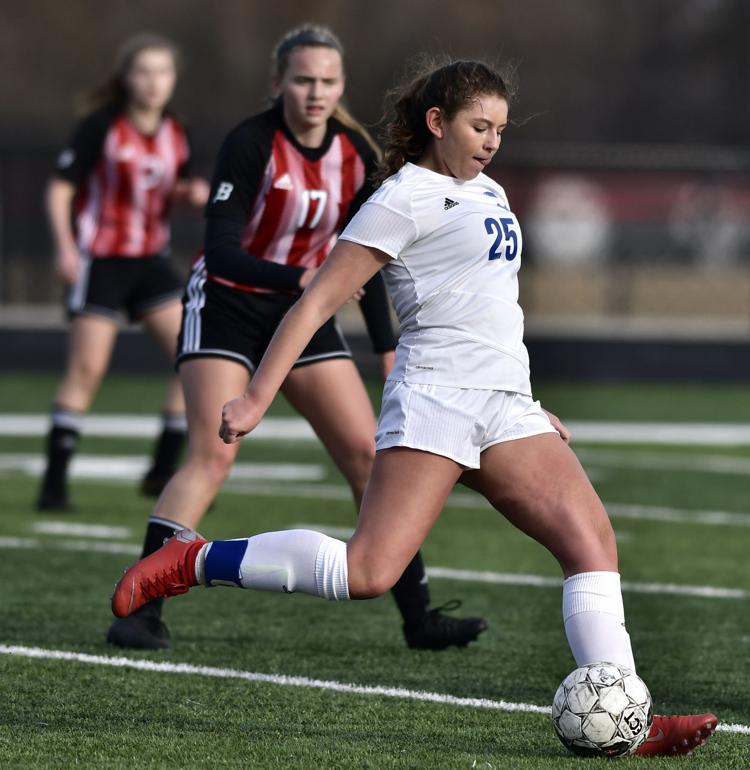 STJ VS BRADFORD SOCCER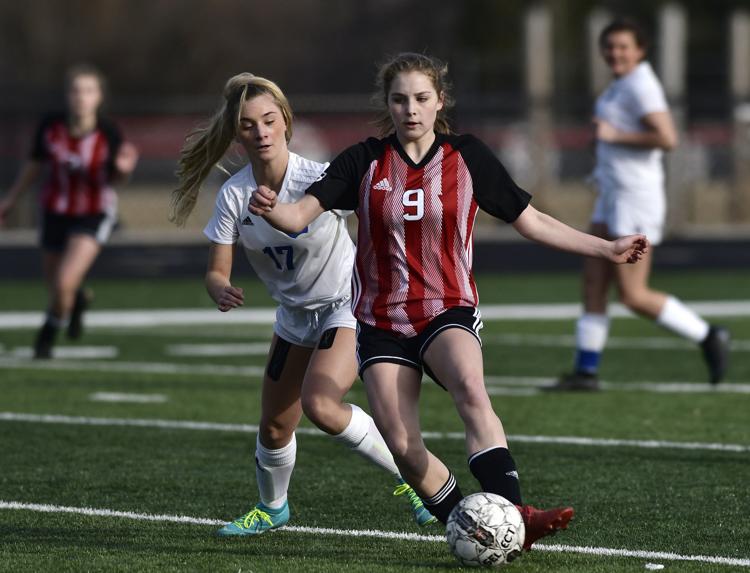 STJ VS BRADFORD SOCCER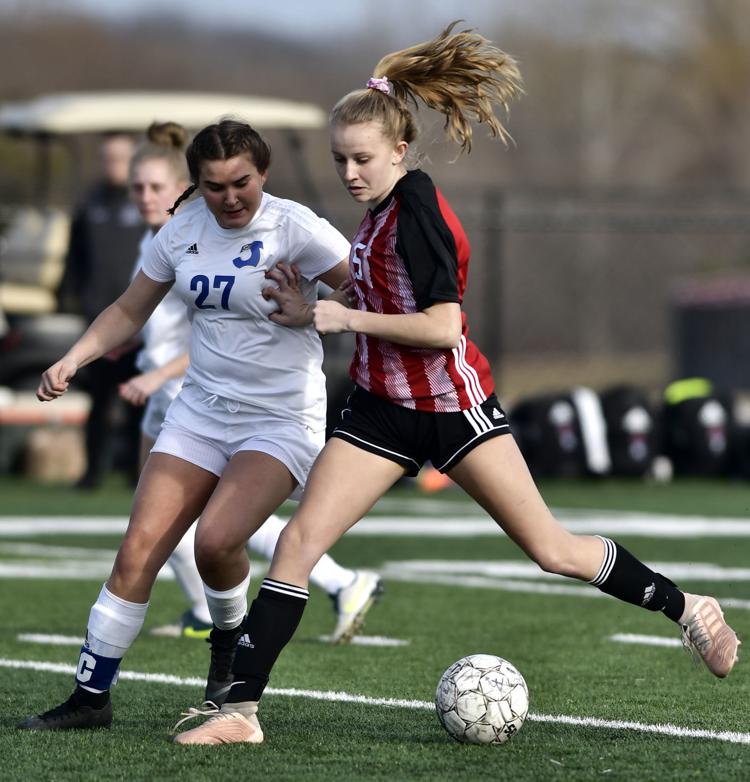 STJ VS BRADFORD SOCCER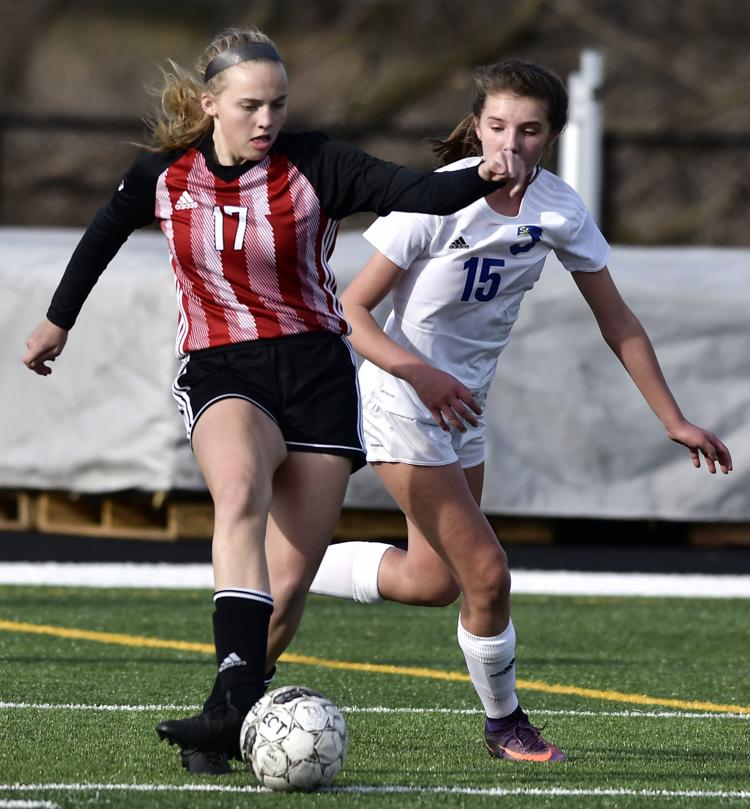 STJ VS BRADFORD SOCCER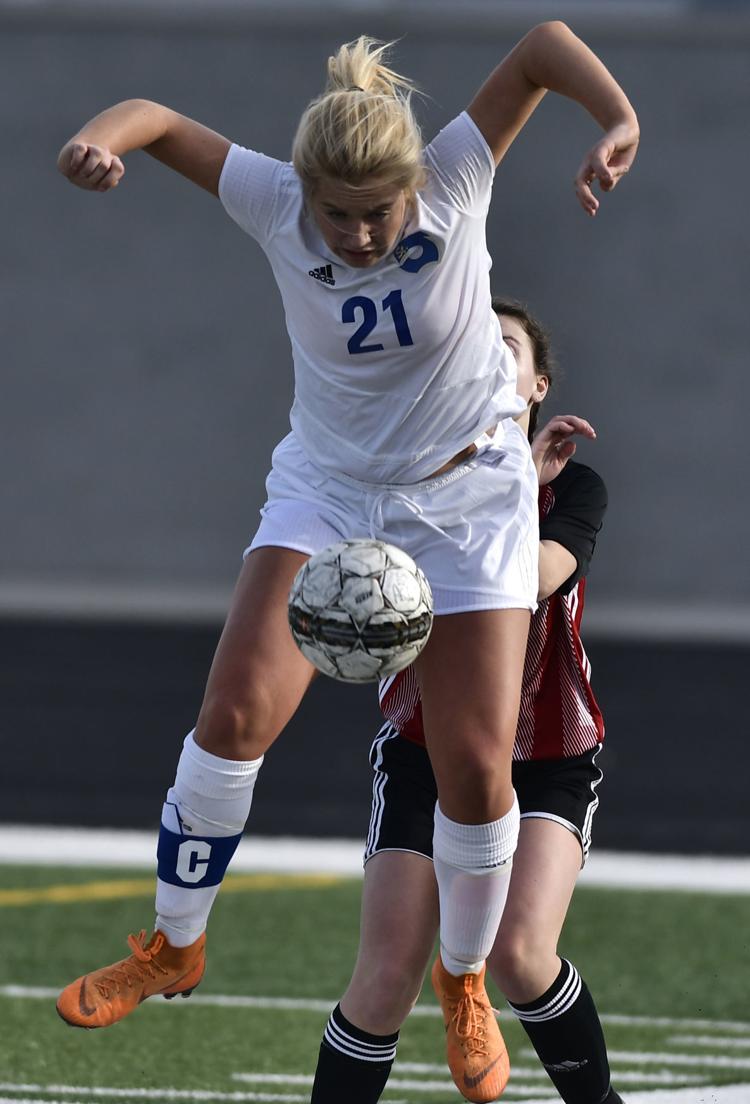 BASEBALL TREMPER INDIAN TRAIL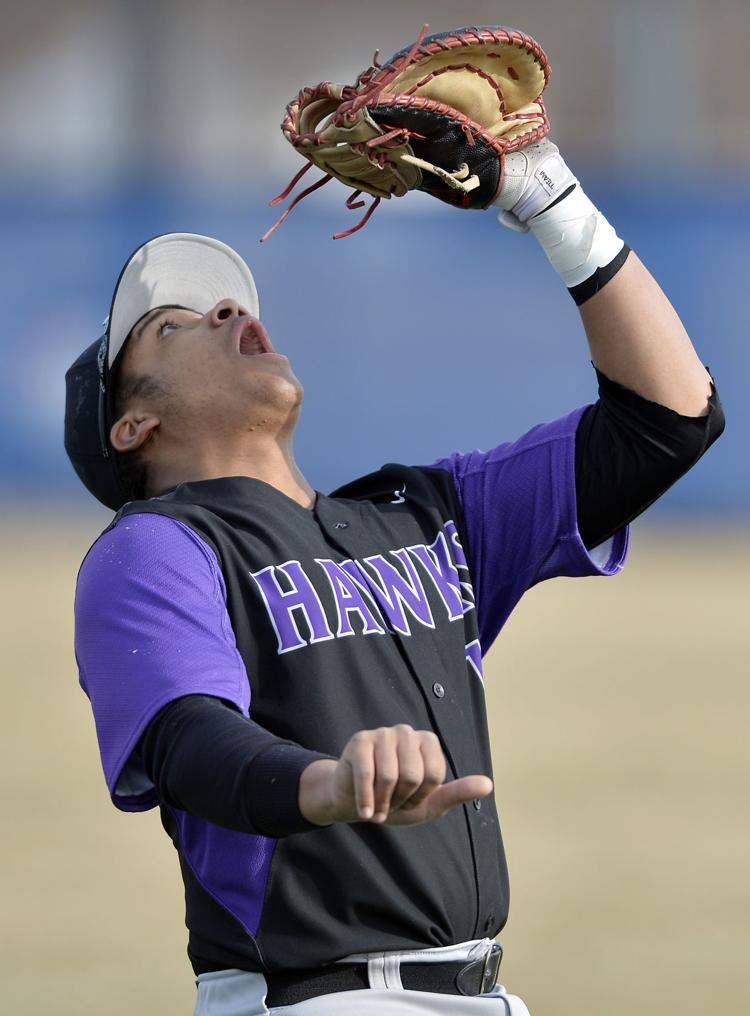 BASEBALL TREMPER INDIAN TRAIL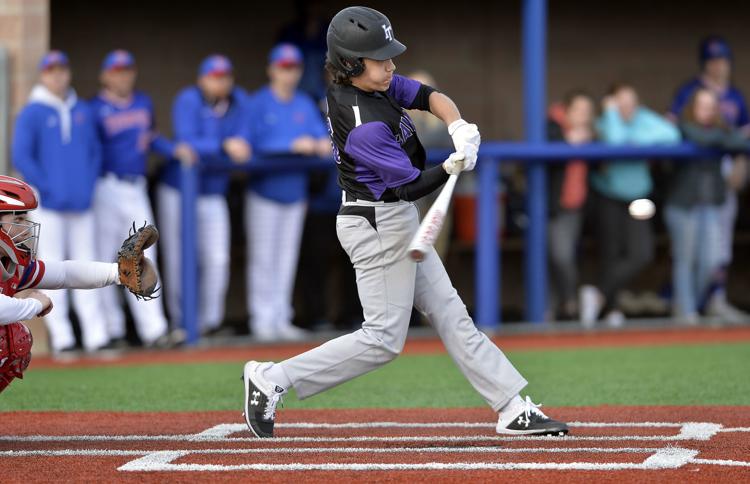 BASEBALL TREMPER INDIAN TRAIL
BASEBALL TREMPER INDIAN TRAIL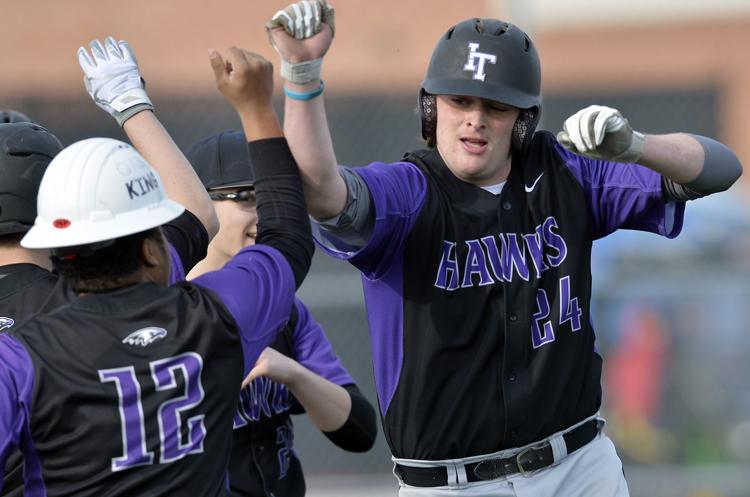 BASEBALL TREMPER INDIAN TRAIL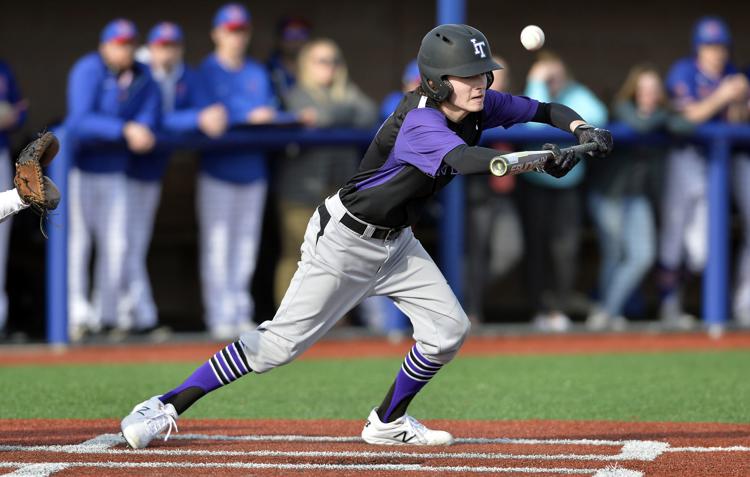 BASEBALL TREMPER INDIAN TRAIL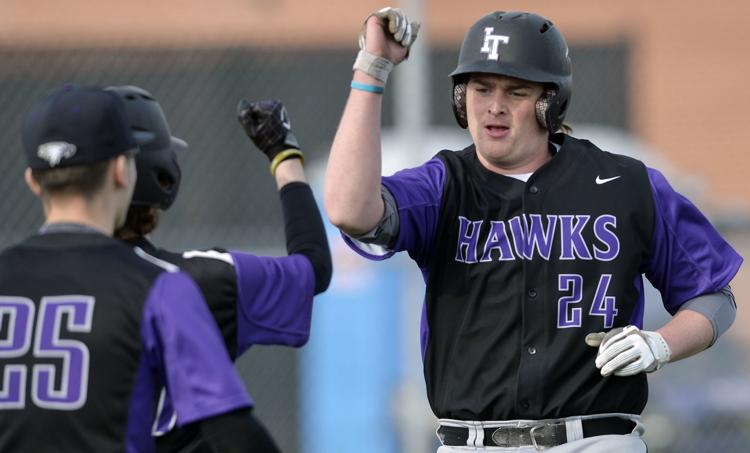 BASEBALL TREMPER INDIAN TRAIL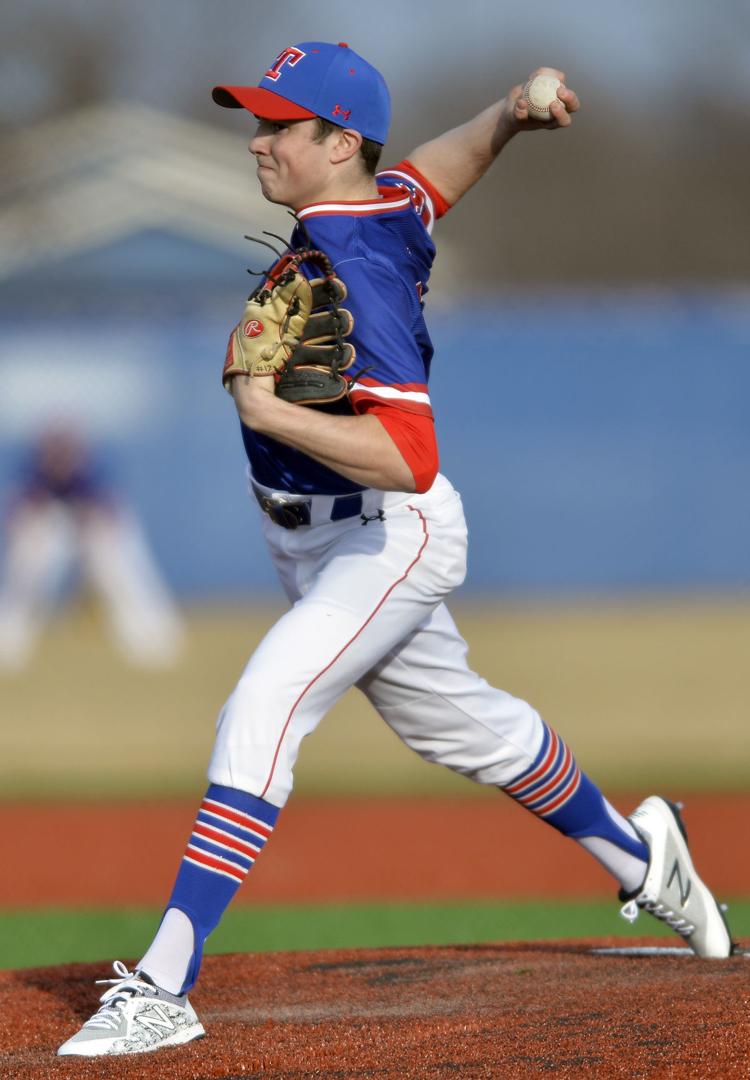 BASEBALL TREMPER INDIAN TRAIL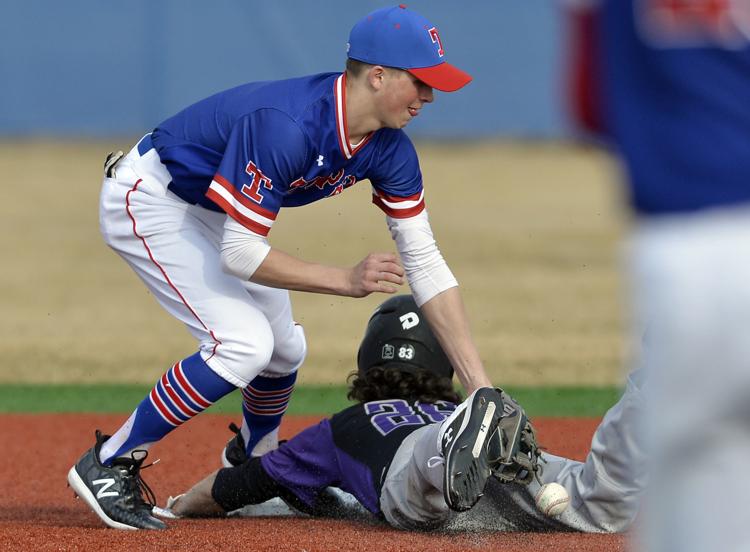 BASEBALL TREMPER INDIAN TRAIL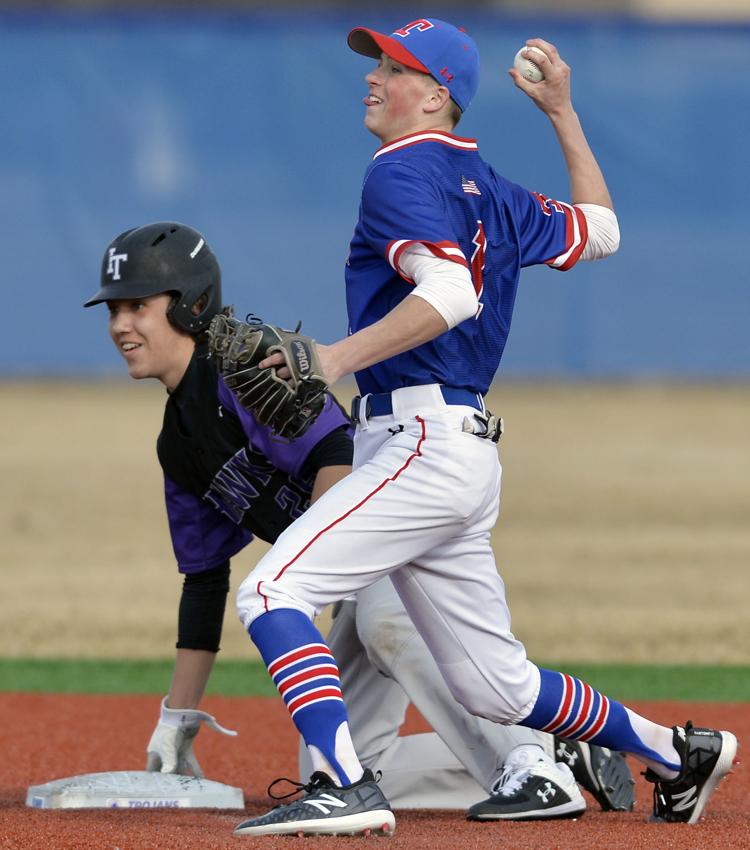 BASEBALL TREMPER INDIAN TRAIL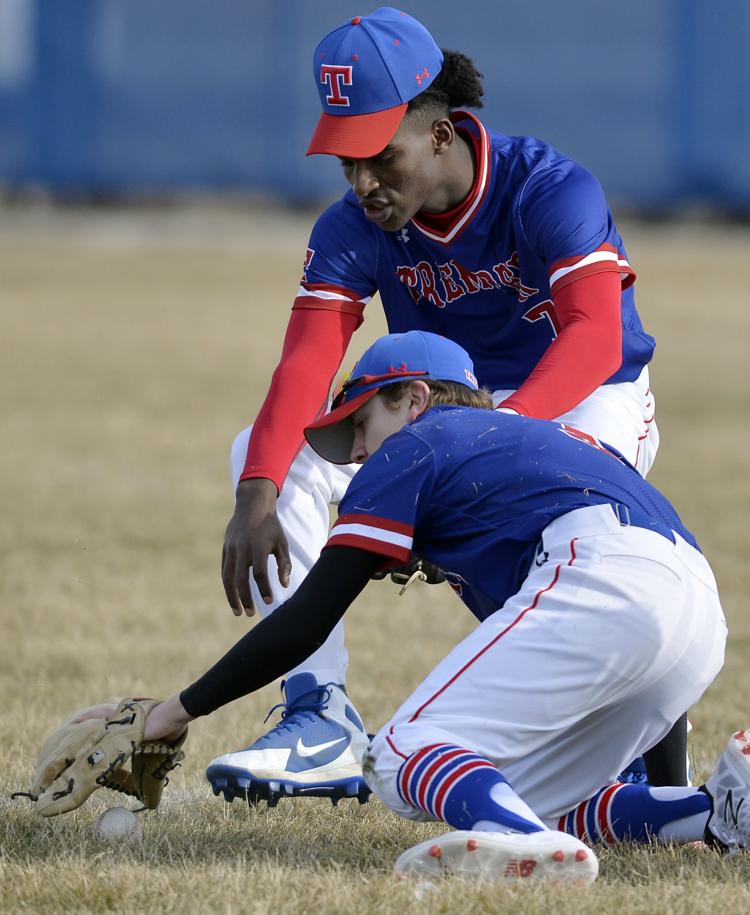 BASEBALL TREMPER INDIAN TRAIL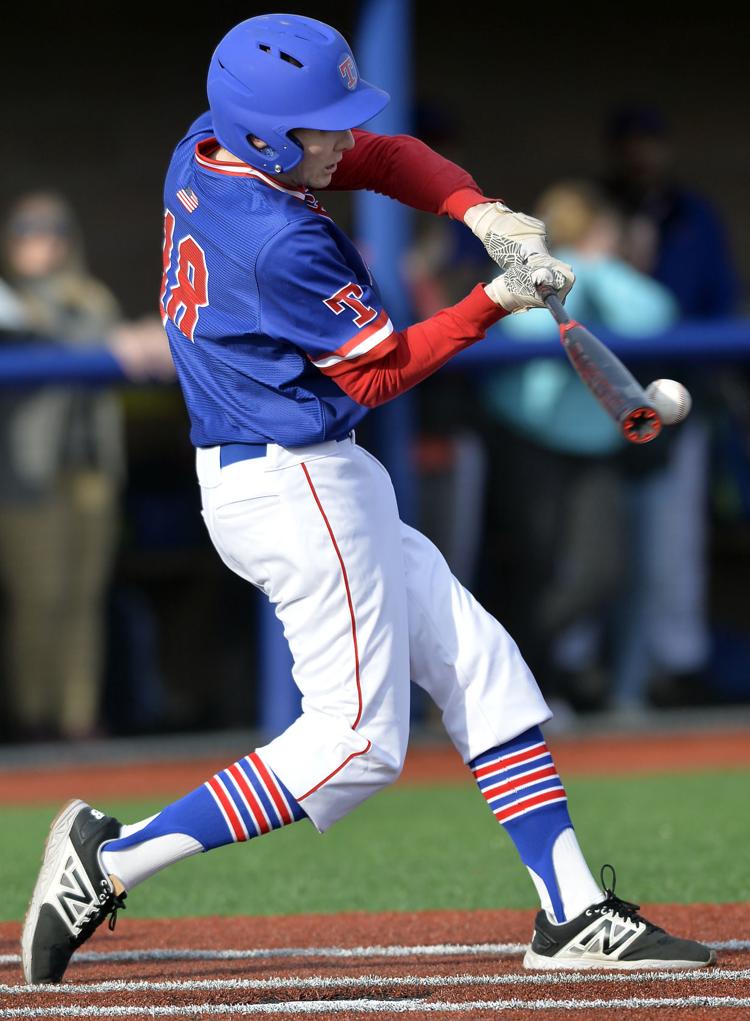 BASEBALL TREMPER INDIAN TRAIL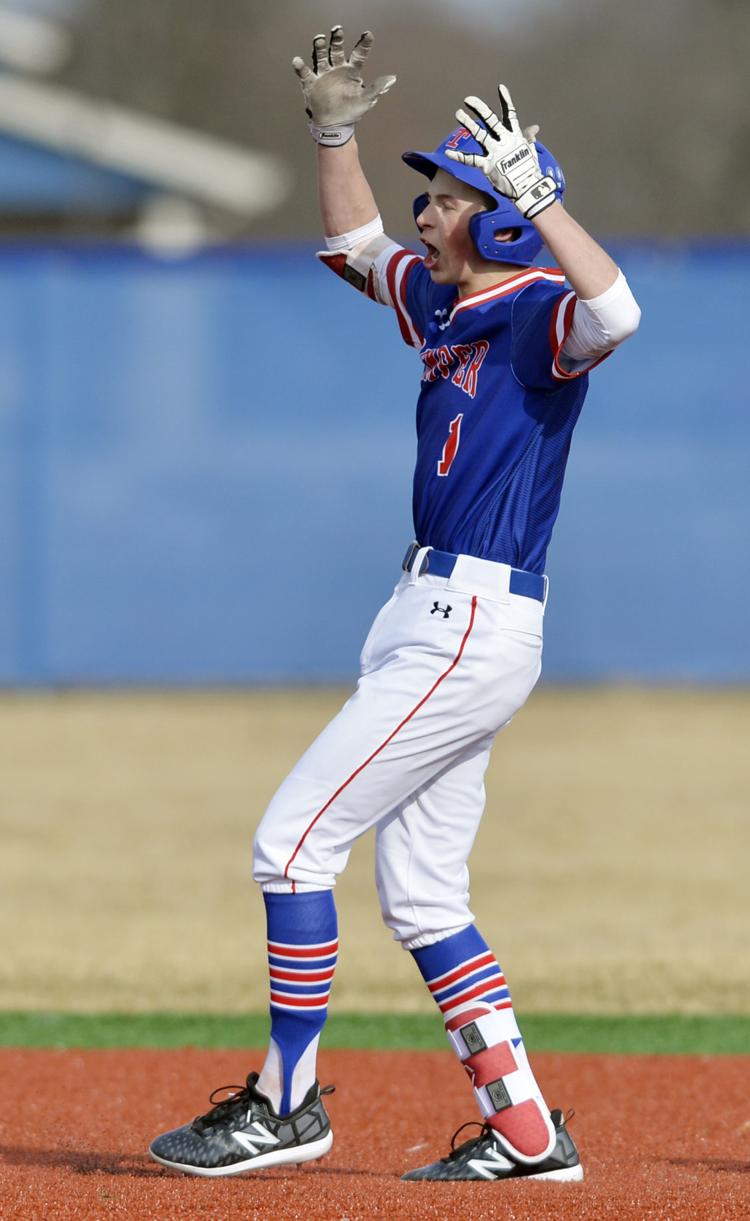 BASEBALL TREMPER INDIAN TRAIL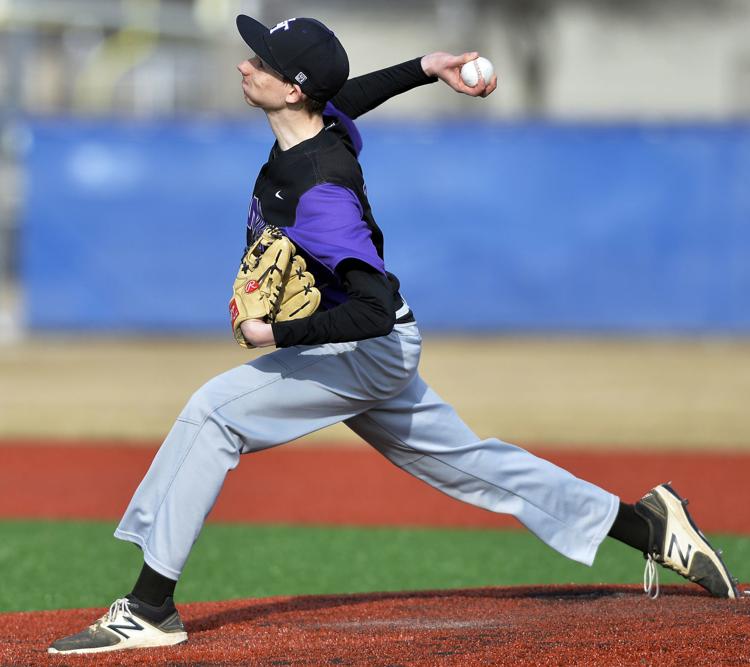 SOCCER TREMPER GIRLS FRANKLIN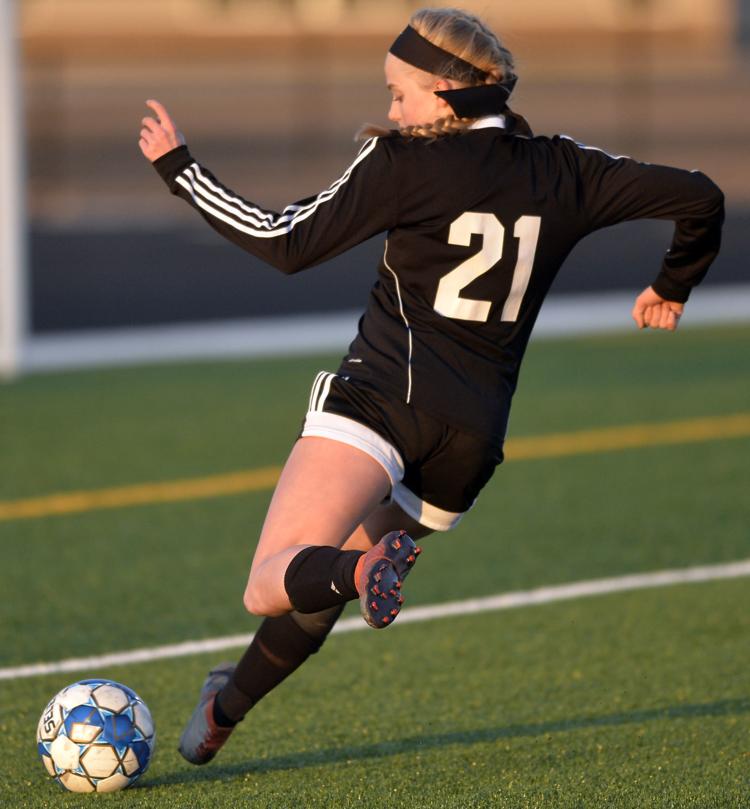 SOCCER TREMPER GIRLS FRANKLIN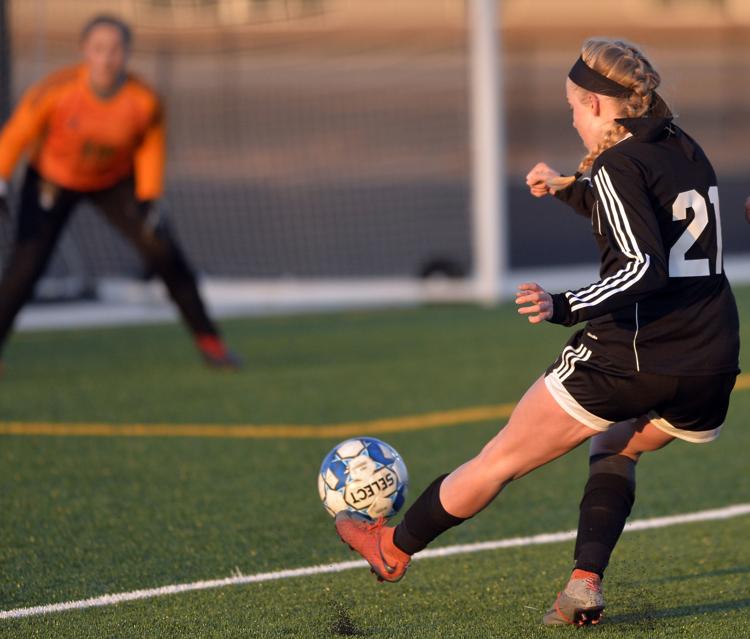 SOCCER TREMPER GIRLS FRANKLIN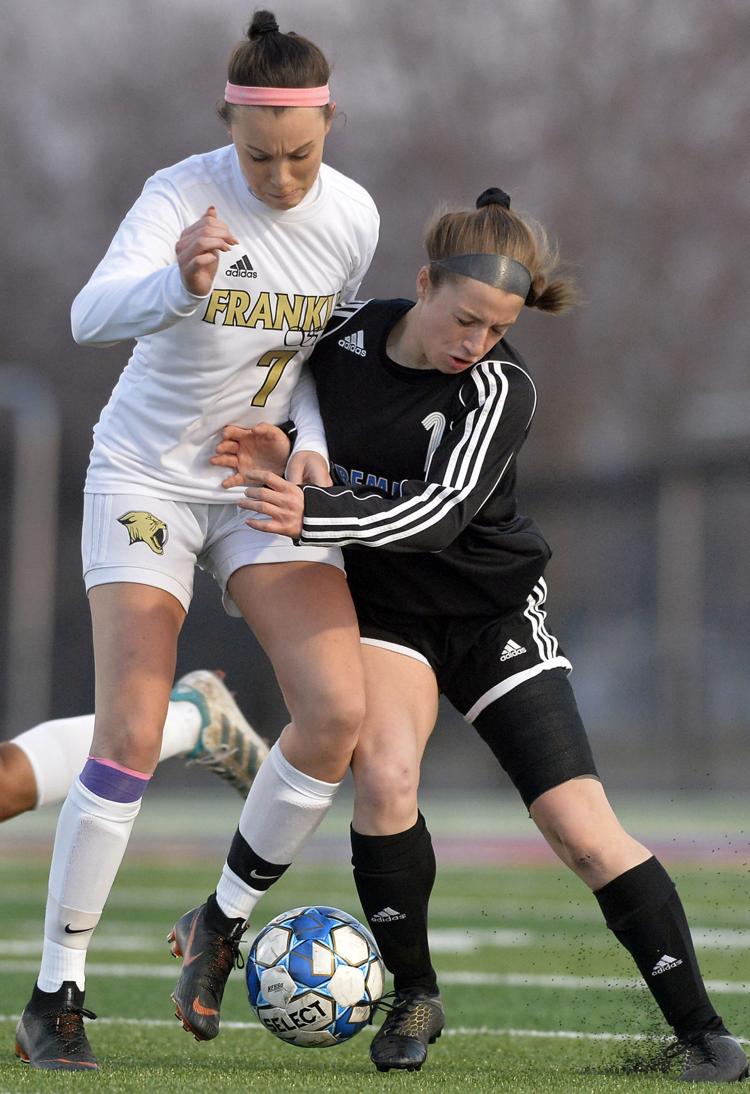 SOCCER TREMPER GIRLS FRANKLIN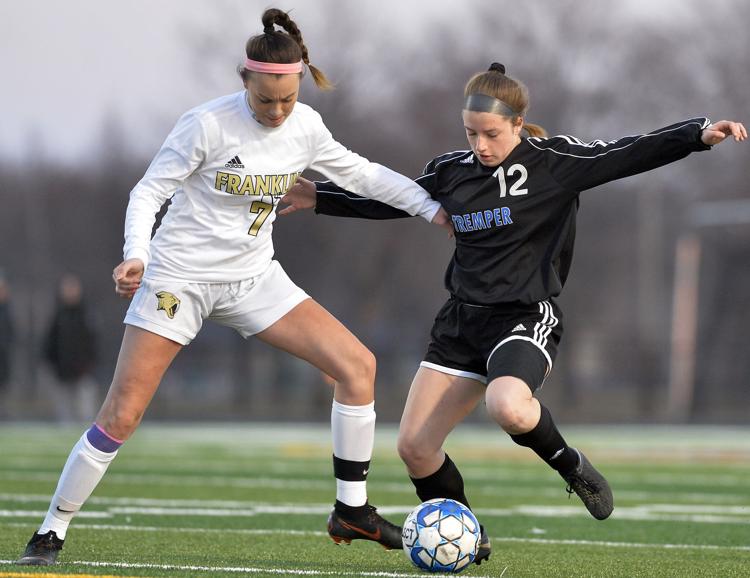 Eagle Invitational Track Meet
Eagle Invitational Track Meet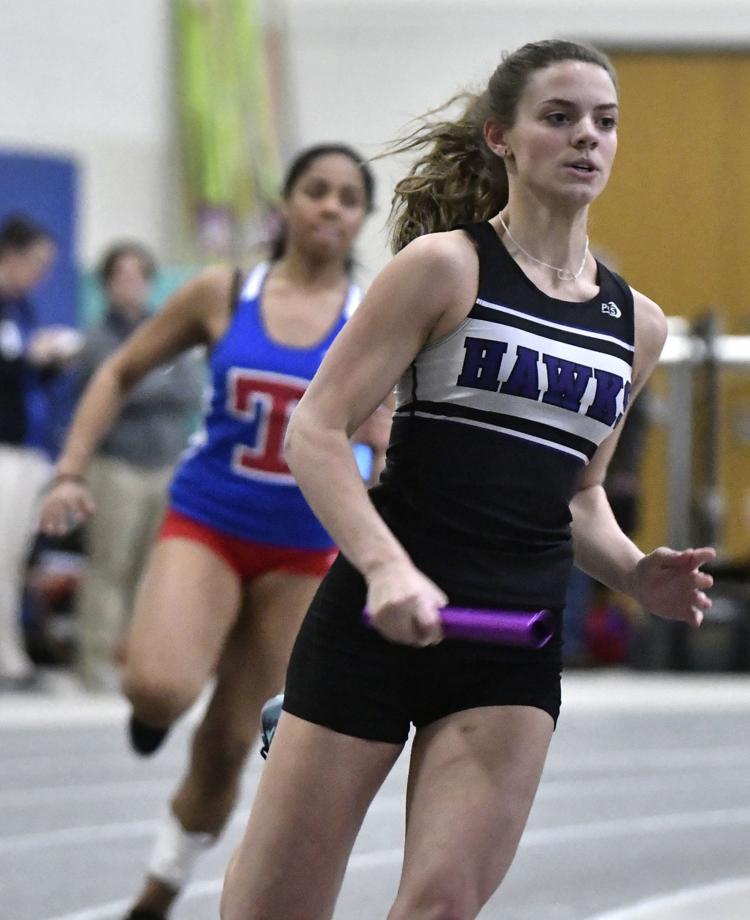 ITA VS HORLICK SOFTBALL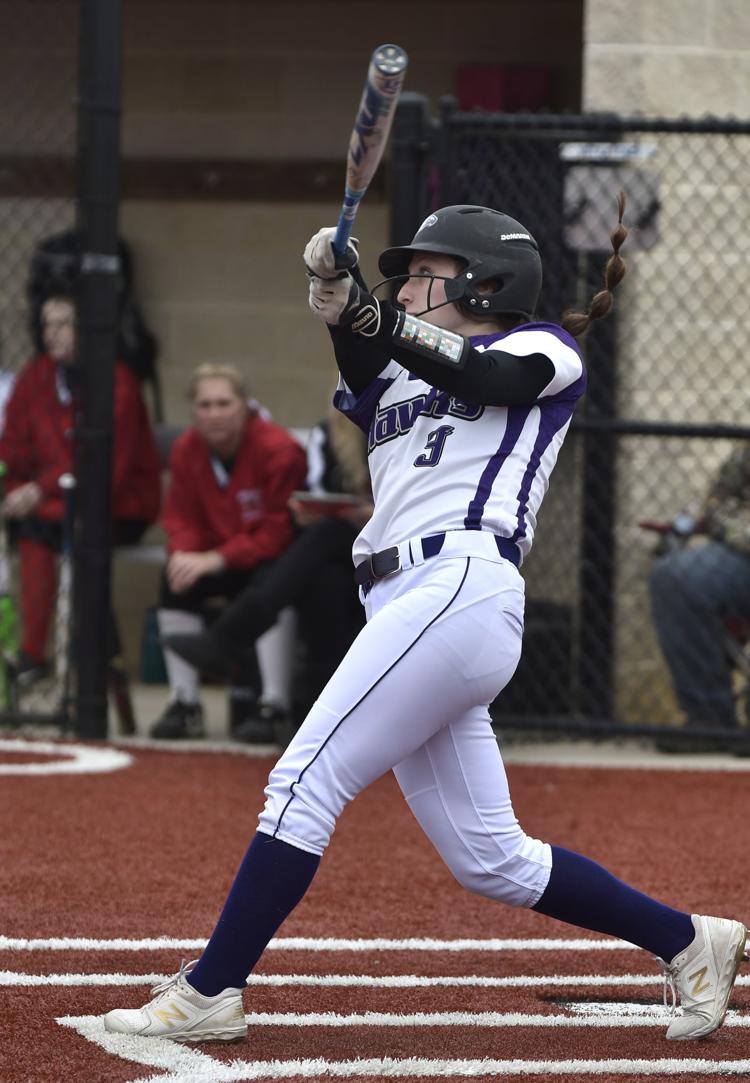 ITA VS HORLICK SOFTBALL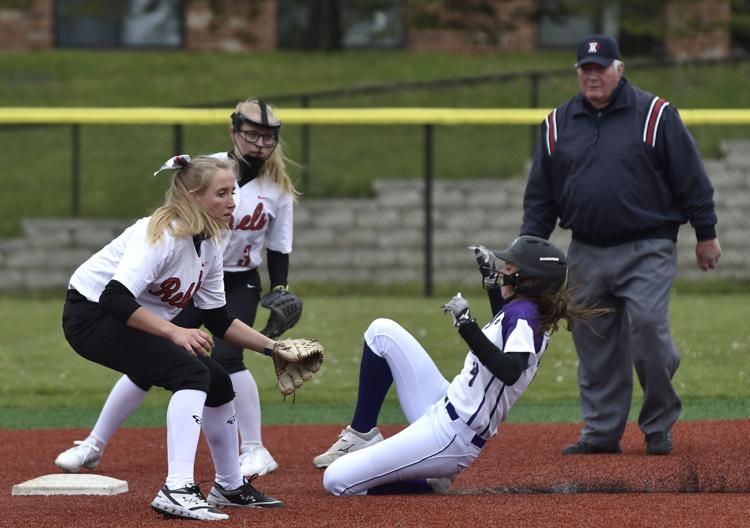 ITA VS HORLICK SOFTBALL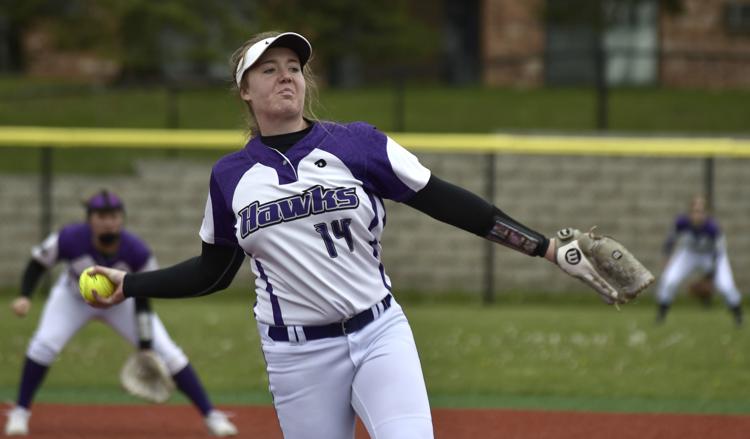 ITA VS HORLICK SOFTBALL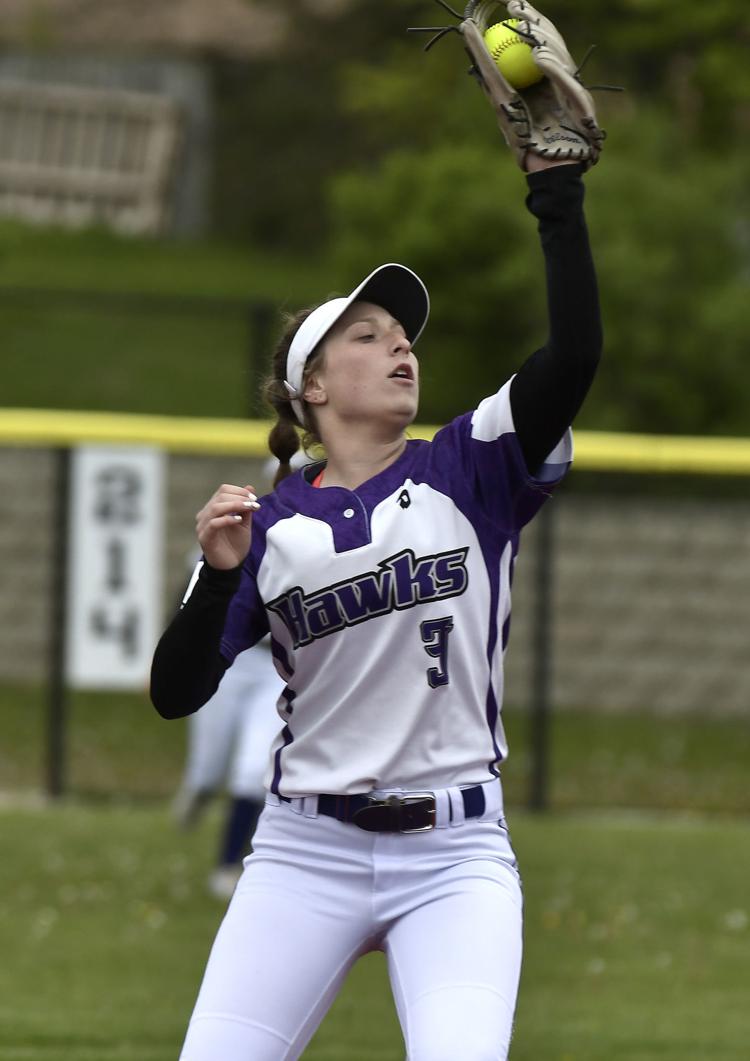 ITA VS HORLICK SOFTBALL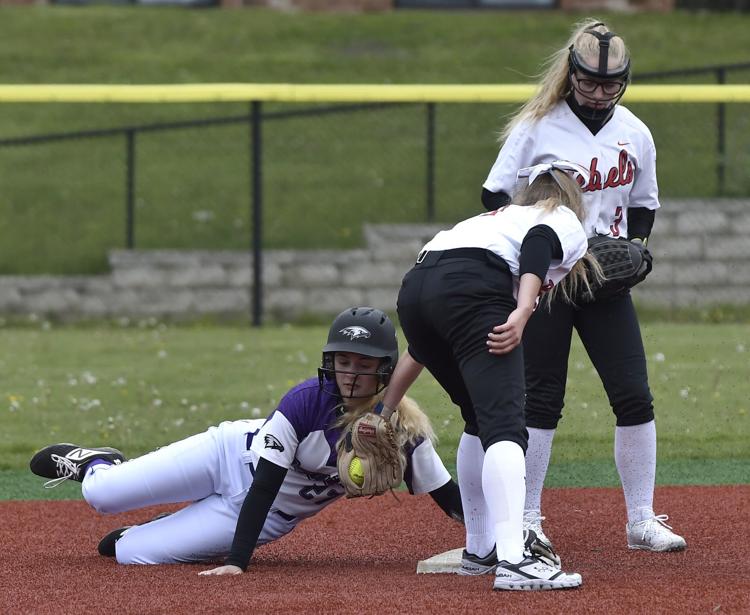 ITA VS HORLICK SOFTBALL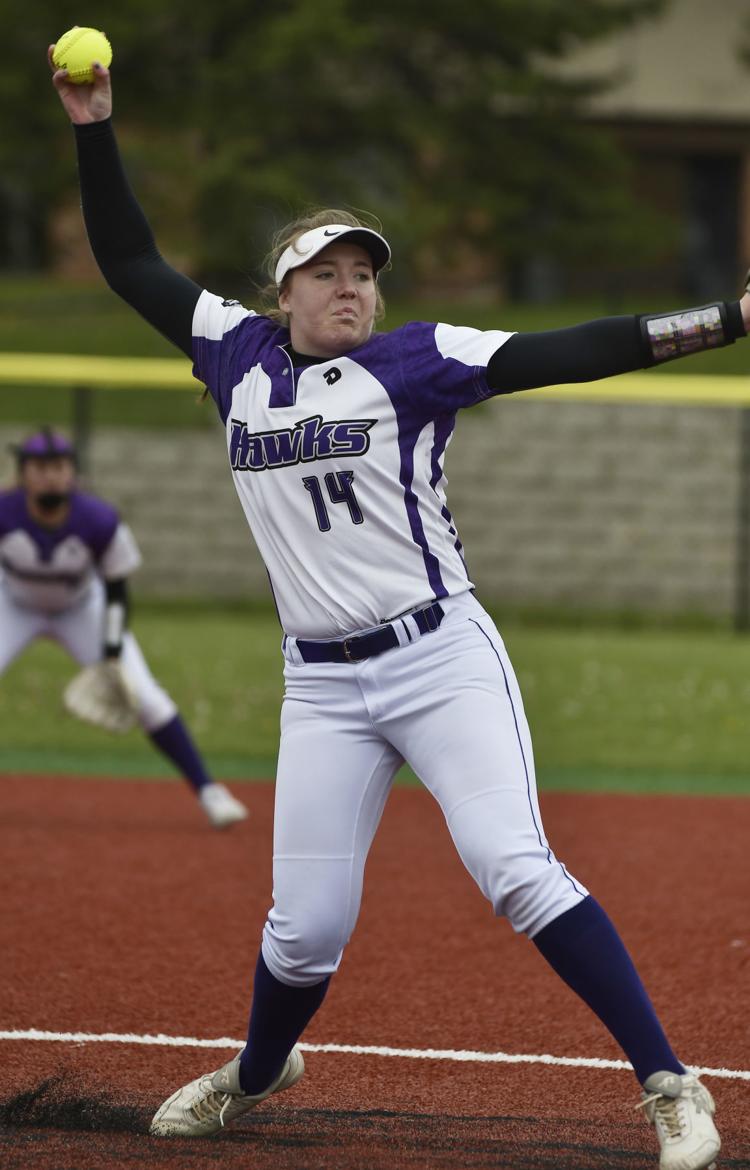 ITA-Green Bay soccer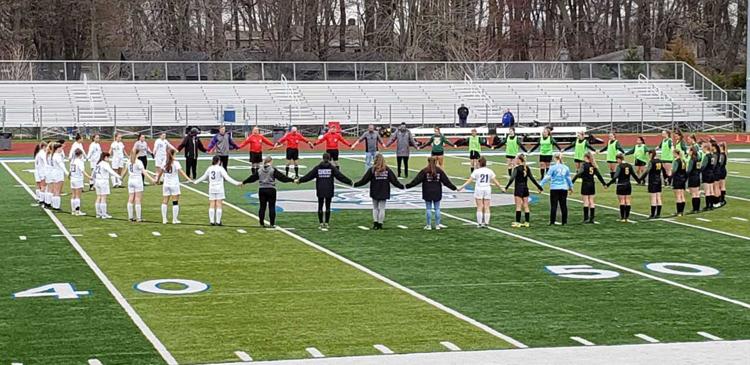 ITA VS CENTRAL BASEBALL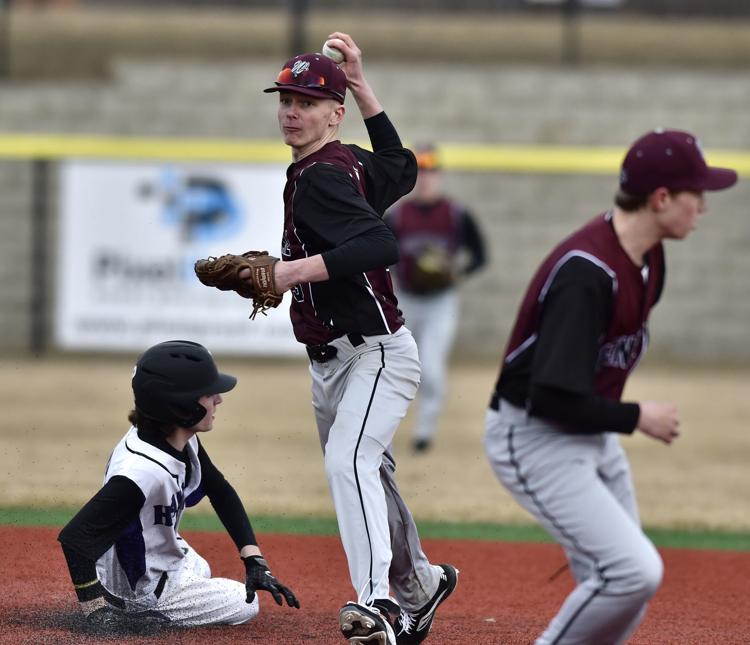 ITA VS CENTRAL BASEBALL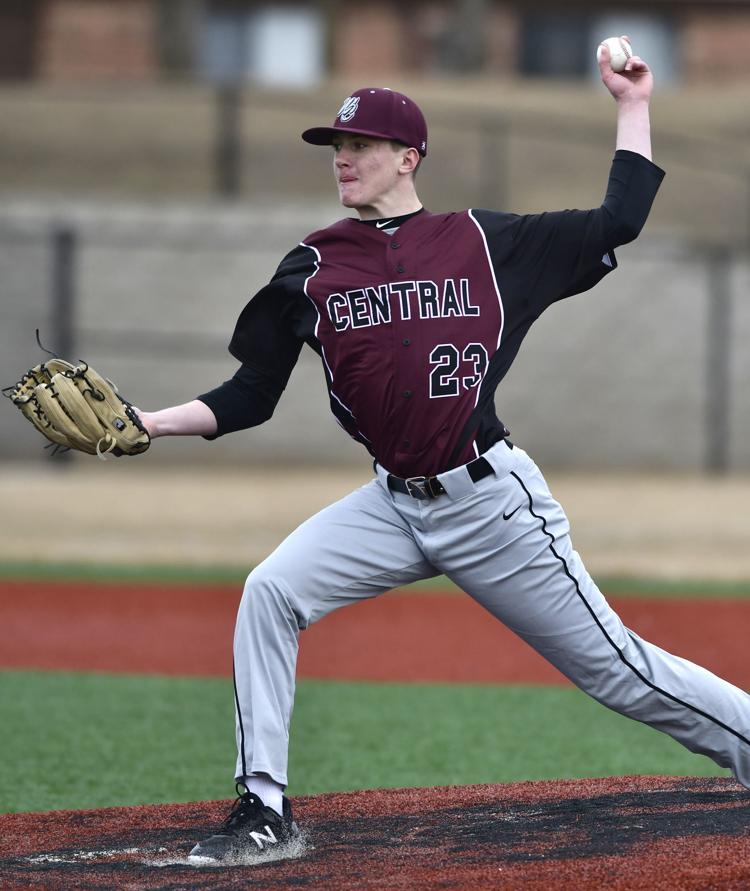 ITA VS CENTRAL BASEBALL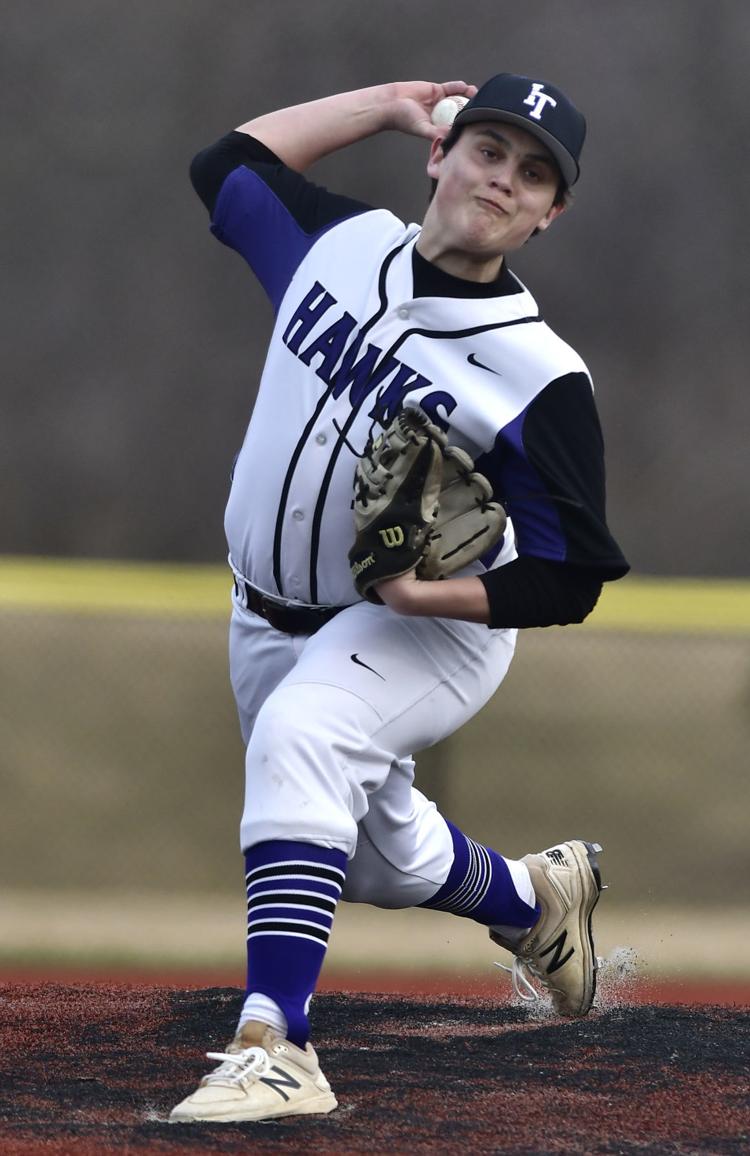 ITA VS CENTRAL BASEBALL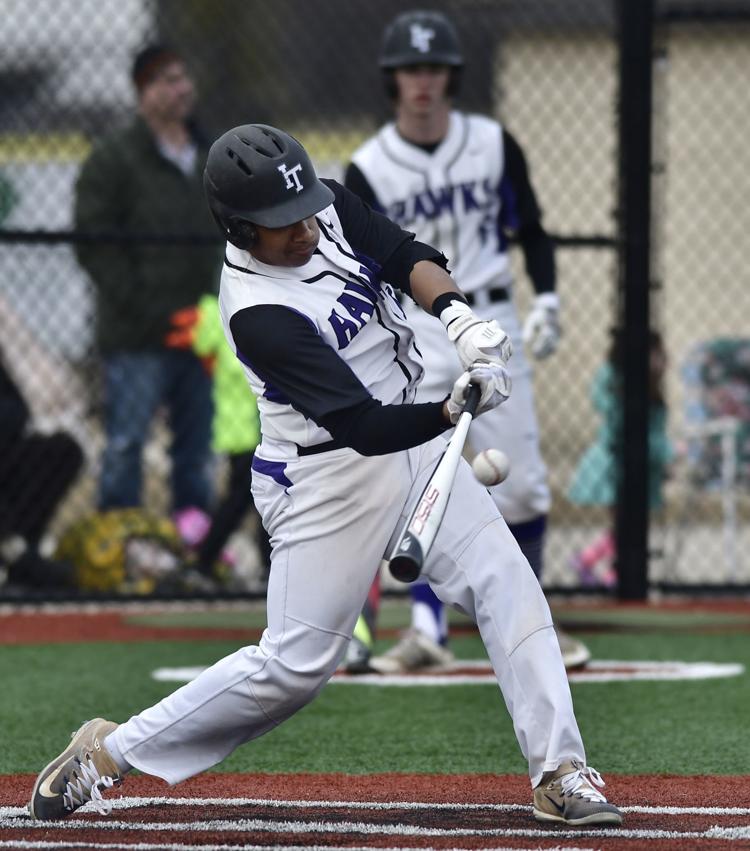 ITA VS CENTRAL BASEBALL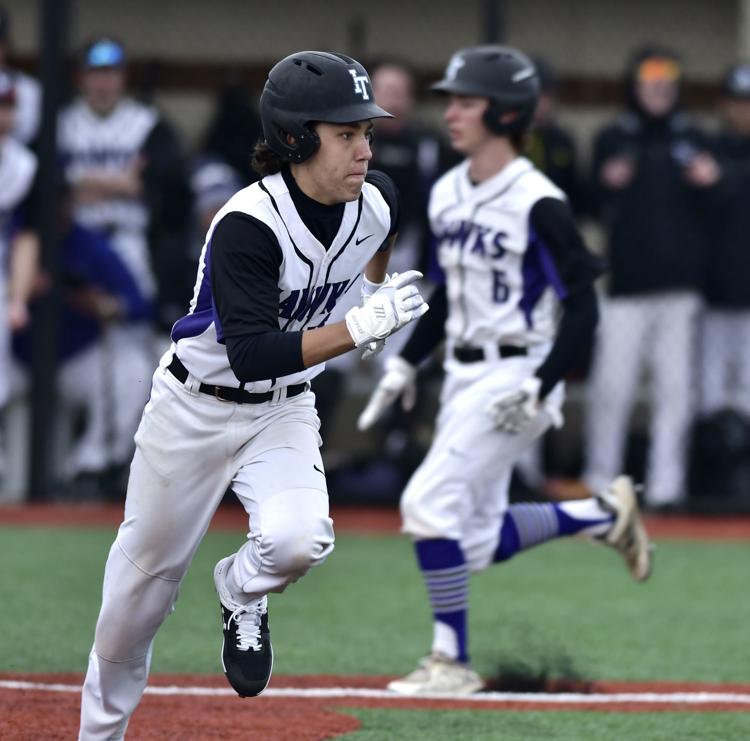 ITA VS CENTRAL BASEBALL