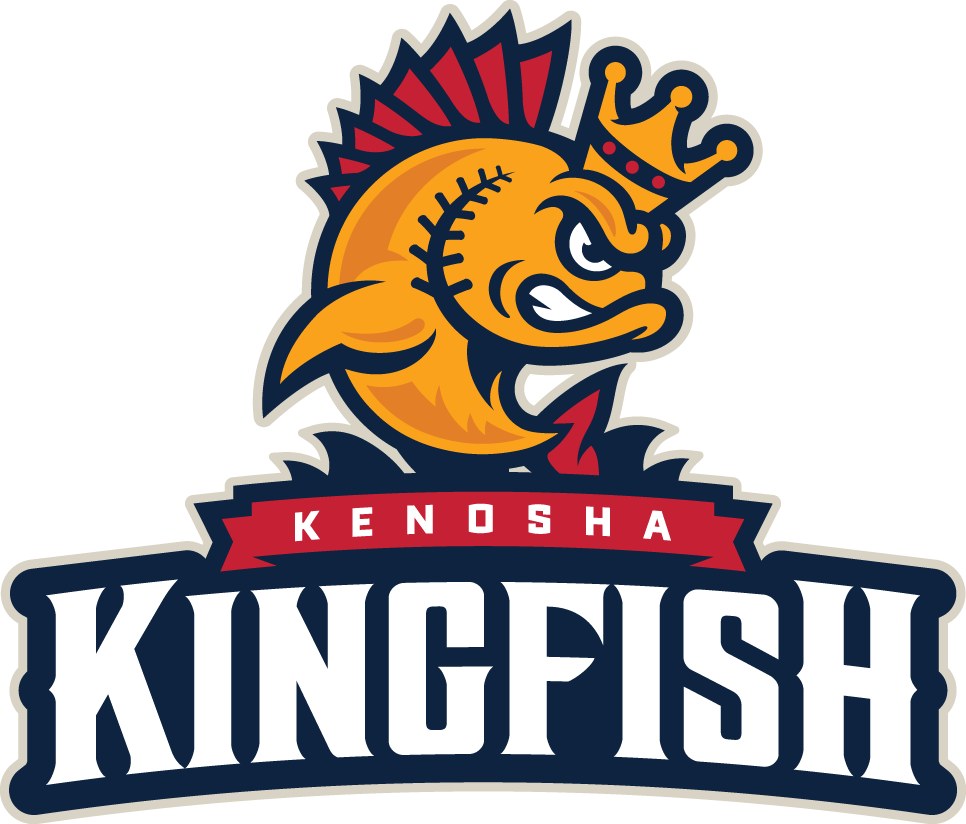 The Kenosha Kingfish on Thursday announced the franchise will hold a two-day Legends Weekend event at the Kenosha harbor from Aug. 27-28.
The event will feature a notable cast of former professional athletes, including Milwaukee Brewers legends and Pro Baseball Hall-of-Famers Paul Molitor and Rollie Fingers, longtime Brewers standouts Geoff Jenkins and Bill Hall, former Green Bay Packers cornerback Mike McKenzie, former Wisconsin Badgers and NFL running back Montee Ball and former MLB All-Star and American League MVP Jose Canseco.
Festivities will begin on Aug. 27 at the harbor, featuring a home run derby, music, water entertainment and a grand fireworks show. Already scheduled to appear in the Home Run Derby at the Harbor are Jenkins, Hall and Canseco. Gates will open at 5 p.m., with events getting under way at 6 p.m.
The weekend will culminate with a softball game at Simmons Field on Aug. 28 at 6 p.m., featuring all the home run derby contestants plus Fingers, Molitor, Ball and McKenzie. Other Legends roster spots will be announced in the coming weeks.
The Kingfish are holding Legends Weekend in conjunction with Wisnova Innovative Dental Specialists, Herzing University, Johnson Bank and CCB Technology.
"I can't thank our sponsors enough," Kingfish President Steve Malliet said in a news release. "They have stepped up to bring something very special to Kenosha in what will be a great weekend of entertainment."
Said Joe Pillizzi, marketing director for WisNova Innovative Dental Specialists, in the release: "We are ecstatic to be able to partner with the Kenosha Kingfish. Kenosha has been through a lot this past year, and we are looking forward to getting everyone down to Kenosha harbor and to our historic Simmons Field for a fun-filled weekend.
"After all Kenosha has been through this past year, we wanted to get involved and bring together the community. When the Kingfish approached us with the opportunity to sponsor an event that will not only raise the spirits within the community but also create exposure and opportunities for all of the family-owned businesses in Downtown Kenosha, we knew we wanted to get involved."
Tickets for each event will go on sale Tuesday at 9 a.m. and will be made available online only at Kingfishbaseball.com. Pricing will be $15 for the Home Run Derby at the Harbor and $20 for the softball game. Tickets are expected to go fast, according to the release.
IN PHOTOS: Kenosha Series at Simmons Field
KINGFISH AUG 6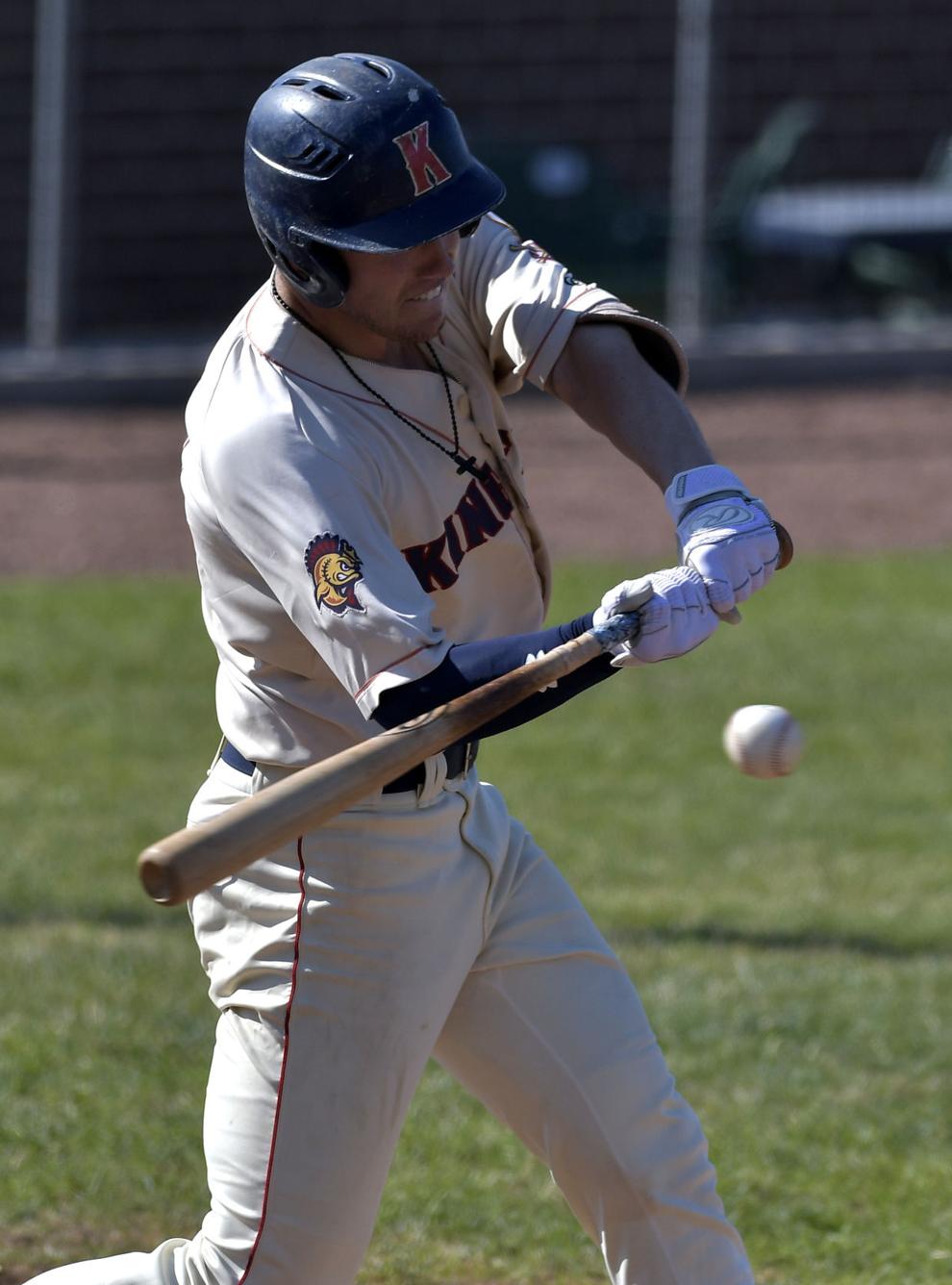 KINGFISH AUG 6
KINGFISH AUG 6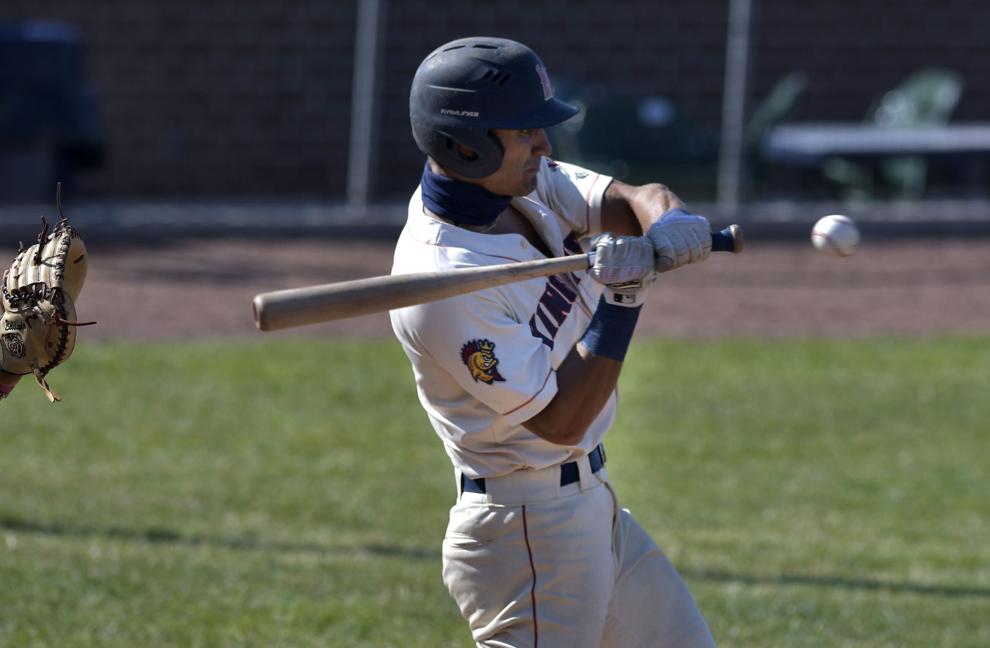 KINGFISH AUG 6
KINGFISH AUG 6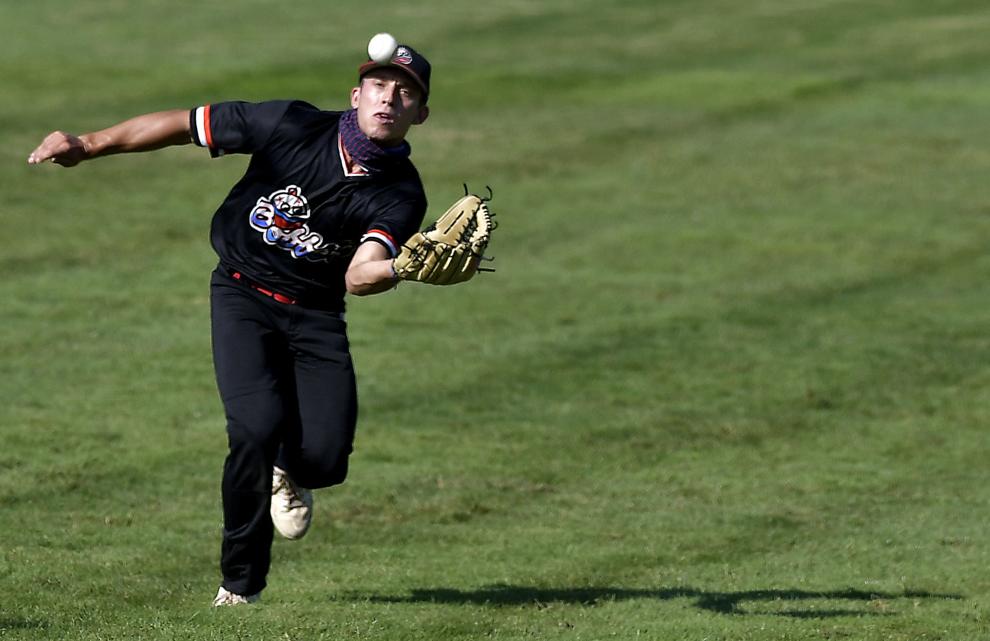 KINGFISH AUG 6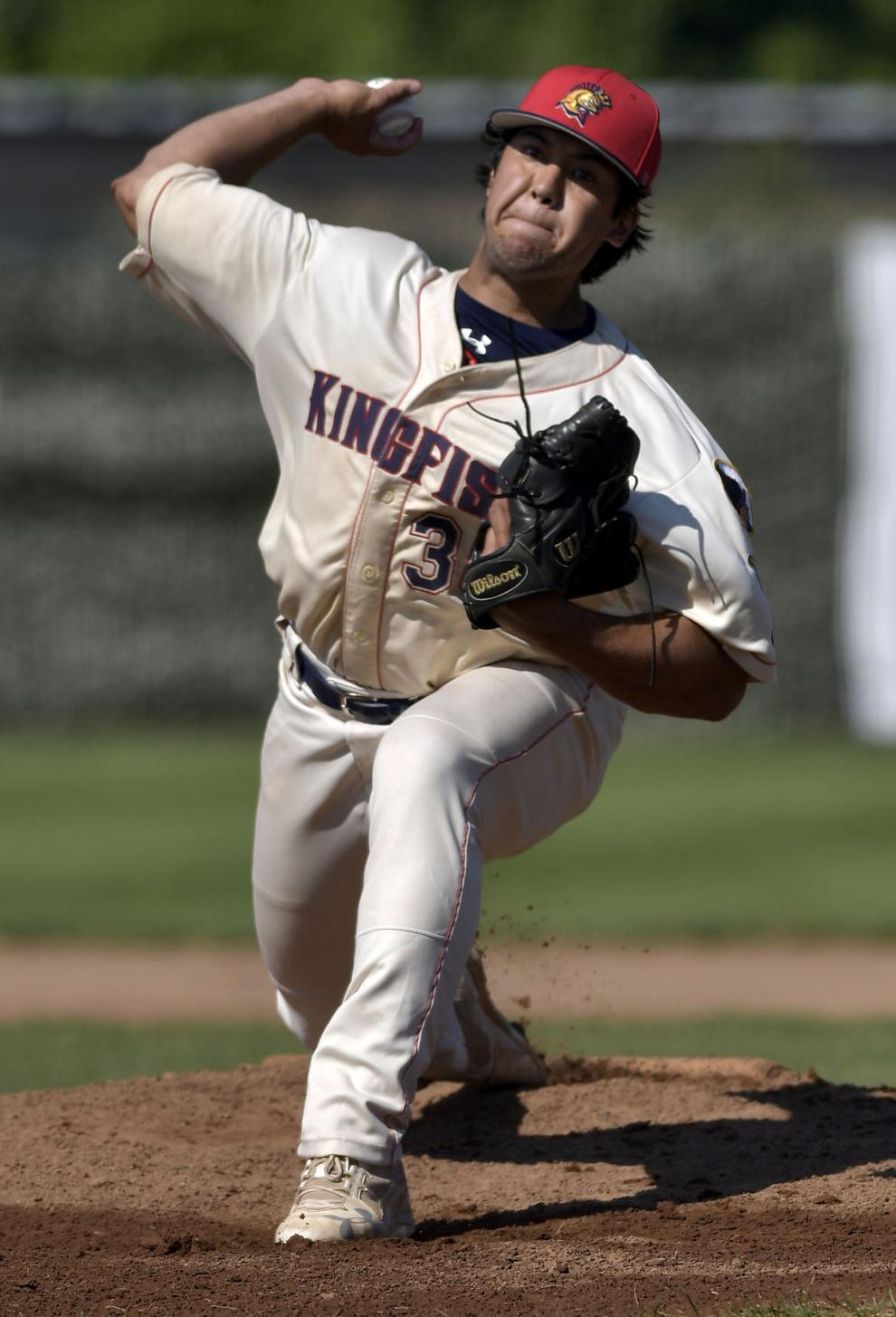 KINGFISH AUG 6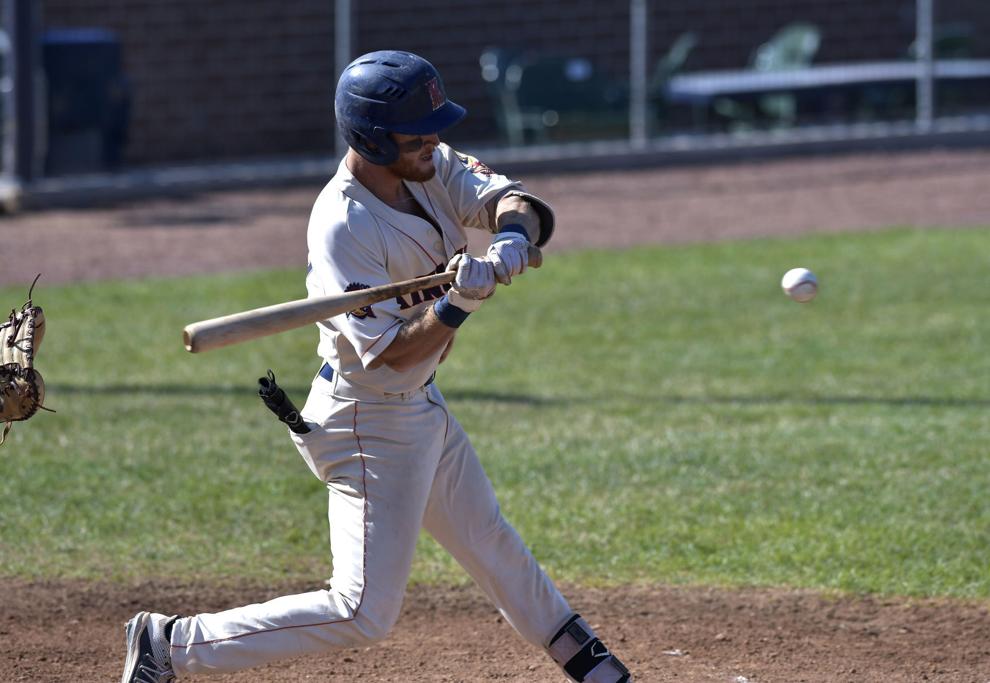 Kingfish Big Al ribbon dancing.jpg
Kingfish Bobber on the zipline.jpg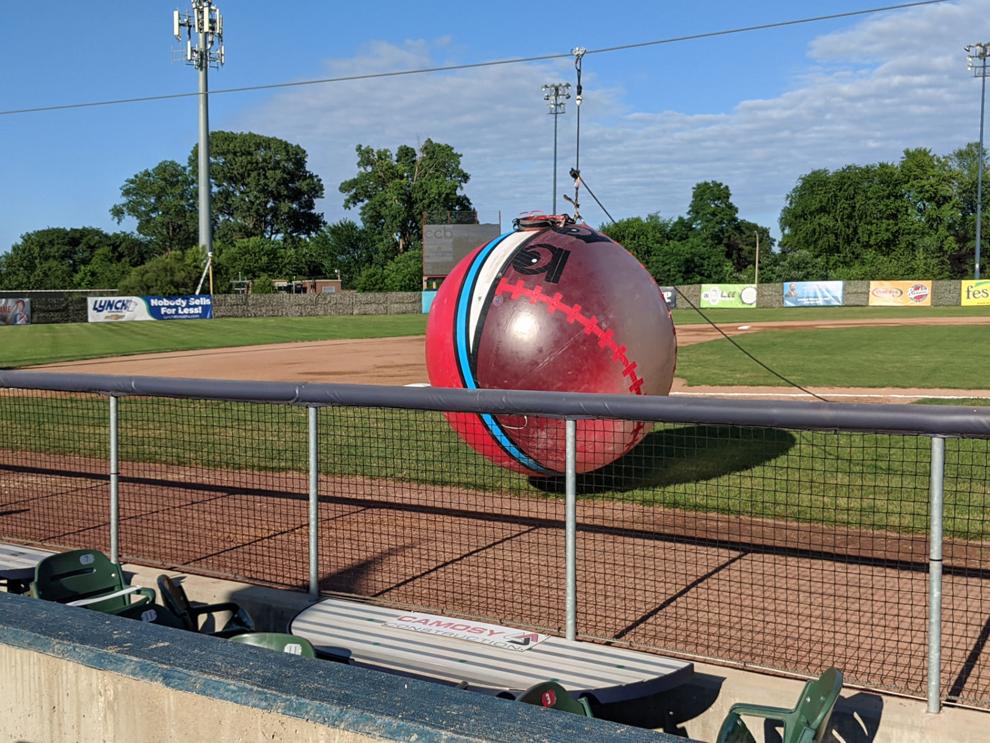 Kingfish fans plaque.jpg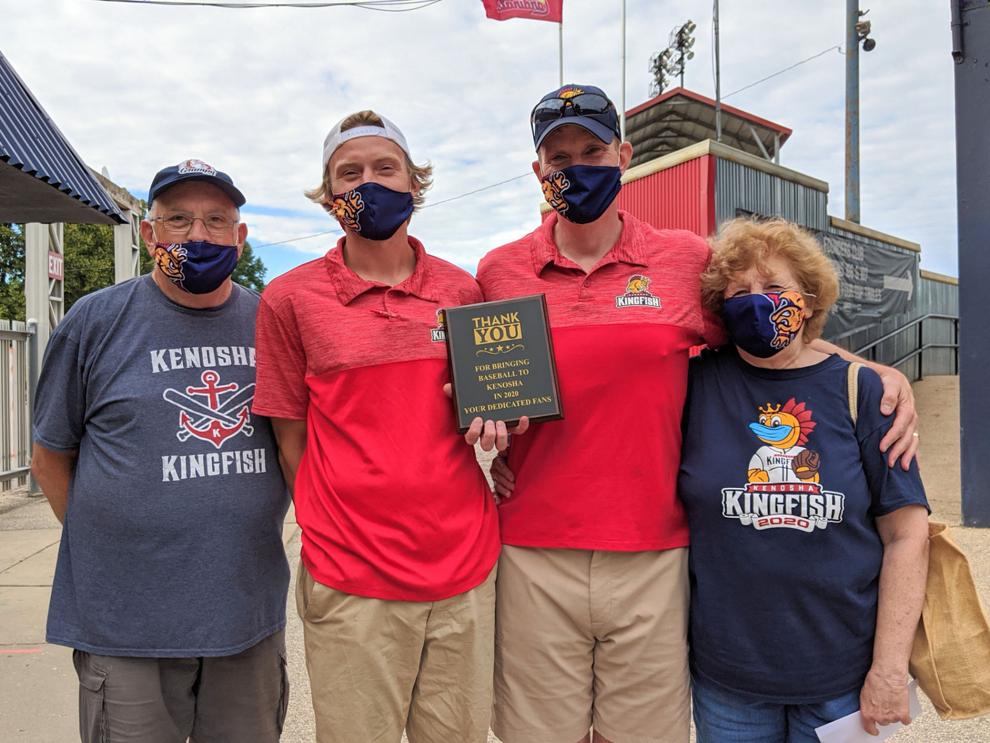 Kingfish 2020 Bobbers shirt.jpg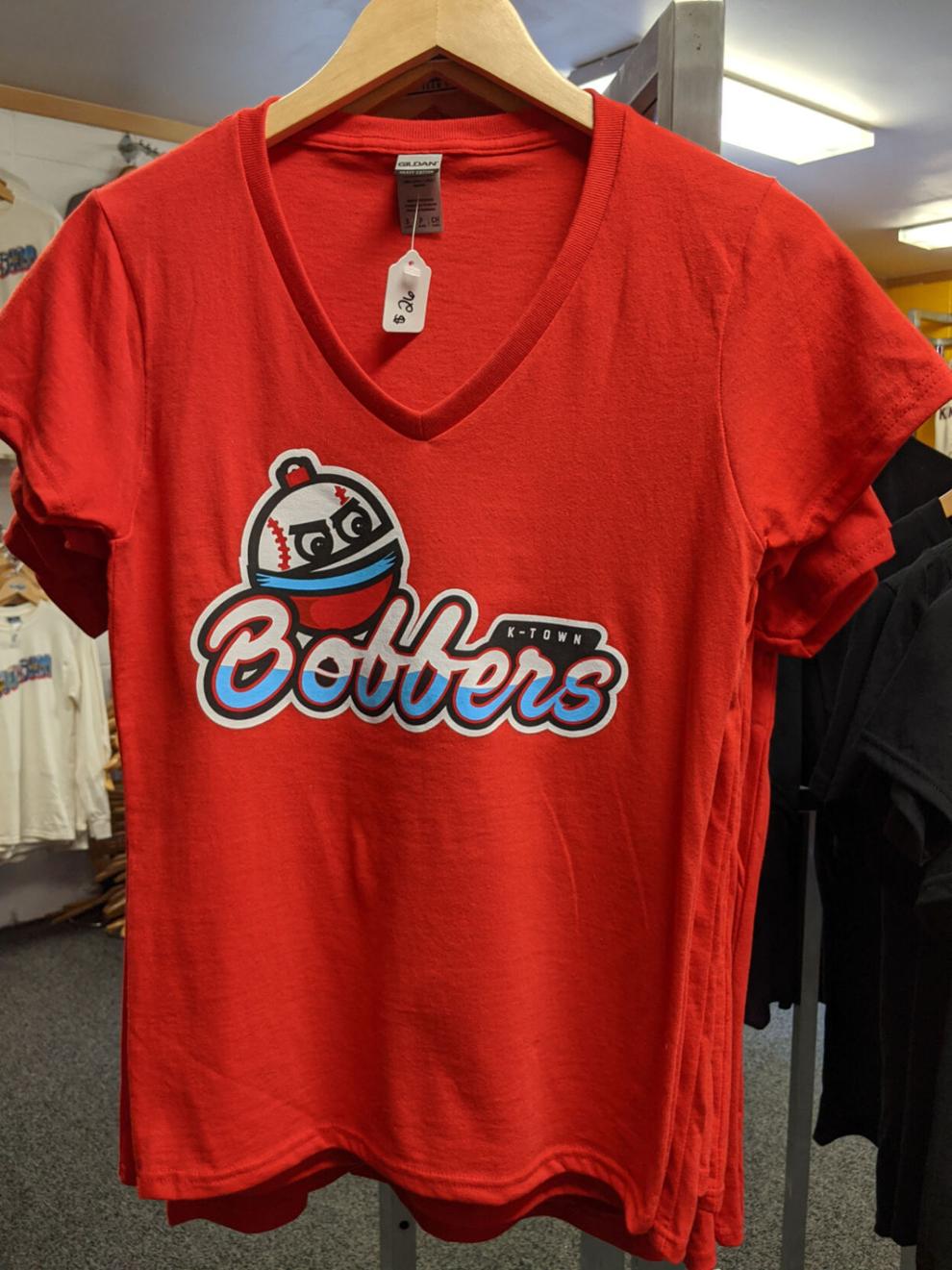 Kingfish 2020 Drew Wiegman ribbon dance.jpg
Kingfish 2020 dueling mascots.jpg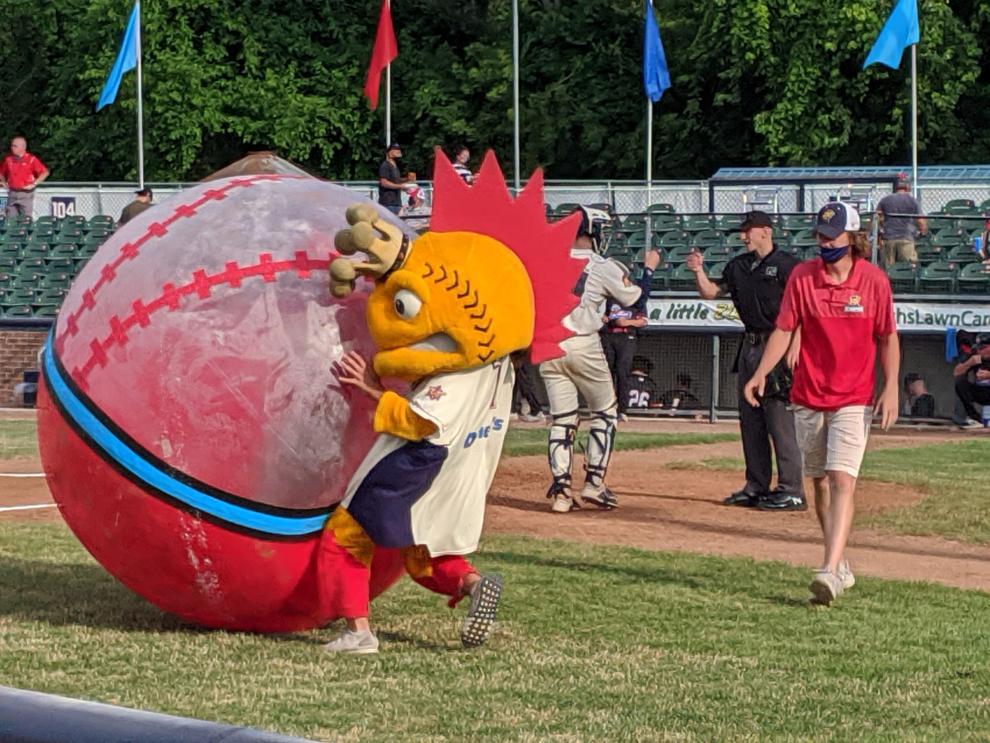 Kingfish 2020 King Elvis on the field.jpg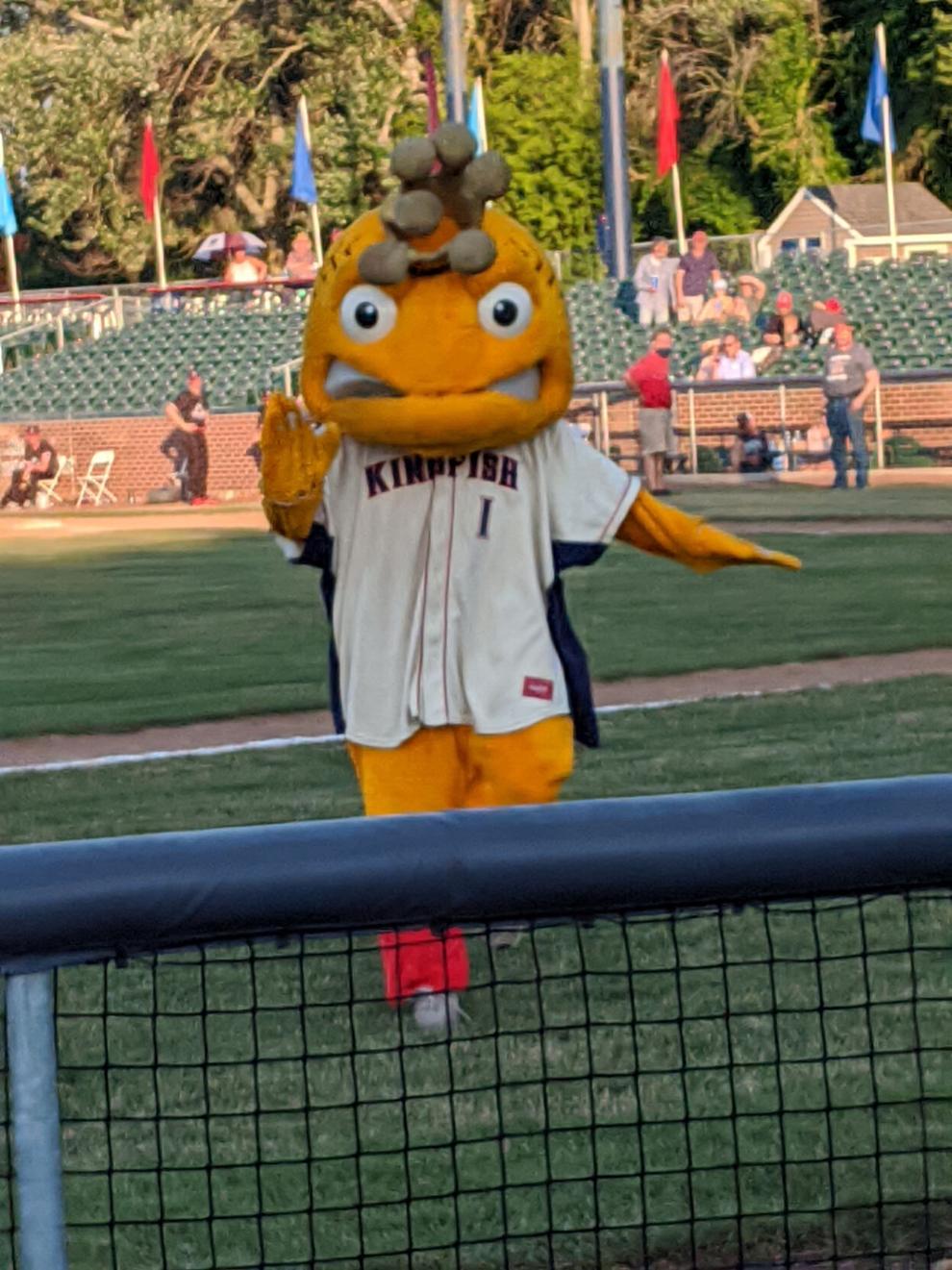 Kingfish 2020 socially distanced fans.jpg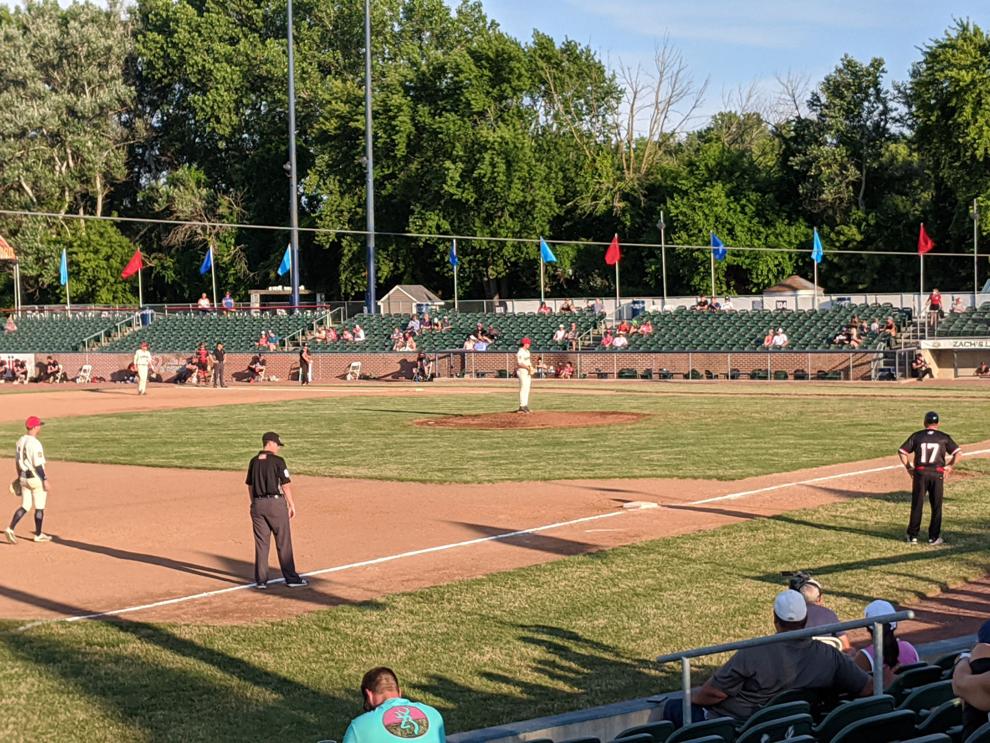 Kingfish 2020 the K-Town Bobber mascot.jpg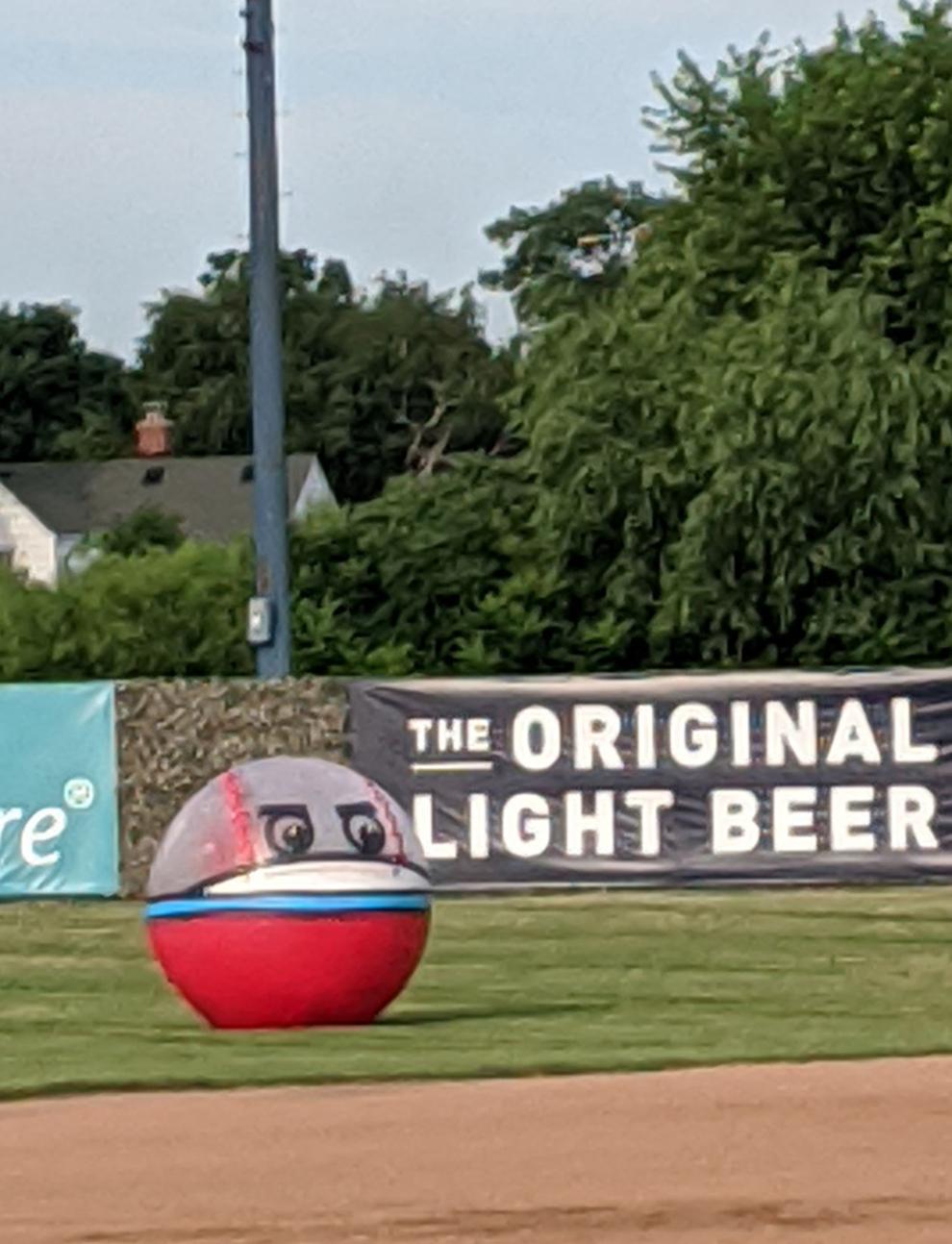 KINGFISH OPENER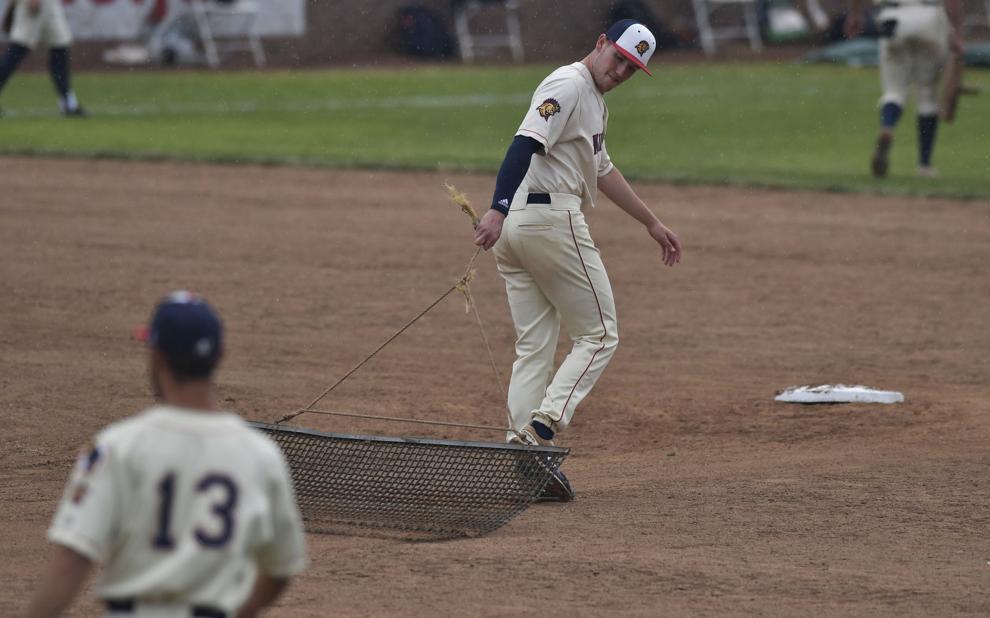 KINGFISH OPENER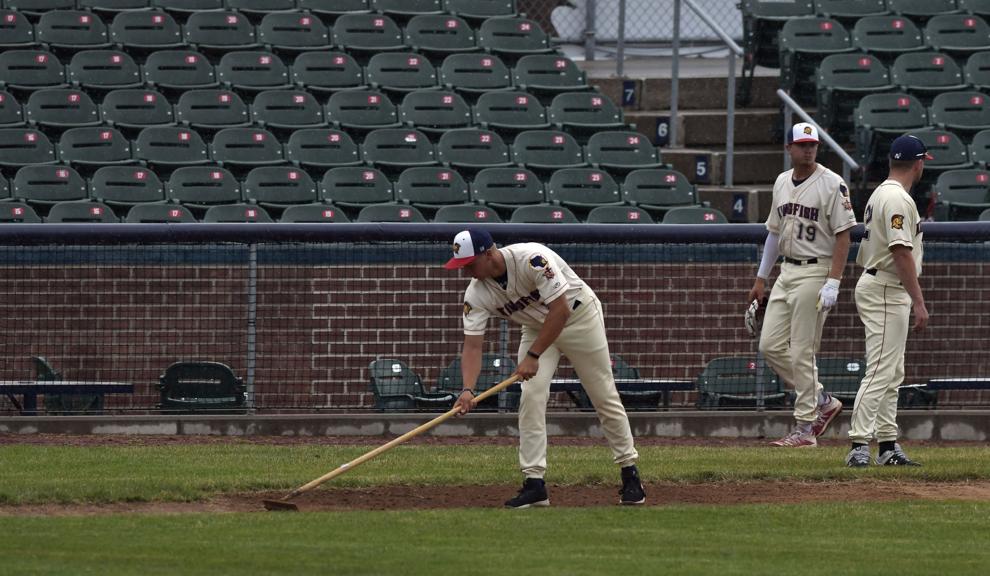 KINGFISH OPENER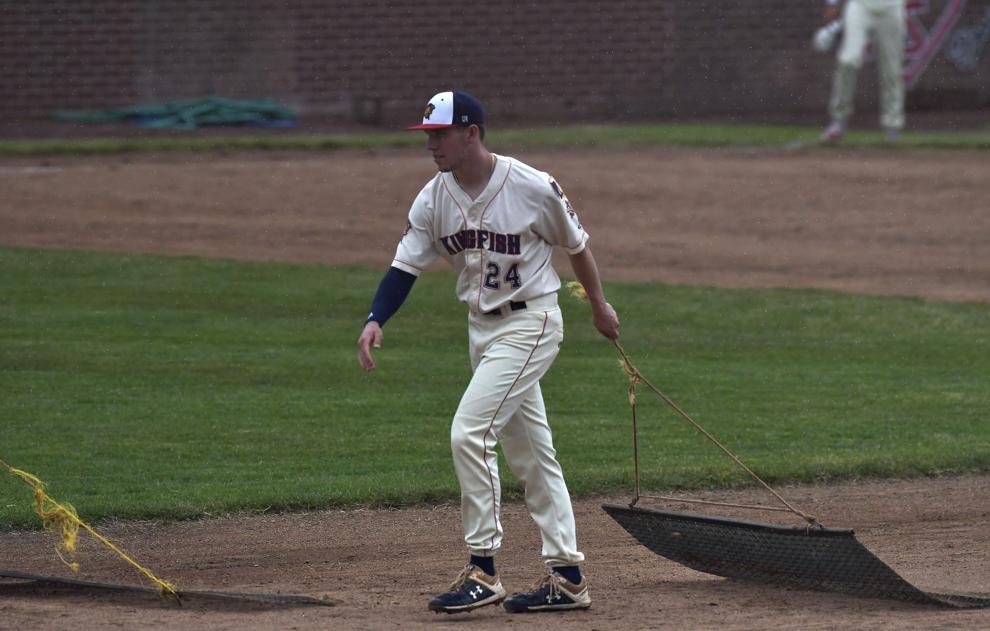 KINGFISH OPENER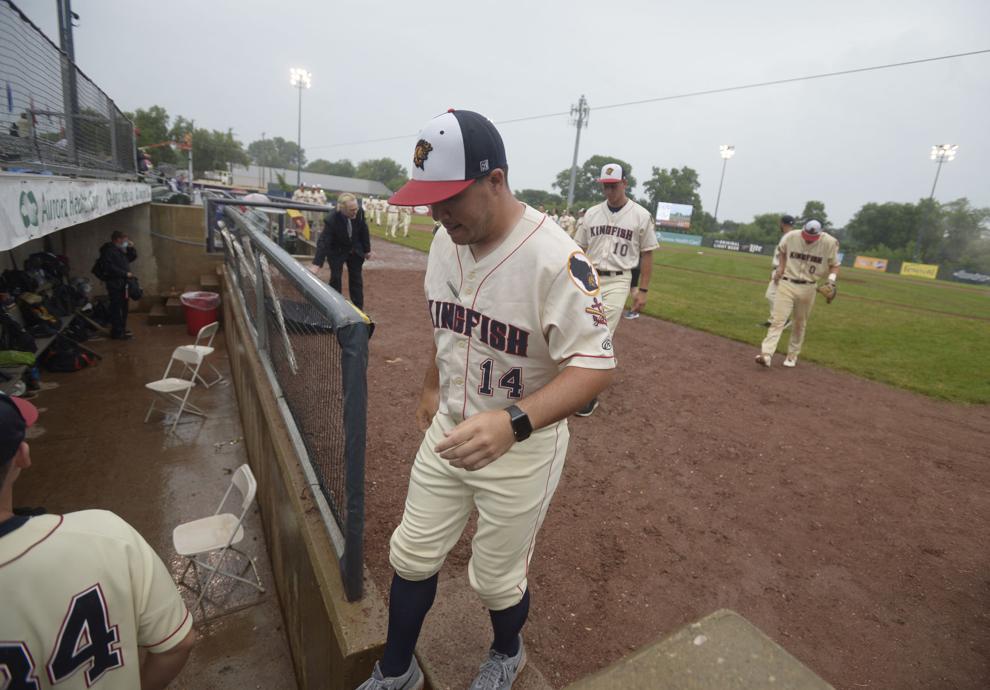 KINGFISH OPENER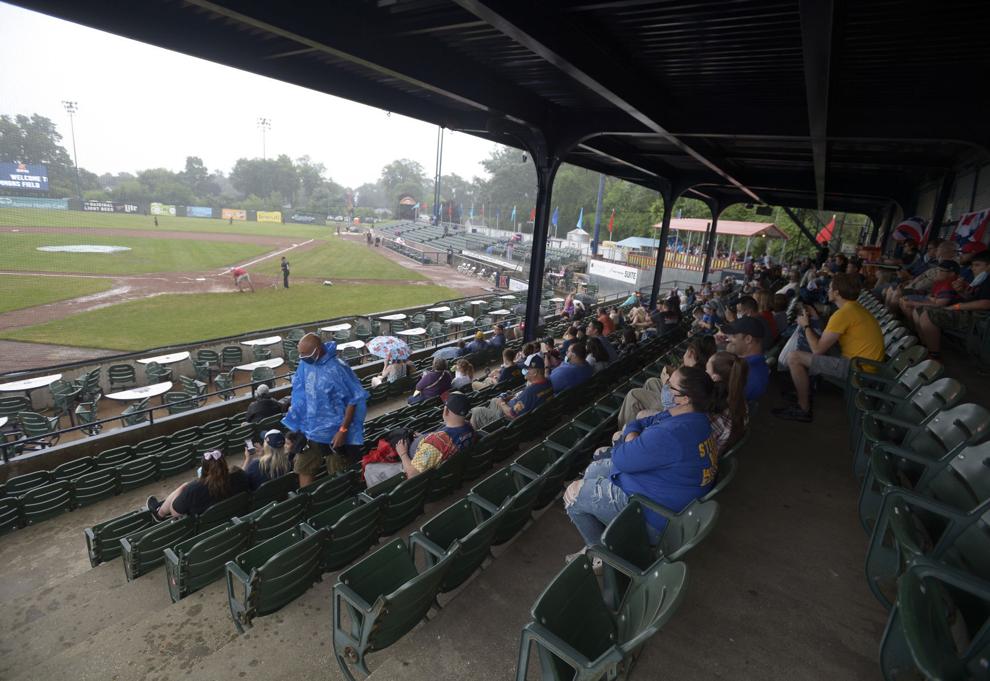 Kingfish 2020 mask T-shirt.jpg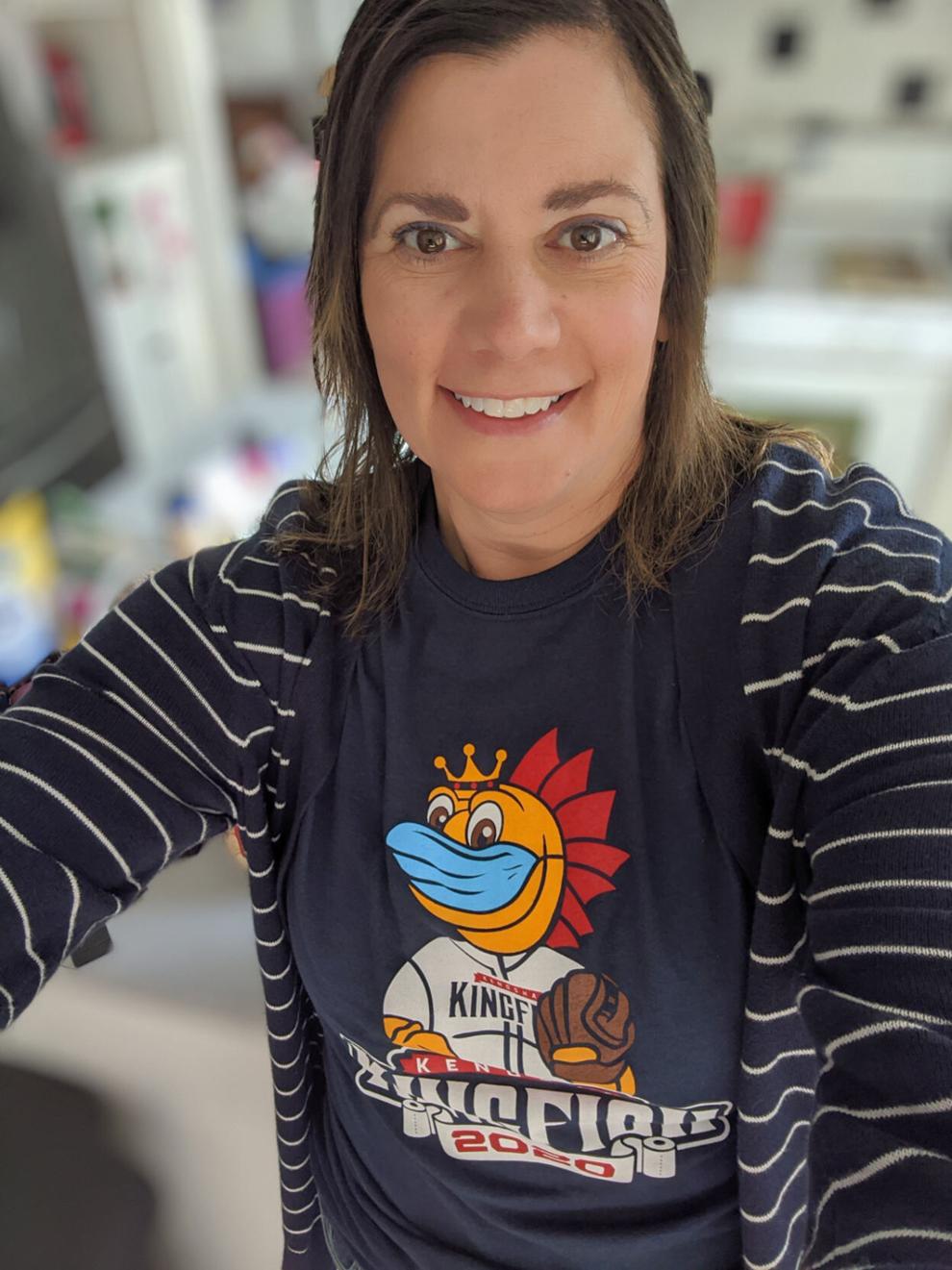 KENOSHA COUNTY IN MASKS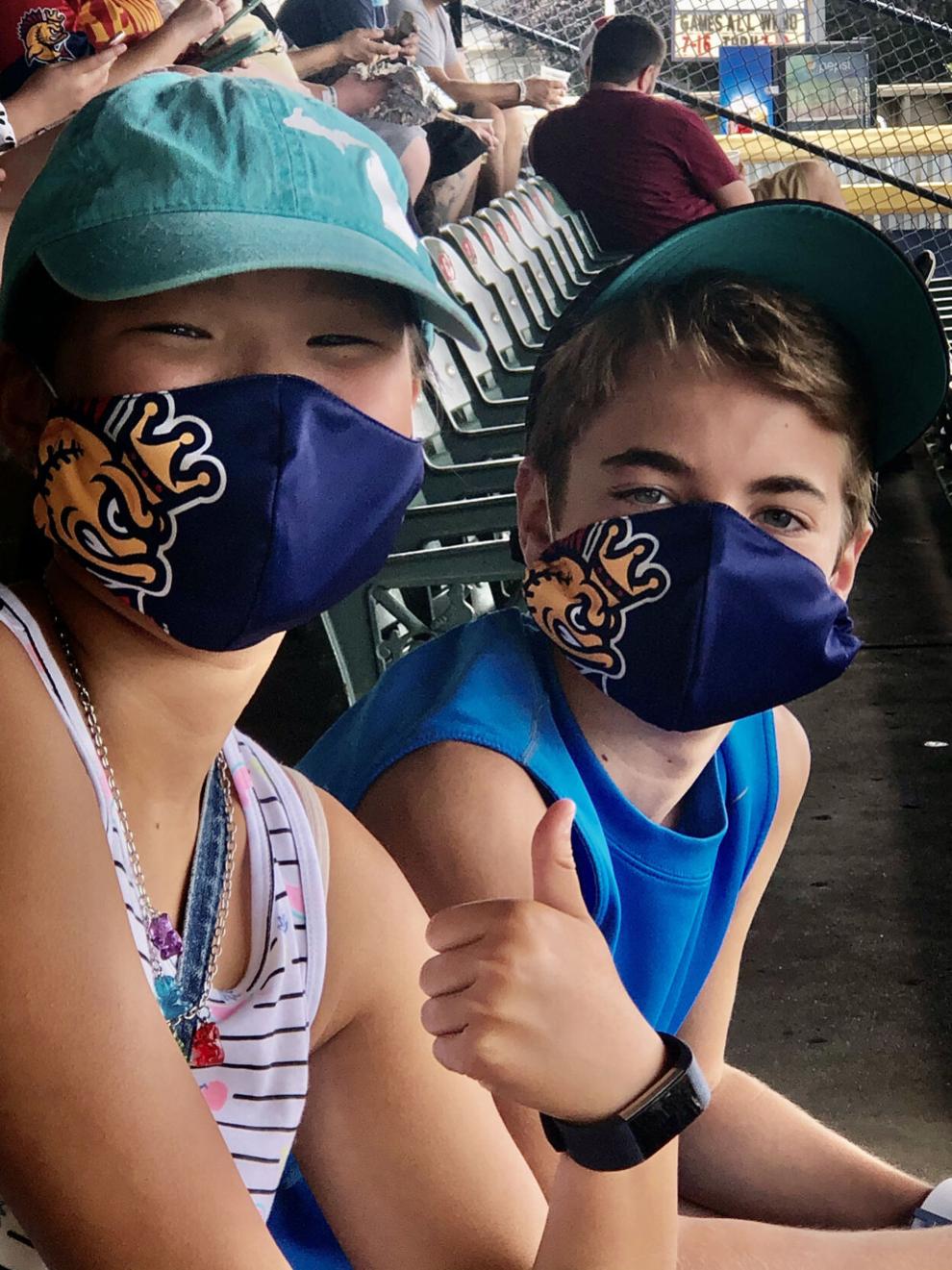 Kingfish 2020 Rex Davenport with Bobbers mascot.jpg