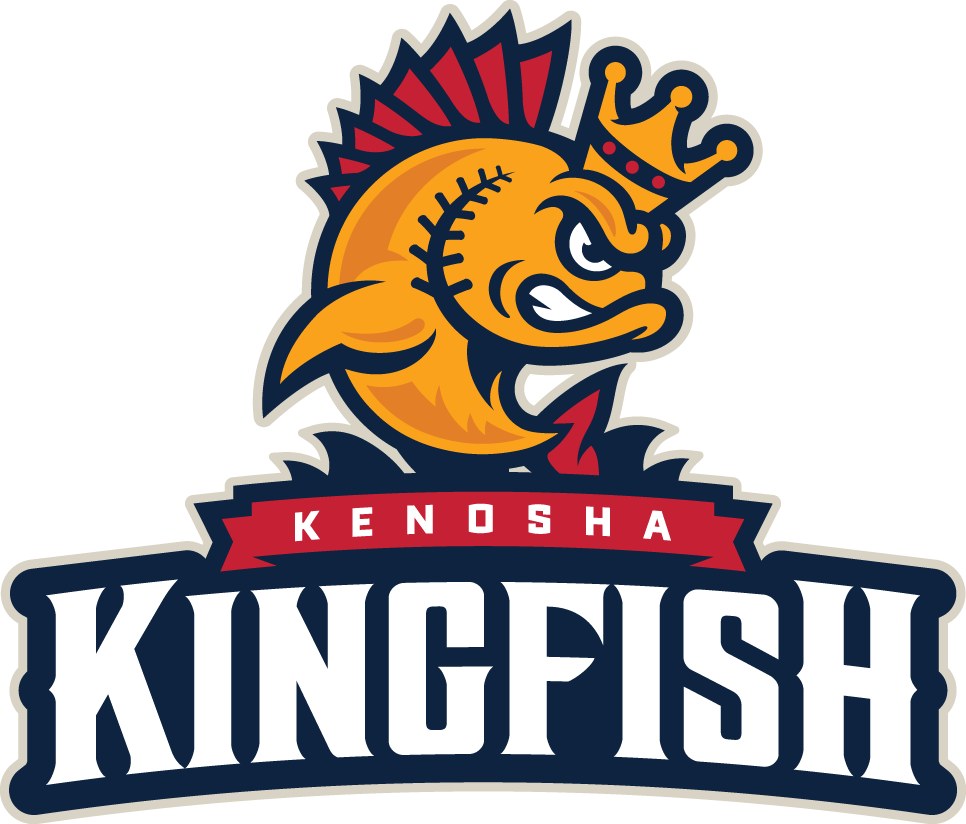 The Kenosha Kingfish have hired Steve Malliet to take over the day-to-day operations of the franchise as team president.
The Kingfish, who compete in the Northwoods League, announced the move Wednesday in a news release. Doug Gole, who ran the day-to-day operations of the Kingfish as general manager the last two seasons, recently transitioned to a role with the Johnson Financial Group, according to the release.
Gole was named the fifth general manager in the history of the team, which played its first season in 2014, when he was hired in July 2018. Malliet, who comes to Kenosha after serving as the vice president of the Midwest League's Lansing (Mich.) Lugnuts, has 27 years of minor-league baseball leadership experience.
"Kenosha deserves a first-class, affordable, family-fun experience, and I am excited to build on the success of the last seven years," Malliet said in the release. "We plan on bringing a lot of new events and special promotions to Kenosha this year. I am excited to be a part of the Kenosha community."
Malliet, originally from Neenah, previously worked for the Appleton-based Wisconsin Timber Rattlers of the Midwest League, where in 1995 he won the Bob Freitas Award as the Most Outstanding Minor League Organization. He's also had stops with the Milwaukee Brewers and the Carolina League's Myrtle Beach (S.C.) Pelicans before his tenure with the Lugnuts.
Malliet has helped build four organizations from the ground up, playing an instrumental role in the start-up of the Timber Rattlers, the Pelicans and the Joliet (Ill.) Jackhammers and Normal (Ill.) CornBelters of the independent Frontier League.
Malliet helped the Timber Rattlers open Fox Cities Stadium in 1995 and most recently with the Lugnuts helped sign a stadium naming agreement with Jackson National Life Insurance, despite the COVID-19 pandemic.
KINGFISH AUG 6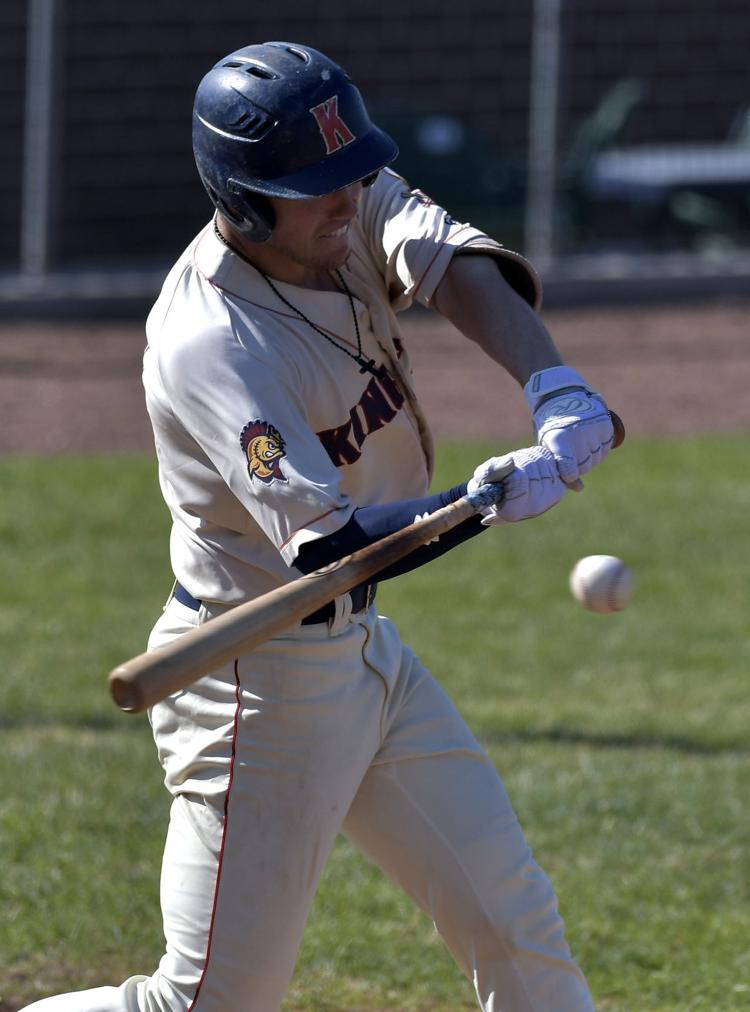 KINGFISH AUG 6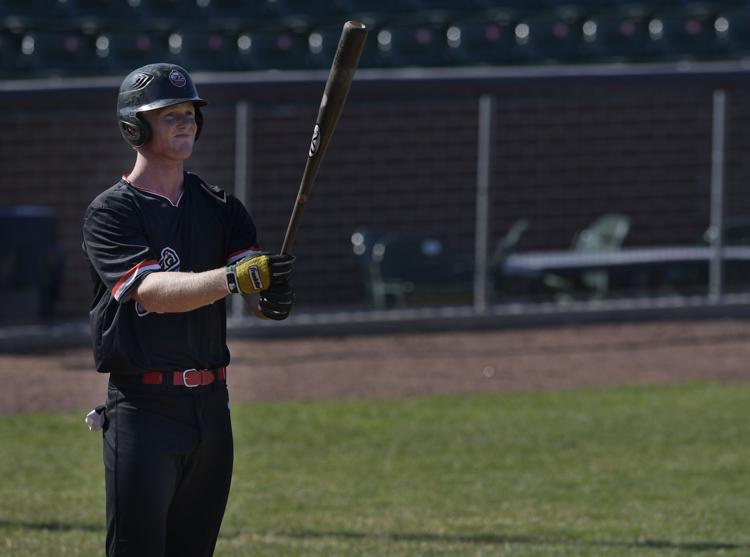 KINGFISH AUG 6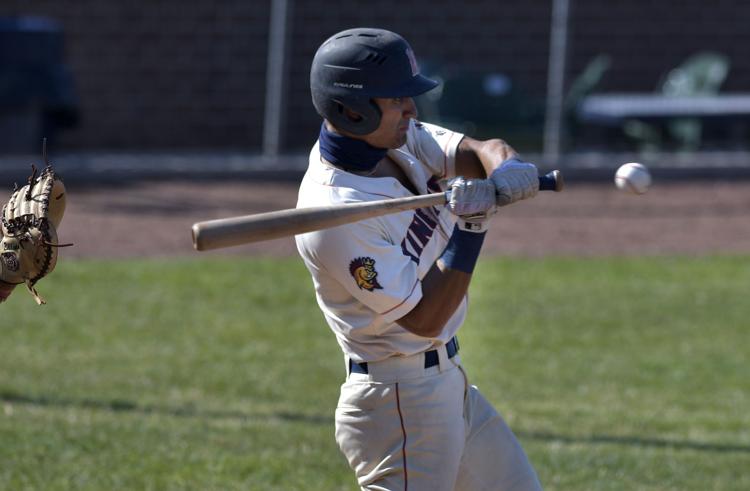 KINGFISH AUG 6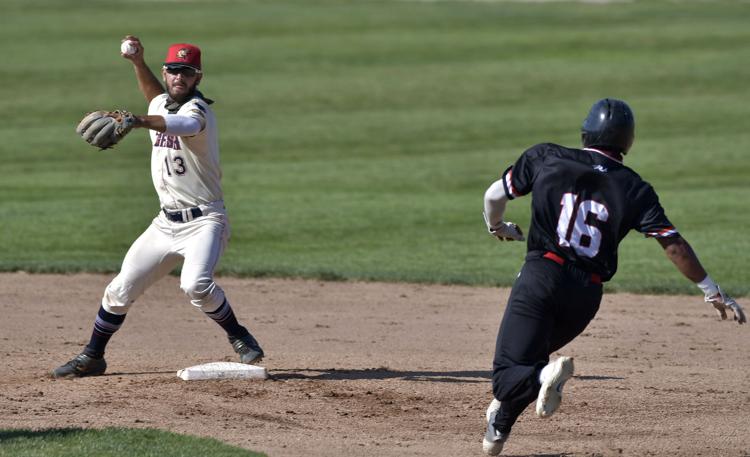 KINGFISH AUG 6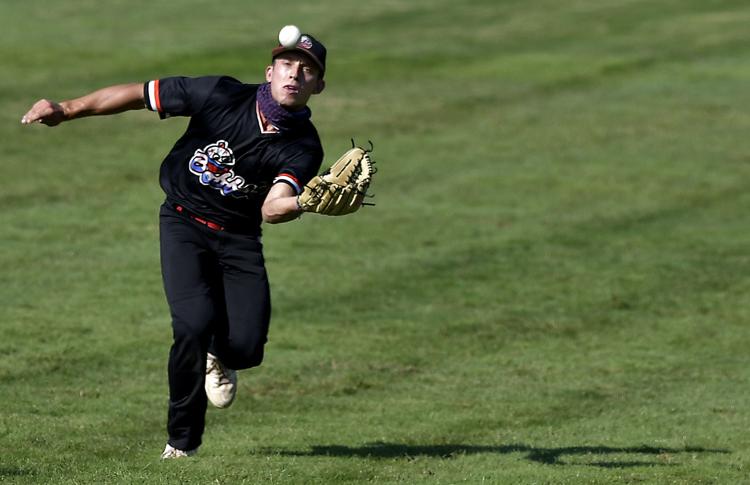 KINGFISH AUG 6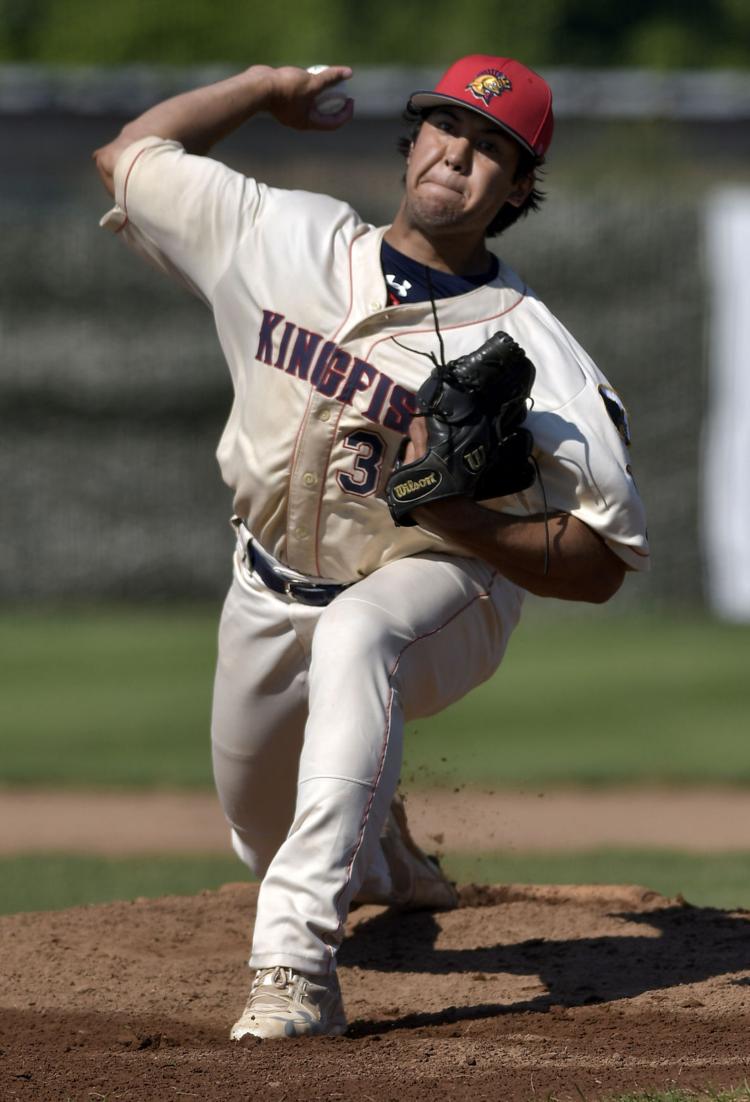 KINGFISH AUG 6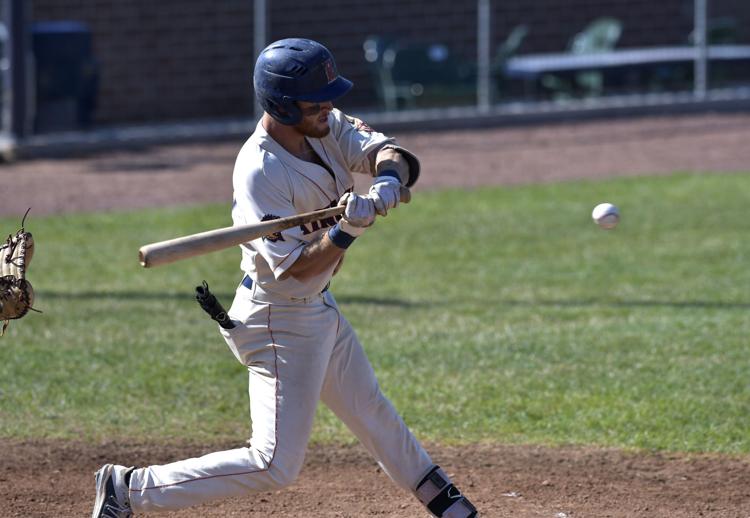 Kingfish Big Al ribbon dancing.jpg
Kingfish Bobber on the zipline.jpg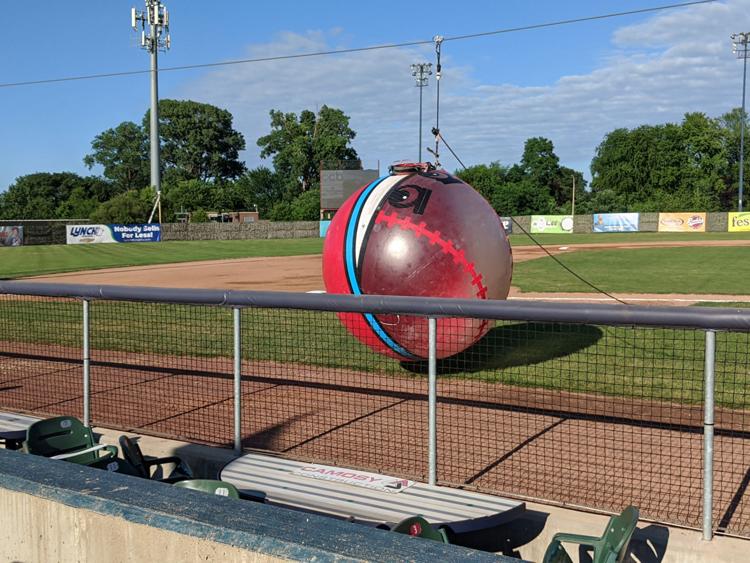 Kingfish fans plaque.jpg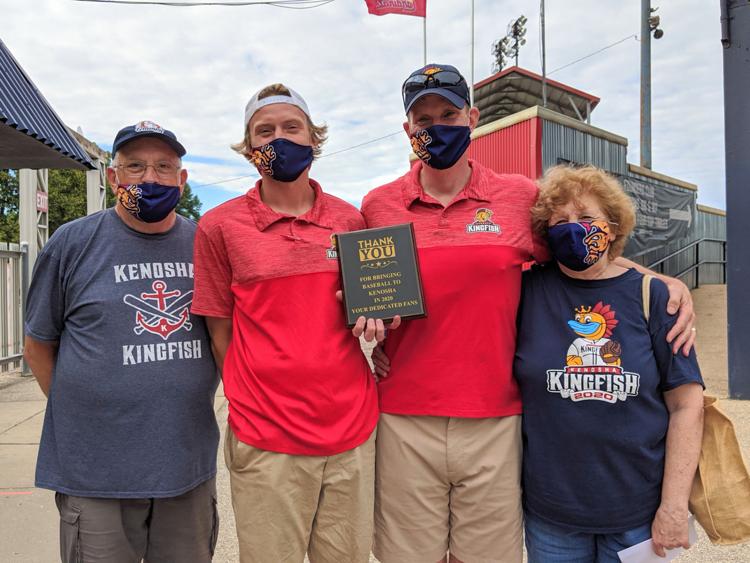 Kingfish 2020 Bobbers shirt.jpg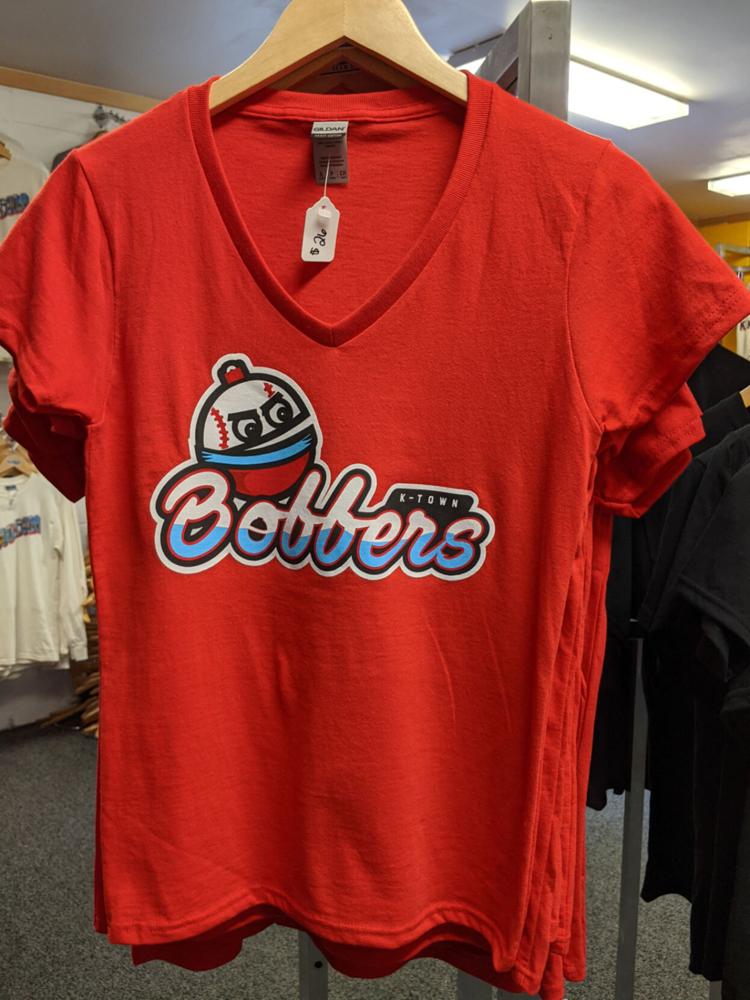 Kingfish 2020 Drew Wiegman ribbon dance.jpg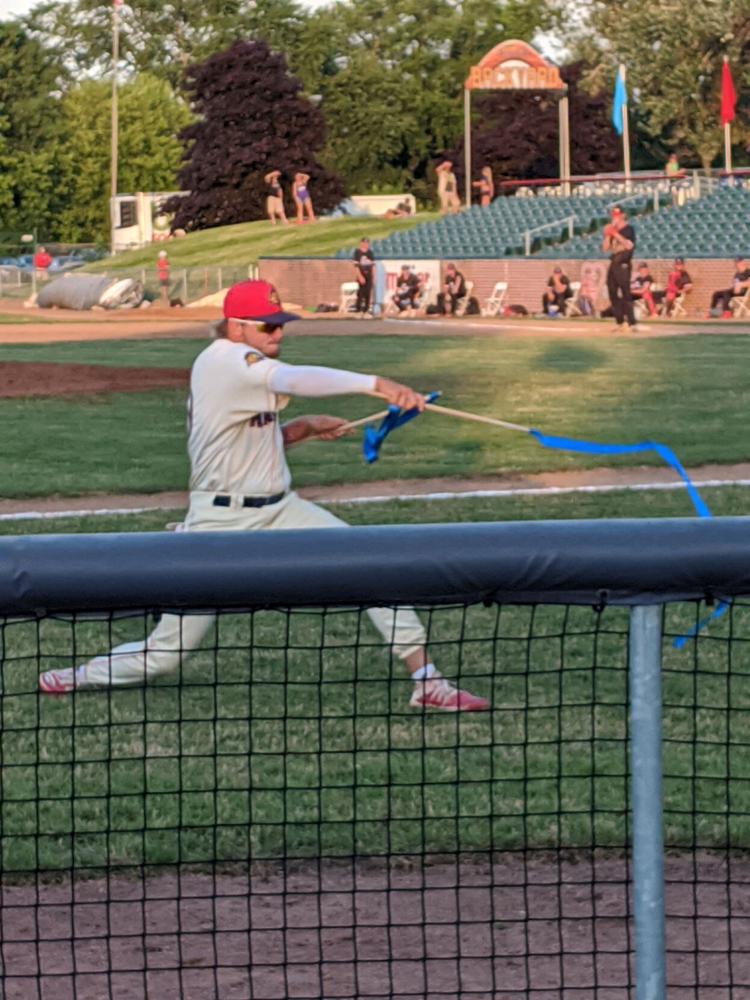 Kingfish 2020 dueling mascots.jpg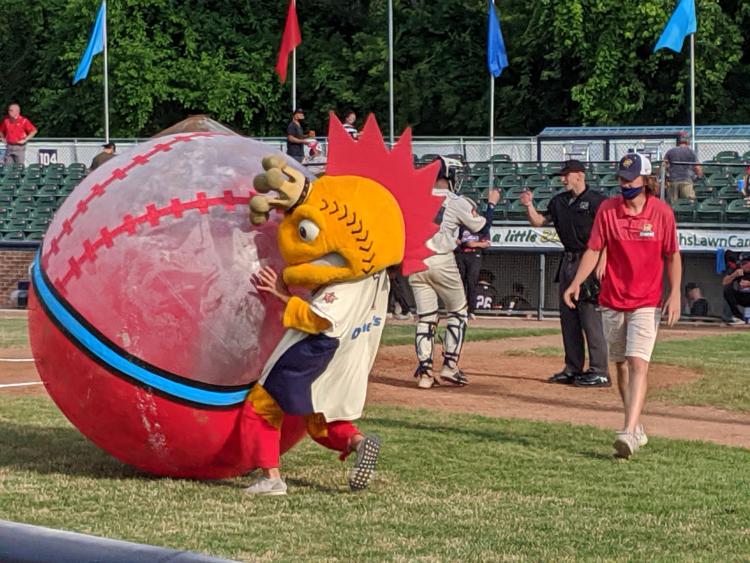 Kingfish 2020 King Elvis on the field.jpg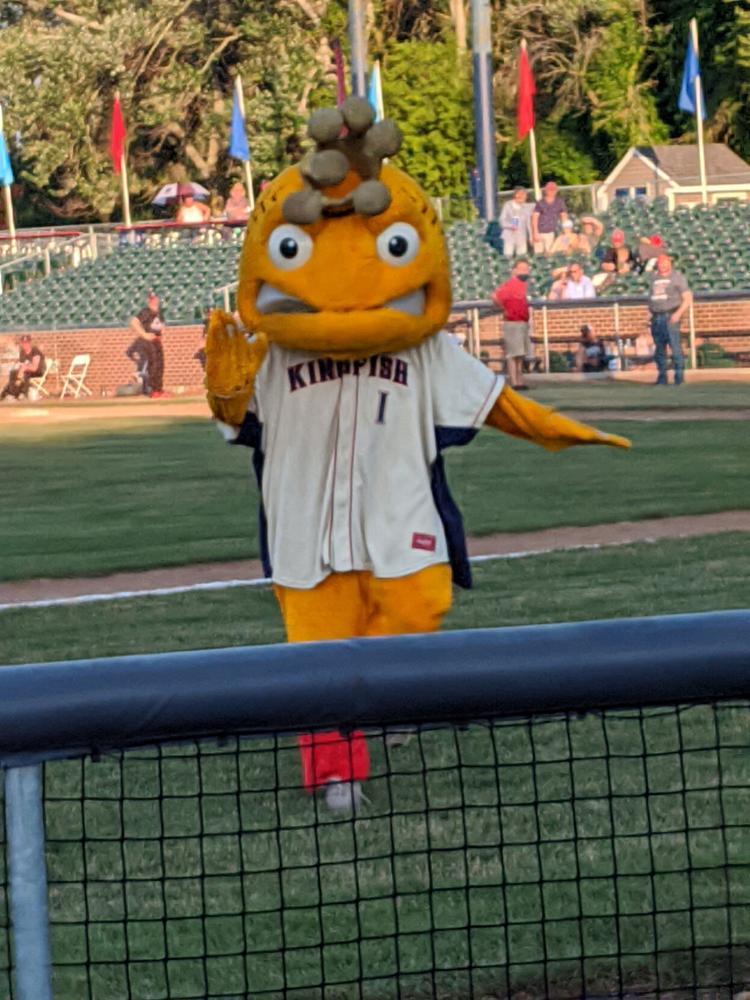 Kingfish 2020 socially distanced fans.jpg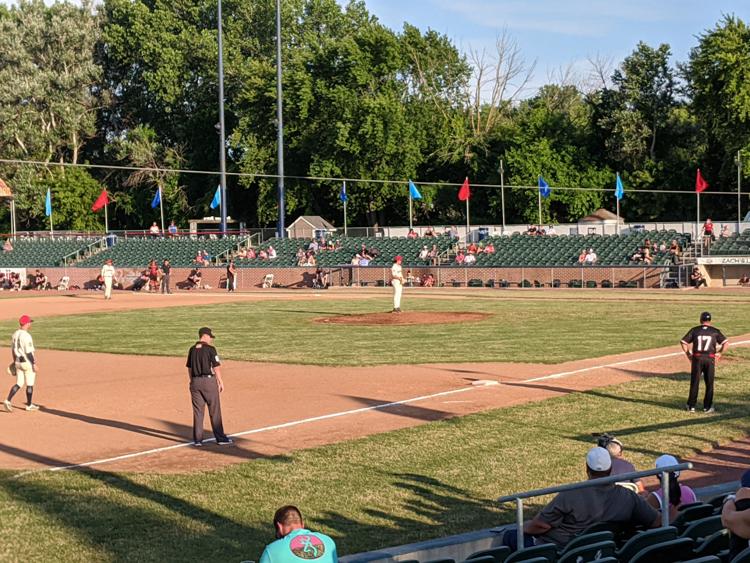 Kingfish 2020 the K-Town Bobber mascot.jpg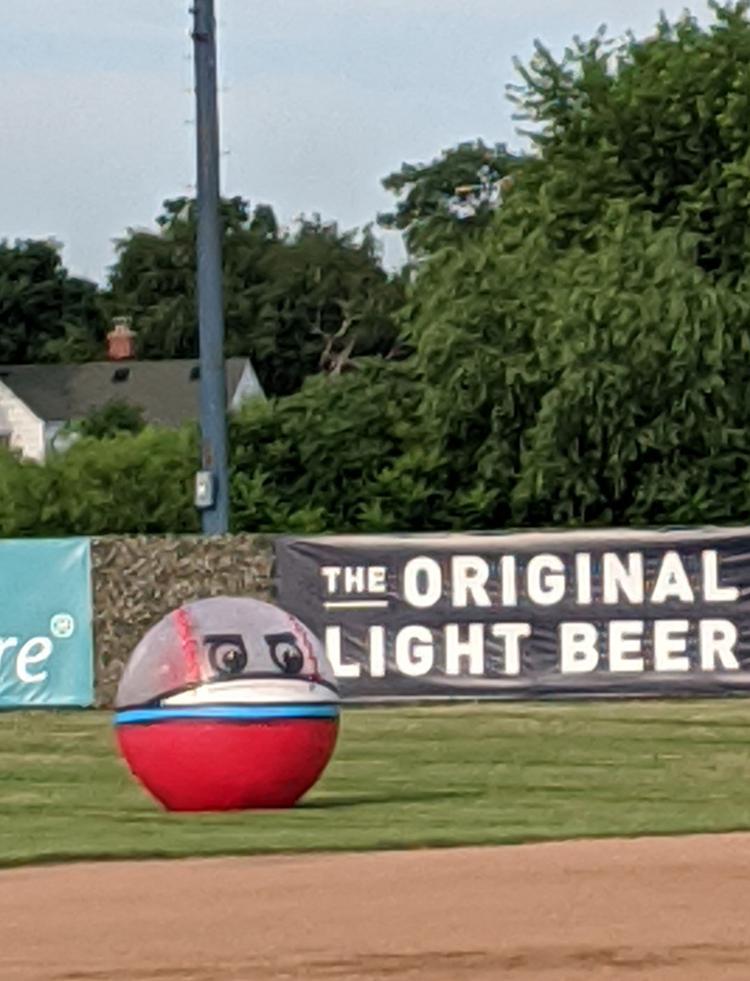 KINGFISH OPENER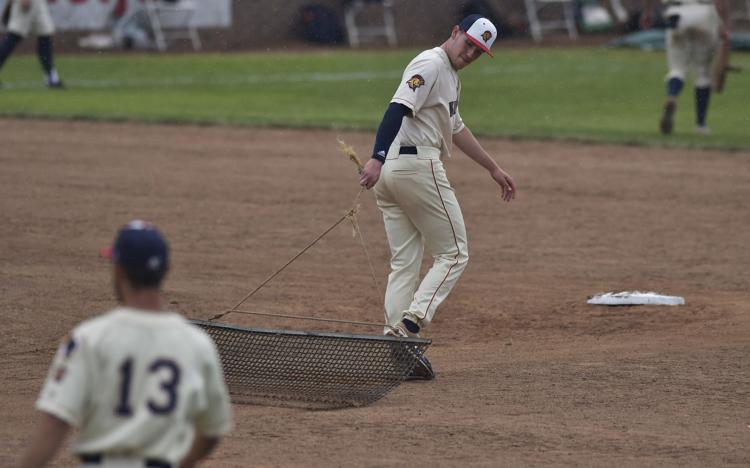 KINGFISH OPENER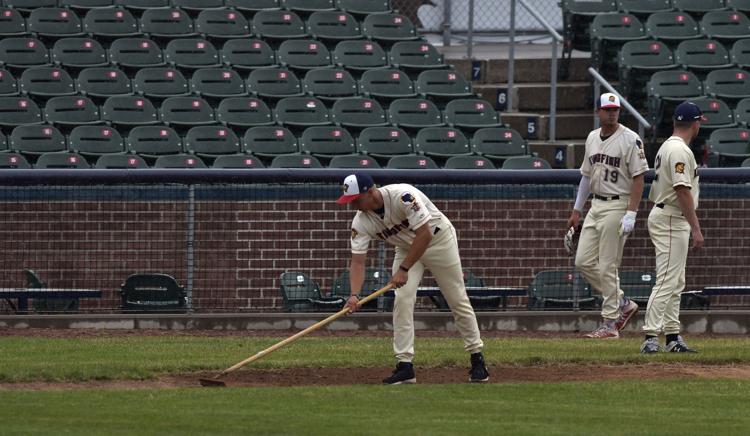 KINGFISH OPENER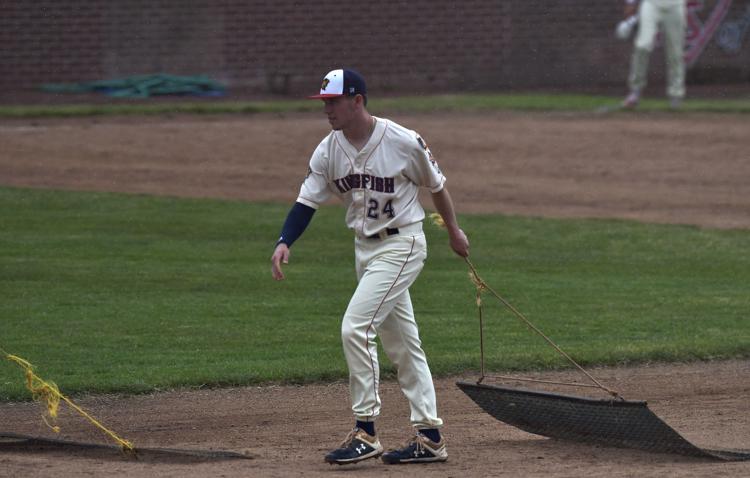 KINGFISH OPENER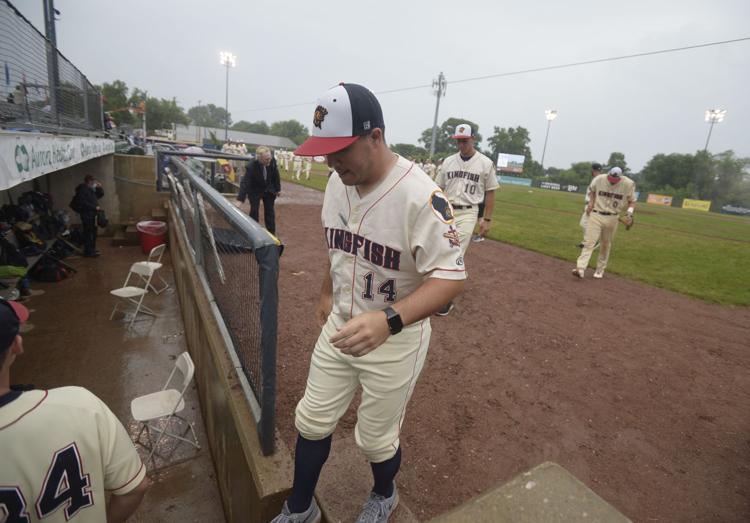 KINGFISH OPENER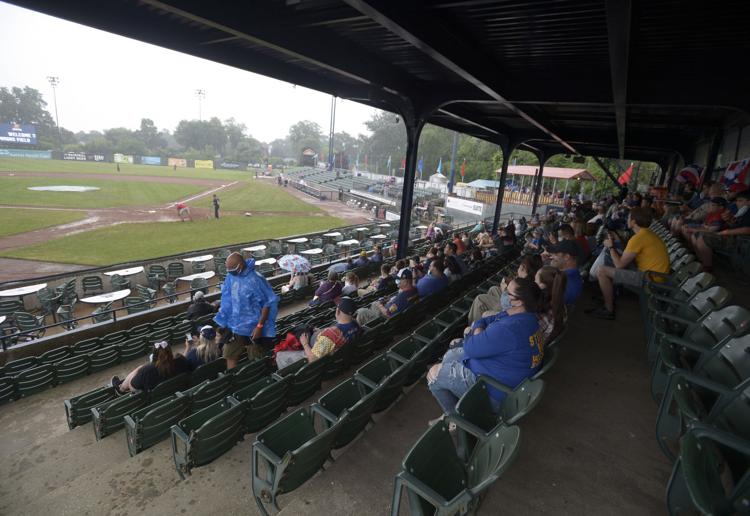 Kingfish 2020 mask T-shirt.jpg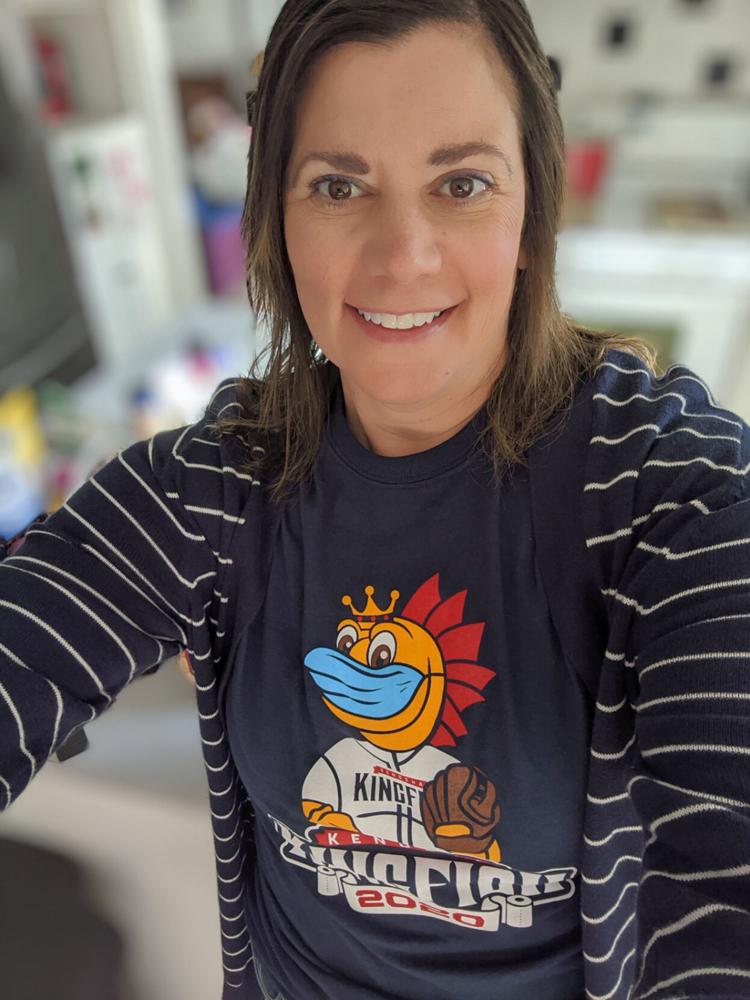 KENOSHA COUNTY IN MASKS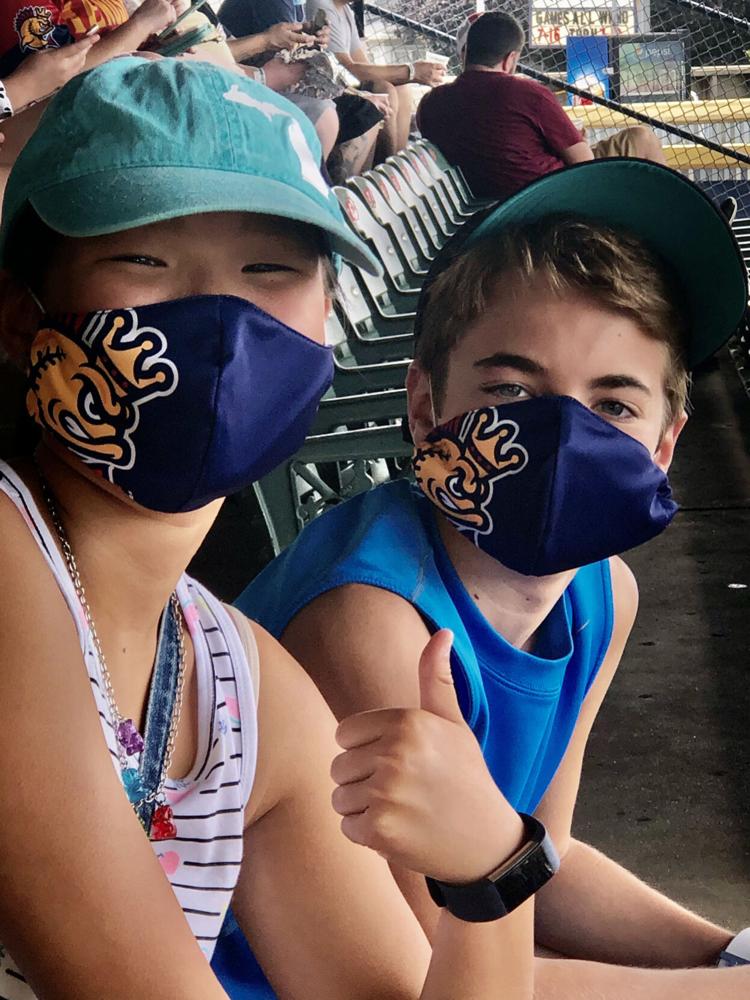 Kingfish 2020 Rex Davenport with Bobbers mascot.jpg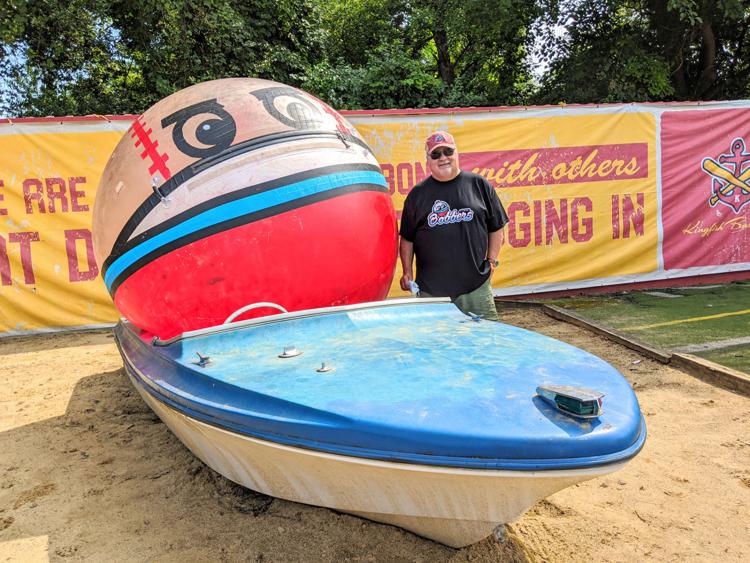 Be the first to know
Get local news delivered to your inbox!