The sport of mixed martial arts has exploded in popularity over the last decade or so.
Still, it remains a niche sport, one that casual observers may not completely understand.
Let's say, for example, you asked an MMA neophyte to describe a stereotypical MMA fighter.
Words like "mean" and "angry" would probably come to mind. Heck, maybe even "crazy" or "screw loose" would be among the descriptors that would quickly surface.
Well, Kenosha native Taylor Turner is not the embodiment of those words. But she is the embodiment of the types of athletes being drawn into MMA that may not fit the stereotypical definition of a fighter.
Taylor, whose maiden name is Miller, attended Lance Middle School and graduated from Tremper in 2001. She went to college at the University of Minnesota, graduating in 2006 with degrees in food science and nutrition and physiology and sociology.
Unlikely MMA fighter
She's a wife, a mother of one and a stepmother of two.
And tonight, she'll get in a cage at Madison Square Garden in the middle of New York City and fight.
Taylor will be competing against Heather Hardy in a women's flyweight (125 pounds) bout as part of the undercard at Bellator 222. The undercard matches begin at 6 p.m. tonight, with the main card slated to start at 8 p.m.
The event will not be televised, but the undercard will be streamed live on MMA Junkie, followed by the main card on DAZN.
So, how did Turner, who participated in track and field, cheerleading and basketball at Tremper — "I fouled out more than anything else," she joked of her basketball exploits — wind up getting into MMA?
She said she was always drawn to "adrenaline sports." She spent time on the crew team at Minnesota and was brought into MMA by a friend.
"I started working as a manager at a wellness center, and one of my friends came up to me and said, 'Hey, you should try the MMA classes downstairs. I think you'd like it,'" Turner recalled in a phone interview from New York this week. "I thought, 'Well, why not?' … I fell in love with it. I loved the workout, I loved how intense it was, and you had to be completely present when you were there. I loved everything about it.
"That's how I started, just for getting in shape and everything. After about a year of doing it, I was like, 'You know, I wonder if this really works?' So I said to myself, 'What better way to know than to get someone my own size and a cage and a ref?' If I started to cry, they would stop it.
"Thankfully, I didn't cry, they didn't stop it, and I won. So here we are at Madison Square Garden nine years later."
Of course, it's not quite that simple.
Turner, 36, now trains in Knoxville, Tenn., out of Knoxville Martial Arts Academy (KMMA). She's also a personal trainer and a strength and conditioning coach, and she's a co-owner of KMMA with her husband, Eric.
Intense training regimen
Eric is also Taylor's coach, and her training regimen is not for the faint of heart.
Turner typically wakes up at 4 a.m. each day, starts training people at 5 a.m., does about an hour of her own strength and conditioning three days a week, runs in the morning three other days and in the evenings does two to four hours of training three days per week.
For MMA fighters, though, training is only part of it.
Advancing in the sport requires a delicate balance of fighting against competition designed to simply get you ring experience and fighting against opponents who might be stronger and more experienced.
Fight too many "cream puffs," and promoters will never notice you. Fight "above your head" too often, and you'll get beat and injured to the point your career ends before it starts.
"That's what a good coach will do," Turner said. "They'll find a good ground between, 'OK, I can get you some ring experience, and OK, now we need to have a good opponent against you, too.'
"That's probably one of the biggest things, is having a good coach that knows how to bring you along."
Turner's record is listed at 3-5. After fighting through a five-match losing streak from 2015-18, Turner has notched a pair of victories over the last six months via first-round stoppages.
She did concede that tonight will be her biggest fight yet, not only because of the venue, but also because of the opponent.
Hardy, a former boxing champion, is 2-1 in MMA fights. Known as "The Heat," Hardy is more well-renowned than Turner, and Turner knows she's the underdog.
"It's Madison Square Garden against a champion boxer who's very well-renowned, and I am the underdog," Turner said. "I understand the game, and I understand they're trying to bring her along and they think that she can beat me. They're putting on a good show, but they want her to win.
"So I'm up against quite a few odds out here."
Which is why mental training in MMA is just as important as physical training.
"It's a high-stakes game, I guess you could say," Turner said. "Part of my brain likes the adrenaline rush of it. But it's actually a much smarter sport than people give it credit for.
"You have to be able to think. It's not just boxing, it's not just wrestling, it's not just jiu jitsu. It's all of those things. … You have to be able to think offensively and defensively all at once.
"There have been, honestly, times that I've frozen in the ring and been like, 'I don't think I want to be here right now.' It's pretty easy to get that cage fright. Then there's other times where I'm like, 'Yeah, let's have fun. Let's do this.'"
Family affair
How Turner came to live and train in Knoxville and marry her coach is an interesting story.
She spent time in Knoxville training with the Minnesota crew team and said she immediately loved the city. As fate would have it, as she was graduating she began dating someone in the Marines who lived in Knoxville, so she moved there.
That relationship didn't work out, but she stayed in Knoxville and trained at KMMA.
Eric Turner was one of the business' co-founders, and he and Taylor struck up a relationship.
"That was my home, that was my gym, and we spent more time together," Taylor said. "It was kind of scary making that cross from coach and trainer to dating, because all my family is in Wisconsin and all my people are there, so the only thing I really had was my family at the gym.
"If it didn't work out, well, it's his gym. … Thankfully, it blossomed really quickly, and here we are seven years later."
Eric and Taylor have a 5-year-old son, Beckett, together. Eric also has a 17-year-old daughter, Elys, and a 9-year-old son, Soren, from a previous marriage.
When asked if crossing over from the husband/wife relationship to the coach/student relationship ever features some turbulence, Taylor admitted it does.
Ultimately, though, having someone who knows her so well is a big help.
"We have that deeper level, so he can read me whenever I'm getting in my head a little bit or it was a bad training day," Turner said. "… But on the flip side, there's sometimes — we joke, it's kind of funny — where he'll be like, 'You have to keep your head up, you're going to get hit now.' (I'm like), 'You can't tell me what to do.'
"… We haven't mastered it completely. I think it's like any marriage in general. It's a continually working process."
Life at the gym
While competing in MMA events is a career and a passion, you can only fight so many times per year.
So Turner and her husband are heavily involved in the day-to-day operations of KMMA.
Turner said they take all types of students, and they love having entire families get involved. They've helped people dealing with generational poverty find a healthy place to spend time and grow, they've helped children with autism better learn how to build relationships and they've helped people become confident in self-defense.
"We are big on discipline and self-control and leadership skills," Turner said. "We call them the life skills. … We have umpteen stories about people who change their lives around because of it."
But KMMA also trains serious fighters.
The gym's most notable one right now is Ovince Saint Preux, who's fought professionally since 2008 and now competes in the light heavyweight division of the Ultimate Fighting Championship, the top rung of the MMA ladder.
"We're a super family-friendly gym," Turner said. "We love families, but we breed killers, too."
Parental acceptance
Of course, Turner's mom and dad wouldn't want her to be known as a "killer," which is another interesting aspect of her MMA career.
Turner isn't a drifter, some stereotypical movie character who was abandoned as a child, wandered into a gym and emerged as a merciless assassin.
Some parents have to get nervous watching their child shoot free throws. Turner's have to watch her battle someone trying to punch, kick or wrestle her into submission.
"They don't understand it completely," Turner said. "My dad was a big athlete, so he has a little bit more understanding. He played at the University of Utah for football, so he has a better grasp of athletics. But my mom does not at all. At first she was like, 'This is the only time, right?'
"… It has been a learning process for them, too, I'd say. That is, yet again, part of the mental training that we do and that kind of stuff, is you learn how to talk to people about what we do. … You can't say things like, 'I just don't want to see your teeth get knocked out.'
"… I've had to teach them, but at the same time, they're like, 'Well, we're your parents. We kept you alive for this many years, and then … we thought, oh phew, you get into college, you're successful, and then you get in a cage with someone.' And I'm like, 'Fair enough.'"
After all, Turner is a mother, too.
In the end, though, she said her parents understand how passionate she is about MMA. Like athletes in all sports, Turner has a spouse, children, parents and friends that all want her to succeed, not to mention herself.
"They want for me," she said. "They know how hard I train. … That part, their heart hurts for you when they see you and it doesn't go your way."
TENNIS SUBSECTIONAL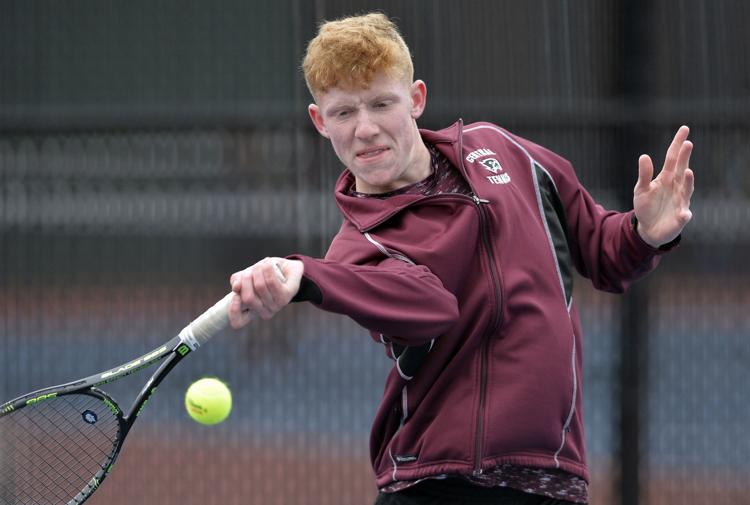 TENNIS SUBSECTIONAL
TENNIS SUBSECTIONAL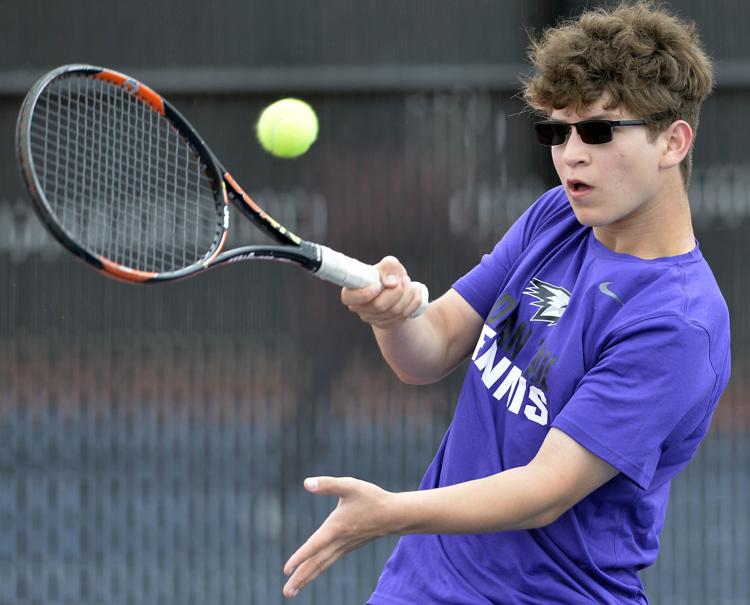 TENNIS SUBSECTIONAL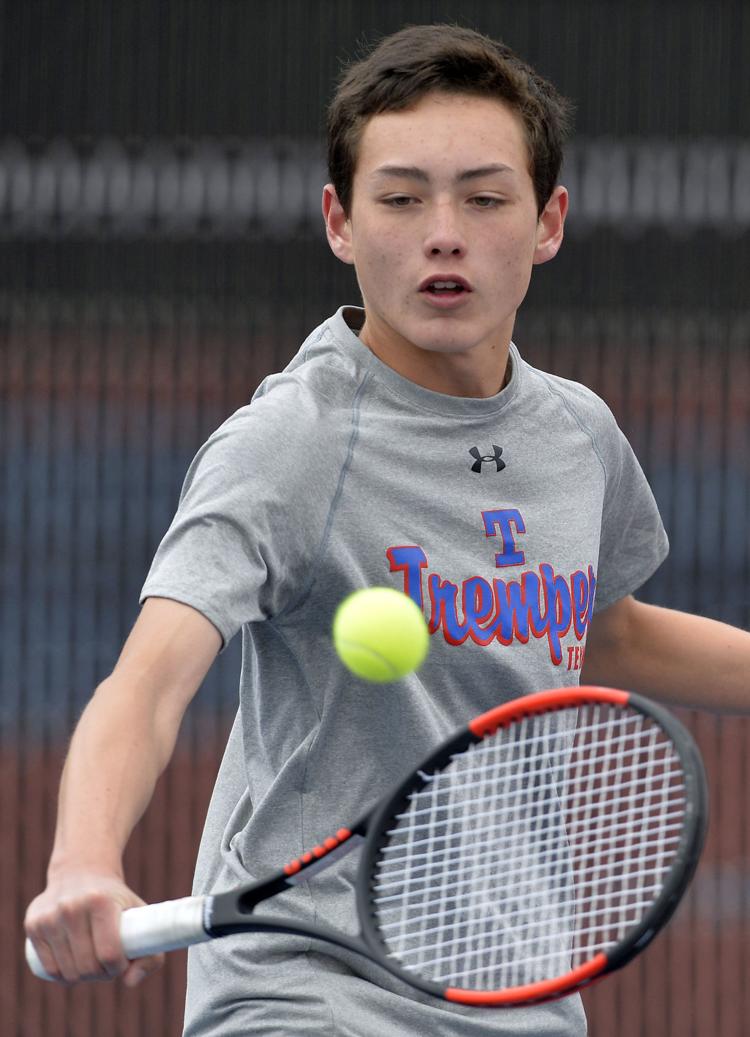 TENNIS SUBSECTIONAL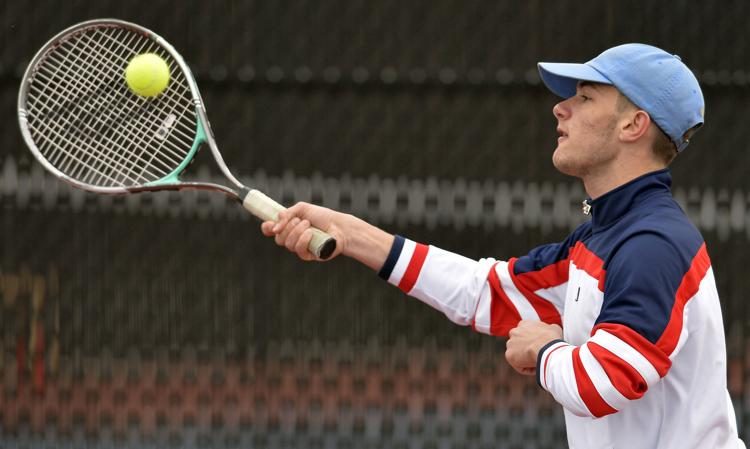 BRADFORD BASEBALL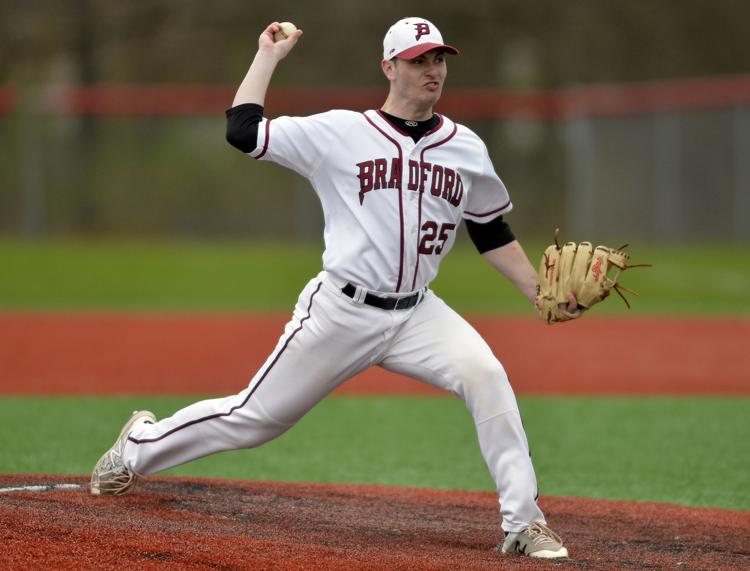 BRADFORD BASEBALL
BRADFORD BASEBALL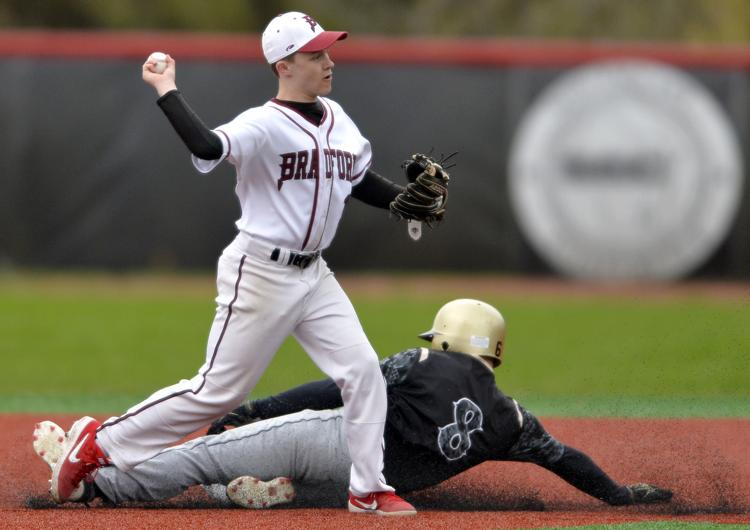 BRADFORD BASEBALL
BRADFORD BASEBALL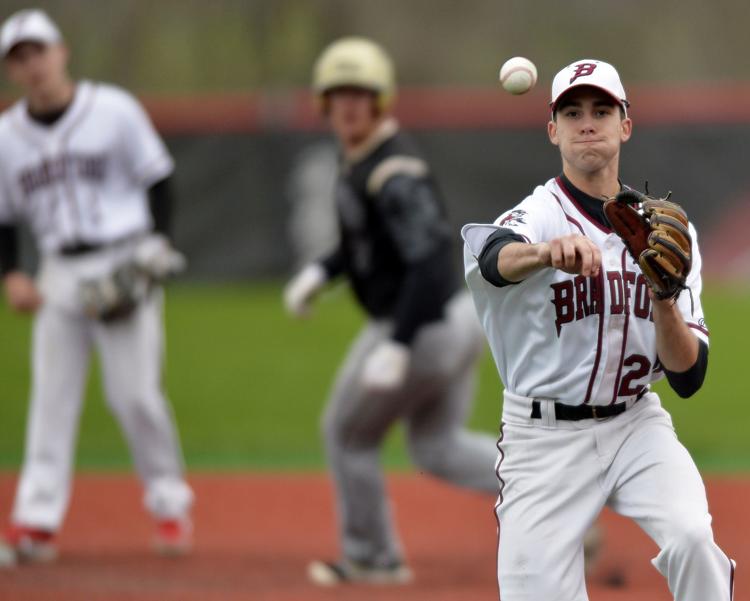 BRADFORD BASEBALL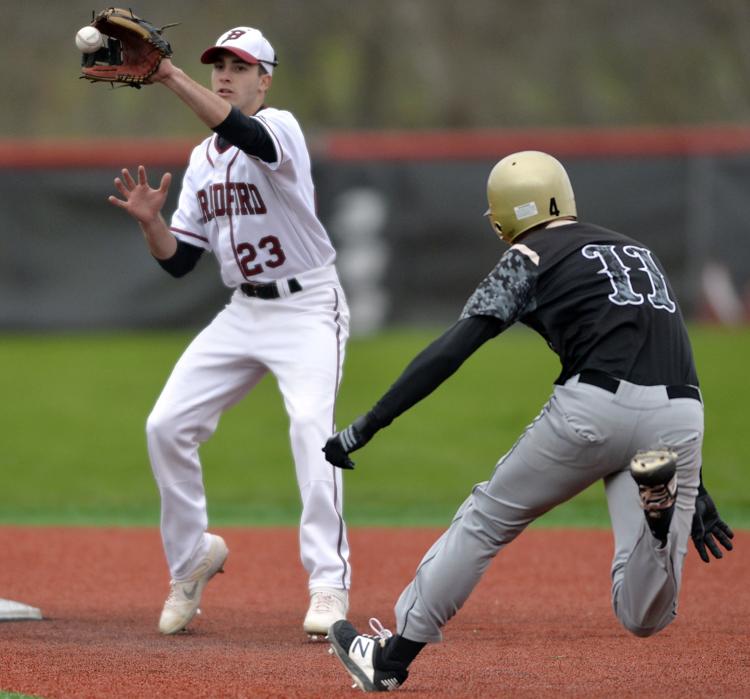 SOCCER BRADFORD TREMPER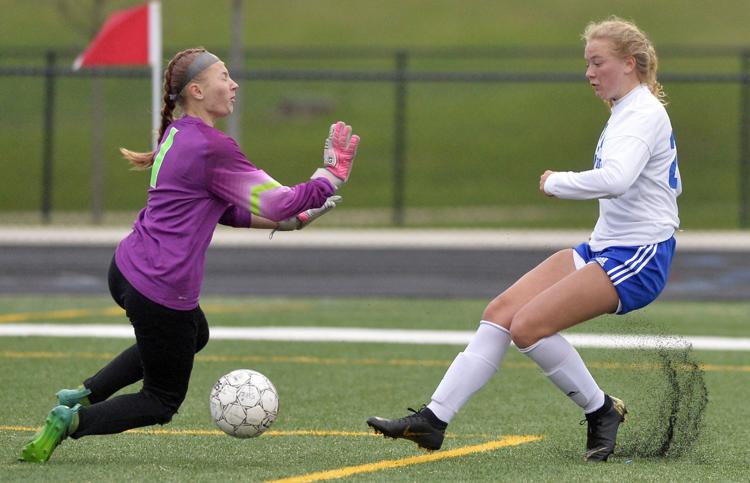 SOCCER BRADFORD TREMPER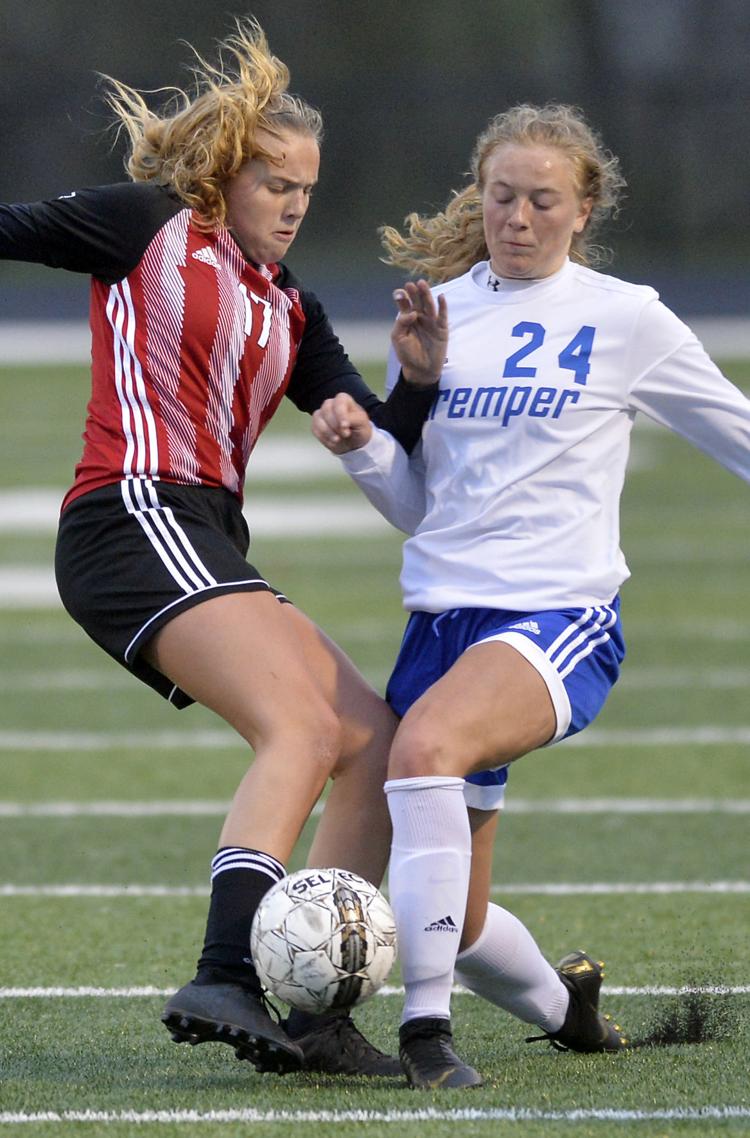 SOCCER BRADFORD TREMPER
SOCCER BRADFORD TREMPER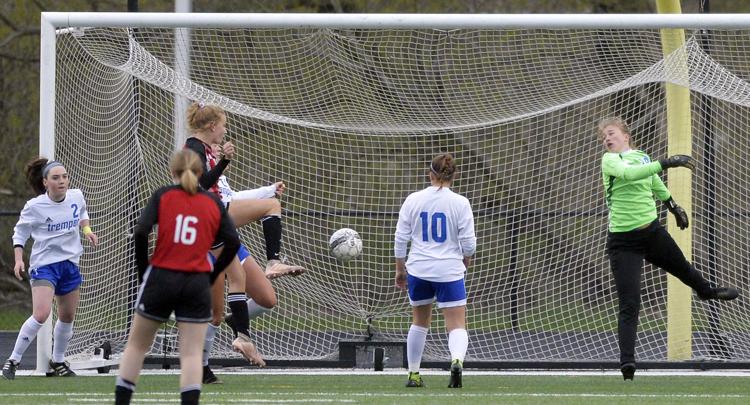 TRACK RED DEVIL INVITE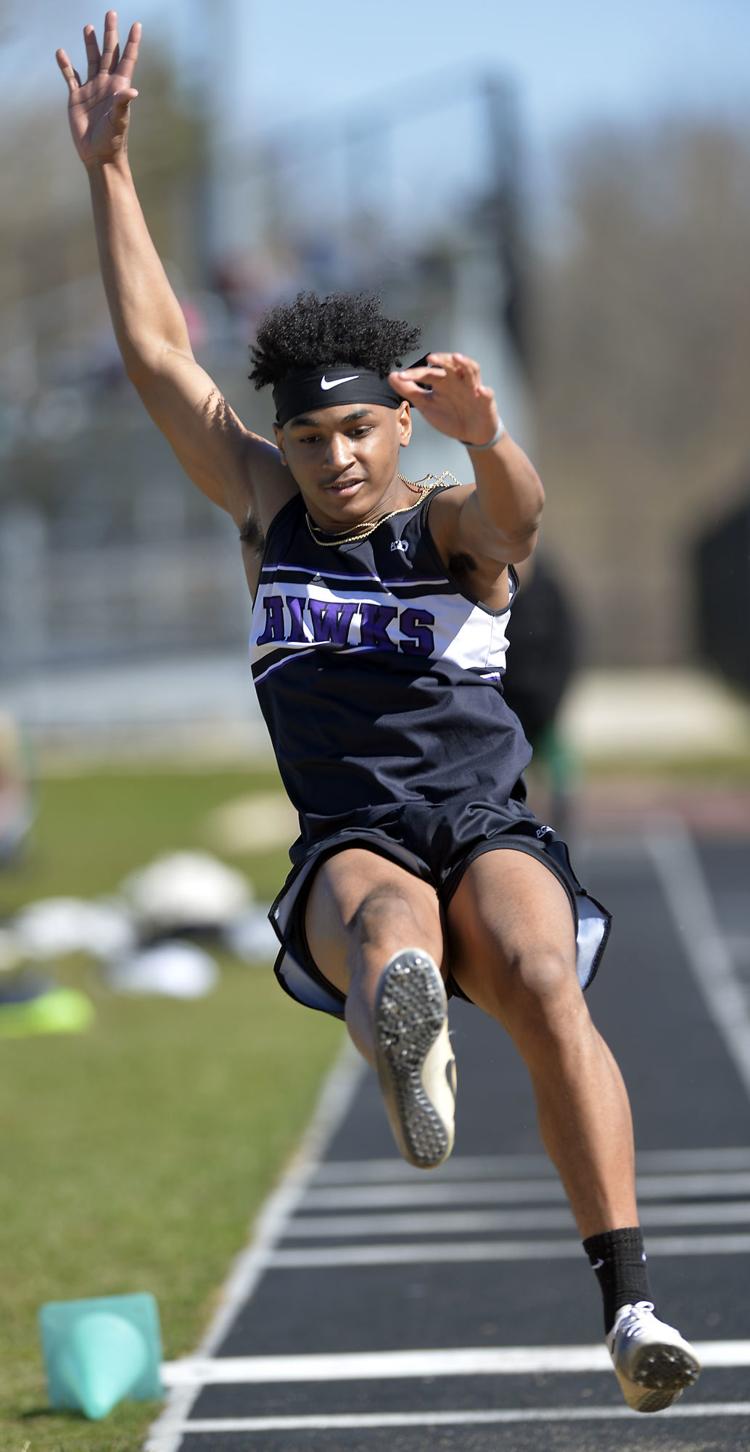 TRACK RED DEVIL INVITE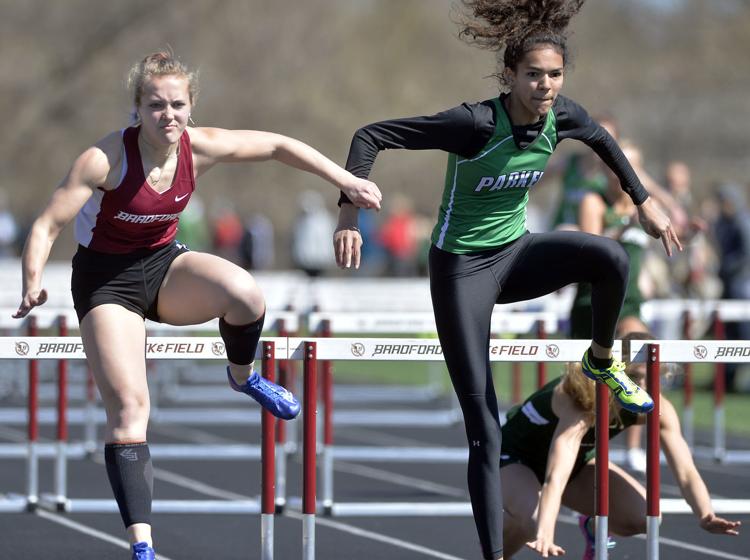 TRACK RED DEVIL INVITE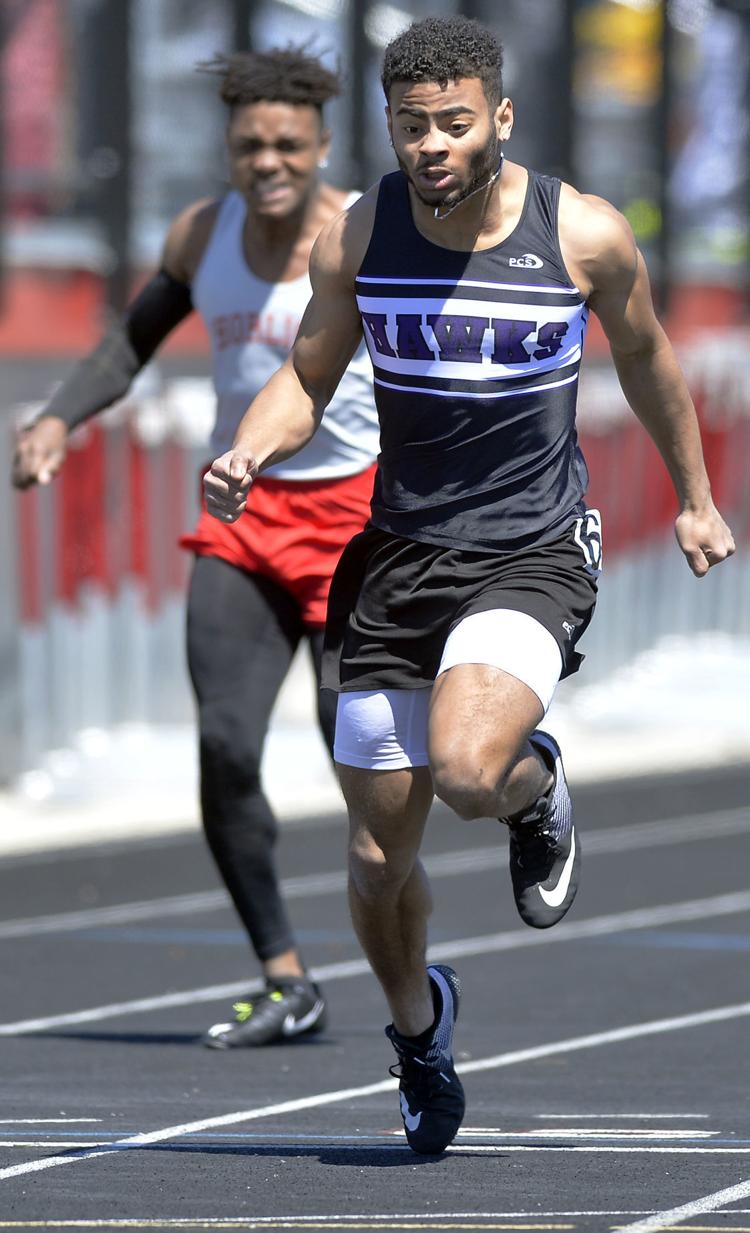 TRACK RED DEVIL INVITE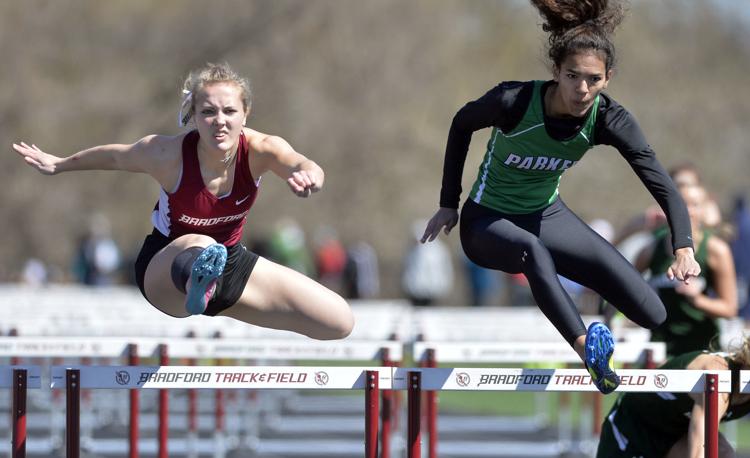 BASEBALL BRADFORD TREMPER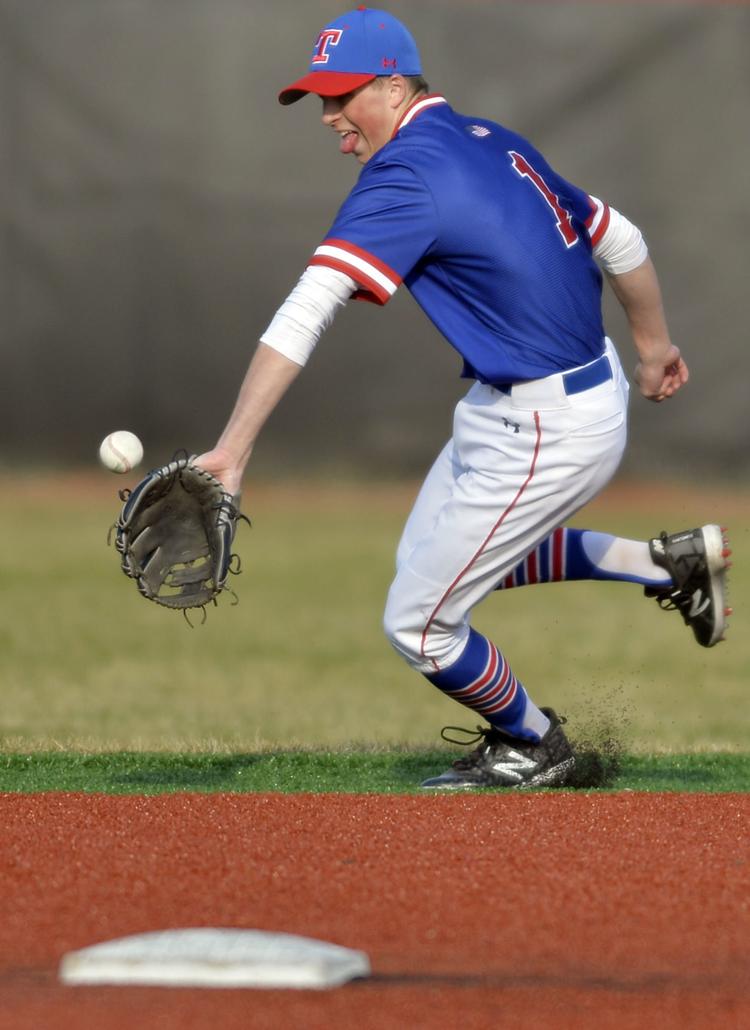 BASEBALL BRADFORD TREMPER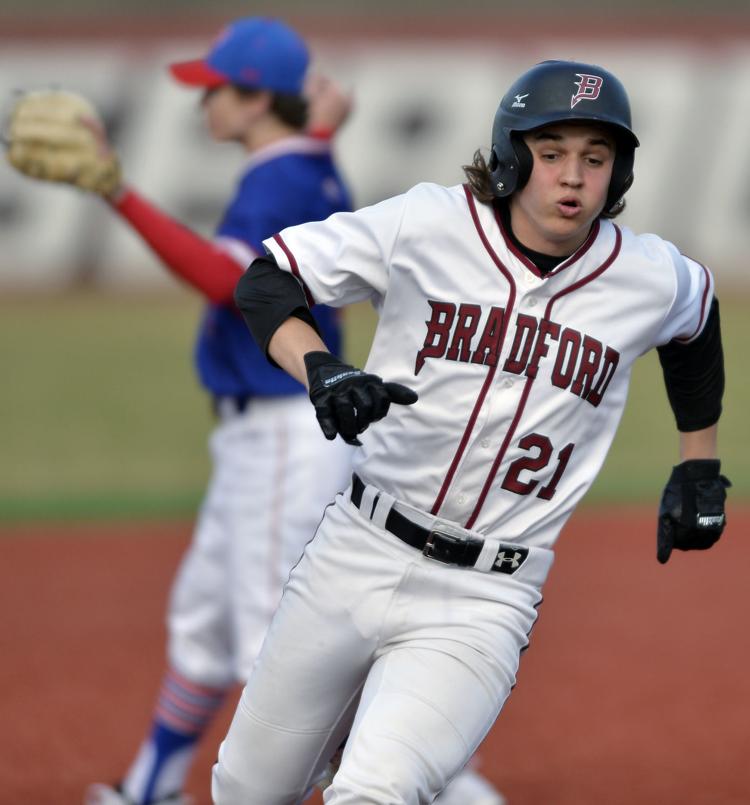 BASEBALL BRADFORD TREMPER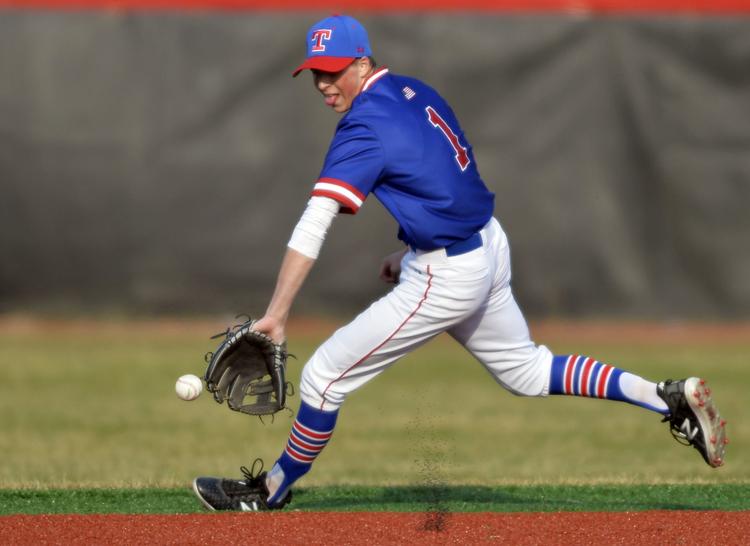 BASEBALL BRADFORD TREMPER

BASEBALL BRADFORD TREMPER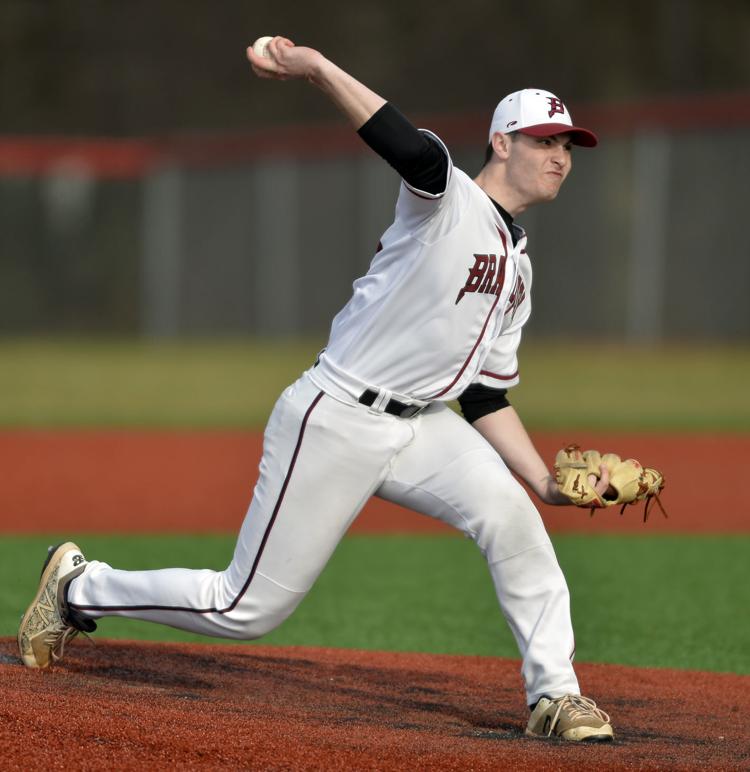 BASEBALL BRADFORD TREMPER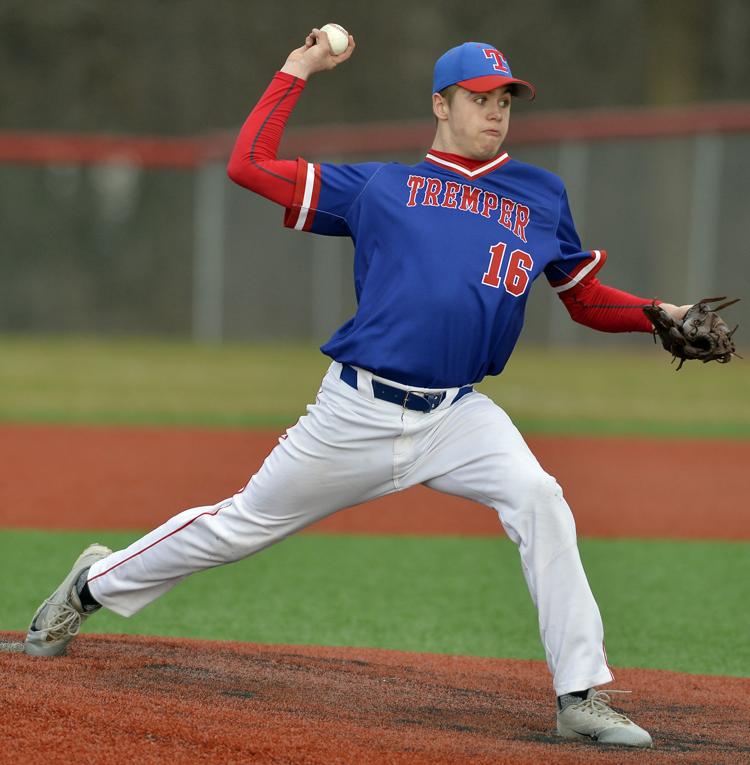 BASEBALL BRADFORD TREMPER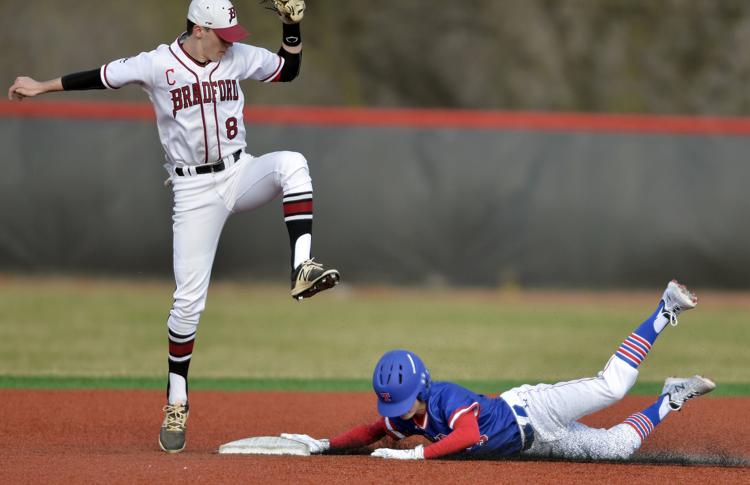 SOFTBALL BRADFORD TREMPER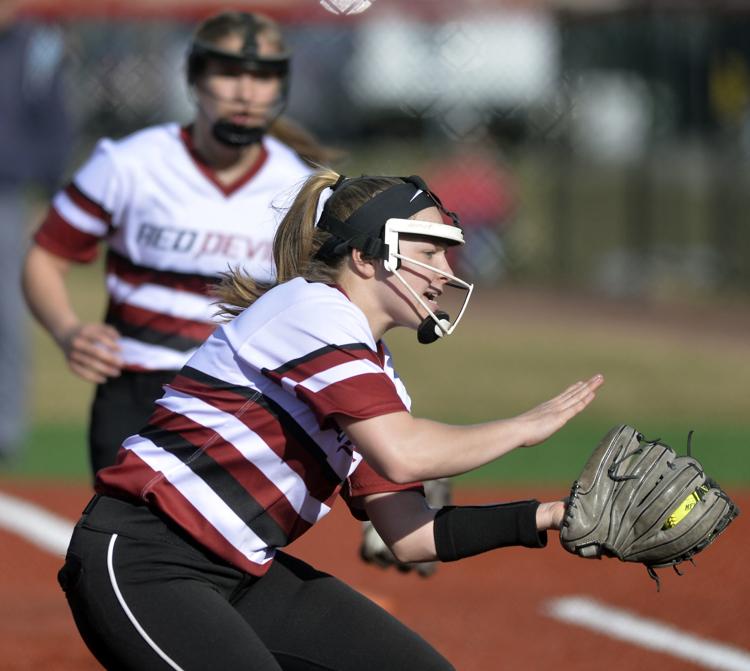 SOFTBALL BRADFORD TREMPER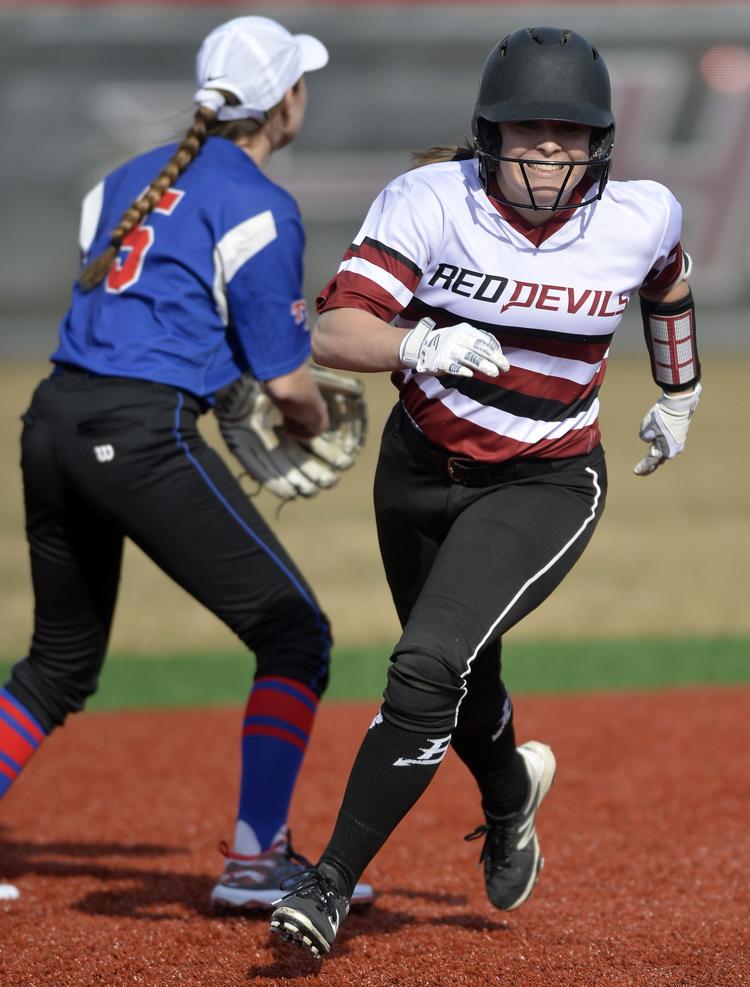 SOFTBALL BRADFORD TREMPER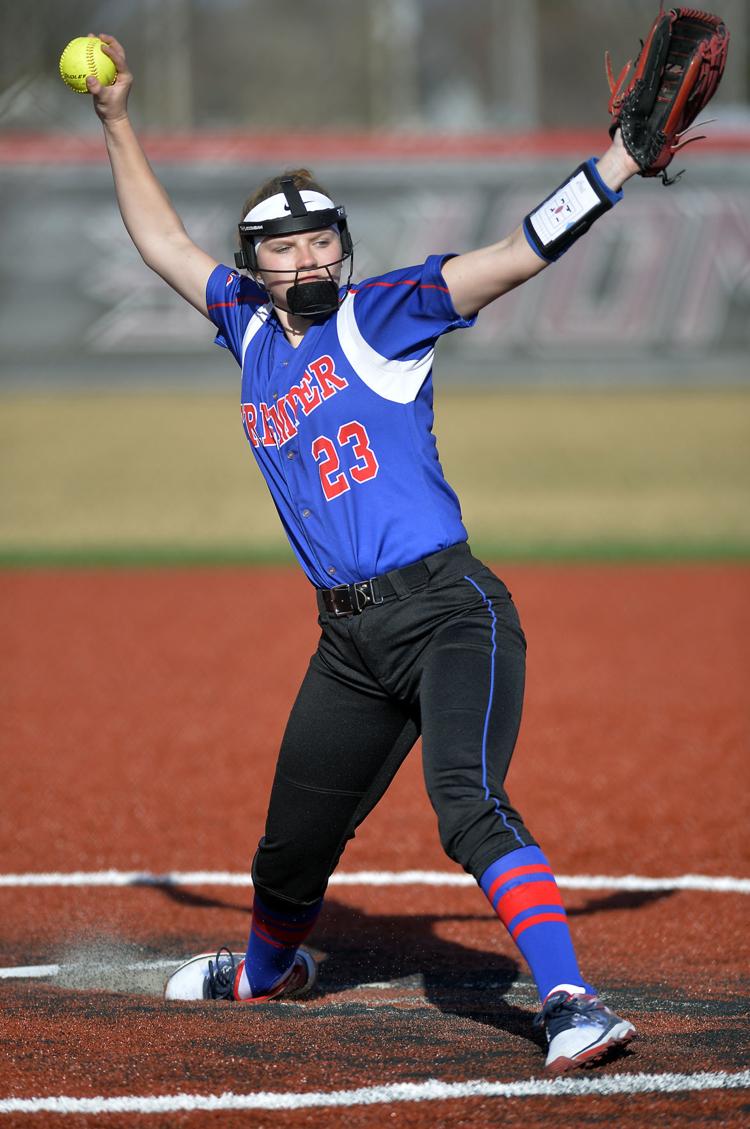 SOFTBALL BRADFORD TREMPER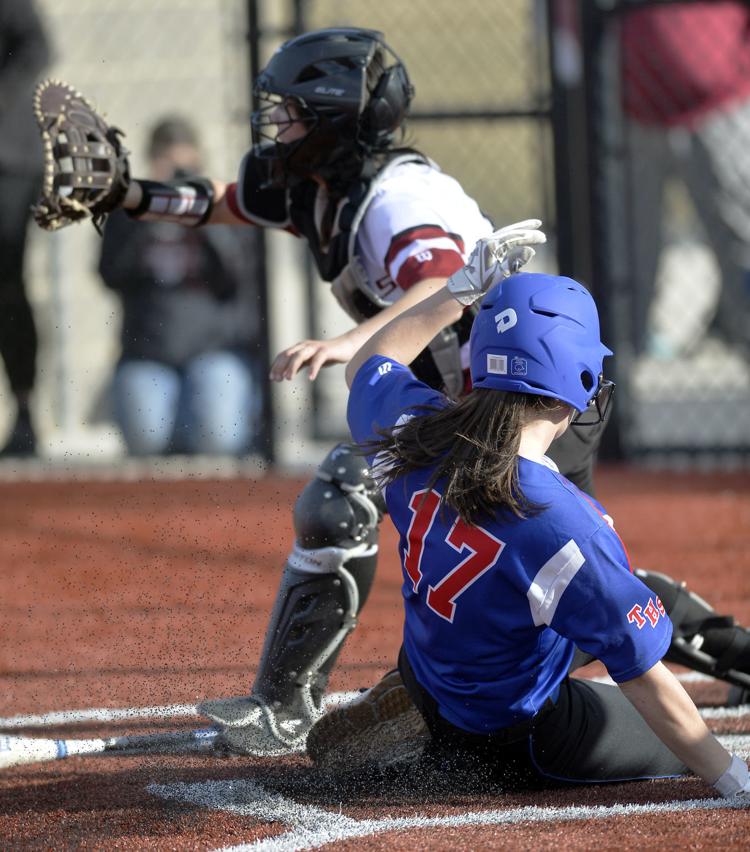 SOFTBALL BRADFORD TREMPER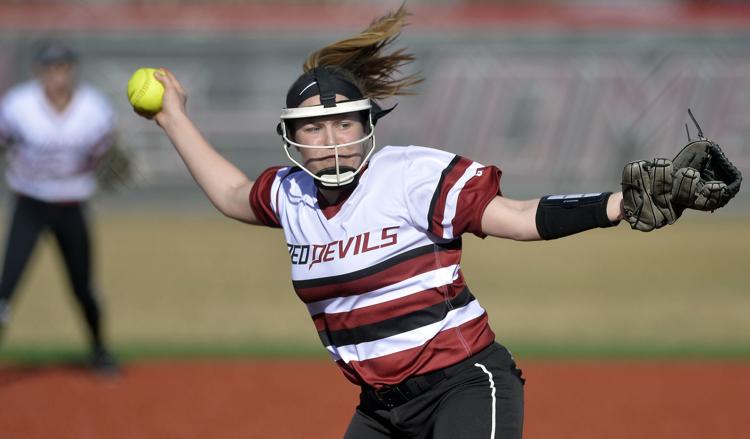 SOCCER BRADFORD SHORELAND GIRLS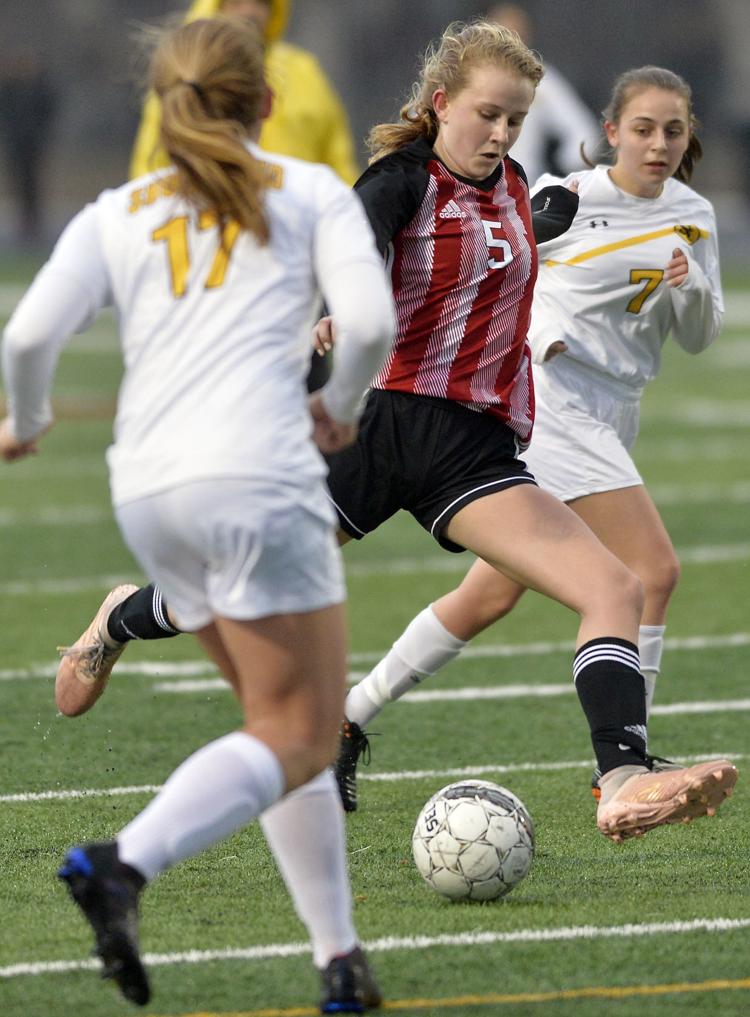 SOCCER BRADFORD SHORELAND GIRLS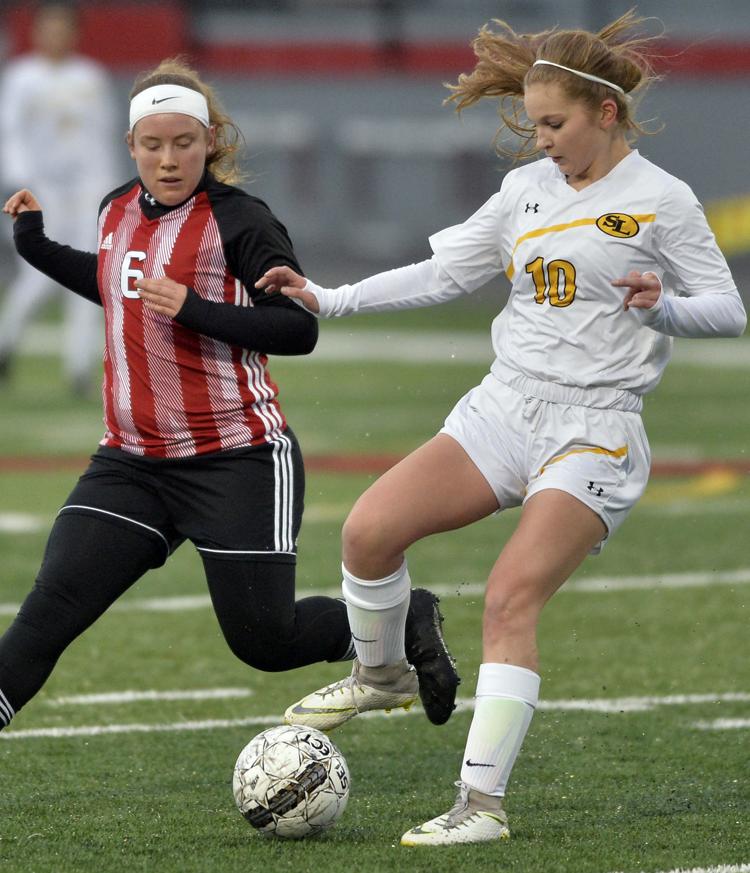 SOCCER BRADFORD SHORELAND GIRLS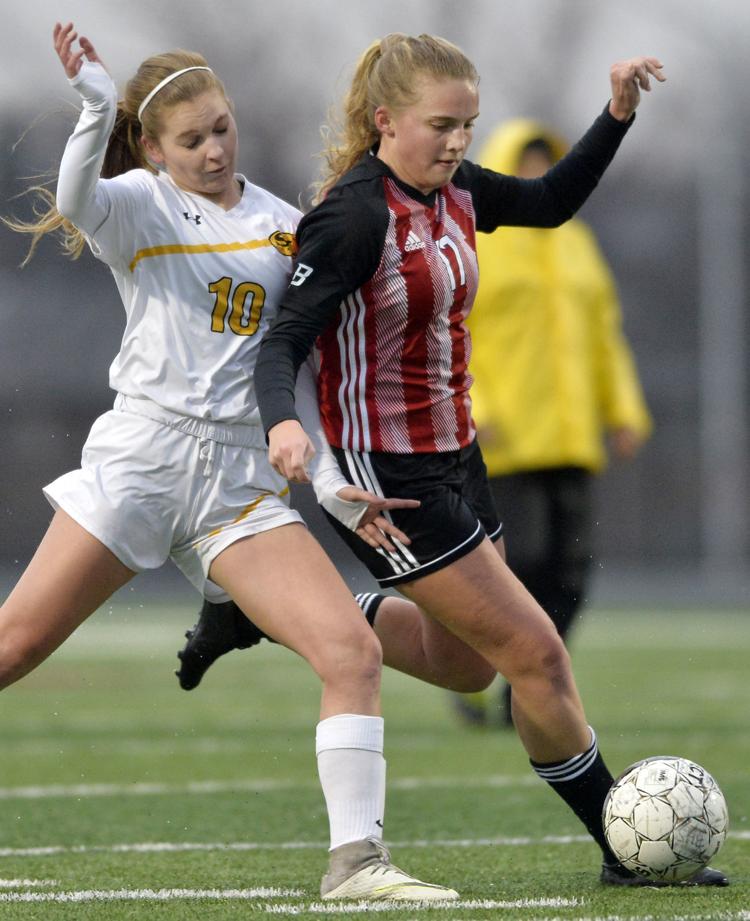 SOCCER BRADFORD SHORELAND GIRLS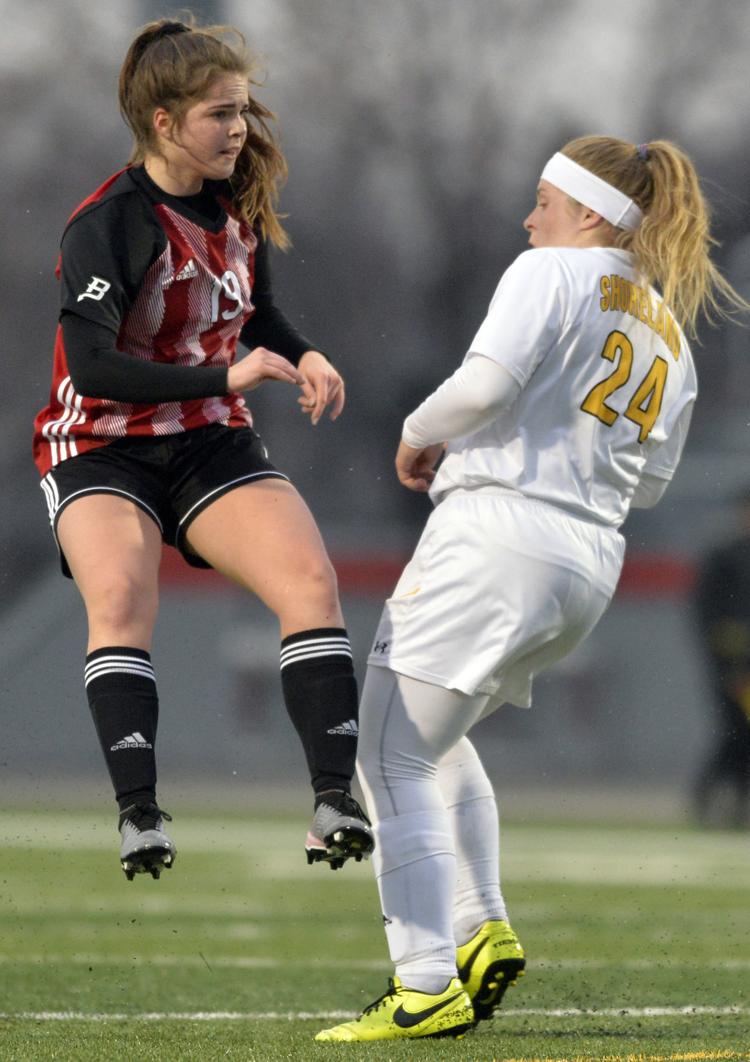 CASE CLASSIC TRACK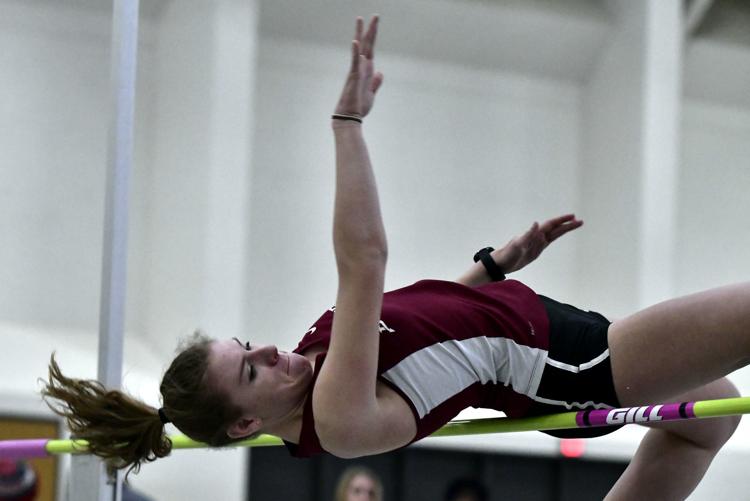 CASE CLASSIC TRACK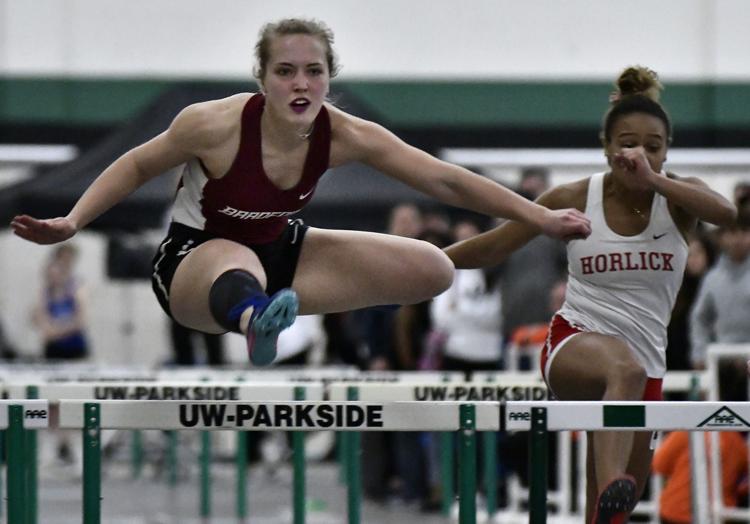 STJ VS BRADFORD SOCCER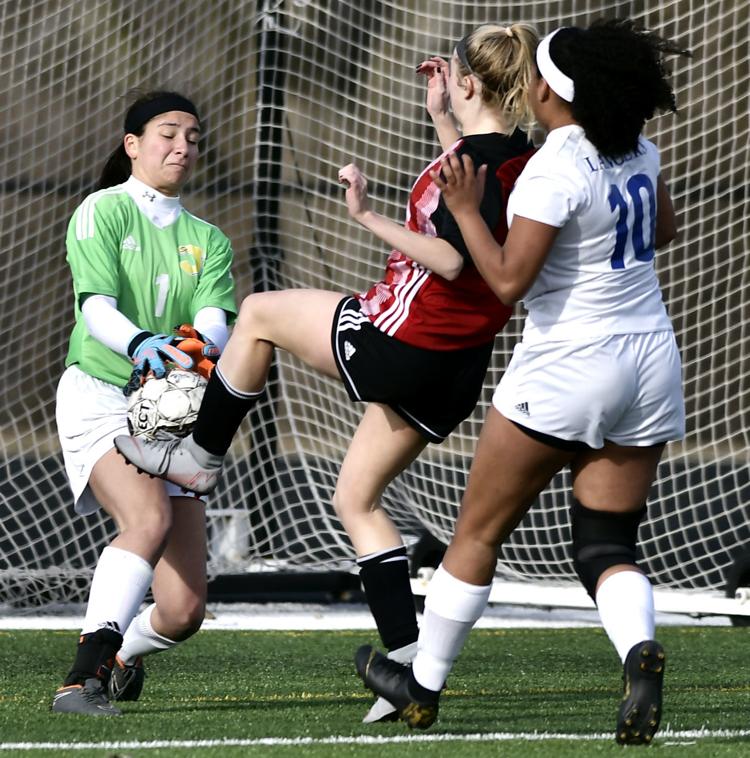 STJ VS BRADFORD SOCCER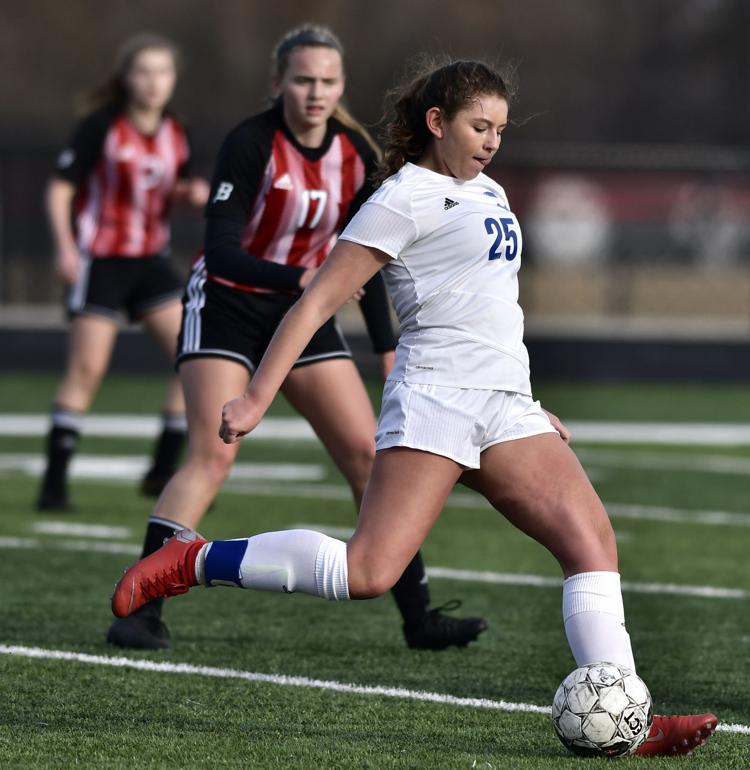 STJ VS BRADFORD SOCCER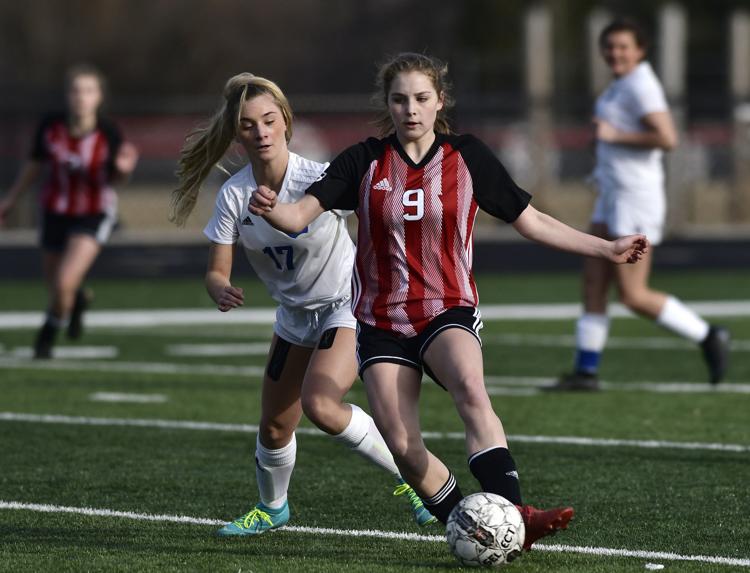 STJ VS BRADFORD SOCCER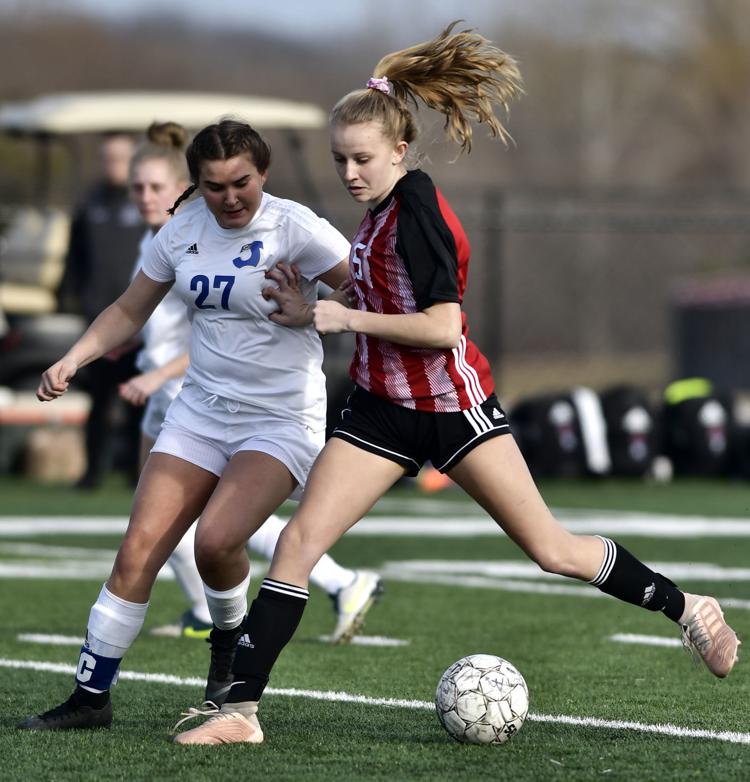 STJ VS BRADFORD SOCCER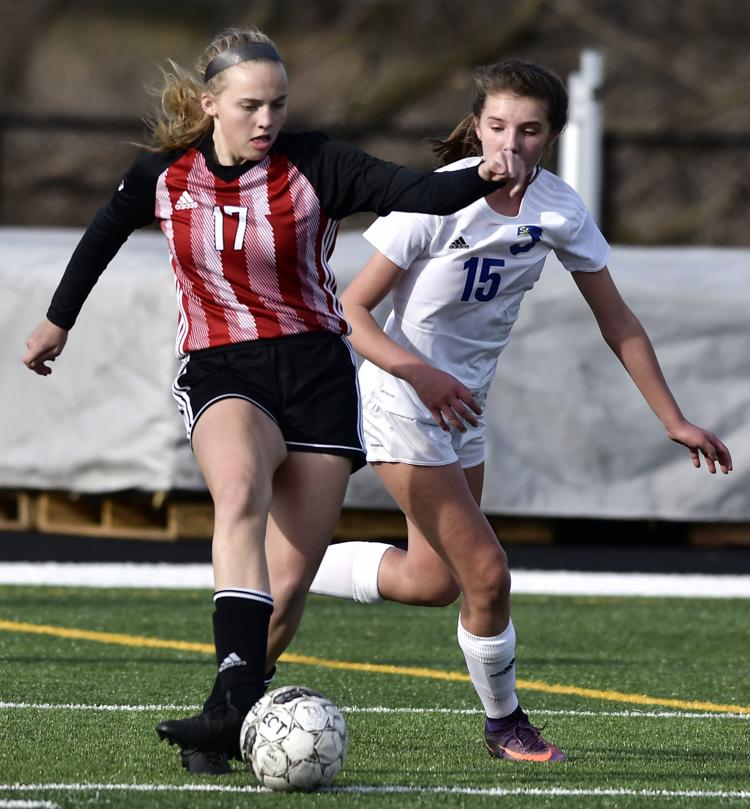 STJ VS BRADFORD SOCCER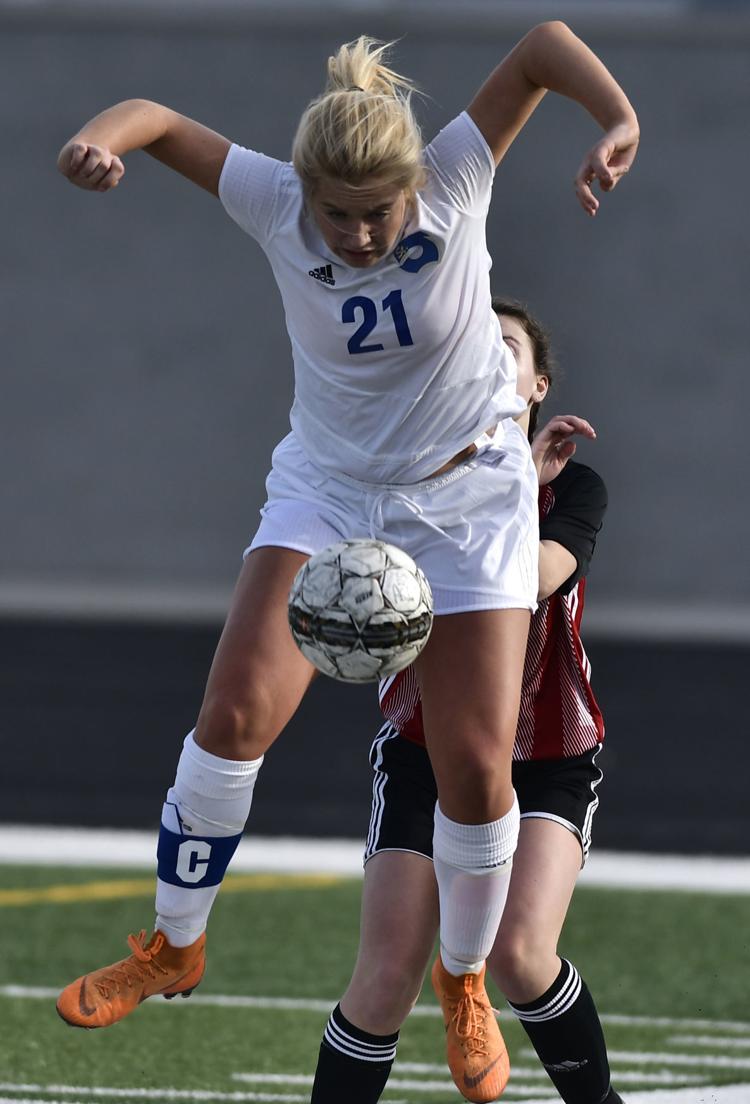 BASEBALL TREMPER INDIAN TRAIL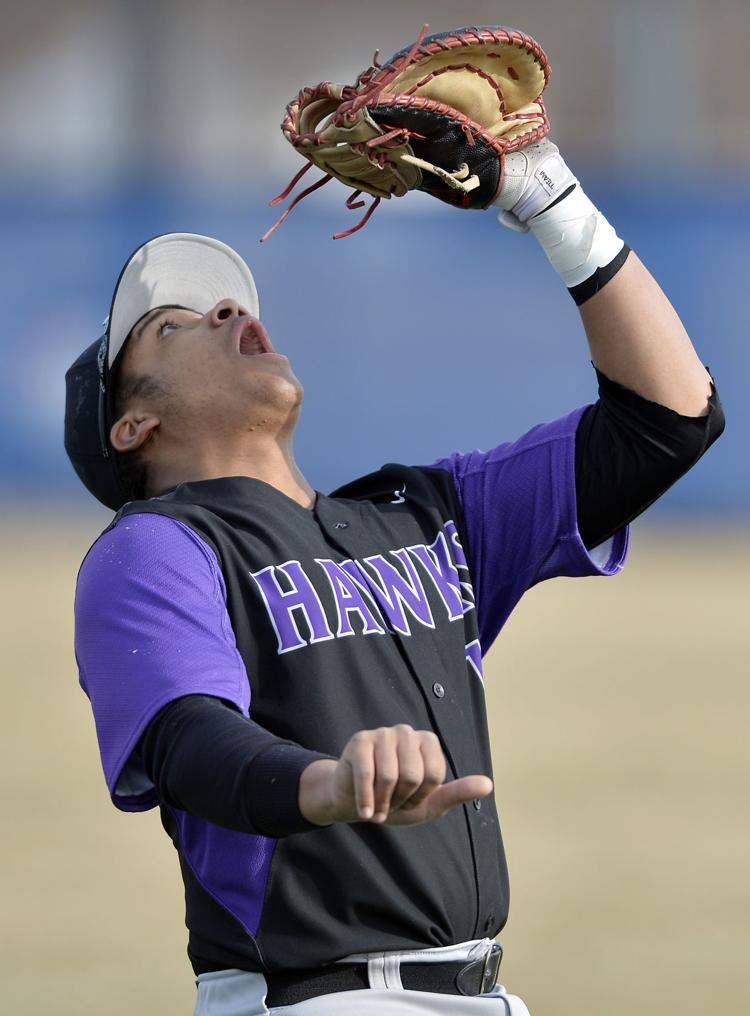 BASEBALL TREMPER INDIAN TRAIL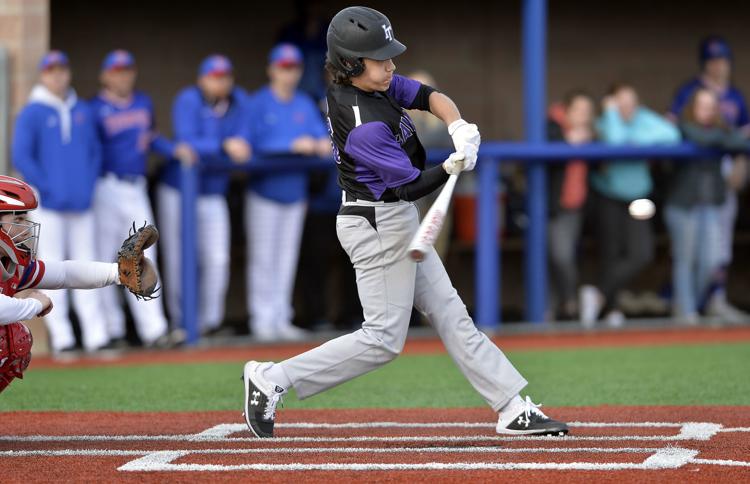 BASEBALL TREMPER INDIAN TRAIL
BASEBALL TREMPER INDIAN TRAIL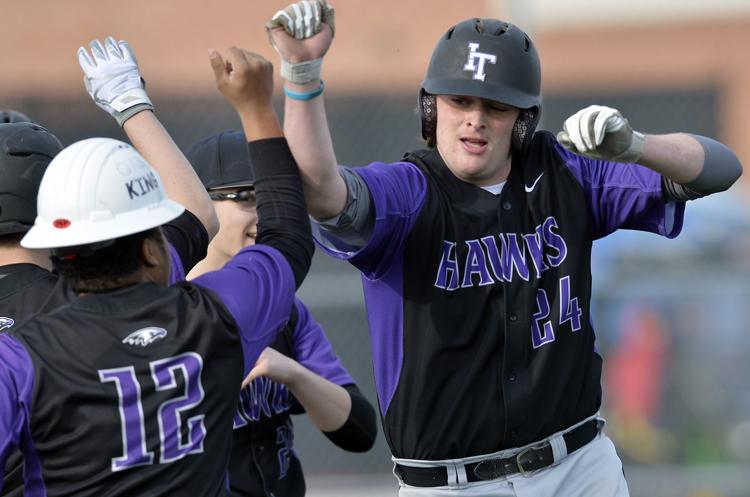 BASEBALL TREMPER INDIAN TRAIL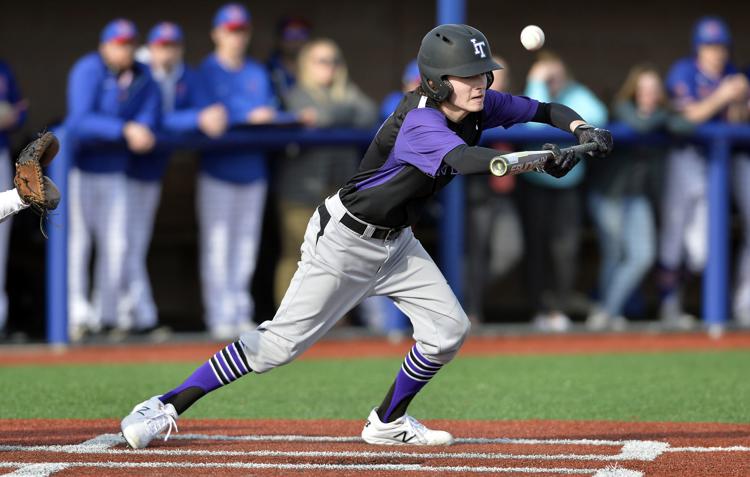 BASEBALL TREMPER INDIAN TRAIL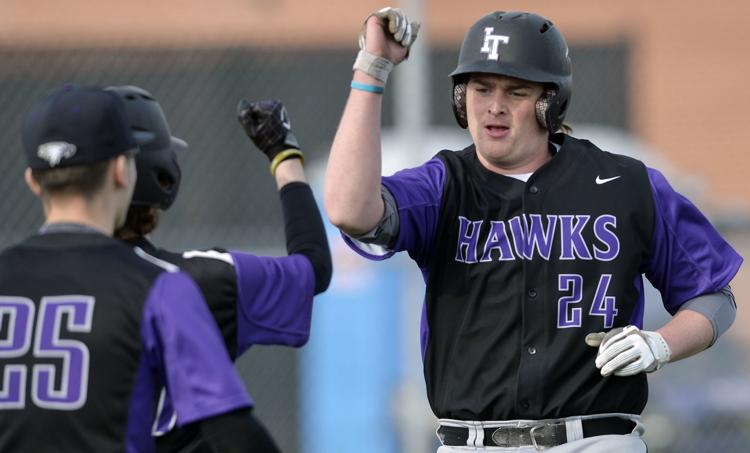 BASEBALL TREMPER INDIAN TRAIL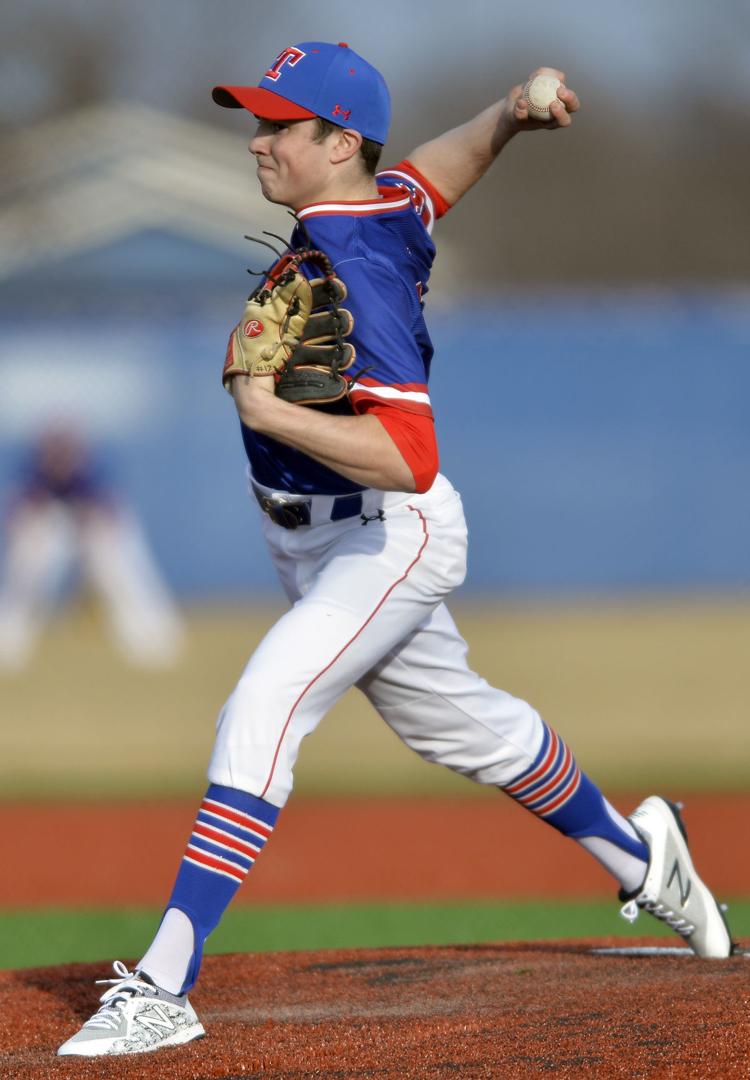 BASEBALL TREMPER INDIAN TRAIL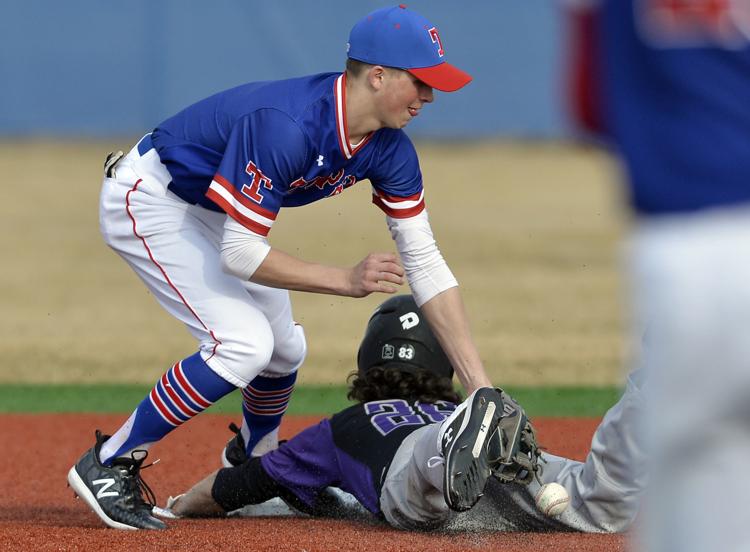 BASEBALL TREMPER INDIAN TRAIL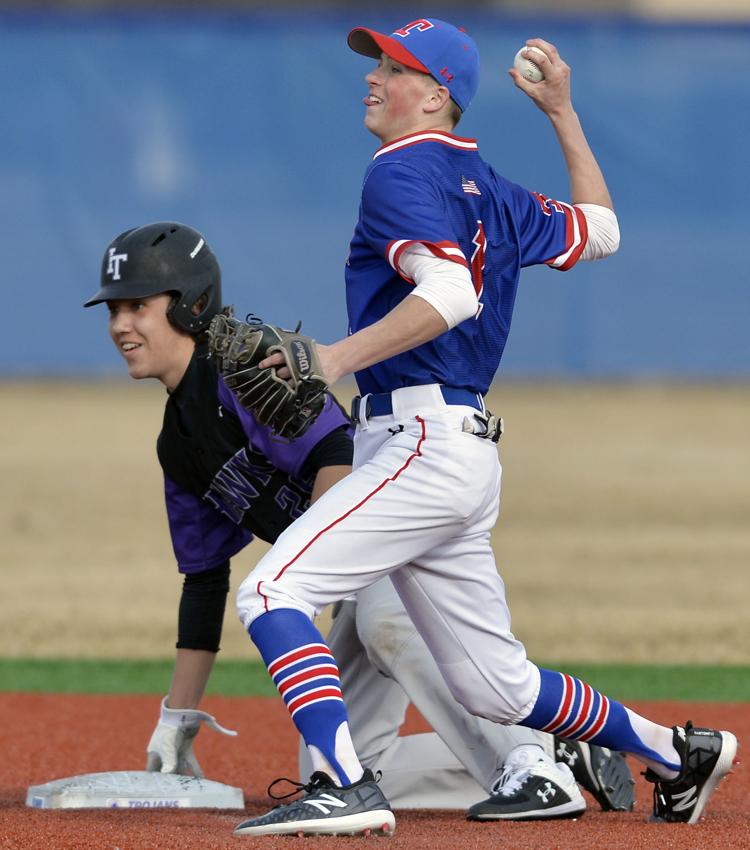 BASEBALL TREMPER INDIAN TRAIL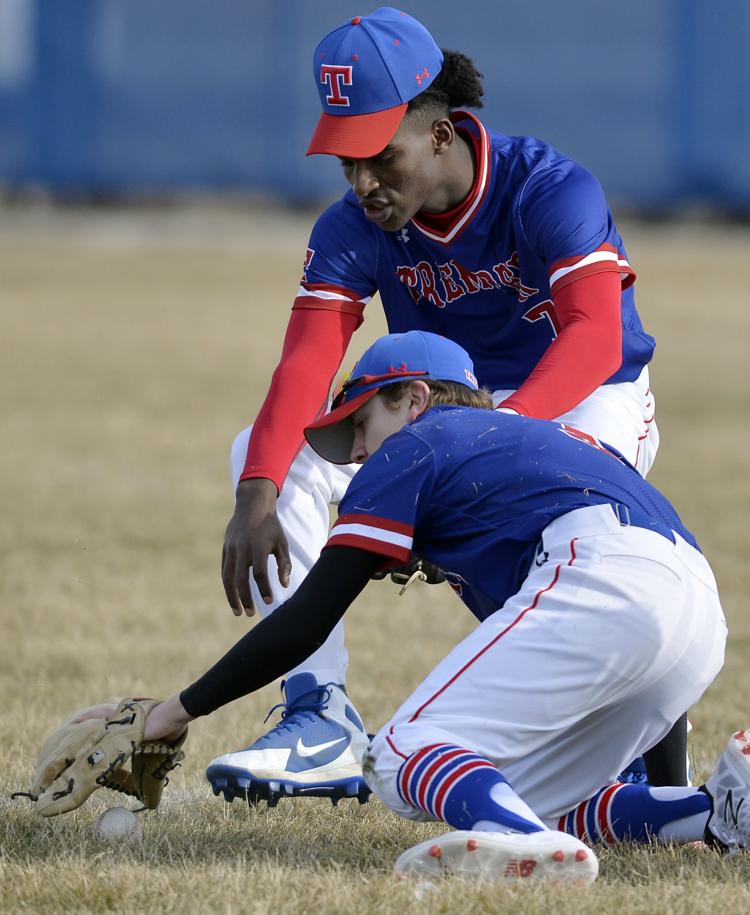 BASEBALL TREMPER INDIAN TRAIL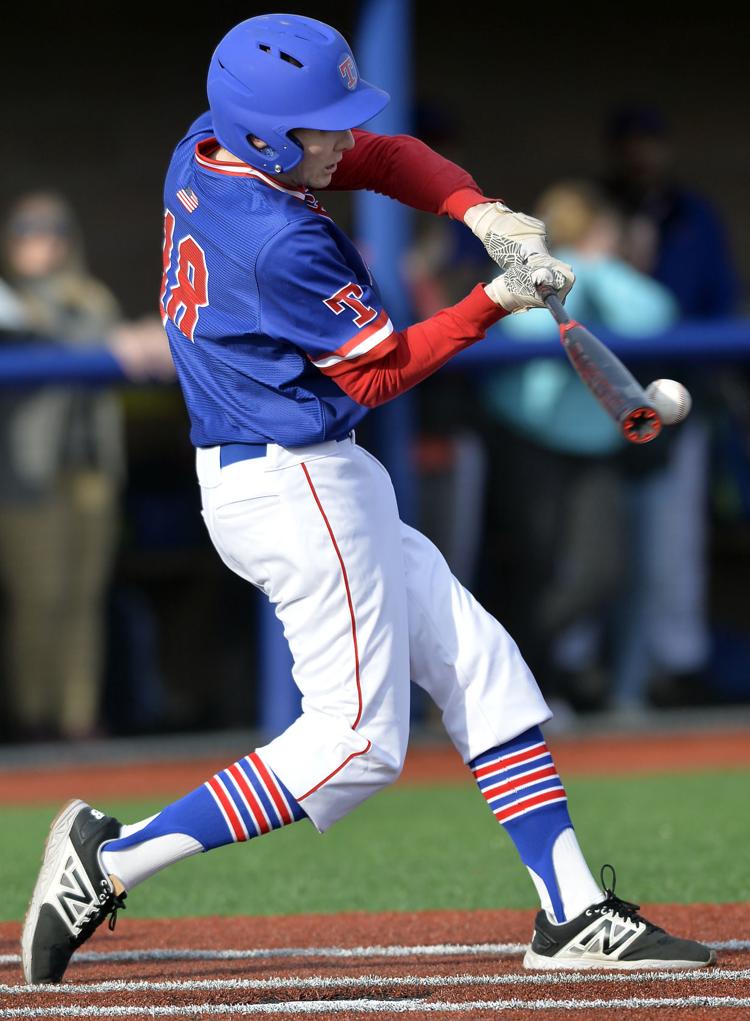 BASEBALL TREMPER INDIAN TRAIL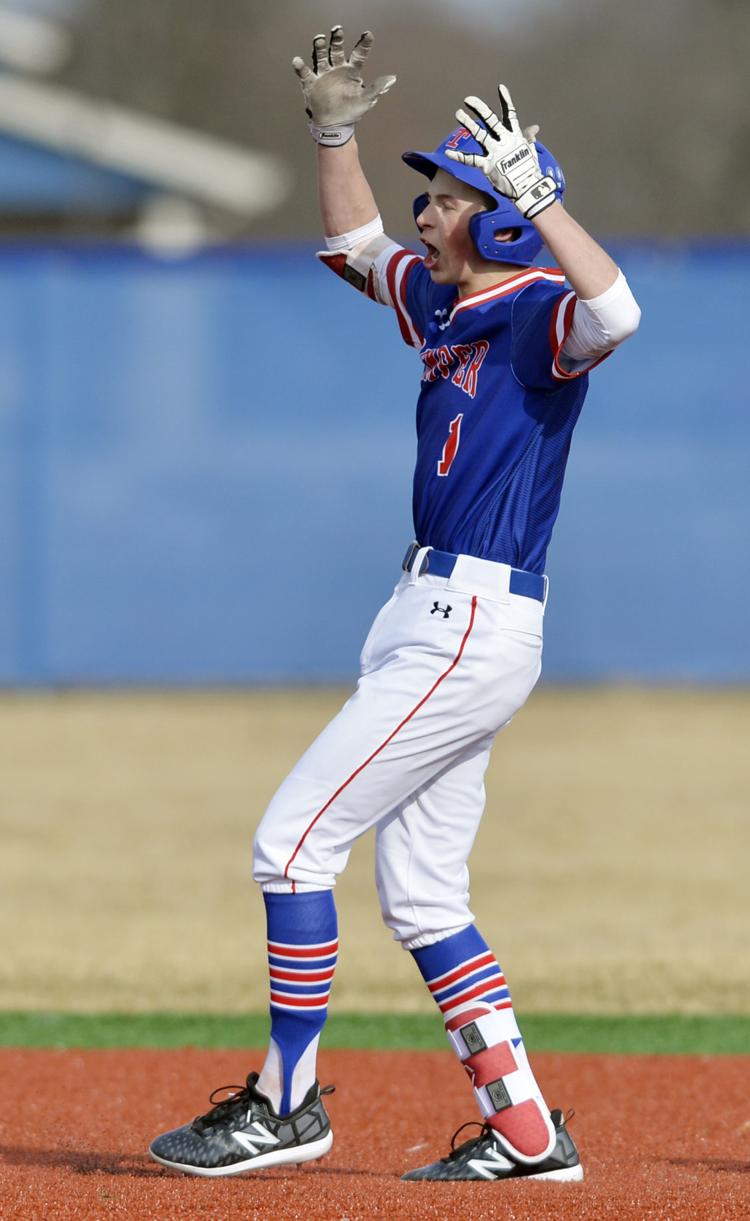 BASEBALL TREMPER INDIAN TRAIL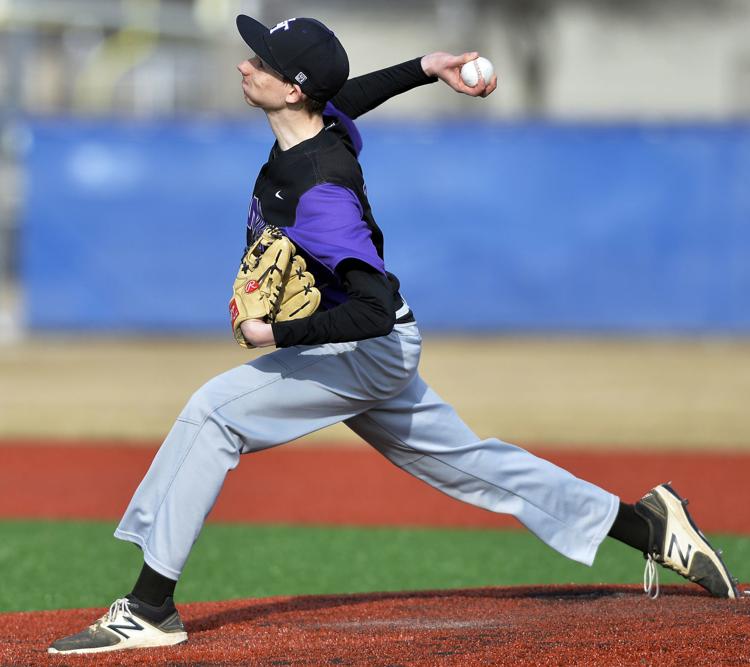 SOCCER TREMPER GIRLS FRANKLIN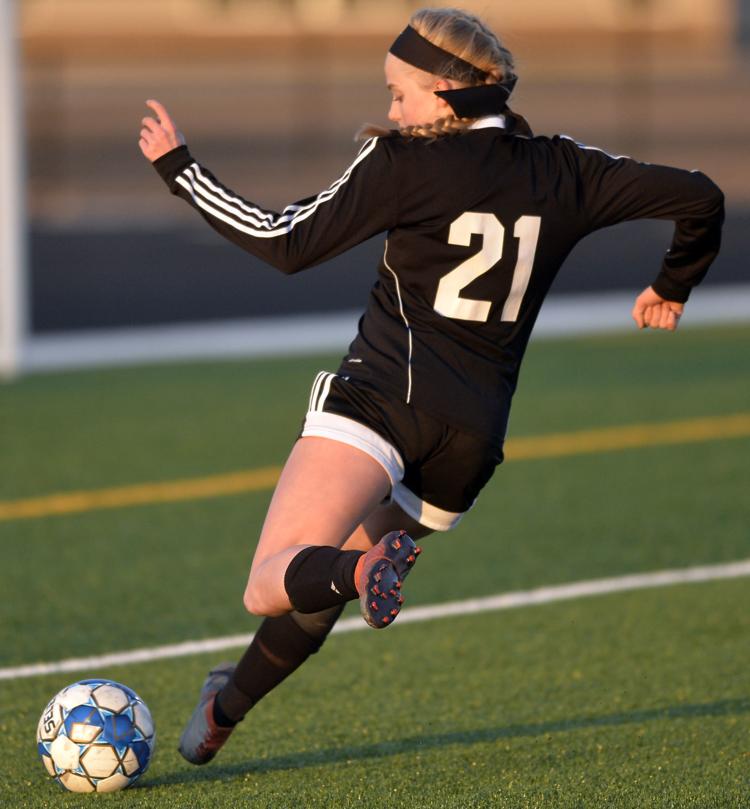 SOCCER TREMPER GIRLS FRANKLIN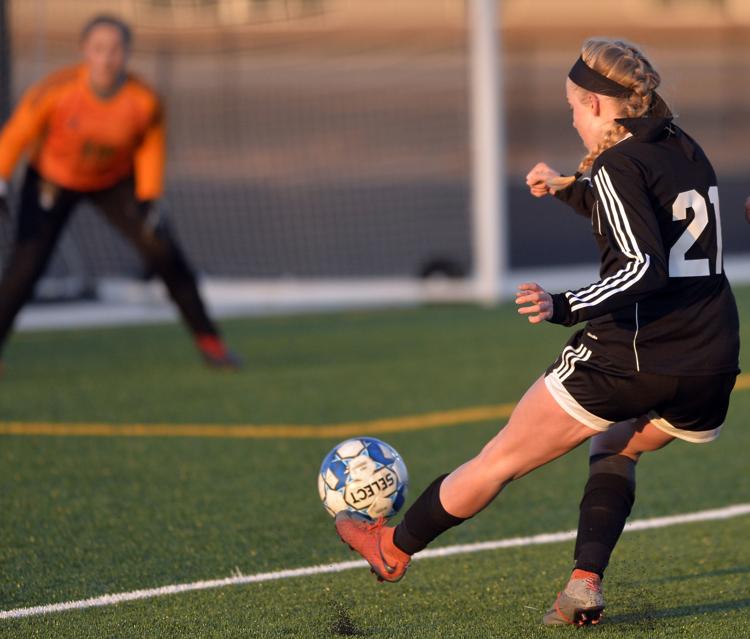 SOCCER TREMPER GIRLS FRANKLIN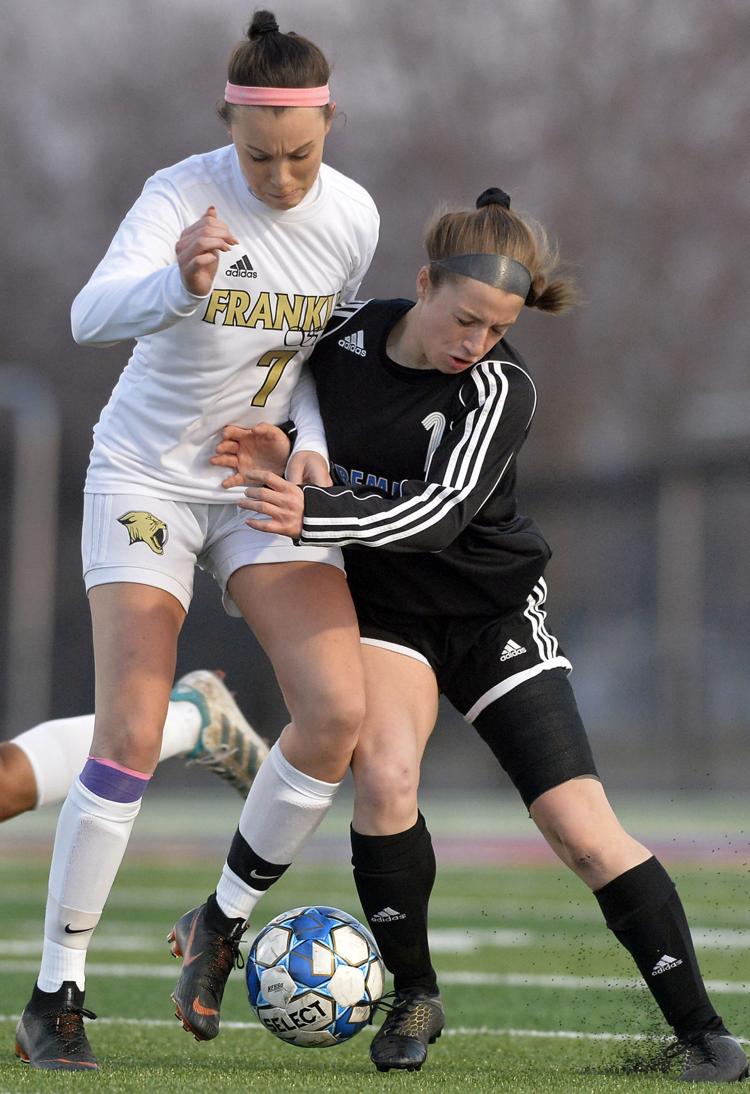 SOCCER TREMPER GIRLS FRANKLIN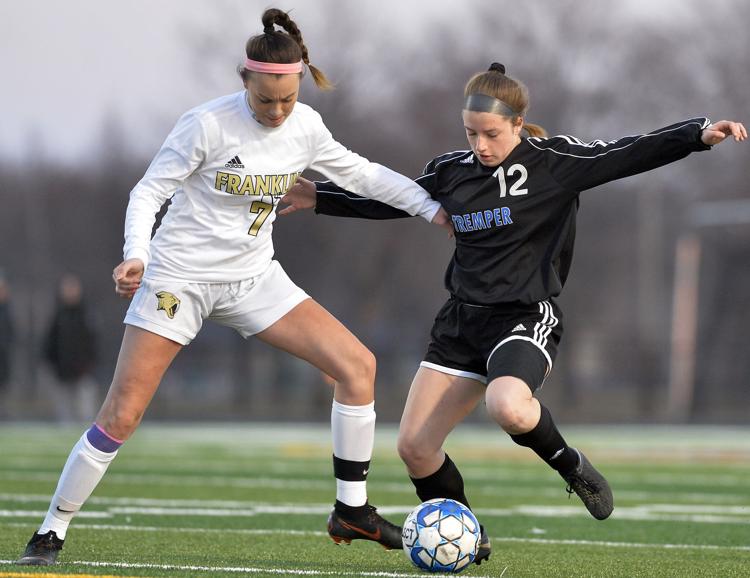 Eagle Invitational Track Meet
Eagle Invitational Track Meet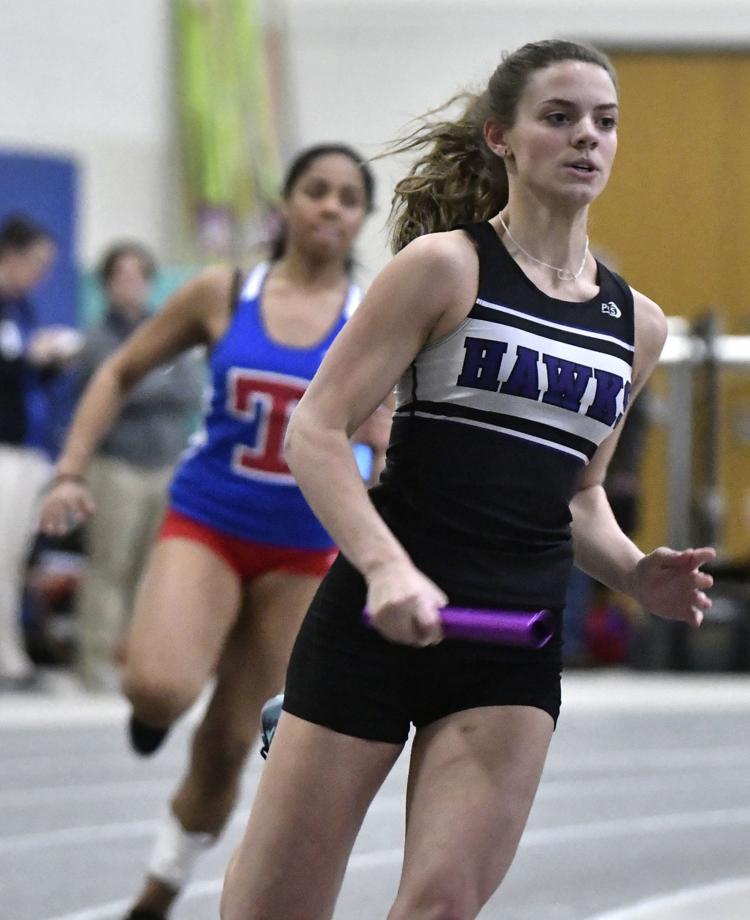 ITA VS HORLICK SOFTBALL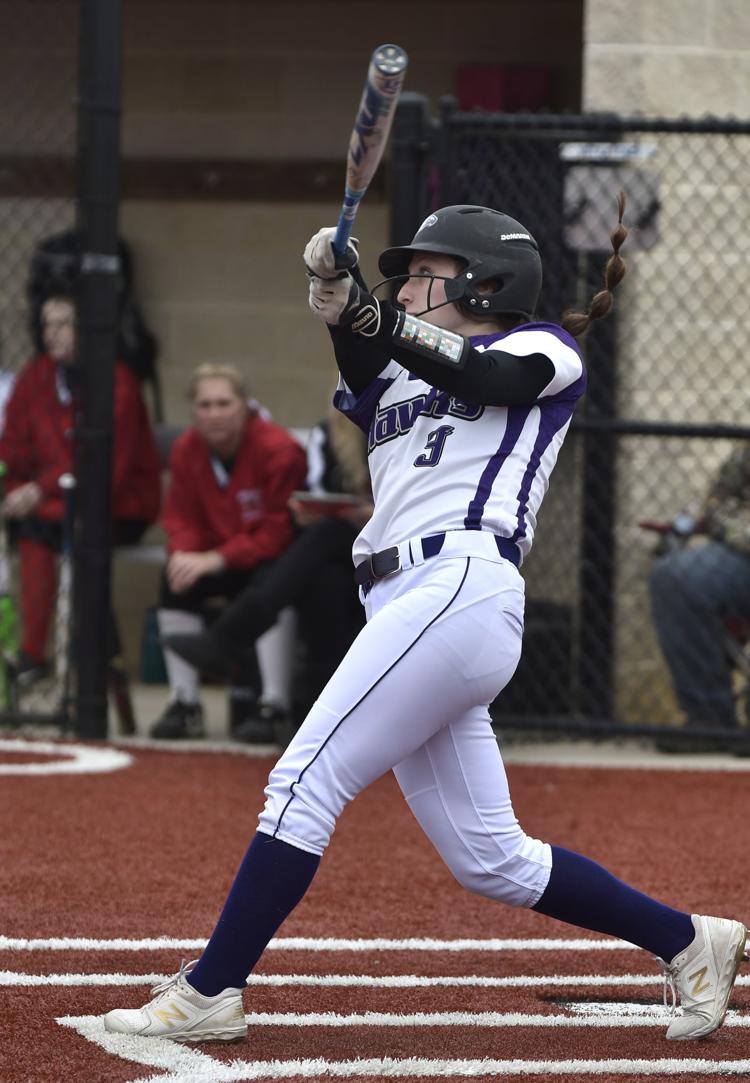 ITA VS HORLICK SOFTBALL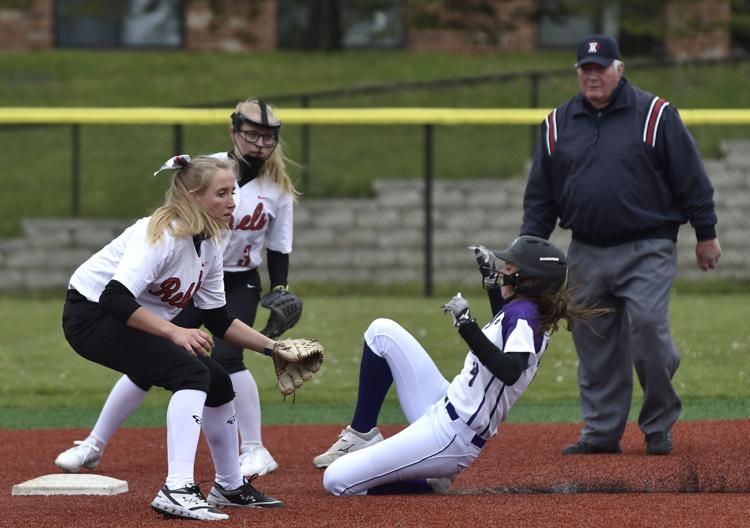 ITA VS HORLICK SOFTBALL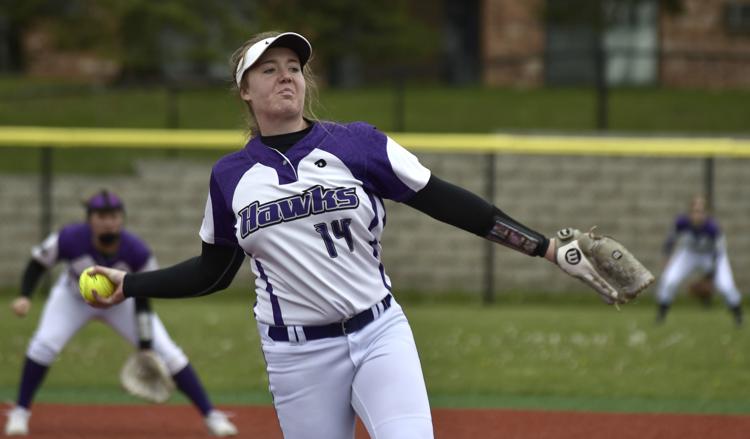 ITA VS HORLICK SOFTBALL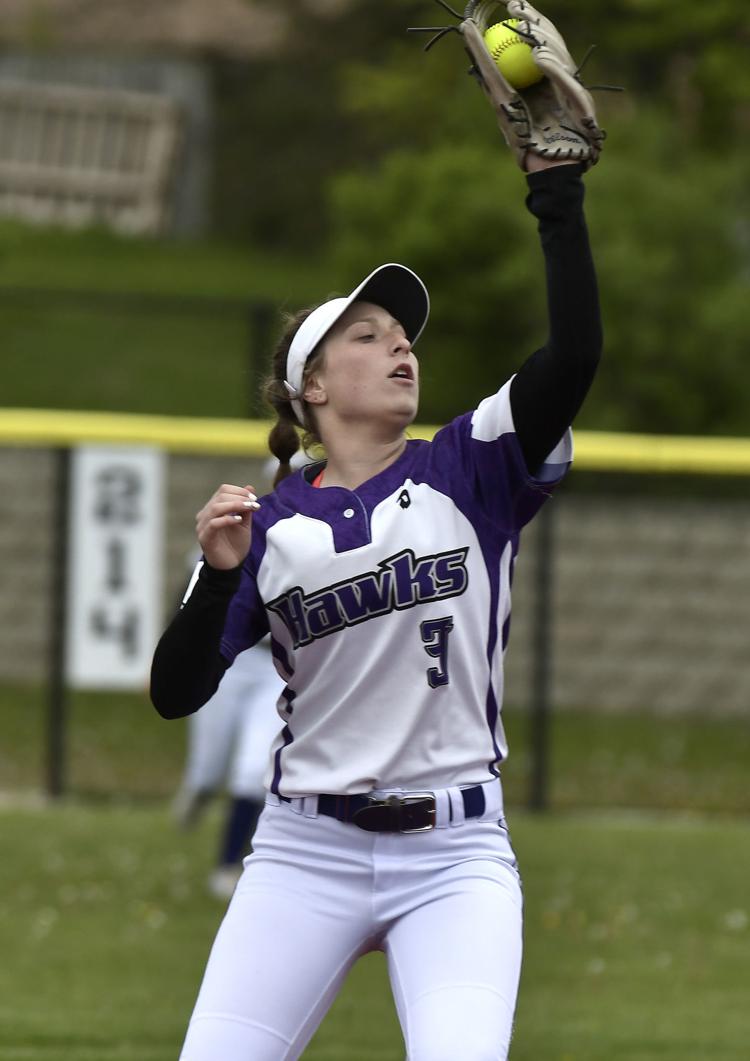 ITA VS HORLICK SOFTBALL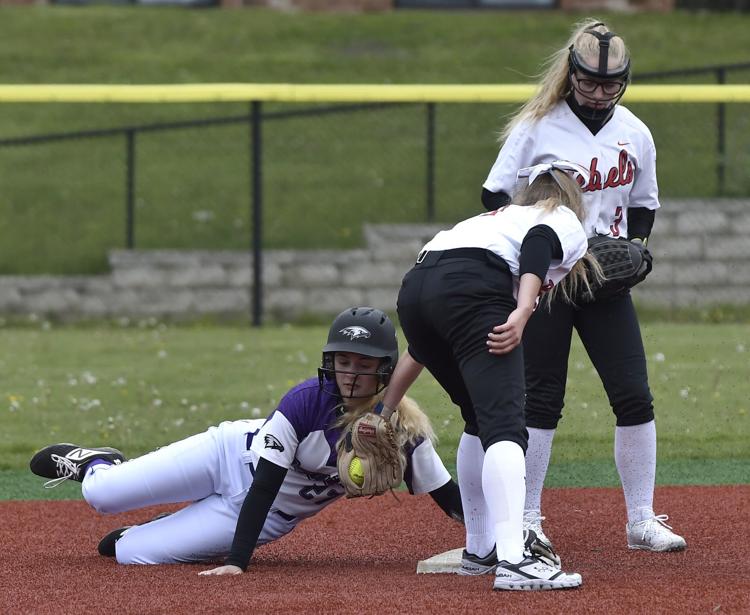 ITA VS HORLICK SOFTBALL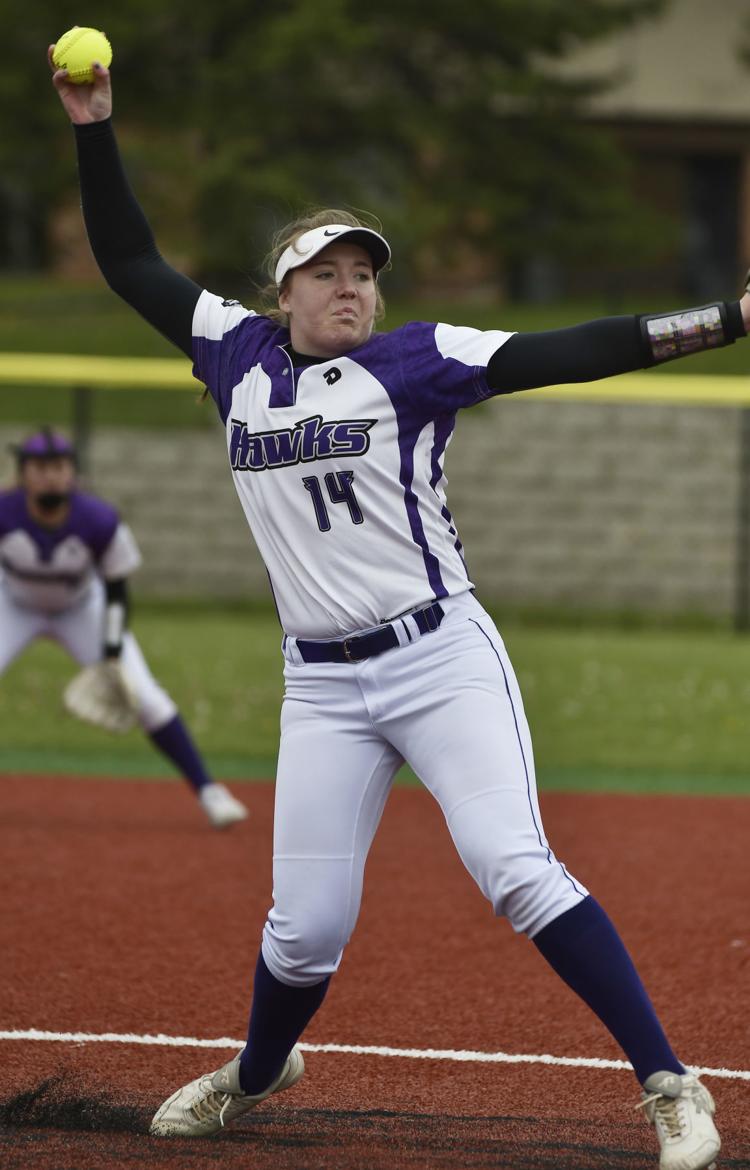 ITA-Green Bay soccer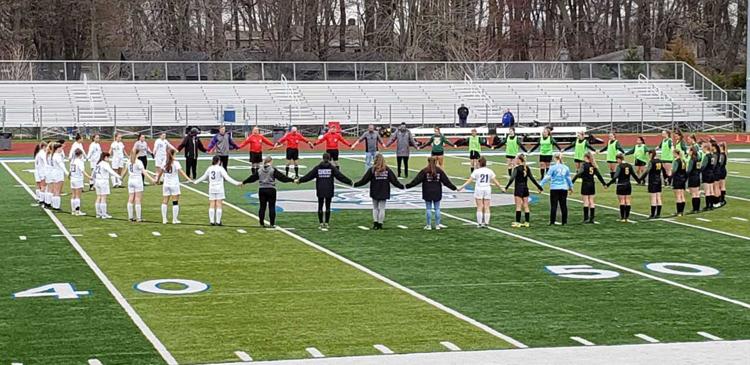 ITA VS CENTRAL BASEBALL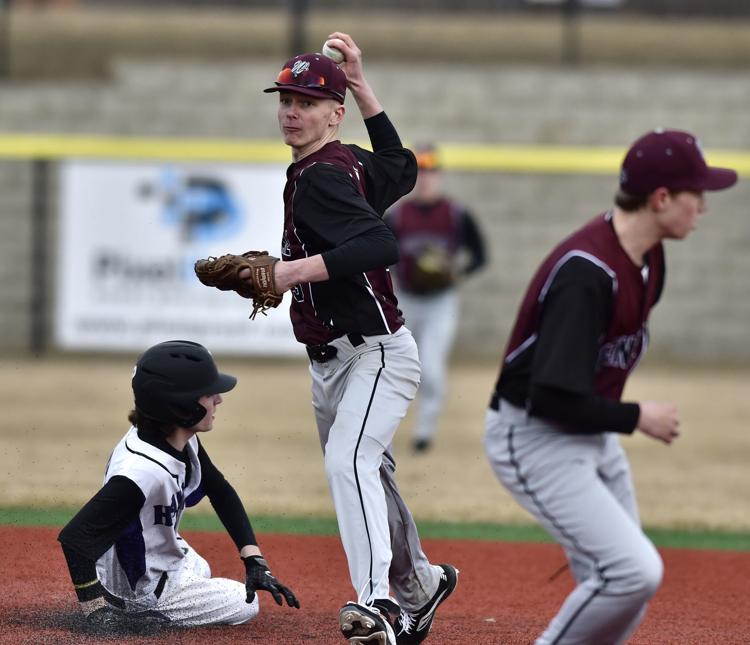 ITA VS CENTRAL BASEBALL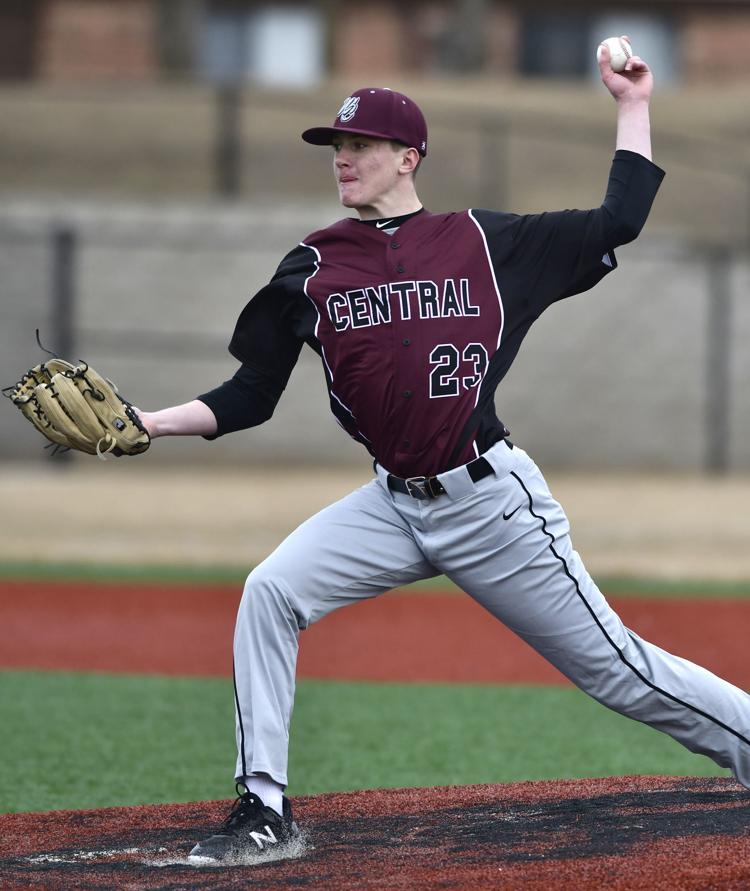 ITA VS CENTRAL BASEBALL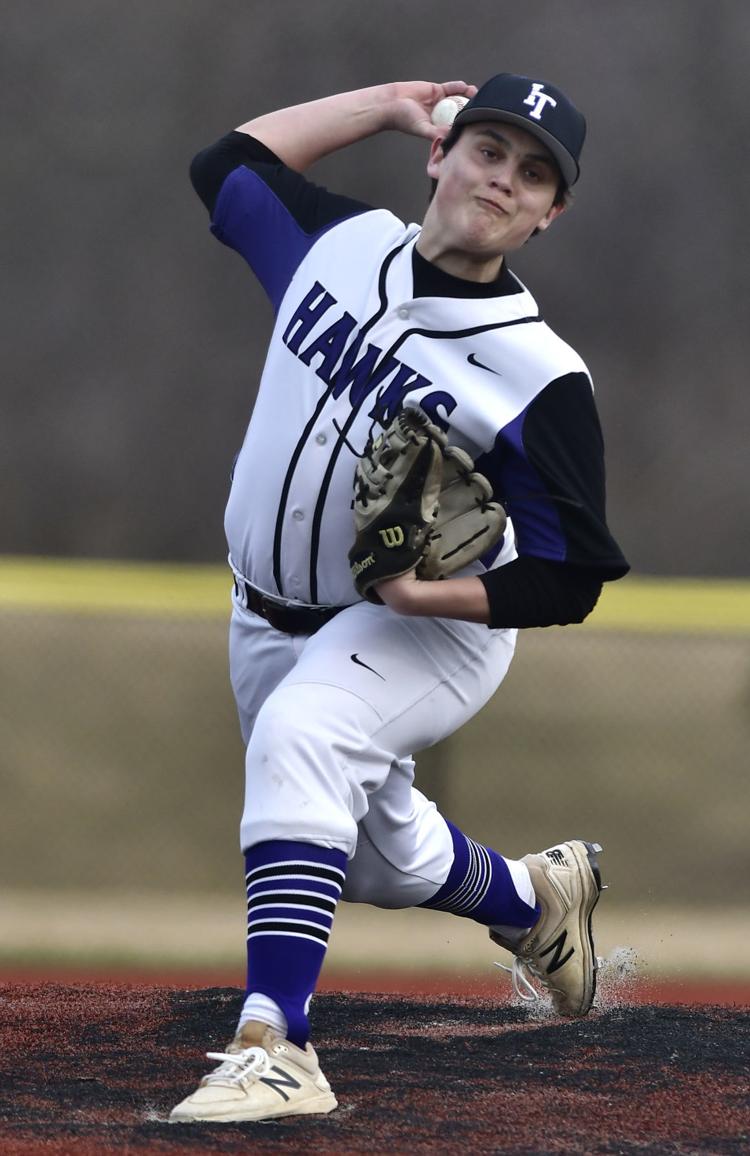 ITA VS CENTRAL BASEBALL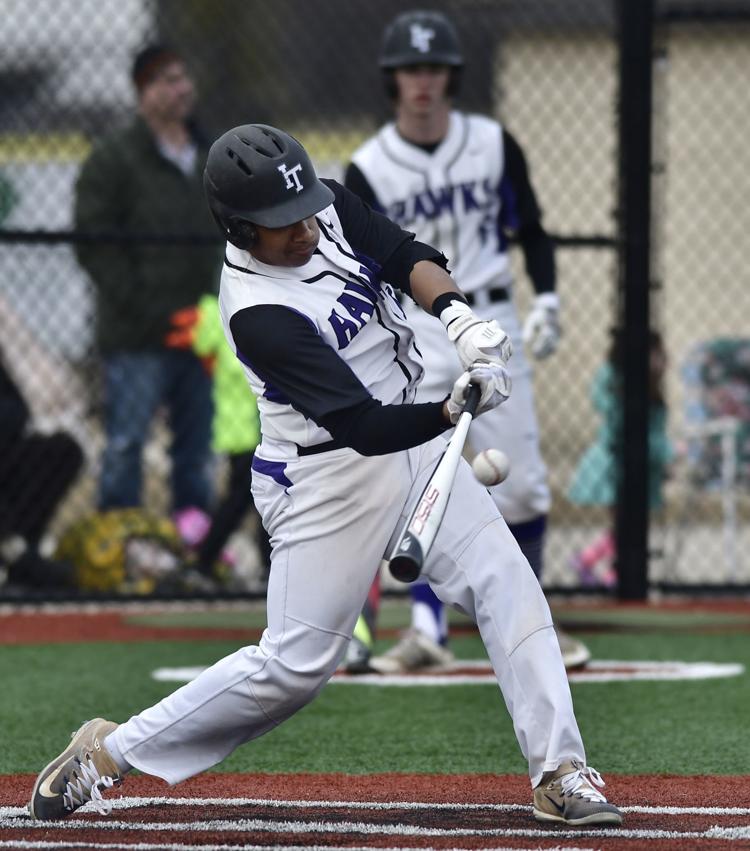 ITA VS CENTRAL BASEBALL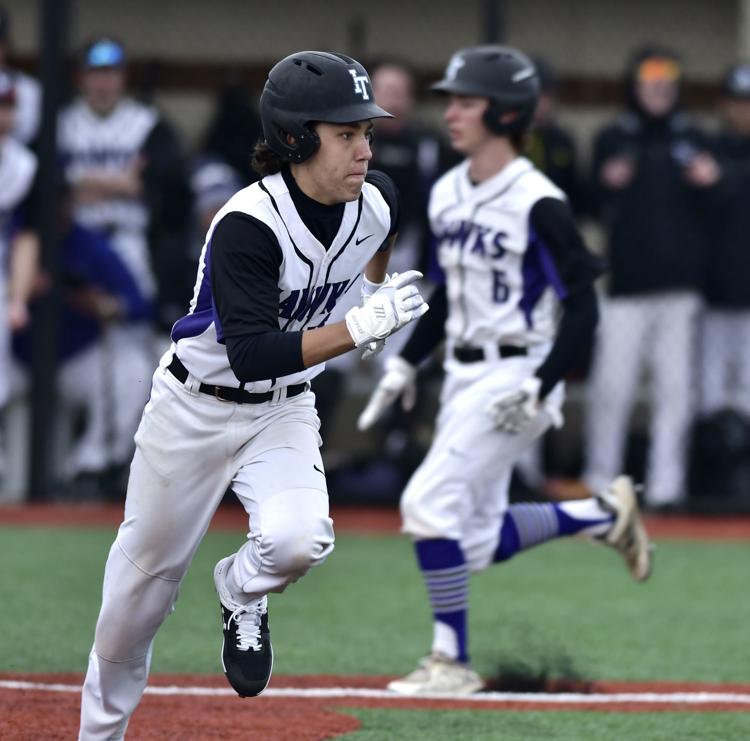 ITA VS CENTRAL BASEBALL