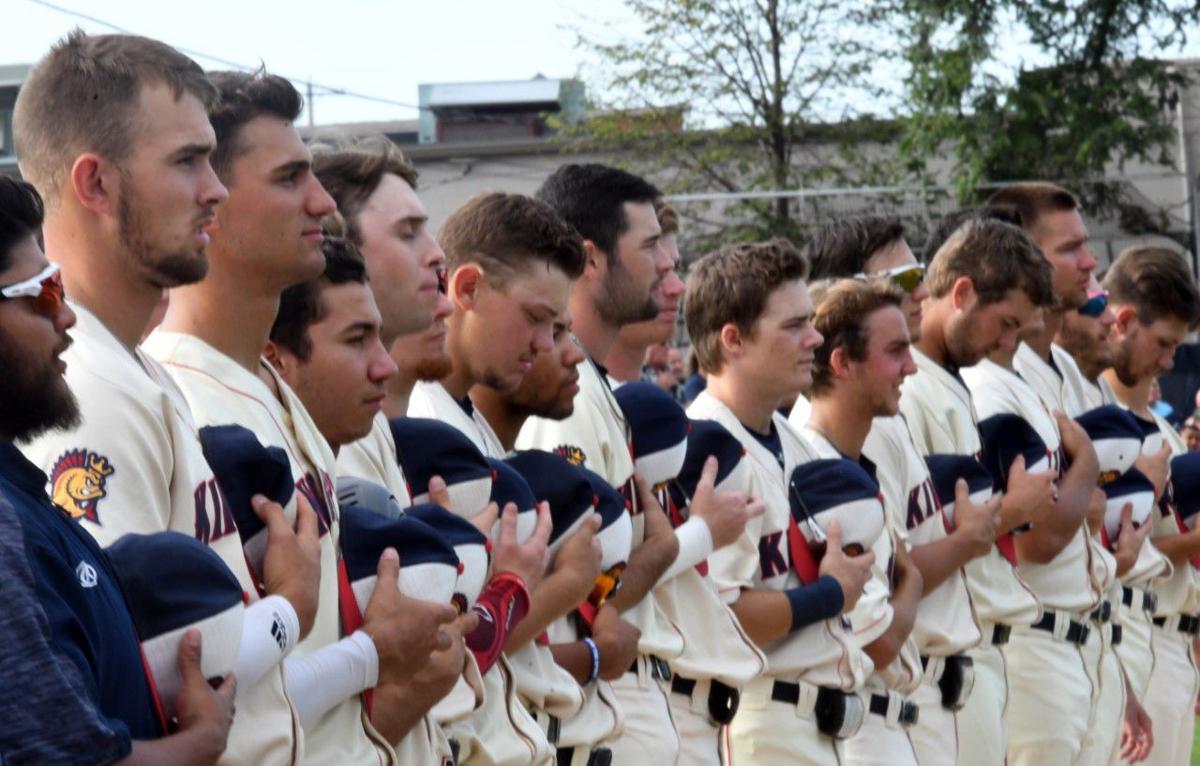 The Kenosha Kingfish will not start their season as scheduled.
When, or if, they will start the 2020 season is not yet known.
The latest update on the Northwoods League website, posted May 7, confirmed that the league's original Tuesday opening date has been suspended indefinitely league-wide due to the COVID-19 pandemic. The Kingfish were scheduled to host the Kokomo Jackrabbits at 6:05 p.m. on Tuesday to open the season.
They were to play Kokomo at home again at 6:05 p.m. on Wednesday before hosting the Fond du Lac Dock Spiders at 6:05 p.m. on Thursday.
On its website, the NWL said it "continues to closely monitor the developments related to COVID-19 and the different ways in which each sub-region in the Northwoods League is responding. Fan, player and personnel safety remains our primary focus. Because the situation changes almost daily, and differently in each area where the League operates, our approach is to remain creative, nimble and adaptable to how each situation unfolds throughout the entire League footprint so that where and when baseball can safely be played, it will be played."
Additionally, "the League will continue to make frequent assessments, taking into consideration any local and state-wide updates, and will immediately communicate any further changes to the status of the League schedule."
In a text message earlier this week, Kingfish general manager Doug Gole said "I think there is some momentum for a season." Wisconsin's Safer-at-Home order, which was initially scheduled to persist at least through Tuesday, has been overturned, which could open the door for NWL venues to open in Wisconsin, at least.
Gole said back in April, however, that the league — which also includes franchises in North Dakota, Minnesota, Iowa, Illinois, Michigan, Indiana and Ontario, Canada — would not begin play before Major League Baseball either started or had a firm start date, which it does not yet.
"We aren't starting on time," Gole texted earlier this week. "That's all we know."
Be the first to know
Get local news delivered to your inbox!