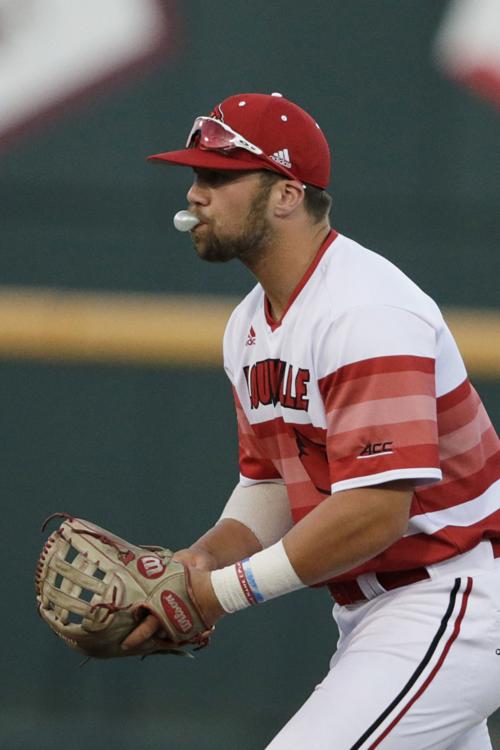 On March 11, a Wednesday afternoon probably no different from a normal day during any other college baseball season, Justin Lavey extended his hitting streak.
The University of Louisville senior shortstop went 1-for-2, moving his career-long hitting streak to 12 games, and collected two walks, a run and two RBI in the process during the Cardinals' 13-3 win over Chicago State at Jim Patterson Stadium in Louisville, Ky.
That routine game turned out to most likely be Lavey's last in college.
Like athletes all over the country, Lavey — a 2016 Tremper graduate — had both his season and his career abruptly cut short when the coronavirus pandemic forced the NCAA to cancel the remainder of the 2020 season on March 12, a day after Lavey's final game.
Louisville, which was ranked between No. 2 and No. 6 in the five major Division I college baseball polls when the season ended, had expected to be playing into late June at the College World Series in Omaha, Neb.
Instead, the season ended after 17 games.
"That was probably my last game in front of the Louisville crowd, and I didn't think it would come four months before the season would end and only (about) 20 games in," Lavey said in a phone interview this week.
The NCAA ruled on March 30 that spring-sport athletes would be granted an extra year of competition, so the 22-year-old Lavey can technically come back to Louisville for another season. But he said he talked with head coach Dan McDonnell on Tuesday and has decided to move on to attempt a professional baseball career.
Lavey, an exercise science major, completed an internship earlier this semester and will receive his undergraduate degree in May.
"(McDonnell) kind of asked me what I was feeling, and we kind of both agreed that we think it's time for me to try and get drafted and start my pro ball career this year as opposed to next year, when I'll be like 24 almost," Lavey said. "I think I'm going to take that route."
The sudden end to the season wasn't opportune for Lavey. The right-handed-hitting infielder had started all 17 of the Cardinals' games and was batting .316 with seven doubles, a triple, a homer, 17 RBI and a .526 slugging percentage.
For his four-year career, Lavey played in 173 games, starting 143, and batted .277 with 146 hits, 83 runs, 31 doubles, three triples, eight homers, 88 RBI, 32 stolen bases, a .393 slugging percentage and a .347 on-base percentage. He also notched a .949 fielding percentage, with 275 assists to just 22 errors.
Named third-team All-Atlantic Coast Conference last year, Lavey played in two College World Series with the Cardinals, in 2017 and 2019.
What he'll do next is uncertain.
Major League Baseball changed the draft format because of the pandemic, so it will now be held as early as June 10, the original start date, or as late as July 20. More significantly, the draft can be cut from 40 rounds to just five, which would probably force Lavey to sign as an undrafted free agent if he wants to start a pro career.
Lavey has already been drafted once, in the 39th round out of high school by the Chicago White Sox. The decision to honor his scholarship at Louisville and pass up the small salary offered to 39th-round picks was pretty easy then, but Lavey was not drafted when he was eligible again as a junior.
Lavey said he has the same adviser — who can become his agent if he turns pro — as he did out of high school, but right now he's not sure which teams may be interested.
"I'm not sure, really," Lavey said. "They don't really talk about it that much. It's kind of just getting to know you."
Draft prospects obviously can't go through team workouts now, but Lavey has had advantages in terms of exposure.
For one, Louisville is one of the top programs in the country and draws a lot of attention. The Cardinals held their version of a pro day right before the season started and host scouts to meet with certain players.
Louisville also features left-handed pitcher Reid Detmers, a junior who was ranked No. 14 in the latest mlb.com draft prospect rankings.
"They usually follow the big-name pitchers, scouts do, so we have the best pitcher in the country this year, Reid Detmers, so there was national cross-checkers and everything at our games early on, which is good," Lavey said. "Those are like the big-name people that see you. So having those (scouts) at the games in the beginning of the year is nice.
"You get seen and stuff, and then they have like videos and stuff they can go through. They can go and watch old games."
In the meantime, as one of the Cardinals' leaders, Lavey has worked to keep the team together any way possible and to help teammates who ask for it. Still in Louisville, he's been working out at home and playing catch with teammates who live in the same on-campus housing.
"Once it actually got shut down (for the season), it was just a really confusing time," Lavey said. "Nobody's gone through it, so nobody really knew what was going to happen. It was just a very confusing time, but we stuck together as a team. We made sure everybody was all right. Coach Mac reached out, sending texts and stuff, motivating guys. Nothing changed from our culture, just we weren't playing, pretty much. ... All the guys stayed together and stuff, so that was cool.
"... Just texting guys, seeing what their plans are and seeing if I could help them out. Being an older guy, you have that experience that some of the younger guys may not have. If they have some questions they'd like to ask, it's just nice to be there for them."
As for the frustration of seeing his own college career end suddenly, Lavey used a baseball metaphor to reconcile with that.
"It's just life," he said. "It'll throw you curveballs. You never know what can happen. Honestly, for me, this has taught me just don't take any game for granted.
"... Just playing every game like it's your last and enjoying every moment, because little things that may seem bad in the moment aren't really that bad, and you're always going to have an opportunity to redeem yourself."
SIMMONS BLOCK PARTY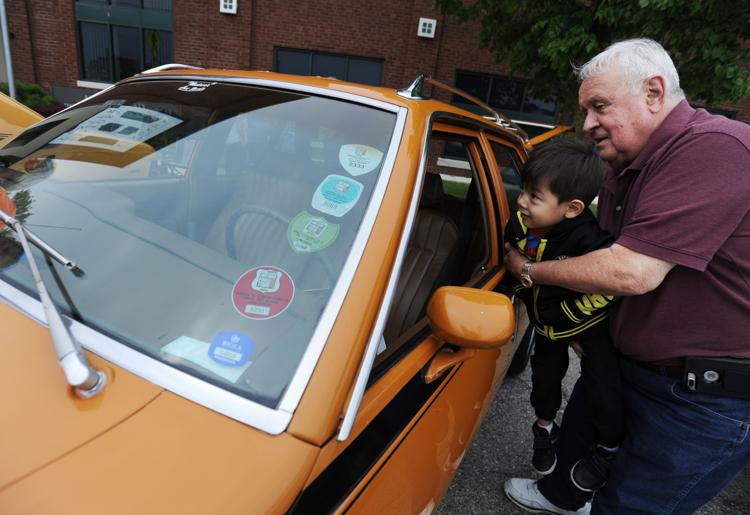 Harris and Hudson with Matt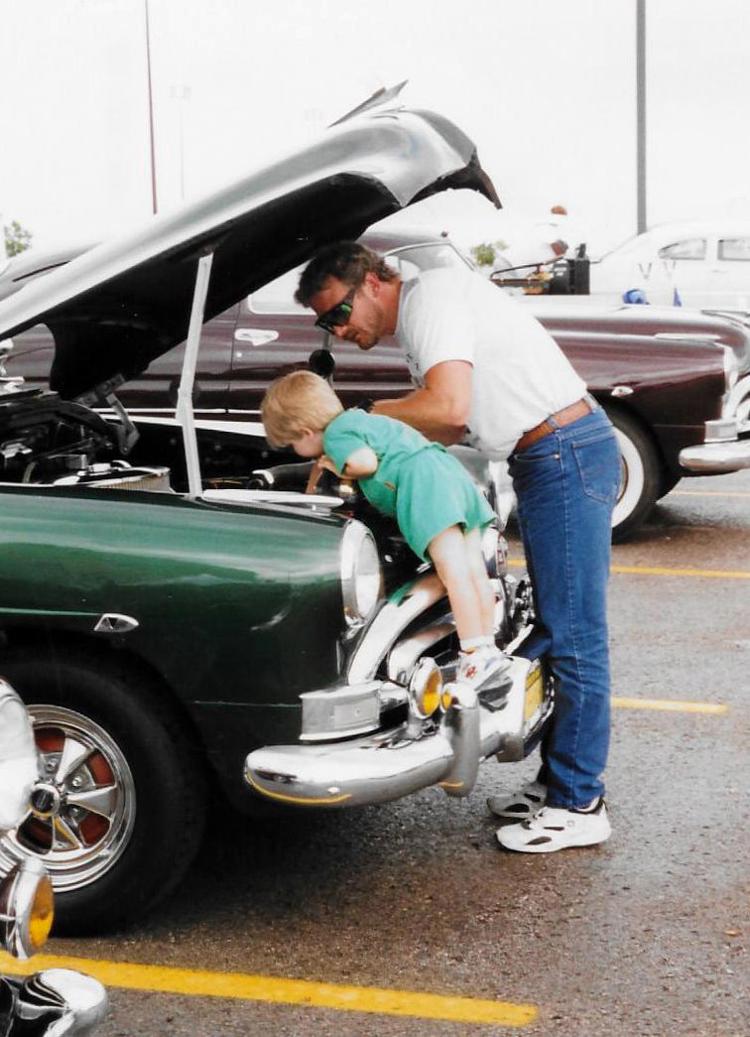 CAR SHOW BAKER PARK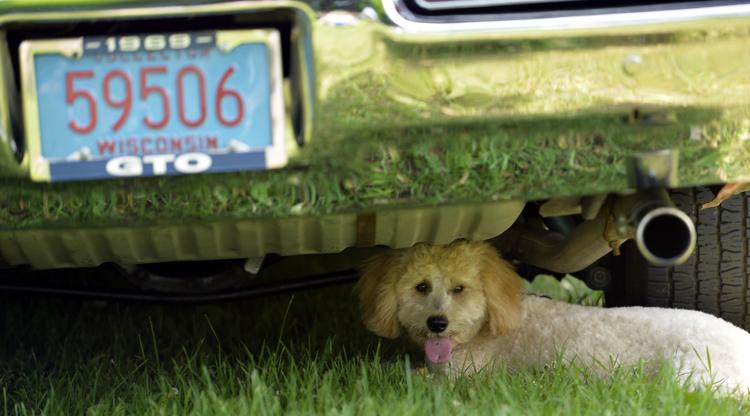 CAR SHOW BAKER PARK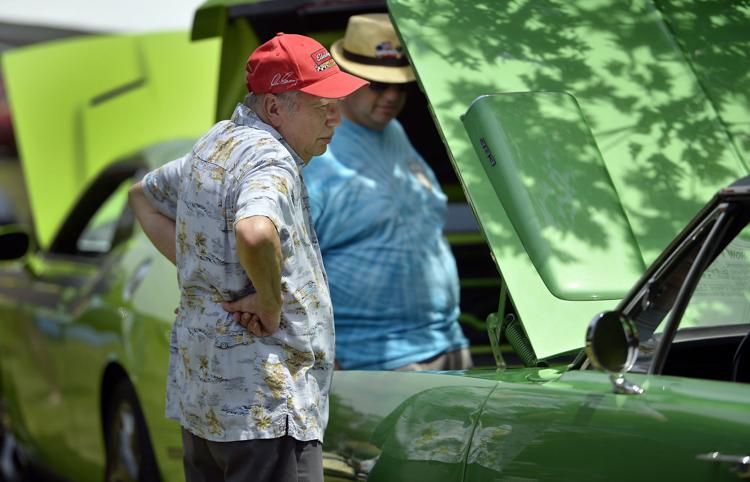 CAR SHOW BAKER PARK
CAR SHOW BAKER PARK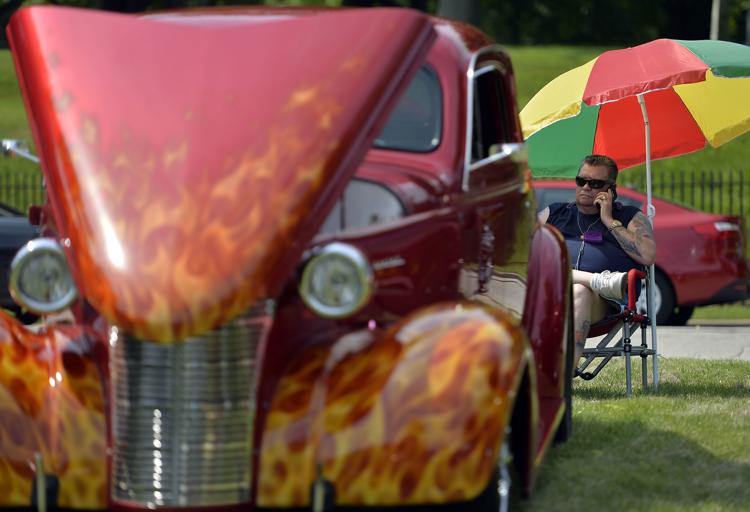 CAR SHOW BAKER PARK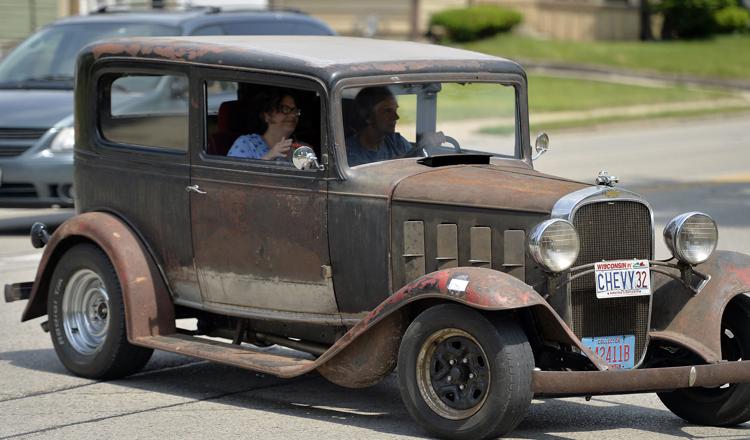 CAR SHOW BAKER PARK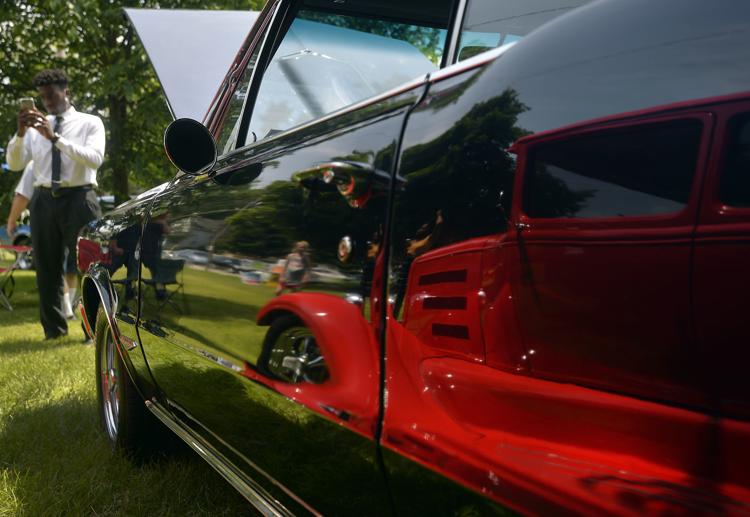 CAR SHOW BAKER PARK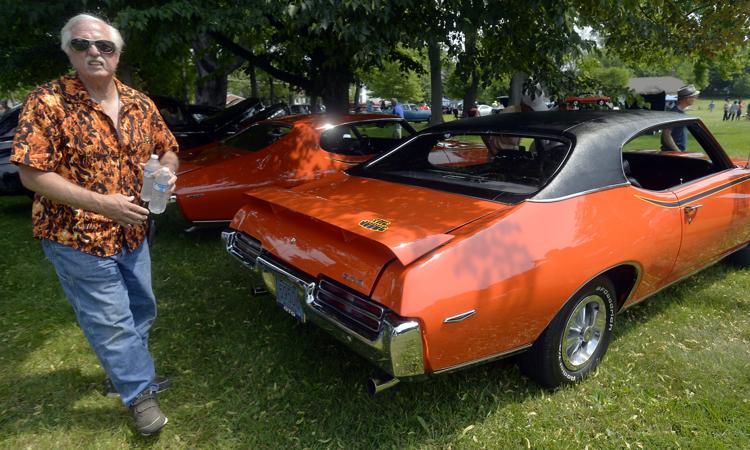 CAR SHOW BAKER PARK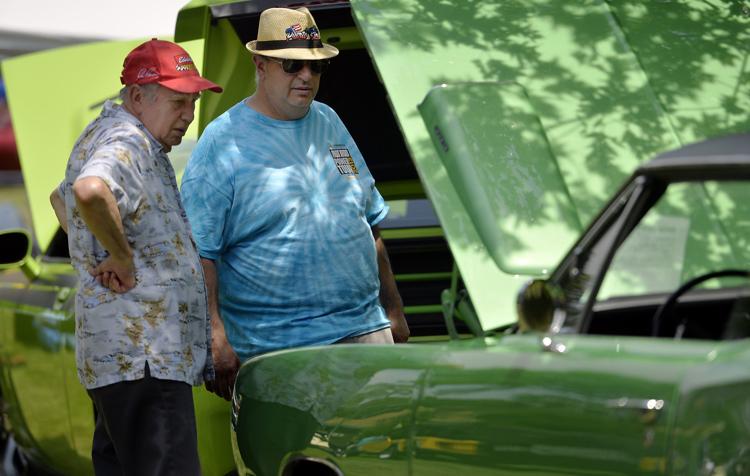 CAR SHOW BAKER PARK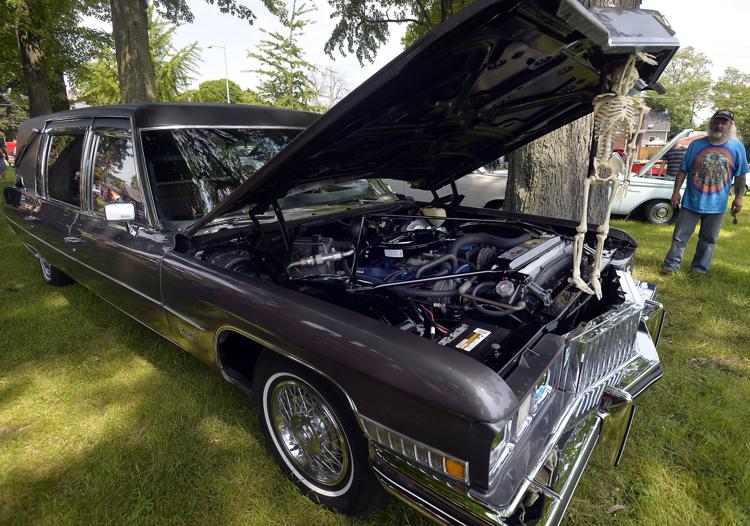 WOUNDED WARRIOR CAR SHOW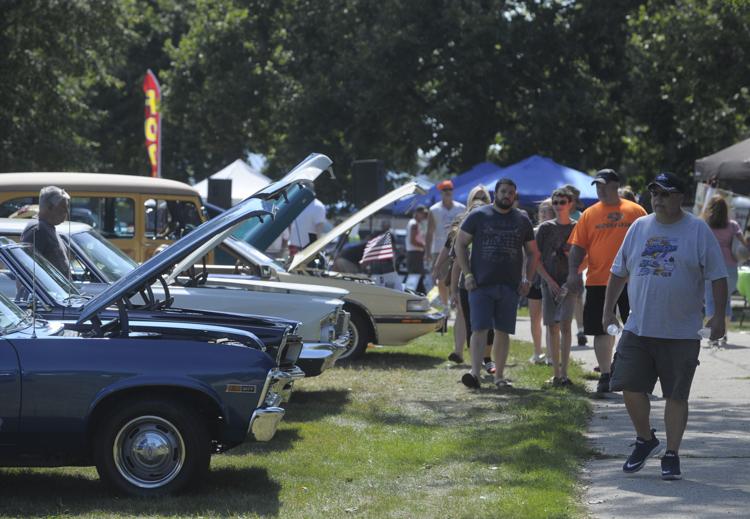 CAR SHOW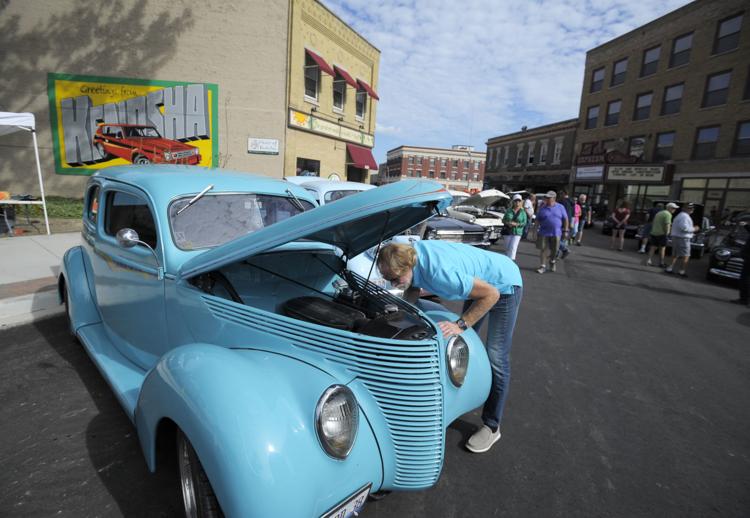 CAR SHOW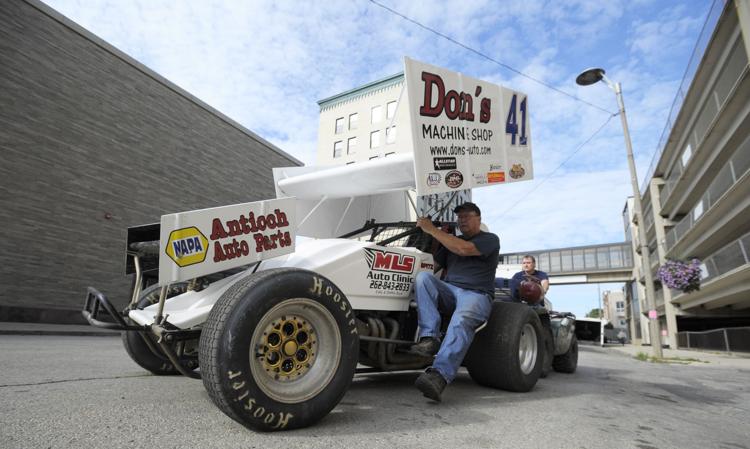 RODS FOR A REASON CAR SHOW
RODS FOR A REASON CAR SHOW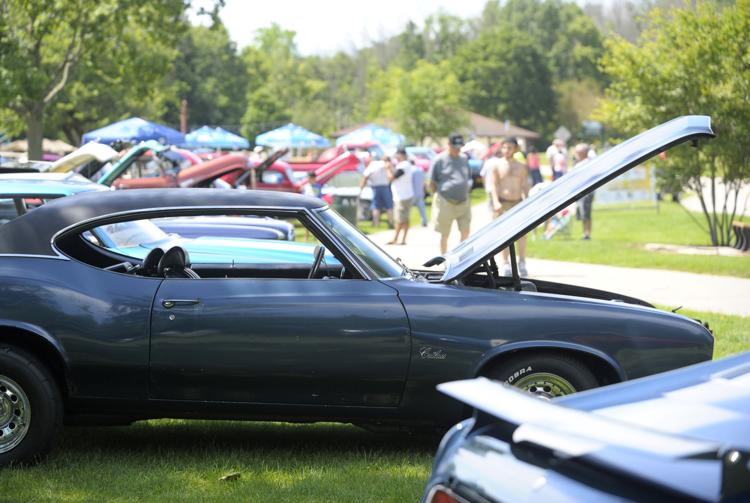 Be the first to know
Get local news delivered to your inbox!