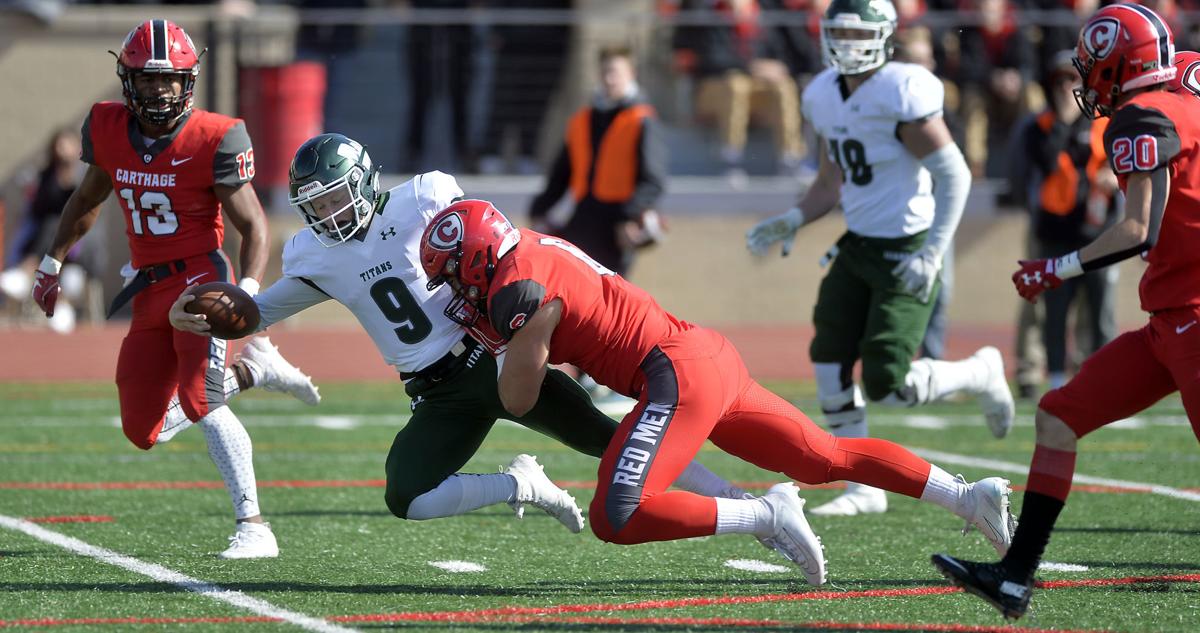 When two teams combine for 103 points, it goes without saying the final statistics are going to be inflated.
And that certainly was the case Saturday night, as Carthage and Millikin combined for 1,063 total yards in the Red Men's thrilling, 53-50 College Conference of Illinois and Wisconsin victory at Millikin.
The Red Men had 483 yards through the air and another 112 on the ground, while the Big Blue put up 349 yards passing and 119 rushing.
It definitely wasn't for the faint of heart, especially defensive-minded coaches, Carthage coach Dustin Hass said.
But from a fan's perspective, it had to be quite entertaining.
"It was probably the highest scoring game I've been a part of," Hass said. "It was fun when we had the ball. It wasn't quite so fun when they had the ball. It was a track meet. We knew it was going to kind of come down to who had the ball last."
Even with all the points and yards, the game finally turned after a huge defensive stop by the Red Men to give Carthage quarterback Colton Klein and the offense a chance to set up Collins for the game winner.
The final drive started at the Carthage 23-yard line with just 58 seconds left, and after an incompletion on first down, Klein went to work.
Klein completed five straight passes, including a 23-yarder to Billy Dury.
Dana Fontenot (16 carries, 107 yards) rushed for five yards to the Millikin 29-yard line to put sophomore kicker David Collins in position for the kick.
"(The drive) was efficient," Hass said. "You have to credit Colton Klein and the offensive line. They gave him a ton of time. He took what the defense gave him. They dropped three safeties back. He dinked and dunked a little bit. ... He did a phenomenal job managing it and taking what they gave him."
Hass used two timeouts on the winning drive, but added his team's two-minute offense was run nearly flawlessly.
"The offensive line protected, when the receivers lined up, they knew what they were doing," he said. "It was kind of exactly how you draw it up. They just did everything to perfection."
Efforts draw honors
The dramatic victory put Klein and Collins right in the spotlight.
And not only did they both deliver, they each were rewarded handsomely for their efforts.
Klein threw for the most yards by a Carthage quarterback in the past 10 years, while Collins nailed the game-winning field goal as time expired, and on Monday, both were honored by the CCIW as Players of the Week.
A junior from McHenry, Ill., Klein had a monster game, as he completed 41-of-60 passes for 431 yards and four touchdowns.
"He played a great game," Hass said. "We asked him to do a lot throwing the ball, and he delivered. He made a ton of great throws and extended some plays with his feet. He really was a catalyst to us winning the game.
"He's a kid who comes to work every week and gets better and better every week. He's always been a great leader, and now being in the position he's in, he's kind of made our offense go."
Collins, from Pewaukee, hit the 46-yard field goal to account for the winning margin.
"(The kick) was huge," Hass said. "I think he's only kicked one under 40 so far this year, and that was the one he missed earlier (in the game). He had one blocked, and just the mental toughness he had to come in and kick the game winner was impressive."
Bag of tricks
With the game tied at 43-43 midway through the fourth quarter, Hass leaned on a bit of trickery to keep a drive alive that eventually ended with Klein's fourth touchdown pass of the night.
Facing fourth down and 16 from its own 40-yard line, Collins completed a fake punt pass to Kevin O'Boyle, who lined up as a personal protector, for a 36-yard gain.
Two plays later, Klein hit Jovone Stricker (14 receptions, 157 yards) for an 8-yard touchdown to give the Red Men a seven-point lead.
"We knew (the play) was there, and we knew we were going to use it at some point," Hass said. "We just didn't know when. That was the perfect time. We had it set up. David executed and made a great throw. Kevin has to get through the (line), catch it, and he did. It was a great play."
Stricker recorded his third straight game with at least 10 catches, as he continues to step up his efforts, Hass said.
"He's playing phenomenal," Hass said. "It got to the point Saturday night where they were sticking two or three guys at the end of the game, just trying to take him away. Him and Colton are in sync a little bit. He can make some things happen when you give him the football."
CARTHAGE COLLEGE GRADUATION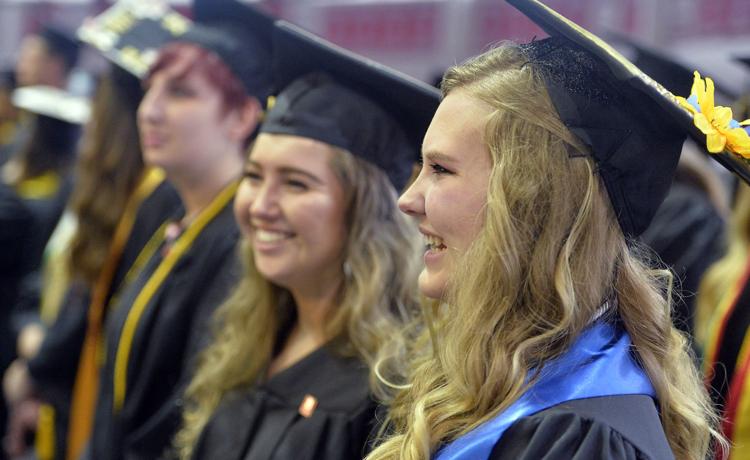 CARTHAGE COLLEGE GRADUATION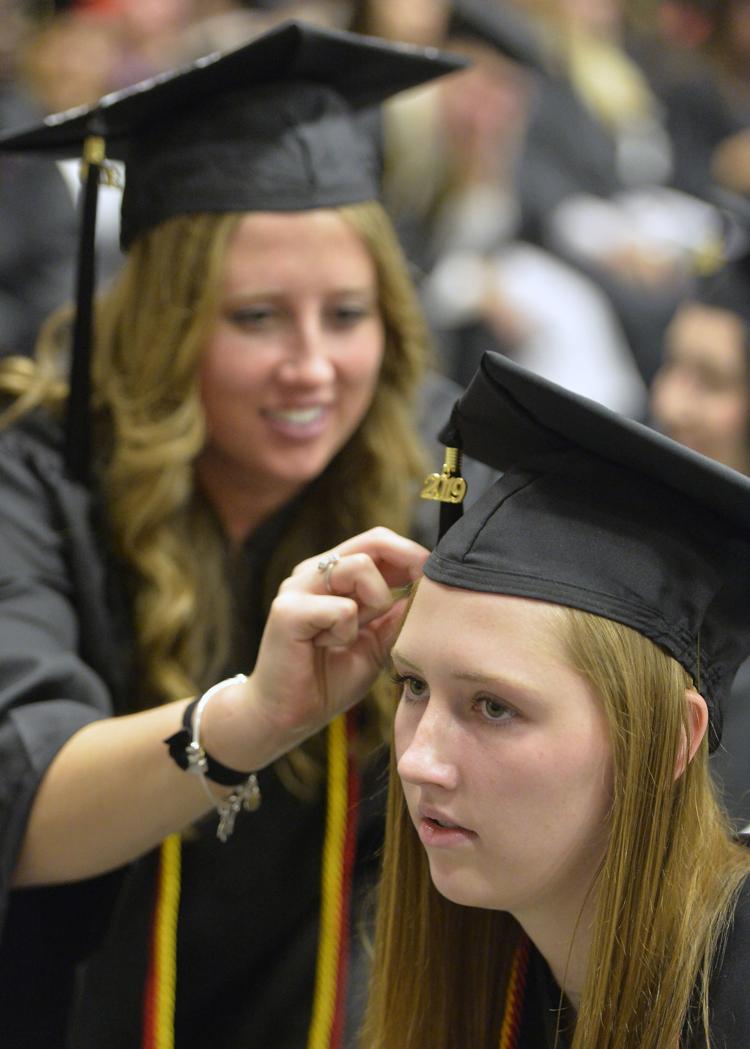 CARTHAGE COLLEGE GRADUATION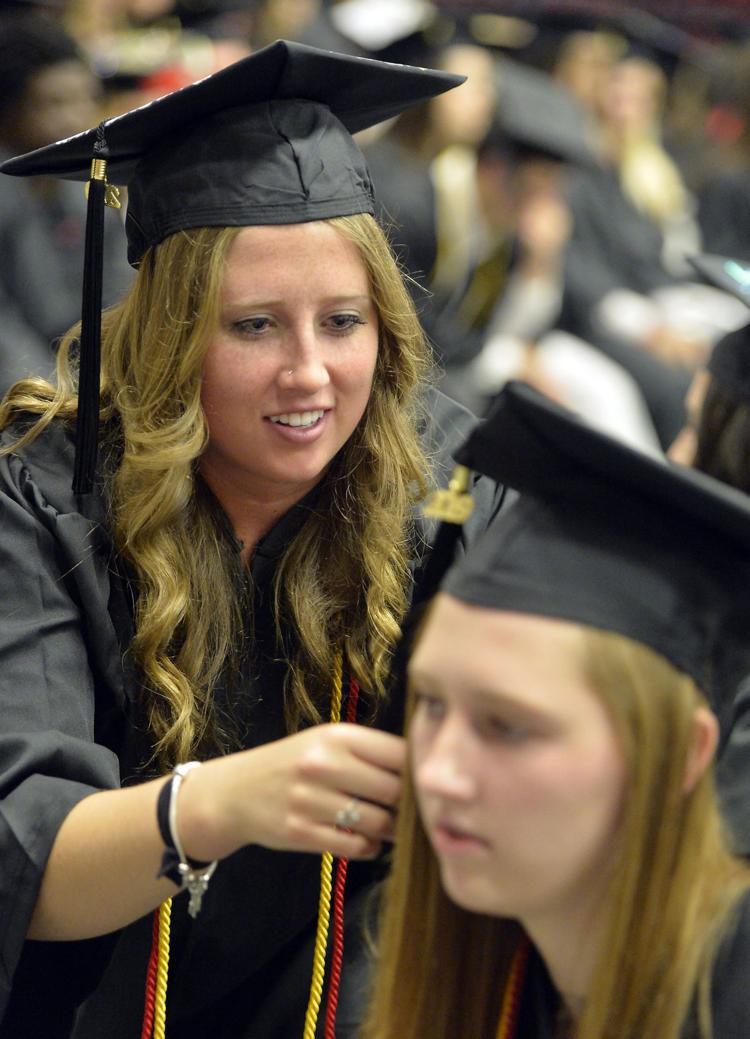 CARTHAGE COLLEGE GRADUATION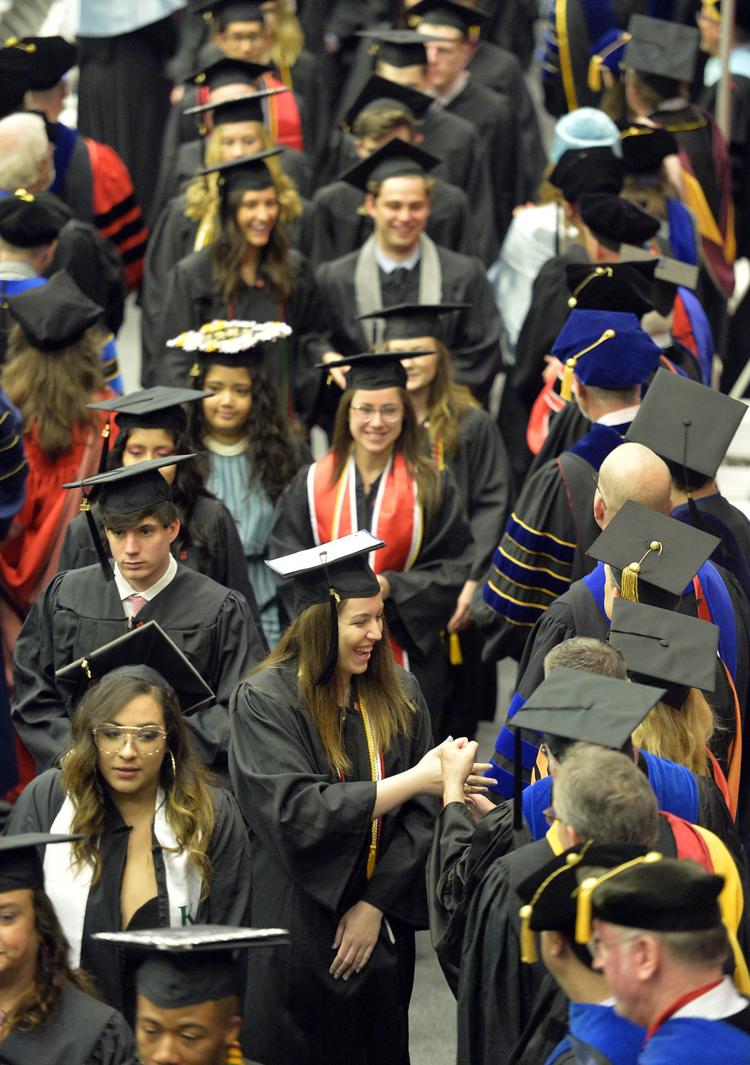 CARTHAGE COLLEGE GRADUATION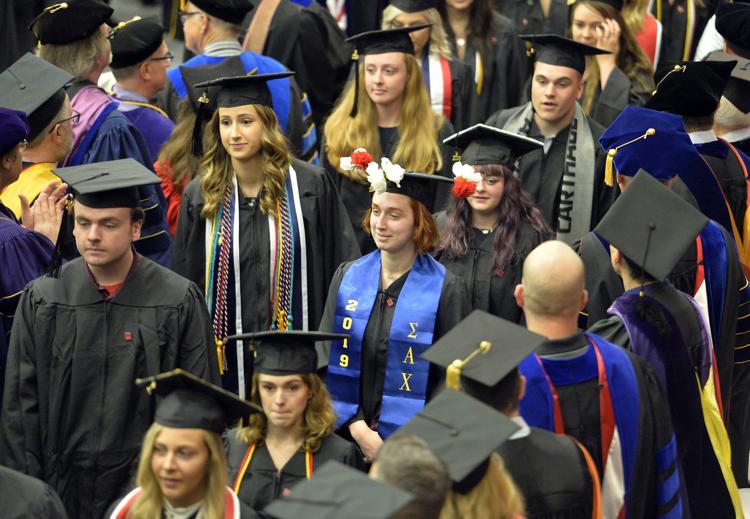 CARTHAGE COLLEGE GRADUATION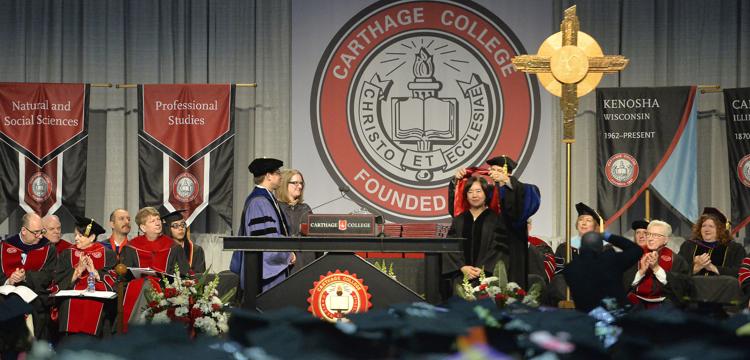 CARTHAGE COLLEGE GRADUATION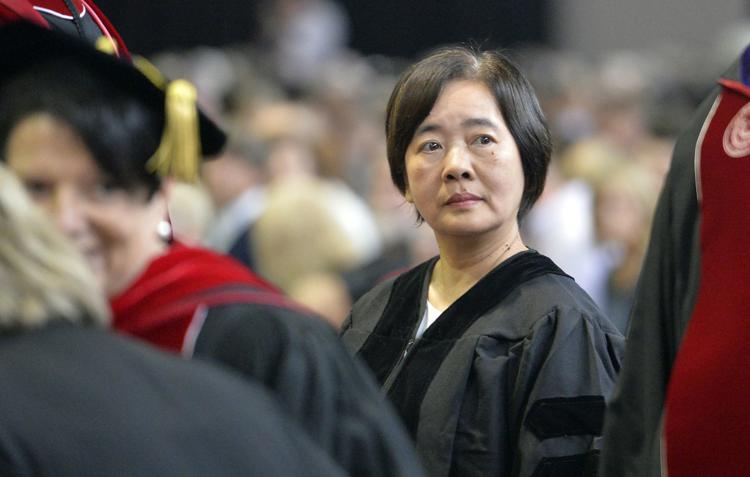 CARTHAGE COLLEGE GRADUATION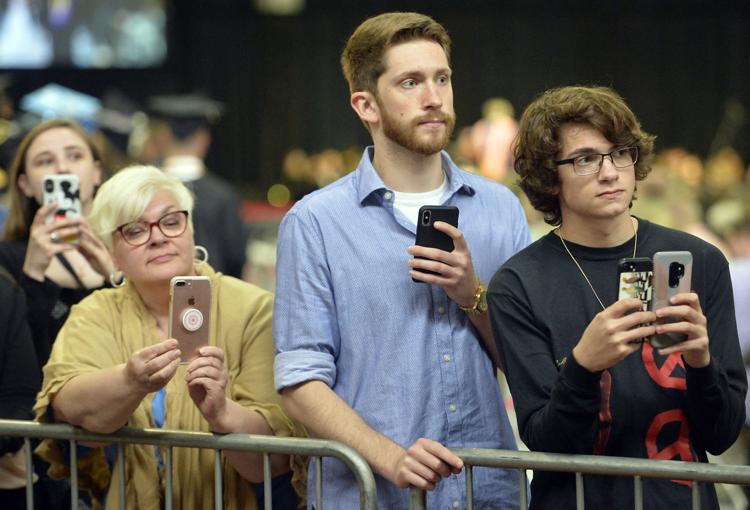 CARTHAGE NURSING PINS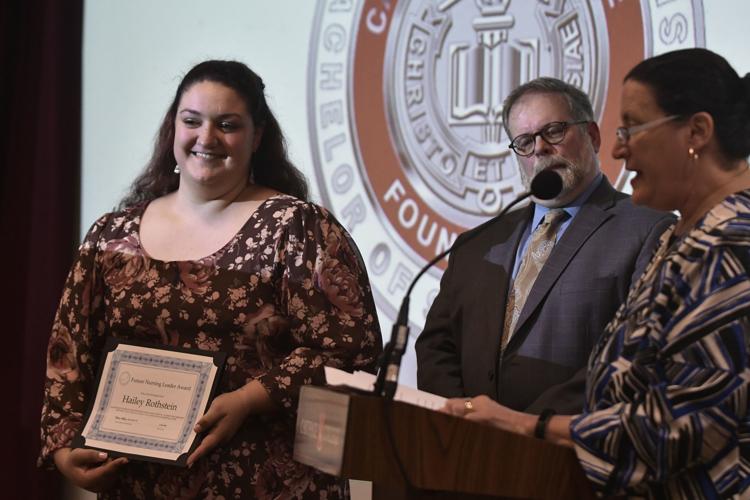 CARTHAGE NURSING PINS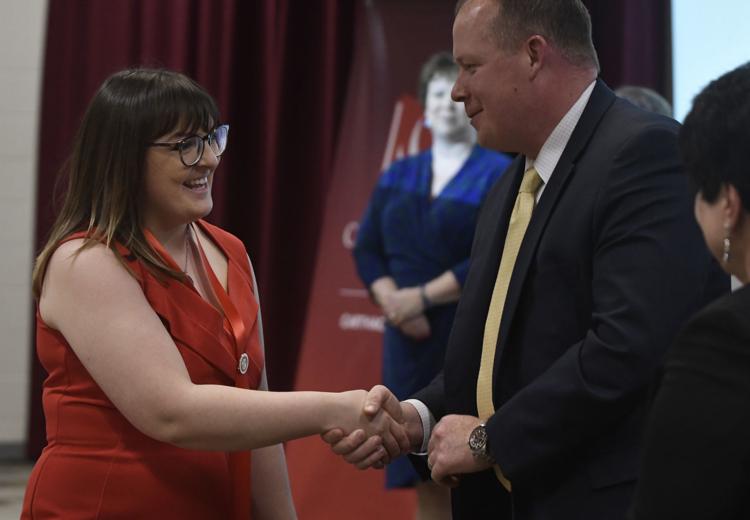 CARTHAGE COMMENCEMENT SPEAKER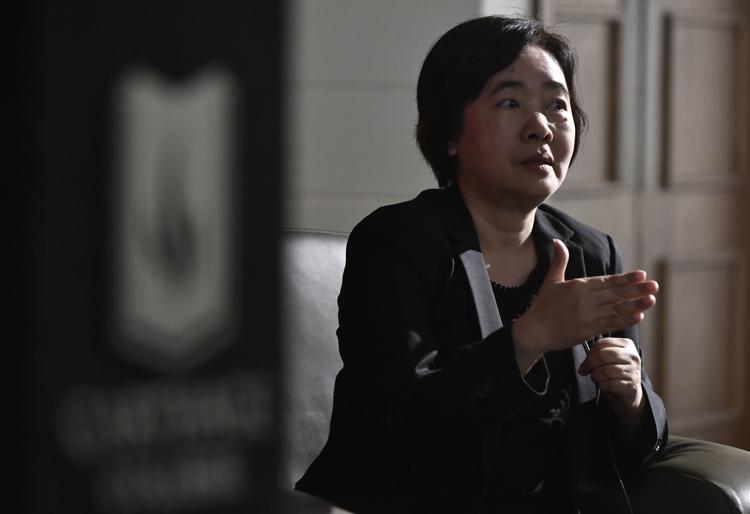 CARTHAGE COMMENCEMENT SPEAKER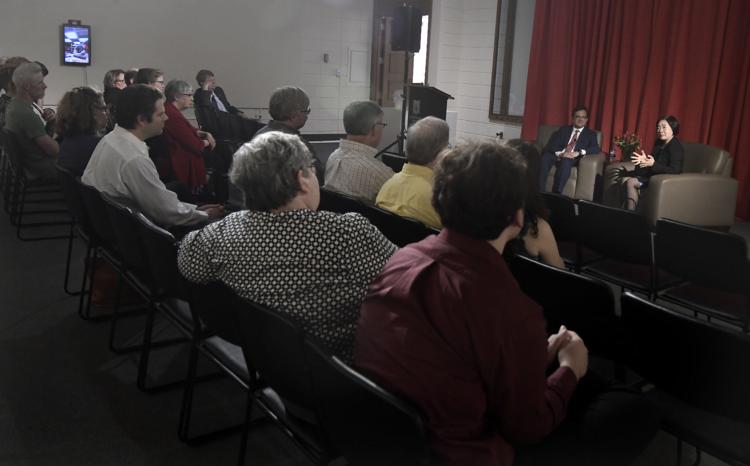 CARTHAGE COMMENCEMENT SPEAKER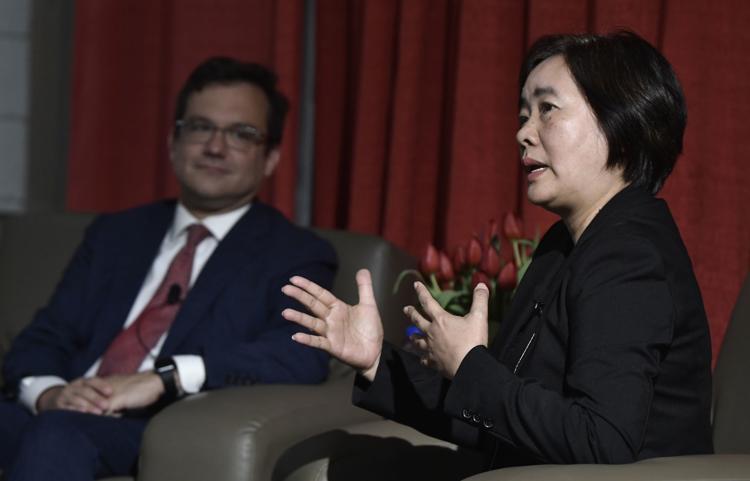 CARTHAGE COMMENCEMENT SPEAKER