Thanks in part to the softball team's first-ever berth in an NCAA Division III super regional, the Carthage athletic department moved to 71st in the final Learfield Directors' Cup Division III Standings for 2018-19.
The softball team earned 64 points, while an 18th-place finish by the women's track and field team netted 55 points. The men's volleyball team tallied 25 points.
Five College Conference of Illinois and Wisconsin programs were ranked in the top 75. Wheaton led the pack in 22nd, followed by Illinois Wesleyan in 27th, North Central in 32nd, Augustana in 69th and Carthage.
CARTHAGE COLLEGE GRADUATION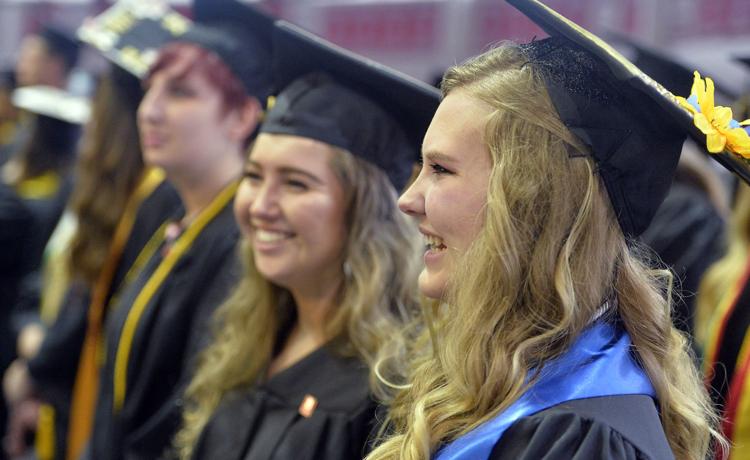 CARTHAGE COLLEGE GRADUATION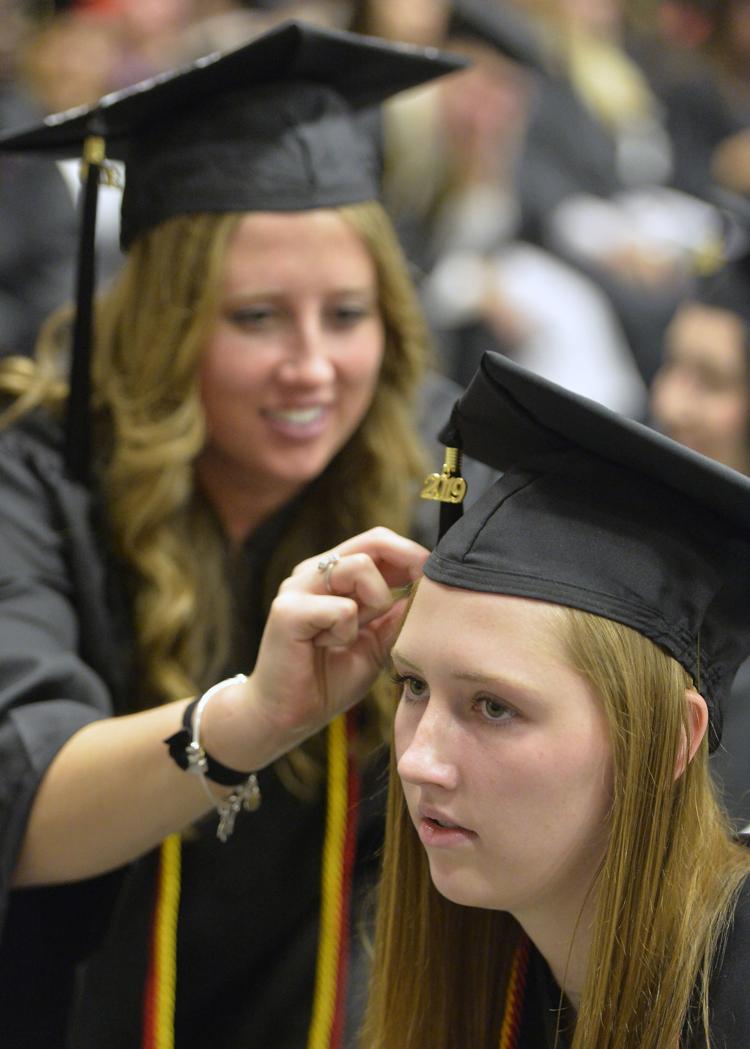 CARTHAGE COLLEGE GRADUATION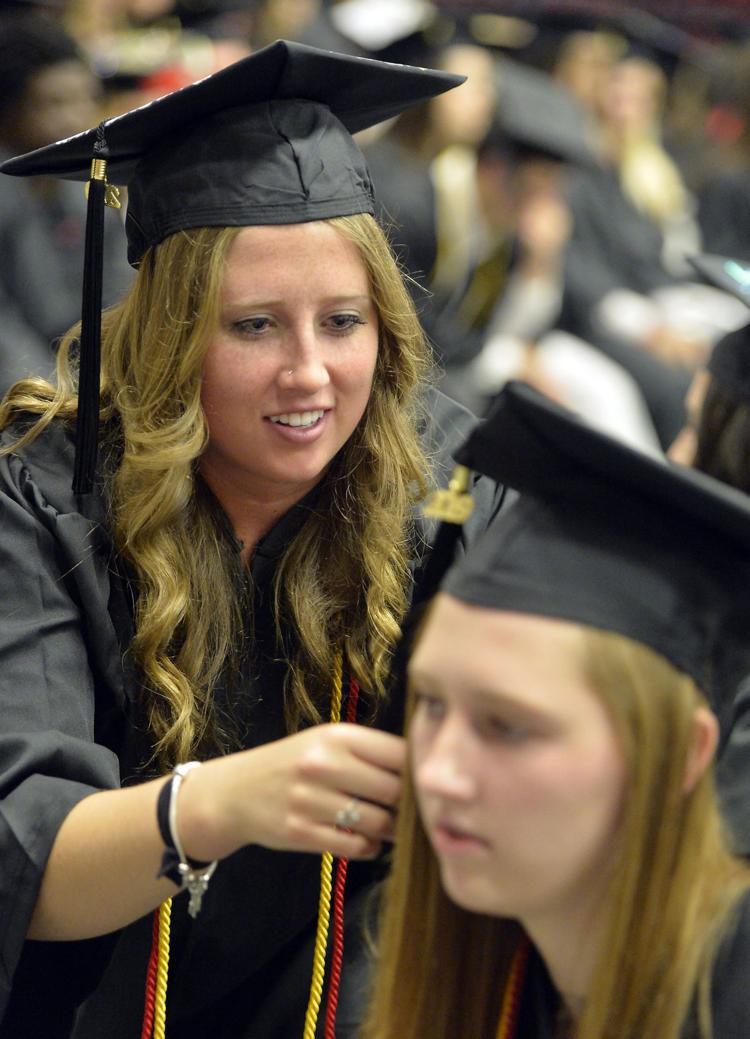 CARTHAGE COLLEGE GRADUATION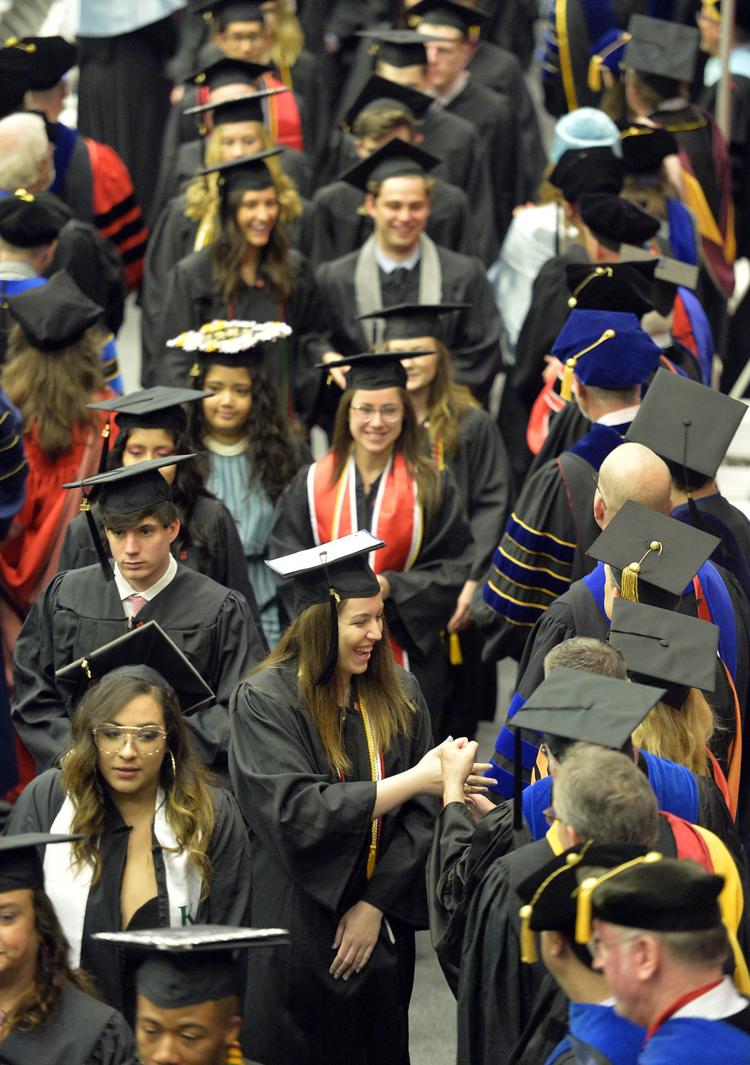 CARTHAGE COLLEGE GRADUATION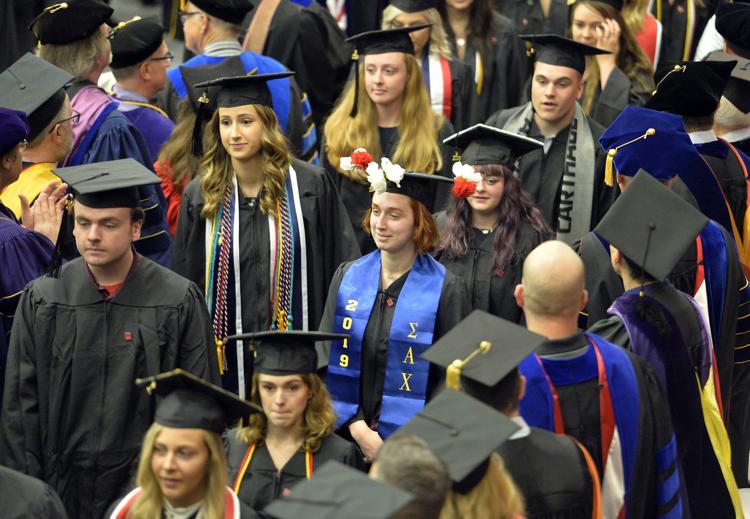 CARTHAGE COLLEGE GRADUATION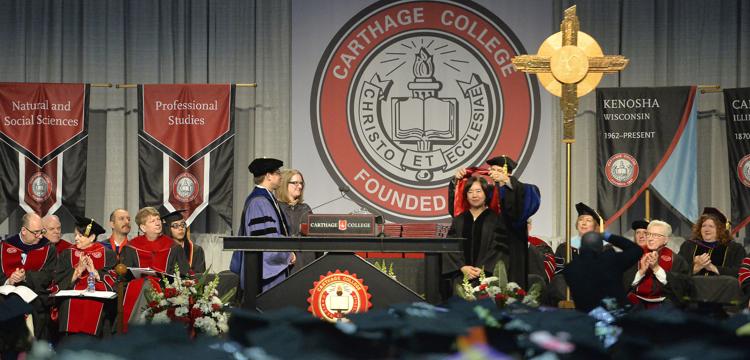 CARTHAGE COLLEGE GRADUATION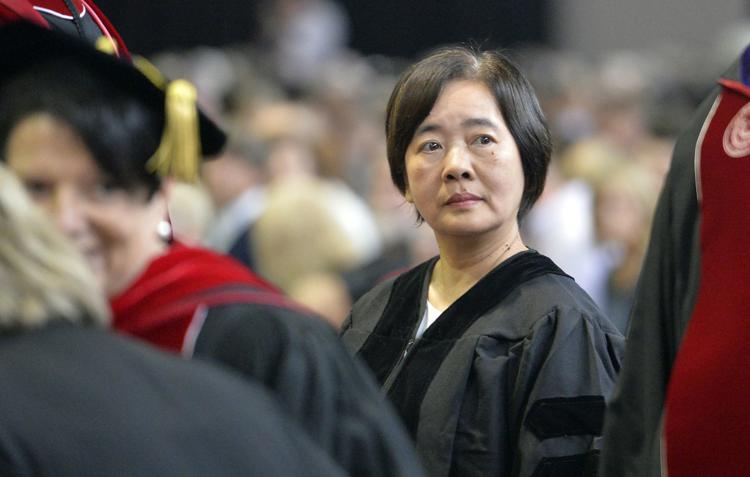 CARTHAGE COLLEGE GRADUATION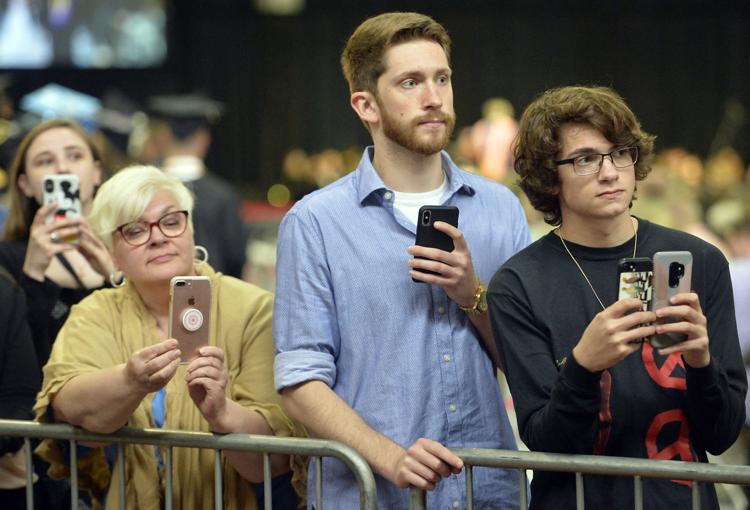 CARTHAGE NURSING PINS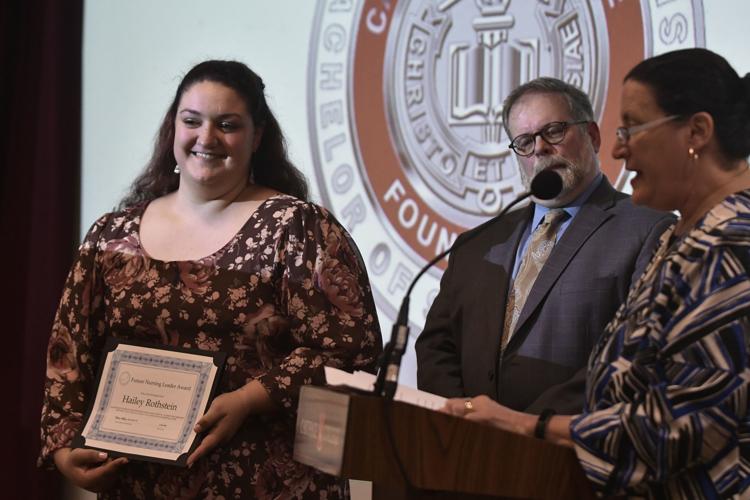 CARTHAGE NURSING PINS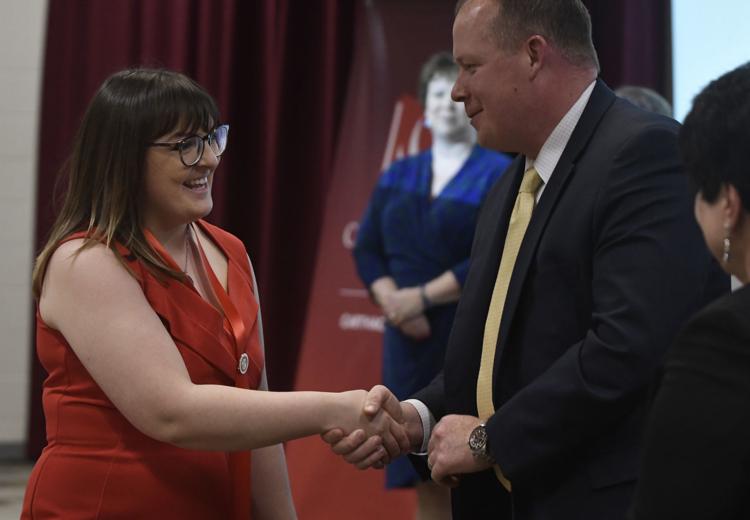 CARTHAGE COMMENCEMENT SPEAKER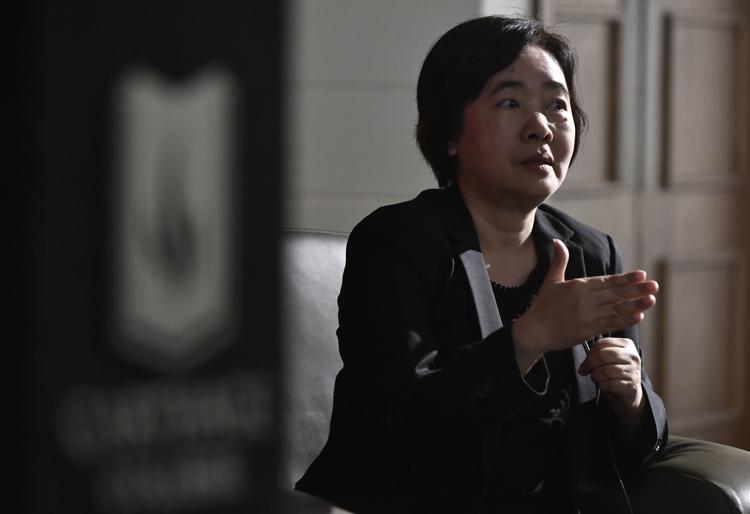 CARTHAGE COMMENCEMENT SPEAKER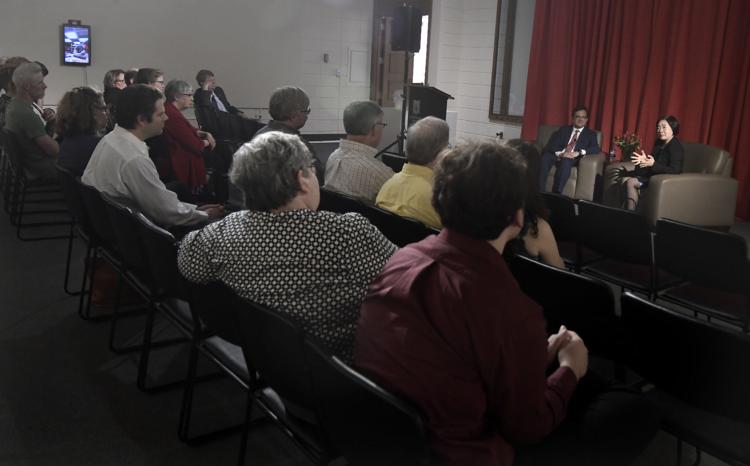 CARTHAGE COMMENCEMENT SPEAKER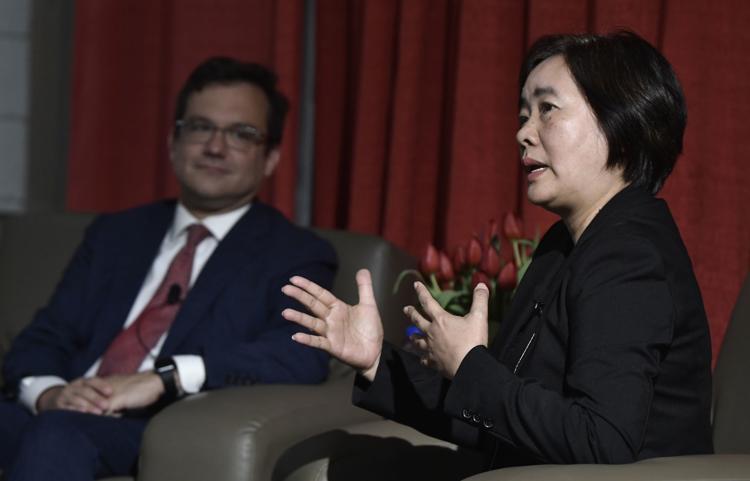 CARTHAGE COMMENCEMENT SPEAKER