Carthage College Athletics Director Michelle Manning has announced the revival of men's wrestling in 2020-21, along with the addition of women's wrestling and women's bowling to bring Carthage's total varsity programs to 27.
"I'm thrilled that Carthage is expanding our sport offerings, as it continues our history of offering emerging sports that meet our prospective students' needs," Manning said. "Adding men's and women's wrestling, along with women's bowling and increasing our focus on club and recreational sports will enrich our campus community."
Men's wrestling returns after a 26-year hiatus. The program originally began in 1961 and posted a 204-242-8 all-time dual meet record under the direction of Carthage Hall of Fame member Ron Zalokar, who guided the Red Men for each of their 33 seasons.
As of the recently concluded school year, there are 108 NCAA Division III men's wrestling programs.
If approved, women's wrestling will debut on Aug. 1, 2020, according to a news release. In 2018-19, there were 23 NCAA women's wrestling programs. In bowling, there currently are 84 NCAA teams that compete in one division, National Collegiate Bowling.
A national search for head coaches will begin soon, Manning said. Carthage also plans to hire a club sports coordinator, and that person will focus on men's water polo, men's and women's ice hockey and men's bowling.
-- Dan Truttschel
CARTHAGE COLLEGE GRADUATION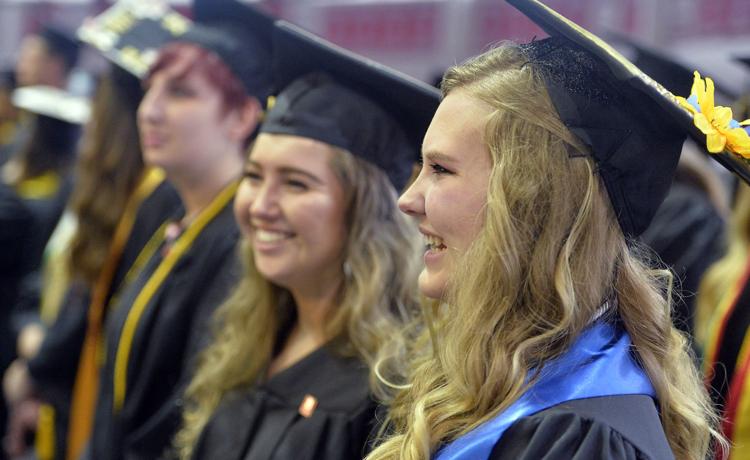 CARTHAGE COLLEGE GRADUATION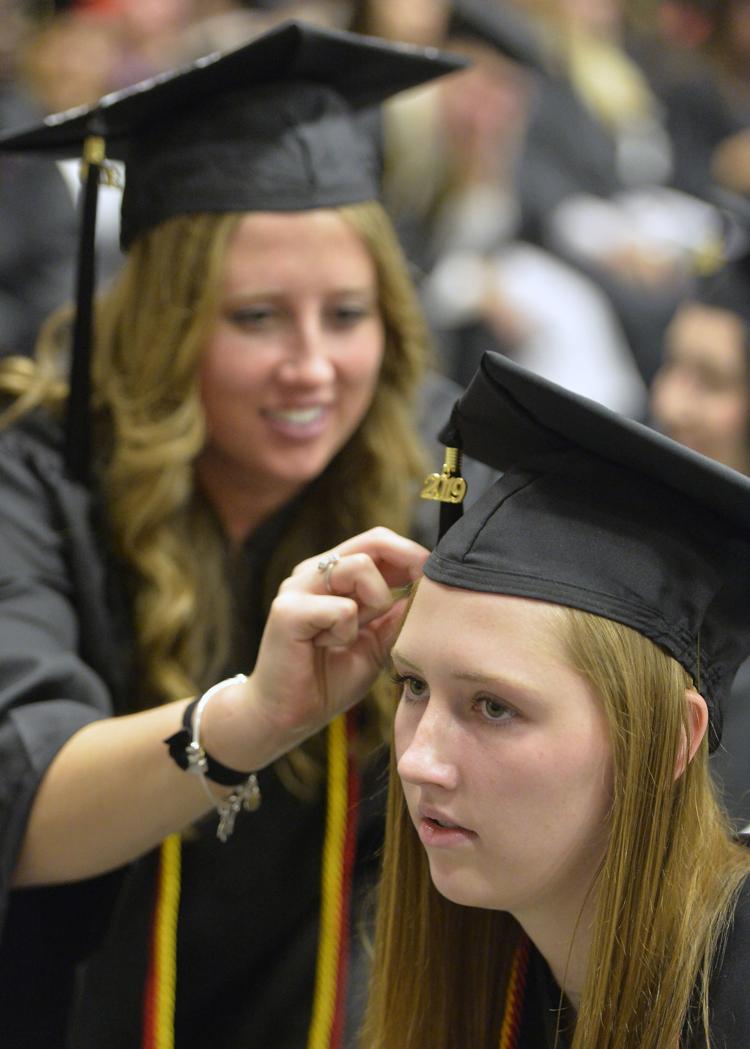 CARTHAGE COLLEGE GRADUATION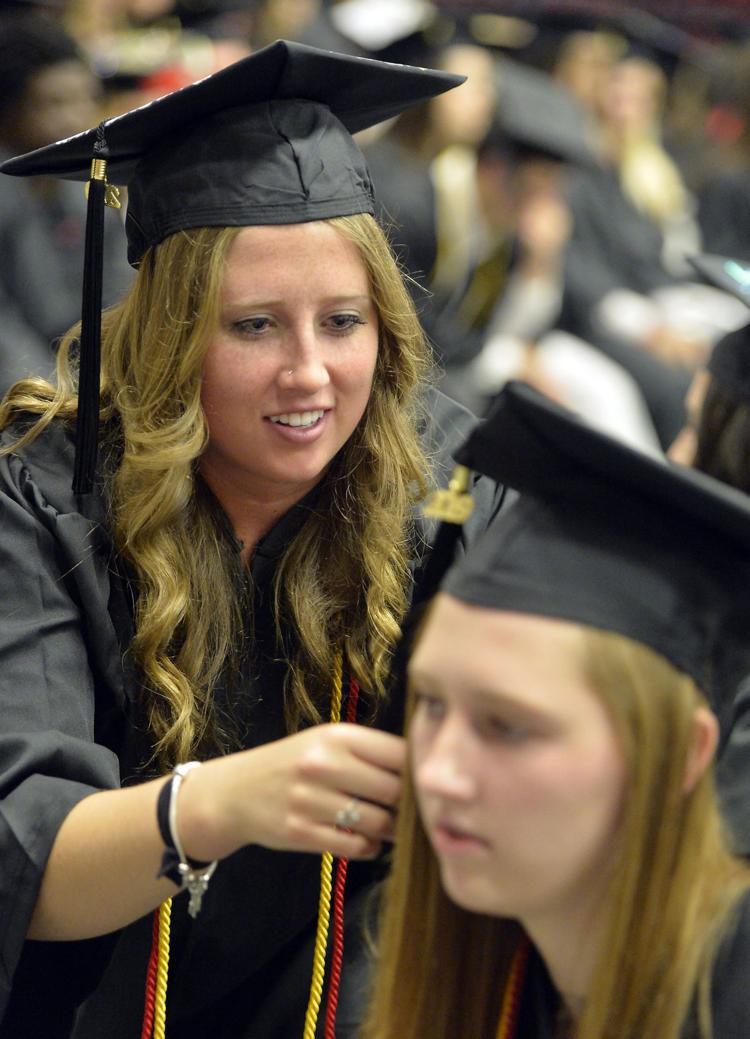 CARTHAGE COLLEGE GRADUATION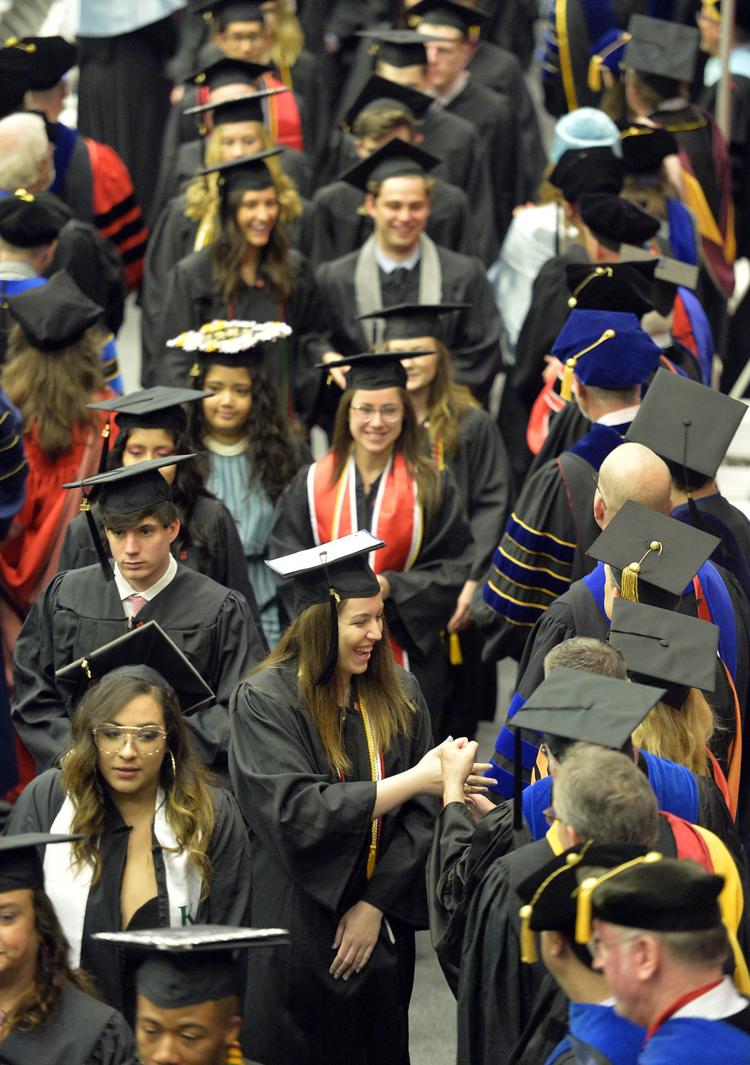 CARTHAGE COLLEGE GRADUATION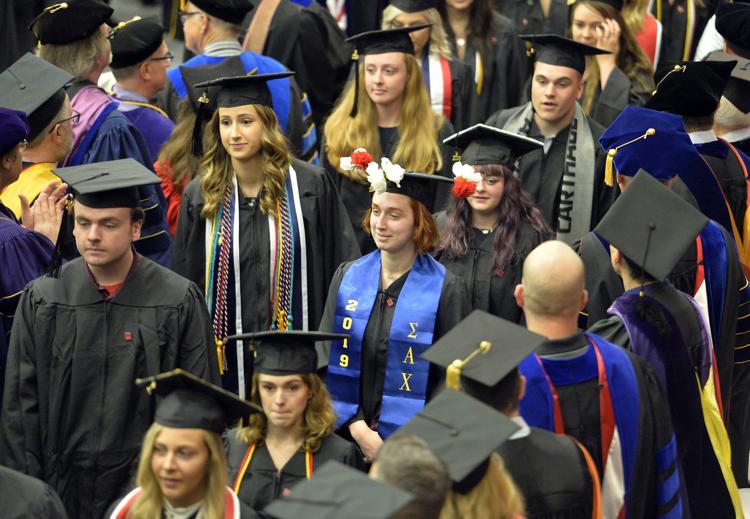 CARTHAGE COLLEGE GRADUATION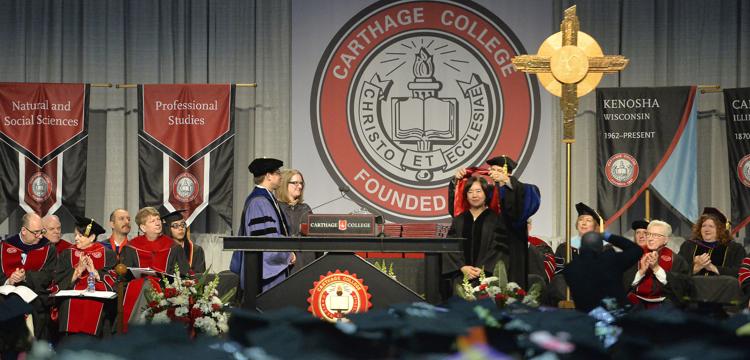 CARTHAGE COLLEGE GRADUATION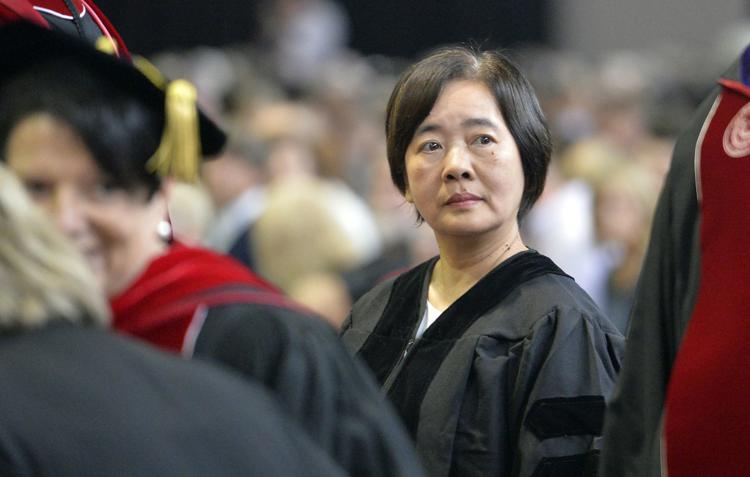 CARTHAGE COLLEGE GRADUATION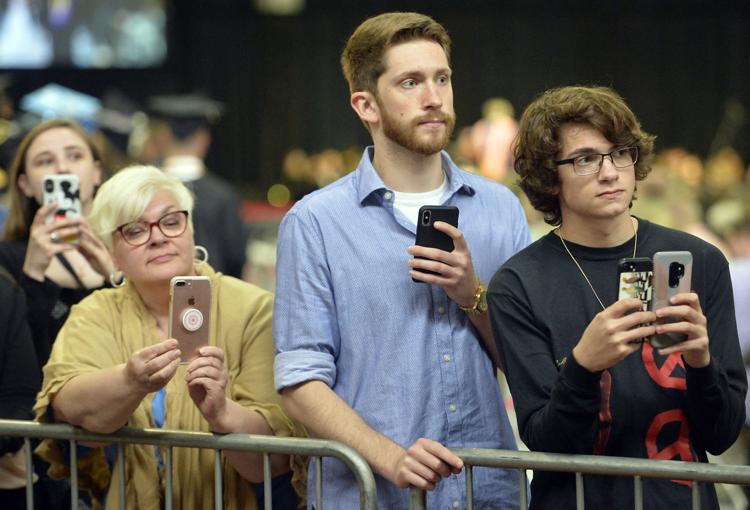 CARTHAGE NURSING PINS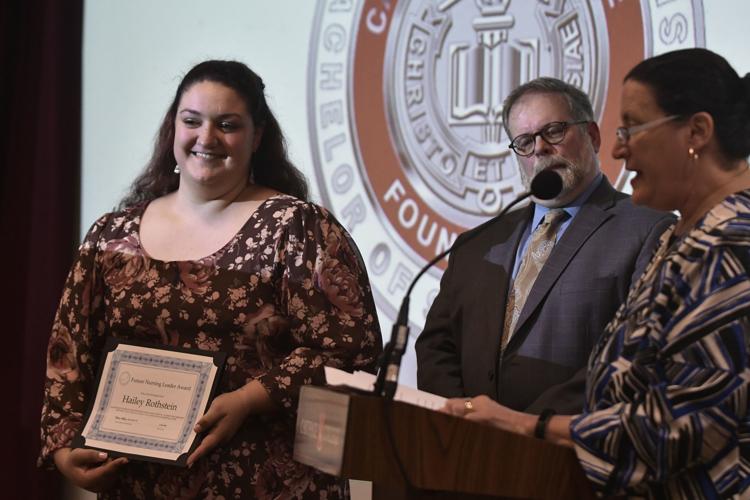 CARTHAGE NURSING PINS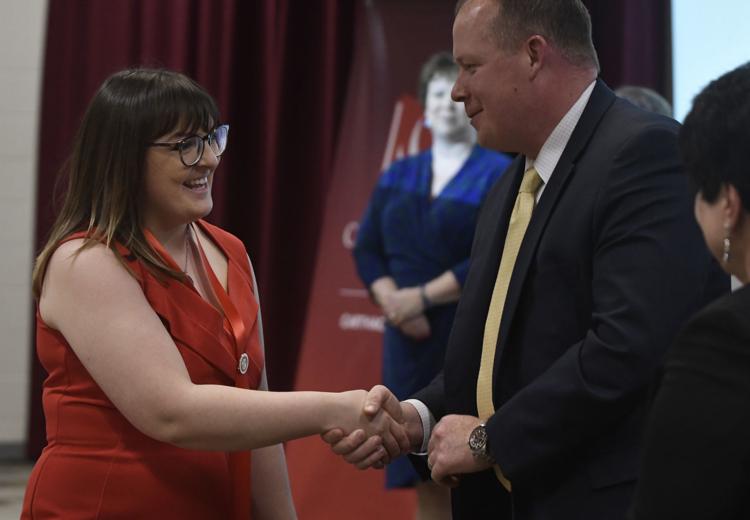 CARTHAGE COMMENCEMENT SPEAKER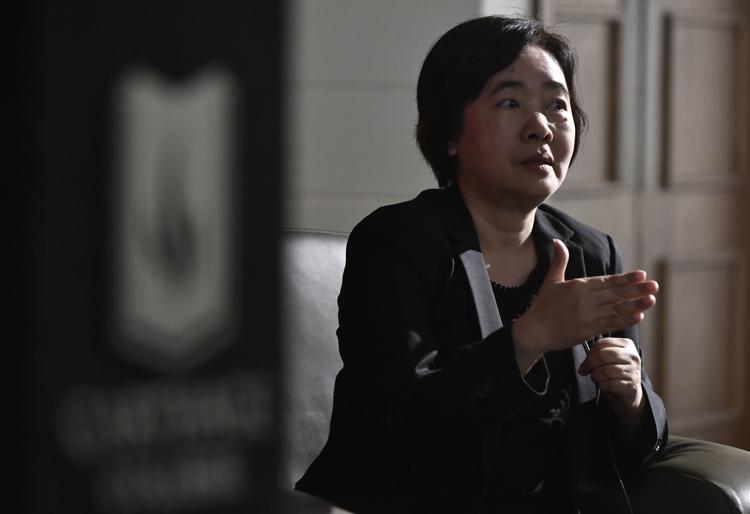 CARTHAGE COMMENCEMENT SPEAKER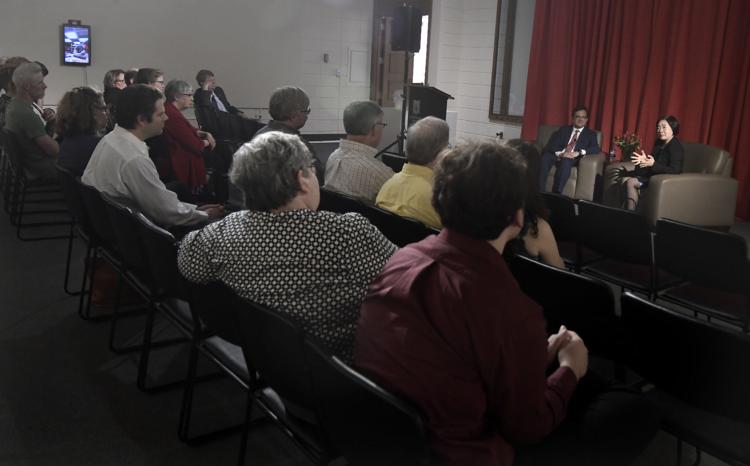 CARTHAGE COMMENCEMENT SPEAKER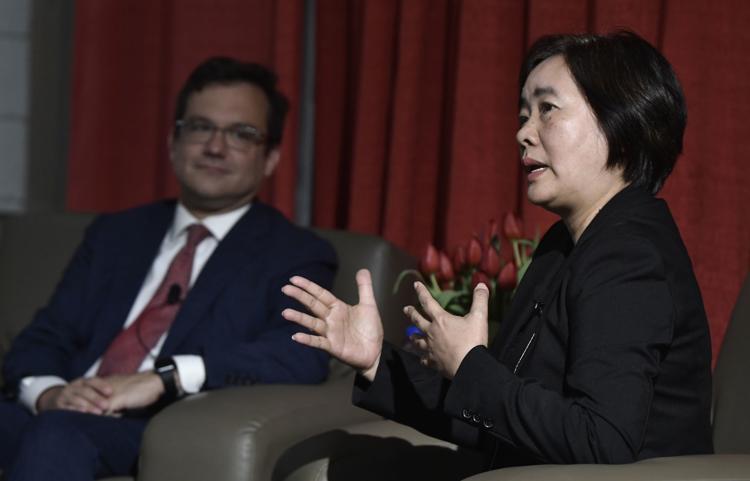 CARTHAGE COMMENCEMENT SPEAKER