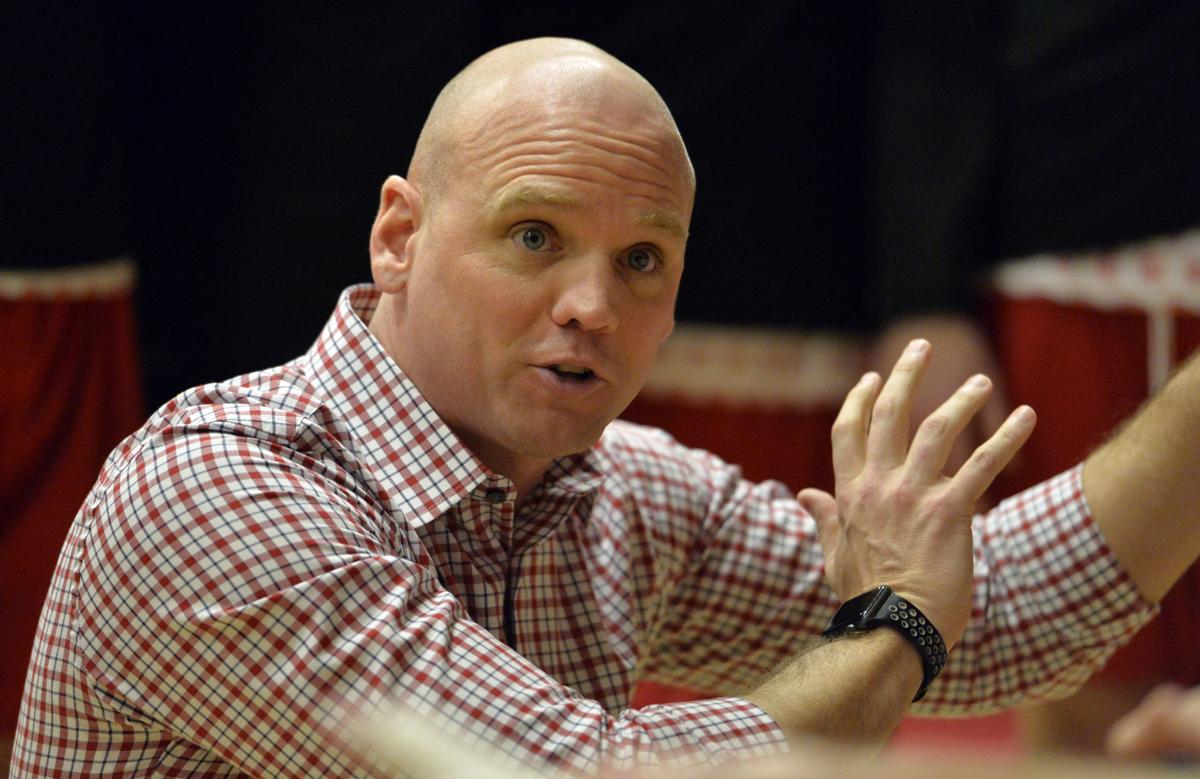 The 15-year tenure of Carthage men's volleyball coach LJ Marx ended Tuesday.
According to a news release issued by the school, Marx resigned after 18 total years with the program, including the last 15 as Carthage's only head coach in its history.
Marx leaves with a 318-131 record, including 13 regular-season championships and six conference tournament titles between the Midwest-III Conference, the Continental Volleyball Conference and, most recently, the Midwest Collegiate Volleyball League.
During his tenure, Carthage qualified for the NCAA Division III Tournament five times. The Red Men also had two American Volleyball Coaches Association Division III Players of the Year, three AVCA Newcomers of the Year and 39 All-American selections.
Marx is tied for 12th place overall in career wins among active coaches across all divisions. Carthage's winning percentage of .708 during his tenure ranks the Red Men second all-time in Division III.
"It has been a wonderful 18 years at Carthage, and I am looking forward to spending more quality time with my wife and two daughters," Marx said. "I want to thank former Carthage College President Greg Campbell and Director of Athletics Robert Bonn for having the vision to add men's volleyball long before others did and giving me the opportunity to start the program.
"I can't thank the young men and their families enough for trusting me to help shape their futures and, hopefully, I had as much of a positive impact on them as they have on me. It has been an amazing opportunity, and I will cherish all the relationships with the athletes and support staff that have developed over the years."
Marx said he leaves confident the program is in good hands.
"The support at Carthage is tremendous, and I am confident that Director of Athletics Michelle Manning and President (John) Swallow will find an excellent coach to lead the program," he said. "The future is very bright for the Red Men."
Manning thanked Marx for his service.
"I have enjoyed working with him and respect his commitment to excellence and his focus on (the) student-athlete experience," she said. "His efforts have raised the Carthage men's volleyball team to being one of the best in the country, and we are very proud of the sustained success of this program. We wish LJ and his family all the best in this next chapter of their lives."
Manning said in the release that a search for the new Carthage coach will begin in the upcoming weeks.
On Monday, Manning announced the revival of men's wrestling in 2020-21, along with the addition of women's wrestling and women's bowling to bring Carthage's total varsity programs to 27.
"I'm thrilled that Carthage is expanding our sport offerings, as it continues our history of offering emerging sports that meet our prospective students' needs," Manning said. "Adding men's and women's wrestling, along with women's bowling and increasing our focus on club and recreational sports will enrich our campus community."
Men's wrestling returns after a 26-year hiatus. The program originally began in 1961 and posted a 204-242-8 all-time dual meet record under the direction of Carthage Hall of Fame member Ron Zalokar, who guided the Red Men for each of their 33 seasons.
As of the recently concluded school year, there are 108 NCAA Division III men's wrestling programs.
If approved, women's wrestling will debut on Aug. 1, 2020, according to the release. In 2018-19, there were 23 NCAA women's wrestling programs. In bowling, there currently are 84 NCAA teams that compete in one division, National Collegiate Bowling.
A national search for head coaches will begin soon, Manning said. Carthage also plans to hire a club sports coordinator, and that person will focus on men's water polo, men's and women's ice hockey and men's bowling.
CARTHAGE COLLEGE GRADUATION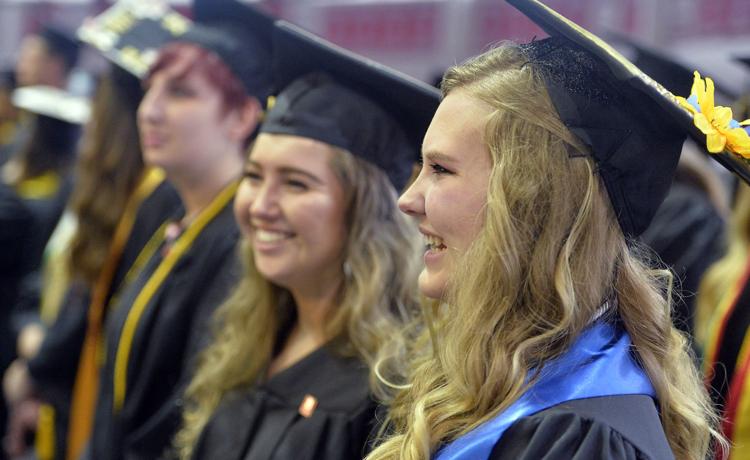 CARTHAGE COLLEGE GRADUATION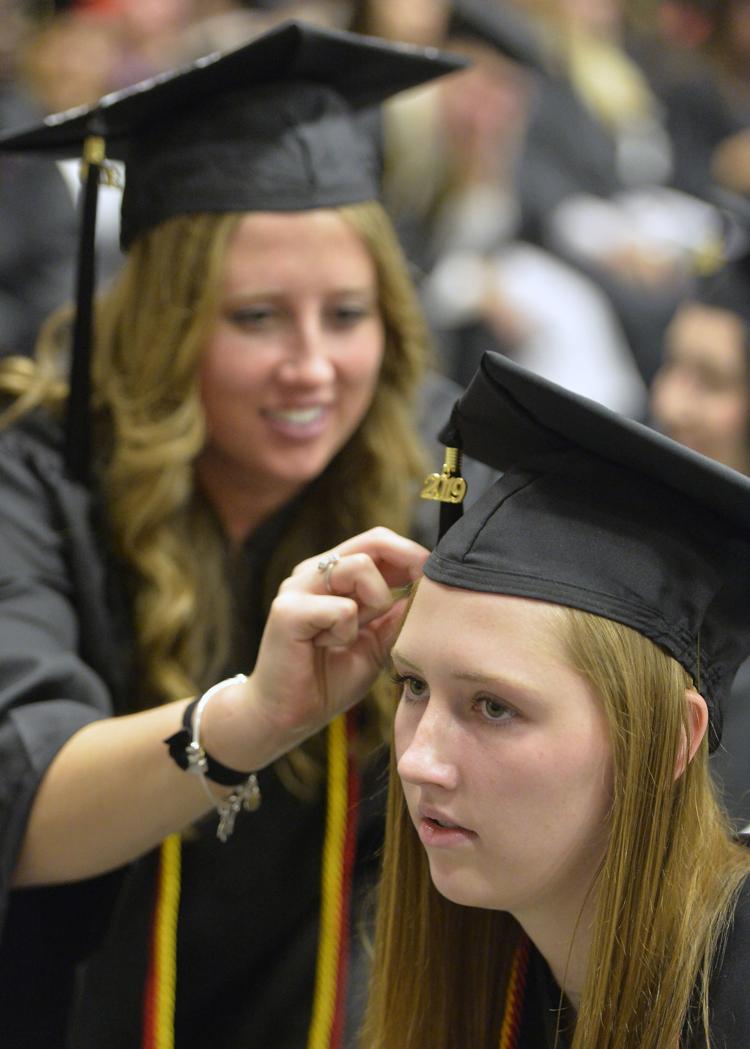 CARTHAGE COLLEGE GRADUATION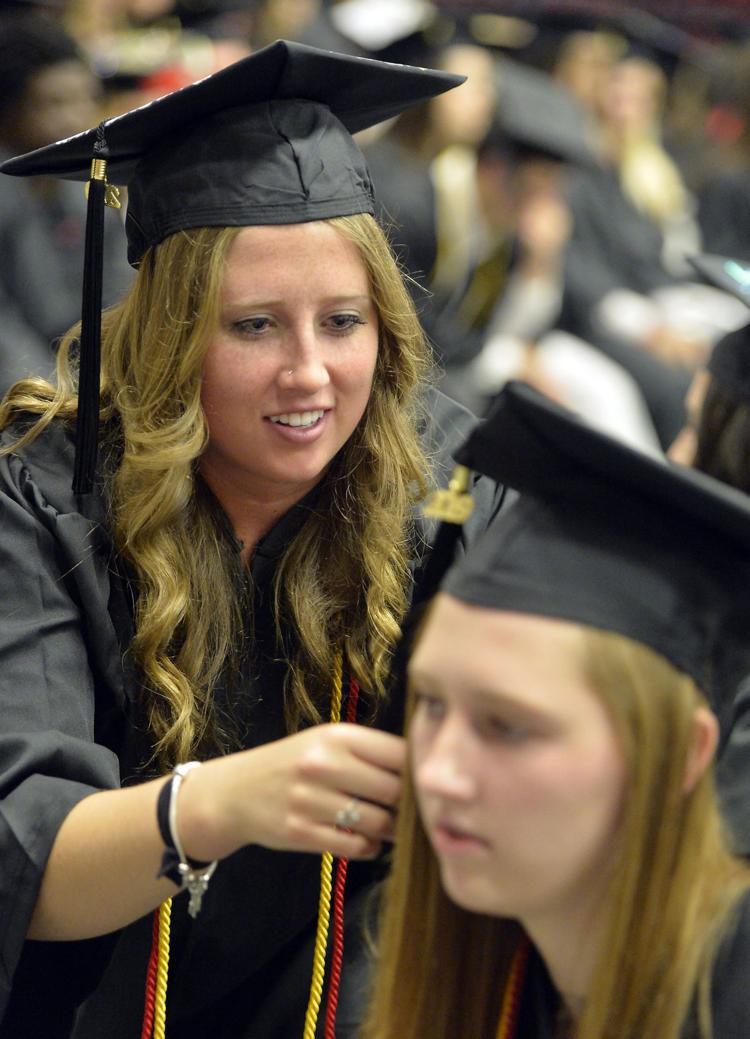 CARTHAGE COLLEGE GRADUATION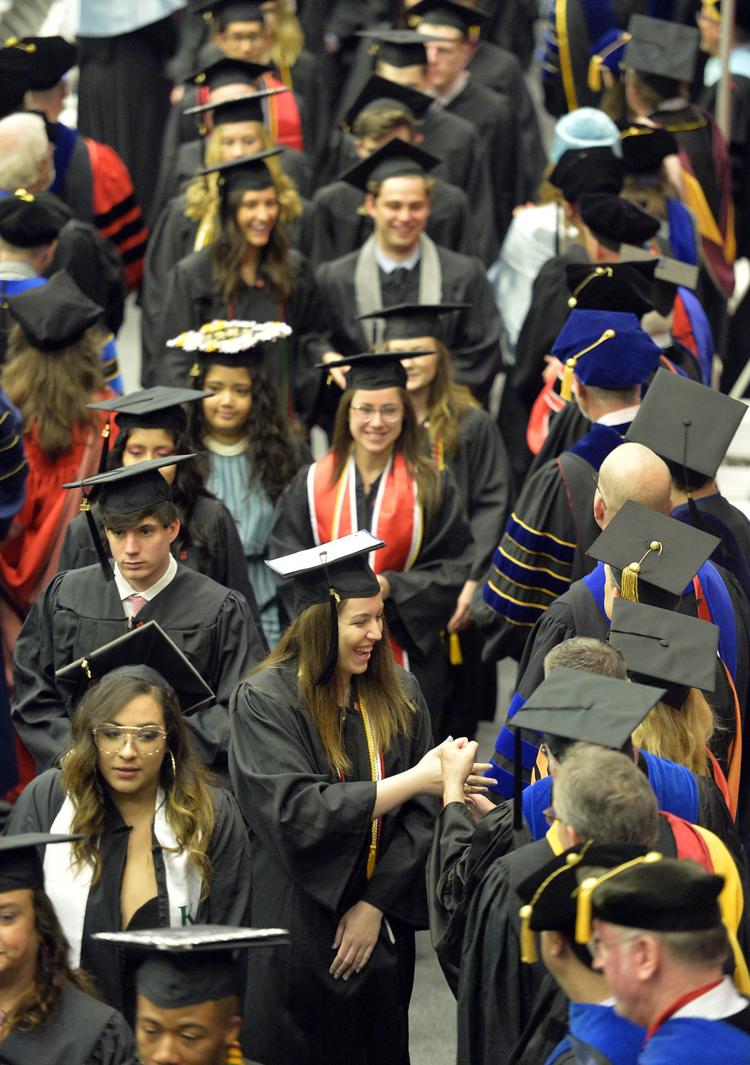 CARTHAGE COLLEGE GRADUATION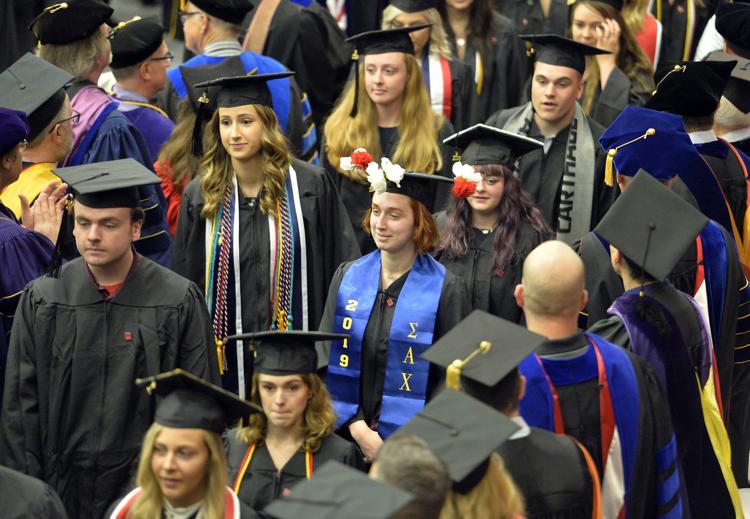 CARTHAGE COLLEGE GRADUATION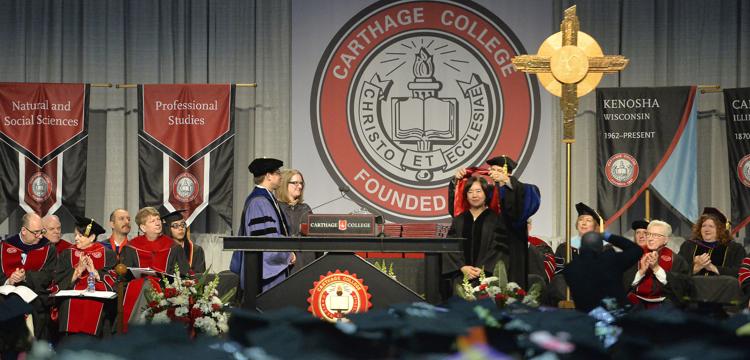 CARTHAGE COLLEGE GRADUATION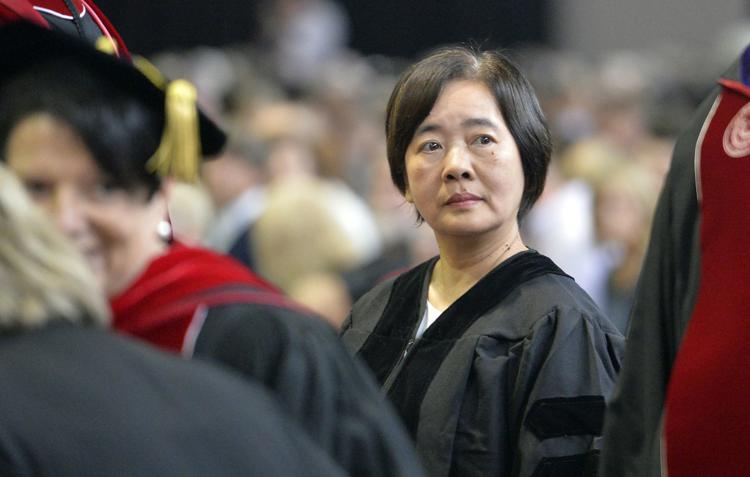 CARTHAGE COLLEGE GRADUATION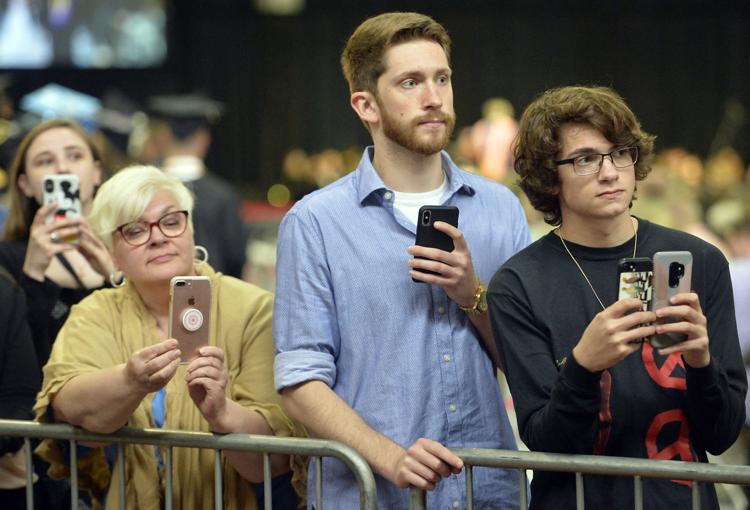 CARTHAGE NURSING PINS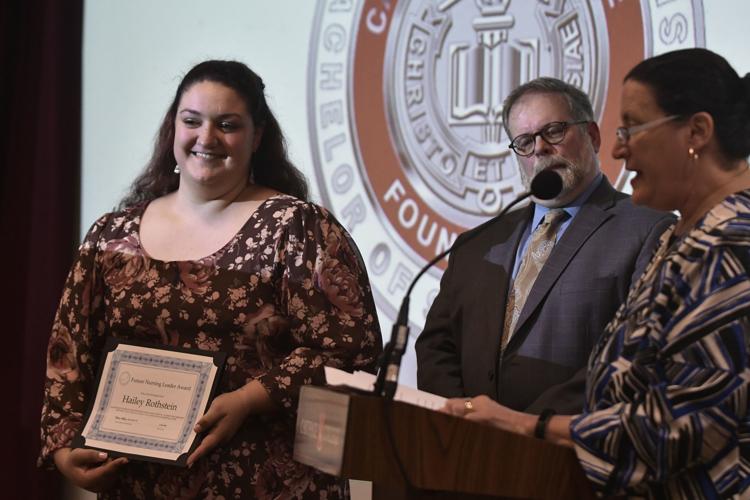 CARTHAGE NURSING PINS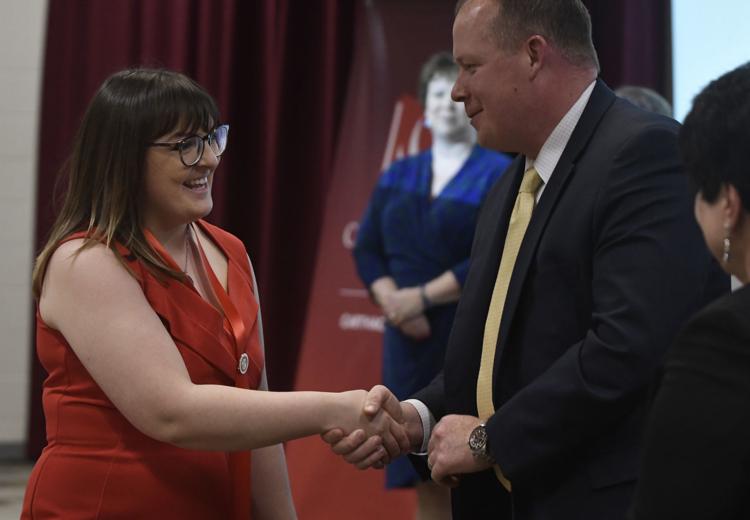 CARTHAGE COMMENCEMENT SPEAKER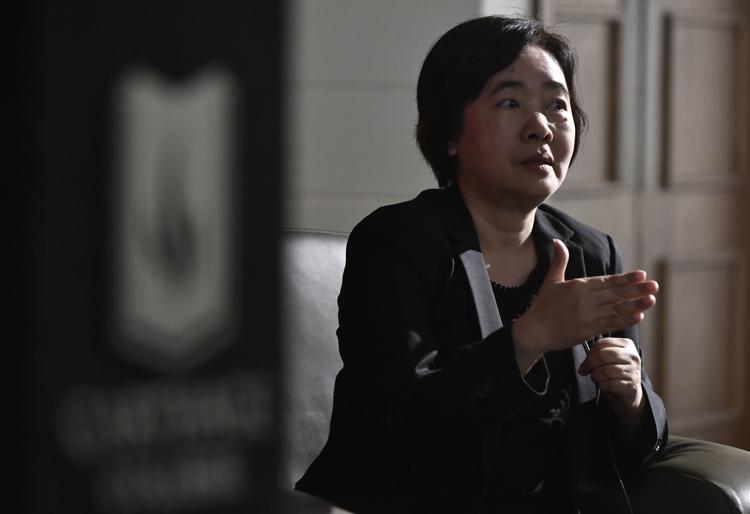 CARTHAGE COMMENCEMENT SPEAKER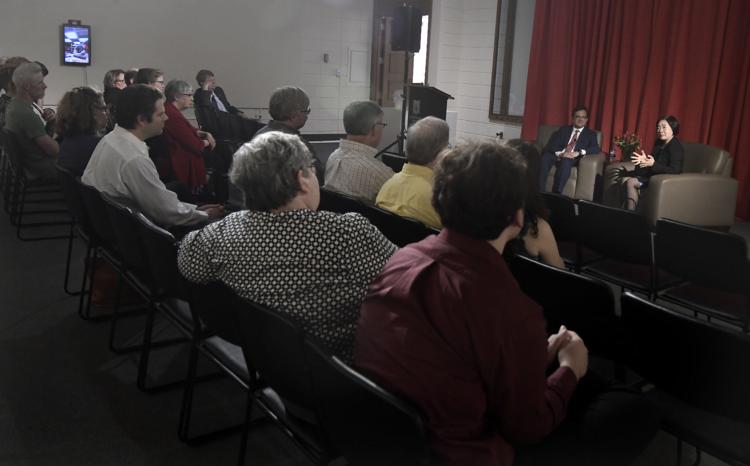 CARTHAGE COMMENCEMENT SPEAKER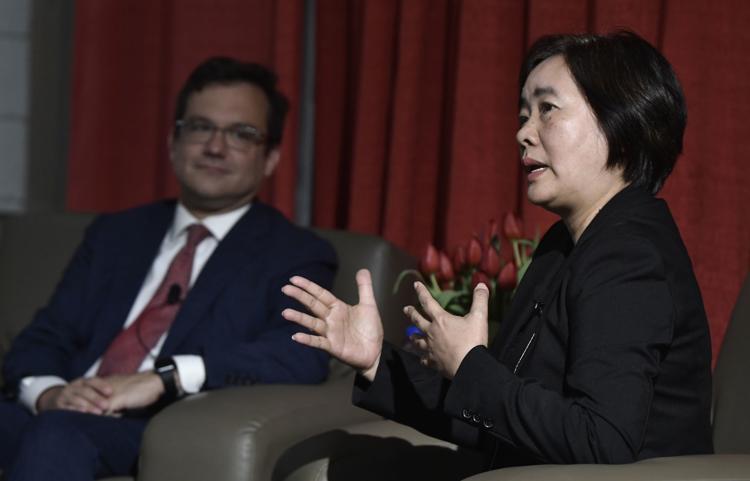 CARTHAGE COMMENCEMENT SPEAKER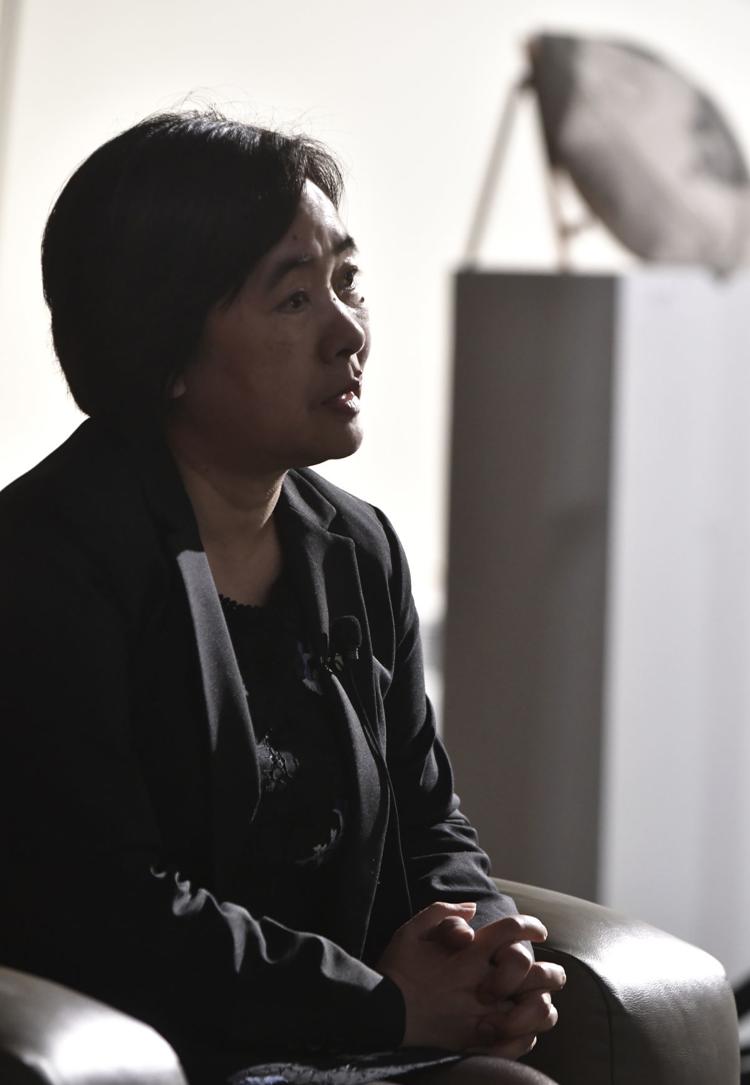 Be the first to know
Get local news delivered to your inbox!