Tremper graduate Justin Lavey and Central's Marshall Gilbert are one step closer to playing in the NCAA Division I College Baseball World Series.
Lavey, a junior second baseman at Louisville, collected one hit Monday as the Cardinals advanced with a 4-3 win over Illinois State in the regional title tilt in Louisville.
Louisville, ranked 11th by D1baseball.com, had to fight its way through the consolation bracket with two wins Sunday before its victory Monday.
In a 9-7 win over Indiana in the first game Sunday, Lavey banged out three hits and collected two RBI. He followed that effort with a 2-for-4 game, including a run and an RBI in an 11-2 win over Illinois State that forced Monday's winner-take-all-contest.
For the season, Lavey is batting .288 (60-for-208), with 29 runs scored, six doubles, three home runs and 27 RBI. He also has 13 stolen bases in 16 attempts.
Louisville (47-16) advances to this weekend's Super Regional against a yet-to-be-determined opponent.
Gilbert, a senior third baseman and his Mississippi State teammates captured a regional title Sunday night with a 5-2 victory over Miami to advance to this weekend's Super Regional.
Mississippi State, ranked third in the nation by D1baseball.com in its final poll, will play either Stanford or Fresno State in a best-of-three series for the right to advance to the World Series in Omaha, Neb.
In Sunday's regional-clinching win, Gilbert was hitless, but drew a walk in the eighth inning and eventually scored an important insurance run to help the Bulldogs close out the victory.
Gilbert collected one hit for Mississippi State in its 7-2 win Saturday over Central Michigan.
For the season, Gilbert is batting .308 (36-for-117), with 21 runs scored, six doubles, five home runs and 16 RBI.
Mesa falls just short
Two Kenosha County products, Central graduate Josh Leslie and Tremper graduate Garrett LaBreche, recently traveled to Enid, Okla, with the Mesa Community College baseball team that competed in the National Junior College Athletic Association World Series.
And they fell just one win short of a ring.
Mesa split its first two games, but won three straight before it fell, 5-4, to Northern Oklahoma-Enid, in the title contest Friday.
In six games during the tournament, Leslie collected four hits, including a 2-for-4 effort with one RBI in a 7-4 win over Madison College that sent Mesa to the championship matchup.
LaBreche, a sophomore infielder. was sidelined with an injured ankle he suffered in March and did not play in the tournament.
Leslie, a freshman infielder, batted .263 (54-for-205), with 34 runs scored, a double, two triples and 28 RBI. LaBreche played in 30 games and batted .311 (28-for-90), with 15 runs scored and 11 RBI.
Hickey strong in Madison
Former Wilmot standout Troy Hickey made a big impression in his only season with Madison College this spring, as he helped the WolfPack to the NJCAA World Series as well.
Hickey, a sophomore transfer, posted a 5-2 record with Madison. He had a 3.33 earned run average, as he allowed 19 earned runs in 511/3 innings, with 36 hits, 38 walks and 52 strikeouts.
In Madison's 9-0 win over Black Hawk in the regional championship, Hickey allowed just two hits, five walks and struck out two in 71/3 innings.
Against Mesa at the World Series, Hickey took the loss in an 11-3 setback last Wednesday. In 71/3 innings, he allowed six hits, five earned runs, three walks and struck out five.
Madison finished the year at 42-11 overall.
Platts enjoys big spring
Another former Wilmot product, Montana Platts, also competed with Madison College.
This spring, Platts helped the Wolf Pack to the NJCAA World Series.
Platts hit .422 (54-for-128), with 30 runs scored, seven doubles, two triples, a home run and 37 RBI.
In a 12-9 loss to Kirkwood that ended Madison's season at 42-12, Platts was 2-for-4, including a run scored and an RBI.
Jensen earns honors
Tremper graduate Noah Jensen, a junior at UW-Whitewater, finished the spring with a pair of NCAA Division III baseball honors to his credit.
Jensen was an All-Wisconsin Intercollegiate Athletic Conference selection and also a first-team All-Midwest Region pick by the American Baseball Coaches Association.
For the season, Jensen batted .394 (56-for-142), with nine doubles, four triples, five home runs and 36 RBI.
Whitewater, which fell in the regional tournament, closed the season at 35-12 overall.
On Campus is an occasional look at how Kenosha County athletes are faring at the college level.
Items can be submitted to sports@kenoshanews.com
TENNIS SUBSECTIONAL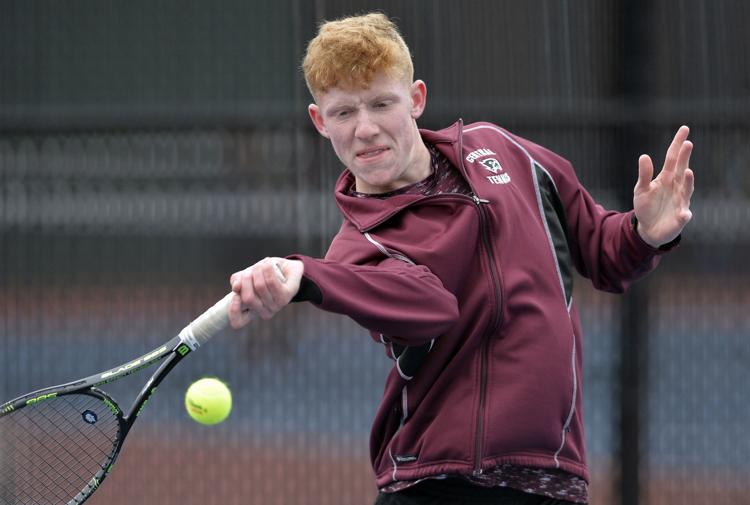 TENNIS SUBSECTIONAL
TENNIS SUBSECTIONAL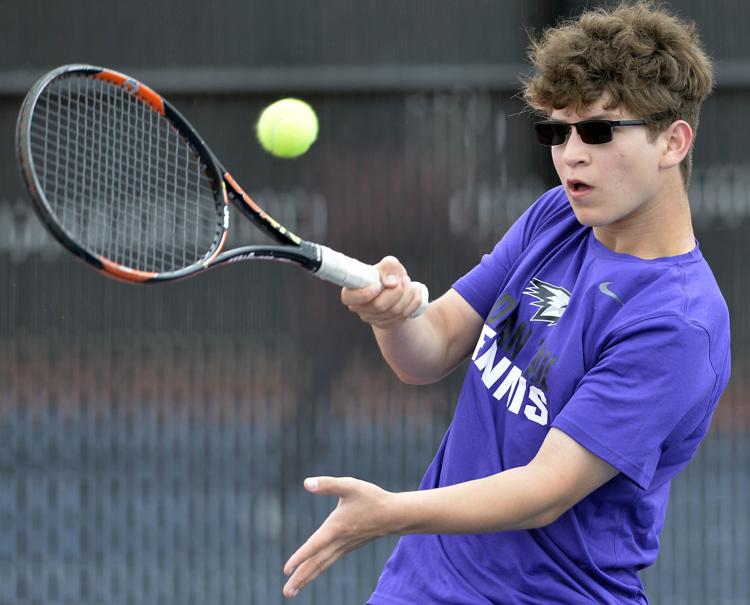 TENNIS SUBSECTIONAL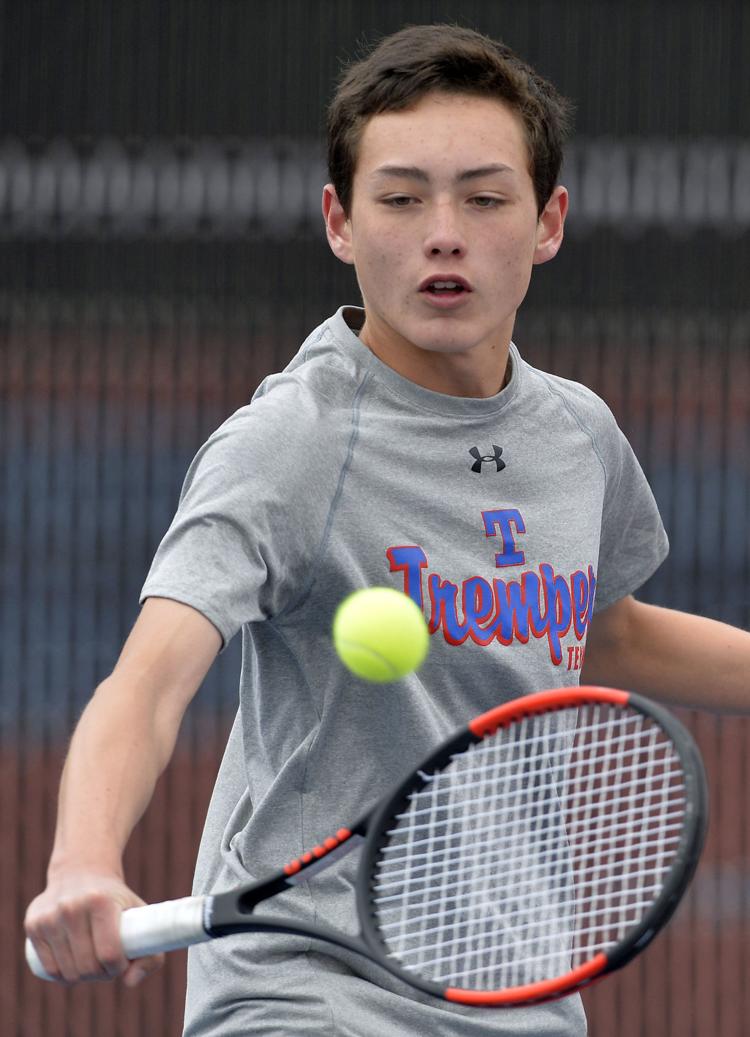 TENNIS SUBSECTIONAL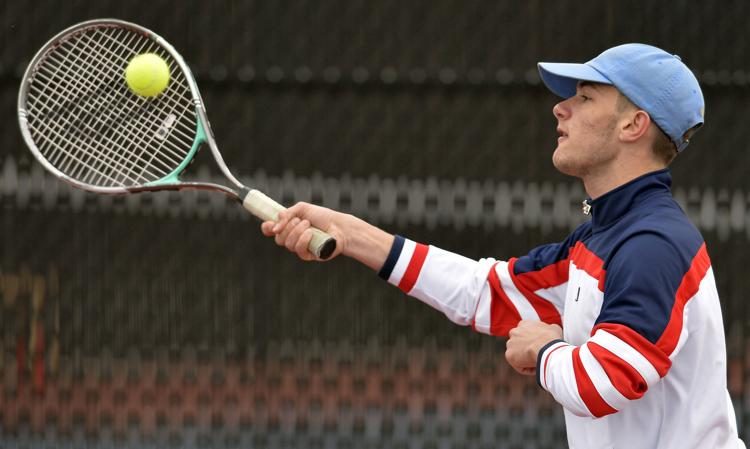 BRADFORD BASEBALL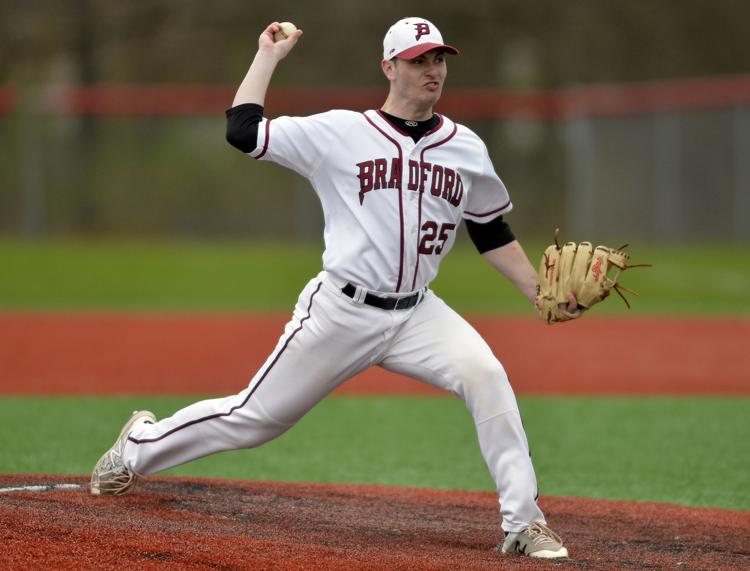 BRADFORD BASEBALL
BRADFORD BASEBALL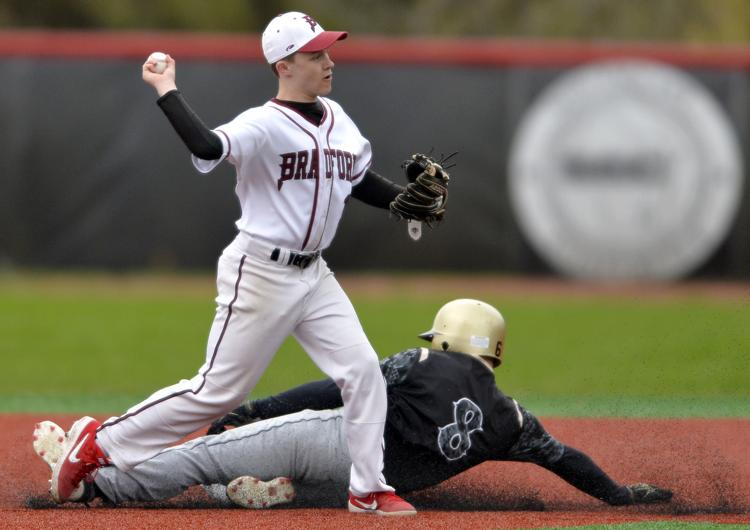 BRADFORD BASEBALL
BRADFORD BASEBALL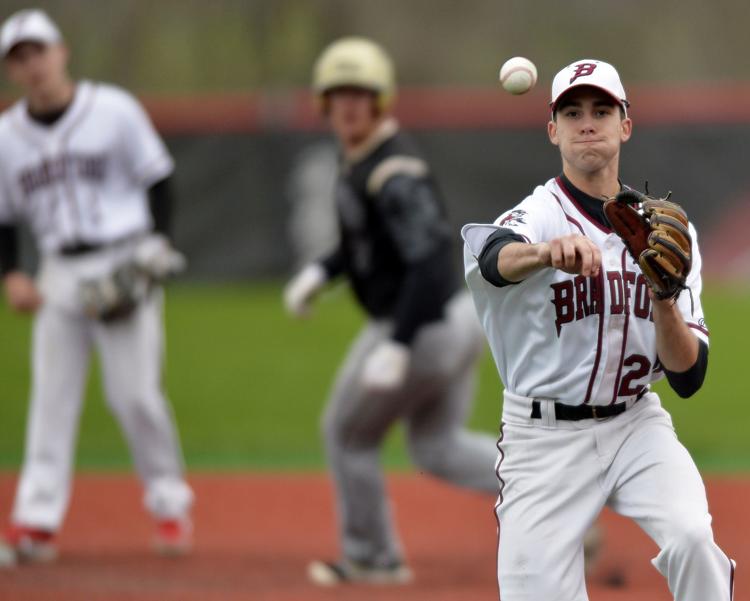 BRADFORD BASEBALL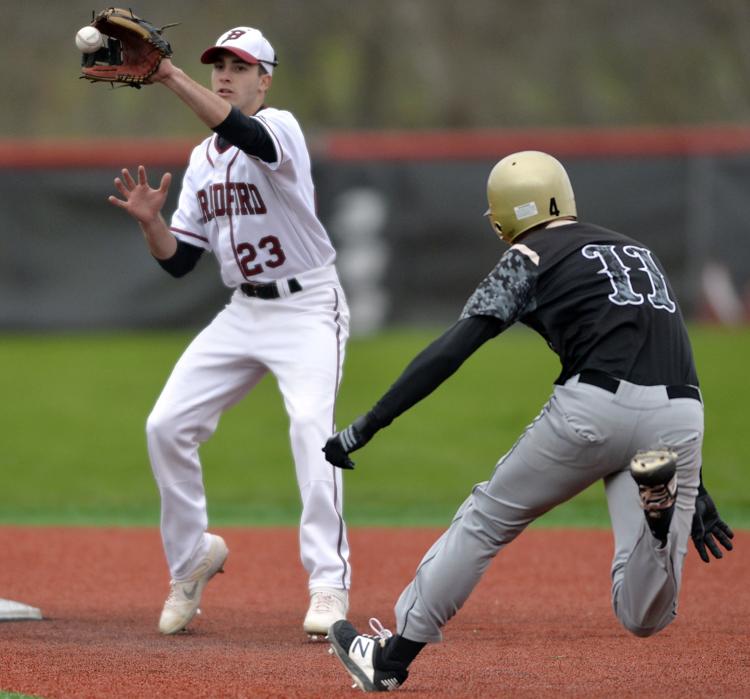 SOCCER BRADFORD TREMPER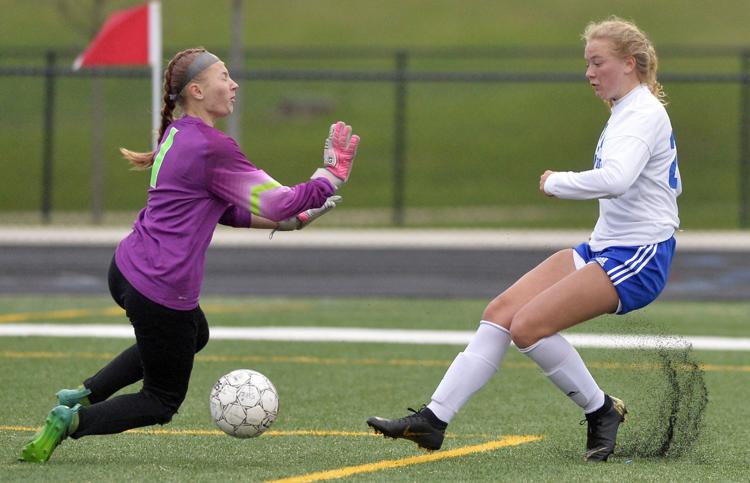 SOCCER BRADFORD TREMPER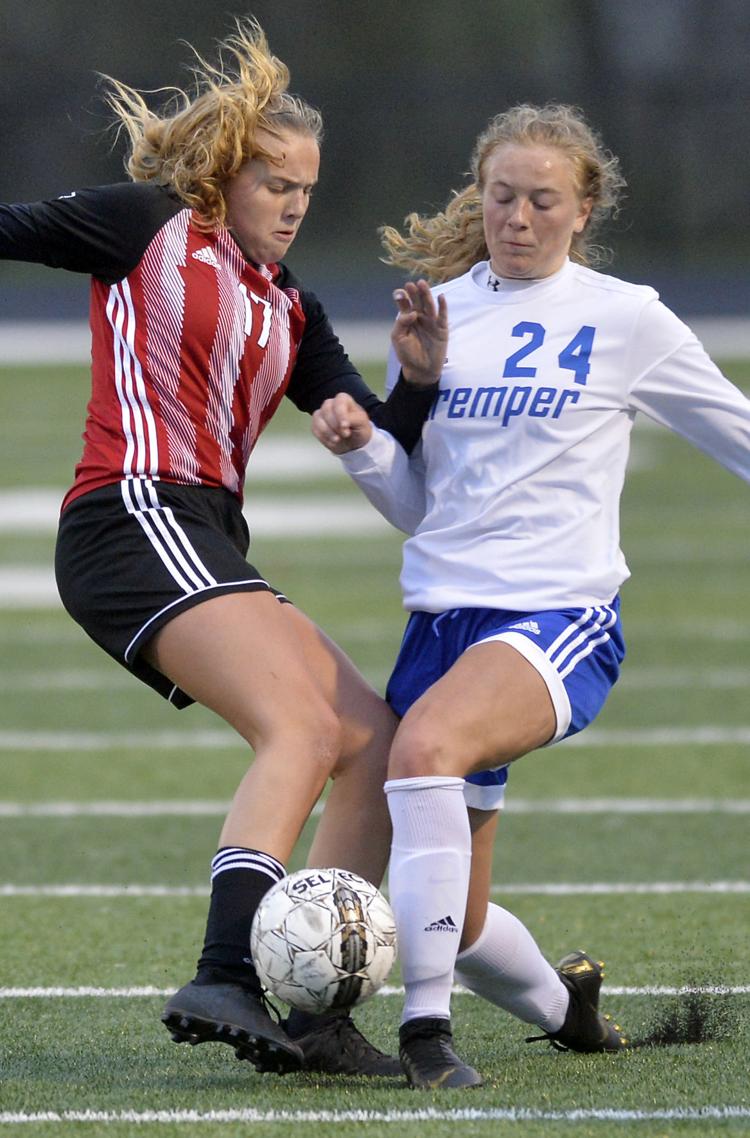 SOCCER BRADFORD TREMPER
SOCCER BRADFORD TREMPER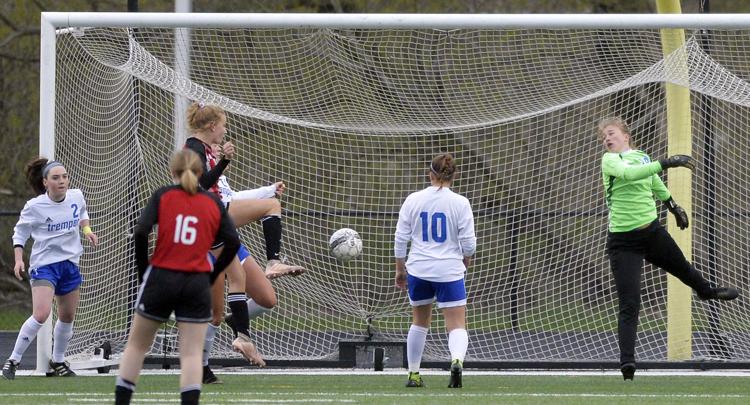 TRACK RED DEVIL INVITE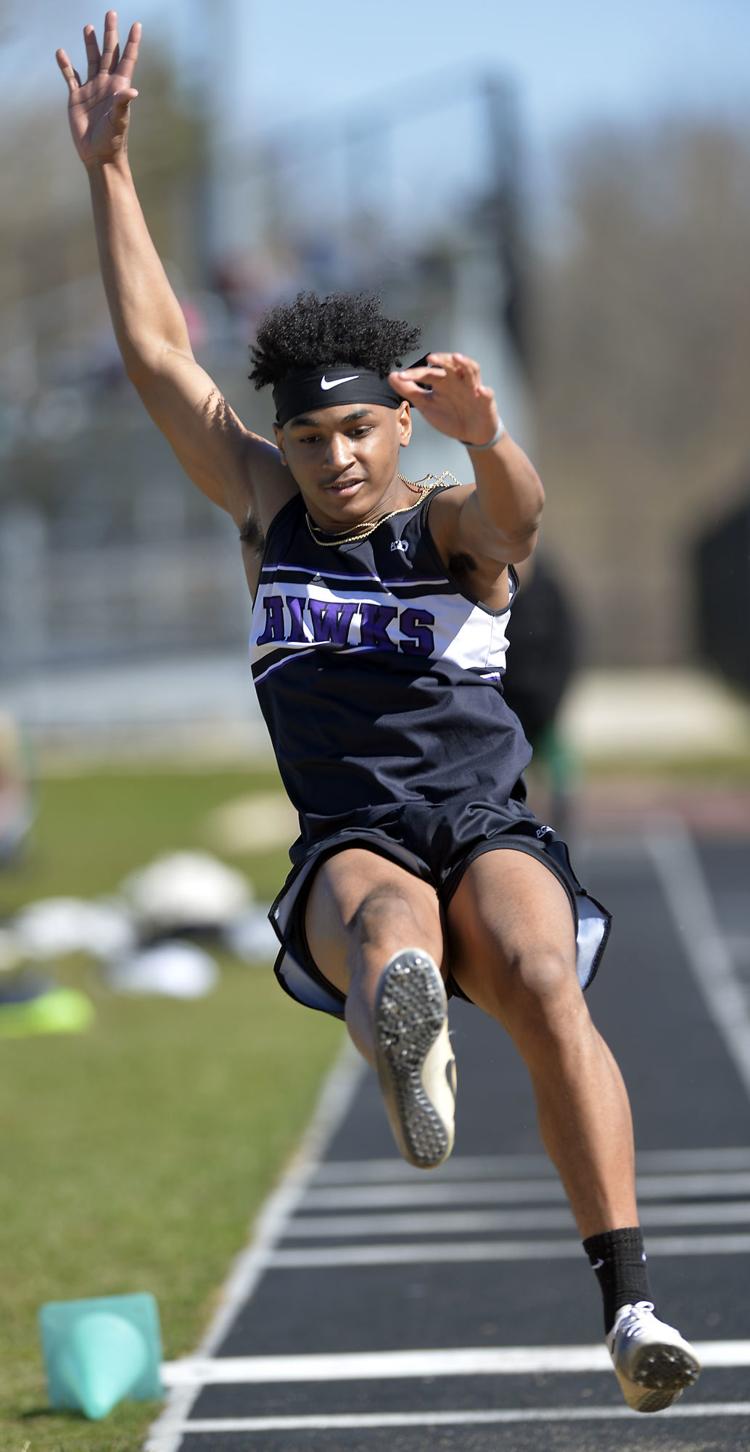 TRACK RED DEVIL INVITE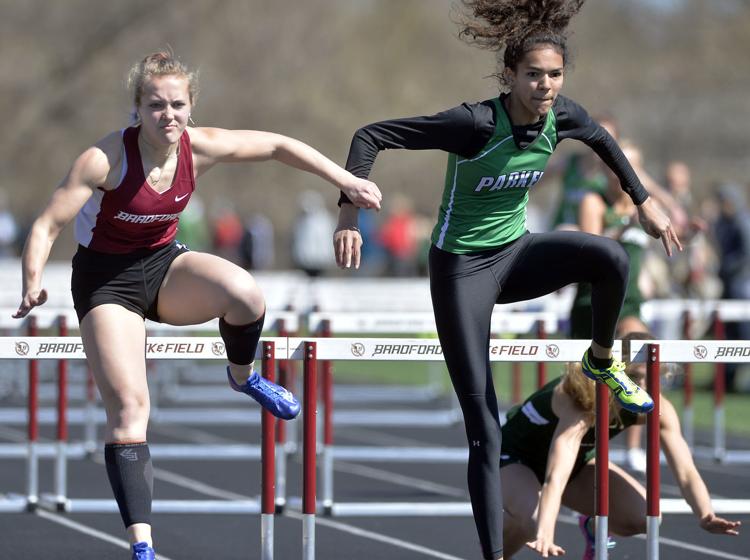 TRACK RED DEVIL INVITE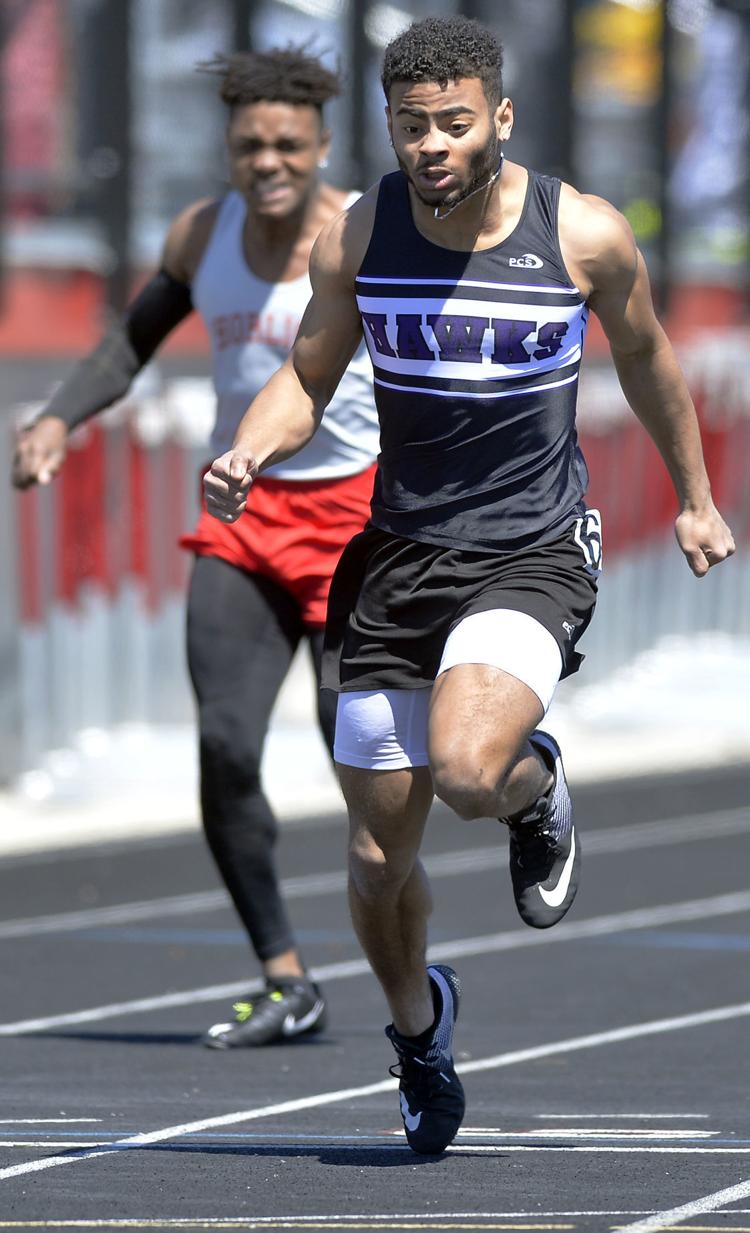 TRACK RED DEVIL INVITE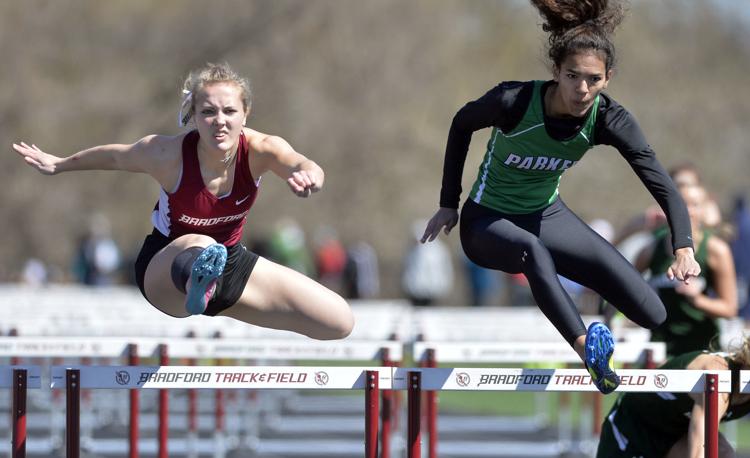 BASEBALL BRADFORD TREMPER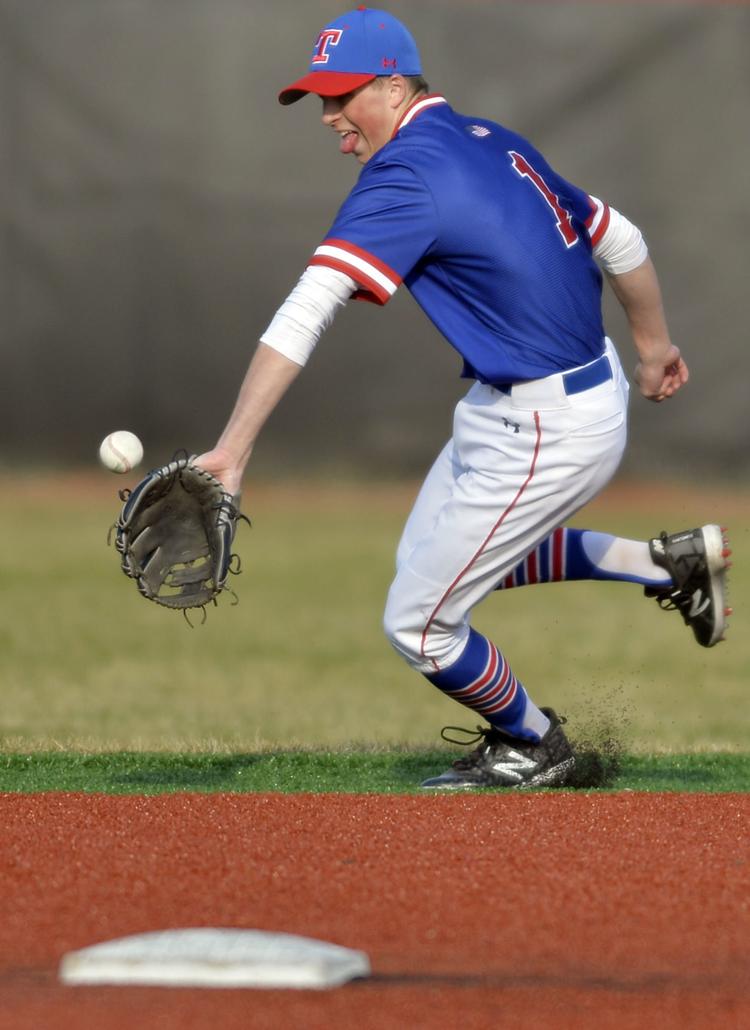 BASEBALL BRADFORD TREMPER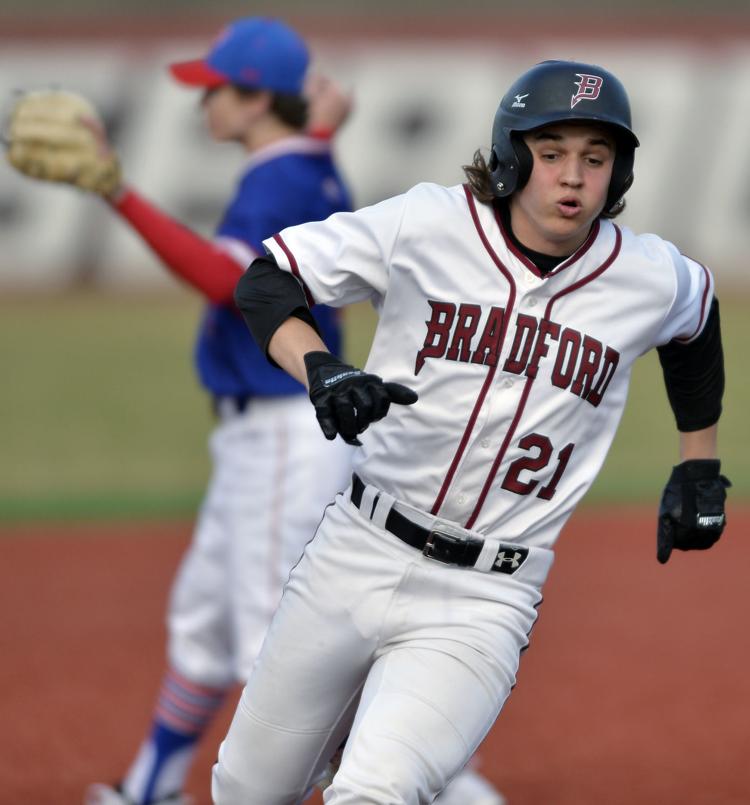 BASEBALL BRADFORD TREMPER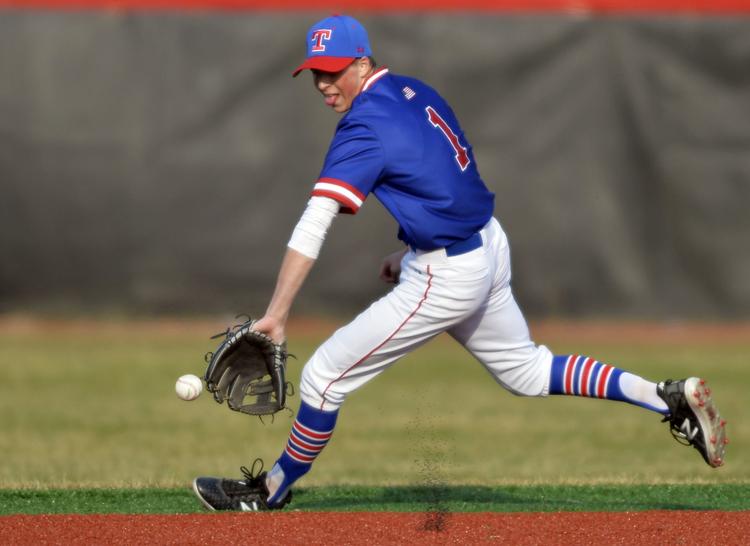 BASEBALL BRADFORD TREMPER

BASEBALL BRADFORD TREMPER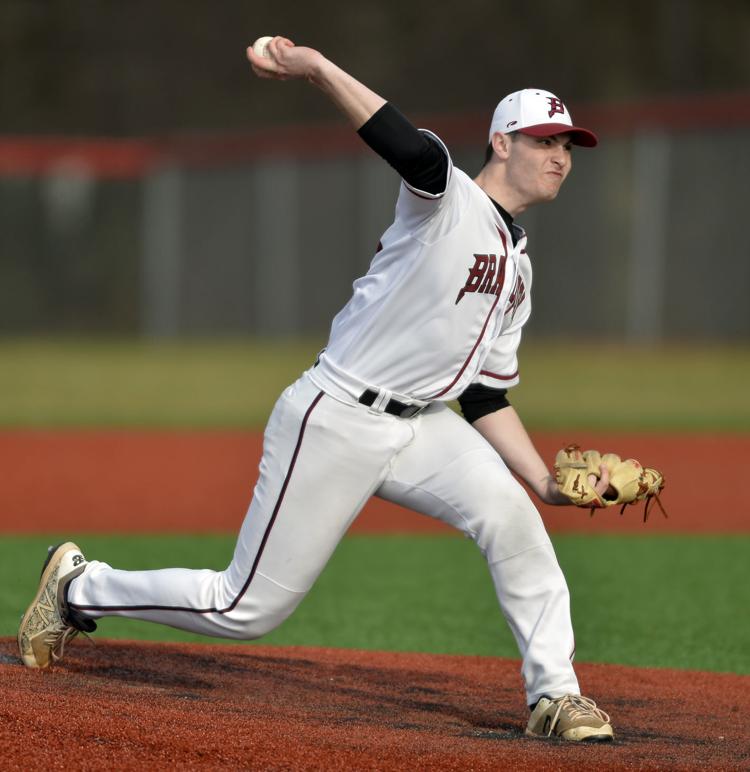 BASEBALL BRADFORD TREMPER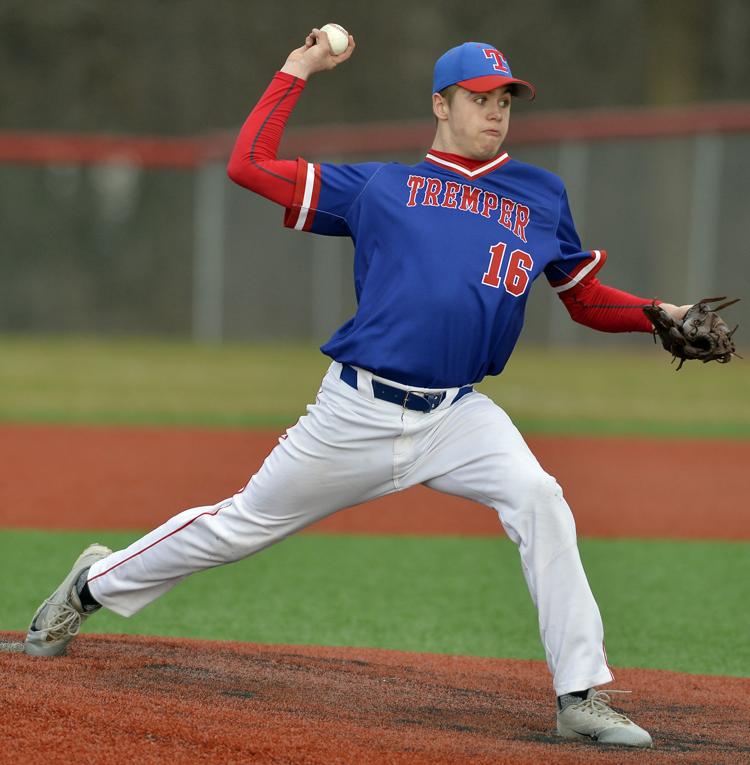 BASEBALL BRADFORD TREMPER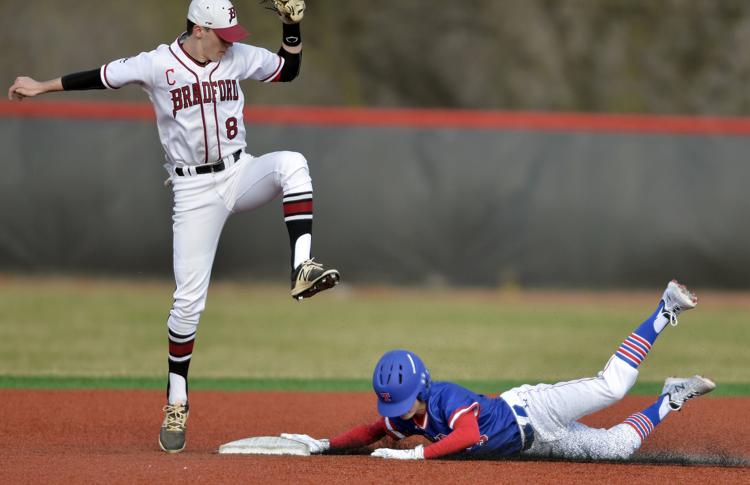 SOFTBALL BRADFORD TREMPER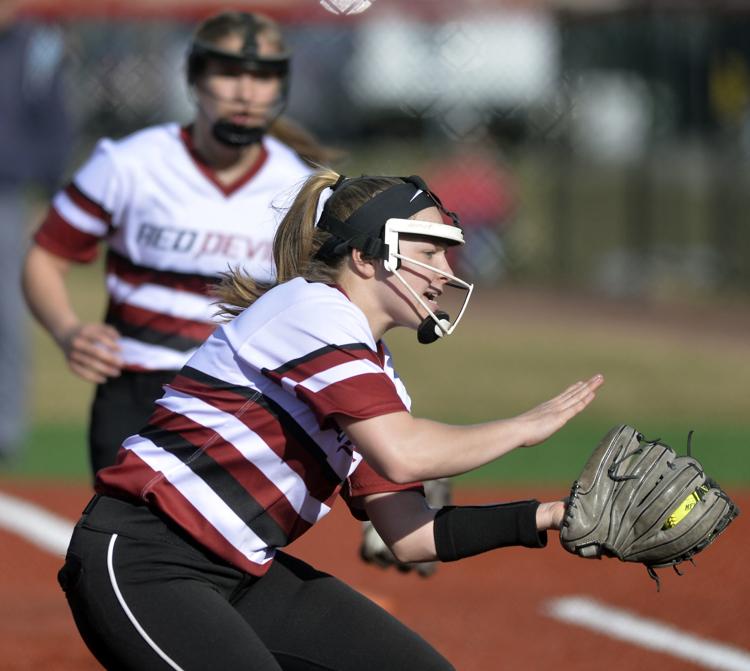 SOFTBALL BRADFORD TREMPER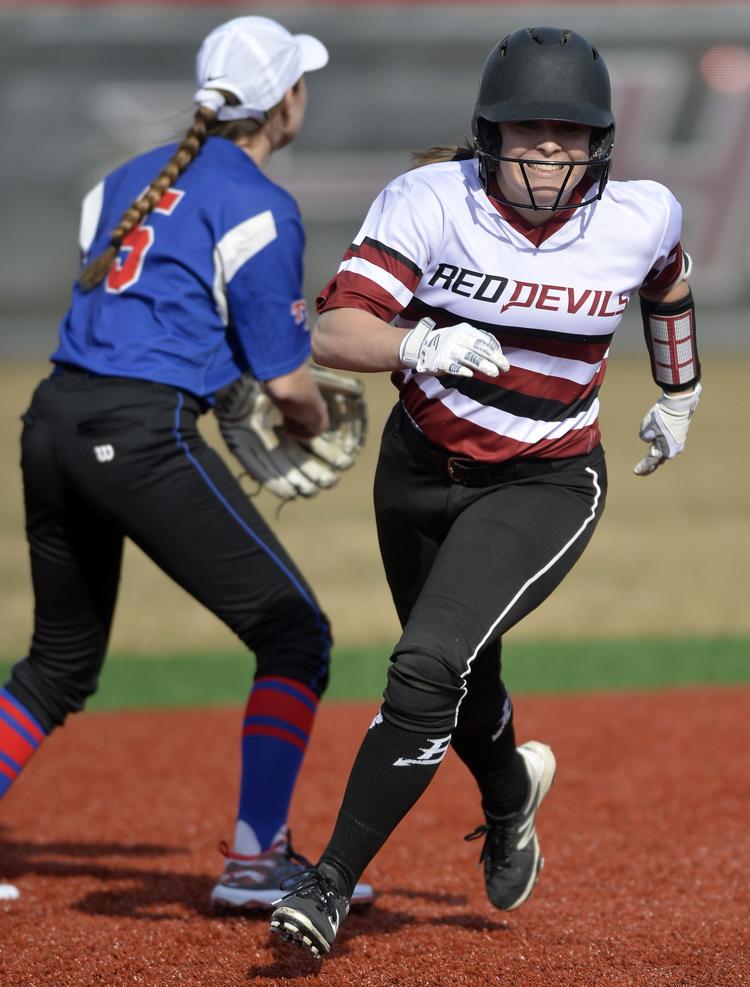 SOFTBALL BRADFORD TREMPER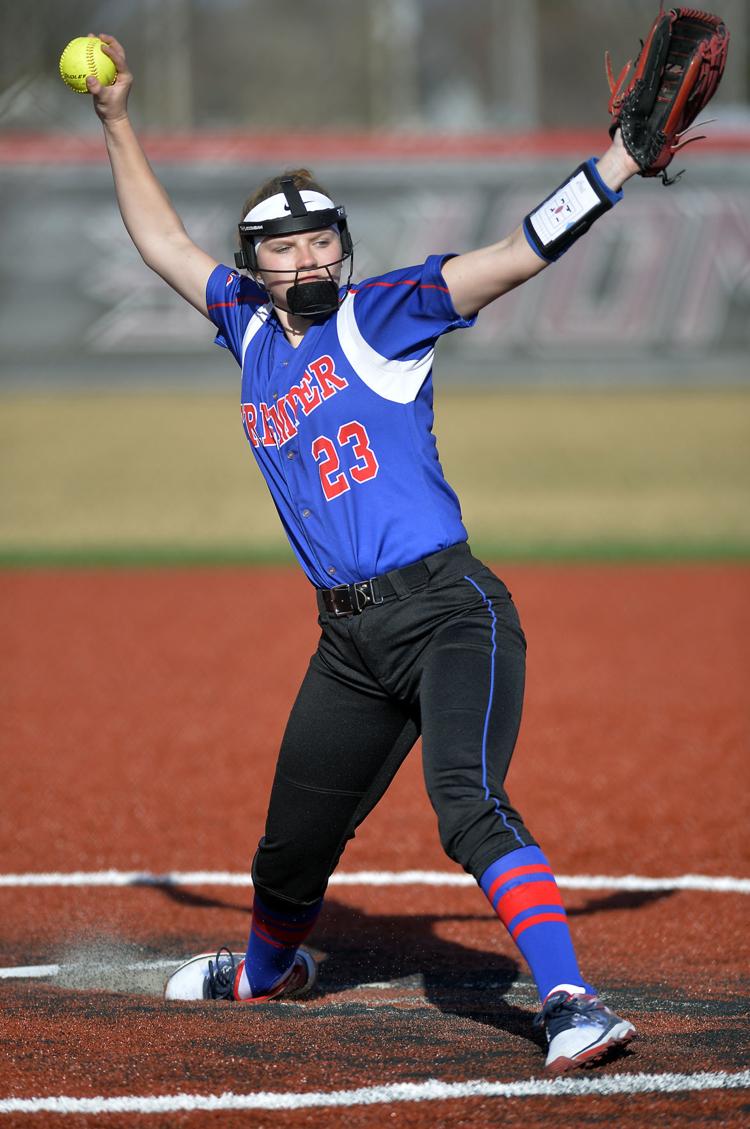 SOFTBALL BRADFORD TREMPER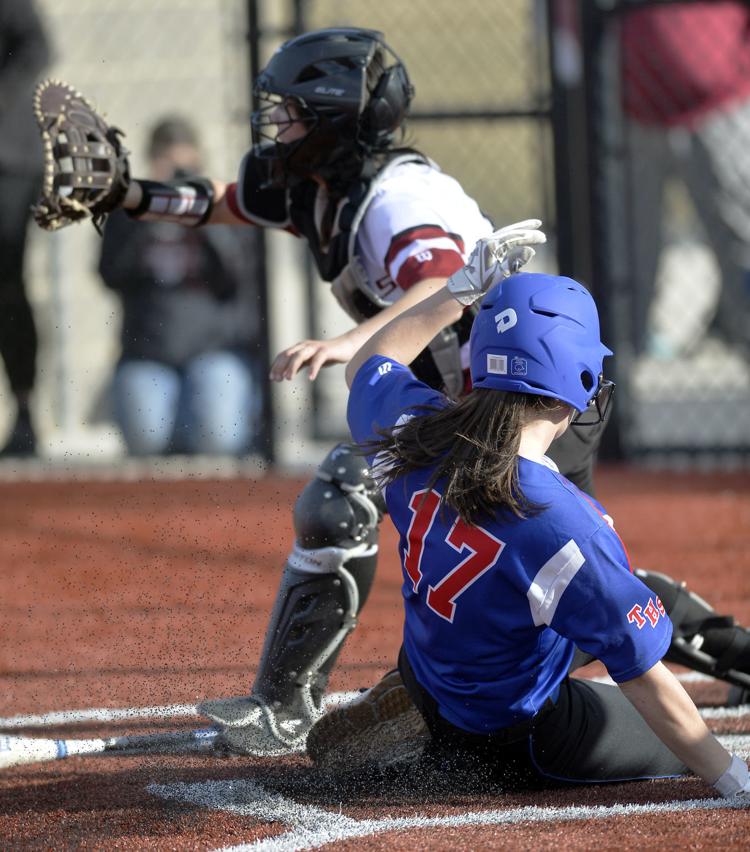 SOFTBALL BRADFORD TREMPER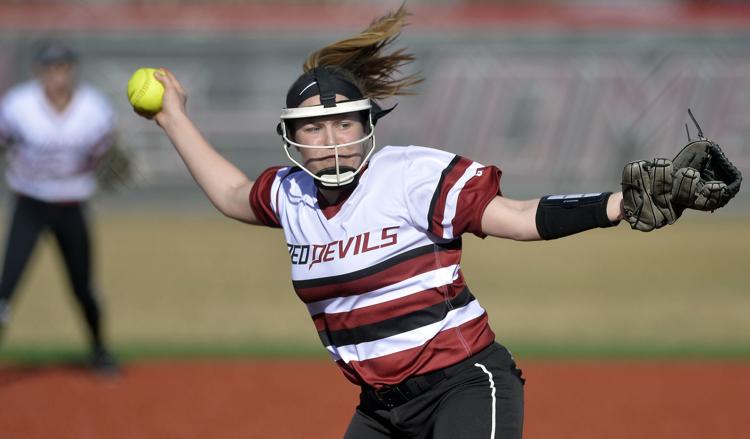 SOCCER BRADFORD SHORELAND GIRLS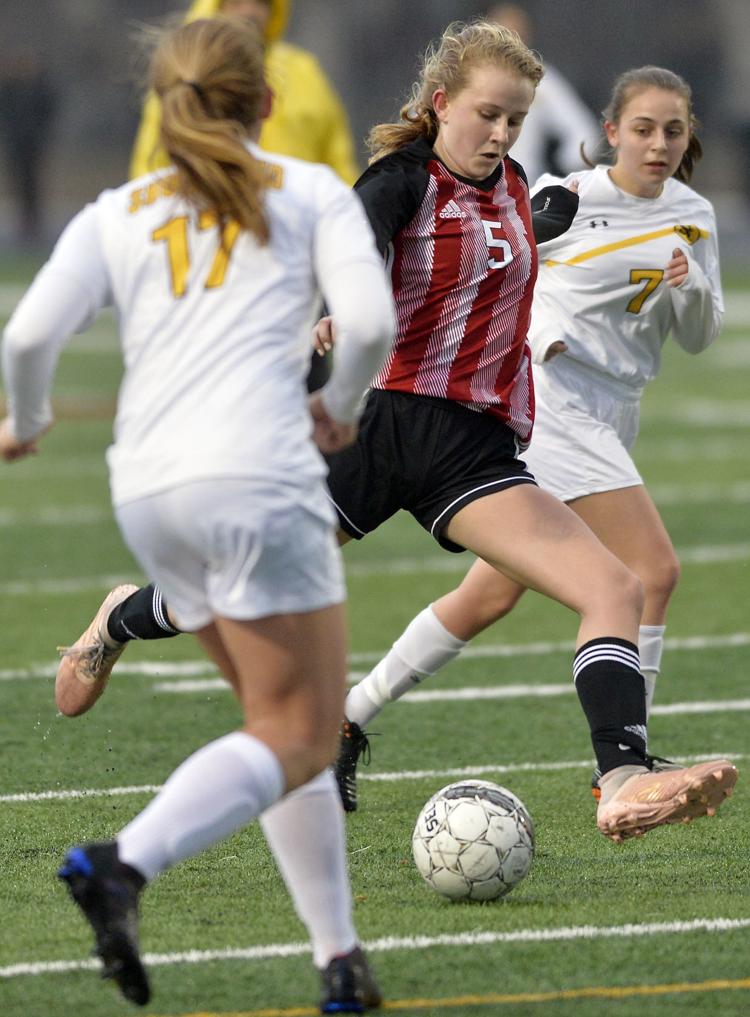 SOCCER BRADFORD SHORELAND GIRLS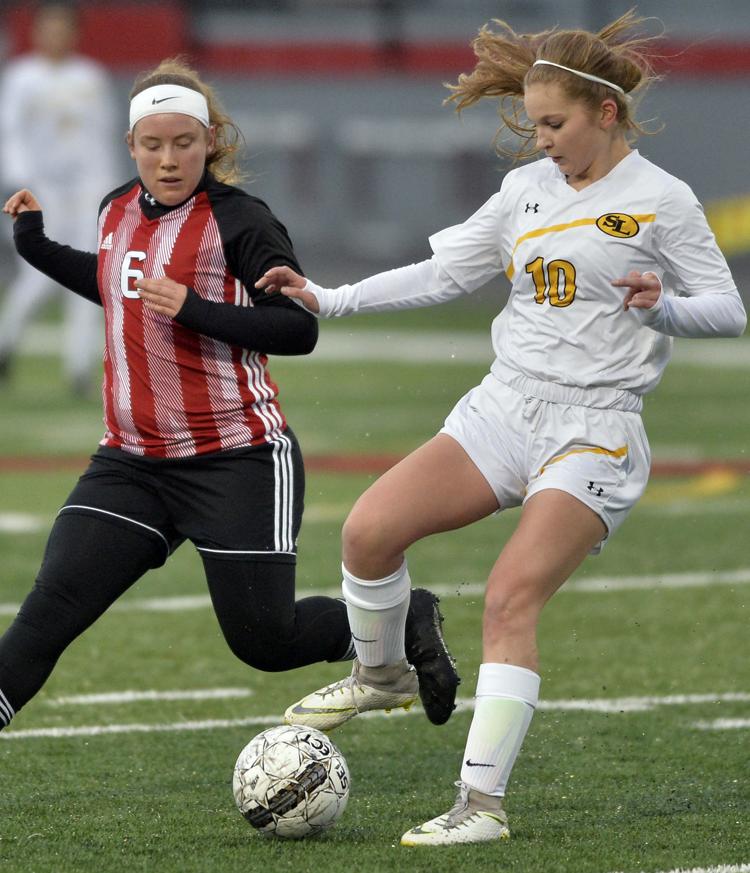 SOCCER BRADFORD SHORELAND GIRLS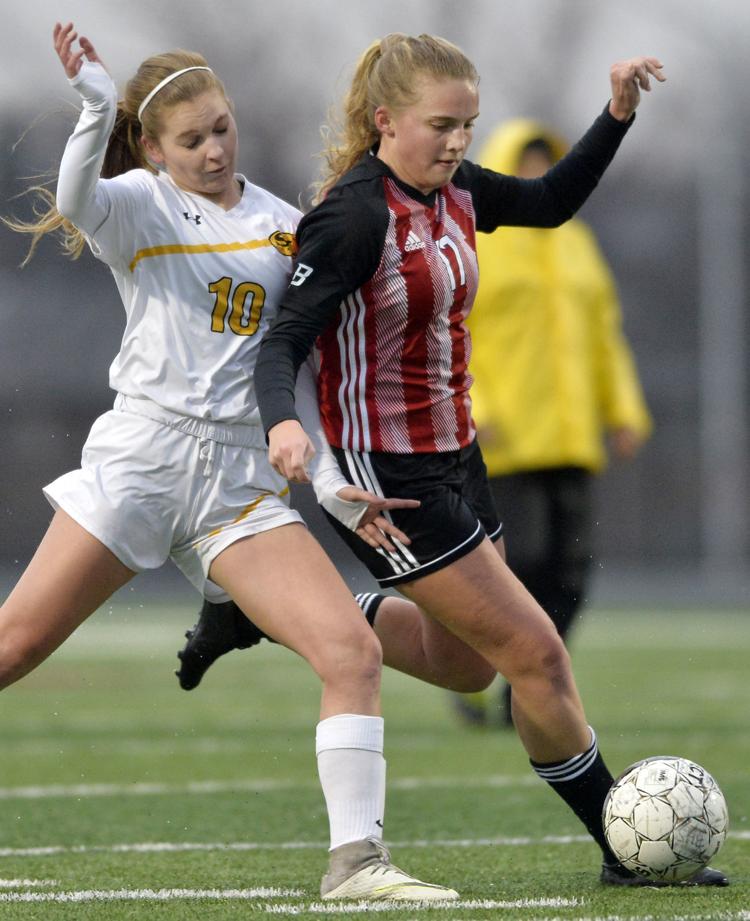 SOCCER BRADFORD SHORELAND GIRLS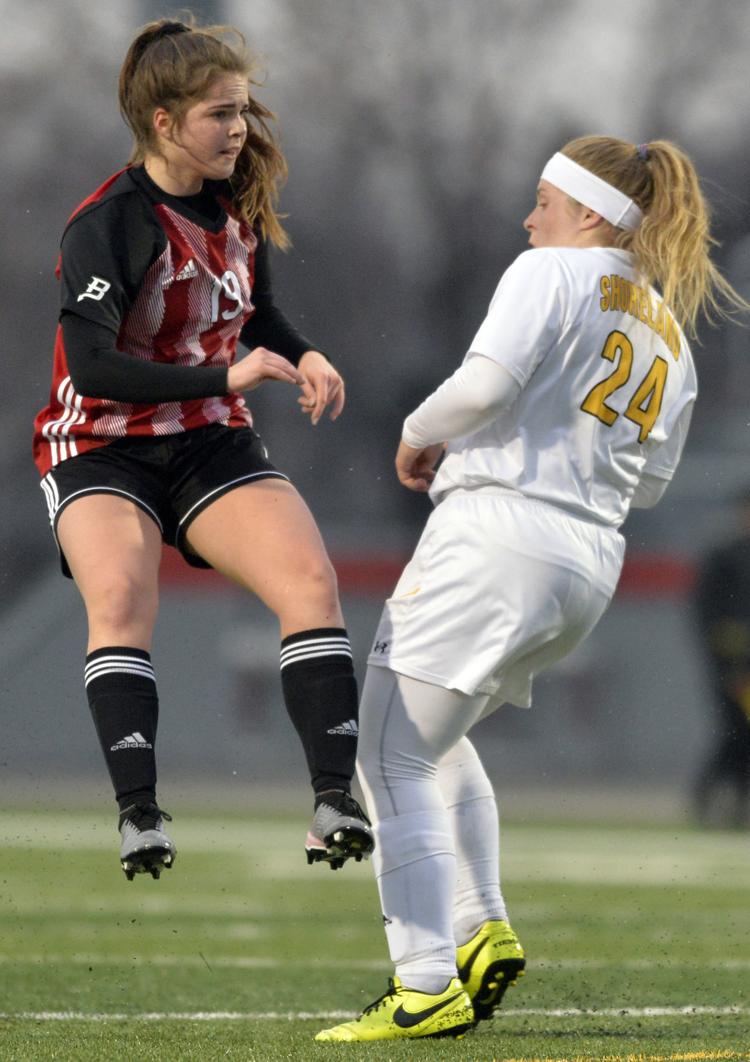 CASE CLASSIC TRACK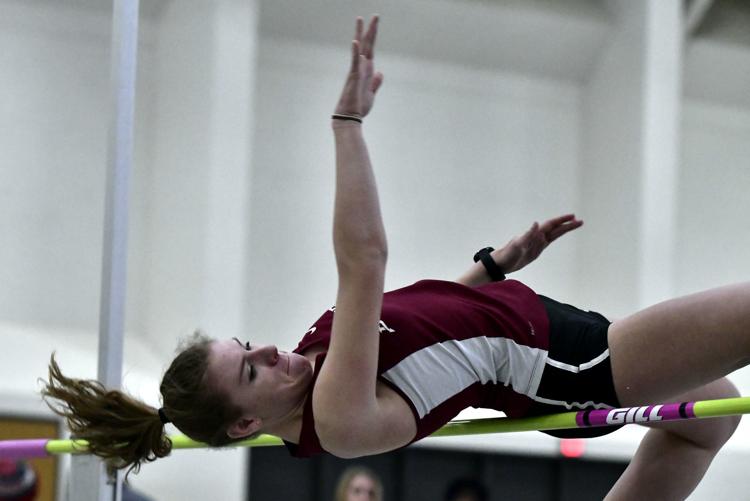 CASE CLASSIC TRACK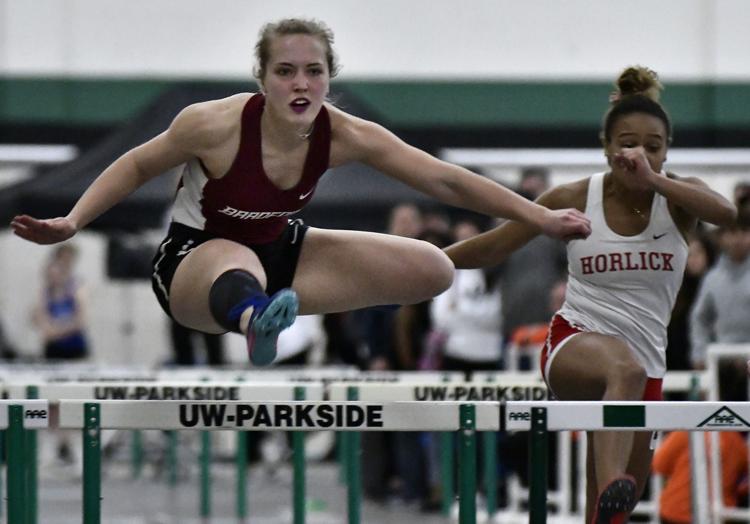 STJ VS BRADFORD SOCCER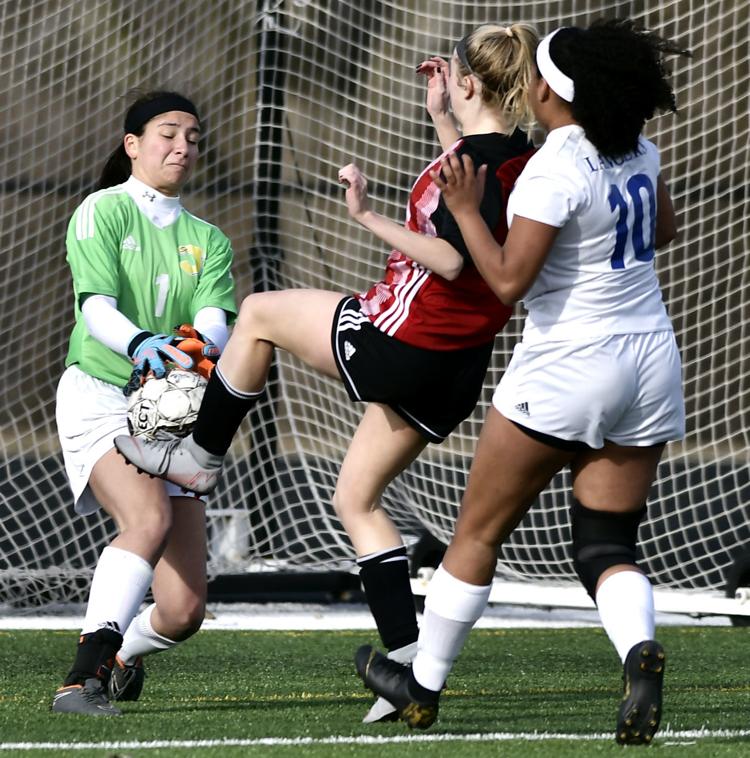 STJ VS BRADFORD SOCCER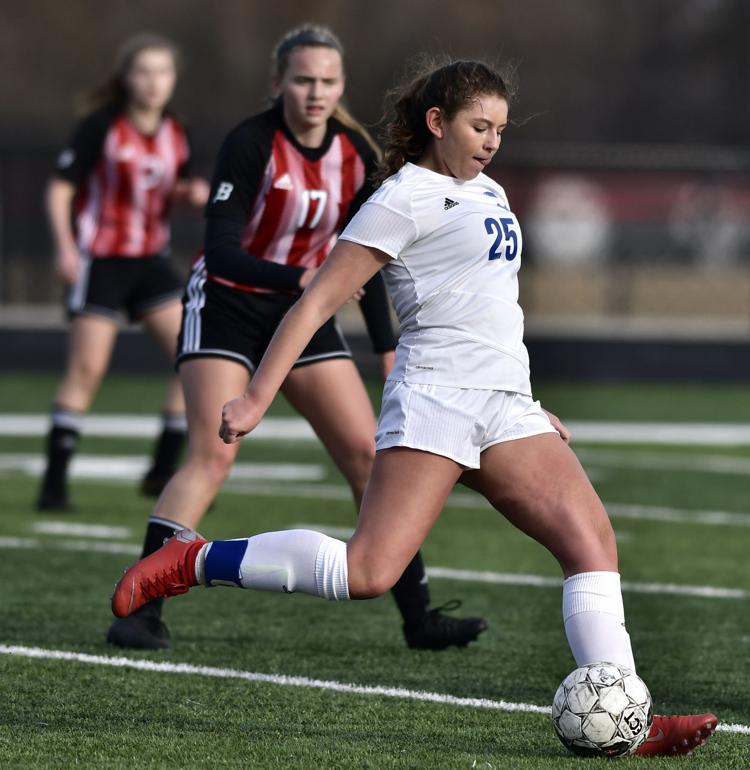 STJ VS BRADFORD SOCCER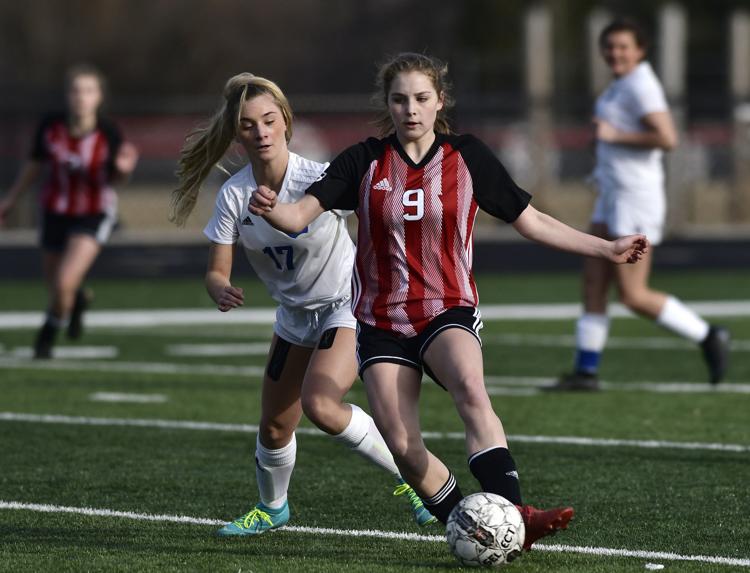 STJ VS BRADFORD SOCCER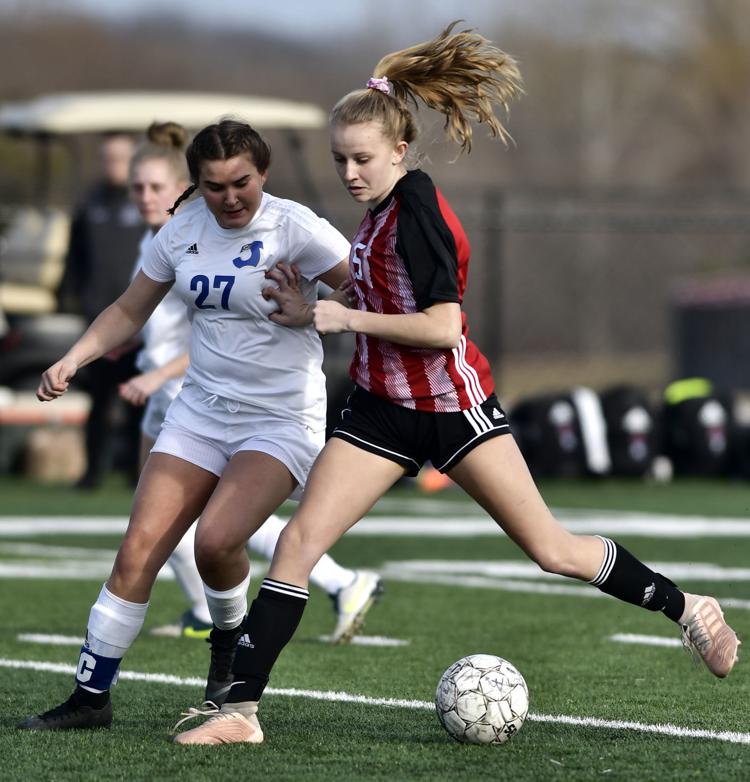 STJ VS BRADFORD SOCCER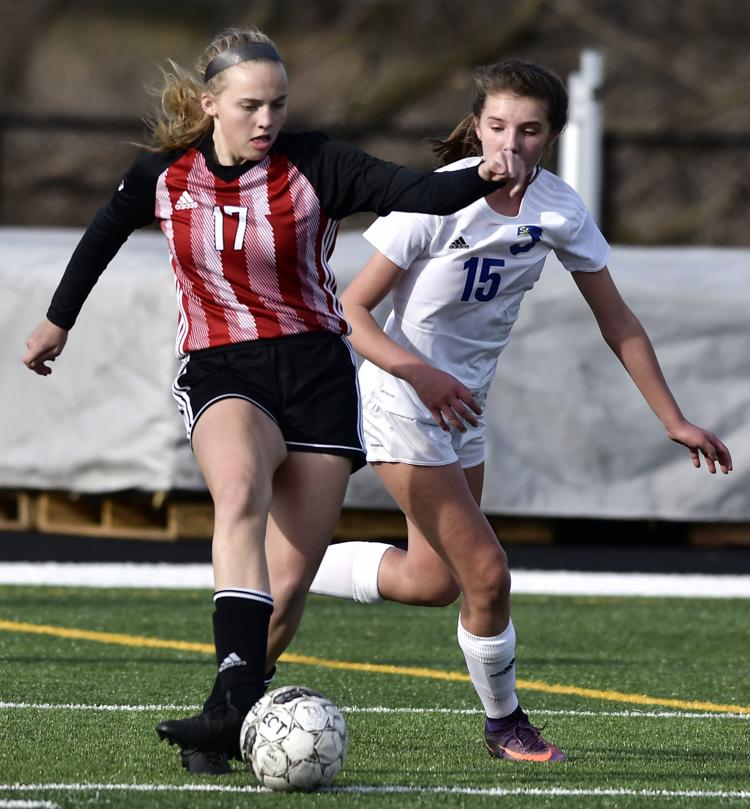 STJ VS BRADFORD SOCCER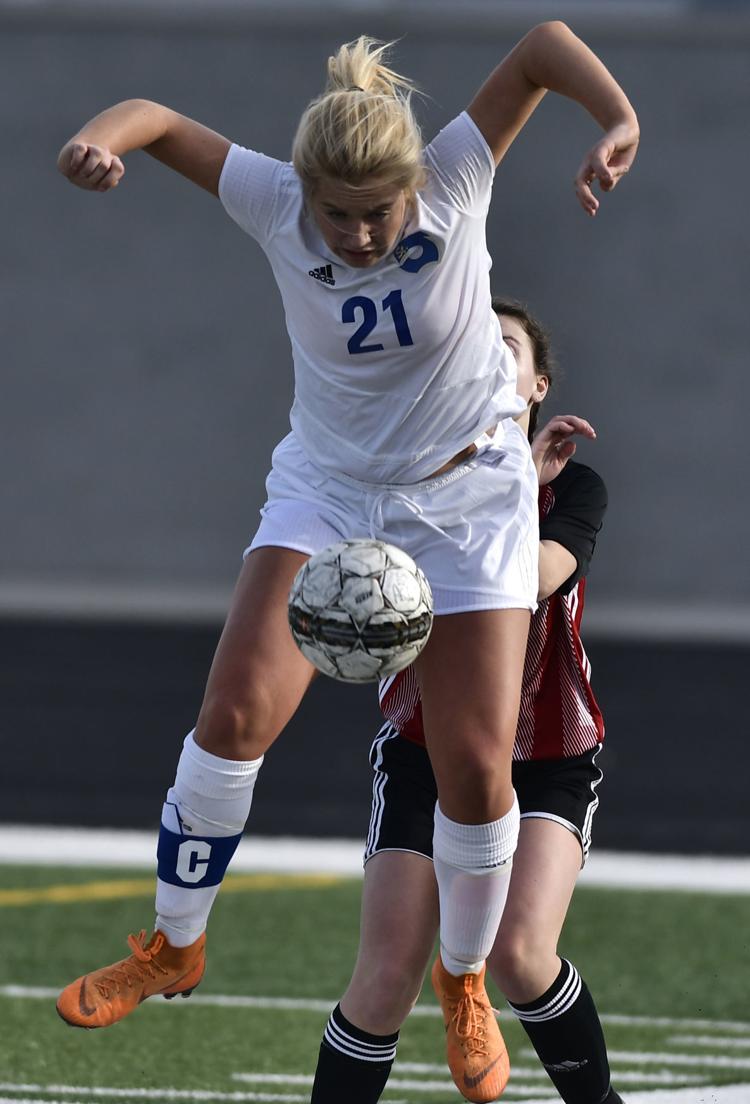 BASEBALL TREMPER INDIAN TRAIL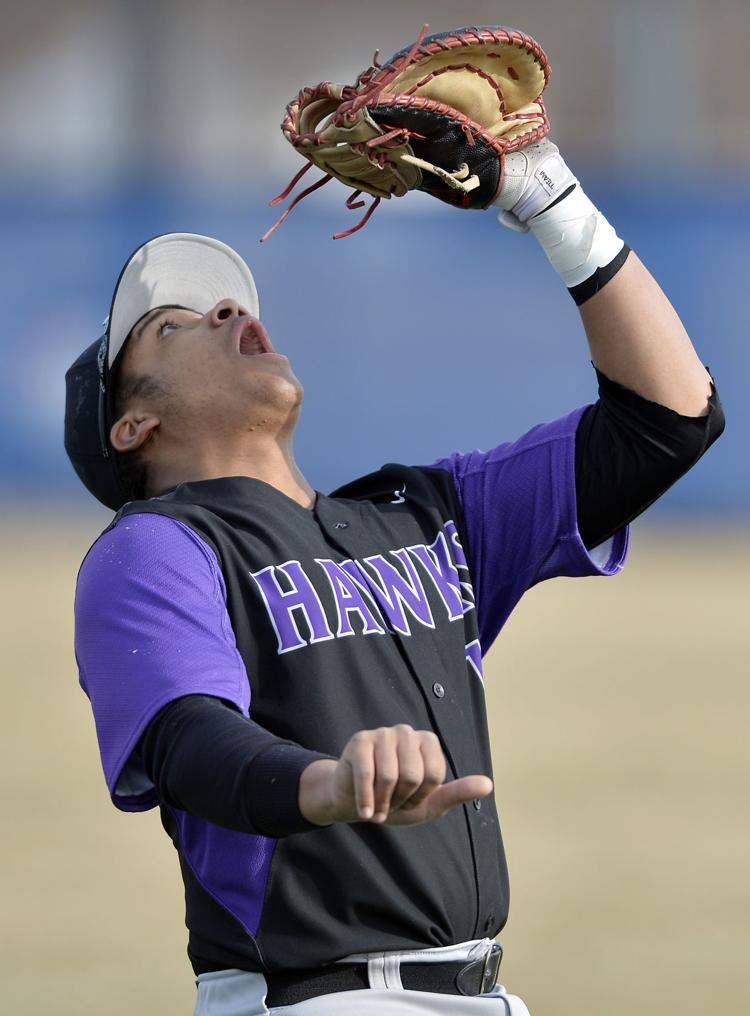 BASEBALL TREMPER INDIAN TRAIL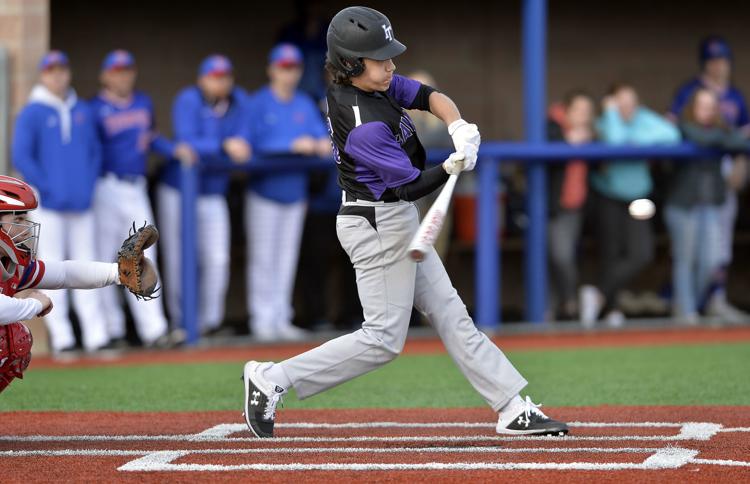 BASEBALL TREMPER INDIAN TRAIL
BASEBALL TREMPER INDIAN TRAIL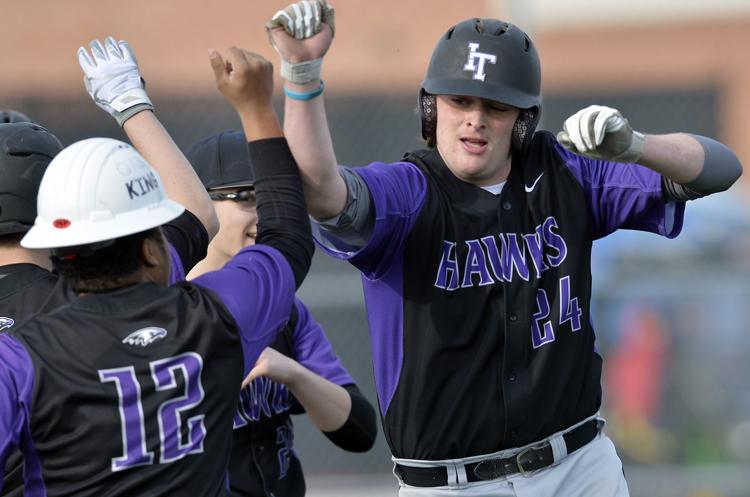 BASEBALL TREMPER INDIAN TRAIL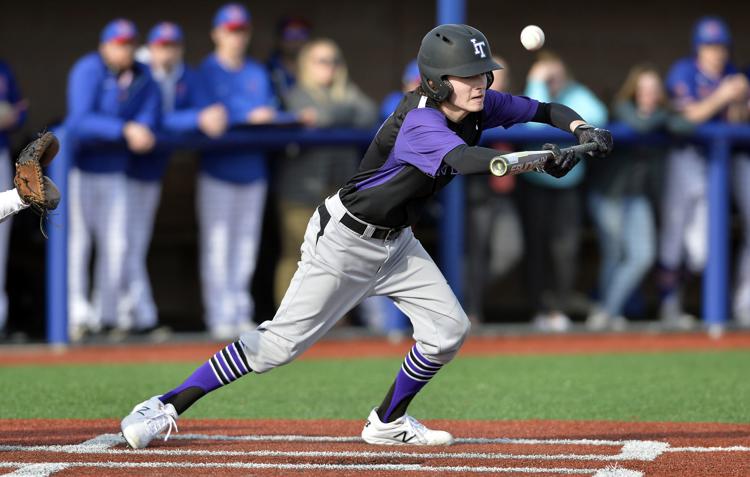 BASEBALL TREMPER INDIAN TRAIL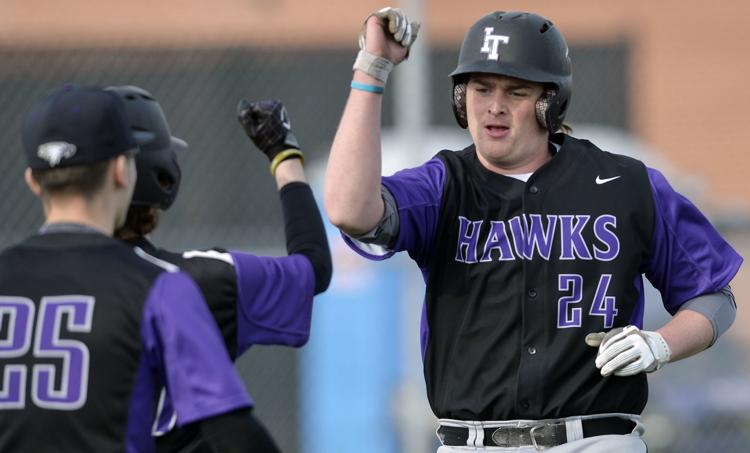 BASEBALL TREMPER INDIAN TRAIL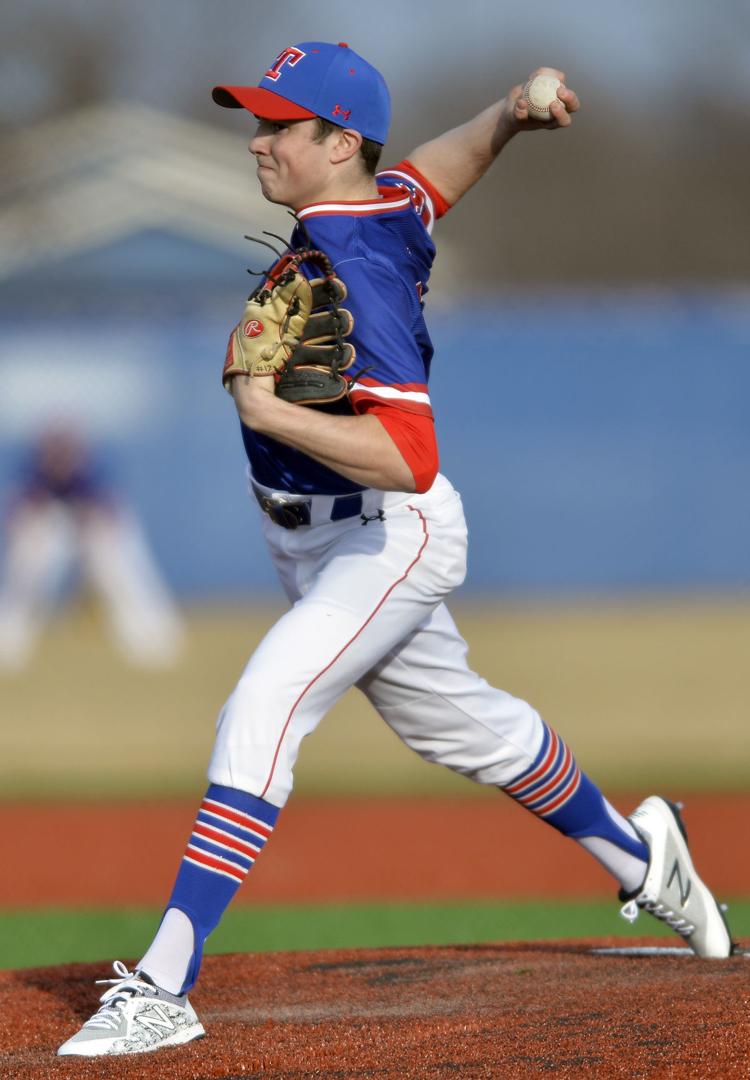 BASEBALL TREMPER INDIAN TRAIL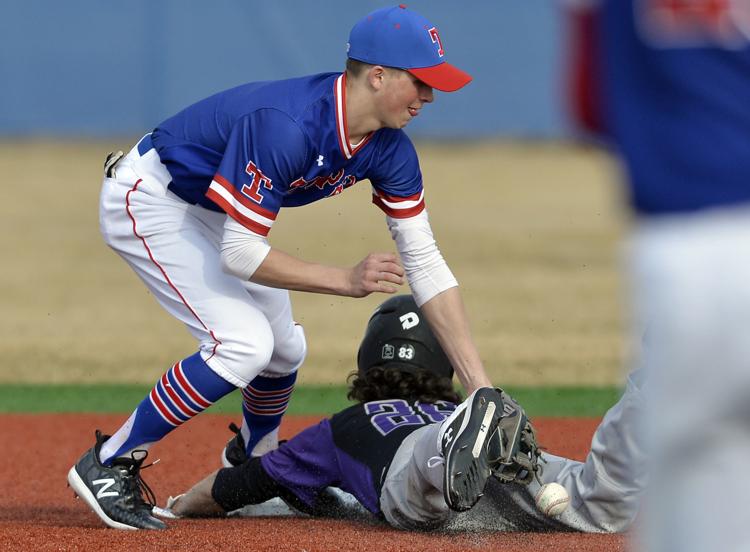 BASEBALL TREMPER INDIAN TRAIL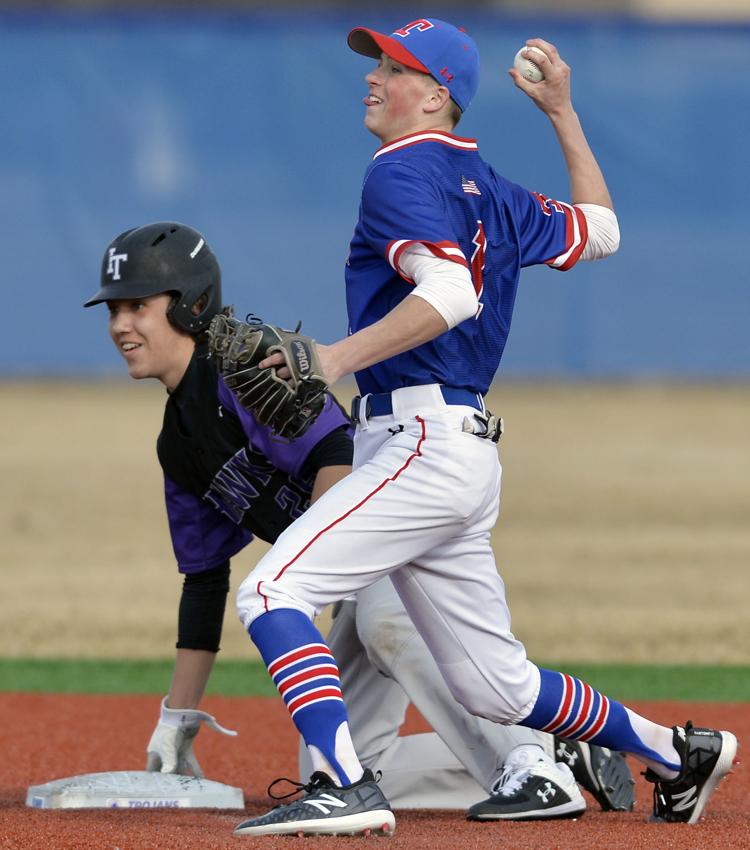 BASEBALL TREMPER INDIAN TRAIL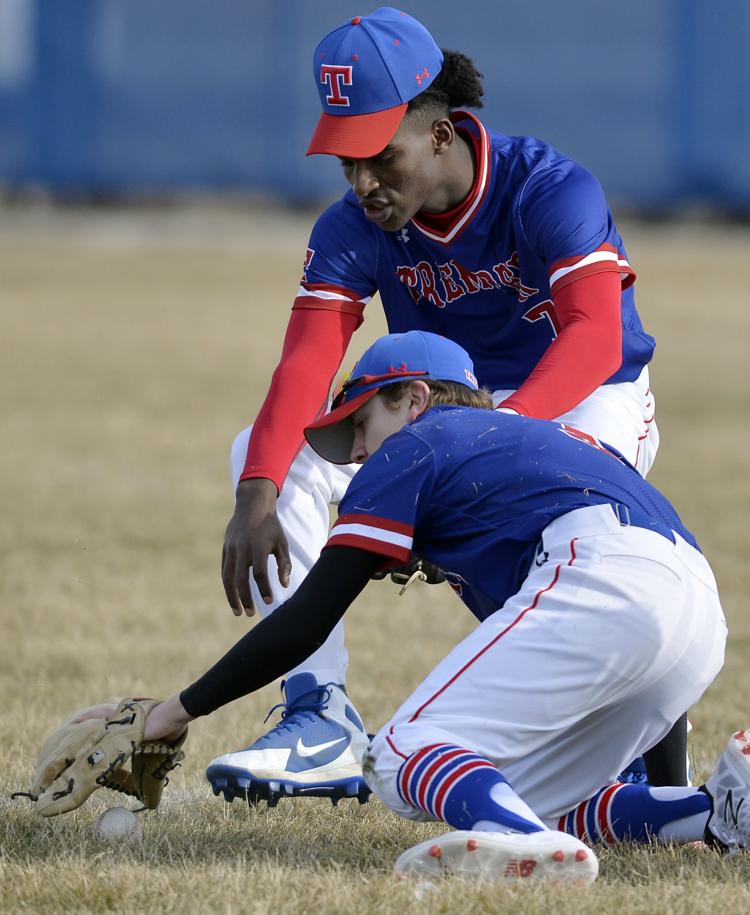 BASEBALL TREMPER INDIAN TRAIL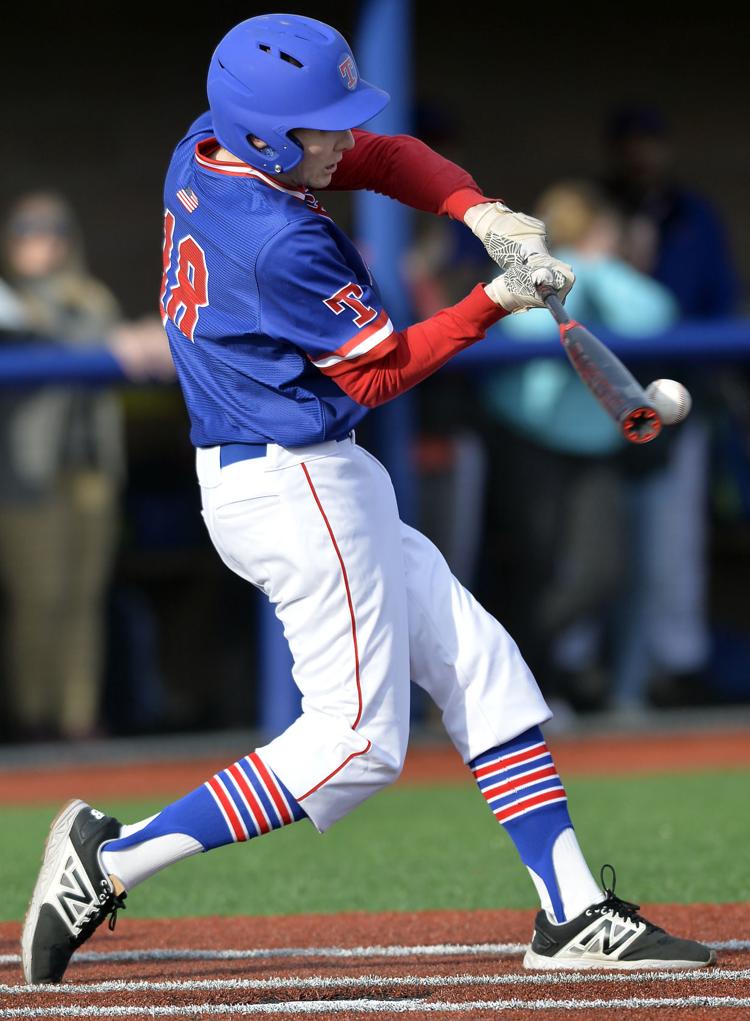 BASEBALL TREMPER INDIAN TRAIL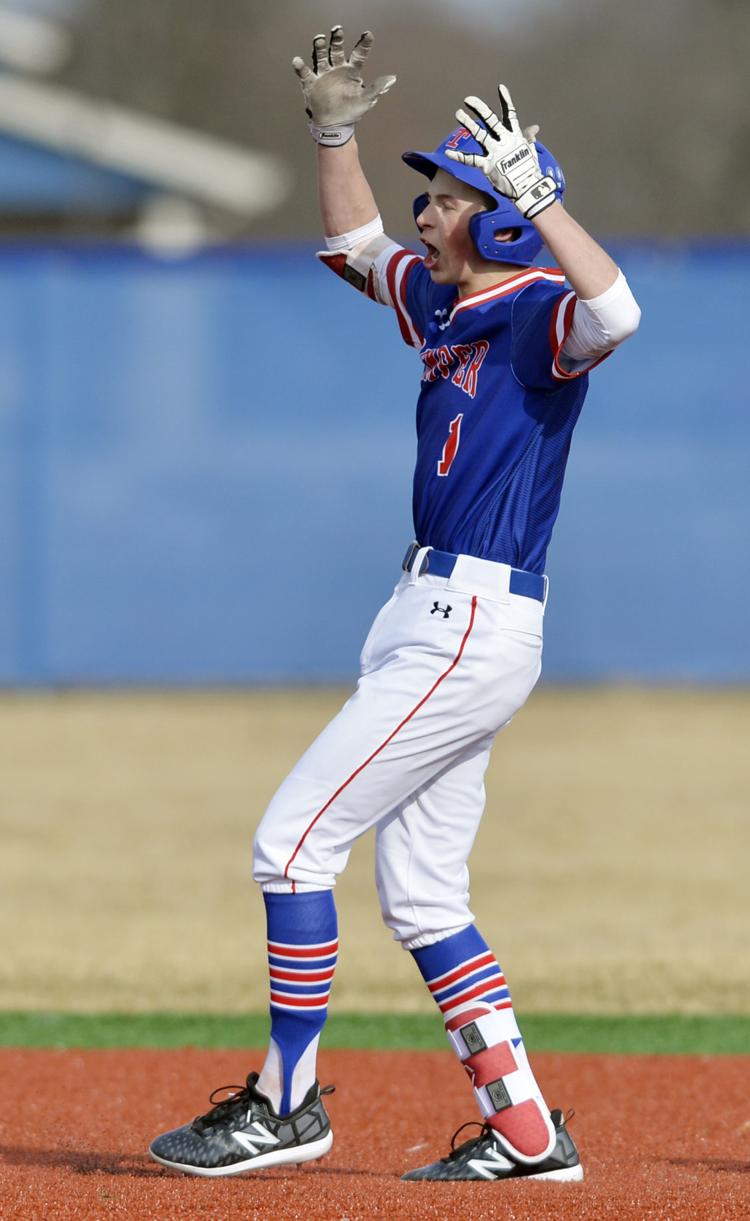 BASEBALL TREMPER INDIAN TRAIL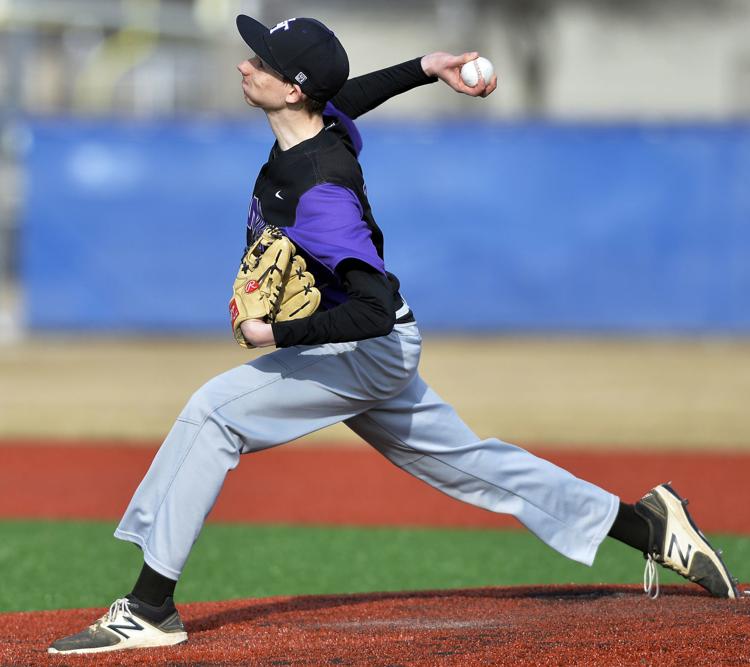 SOCCER TREMPER GIRLS FRANKLIN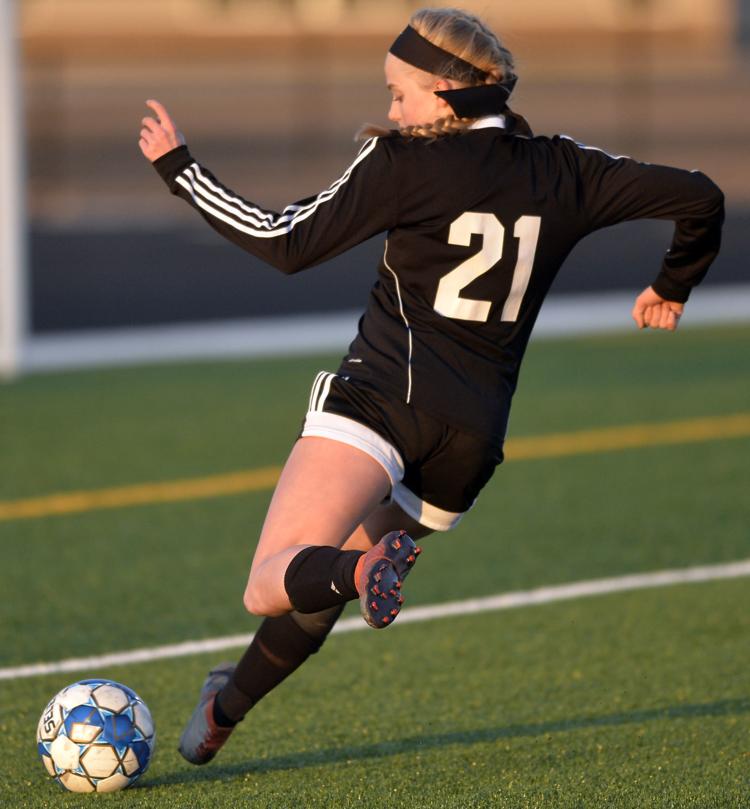 SOCCER TREMPER GIRLS FRANKLIN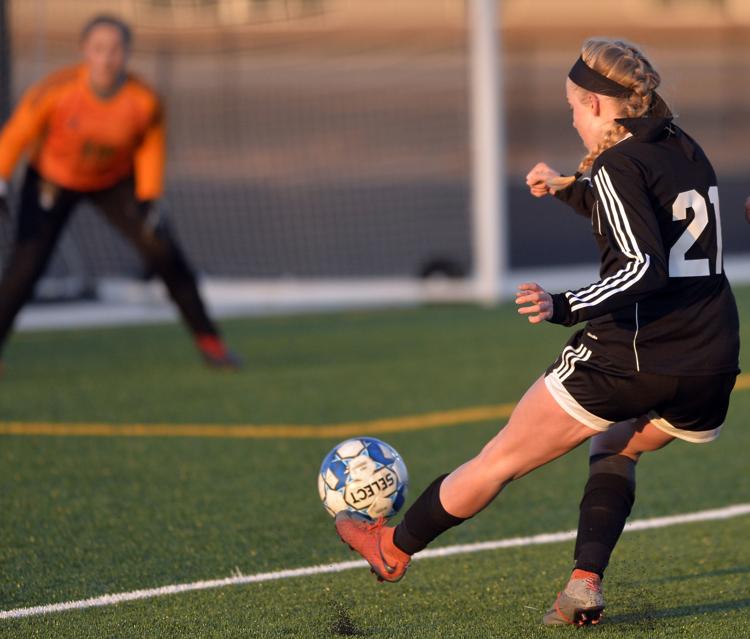 SOCCER TREMPER GIRLS FRANKLIN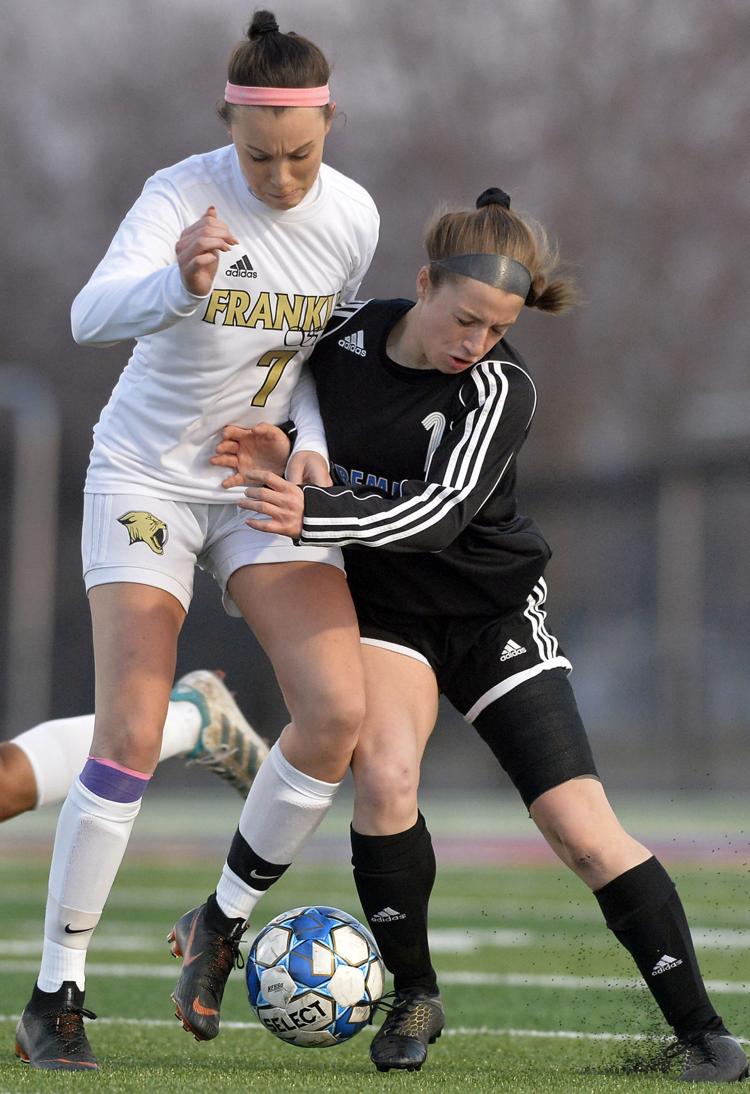 SOCCER TREMPER GIRLS FRANKLIN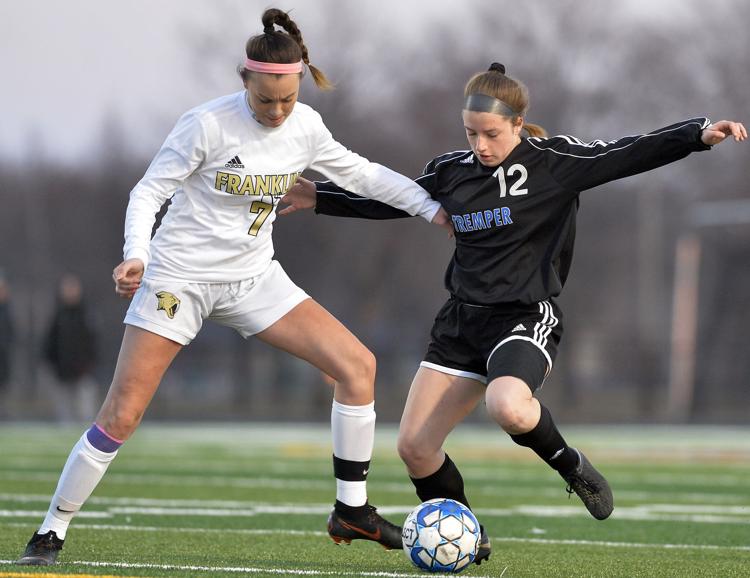 Eagle Invitational Track Meet
Eagle Invitational Track Meet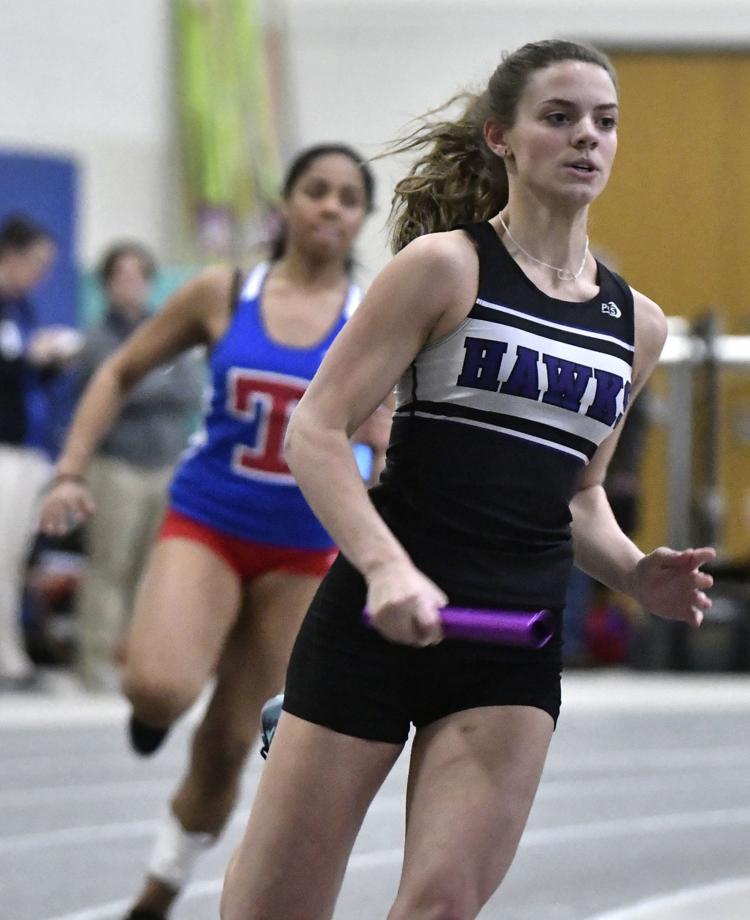 ITA VS HORLICK SOFTBALL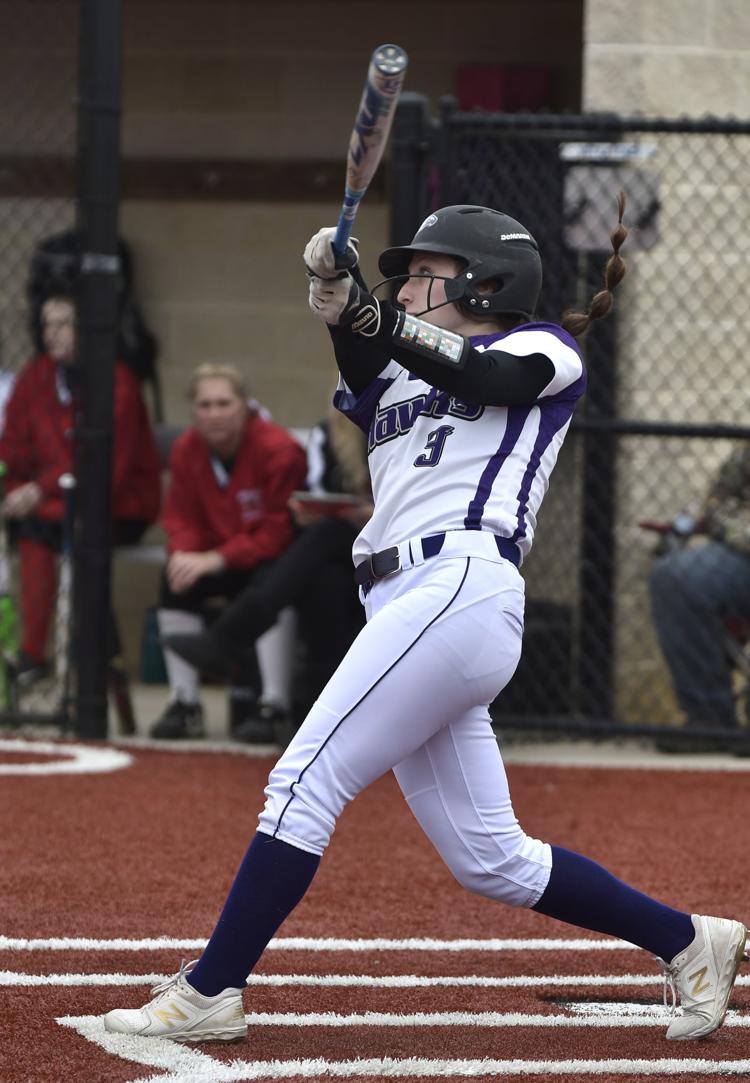 ITA VS HORLICK SOFTBALL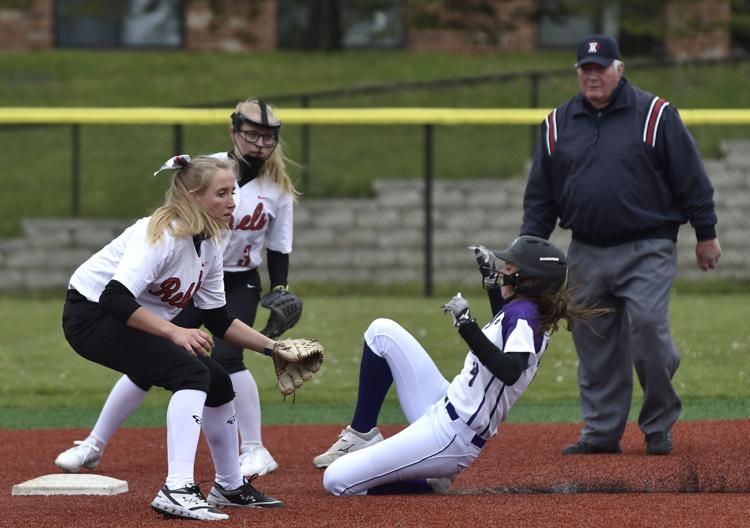 ITA VS HORLICK SOFTBALL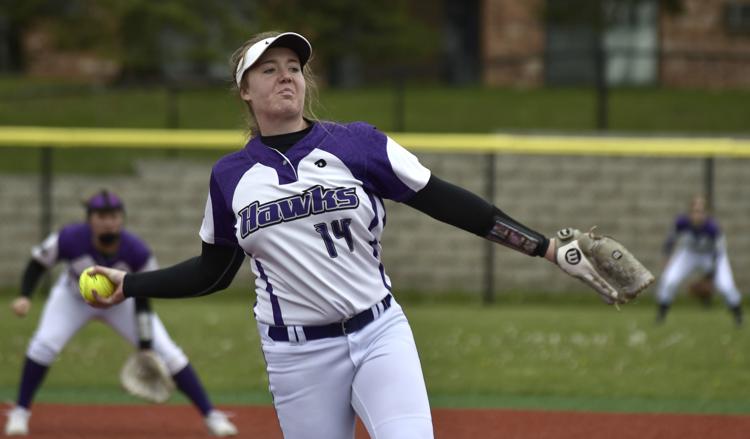 ITA VS HORLICK SOFTBALL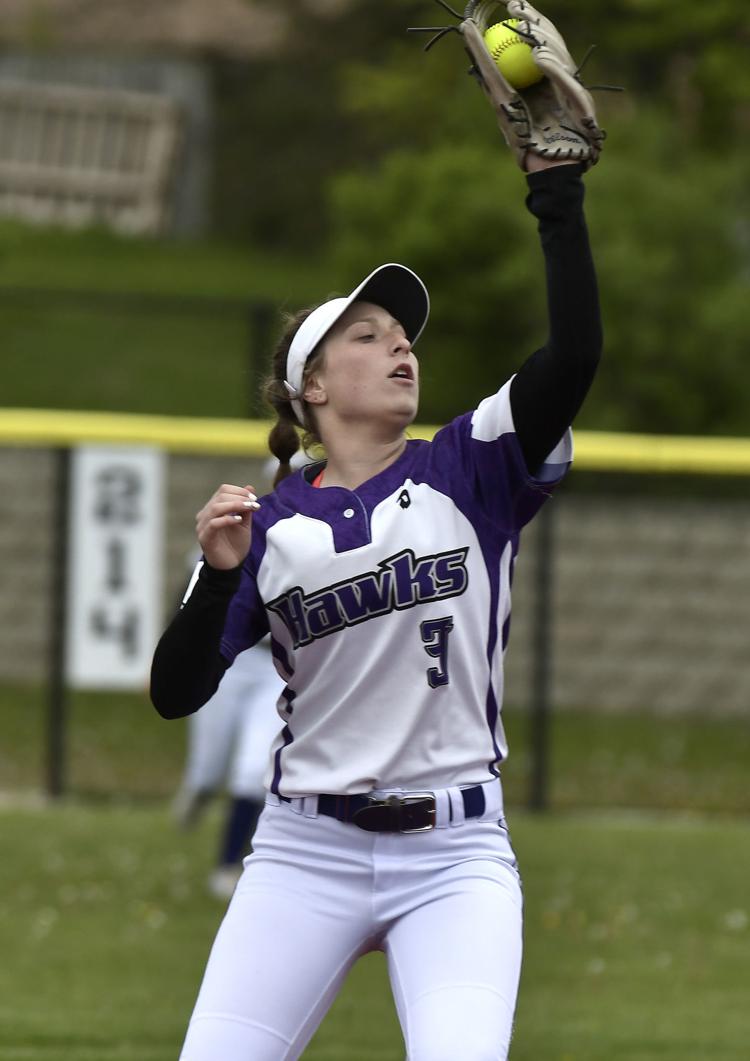 ITA VS HORLICK SOFTBALL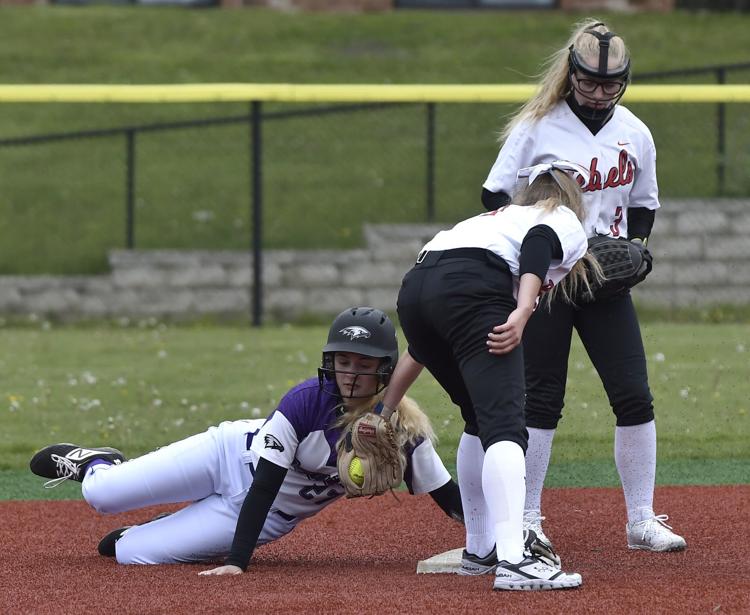 ITA VS HORLICK SOFTBALL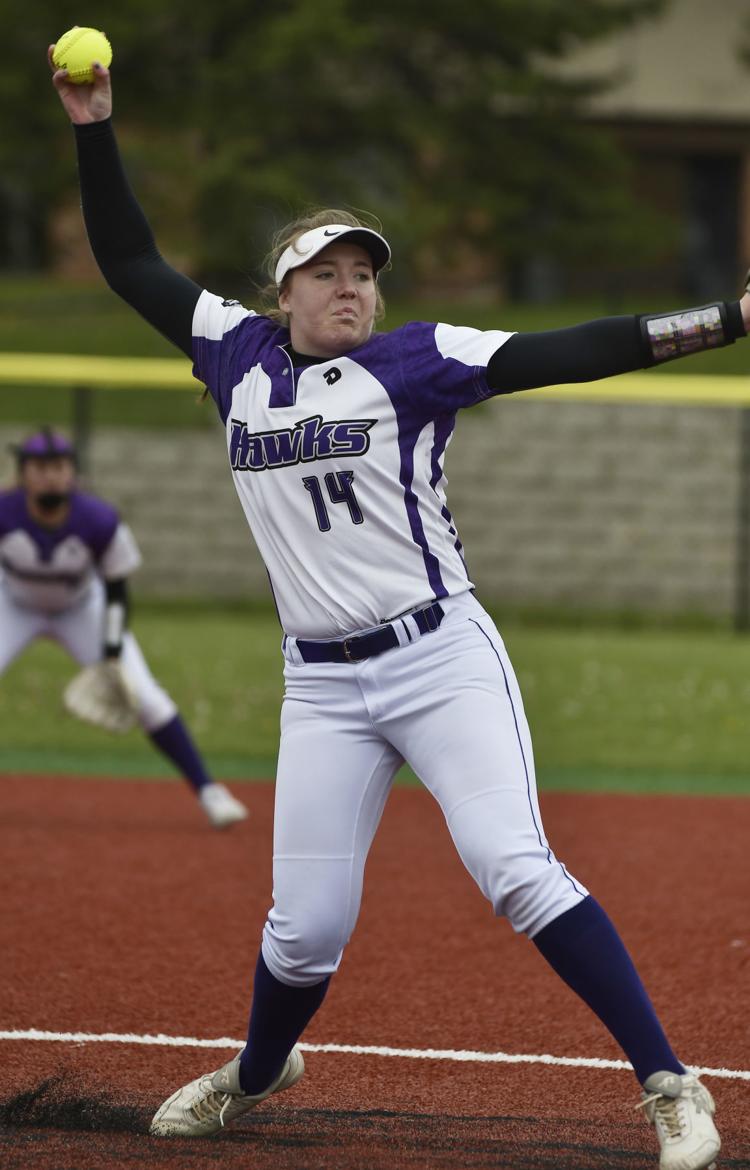 ITA-Green Bay soccer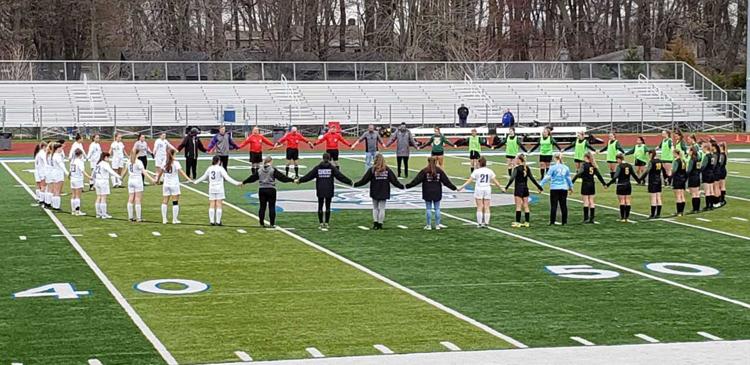 ITA VS CENTRAL BASEBALL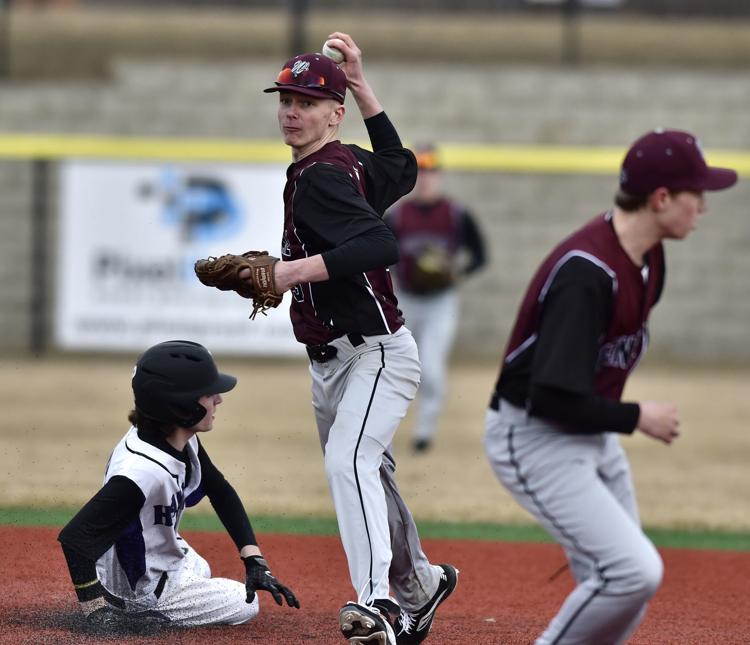 ITA VS CENTRAL BASEBALL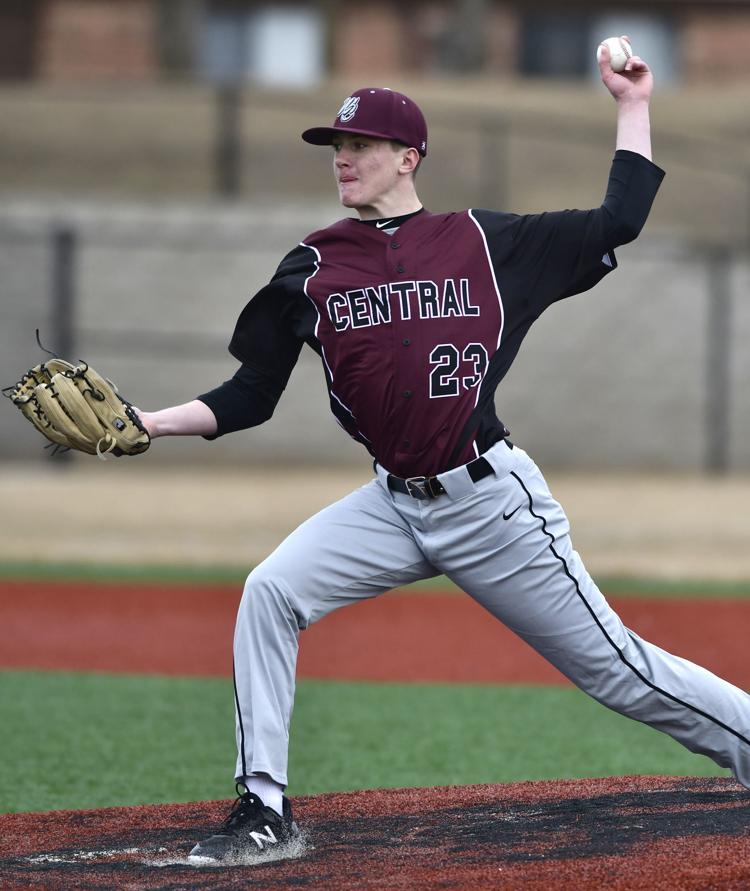 ITA VS CENTRAL BASEBALL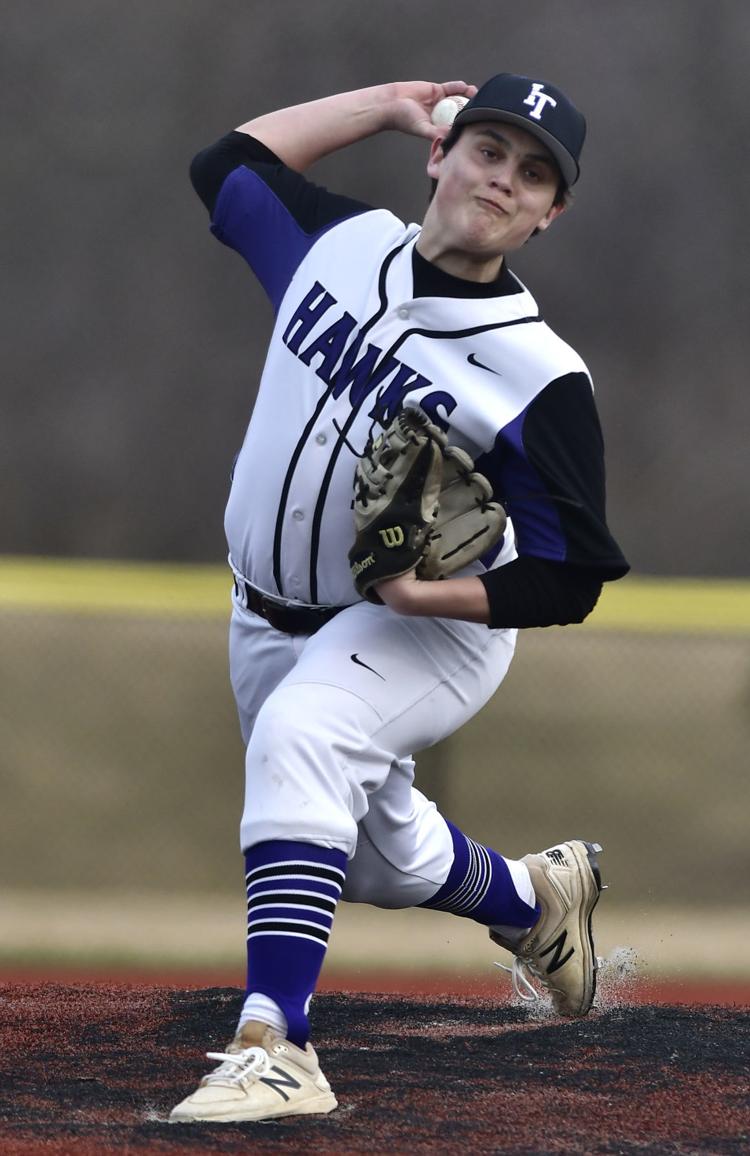 ITA VS CENTRAL BASEBALL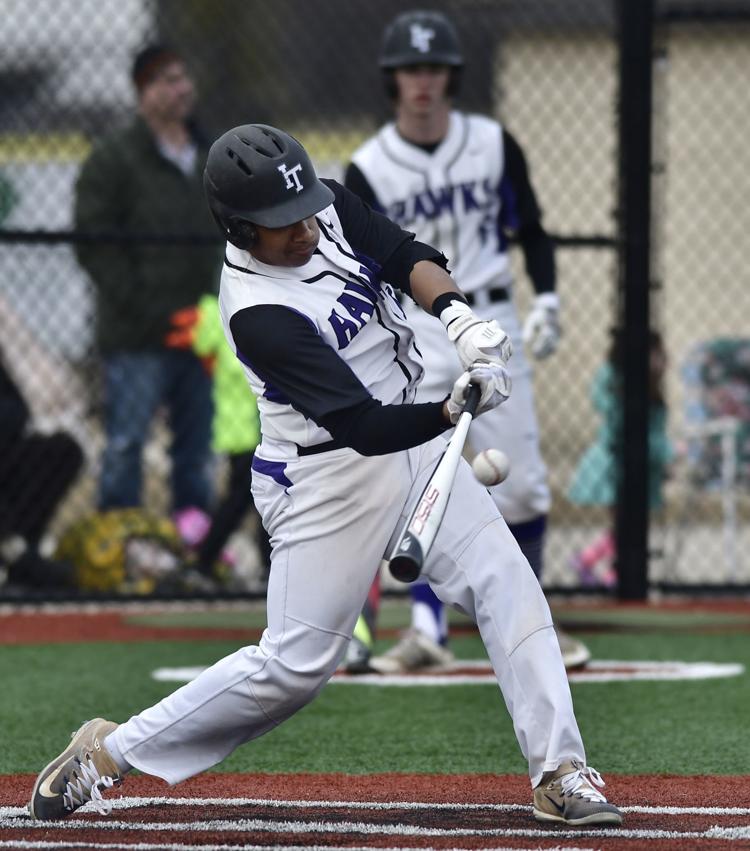 ITA VS CENTRAL BASEBALL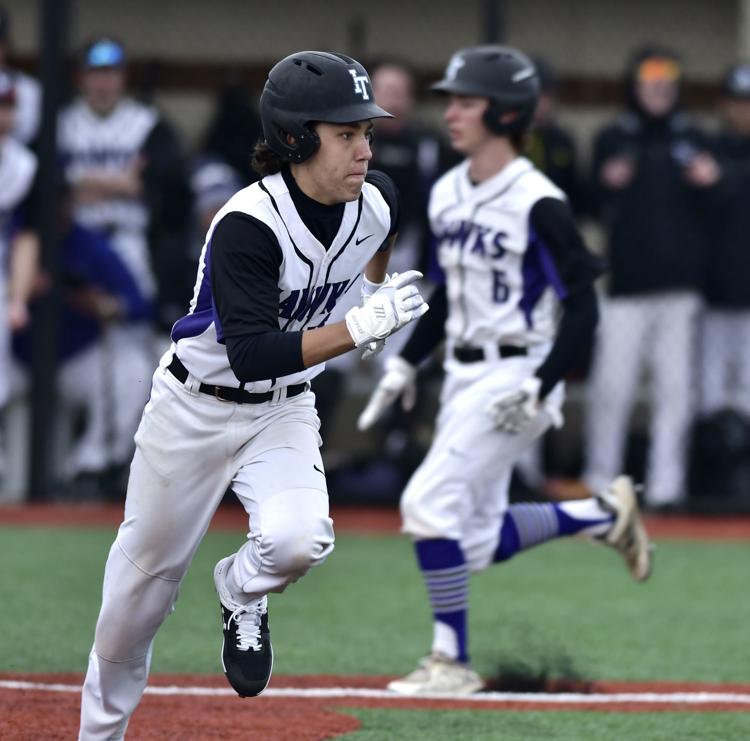 ITA VS CENTRAL BASEBALL