Two former Kenosha County baseball players are chasing a National Junior College Athletic Association championship this week.
Garrett LaBreche, a sophomore infielder from Tremper, and Josh Leslie, a freshman infielder from Central, are members of the Mesa Community College team that opened NJCAA Division II World Series play Sunday night.
Mesa, the third seed, took a 40-21 record into its first-round game against Lincoln Land Community College at David Allen Memorial Ballpark in Enid, Okla.
The Thunderbirds punched their tickets with two victories earlier this month over Gateway Community College in a best-of-3 series.
Heading into the World Series, LaBreche was batting .311 (28-for-90), with 15 runs scored and 11 RBI, while Leslie had compiled a .276 average (50-for-181), with 33 runs scored, a double, two triples, 22 RBI and 16 stolen bases.
The World Series culminates with the championship round Thursday to Saturday.
All-American again
UW-Whitewater junior and Shoreland Lutheran graduate Abbie Felton earned her seventh career NCAA Division III All-American honor for the Warhawks women's track and field team at this past weekend's outdoor championships in Geneva, Ohio.
Felton finished seventh in the 400 in 56.92. She qualified for the finals with a seventh-place time of 56.26 in the preliminaries.
Schattner earns honor
Former Wilmot softball standout Justine Schattner closed her collegiate career at Concordia-St. Paul in style, as she was recently named to the All-Northern Sun Intercollegiate Conference first team.
Schattner, who started all 53 of Concordia's games, batted .405 (70-for-173), with 38 runs scored, 13 doubles, a triple, four home runs and 44 RBI. She also had a .561 slugging percentage and was 11-for-14 in stolen base attempts.
As a junior, Schattner was a second-team selection.
Concordia closed the year at 33-20 overall and 19-11 in conference play, the program's most wins since 2013 and its most conference wins since 2010. It also was Concordia's second straight 30-win season.
Buban at UWM
UW-Milwaukee sophomore baseball player Mitchell Buban, a Tremper graduate, had a hit, a run scored and an RBI in the Panthers' 6-5 loss Saturday to Illinois-Chicago in the Horizon League championship game.
Milwaukee closed the spring at 35-21-1 overall and 18-11 in conference play.
Buban, who started at second base in the title tilt, finished the year with a .252 batting average (52-for-206), with 32 runs scored, 12 doubles, two triples, 29 RBI and five stolen bases.
The four-year varsity letterwinner at Tremper also led the Panthers with 14 hit by pitches.
Trio of Panthers
Three former Kenosha County girls track athletes recently closed their spring seasons at NCAA Division I UW-Milwaukee.
Wilmot graduate Maddie Martin helped the 1,600-meter relay team to a fifth-place finish at the Horizon League Outdoor Championships. Martin also competed in the 200 and 400.
Martin's season-best effort in the 200 came April 27 with a time of 25.41.
Tremper graduates Riley Hansen and Aleena Villani also were on the Panthers' roster this spring.
Hansen was 13th in the 800 at the outdoor championship meet and was 16th in the 800 in the indoor meet earlier this season. Villani returned from injury to compete in the 800 at Marquette on April 24, where she was third in the 800 in 2:27.3.
McGonegle closes season
Former Tremper softball standout Maria McGonegle recently finished up her freshman campaign with NCAA Division II Truman State.
McGonegle appeared in 11 games, including one start, and batted .250 (2-for-8), with a run scored and two RBI. As a pitcher, she threw four innings, and allowed six hits, three earned runs, compiled a 2-1 record and had a 5.25 earned run average.
"Our team chemistry was better than it ever has been," she said. "I love my teammates and our teammates love each other. We show up every day for each other, not for anything else. We're trying to get better for each other, not for this, that or the other thing."
TENNIS SUBSECTIONAL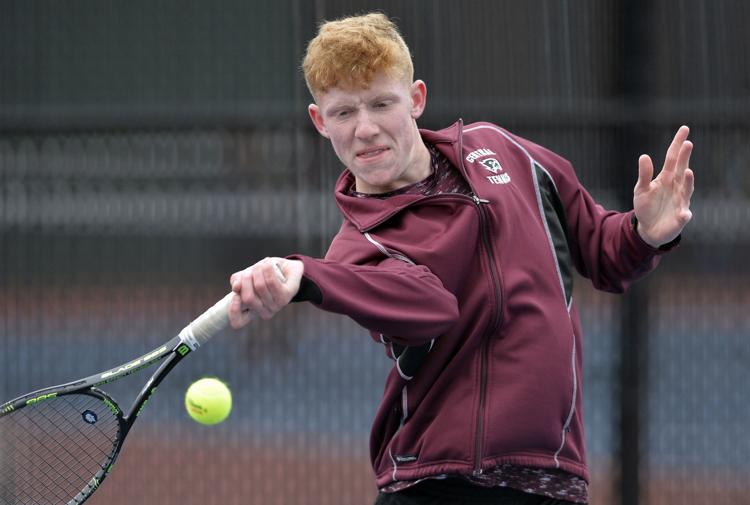 TENNIS SUBSECTIONAL
TENNIS SUBSECTIONAL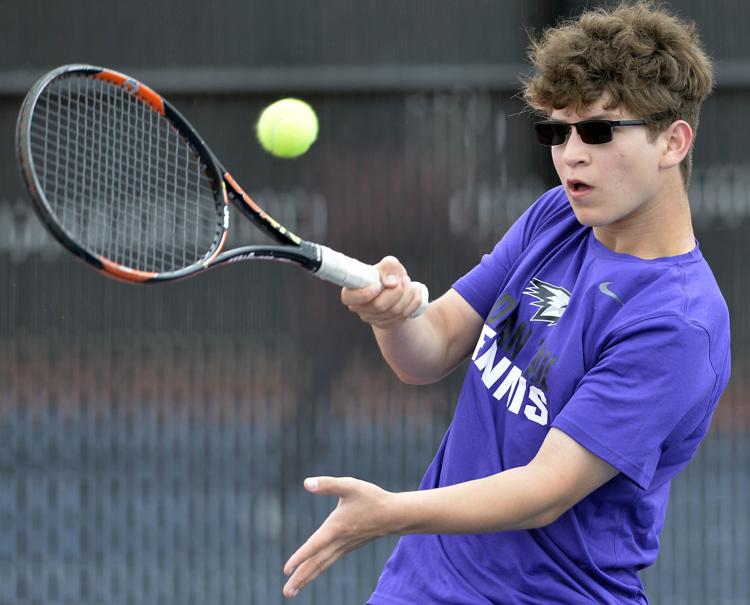 TENNIS SUBSECTIONAL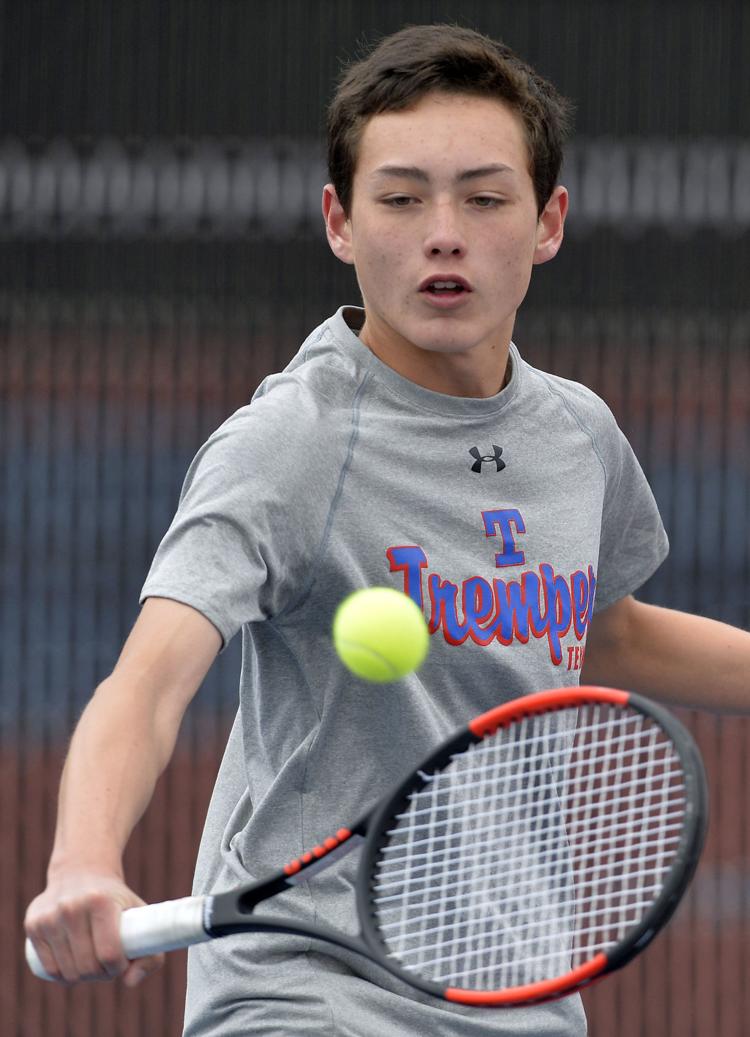 TENNIS SUBSECTIONAL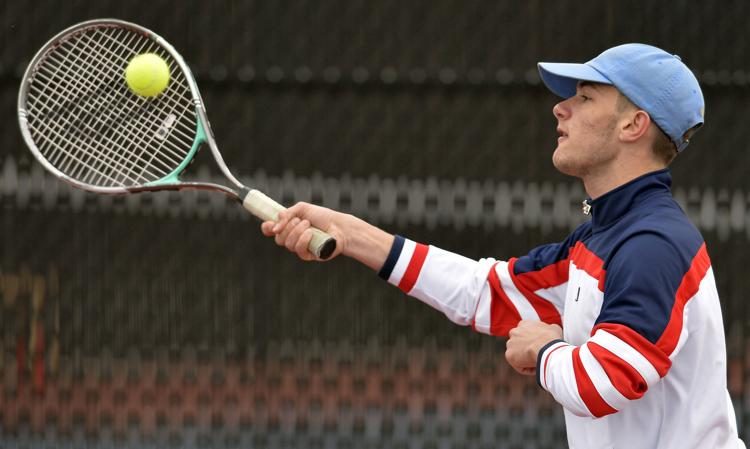 BRADFORD BASEBALL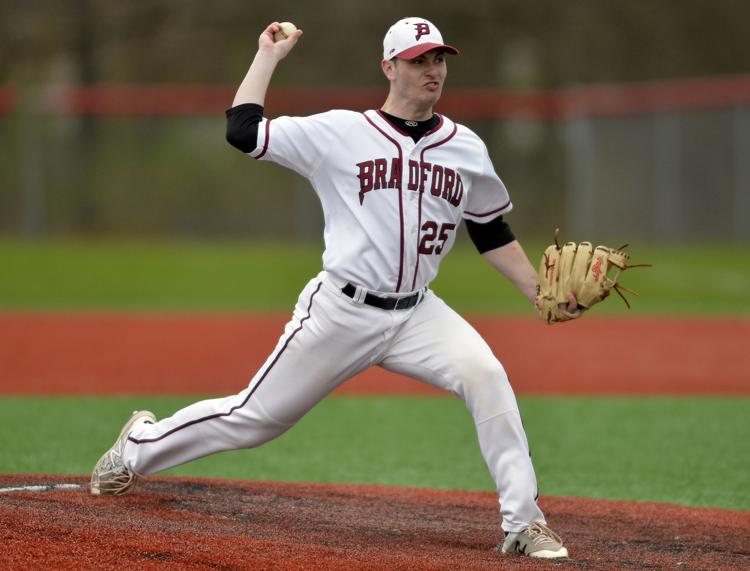 BRADFORD BASEBALL
BRADFORD BASEBALL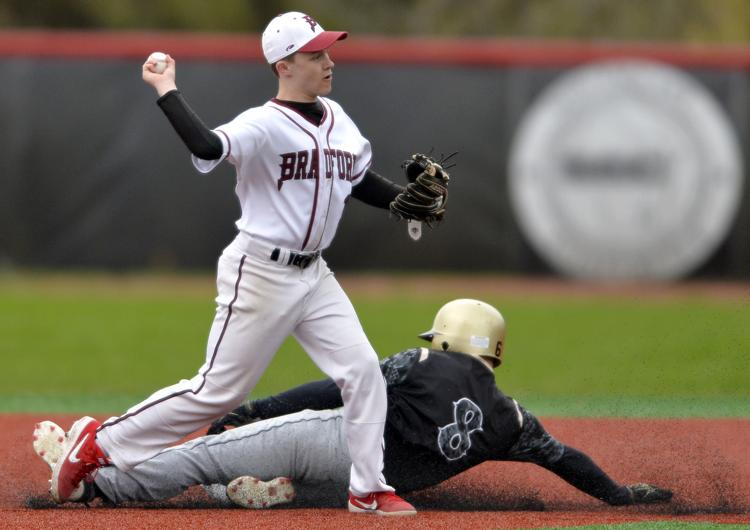 BRADFORD BASEBALL
BRADFORD BASEBALL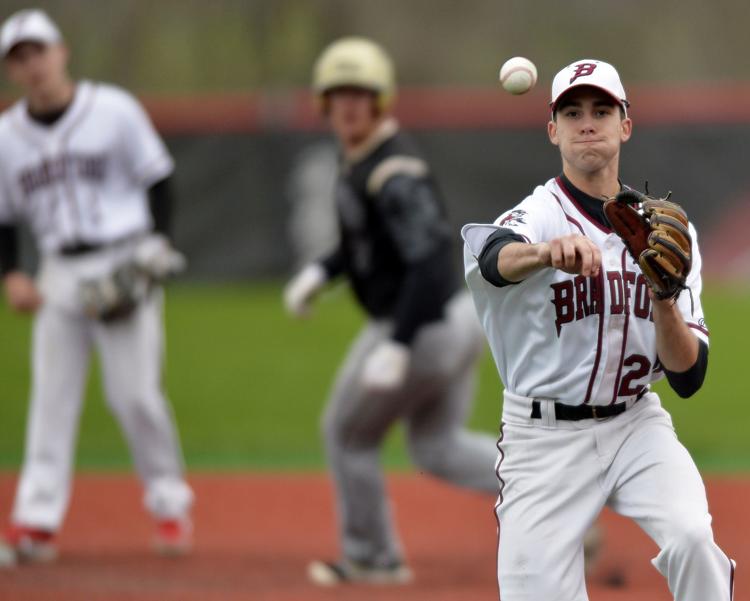 BRADFORD BASEBALL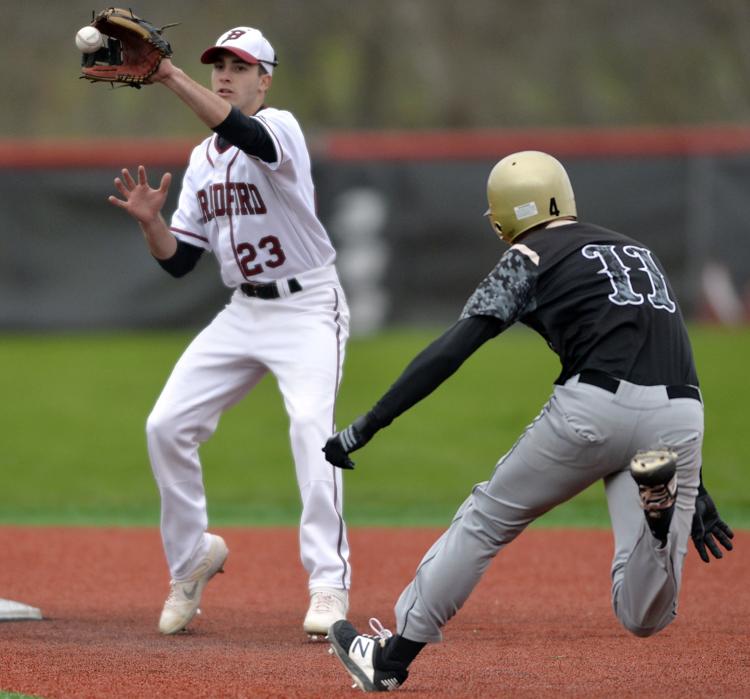 SOCCER BRADFORD TREMPER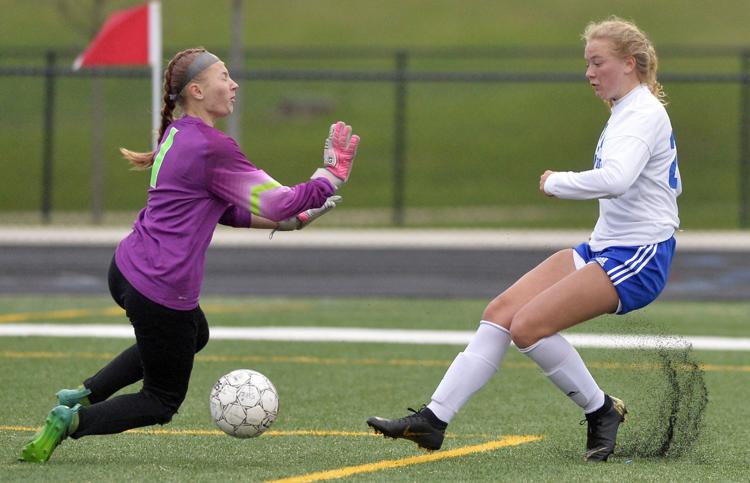 SOCCER BRADFORD TREMPER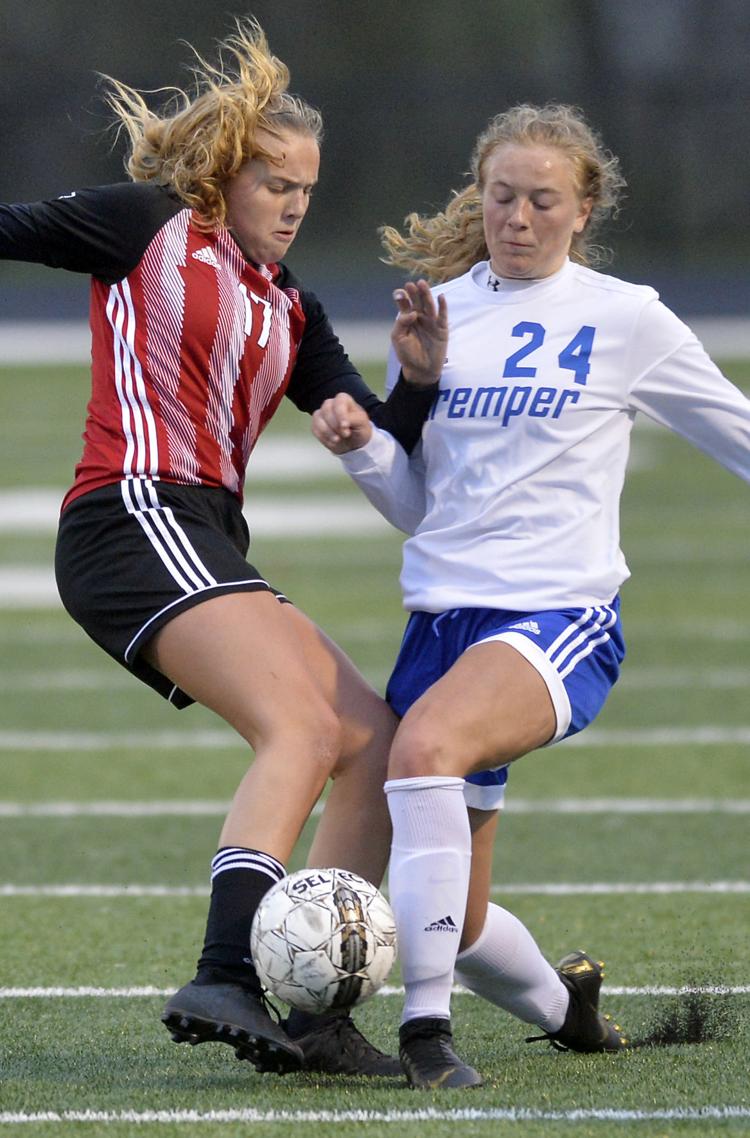 SOCCER BRADFORD TREMPER
SOCCER BRADFORD TREMPER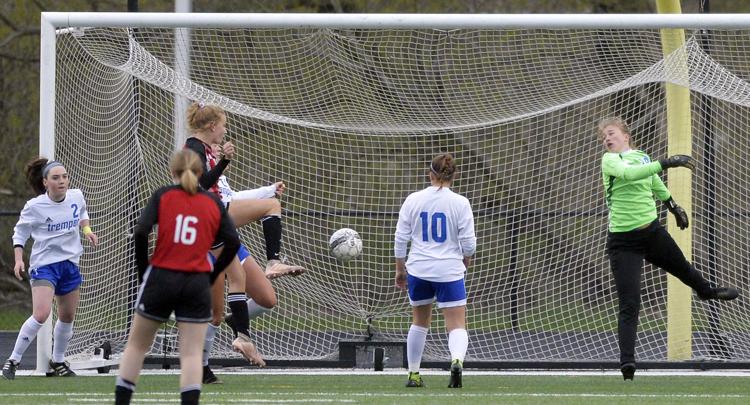 TRACK RED DEVIL INVITE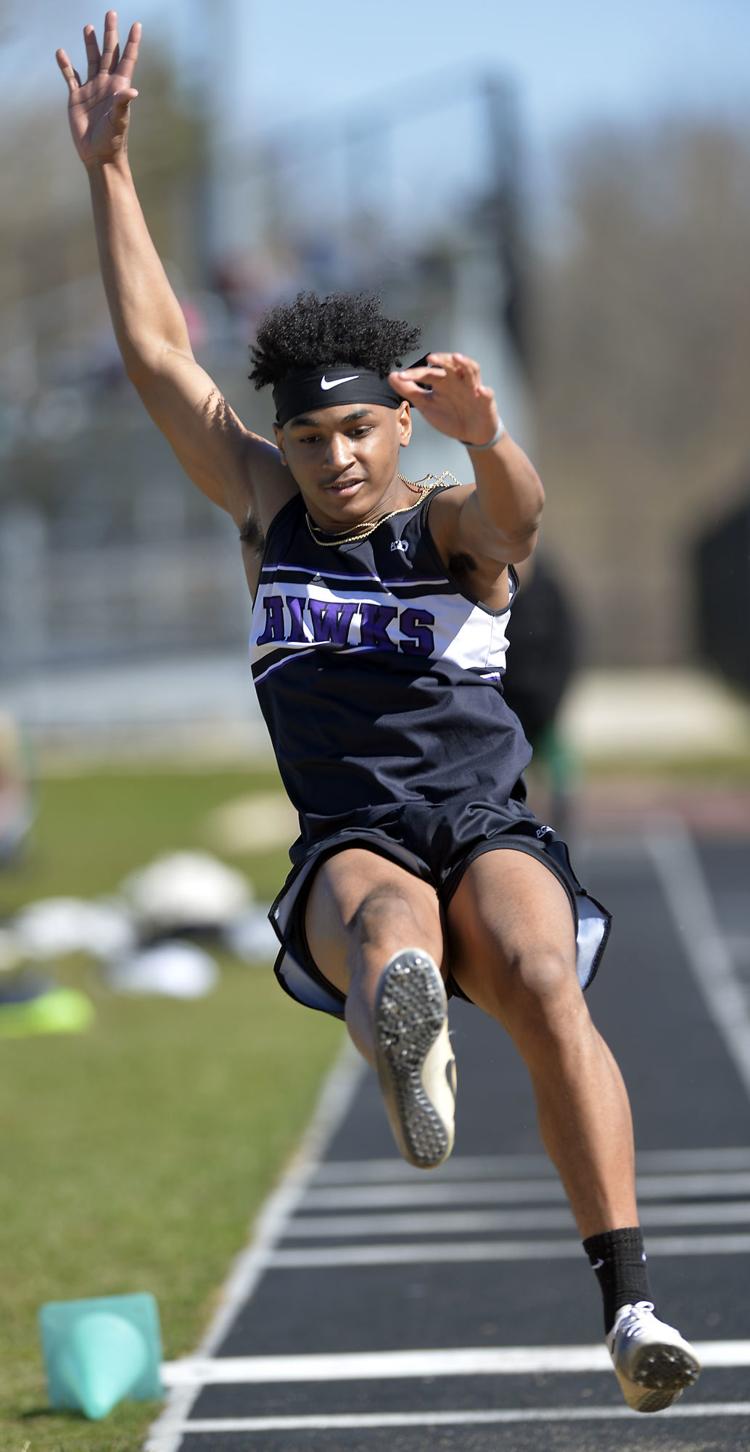 TRACK RED DEVIL INVITE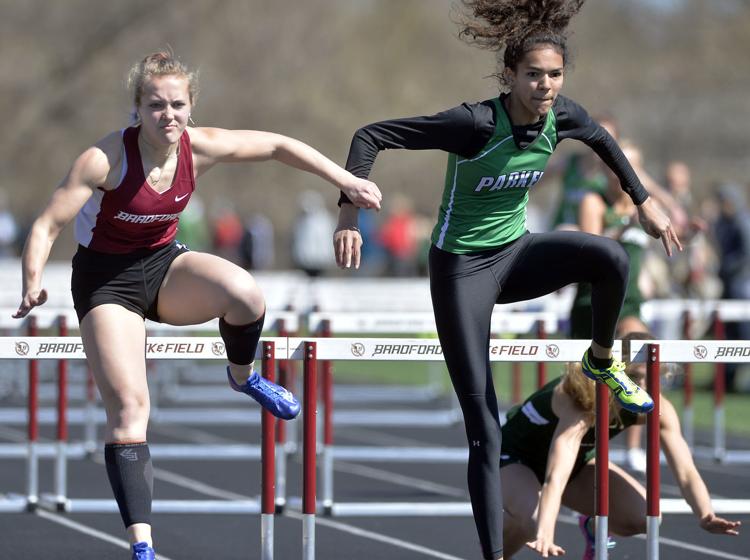 TRACK RED DEVIL INVITE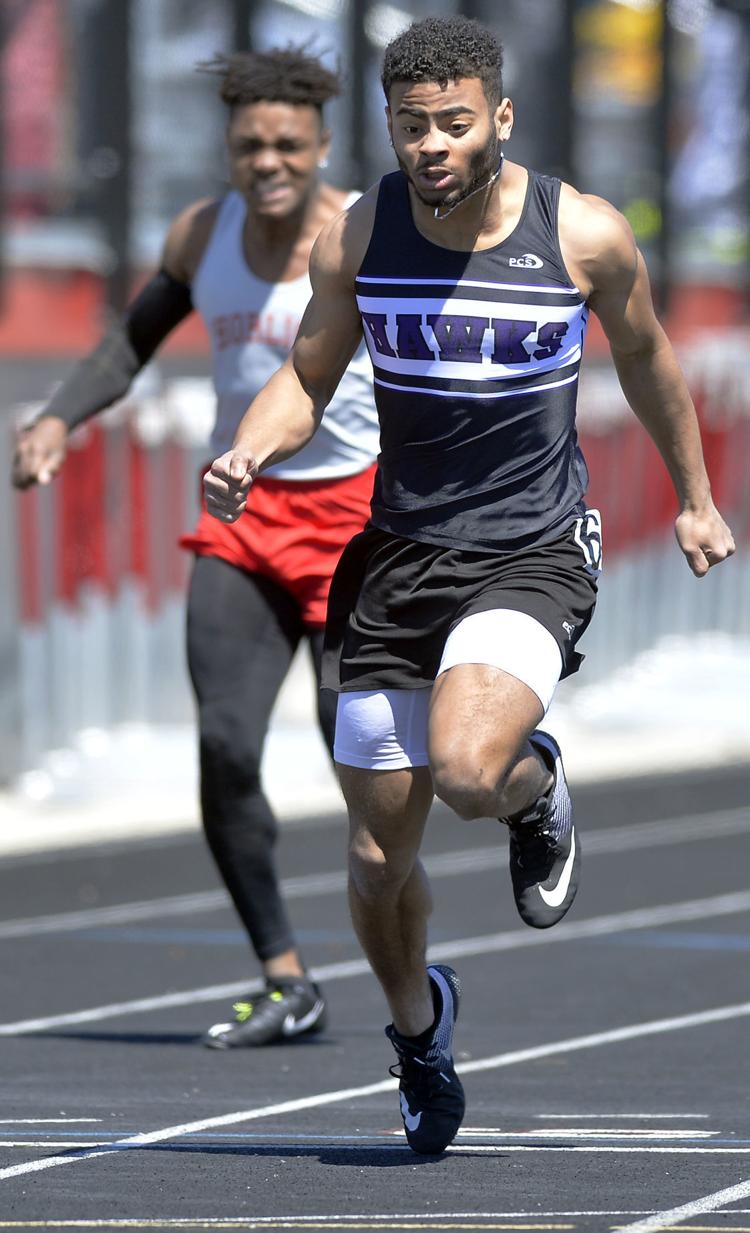 TRACK RED DEVIL INVITE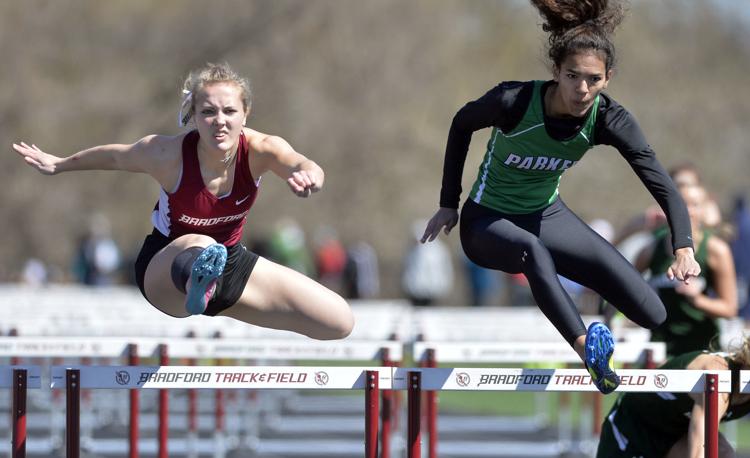 BASEBALL BRADFORD TREMPER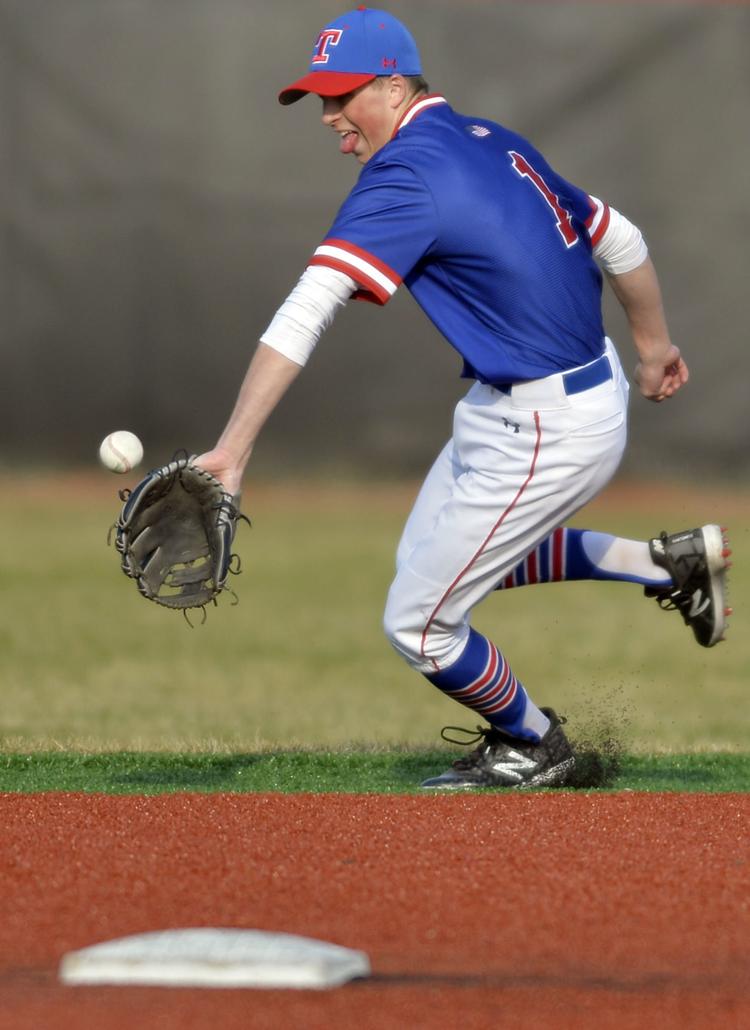 BASEBALL BRADFORD TREMPER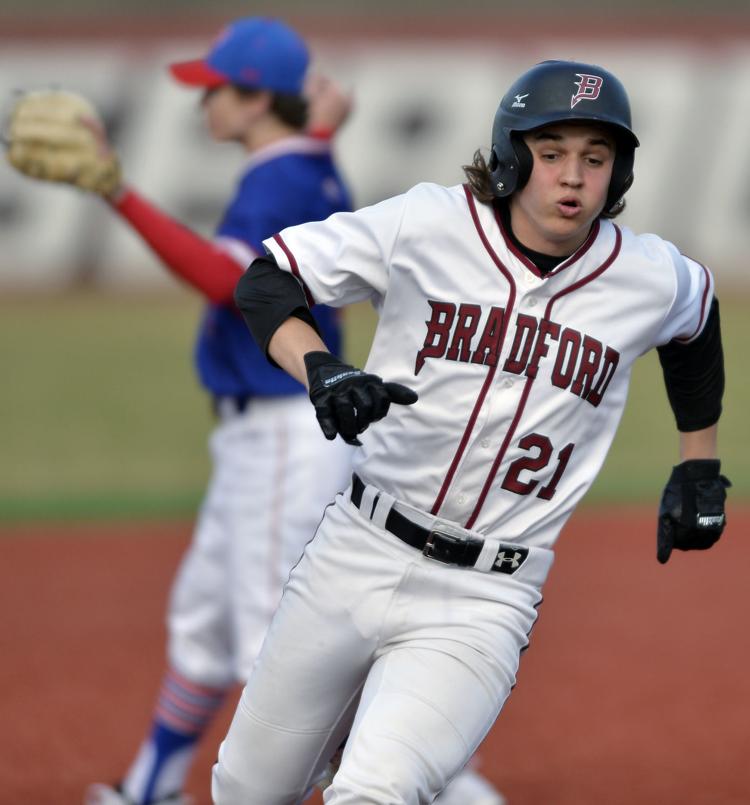 BASEBALL BRADFORD TREMPER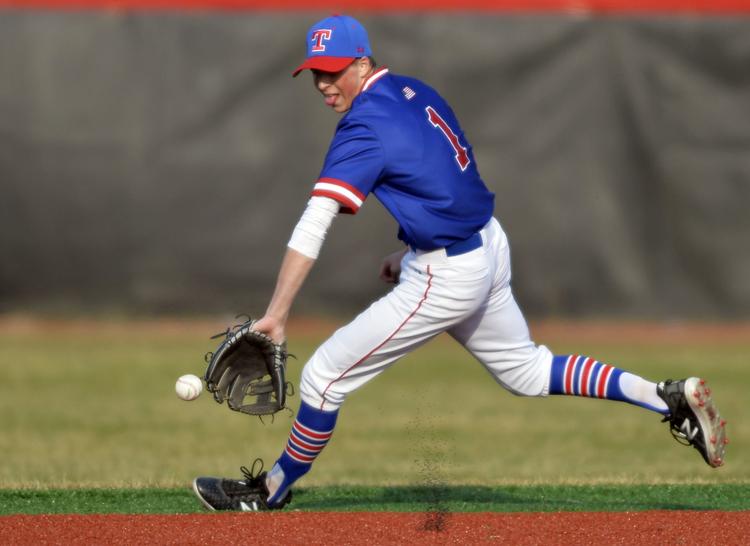 BASEBALL BRADFORD TREMPER

BASEBALL BRADFORD TREMPER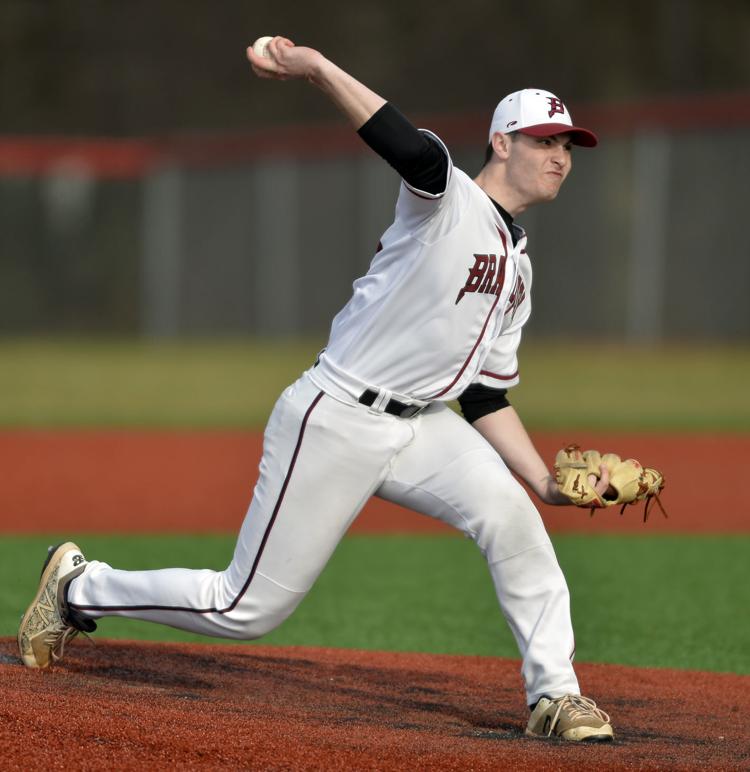 BASEBALL BRADFORD TREMPER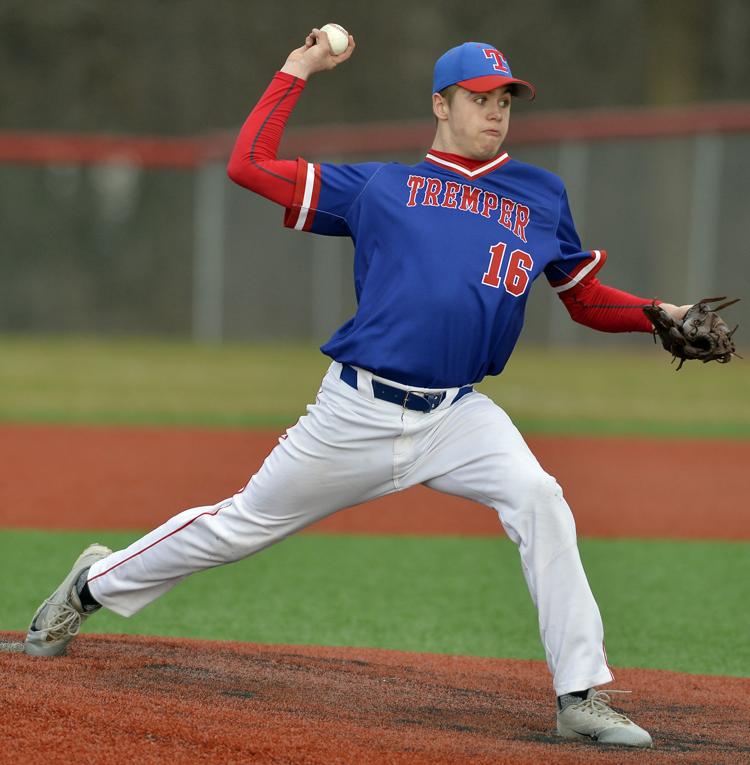 BASEBALL BRADFORD TREMPER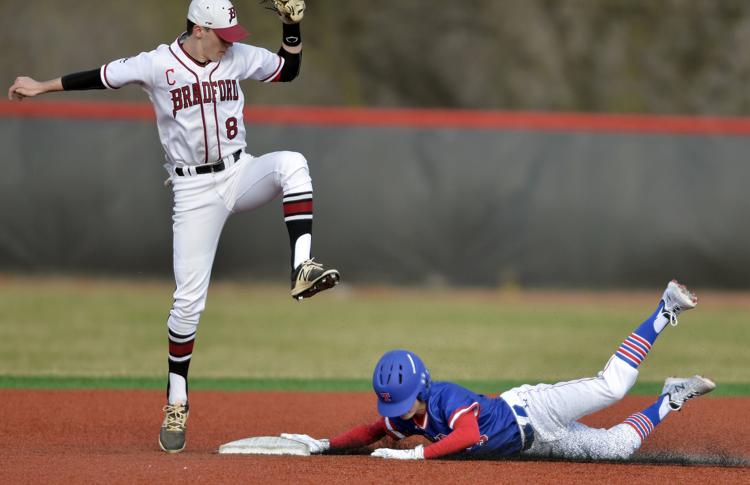 SOFTBALL BRADFORD TREMPER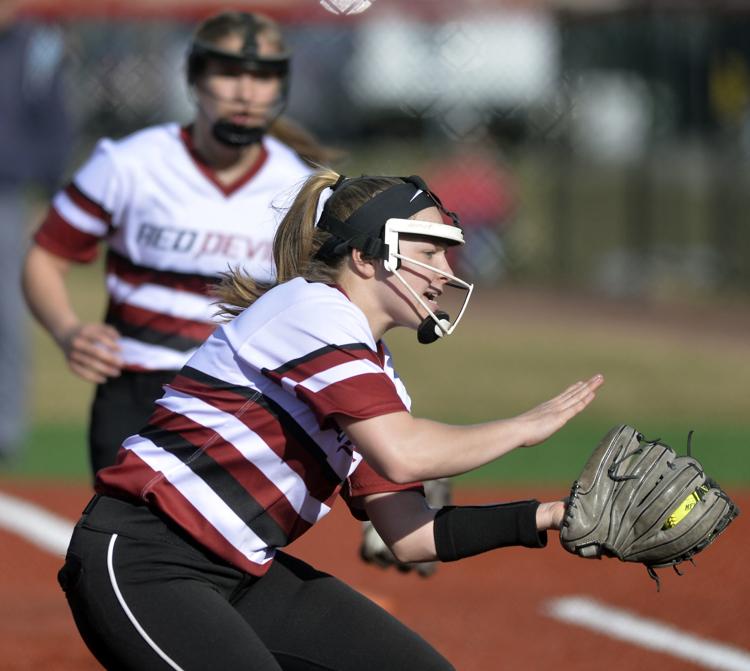 SOFTBALL BRADFORD TREMPER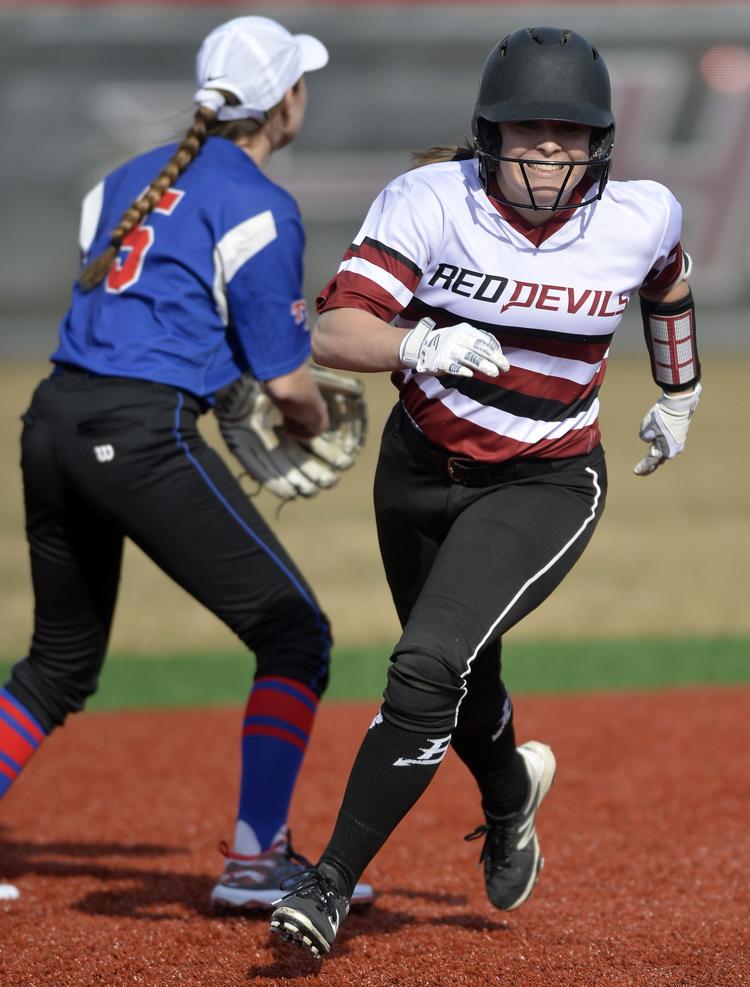 SOFTBALL BRADFORD TREMPER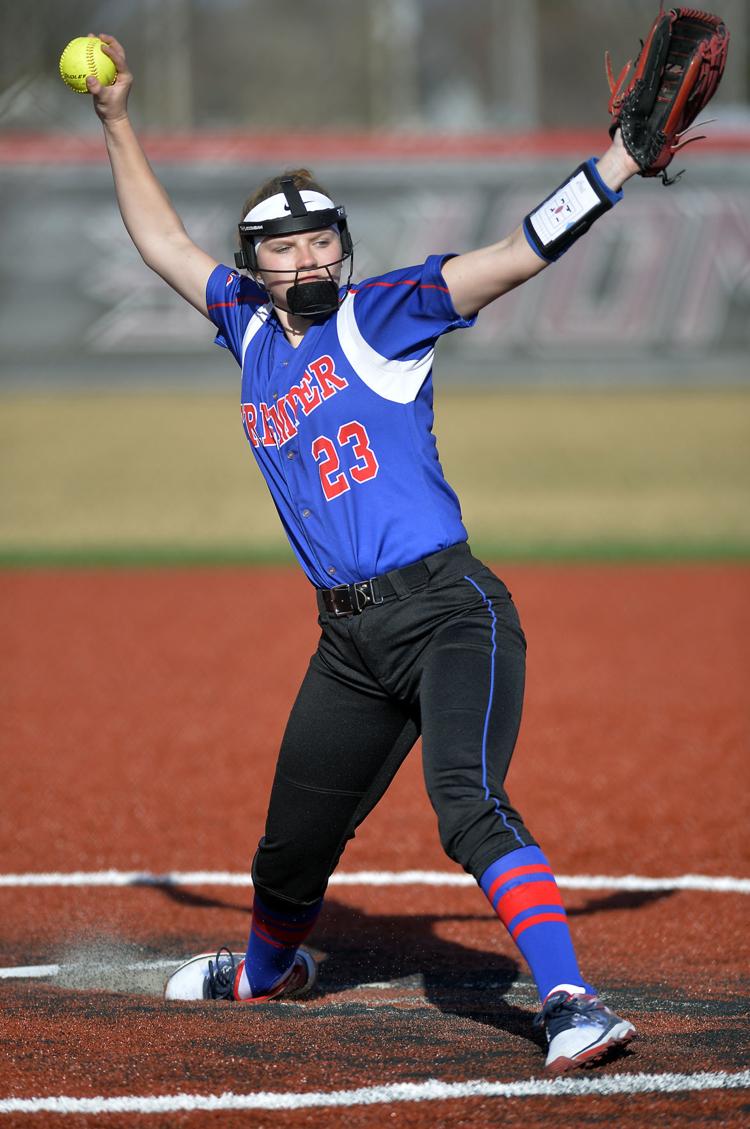 SOFTBALL BRADFORD TREMPER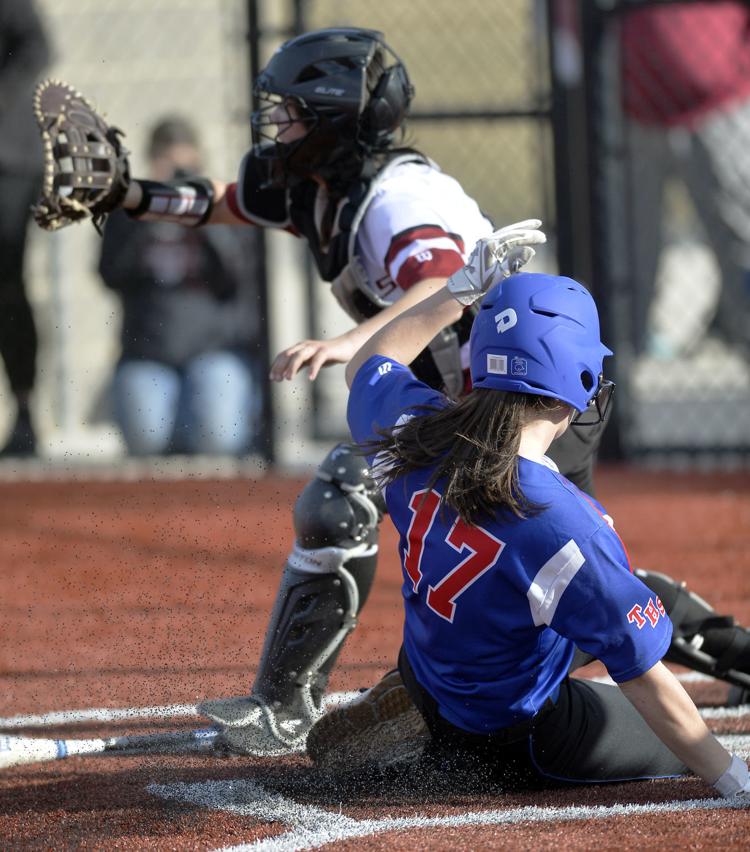 SOFTBALL BRADFORD TREMPER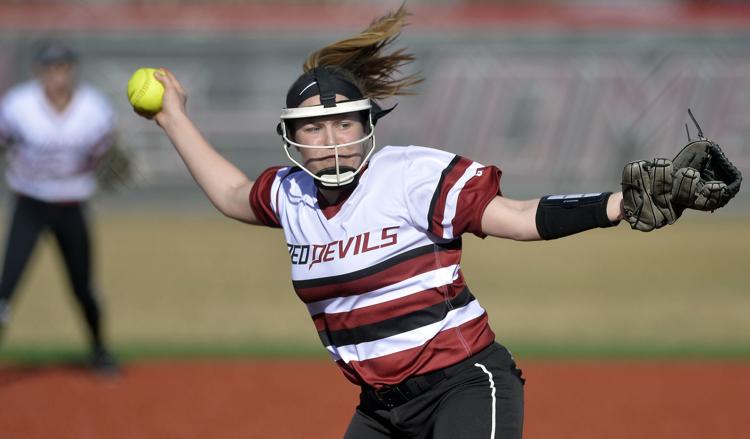 SOCCER BRADFORD SHORELAND GIRLS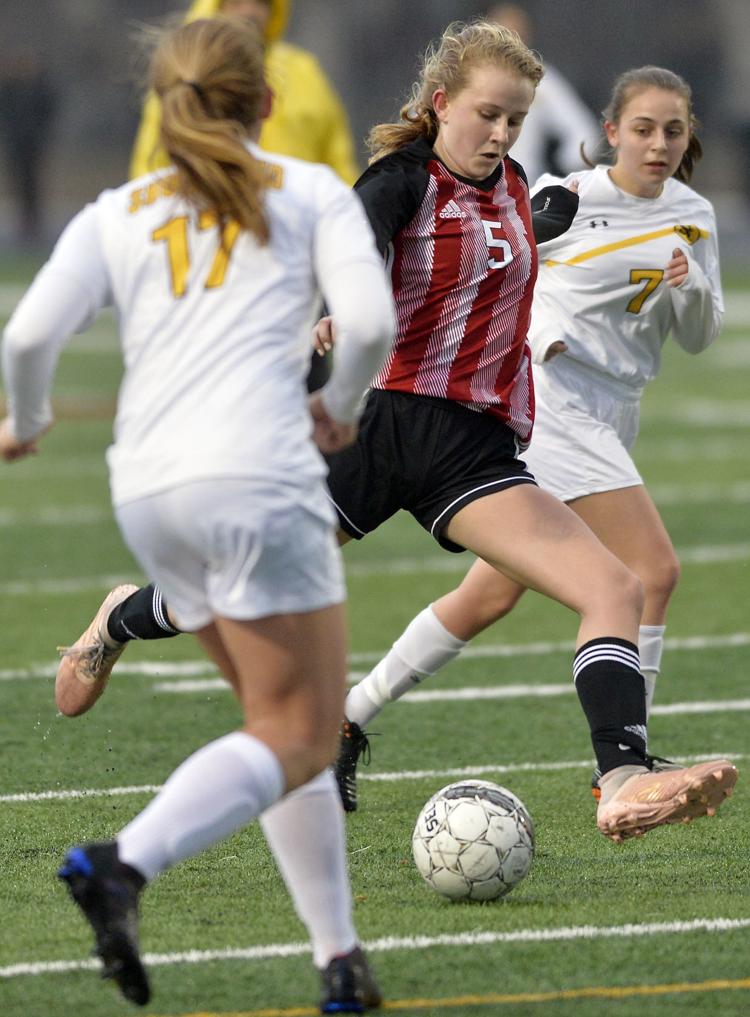 SOCCER BRADFORD SHORELAND GIRLS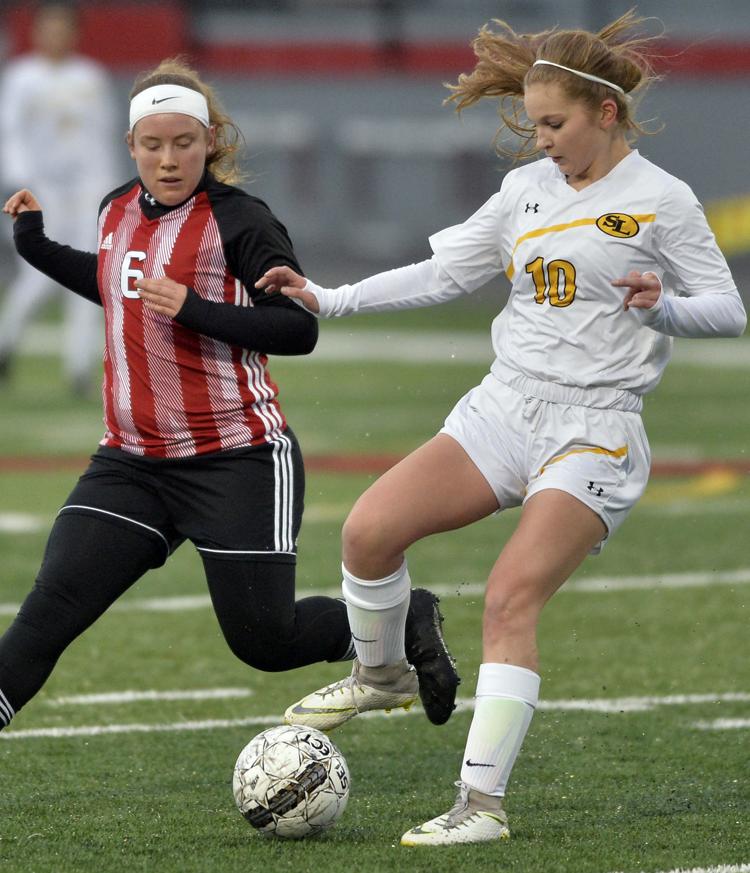 SOCCER BRADFORD SHORELAND GIRLS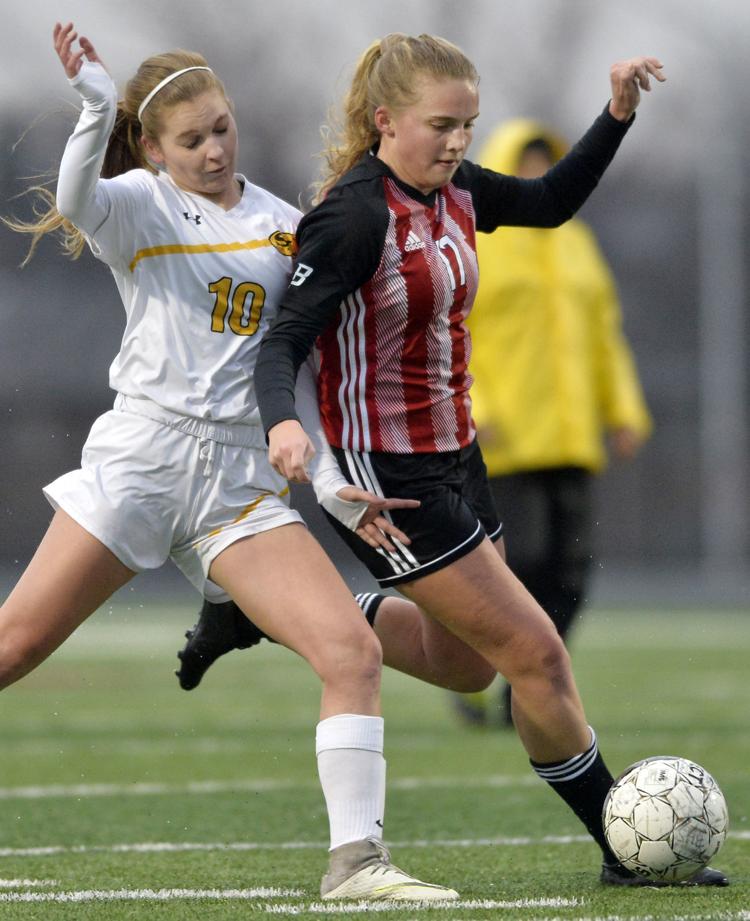 SOCCER BRADFORD SHORELAND GIRLS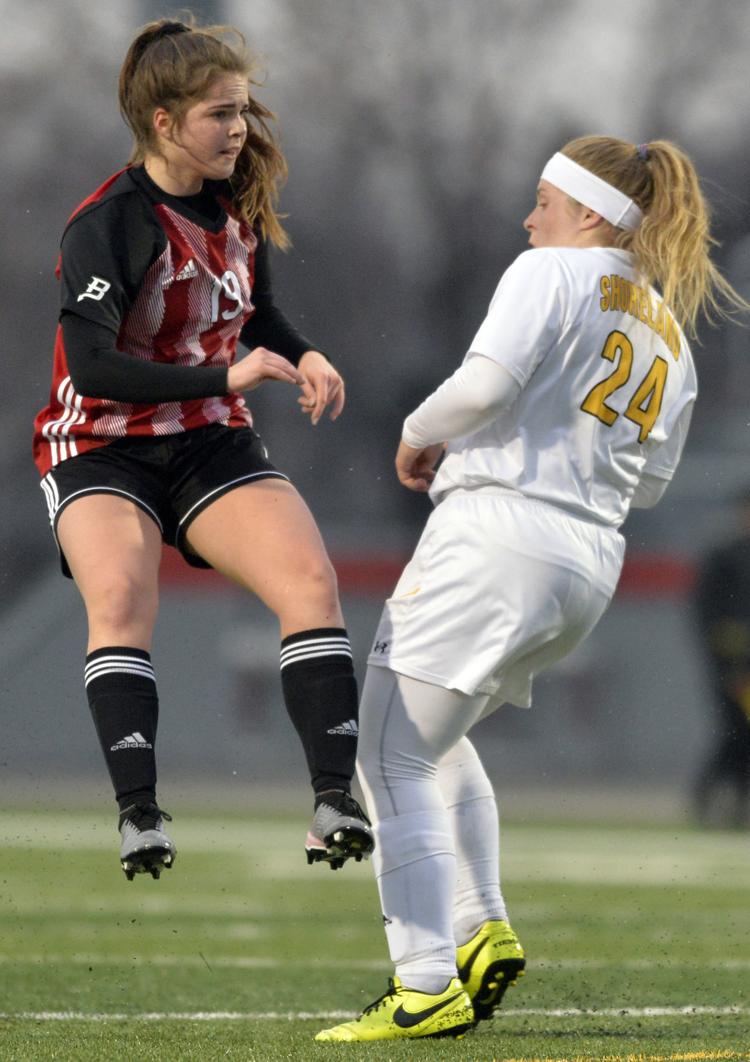 CASE CLASSIC TRACK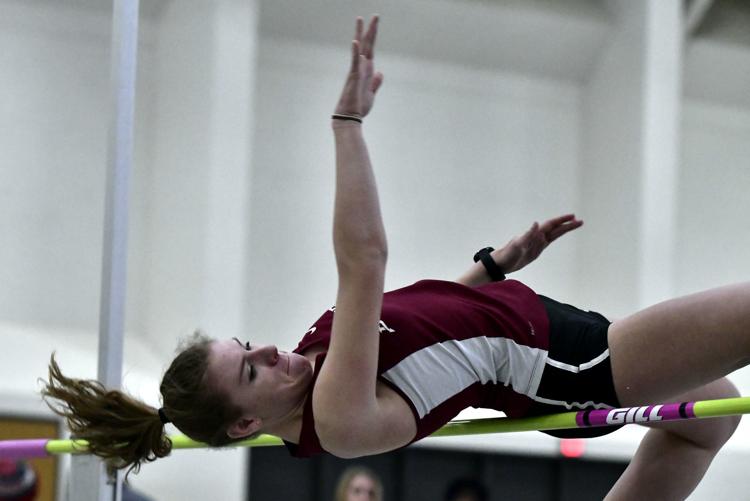 CASE CLASSIC TRACK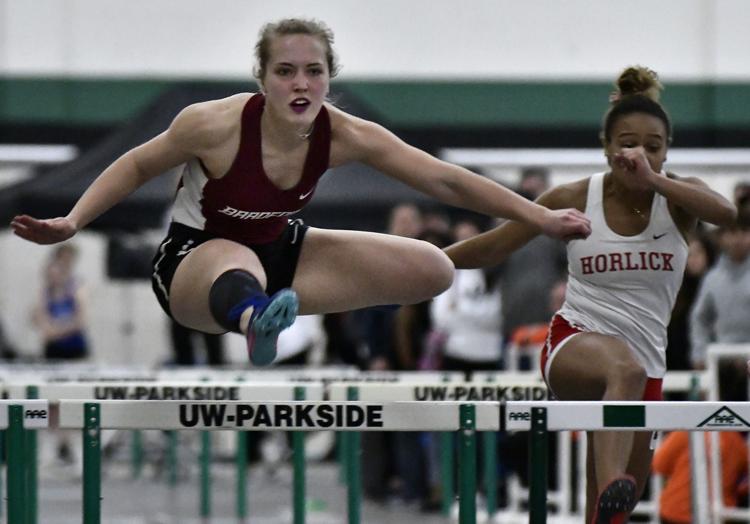 STJ VS BRADFORD SOCCER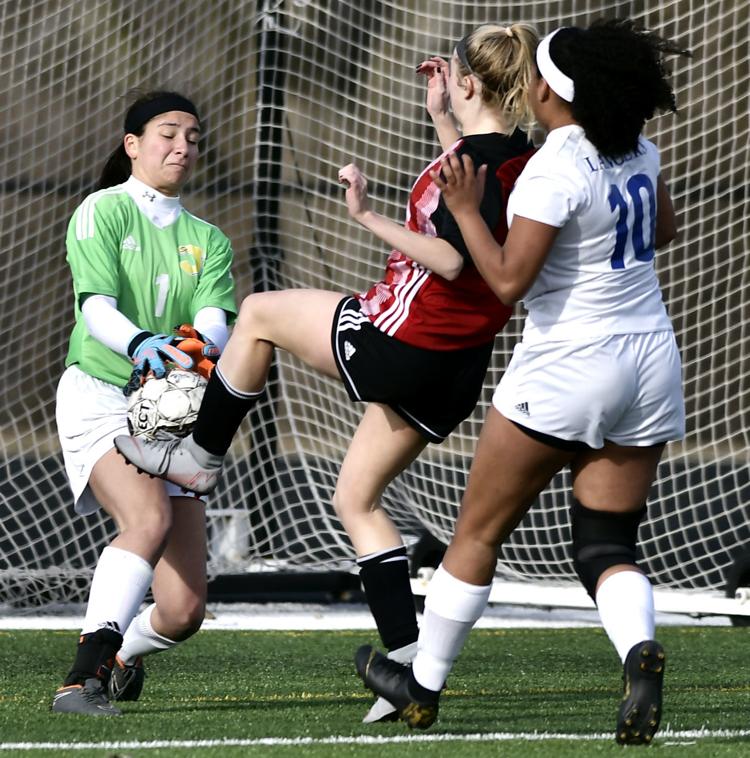 STJ VS BRADFORD SOCCER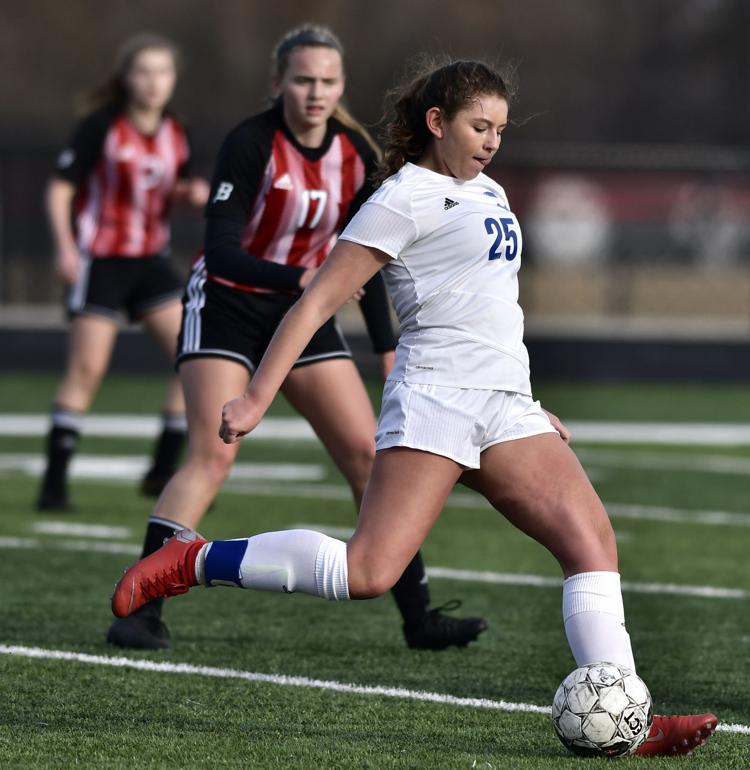 STJ VS BRADFORD SOCCER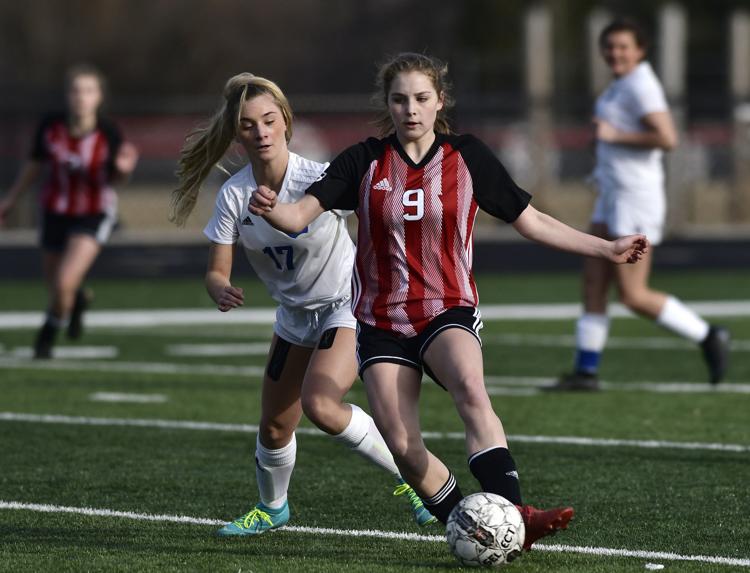 STJ VS BRADFORD SOCCER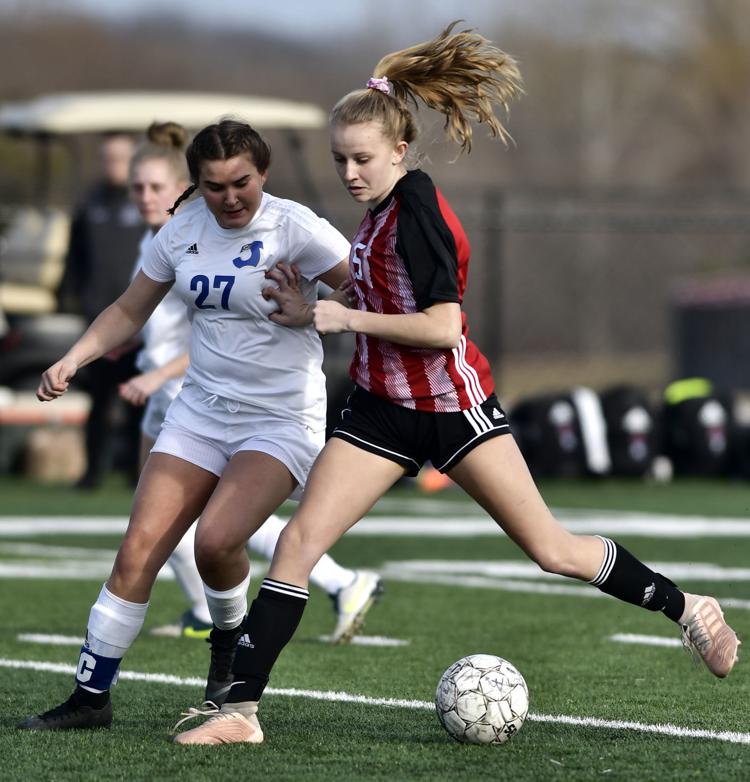 STJ VS BRADFORD SOCCER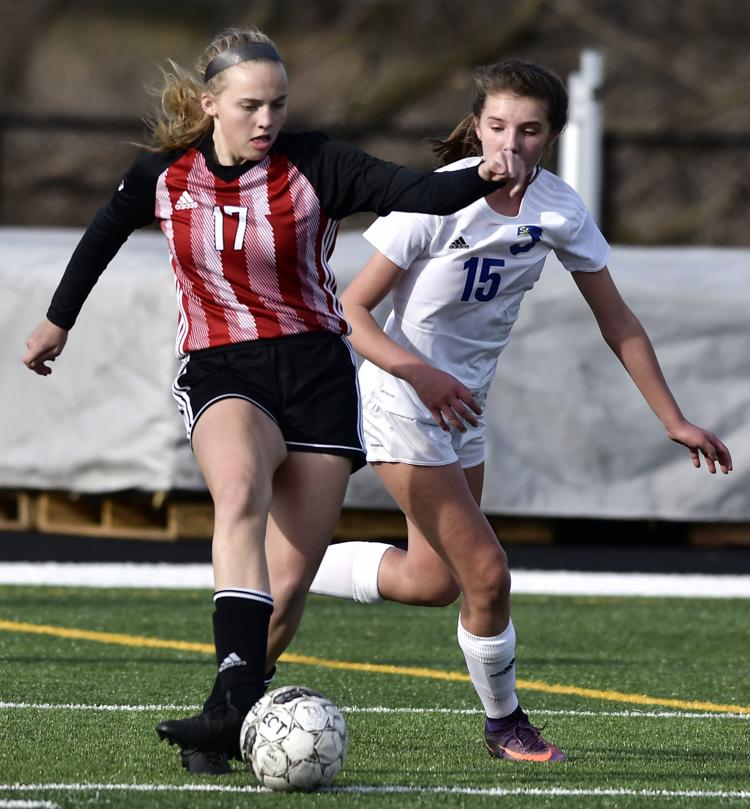 STJ VS BRADFORD SOCCER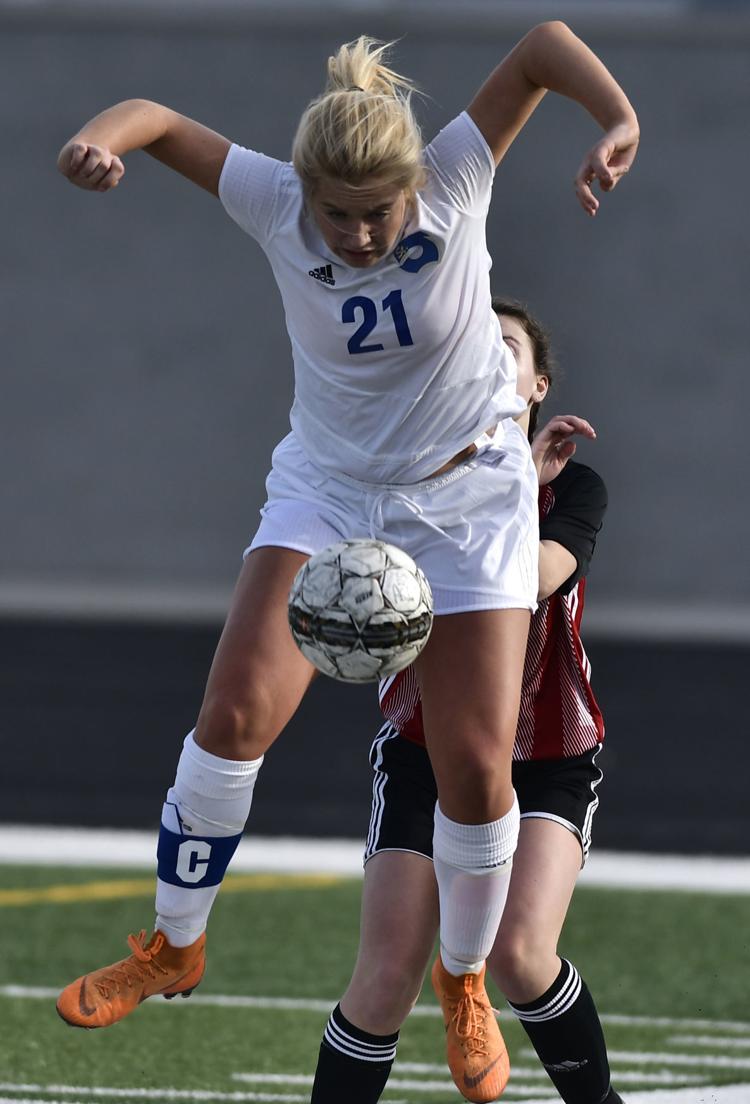 BASEBALL TREMPER INDIAN TRAIL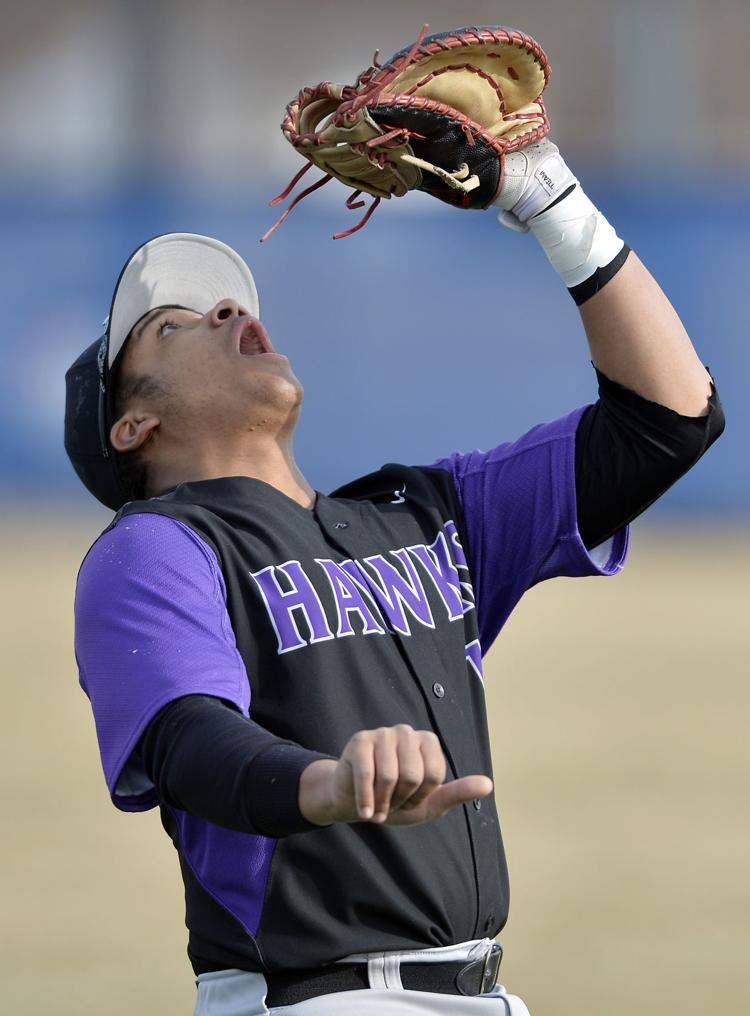 BASEBALL TREMPER INDIAN TRAIL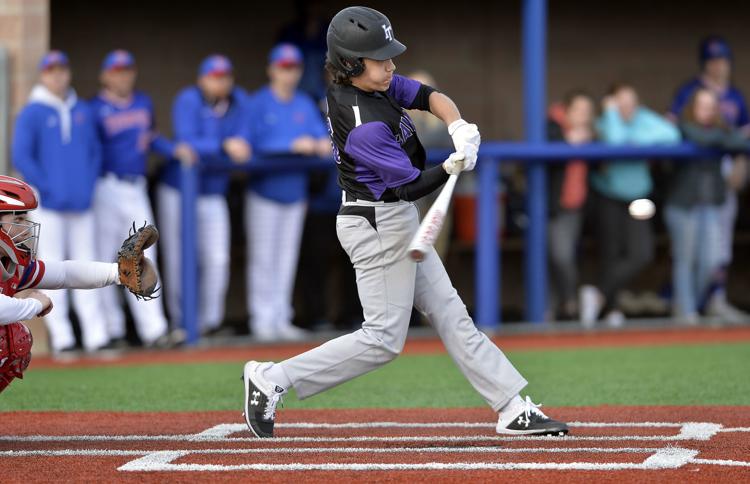 BASEBALL TREMPER INDIAN TRAIL
BASEBALL TREMPER INDIAN TRAIL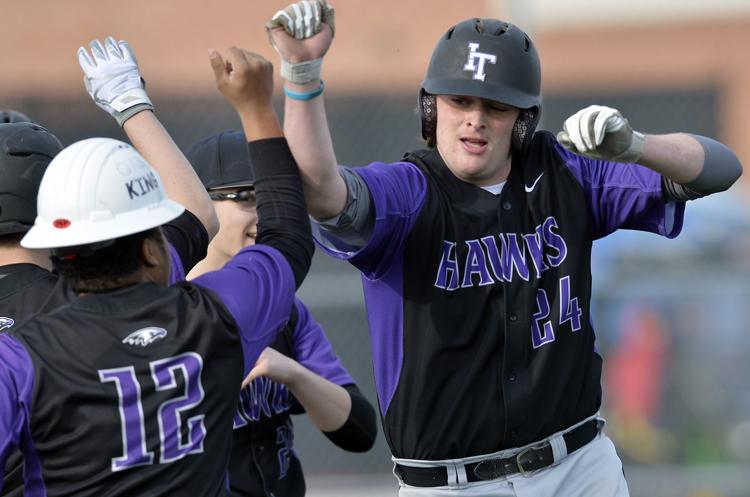 BASEBALL TREMPER INDIAN TRAIL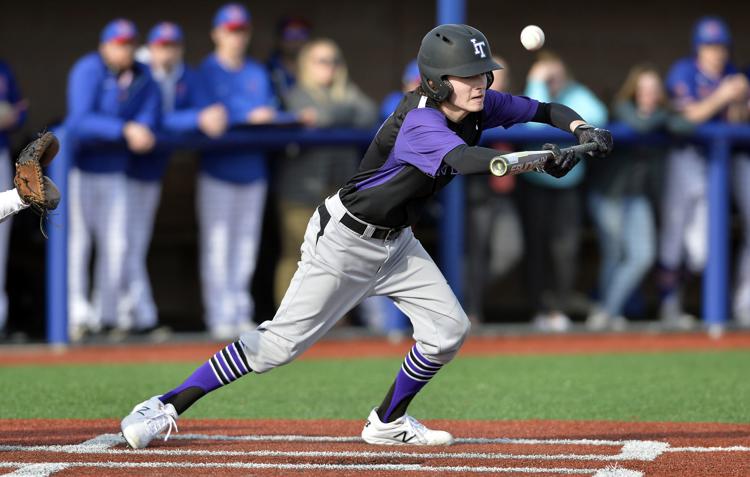 BASEBALL TREMPER INDIAN TRAIL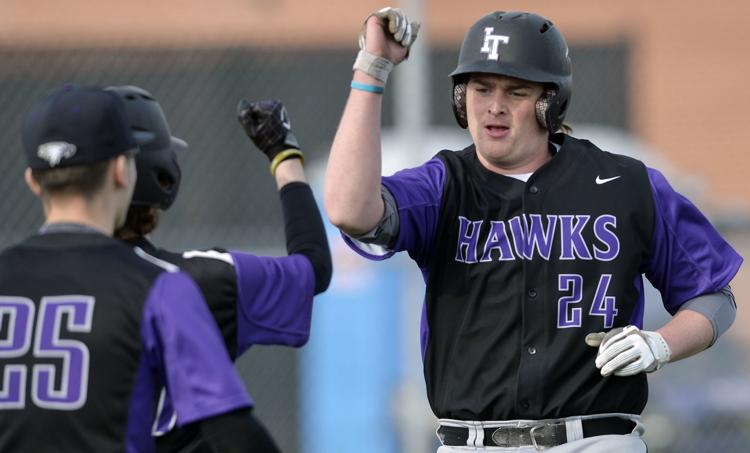 BASEBALL TREMPER INDIAN TRAIL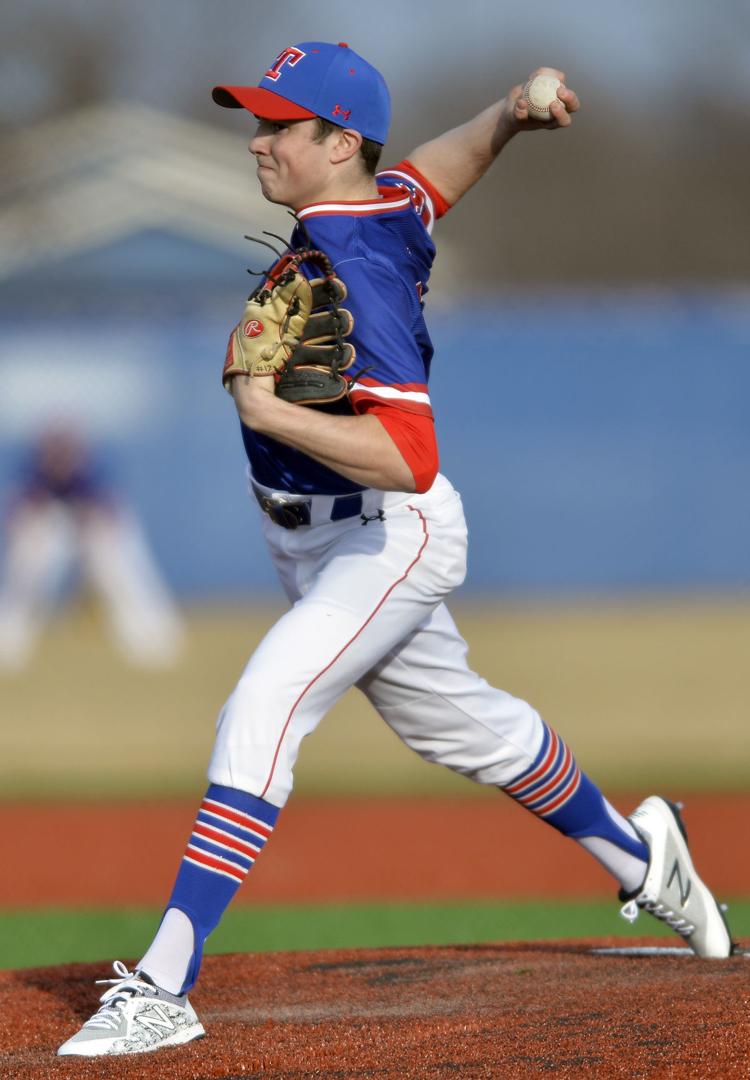 BASEBALL TREMPER INDIAN TRAIL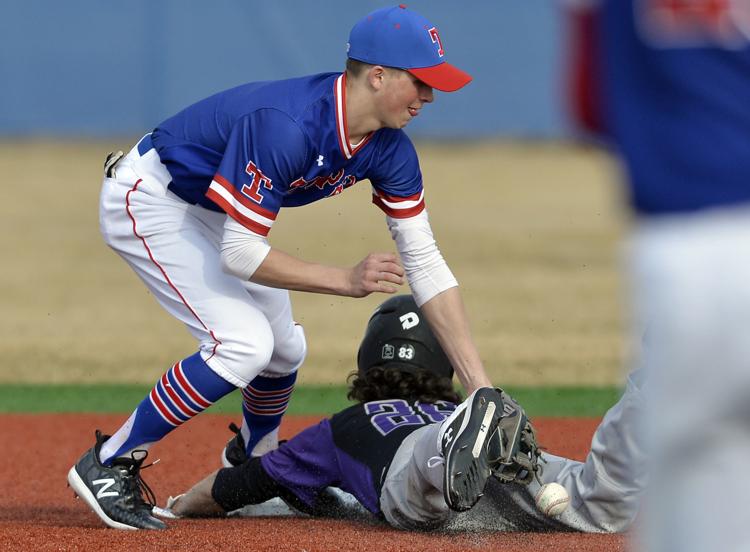 BASEBALL TREMPER INDIAN TRAIL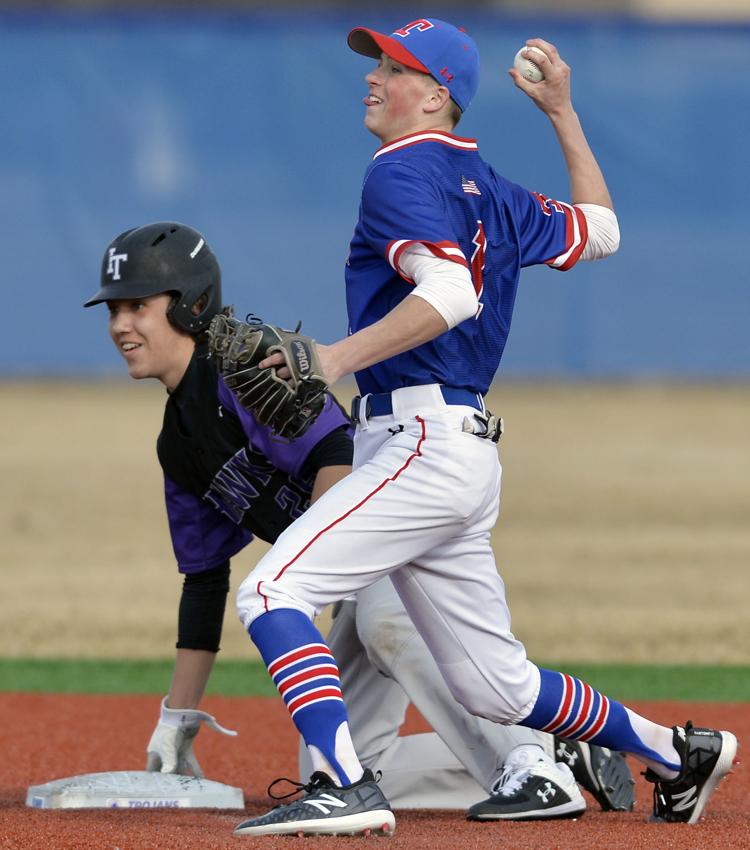 BASEBALL TREMPER INDIAN TRAIL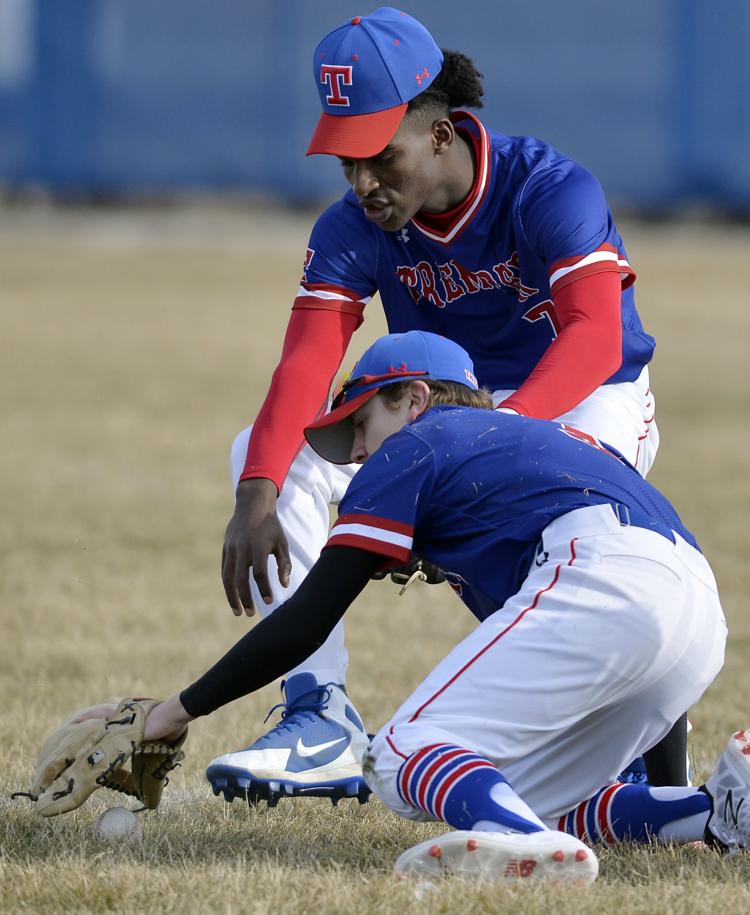 BASEBALL TREMPER INDIAN TRAIL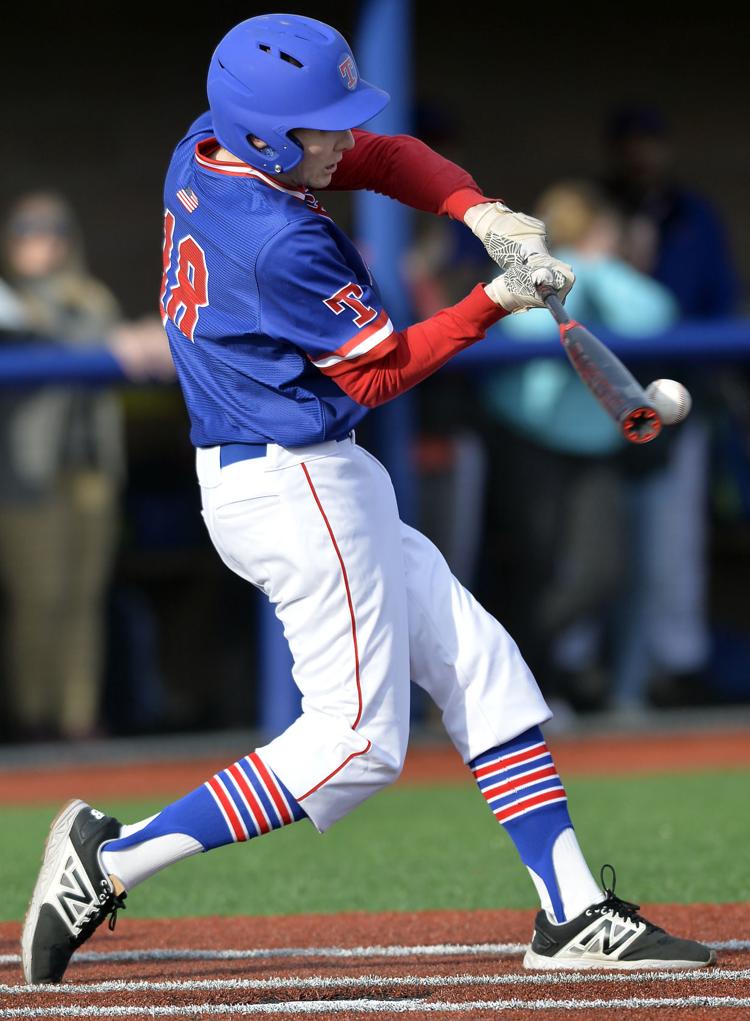 BASEBALL TREMPER INDIAN TRAIL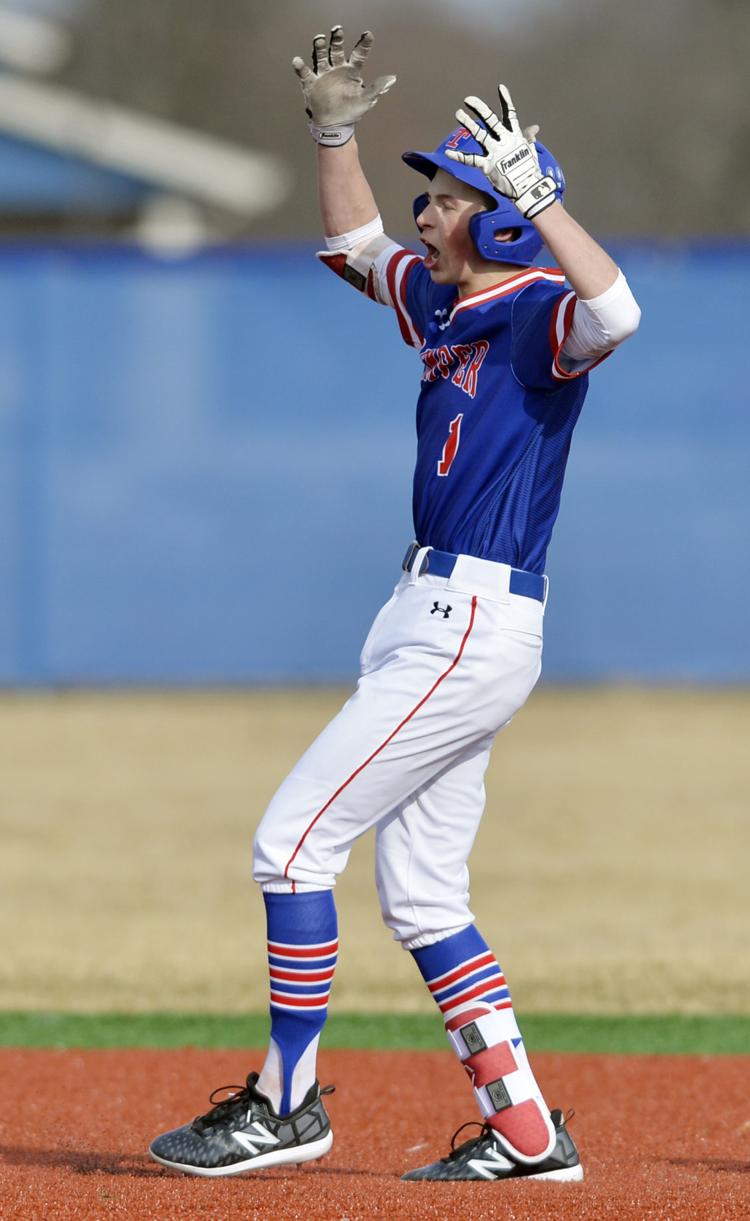 BASEBALL TREMPER INDIAN TRAIL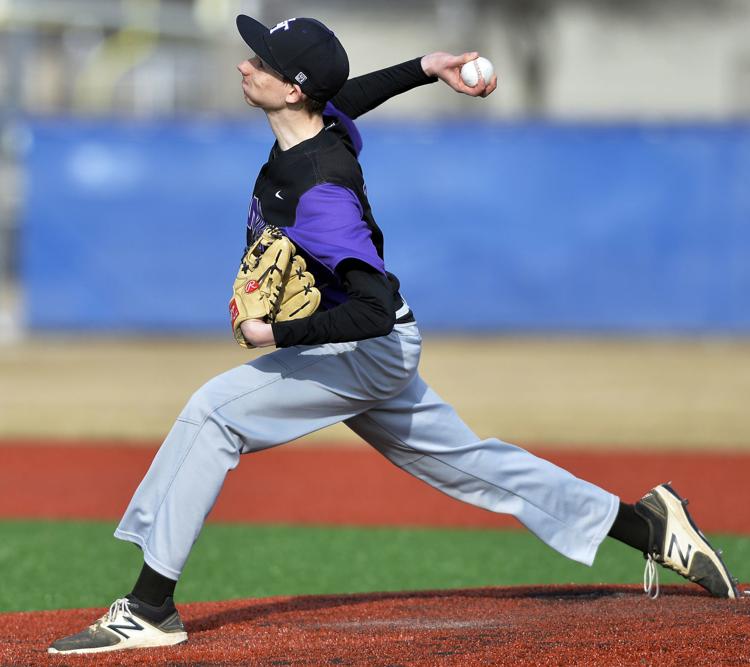 SOCCER TREMPER GIRLS FRANKLIN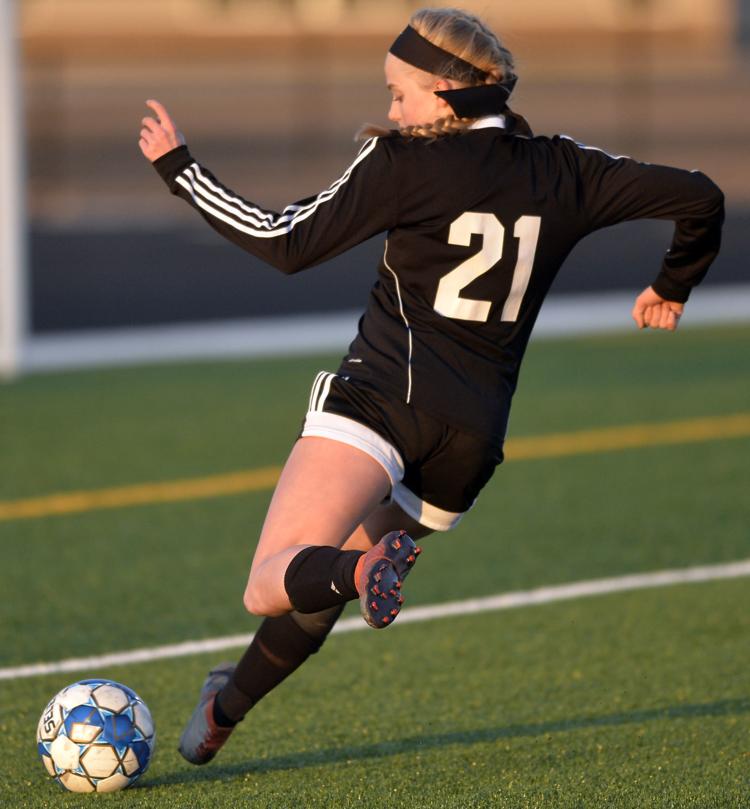 SOCCER TREMPER GIRLS FRANKLIN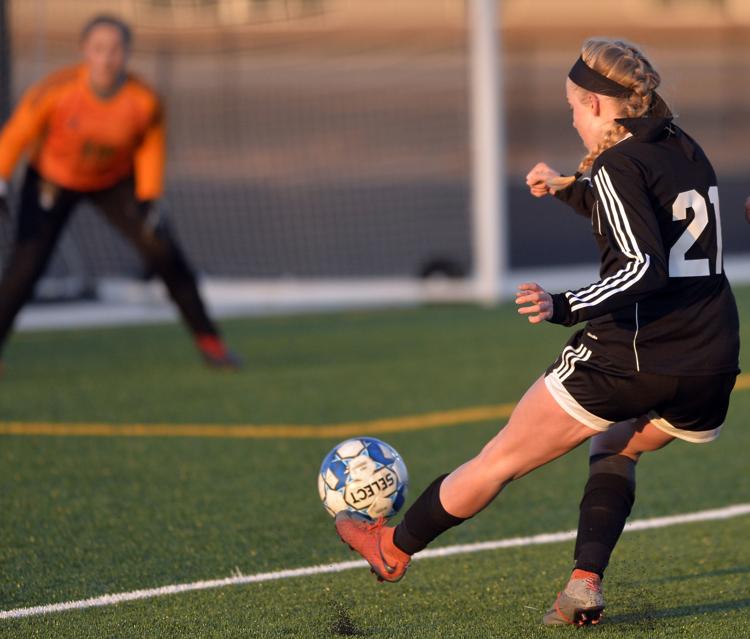 SOCCER TREMPER GIRLS FRANKLIN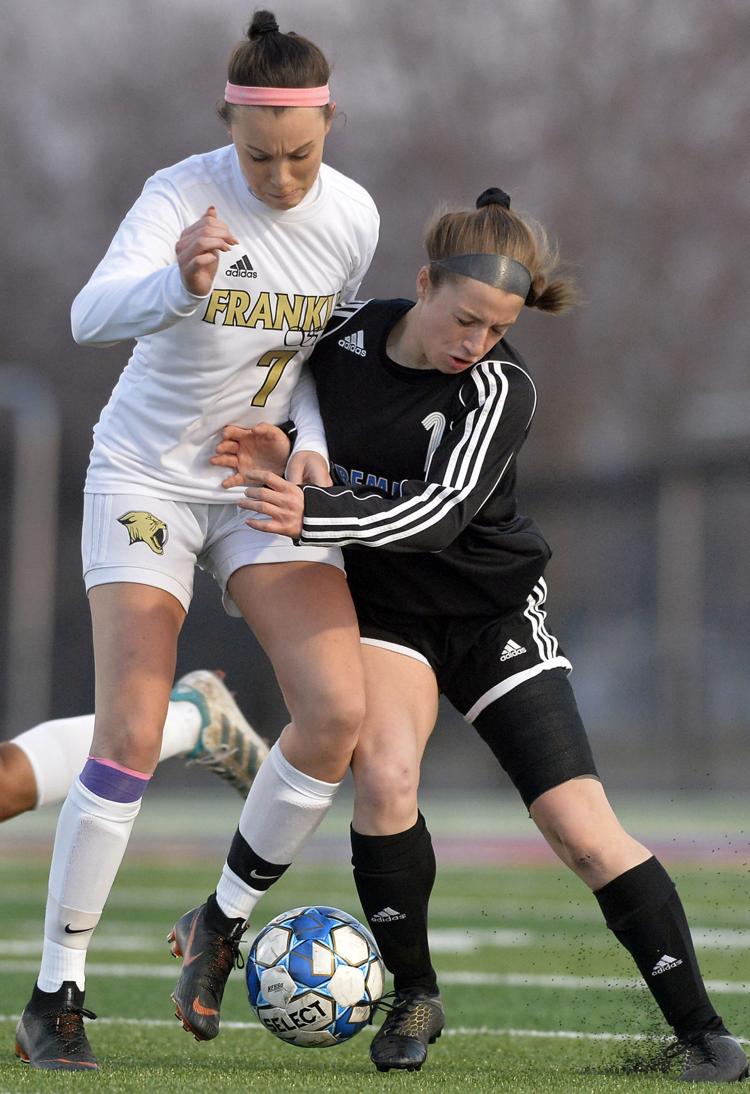 SOCCER TREMPER GIRLS FRANKLIN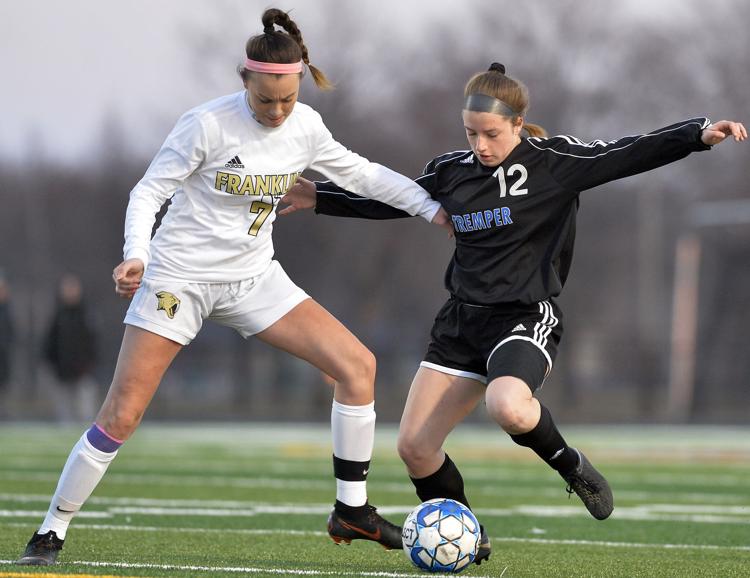 Eagle Invitational Track Meet
Eagle Invitational Track Meet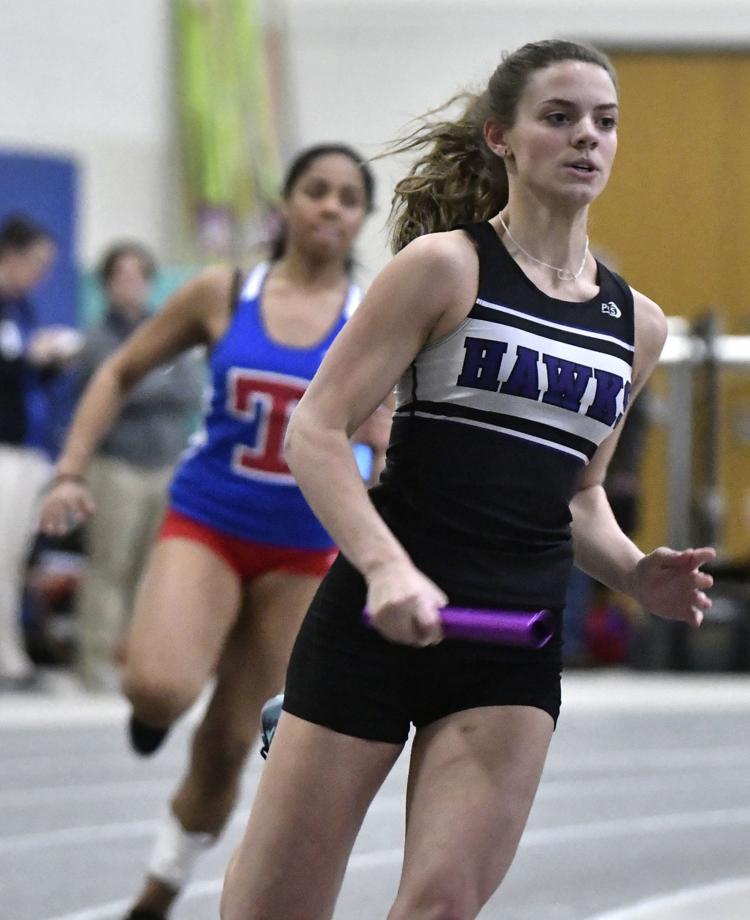 ITA VS HORLICK SOFTBALL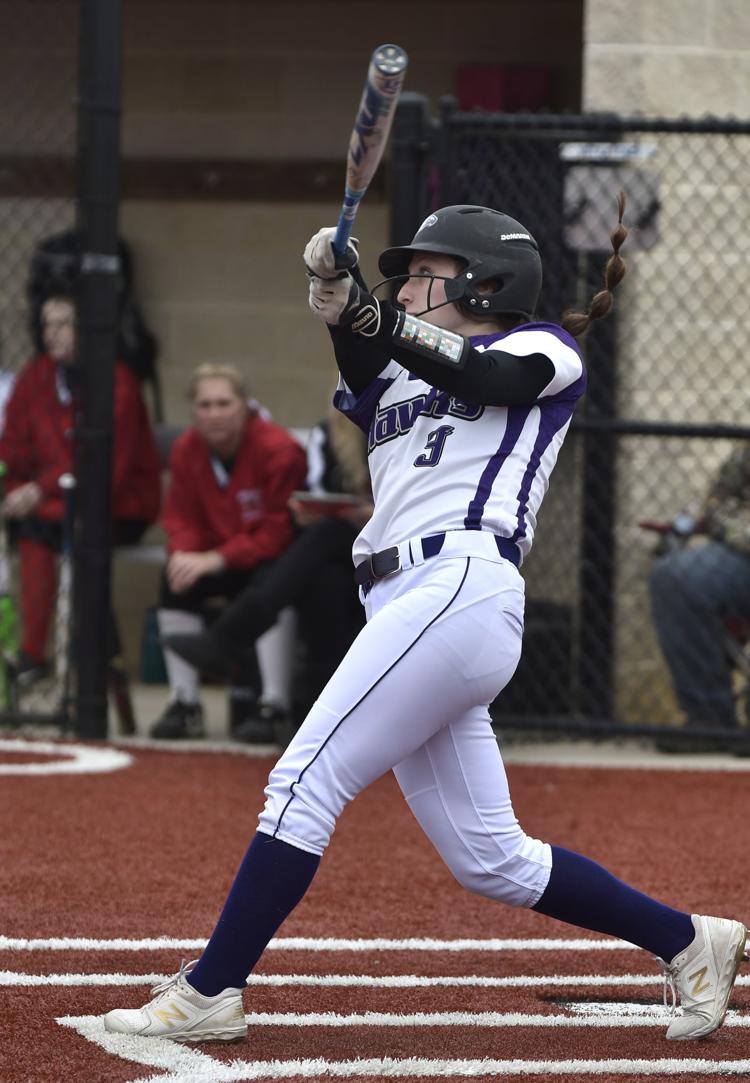 ITA VS HORLICK SOFTBALL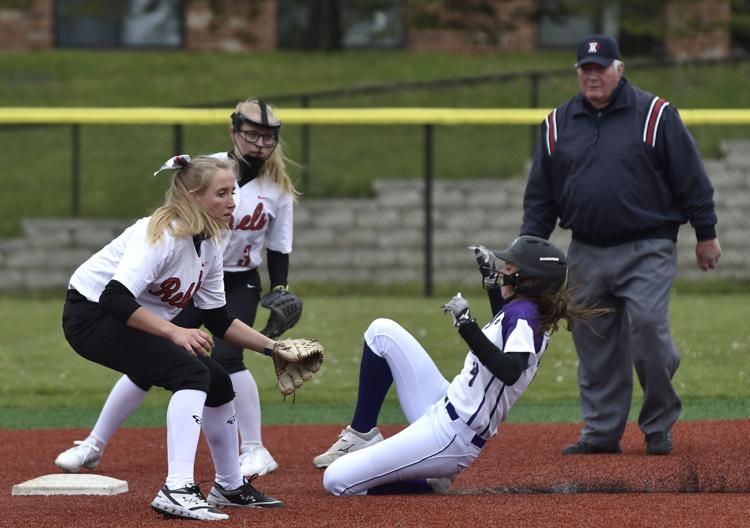 ITA VS HORLICK SOFTBALL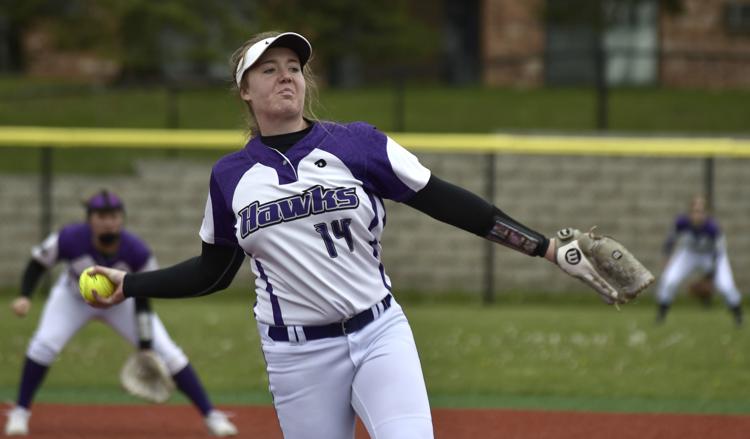 ITA VS HORLICK SOFTBALL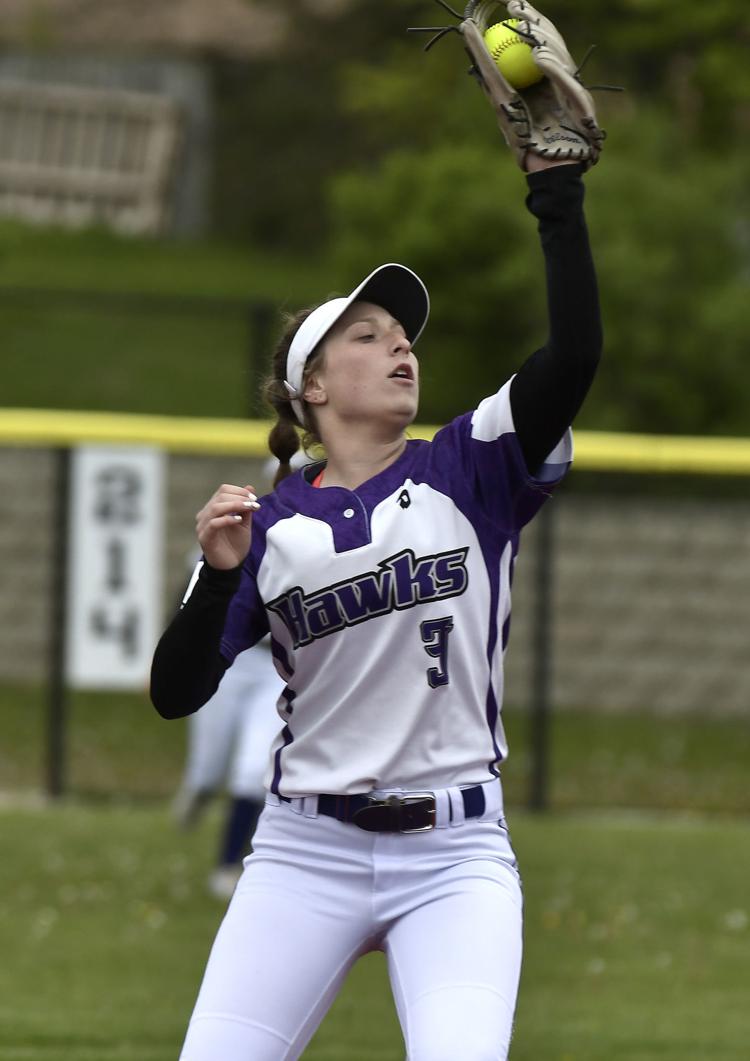 ITA VS HORLICK SOFTBALL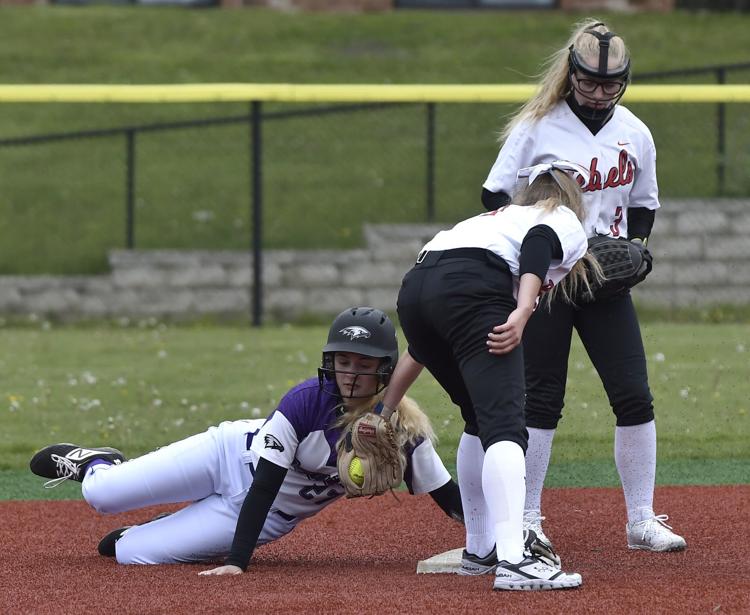 ITA VS HORLICK SOFTBALL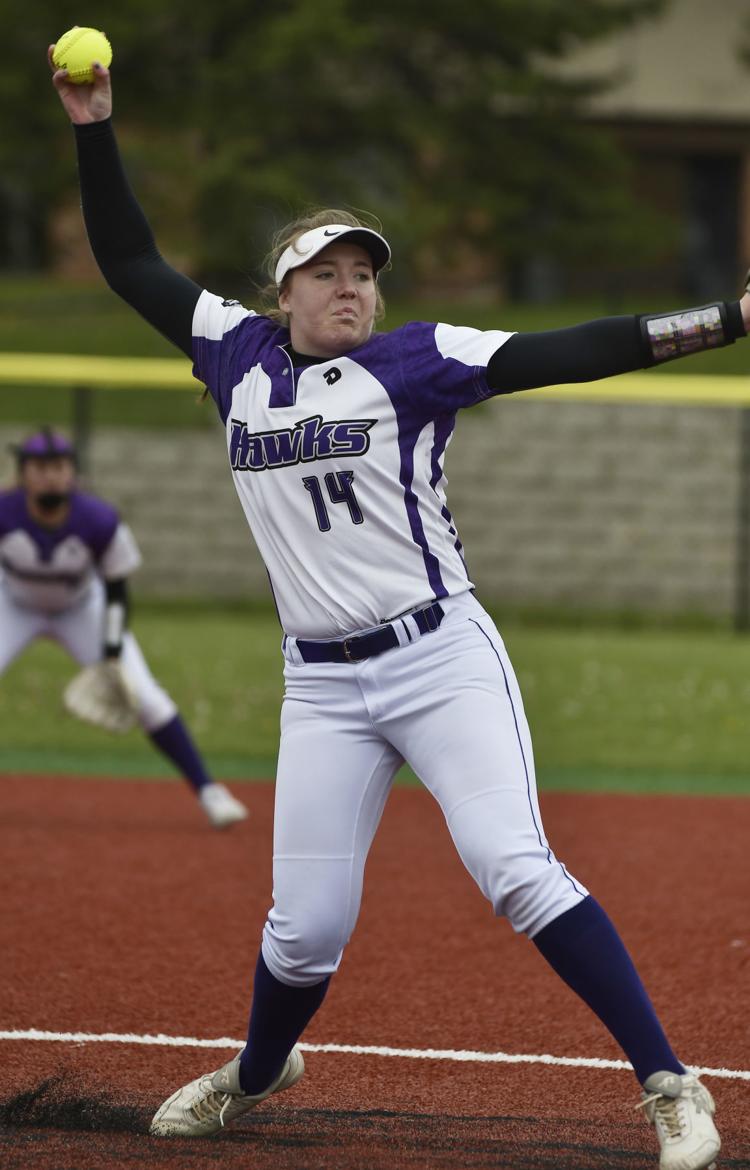 ITA-Green Bay soccer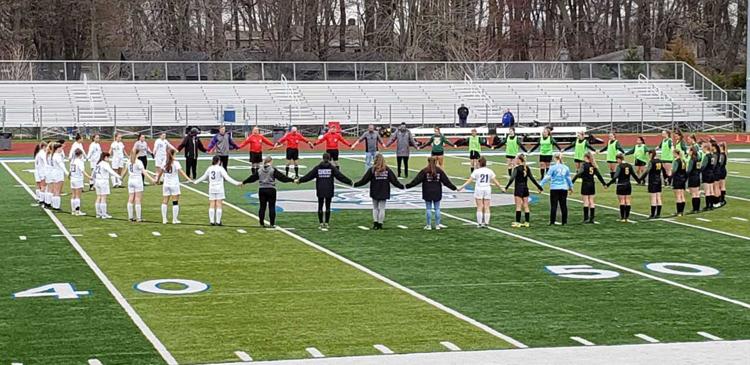 ITA VS CENTRAL BASEBALL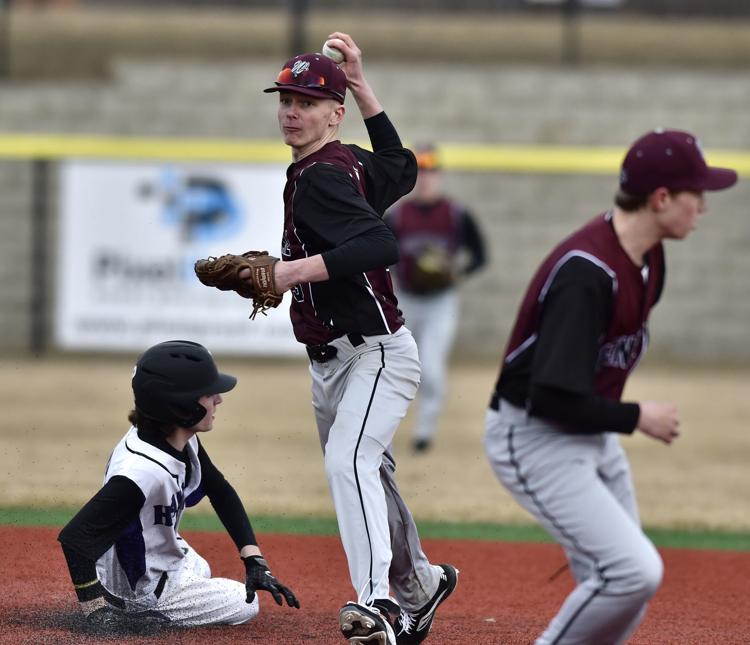 ITA VS CENTRAL BASEBALL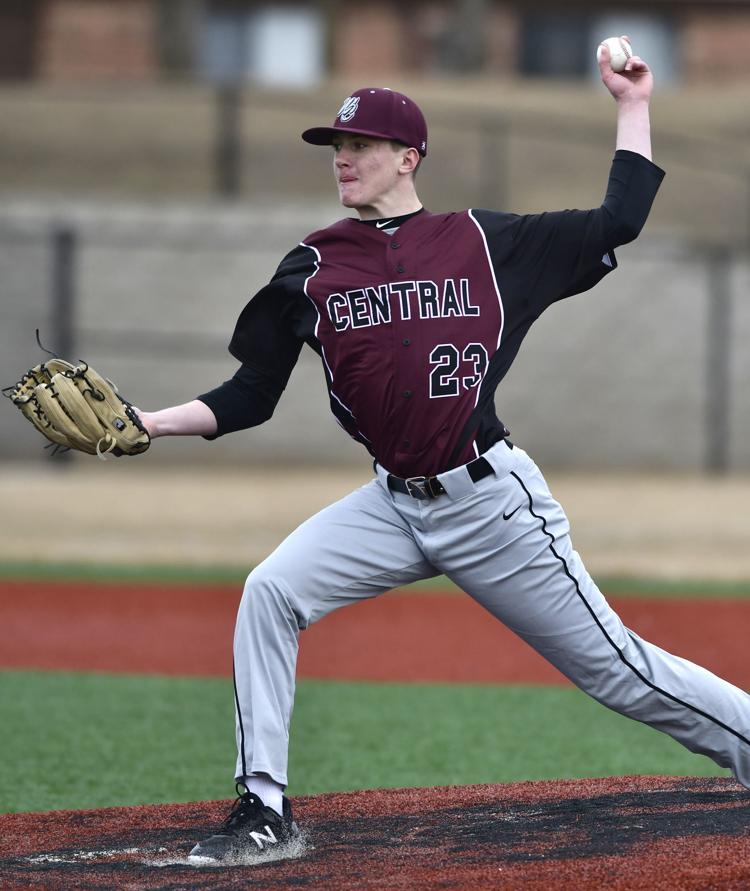 ITA VS CENTRAL BASEBALL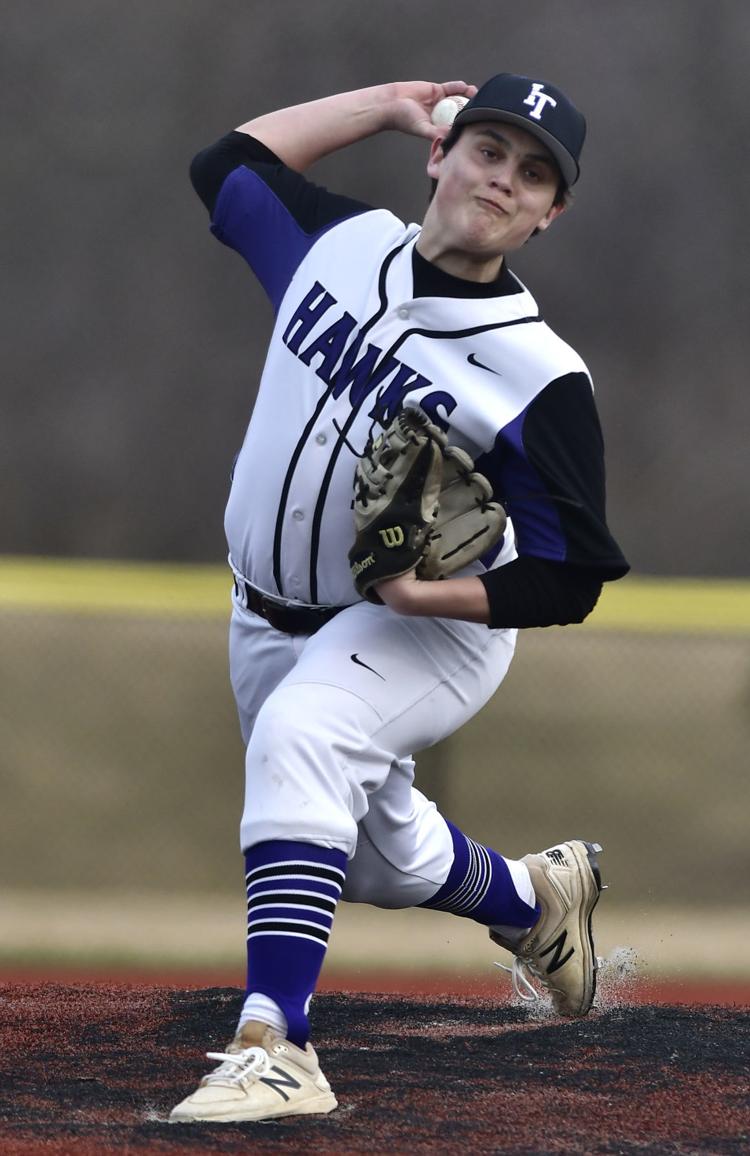 ITA VS CENTRAL BASEBALL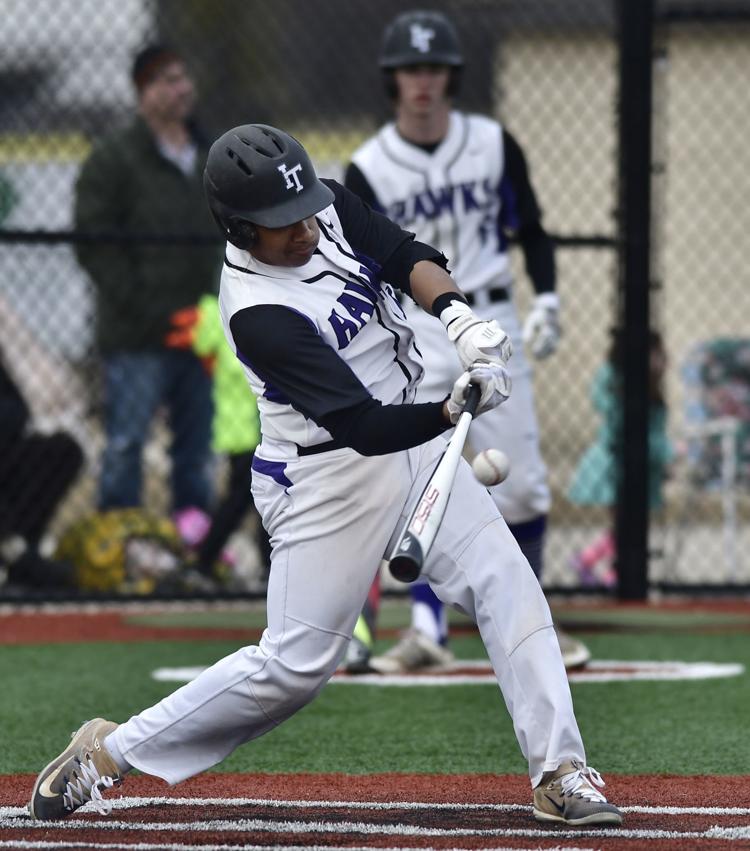 ITA VS CENTRAL BASEBALL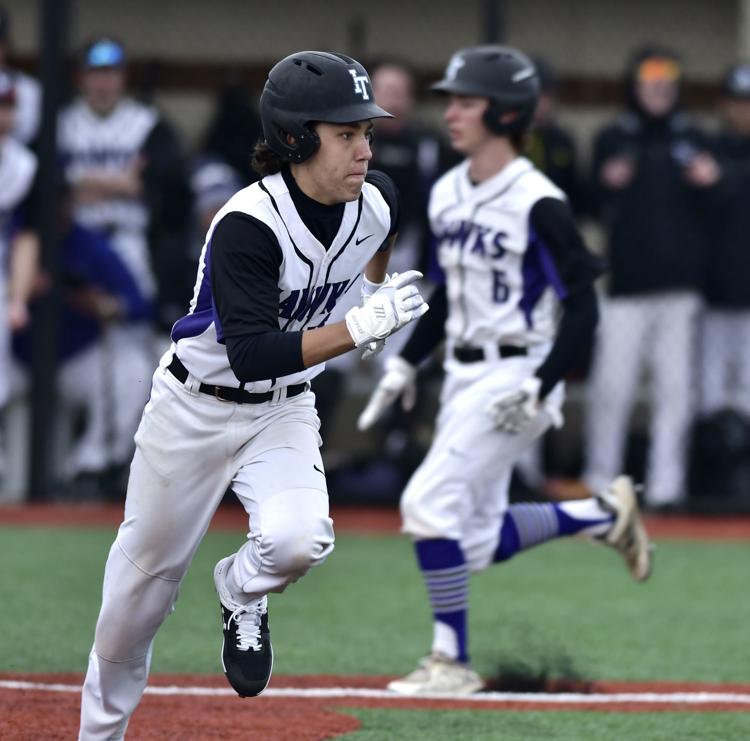 ITA VS CENTRAL BASEBALL