Wilmot's Madi Zerr, who helped the Panthers reach last week's WIAA Division-1 State Softball Tournament in Madison, was voted by Southern Lakes Conference coaches as this year's Athlete of the Year.
Zerr, a senior, was Wilmot's lone first-team selection. Central landed three girls on the first team, seniors Becca Edwards (infielder) and Olivia Kazumura (pitcher) and sophomore Jillian Adams (catcher).
Named to the second team were Wilmot senior Haley Lamberson (outfielder) and sophomore Anna Wischnowski (pitcher).
Honorable mention picks were Central sophomore Olivia Nahorniak (infielder) and Wilmot junior Kenzi Ketterhagen (catcher).
Peterson leads baseball picks
Conference coaches voted Wilmot senior outfielder Tanner Peterson to the first-team baseball, the lone selection between the two schools.
Central landed five selections on the second team — junior Myles Kazumura (catcher), senior Dylan Anderson (infielder), junior Tyler Horton (infielder) and senior outfielders Alex Salerno and Samy Greco.
Wilmot had three honorable mention picks in senior Evan Henry (catcher), junior Logan Pye (infielder) and sophomore Jack Vozel (outfielder). Central senior Cooper Griffiths (outfielder) also was named honorable mention.
Burlington senior pitcher Trey Krause was named the Athlete of the Year.
Eight receive soccer honors
Led by Wilmot sophomore forward Sophia Parisi, who was named to the second team, the Panthers and Falcons combined to land eight girls on All-SLC soccer teams.
Earning honorable mention honors from Central were senior Megan Zeller (forward), freshman Caroline Hill (forward), senior Mackenzie Fricke (midfielder) and senior Kelsey Gross (goalie).
Named honorable mention from Wilmot were sophomore Kailyn Kiraly (forward), junior Meiga Pearson (midfielder) and senior Madeline Lindeman (defender).
Union Grove senior forward Alexa Panyk was named Athlete of the Year.
Dan Truttschel
TENNIS SUBSECTIONAL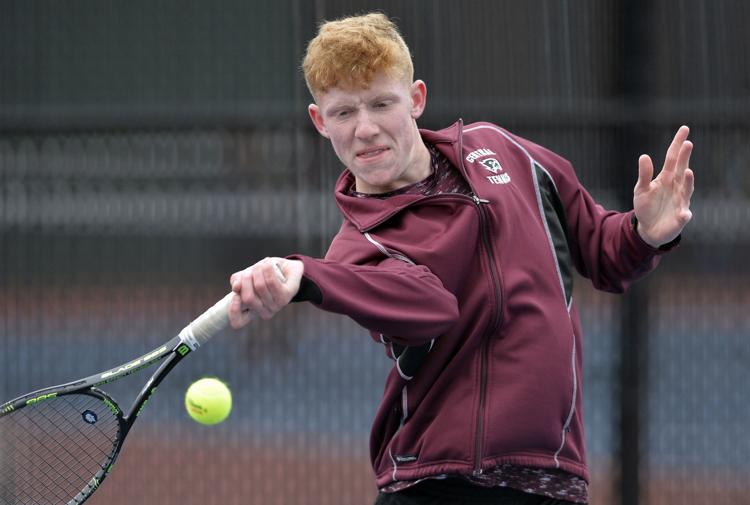 TENNIS SUBSECTIONAL
TENNIS SUBSECTIONAL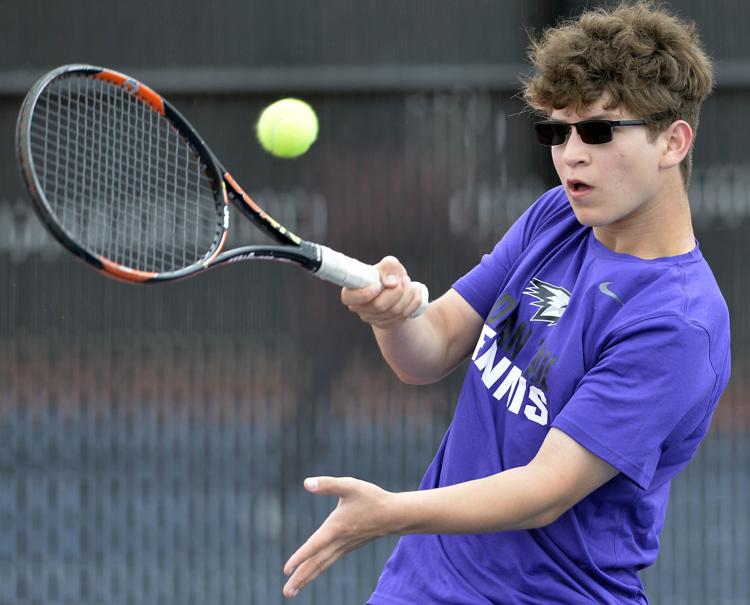 TENNIS SUBSECTIONAL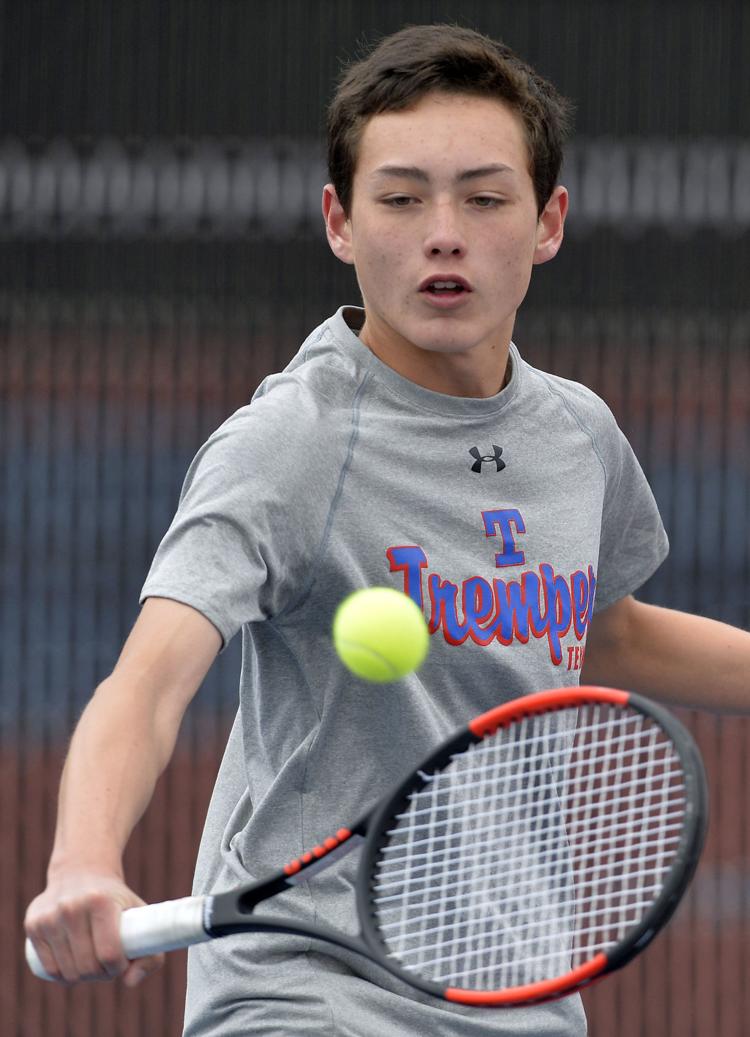 TENNIS SUBSECTIONAL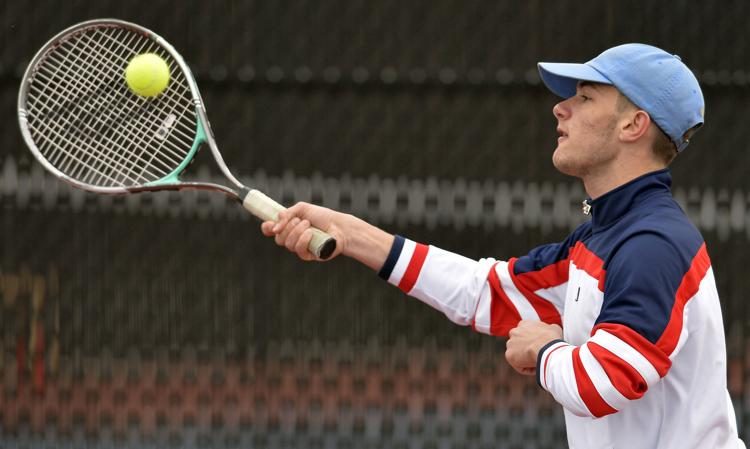 BRADFORD BASEBALL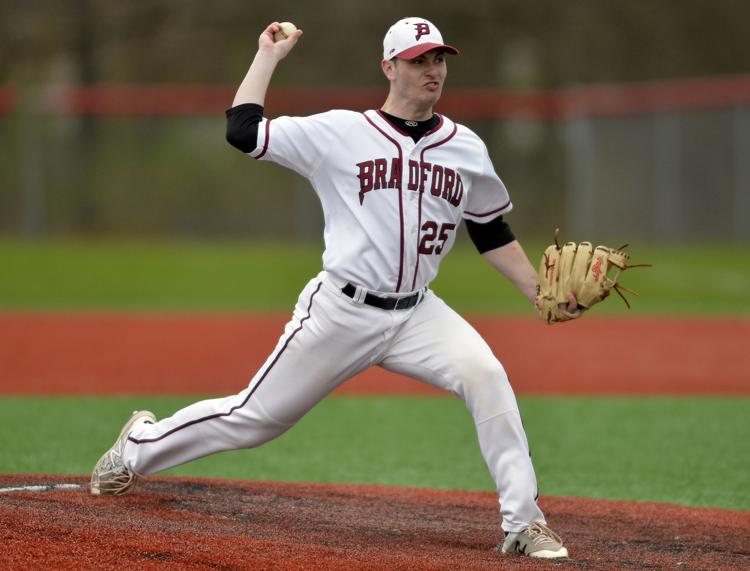 BRADFORD BASEBALL
BRADFORD BASEBALL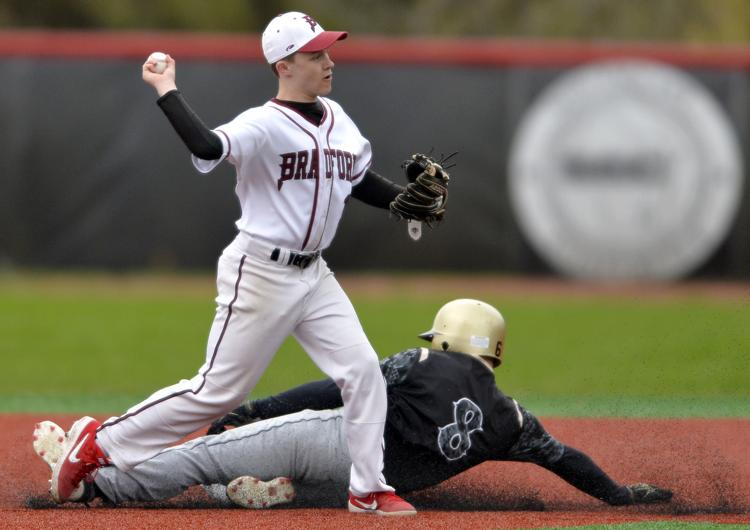 BRADFORD BASEBALL
BRADFORD BASEBALL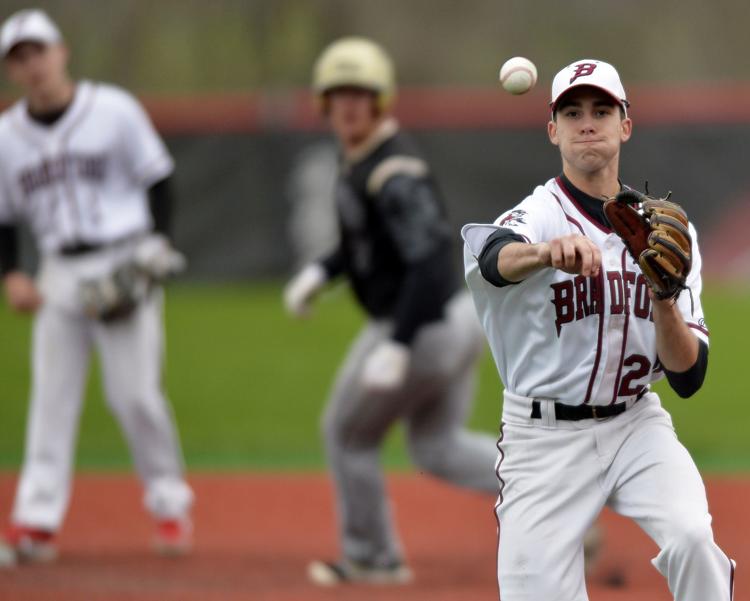 BRADFORD BASEBALL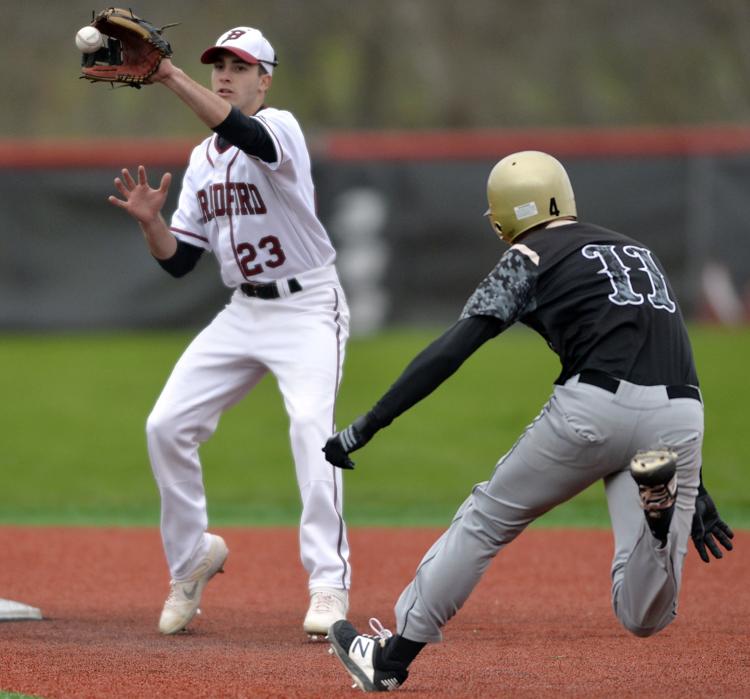 SOCCER BRADFORD TREMPER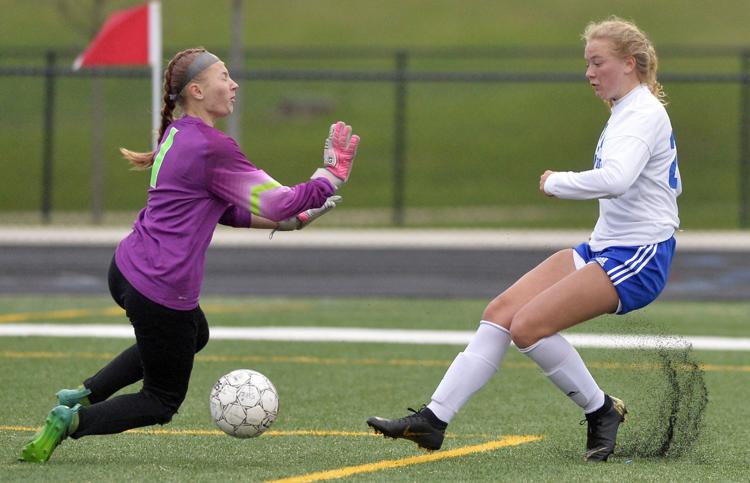 SOCCER BRADFORD TREMPER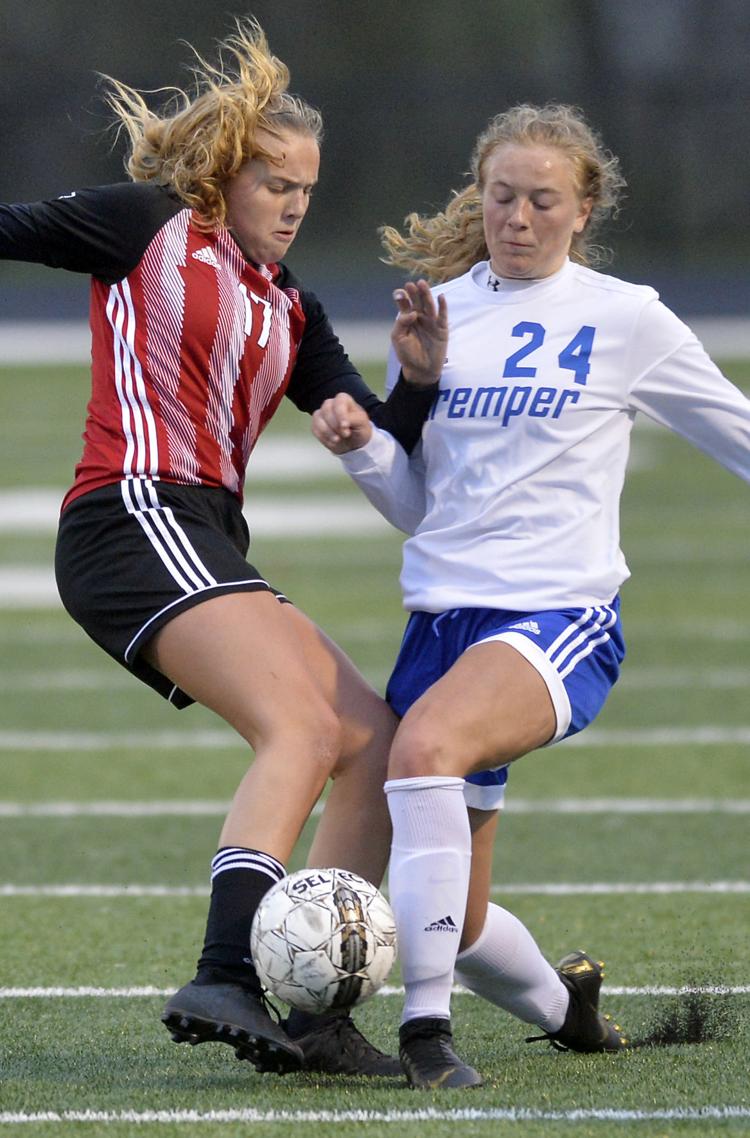 SOCCER BRADFORD TREMPER
SOCCER BRADFORD TREMPER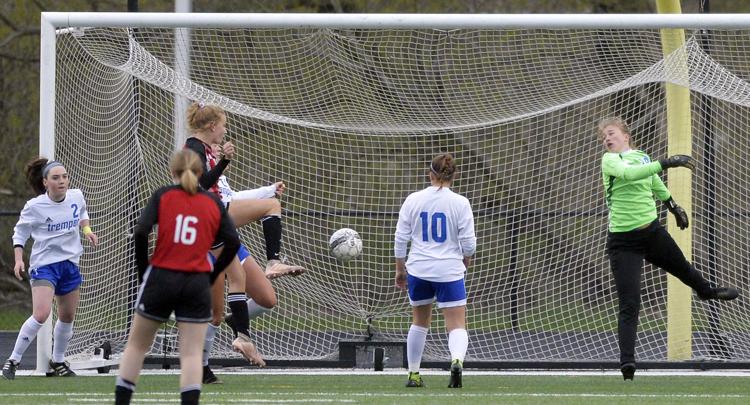 TRACK RED DEVIL INVITE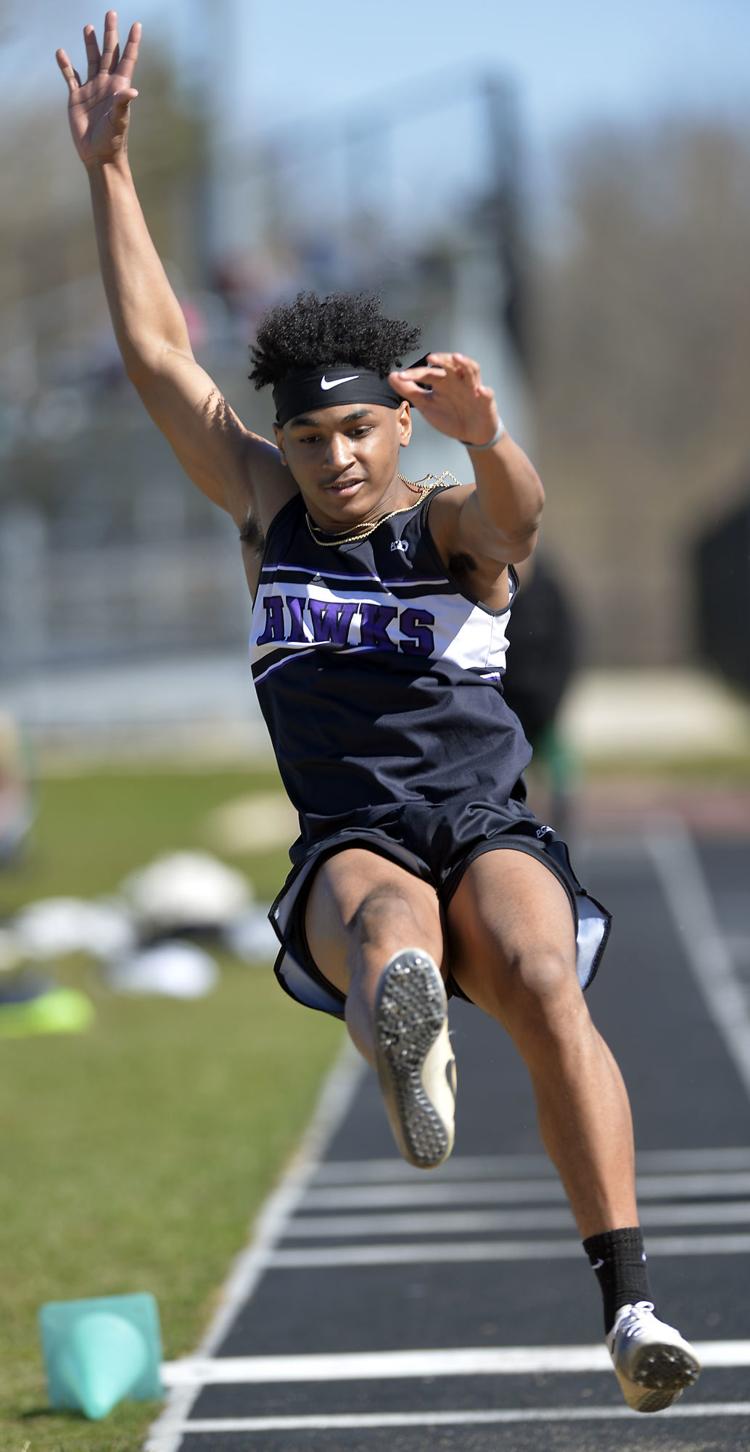 TRACK RED DEVIL INVITE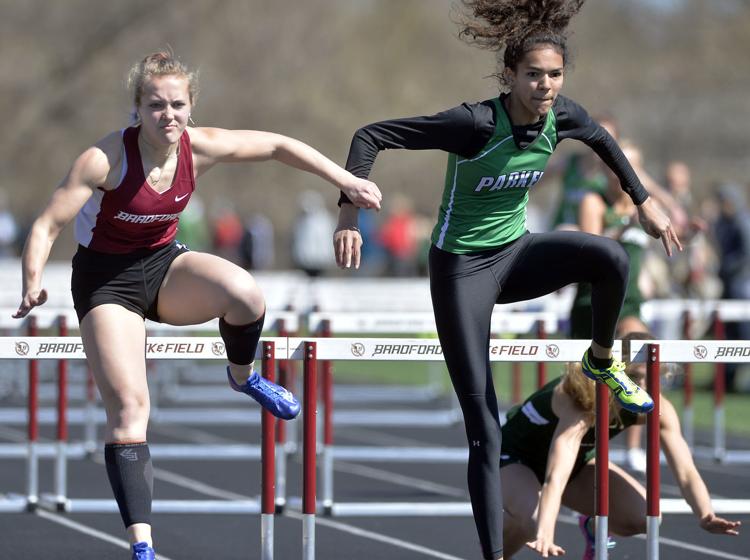 TRACK RED DEVIL INVITE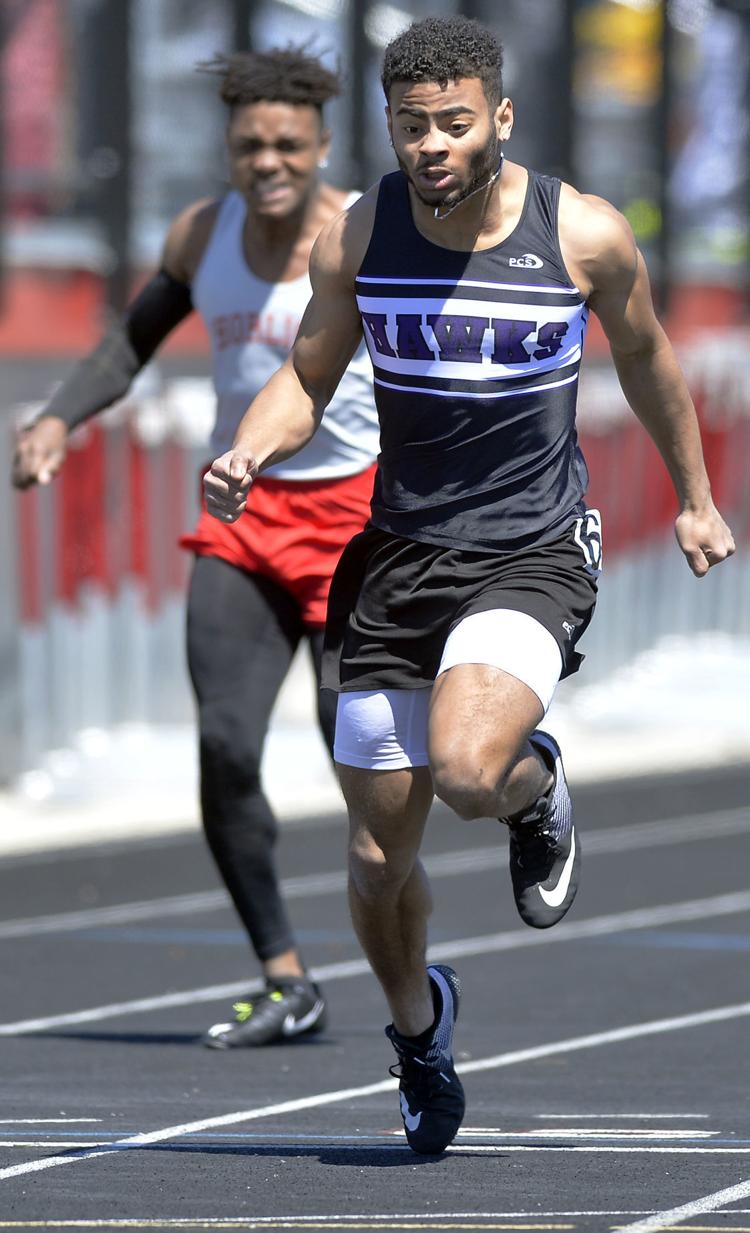 TRACK RED DEVIL INVITE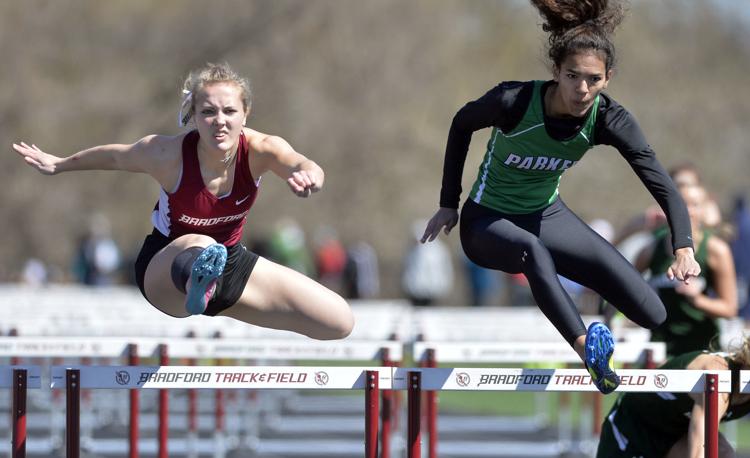 BASEBALL BRADFORD TREMPER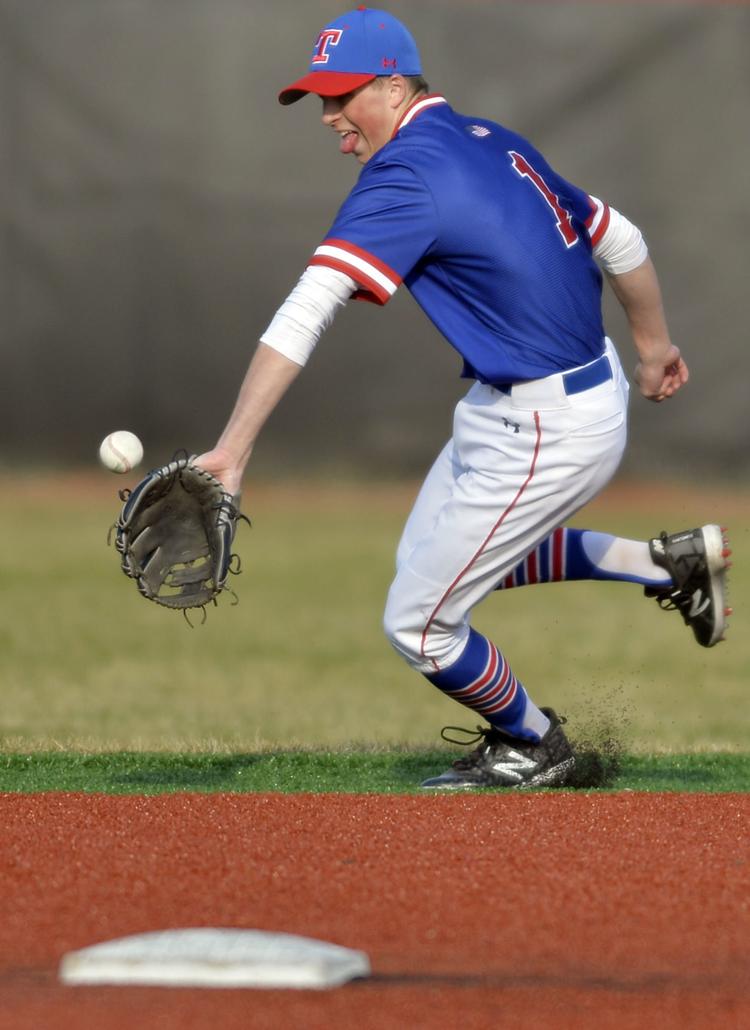 BASEBALL BRADFORD TREMPER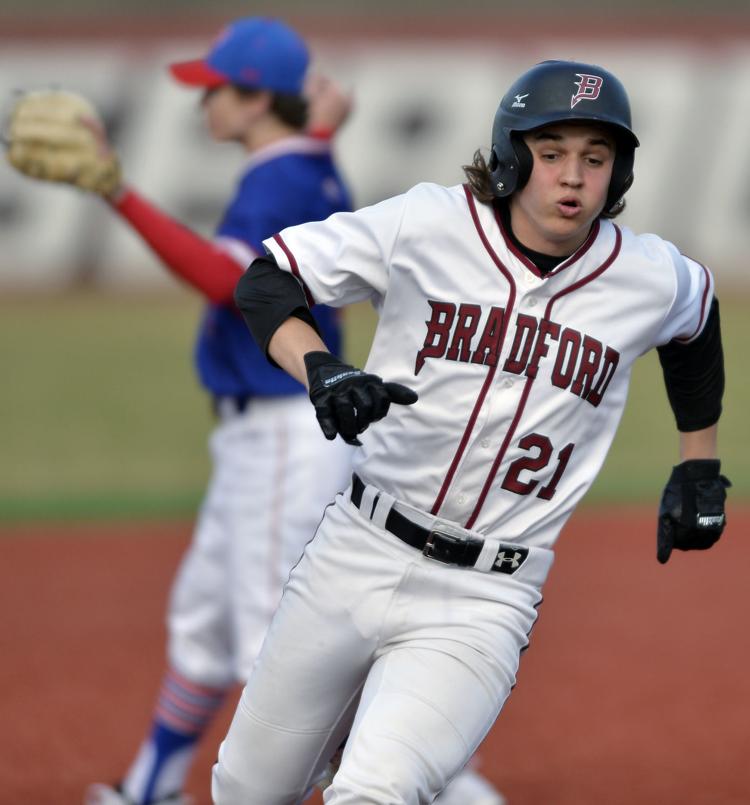 BASEBALL BRADFORD TREMPER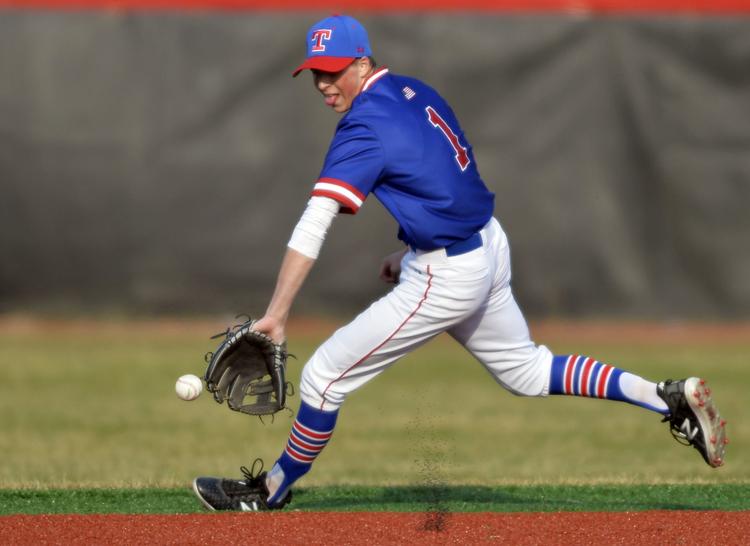 BASEBALL BRADFORD TREMPER

BASEBALL BRADFORD TREMPER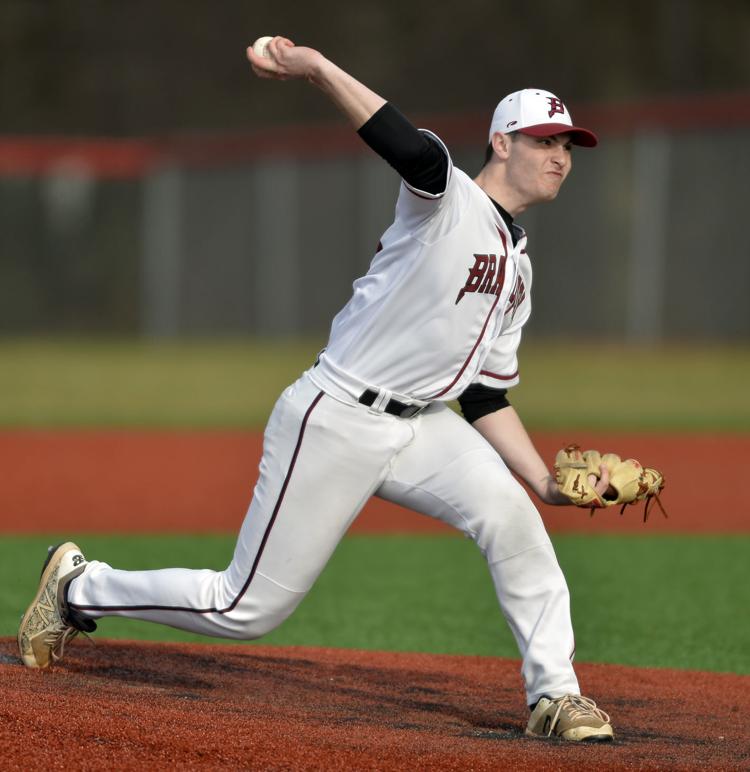 BASEBALL BRADFORD TREMPER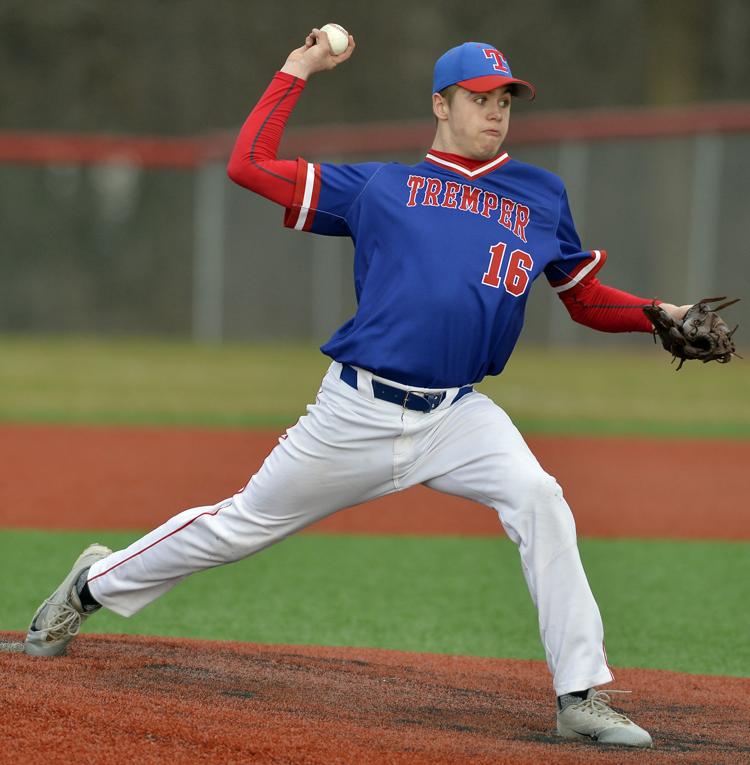 BASEBALL BRADFORD TREMPER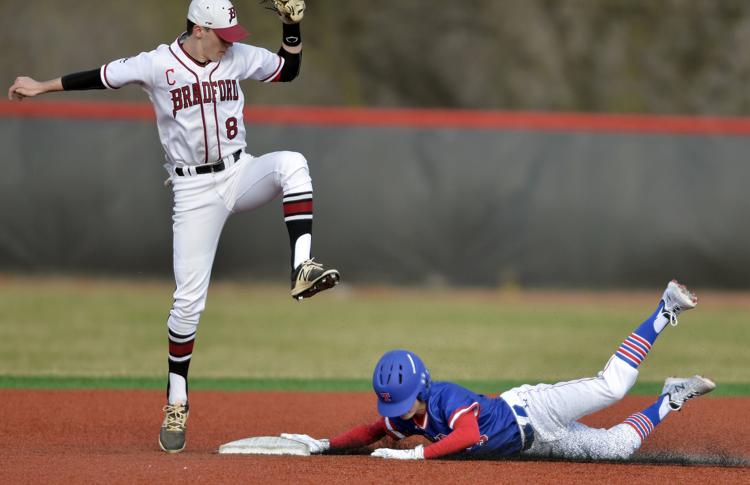 SOFTBALL BRADFORD TREMPER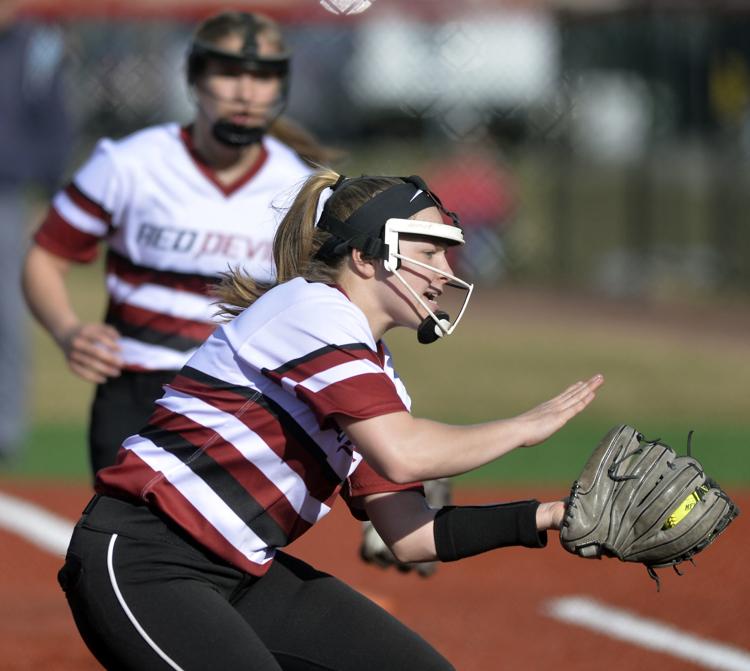 SOFTBALL BRADFORD TREMPER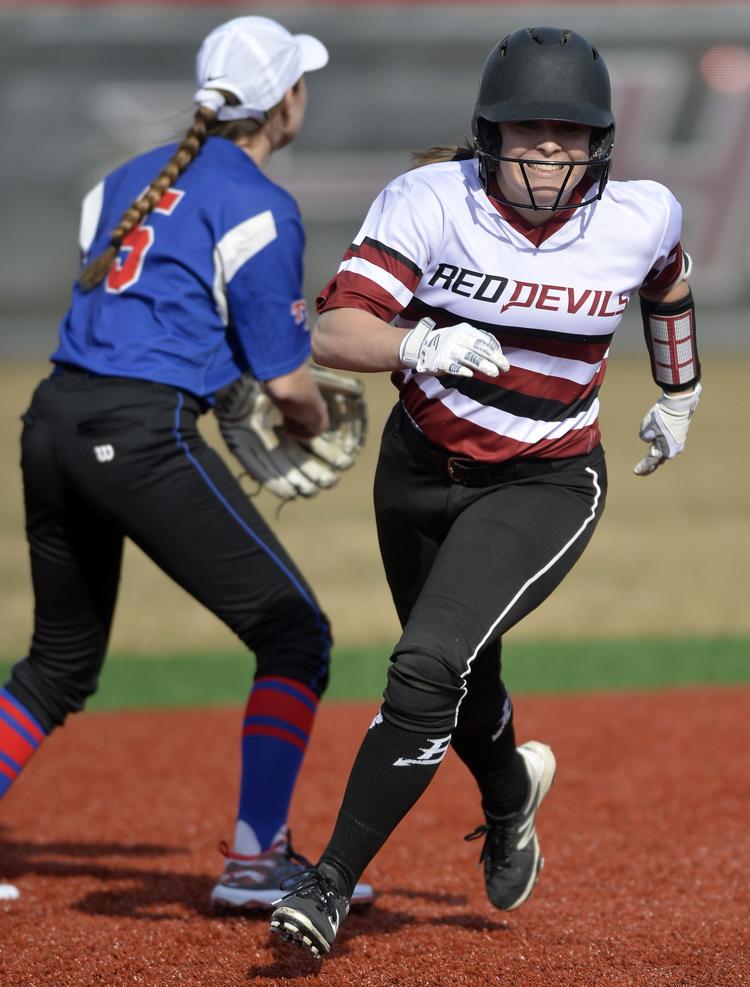 SOFTBALL BRADFORD TREMPER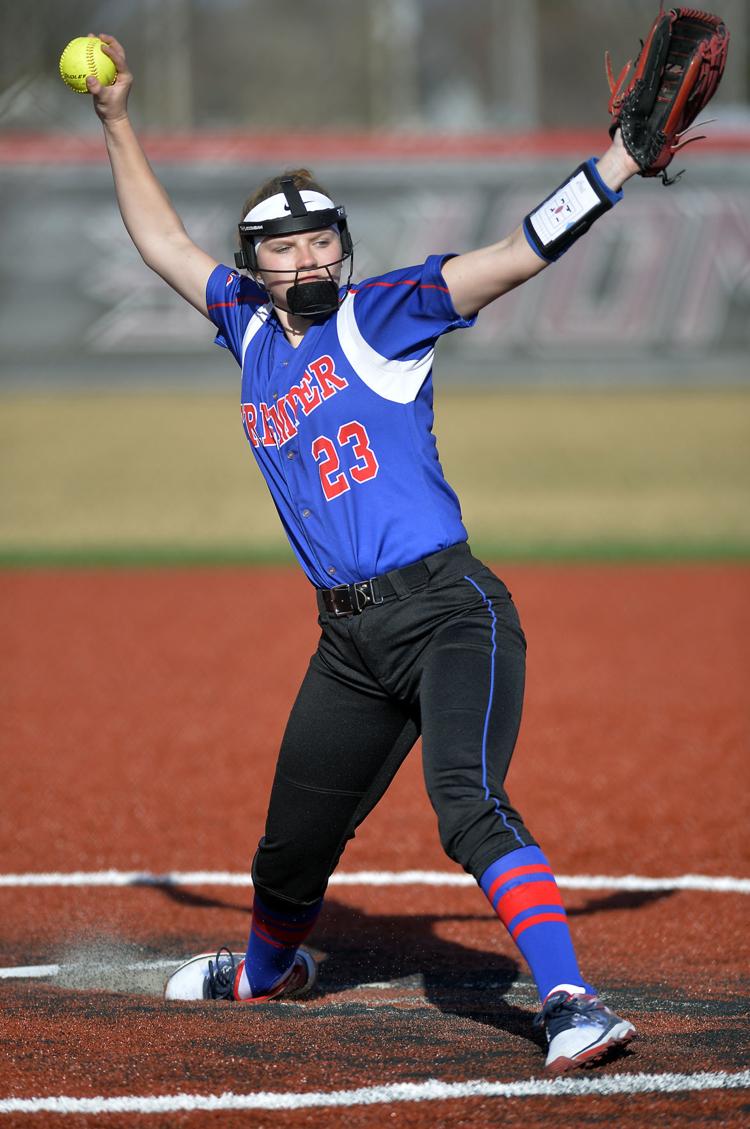 SOFTBALL BRADFORD TREMPER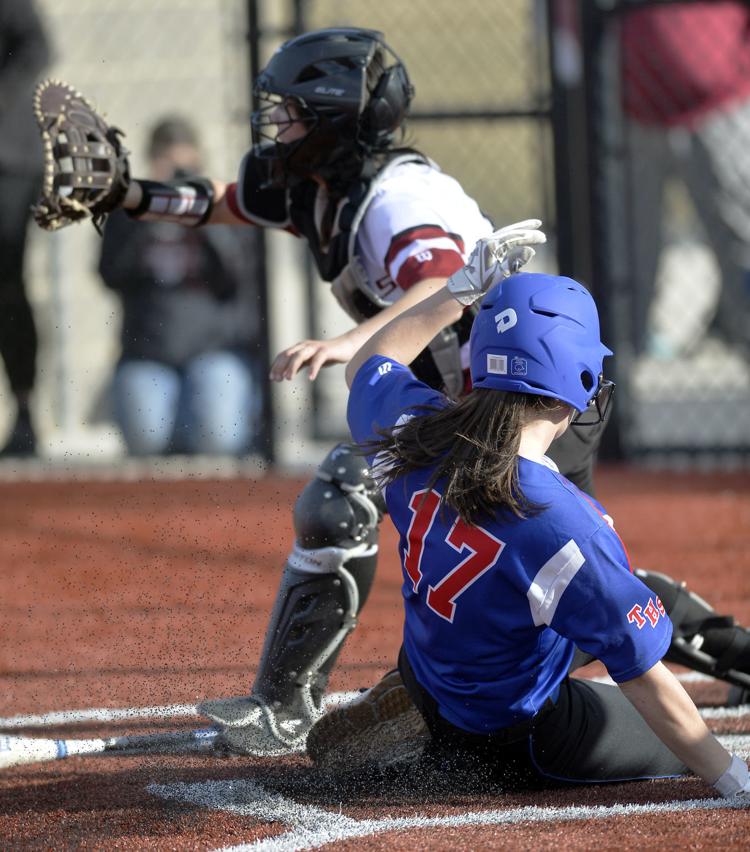 SOFTBALL BRADFORD TREMPER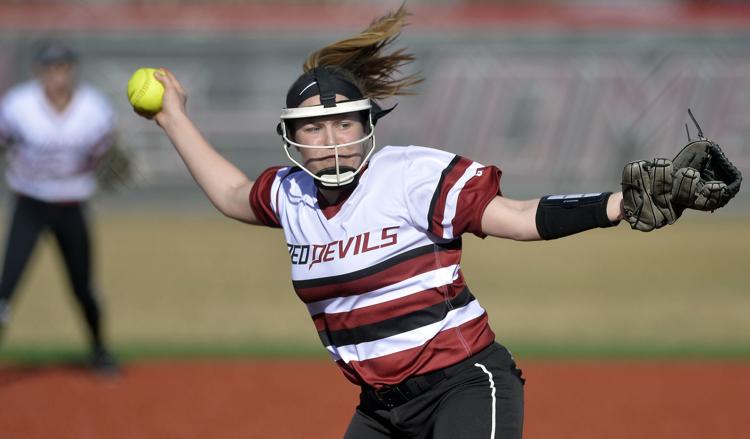 SOCCER BRADFORD SHORELAND GIRLS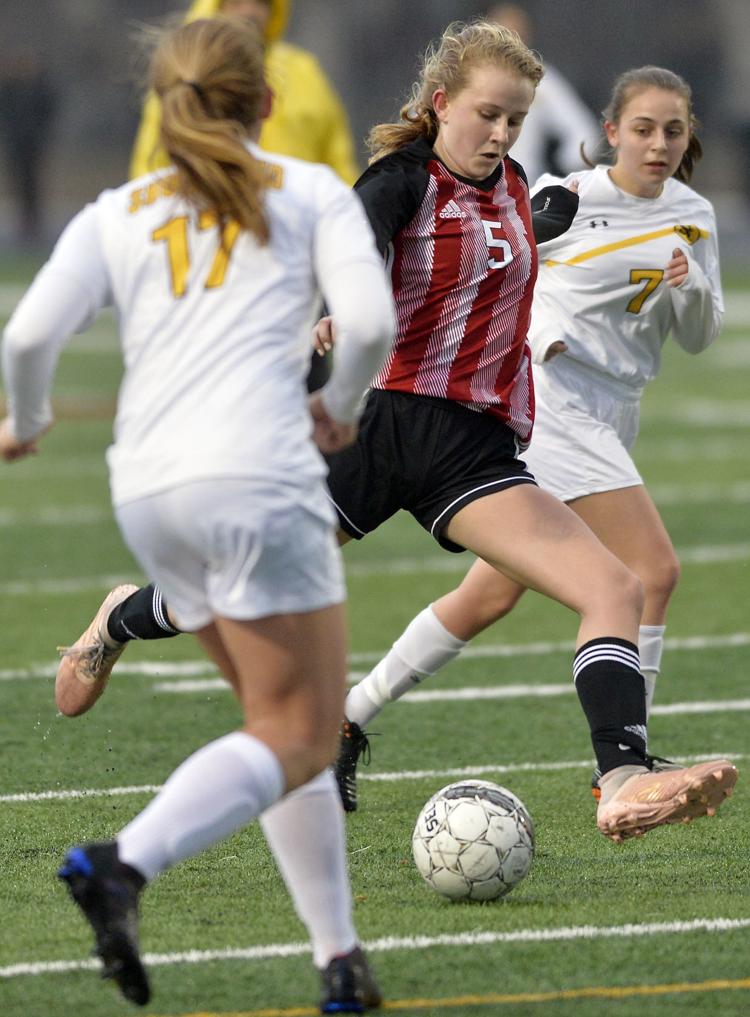 SOCCER BRADFORD SHORELAND GIRLS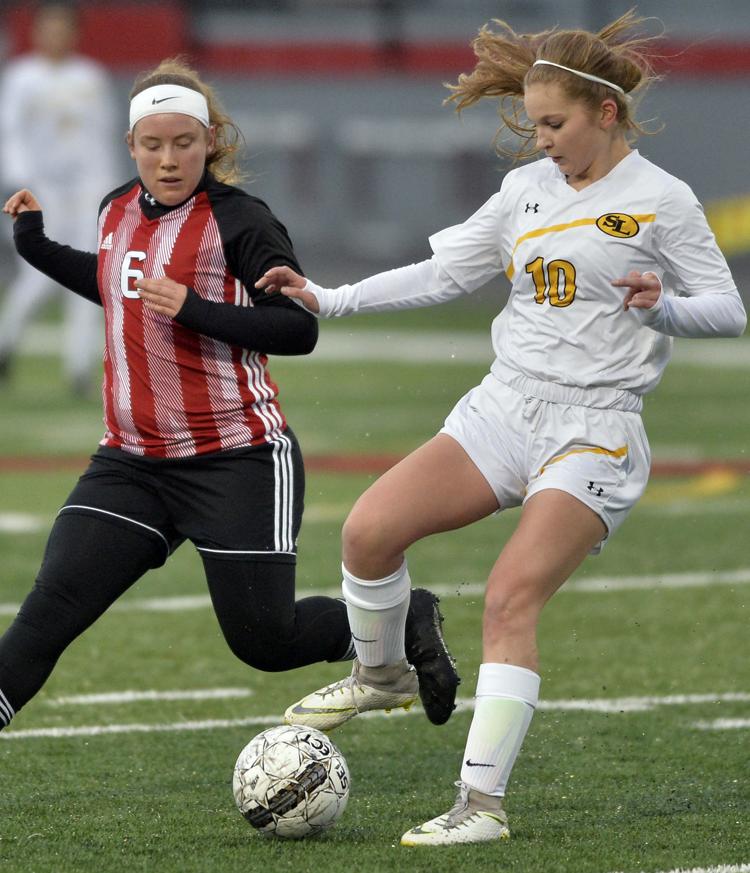 SOCCER BRADFORD SHORELAND GIRLS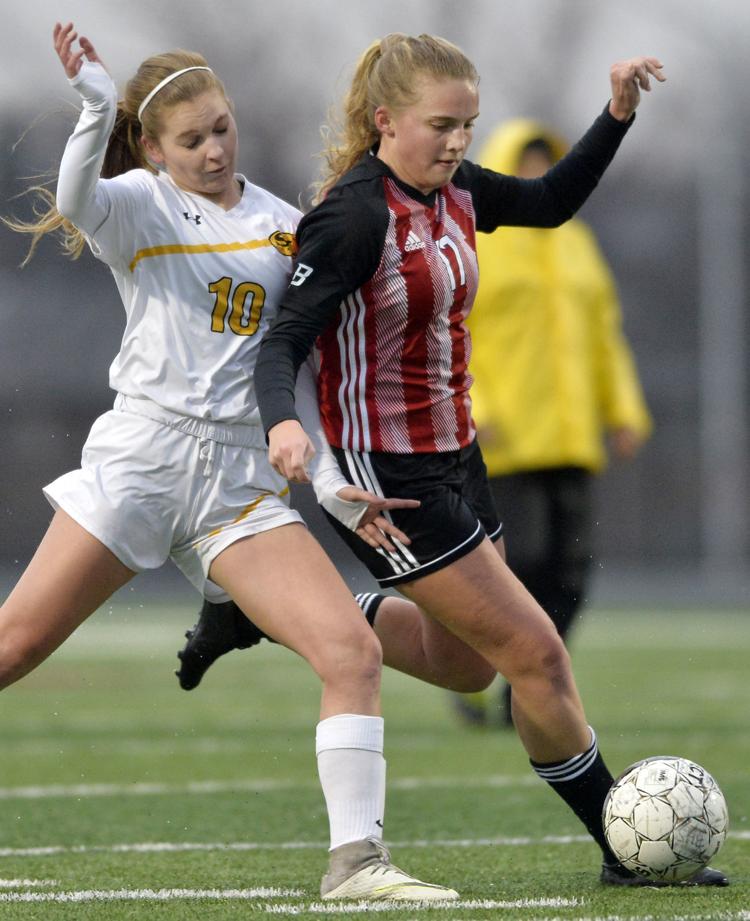 SOCCER BRADFORD SHORELAND GIRLS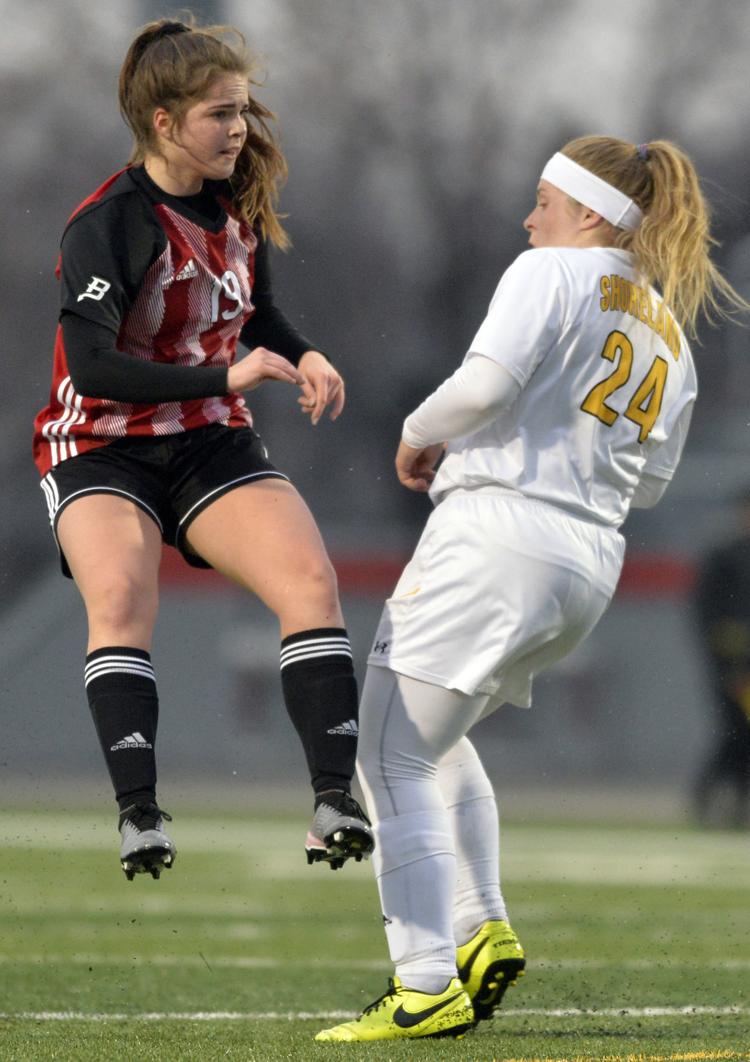 CASE CLASSIC TRACK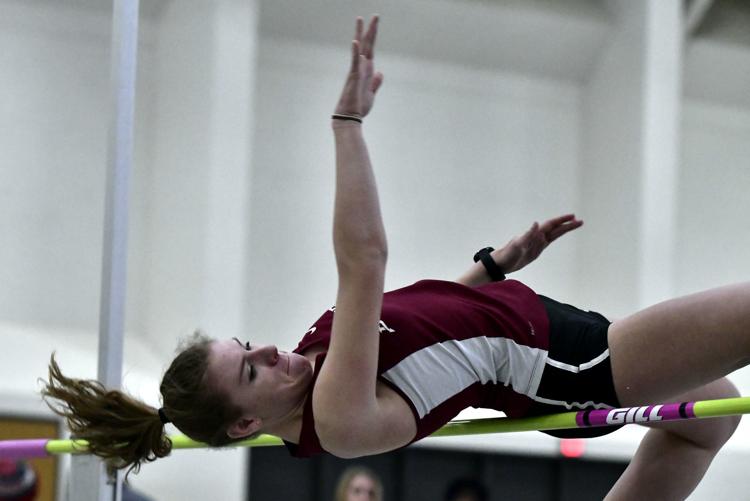 CASE CLASSIC TRACK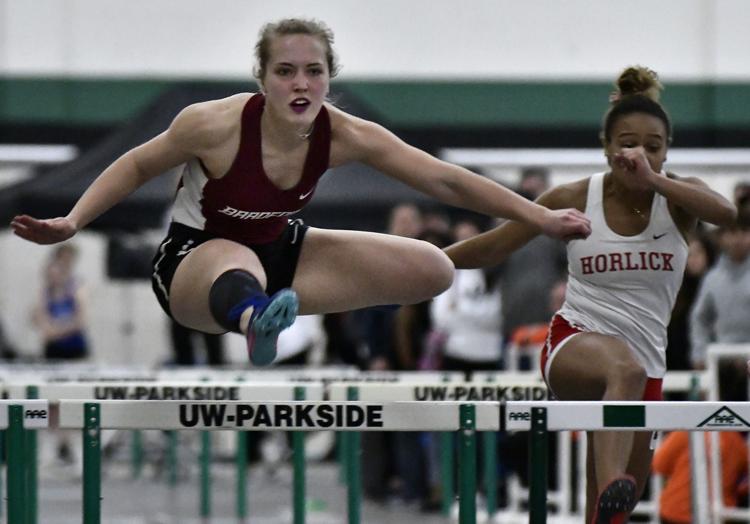 STJ VS BRADFORD SOCCER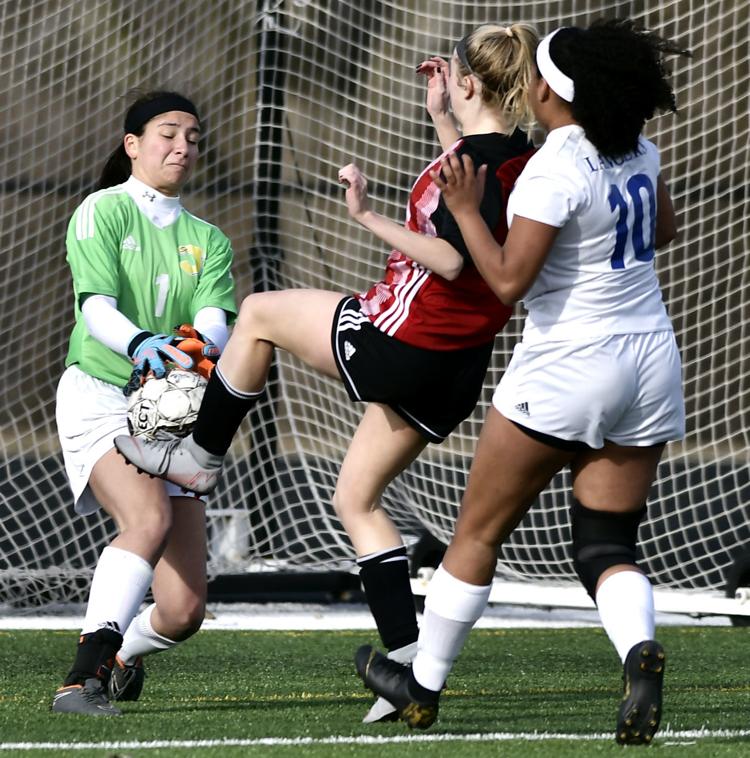 STJ VS BRADFORD SOCCER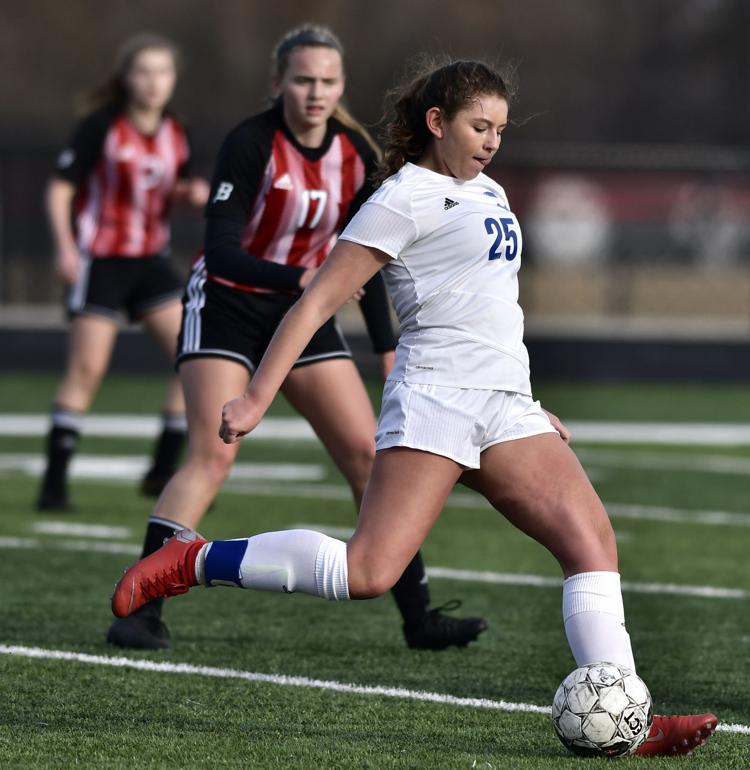 STJ VS BRADFORD SOCCER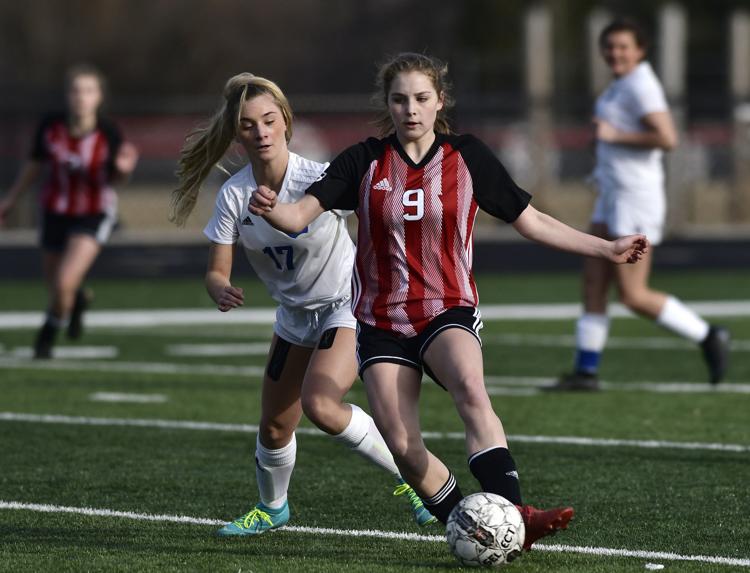 STJ VS BRADFORD SOCCER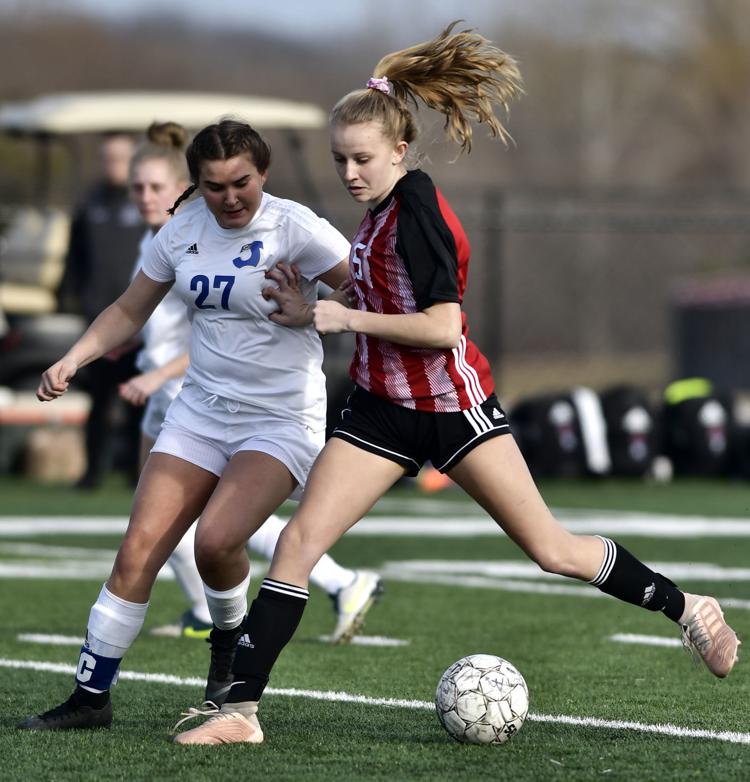 STJ VS BRADFORD SOCCER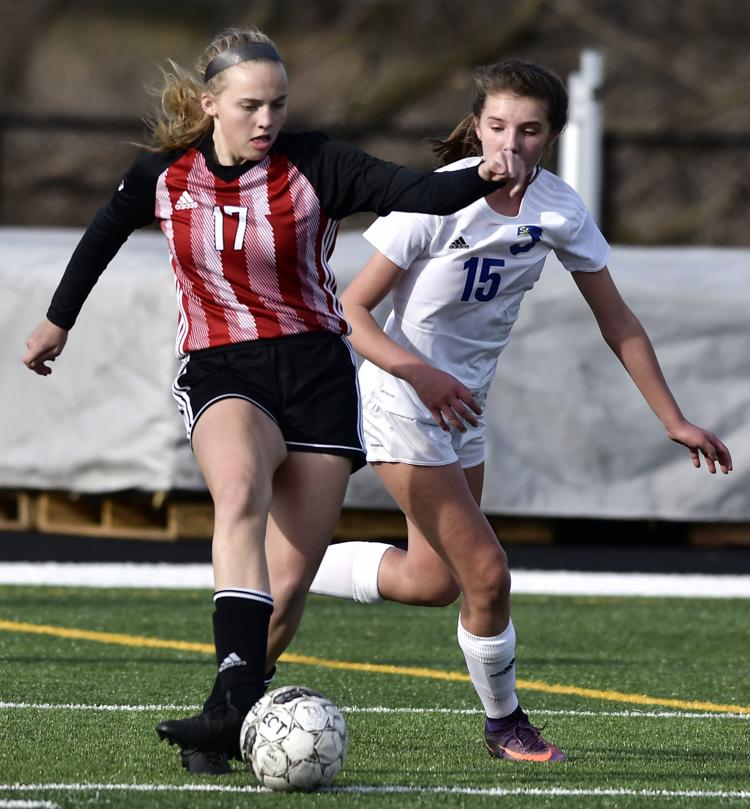 STJ VS BRADFORD SOCCER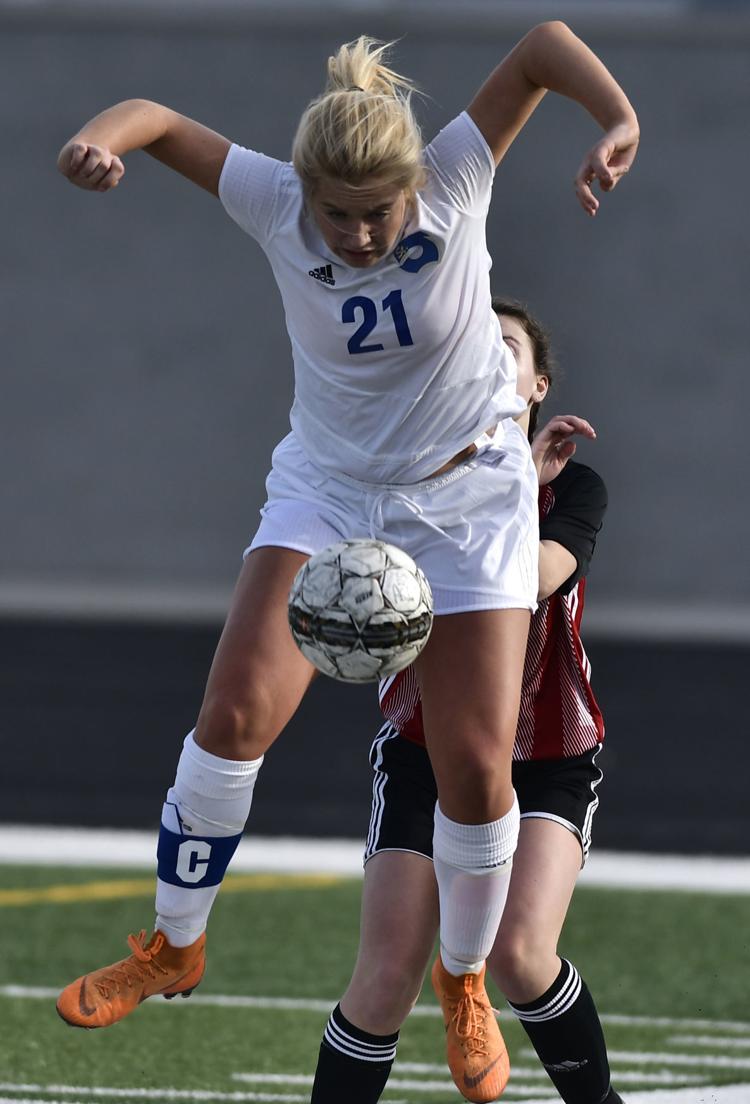 BASEBALL TREMPER INDIAN TRAIL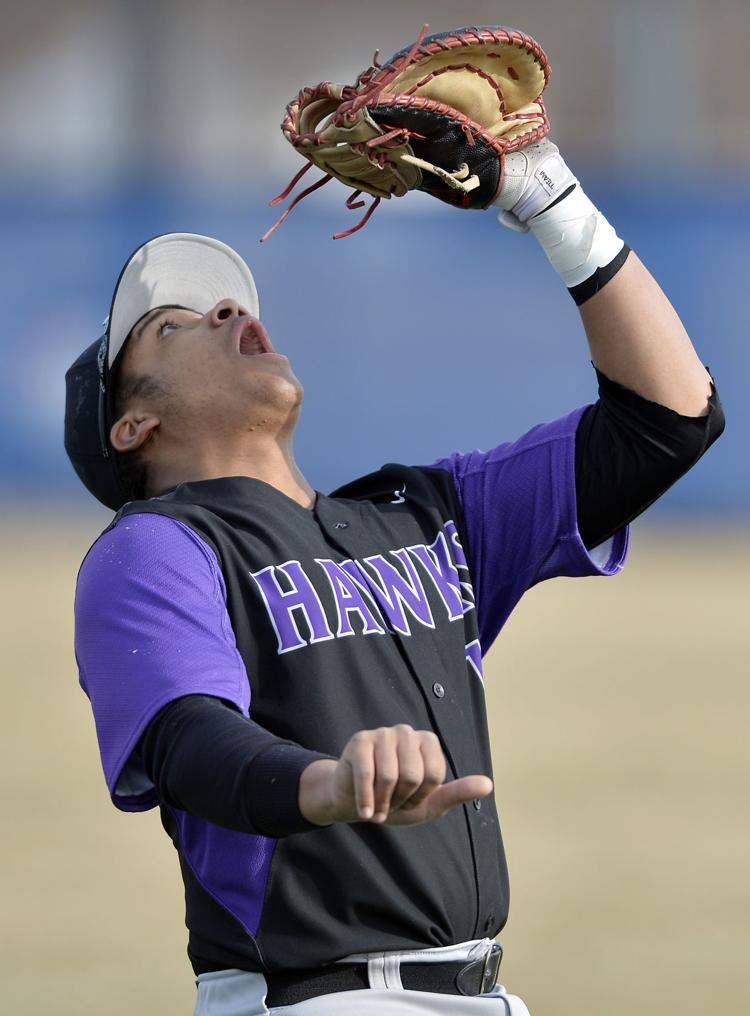 BASEBALL TREMPER INDIAN TRAIL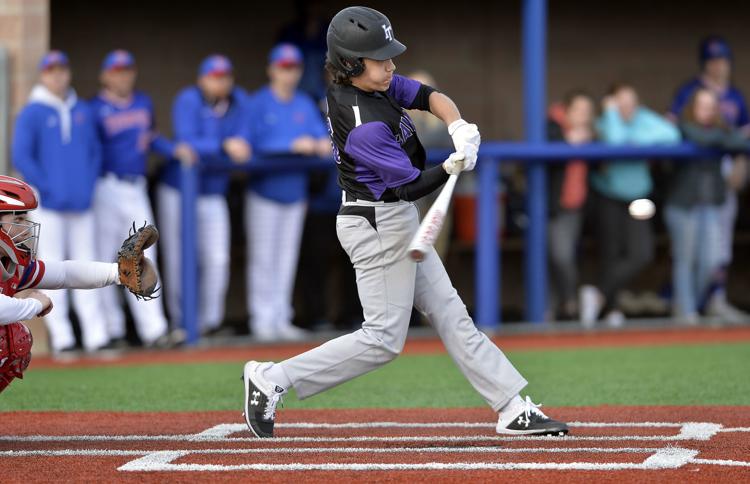 BASEBALL TREMPER INDIAN TRAIL
BASEBALL TREMPER INDIAN TRAIL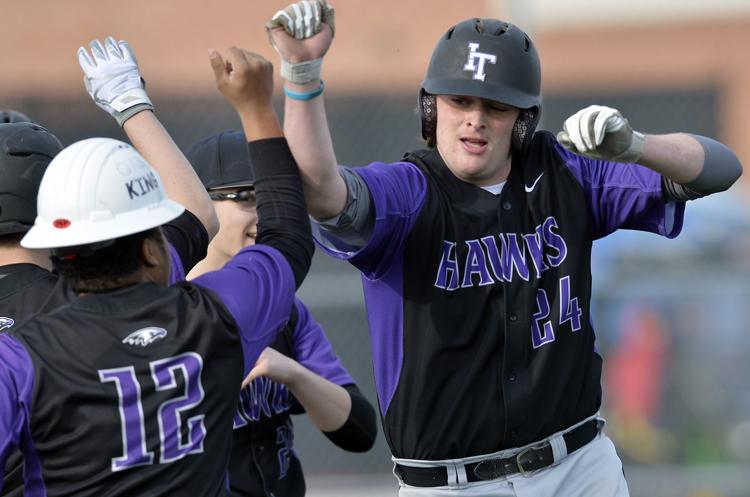 BASEBALL TREMPER INDIAN TRAIL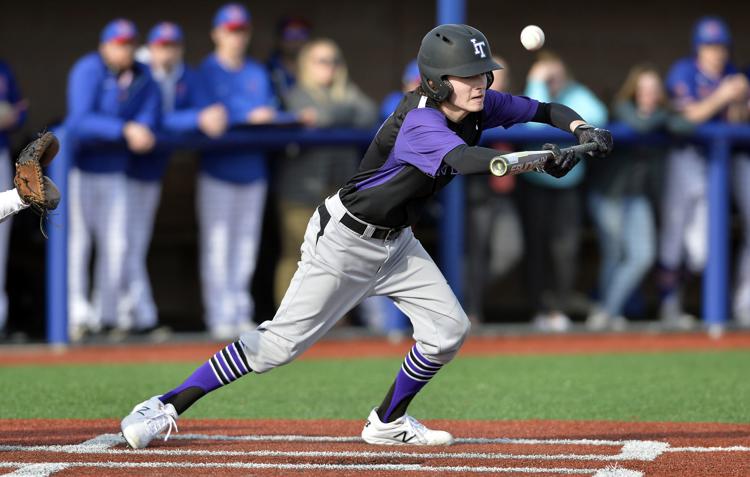 BASEBALL TREMPER INDIAN TRAIL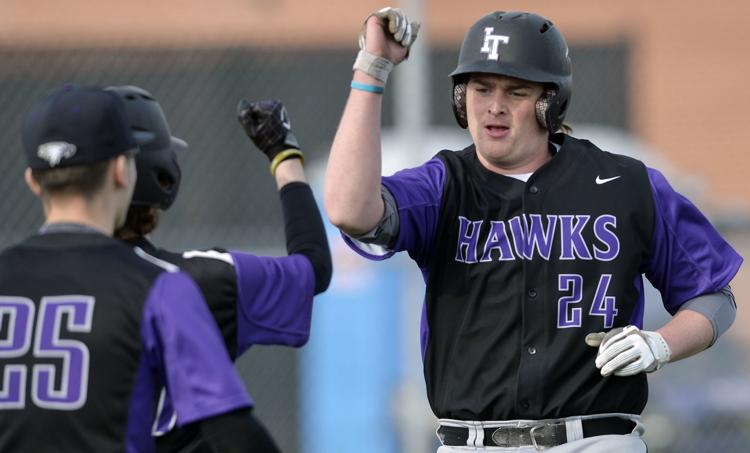 BASEBALL TREMPER INDIAN TRAIL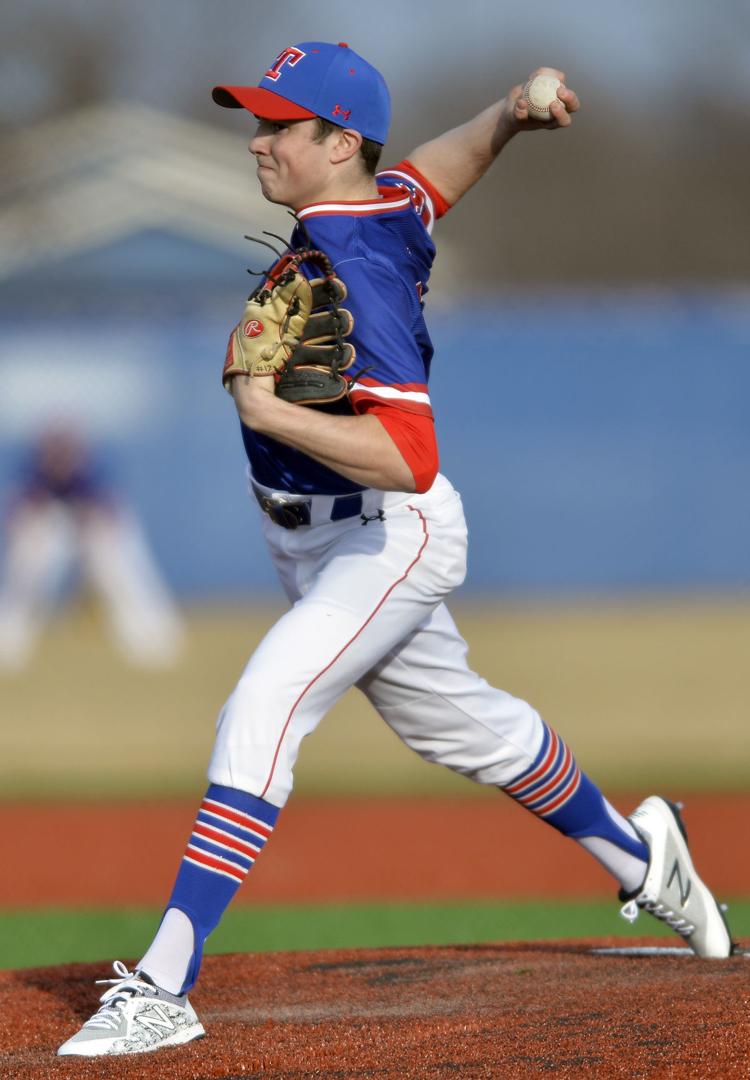 BASEBALL TREMPER INDIAN TRAIL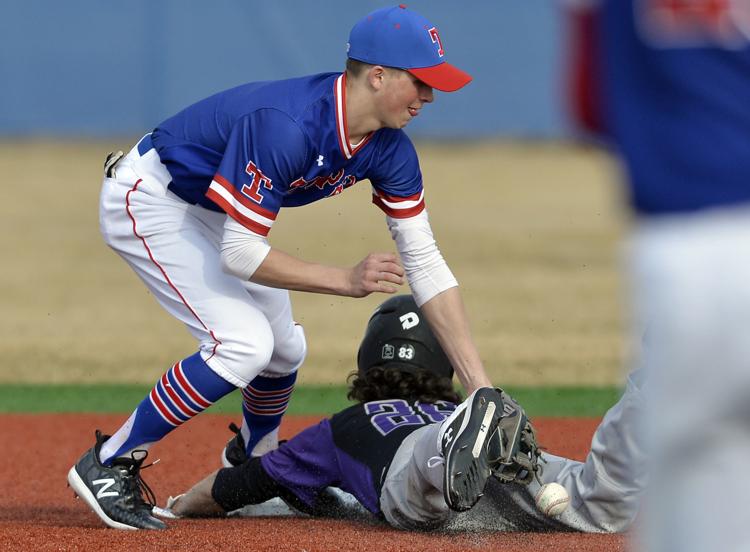 BASEBALL TREMPER INDIAN TRAIL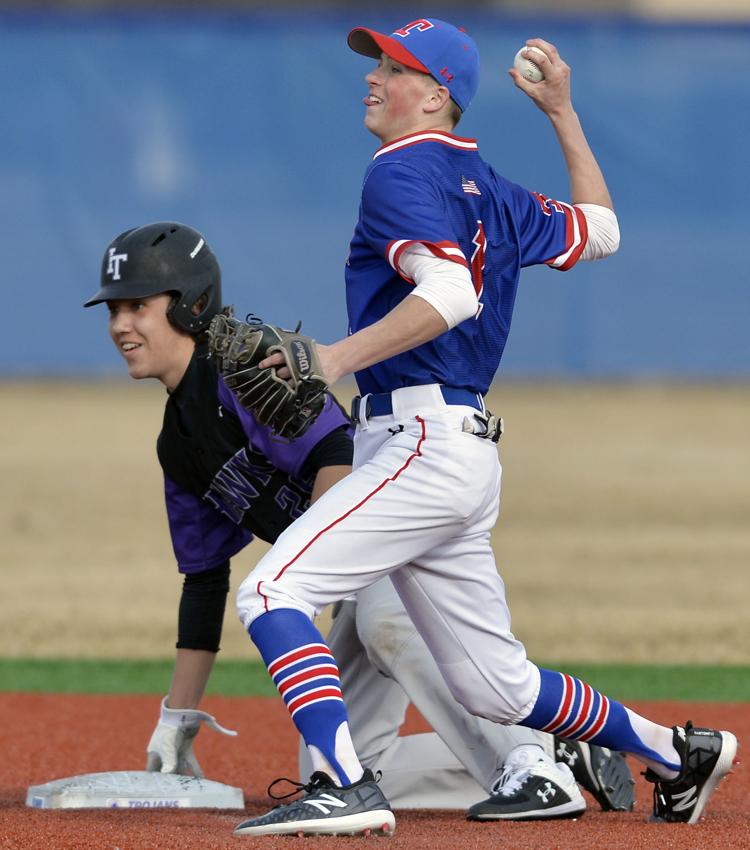 BASEBALL TREMPER INDIAN TRAIL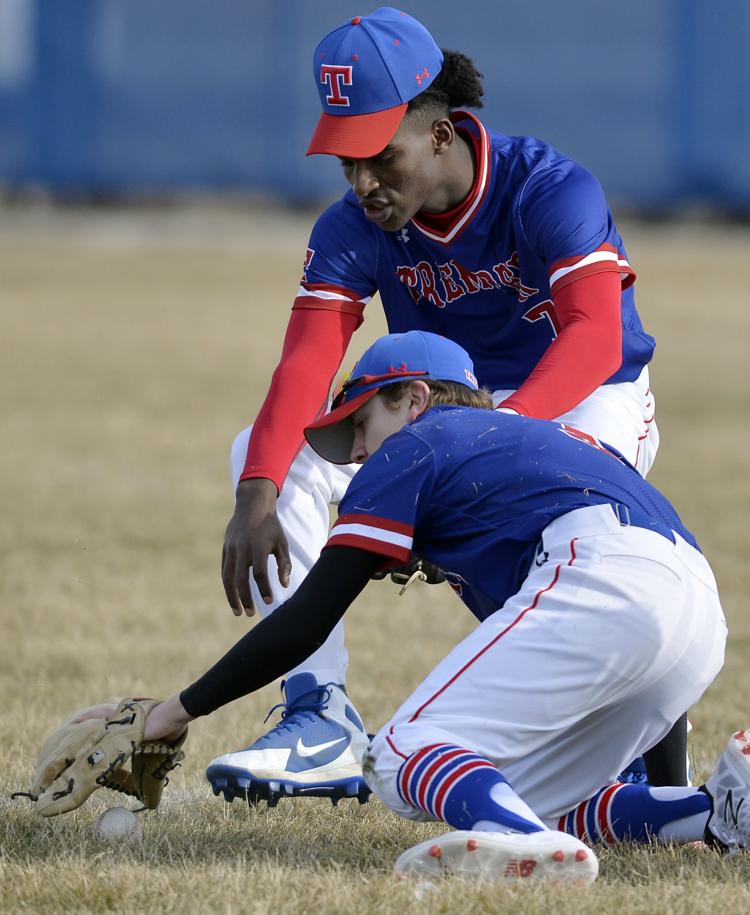 BASEBALL TREMPER INDIAN TRAIL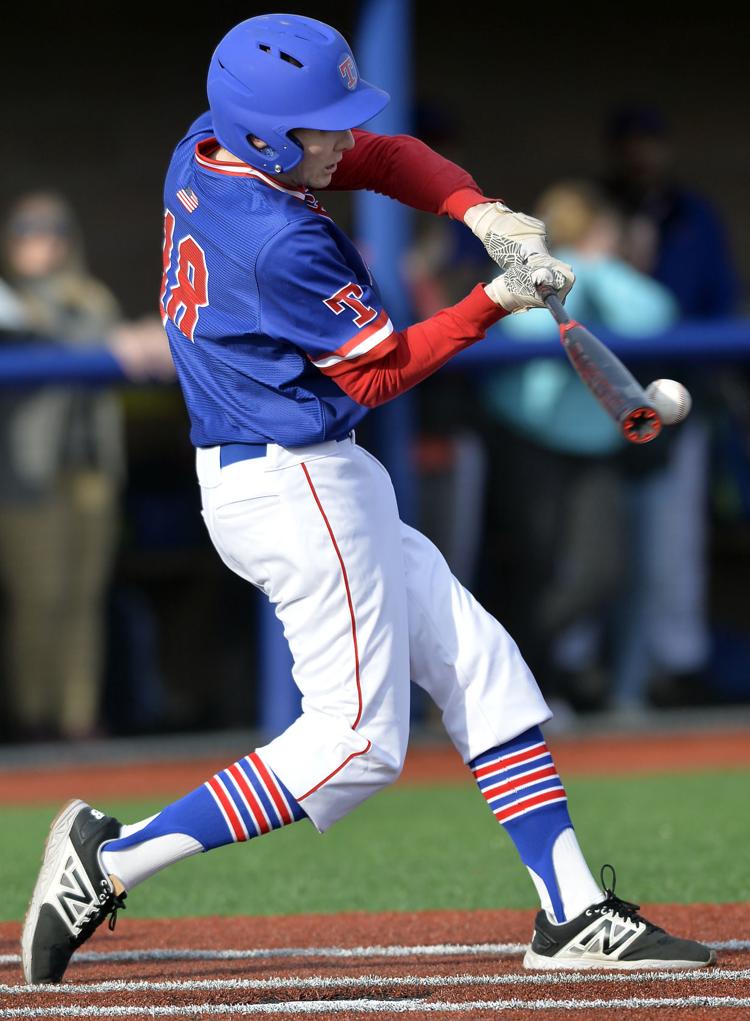 BASEBALL TREMPER INDIAN TRAIL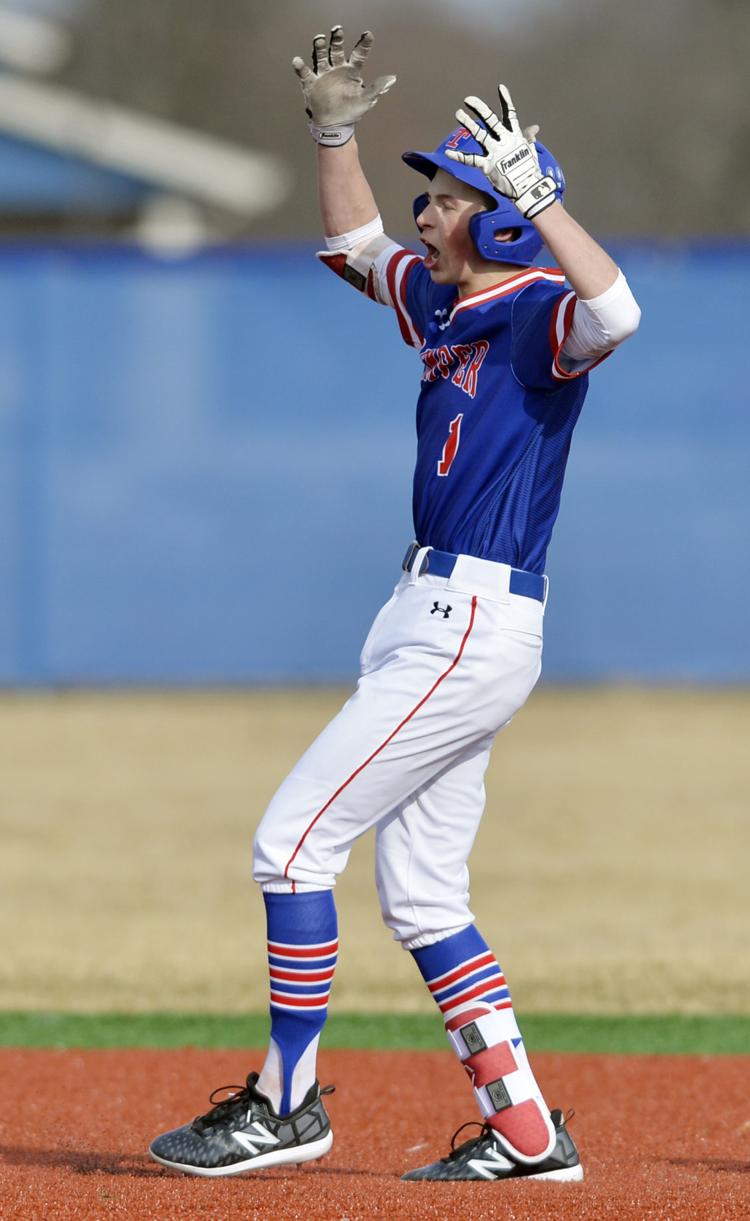 BASEBALL TREMPER INDIAN TRAIL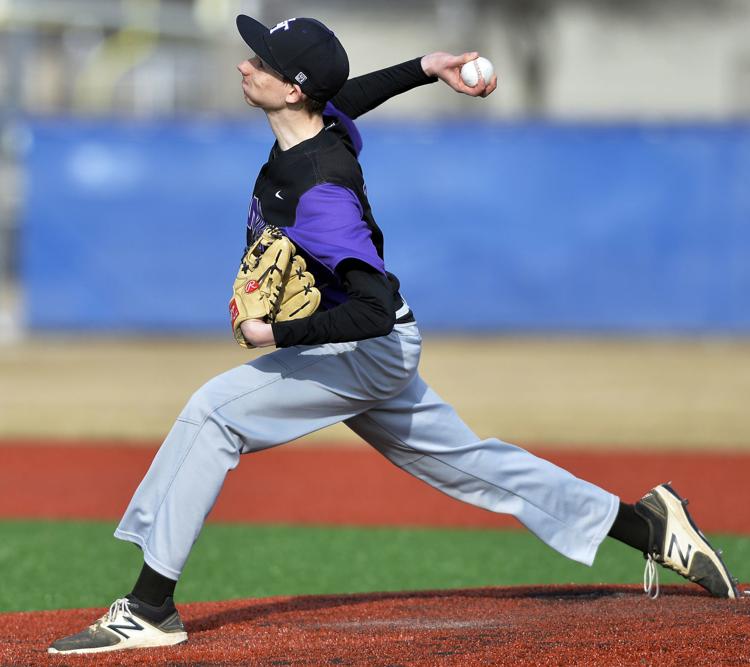 SOCCER TREMPER GIRLS FRANKLIN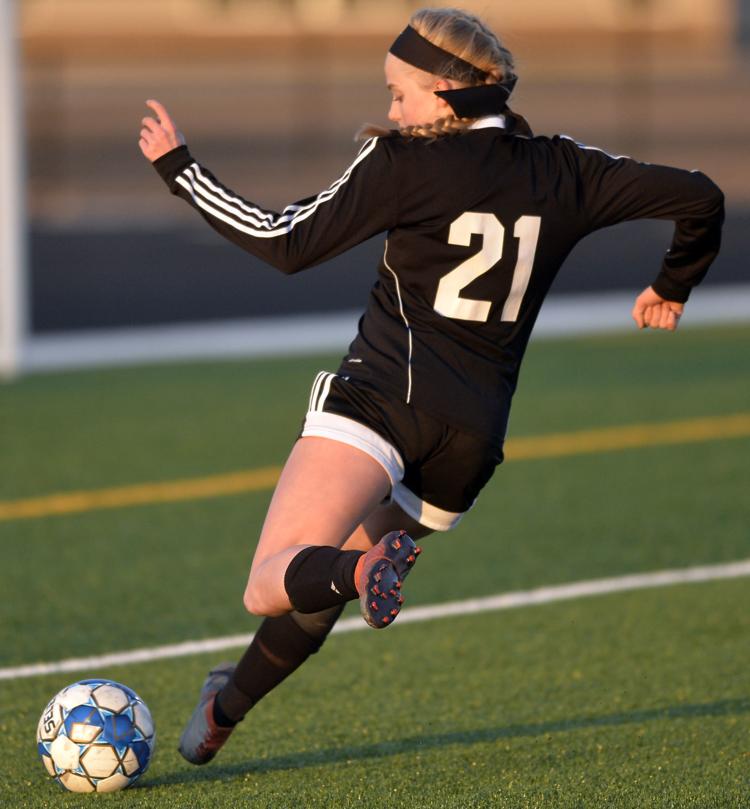 SOCCER TREMPER GIRLS FRANKLIN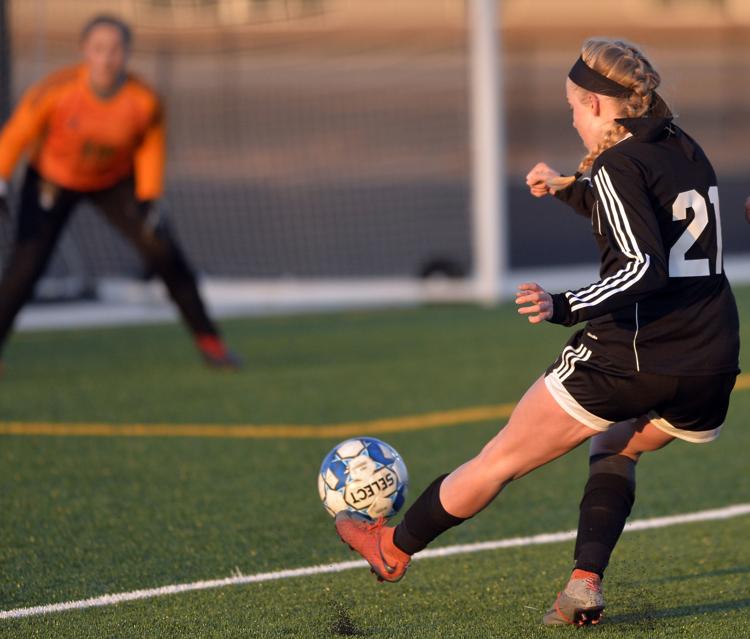 SOCCER TREMPER GIRLS FRANKLIN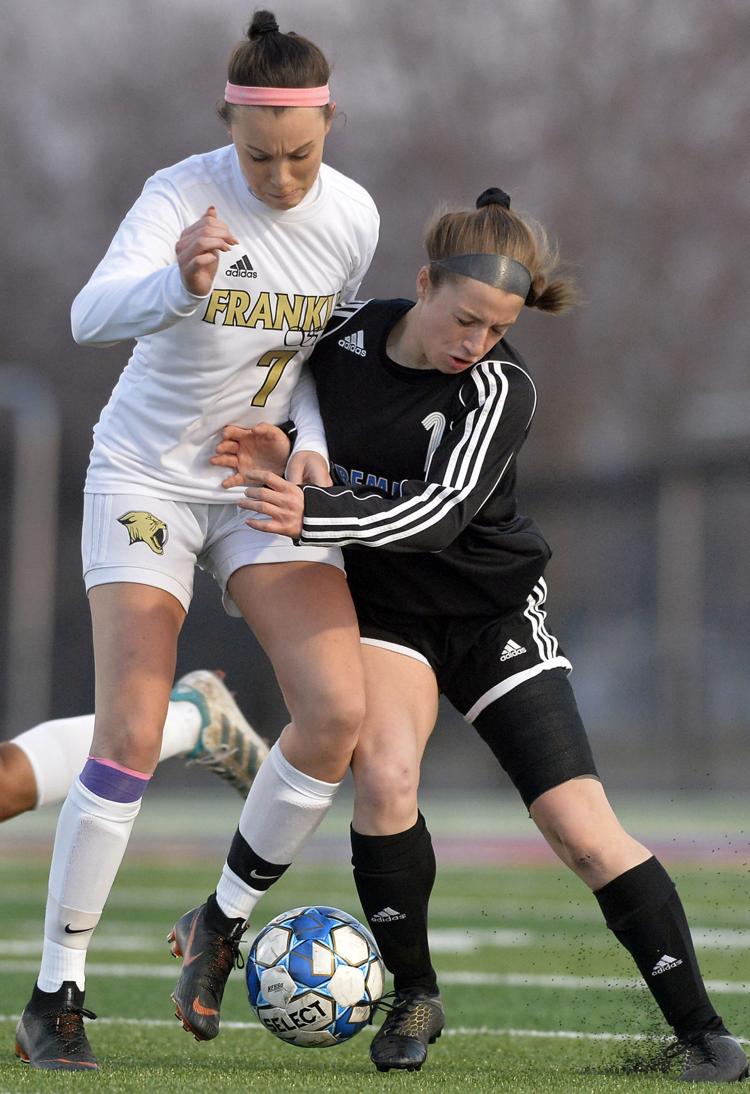 SOCCER TREMPER GIRLS FRANKLIN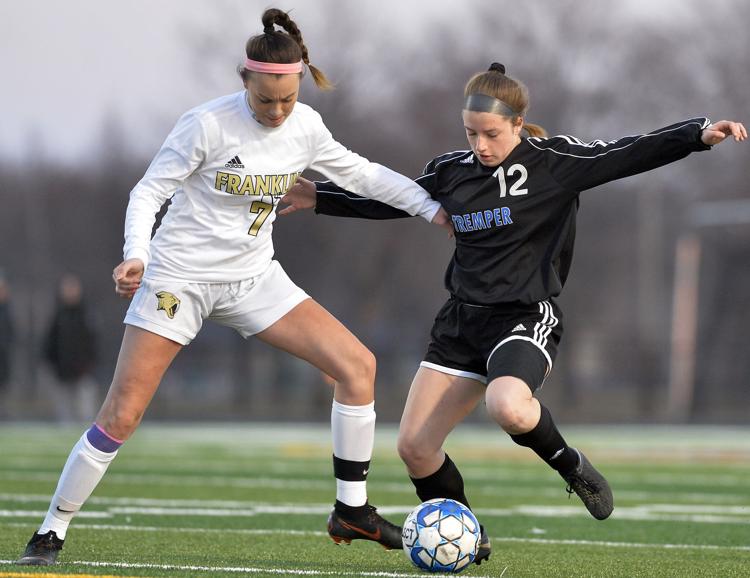 Eagle Invitational Track Meet
Eagle Invitational Track Meet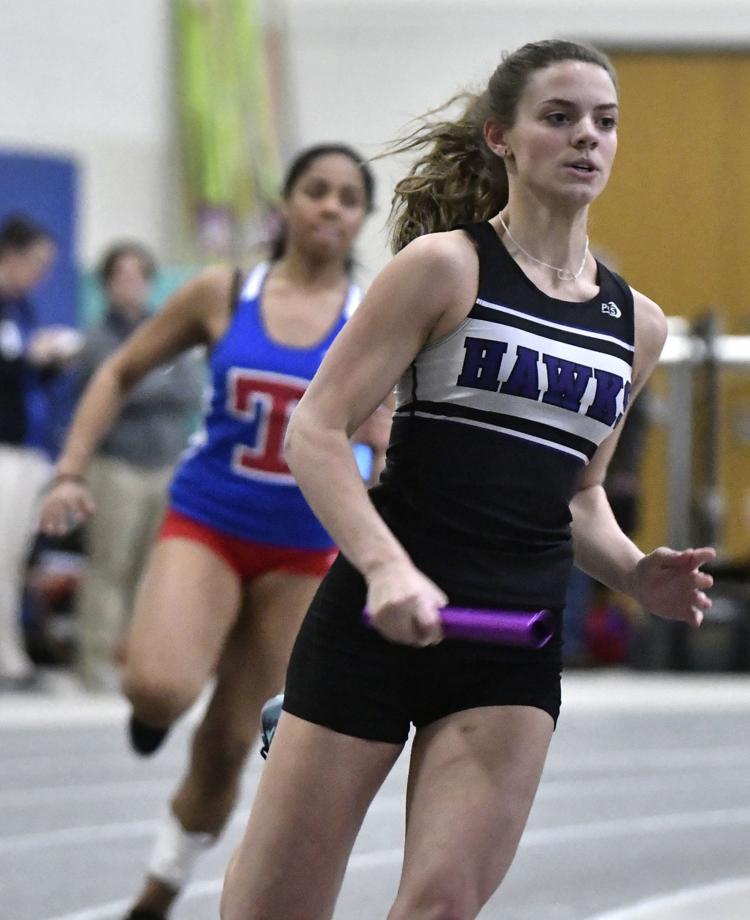 ITA VS HORLICK SOFTBALL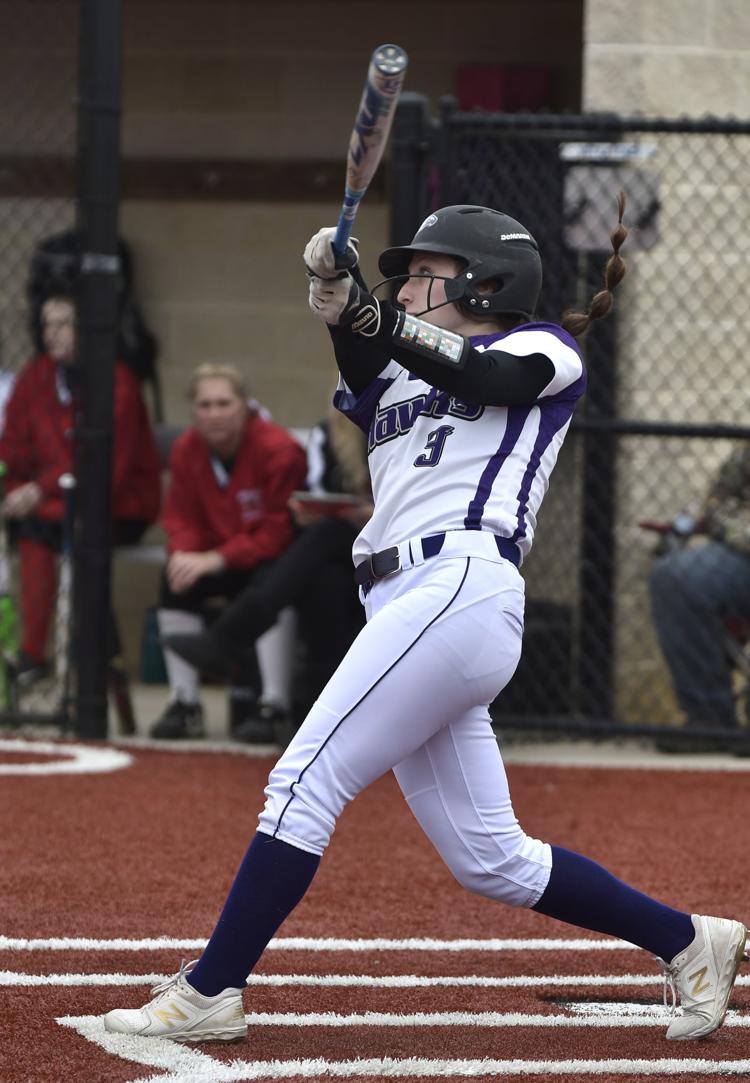 ITA VS HORLICK SOFTBALL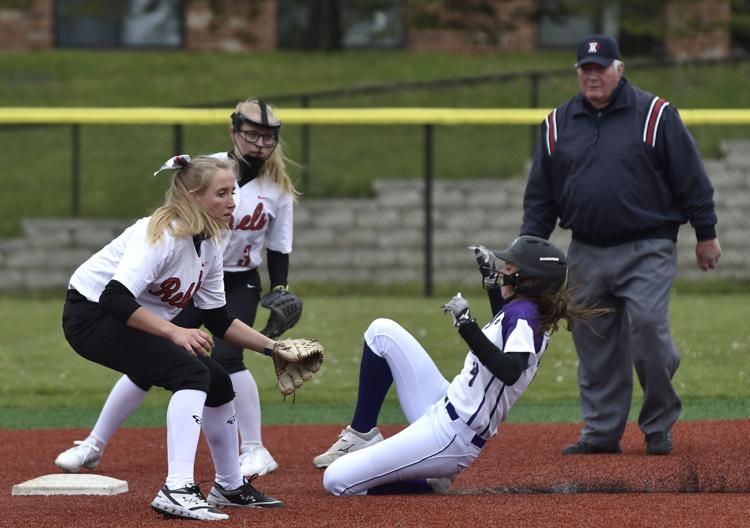 ITA VS HORLICK SOFTBALL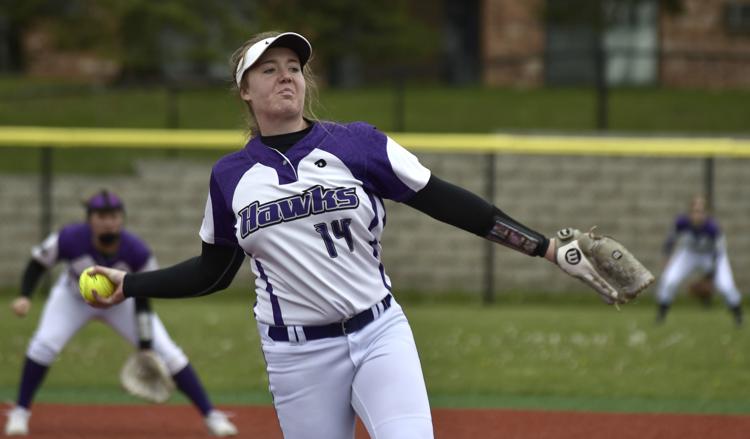 ITA VS HORLICK SOFTBALL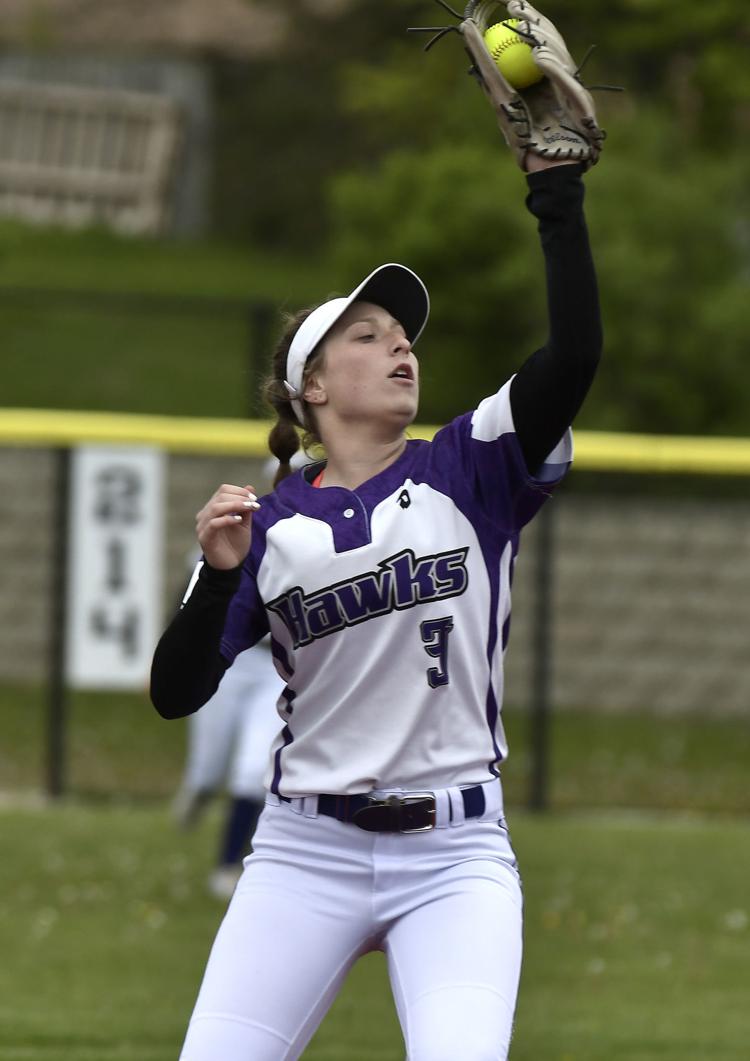 ITA VS HORLICK SOFTBALL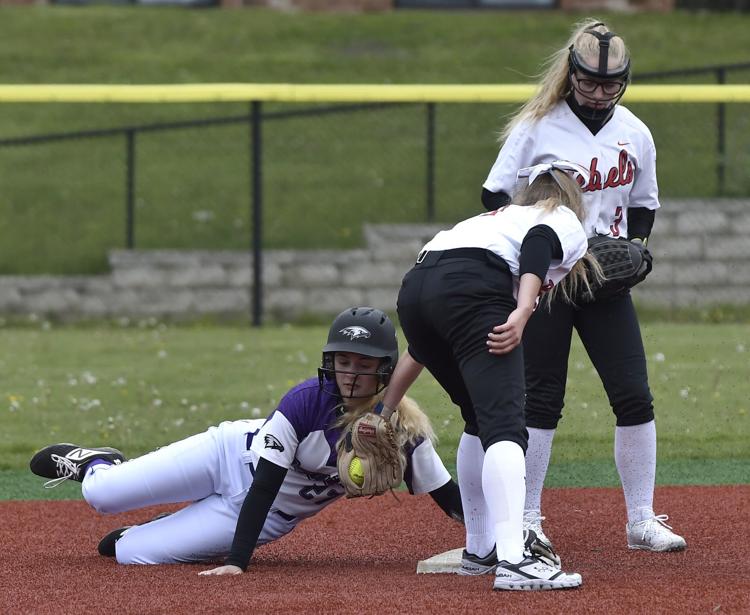 ITA VS HORLICK SOFTBALL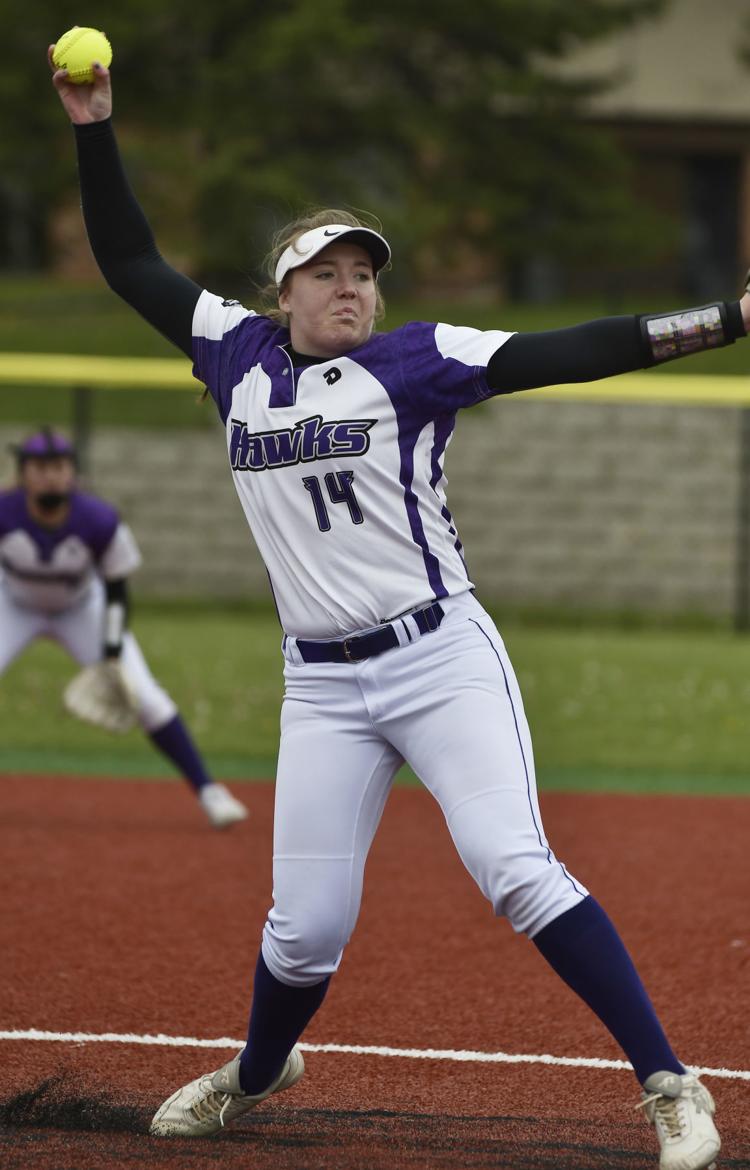 ITA-Green Bay soccer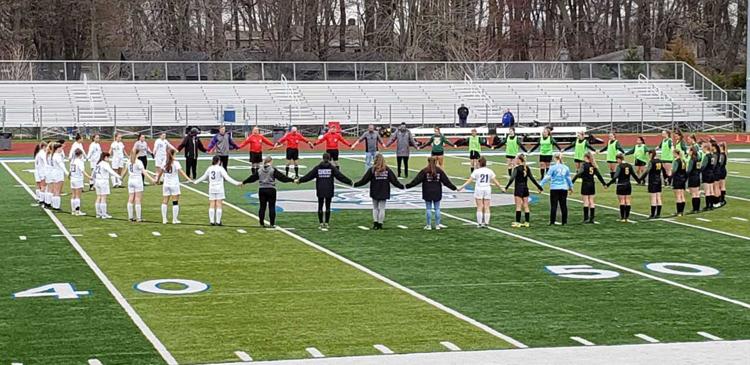 ITA VS CENTRAL BASEBALL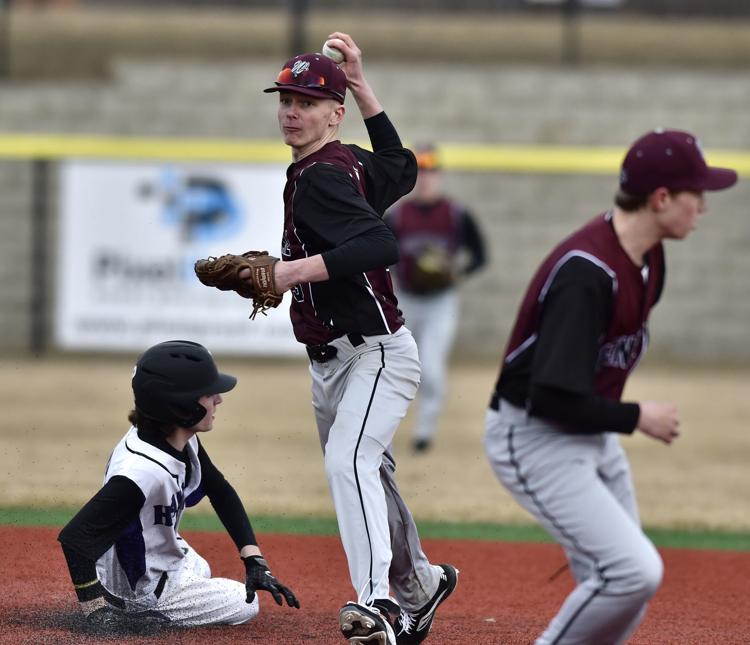 ITA VS CENTRAL BASEBALL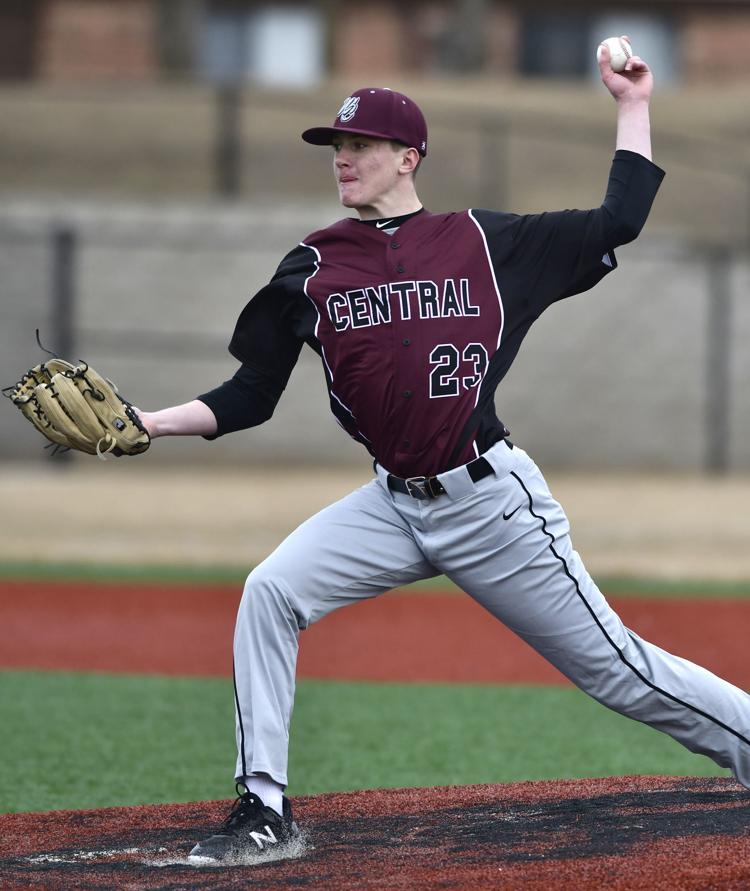 ITA VS CENTRAL BASEBALL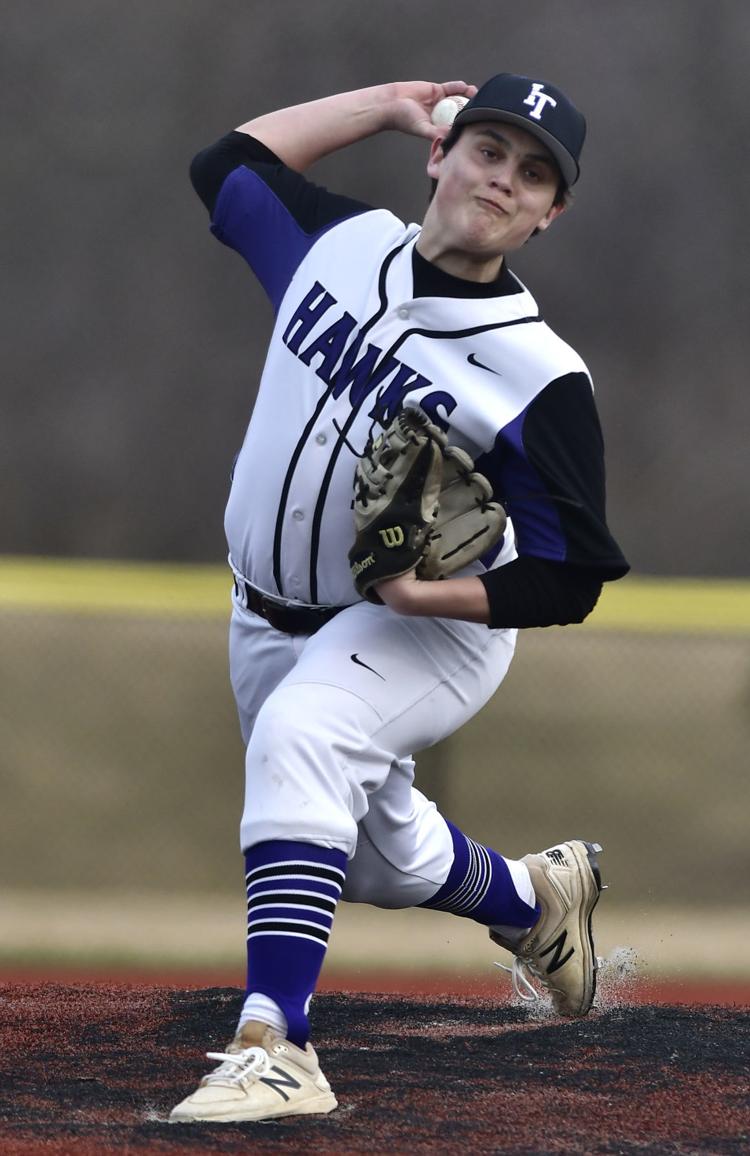 ITA VS CENTRAL BASEBALL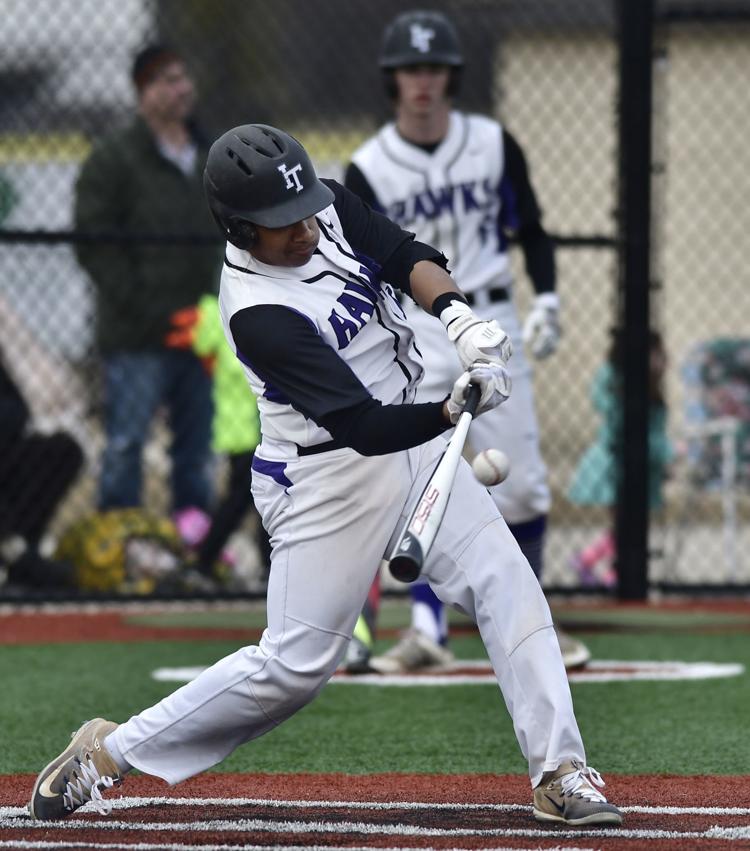 ITA VS CENTRAL BASEBALL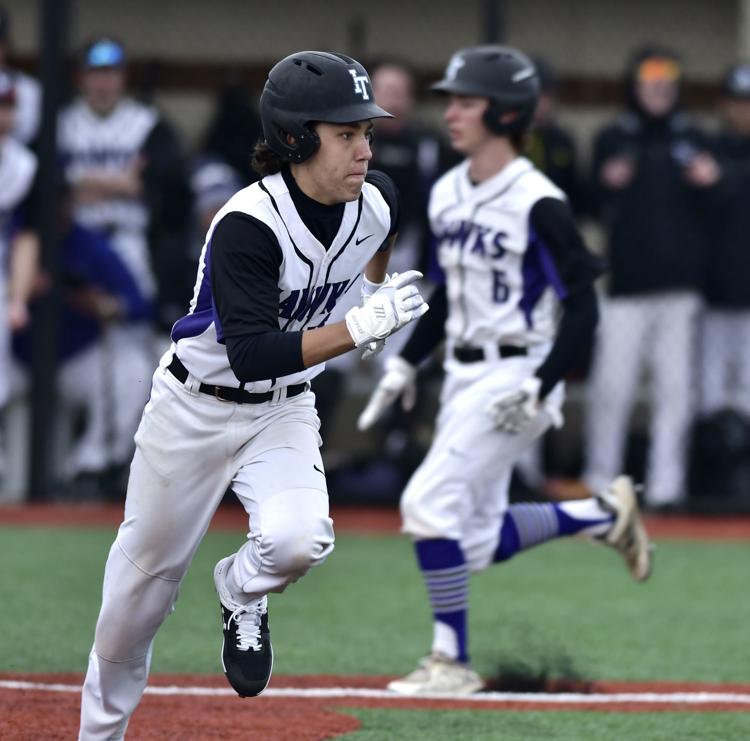 ITA VS CENTRAL BASEBALL