Many fishermen are traveling outside of southern Wisconsin, hoping to locate fish from larger rivers and inland bodies of water.
In southern and southeast Wisconsin, anglers continue to drift-fish large inland lakes, including Delavan and Geneva in Walworth County, for panfish and bass.
In Kenosha County, I have never been "skunked" this time of year on any of our inland waters. Even during years past when I traveled more extensively, fishermen from out-of-town lakes would always ask me, "Why do you travel so far to fish when you have some of the best fishing where you just came from in southeast Wisconsin?"
They were correct, but the traveling part of my fishing was for the adventure, challenge of the bite, comradeship of other anglers and learning new techniques.
Die-hard Lake Michigan shoreline fishermen continue to enjoy limited success for brown trout inside Kenosha's main harbor area by drifting a suspended live minnow, or a Spawn Sac below a slip bobber.
However, the timing of the bite has been challenging. Usually the trout hit during the dawn or dusk hours of the day. Recently, trout hookups have been rumored to be between 10 a.m. and 2 p.m. We all know this translates to an extra trip to Lake Michigan for a chance at the wary brown trout.
Bill's best bets
n A technique you may want to try during the midday hours on Kenosha County inland lakes either from a boat or an accessible shoreline for a chance at a northern pike or largemouth bass is to set up with a weedless spoon.
n Successful fishermen advised me try to get near a heavy green weed line and cast a weedless spoon to the center of the weed bed. Work the spoon over the tops of the weed bed. The fishermen also told me not to worry about your retrieval speed. A fast retrieval speed is OK, although you do need your drag on the reel not to be too tight. The fish will hit hard and you need to stay ready for the bite.
n Sen. Robert Wirch recently brought information to me about a new scam that included all fishing, hunting and recreational licences. To be safe, you need to purchase any new licence from a bona fide Wisconsin DNR service center, a licensed bait shop or a sport shop. You can also purchase licenses online ONLY from a Wisconsin Go Wild website.
n Your best bet is to get to your favorite spot to fish. Good luck, wear your life vest and take a kid fishing.
SIMMONS BLOCK PARTY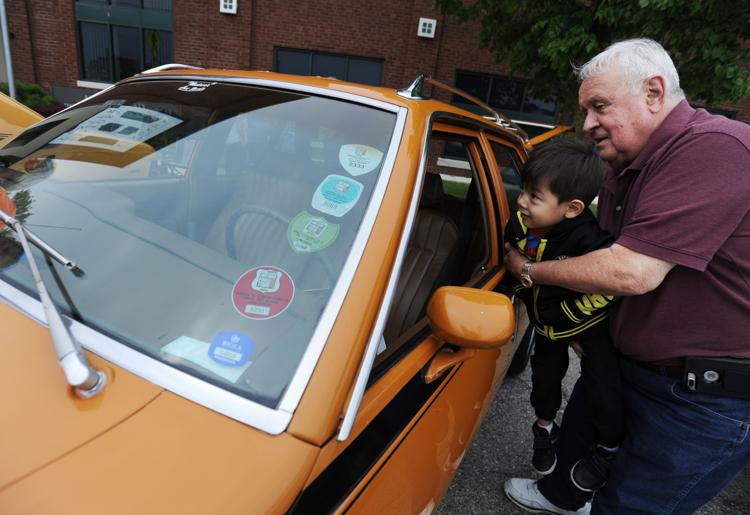 Harris and Hudson with Matt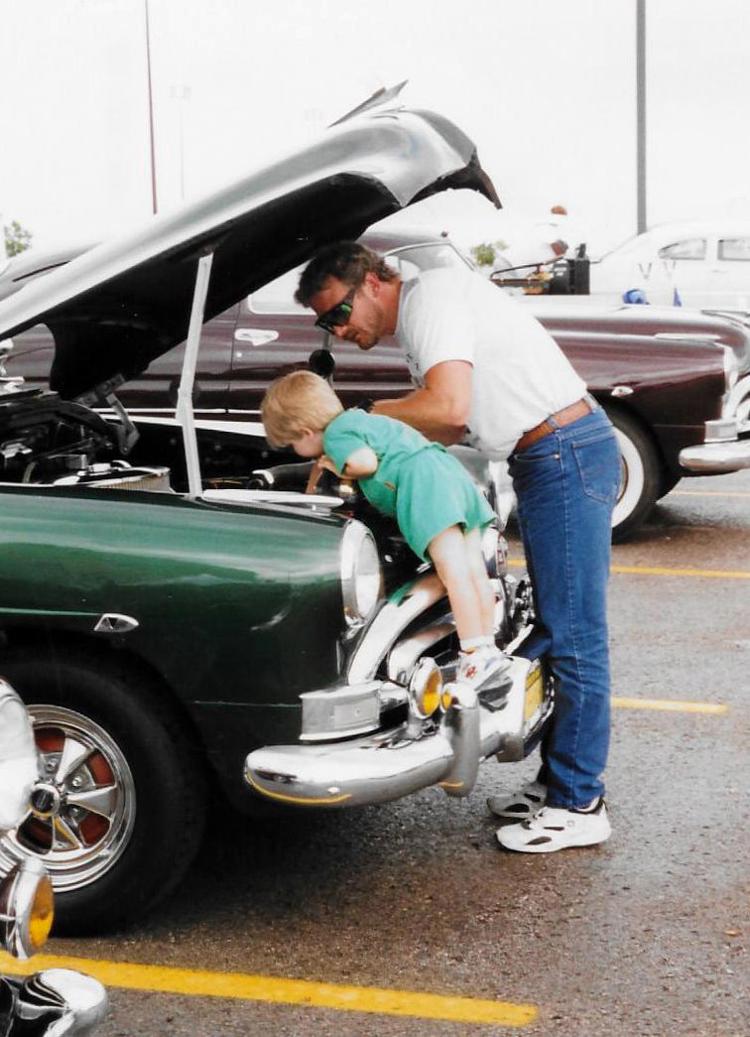 CAR SHOW BAKER PARK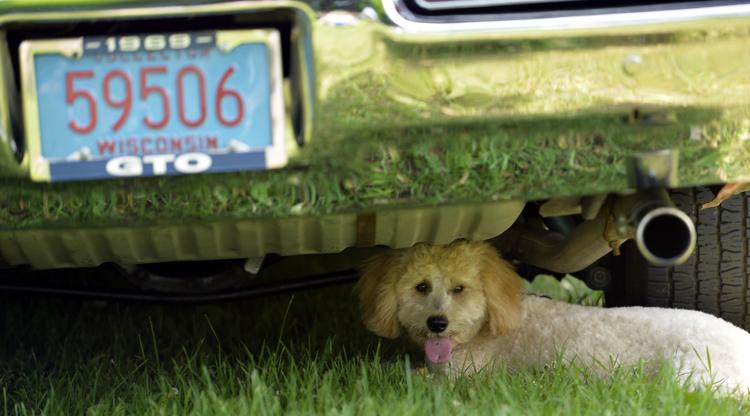 CAR SHOW BAKER PARK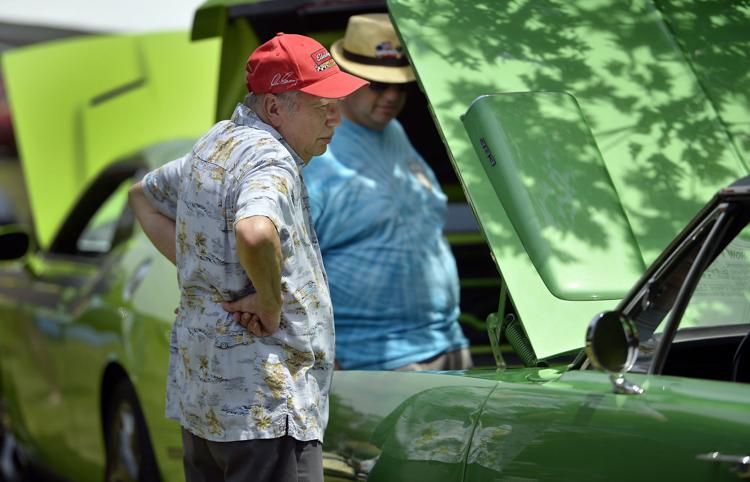 CAR SHOW BAKER PARK
CAR SHOW BAKER PARK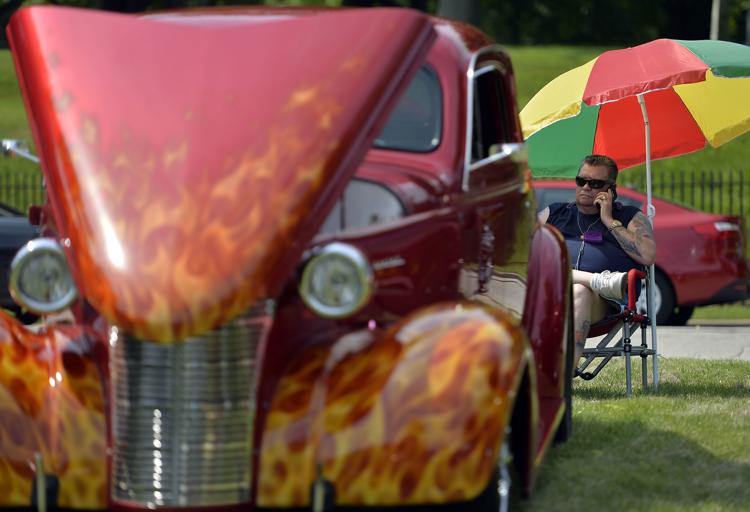 CAR SHOW BAKER PARK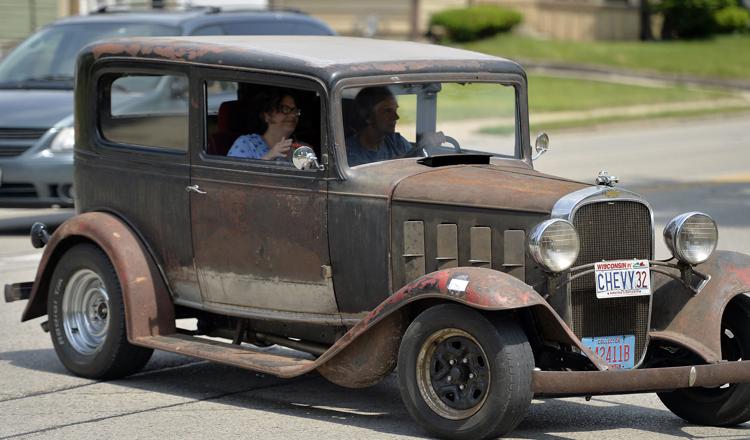 CAR SHOW BAKER PARK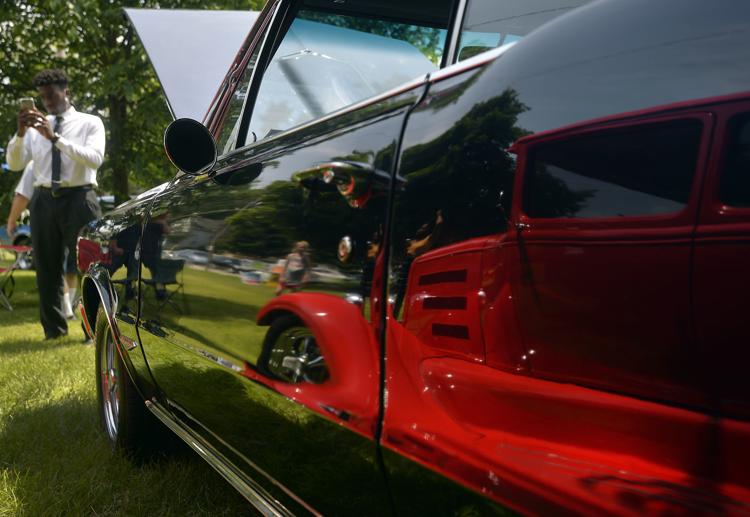 CAR SHOW BAKER PARK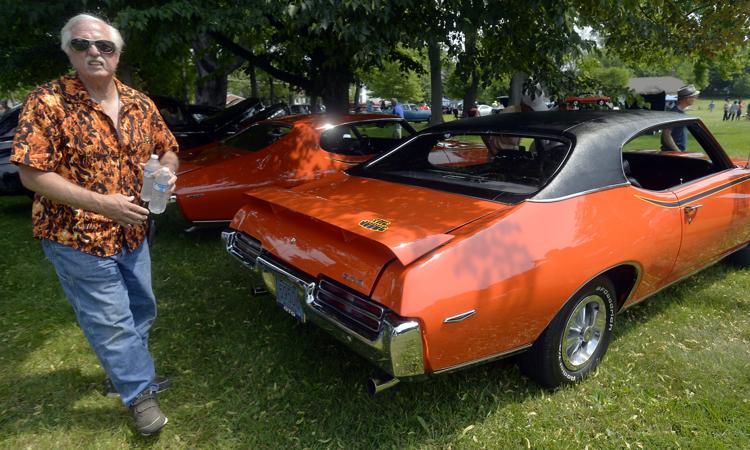 CAR SHOW BAKER PARK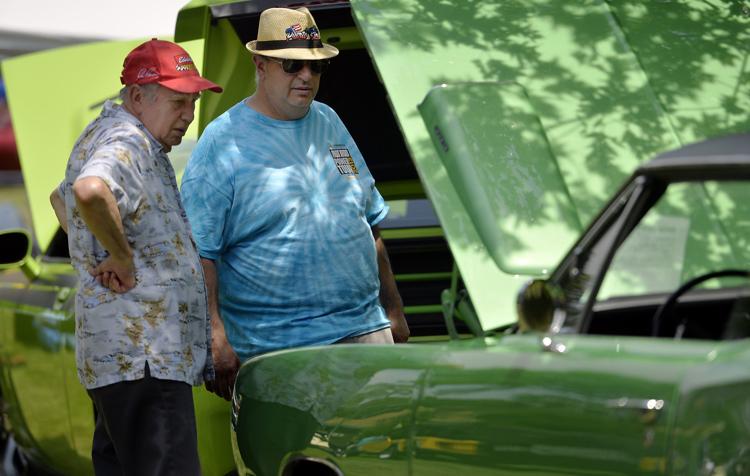 CAR SHOW BAKER PARK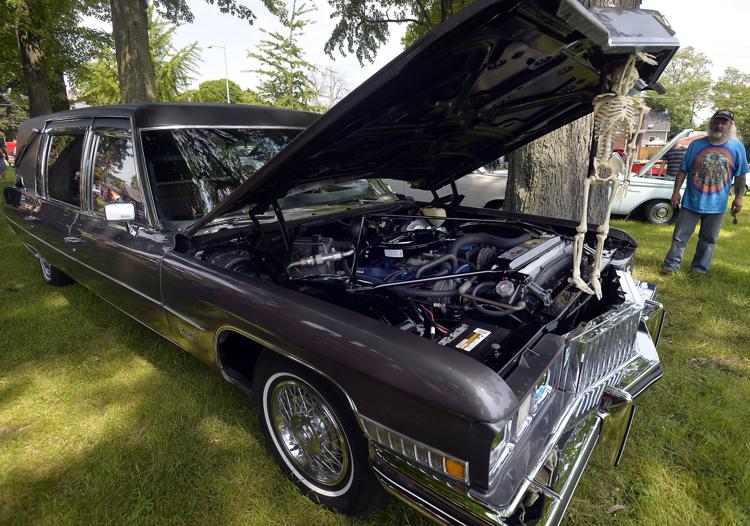 WOUNDED WARRIOR CAR SHOW
CAR SHOW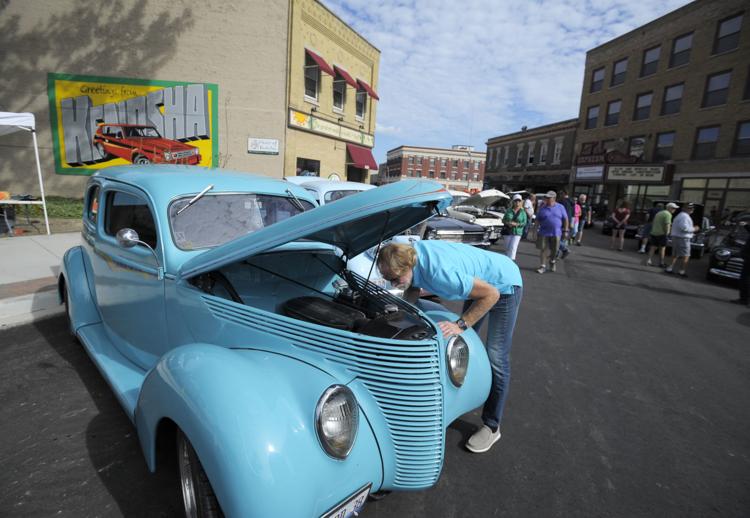 CAR SHOW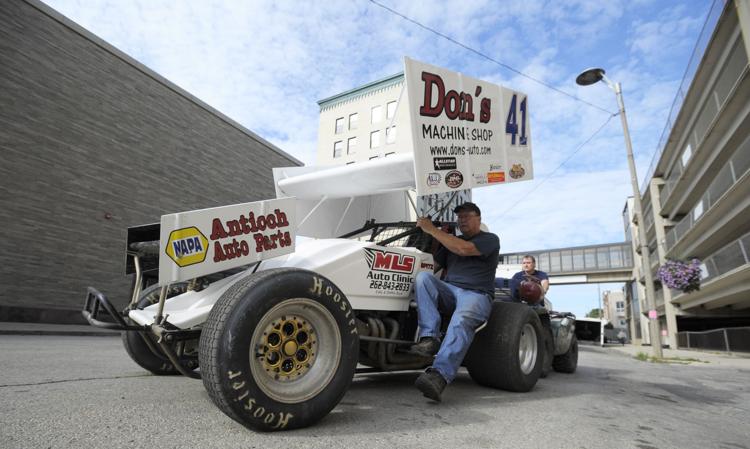 RODS FOR A REASON CAR SHOW
RODS FOR A REASON CAR SHOW