Rotary softball deadline Friday
The deadline for entries for the 47th annual Rotary West Softball Tournament is Friday.
Tournament play in 12-inch men's, women's and co-ed divisions runs July 11-14 at Lincoln Park in Kenosha.
Entry fees and prize money details are listed on the Rotary West website at www.kenoshawestrotary.org/softball. For more information, call Tom Anderson at 262-705-7209, Jim Fulmer at 262-945-2084, Brian Carter at 262-308-4040, Christian Venegas at 262-620-4642 or Mark Bergheis at 262-331-3541.
Soccer players earn All-State honors
Four Kenosha girls soccer players were named this week as Wisconsin Soccer Coaches Association All-State honorable mention selections.
Recognized were St. Joseph junior midfielder Elizabeth Alia, Bradford freshman forward Kate Brown, Indian Trail junior defender Hannah Dahlik and Tremper junior midfielder Lauren McKeon.
Bay Port junior midfielder Emma Nagel headlined the first team, as she was voted the Player of the Year.
Raidart wins first at Wilmot Raceway
Zach Raidart of Antioch, Ill., won his first-ever 20-lap Wingless Sprint feature Saturday night to highlight action at the Wilmot Raceway.
Other winners Saturday were Jefferson's Zeke Bishofberger in the 20-lap Modifieds Division; Brookfield's Adam Crapser in the 20-lap Street Stocks; Scott Quarnstrom, Lake Villa, Ill., in the 15-lap 4-cylinder Stock Cars; and Ringle's Jeremy Allard in the 15-lap Milwaukee Stock Cars.
Action resumes Saturday with another First Responder Night. Grandstands open at 5 p.m., followed by on-track activity at 5:45 and the first race after. Grandstand admission is $15 for 12 and older, $5 for ages 7-11 and free for 6 and younger.
TENNIS SUBSECTIONAL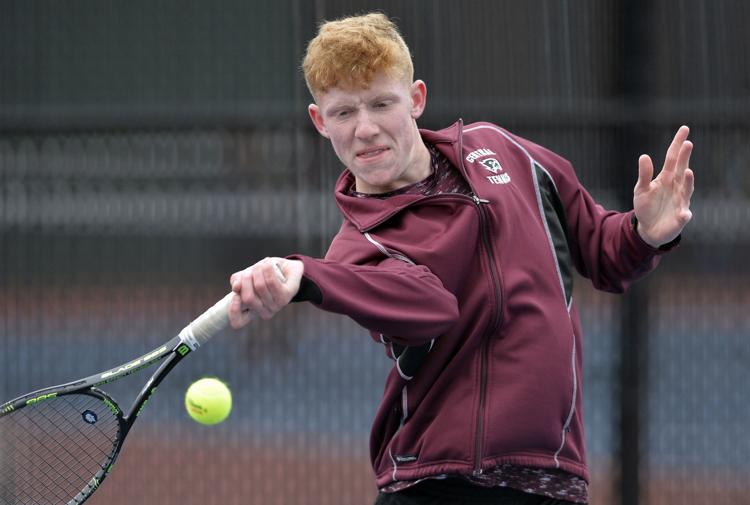 TENNIS SUBSECTIONAL
TENNIS SUBSECTIONAL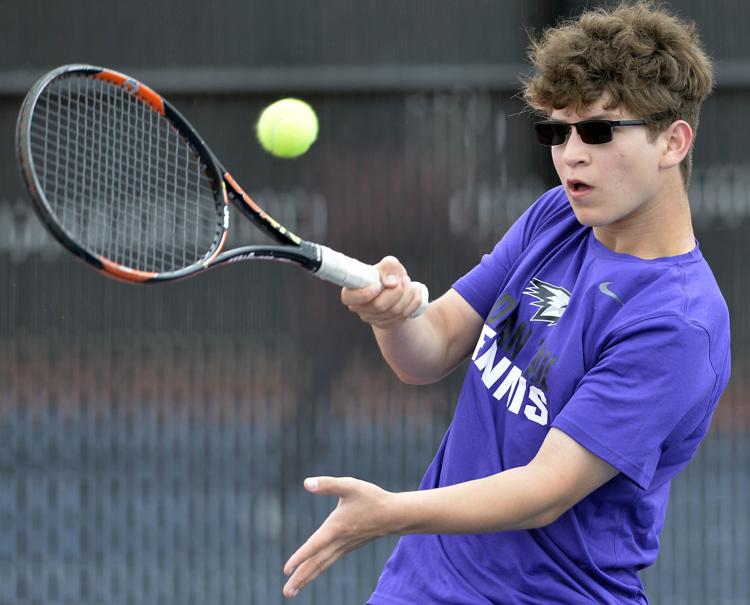 TENNIS SUBSECTIONAL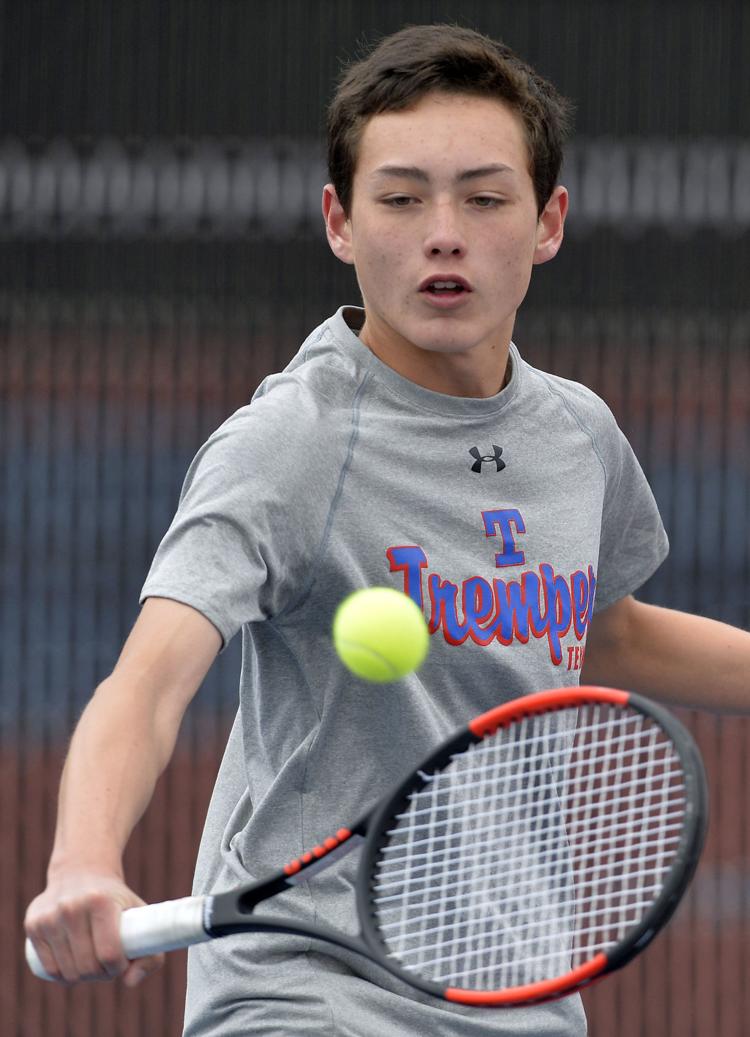 TENNIS SUBSECTIONAL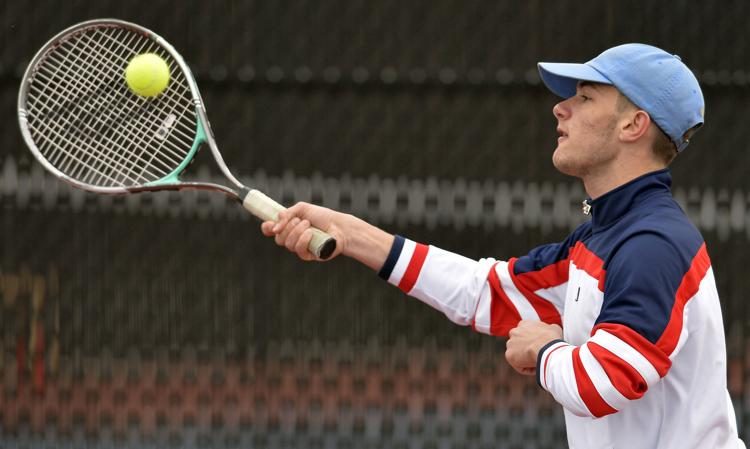 BRADFORD BASEBALL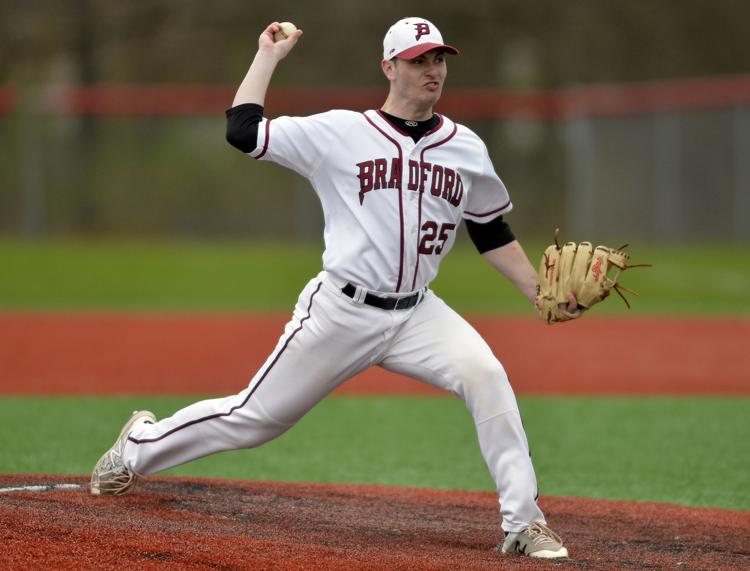 BRADFORD BASEBALL
BRADFORD BASEBALL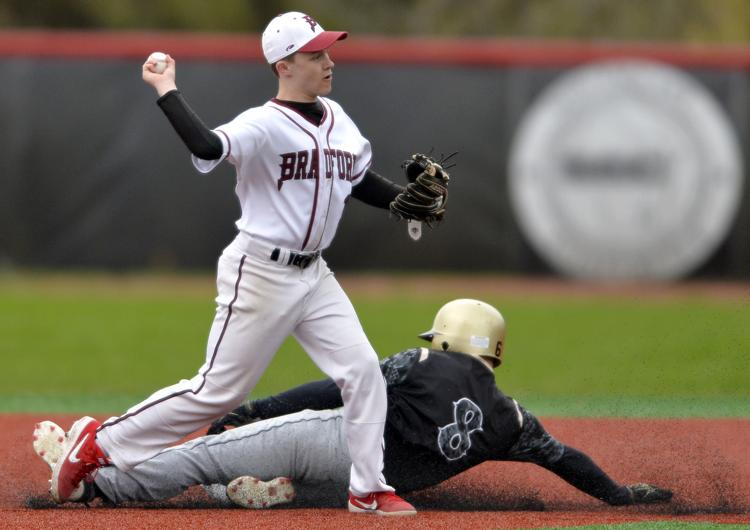 BRADFORD BASEBALL
BRADFORD BASEBALL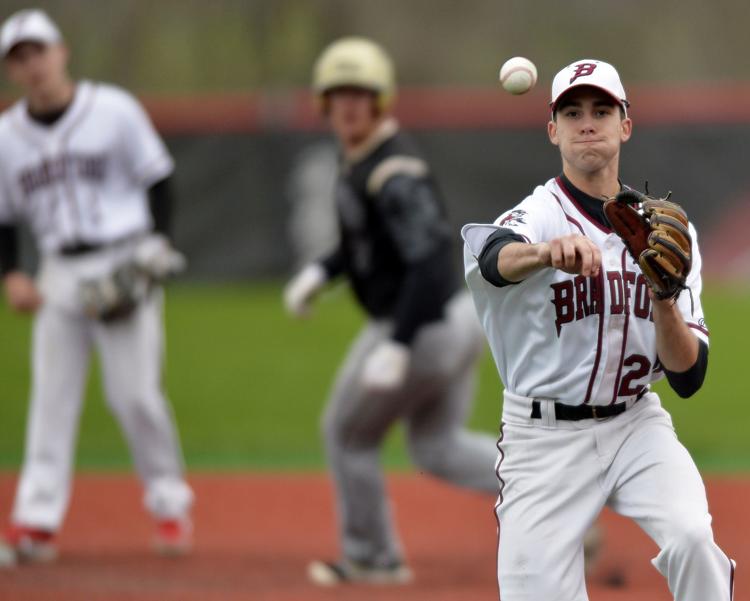 BRADFORD BASEBALL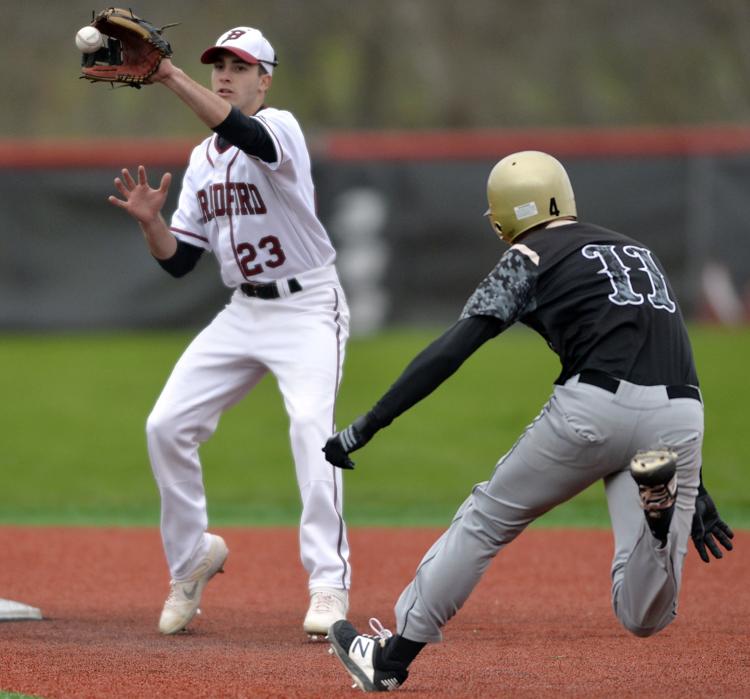 SOCCER BRADFORD TREMPER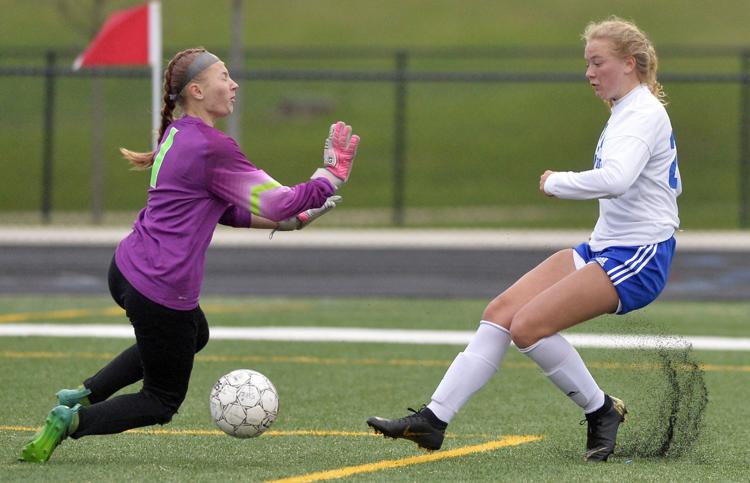 SOCCER BRADFORD TREMPER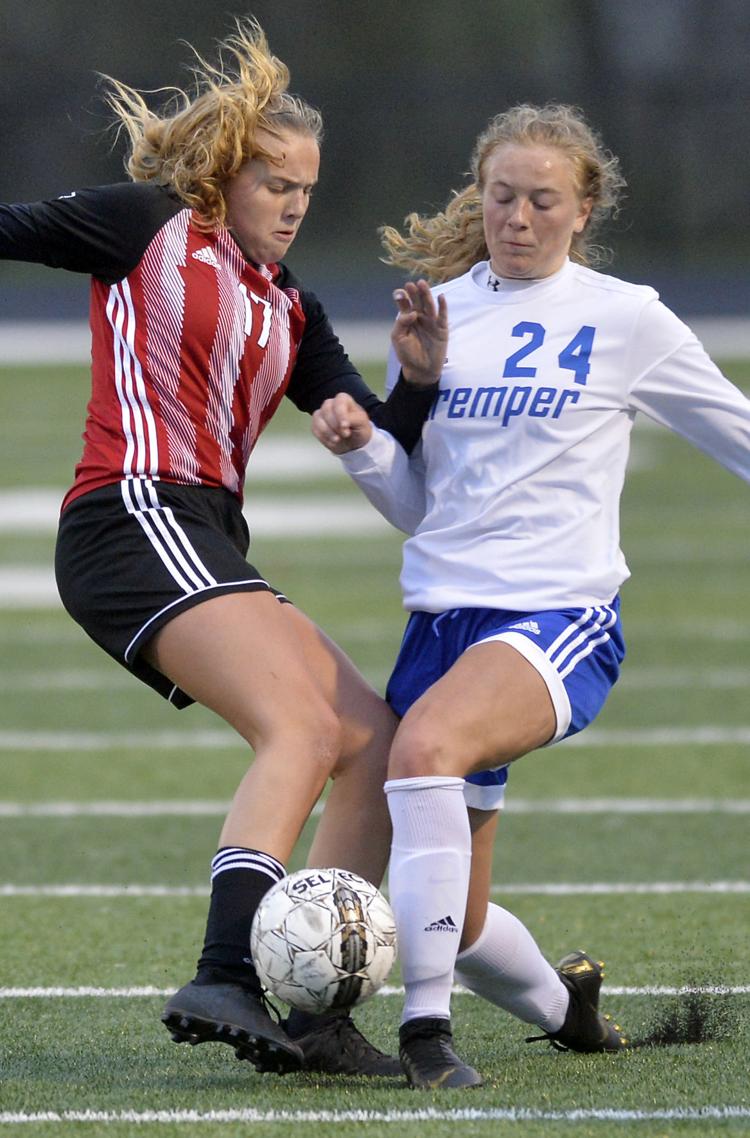 SOCCER BRADFORD TREMPER
SOCCER BRADFORD TREMPER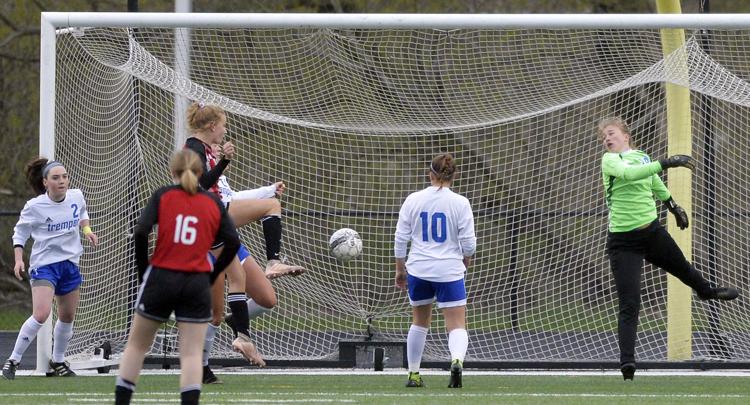 TRACK RED DEVIL INVITE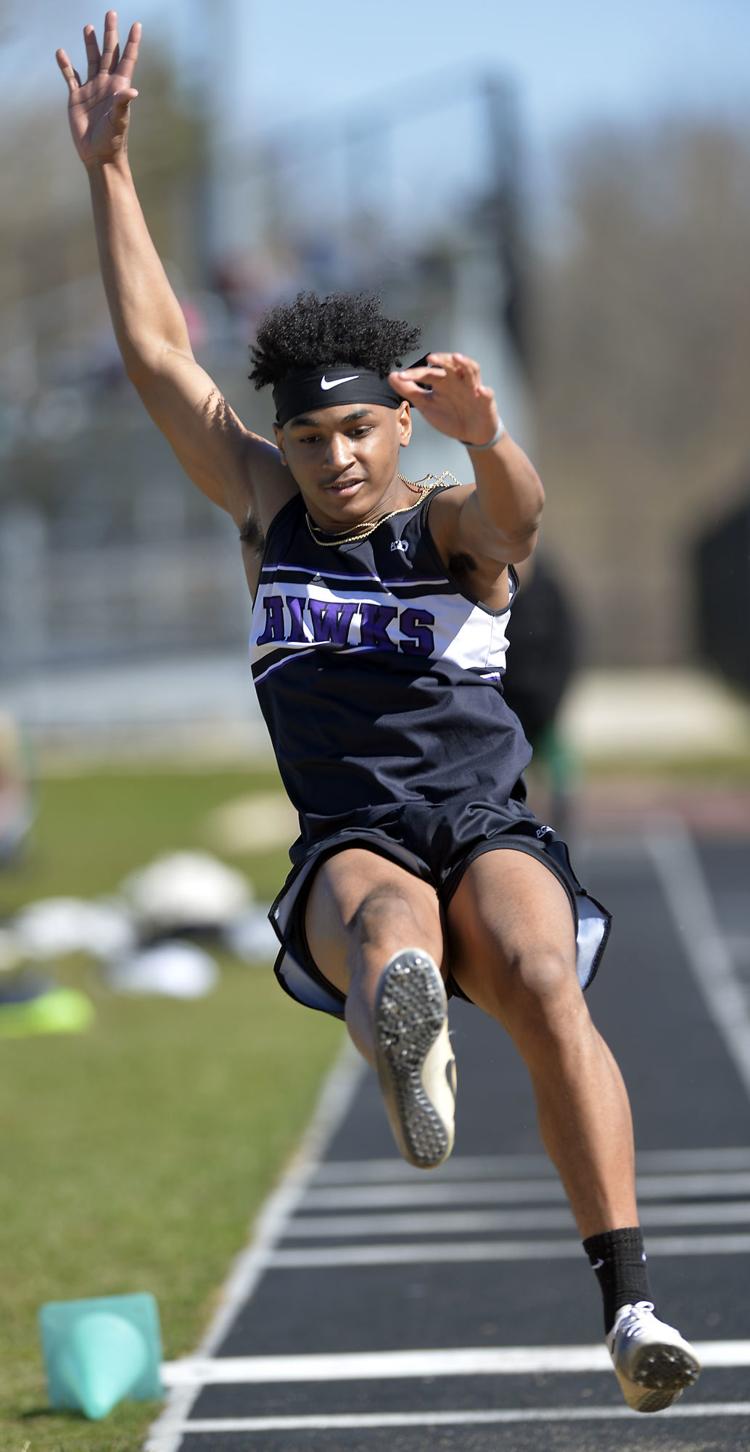 TRACK RED DEVIL INVITE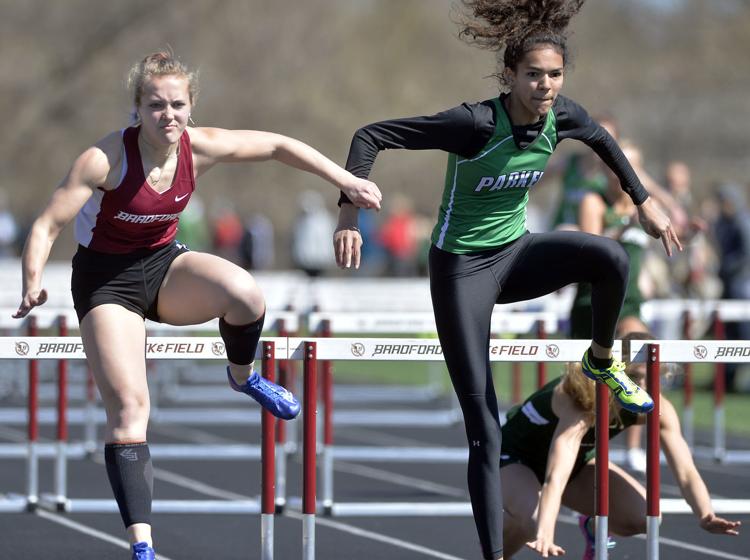 TRACK RED DEVIL INVITE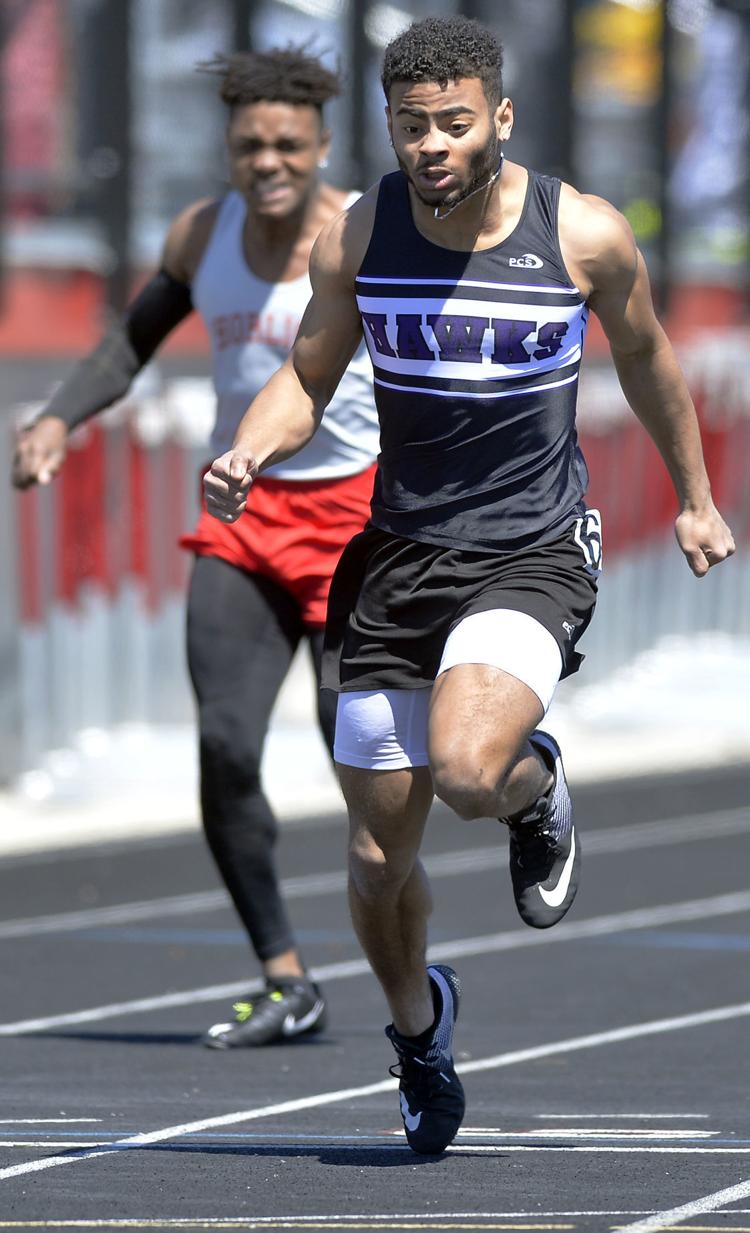 TRACK RED DEVIL INVITE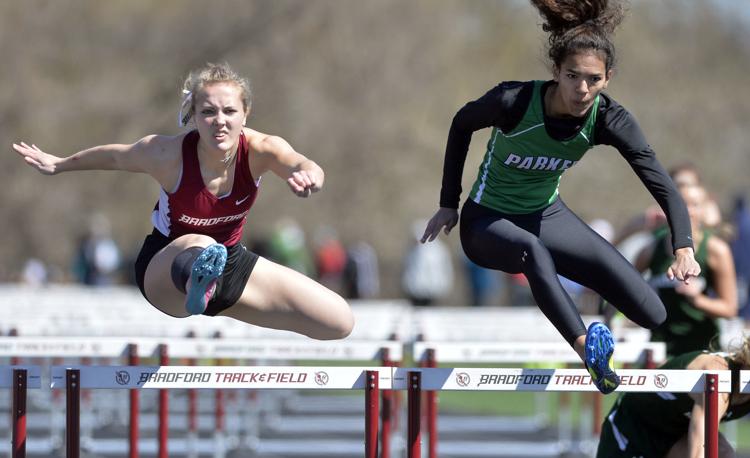 BASEBALL BRADFORD TREMPER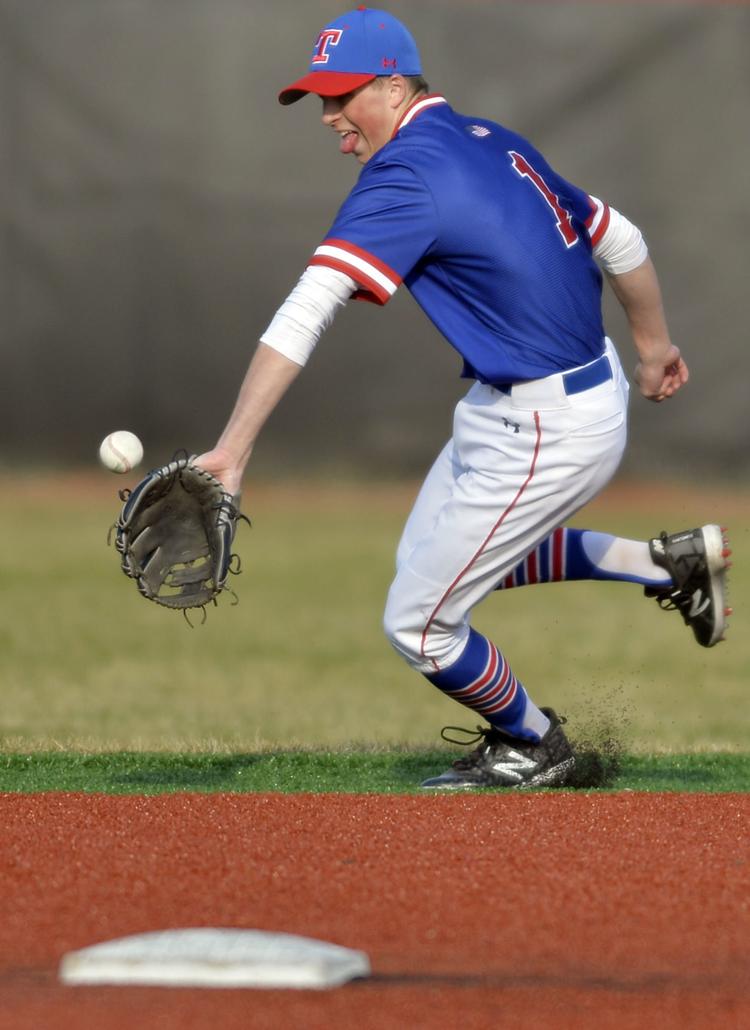 BASEBALL BRADFORD TREMPER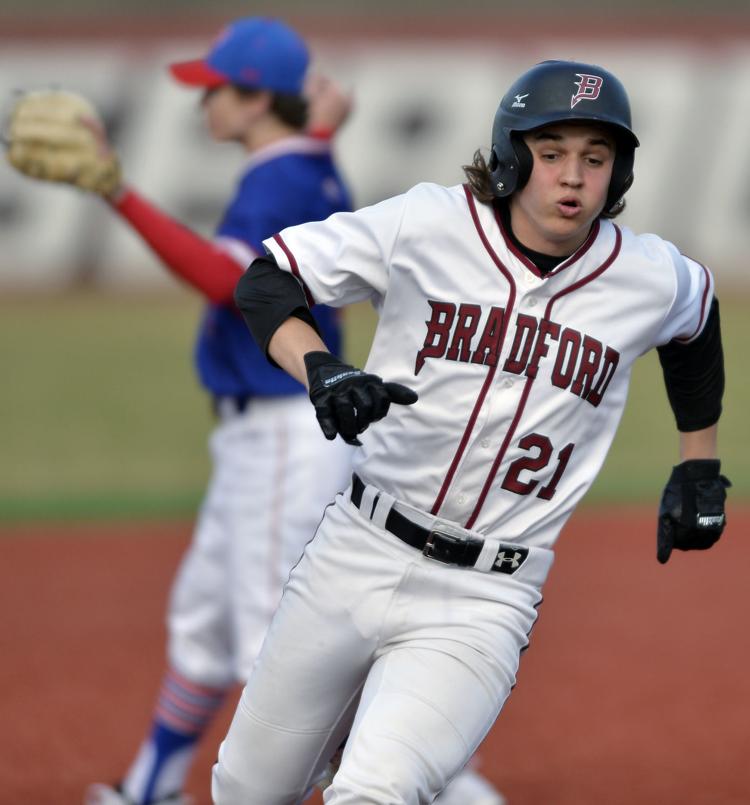 BASEBALL BRADFORD TREMPER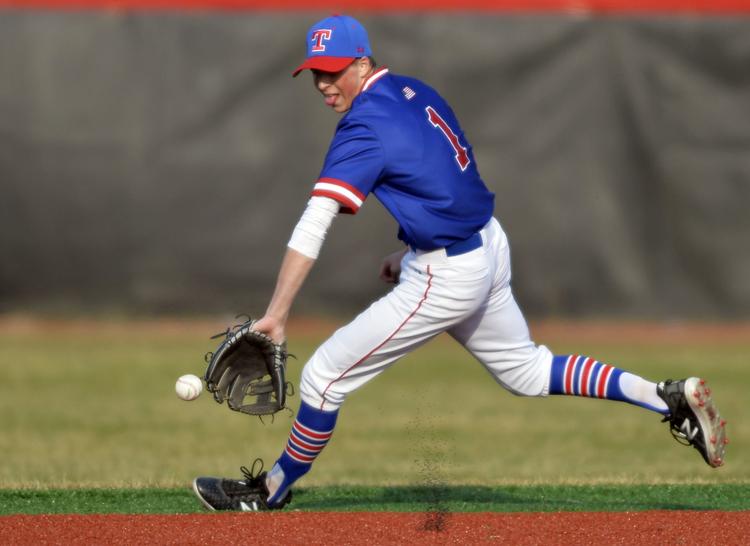 BASEBALL BRADFORD TREMPER

BASEBALL BRADFORD TREMPER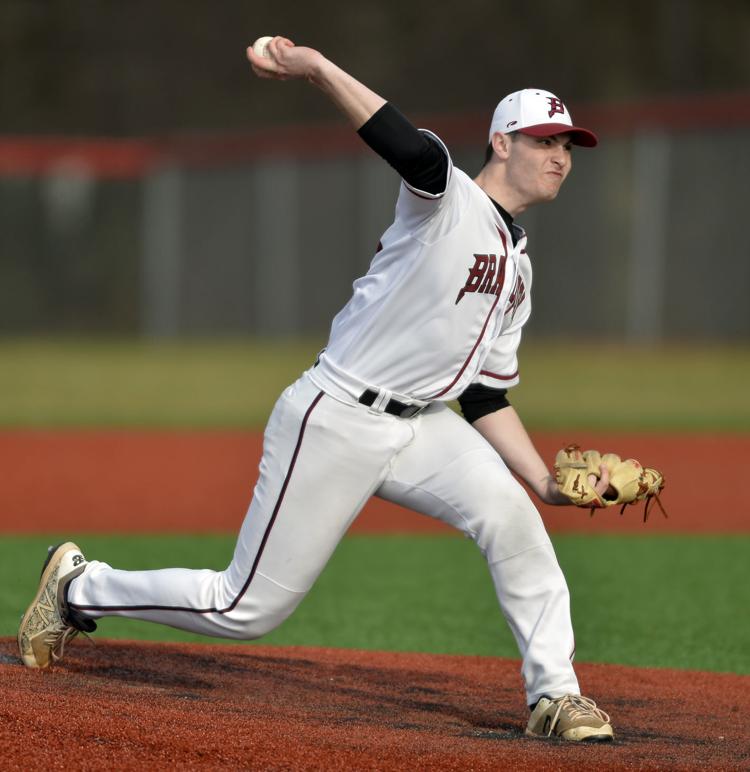 BASEBALL BRADFORD TREMPER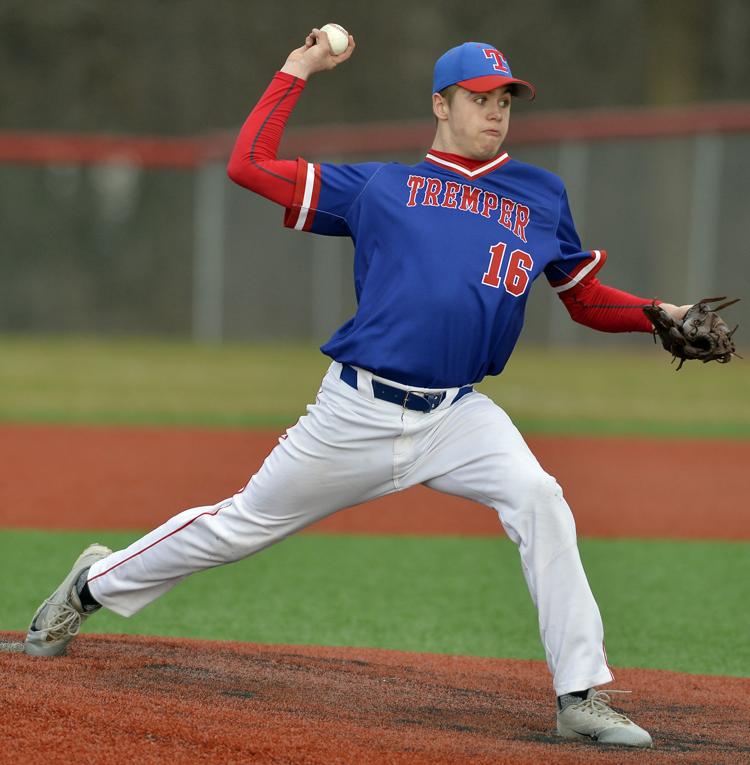 BASEBALL BRADFORD TREMPER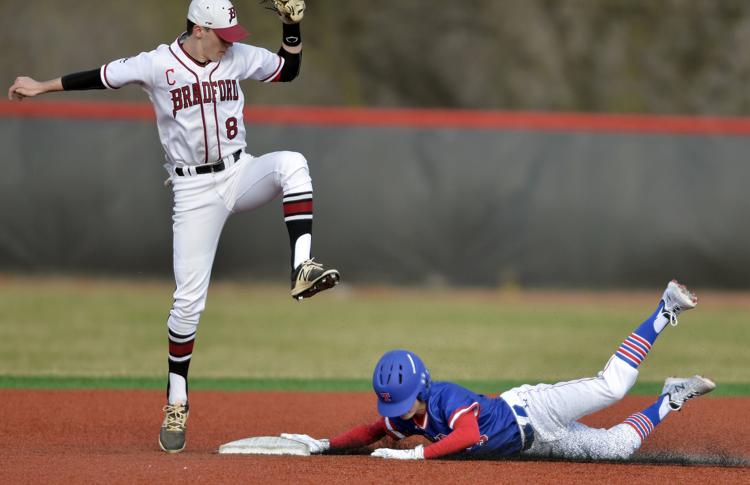 SOFTBALL BRADFORD TREMPER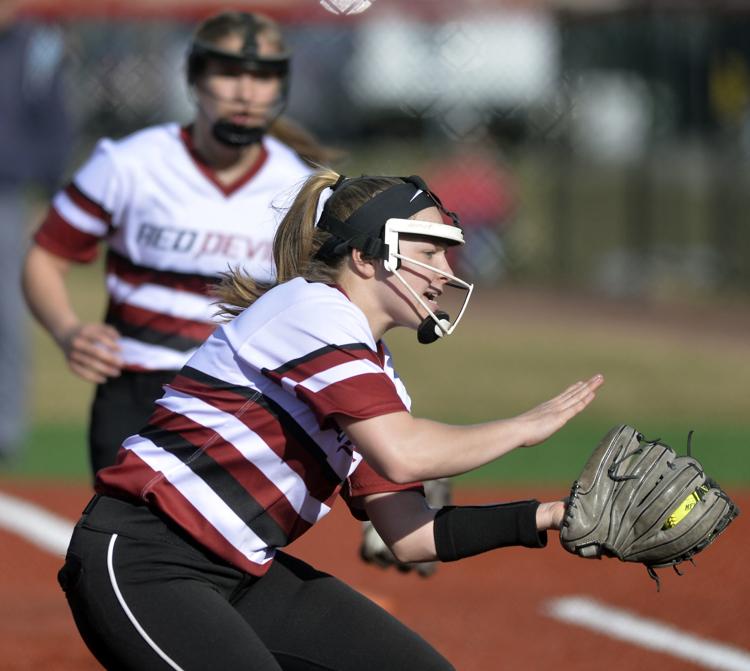 SOFTBALL BRADFORD TREMPER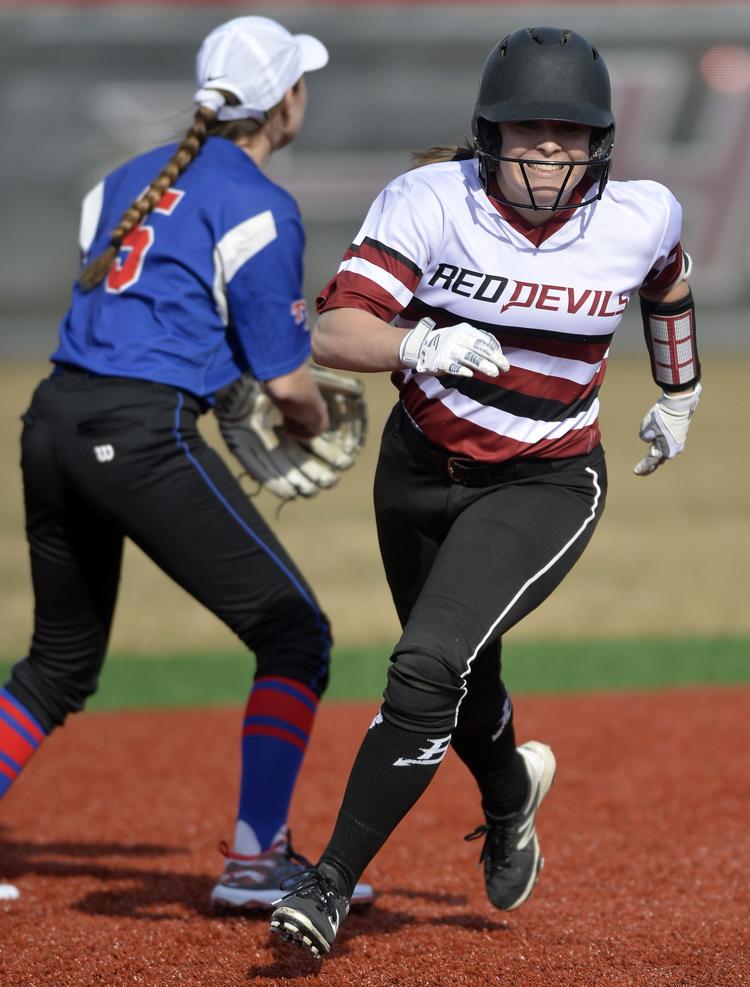 SOFTBALL BRADFORD TREMPER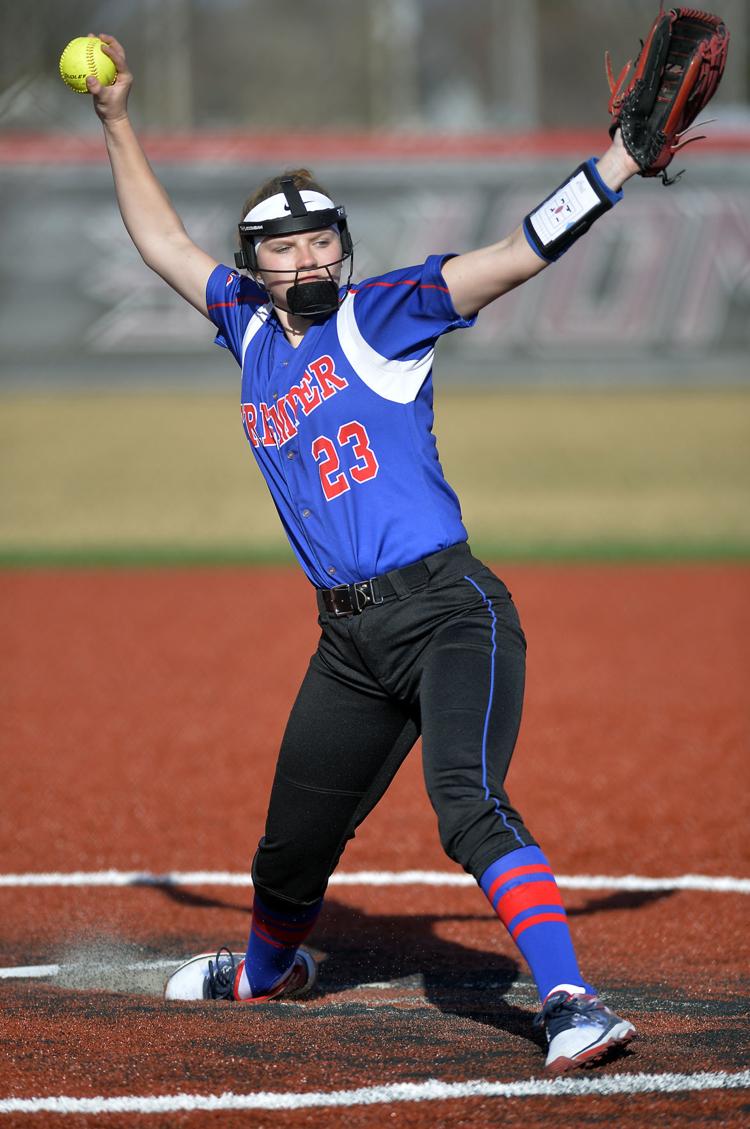 SOFTBALL BRADFORD TREMPER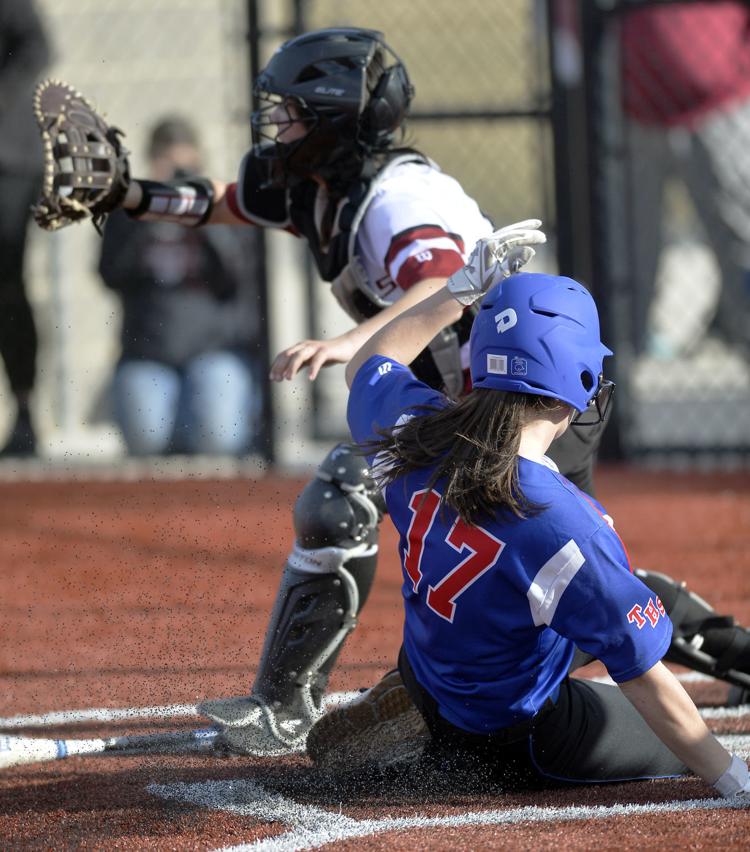 SOFTBALL BRADFORD TREMPER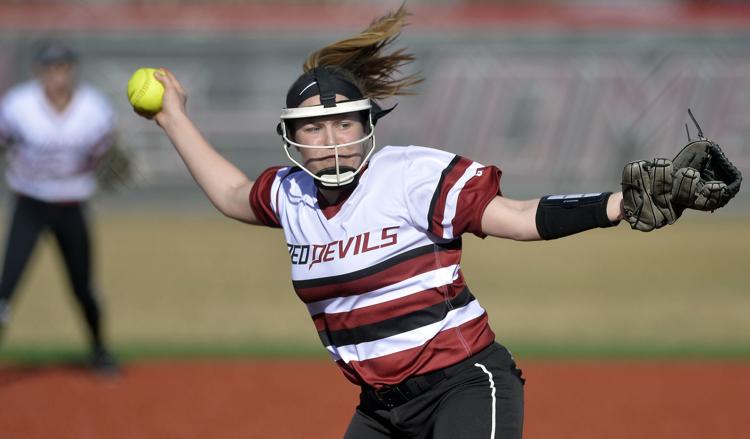 SOCCER BRADFORD SHORELAND GIRLS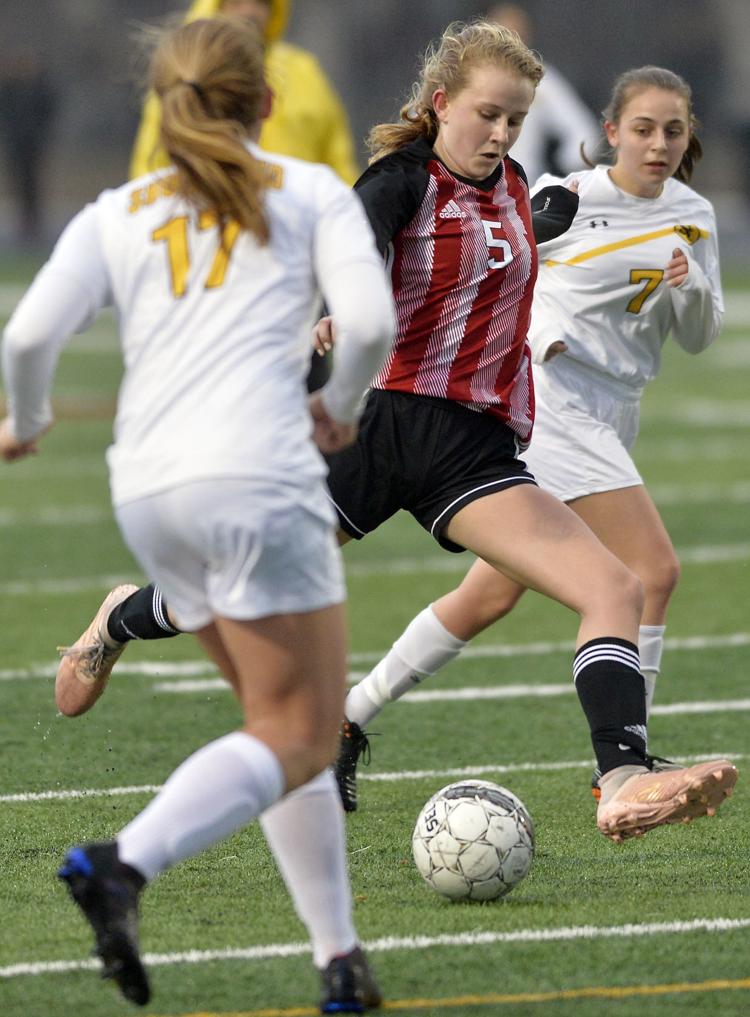 SOCCER BRADFORD SHORELAND GIRLS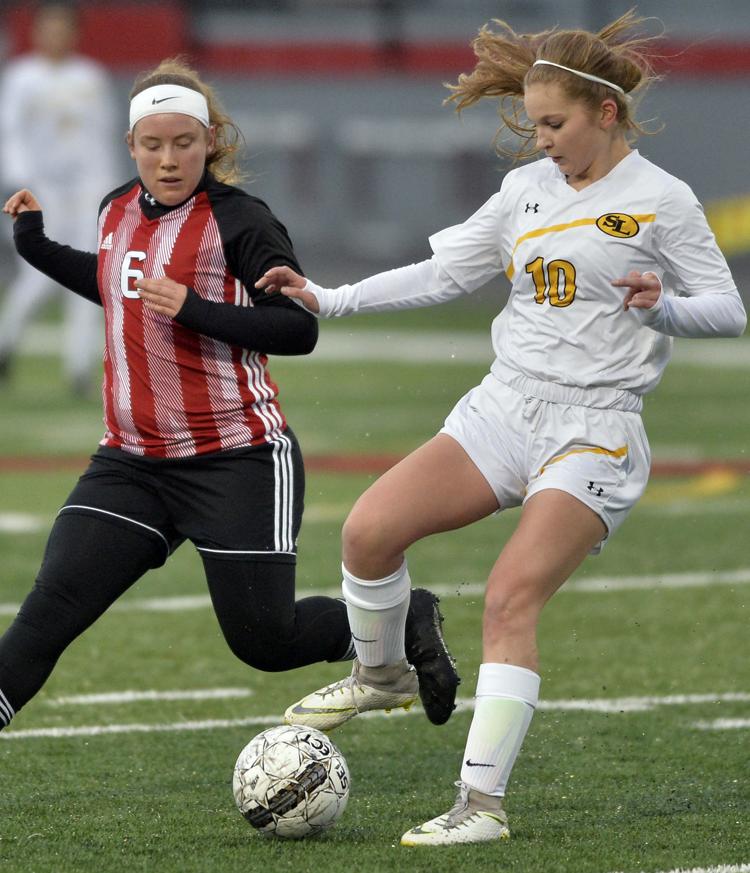 SOCCER BRADFORD SHORELAND GIRLS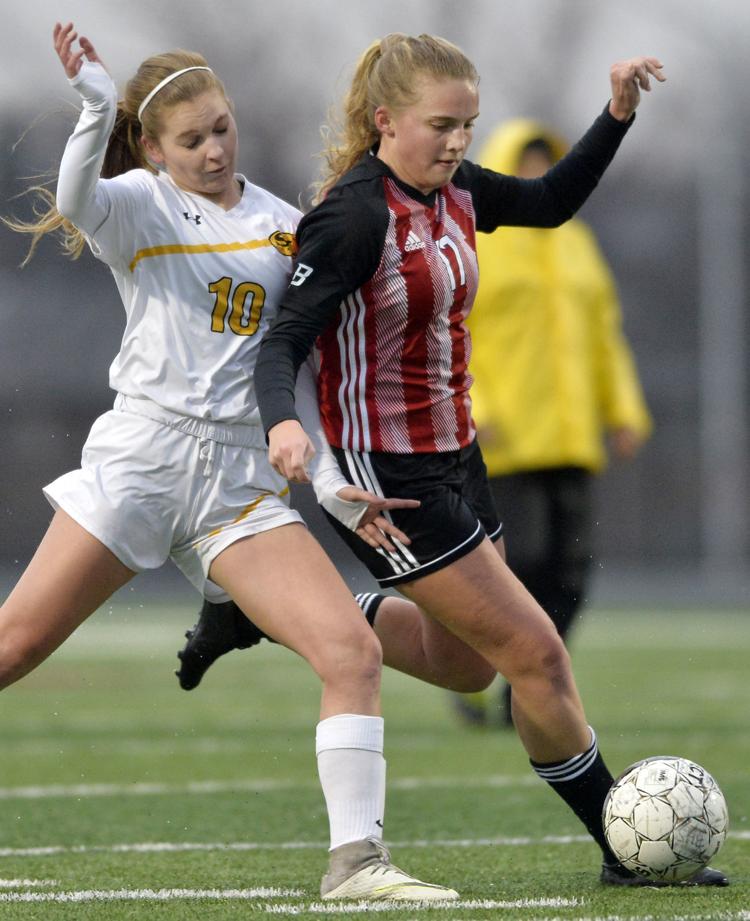 SOCCER BRADFORD SHORELAND GIRLS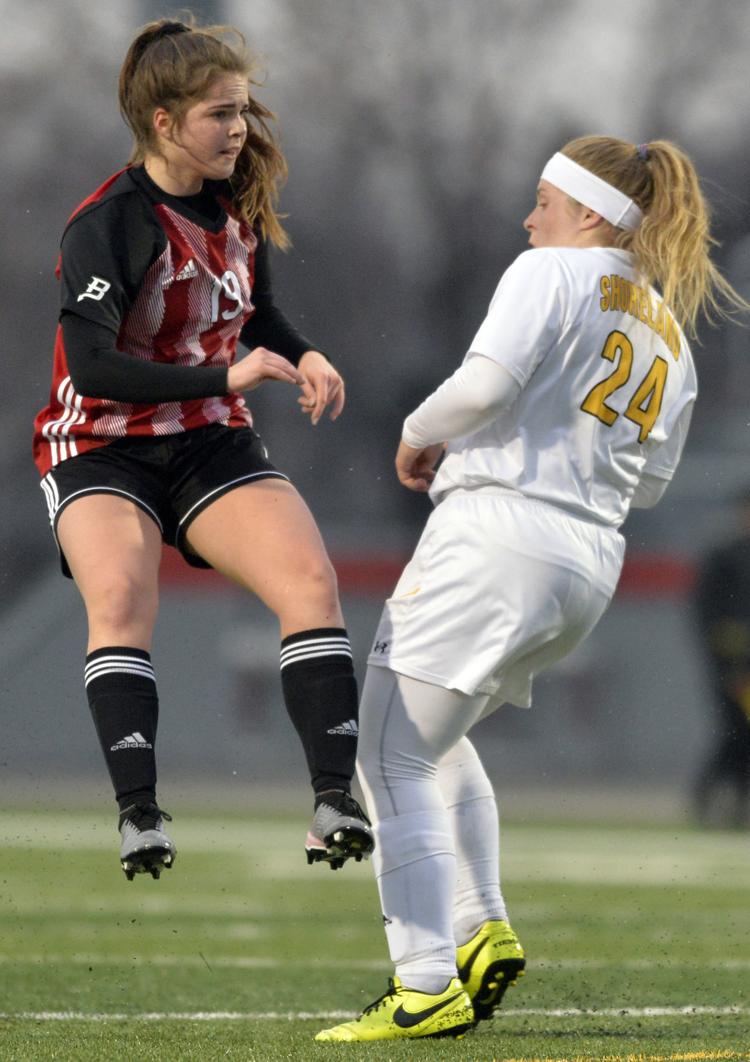 CASE CLASSIC TRACK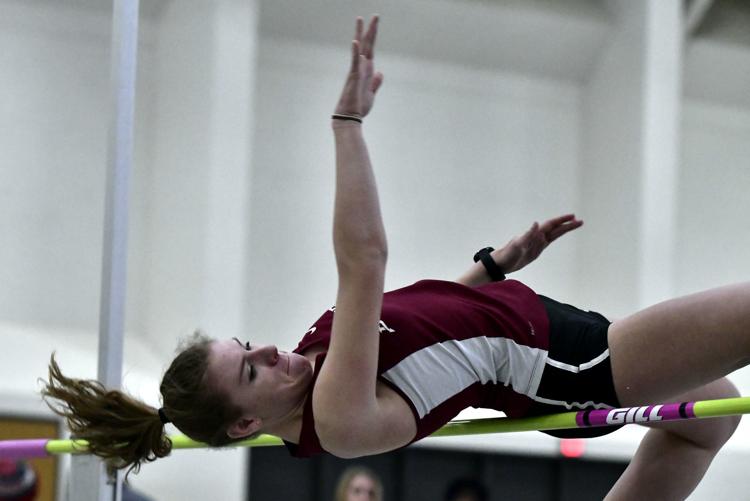 CASE CLASSIC TRACK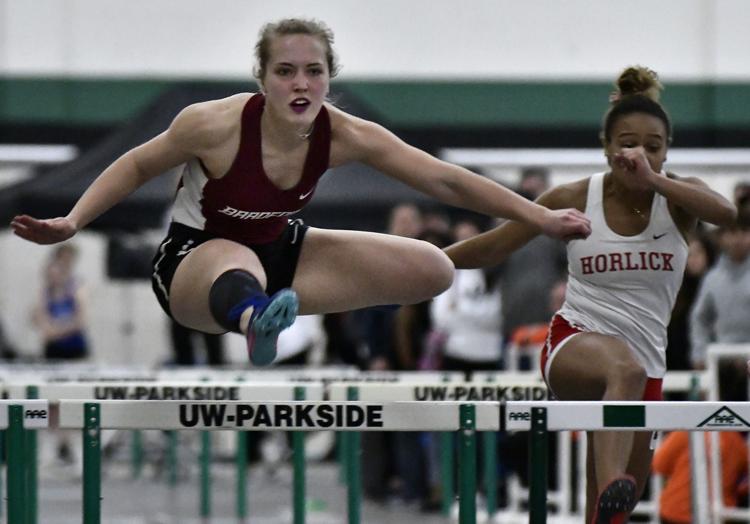 STJ VS BRADFORD SOCCER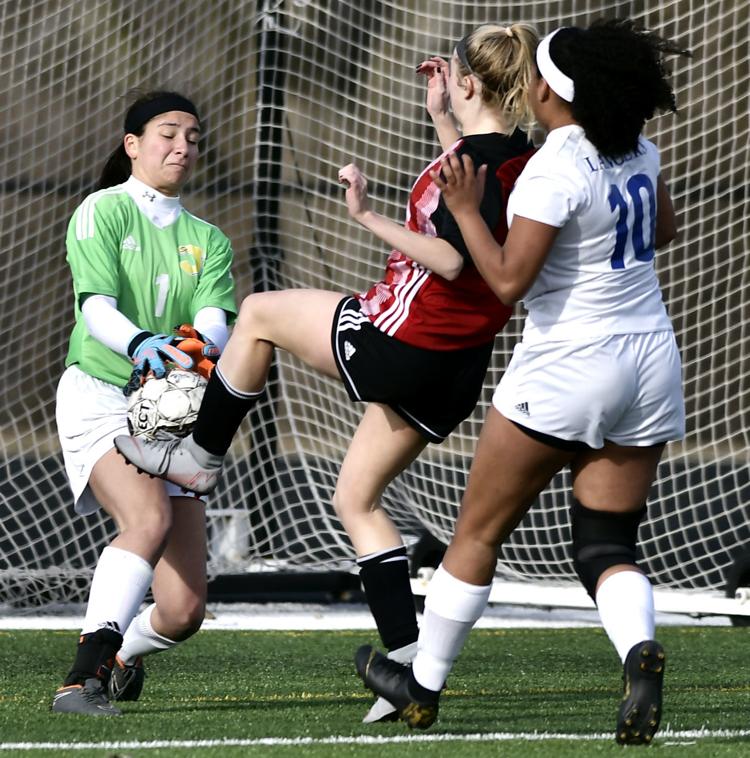 STJ VS BRADFORD SOCCER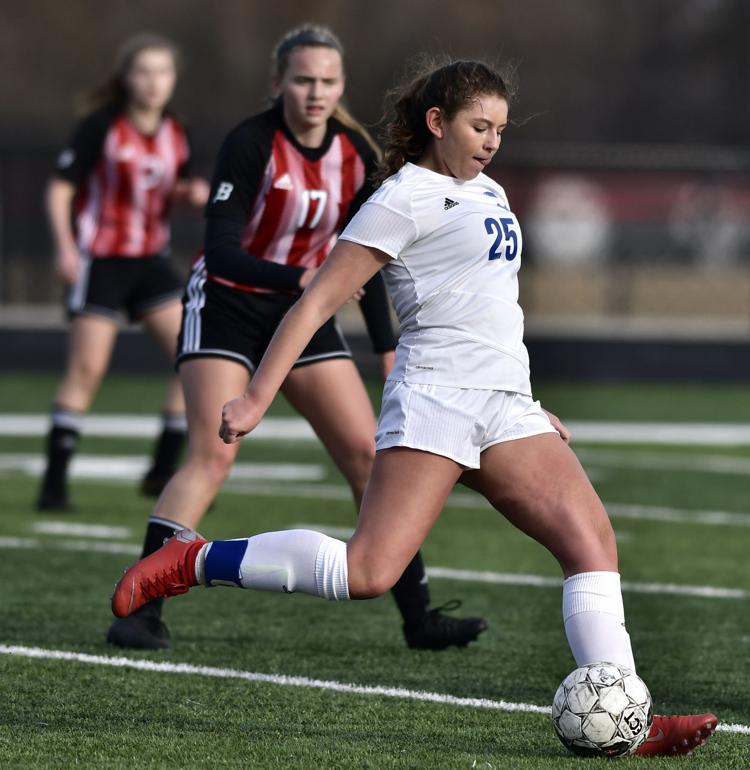 STJ VS BRADFORD SOCCER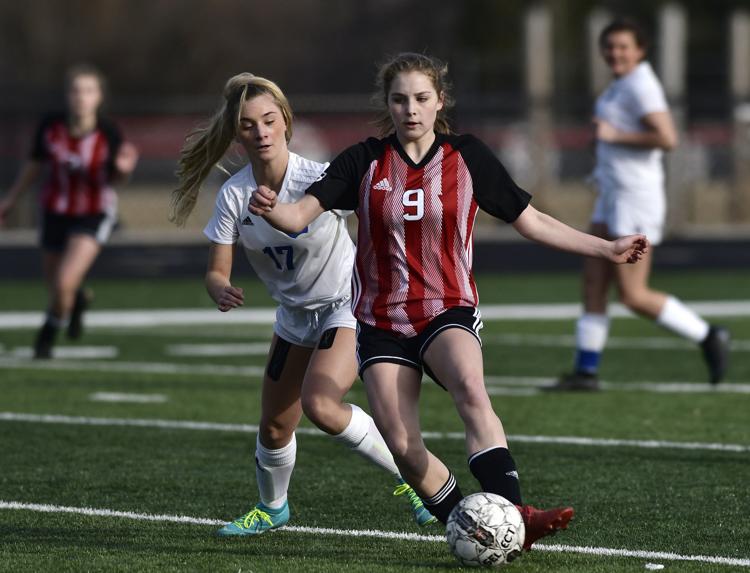 STJ VS BRADFORD SOCCER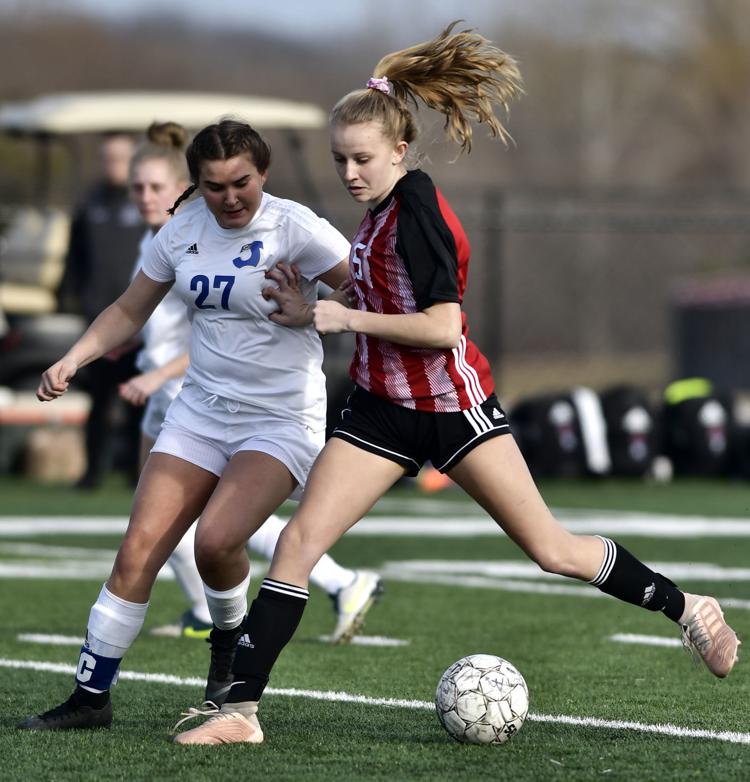 STJ VS BRADFORD SOCCER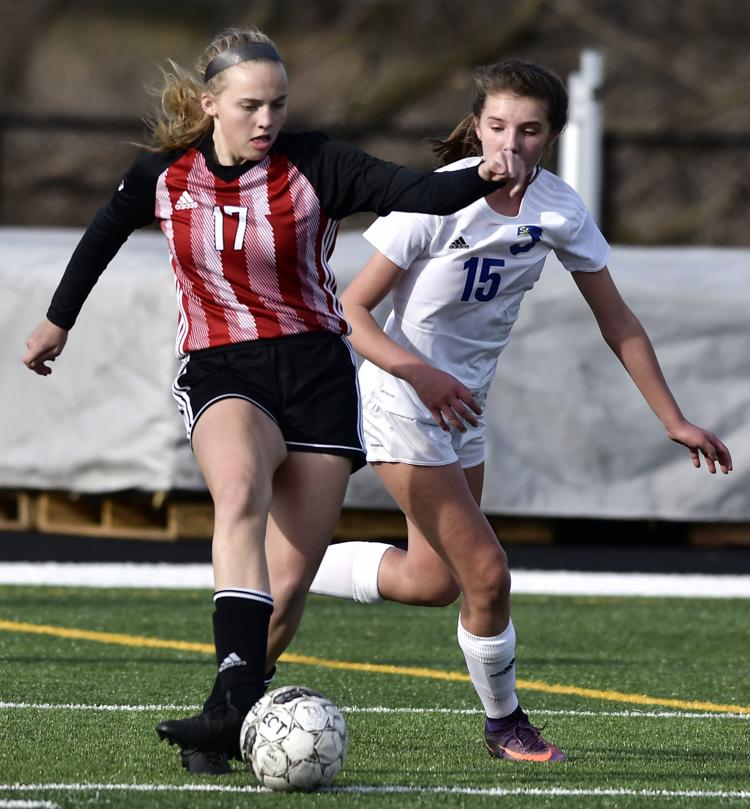 STJ VS BRADFORD SOCCER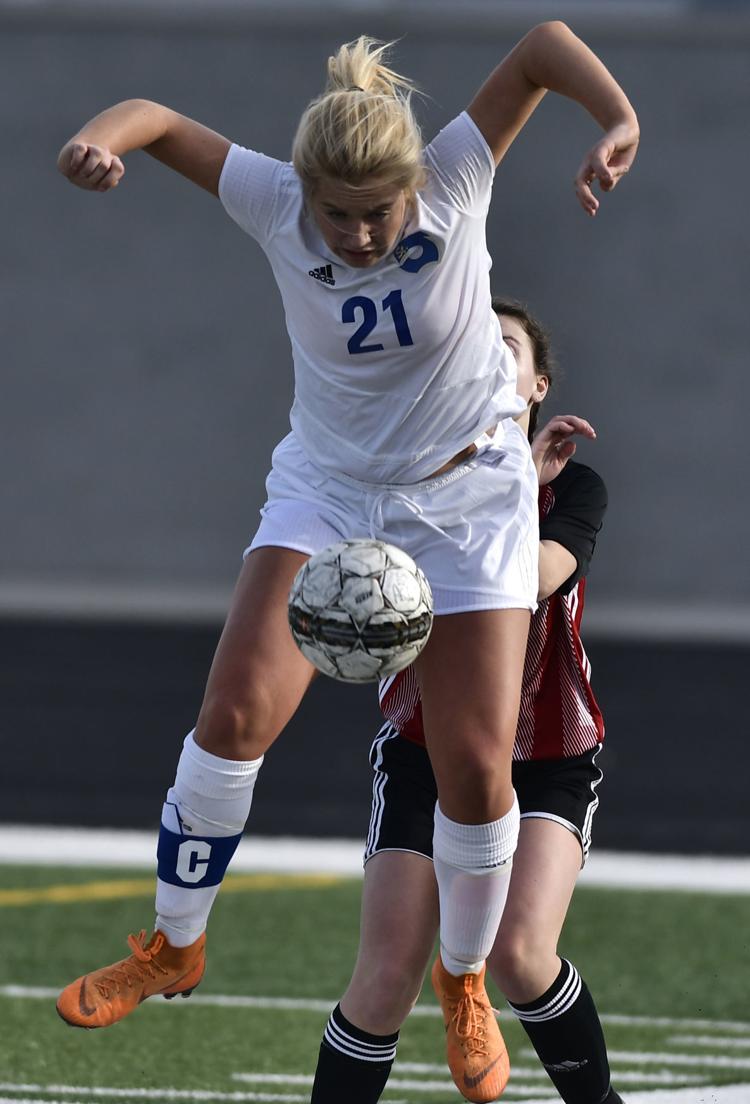 BASEBALL TREMPER INDIAN TRAIL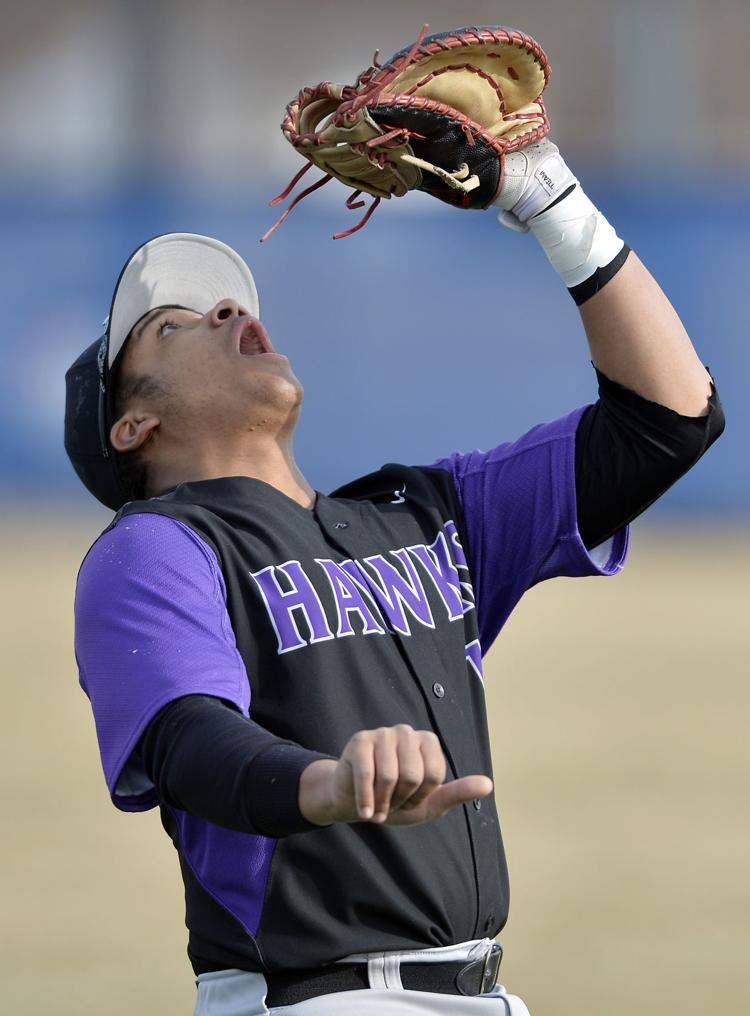 BASEBALL TREMPER INDIAN TRAIL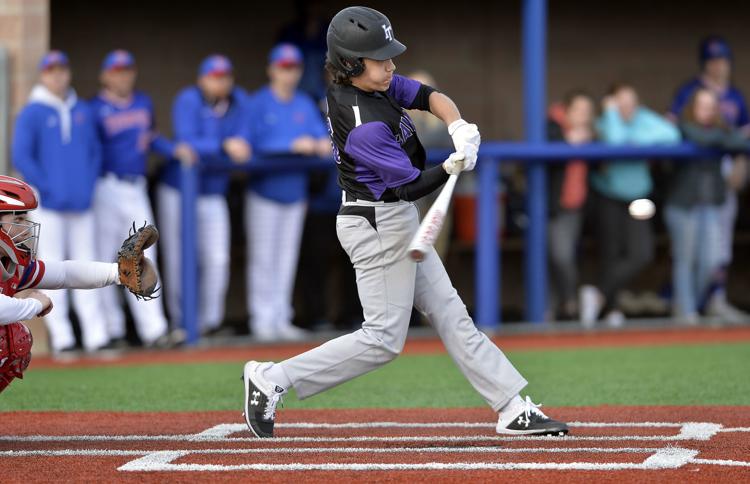 BASEBALL TREMPER INDIAN TRAIL
BASEBALL TREMPER INDIAN TRAIL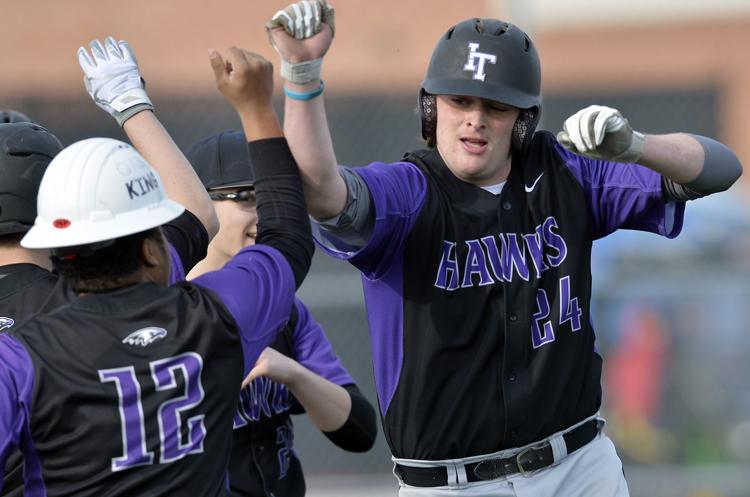 BASEBALL TREMPER INDIAN TRAIL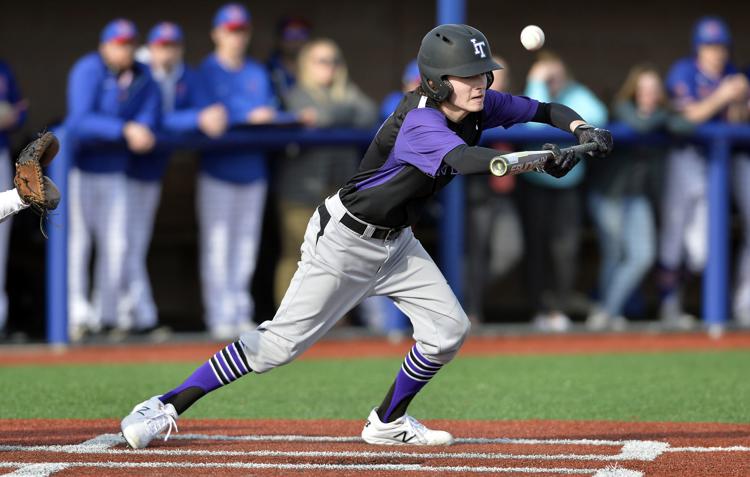 BASEBALL TREMPER INDIAN TRAIL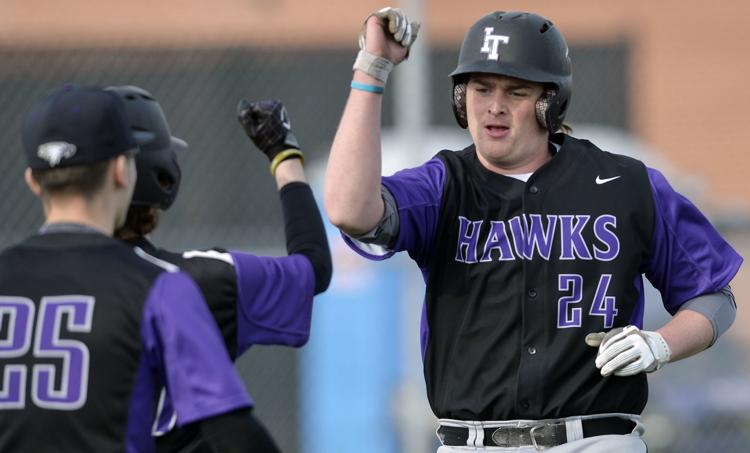 BASEBALL TREMPER INDIAN TRAIL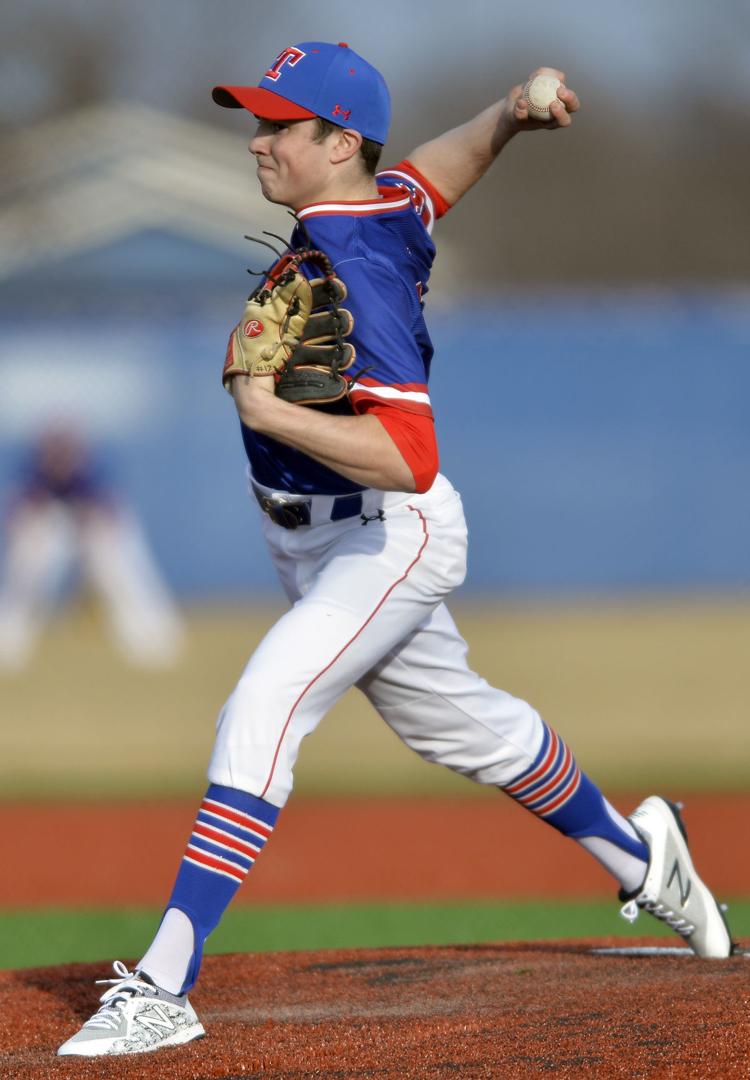 BASEBALL TREMPER INDIAN TRAIL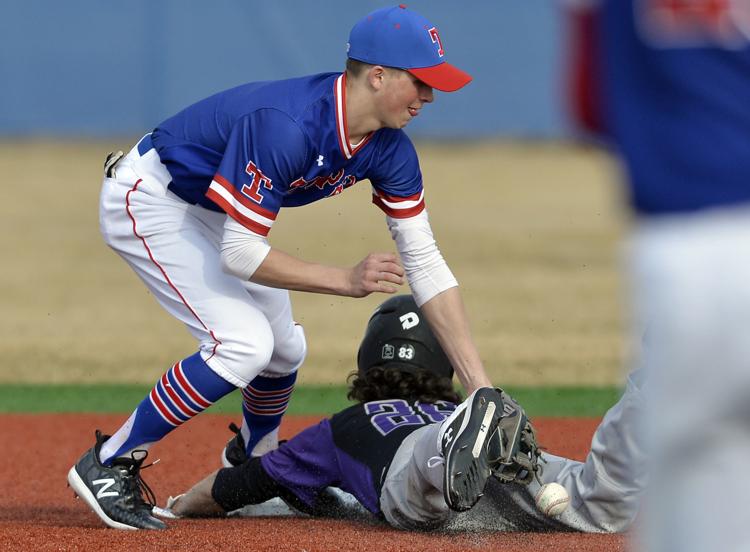 BASEBALL TREMPER INDIAN TRAIL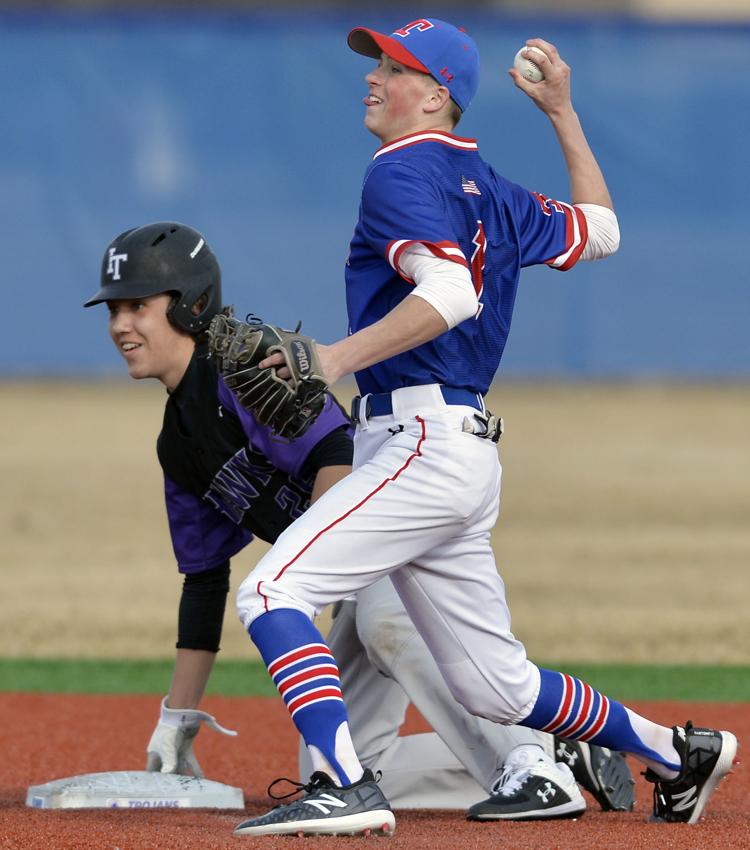 BASEBALL TREMPER INDIAN TRAIL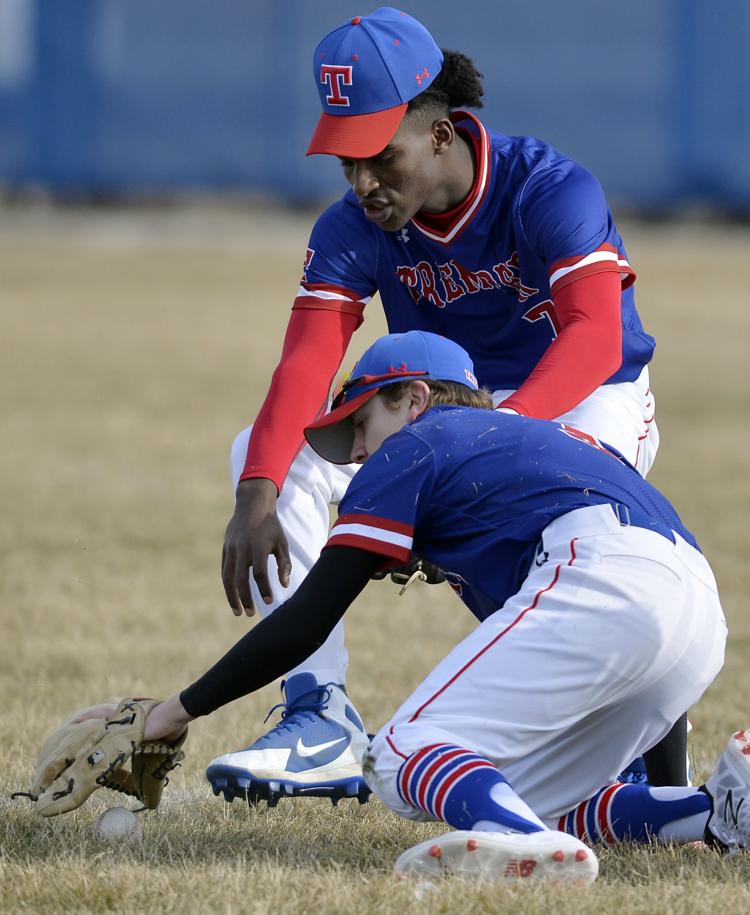 BASEBALL TREMPER INDIAN TRAIL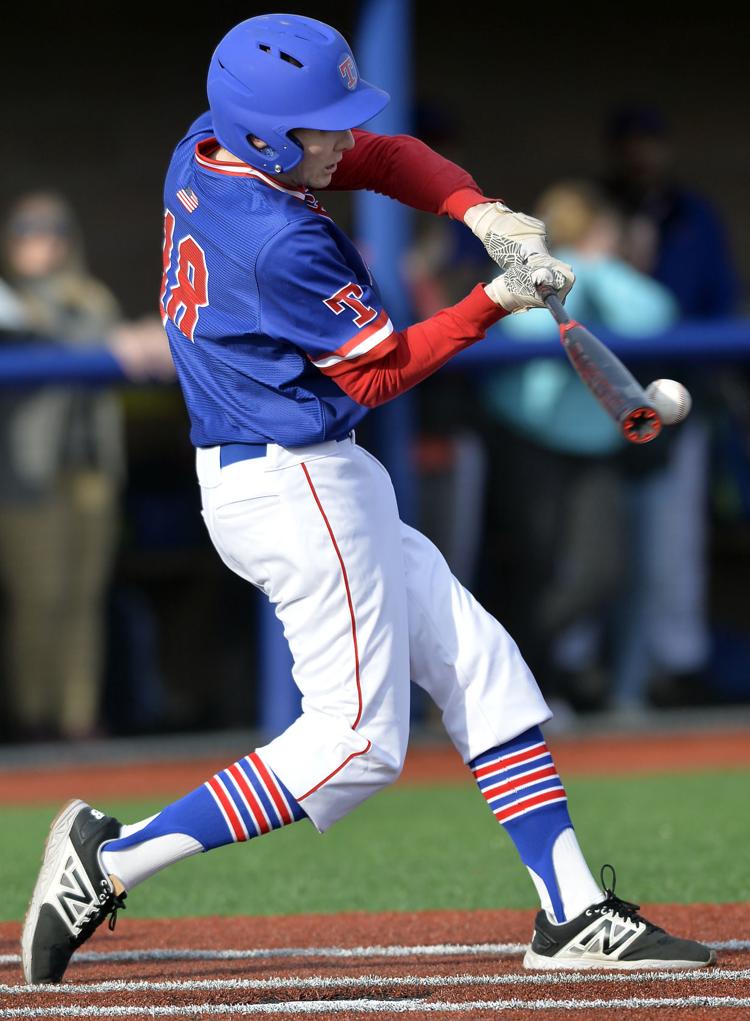 BASEBALL TREMPER INDIAN TRAIL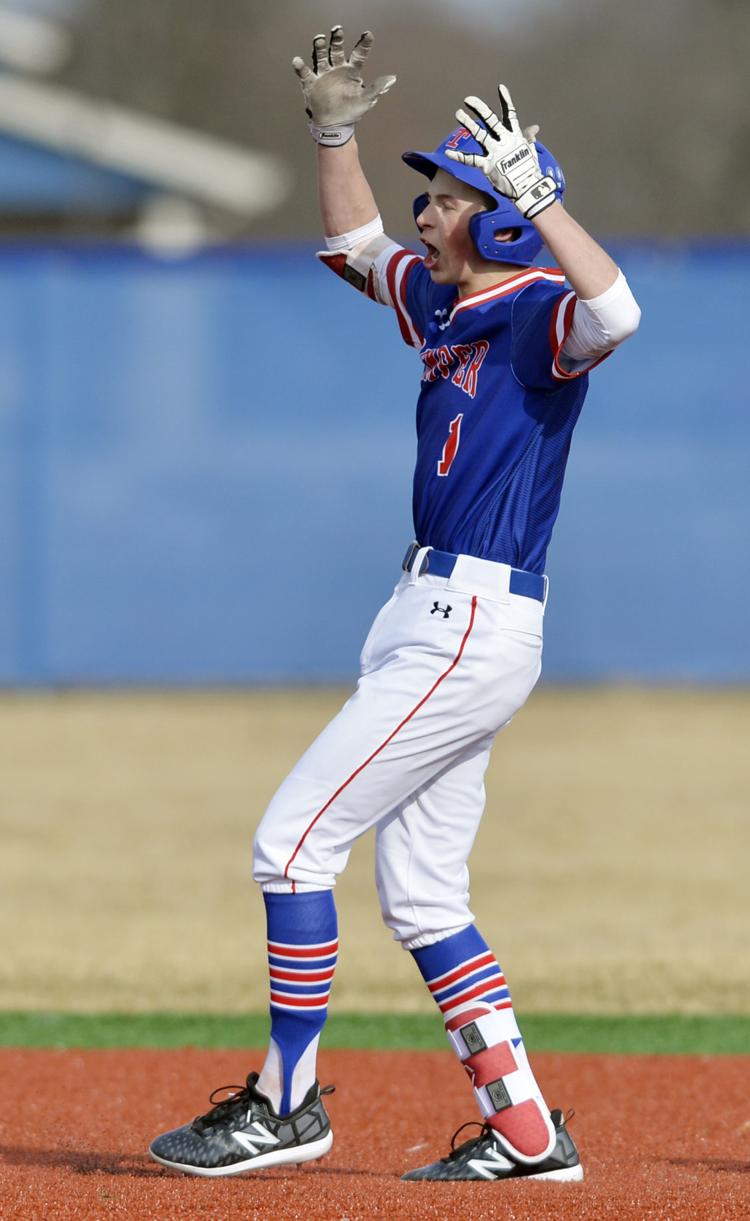 BASEBALL TREMPER INDIAN TRAIL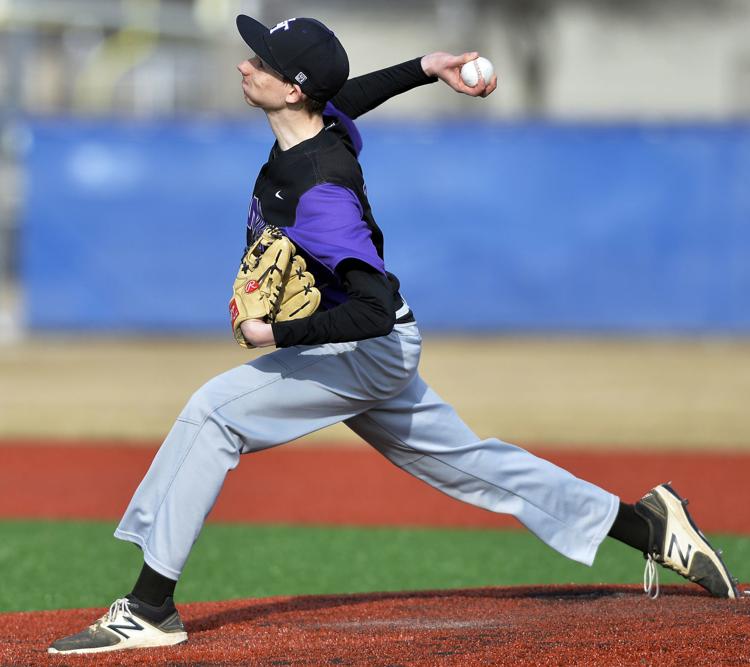 SOCCER TREMPER GIRLS FRANKLIN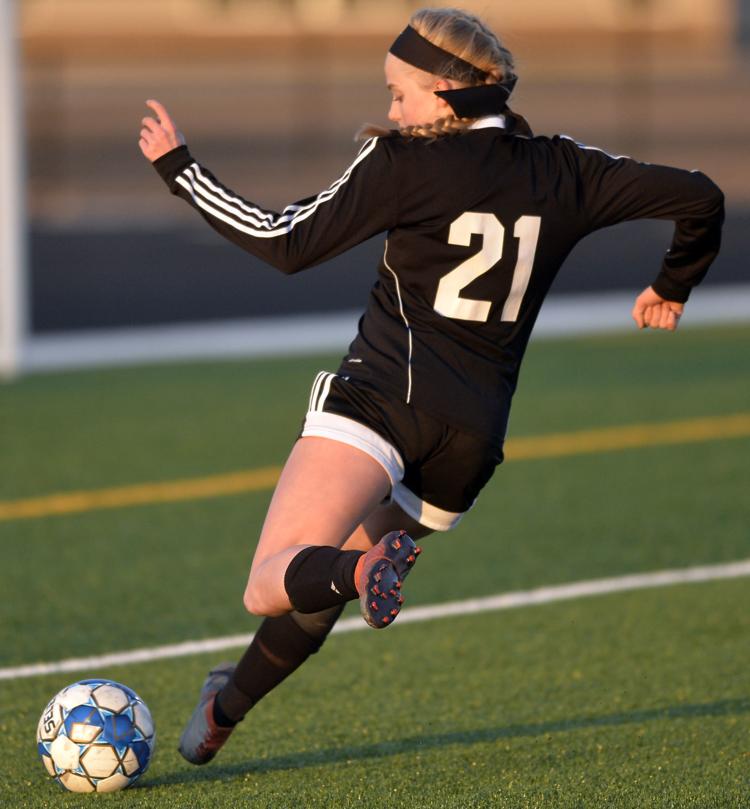 SOCCER TREMPER GIRLS FRANKLIN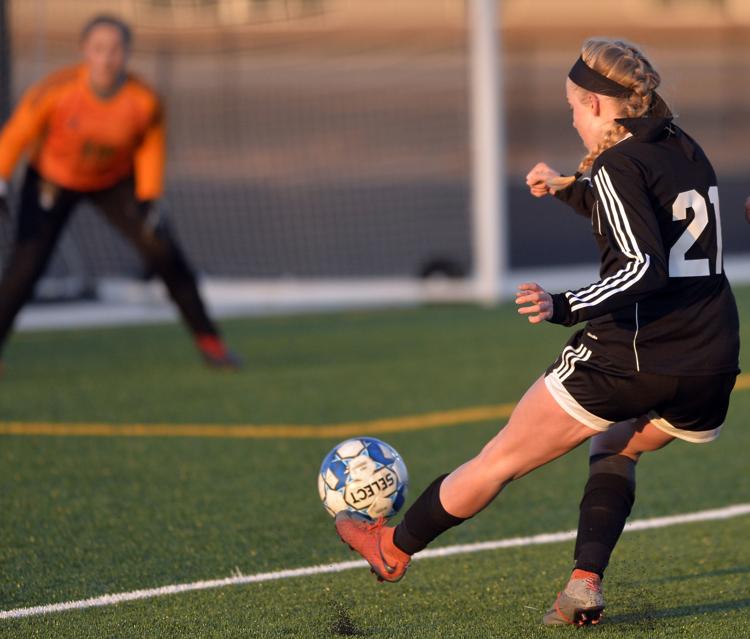 SOCCER TREMPER GIRLS FRANKLIN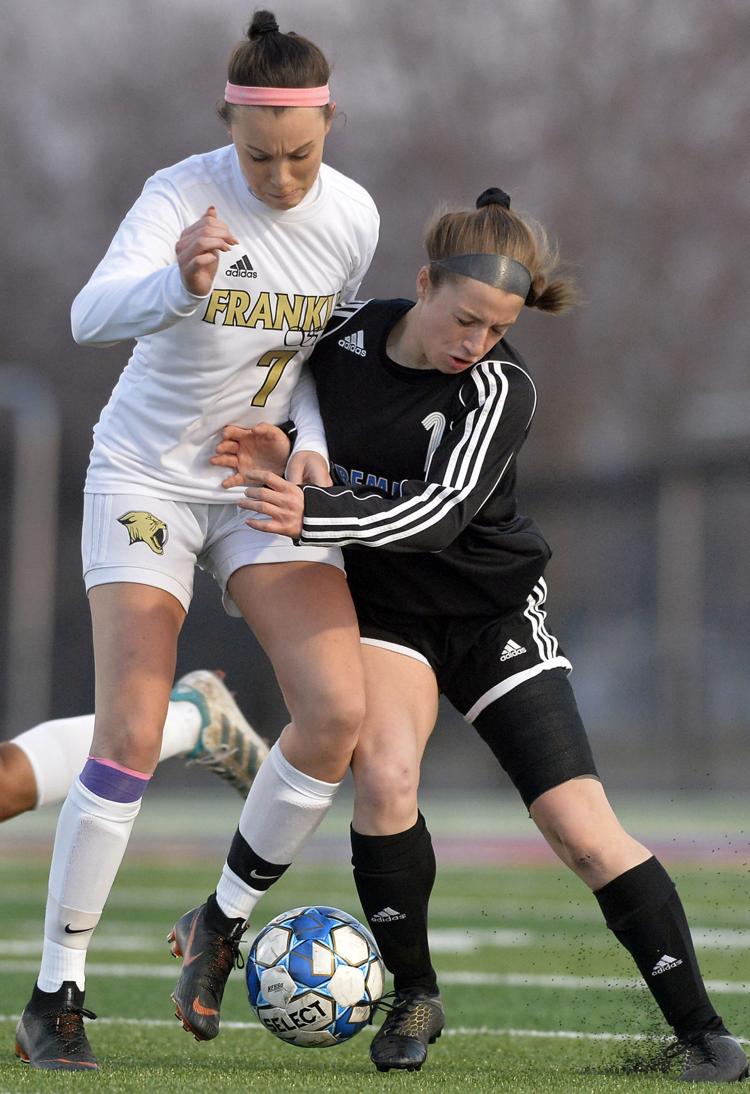 SOCCER TREMPER GIRLS FRANKLIN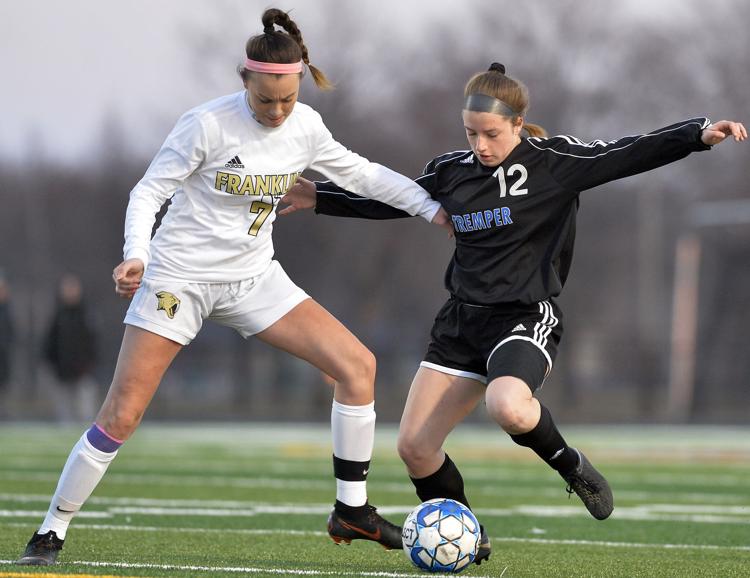 Eagle Invitational Track Meet
Eagle Invitational Track Meet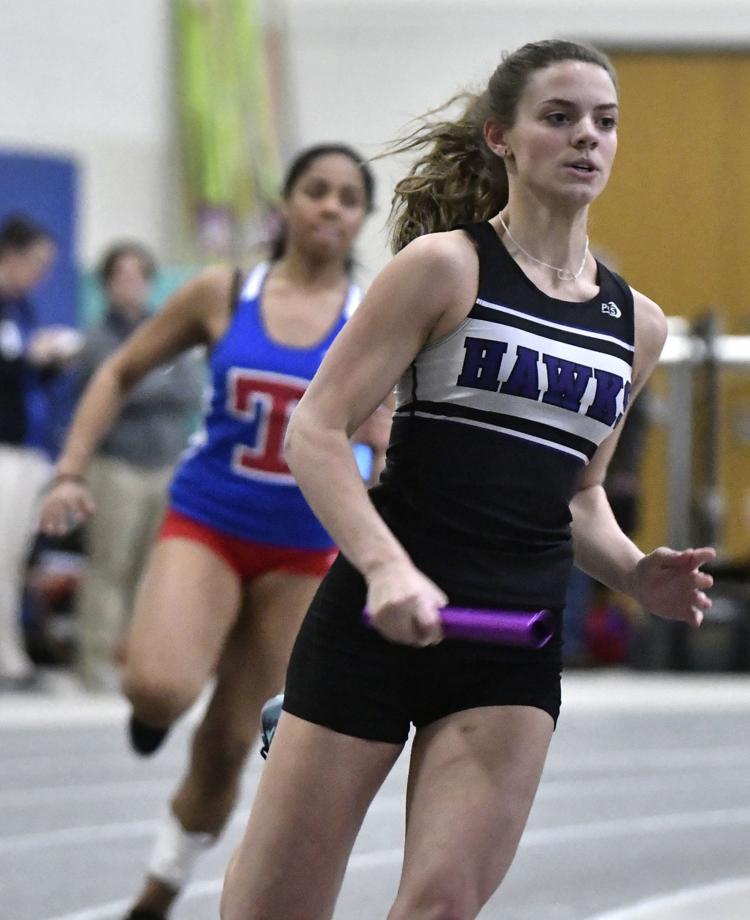 ITA VS HORLICK SOFTBALL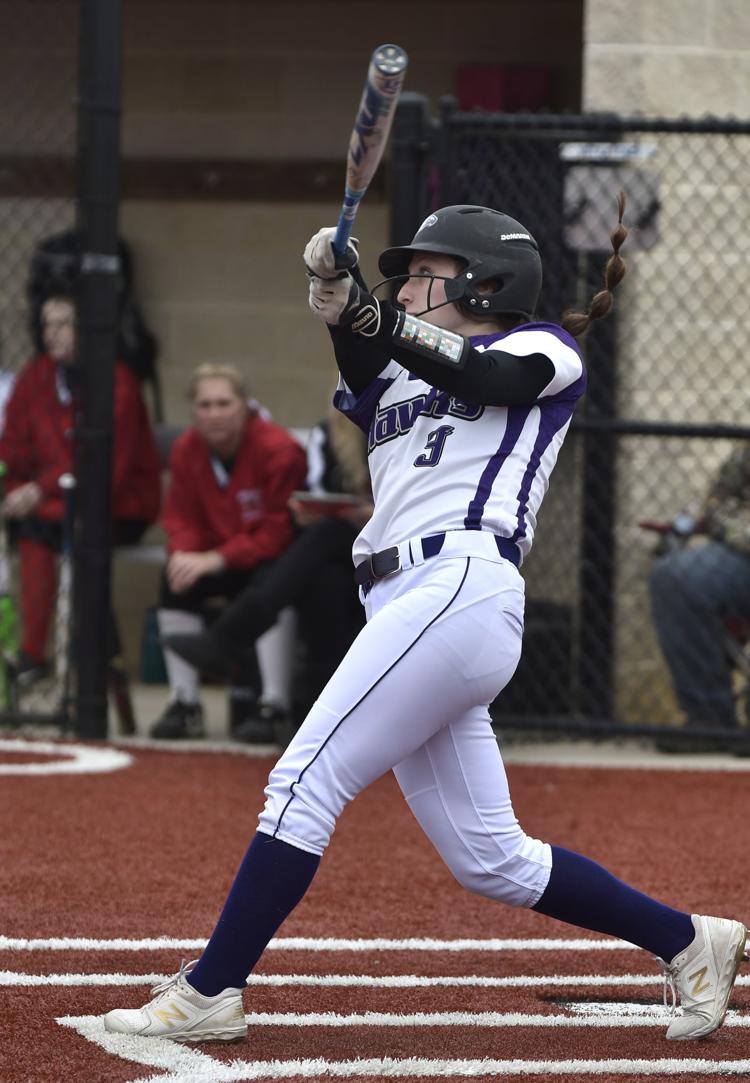 ITA VS HORLICK SOFTBALL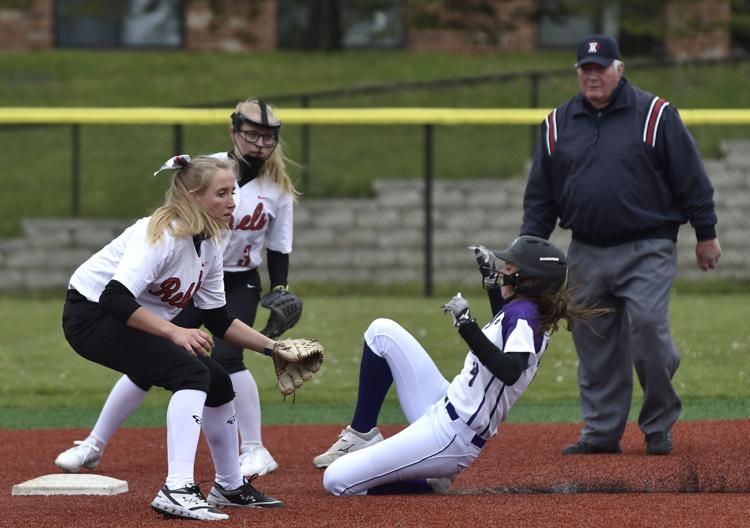 ITA VS HORLICK SOFTBALL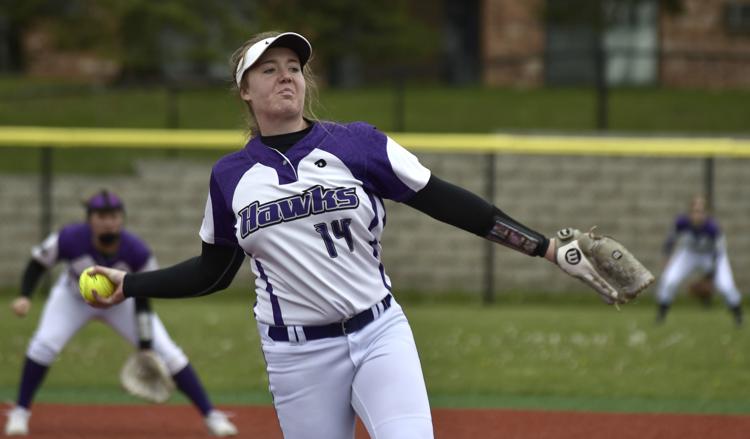 ITA VS HORLICK SOFTBALL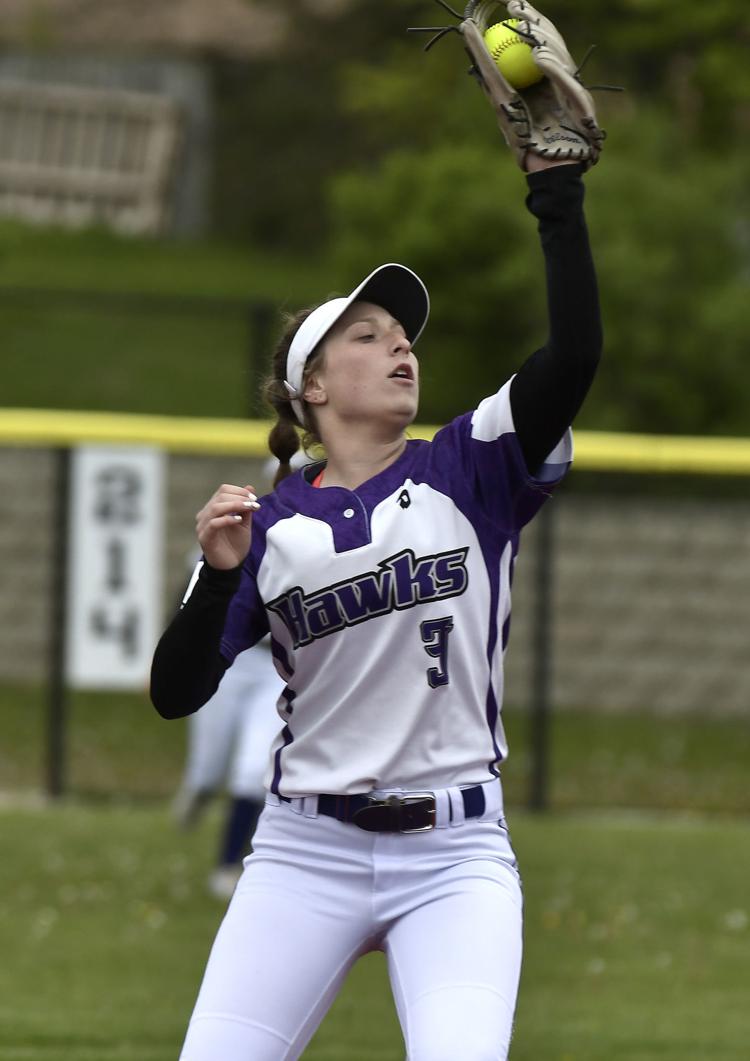 ITA VS HORLICK SOFTBALL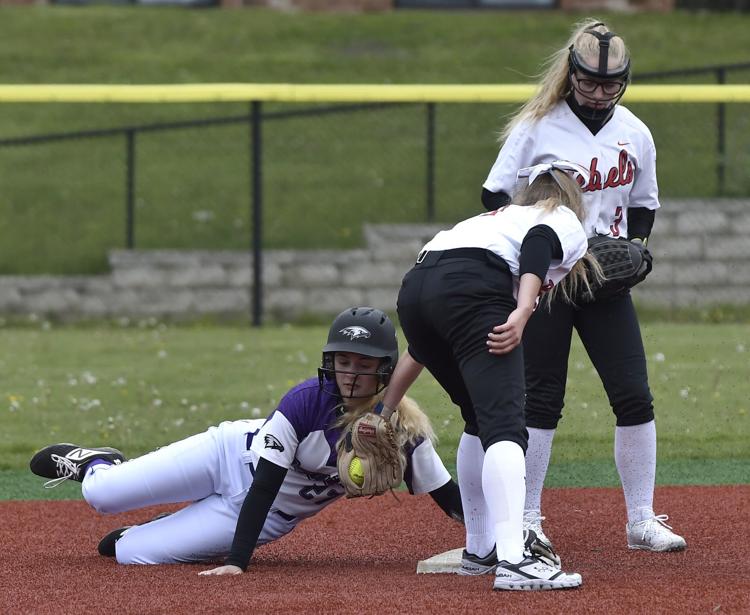 ITA VS HORLICK SOFTBALL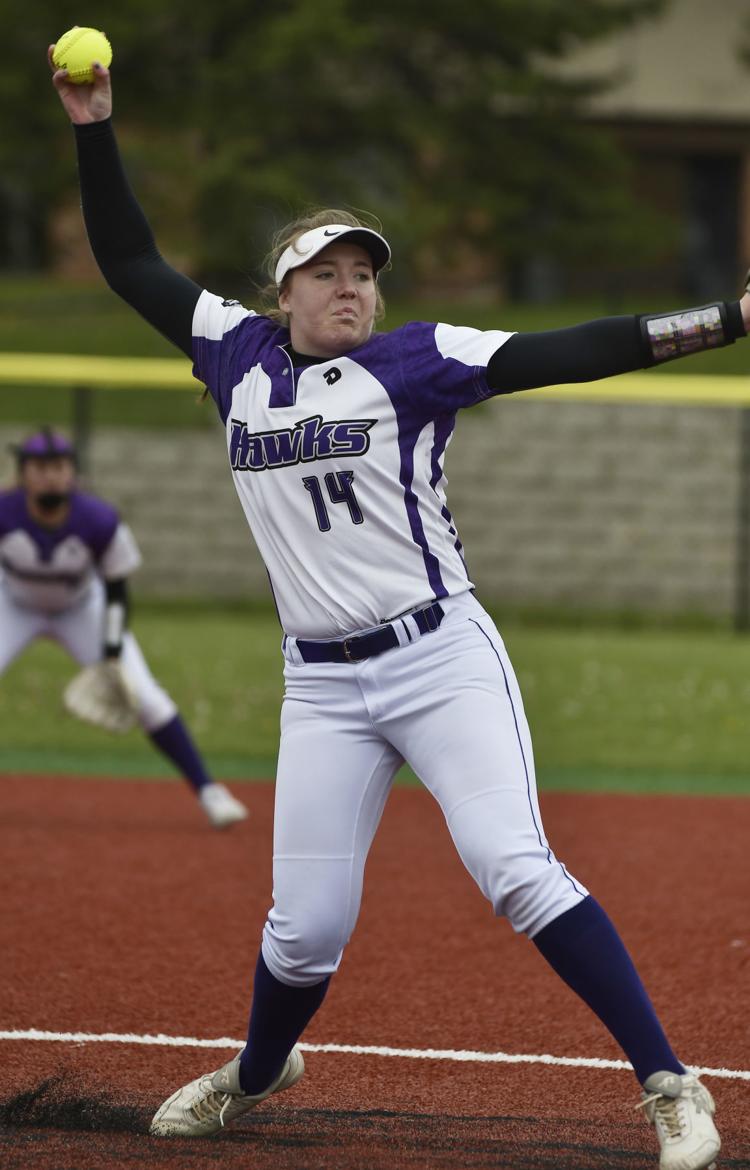 ITA-Green Bay soccer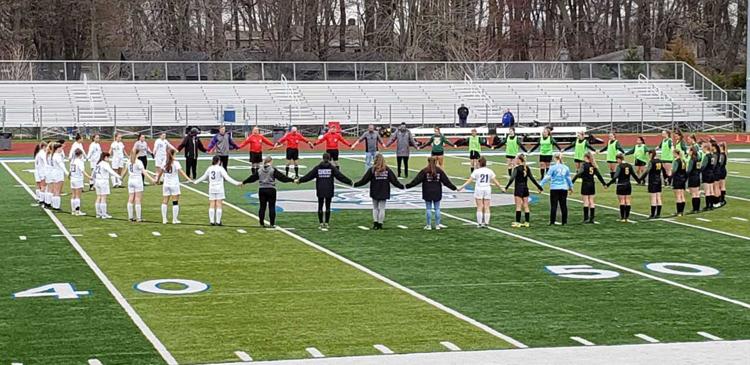 ITA VS CENTRAL BASEBALL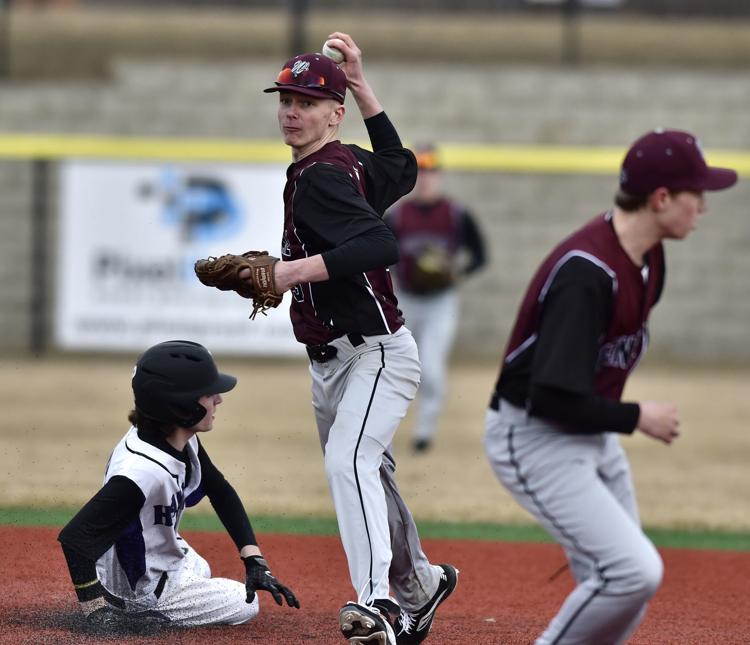 ITA VS CENTRAL BASEBALL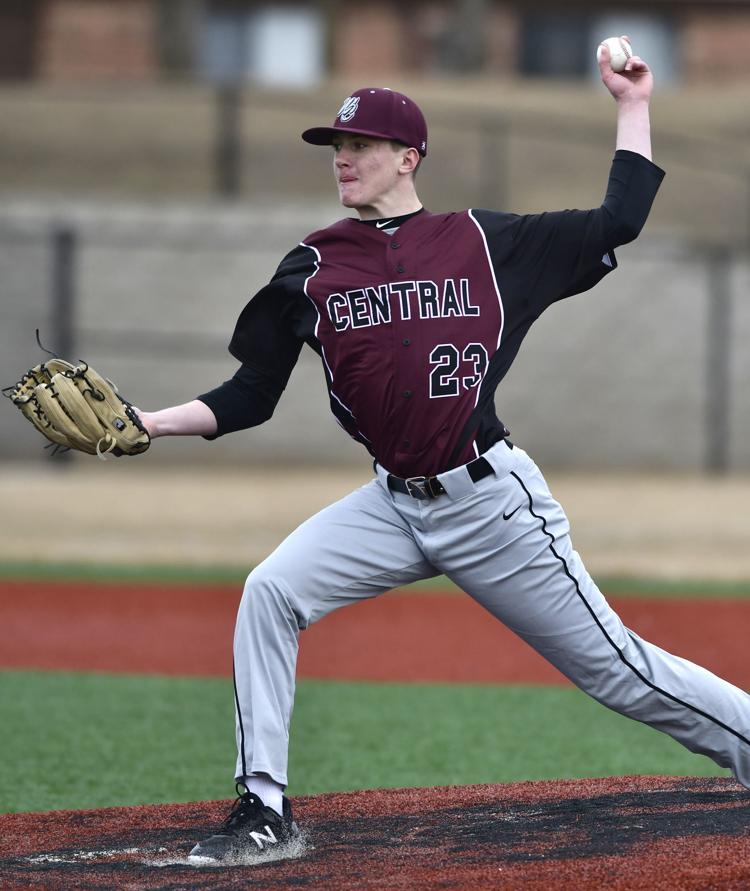 ITA VS CENTRAL BASEBALL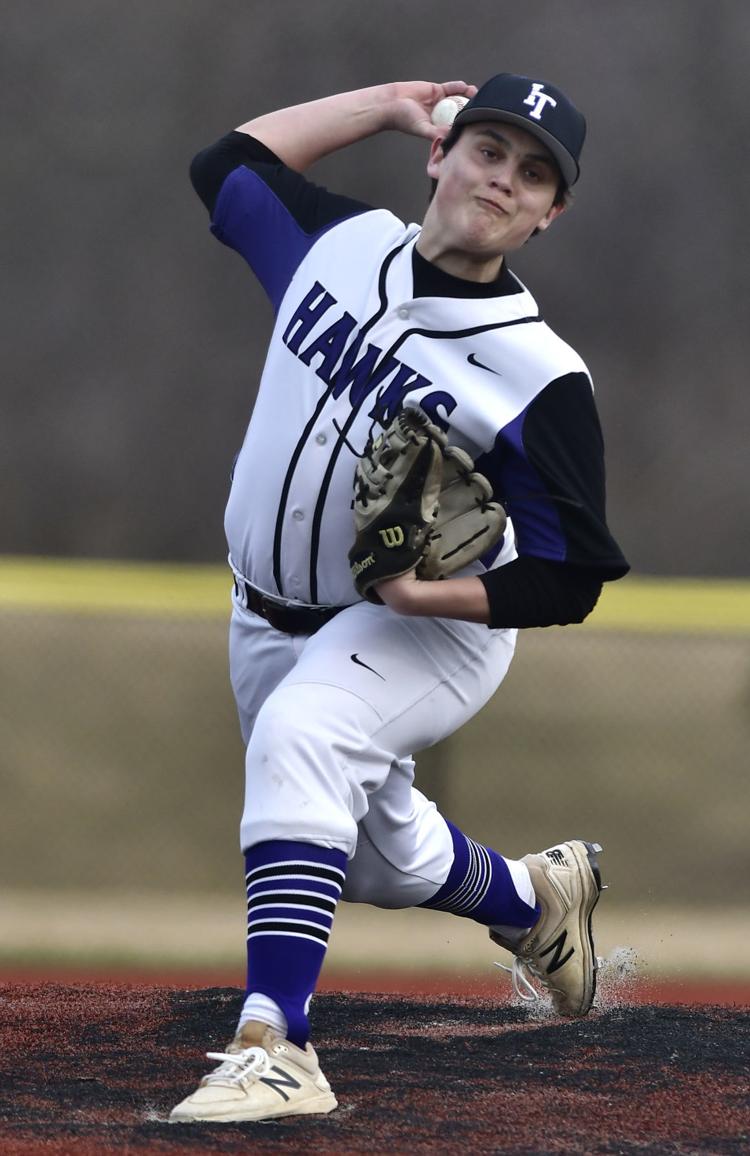 ITA VS CENTRAL BASEBALL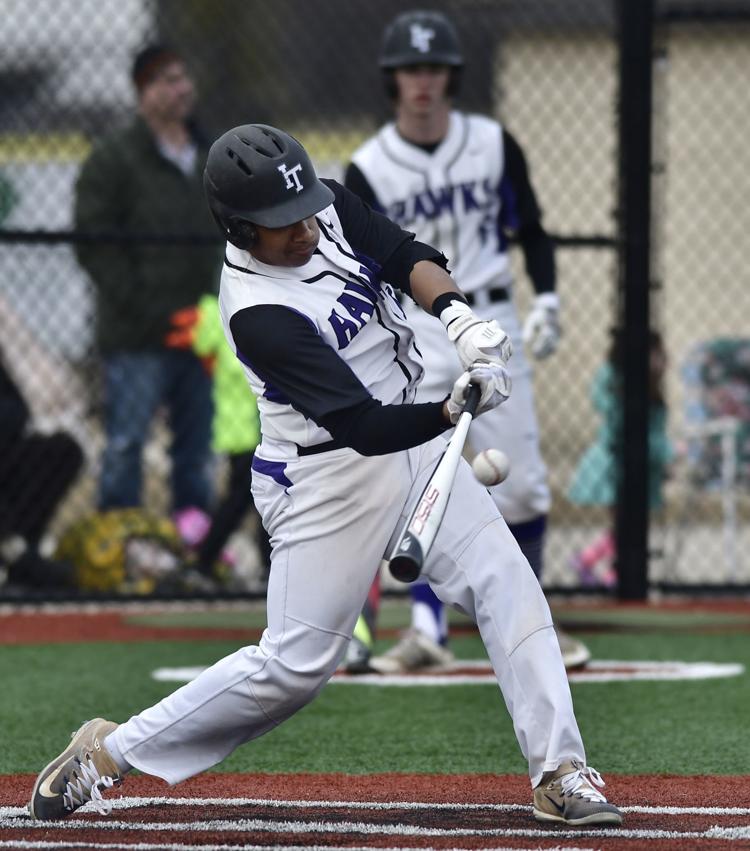 ITA VS CENTRAL BASEBALL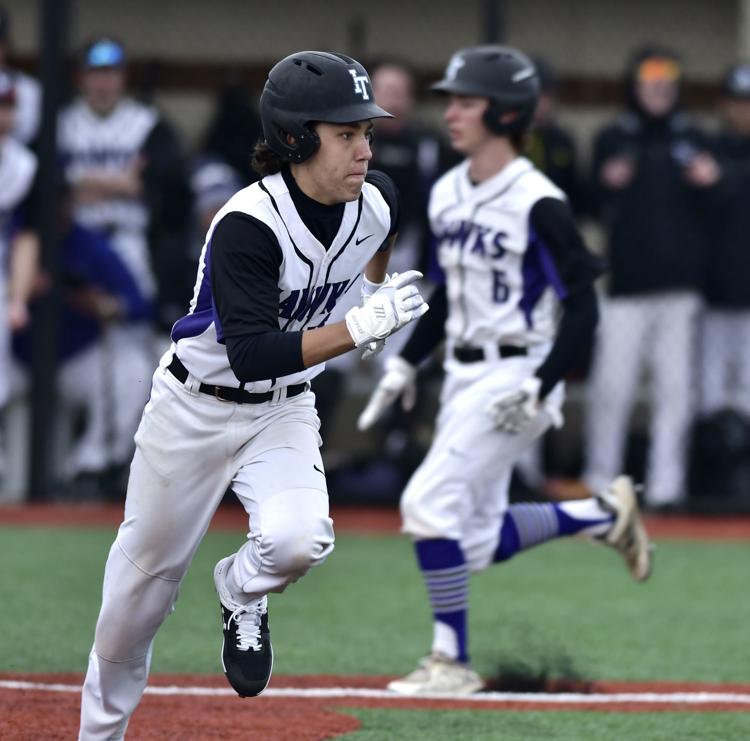 ITA VS CENTRAL BASEBALL