Central sophomore guard Ellie Reynolds and Wilmot senior guard Julia Hickey were named All-Southern Lakes Conference honorable mention for girls basketball. The teams were announced this week.
Reynolds led the Falcons with 9.7 points per game, and her 30 3-pointers made ranked fourth in the SLC.
The sharp-shooting Hickey was second in the conference with 38 made 3s, while her 9.2 points per game were second on the Panthers.
Waterford senior guard Katie Rohner, who led the SLC with 18.0 points per game, was named the conference's Player of the Year.
The rest of the first team was comprised of Lake Geneva Badger junior forward Macie Todd, Delavan-Darien sophomore wing McKenna Williams, Elkhorn senior guard Haley Remington and Union Grove junior guard Angela Slattery.
Badger and Union Grove were co-SLC champions.
Midwest Classic Conference
Christian Life had a trio of athletes named All-Midwest Classic Conference when the teams were announced recently.
Among the girls, senior forward Adeline Fredrick was named to the second team, while senior guard Alayna Smith was honorable mention. Among the boys, senior guard Austin Eifert was a second-team selection.
Fredrick was sixth in the conference with 13.2 points per game and Smith was just behind her, tied for eighth with 12.5
Eifert, meanwhile, ranked 12th with 17.2 points per game in what was a high-scoring boys field.
Brookfield Academy senior guard Aidan Clarey and St. John's NW Military Academy junior guard Brandin Podziemski were the boys Co-Players of the Year. No Player of the Year was selected for the girls.
LORD OF LIFE CHURCH SERVICE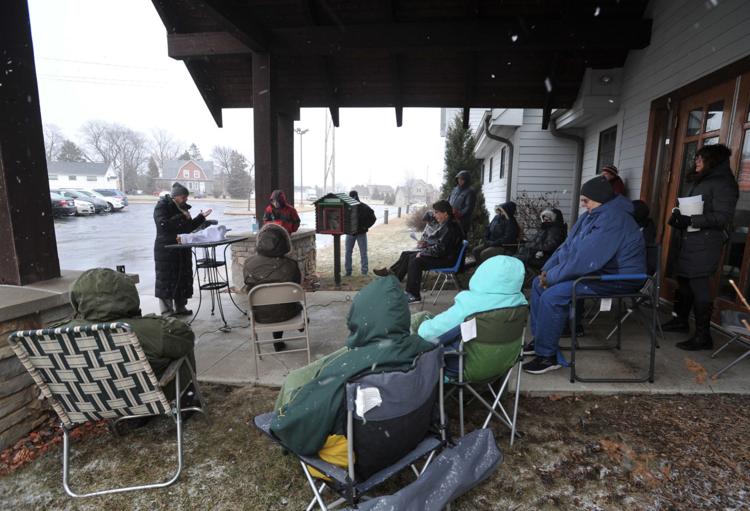 terry and tom1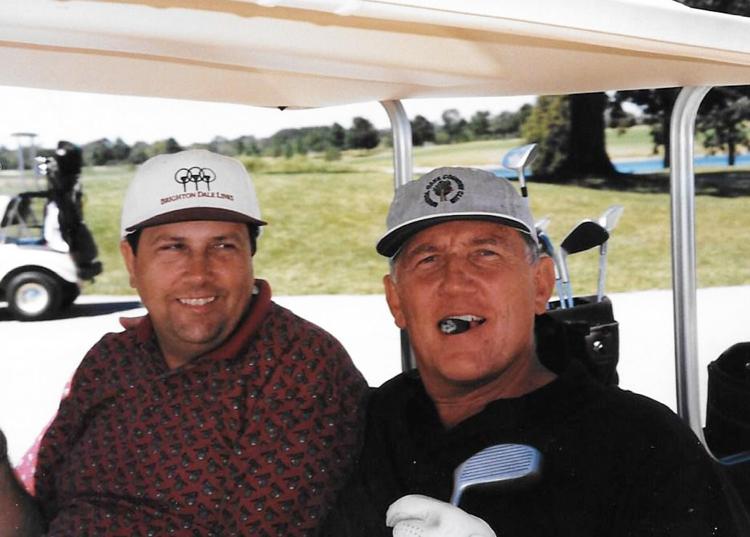 Mountains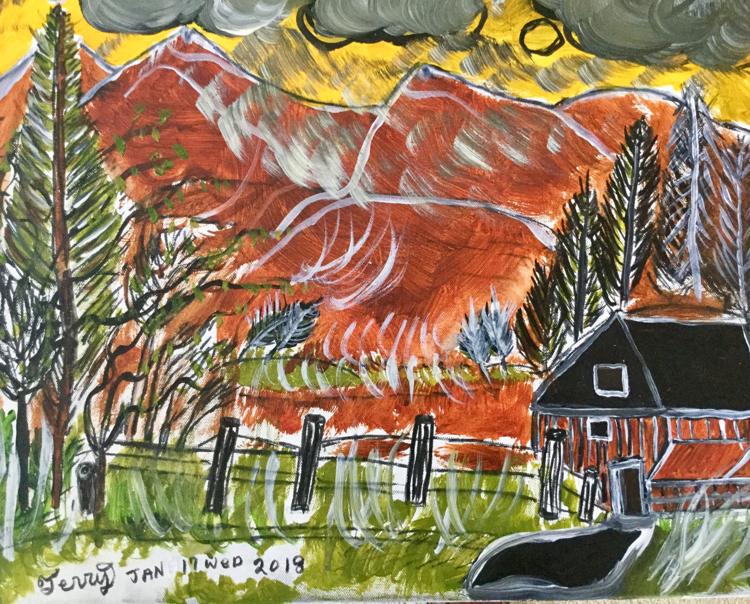 Terry and Chris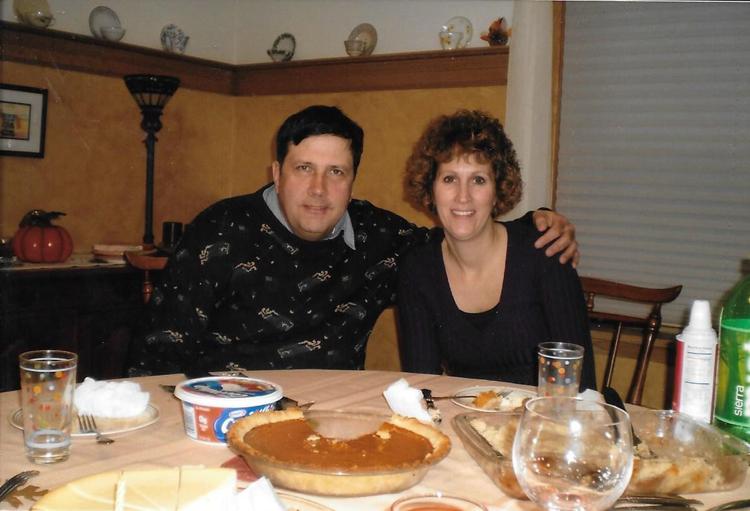 Terry and brothers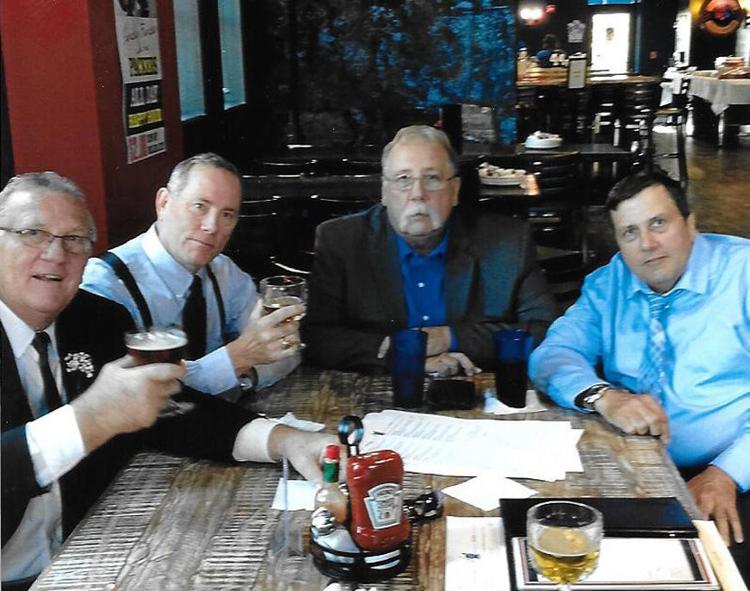 Farm in woods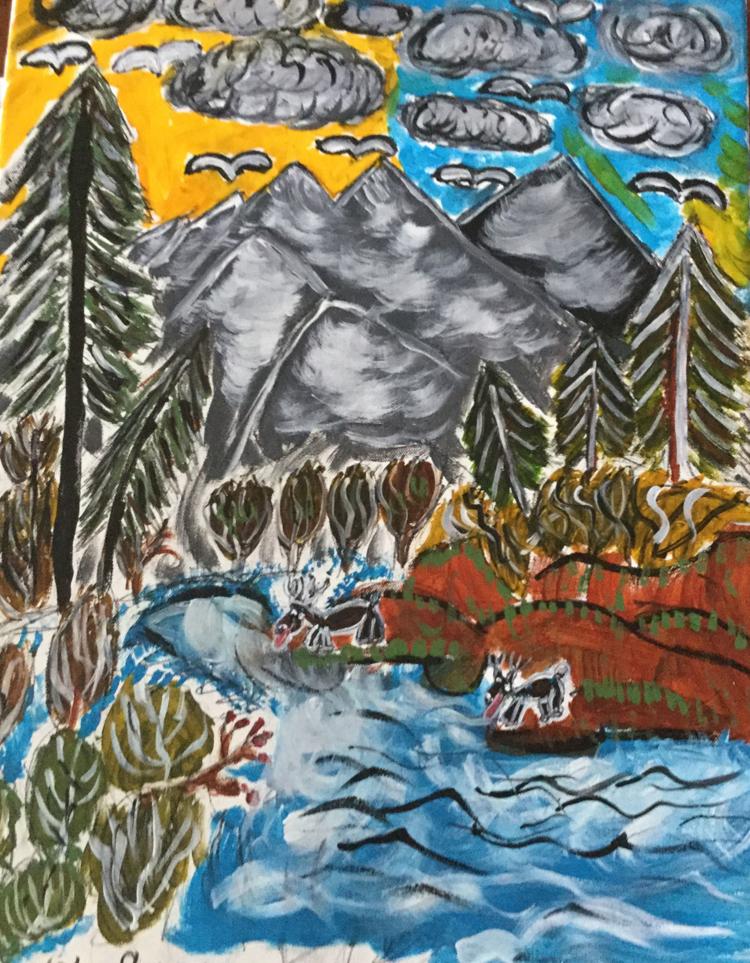 Dr Who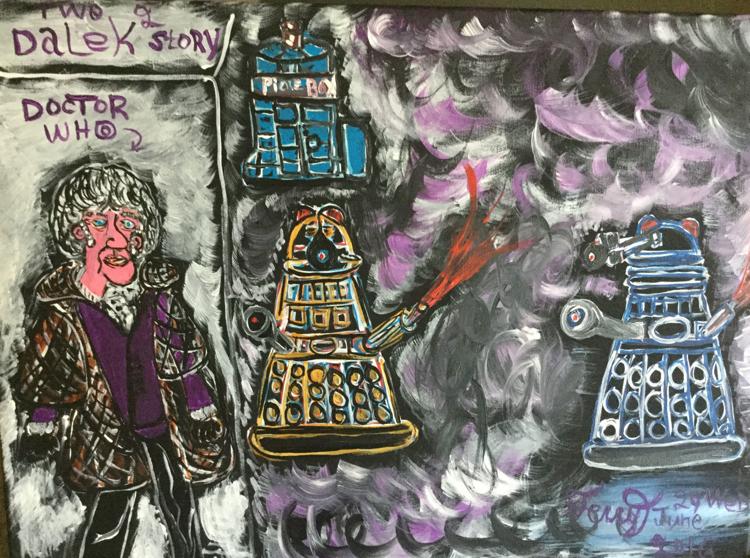 GLOBAL WARMING MEETING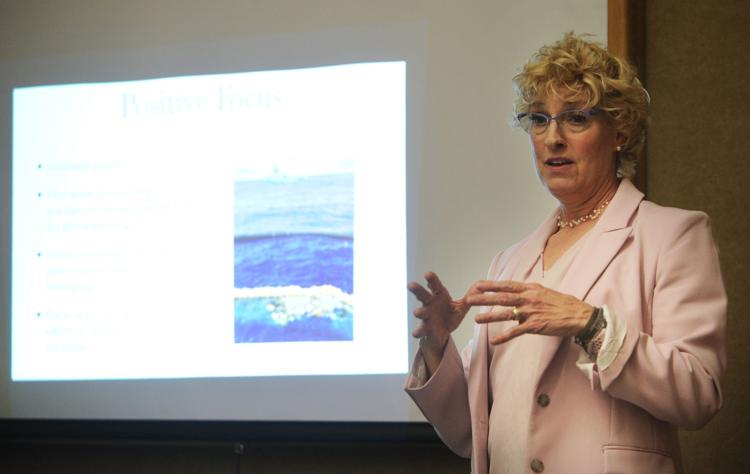 GLOBAL WARMING MEETING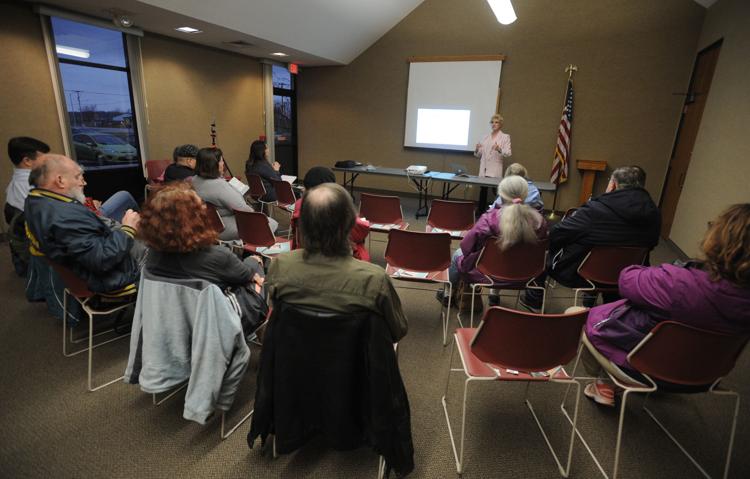 pebblebrook apartments fire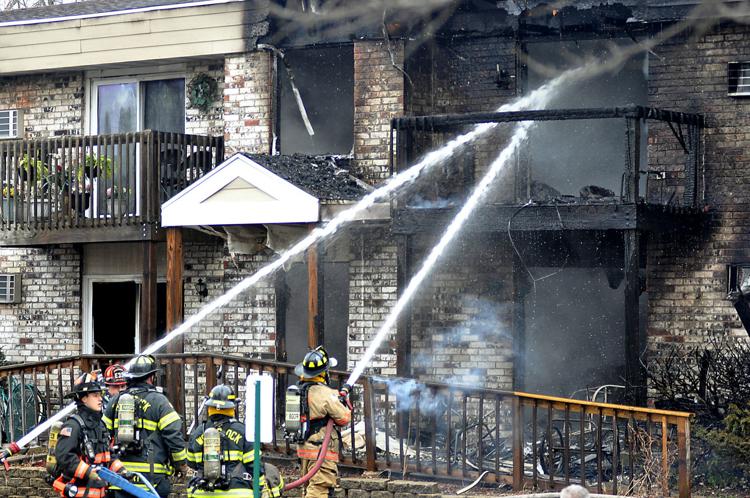 meals4paws 1.jpg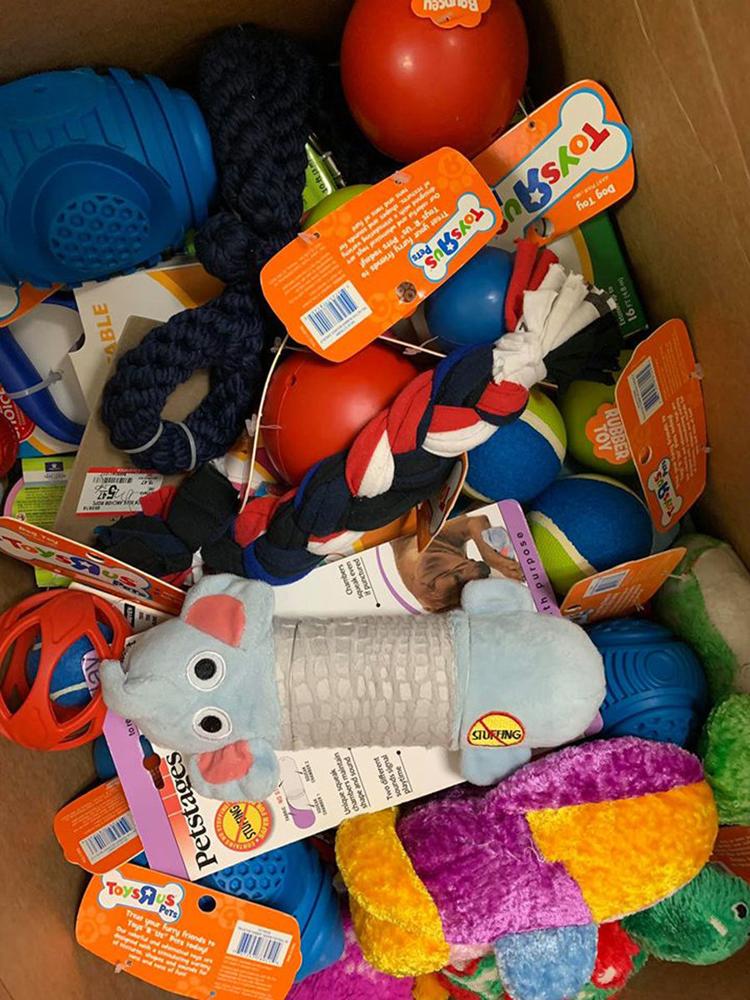 meals4paws 2.jpg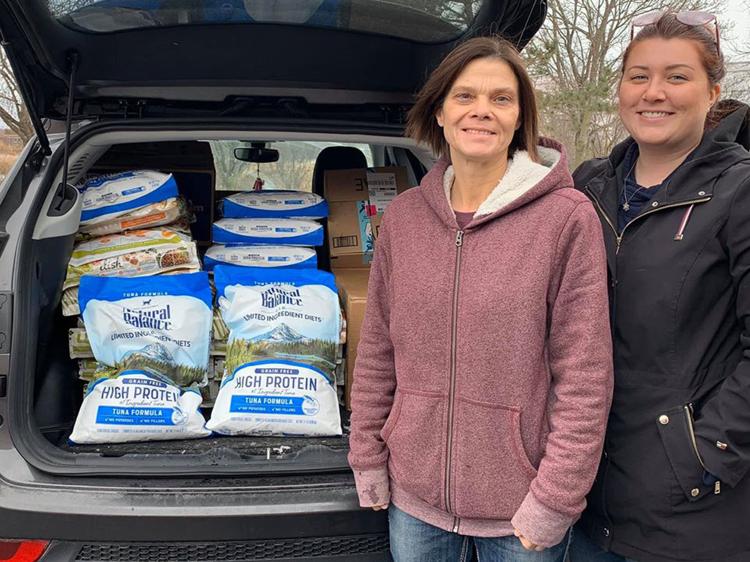 cat hoarding 2.jpg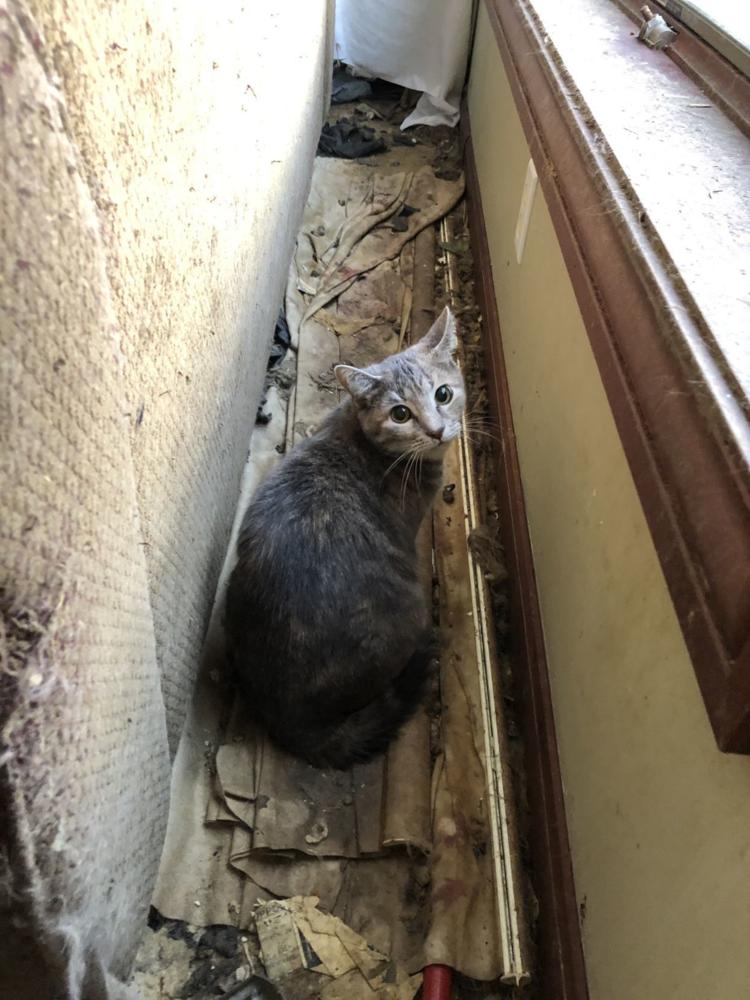 RESTAURANTS CURBSIDE SERVICE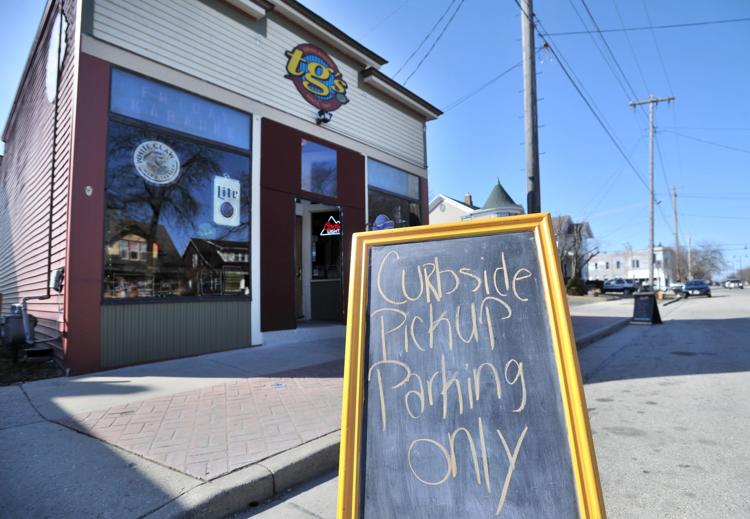 RESTAURANTS CURBSIDE SERVICE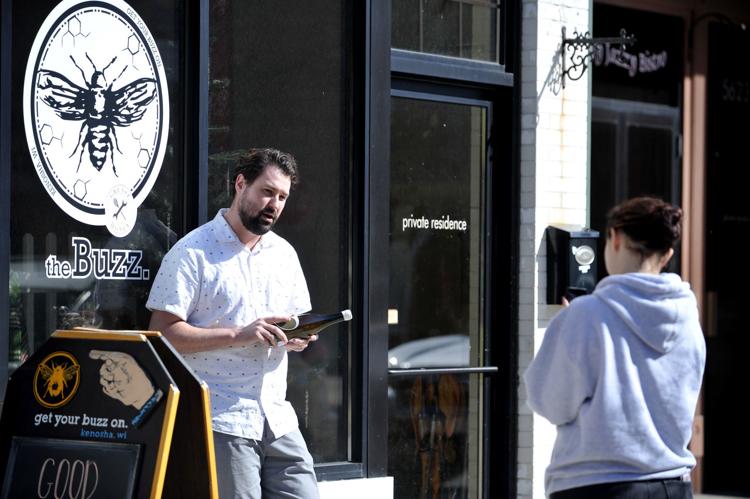 RESTAURANTS CURBSIDE SERVICE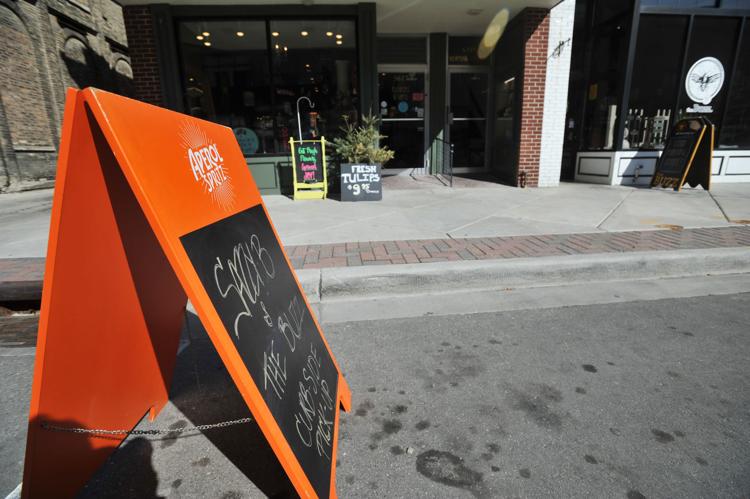 MOBILE TESTING STATION
MOBILE TESTING STATION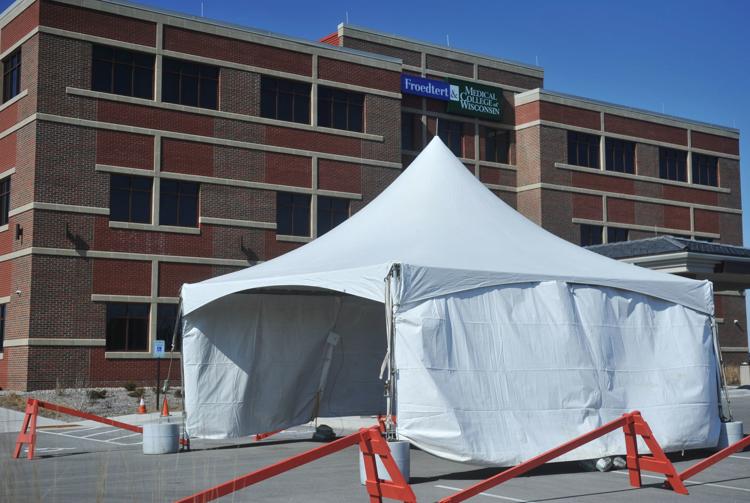 Food for boxes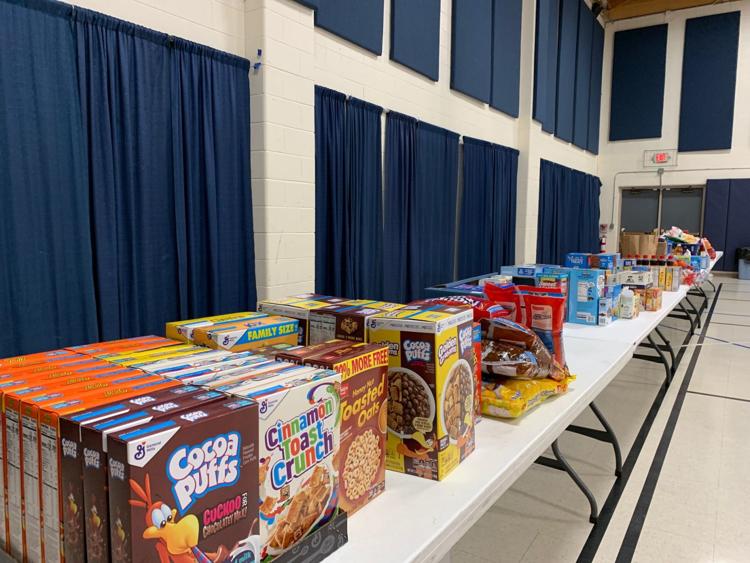 Crowd funding folks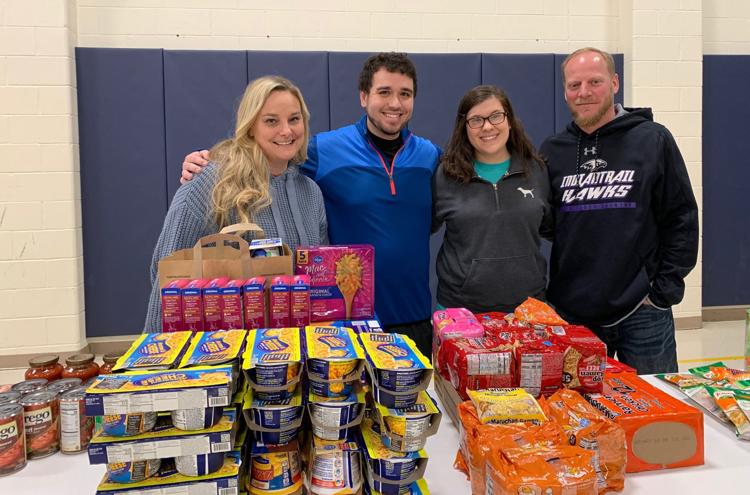 Karisa and Ella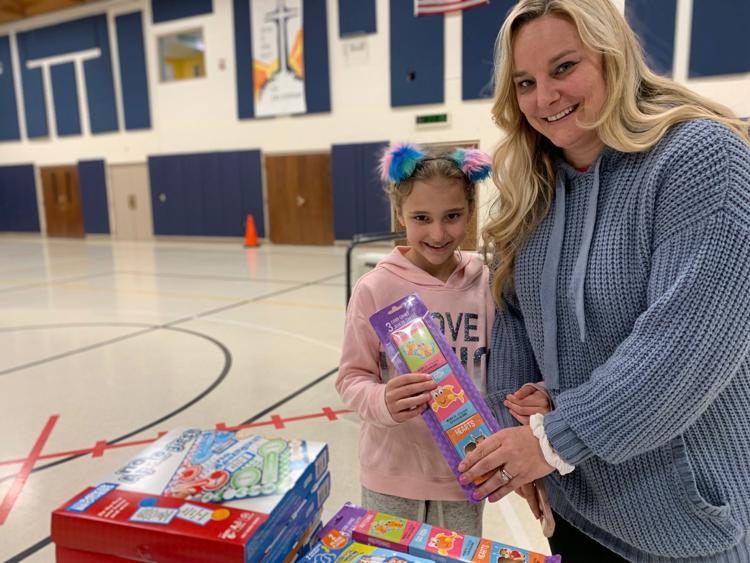 parkside day 1.jpg
WILMOT LUNCHES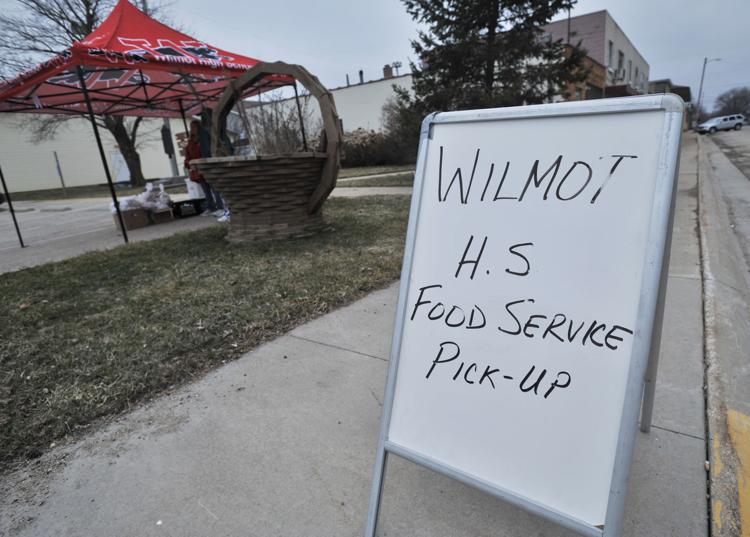 WILMOT LUNCHES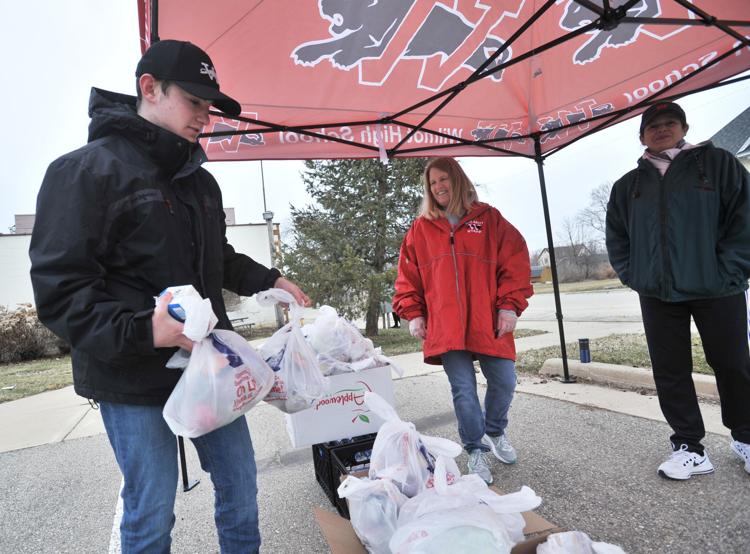 GYM ETIQUETTE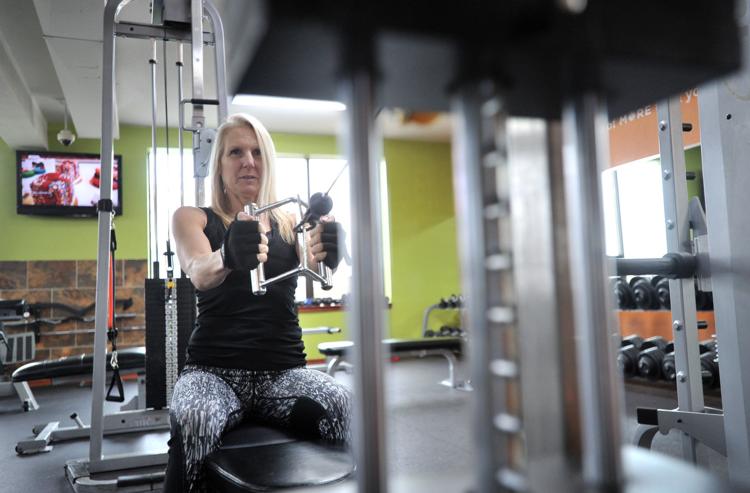 GYM ETIQUETTE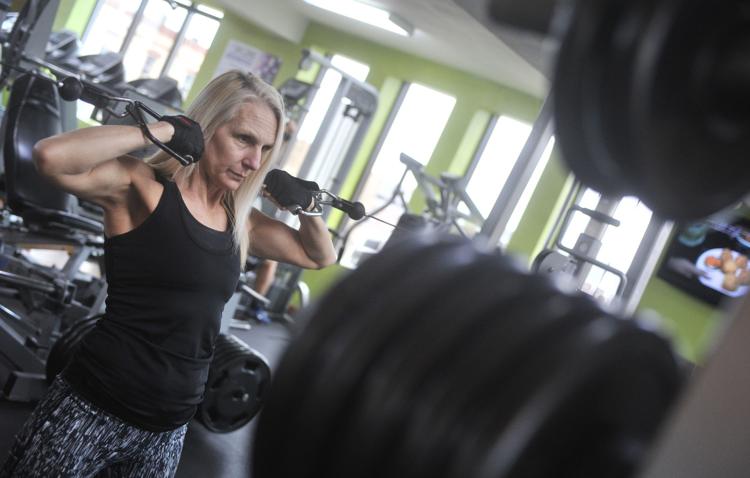 GYM ETIQUETTE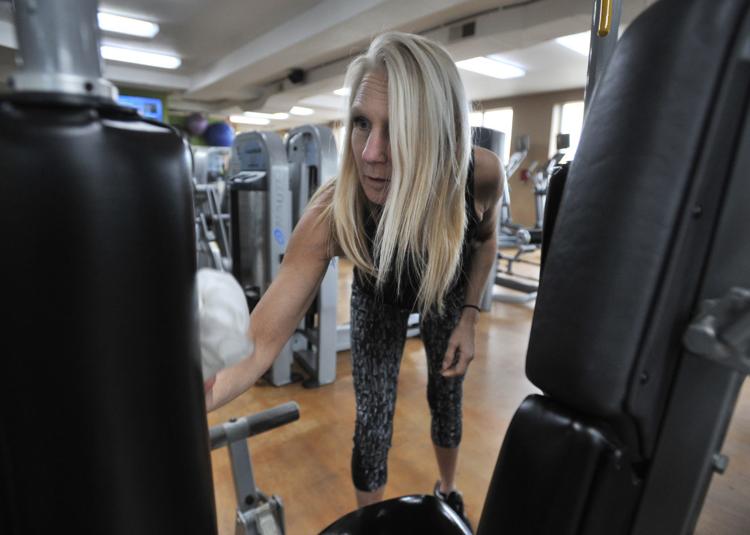 GYM ETIQUETTE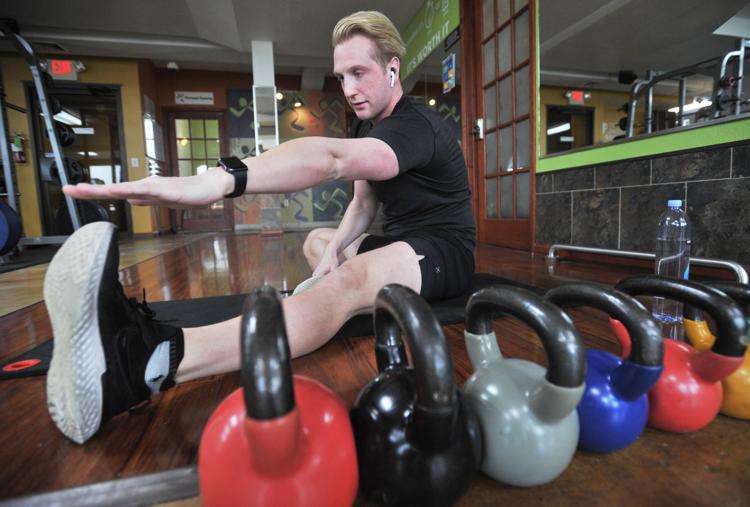 No rush hour
Local government, emergency responders and businesses have been adapting to the coronavirus outbreak, and making decisions in order to try to …
Be the first to know
Get local news delivered to your inbox!