Complete coverage from Day 16 of the Tokyo Games.
Today's top stories, final medal count and top pics from Tokyo:
---
TOP STORY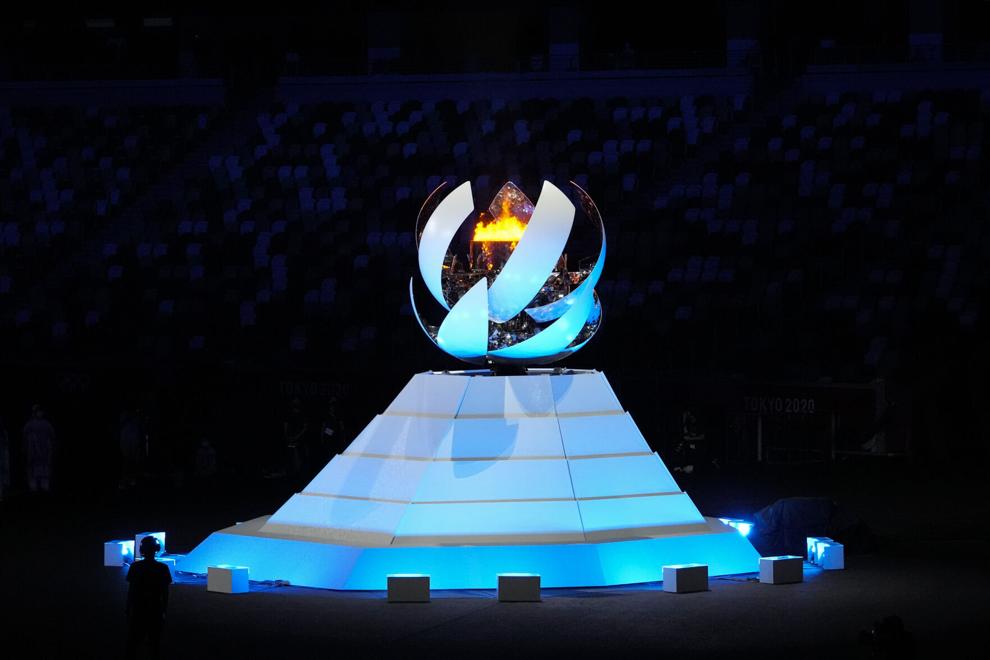 Mixed bag: Erratic Pandemic Olympics wind to a nuanced end
It began with a virus and a yearlong pause. It ended with a typhoon blowing through and, still, a virus. In between: just about everything.
The Tokyo Olympics, christened with "2020" but held in mid-2021 after being interrupted for a year by the coronavirus, glided to their conclusion in a COVID-emptied stadium Sunday night as an often surreal mixed bag for Japan and for the world.
A rollicking closing ceremony with the theme "Worlds We Share" — an optimistic but ironic notion at this human moment — featured everything from stunt bikes to intricate light shows as it tried to convey a "celebratory and liberating atmosphere" for athletes after a tense two weeks. It was set to pivot to a live feed from Paris, host of the 2024 Summer Games. And with that, the strangest Olympic Games on record began closing their books for good.
MORE COVERAGE
FINAL MEDAL COUNT
TODAY'S PHOTOS