Remaining in the national title hunt is nothing new for the UW-Whitewater football team.
And for a trio of former Kenosha County players, that hope is alive and well.
Junior Tommy Matoska, a Tremper graduate, and senior D'Angelo Lux and freshman Niko Lemke, both from Central, are three victories from being fitted for an NCAA Division III title ring.
Whitewater, ranked seventh in the nation, advanced to this week's quarterfinal with a dominating 41-28 victory Saturday over visiting Wartburg (Iowa). The victory sends the Warhawks to the next round Saturday at top-ranked Mary Hardin-Baylor in Belton, Texas.
Mary-Hardin Baylor advanced with a 42-6 win over Huntingdon on Saturday.
This week's matchup between the Warhawks and Crusaders is the fifth time they will square off in the playoffs and the seventh overall. Mary Hardin-Baylor beat Whitewater, 31-14, in last year's national semifinal, while Whitewater owns a 16-15 win over the Crusaders in 2013 that it used to propel itself to the national title that season.
The winner faces the winner of Wheaton and St. John's in the National Semifinal.
In Saturday's win over Wartburg, Matoska, a defensive back, finished second on the team in total tackles with six, including four solo. He also had a fumble recovery.
Lemke, a defensive lineman, recorded one solo tackle. Lux, also a defensive lineman, did not play in the game.
Scopp a champion
Former St. Joseph standout Madelyn Scopp, a senior at North Central, captured the individual title at the USA Triathlon Division III National Championship last month in Tempe, Ariz.
North Central won the team crown for the third straight year.
Scopp posted a final time of 1:11:08. She completed the swim in 12:27, the bike in 37:05 and the run in 20:45.
Heading into the 5K run, Scopp was in fourth-place overall, but she ran nearly a full minute faster than the second-fastest runner to pass a teammate and the leader and claim the individual crown.
Scopp had posted a personal-best time of 1:05:59.8 at the USA Triathlon East Region Qualifier. She also was named to the All-Region teams for the Central and East Regions.
In the team standings, North Central tallied 10 points to finish ahead of Trine's 25 and Millikin's 28. Rounding out the team scores were Milwaukee School of Engineering with 35 points, Calvin with 89 and Concordia (Wisconsin) with 93.
Arizona State won the Division I title with eight points, while Queens University of Charlotte captured the Division II crown with 12.
Dodd makes emotional return
Former Tremper star Sarah Dodd and her Wisconsin women's volleyball teammates secured the Big Ten's regular-season title Saturday with a 25-14, 25-12, 25-21 victory at Rutgers.
The win improved the Badgers, ranked fifth in the nation, to 22-6 overall. Wisconsin closed its Big Ten schedule at 18-2. Penn State lost to Minnesota in its final regular-season match to give the outright title to the Badgers.
Dodd played in two sets and collected one dig.
On Nov. 16, Dodd made her return to the court at the UW Field House and received a standing ovation in her first action after she suffered a torn ACL in April. Dodd followed that return with a season-high three digs on Senior Night against Iowa on Nov. 22.
Wisconsin will be making its seventh straight trip to the NCAA Tournament later this week and 23rd overall. The Badgers have advanced to at least the Sweet 16 round each of the last six seasons.
Former Shoreland Lutheran star Chelby Koker, who ended her high school career as Kenosha County's all-time leading scorer, is off to a great start with Northern Illinois.
In two games during the weekend, Koker, a freshman, set her season-high mark for points and then passed that number the next day.
In a victory over Tennessee Tech at the South Point Shootout in Las Vegas on Friday, Koker had 14 points, and she followed that up with a 17-point effort in a 91-48 loss Saturday to South Dakota.
Against South Dakota, Koker was 5-for-8 from behind the 3-point line to bring her season total to 12, good for second on the team. Koker has played in all seven games to this point and is averaging 9 points and 3.9 rebounds per game.
"Chelby is fearless," Northern Illinois coach Lisa Carlsen said in a press release. "She's someone who is aggressive on the offensive end. She did some really nice things over these last two games."
Koker will return home this week to face UW-Milwaukee on Thursday night at 7 p.m. Northern Illinois brings a 3-4 overall record into that matchup.
ITED GRADUATION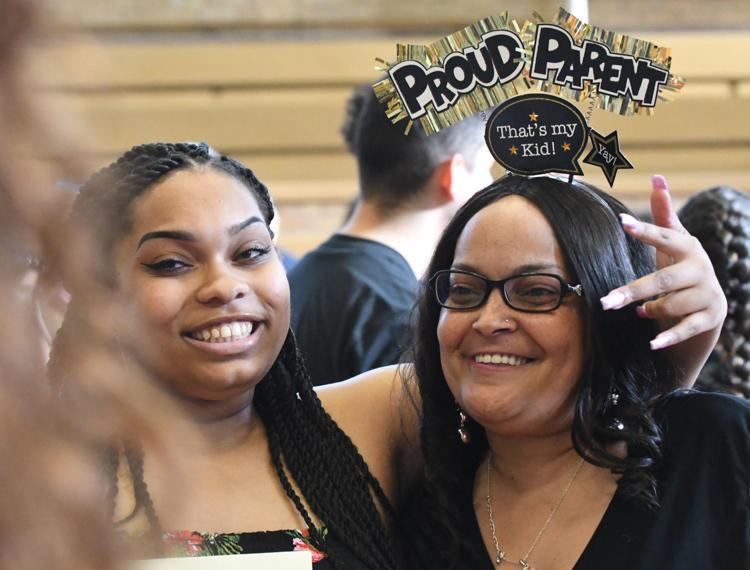 BRADFORD GRADS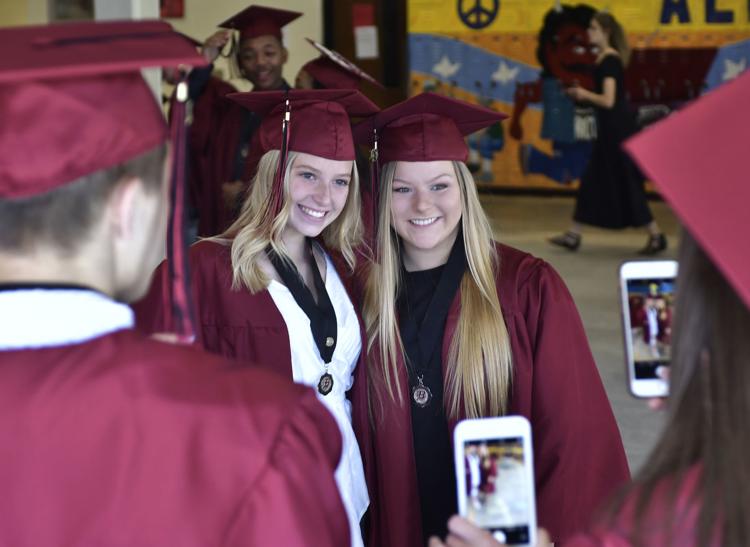 BRADFORD GRADS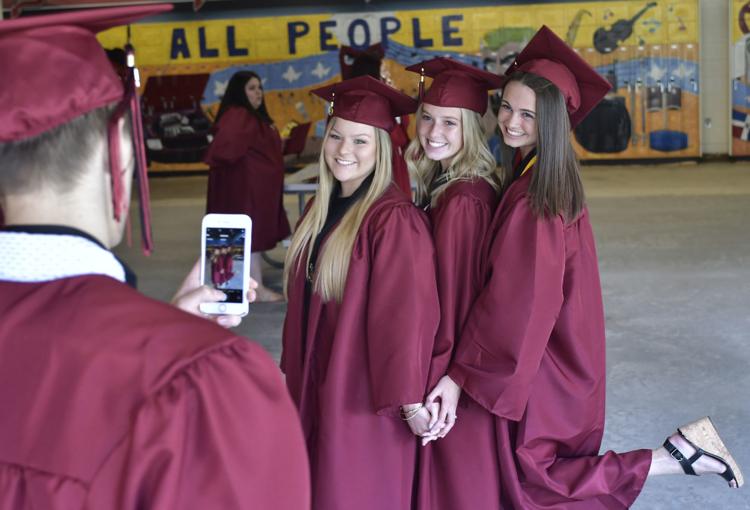 BRADFORD GRADS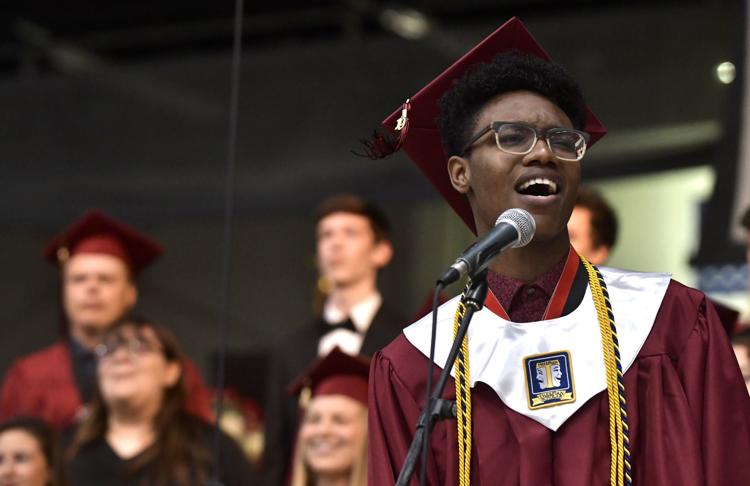 BRADFORD GRADS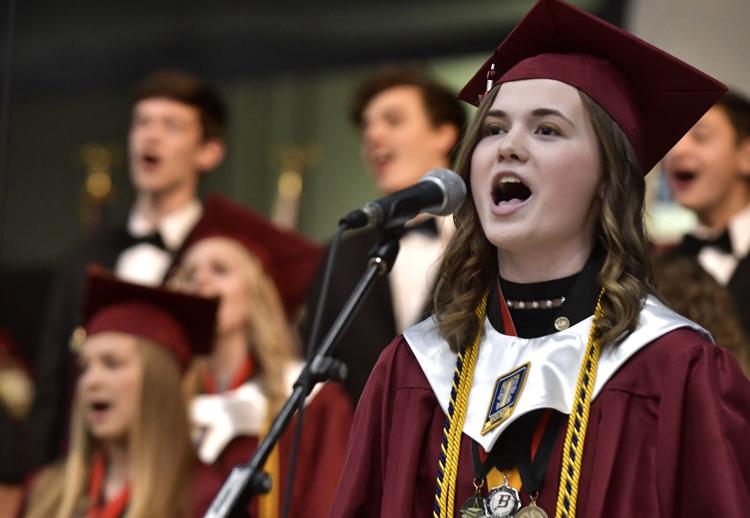 STJ GRADUATION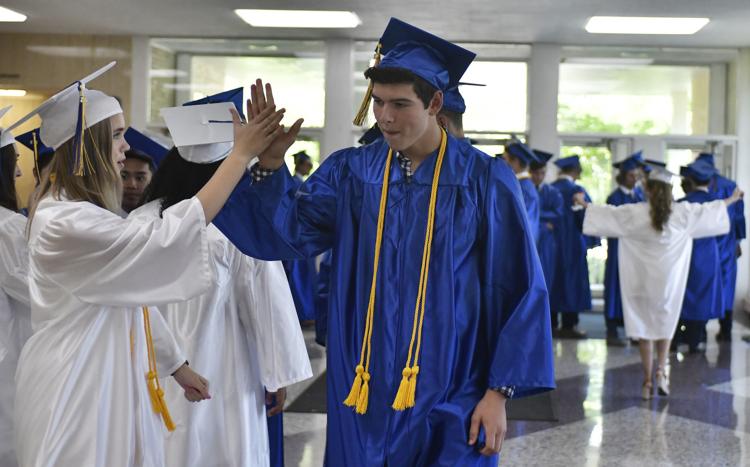 STJ GRADUATION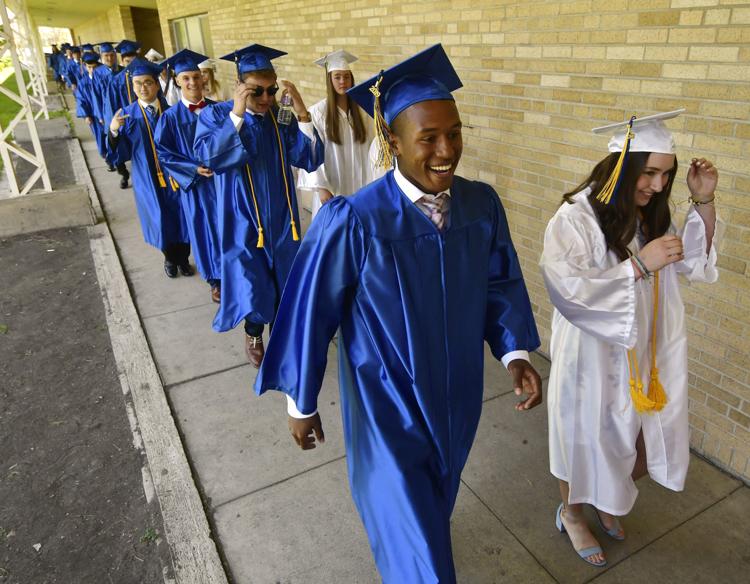 STJ GRADUATION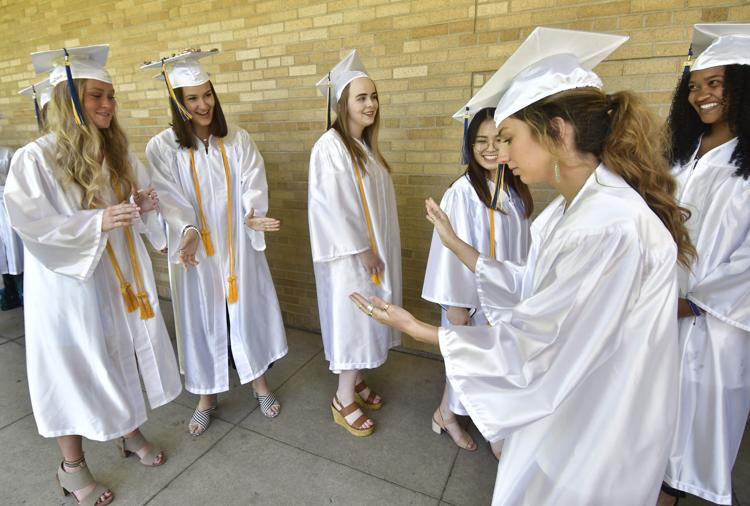 STJ GRADUATION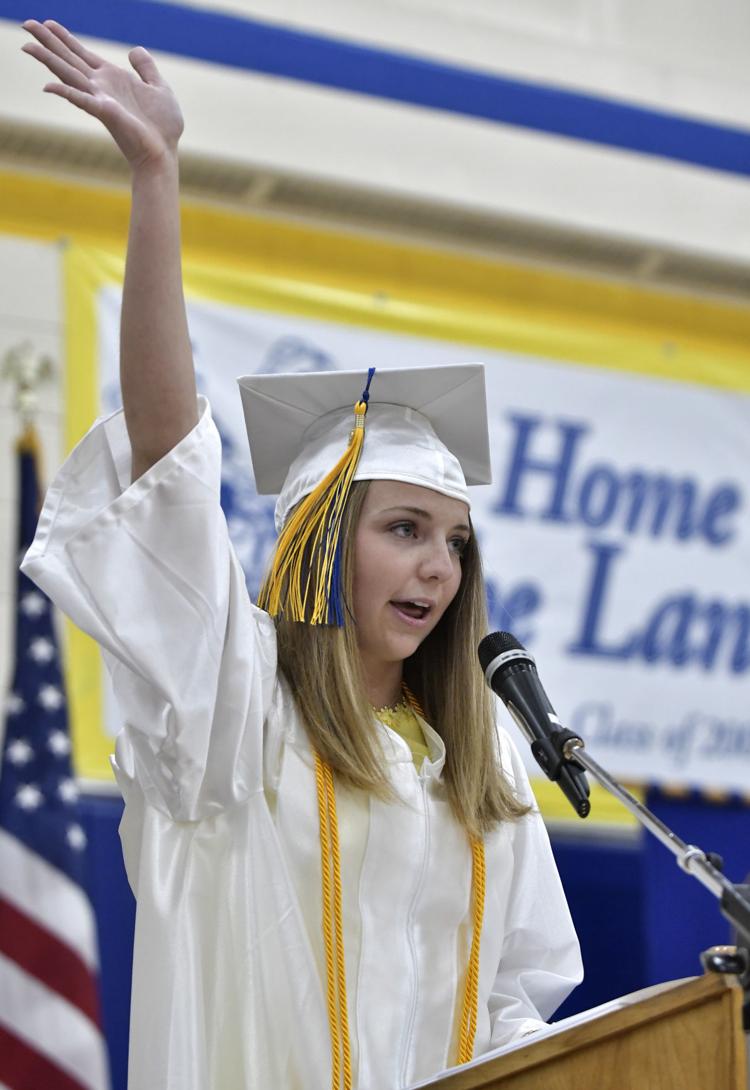 STJ GRADUATION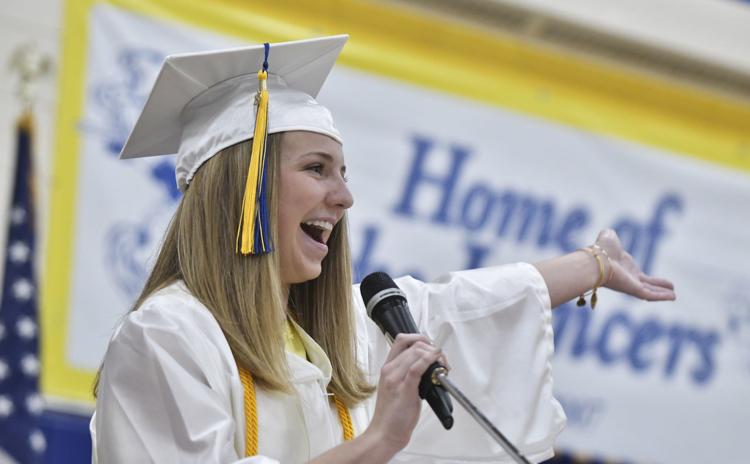 STJ GRADUATION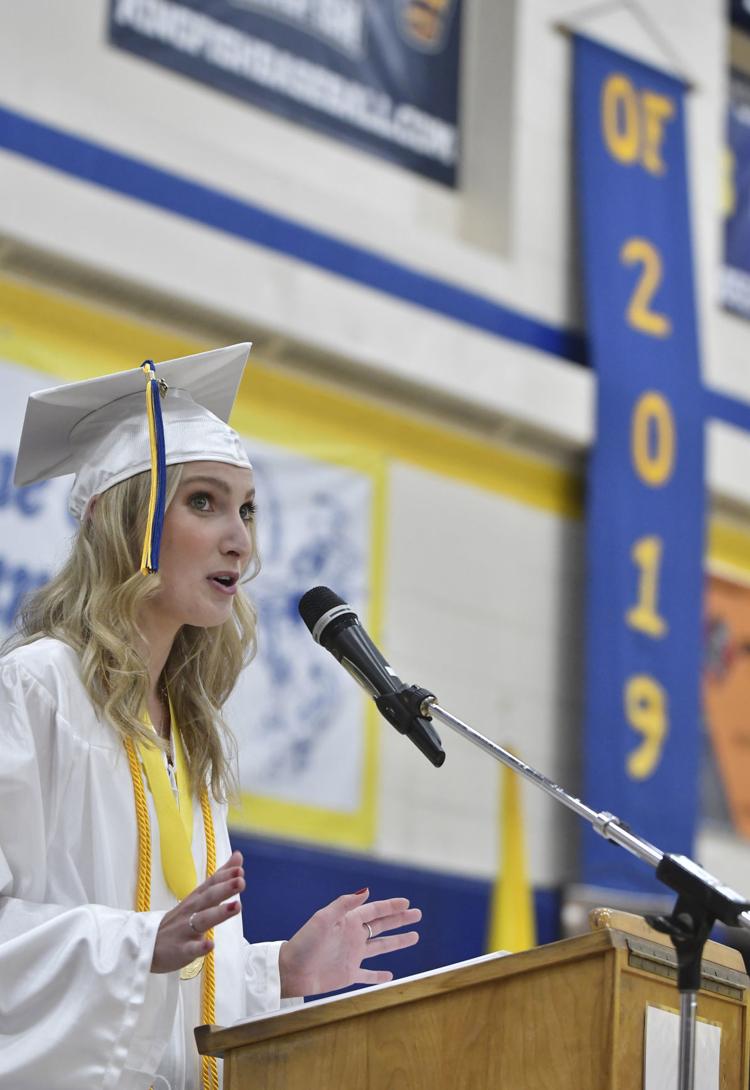 STJ GRADUATION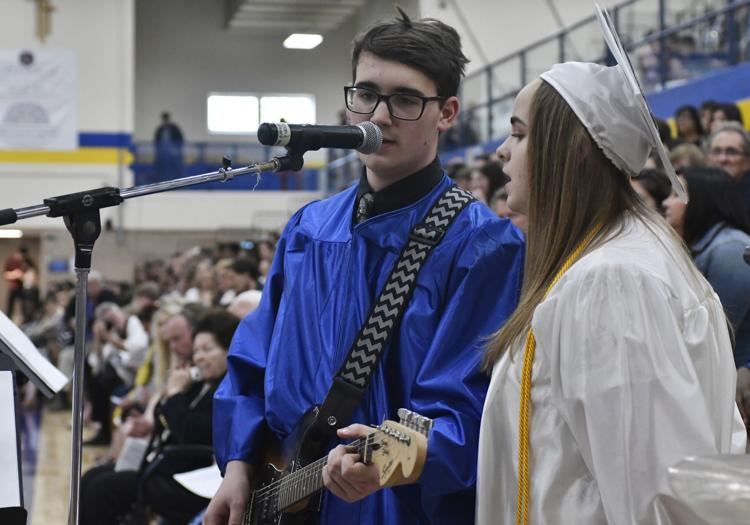 INDIAN TRAIL GRADS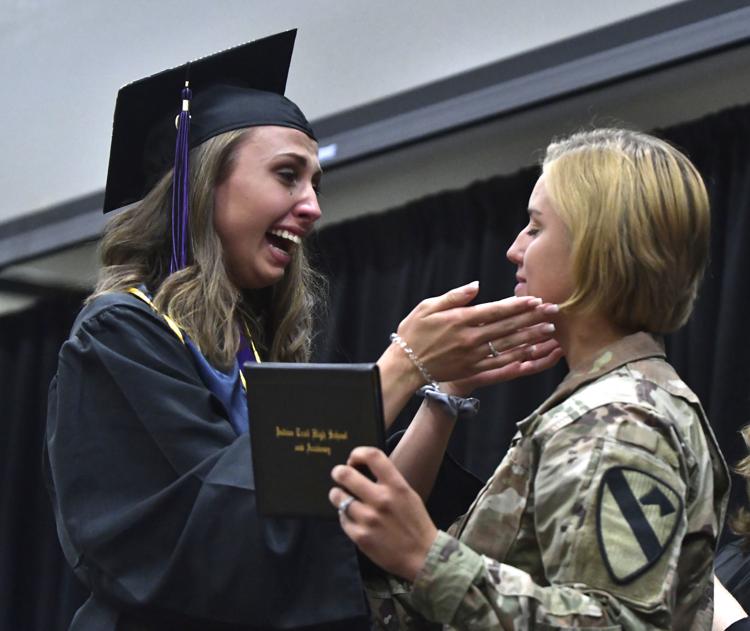 INDIAN TRAIL GRADS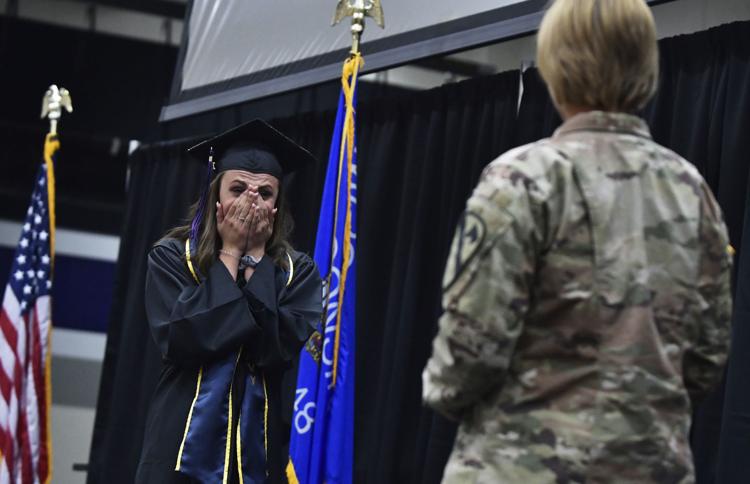 INDIAN TRAIL GRADS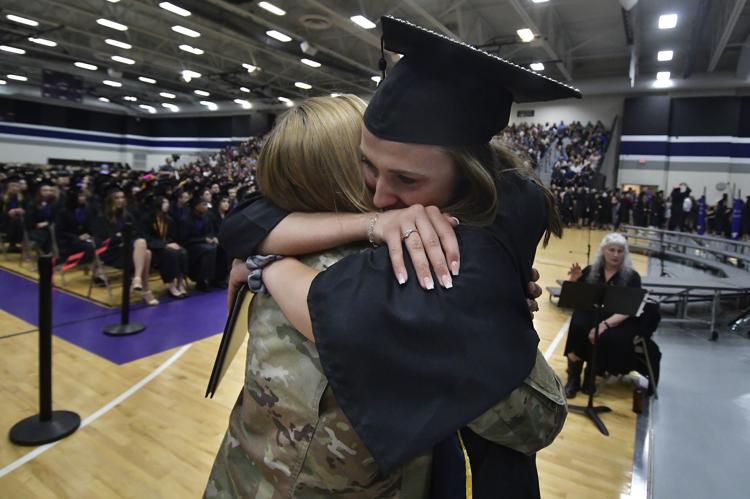 INDIAN TRAIL GRADS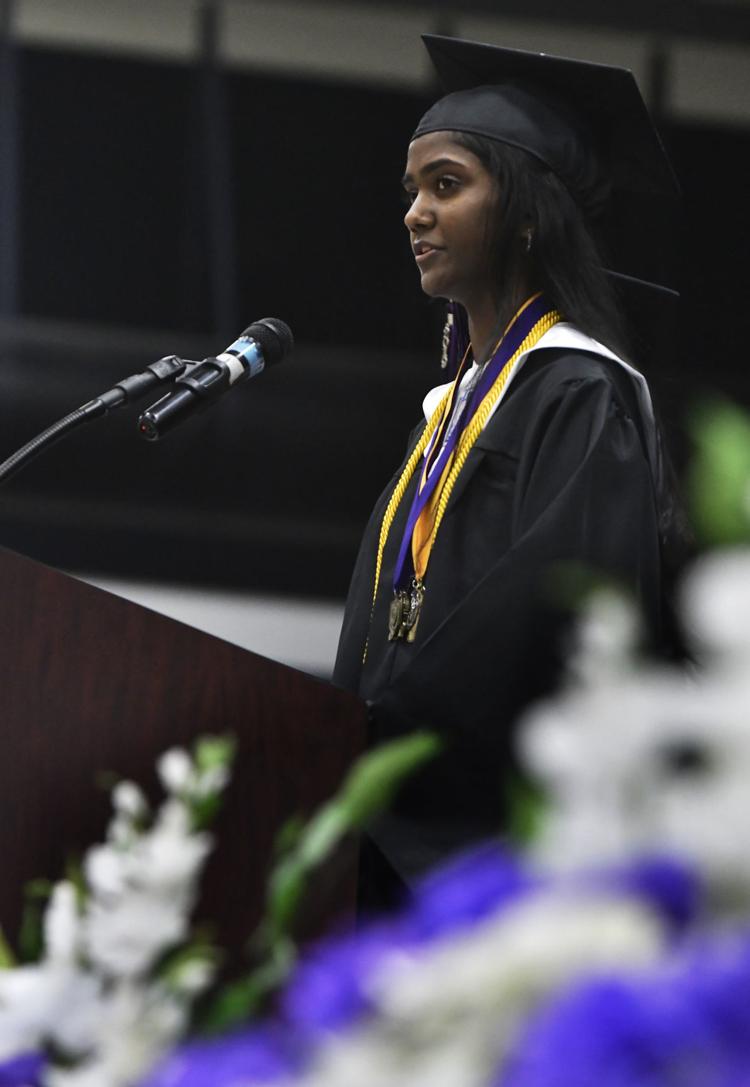 INDIAN TRAIL GRADS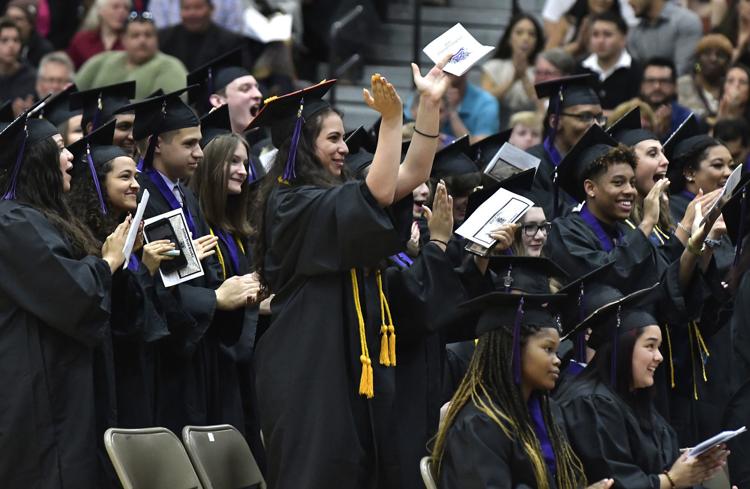 INDIAN TRAIL GRADS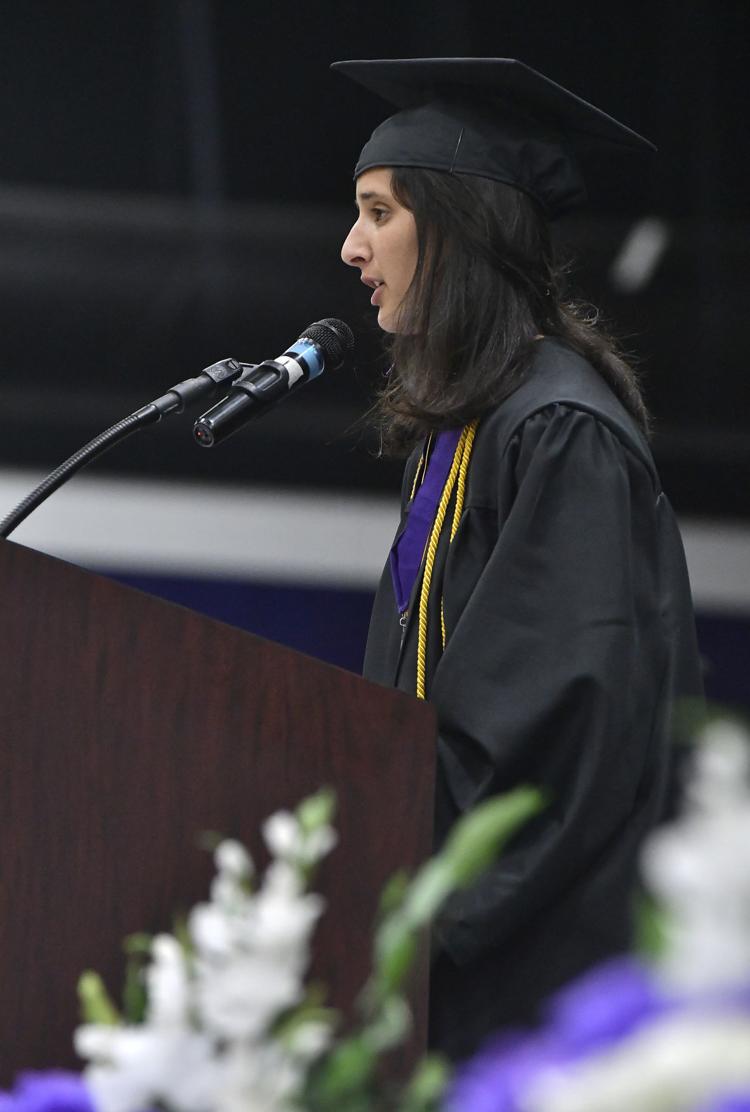 INDIAN TRAIL GRADS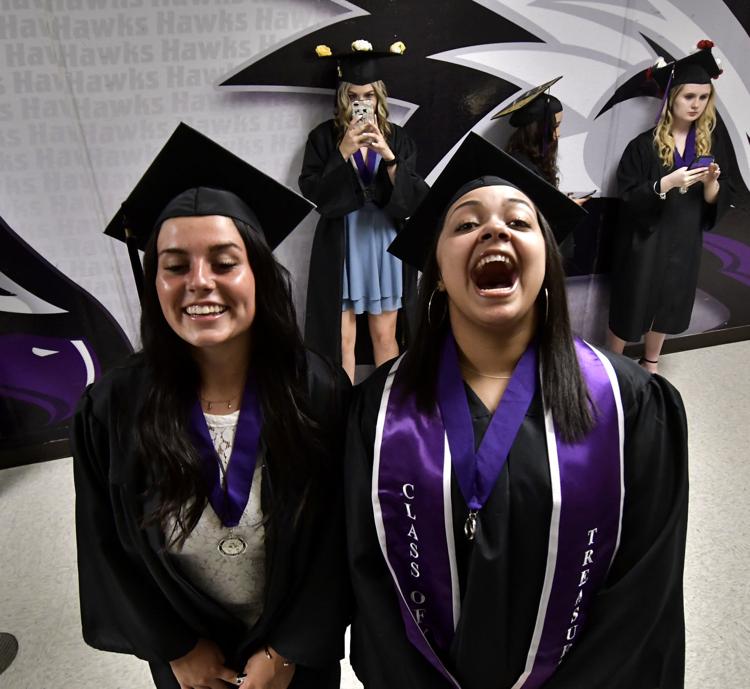 REUTHER GRADS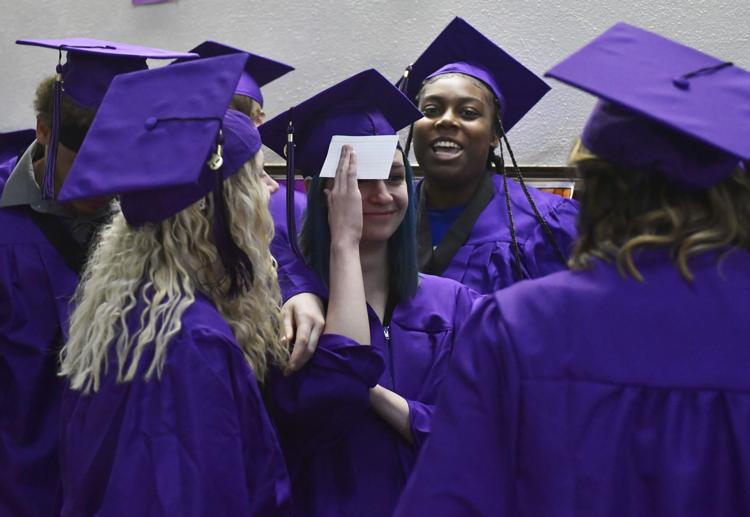 REUTHER GRADS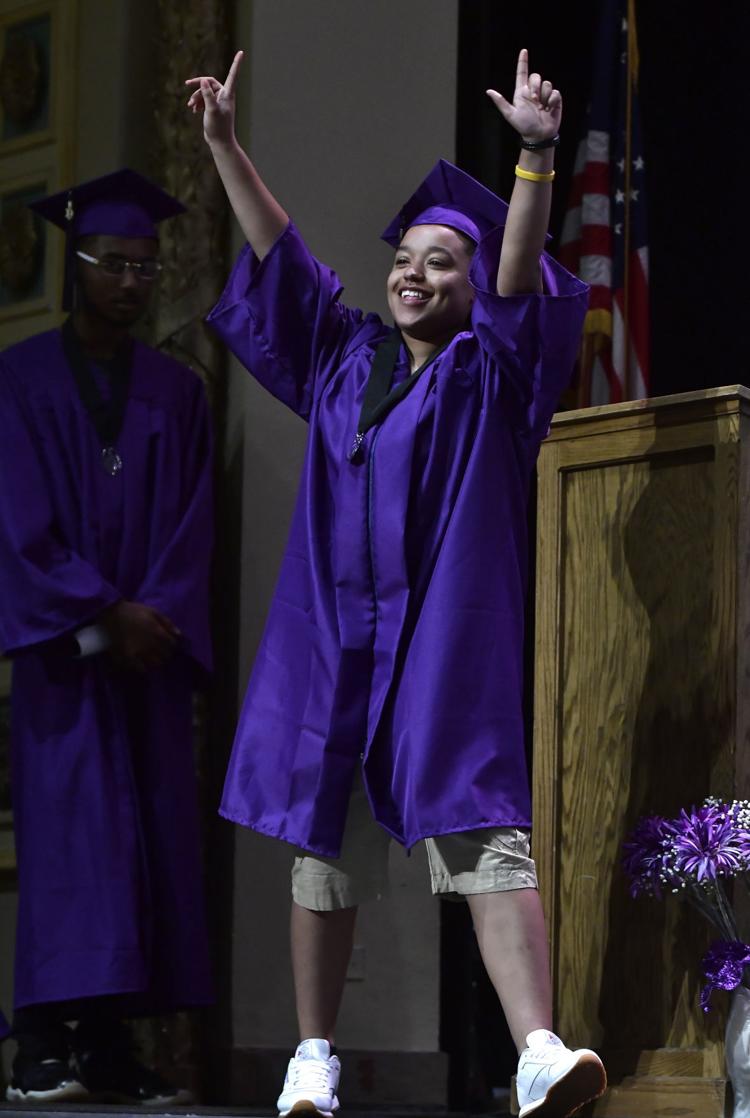 REUTHER GRADS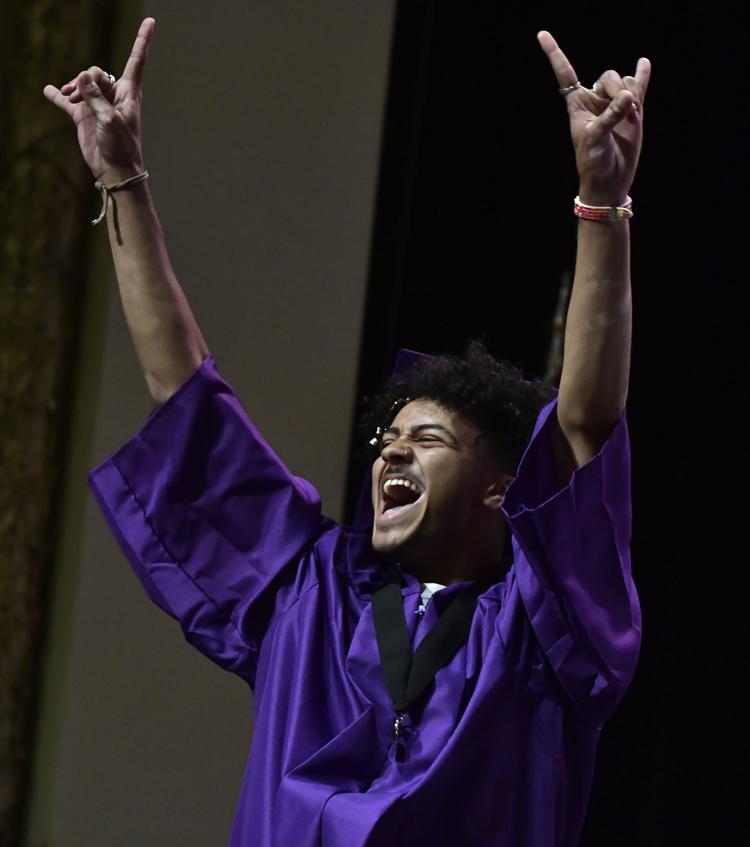 CHRISTIAN LIFE GRADS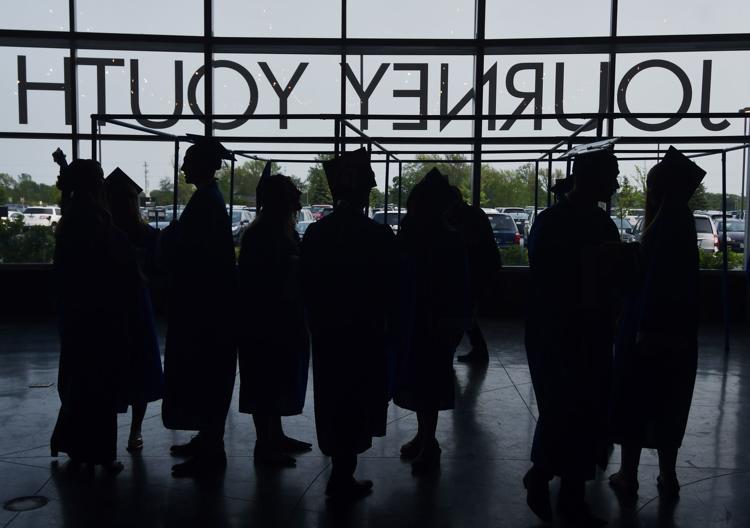 CHRISTIAN LIFE GRADS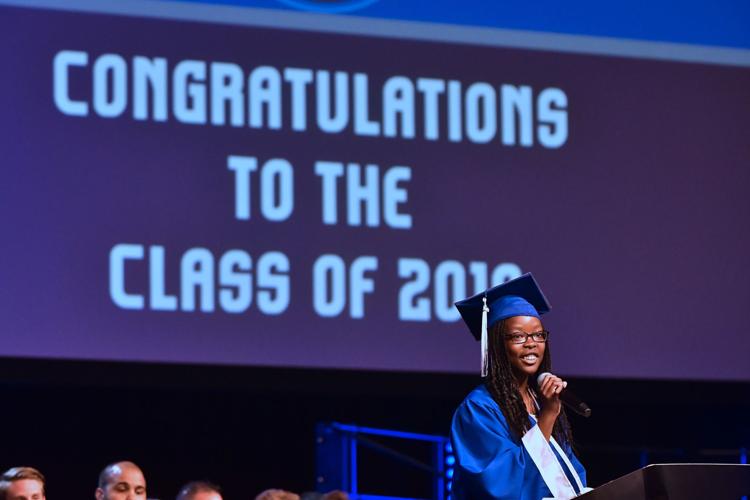 CHRISTIAN LIFE GRADS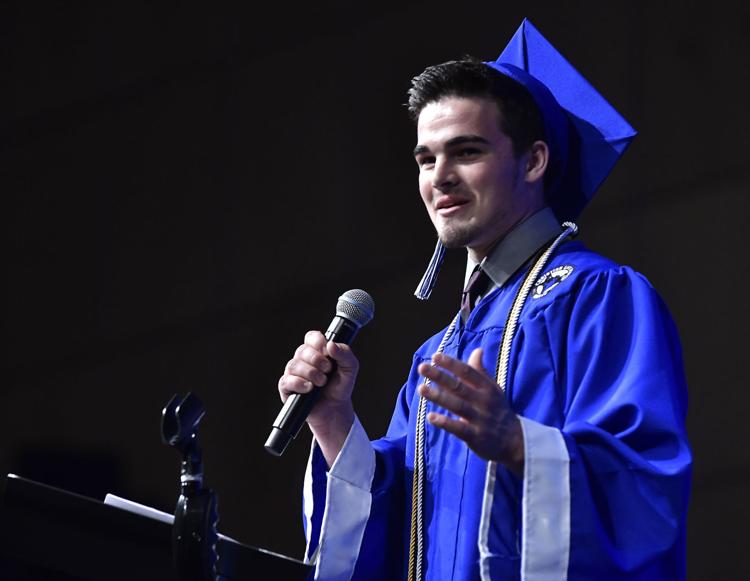 TREMPER GRADS
TREMPER GRADS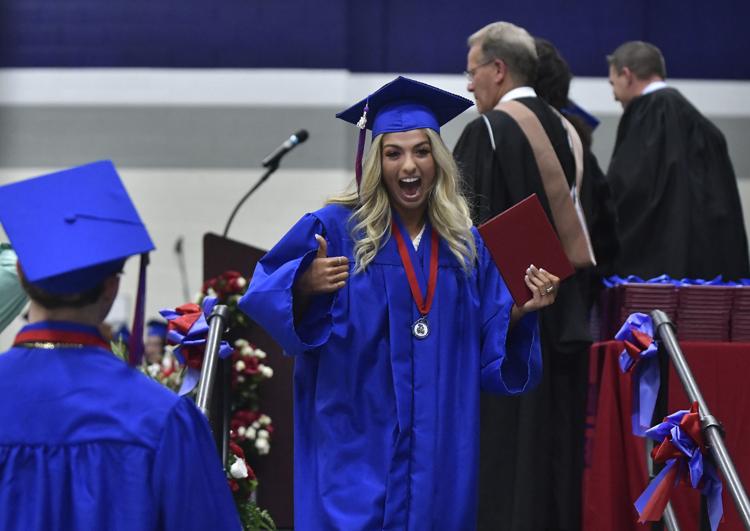 TREMPER GRADS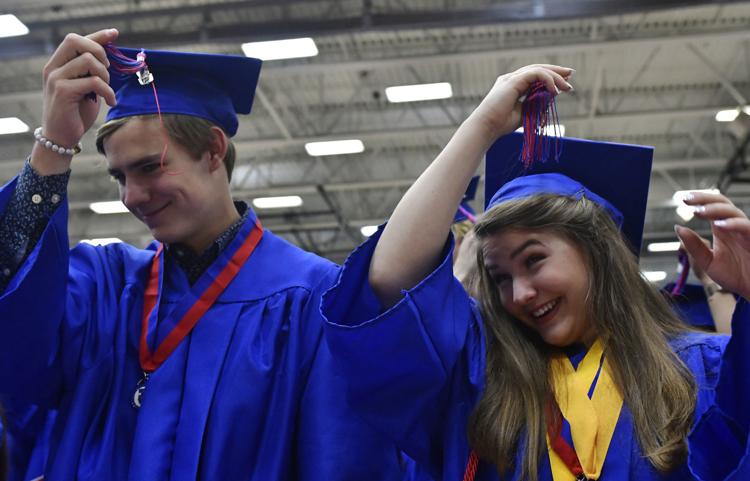 Chrsitian Life grad.jpg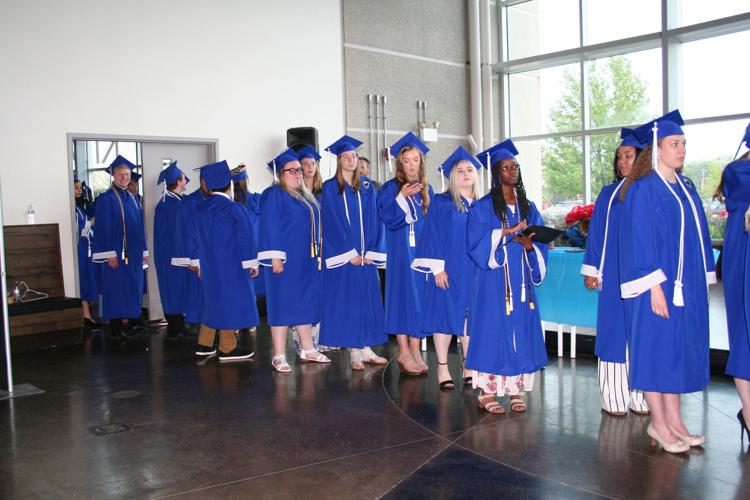 LAKEVIEW GRADUATION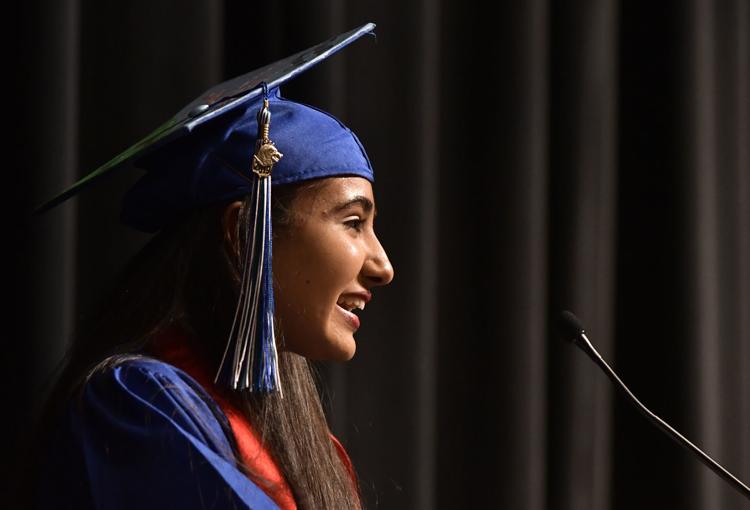 LAKEVIEW GRADUATION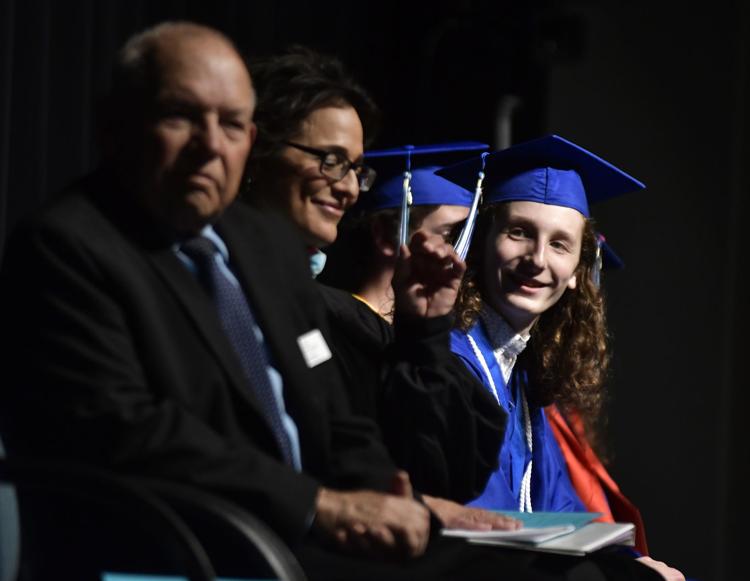 LAKEVIEW GRADUATION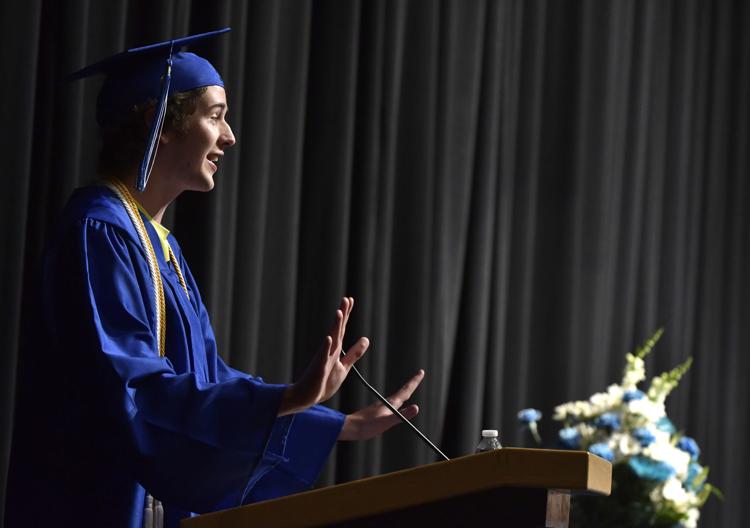 LAKEVIEW GRADUATION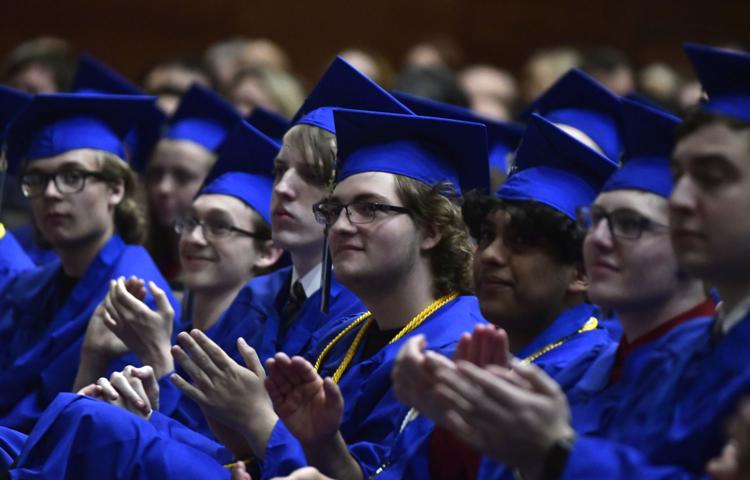 LAKEVIEW GRADUATION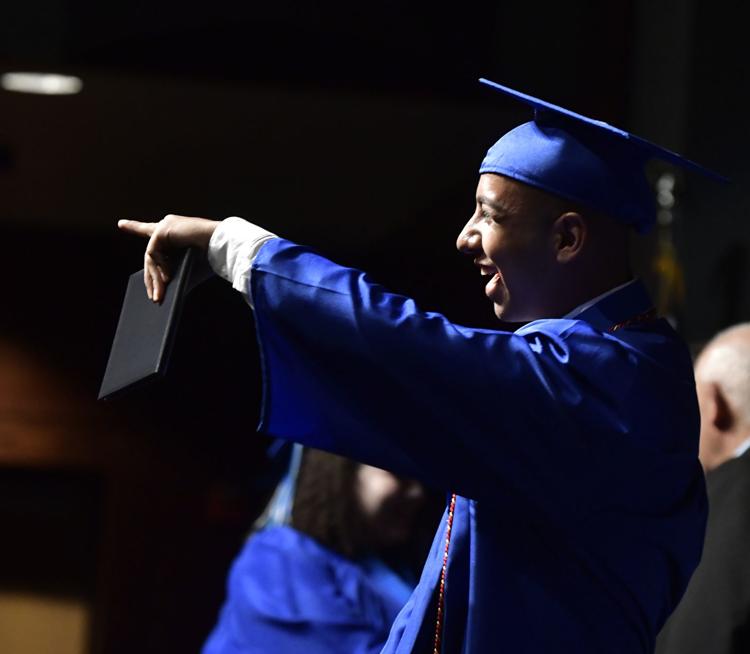 SHORELAND GRADS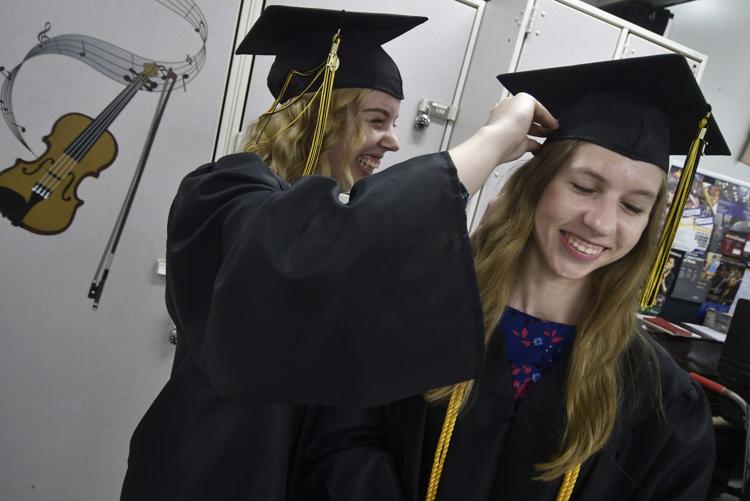 SHORELAND GRADS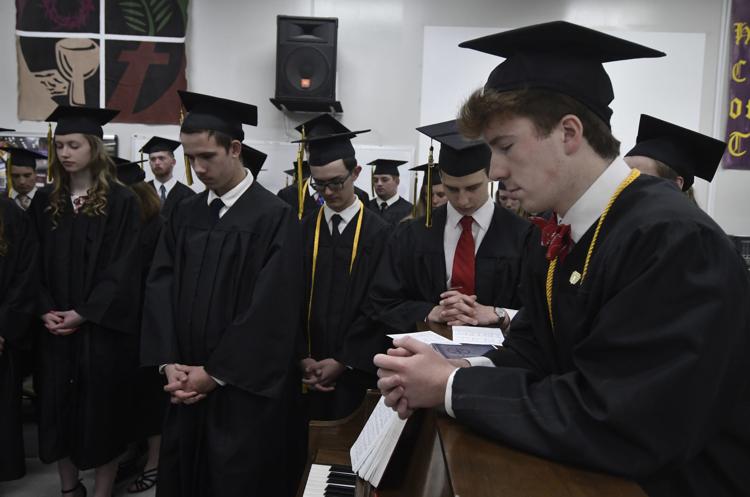 SHORELAND GRADS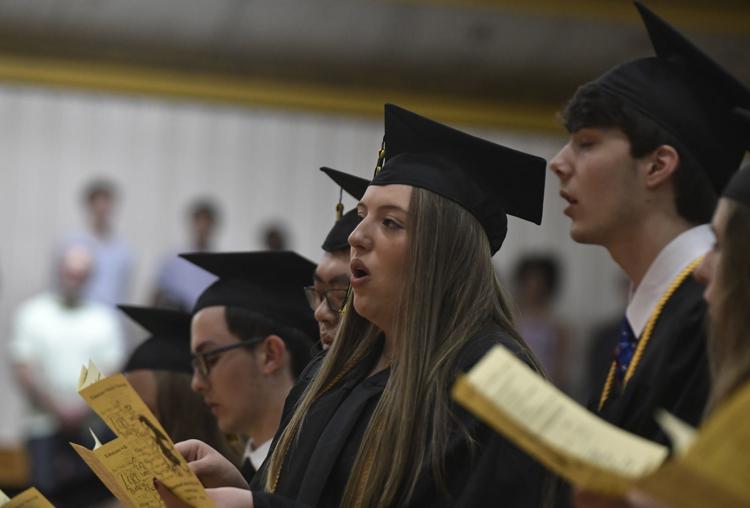 ESCHOOL GRADUATION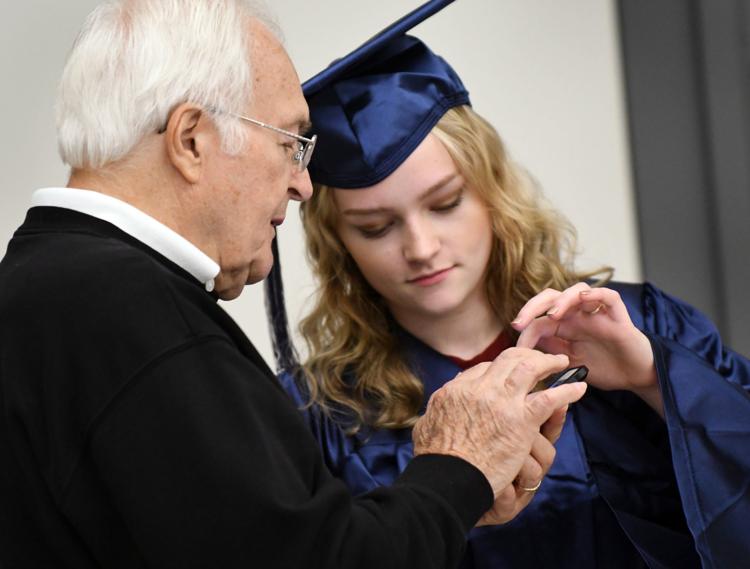 ESCHOOL GRADUATION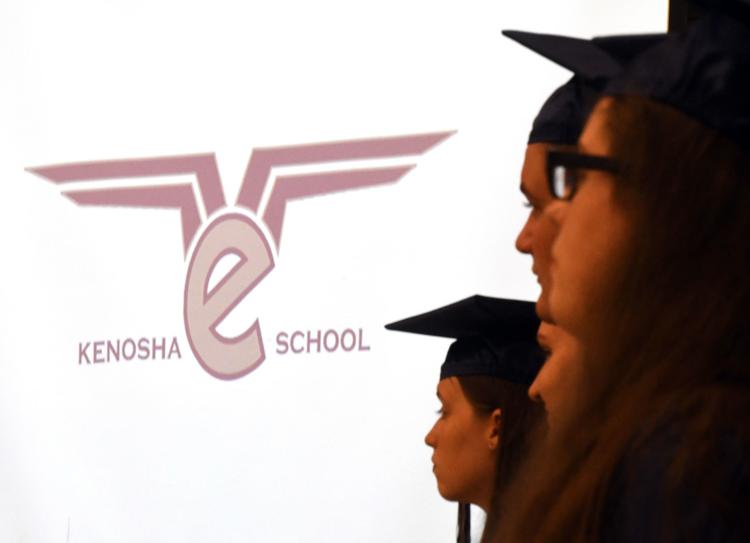 ESCHOOL GRADUATION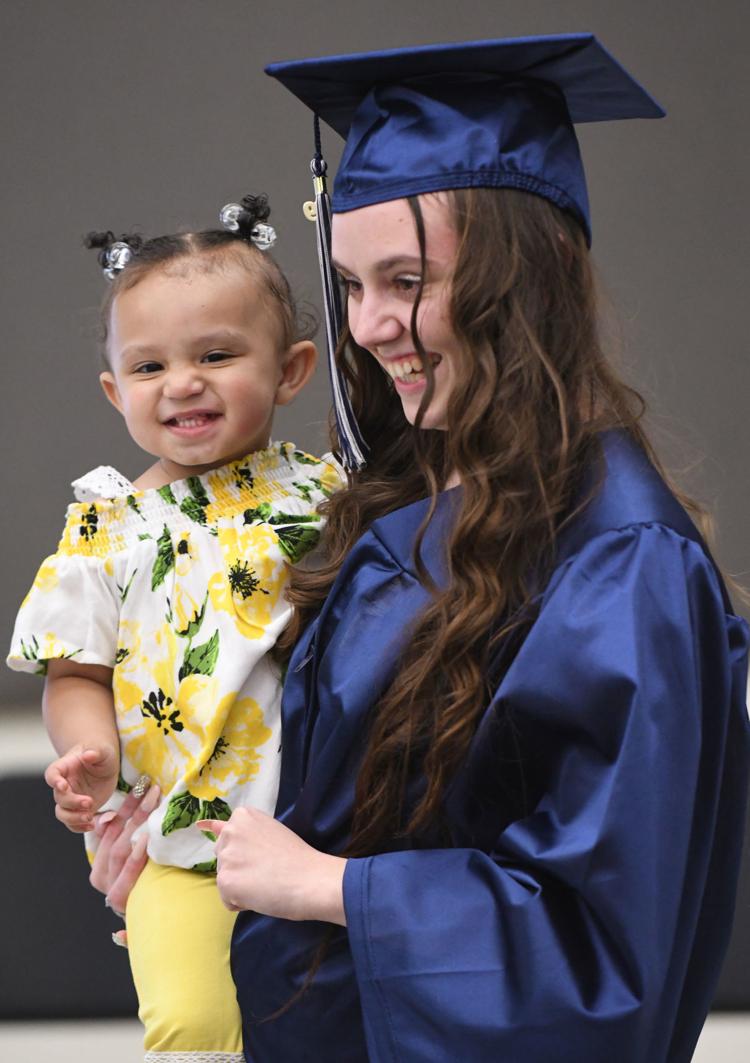 ESCHOOL GRADUATION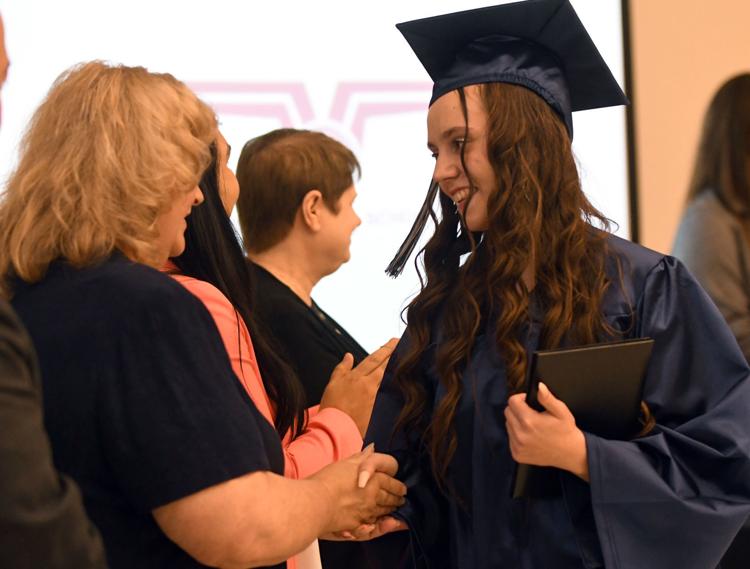 ESCHOOL GRADUATION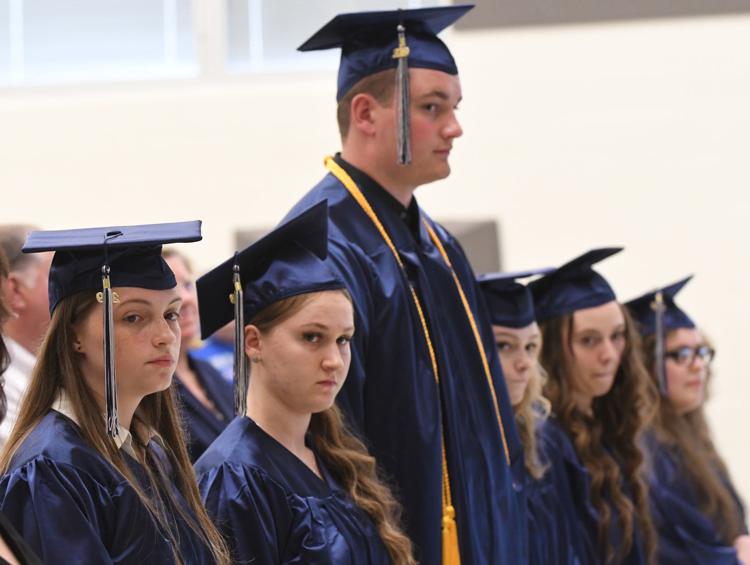 ESCHOOL GRADUATION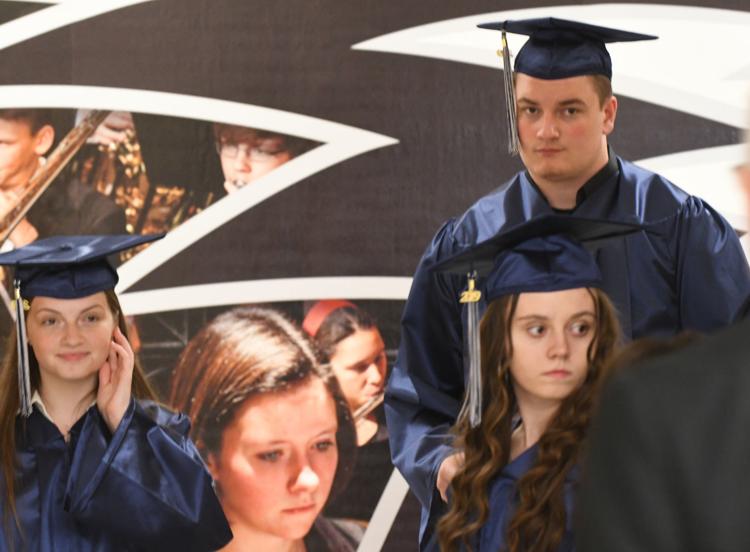 ITED GRADUATION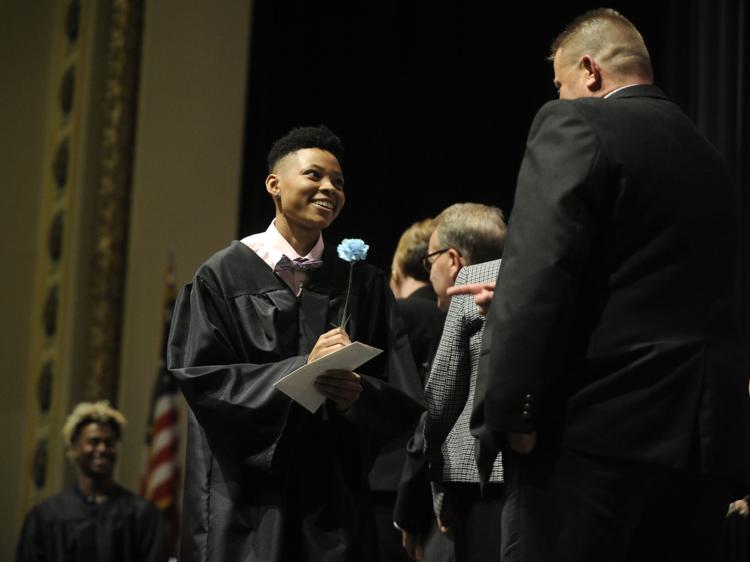 ITED GRADUATION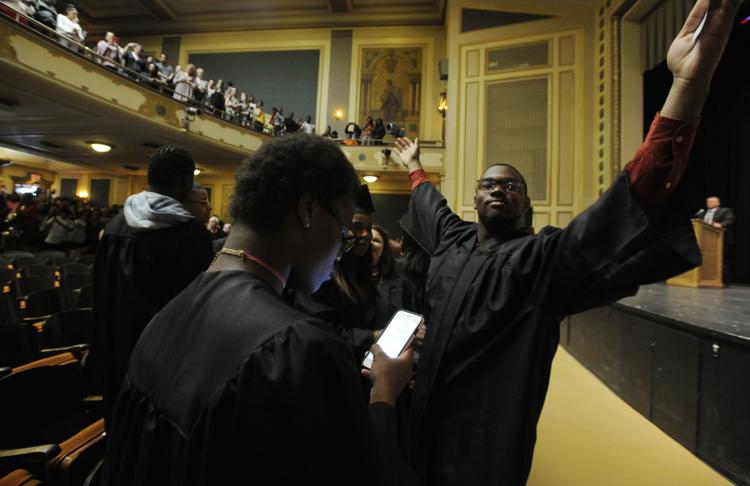 ITED GRADUATION
ITED GRADUATION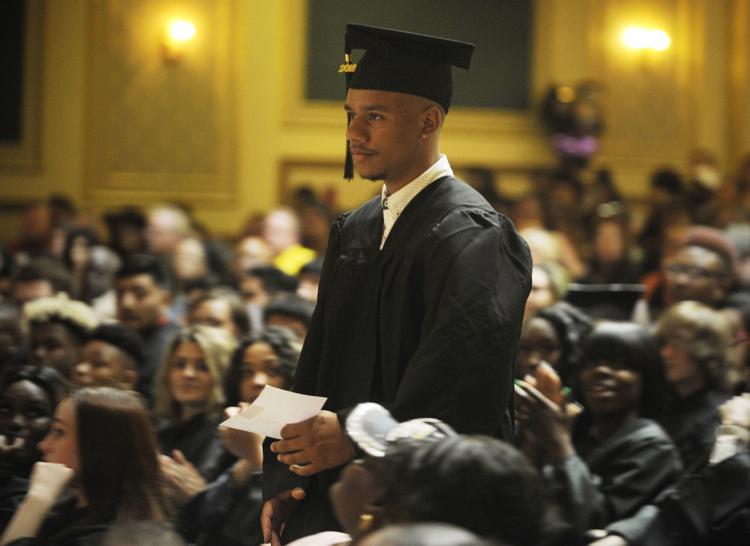 ITED GRADUATION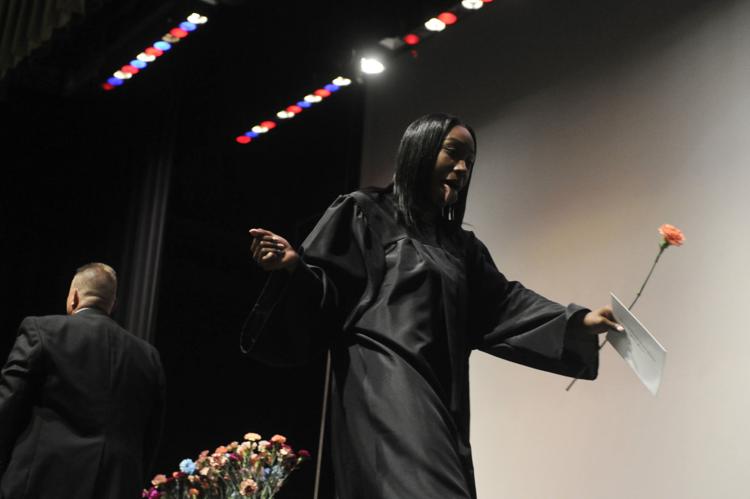 ITED GRADUATION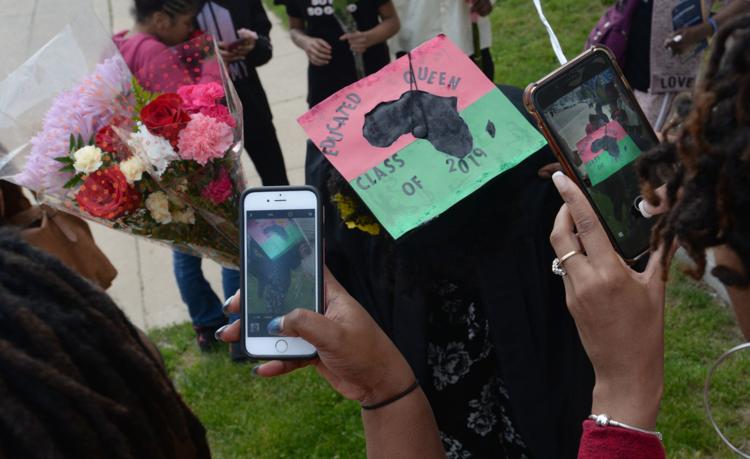 ITED GRADUATION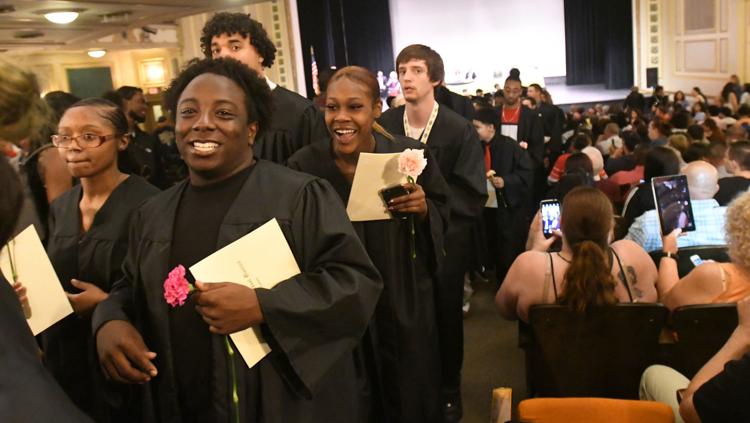 ITED GRADUATION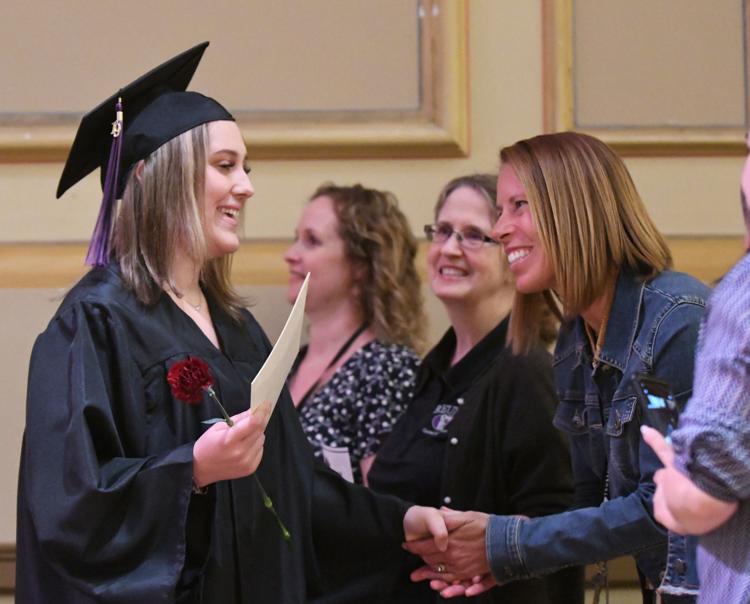 ITED GRADUATION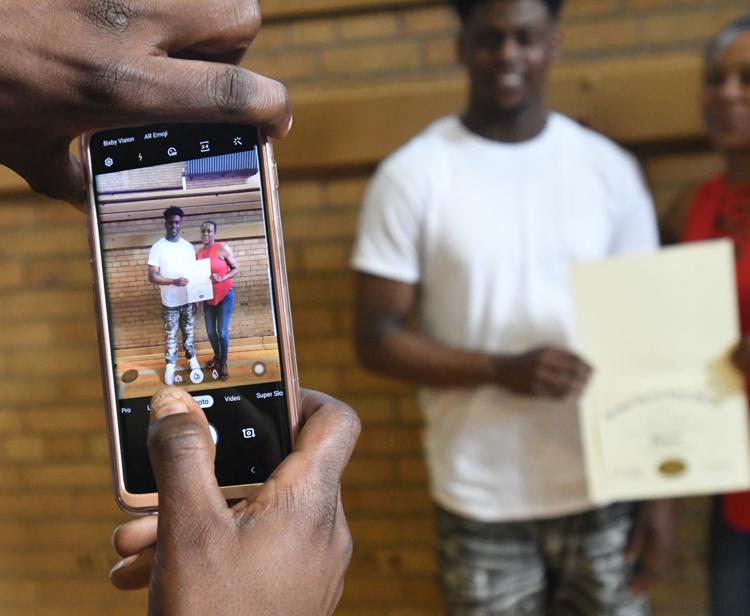 ITED GRADUATION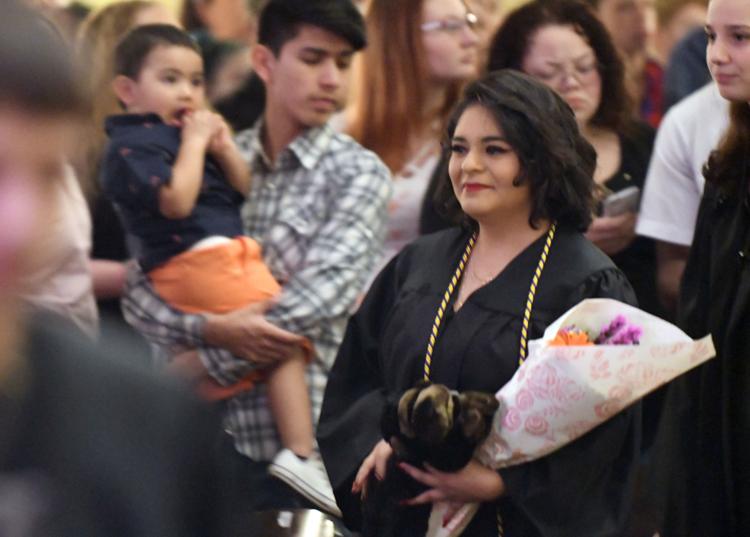 ITED GRADUATION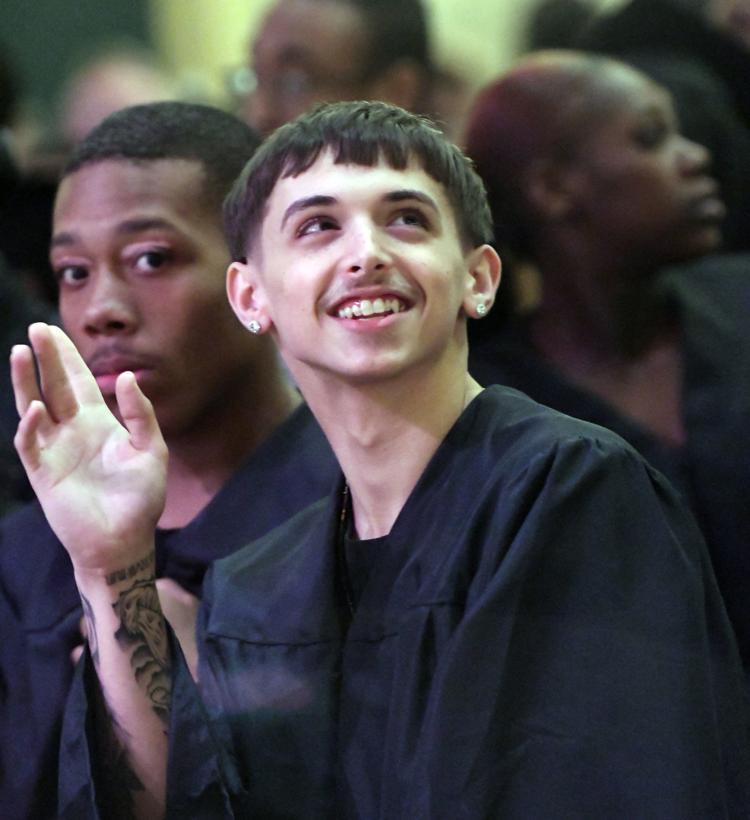 ITED GRADUATION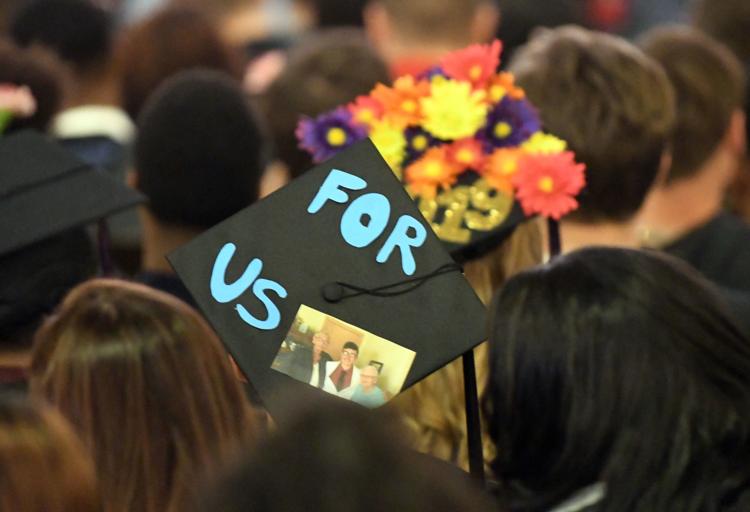 ITED GRADUATION