Photos: Surfing makes its debut at the 2019 Pan Am Games
For the first time ever, surfing was included at the Pan American Games. Here are some highlights from the first events.
The Pacific coast of Peru is known is known for its surfing and the event will be an ideal testing ground for the sport, which will make its Olympic debut in Tokyo next year.
Peru Pan Am Games Surfing
Peru Pan Am Games Surfing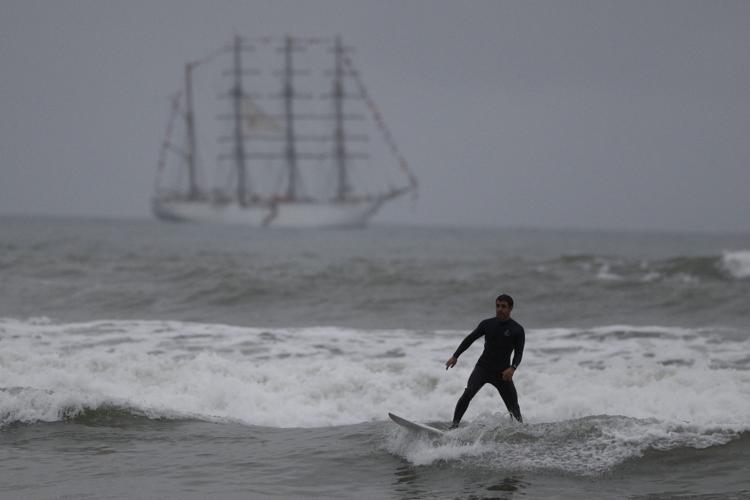 Peru Pan Am Games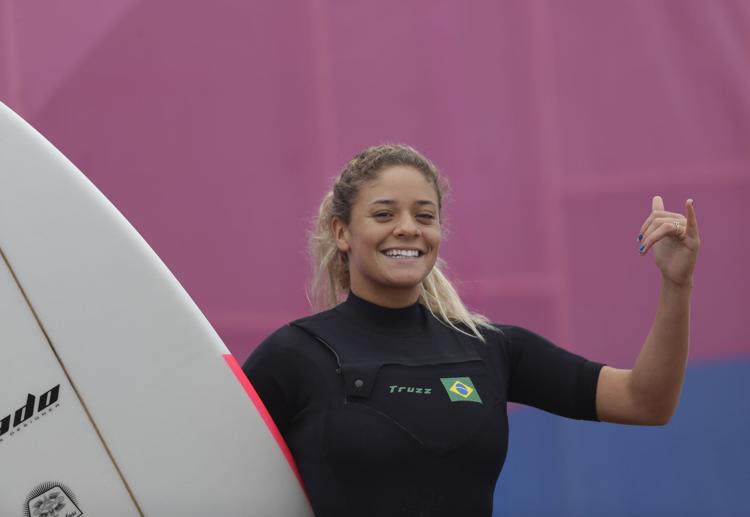 Peru Pan Am Games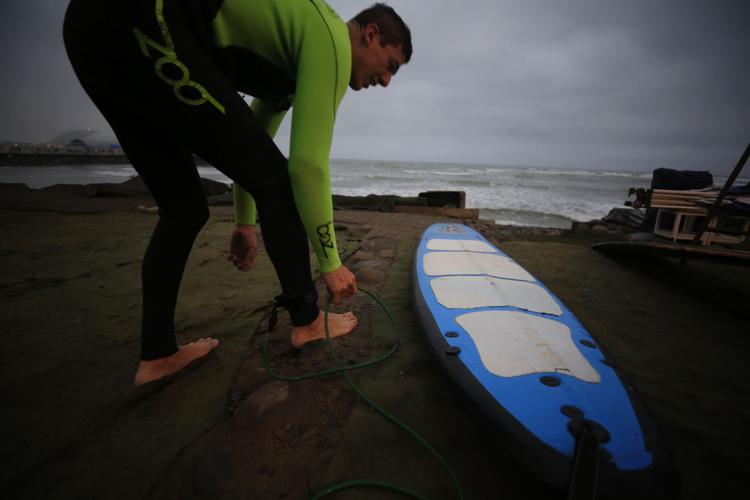 Peru Pan Am Games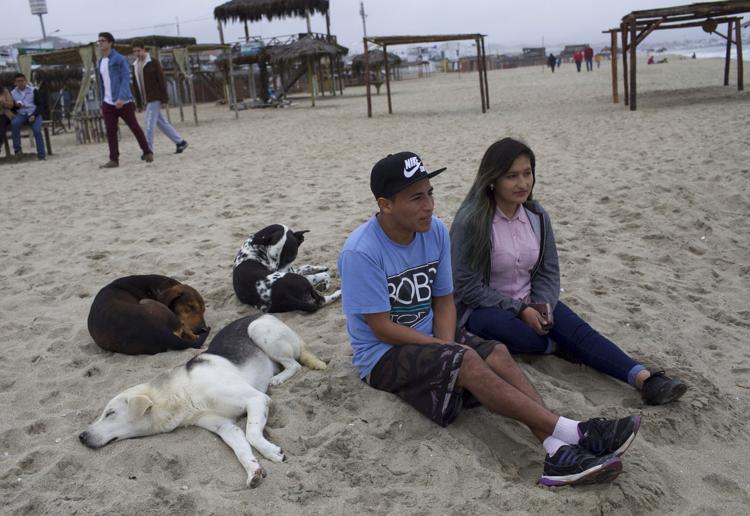 Peru Pan Am Games
Peru Pan Am Games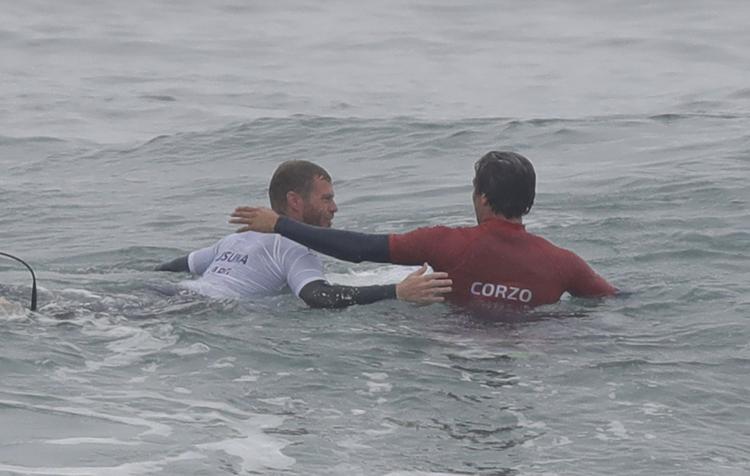 Peru Pan Am Games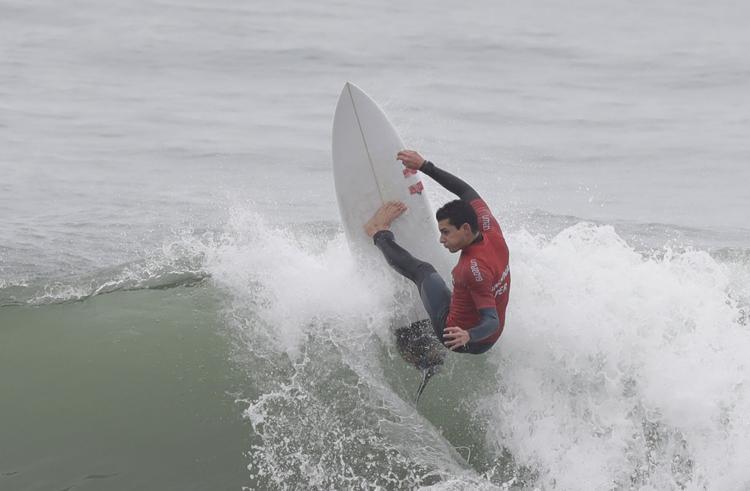 Peru Pan Am Games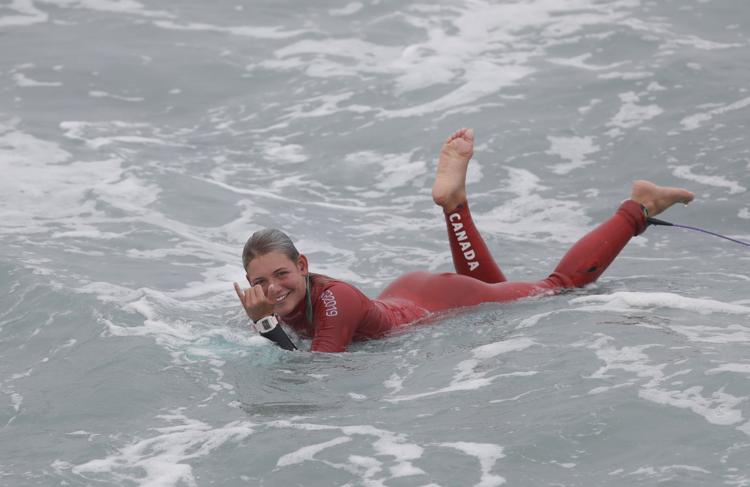 Peru Pan Am Games
Peru Pan Am Games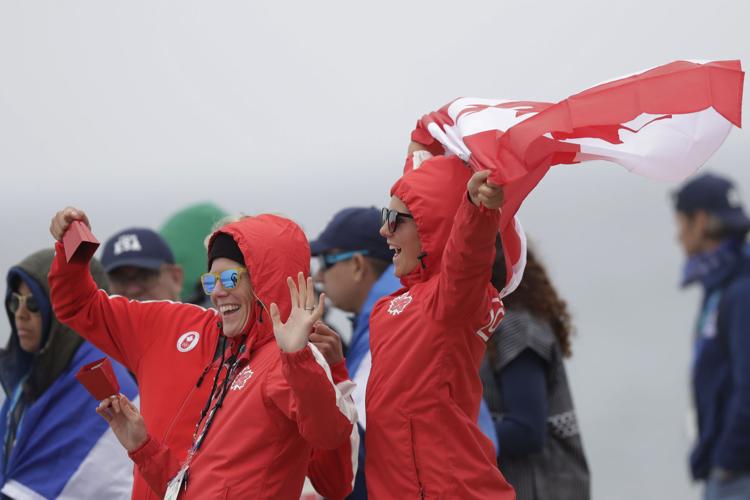 Peru Pan Am Games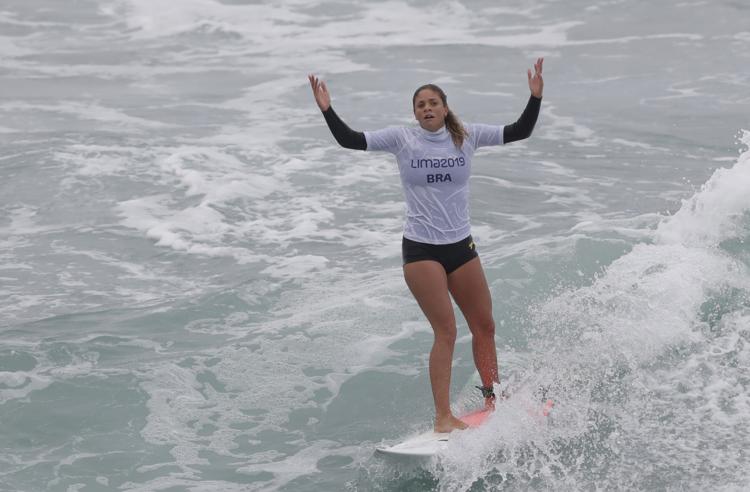 Peru Pan Am Games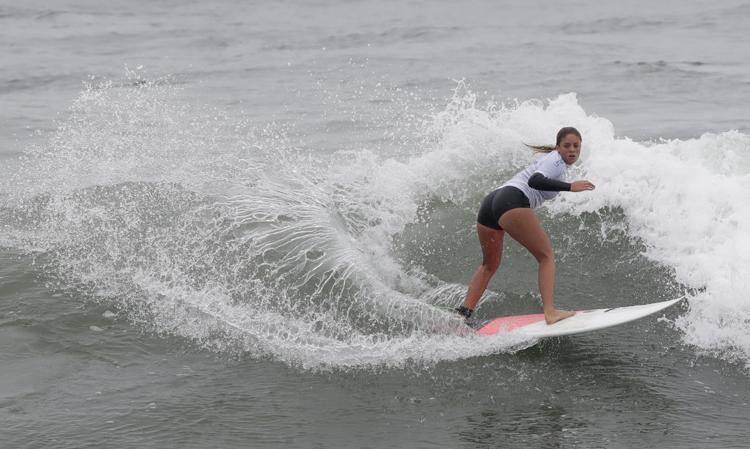 Peru Pan Am Games
Peru Pan Am Games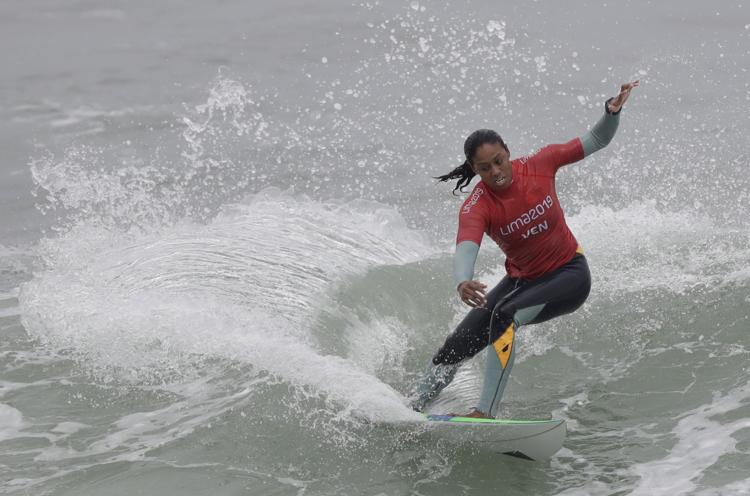 Peru Pan Am Games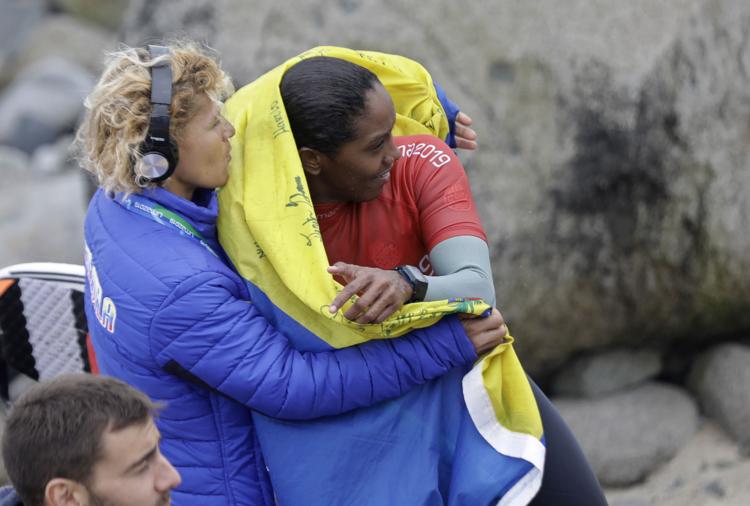 Peru Pan Am Games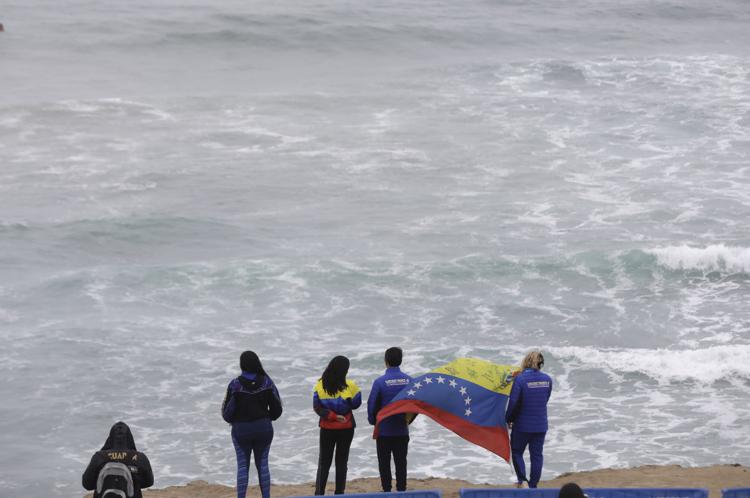 Peru Pan Am Games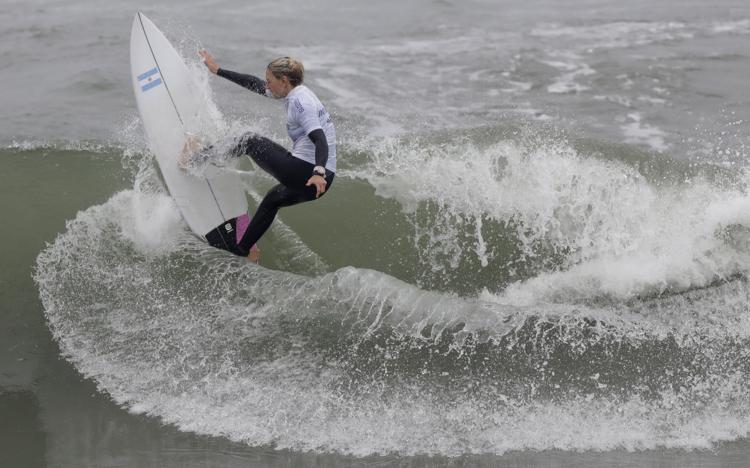 Peru Pan Am Games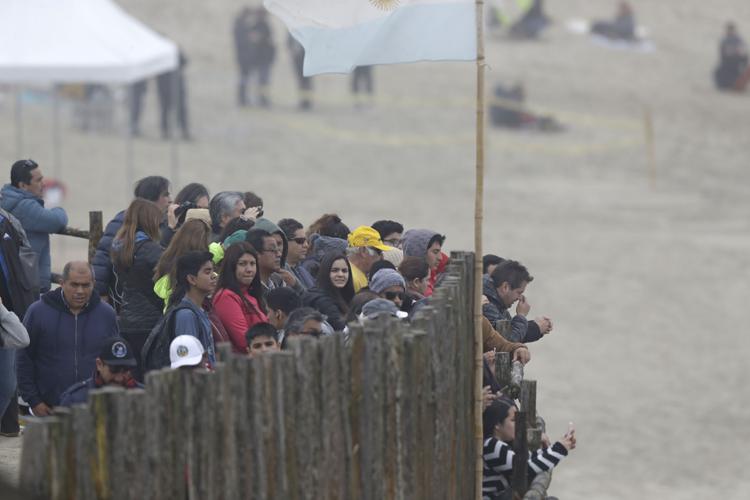 Peru Pan Am Games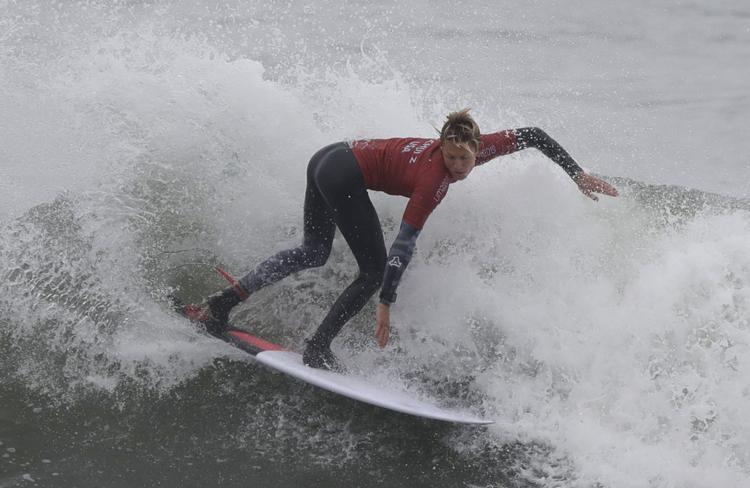 Peru Pan Am Games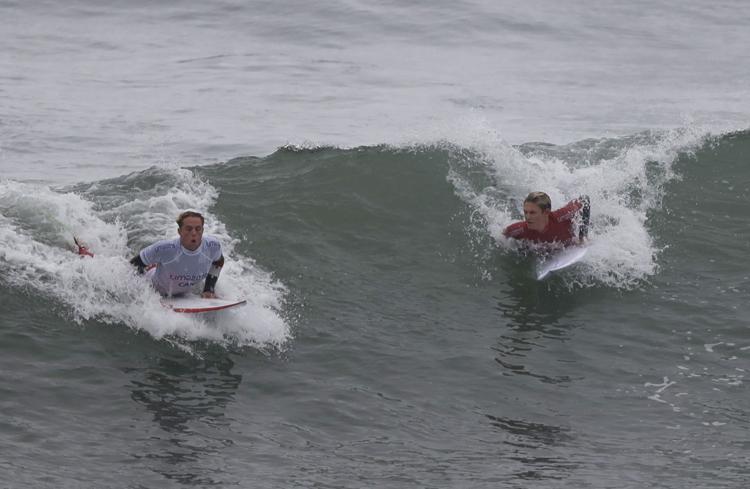 Peru Pan Am Games