Torin Byrnes didn't pitch like a newcomer to postseason baseball for Tremper on Thursday.
Instead, the freshman looked more like an upperclassman on the mound in the third-seeded Trojans' 5-1 WIAA Division-1 regional championship victory over No. 6 seed Indian Trail at Tremper.
Byrnes pitched six scoreless innings, limiting Indian Trail to four hits while striking out five and walking three.
"Torin was outstanding tonight," Tremper coach John Matera said. "He had his fastball and off-speed pitches working and was locating really well.
"His composure and mound presence is that of an upperclassman. I'm so proud of how he's developed this year and it's all due to his work ethic and drive to get better."
The Trojans (16-10) will host No. 7 seed Waterford in the sectional semifinal 1 p.m. Tuesday. The Wolverines advanced with a 6-3 upset win over Bradford. The winner will advance to the sectional title game at approximately 4 p.m. Tuesday at Tremper.
"They're easy to coach for because they play the game the right way, play for each other and compete on every pitch," Matera said of his team. "They put out a championship effort every day and, as a coach, that's all you can really ask.
"Our team has matured during the season and we have a confident, tough-minded group of kids."
Tremper jumped out to an early lead with a run in the first inning, padded its advantage with a three-run fourth and took a 5-0 lead with a run in the sixth.
Jared Heinzen went 2-for-3 with a double, run, RBI and stolen base for the Trojans. Riley Dutton (stolen base, run), Jason Brulport (run, RBI), Alex Wajerski (run, RBI) and Ryan McGonegle (RBI) each had a hit. Reese Dutton walked twice and scored a run, and Joe Ricchio added an RBI sacrifice fly.
The Hawks scored their lone run when Max Bruff plated Kyle Lange in the seventh on a bases-loaded walk.
Carter Perusich had two of Indian Trail's five hits, followed by Austin Card, Gianni Passarelli and Michael Miceli (stolen base) with one apiece. Sam Scarlato took the loss after allowing five runs and six hits over six innings.
"I was proud that we didn't give up and competed to the final out, bringing the tying run to the plate," Indian Trail coach Mike Schmidt said. "Unfortunately, offensively we couldn't string hits together tonight. It's something that kind of bit us in the middle of the season, and it revealed itself again tonight.
"Give Tremper credit. They outplayed us and deserved to win tonight. Although we are losing seniors who played instrumental roles this season, I am very optimistic about our future. We'll be back."
Waterford 6,
Bradford 3
The second-seeded Red Devils, ranked No. 8 in the final PBR-WBCA Division-1 state poll, led 3-0 after five innings, but the seventh-seeded Wolverines scored two in the sixth and four in the seventh to spring the upset in a Division-1 regional final at Wavro Field.
In an email to the News, Bradford coach Matt LaBuda stressed a missed called third strike late in the game as a factor but didn't specify the situation.
"This was a difficult loss to swallow, especially after your pitcher makes the pitch he is taught to throw, and he executes it perfectly and the third-strike call is missed," LaBuda said. "I feel bad for the kids who worked so hard and played so well the entire season to have the season end like this.
"If the correct call is made, there are two outs and the momentum swings our way.
"Congratulations to Waterford for winning the game."
Cody Tostrud went 3-for-4 with a double and a run for Bradford, Riley Hughes was 2-for-4 and Spencer Lehmann went 2-for-4 with a run and an RBI.
Kyle Huckstorf, Andrew Chapman and Boyd Biggs each homered for the Wolverines.
Nick Cairo took the loss for the Red Devils.
Burlington 2,
Central 1
The eighth-seeded Falcons' upset bid fell just short in a Division-1 regional final loss to the No. 1 seed and second-ranked Demons at Lake Geneva Badger.
Tucker Strommen snapped a 1-1 tie with a two-out RBI single off Cooper Griffiths in the bottom of the sixth inning and Burlington (21-5) held on for the win. Griffiths allowed only two runs (one earned) and three hits while striking out nine and walking none over six innings.
"Cooper was outstanding tonight and deserved a better outcome," Central coach Jacob Morman said. "We couldn't have asked for a better start from him. He gave us a shot to win."
Central (10-13) was held scoreless after Jack Rose singled and crossed the plate for an unearned run in the first inning. Burlington (21-5), which will attempt to secure its fourth straight State Tournament berth in the sectional Tuesday at Tremper, knotted the score with a run in the fourth.
Trey Krause (5-0) pitched a complete game, limiting the Falcons to a run and three hits while striking out 12 and walking none.
"It was a tough loss tonight, but I am really proud of our guys and the way they competed," Morman said. "Burlington's got a great team and Krause is very good. We knew coming in we were going to have to play a really solid game. Unfortunately, we fell just short.
"Tip your cap to Trey. He pitched a great game. He does a really good job of hitting spots and mixing his pitches which makes it tough on our hitters."
Rose (1-for-3, run, stolen base), Kyle Kitterman (1-for-2) and Myles Kazumura (1-for-2) paced the Falcons' offense.
Wilmot at Muskego
The Division-1 regional final between the fifth-seeded Panthers and fourth-seeded Muskego was postponed to noon today due to unplayable field conditions at Muskego.
Today's game will be played at either Muskego or at the Rock Sports Complex in Franklin if Muskego's field is still unplayable. The game will be at noon either way.
The winner advances to face top-seeded Burlington in a sectional semifinal at Tremper at 10 a.m. Tuesday, with the winner of that game moving on to Tuesday's 4 p.m. sectional final.
Scott Koker and Mike Johnson
TENNIS SUBSECTIONAL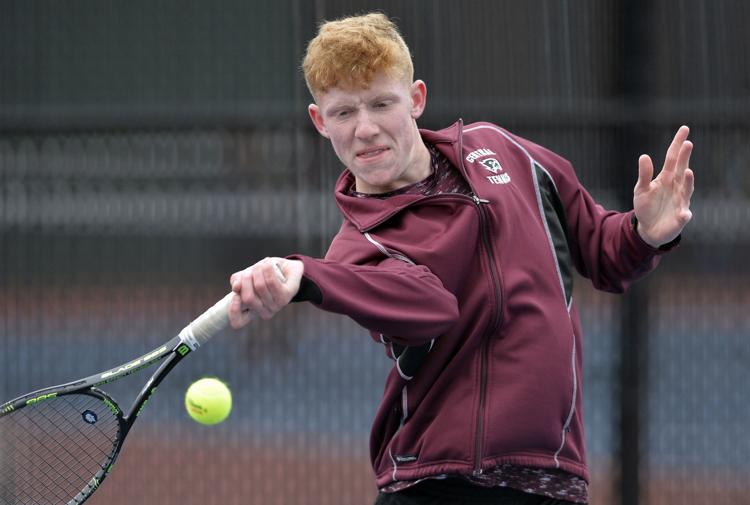 TENNIS SUBSECTIONAL
TENNIS SUBSECTIONAL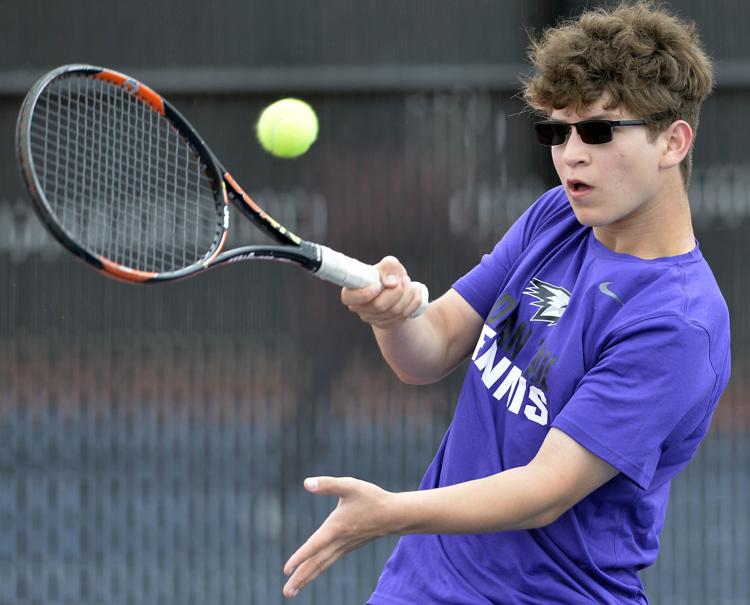 TENNIS SUBSECTIONAL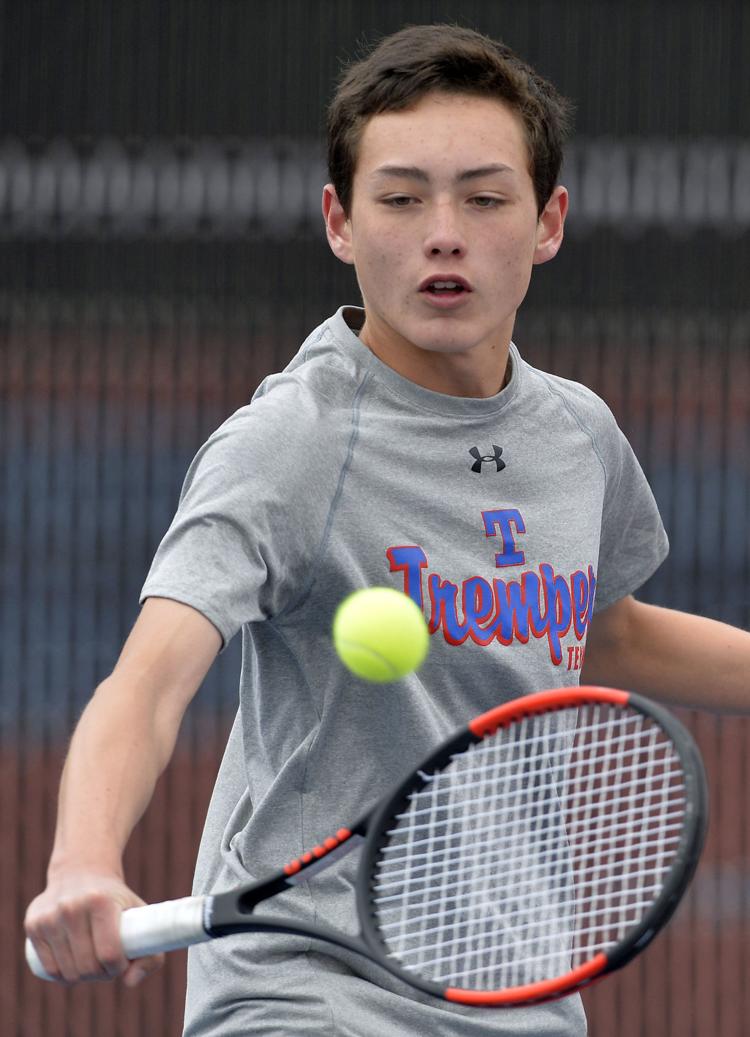 TENNIS SUBSECTIONAL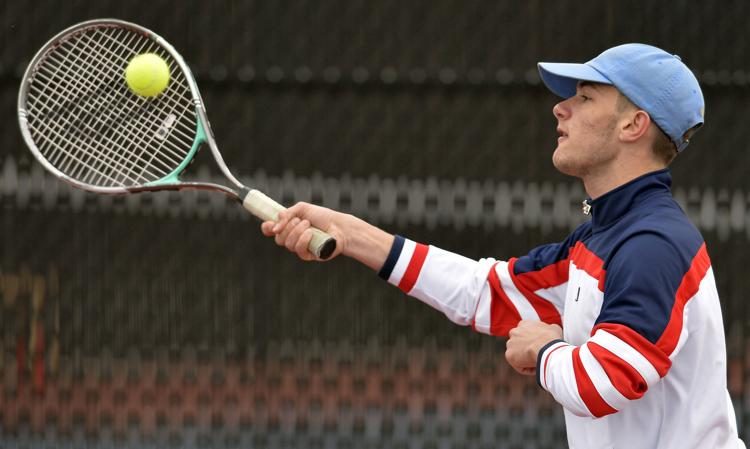 BRADFORD BASEBALL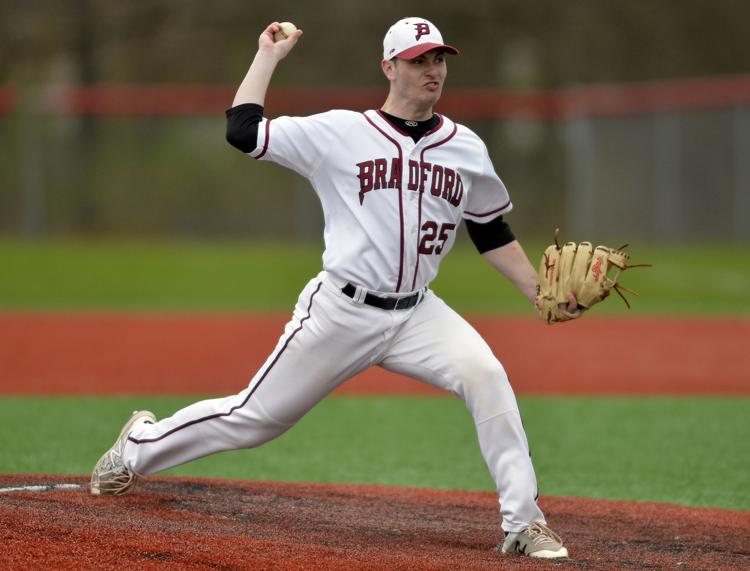 BRADFORD BASEBALL
BRADFORD BASEBALL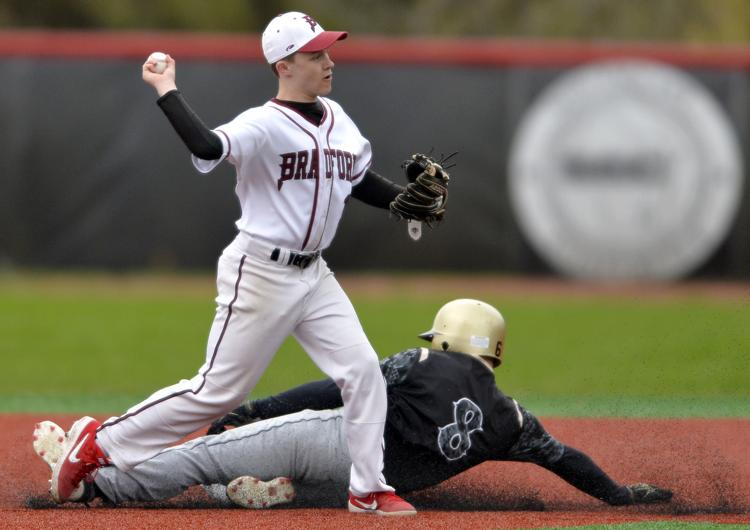 BRADFORD BASEBALL
BRADFORD BASEBALL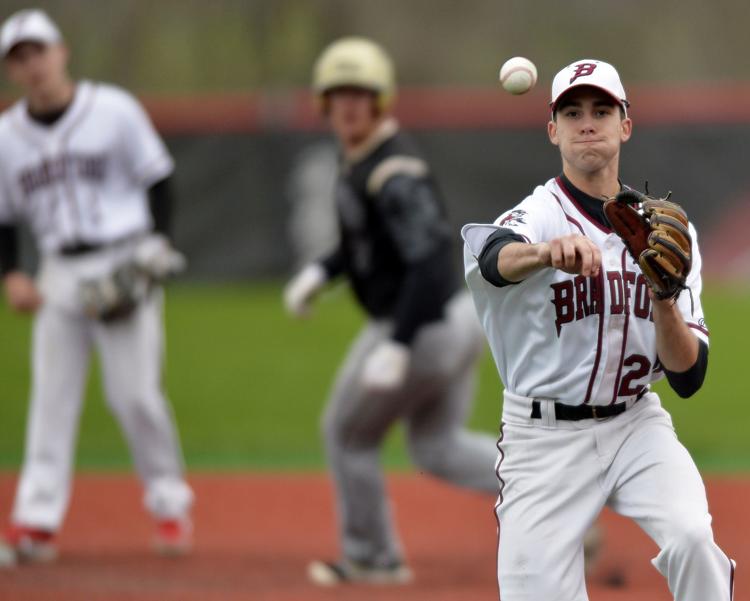 BRADFORD BASEBALL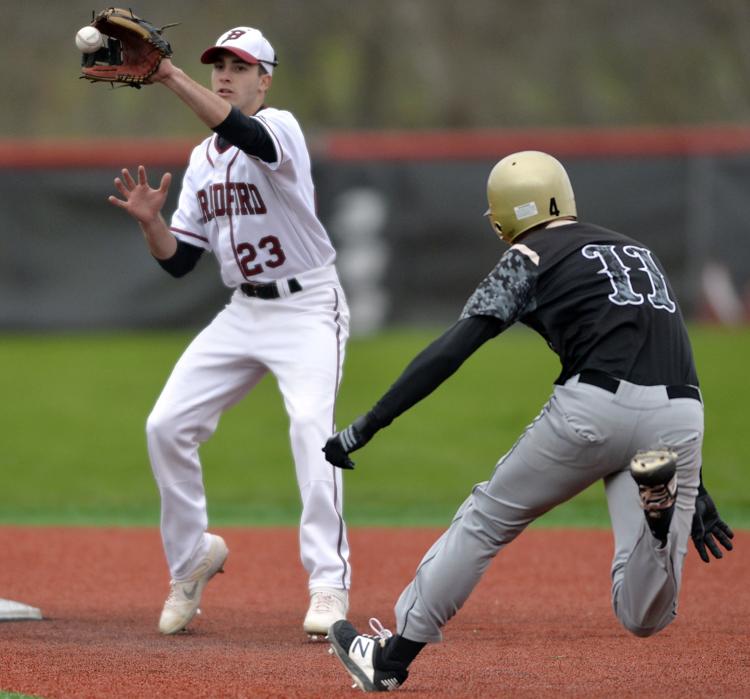 SOCCER BRADFORD TREMPER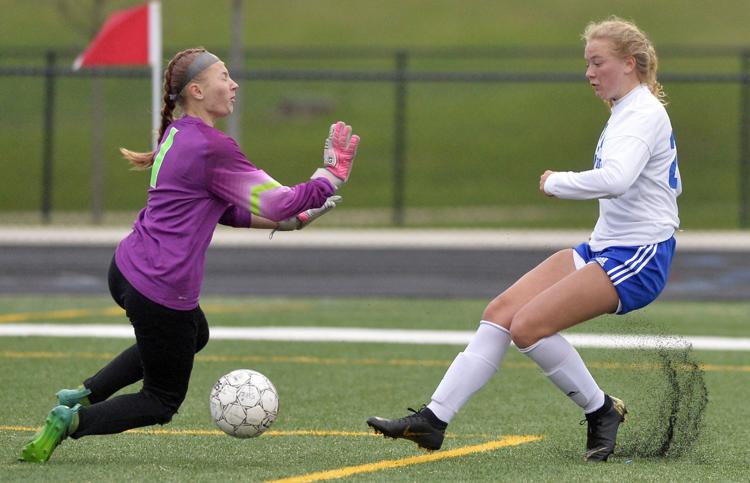 SOCCER BRADFORD TREMPER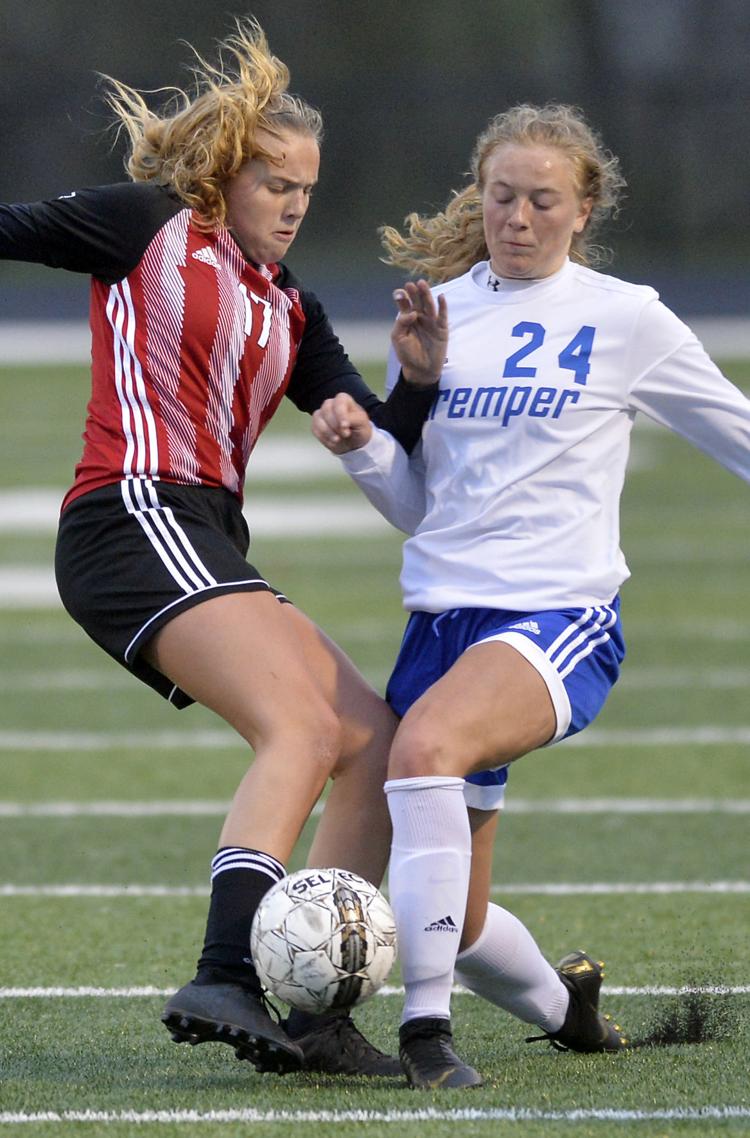 SOCCER BRADFORD TREMPER
SOCCER BRADFORD TREMPER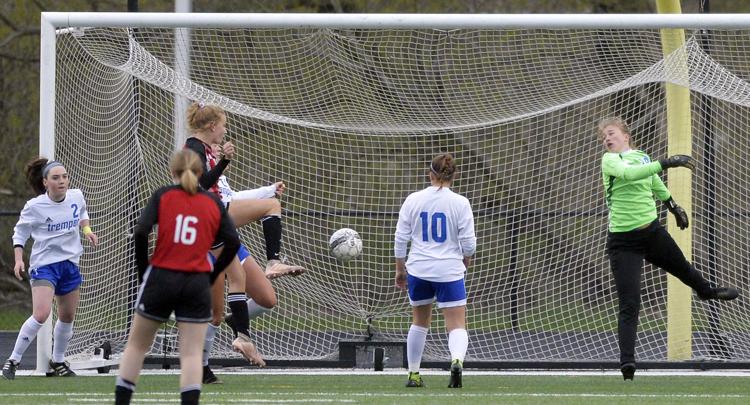 TRACK RED DEVIL INVITE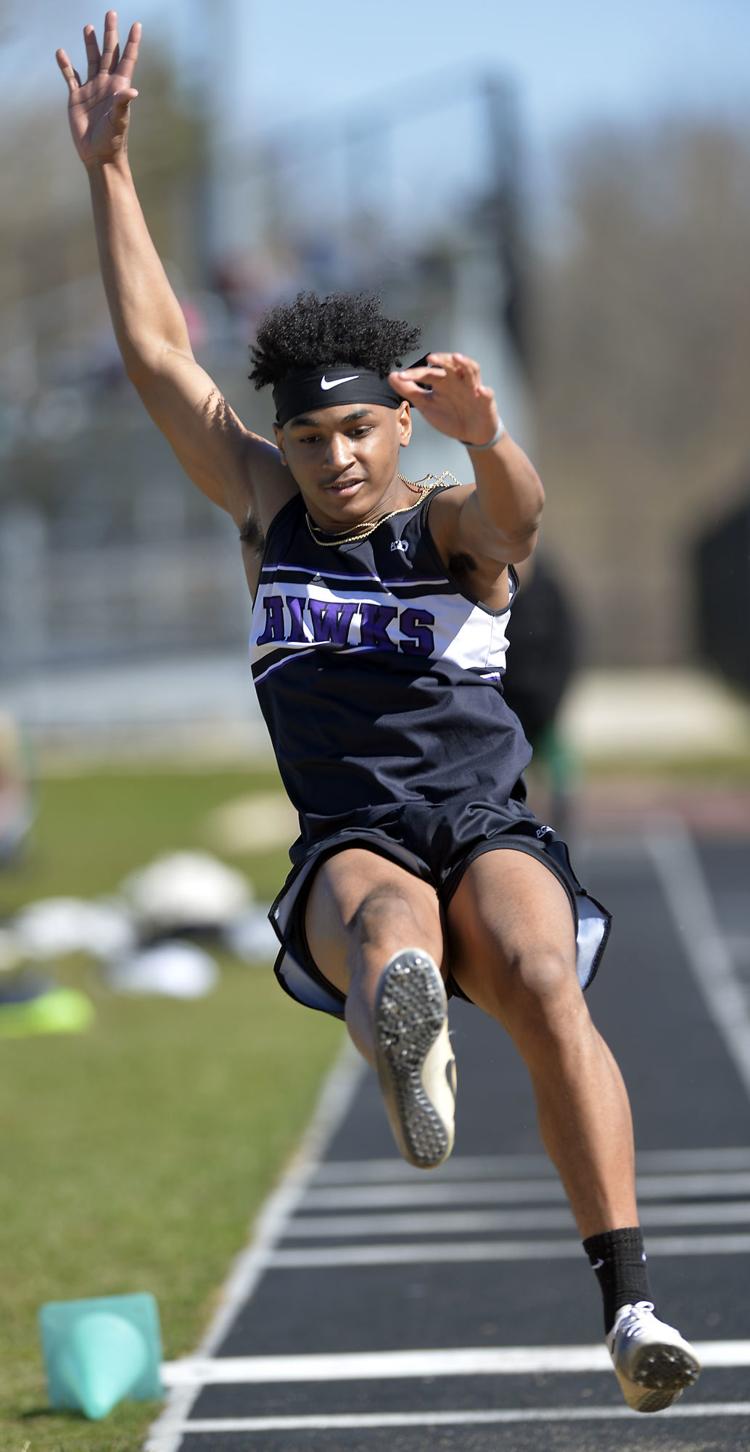 TRACK RED DEVIL INVITE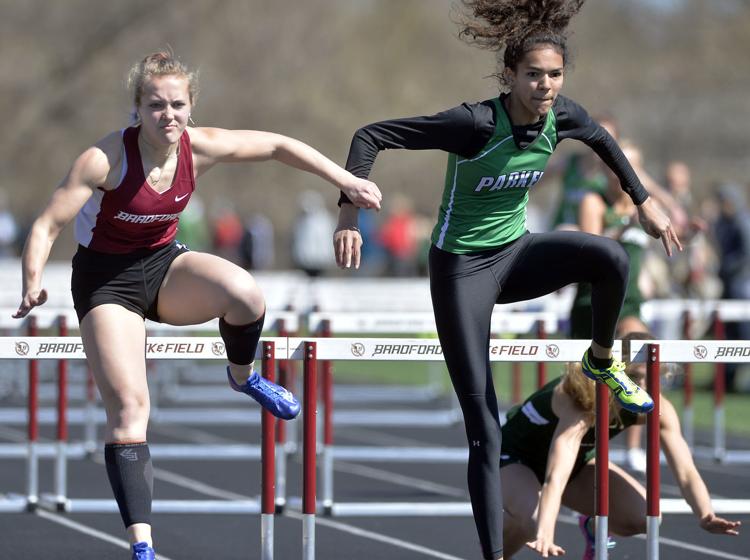 TRACK RED DEVIL INVITE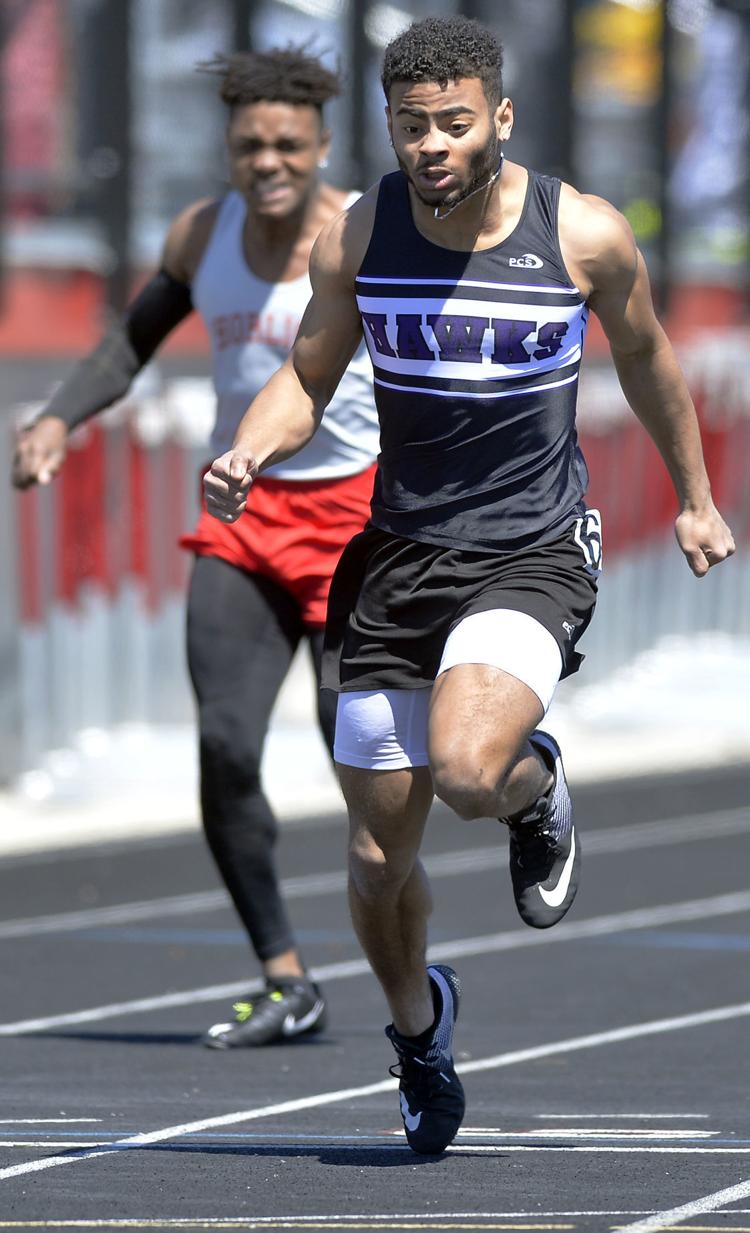 TRACK RED DEVIL INVITE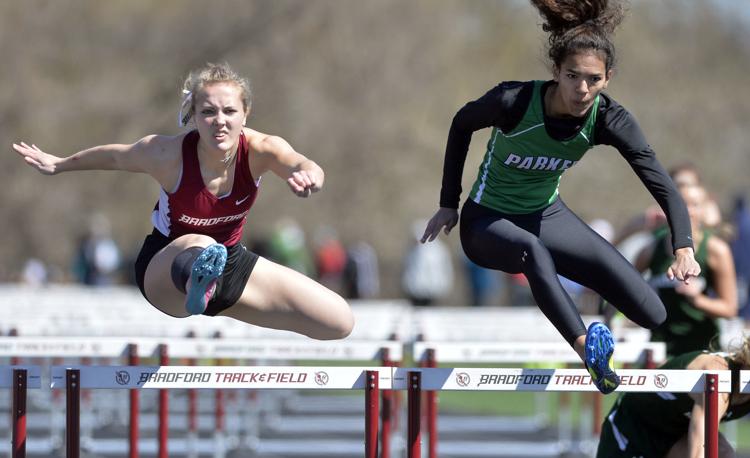 BASEBALL BRADFORD TREMPER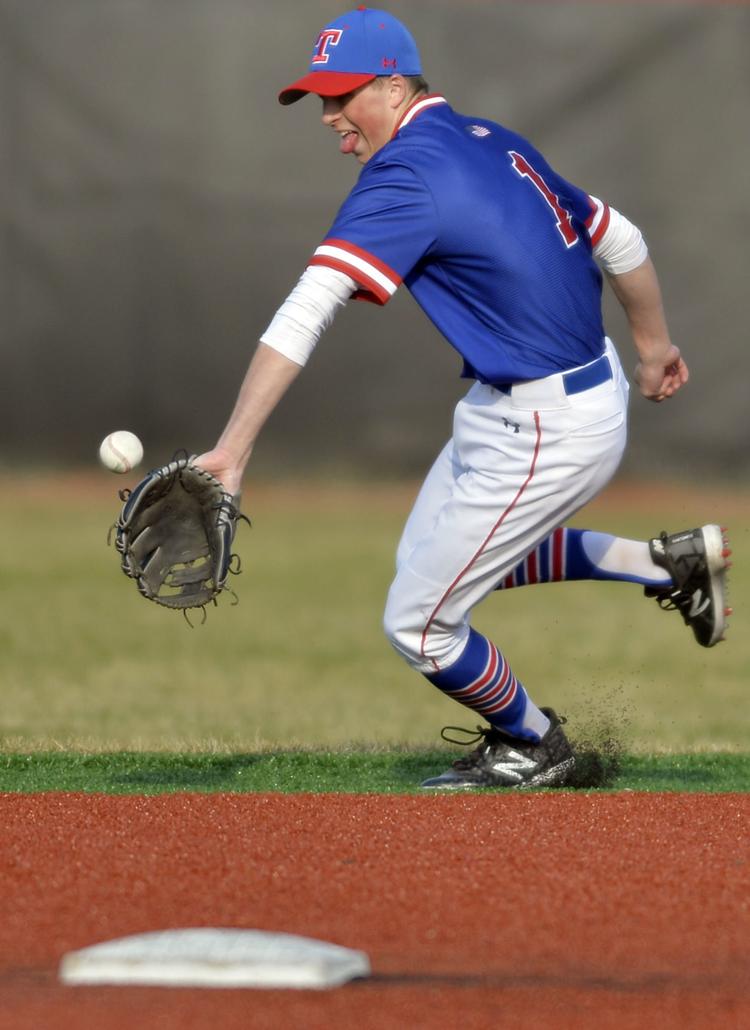 BASEBALL BRADFORD TREMPER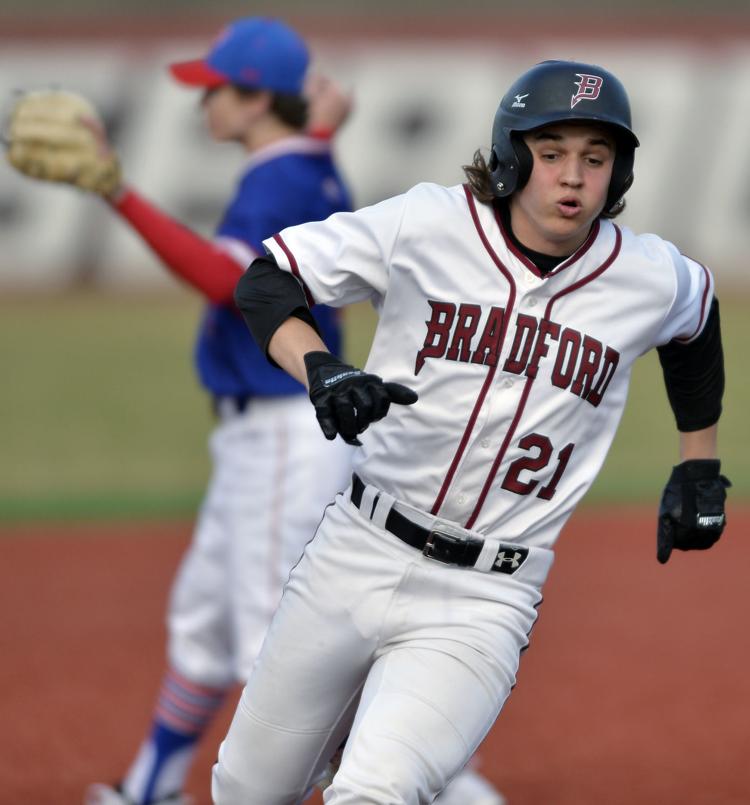 BASEBALL BRADFORD TREMPER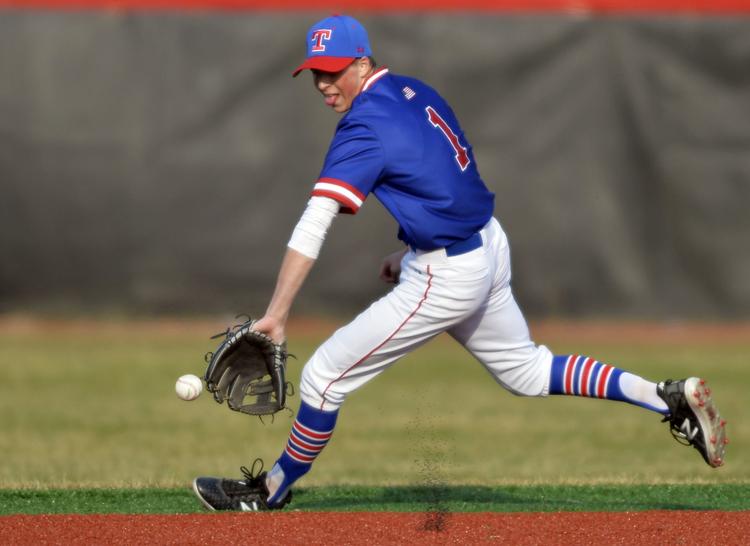 BASEBALL BRADFORD TREMPER

BASEBALL BRADFORD TREMPER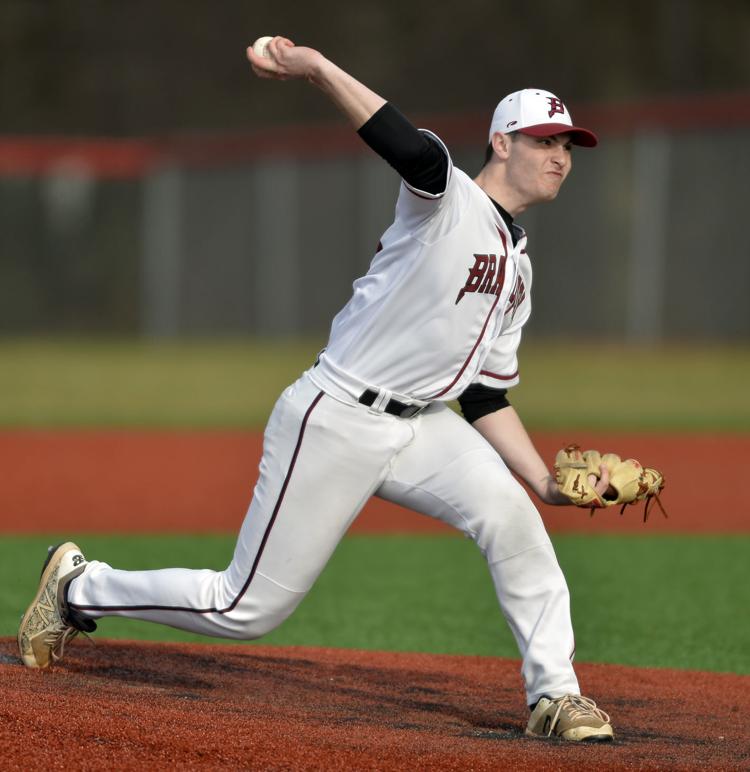 BASEBALL BRADFORD TREMPER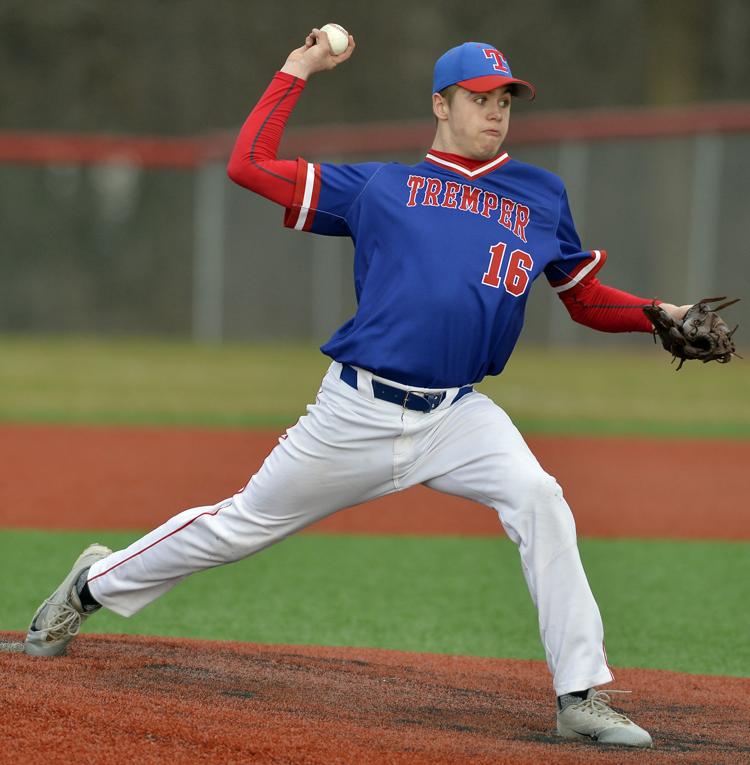 BASEBALL BRADFORD TREMPER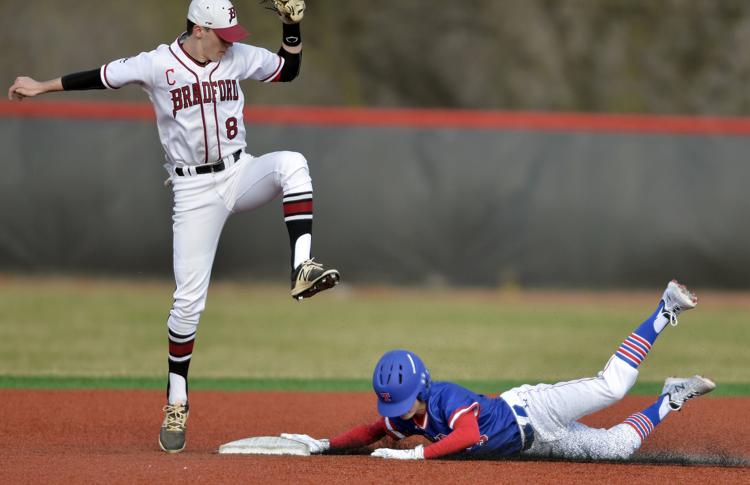 SOFTBALL BRADFORD TREMPER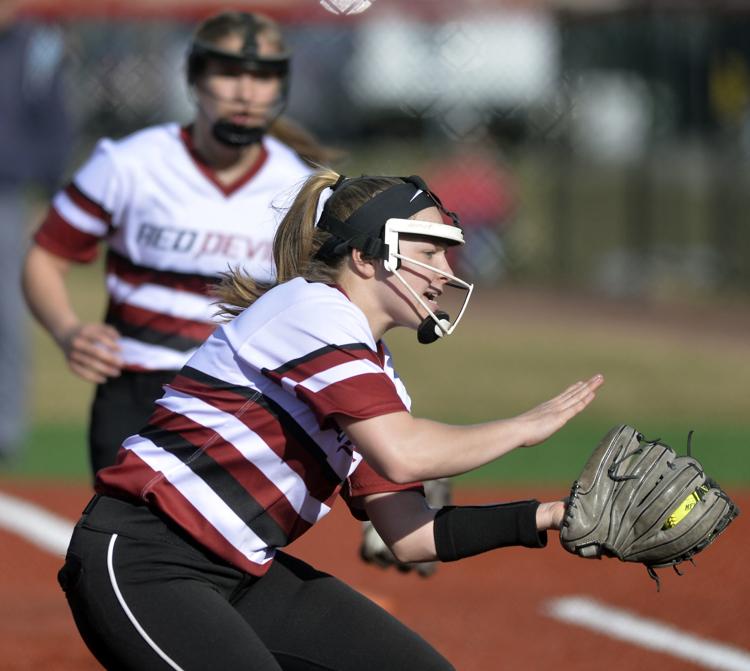 SOFTBALL BRADFORD TREMPER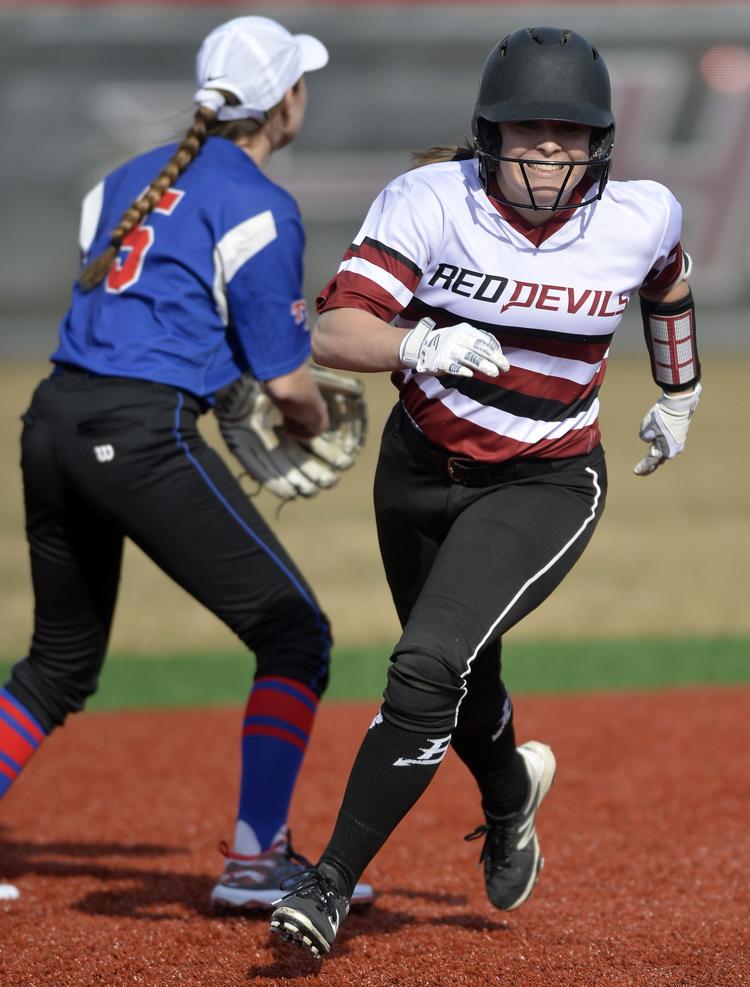 SOFTBALL BRADFORD TREMPER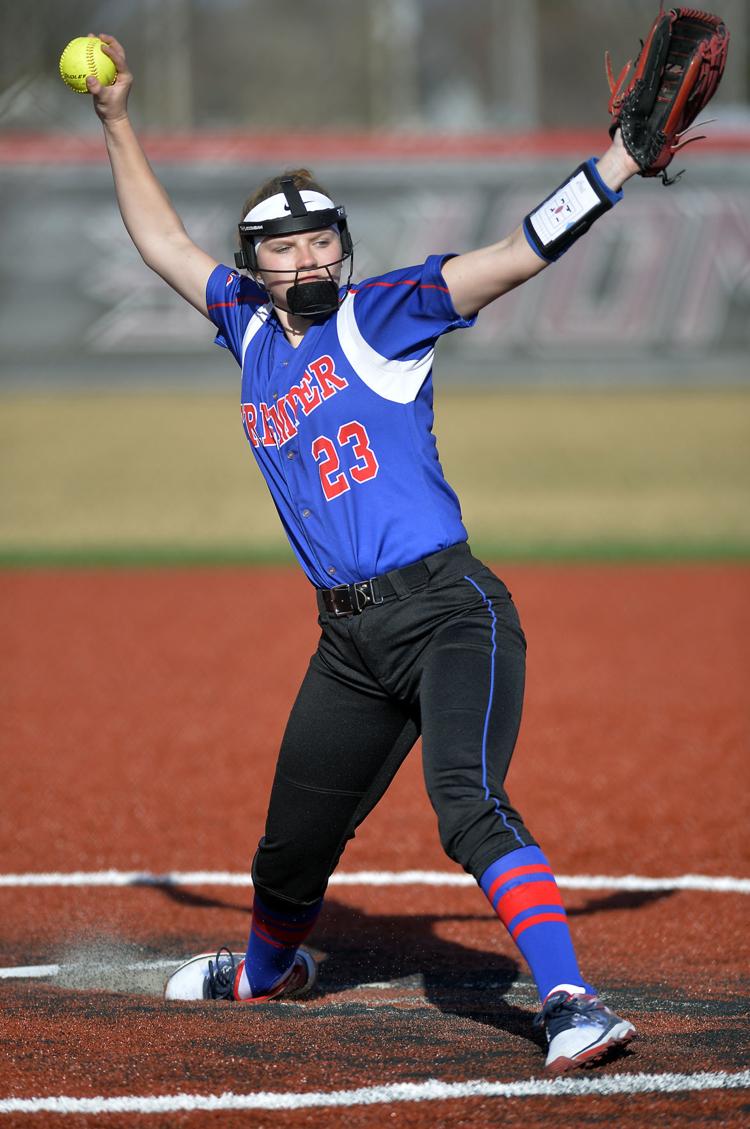 SOFTBALL BRADFORD TREMPER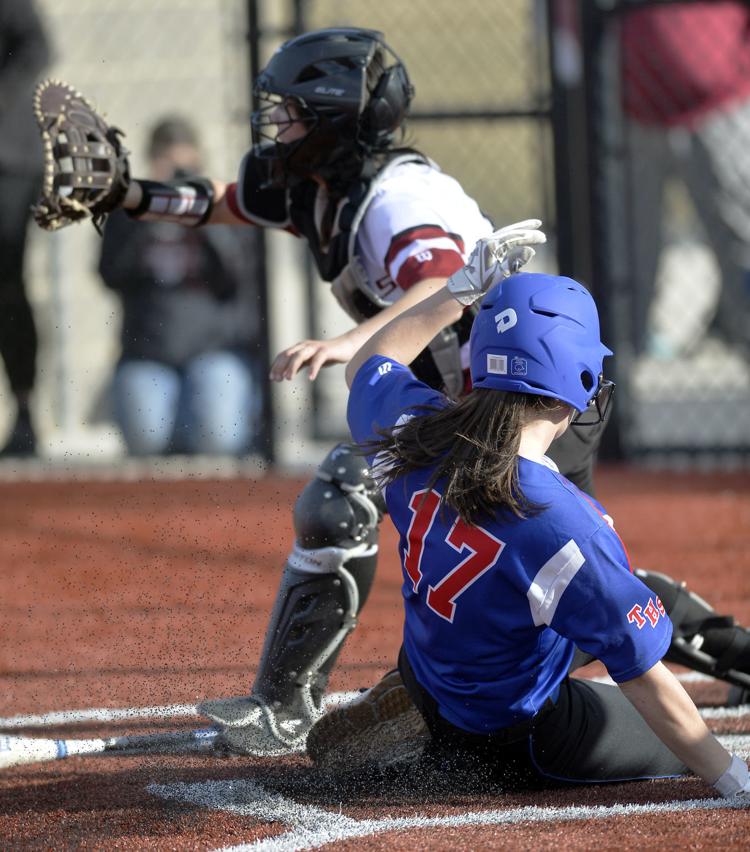 SOFTBALL BRADFORD TREMPER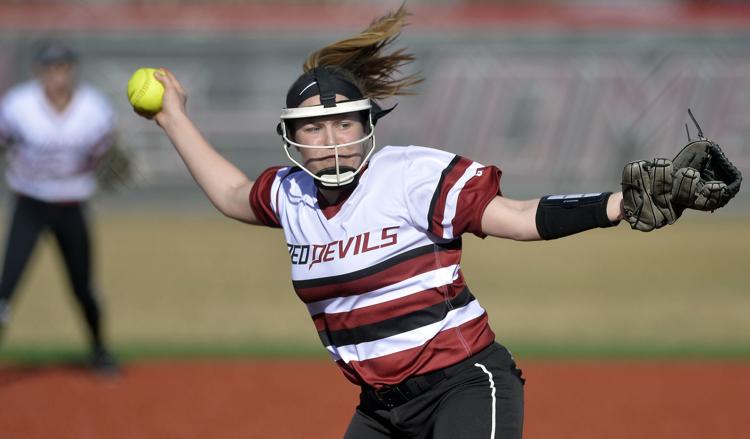 SOCCER BRADFORD SHORELAND GIRLS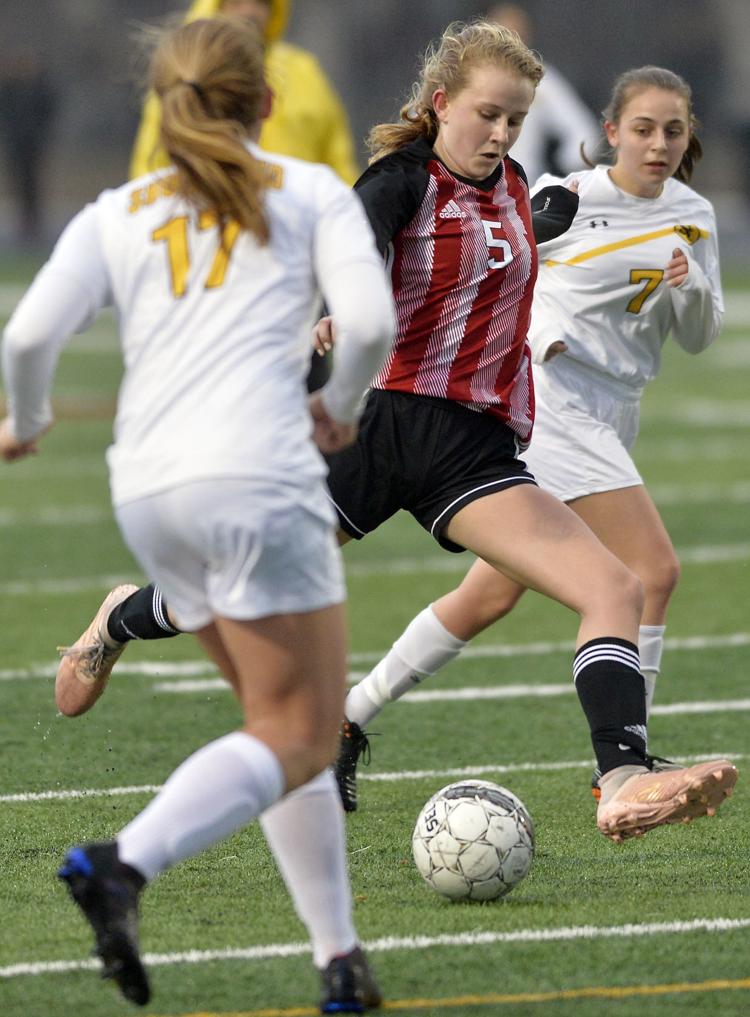 SOCCER BRADFORD SHORELAND GIRLS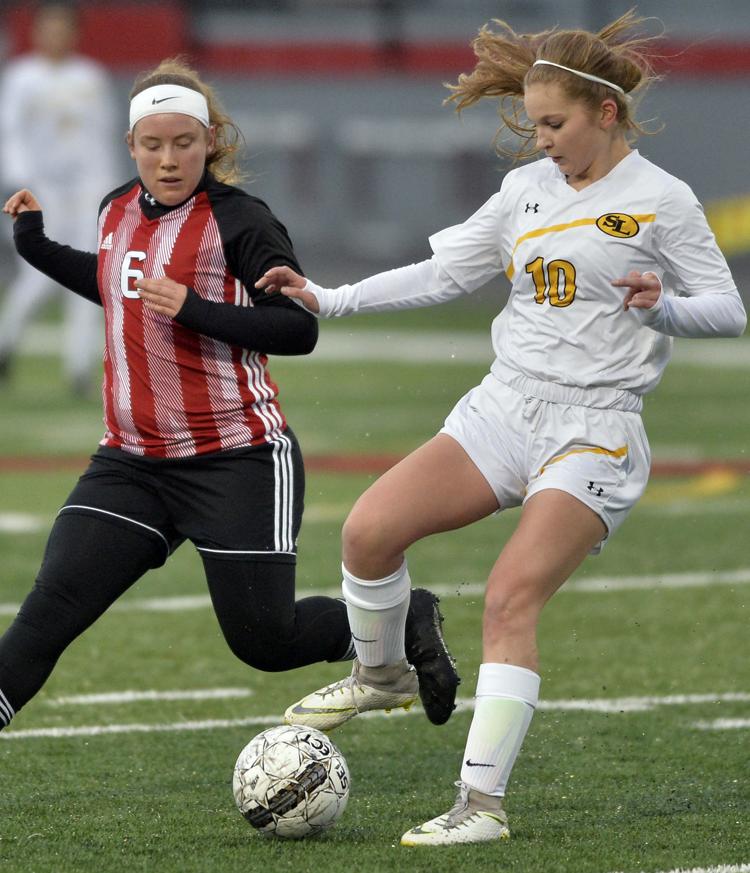 SOCCER BRADFORD SHORELAND GIRLS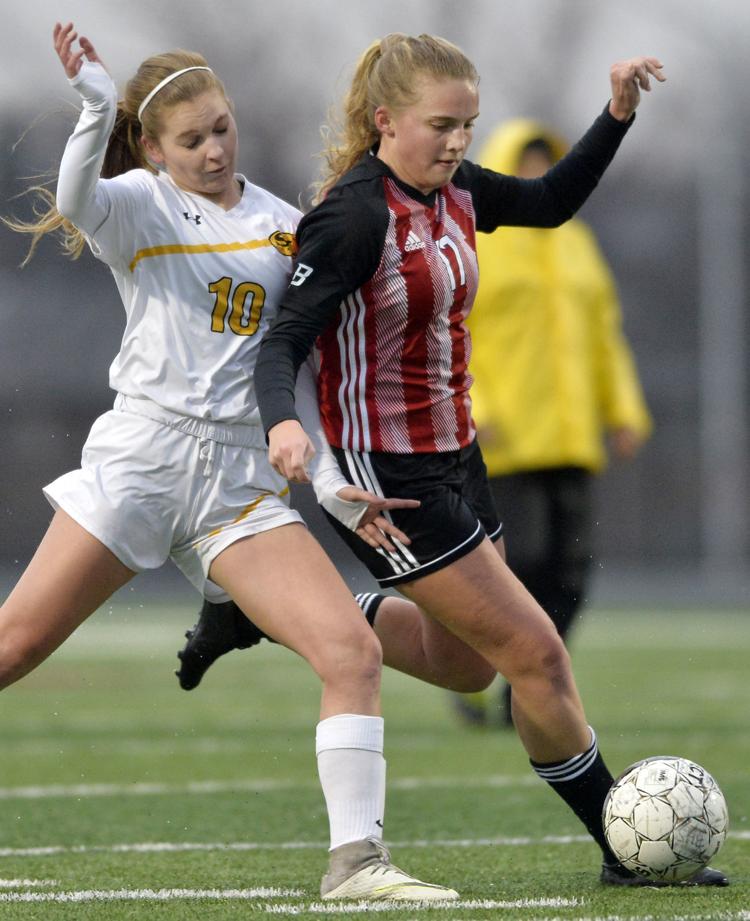 SOCCER BRADFORD SHORELAND GIRLS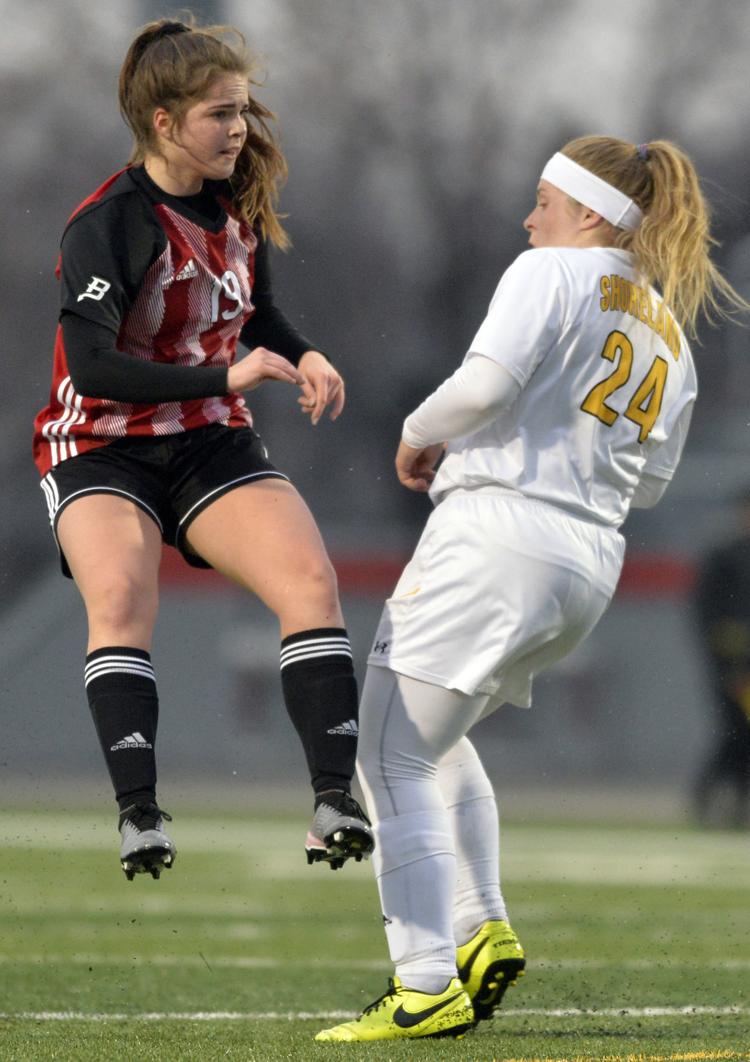 CASE CLASSIC TRACK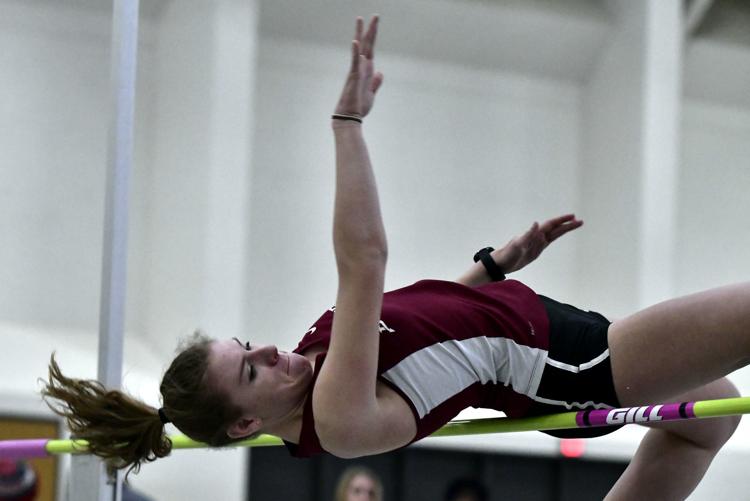 CASE CLASSIC TRACK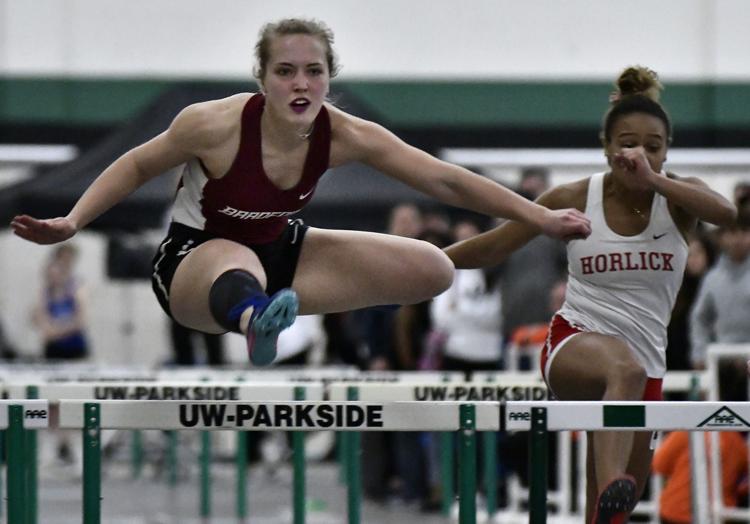 STJ VS BRADFORD SOCCER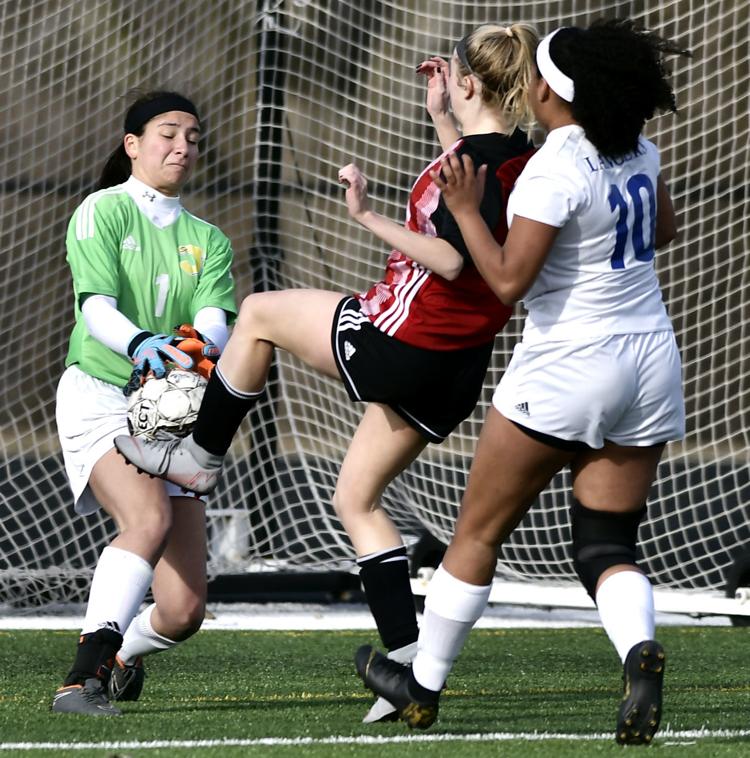 STJ VS BRADFORD SOCCER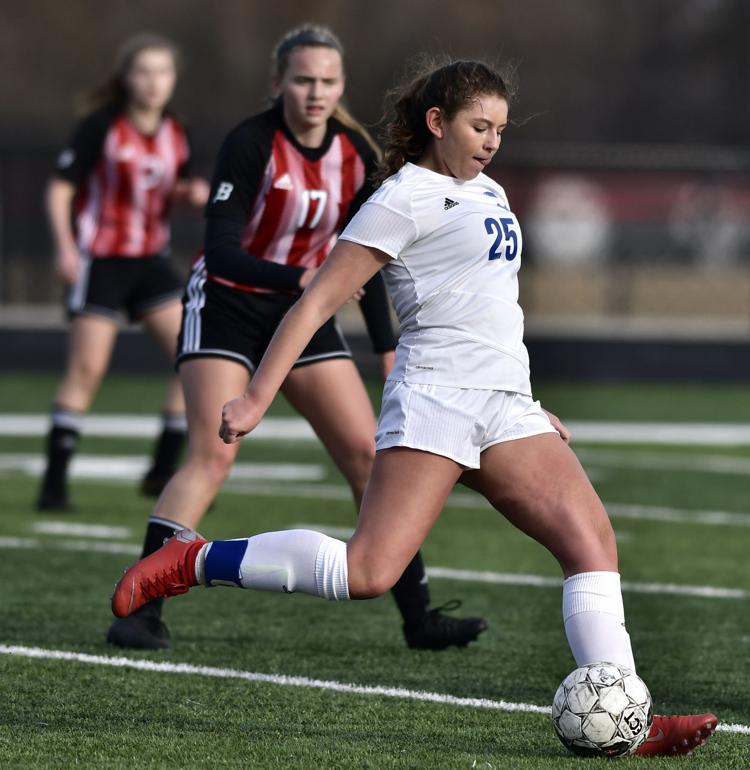 STJ VS BRADFORD SOCCER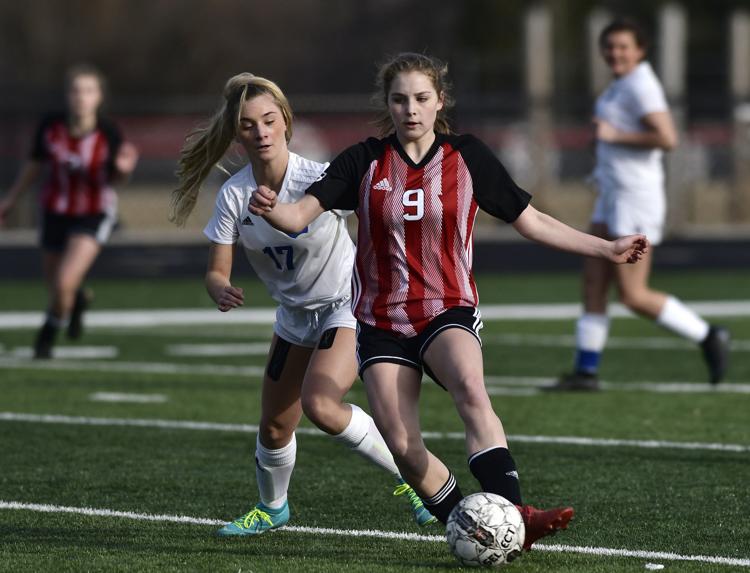 STJ VS BRADFORD SOCCER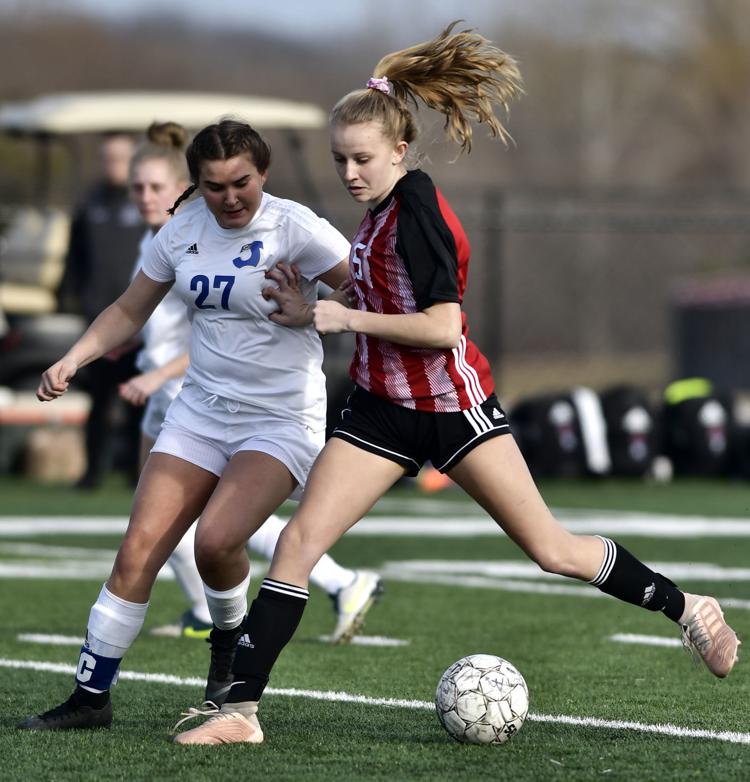 STJ VS BRADFORD SOCCER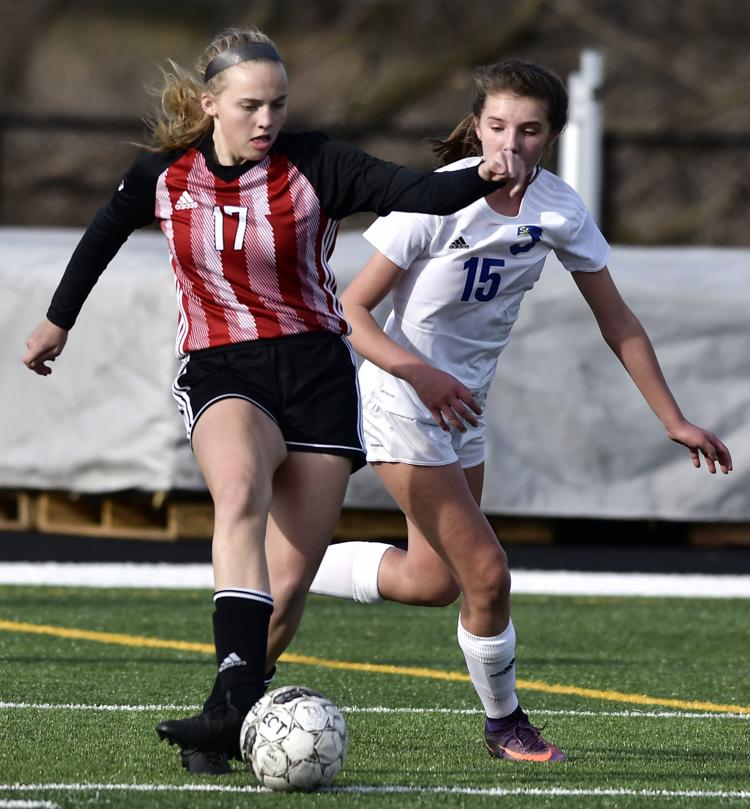 STJ VS BRADFORD SOCCER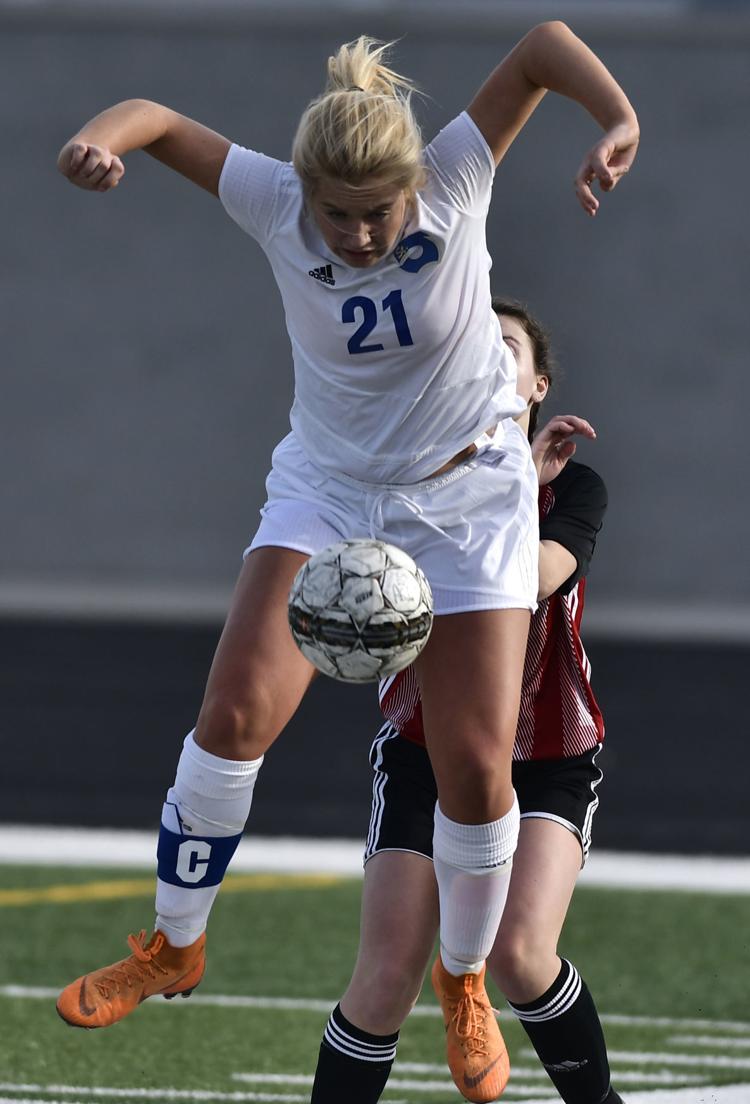 BASEBALL TREMPER INDIAN TRAIL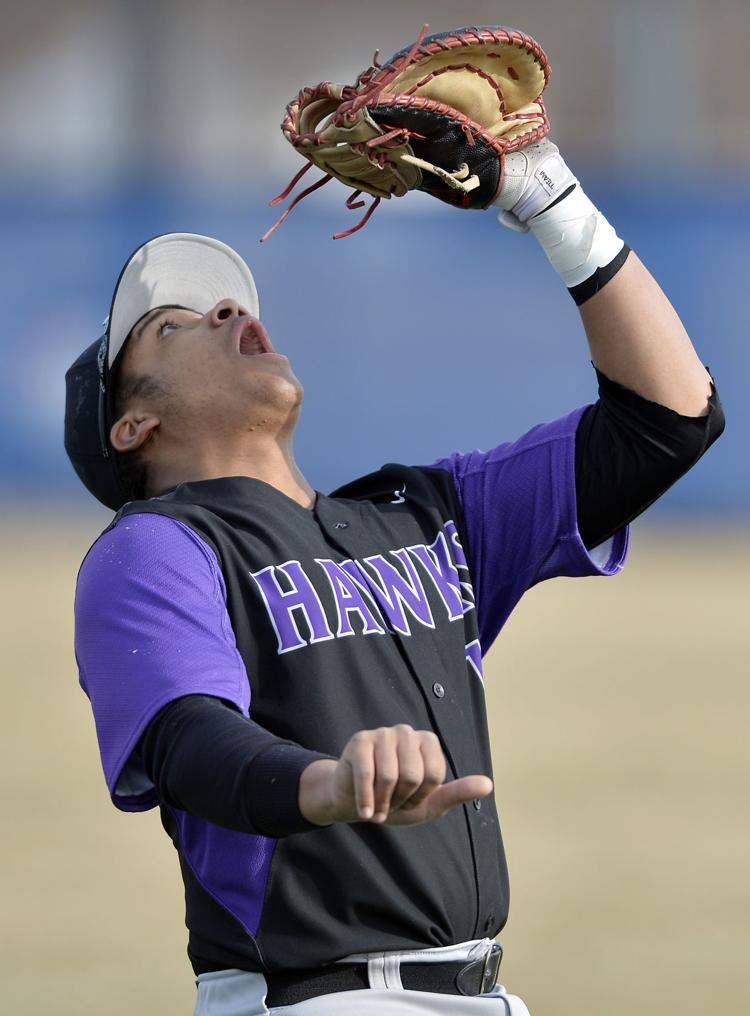 BASEBALL TREMPER INDIAN TRAIL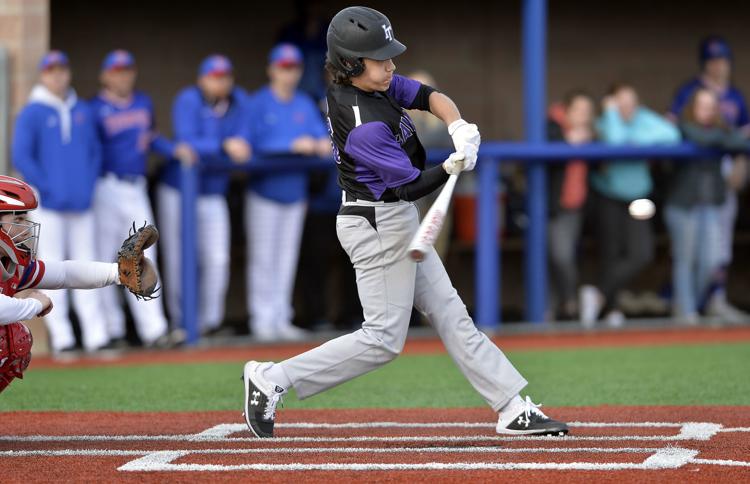 BASEBALL TREMPER INDIAN TRAIL
BASEBALL TREMPER INDIAN TRAIL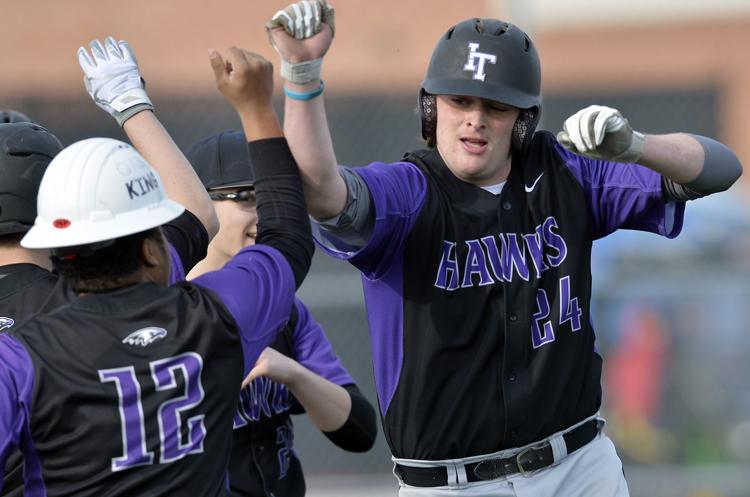 BASEBALL TREMPER INDIAN TRAIL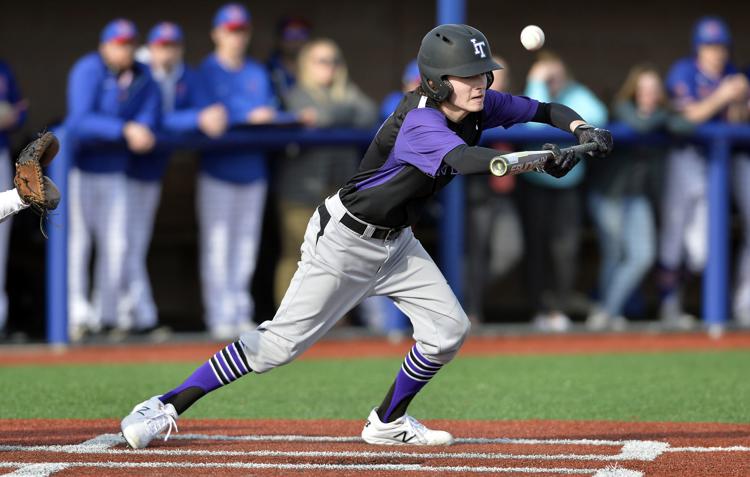 BASEBALL TREMPER INDIAN TRAIL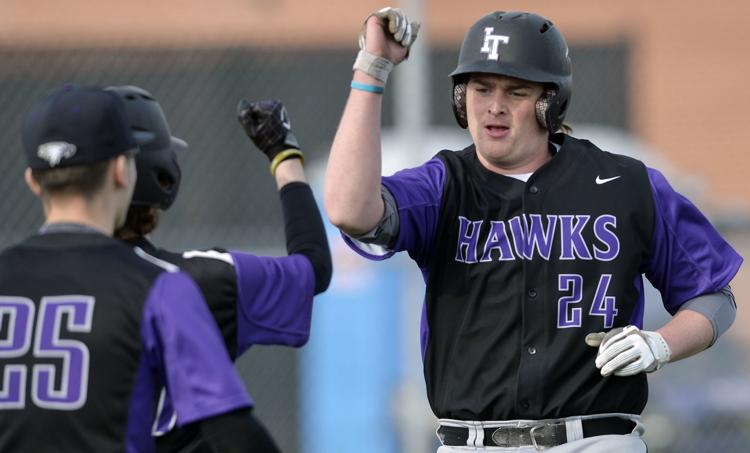 BASEBALL TREMPER INDIAN TRAIL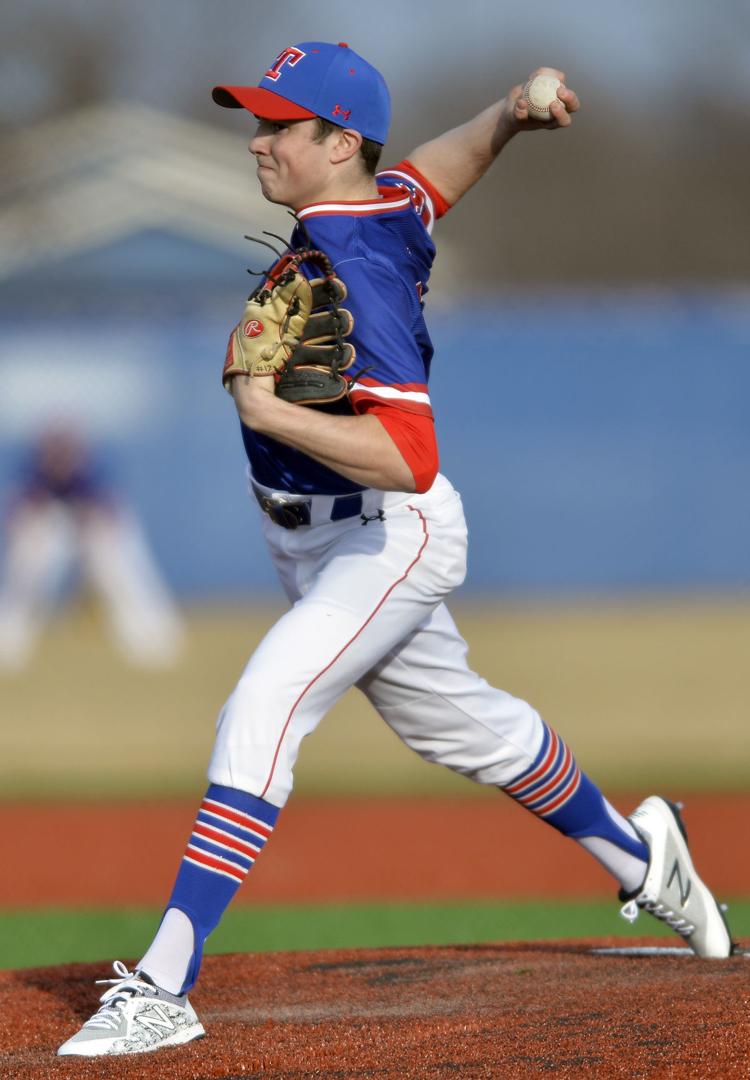 BASEBALL TREMPER INDIAN TRAIL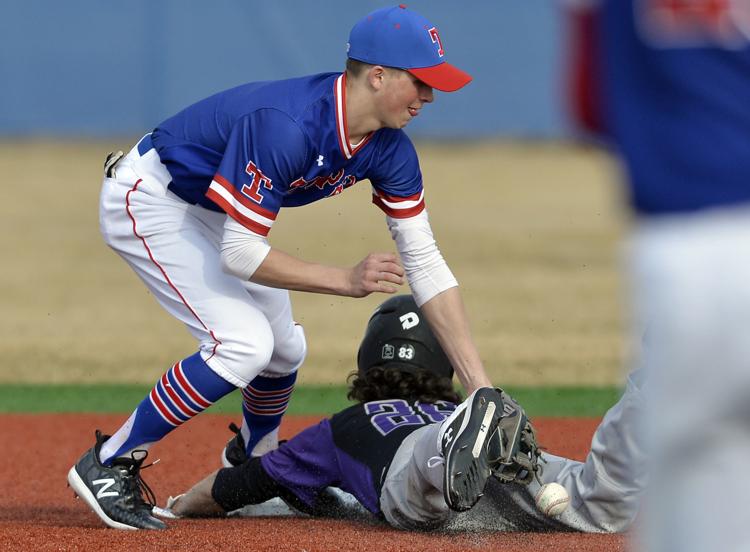 BASEBALL TREMPER INDIAN TRAIL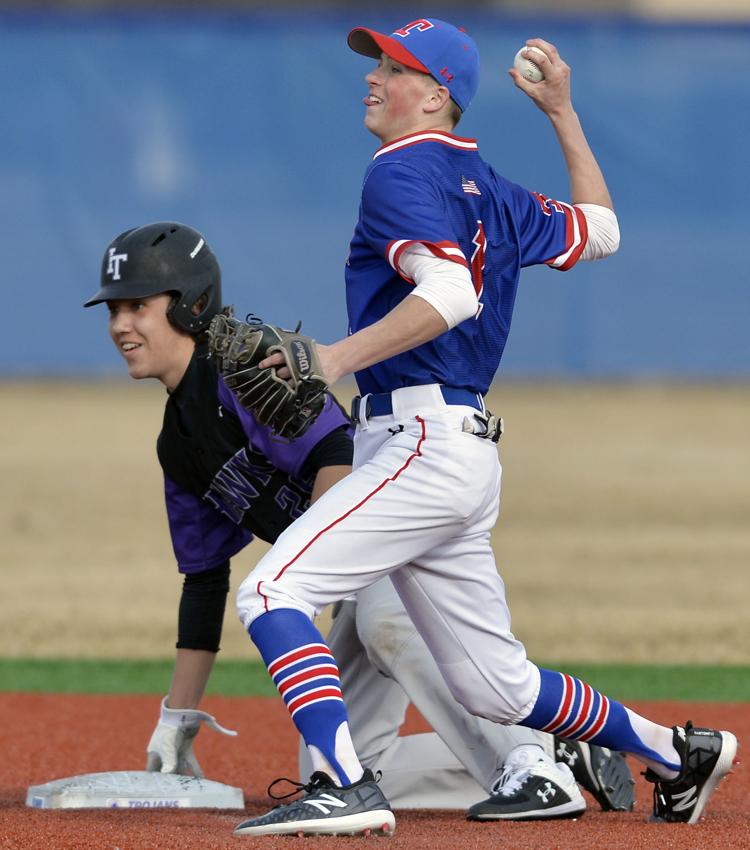 BASEBALL TREMPER INDIAN TRAIL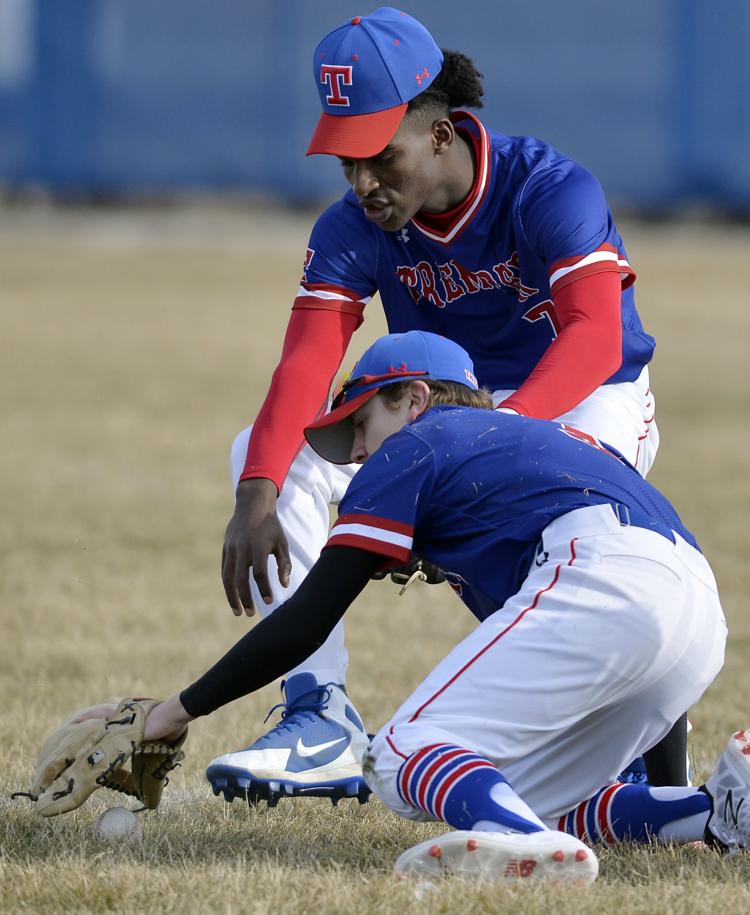 BASEBALL TREMPER INDIAN TRAIL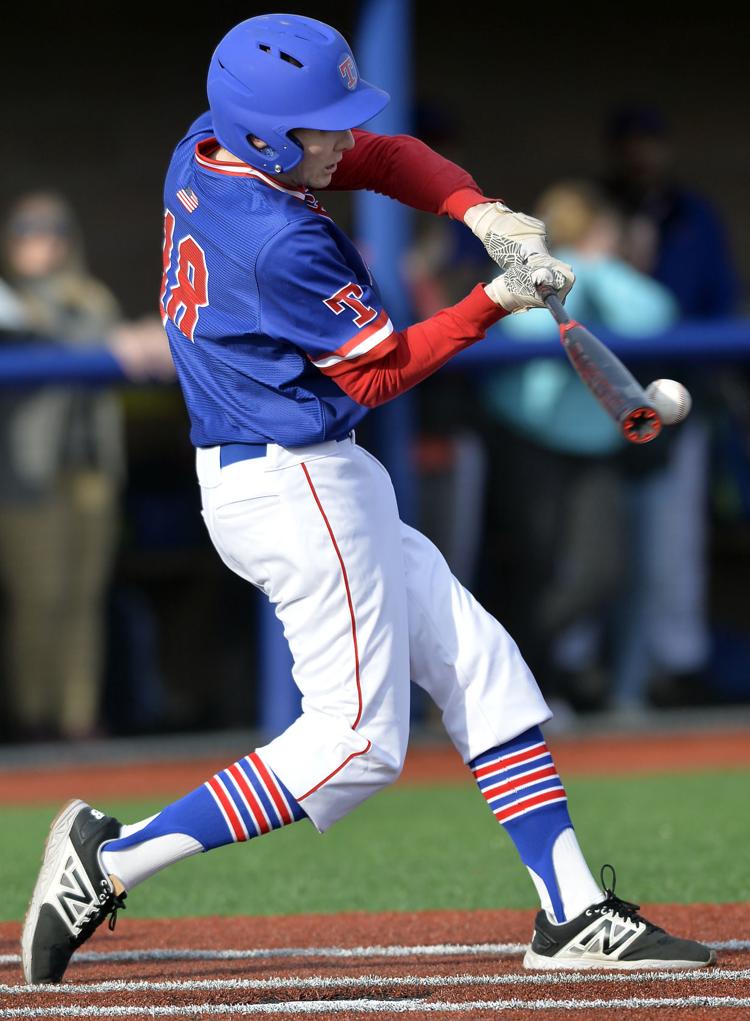 BASEBALL TREMPER INDIAN TRAIL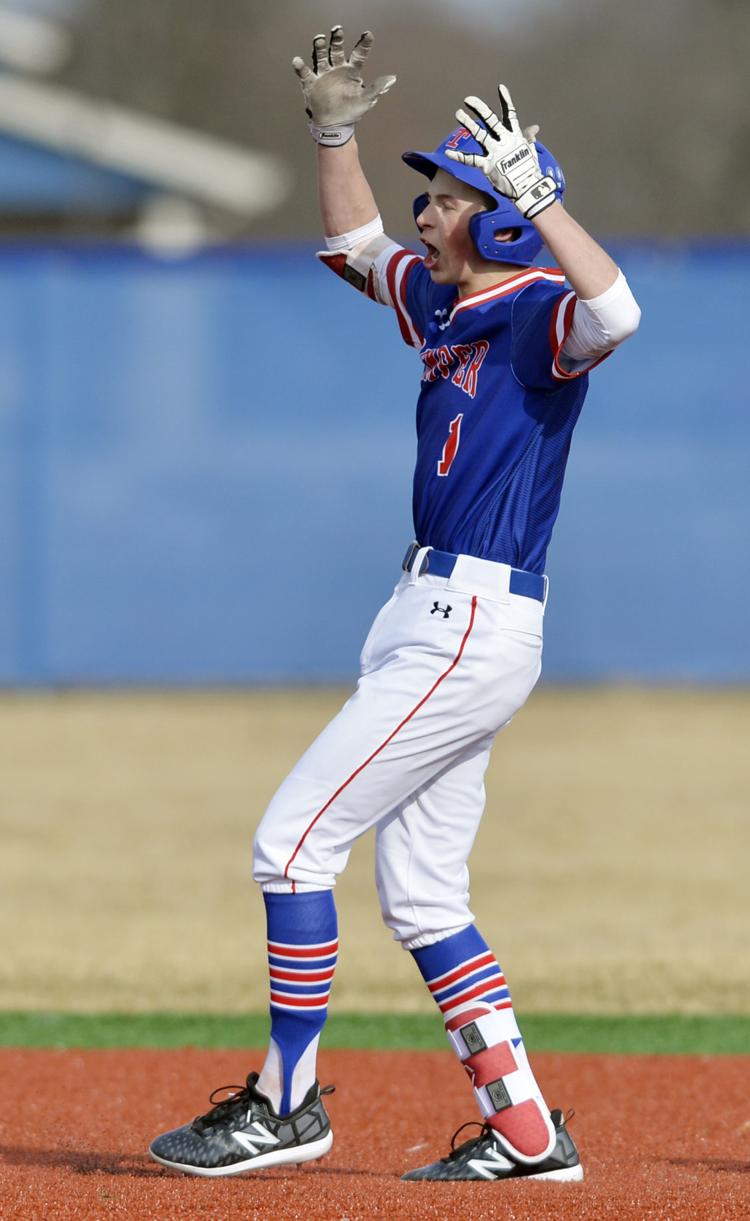 BASEBALL TREMPER INDIAN TRAIL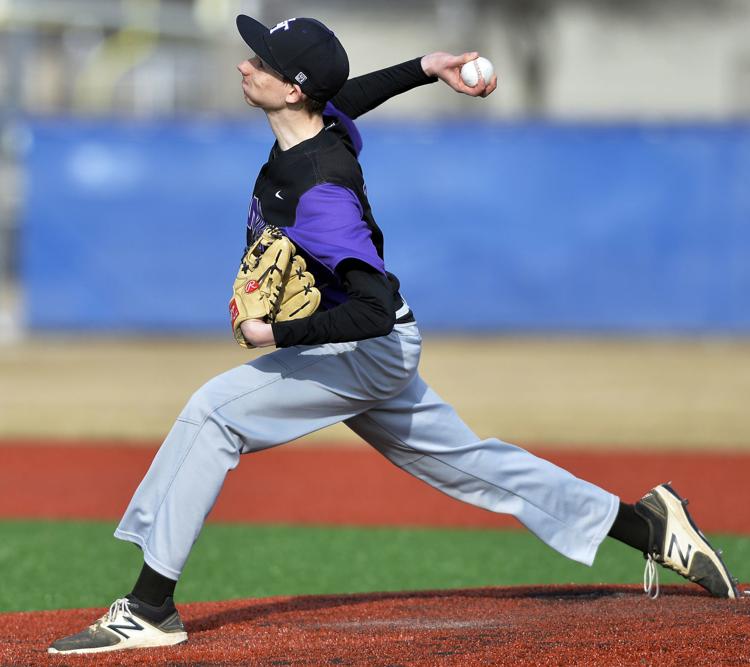 SOCCER TREMPER GIRLS FRANKLIN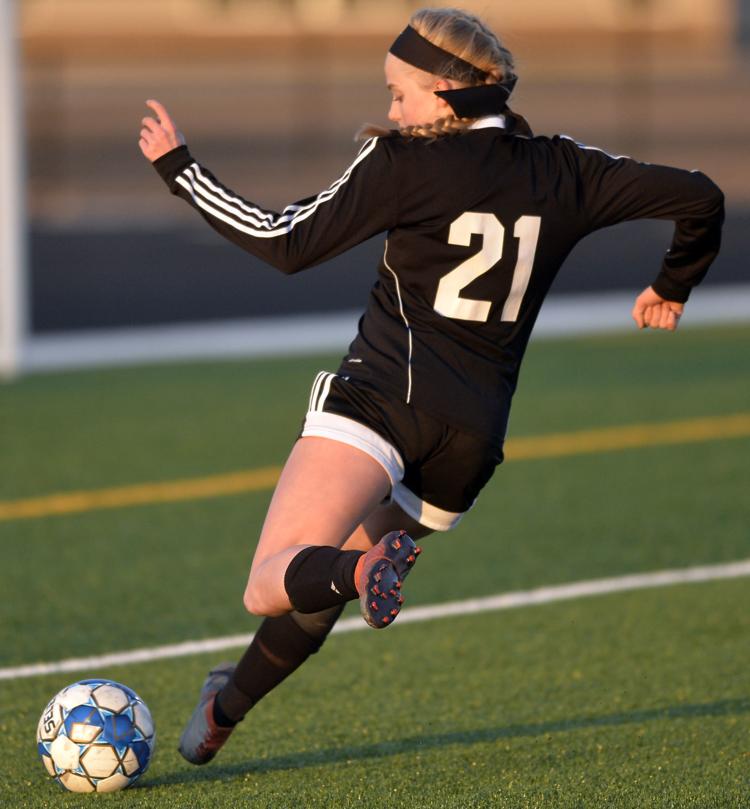 SOCCER TREMPER GIRLS FRANKLIN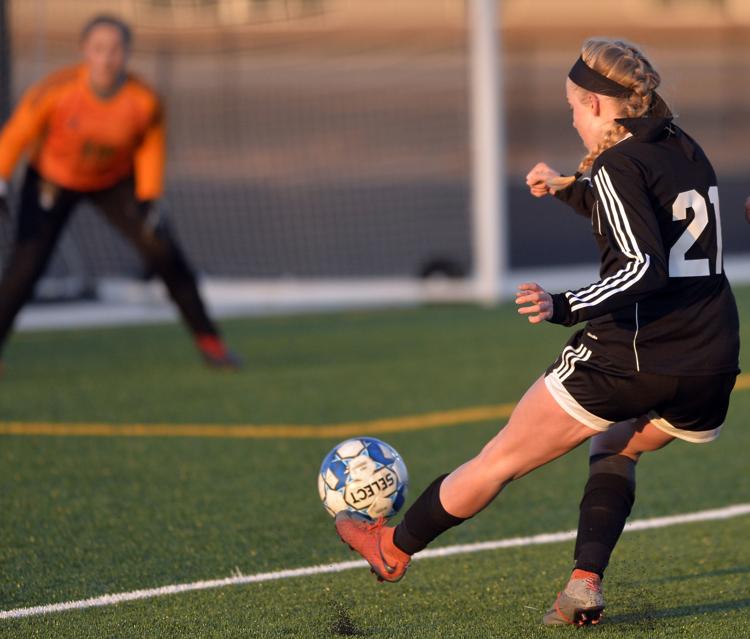 SOCCER TREMPER GIRLS FRANKLIN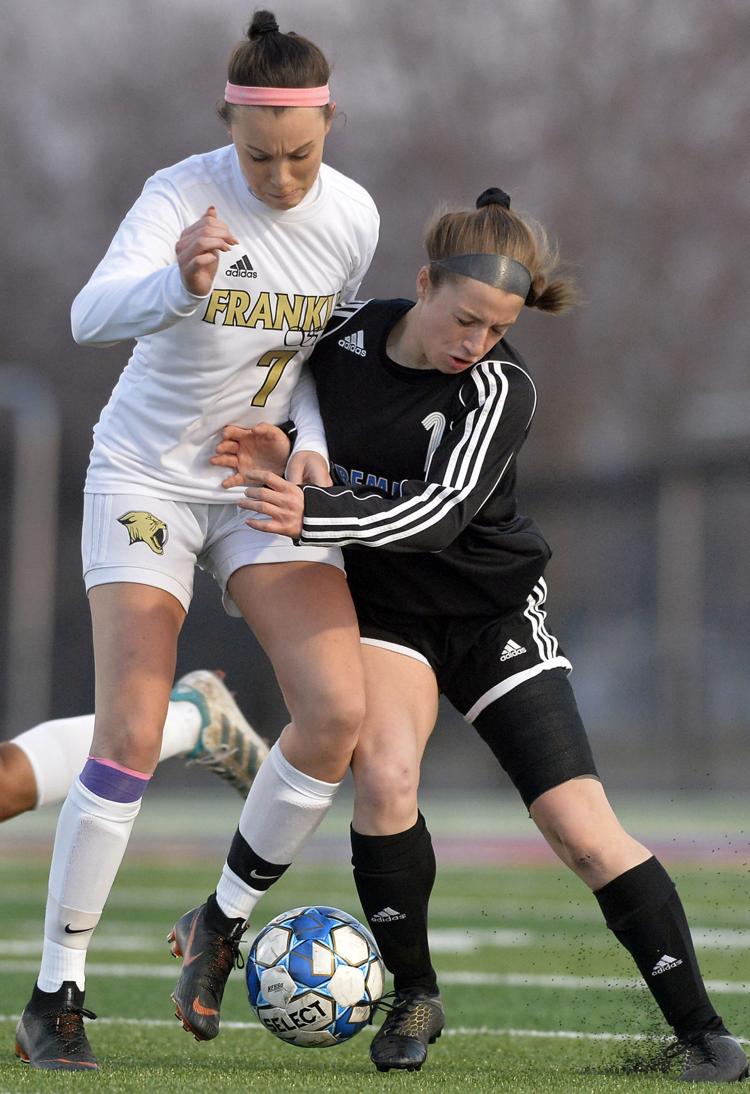 SOCCER TREMPER GIRLS FRANKLIN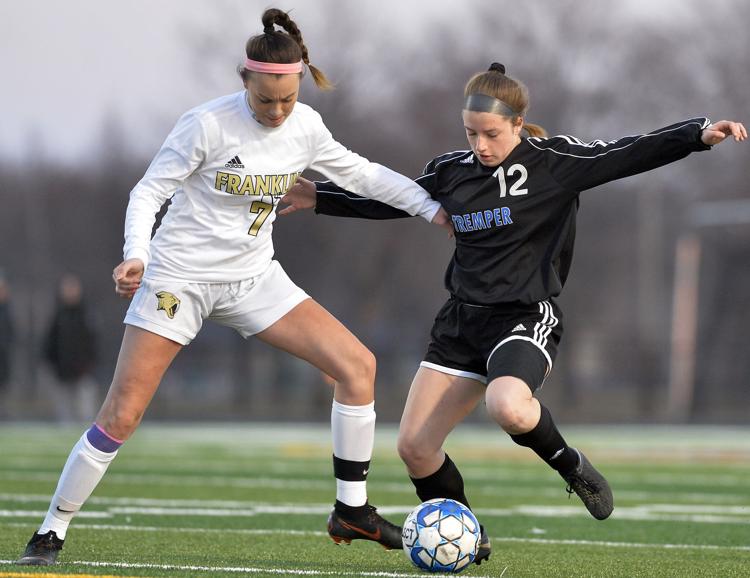 Eagle Invitational Track Meet
Eagle Invitational Track Meet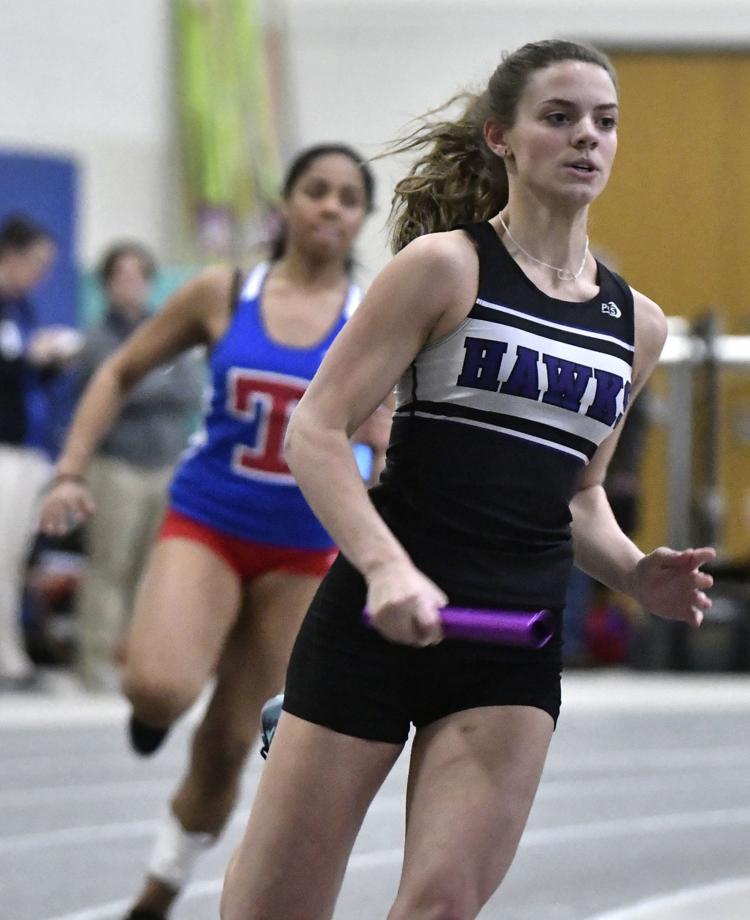 ITA VS HORLICK SOFTBALL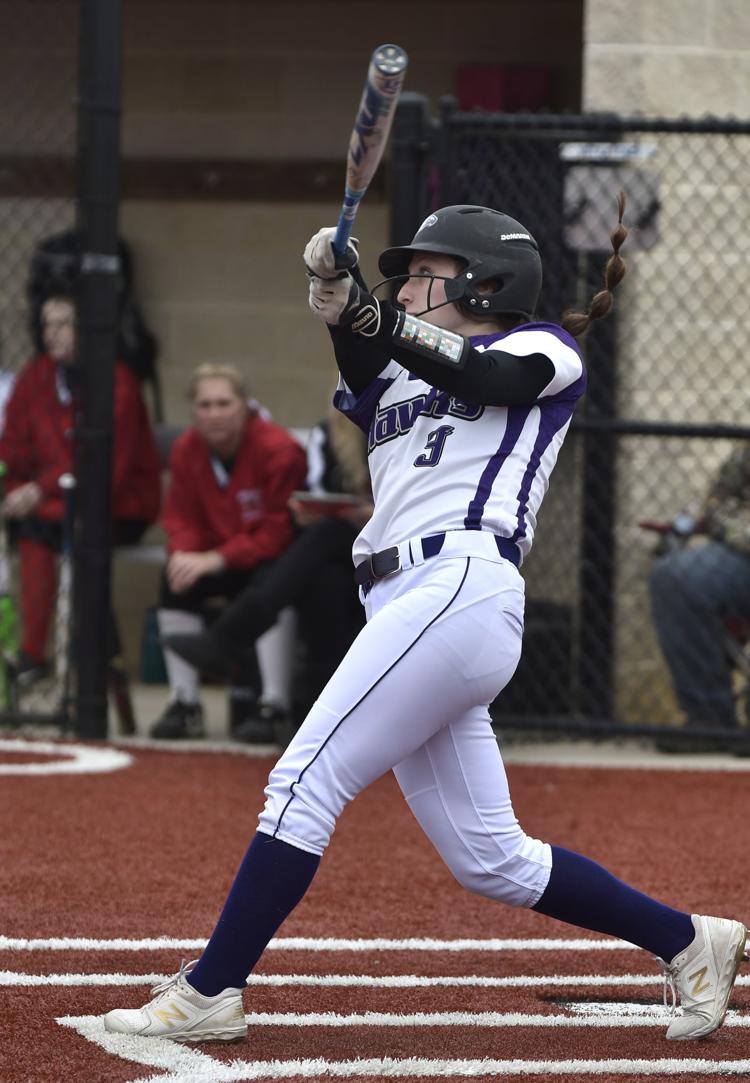 ITA VS HORLICK SOFTBALL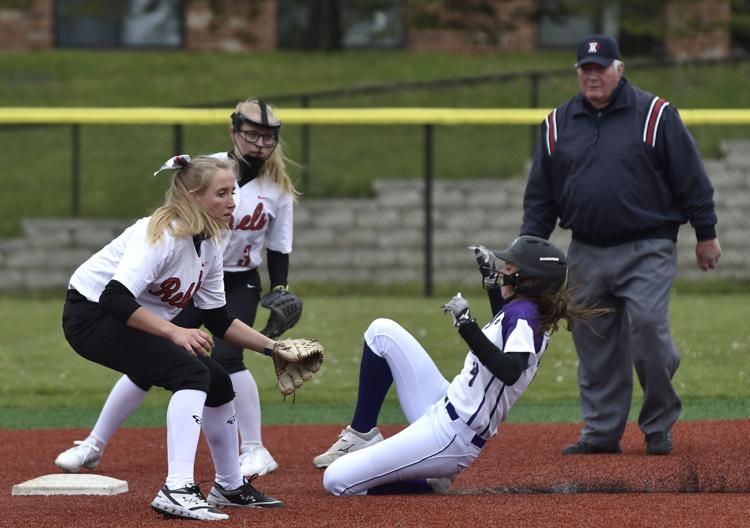 ITA VS HORLICK SOFTBALL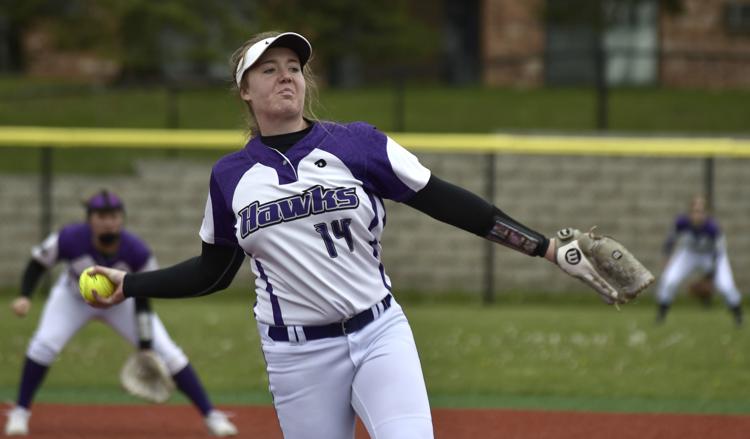 ITA VS HORLICK SOFTBALL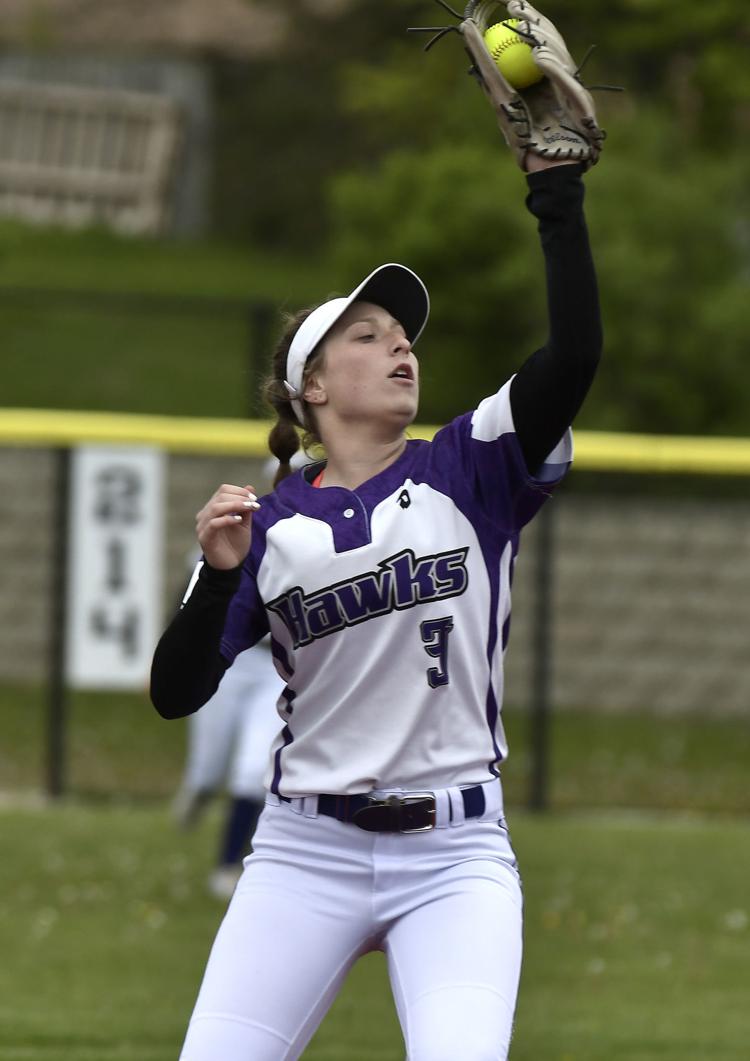 ITA VS HORLICK SOFTBALL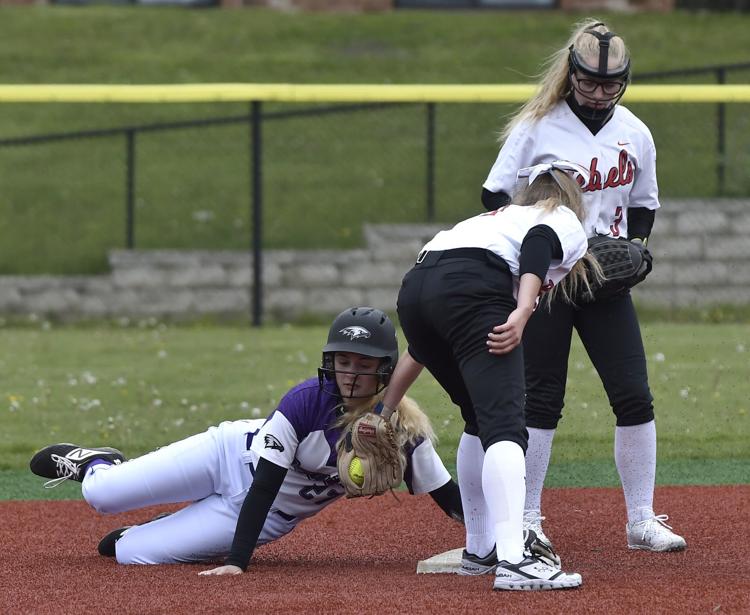 ITA VS HORLICK SOFTBALL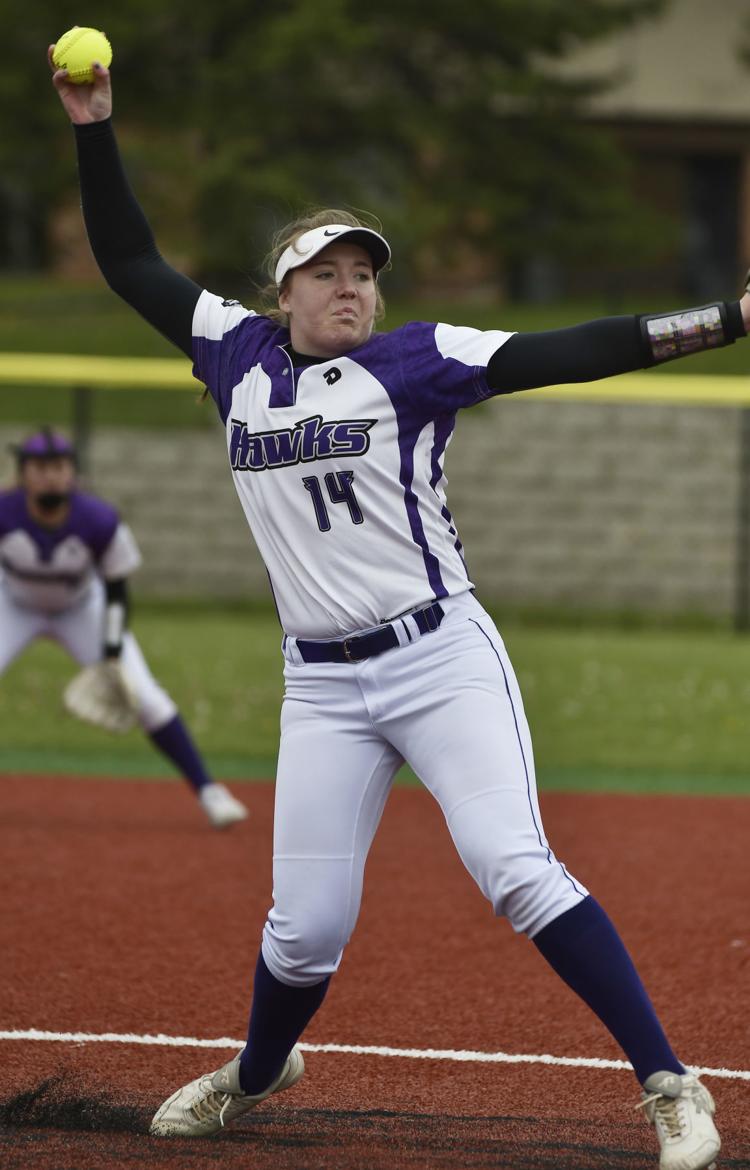 ITA-Green Bay soccer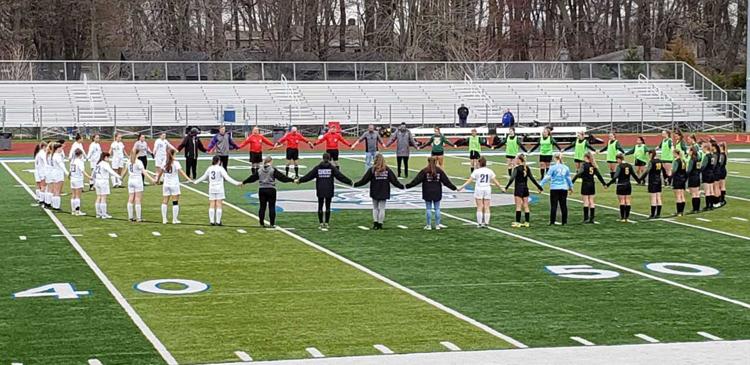 ITA VS CENTRAL BASEBALL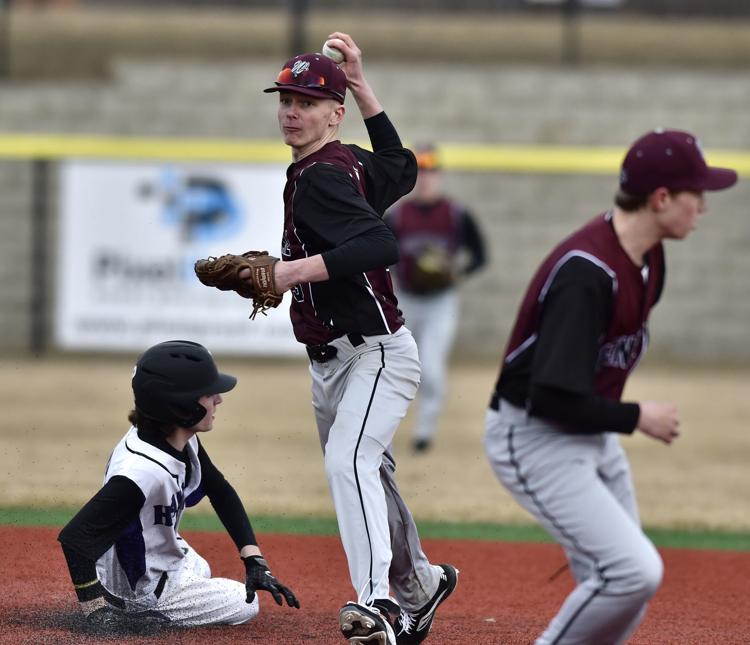 ITA VS CENTRAL BASEBALL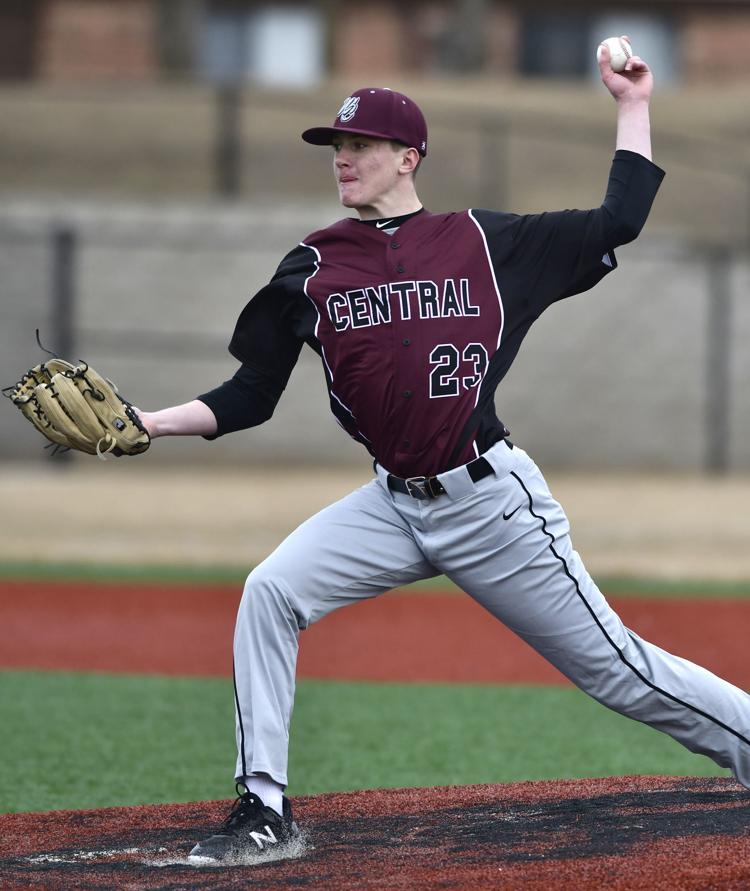 ITA VS CENTRAL BASEBALL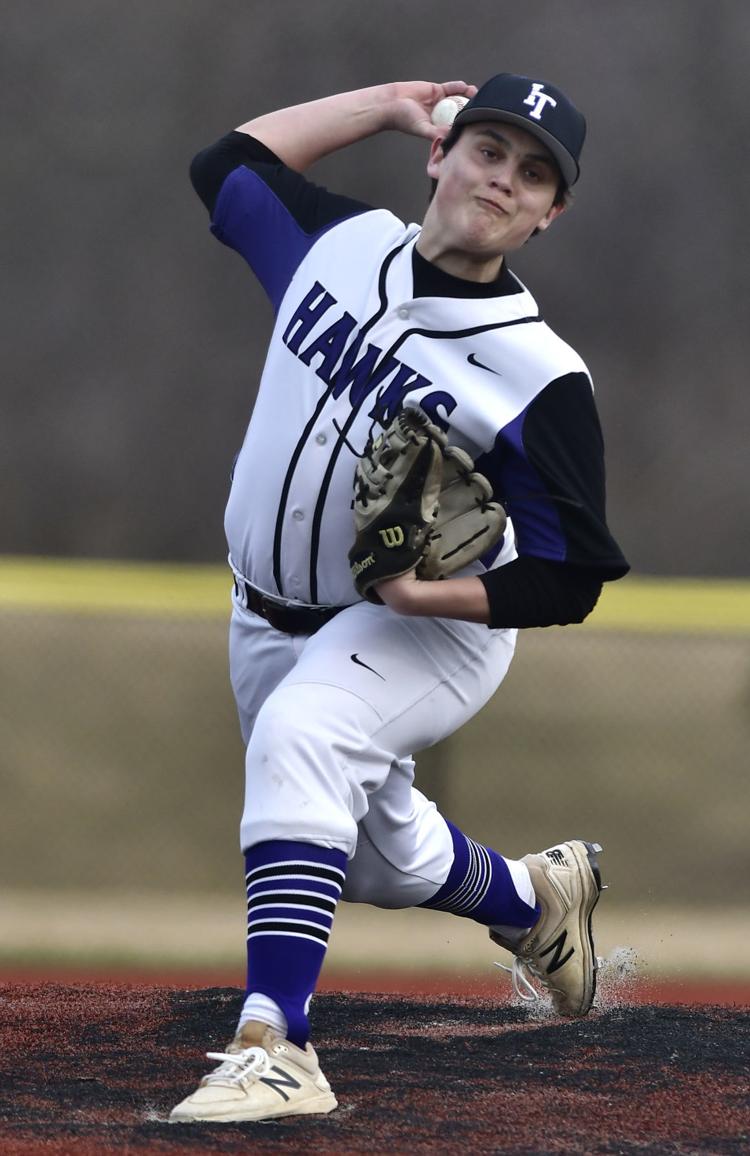 ITA VS CENTRAL BASEBALL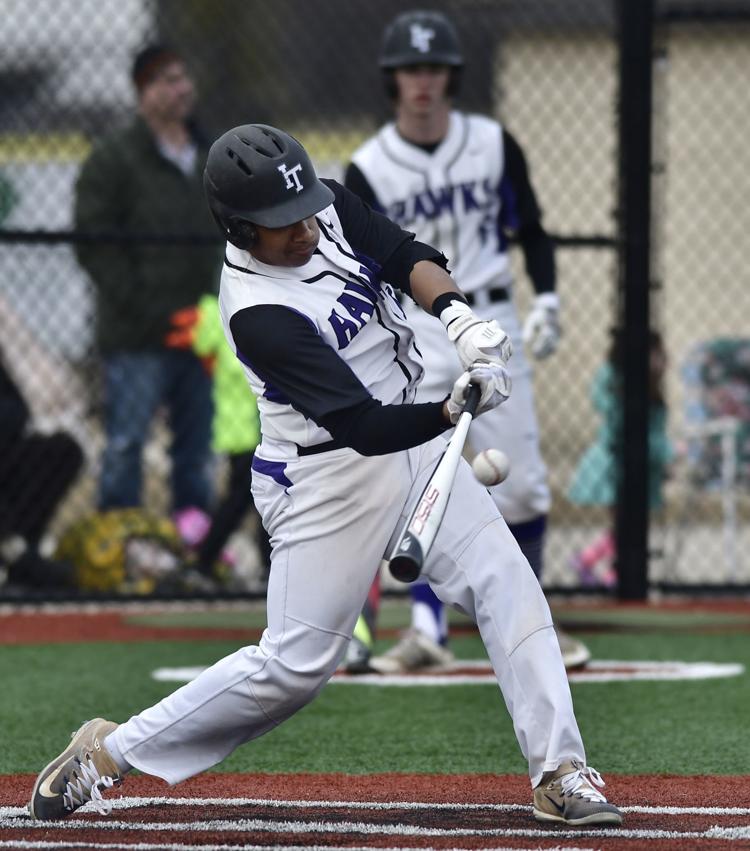 ITA VS CENTRAL BASEBALL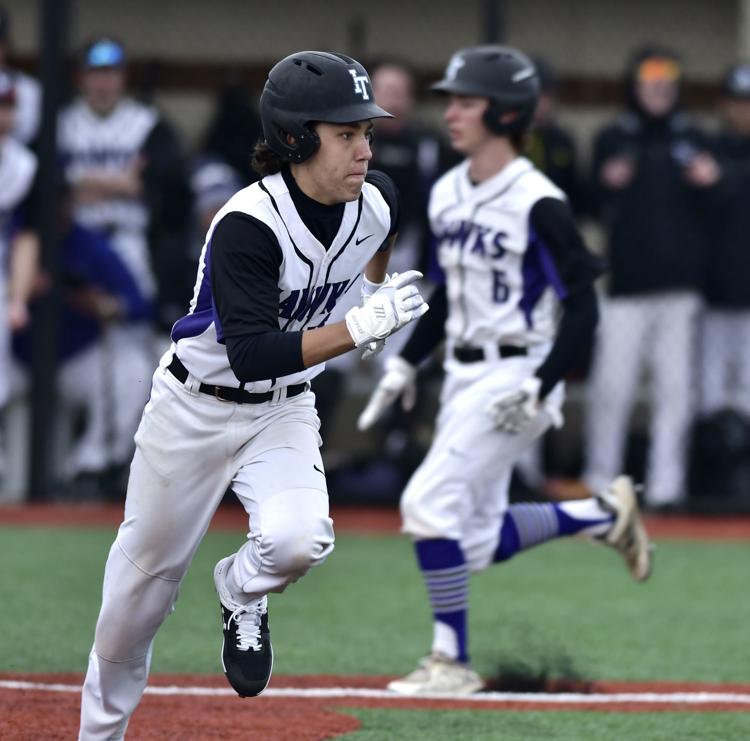 ITA VS CENTRAL BASEBALL