It takes months of planning — seven, tournament co-director John Lynn once said — to organize the Doctors of Physical Therapy Holiday Classic.
So to see Carthage's Tarble Arena ringed with fans this weekend had to be a wonderful sight for Lynn and everyone else who helped put the three-day, 15-game event — which was played Thursday, Friday and Saturday — together.
On Friday night, with spectators occupying all four sides of Tarble Arena for the boys game between St. Joseph and Central, Lynn could take a moment to admire the hard work done by himself, tournament co-director Jon Palmen and plenty of others.
"This is driven by the community and the surrounding communities and just basketball as a whole, with people supporting basketball," Lynn said. "You've got to love basketball this time of year."
This was the eighth annual Doctors of Physical Therapy Holiday Classic, and local interest seems to keep getting stronger. For players, fans and coaches, it's a great opportunity to showcase local talent and for teams and players that don't ordinarily play each other to match up.
"I actually hear that year-round, 'Who's playing who?'" Lynn said. "I just love to create excitement for the kids, myself and Jon Palmen, and just the vibe it creates. What better time than after Christmas to celebrate hoops? That's what I look forward to."
The participants would agree.
"This tournament's awesome," Indian Trail coach Al Anderson said. It's incredible for the community, like I've said in the past. Everyone comes back. Alumni come back from all the different schools to watch their teams play. I saw (Jaeden) Zackery from Central up there watching. We had guys from our school that came back to watch.
"Just a great thing for the community, and I love playing in it."
Of course, Lynn is certainly happy to spend some time relaxing after it's over.
"Well, I wanted to throw my phone out the car about 10 times today," he said with a laugh Friday. "It takes a lot to handle this, and it's driven by a few people, and it's created by the schools' administrations basically agreeing to do something like this."
Here's a look back at the weekend:
Selected to the boys All-Tournament team were Max Glass (Bradford), Jake Gross (Tremper), Antuan Nesbitt (Racine Prairie), Jack Rose (Central), Shilo Bowles (West Allis Central), Joey Berezowitz (Burlington), Blake Hoffman (Tremper), Kenny Garth (Central), Najashi Tolefree (West Allis Central), Kevin Sandman (Wilmot), Brady Wilks (Racine Lutheran), Da'Quantae Sawyer (Bradford), Andrew Alia (St. Joseph) and Anthony Bernero (Indian Trail).
Selected to the girls All-Tournament team were Jasmyn Demrow (Janesville Parker), Haley Christianson (Bradford), Nevaeh Thomas (Bradford), Brooke Clements (Tremper), Tina Shelton (Janesville Parker), Kalina Winslow (Indian Trail), Makayla Blanc (St. Joseph), Andrea Palmen (Racine Prairie) and Ellie Reynolds (Central).
More than anything, this event is designed to create matchups that would never happen in conference play or during the postseason.
Take Friday night's boys game between St. Joseph and Central, which drew a huge crowd.
The Falcons are classified as Division-2 and the Lancers as Division-4, but the teams have one thing in common: They're both heavily reliant on sophomores, and those sophomores have a lot of talent.
St. Joseph led by three points at halftime, but Central surged early in the second half and won, 67-44.
Second-year St. Joseph coach Brandon Morris, a former standout for the Lancers trying to build the program at his alma mater, said playing an opponent like Central can only help.
The Lancers are 1-6 but have played a tough schedule, something they can't avoid anyway in the Metro Classic Conference.
"That's specifically why I wanted this type of schedule — not just in the holiday tournament, but all our non-conference games are against bigger schools," Morris said. "We're at the Division-4 level, but the teams in our conference are some of the best Division-2 and Division-3 teams in the state. This just gets them ready for what we're going to be playing against the whole season long.
"Even the bottom four teams in our conference are extremely tough. This is just a good test to kind of gauge where we are, where we need to go, where we need to be."
Central coach James Hyllberg was certainly impressed.
This is Hyllberg's fifth season leading the Falcons and the first time he's played St. Joseph. Hyllberg has led his program to three Southern Lakes Conference titles, three WIAA Division-2 sectional berths and one State Tournament appearance, so he knows what Morris is trying to build.
"Brandon has done a great job at St. Joe's," Hyllberg said. "I have a lot of respect for him and his program. It's fun to play teams we wouldn't normally see.
"The kids love it. They do a great job of putting this on for us."
The Falcons are extremely young, but their talent is tantalizing.
It's way too early to make predictions, but it's not hard to imagine what looked to be a rebuilding season turning into a contending one.
Central has no starters left from the team that went to state two seasons ago and only sophomore forward Jack Rose was a member of last year's rotation.
But with the 6-foot-4 Rose and 6-7 Bradley Bell in the frontcourt and Kenny Garth and Devin Griffin in the backcourt, the Falcons start a quartet of sophomores that could push the program right back to its recent lofty standards.
After losing its first two games this season to teams from Illinois, Central has won five straight, four of those by 15 points or more. The Falcons defeated Indian Trail, 66-49, on Saturday after Friday's win over St. Joseph.
"We're still learning every single day," Hyllberg said following Friday's game. "There's going to be a lot of mistakes we have to correct, a learning curve for these guys, because they're going to face guys bigger, stronger, faster.
"Make them play hard on defense, play under control, don't turn the ball over and good things can happen."
Saturday's game between the Tremper and St. Joseph girls teams had a lot of connections.
First-year Tremper coach Lynell Collins coached the St. Joseph boys for three seasons and the St. Joseph girls for six after stepping down in 2018 and taking a year off.
With McDonald's All-American and current Mississippi State junior forward Sidney Cooks — who's redshirting this season due to transfer rules after leaving Michigan State — leading the charge, Collins coached the Lancers to a WIAA Division-4 state runner-up finish in 2016.
On Saturday, Collins pitted his young Tremper squad against St. Joseph, and the Lancers emerged with a 68-56 victory.
"I was at St. Joseph for a long time, so I do have something in my heart for them," Collins said. "But on the flip side, I'm coaching Tremper now, and we're trying to do big things at Tremper.
"It was another game as far as that. I tried to make sure my girls understood that."
Meanwhile, second-year St. Joseph coach Jason Coker has his squad off to a 6-2 start. Coker's daughter, Haylei, was a senior at Tremper last year and played for the Trojans.
So Coker is familiar with many of Tremper's players, as well as with Collins.
"There was definitely a lot mixed in there," Coker said. "I'm happy for him. He has some girls who can play. A lot of the girls over there, I already know and some I coached. Same for him.
"I have girls on my team that he's coached. That's what makes the holiday tournament so special."
In addition to the matchups, one thing players might enjoy about the event is playing at Tarble Arena.
College courts are 94 feet long, 10 feet longer than high school courts, so for three days players got to experience playing on a bigger court.
That experience can help anyone being recruited to play in college, like 6-7 West Allis Central senior forward Shilo Bowles, a college prospect who had 26 points and 13 rebounds in his team's 79-65 win over Indian Trail on Friday.
"It's real good," Bowles said of playing at Tarble. "I'm a senior, so this is my last year. I've got to get the feel of playing on the longer length of court, so it's a good feeling."
Among the 10 boys teams participating, Tremper and Central were the only to finish 2-0 on the weekend.
Racine Prairie and West Allis Central each went 1-0.
Among the seven girls teams, Bradford and Janesville Parker went 2-0.
HOLIDAY CLASSIC ST. JOE TREMPER GIRLS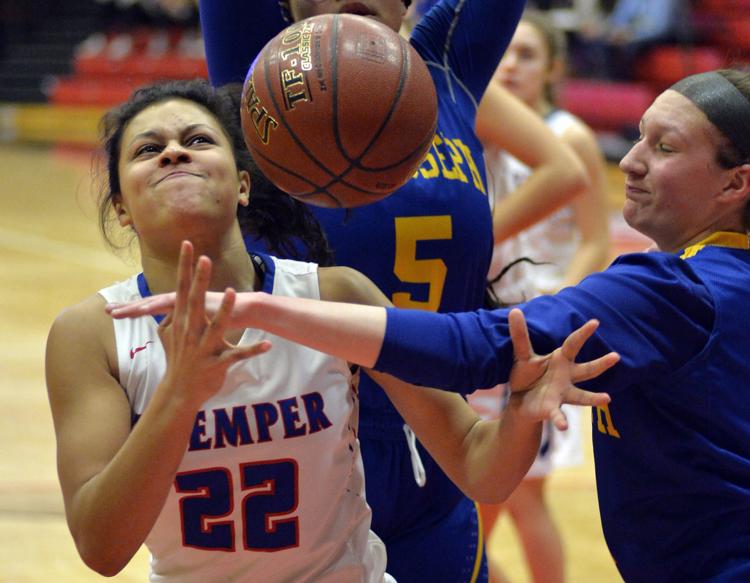 HOLIDAY CLASSIC ST. JOE TREMPER GIRLS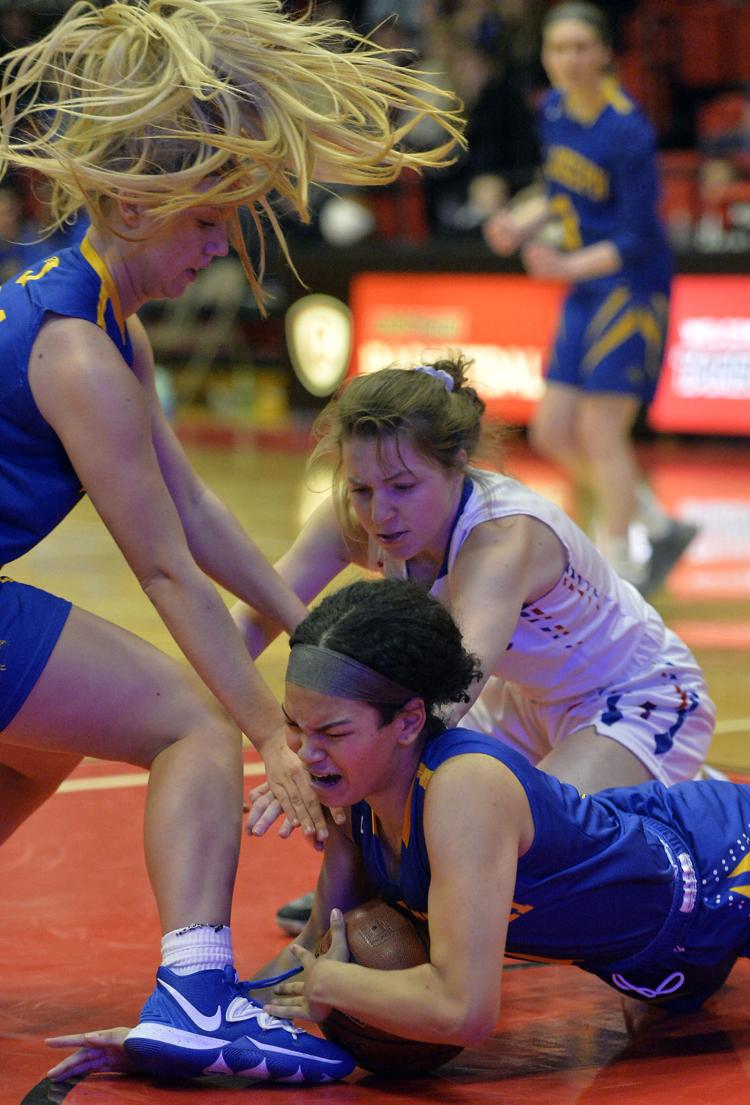 HOLIDAY CLASSIC STEVE NELSON HONORED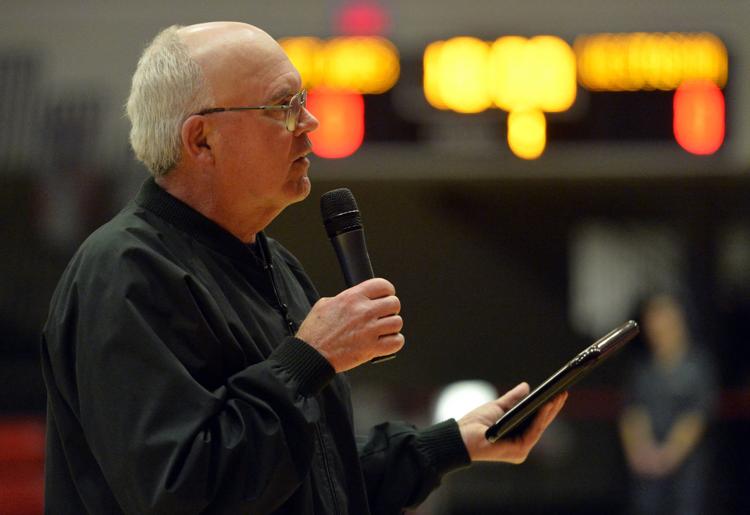 HOLIDAY CLASSIC STEVE NELSON HONORED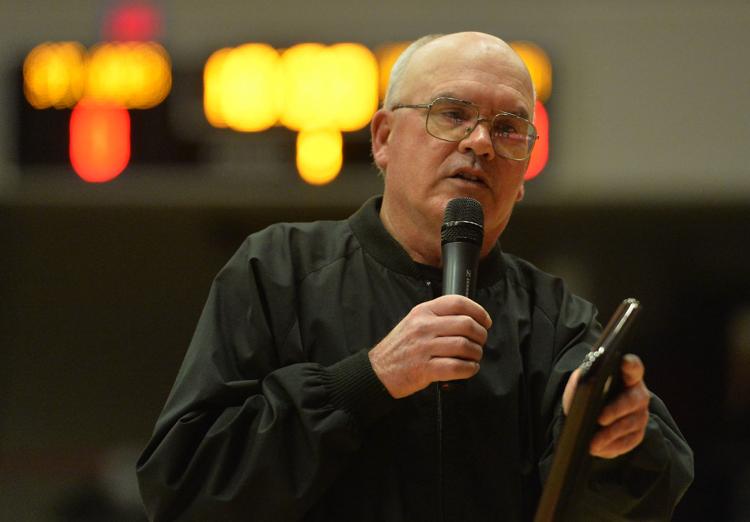 HOLIDAY CLASSIC STEVE NELSON HONORED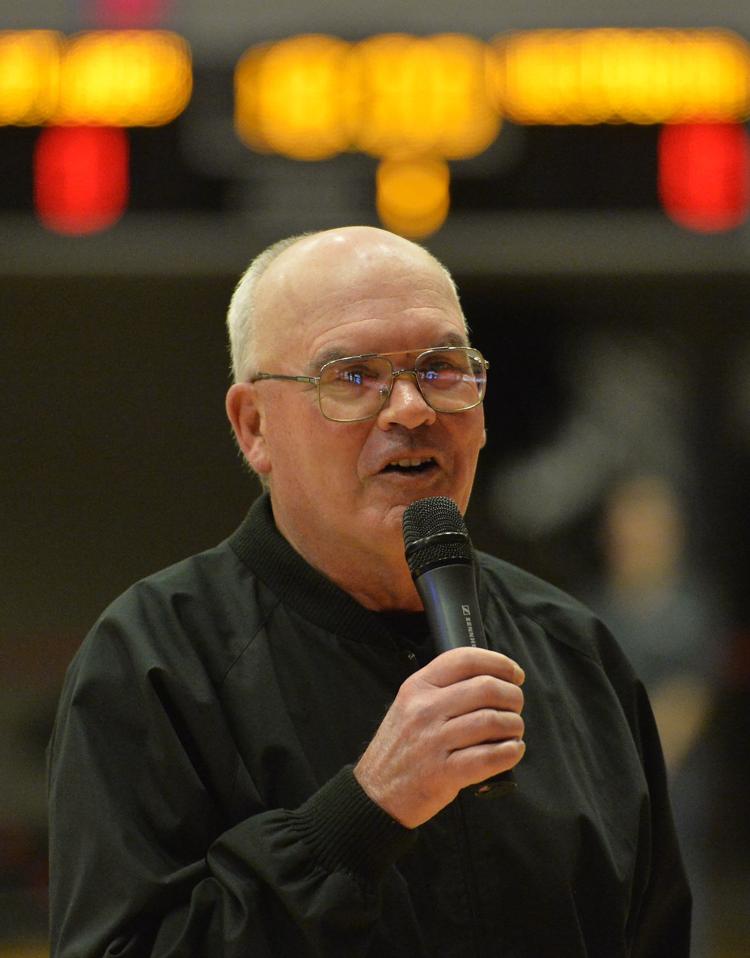 HOLIDAY CLASSIC STEVE NELSON HONORED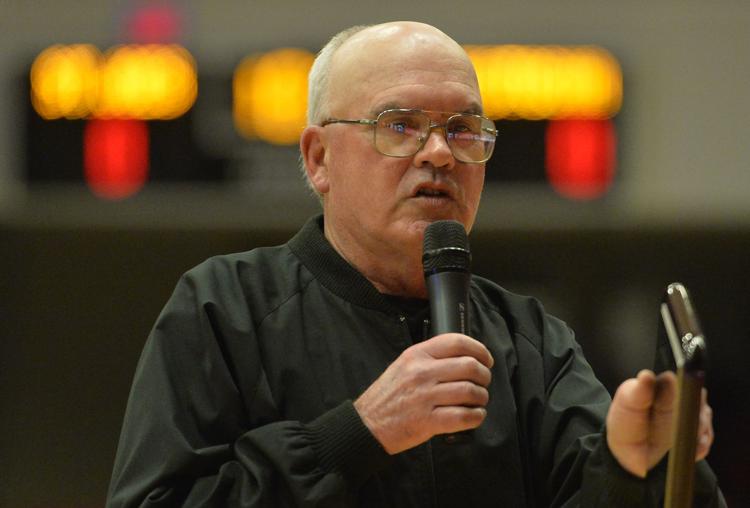 HOLIDAY CLASSIC ITA WEST ALLIS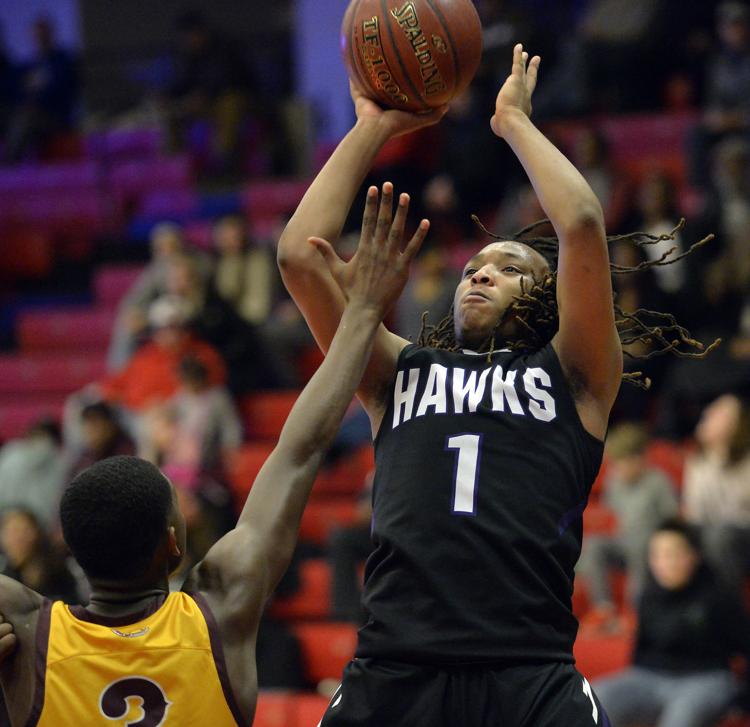 HOLIDAY CLASSIC ITA WEST ALLIS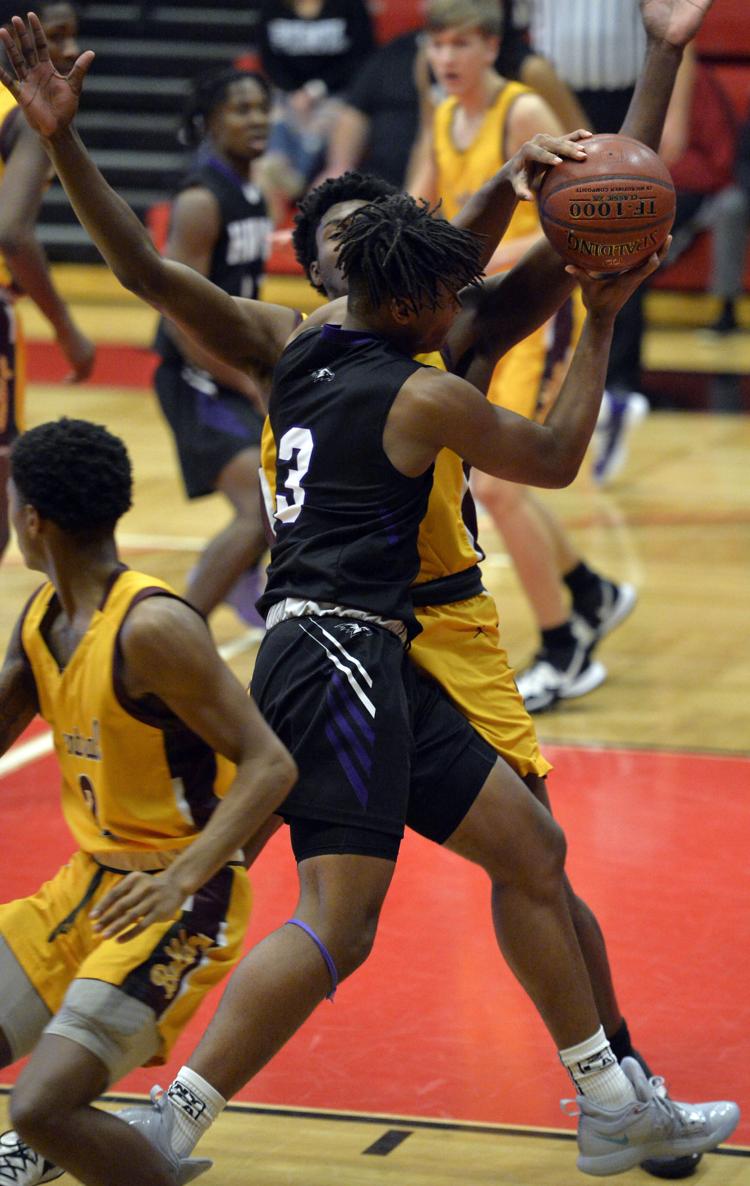 HOLIDAY CLASSIC ST. JOE CENTRAL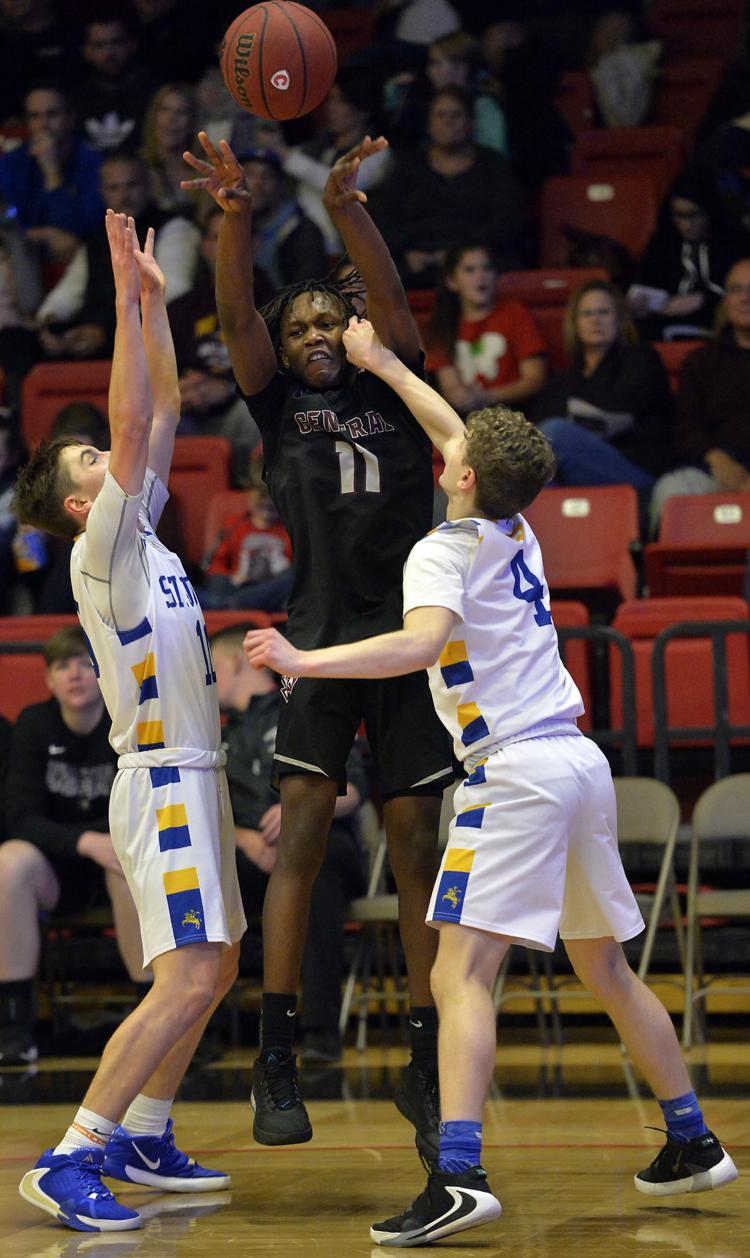 HOLIDAY CLASSIC ST. JOE CENTRAL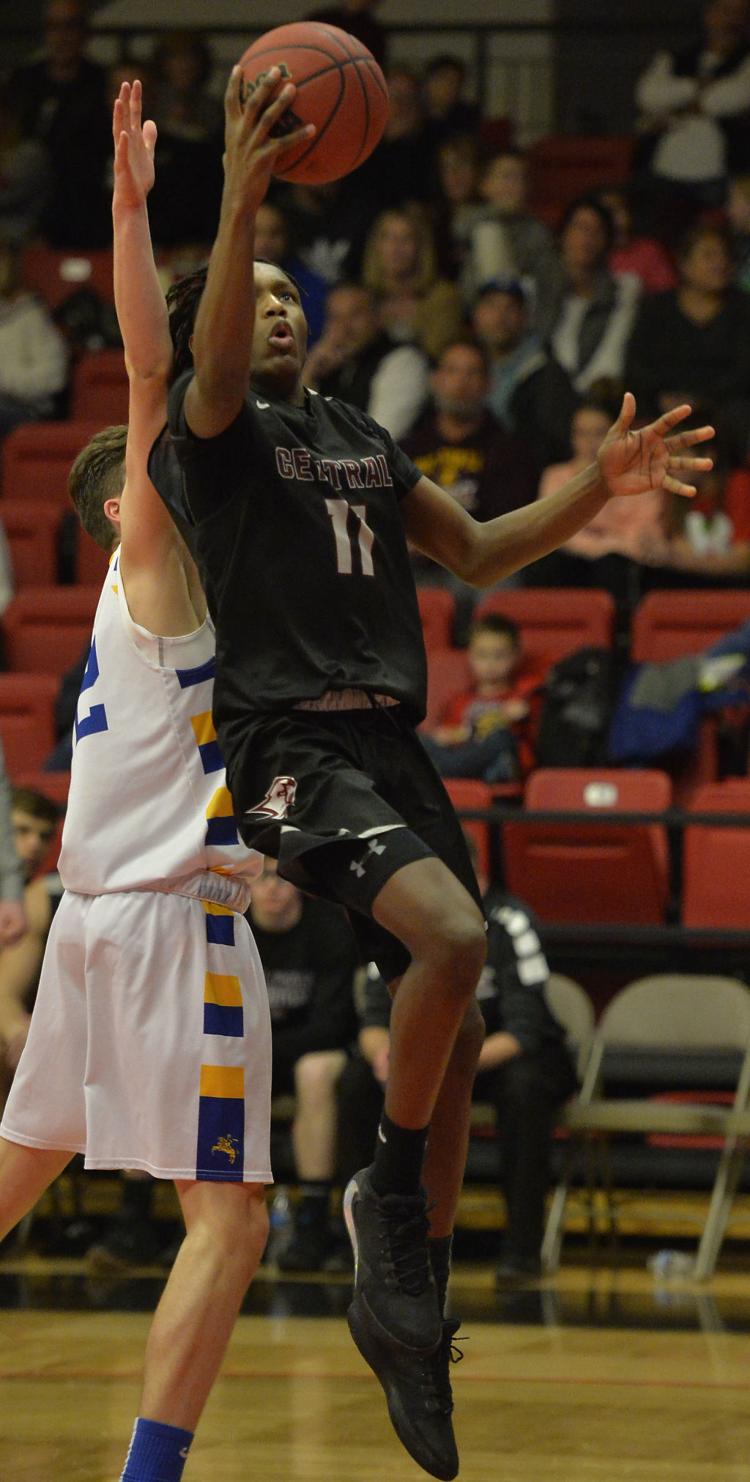 HOLIDAY CLASSIC ST. JOE CENTRAL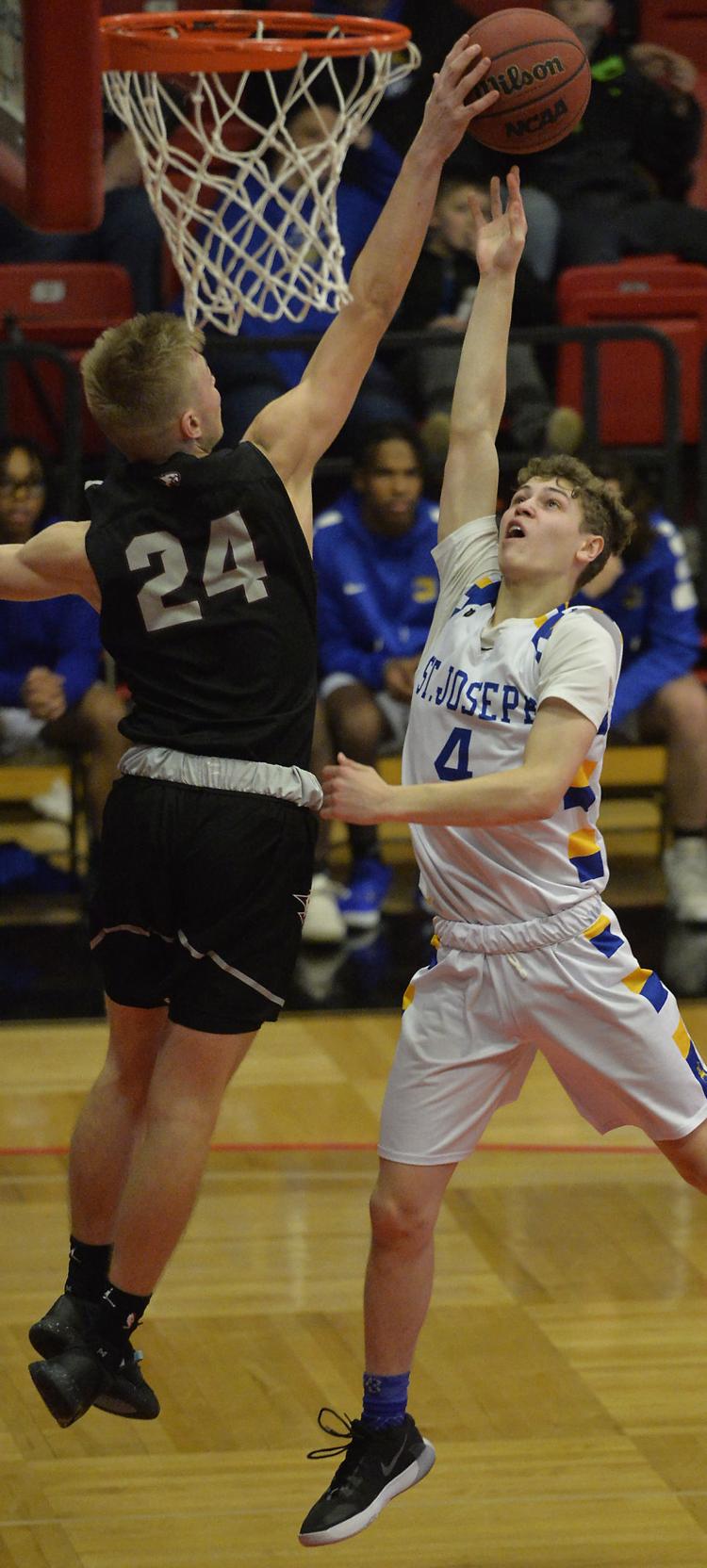 HOLIDAY CLASSIC ST. JOE CENTRAL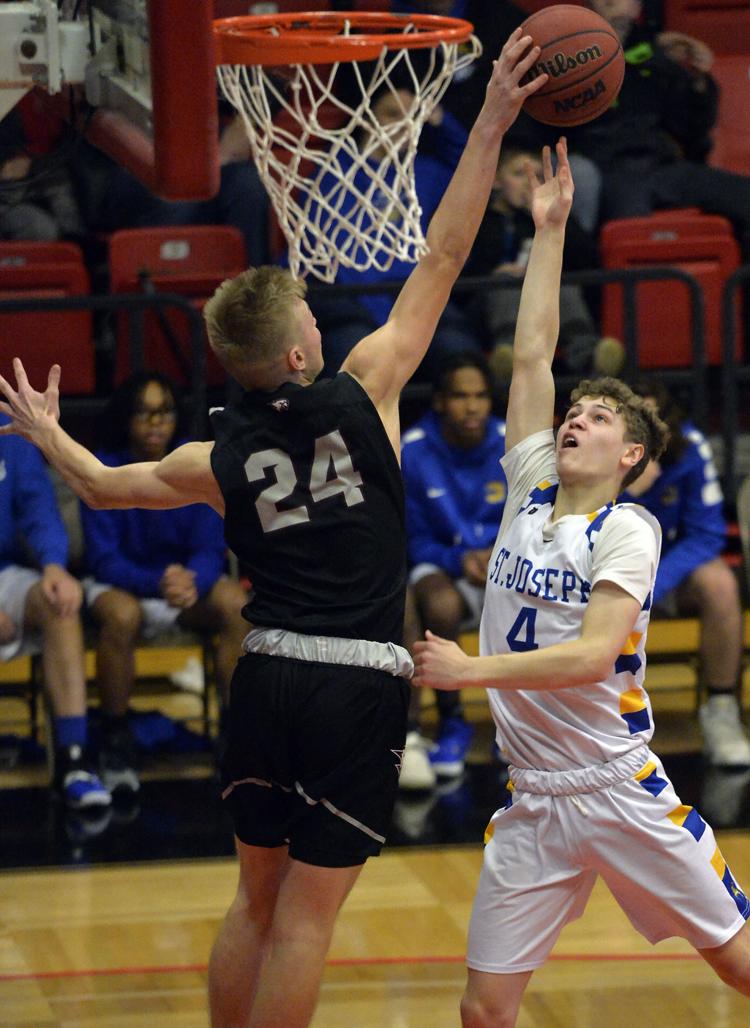 BASKETBALL BRADFORD WILMOT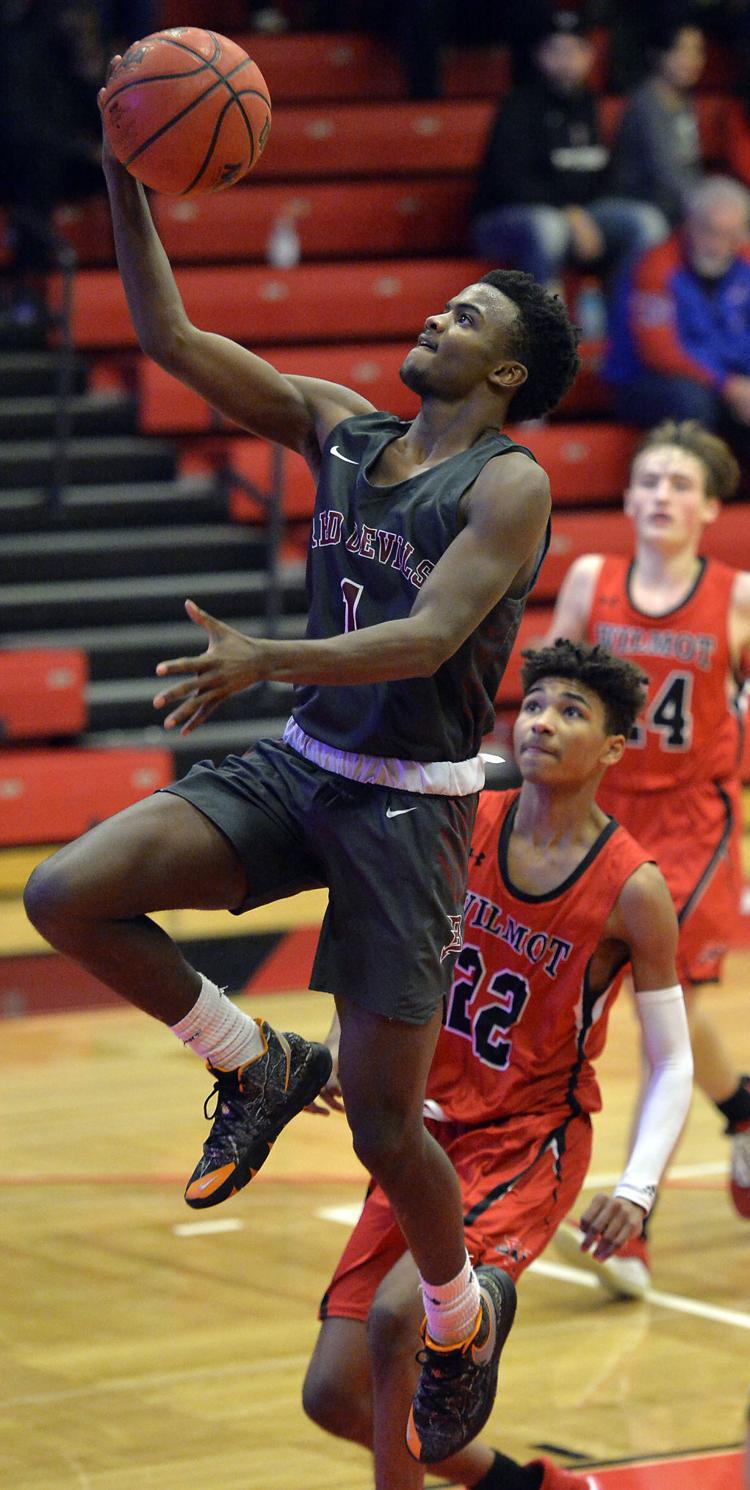 BASKETBALL BRADFORD WILMOT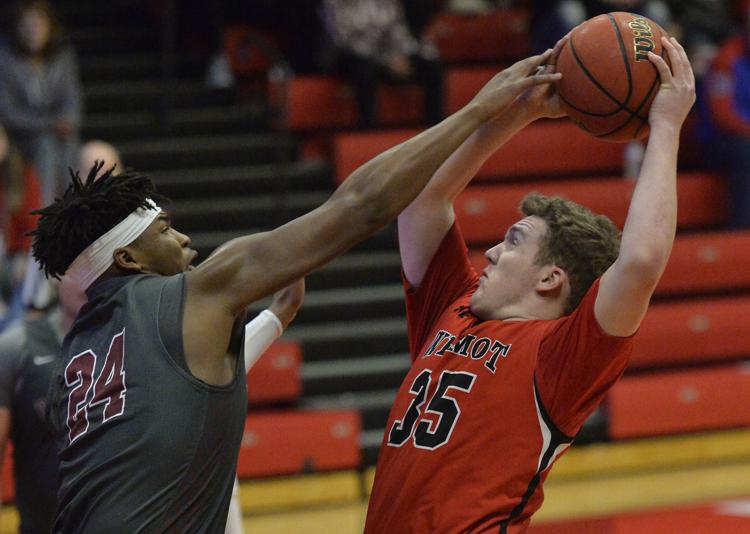 BASKETBALL BRADFORD WILMOT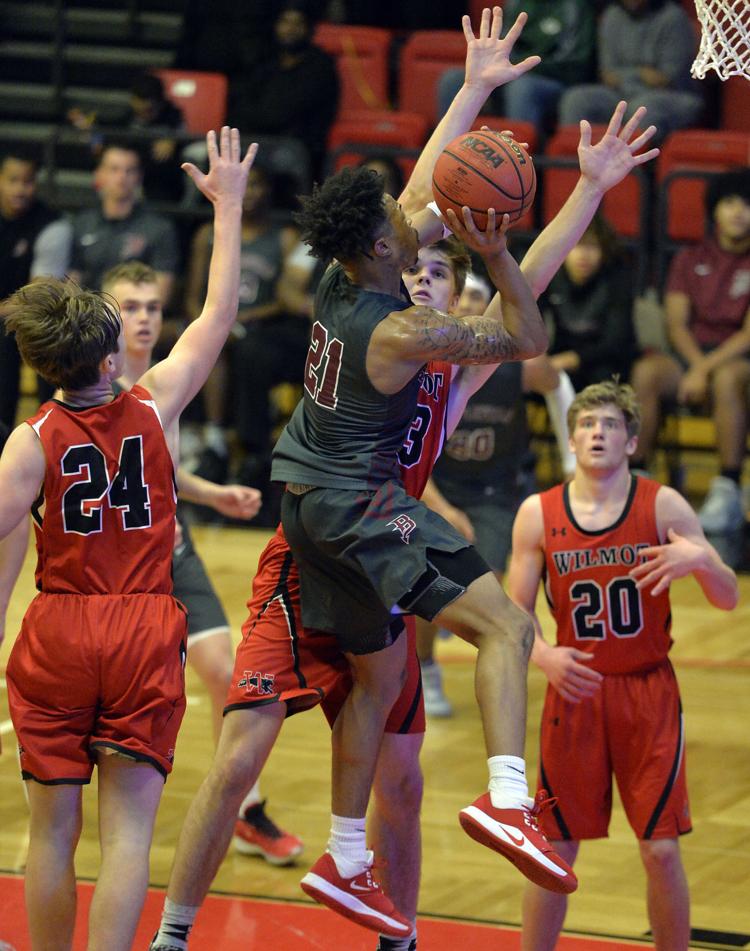 BASKETBALL BRADFORD WILMOT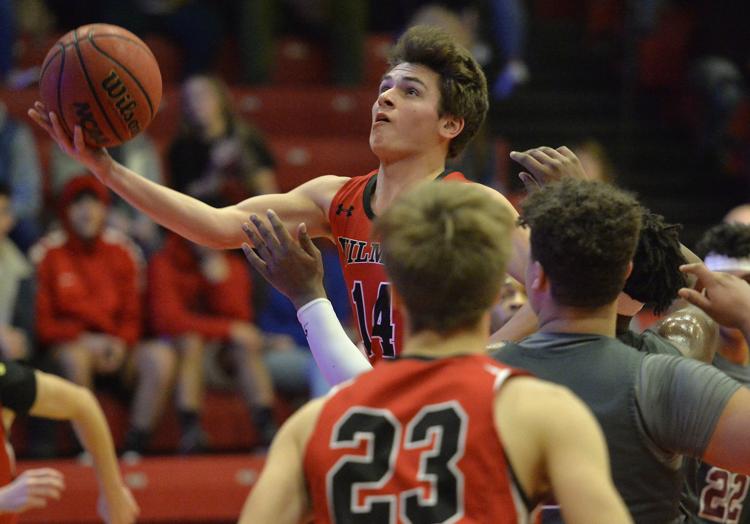 BASKETBALL BRADFORD WILMOT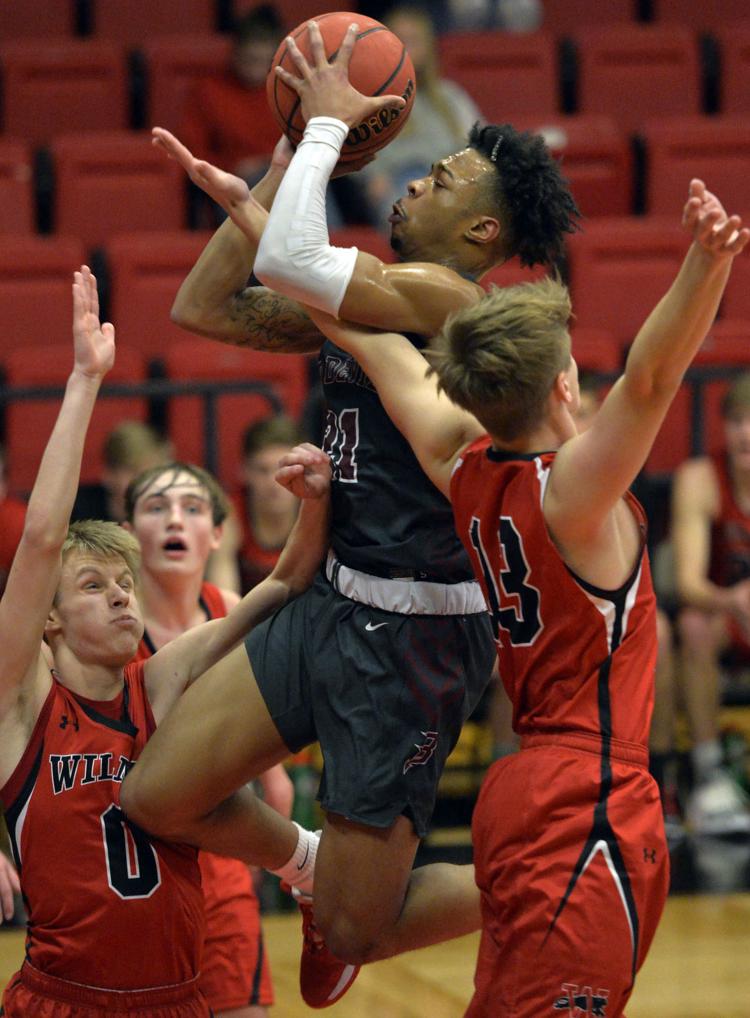 Jack Rose Jumper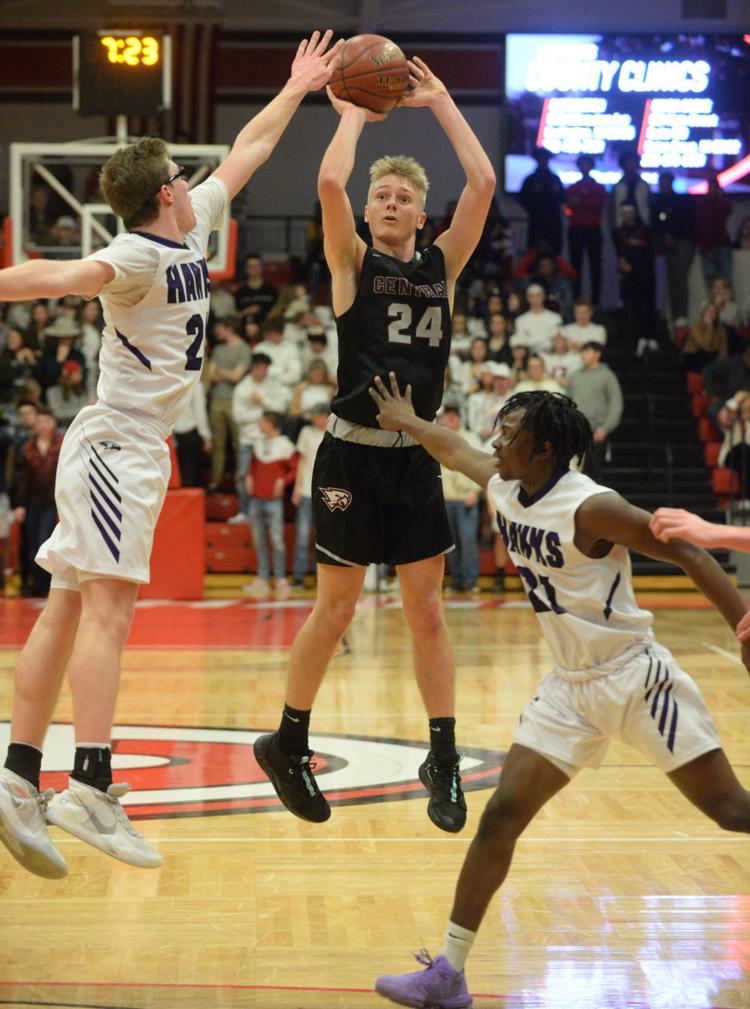 Tremper-SJ boys pic 4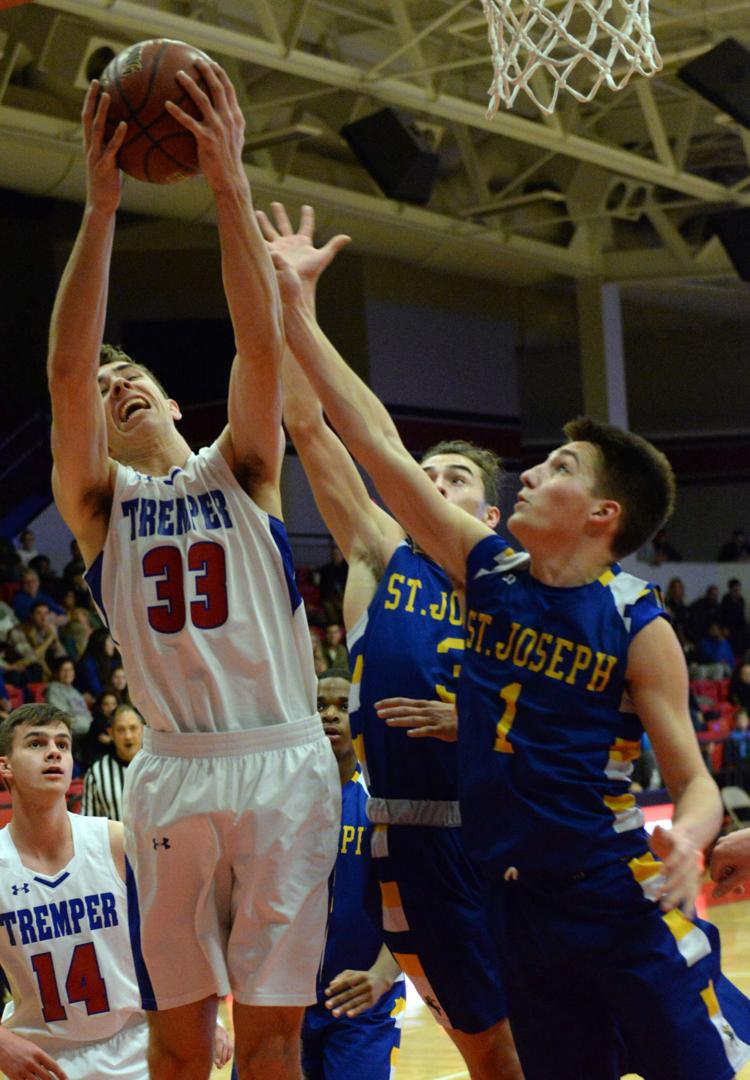 Tremper vs St. Joes boys 2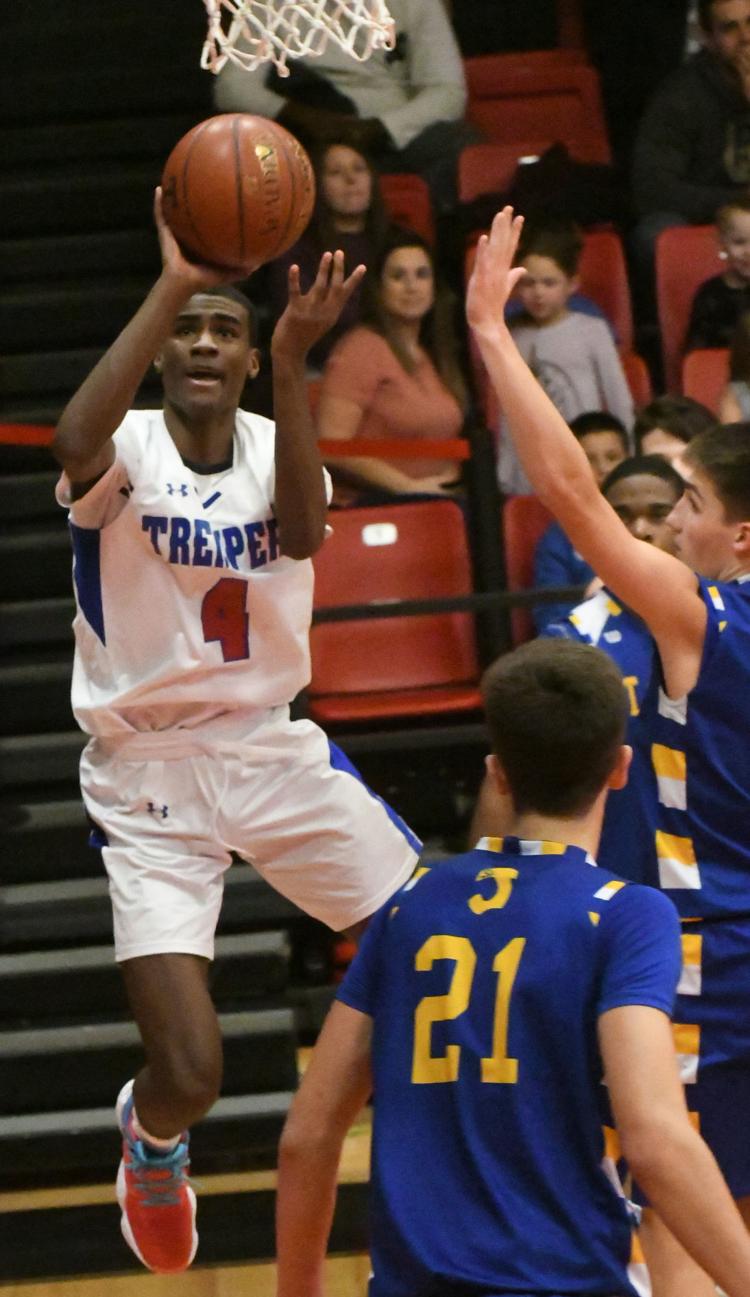 Tremper vs. St. Joes boys pic3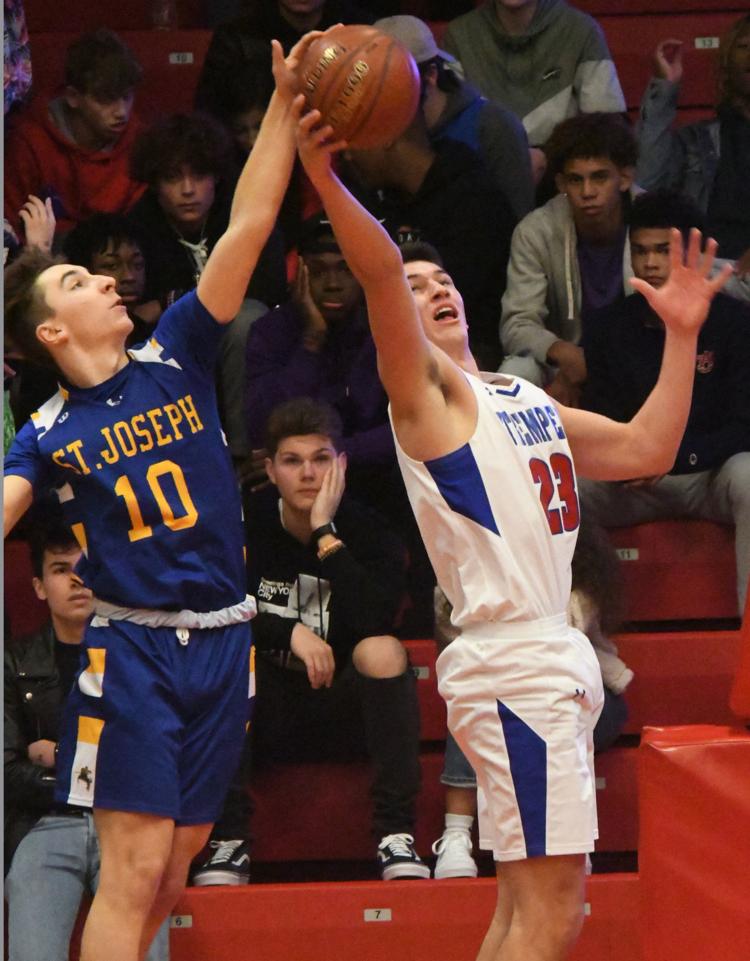 Tremper vs. St. Joes boys 1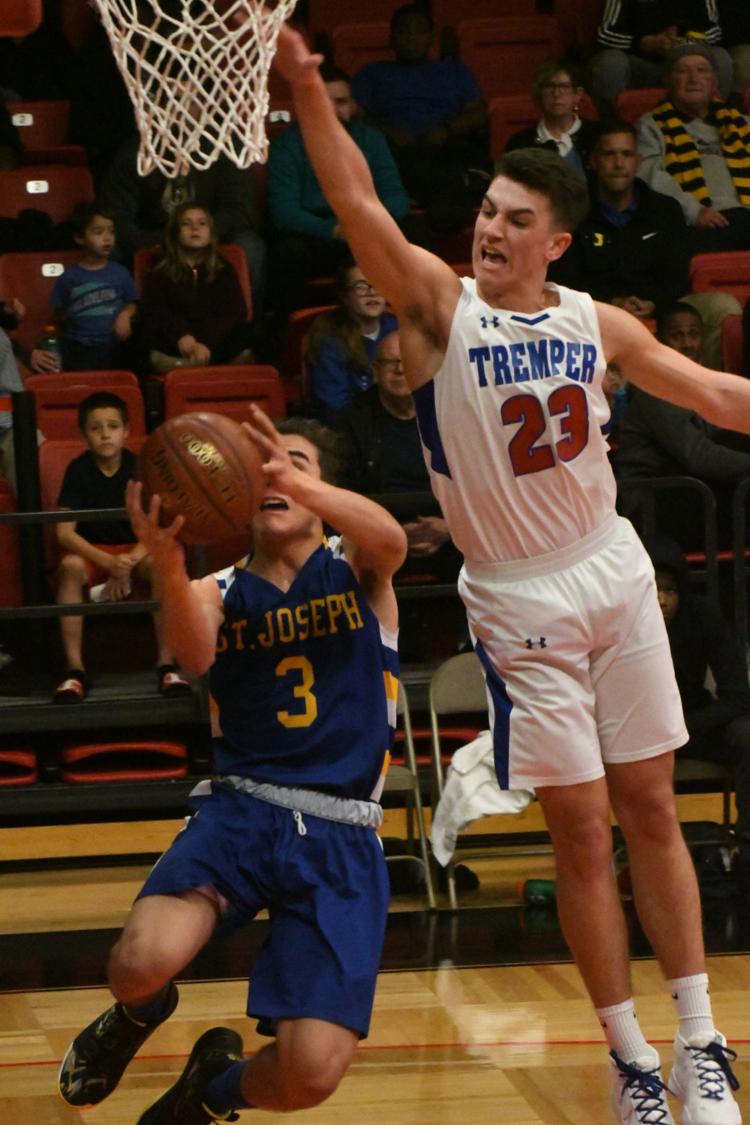 Tremper Rac Luth Holiday 7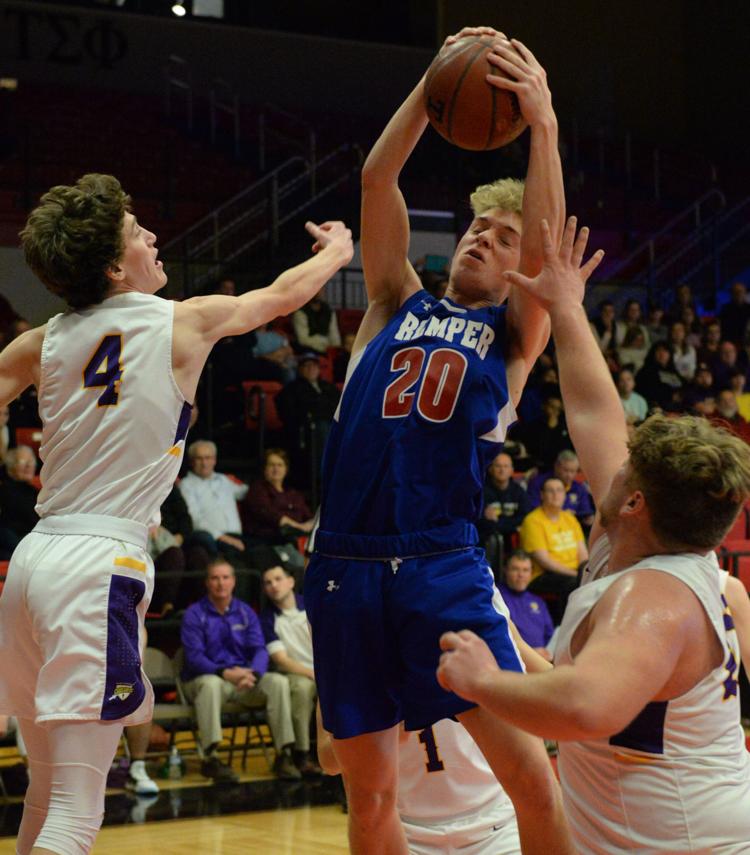 Tremper Rac Luth Holiday 6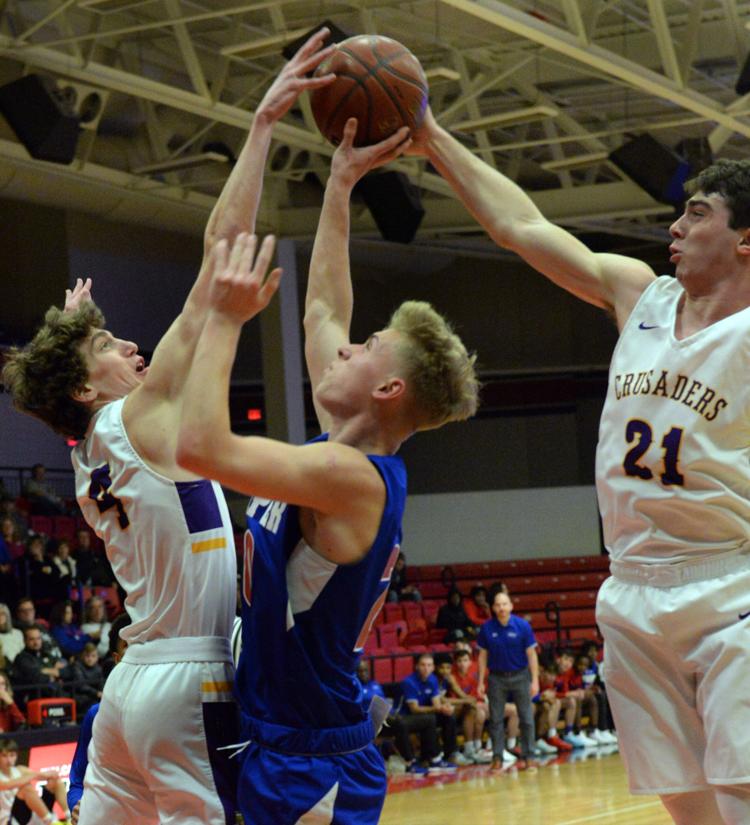 Tremper Rac Luth Holiday 5
Tremper Rac Luth Holiday 3
Tremper Rac Luth Holiday 4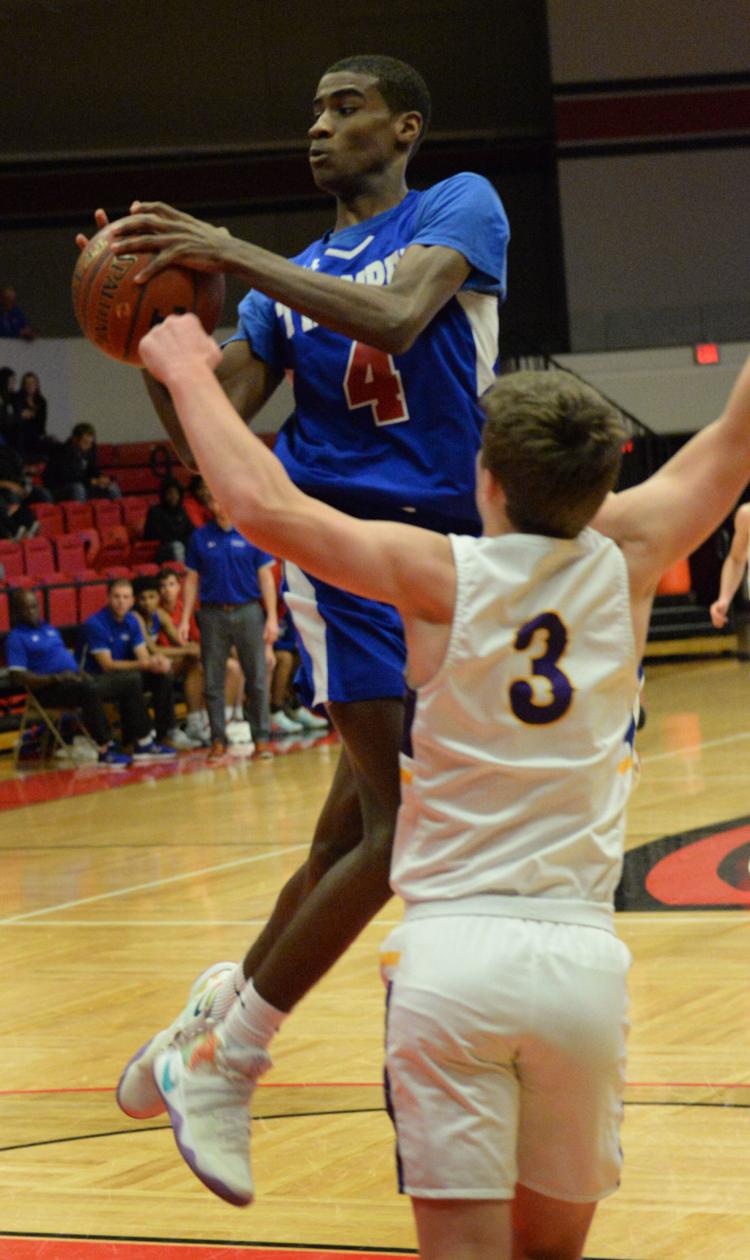 Tremper Rac Luth Holiday 2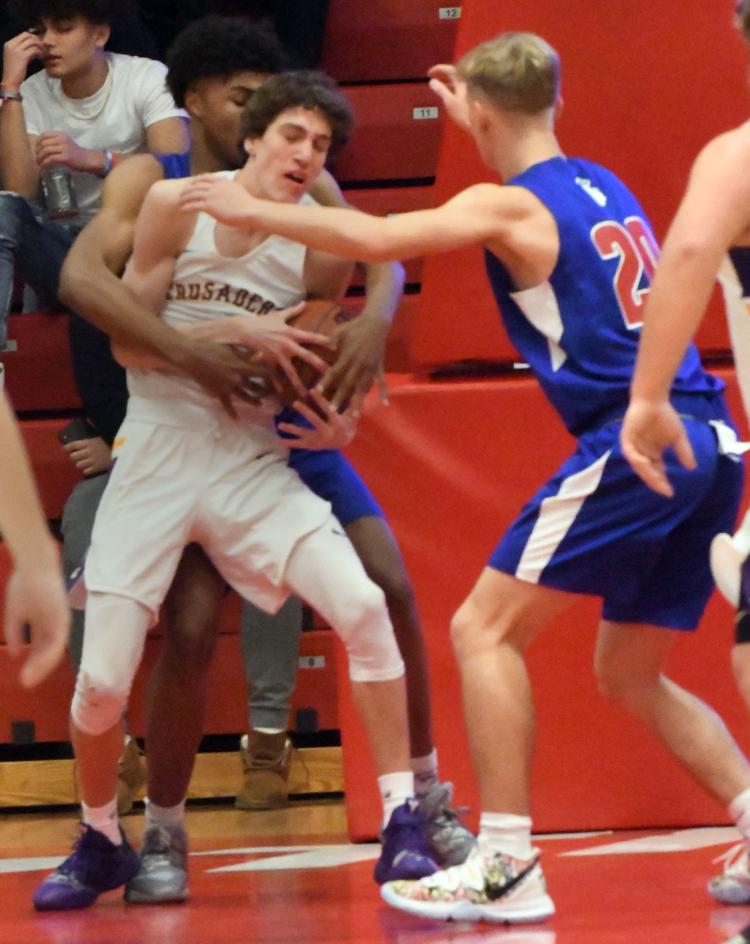 Brad-Wilm Bball 4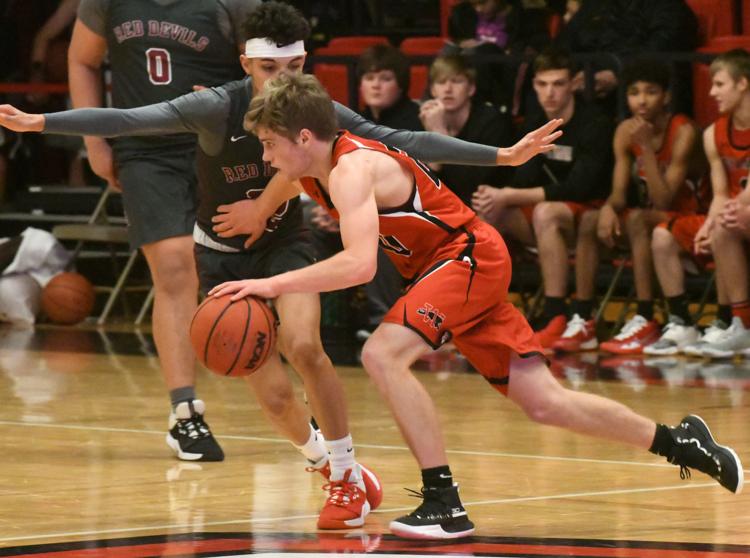 Brad-Wilm Bball 2
Brad-Wilm Photo 3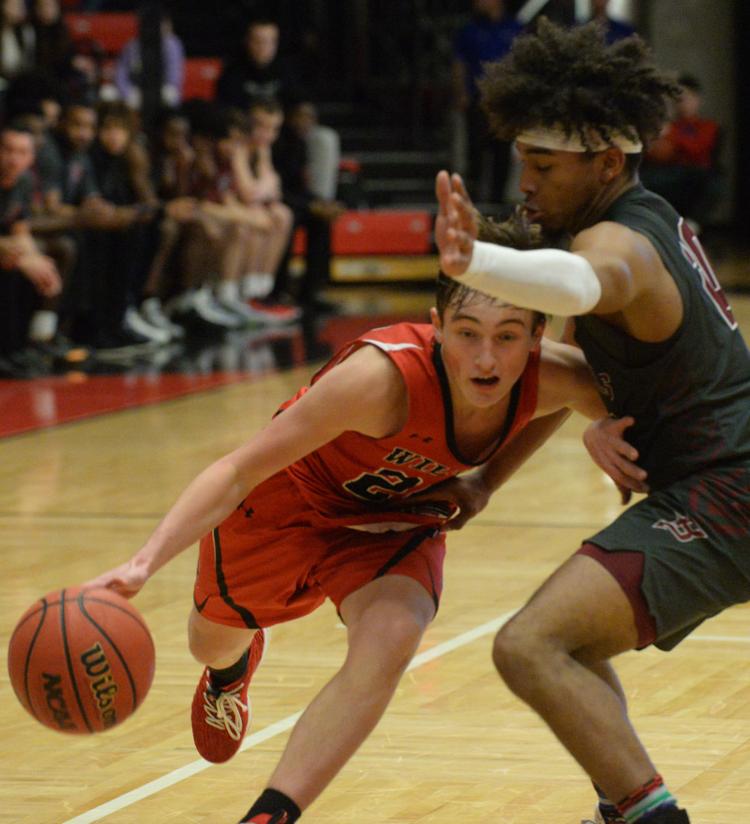 Brad-Wilm Bball 1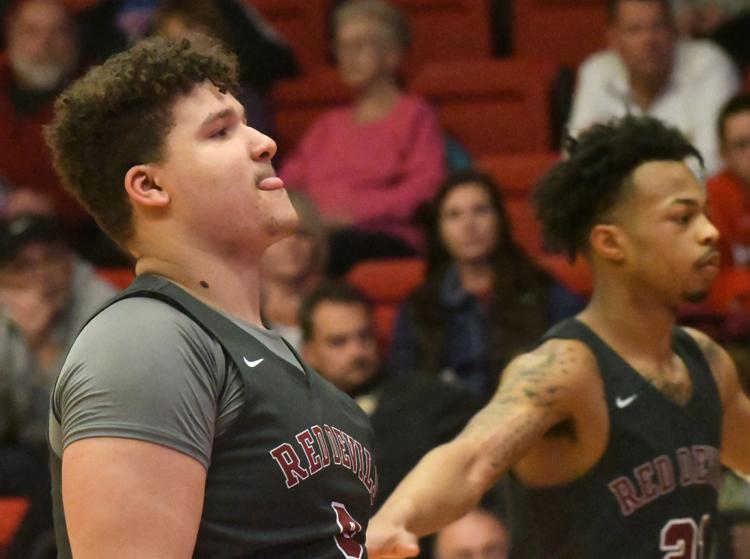 Chuck Bradley Photo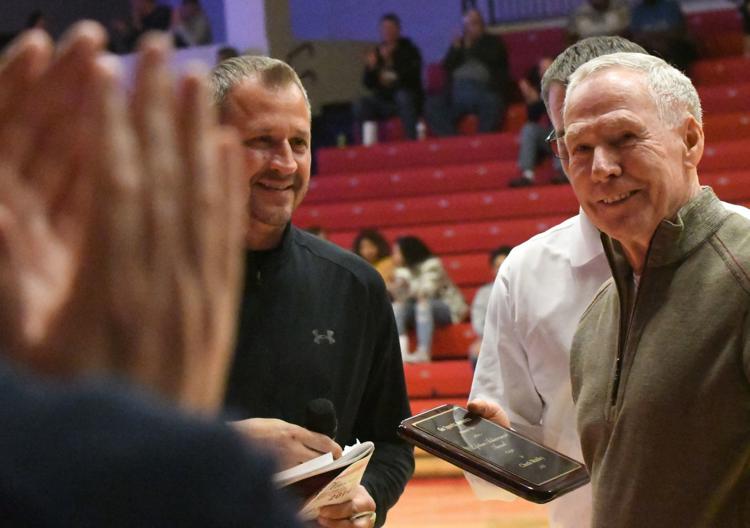 Tremp Rac Luth Holiday 1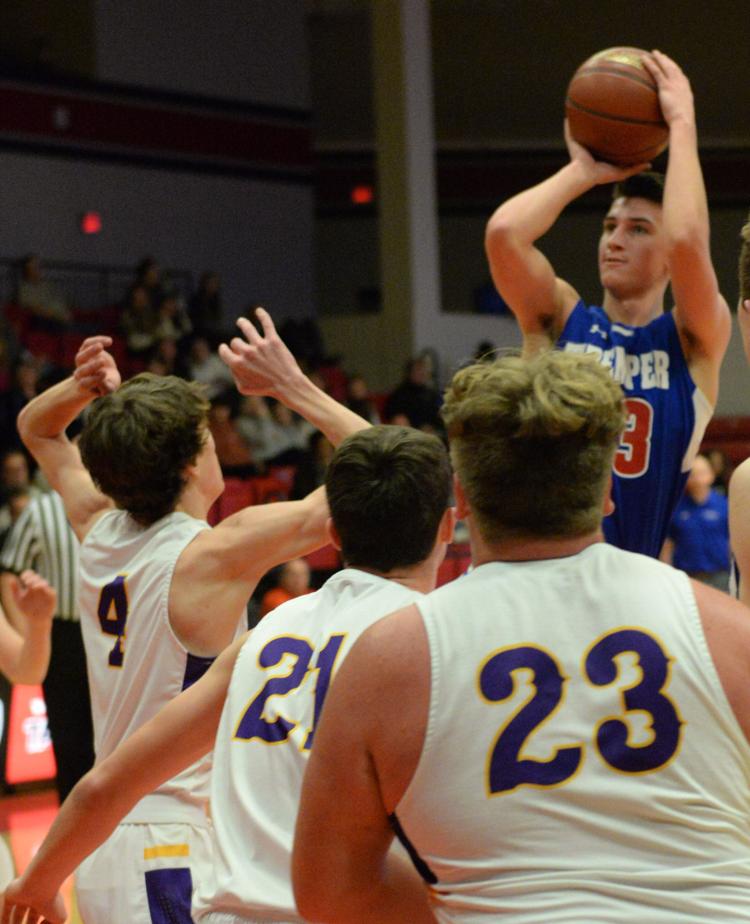 Here's a roundup of Kenosha News' stories focusing on sports teams at Carthage College throughout the month of November 2019. 
Be the first to know
Get local news delivered to your inbox!