The Carthage men's basketball team entered Wednesday night's game 2-for-2 this season against teams ranked in the D3hoops.com Top 25 poll.
The Red Men came up just short of making it 3-for-3.
In a game with four ties and five lead changes, Carthage — which defeated then-No. 2 UW-Oshkosh on Nov. 19 and then-No. 19 North Central on Dec. 4, both at home — dropped a tight 88-84 College Conference of Illinois and Wisconsin game against 10th-ranked Elmhurst on Wednesday night at Tarble Arena.
With their second loss in three days by four points or less, including Monday night's 71-68 loss at Wheaton in a game moved from Saturday due to inclement weather, the Red Men dropped to 10-5 overall and 2-4 in the CCIW.
Carthage, which received two points in the latest Top 25 poll but once rose as high as No. 18, has lost four of five and is tied for sixth place in the nine-team CCIW with Carroll.
But the CCIW is an unforgiving conference, and the Red Men certainly played well enough Wednesday to defeat Elmhurst.
"Frustrating loss at Tarble Arena," Carthage coach Bosko Djurickovic said in a news release. "I thought we were very well prepared with only one day of prep. We played well enough to win, but Elmhurst made the key plays down the stretch. Give all the credit to them."
Carthage shot 55.6 percent (35-of-63) from the field and had 22 assists to 10 turnovers.
Senior center Brad Perry, the reigning CCIW Player of the Week, recorded his third consecutive double-double with 19 points and 11 rebounds, both game highs.
Senior guard Crishawn Cook also notched a double-double with 15 points and a career-high 12 assists to go with three steals, freshman wing Fillip Bulatovic scored 12 points, senior guard Jordon Kedrowski scored 11 points and senior forward Kienan Baltimore scored 14 in 24 minutes off the bench.
Elmhurst, which won its eighth straight to improve to 14-1 overall and remained a half-game behind first-place North Central at 5-1 in the CCIW, like Carthage had five players score in double figures. Junior guard Jake Rhode, the conference's leading scorer at 20.7 points per game, totaled 17 points and 14 assists.
But the Red Men had the Bluejays reeling early, as Bulatovic's 3-pointer just 6 minutes, 57 seconds into the game gave Carthage a 13-point lead at 21-8.
There's a reason, though, that Elmhurst is leading the conference averaging nearly 87 points per game, and the Bluejays came back to snag a 45-42 halftime lead. The lead bulged to 10 at 76-66 with 7:42 left in the game, but the Red Men ripped off a 13-3 run to tie it 79-79 on a layup by junior guard TJ Best with 3:43 left.
The Bluejays extended the lead back to five points on two different occasions before Kedrowski's 3 with 1:02 left pulled Carthage within 86-84. The Red Men got a huge break when Elmhurst's Lavon Thomas missed a pair of free throws with 33 seconds remaining, but Baltimore couldn't convert on a potential game-tying drive to the hoop with 15 seconds left, and Carthage knocked the rebound out of bounds.
The Bluejays' Derek Dotlich, a 94.9 percent free-throw shooter, calmly drained a pair with 12 seconds left for the final four-point margin.
Carthage continues CCIW play when it hosts Millikin at 7 p.m. Saturday at Tarble Arena.
Reds fall at North Central
The Carthage women's team dropped its second game in three days Wednesday with a 68-57 CCIW loss to North Central in Naperville, Ill.
On Monday, Carthage lost 54-52 at Wheaton in a game rescheduled from Saturday due to inclement weather.
The Reds (8-7 overall) are in a four-way tie with Millikin, Wheaton and Augustana for third place in the CCIW at 3-3.
Against the Cardinals (7-9, 3-4) on Wednesday, Carthage shot just 31.1 percent (19-of-61) from the field and fell into a 24-11 hole after one quarter.
"We never gave ourselves a chance," Carthage coach Tim Bernero said. "We didn't defend the way we planned and didn't execute our offense efficiently like we have been. We got out-rebounded by 17, and it's hard to win a game that way."
Junior guard Amanda Larson led the Reds with 14 points, while sophomore forward and Tremper graduate Kelsey Coshun added 13.
Carthage hosts Millikin in CCIW action 5 p.m. Saturday at Tarble Arena.
alford park ice.jpg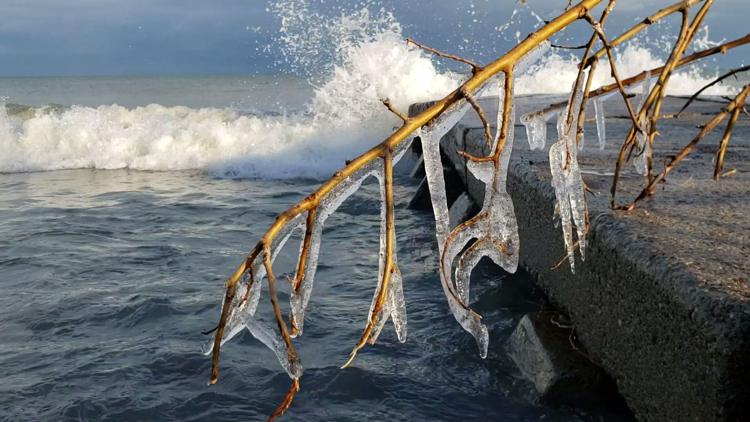 snow pattern.jpg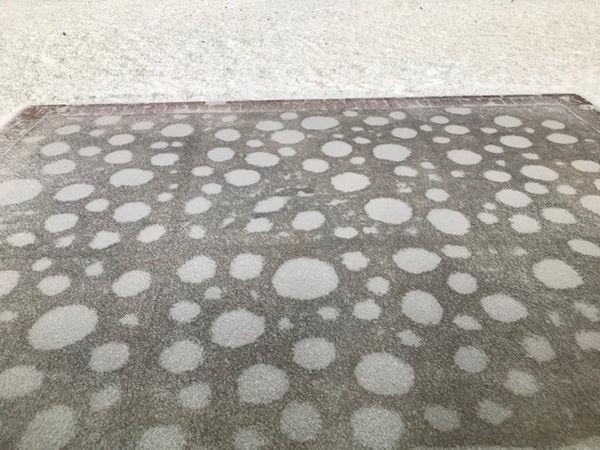 streetcar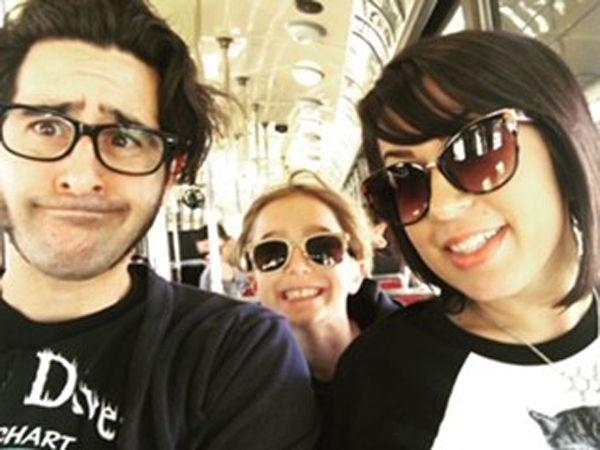 WEATHER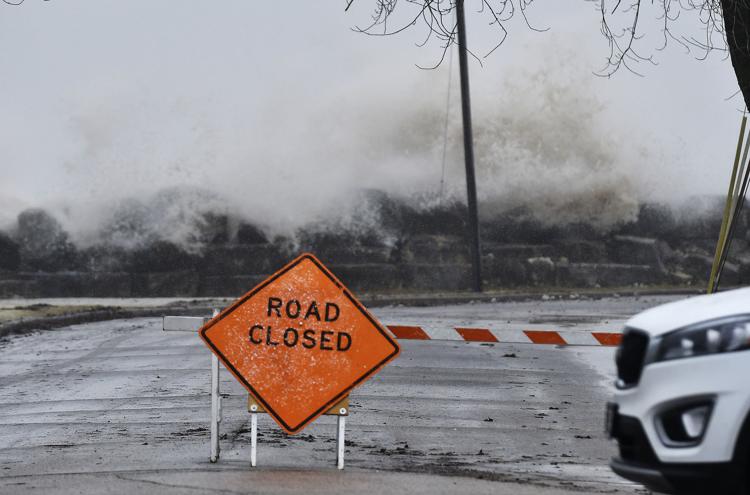 Winter scene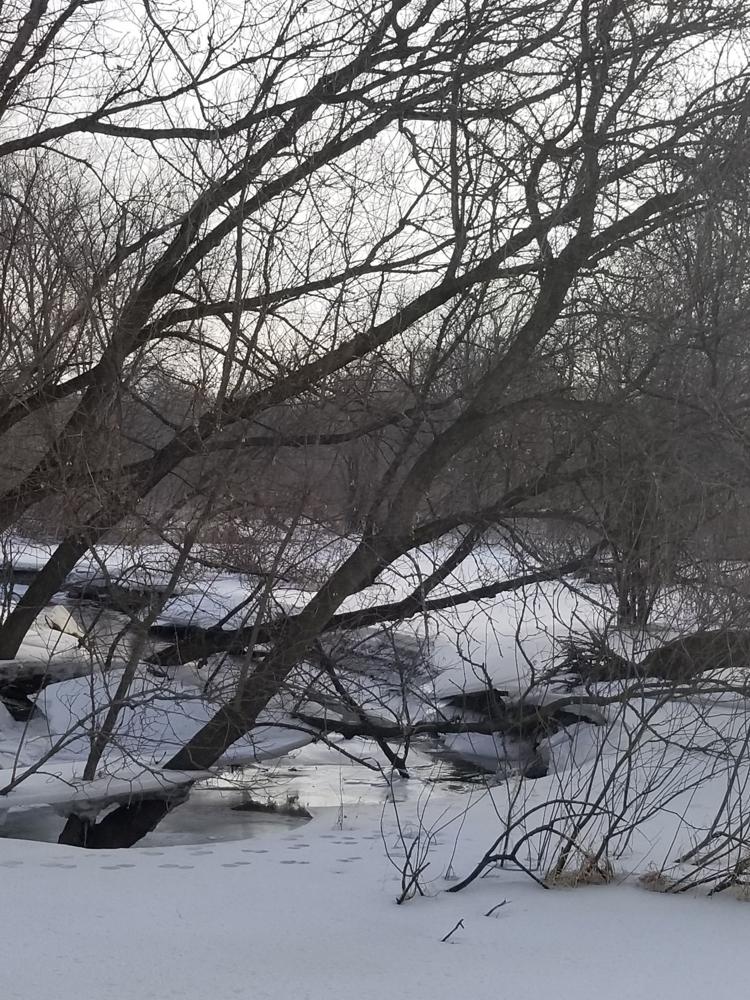 kenosha harbor.JPG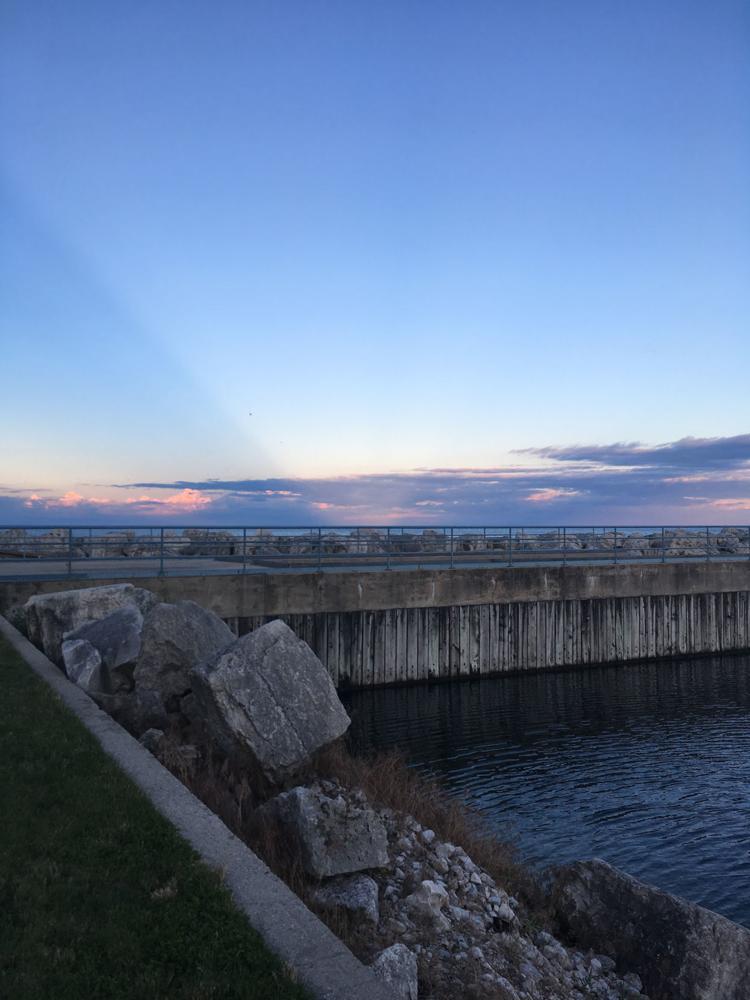 morning coffee.jpg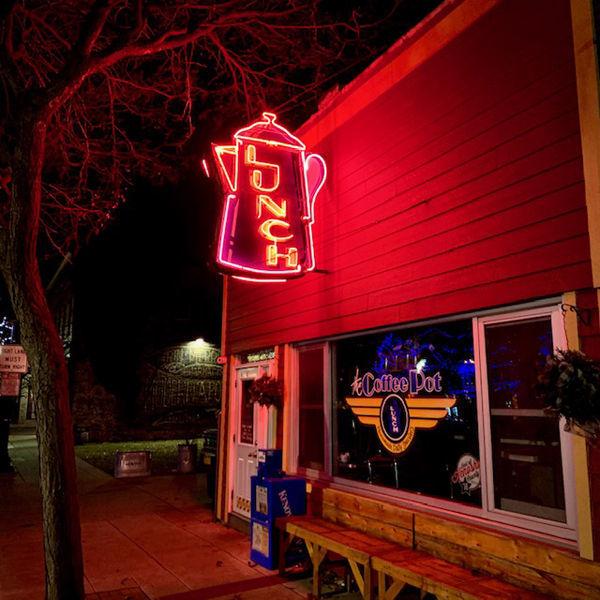 SIMMONS ISLAND VIEW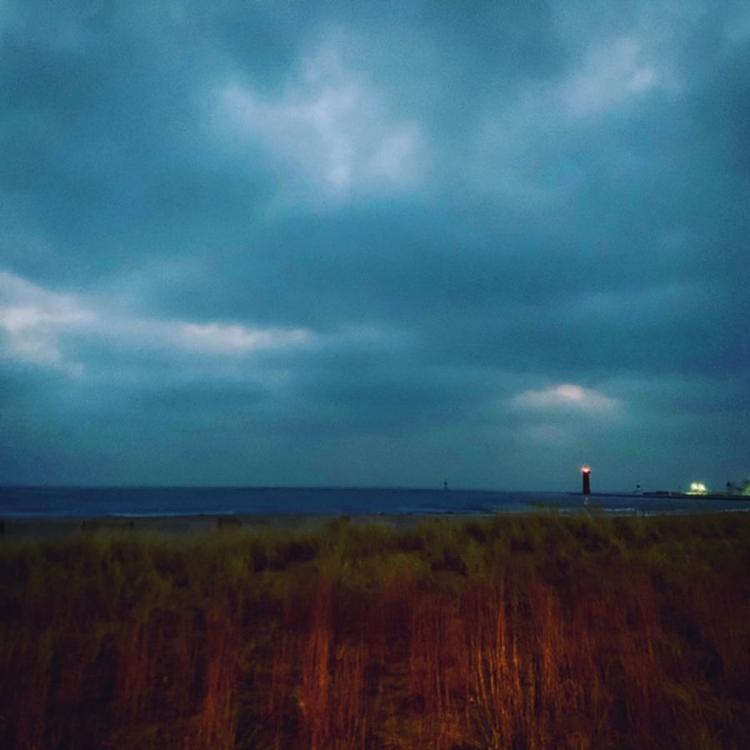 carol beach.jpg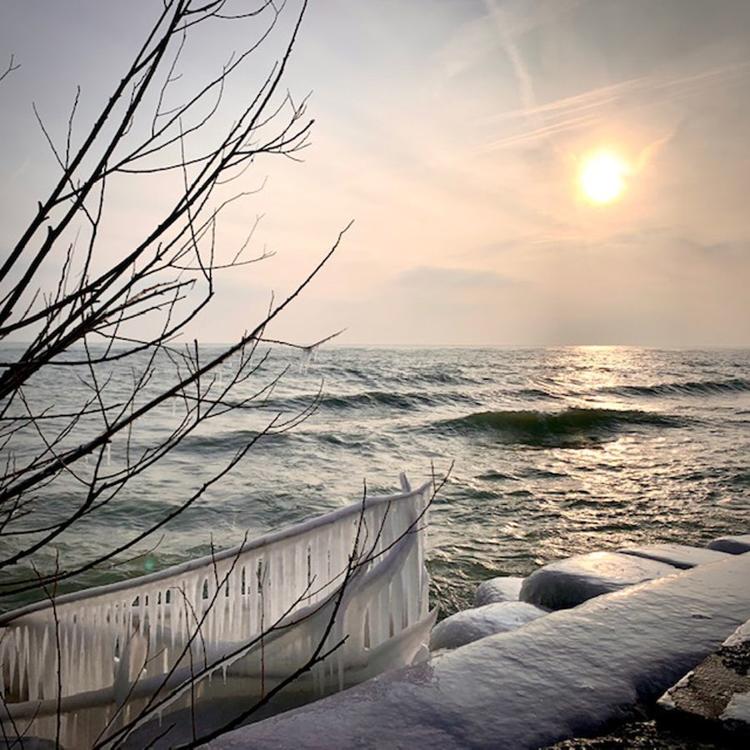 packer fan 2.jpg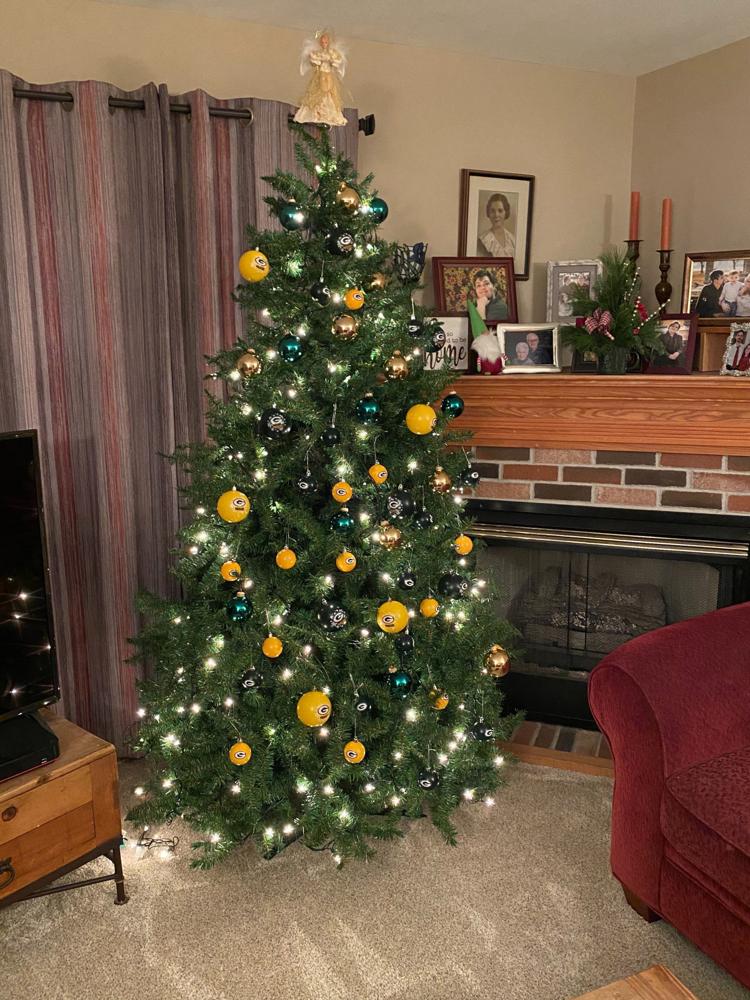 Waves crashing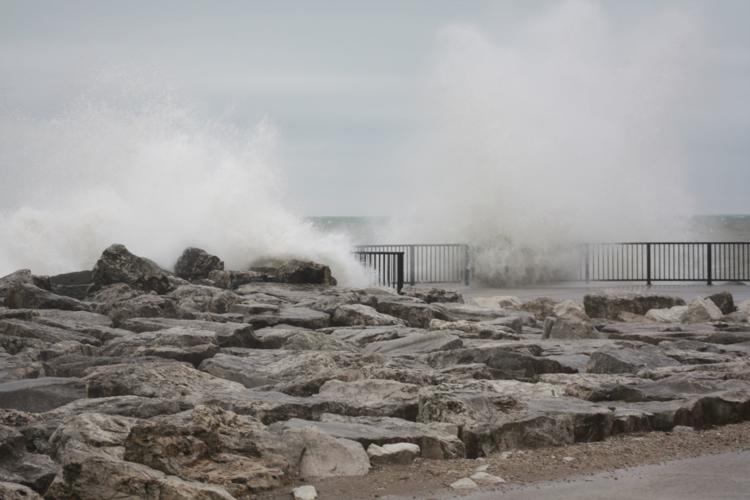 NORTHSIDE LIBRARY GINGERBREAD HOUSES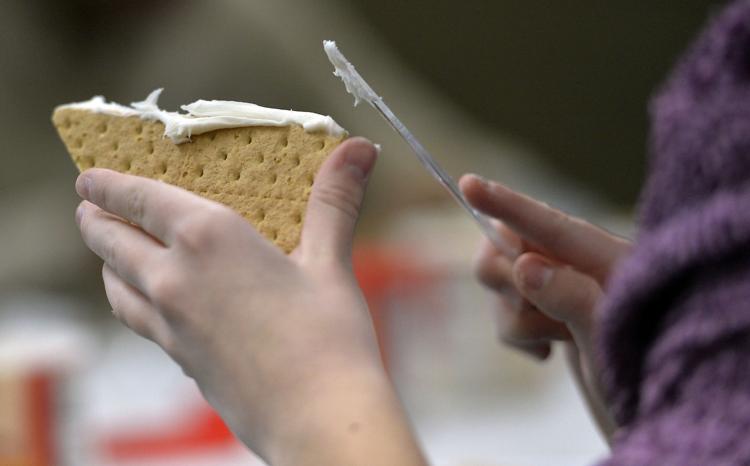 Winter Break Kids Open Studio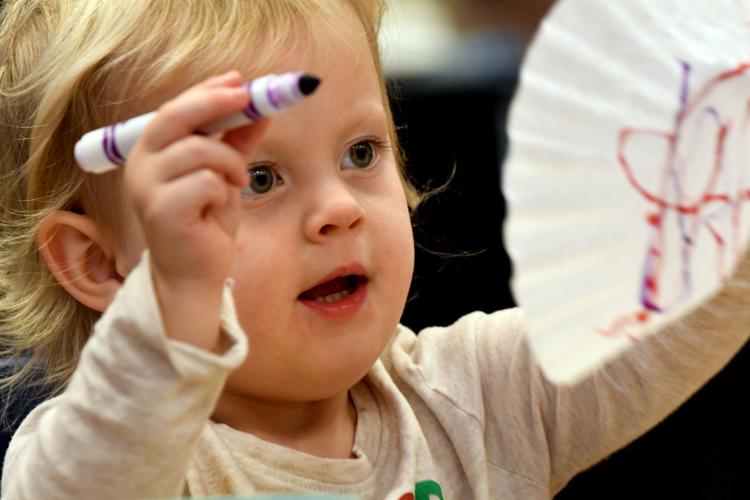 Photo of the Day Jan4
Photo of Day Jan3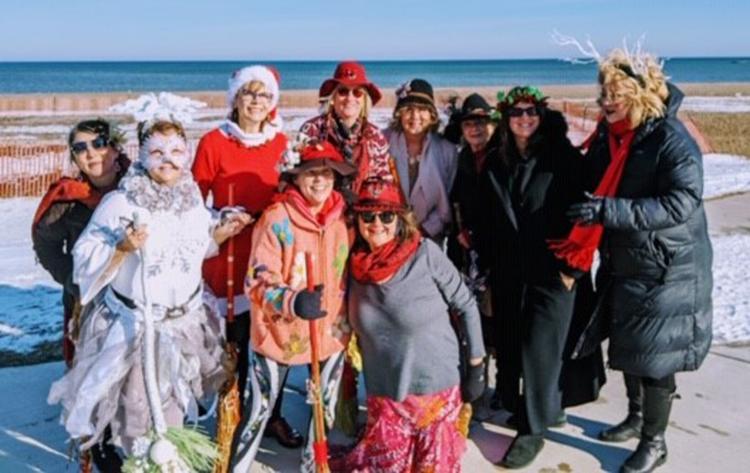 NEW YEAR LIBARY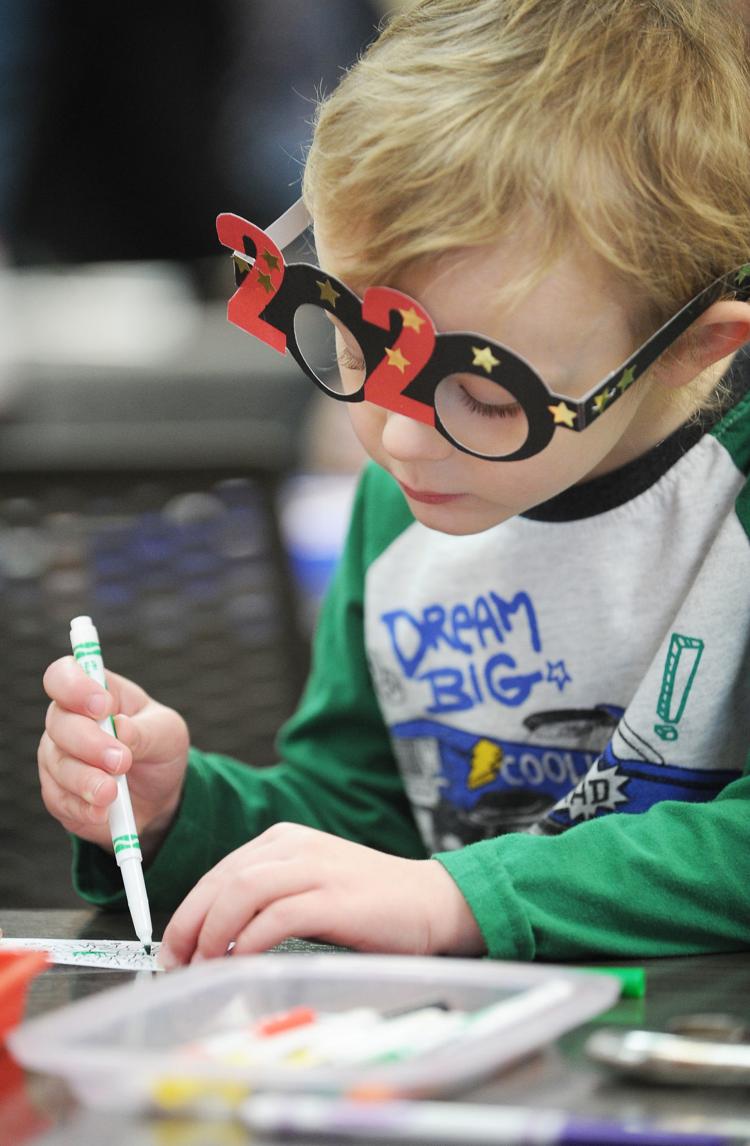 Treeface image