Editor's note: Running and Beyond is a column written by Kenosha Running Company president Brian Thomas that focuses on all things running in Kenosha County. Thomas can be reached at briant@kenosharunningcompany.com.
I have been running on trails since the 1970s, when I was 12 years old growing up in Dyer, Ind.
My running trails were called horseback riding trails back then, as that's what they were used for. Since then, I have loved running on the trails and have honestly taken many things for granted.
Living a pretty self-centered life in regards to running, and especially running on the single-track trails in Petrifying Springs, I never gave much thought to who else would be running on the trails. All that started to change as we started hosting trail running events in 2014 and I started meeting all types of trail runners and runners who wanted to run on the trails but never did.
What I began to realize over the years was that most of the runners who had never run on the trails were women, which led to more questions and curiosity.
Over the years, I have heard about different incidents that women have encountered on the paved bike trails and running on the sidewalk, everything from inappropriate comments to physical attacks. This is not a common occurrence, but it happens, and honestly as a man it is not even something that enters my mind, regardless of where I decide to run.
Through our trail events, I started understanding why almost 60 percent of our runners and walkers are women. There is a different level of comfort knowing that you are not alone on the trails, even if you came to the event by yourself.
Over the years of running at Petrifying Springs and on the UW-Parkside nature trails, I can only recall a couple times where I have seen women walking or running alone.
A week ago Sunday, the weather was ideal and the trails were calling out to me. I ran for about an hour on the trails along the Pike River and kept track of who I saw: A couple with a their 3-year-old, an elderly man walking alone, a couple both with dogs, two men and a lady with two dogs and another couple.
Not a single female running or walking alone. These trails are amazing, and the day was even better. On the paved bike path, however, I saw a number of women walking and running alone during this busy time of day.
Being very involved in the trail running, walking and Canicross community, I have become aware of many great organizations and groups that support the single-track trails, not only in our area but throughout the country. Recently, a new group is getting started to allow women to explore our amazing single-track trails in our county parks and others trails in Kenosha County in a more comfortable manner.
So I asked the two leading the charge in Kenosha County to share the background of Trail Sisters. Thank you, Stephanie Zuehls and Liz Antaramian!
Did you know that many women do not feel comfortable running on trails and participating in trail events? Their discomfort ranges from fear for their safety to feeling that they are not fast enough or skilled enough to belong.
Trail Sisters (www.trailsisters.net) is a women's trail running community and online journal founded by Gina Lucrezi, who noticed the lack of emphasis and resources directed toward women in outdoor sports. Through many discussions with brand leaders, she was told that without more participation by women, they were not likely to change their marketing or product strategies.
Gina's response was to create a media platform to encourage and educate women about the outdoors: "If participation numbers are to grow, we need to welcome women with opportunity and promote camaraderie. They need to understand the outdoors are a place for them, too."
The Trail Sisters platform quickly evolved from digital mediums only, to a growing community championed by women who are ambassadors to the outdoors, and for women's opportunity in sports.
It also has expanded to include women-only running retreats, which present women with the opportunity to experience the sport of trail running in a non-intimidating environment and provide informative workshops on various aspects of the sport and the outdoors, while creating camaraderie and lifelong friendships, not to mention the best swag bag ever!
Trail Sisters local groups were created as a way to encourage more women to participate in the outdoors and as a way to connect with like-minded women. They offer beginner-friendly, women-only, no-drop trail runs, with the bonus of friendship and camaraderie. There is no cost to join or run with a group. All you need to do is find your local Trail Sisters Facebook page, connect with them, sign the waiver, grab your shoes and hit the trails!
The Trail Sisters Kenosha County chapter meets twice a month on Sundays at 1 p.m. They try to keep one of the monthly runs closer to Kenosha, favoring the trails at Petrifying Springs and Bristol Woods.
The second run of the month will be a trail run a little further away, such as KD Park or the Richard Bong State Recreation Area.
The runs are approximately three miles long with the option to go out again with a Trail Sister or to head out again on your own. The Kenosha County chapter is co-led by Stephanie Zuehls and Liz Antaramian.
Stephanie became interested in starting a chapter in Kenosha County after attending a Women's Run With Her Trail running retreat last summer.
"Listening to the stories of the women at the retreat on and off the trails about how trail running has changed them for the better solidified my desire to create a non-intimidating way to get women and girls running on the trails," she said. "There are so many beautiful and fun single-track trails in our area, and I felt I could be the liaison that could connect both."
Liz enthusiastically took Stephanie up on her invitation to co-lead the Kenosha County chapter of Trail Sisters. Her philosophy is that running is a sport for everyone, and the trail running community in particular has been incredibly welcoming.
"I don't look like your typical runner and still get the 'Oh, you run?' whenever it comes up in conversation," she said. "I don't get that when I'm with the Trail Sisters community. They have become like a second family, and it is incredibly humbling to run with women from all walks of life.
"So many women have relegated their runs to treadmills because they are tired or scared of being harassed while out on a run. It's quite disheartening to hear so many similar stories. We hope by organizing group runs that we can at least alleviate some of that pressure and fear. Running is supposed to be freeing."
Robin Thompson property owner Pleasant Prairie.jpg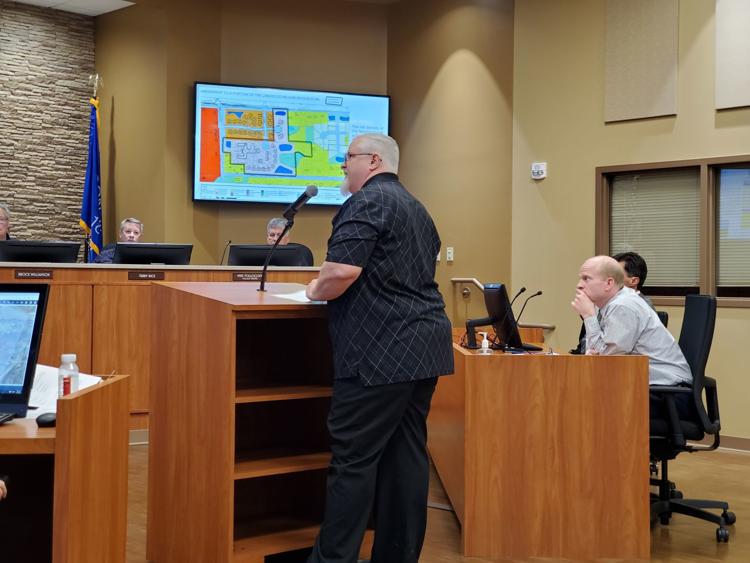 Mark McNeary - The Primrose.jpg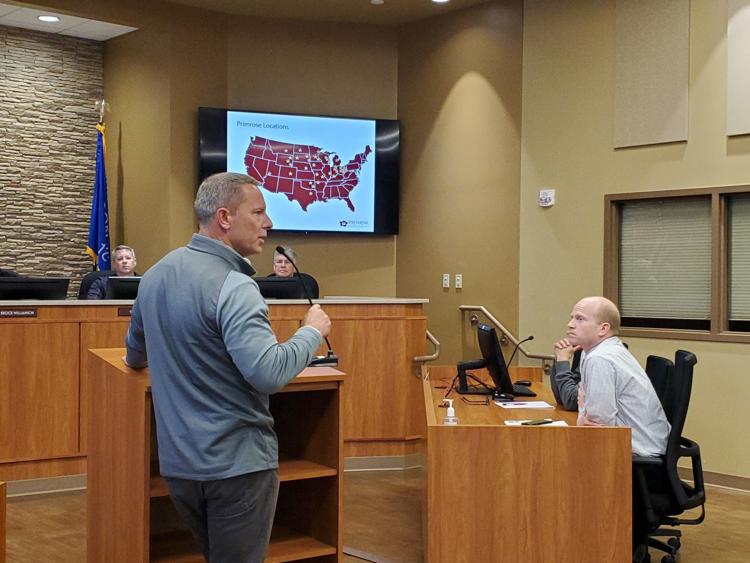 DINO KATRIS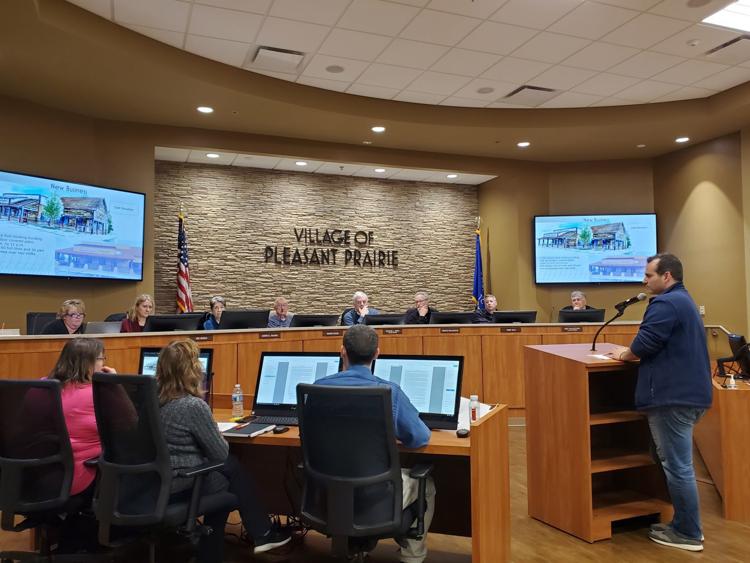 Primrose_Assisted Living.jpg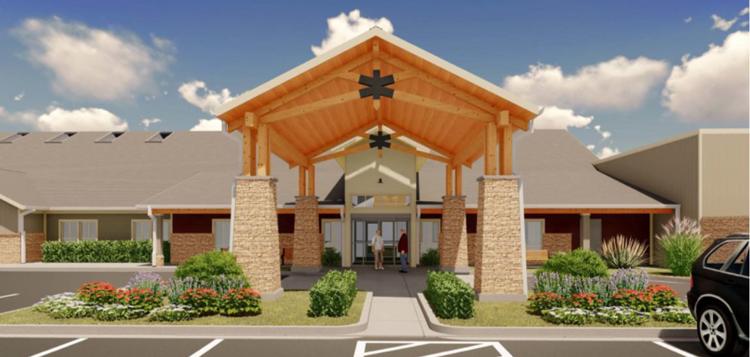 Primrose_Overview.jpg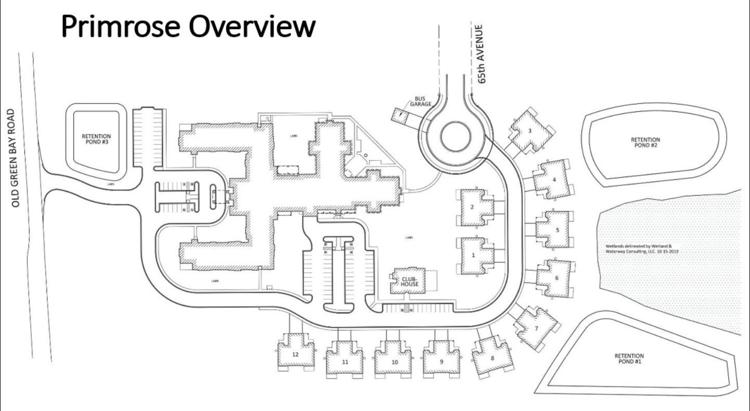 Primrose_Villa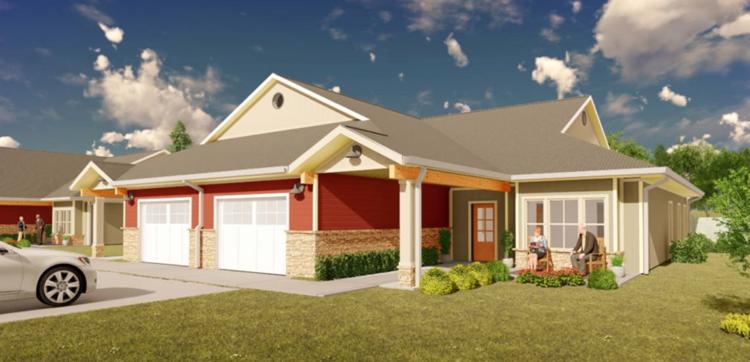 EL CAMINO1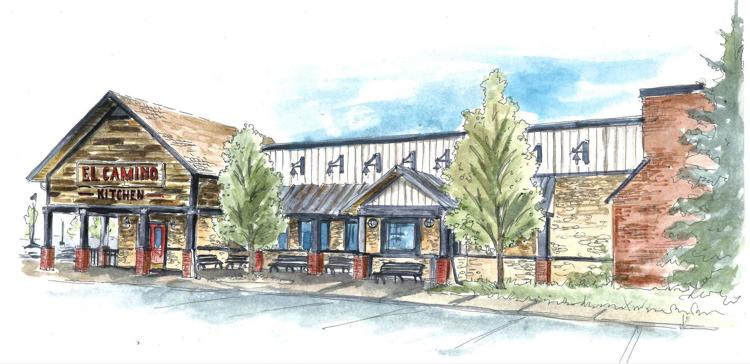 EL CAMINO2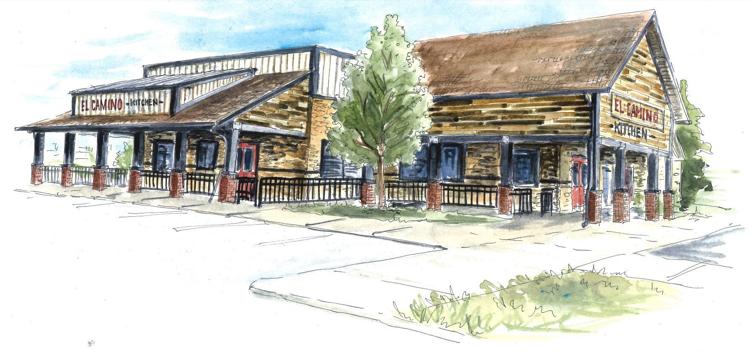 HISTORY CENTER BAIN WAGON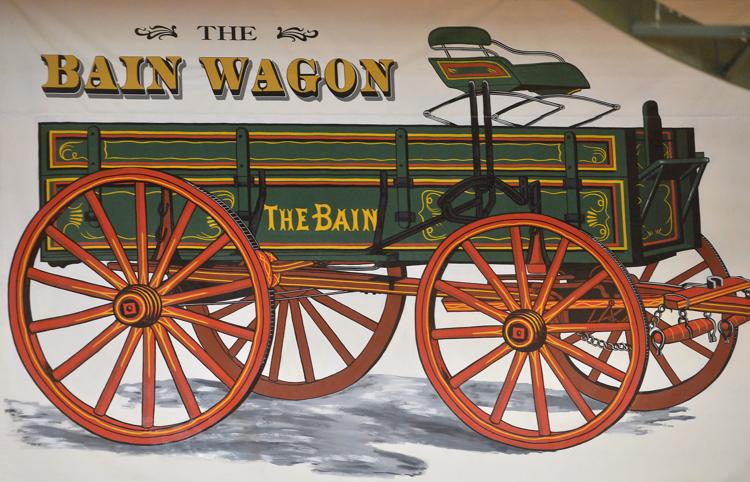 HISTORY CENTER BAIN WAGON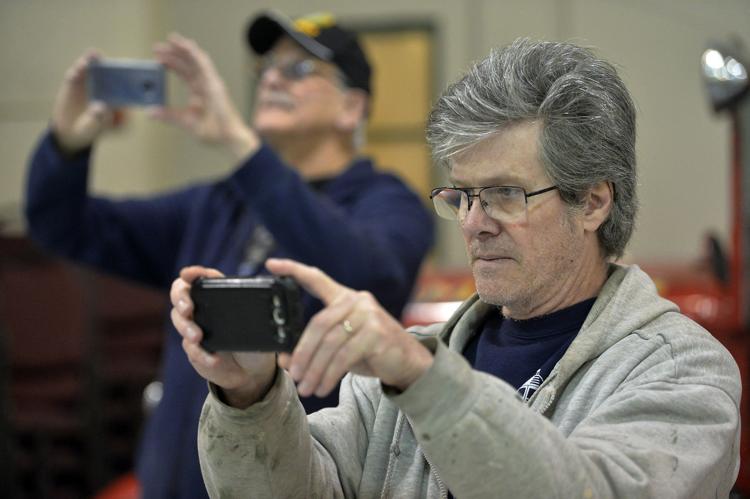 HISTORY CENTER BAIN WAGON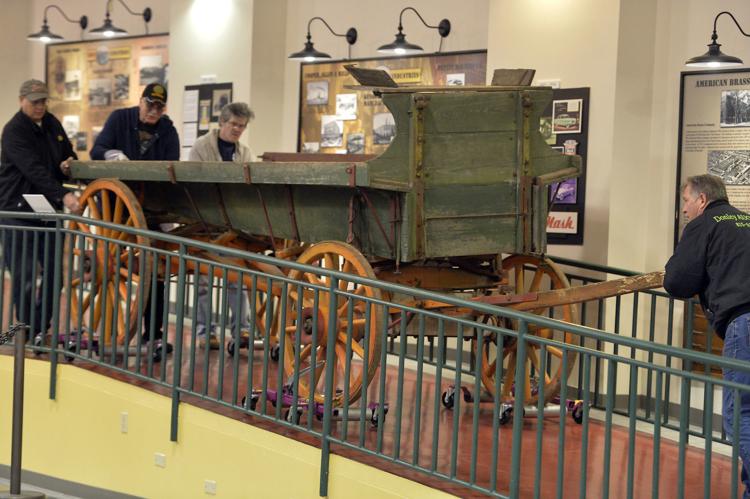 HISTORY CENTER BAIN WAGON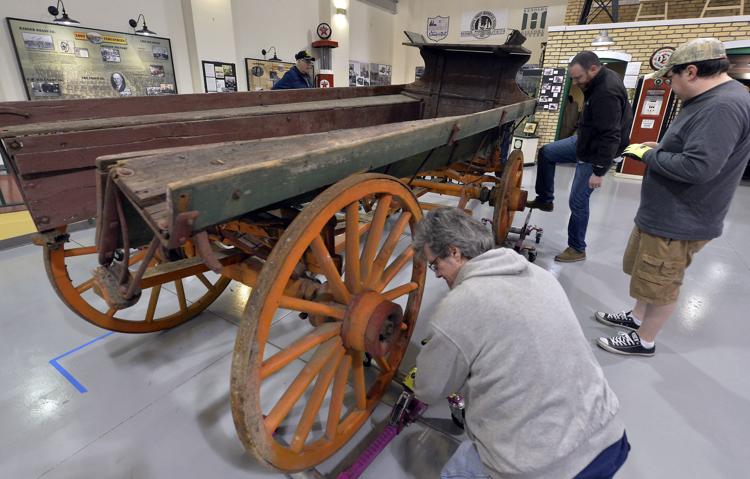 HISTORY CENTER BAIN WAGON
HISTORY CENTER BAIN WAGON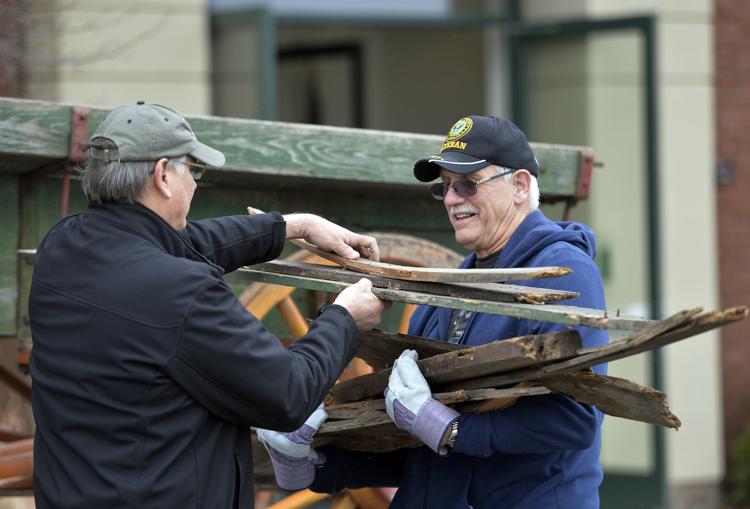 HISTORY CENTER BAIN WAGON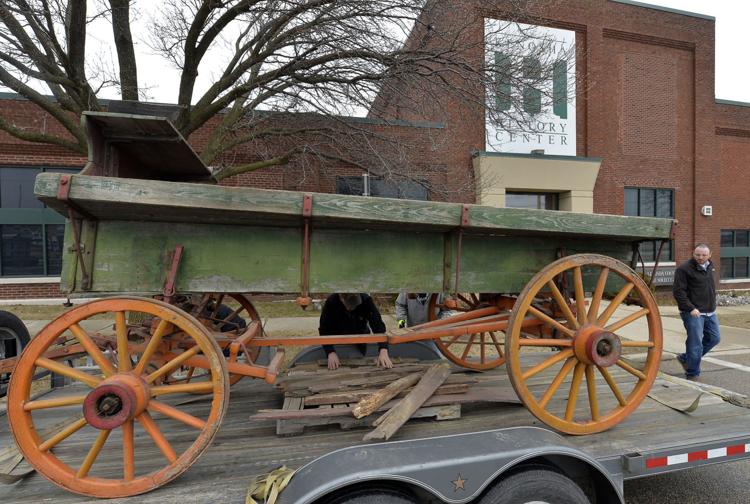 POWER OUTAGE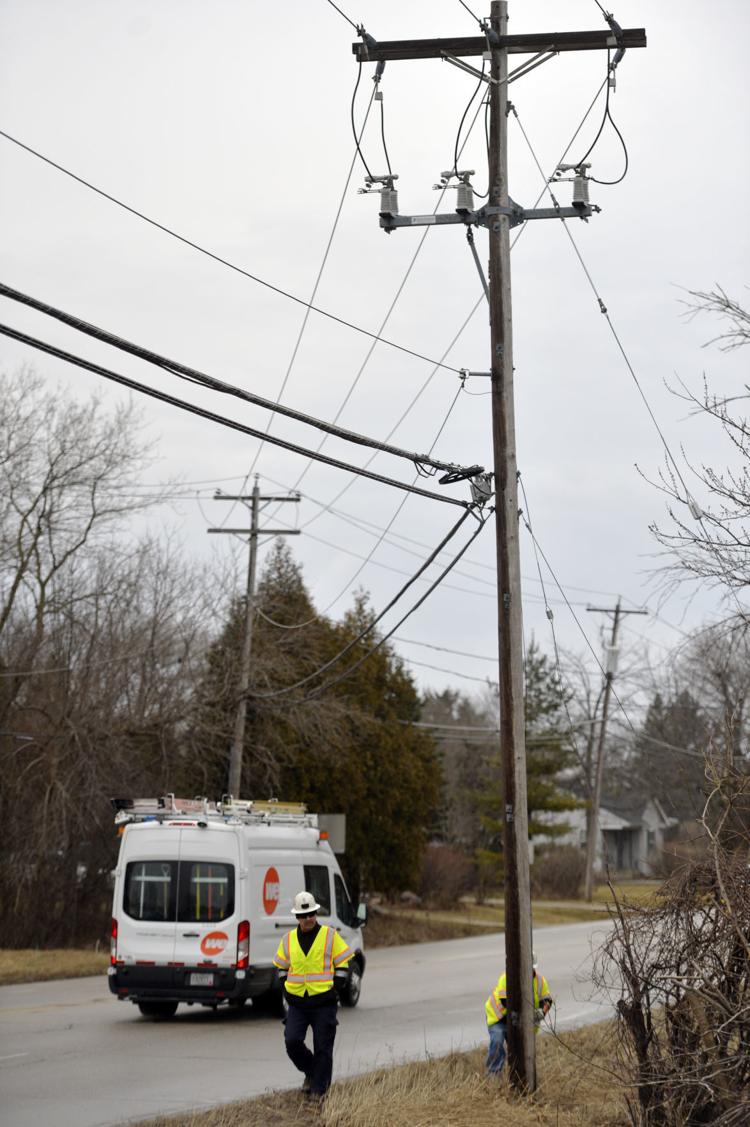 POWER OUTAGE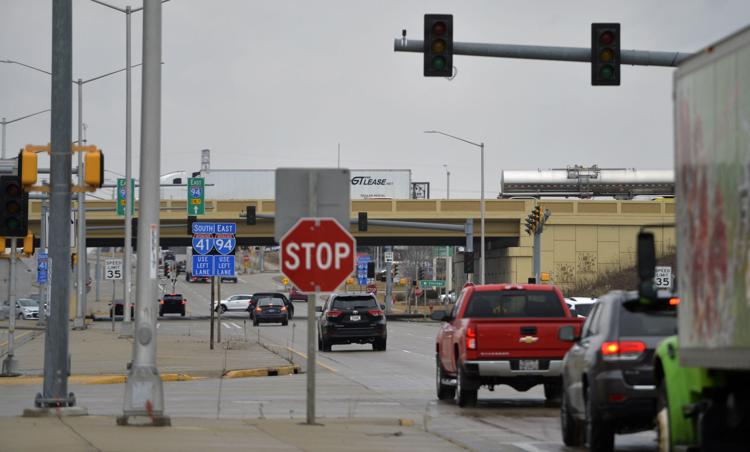 POWER OUTAGE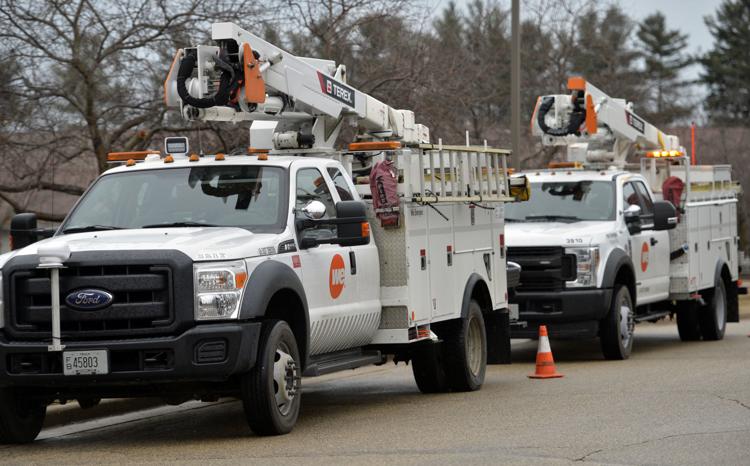 HIGHWAY C BRIDGE OVER DES PLAINES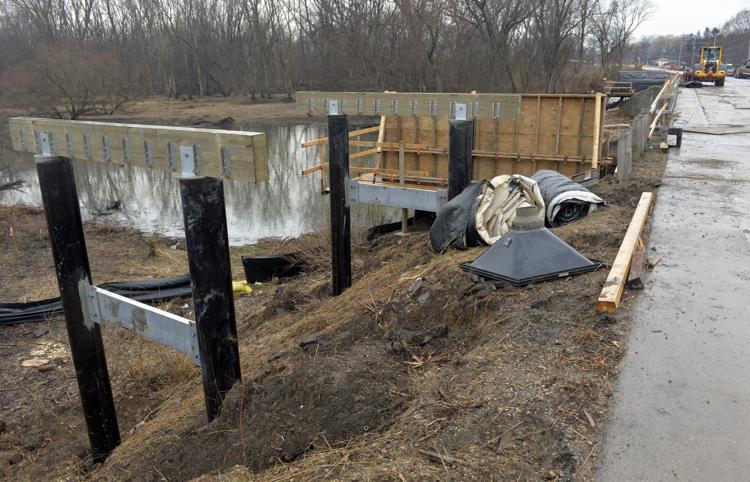 HIGHWAY C BRIDGE OVER DES PLAINES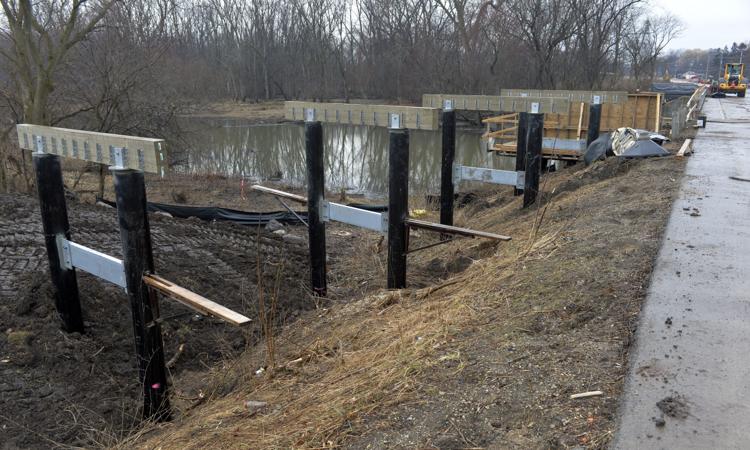 HIGHWAY C BRIDGE OVER DES PLAINES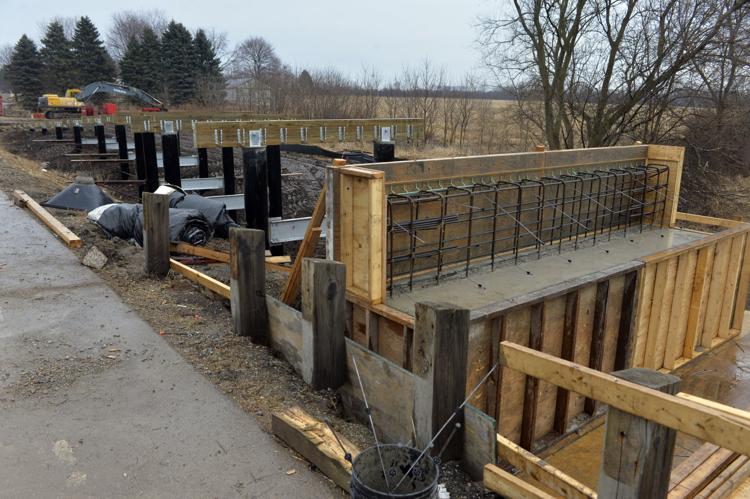 HIGHWAY C BRIDGE OVER DES PLAINES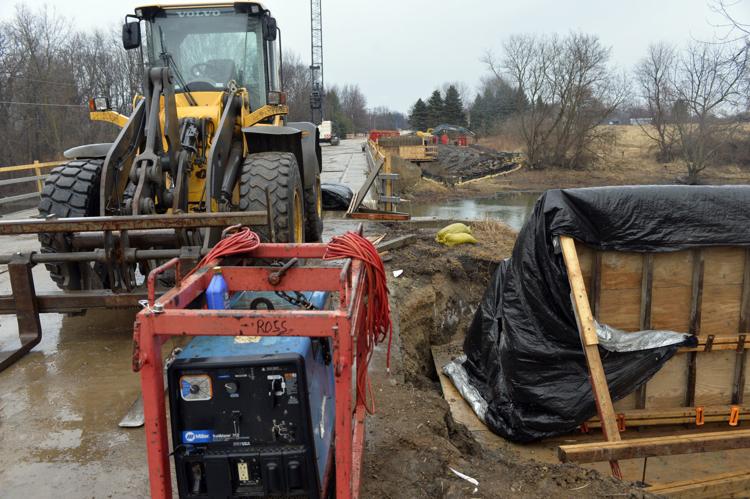 sandhill cranes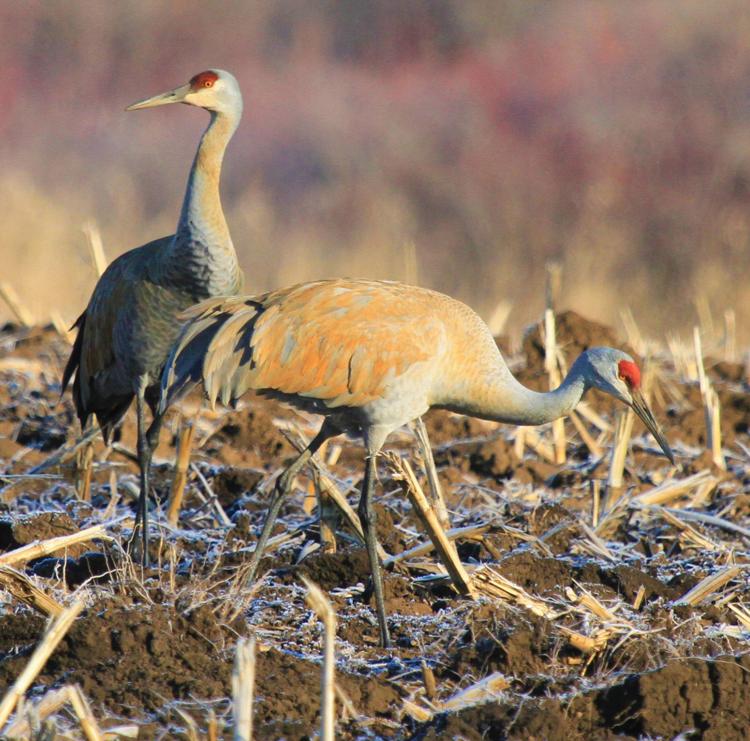 1 baldrick.JPG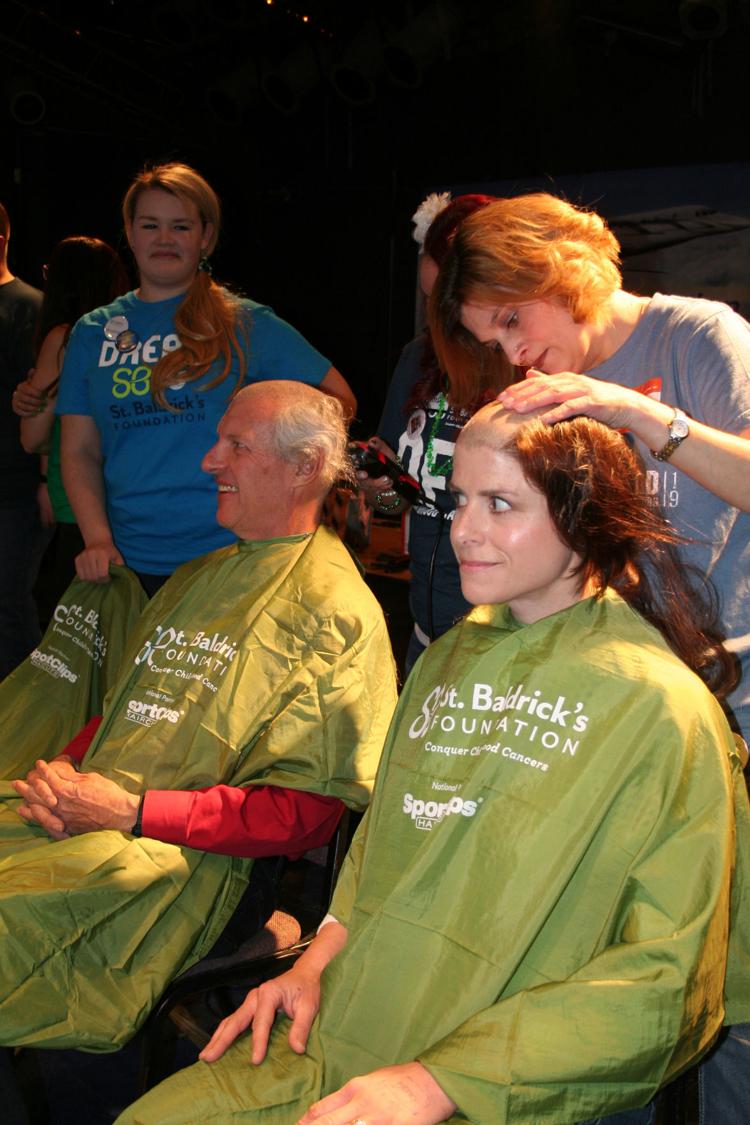 2 baldrick.JPG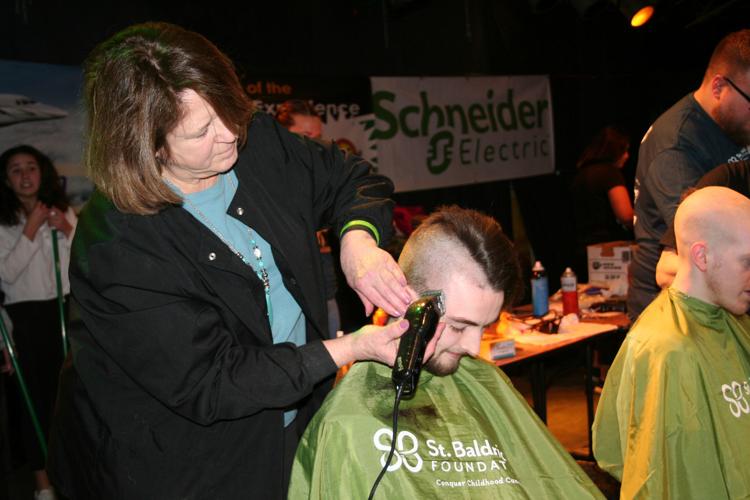 Portrait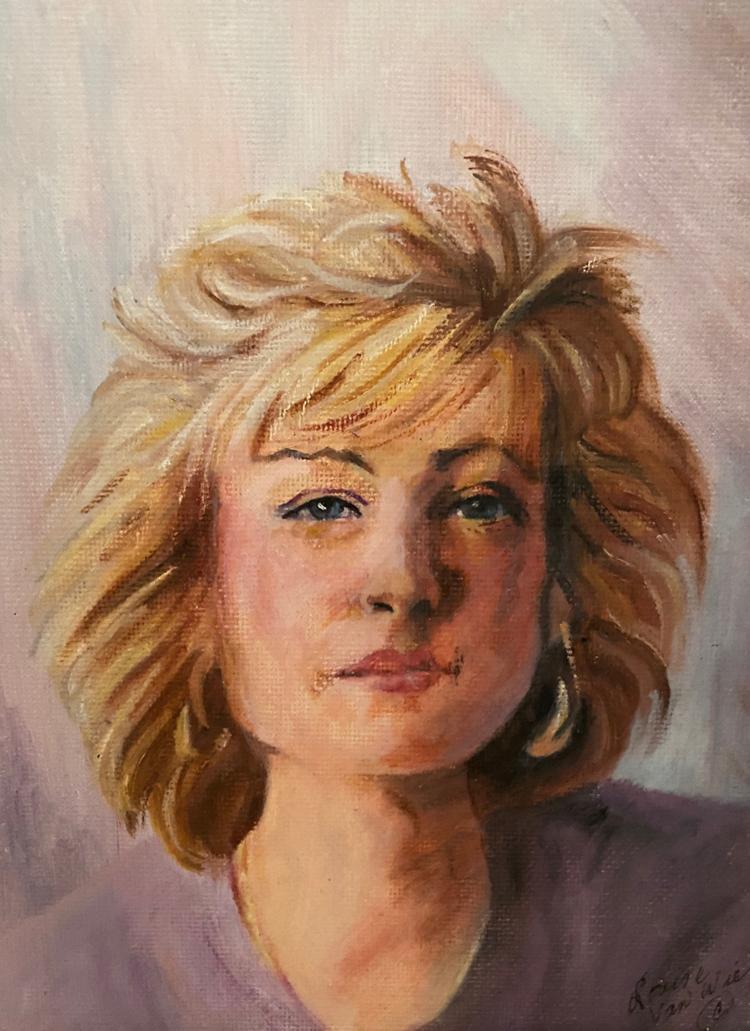 Street scene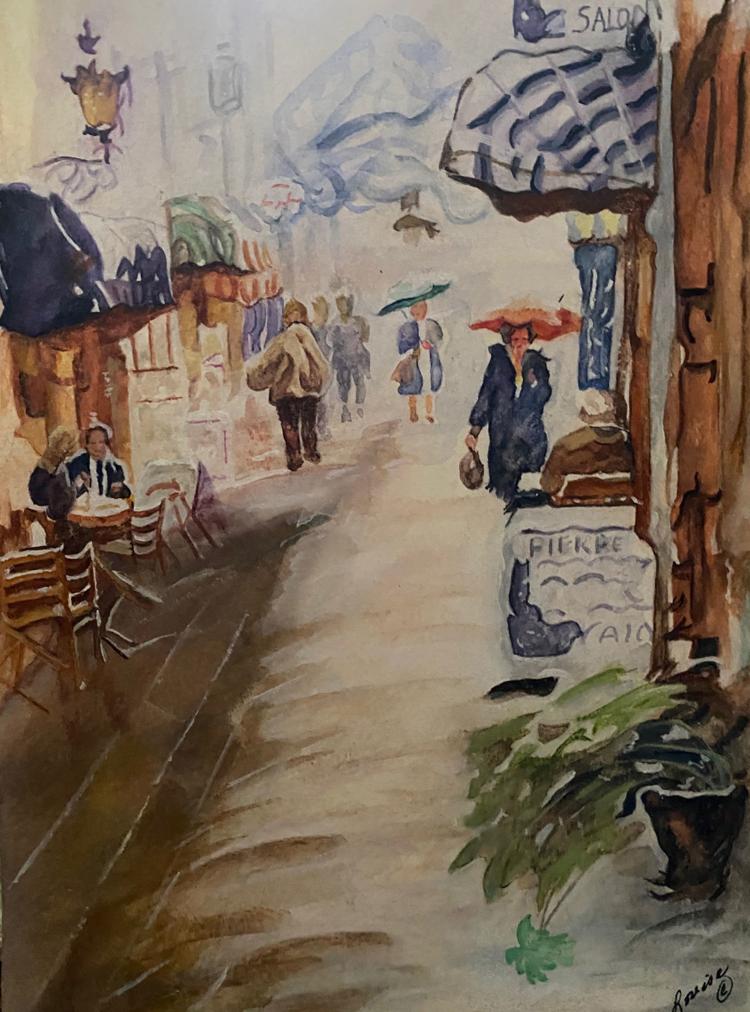 Louise wedding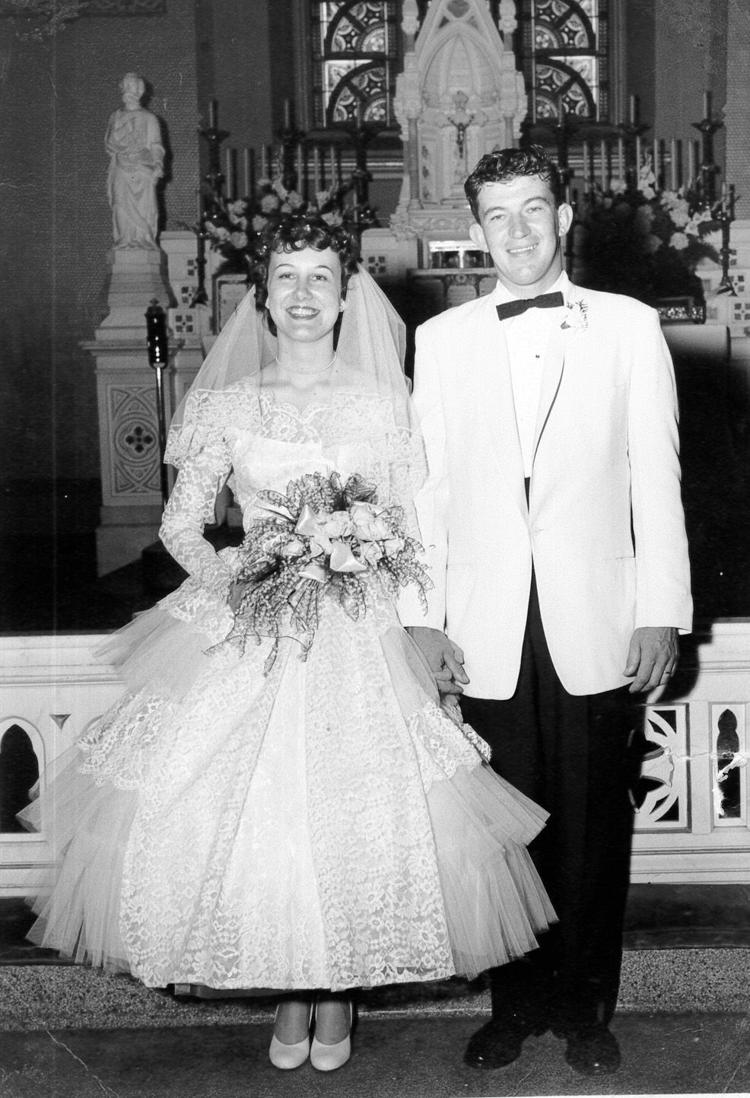 Louise and grandsons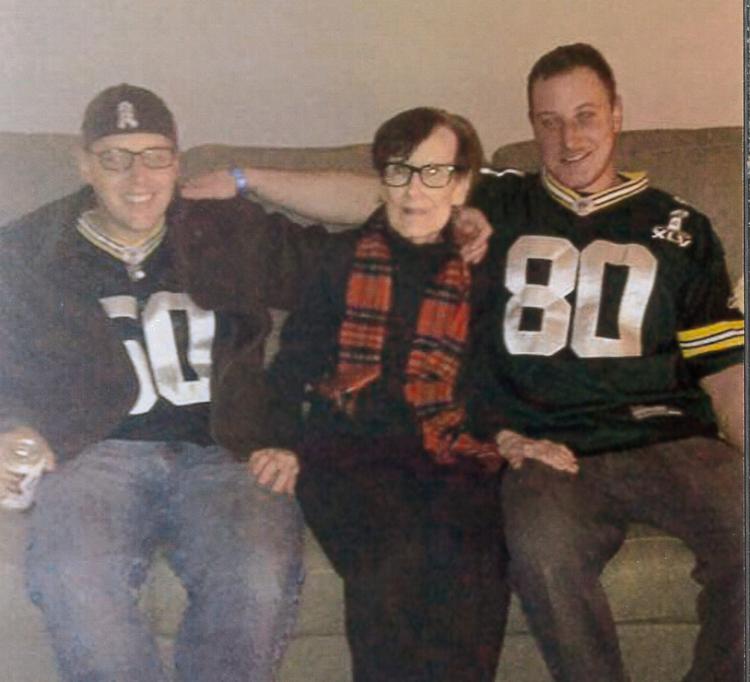 Louise in Las Vegas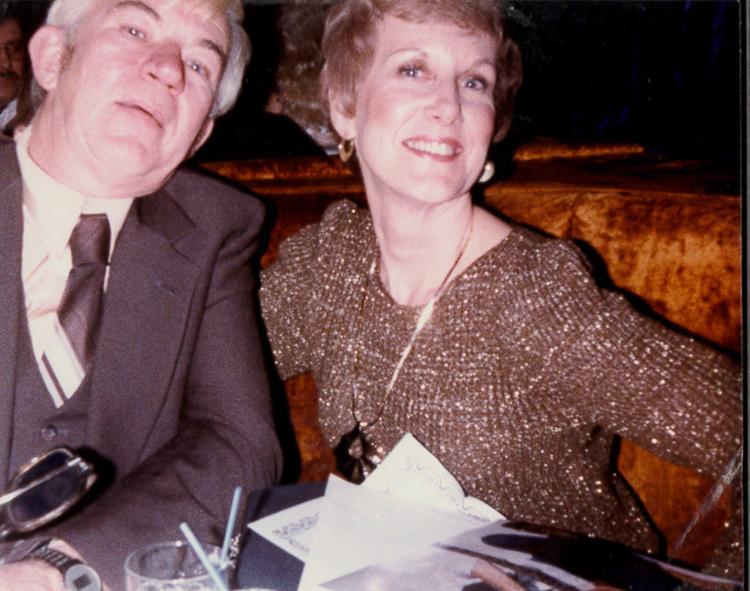 geneva lake freeze 1.jpg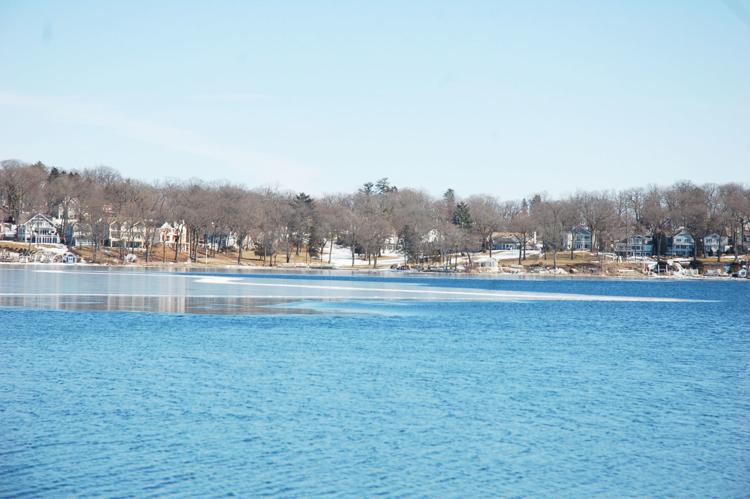 ecofest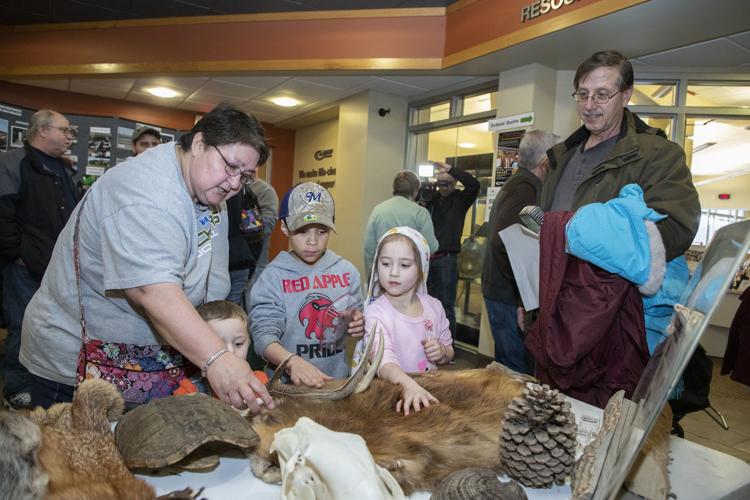 New LULAC Shield 2009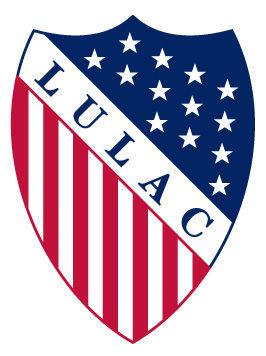 DES PLAINES RIVER IMPROVEMENT PLAN
MOMPERS WOODS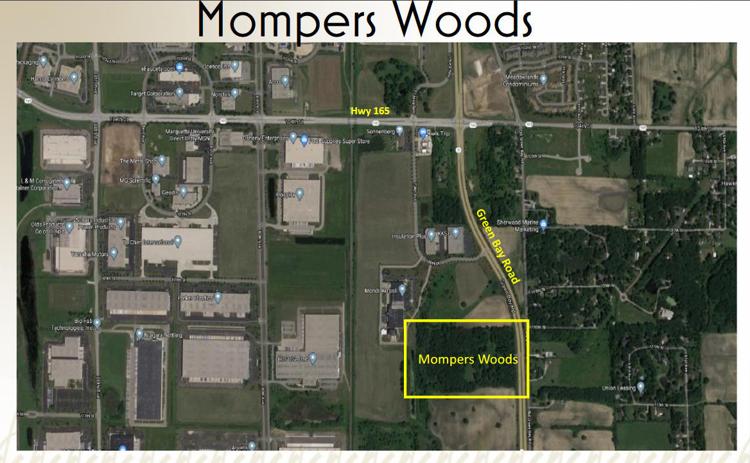 ENGLISH FESTIVAL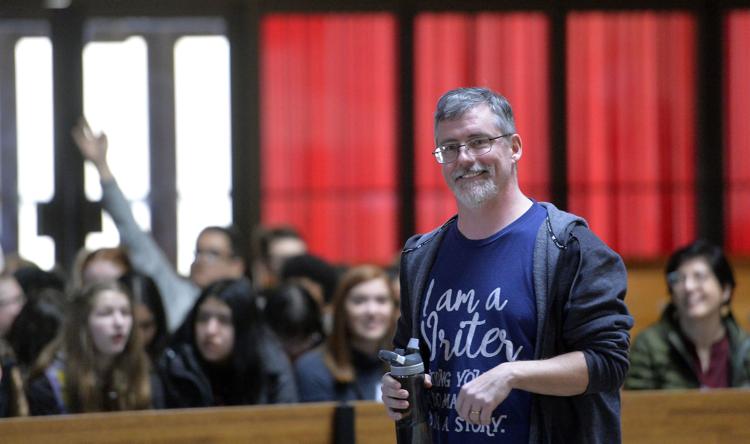 ENGLISH FESTIVAL
ENGLISH FESTIVAL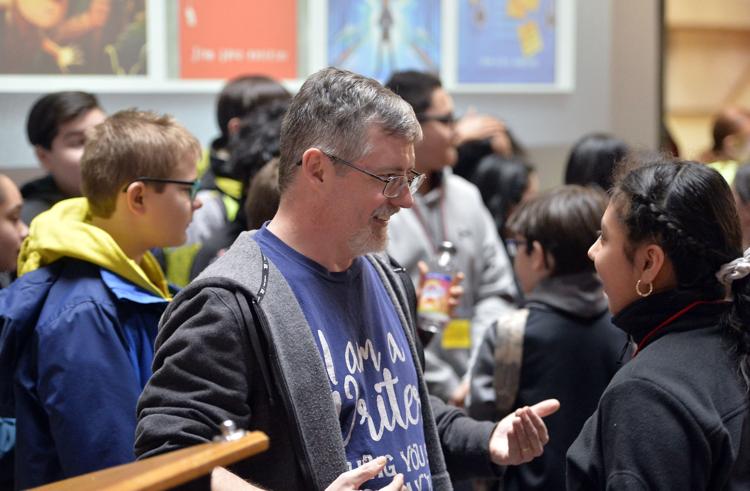 WEATHER FEATURE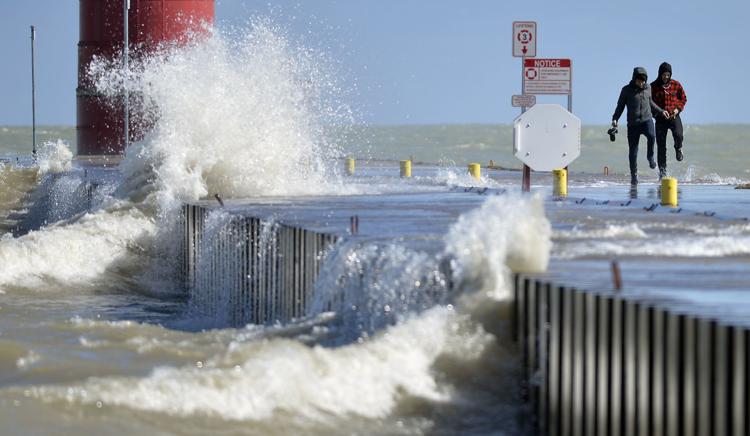 Berit Beck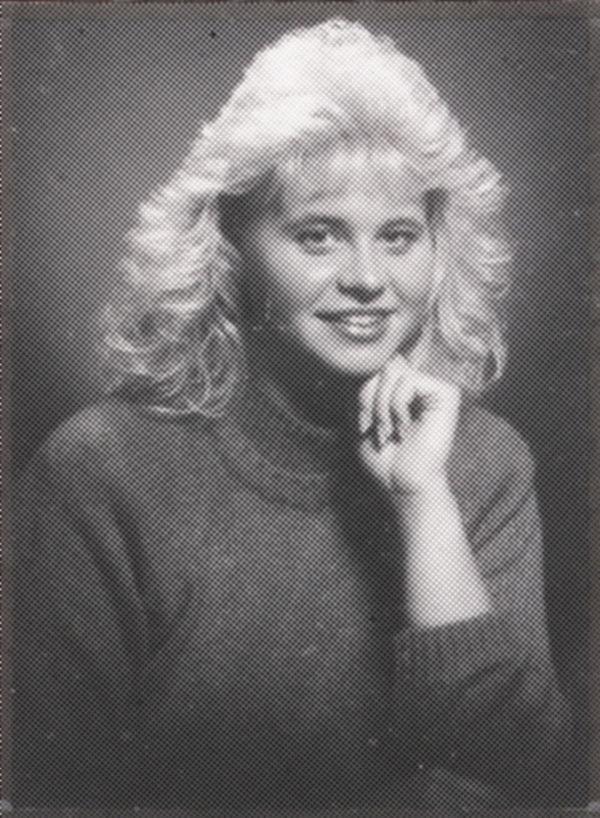 Dennis Brantner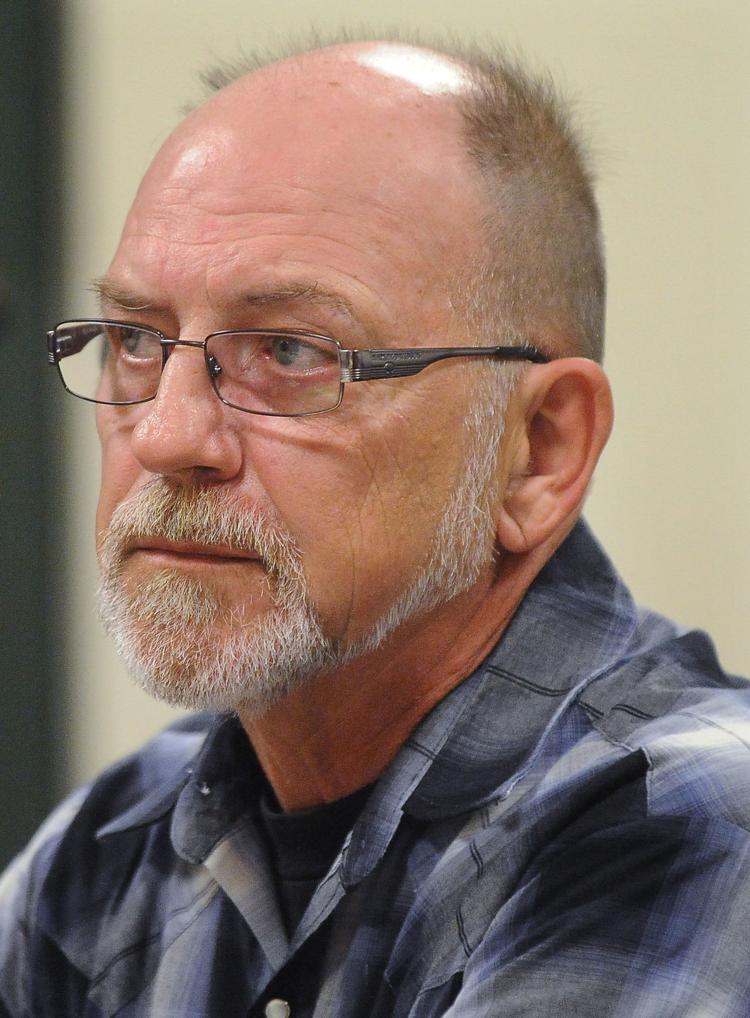 RECYCLING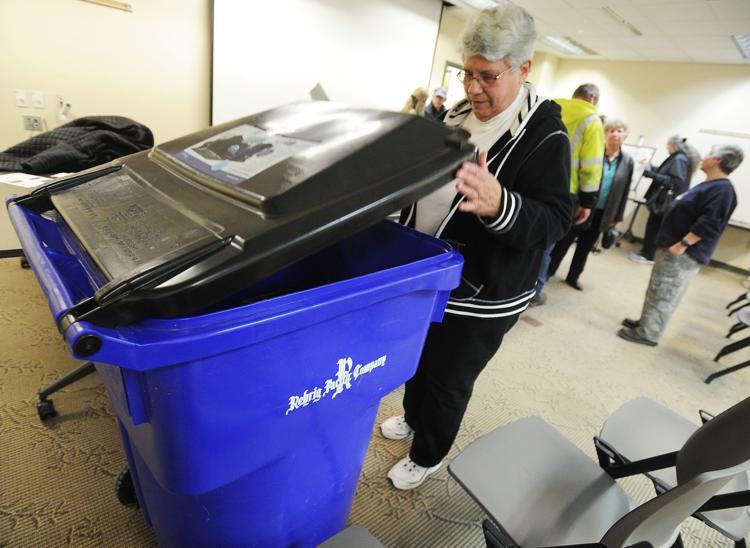 RECYCLING
Ta Chen Storage.jpg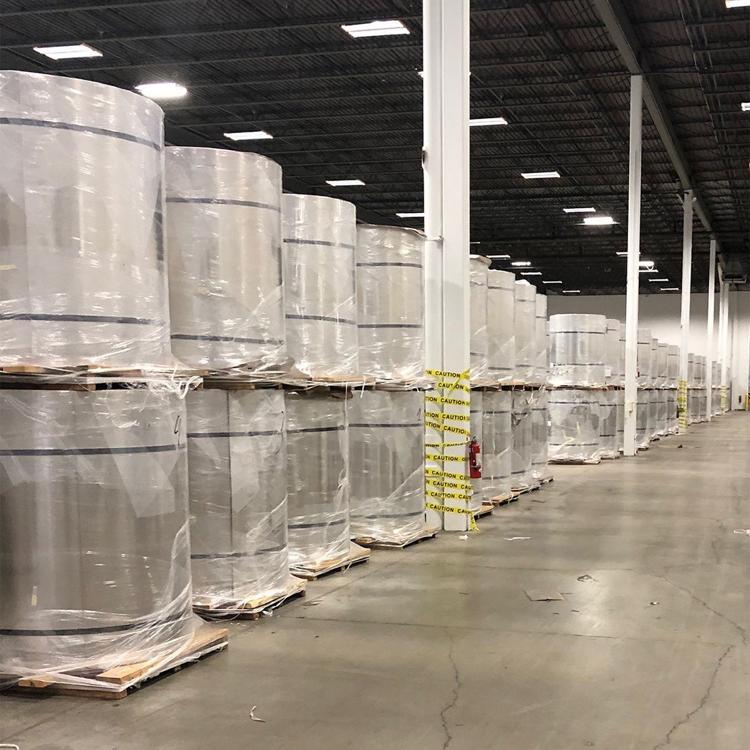 Be the first to know
Get local news delivered to your inbox!