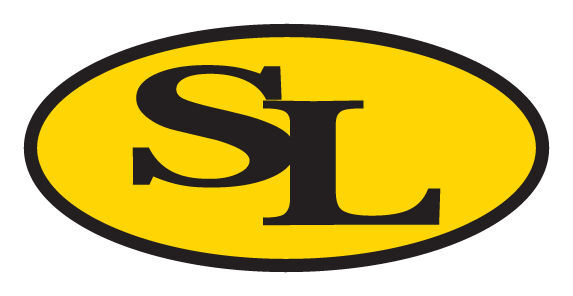 SOMERS — It was a spectacular, 67-degree late fall evening, and high school football was played on Friday at Shoreland Lutheran.
Sometimes, it's essential to look at the positive side of the ledger first.
"Look across the border at Illinois, and nobody's playing football," Shoreland coach Paul Huebner said moments after his team's 54-14 Metro Classic Conference loss to powerful Racine St. Catherine's in a battle of programs thinned considerably by COVID-19-positive tests.
"We're very blessed that we were able to practice every day. What our administration did to make sure that we we're here in school, being safe, keeping kids healthy, keeping families healthy, was just phenomenal."
Despite a lopsided defeat in which his squad was outgained by a whopping 305-28 on the ground, Huebner could look across the field and be thankful that his team at least didn't have to spend its season as a barnstorming, Washington Generals-type squad without a home.
That's exactly the situation that befell the Angels this year, as the city of Racine isn't allowing games within its limits for now. St. Catherine's had to play its season on the road, and Friday's game was actually a home affair and Senior Night for the Angels (3-3).
"They can't even practice in (Racine)," said Huebner, whose squad slipped to 2-5 and learned a few hours later that it will travel to face top-ranked Lake Country Lutheran a WIAA Division-4 playoff pod on Friday. "They have to travel just to practice every day. For coach (Dan) Miller and his guys to keep it together, that's awesome stuff."
Despite being riddled with positive COVID tests and the constant travel, St. Catherine's seems to have put the same quality product on the field that it usually does.
"I'm so honored to be playing here," said Miller, in his 17th season leading the Angels. "They graciously honored our seniors (and) allowed us to wear our black jerseys. This was the second time this year (wearing the dark jerseys), since we didn't have any home games.
"I'm proud to know Coach Huebner. He's not just a coach on the other side, he's a friend. I've known him for a long time now, and I'm just glad that we were able to get a game in here."
As for the contest itself, it was much of the same from the last four meetings, which St. Catherine's won by an average of 46.8 points per game. But Miller said this one wasn't quite as easy as it appeared.
"Shoreland up front (was) shifting a little bit. We weren't figuring that out right away," said Miller, whose team nevertheless seized a 22-7 halftime lead by outgaining the Pacers 201-80 before the intermission. "Once we got to halftime, we kind of settled the boys down and said, 'Look, this is what's happening. This is how we need to block it.' Then you saw these guys play better."
After missing a 45-yard field goal short and wide left to end the opening half, Shoreland senior Sawyer Smith was instructed to try to capture some momentum for the Pacers by squibbing the second-half kickoff about 20 yards downfield. But the Angels astutely recovered and scored just six plays later on a 30-yard touchdown romp by Demarion Cobb (15 carries, 133 yards), his second long scoring run of the night.
Senior wide receiver/wildcat quarterback Jameer Barker (six carries, 111 yards, two touchdowns) scored on the two-point conversion attempt (St. Catherine's always goes for two after touchdowns) to give the "guest hosts" a 30-7 lead, and the Angels were well on their way.
"I was really proud that they listened to us at halftime, and it showed in some explosive plays," said Miller, whose squad was further propelled by a 67-yard scoring run from Cobb, a 39-yard scoring run from sophomore quarterback John Perugini (92 yards passing, 55 yards rushing, three total touchdowns) and a 62-yard punctuation mark from Barker with 40 seconds remaining.
"We still tell the boys every day, 'You gotta practice like it's your last practice. Every game, you gotta play it hard to the last second.'"
No one appreciates that approach more than Huebner, who said he would probably stay up late to find out the playoff pairings despite some other hard-to-control circumstances.
"We'll see," he said several minutes after the game as a light breeze wafted through the warm air. "I'll look at the film and see how long it takes to break it down. I might still be up at that point in time. My kids will be up pretty early (Saturday) morning, so I can't stay up too late."
St. Catherine's received a No. 1 seed in its Division-3 pod and will face No. 4 seed St. Thomas More on Friday.
Brookfield Academy 22, St. Joseph 19
The Lancers fell to the Blue Knights in a tight Midwest Classic Conference game Friday night in Brookfield.
St. Joseph finished 2-3 overall and 2-2 in Midwest Classic play in the regular season, while Brookfield Academy finished 4-1 and 3-1.
No other details were available as of Saturday afternoon.
The Lancers received a No. 2 seed in their Division-5 playoff pod and host third-seeded Christian Life on Friday in a Level 1 game.
TREMPER VS FRANKLIN FOOTBALL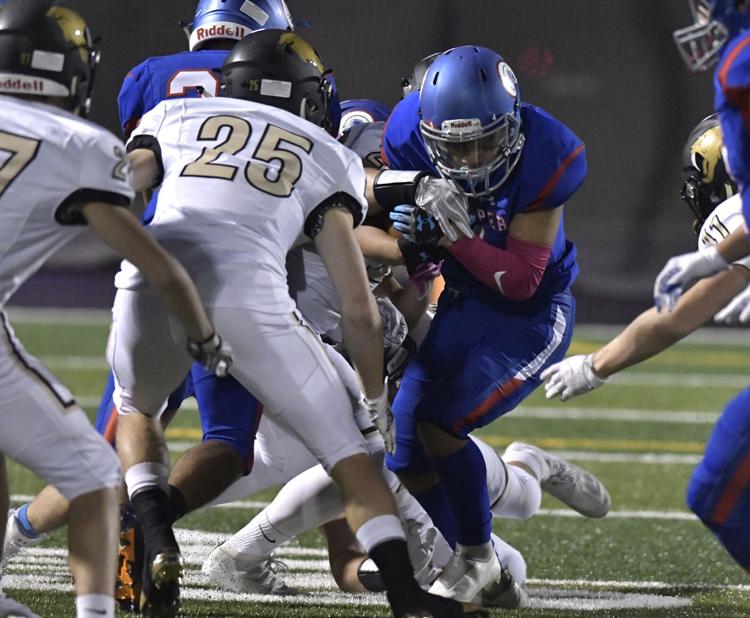 TREMPER VS FRANKLIN FOOTBALL
TREMPER VS FRANKLIN FOOTBALL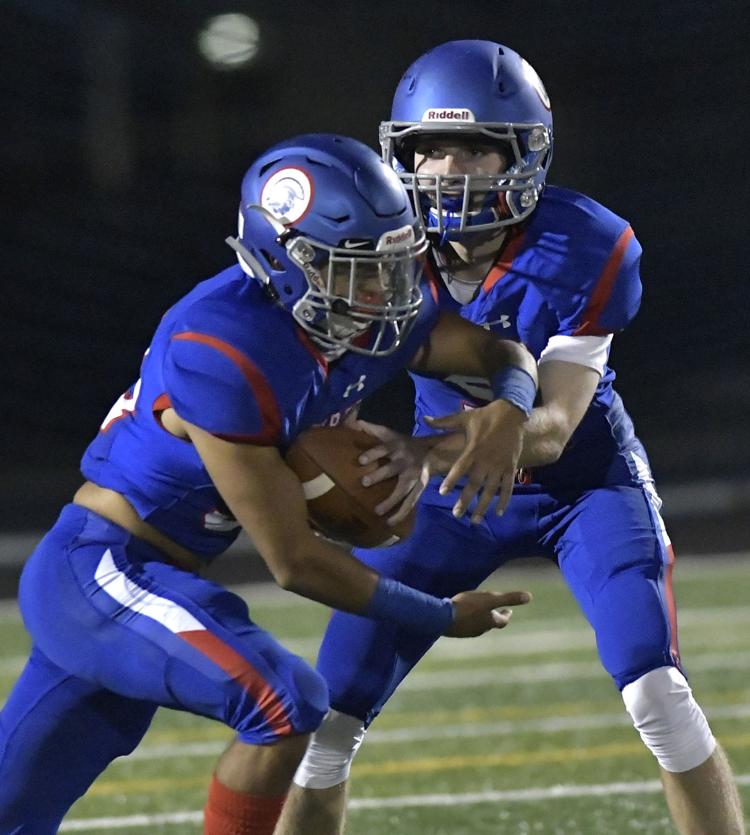 TREMPER VS FRANKLIN FOOTBALL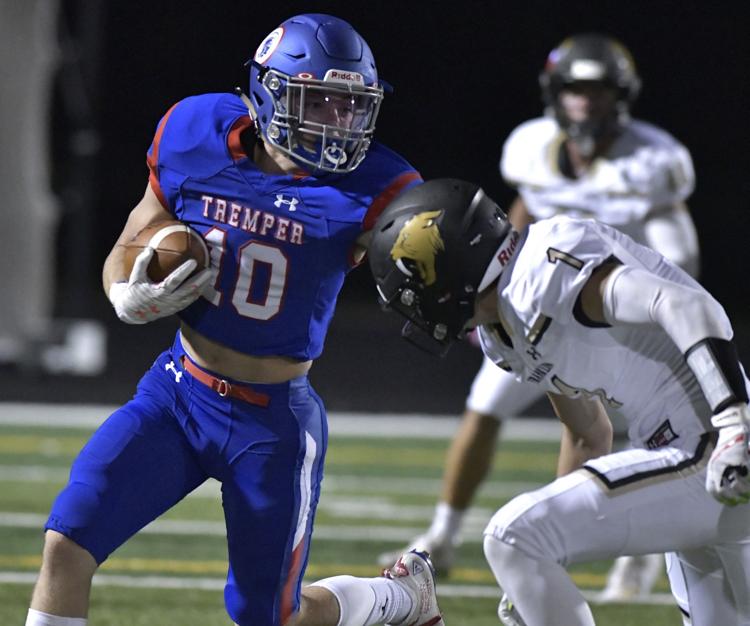 TREMPER VS FRANKLIN FOOTBALL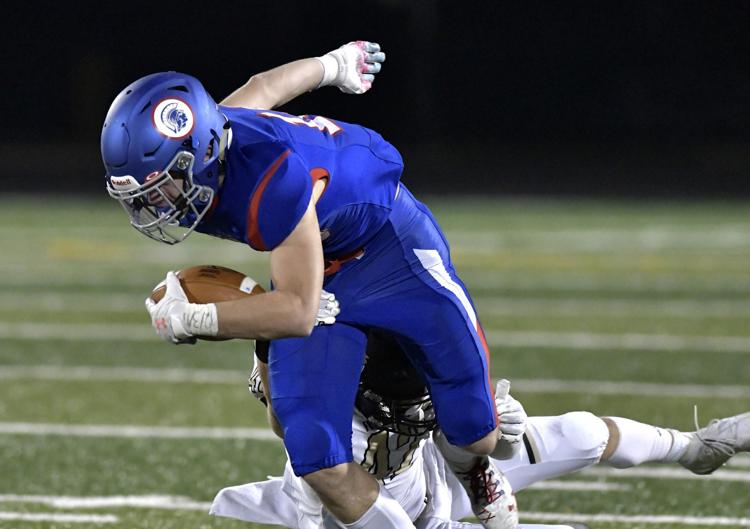 TREMPER VS FRANKLIN FOOTBALL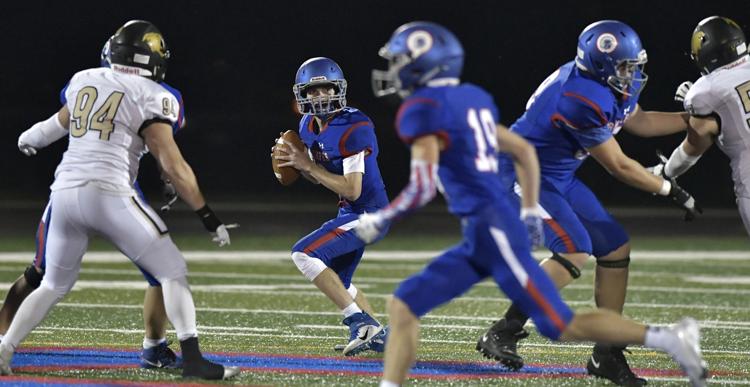 Shore FB 1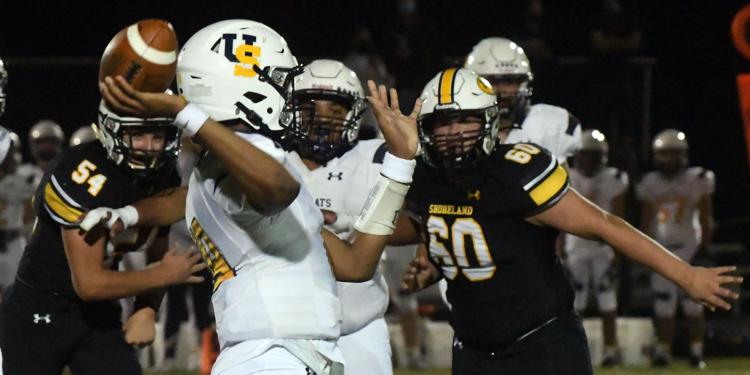 Shore FB 2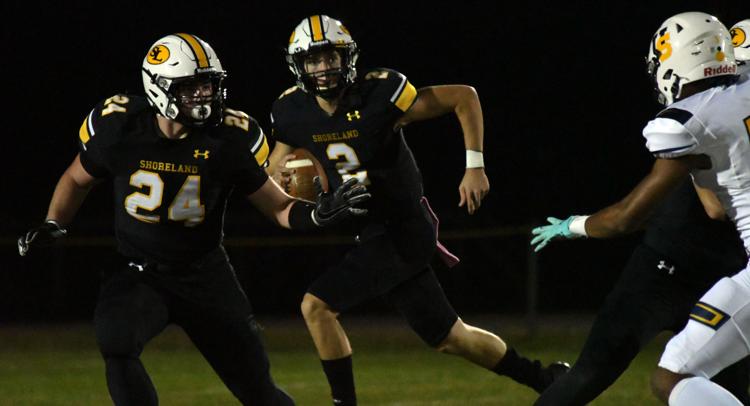 Shore FB 3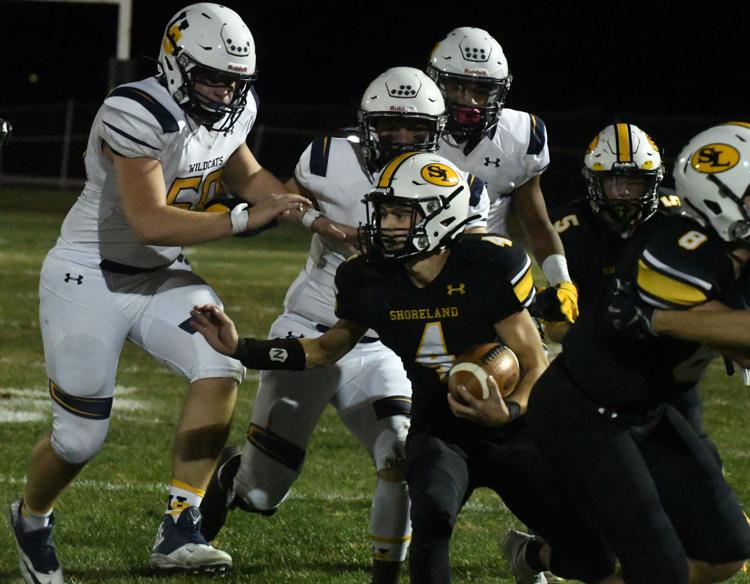 Shore FB 4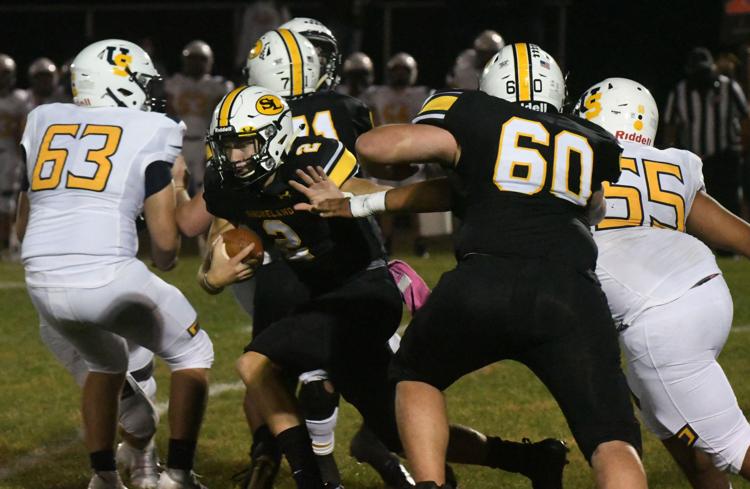 Shore FB 5
Shore FB 6
Cent-Wilm FB 1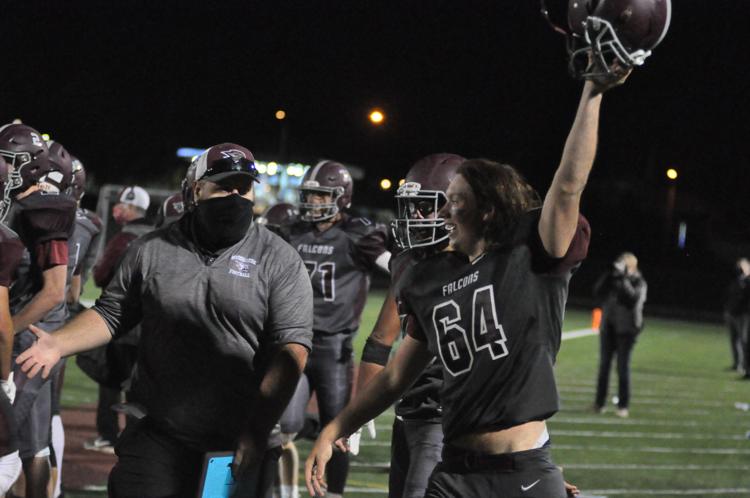 Cent-Wilm FB 2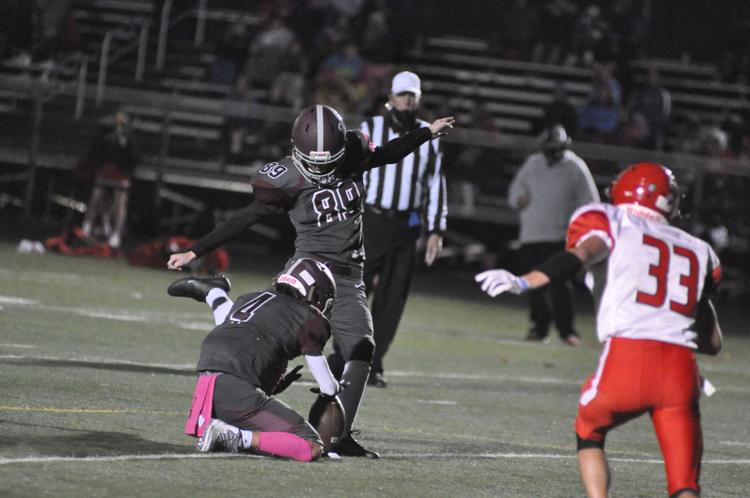 Cent-Wilm FB 4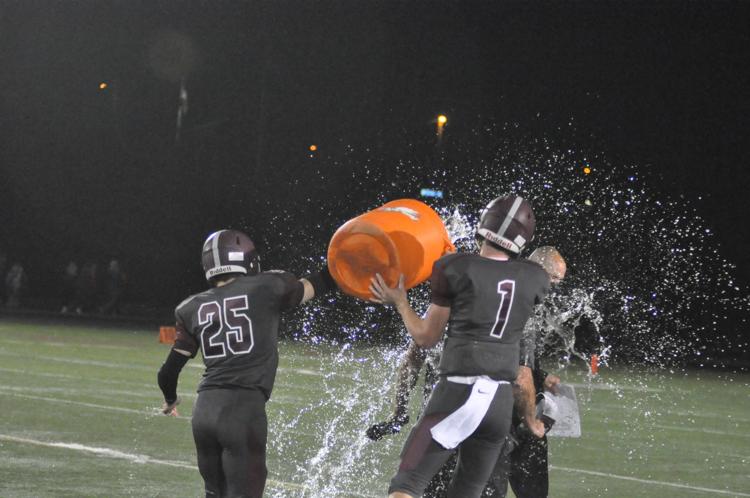 Cent-Wilm FB 3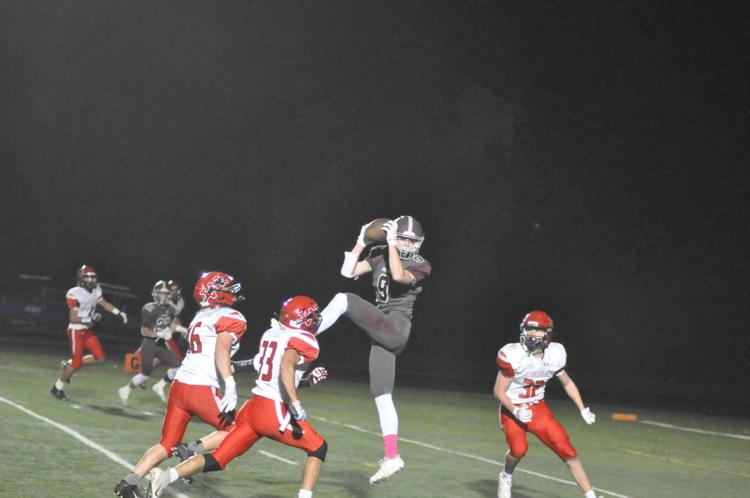 Cent-Wilm FB 5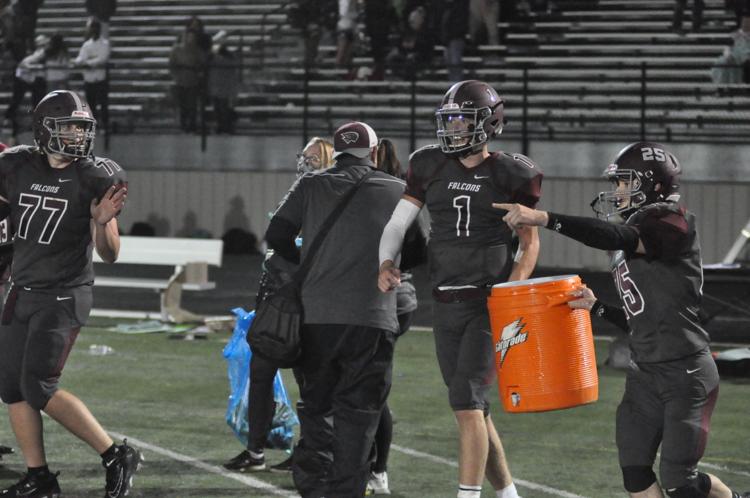 Cent-Wilm FB 6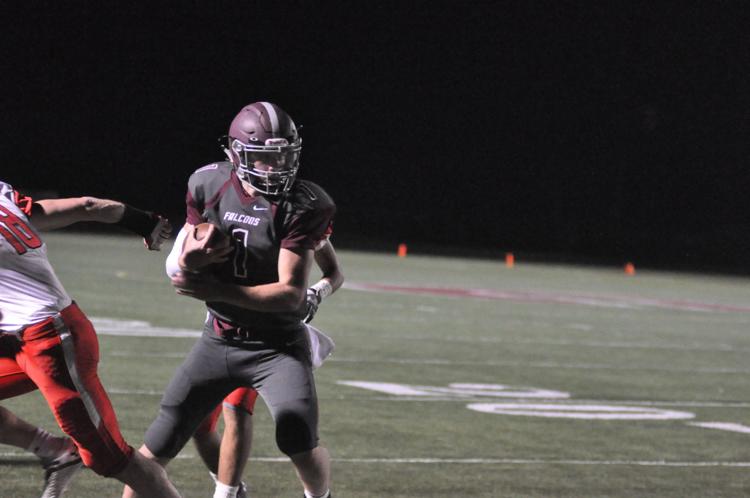 Cent-Wilm FB 7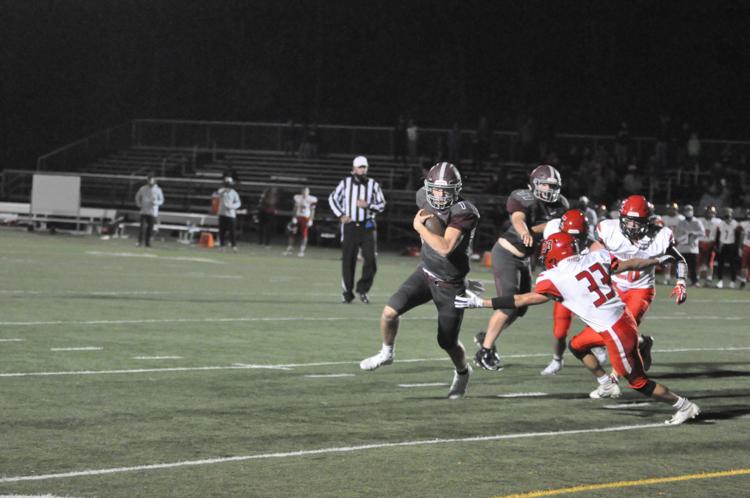 Cent-Wilm FB 8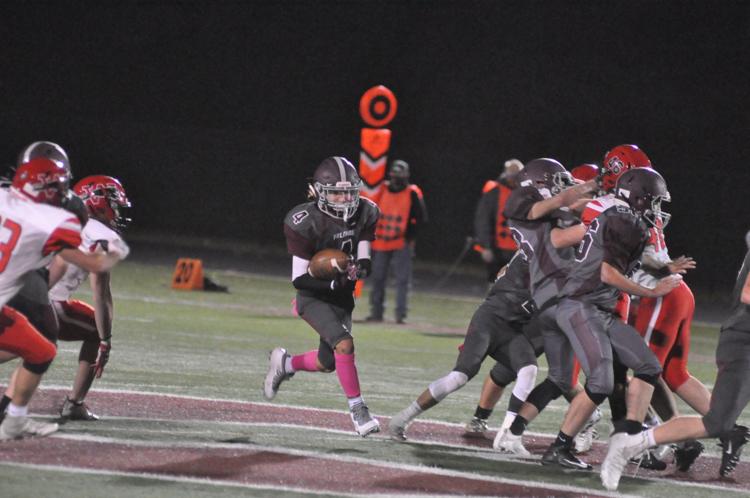 Cent-Wilm FB 9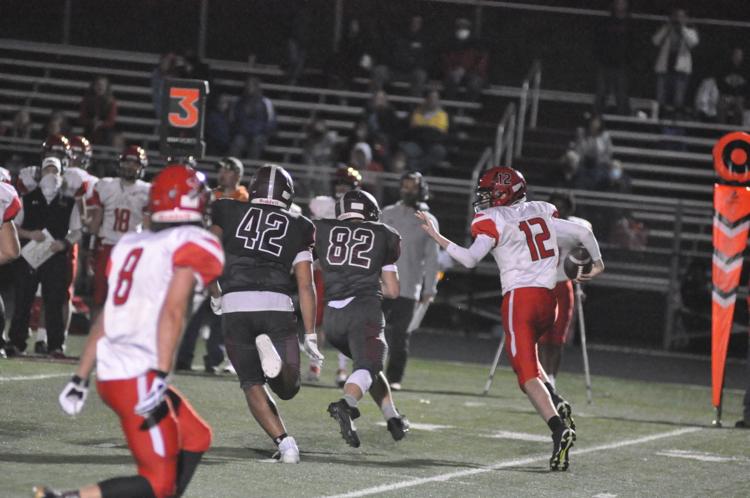 Cent-Wilm FB 10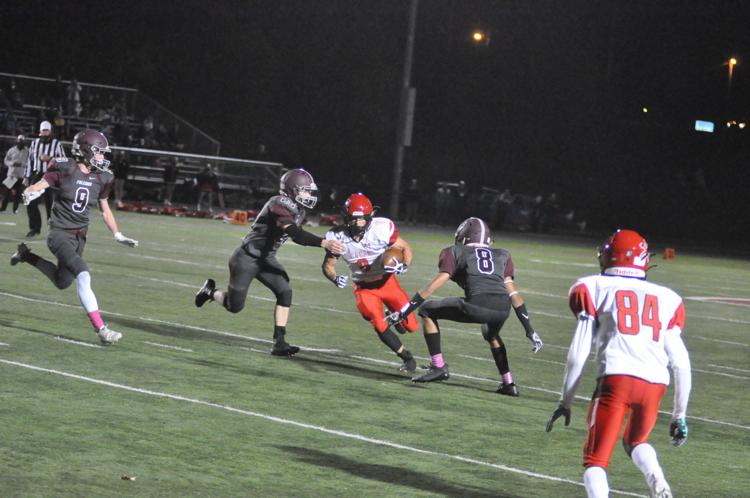 Cent-Wilm FB 11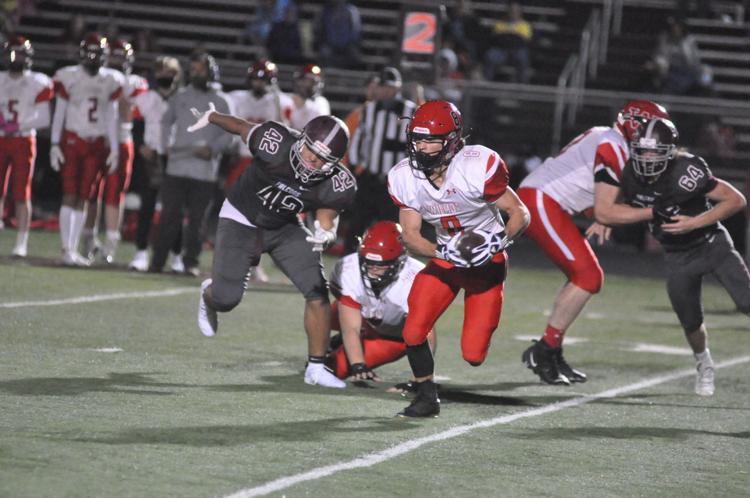 Cent-Wilm FB 12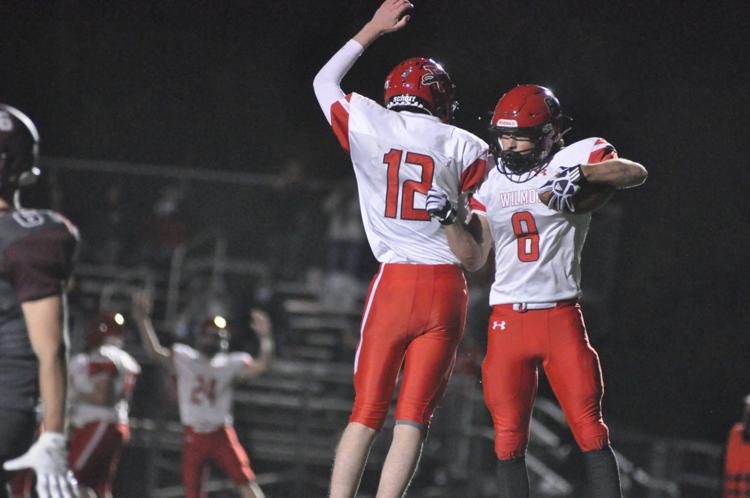 Cent-Wilm FB 13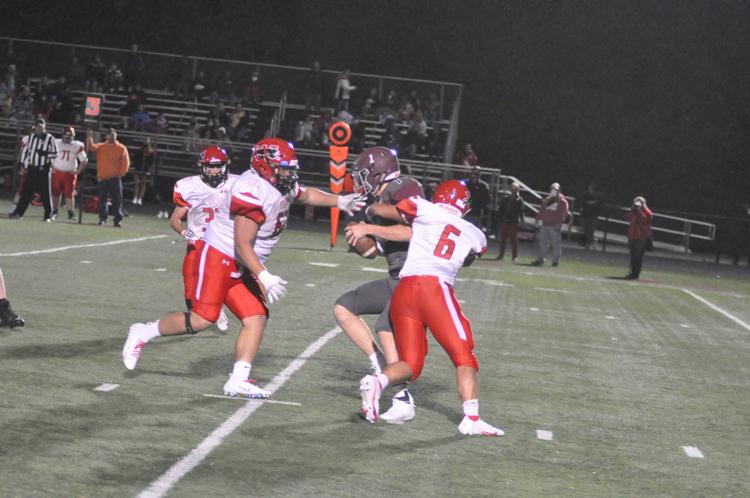 Cent-Wilm FB 14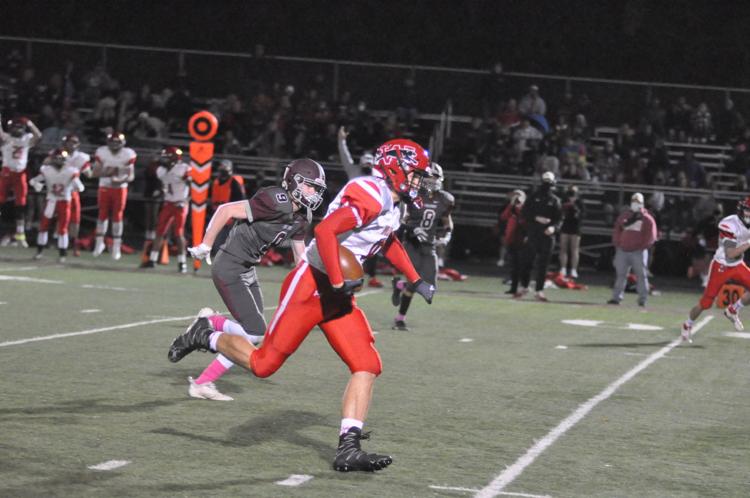 Be the first to know
Get local news delivered to your inbox!