If the Shoreland Lutheran football team doesn't have the best offensive line in the Metro Classic Conference, it may have the smartest.
In assessing two of his key linemen — 5-foot-10, 192-pound senior Noah Erbe and 6-4, 270-pound junior Gabe Woller — Shoreland coach Paul Huebner was quick to point out their academic resumes.
Erbe, named All-Metro Classic honorable mention at inside linebacker last season, got a 34 on his ACT and wants to be an engineer.
"That is his love," Huebner said. "He led our robotics team that went to the state tournament. He's a phenomenal student and just a tough kid."
Woller, meanwhile, wants to work for NASA one day.
"We might be an Academic All-State team based on those guys," Huebner said.
As it relates to the football field, that intelligence should serve the Pacers well.
They'll need that and more.
Last season, a young Shoreland squad took its lumps, going 1-8 overall and 1-6 in the brutally tough Metro Classic Conference. The Pacers, who open their season with a non-conference trip to South Stadium to face Milwaukee Hamilton at 7 p.m. Thursday, were supposed to be more seasoned this year.
Unfortunately, it didn't quite work out that way.
For various reasons, the program lost eight players who were to be juniors or seniors this season, leaving the Pacers with seven seniors and seven juniors listed on their 26-player roster.
"There'll be plenty of sophomores who are going to have to be varsity contributors right away," said Huebner, who is entering his ninth season and is now the longest tenured head football coach in Kenosha County.
"The kids we have are very committed. I think the positive attitude and work ethic we've had at practice these last two weeks has been tremendous. ... The guys that are here are here for a reason and really want to excel."
Shoreland should at least be in good hands at the sport's most important position with junior quarterback Sawyer Smith.
As a sophomore, Smith went 30-of-81 for 416 yards with five touchdowns and eight interceptions. Maybe those numbers don't look the best on paper, but Huebner said Smith has improved dramatically, especially from a physical standpoint.
A standout baseball and varsity basketball player, Smith is now listed at 6-foot-3, 160 pounds.
"The work that Sawyer did to develop physically was outstanding," Huebner said. "... He's grown three, four inches, and he put on 20-plus pounds, and it's all good weight. He dropped his 40(-yard dash) time like three- four-tenths of a second from last year."
"His physical development is starting to catch up with his athletic ability."
Shoreland is also happy to regain the services of junior receiver/defensive back Konnor Hill.
Hill scored four touchdowns in the Pacers' first two games last season, including kickoff returns of 83 and 88 yards for scores in Week 2 against Johnson Creek. But he was injured in that game and lost for the season.
"As a junior, he's one of our big leaders," Huebner said of Hill. "He takes it very seriously, works very hard."
Huebner also cited senior running back/linebacker Taylor Johnson as a key two-way player.
The Pacers scrimmaged against Kettle Moraine Lutheran, Lakeside Lutheran and Milwaukee Lutheran at Wisconsin Lutheran College, and Huebner thought his squad held its own.
"It went pretty well, I think," he said. "We competed, I think. Our program is not nearly as big as those programs. ... The kids competed and we got to learn a lot, so it was good."
Nothing will come easy in the loaded Metro Classic, of course.
Racine St. Catherine's won the WIAA Division-4 state title last season, while Racine Lutheran was runner-up in Division-6. Greendale Martin Luther was also terrific but ran into St. Catherine's in the Division-4 quarterfinals.
All three of those programs return a lot of talent.
"The cream of the crop is not coming back to the field a whole lot," Huebner said. "And then every one else is super competitive.
"... You've got kids that come out very hard and compete. It makes for some awesome games on Friday nights."
HISTORIC PHOTO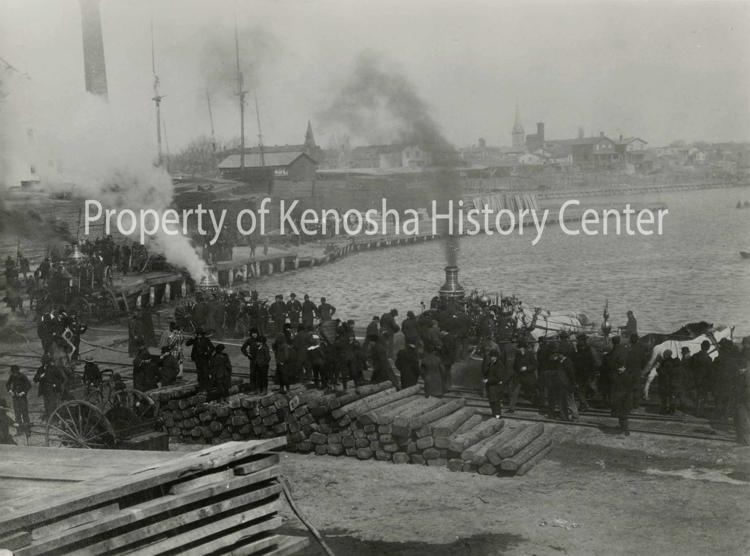 HISTORIC PHOTO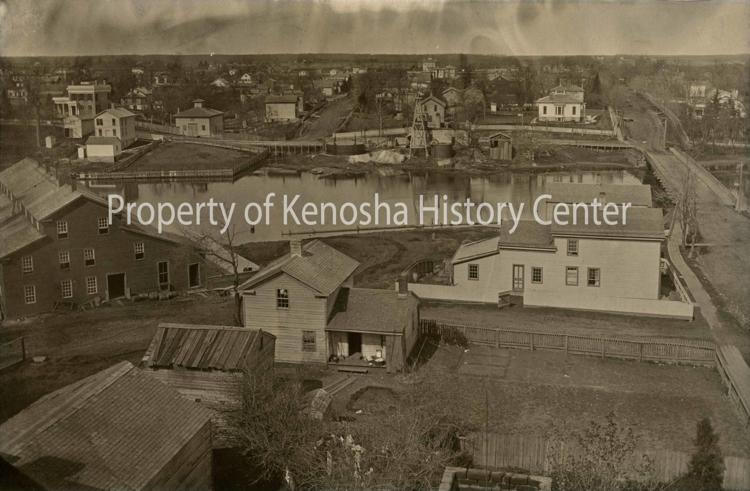 HISTORIC PHOTO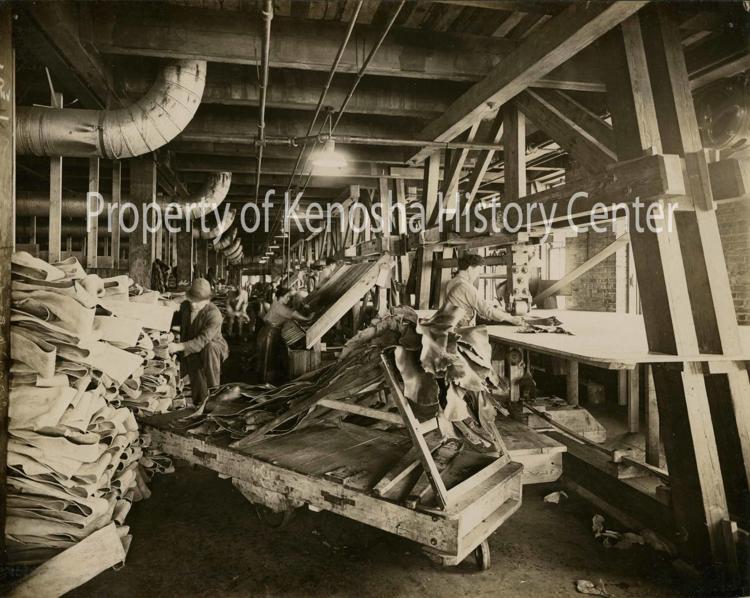 HISTORIC PHOTO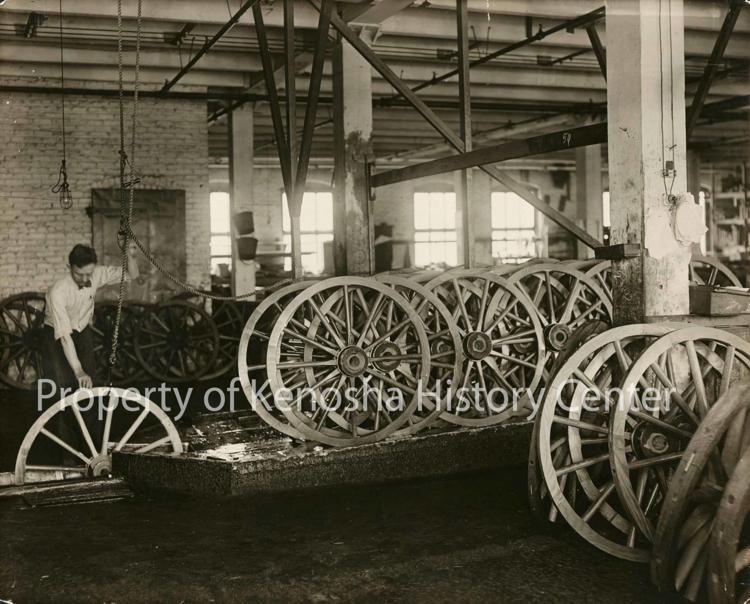 HISTORIC PHOTO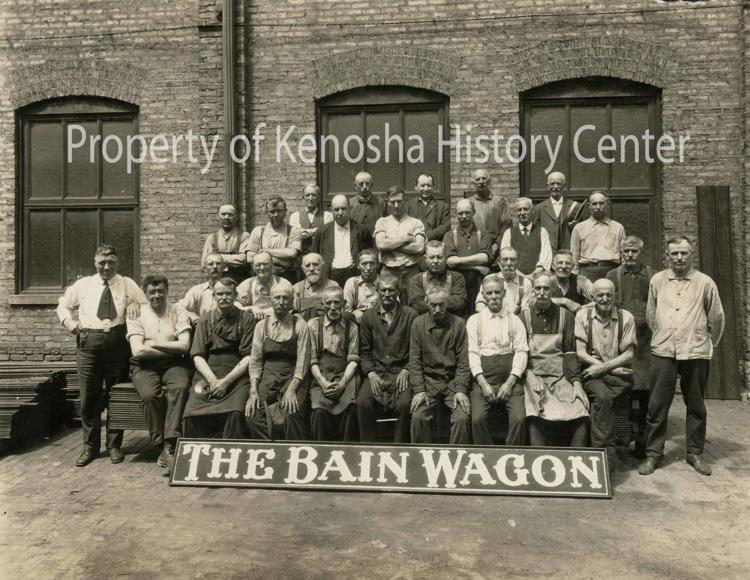 HISTORIC PHOTO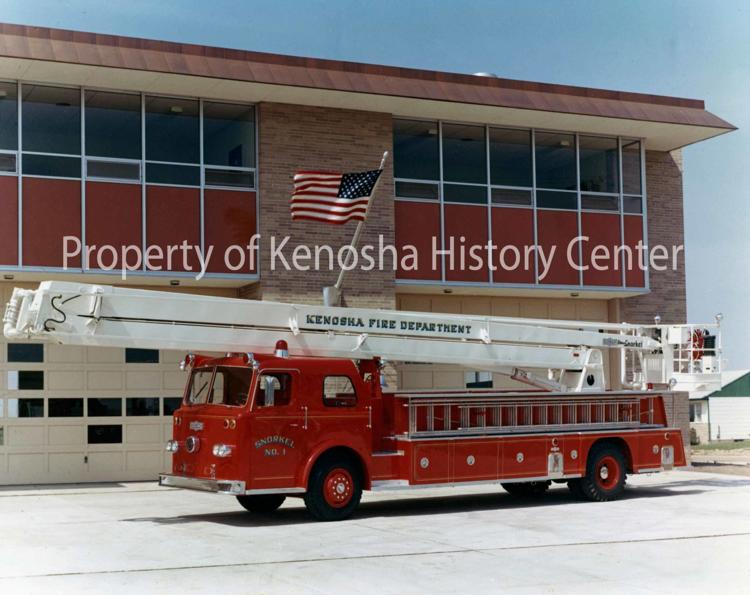 HISTORIC PHOTO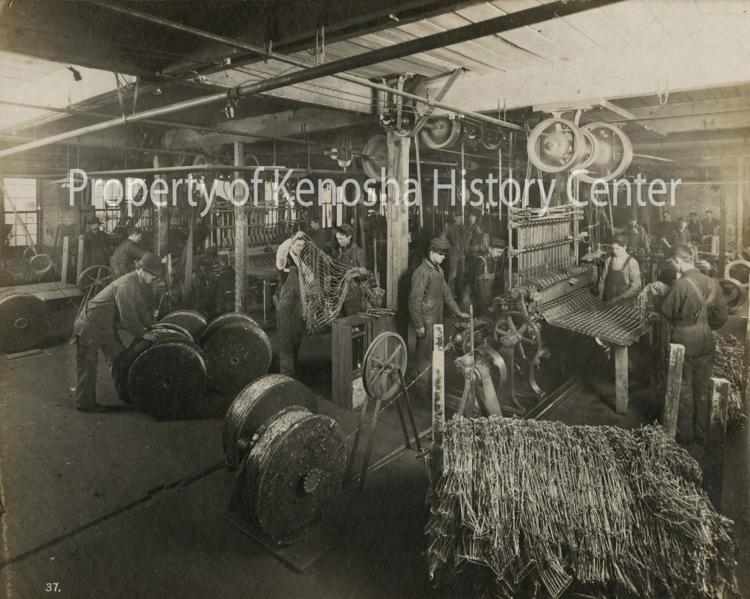 HISTORIC PHOTO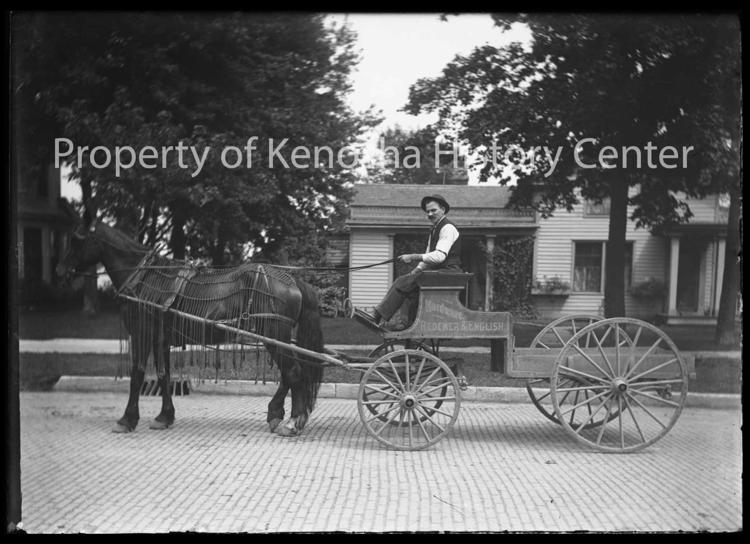 HISTORIC PHOTO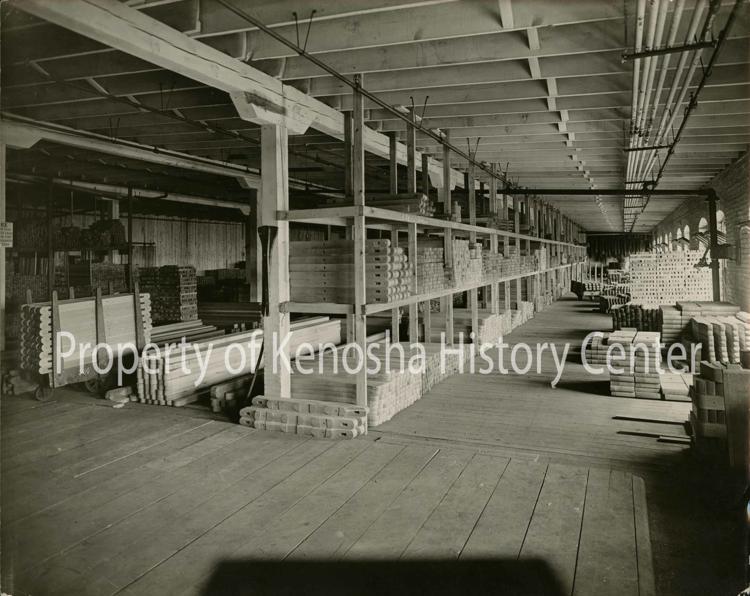 HISTORIC PHOTO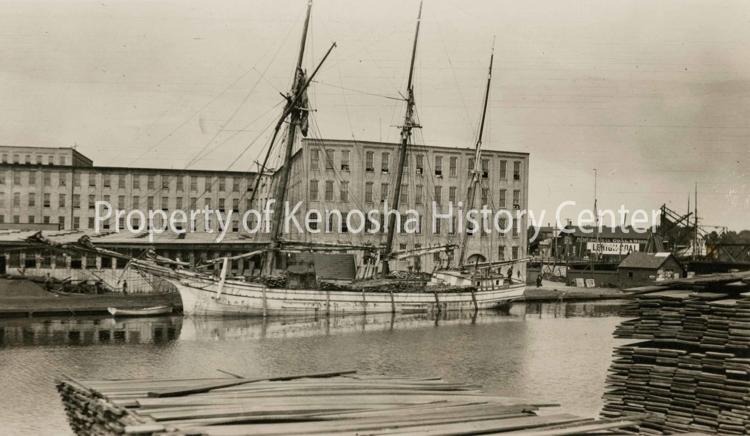 HISTORIC PHOTO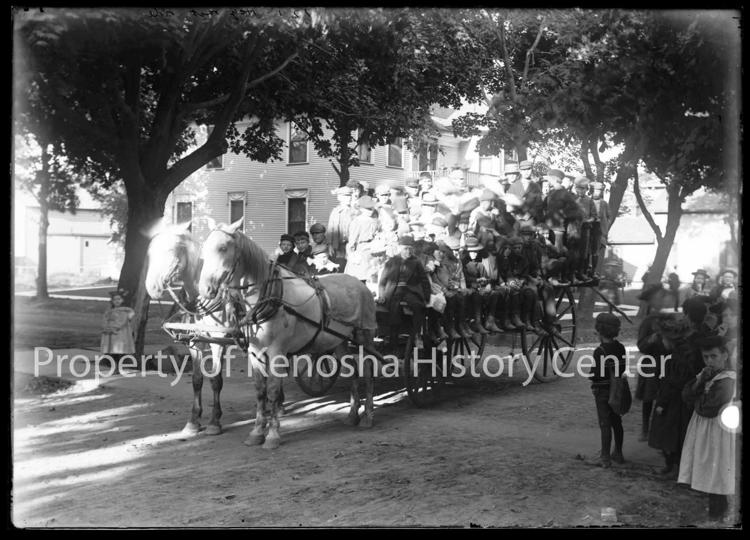 HISTORIC PHOTO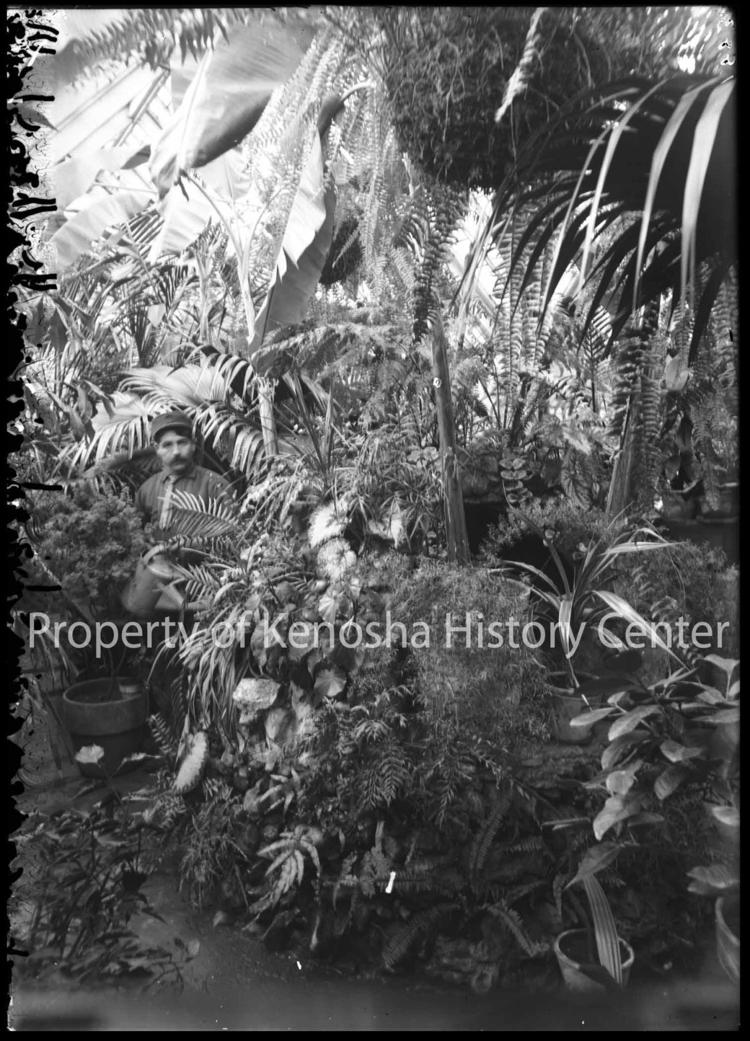 HISTORIC PHOTO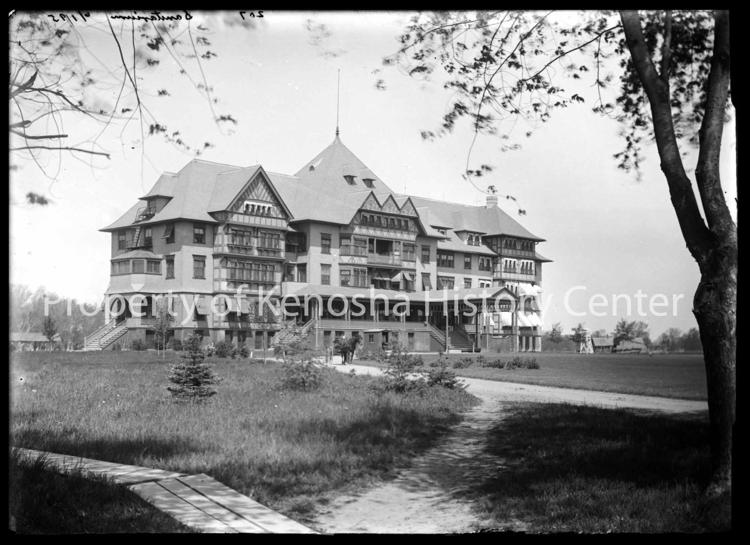 HISTORIC PHOTO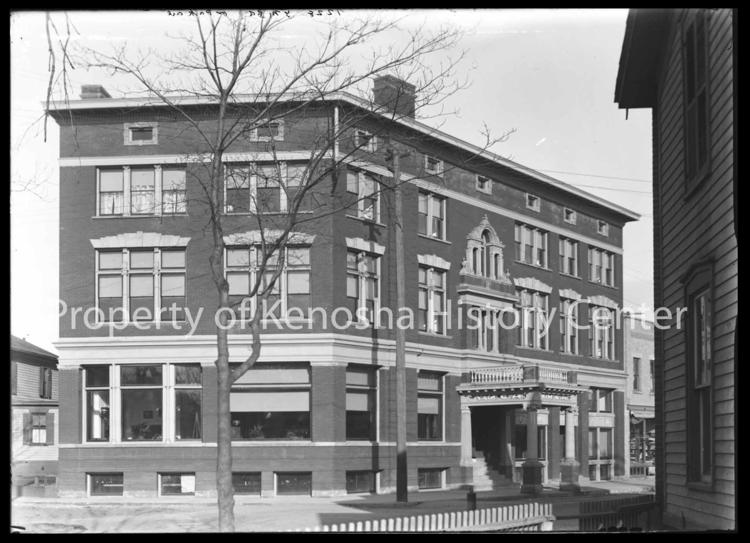 HISTORIC PHOTO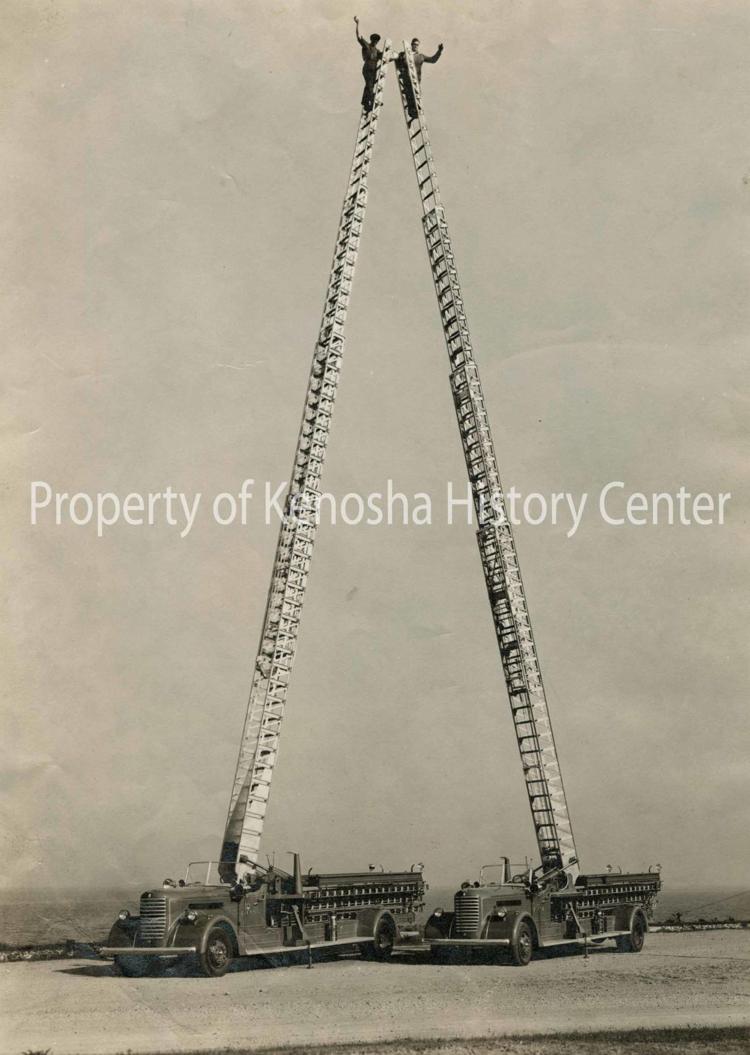 HISTORIC PHOTO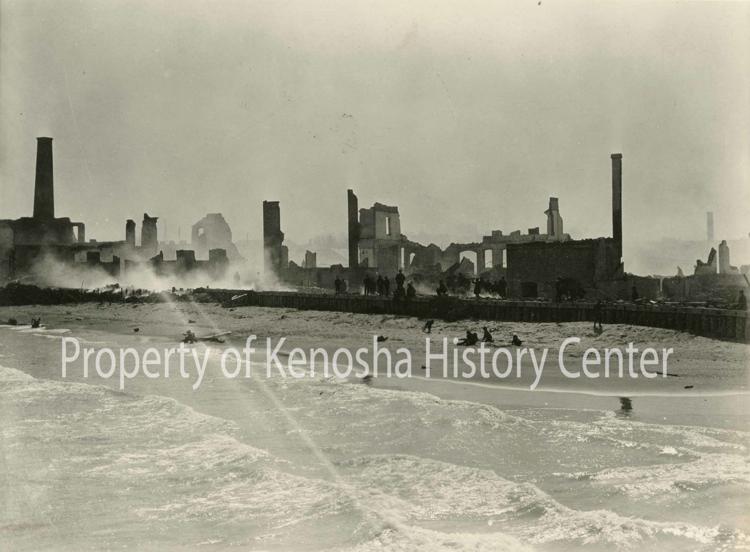 HISTORIC PHOTO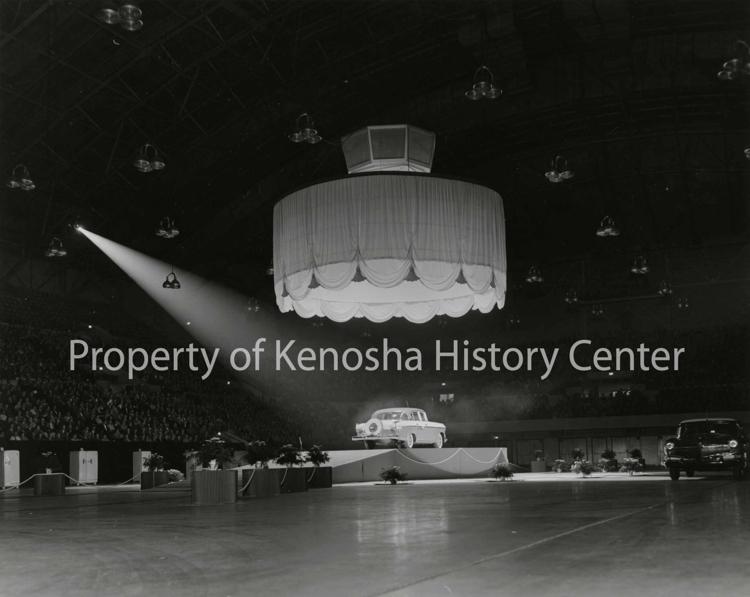 HISTORIC PHOTO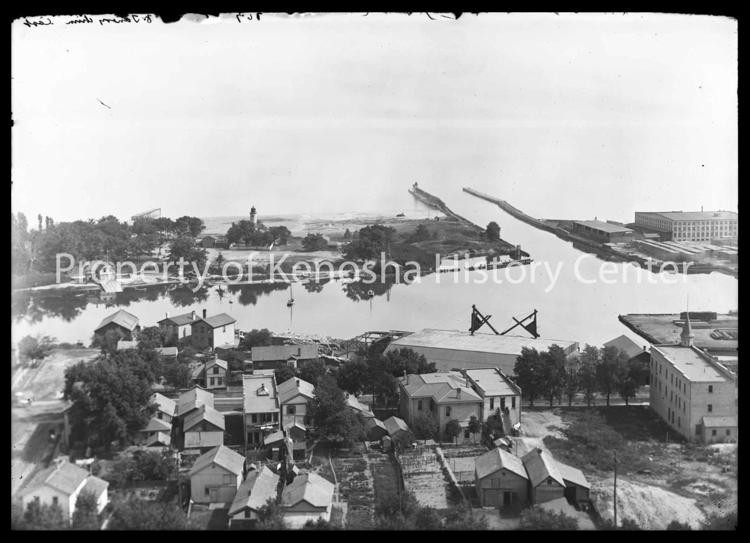 HISTORIC PHOTO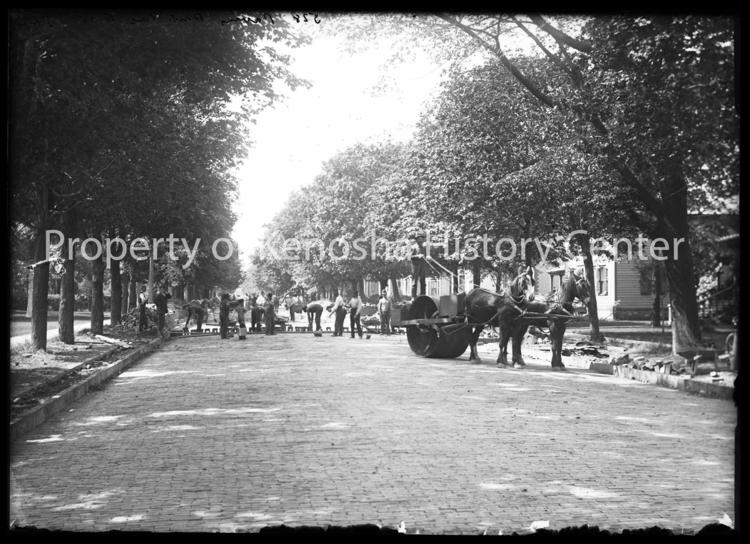 HISTORIC PHOTO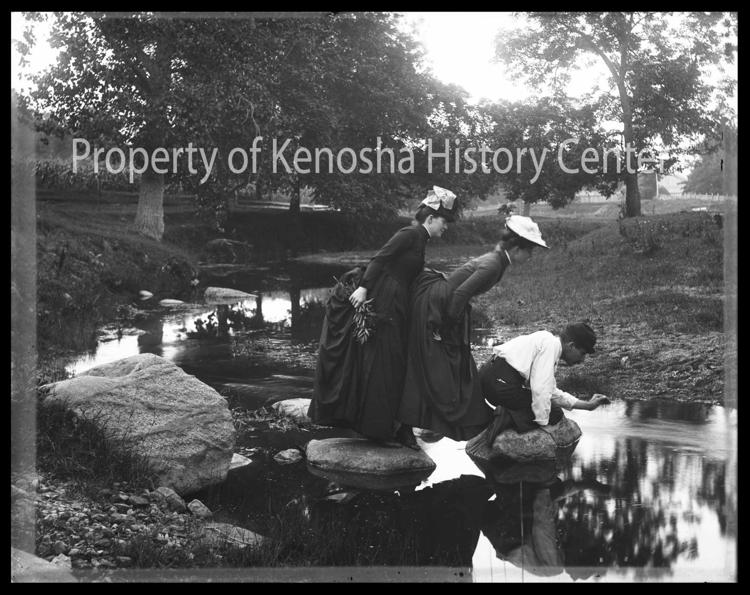 HISTORIC PHOTO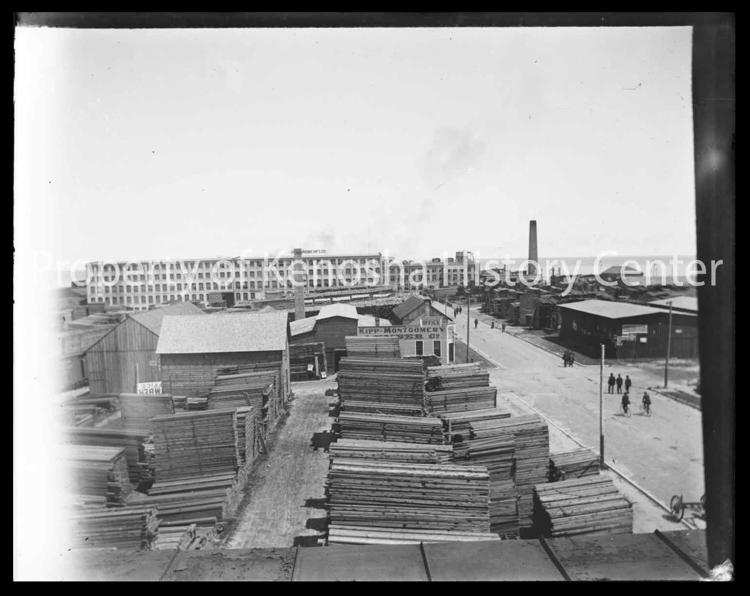 HISTORIC PHOTO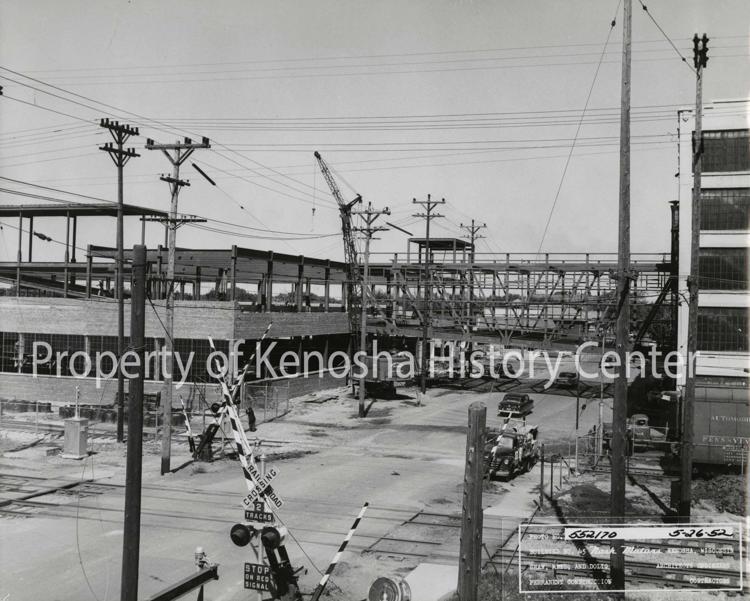 HISTORIC PHOTO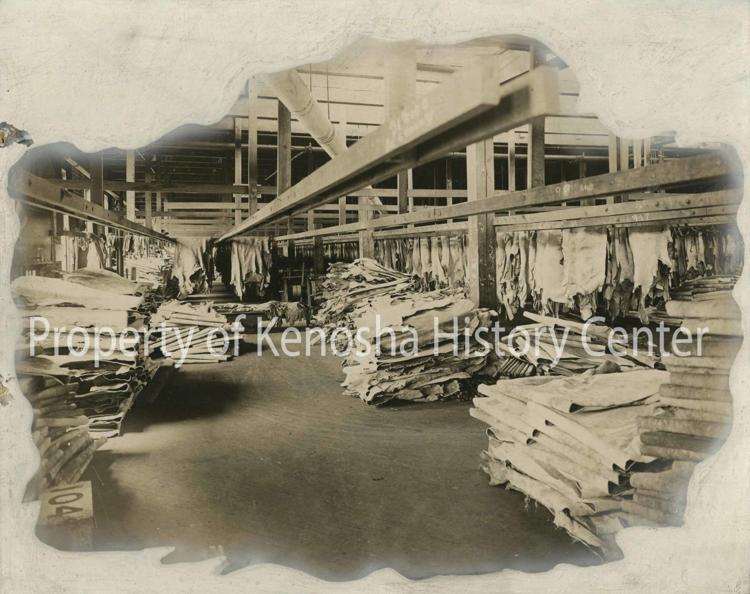 HISTORIC PHOTO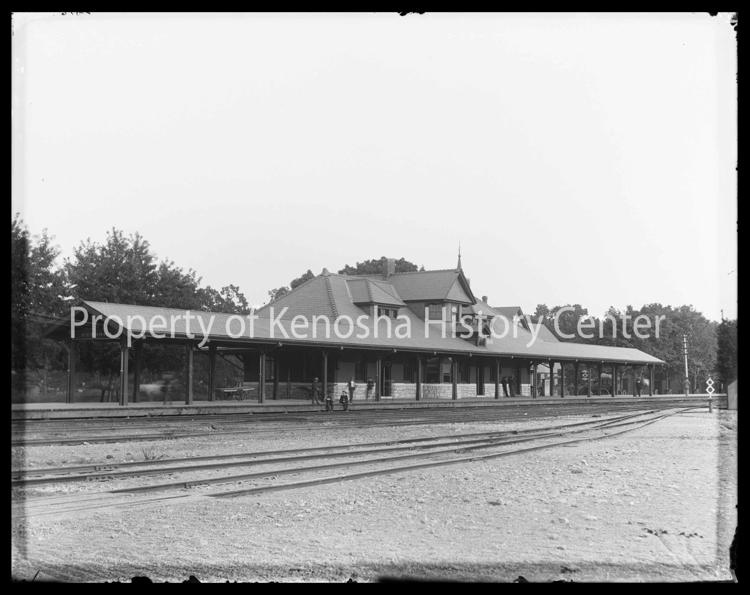 HISTORIC PHOTO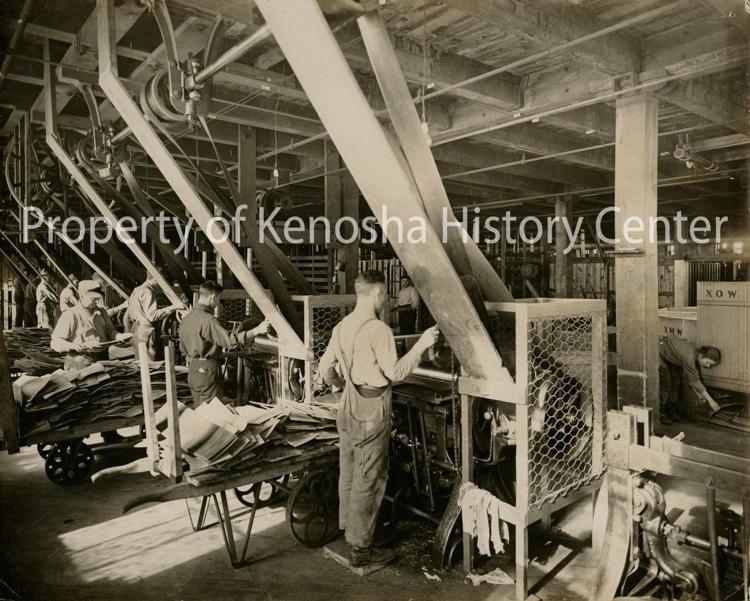 HISTORIC PHOTO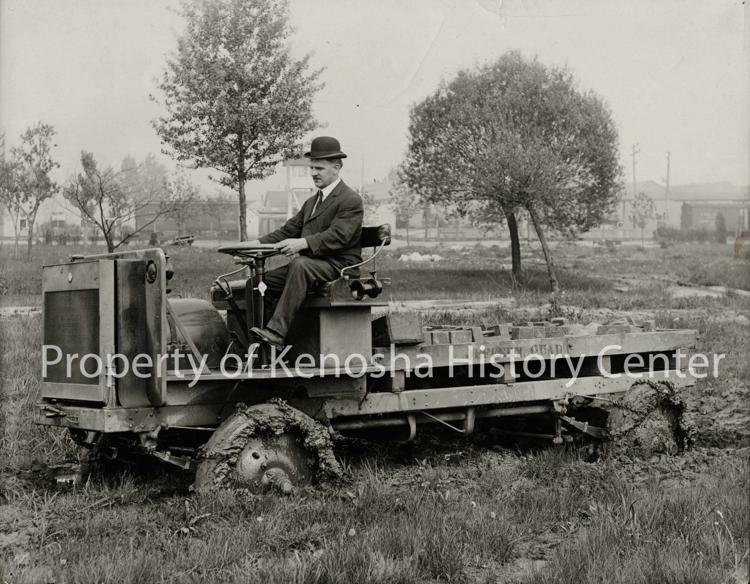 HISTORIC PHOTO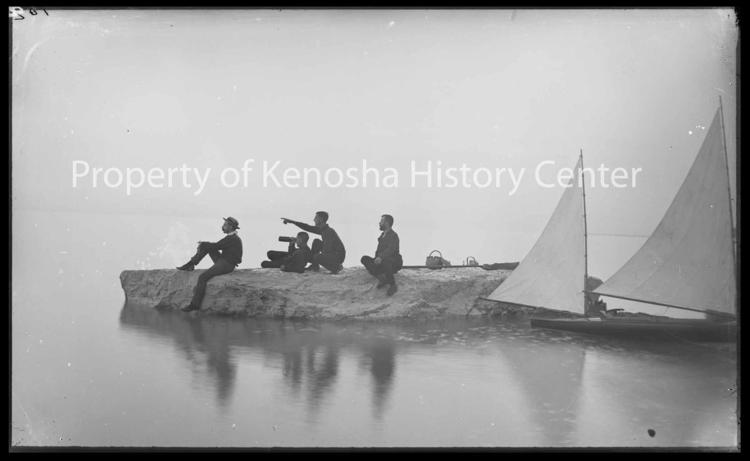 HISTORIC PHOTO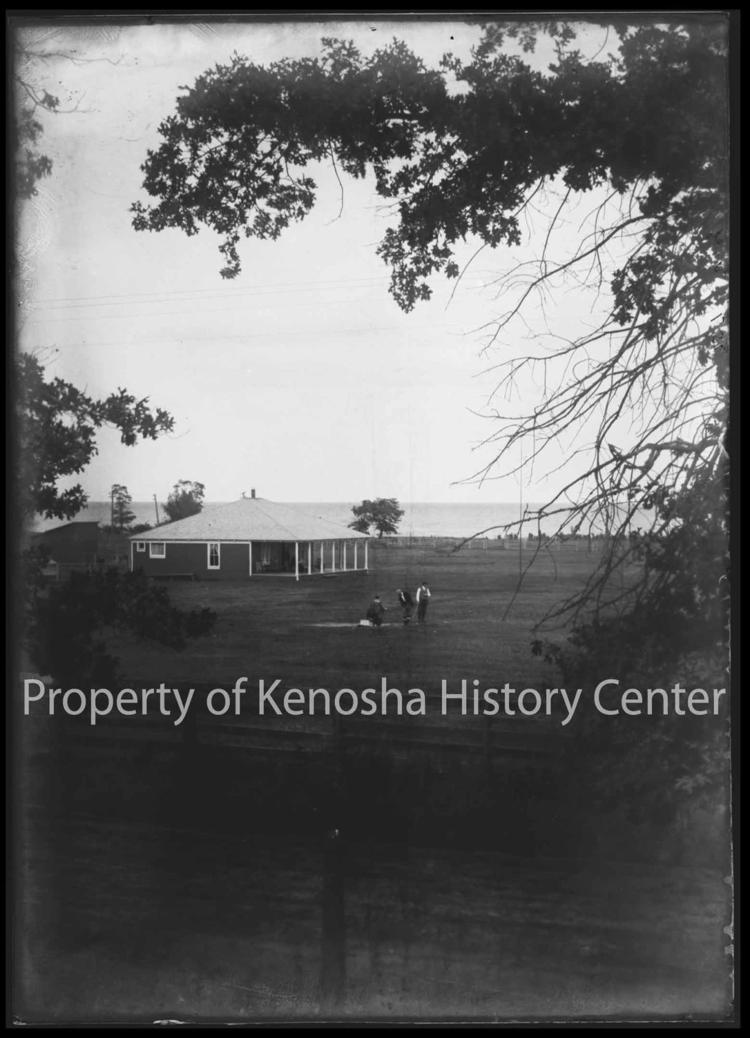 HISTORIC PHOTO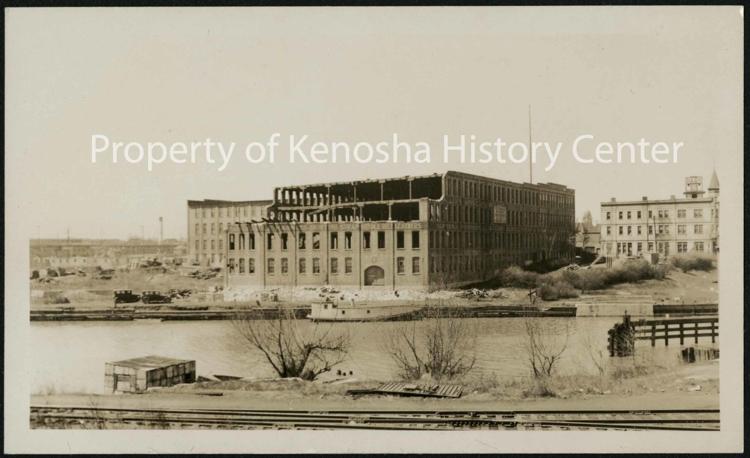 HISTORIC PHOTO