St. Thomas More (0-7, 0-5 Metro Classic) at Shoreland Lutheran (1-6, 0-5 Metro Classic)
Where: Shoreland Lutheran (9026 12th St., Somers)
Series note: The Pacers have won the last five meetings by a combined 182-32 score, including shutouts in 2014 and 2017. … Last season, Shoreland notched a 56-20 road victory in Week 8 behind 362 rushing yards. … The Cavaliers' last win in the series came by a 36-6 final in Week 3 of the 2013 season.
Player to watch: Shoreland is looking for a big game from senior defensive lineman Ethan Walker (6-0, 285 pounds) in what's predicted to be cold, rainy weather. … "We will need his size and strength in the trenches on a muddy field (tonight)," Shoreland coach Paul Huebner said. "We actually thought we had lost him for the season to a wrist injury in the first week of practice, but thankfully it healed much quicker than his doctors originally predicted. He's a neat kid who is strong in his faith and very active in his church."
Key stat: Thomas More has been outscored 309-52 this season. … Shoreland will try to get its offense going after scoring just 13 points over its last four games, including a pair of shutouts.
FYI: Both teams have been eliminated from postseason contention and are tied for last place in the Metro Classic but look to end their seasons by picking up a win or two.
ITED GRADUATION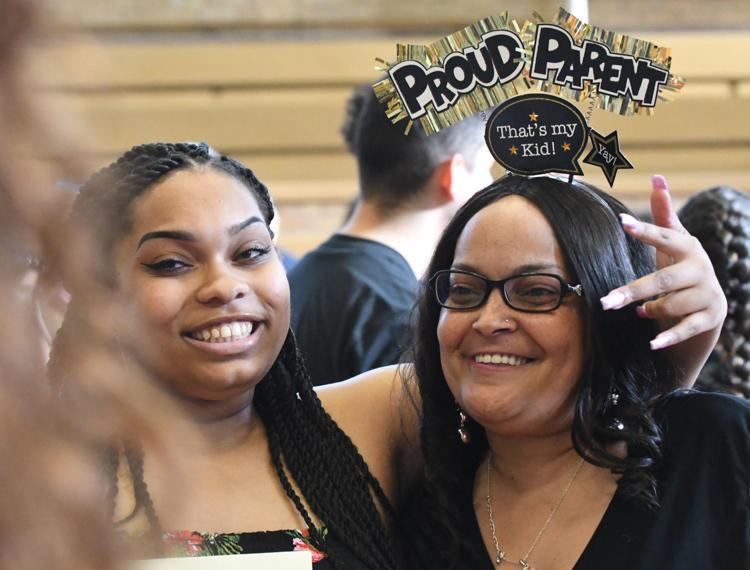 BRADFORD GRADS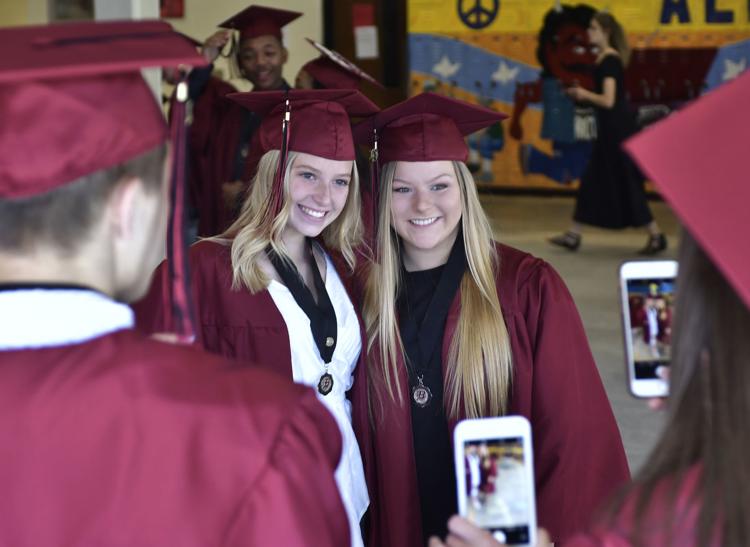 BRADFORD GRADS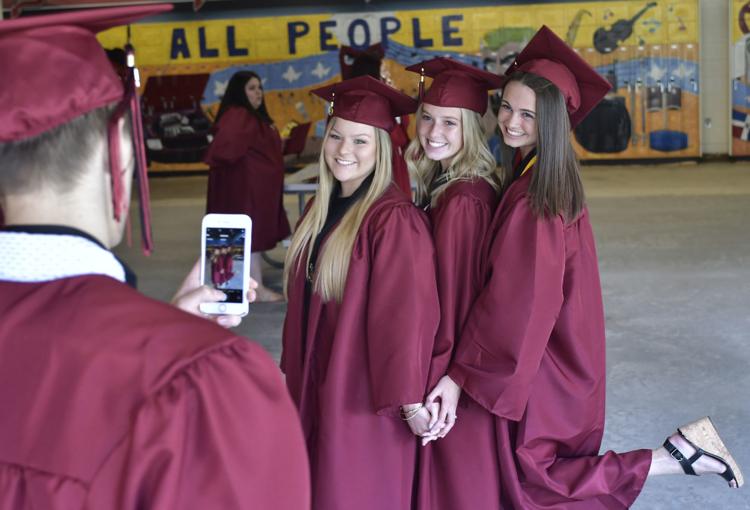 BRADFORD GRADS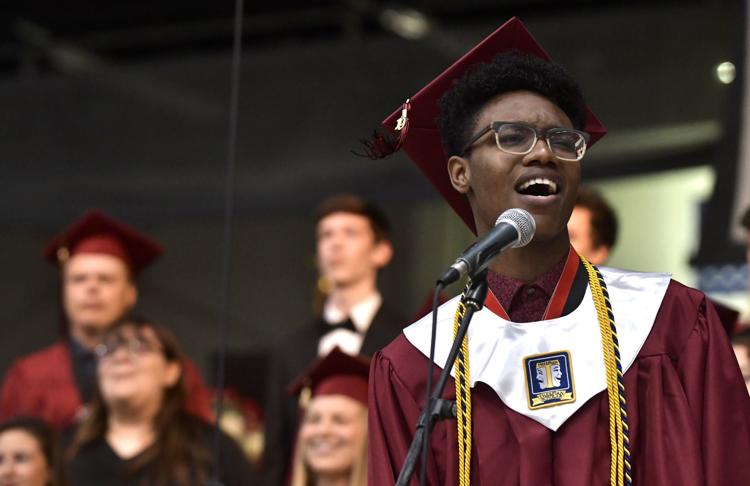 BRADFORD GRADS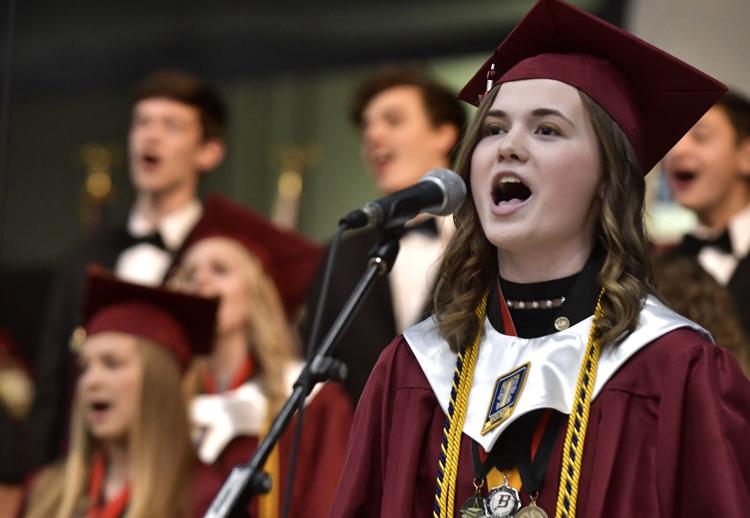 STJ GRADUATION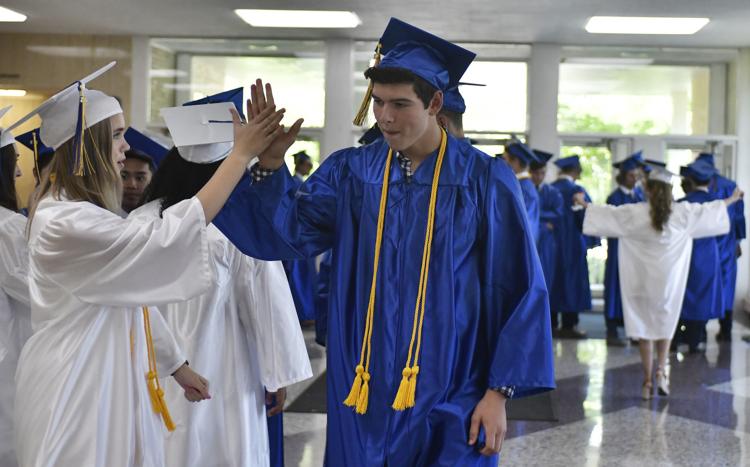 STJ GRADUATION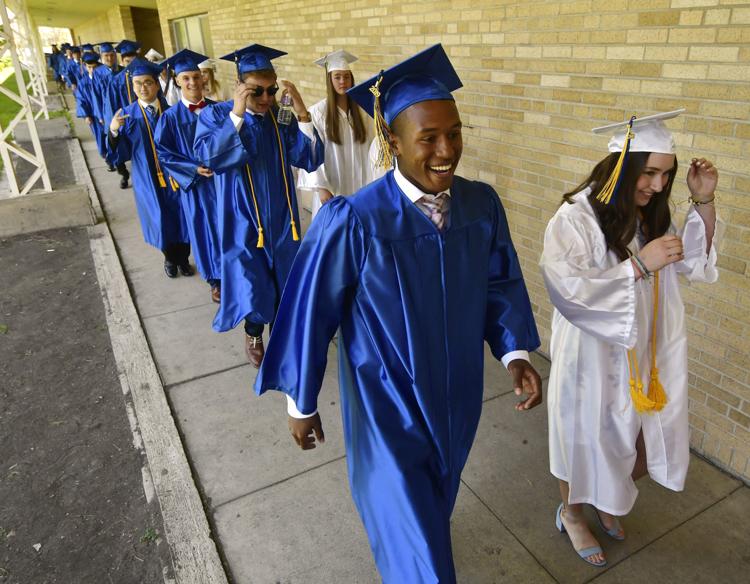 STJ GRADUATION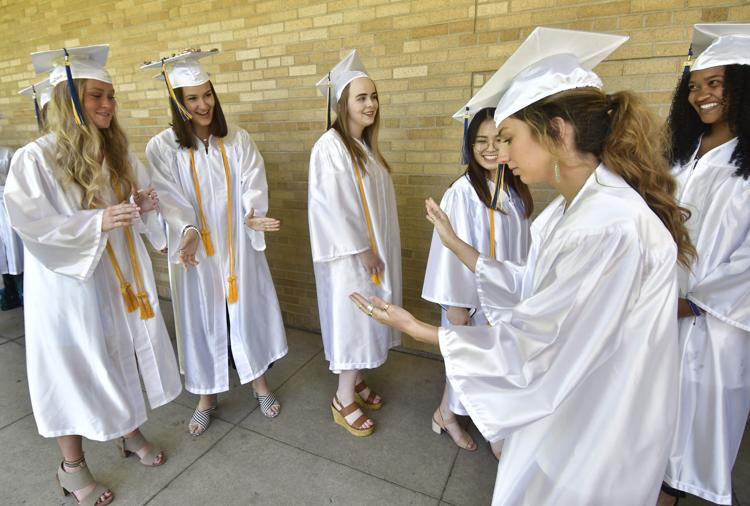 STJ GRADUATION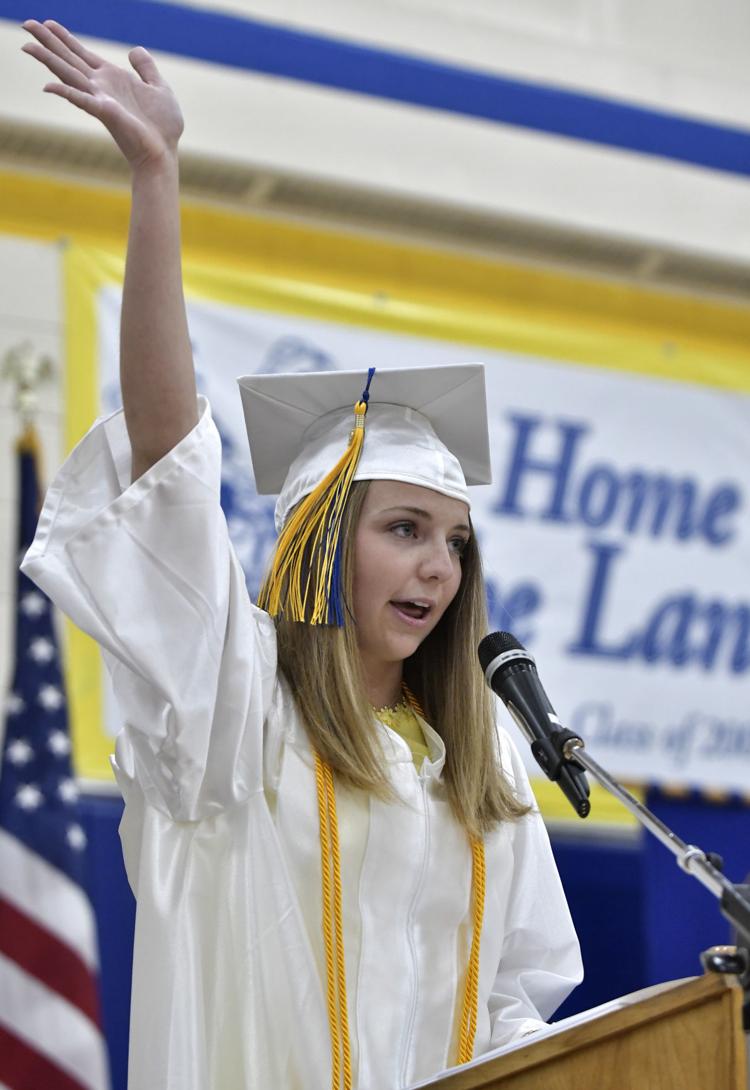 STJ GRADUATION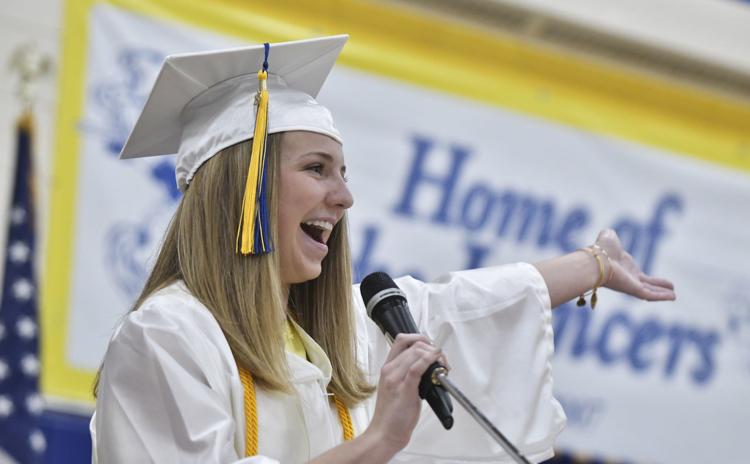 STJ GRADUATION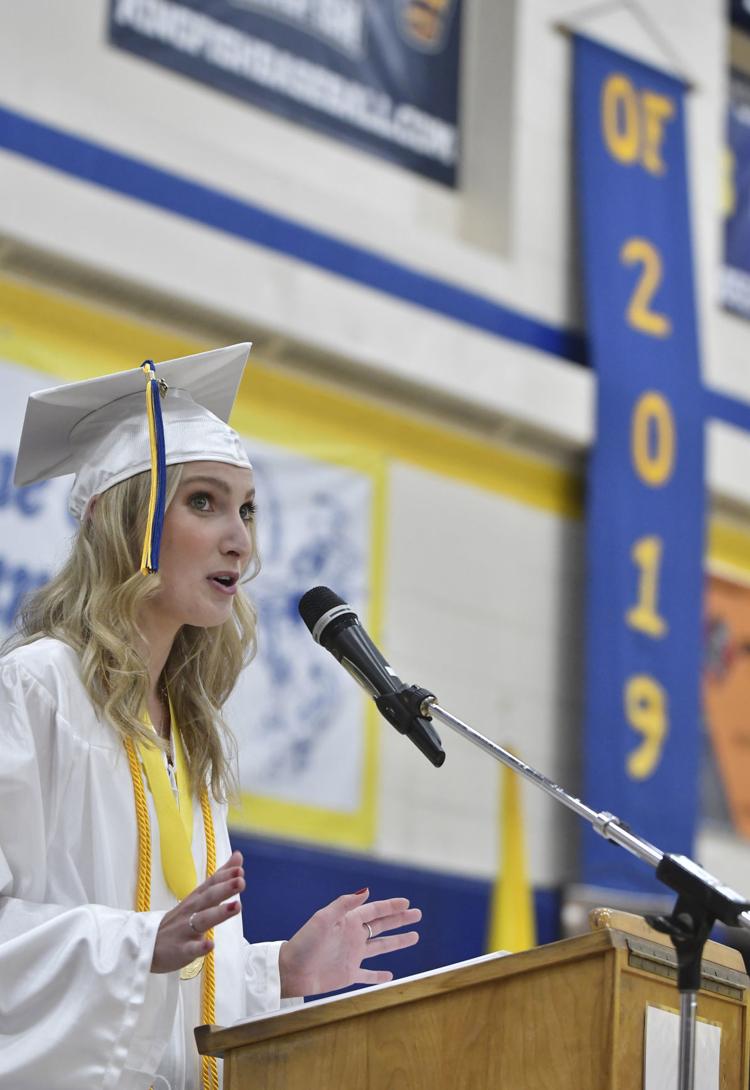 STJ GRADUATION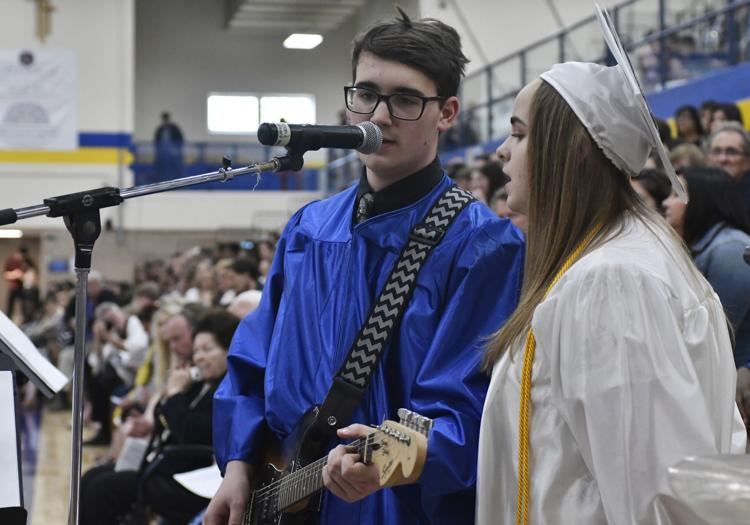 INDIAN TRAIL GRADS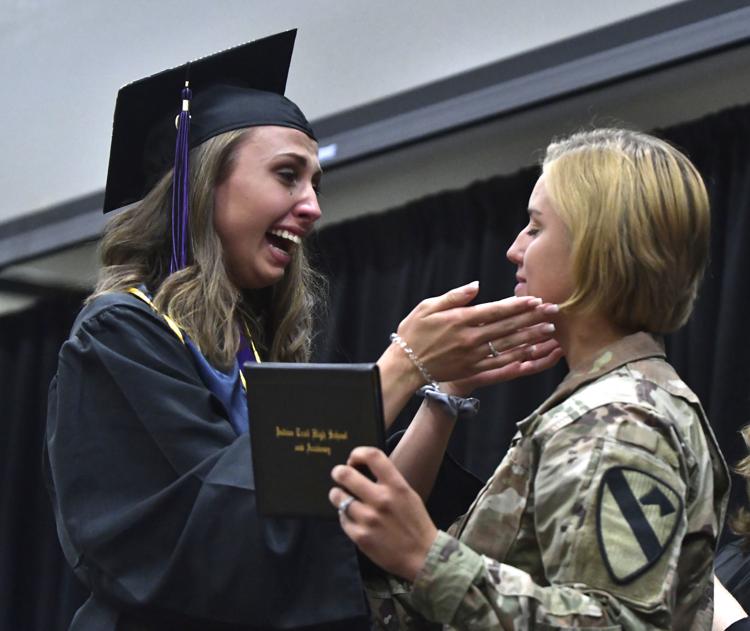 INDIAN TRAIL GRADS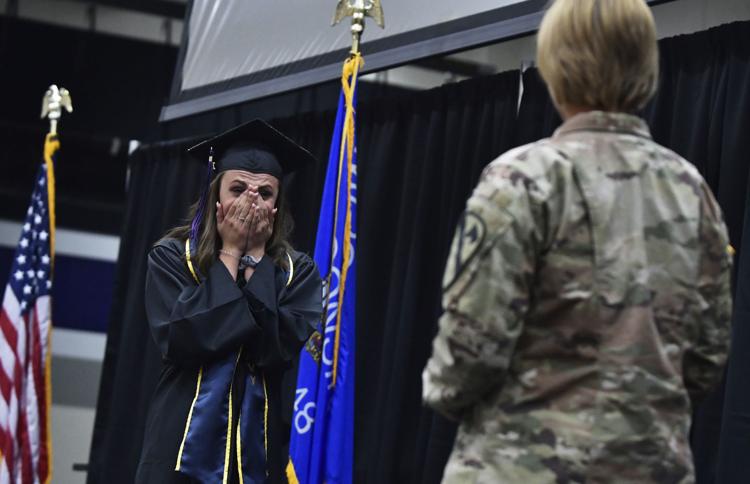 INDIAN TRAIL GRADS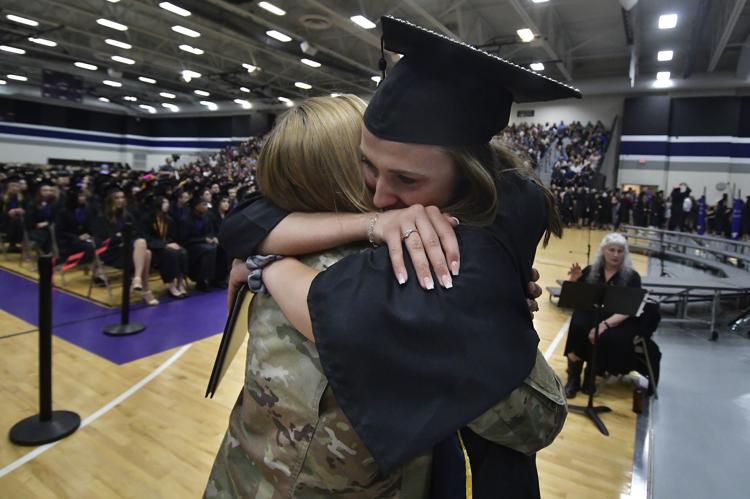 INDIAN TRAIL GRADS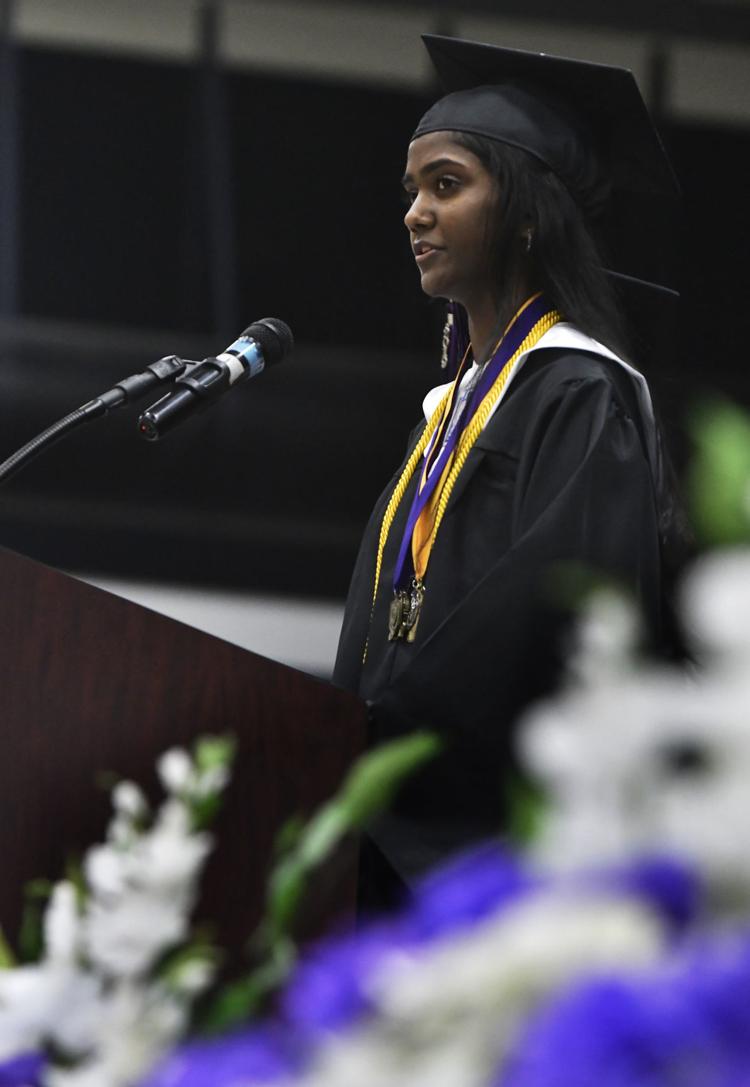 INDIAN TRAIL GRADS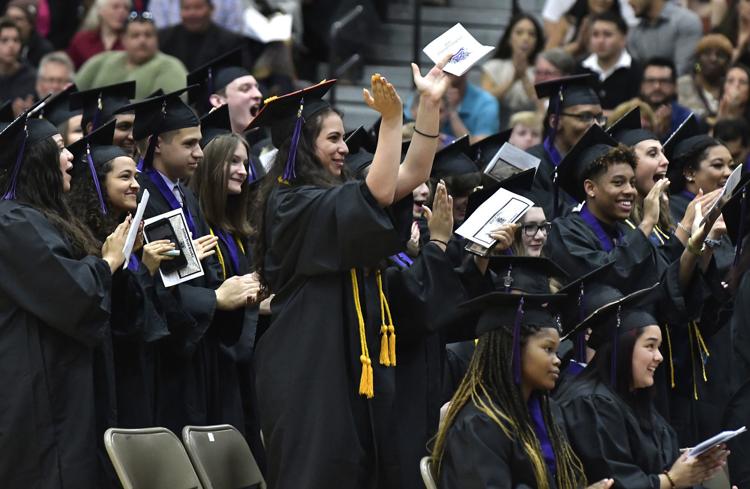 INDIAN TRAIL GRADS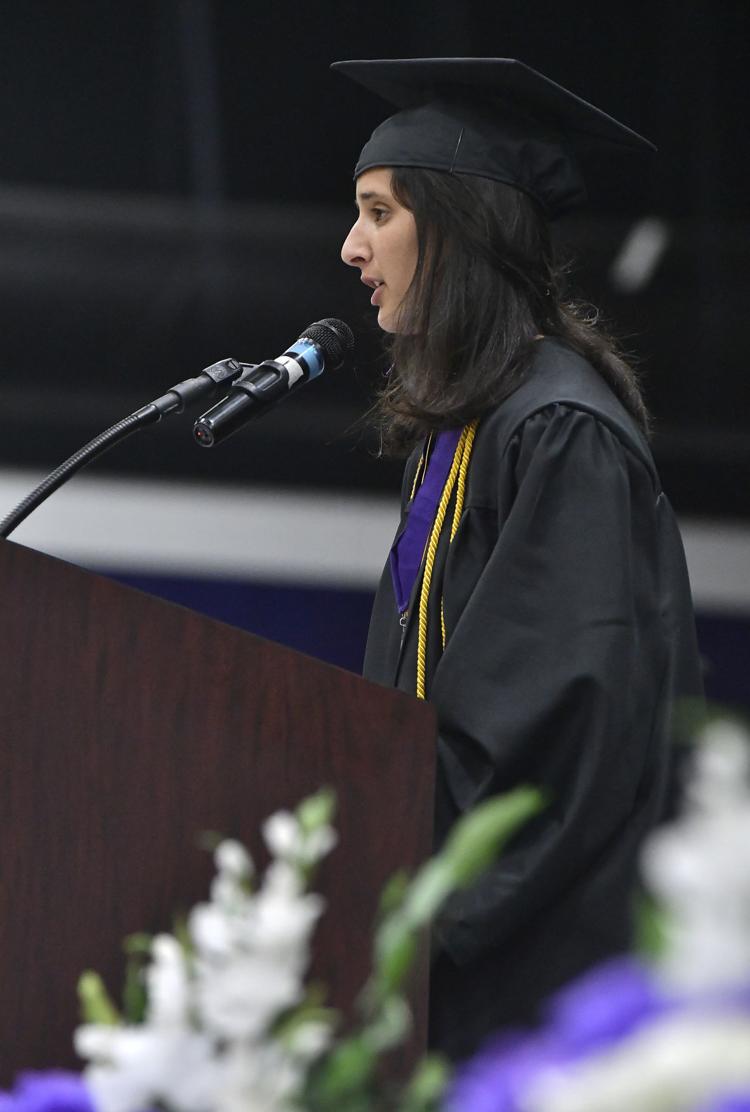 INDIAN TRAIL GRADS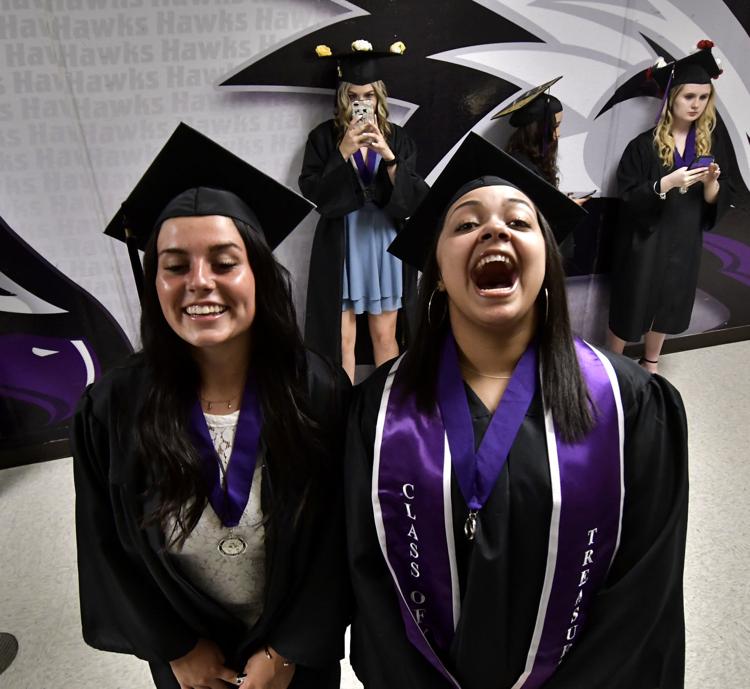 REUTHER GRADS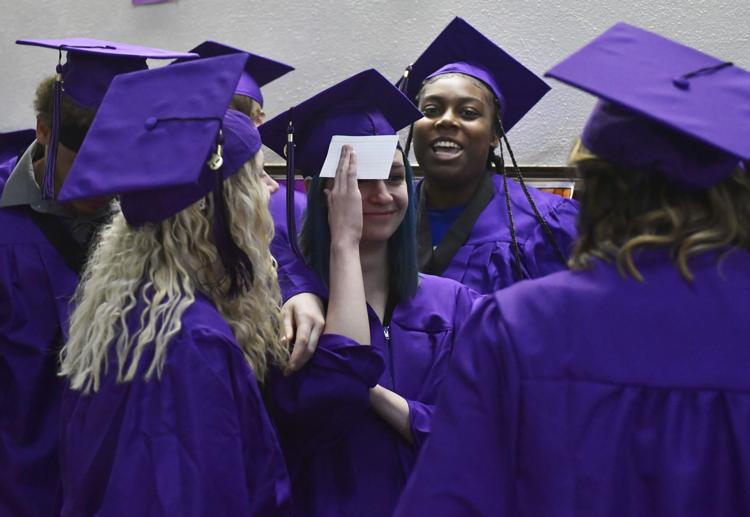 REUTHER GRADS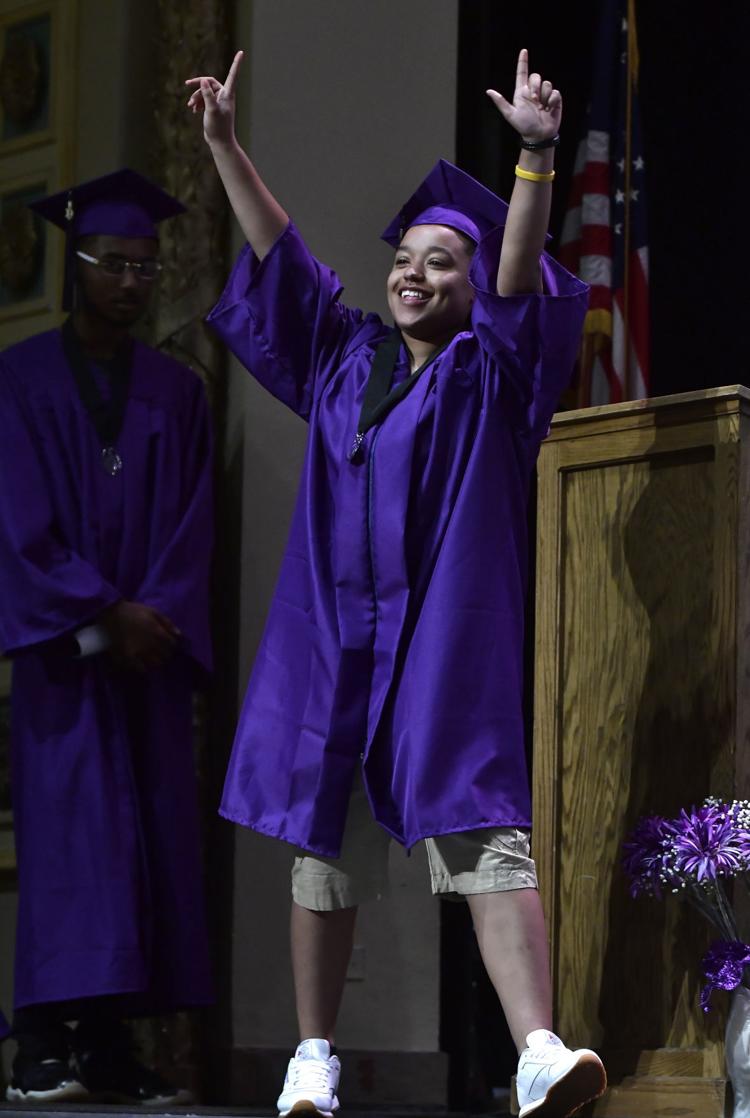 REUTHER GRADS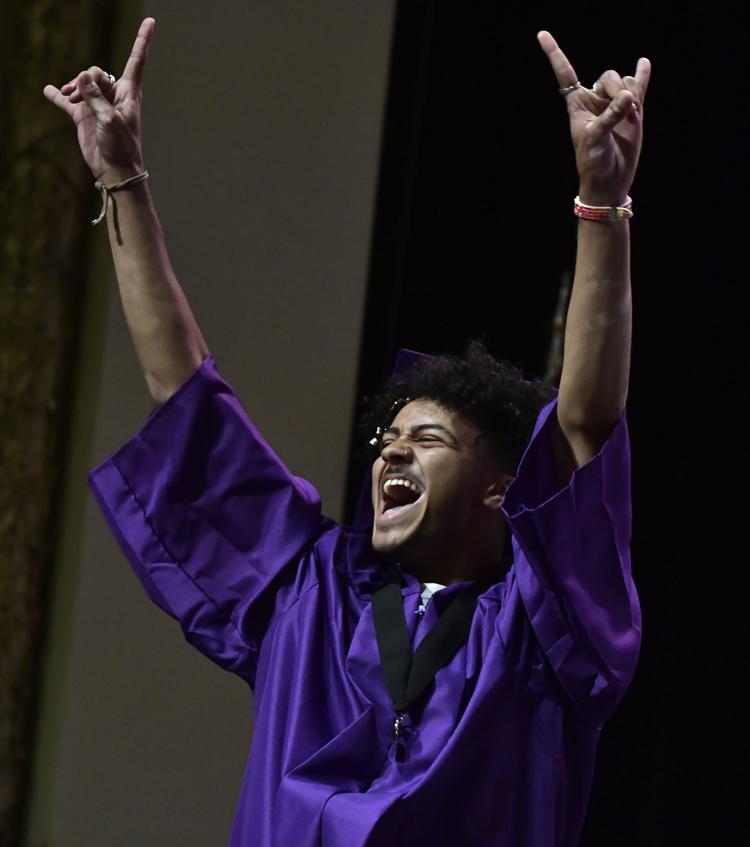 CHRISTIAN LIFE GRADS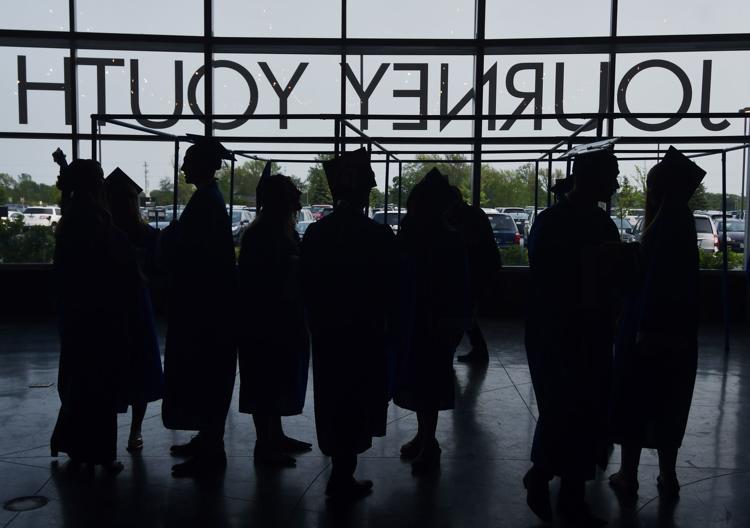 CHRISTIAN LIFE GRADS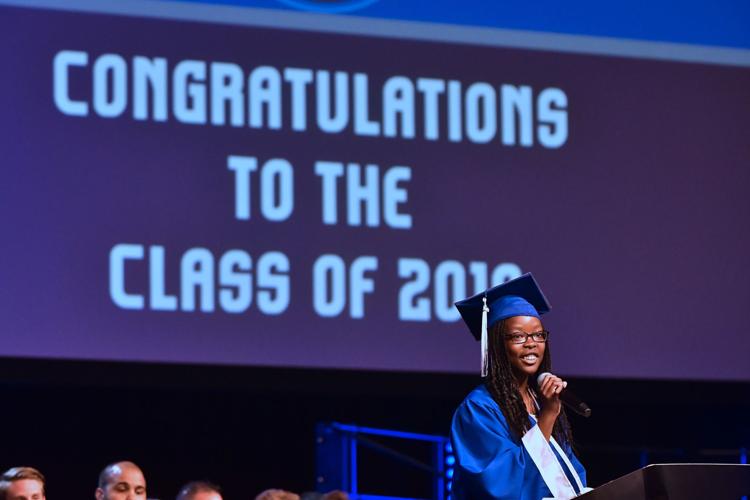 CHRISTIAN LIFE GRADS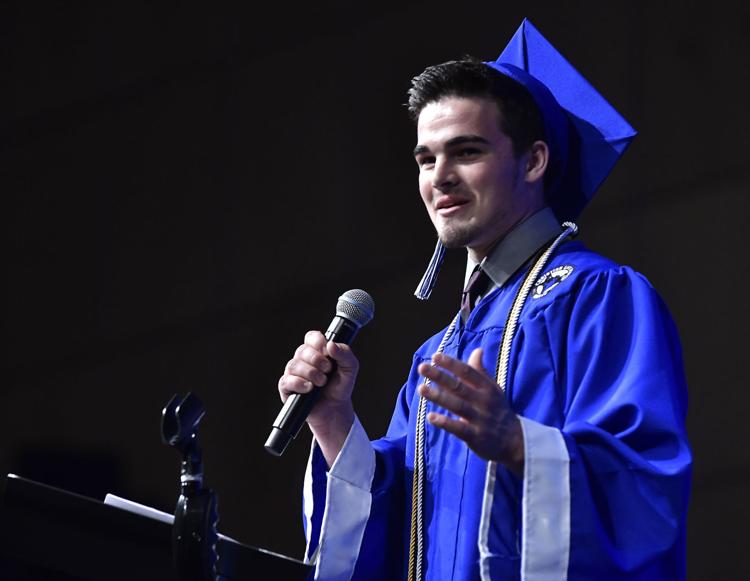 TREMPER GRADS
TREMPER GRADS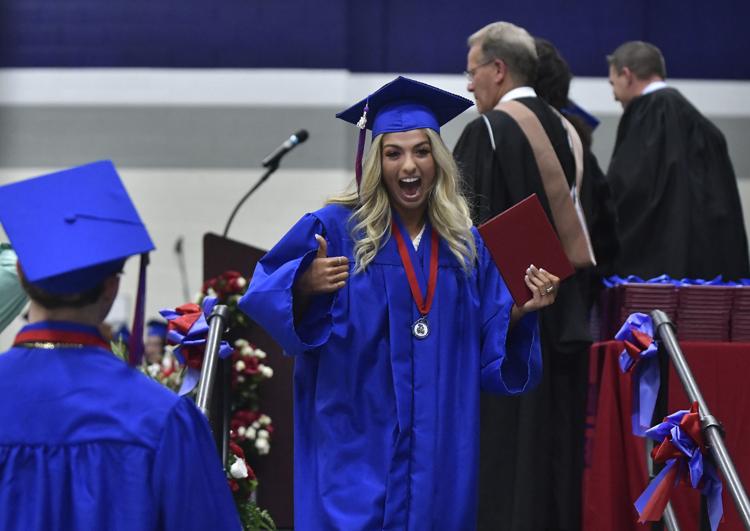 TREMPER GRADS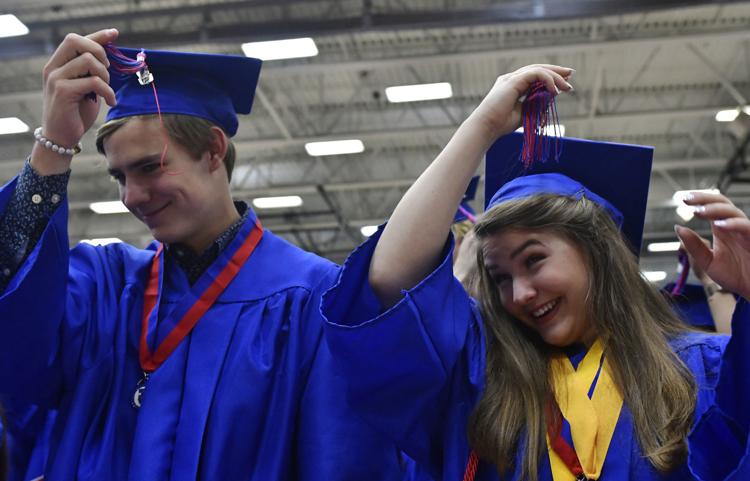 Chrsitian Life grad.jpg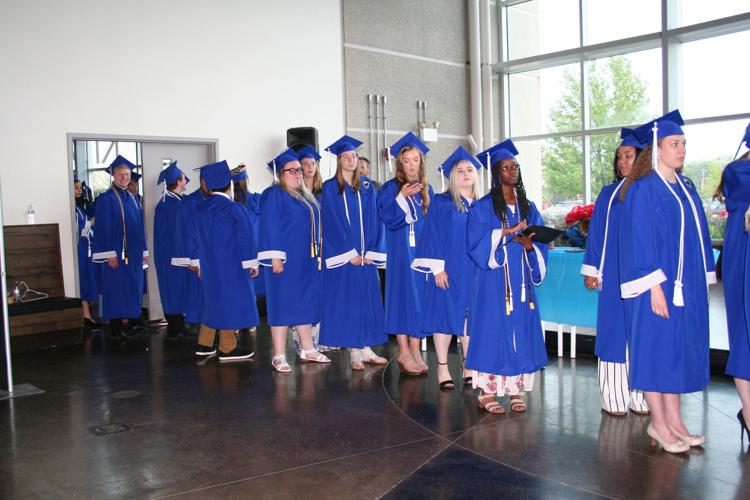 LAKEVIEW GRADUATION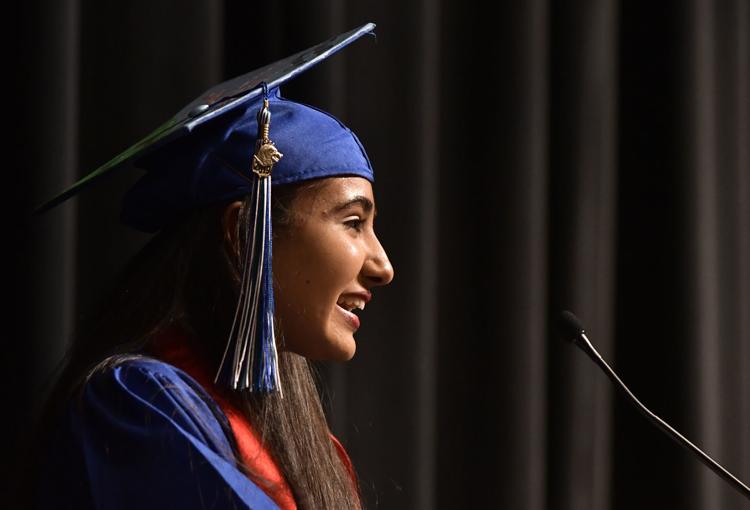 LAKEVIEW GRADUATION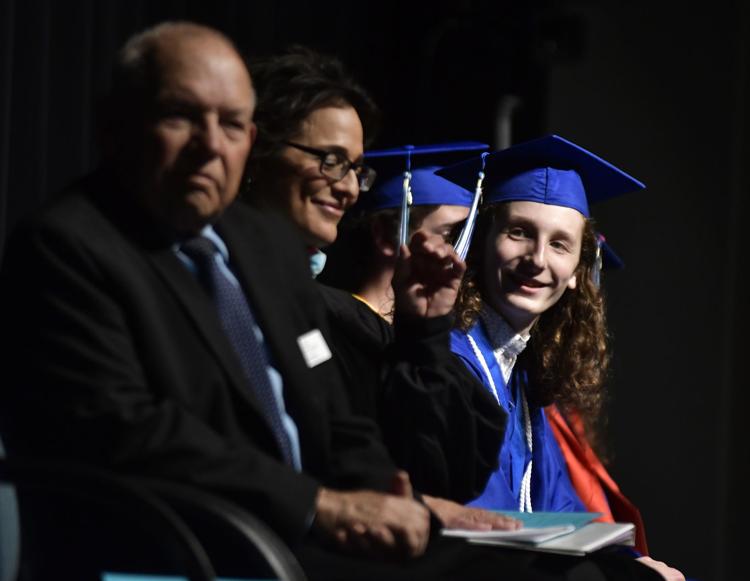 LAKEVIEW GRADUATION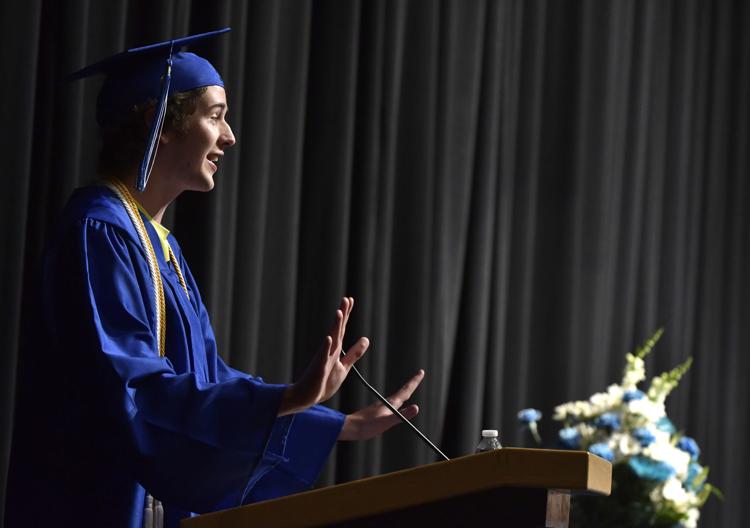 LAKEVIEW GRADUATION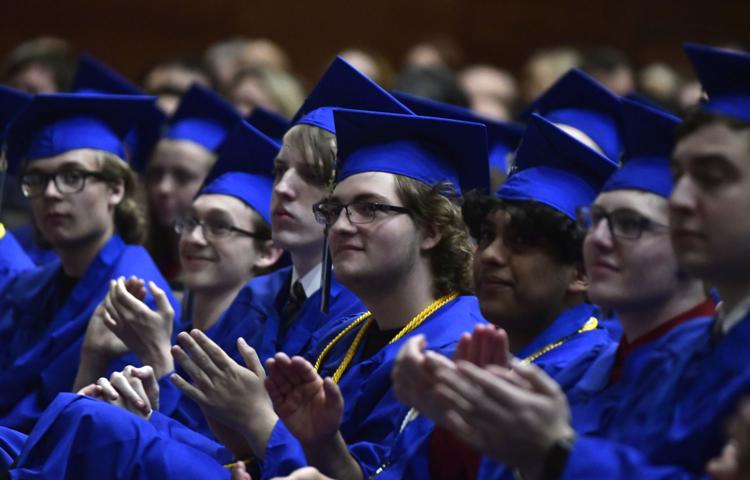 LAKEVIEW GRADUATION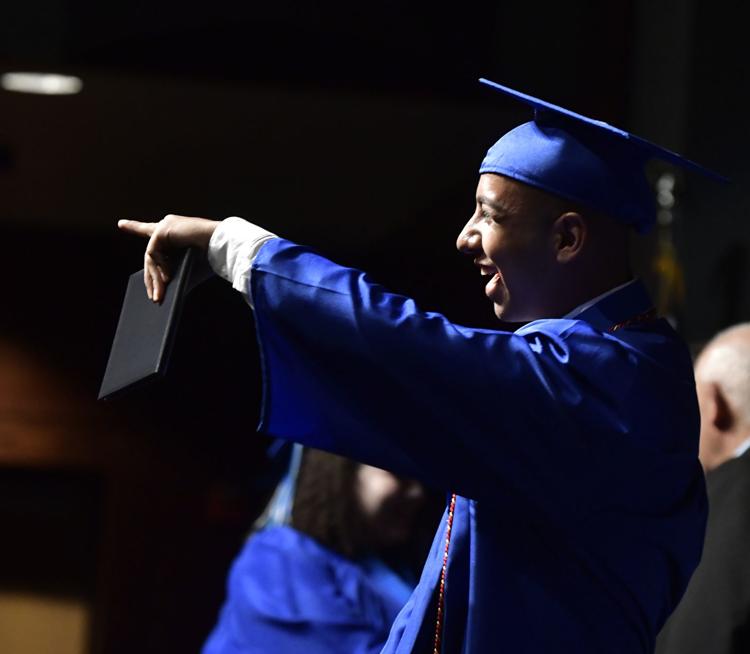 SHORELAND GRADS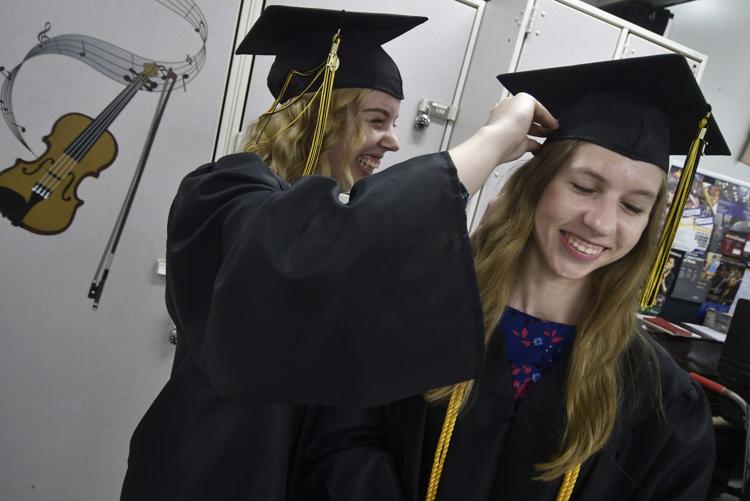 SHORELAND GRADS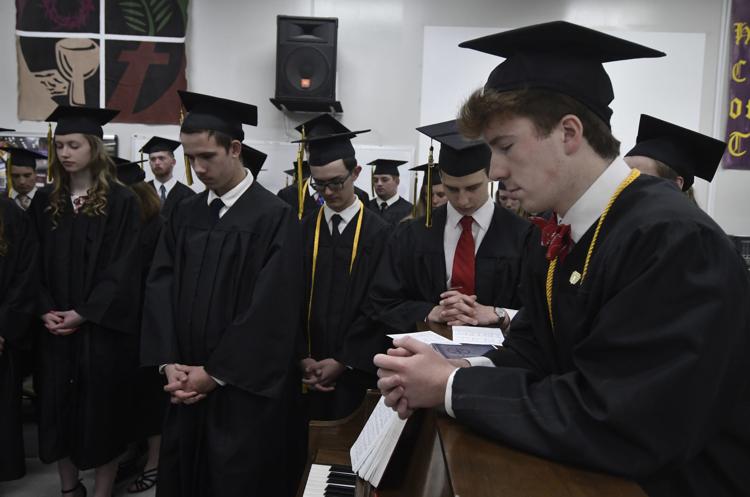 SHORELAND GRADS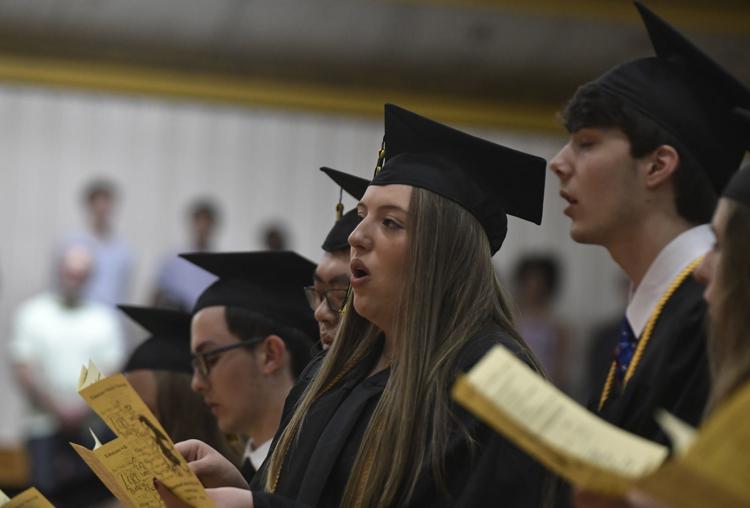 ESCHOOL GRADUATION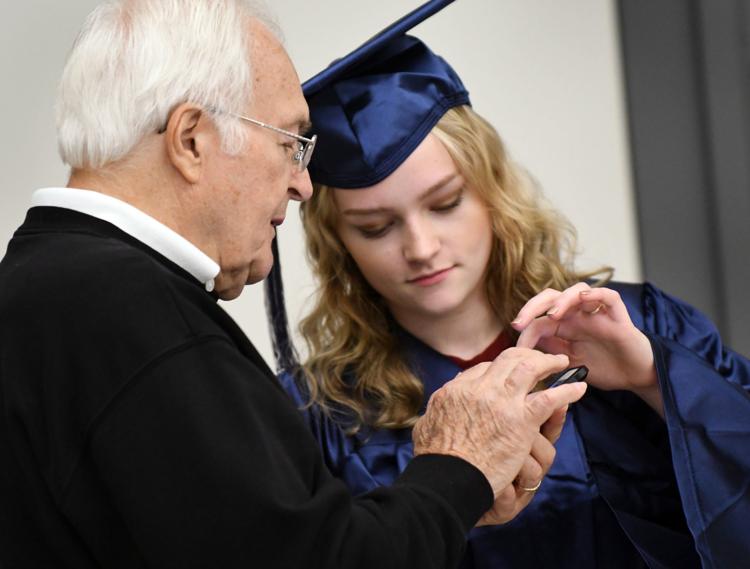 ESCHOOL GRADUATION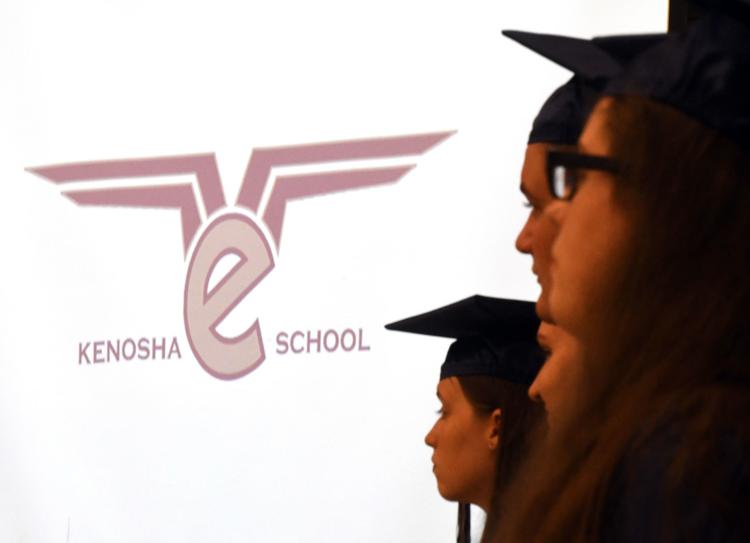 ESCHOOL GRADUATION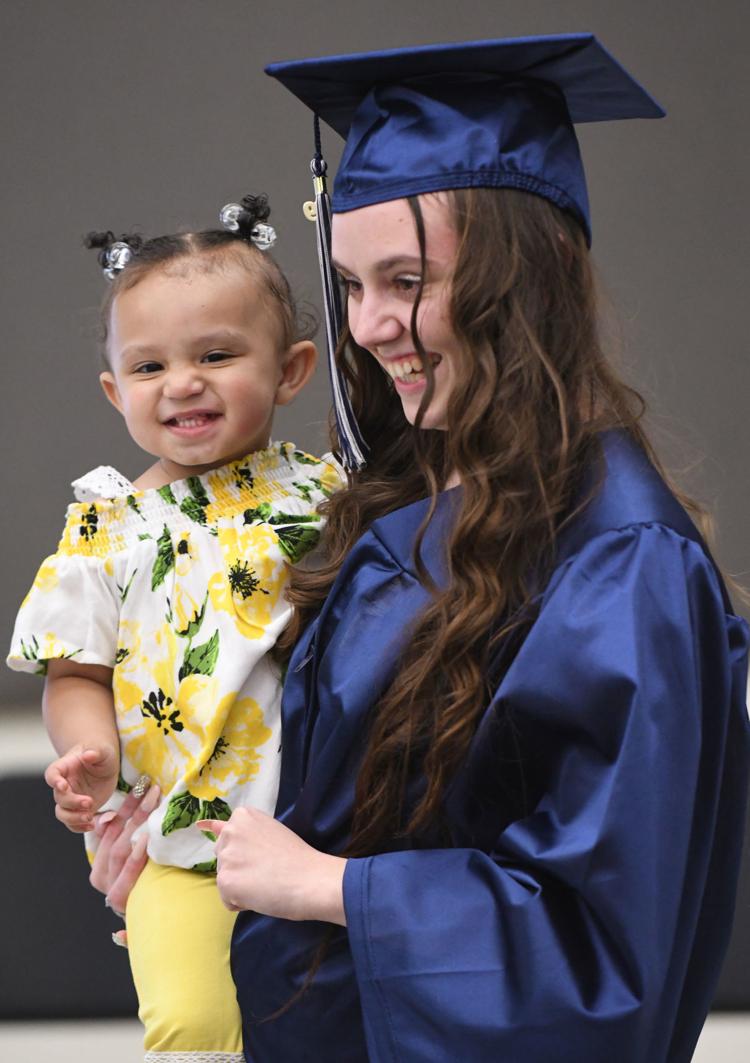 ESCHOOL GRADUATION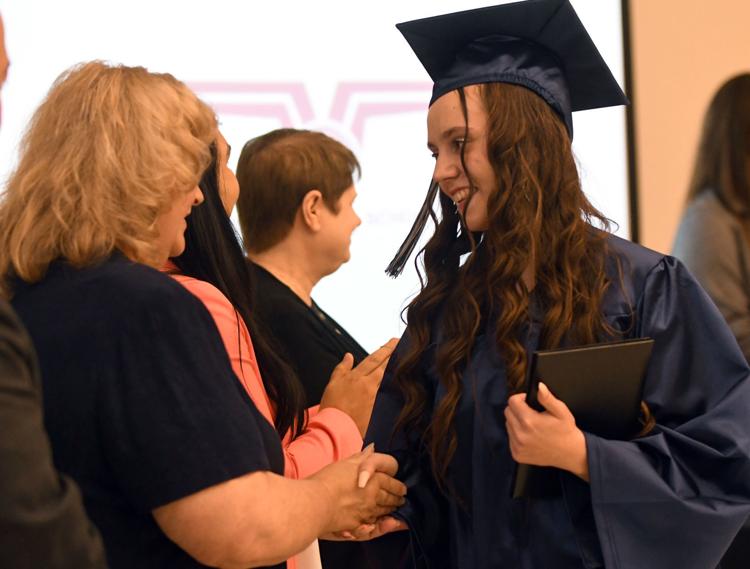 ESCHOOL GRADUATION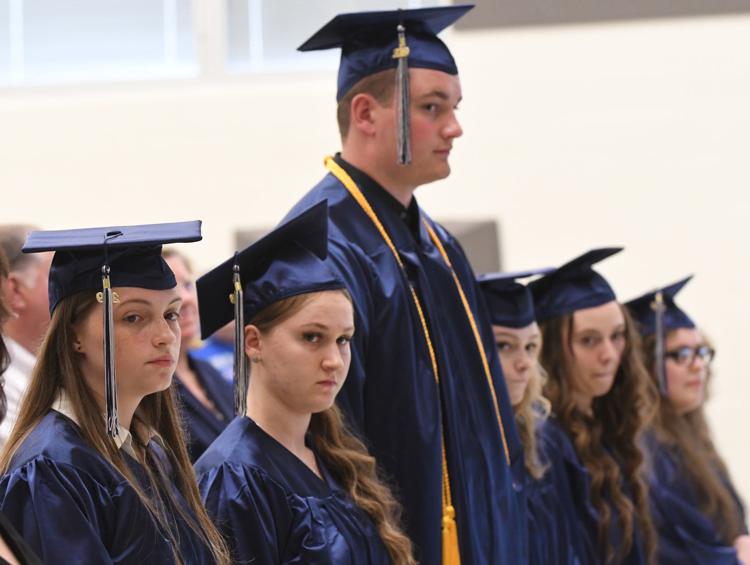 ESCHOOL GRADUATION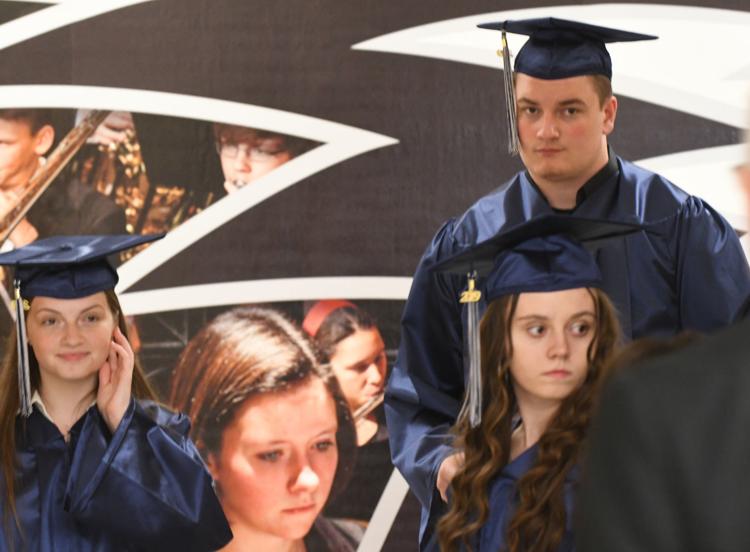 ITED GRADUATION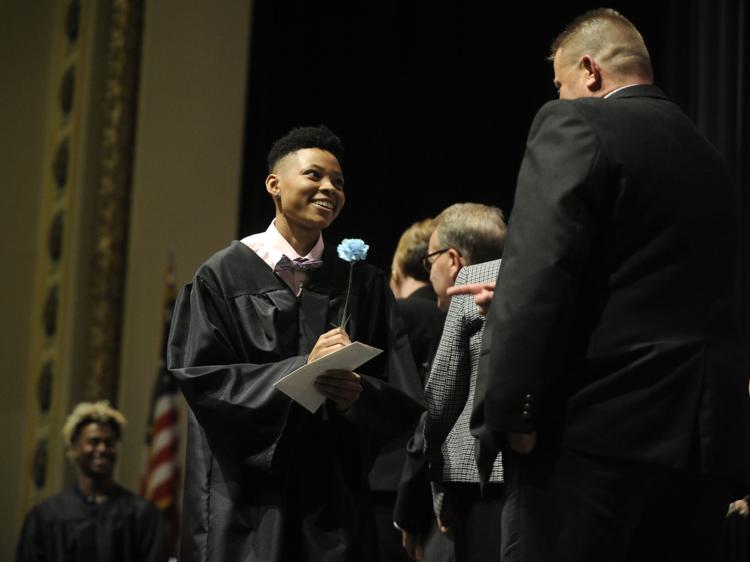 ITED GRADUATION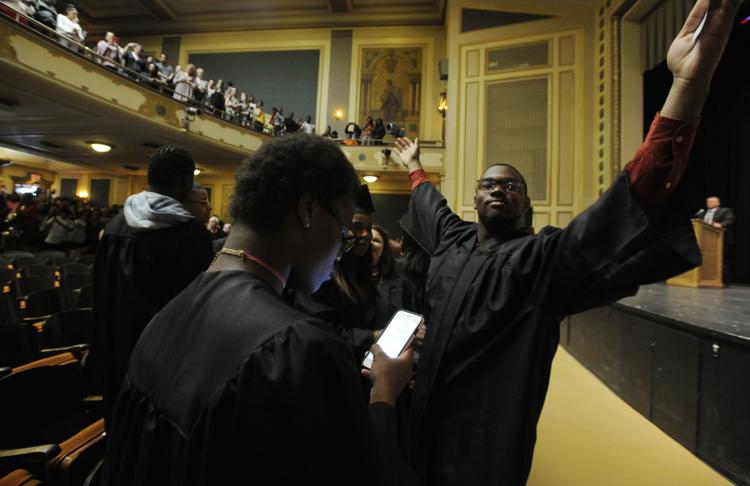 ITED GRADUATION
ITED GRADUATION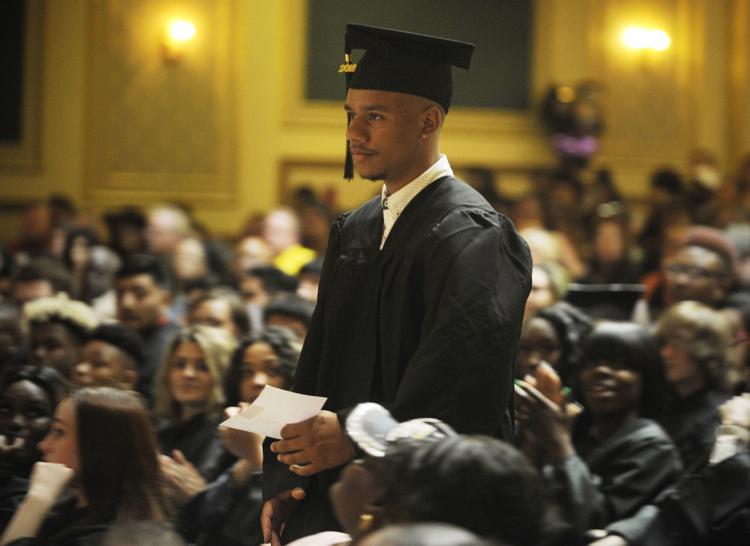 ITED GRADUATION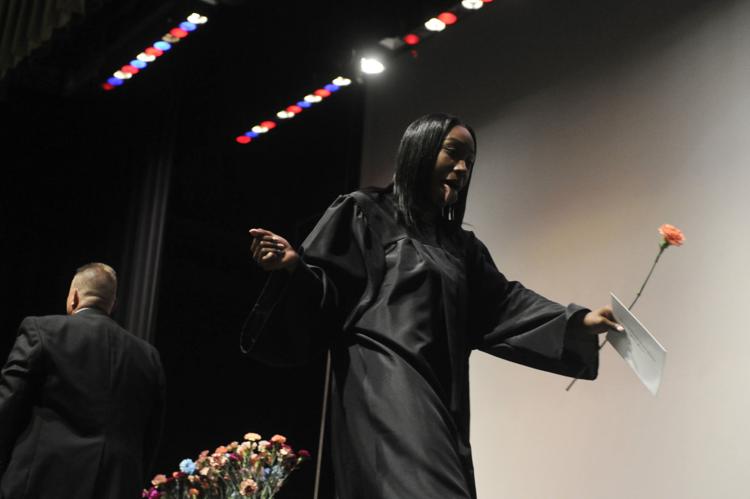 ITED GRADUATION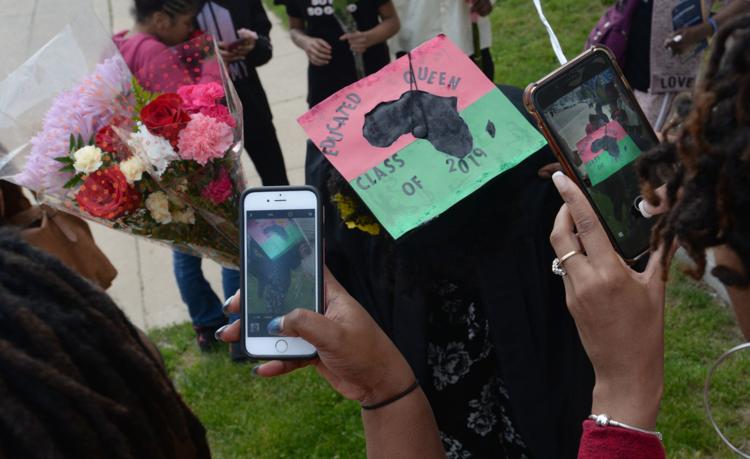 ITED GRADUATION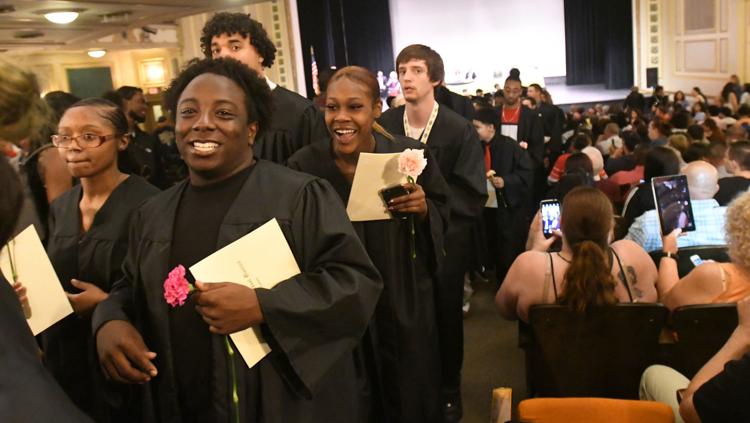 ITED GRADUATION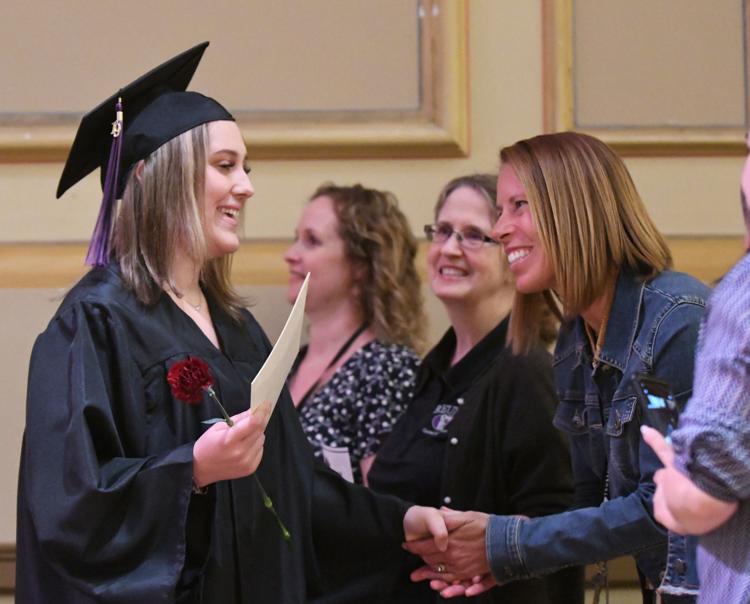 ITED GRADUATION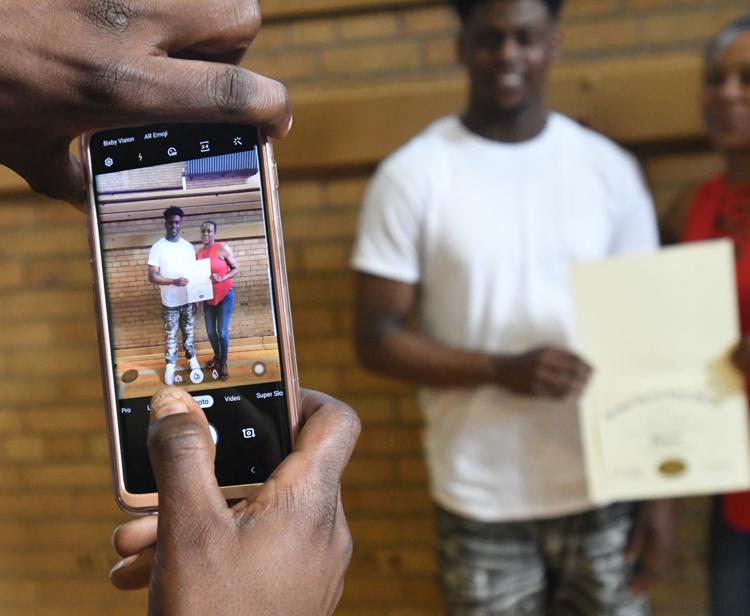 ITED GRADUATION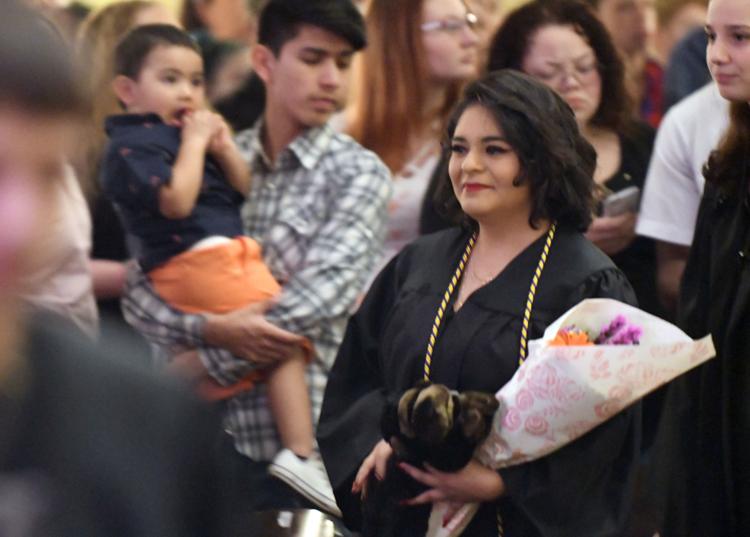 ITED GRADUATION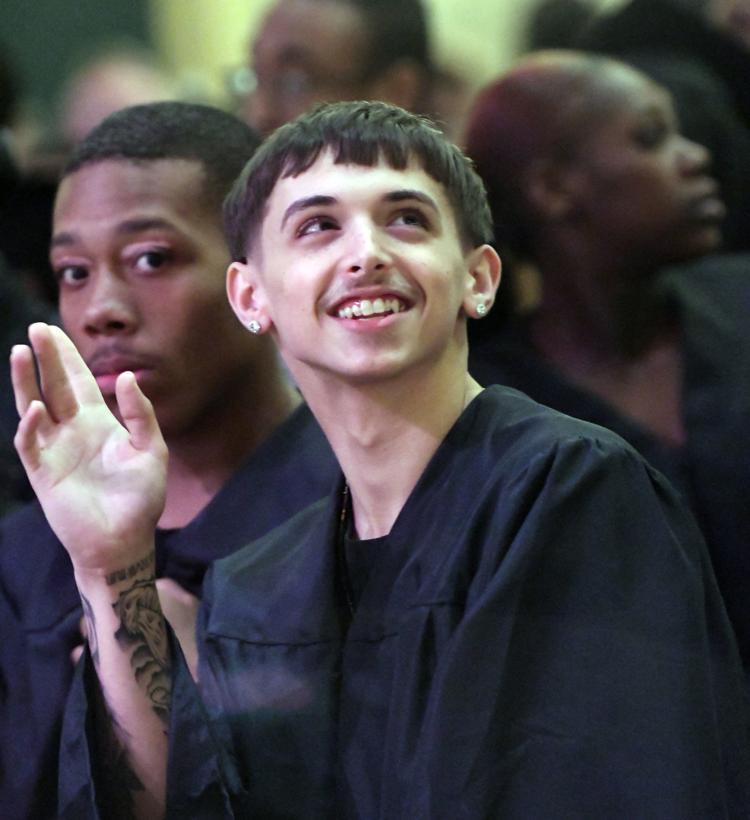 ITED GRADUATION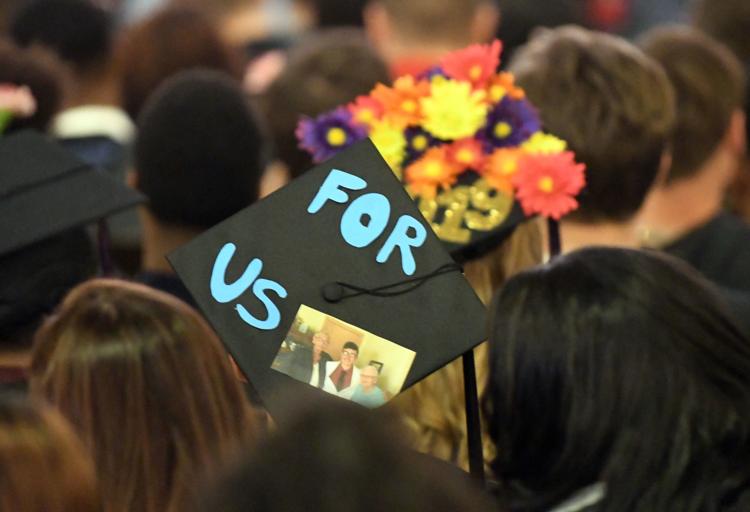 ITED GRADUATION