Johnson Creek (1-0) at Shoreland (1-0)
When: 7 tonight
Where: Shoreland Lutheran (9026 12th St., Somers)
Series note: The teams also met in Week 2 last season, with that matchup at Johnson Creek. ... The Pacers scored first on Konnor Hill's 37-yard run in the first quarter, but the Bluejays scored 26 unanswered en route to a 54-18 victory. ... Johnson Creek outgained Shoreland, 324-133.
Player to watch: Senior Eli Fendel is a two-way starter on offensive and defensive line for the Pacers, and they'll need his 6-foot-2, 234-pound frame tonight. ... "Eli is one of our bigger athletes, but he has terrific speed for his size," Shoreland coach Paul Huebner said. "It has been a pleasure to watch him grow and mature, as he has improved significantly from freshman year. Eli is a team-first guy who has taken on responsibility as a leader in our leadership council this year. He is a young man with a big heart who loves to serve others and is considering becoming a teacher. ... This week against Johnson Creek, we will need Eli to play a big role in the trenches on both sides of the ball." ... Fendel is being recruited to play at NCAA Division III Martin Luther College under former Shoreland head football coach Mark Stein.
Key stat: Shoreland is learning the triple-option offense and lost five fumbles last week against Milwaukee Hamilton, despite emerging with a 21-20 win. ... The Pacers turned it over five times last season against Johnson Creek, including three lost fumbles.
FYI: Johnson Creek, a member of the Trailways Conference Small Division, tied with Fall River/Rio and Oshkosh Lourdes for the conference title last season. ... Classified in Division-7, the Bluejays have reached the WIAA playoffs four straight years and reached the second round last season. ... Johnson Creek opened 2019 at home with a 40-0 blanking of Parkview/Albany. ... Shoreland, playing its second consecutive Thursday night game, is looking for its first 2-0 start since 2017, when the Pacers opened 4-0.
Dan Truttschel and Mike Johnson
SIMMONS BLOCK PARTY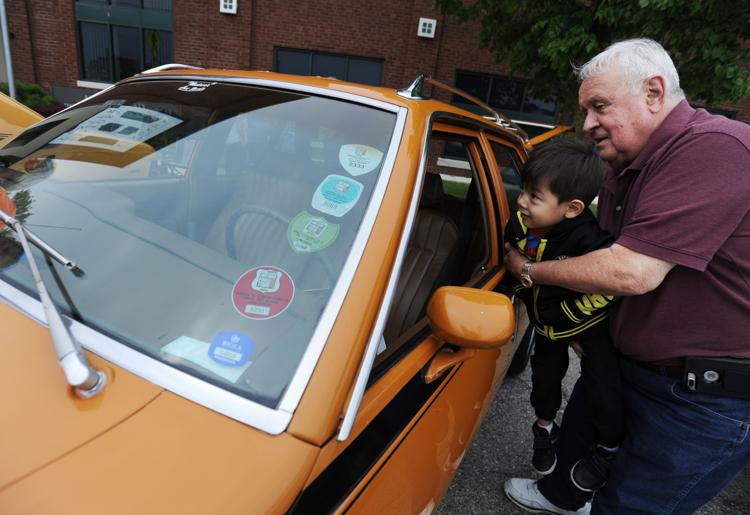 Harris and Hudson with Matt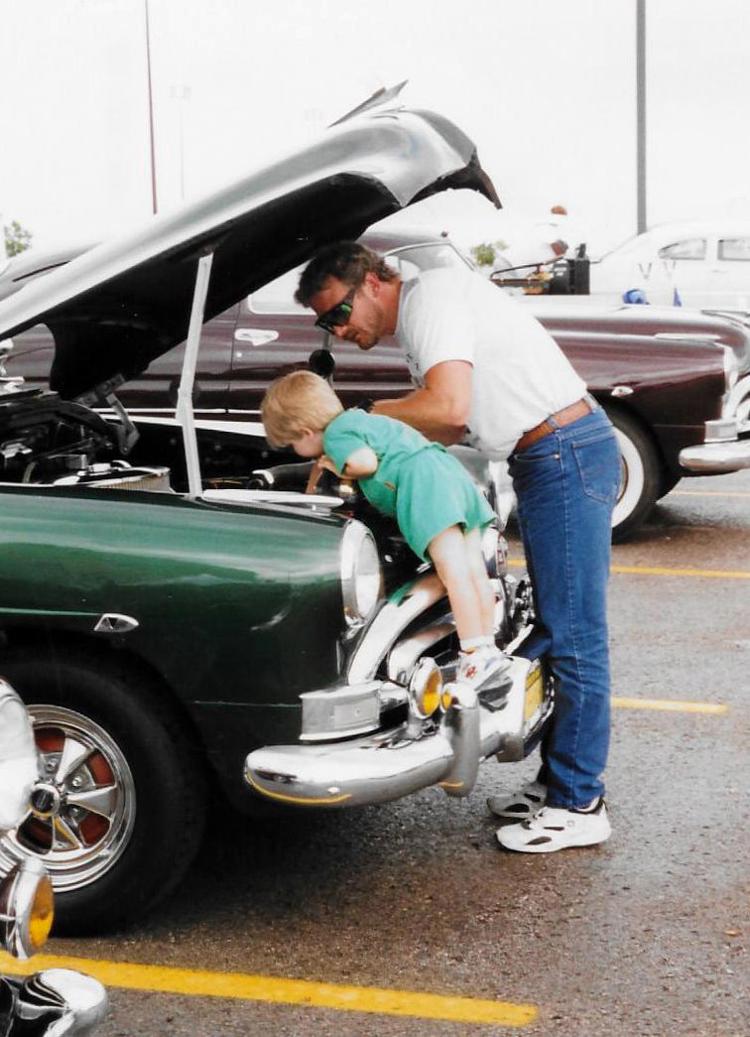 CAR SHOW BAKER PARK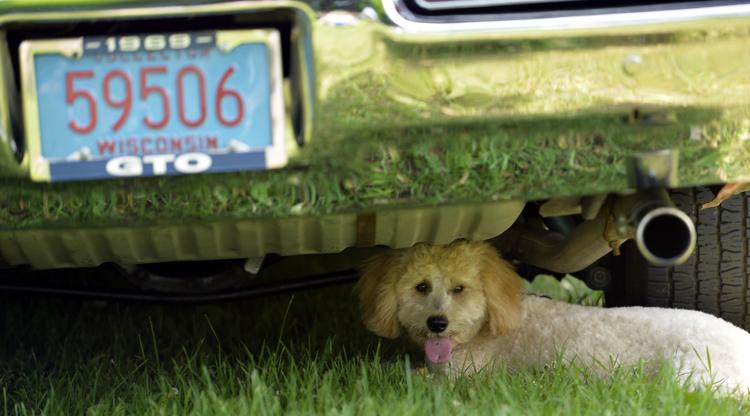 CAR SHOW BAKER PARK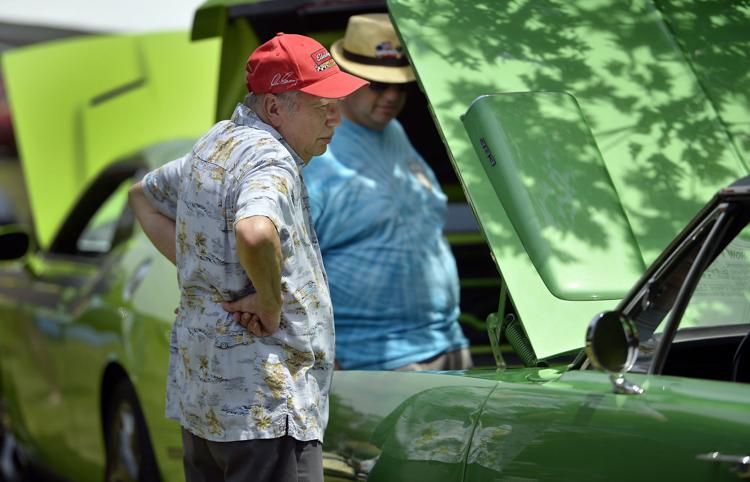 CAR SHOW BAKER PARK
CAR SHOW BAKER PARK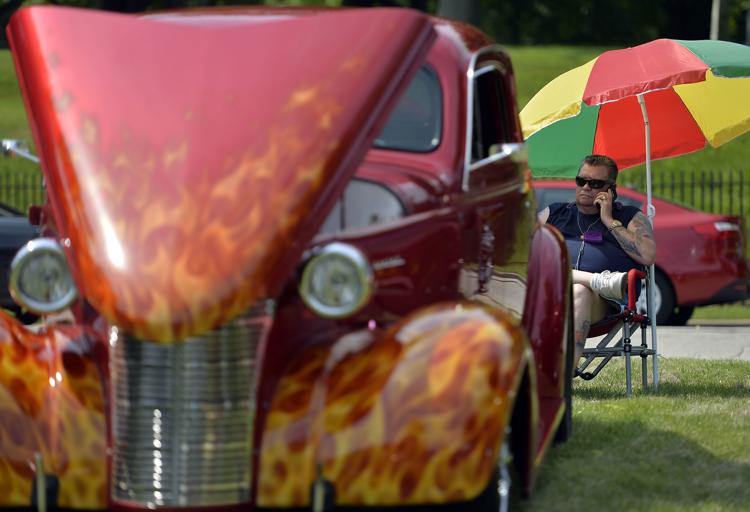 CAR SHOW BAKER PARK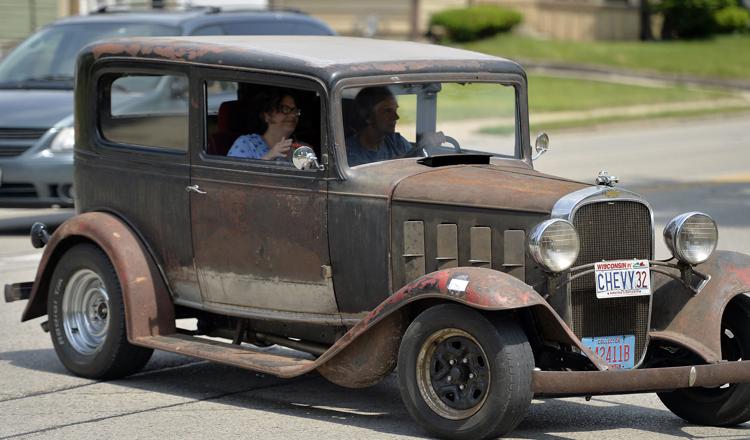 CAR SHOW BAKER PARK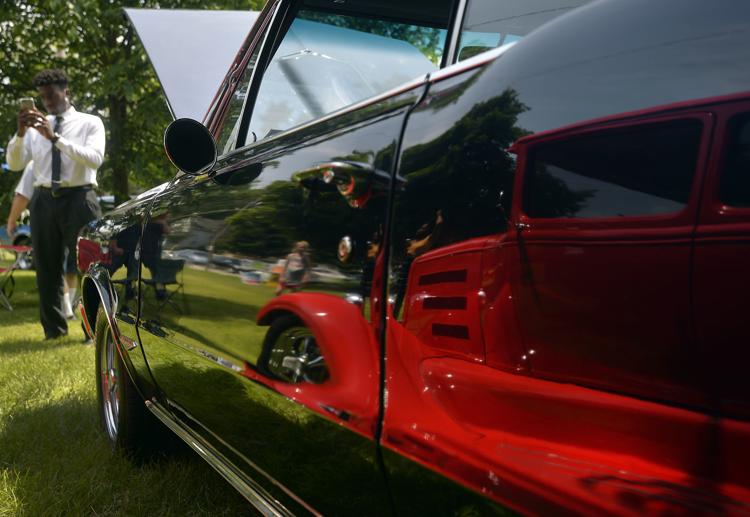 CAR SHOW BAKER PARK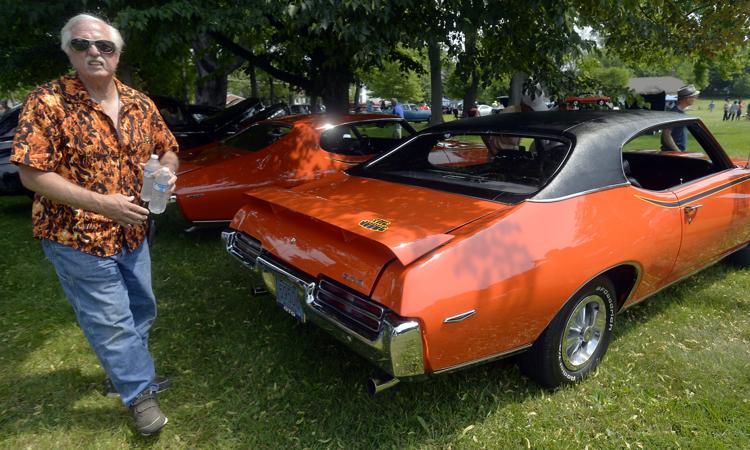 CAR SHOW BAKER PARK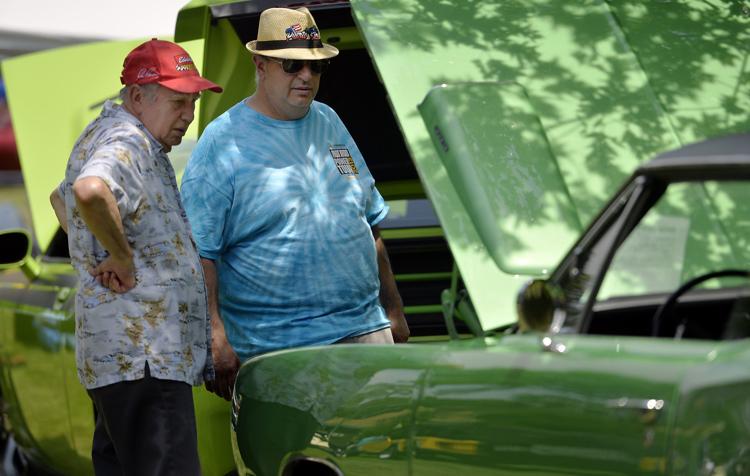 CAR SHOW BAKER PARK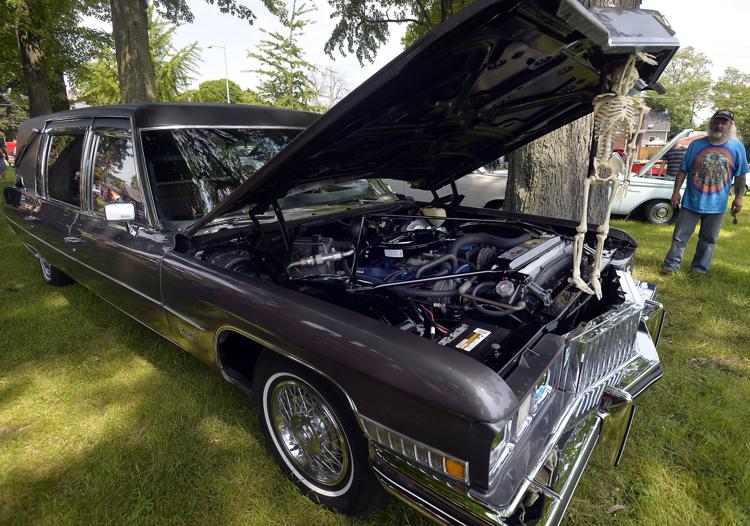 WOUNDED WARRIOR CAR SHOW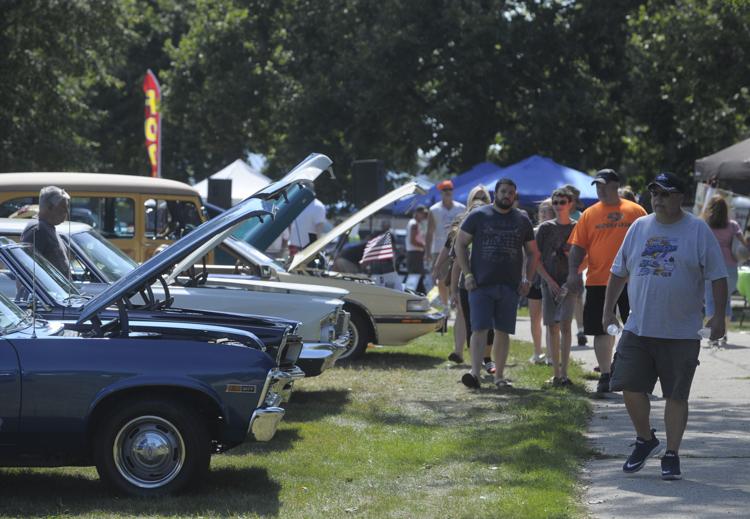 CAR SHOW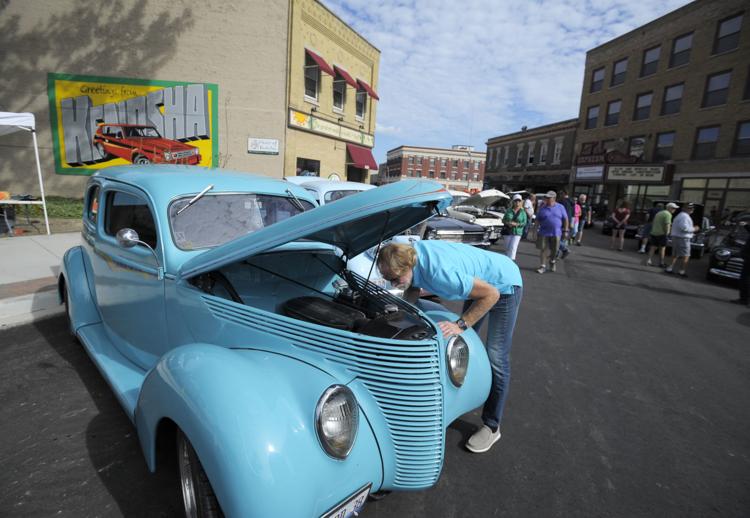 CAR SHOW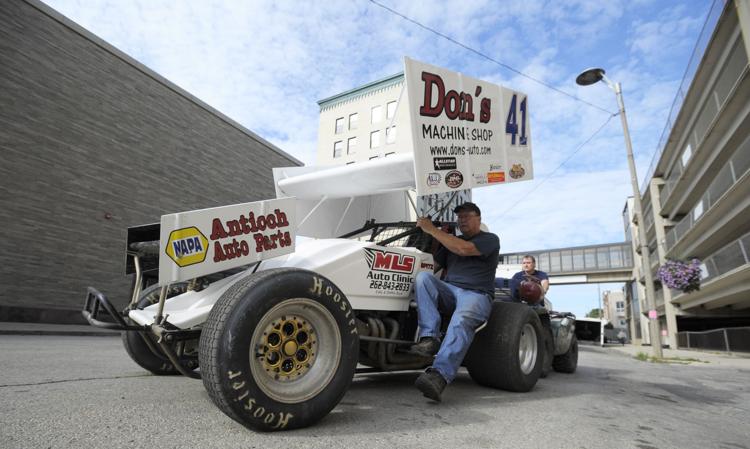 RODS FOR A REASON CAR SHOW
RODS FOR A REASON CAR SHOW