Editor's note: This is the sixth of a "Where Are They Now?" series that will run each month during the Kenosha News' 125th anniversary year. The series focuses on former Kenosha County standout athletes and their lives after sports.
The only outlier in the McGonegle family is that Dan McGonegle is a Bradford graduate.
His wife, Tanya, and their children, Maria and Ryan, all hail from Tremper.
And yet, they still are able to happily coexist.
Regardless of school affiliation or the apparel that fills their closets, one of the many parts of life that closely binds the McGonegle clan is a lifelong love of athletics and the impact sports have made.
Three-sport standout
Tanya McGonegle, who was named the Holy Rosary Female Athlete of the Year as a senior in high school, starred in basketball, softball and volleyball at Tremper, followed by another standout career at UW-Parkside, where she played softball from 1991-95 for former head coaches Linda Draft and Tory Acheson.
In her final collegiate season, the Rangers advanced to the program's first-ever NCAA Division II World Series — a season and plenty of memories that she still holds closely to this day.
At that time, Parkside was a big destination for softball players, as the state's two Division I schools that play softball, UW-Madison and UW-Green Bay, definitely flew under the radar.
"Parkside was getting a lot of the better players from the state," McGonegle said. "I knew some of those players, so I was really excited to come into the program. At that time, they had a really good tradition.
"I also liked the school so much because of the biology program, and I was (also) so close to home. I was more of a homebody. It kind of fit for me, living at home, getting a good degree and playing for a good team."
Strong team chemistry
As often is the case with a successful team like that 1995 squad, the players were a close-knit group, McGonegle said.
"The players were great," she said. "We bonded well. Road trips were a lot of fun. We didn't have the travel programs like they do nowadays, so that was my first exposure to travel softball. The parents got really close. I know my parents really enjoyed it. They got to as many games as possible. It was a great experience."
And the connection from Parkside continues to this day, McGonegle said, as a former teammate, Kathy Kilsdonk (now Dutton) and her are able to enjoy Tremper baseball games and watch their sons compete together.
The bond from back in the day just continues and continues.
"Our kids were friends growing up and played a lot," she said. "They played little league together and are on the high school team together. ... We were both very intense players and know the game well.
"Moms are not supposed to know anything about the game. The boys are supposed to tell their mom about the game. That's the fun part, being able to still be part of her life."
An added bonus now for Tanya is that her daughter, Maria, is competing in softball at the Division II level at Truman State (Mo.) — so she's able to remember what that was like when she went through it.
"Maria is going through that now," Tanya said. "I see a lot of similarities in what she's experiencing that I experienced. That's a lot of fun to see that and compare the stories and the places that we've both been with softball."
For Tanya, formerly Bertog, the link to sports led to piles of positive memories from her time at Tremper, then to UW-Parkside and into life as a parent watching hers and Dan's two children perform as well.
McGonegle, who holds a degree in biological sciences from Parkside, has worked for Abbott Laboratories, which later split into a second company, AbbVie, the past 23 years.
While the focused in on softball after high school, there wasn't a sport that McGonegle didn't enjoy during her time at Tremper.
Depending on the season, her favorite was either volleyball, basketball or softball, as she grew up in an era of non-specialization, which clearly is not the norm in 2019.
But each sport had something special to offer, McGonegle said.
"They were all pretty equal to me," she said. "If you were to ask people in high school, they would have said basketball. Everybody thought I was going to play basketball. I actually didn't go that route."
As a youngster, McGonegle said her love for sports goes back to trying to squeeze her into a game with her three older sisters.
And that wasn't always a successful venture, as older siblings don't always like the baby of the family hanging around.
But when they saw she could play, that situation quickly resolved itself.
"Being the youngest, you always want to participate in what the older ones are doing, and the older ones never want the youngest one to participate," McGonegle said. "I think because I was told 'no' so many times, I wanted to prove myself to everyone. ... I couldn't imagine not playing all three sports."
Always having some place to be, whether it was a practice or a game, and having to fit in time for homework, eating and sleeping, was the perfect combination to keep her focused, McGonegle said.
"Nobody bothered me with going to parties where they had the type of things they have today, the things parents dread," she said. "It went without saying. I was pretty fortunate to not come across the drugs, alcohol and a lot of the stories you hear.
"And I am little bit strong minded, too. It would have been difficult to bring me down that path. It kept me busy. It was all about 'Trojan pride' when we were going to school."
McGonegle played for former Tremper head coach Candy Stein, and her assistant was Doug Townsend, who just retired as the program's head coach after the 2018 season.
Having the chance to play for Townsend, and then to see her daughter play for him as well was special, she said.
"Now that I look back, you couldn't have written a more perfect story," McGonegle said. "Knowing my daughter had the same love for the game was always special. I never wanted to put that extra pressure on her. I've lived my dreams. You have to let your children live their dreams.
"I think she thought it was just as special as I did (that they both played for Townsend). What are the odds that he would still be in the program that I came from?"
Maria McGonegle was a sophomore on 2016 Tremper team that competed at the WIAA Division-1 State Tournament, its first state berth in 30 years.
Having the chance to see her daughter play on the big stage was a huge highlight, Tanya said. It was a home run by Maria against Greenfield in the sectional semifinal that vaulted the Trojans to the sectional final, where they beat Bradford to earn a trip to Madison.
"That's the one thing that she has up on me," Tanya said. "I never made it to state. She can hold that one over my head. That was a lot of fun, getting there."
While the tour of watching their kids compete will continue for another six years, that won't end the love of sports in the McGonegle family.
Dan McGonegle will always have someone who enjoys sports just as much, if not more, than he does.
"I don't think there's too many husbands that can say they can sit down and enjoy watching basketball, baseball or football with their wives on tv," Tanya said.
"We do that a lot, and I'm still looking to do that after the kids are done playing. The ESPN channel is always going to be on at our house. ... There's not many women would put up with watching sports every day."
TENNIS SUBSECTIONAL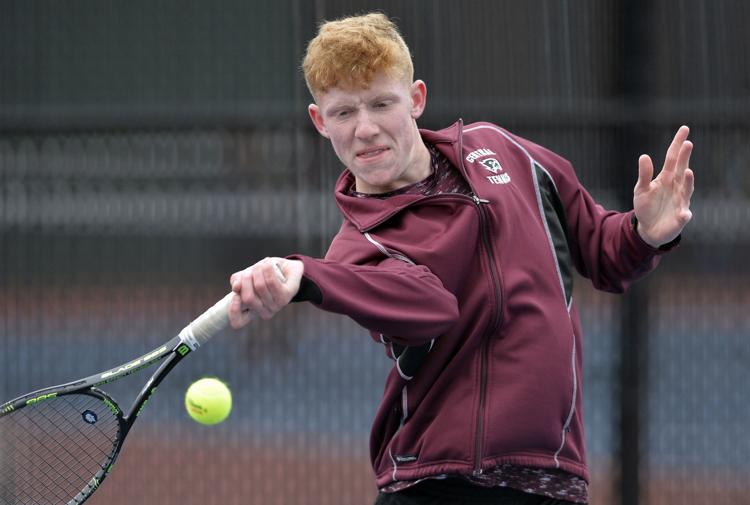 TENNIS SUBSECTIONAL
TENNIS SUBSECTIONAL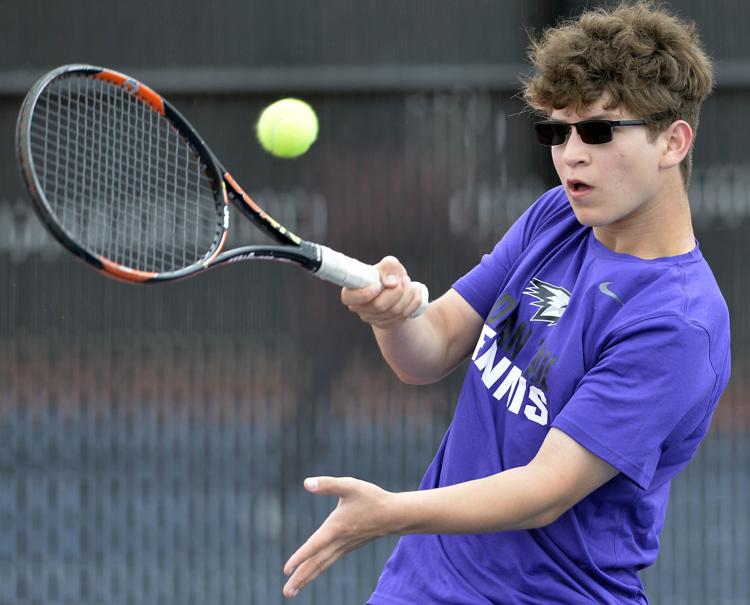 TENNIS SUBSECTIONAL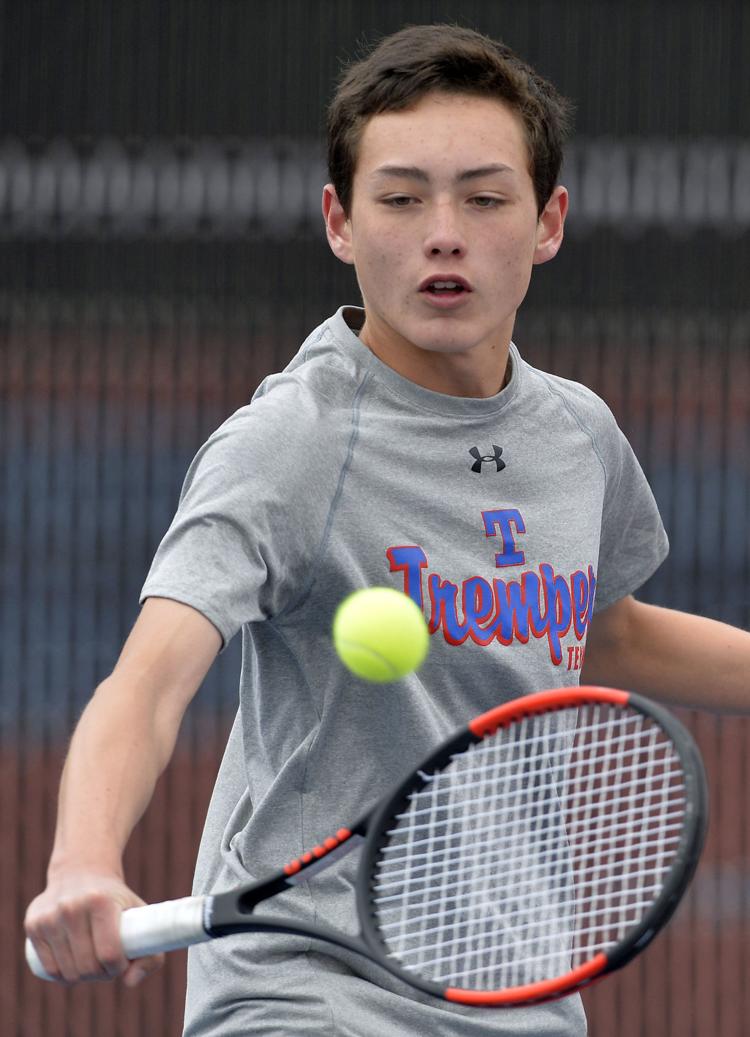 TENNIS SUBSECTIONAL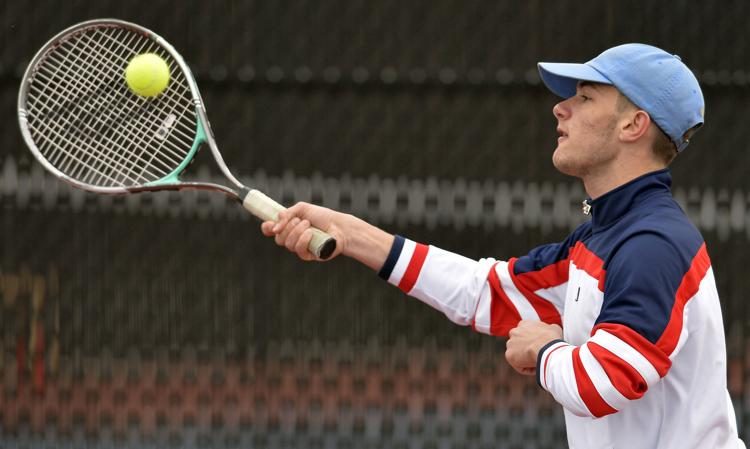 BRADFORD BASEBALL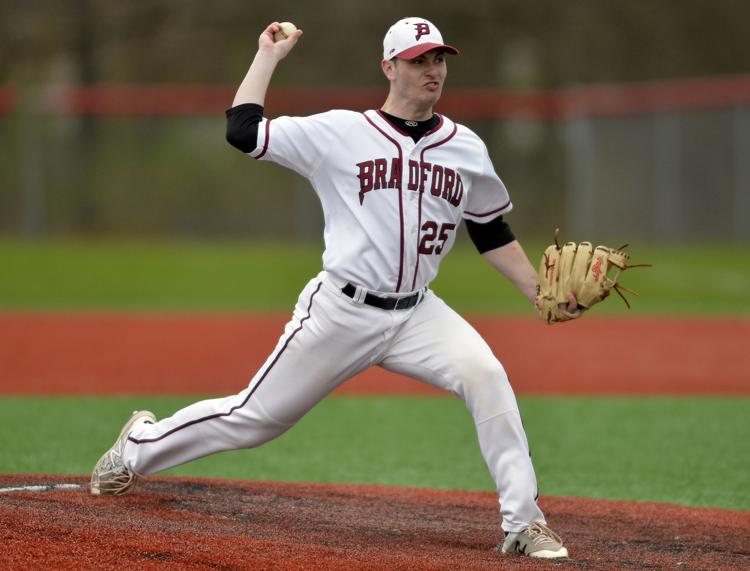 BRADFORD BASEBALL
BRADFORD BASEBALL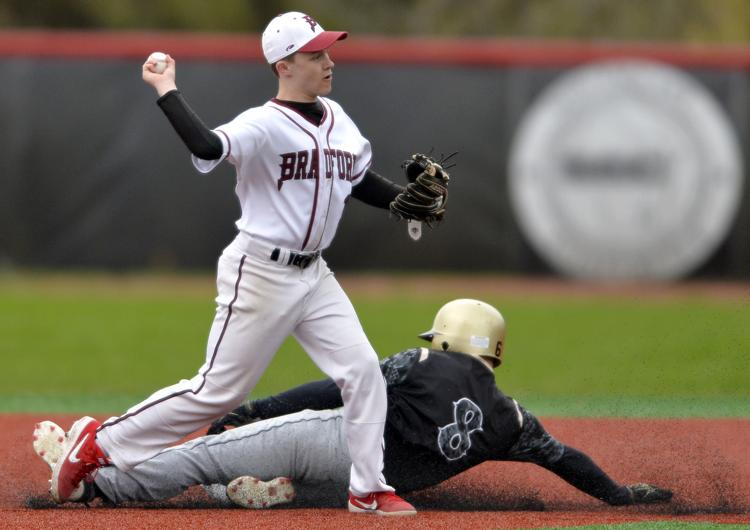 BRADFORD BASEBALL
BRADFORD BASEBALL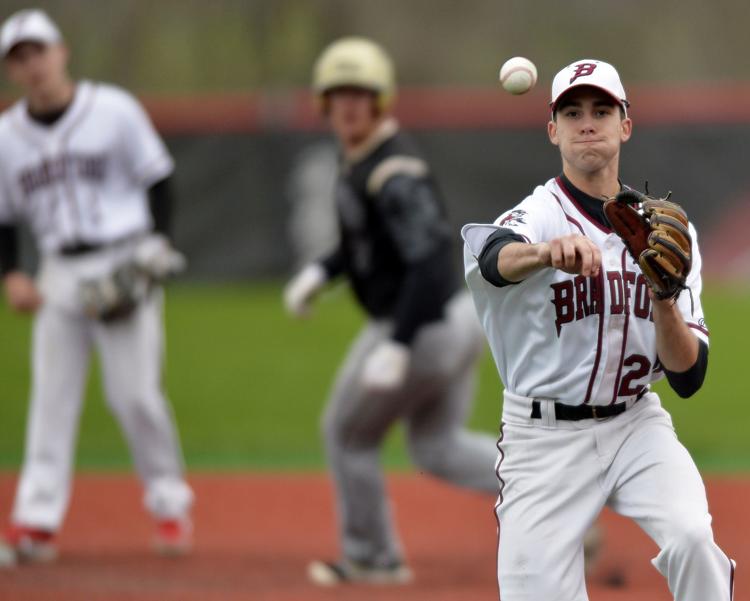 BRADFORD BASEBALL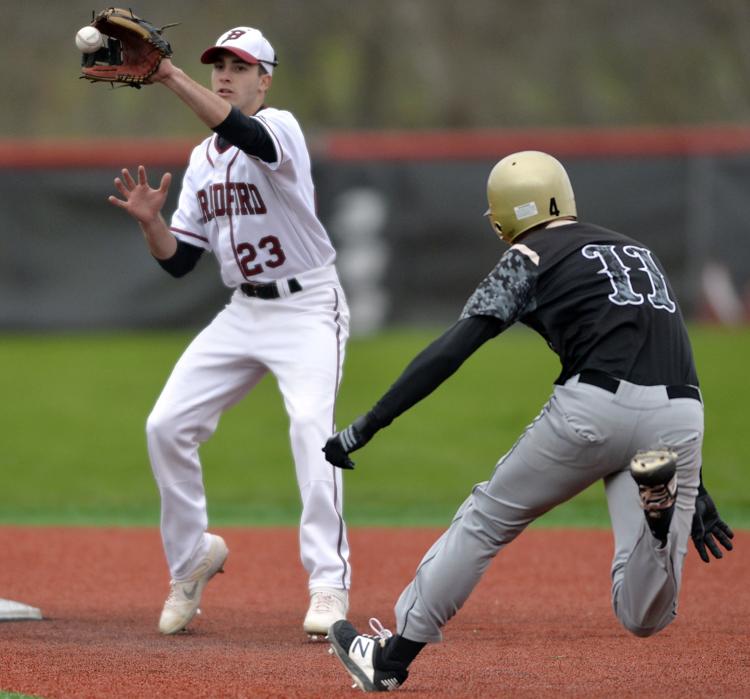 SOCCER BRADFORD TREMPER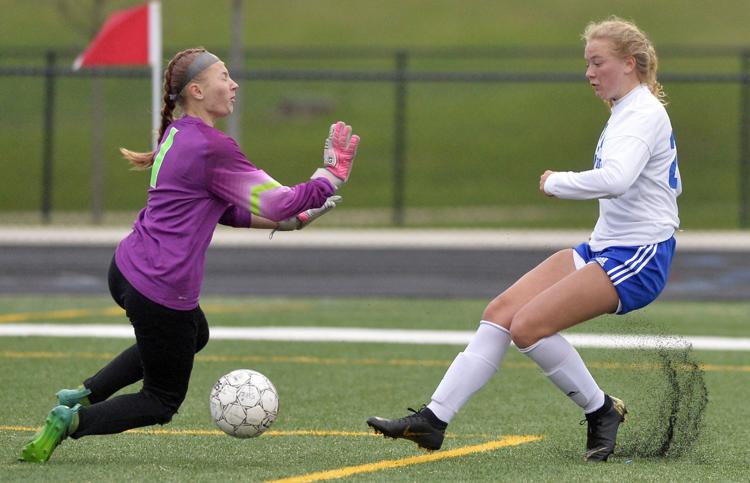 SOCCER BRADFORD TREMPER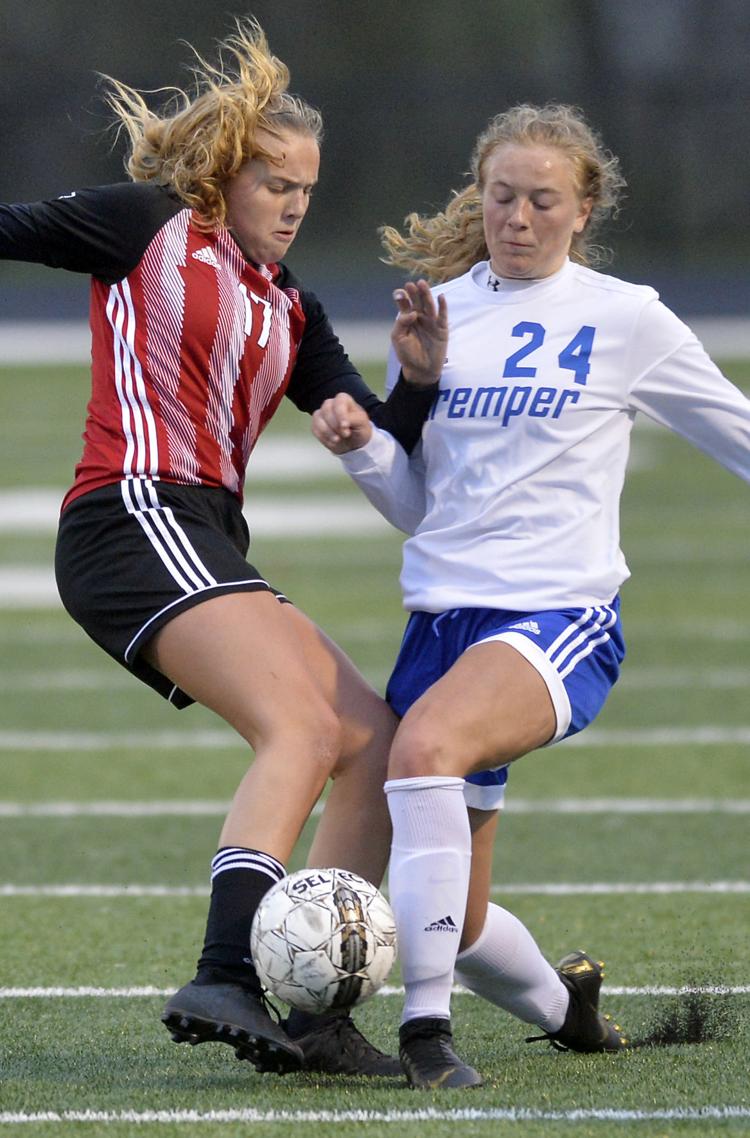 SOCCER BRADFORD TREMPER
SOCCER BRADFORD TREMPER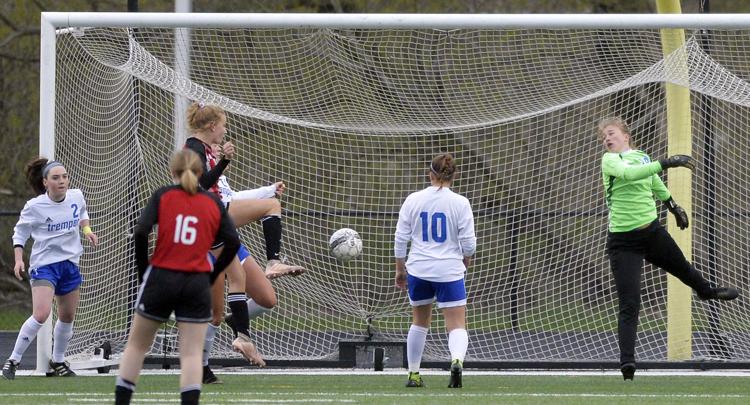 TRACK RED DEVIL INVITE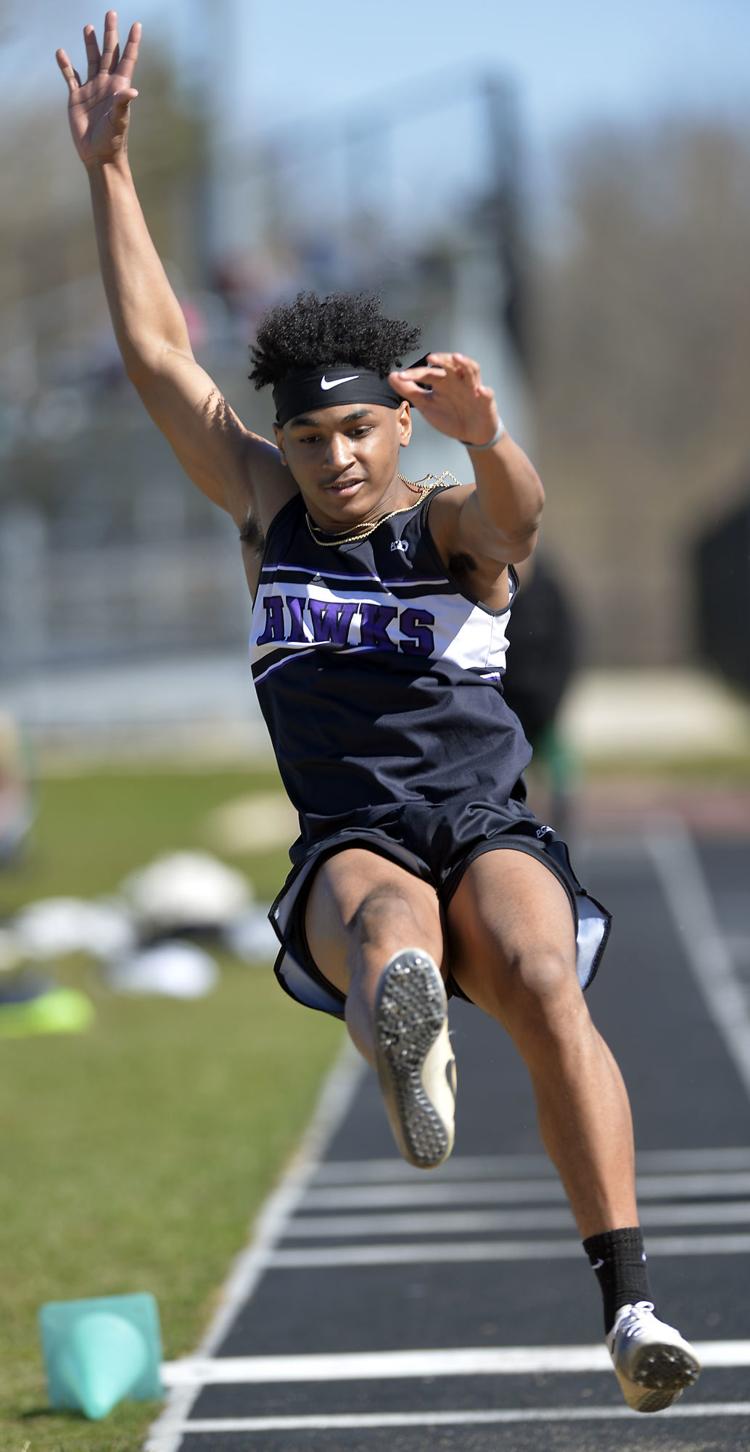 TRACK RED DEVIL INVITE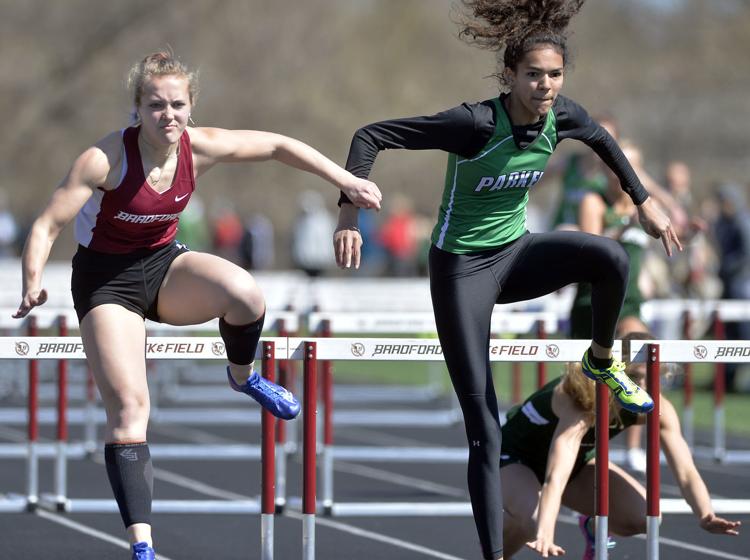 TRACK RED DEVIL INVITE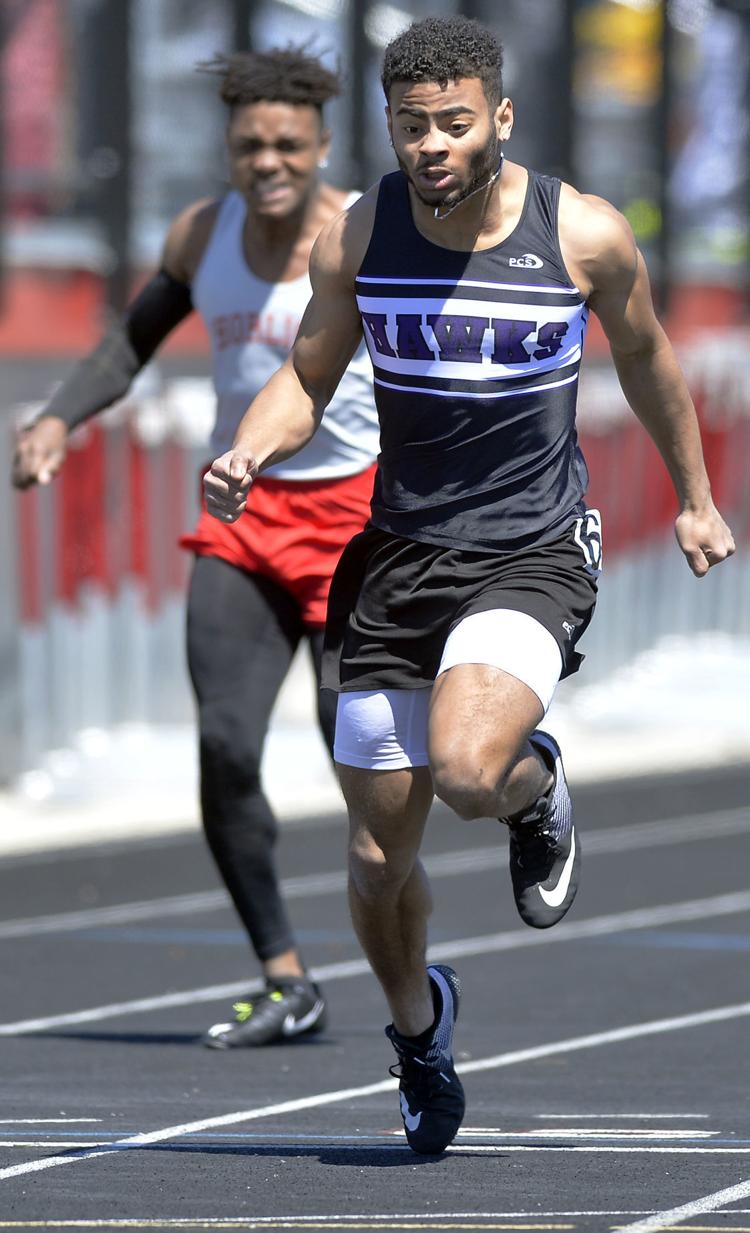 TRACK RED DEVIL INVITE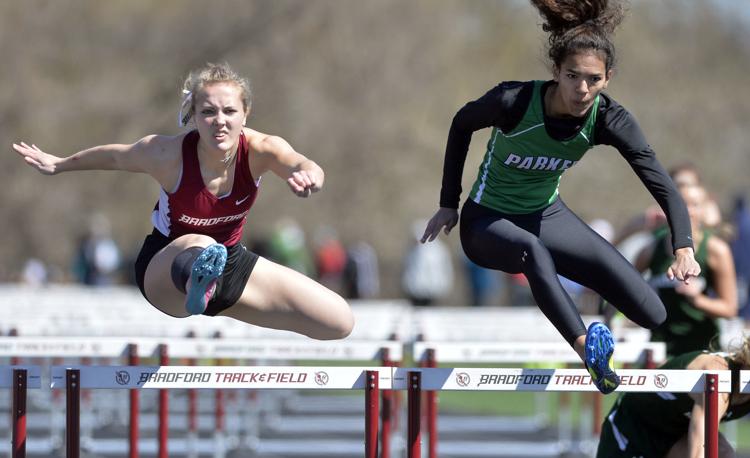 BASEBALL BRADFORD TREMPER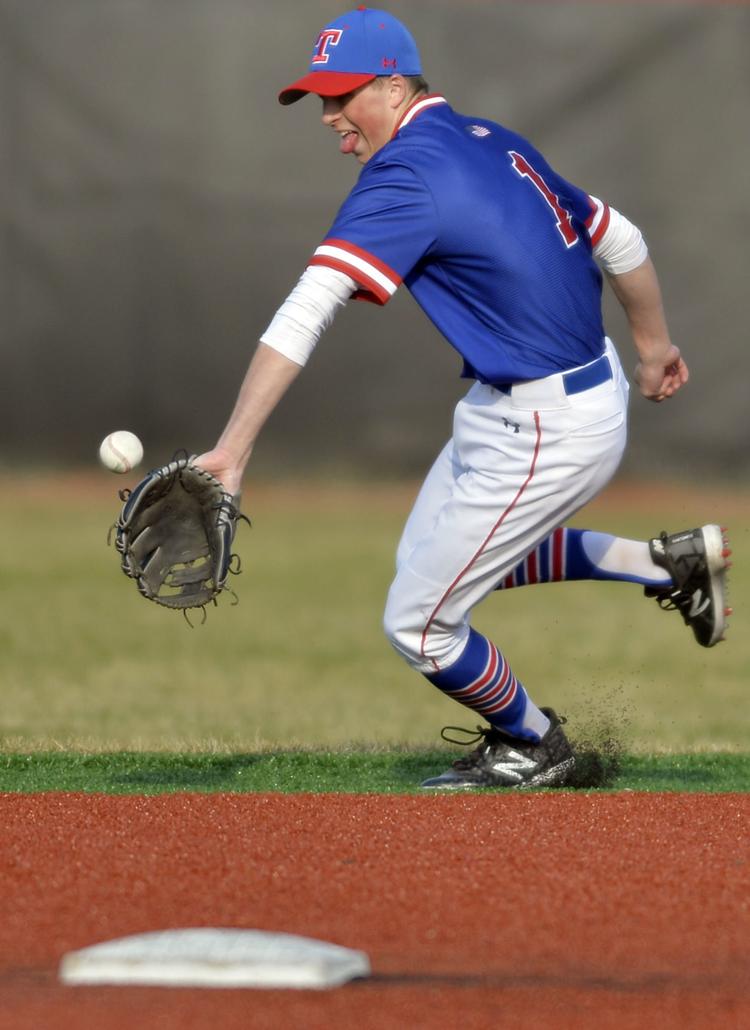 BASEBALL BRADFORD TREMPER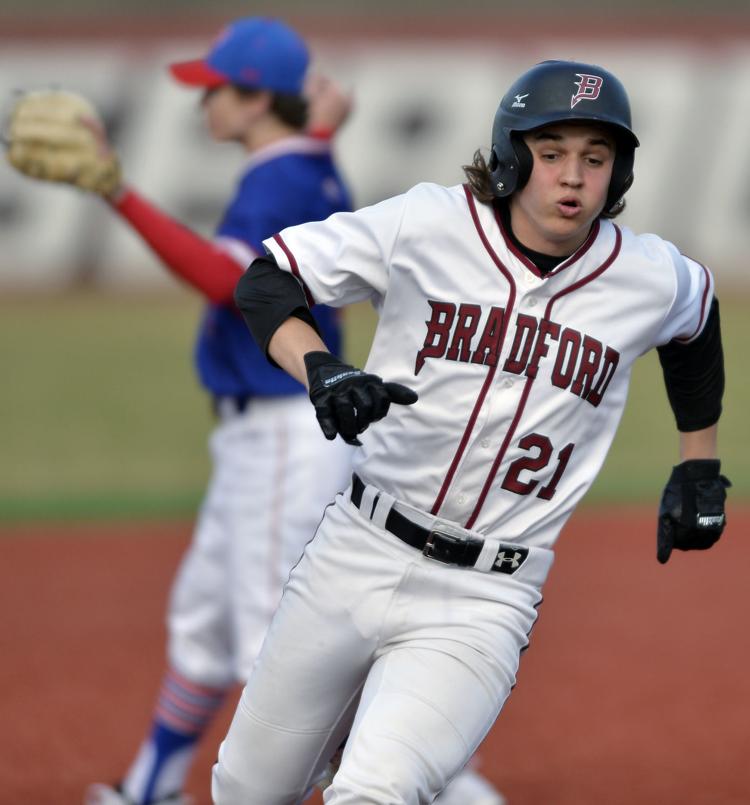 BASEBALL BRADFORD TREMPER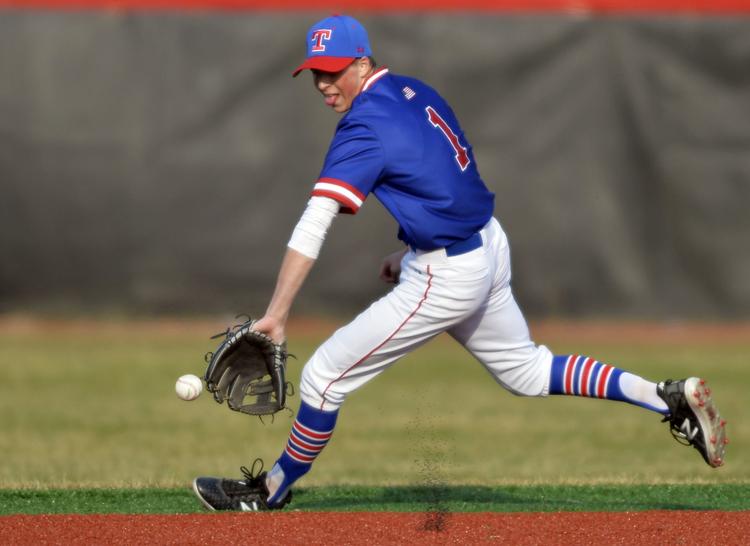 BASEBALL BRADFORD TREMPER

BASEBALL BRADFORD TREMPER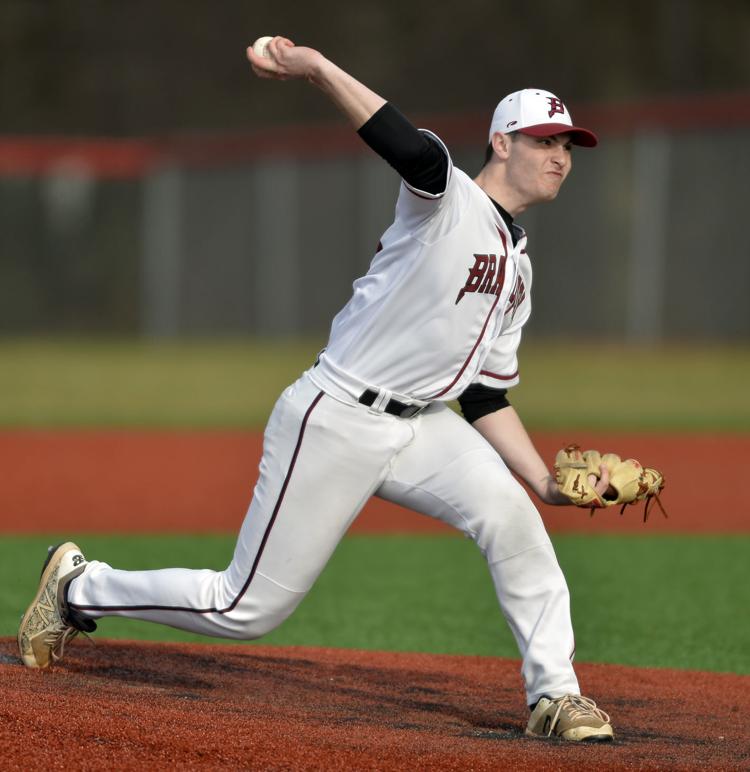 BASEBALL BRADFORD TREMPER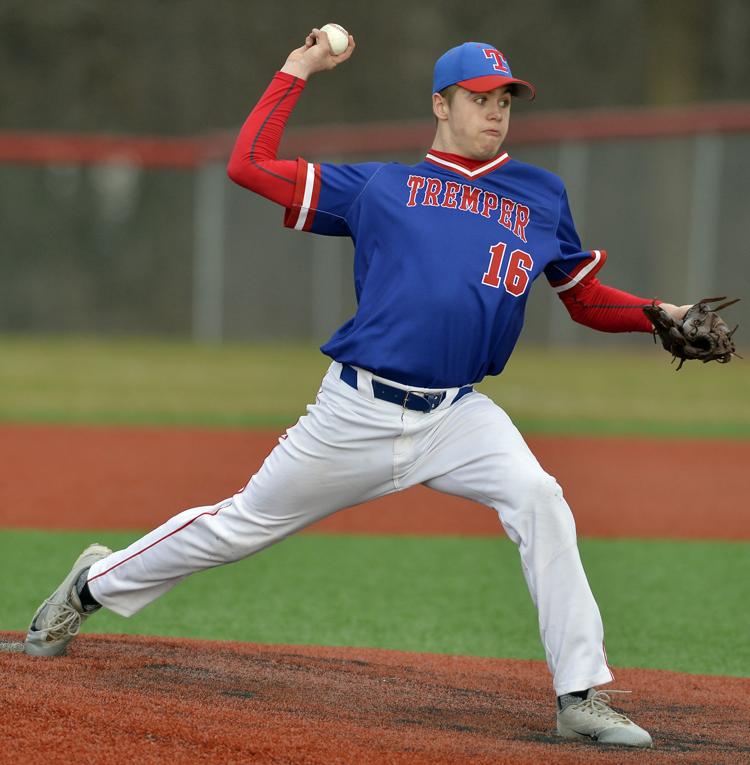 BASEBALL BRADFORD TREMPER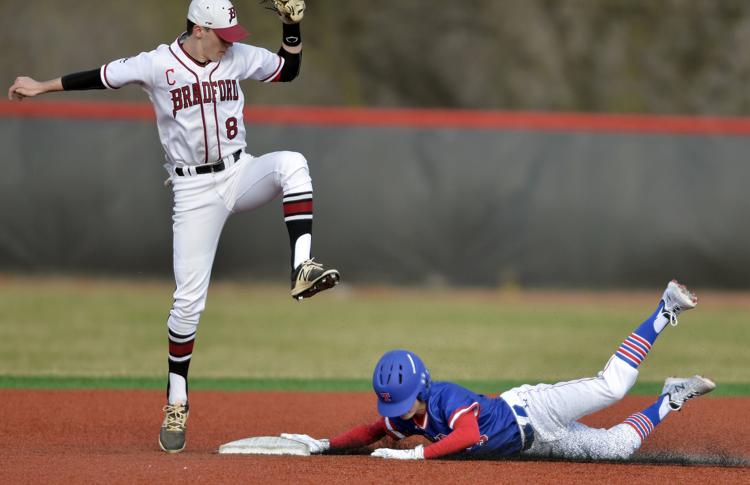 SOFTBALL BRADFORD TREMPER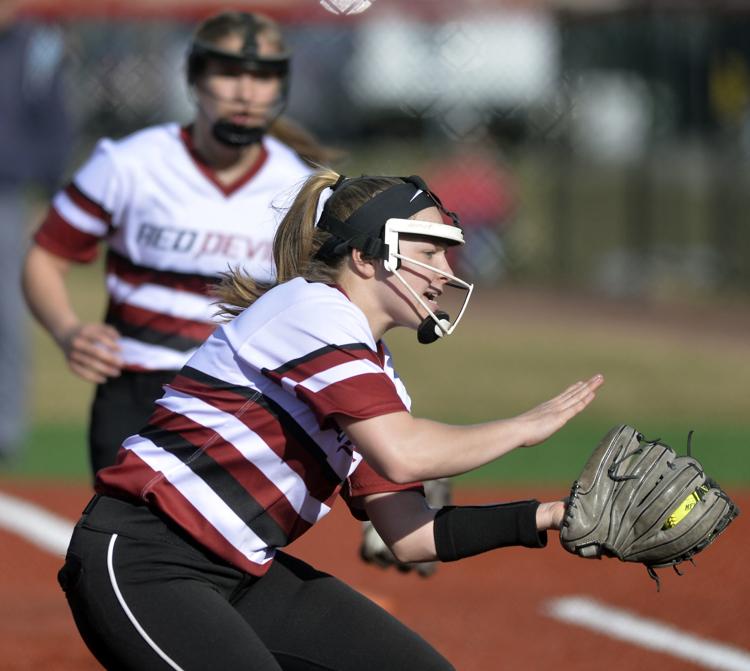 SOFTBALL BRADFORD TREMPER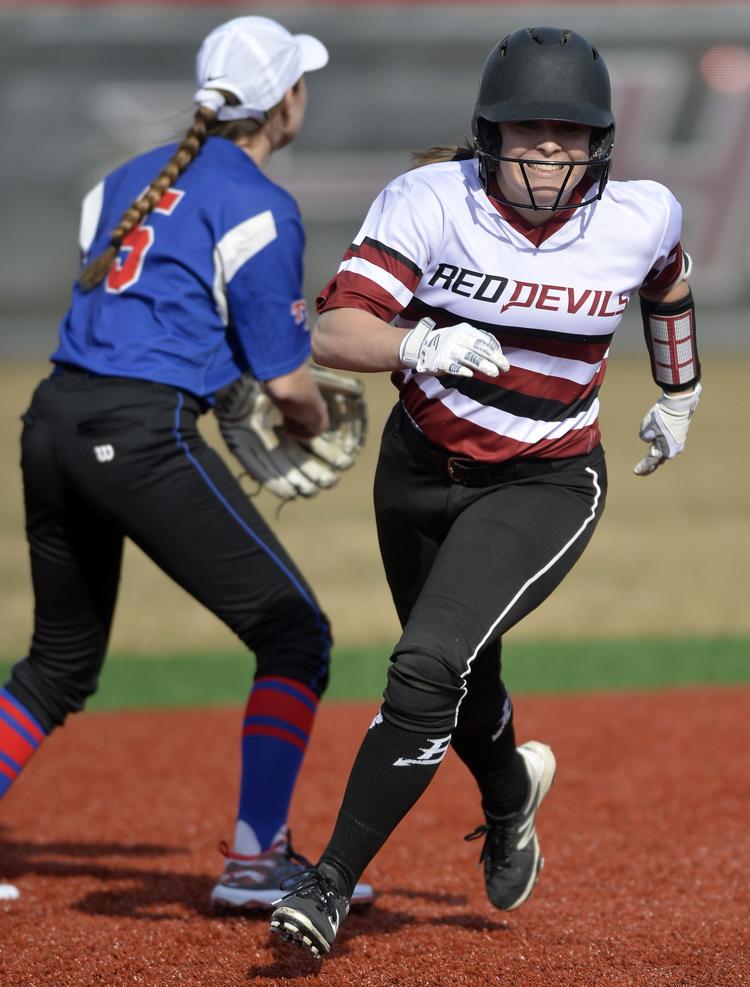 SOFTBALL BRADFORD TREMPER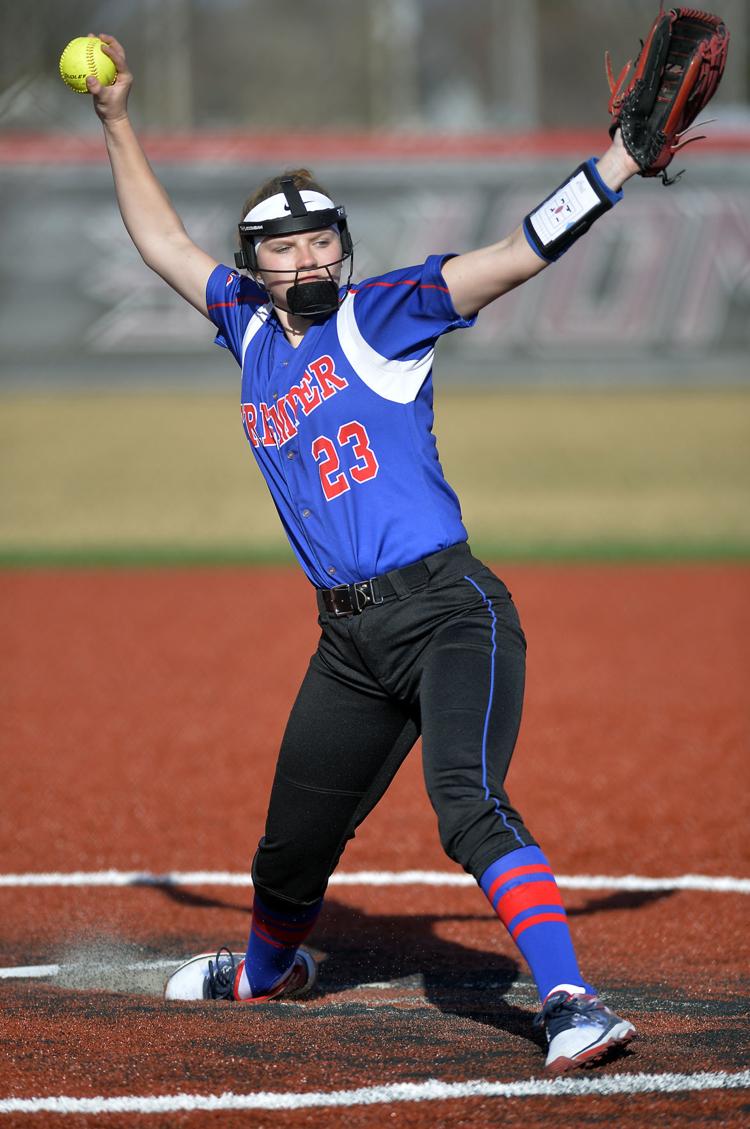 SOFTBALL BRADFORD TREMPER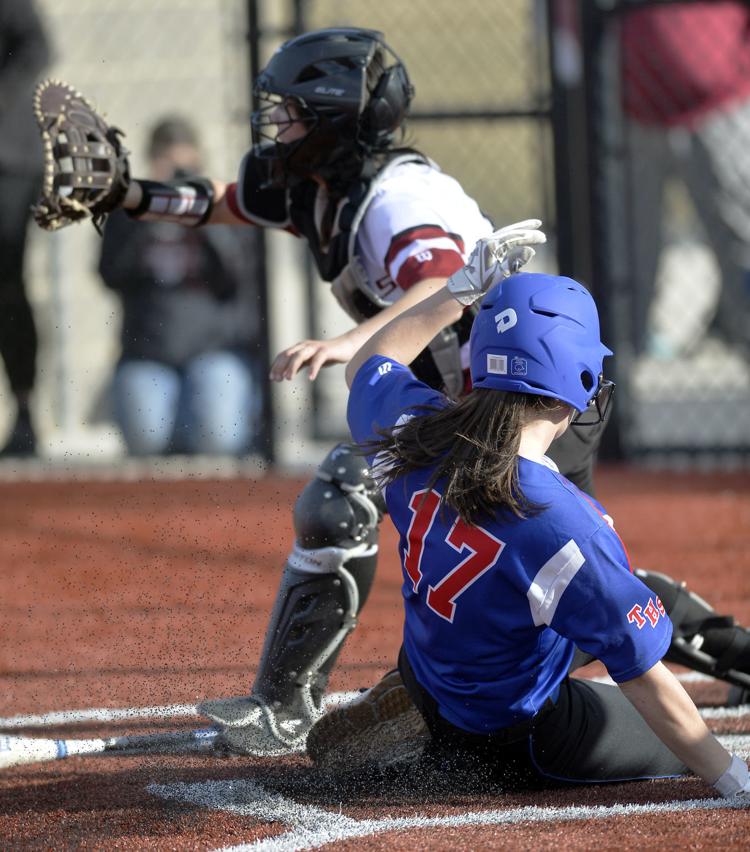 SOFTBALL BRADFORD TREMPER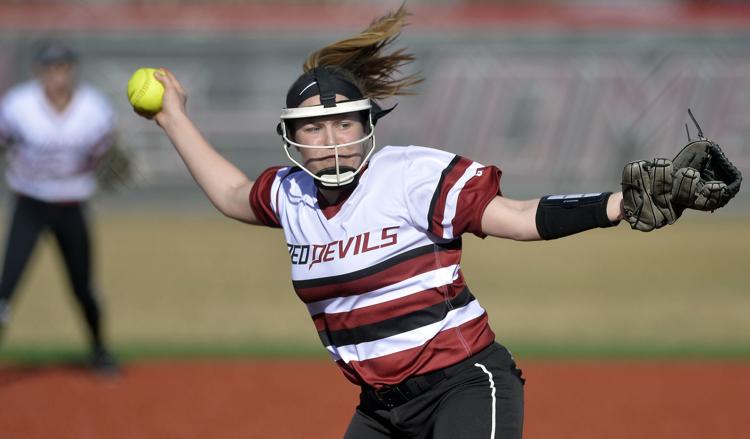 SOCCER BRADFORD SHORELAND GIRLS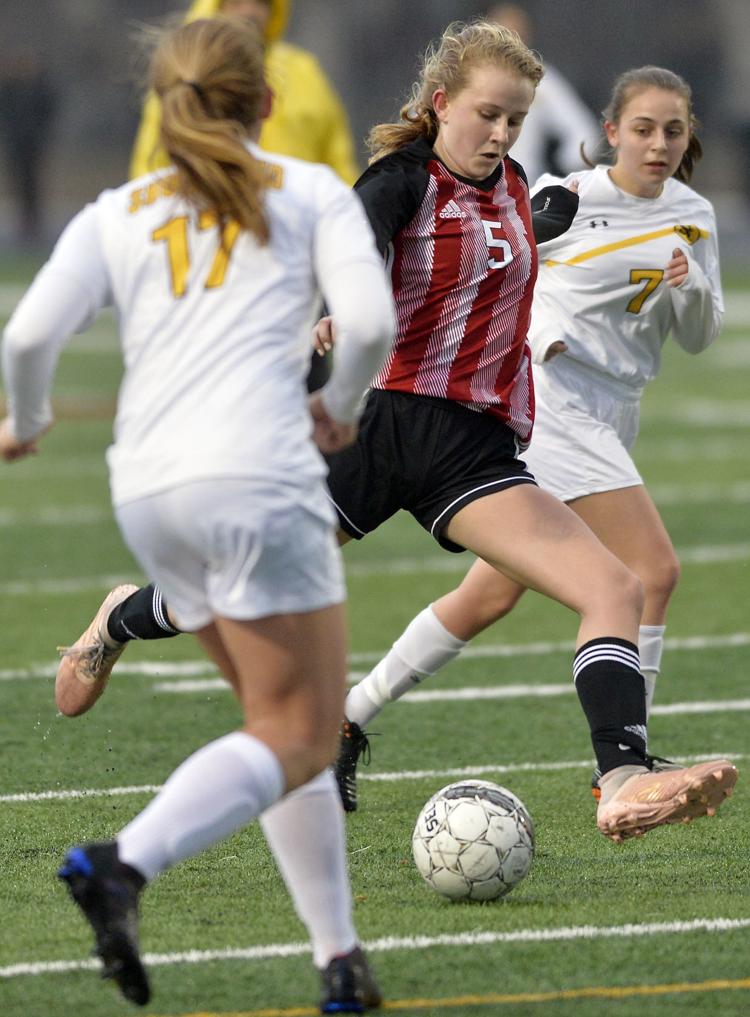 SOCCER BRADFORD SHORELAND GIRLS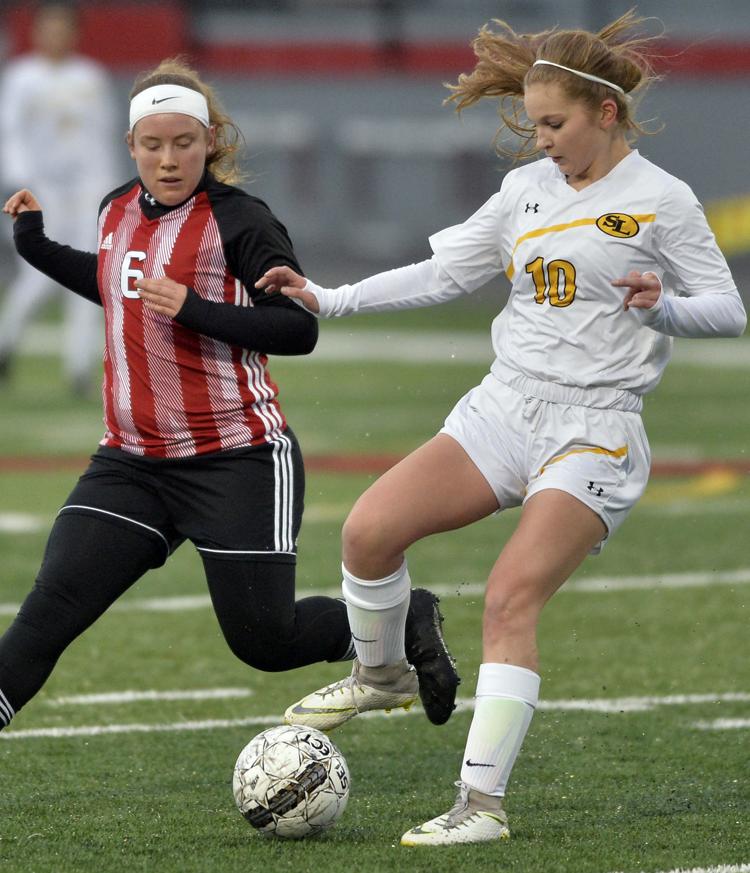 SOCCER BRADFORD SHORELAND GIRLS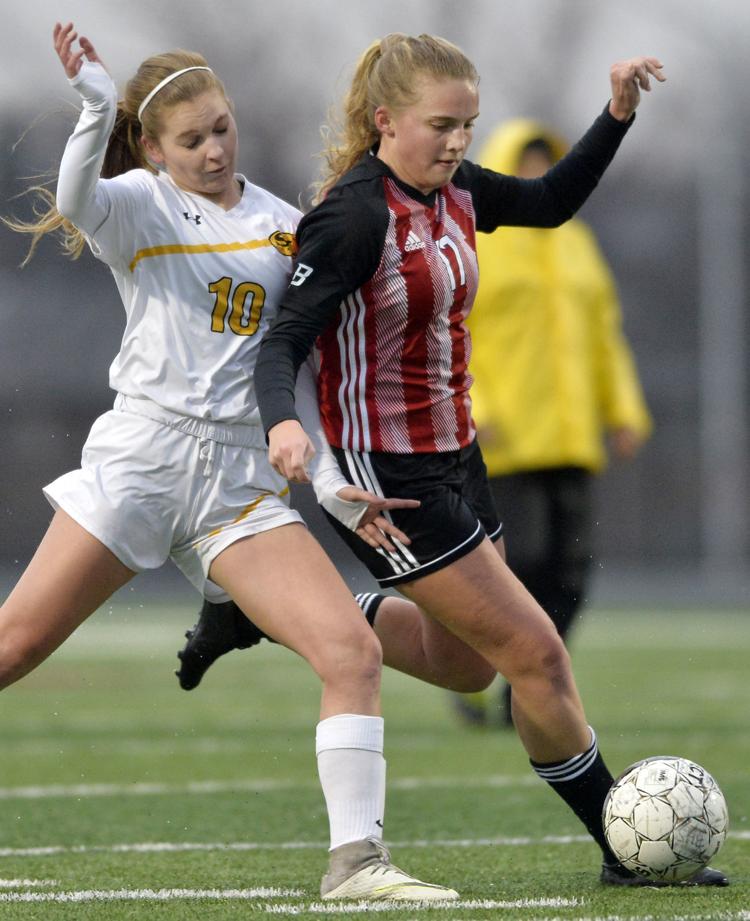 SOCCER BRADFORD SHORELAND GIRLS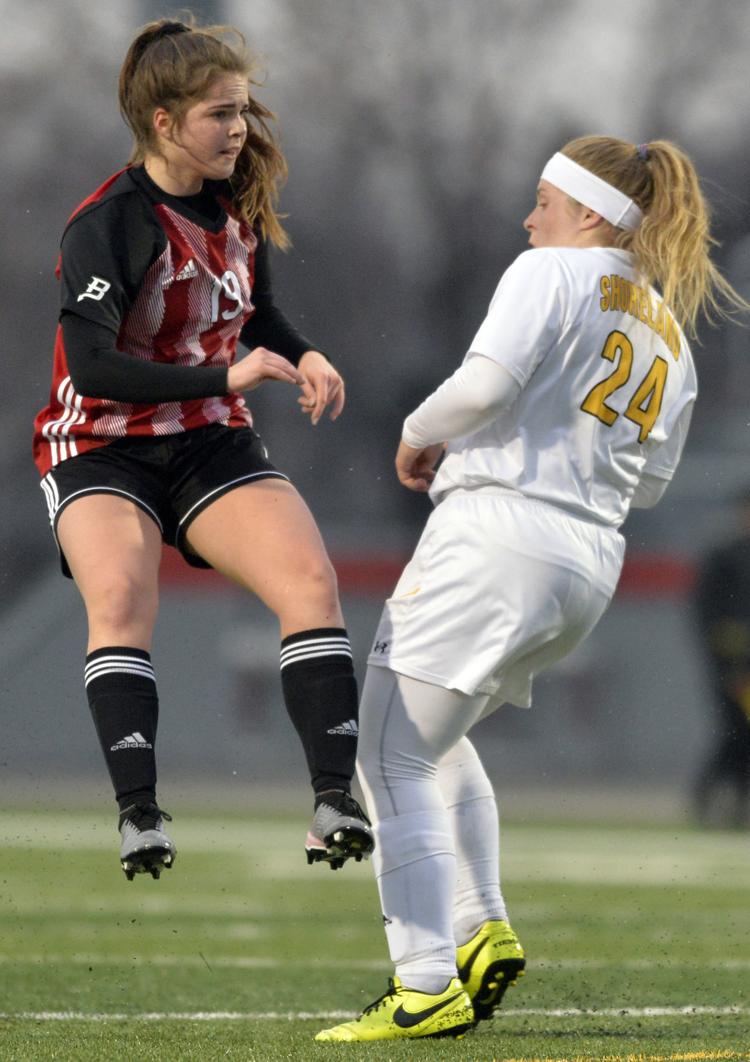 CASE CLASSIC TRACK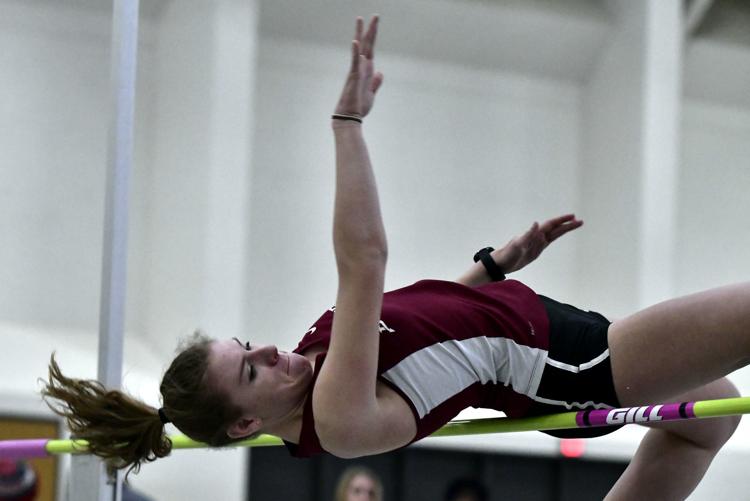 CASE CLASSIC TRACK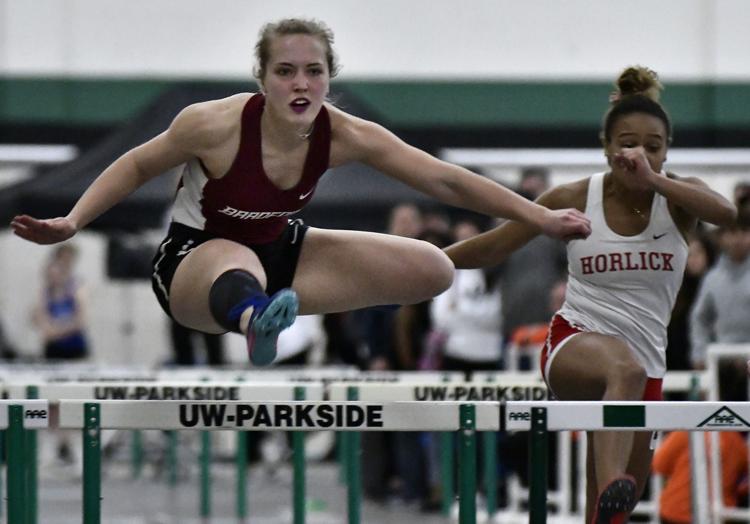 STJ VS BRADFORD SOCCER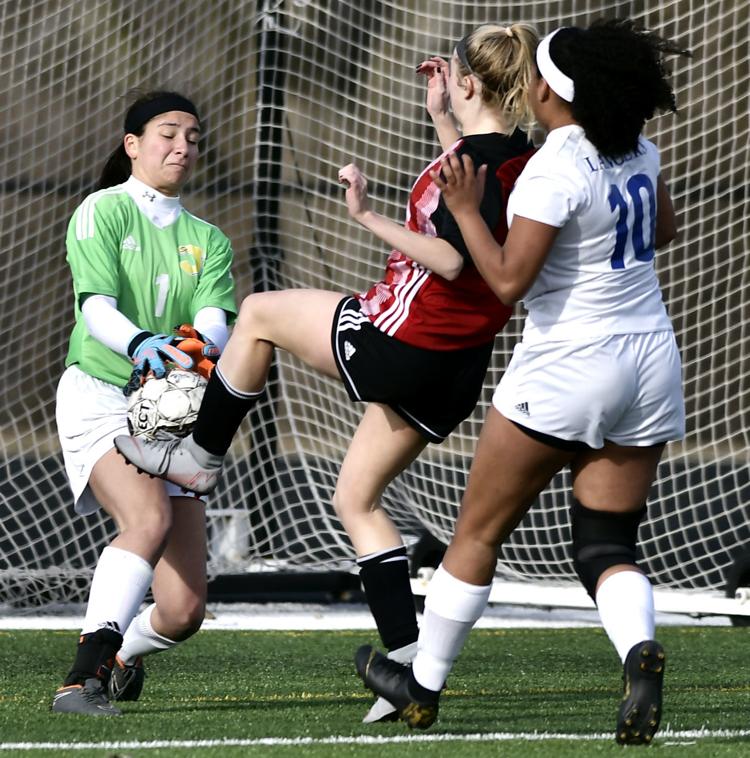 STJ VS BRADFORD SOCCER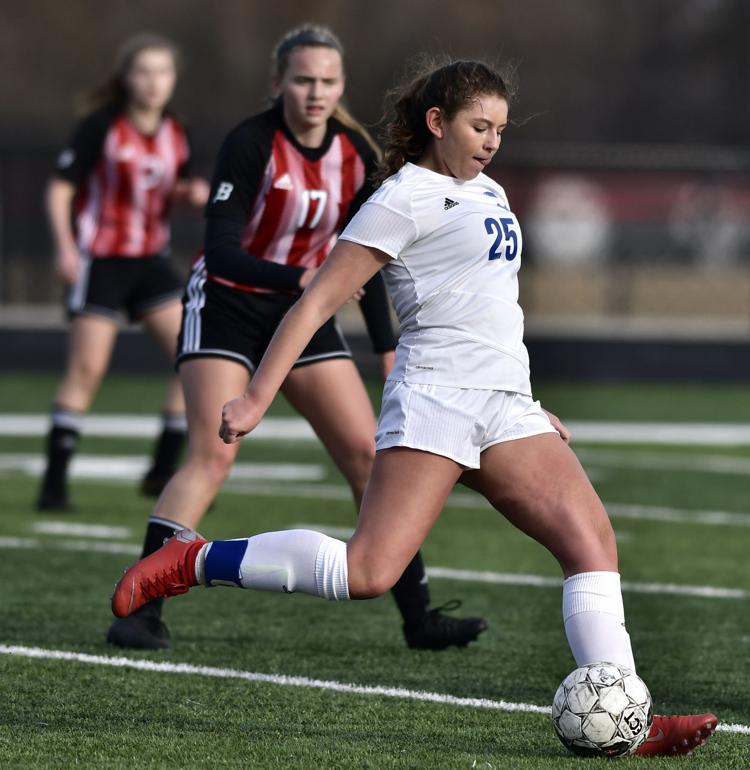 STJ VS BRADFORD SOCCER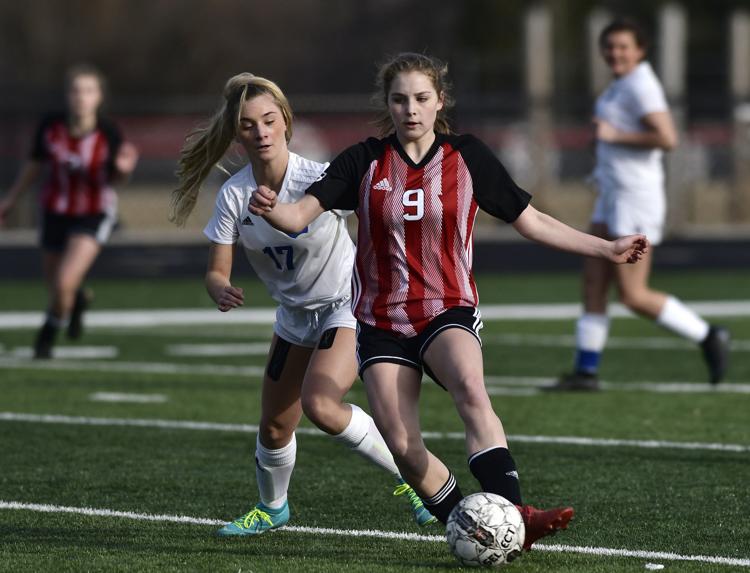 STJ VS BRADFORD SOCCER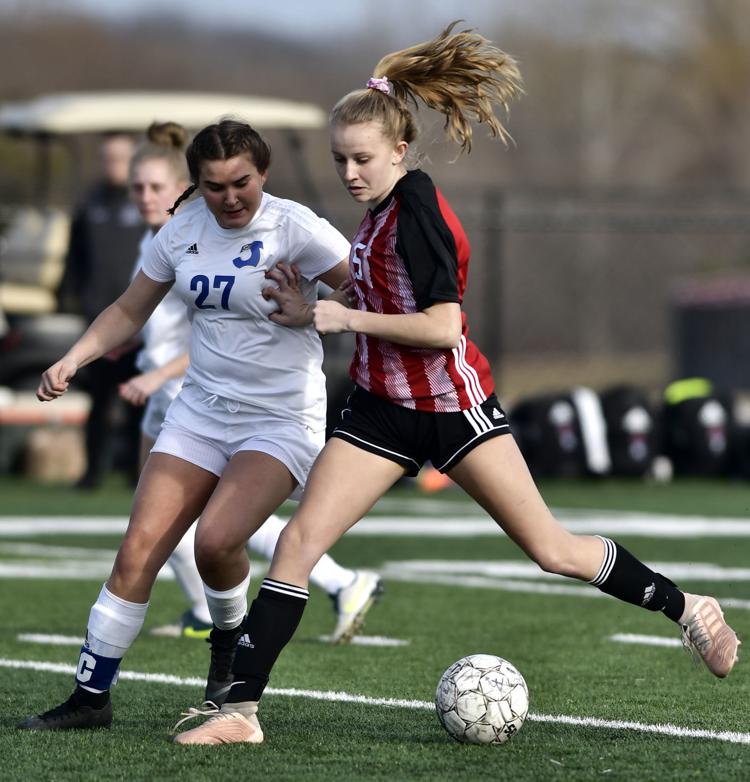 STJ VS BRADFORD SOCCER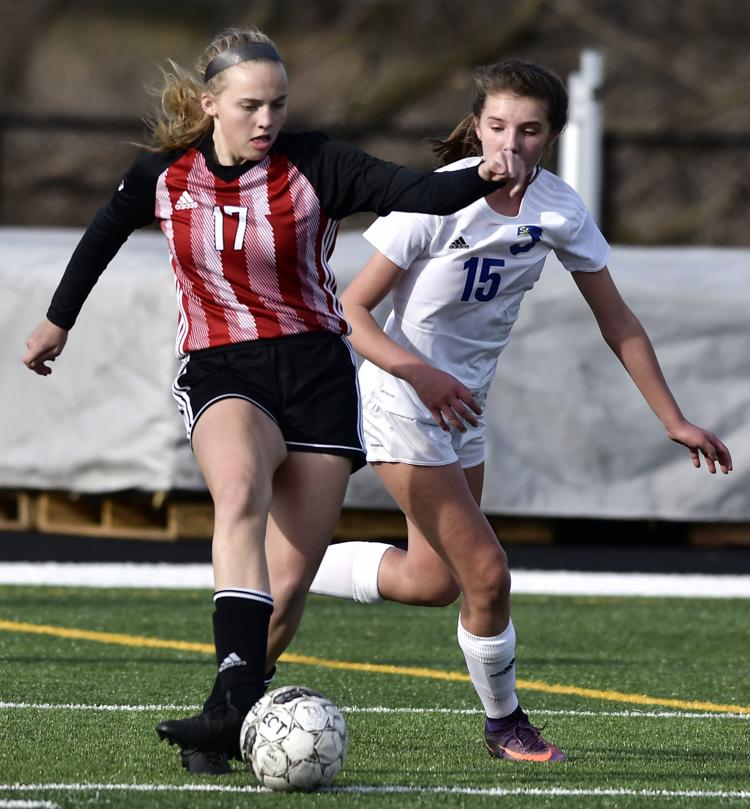 STJ VS BRADFORD SOCCER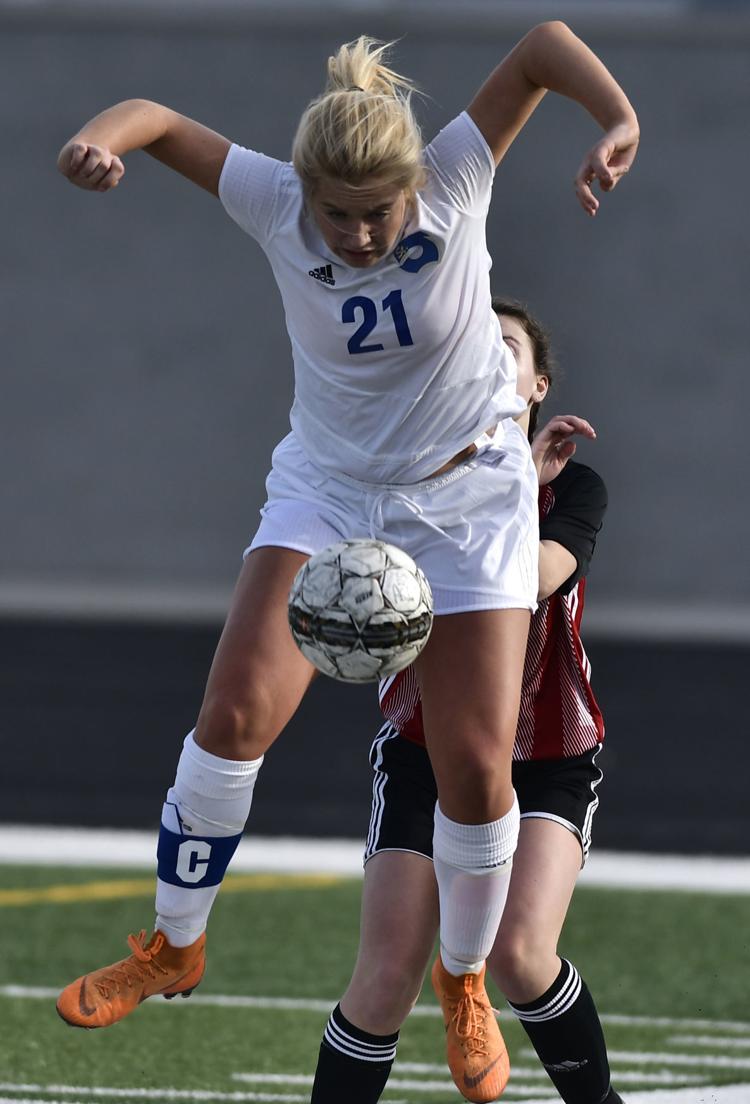 BASEBALL TREMPER INDIAN TRAIL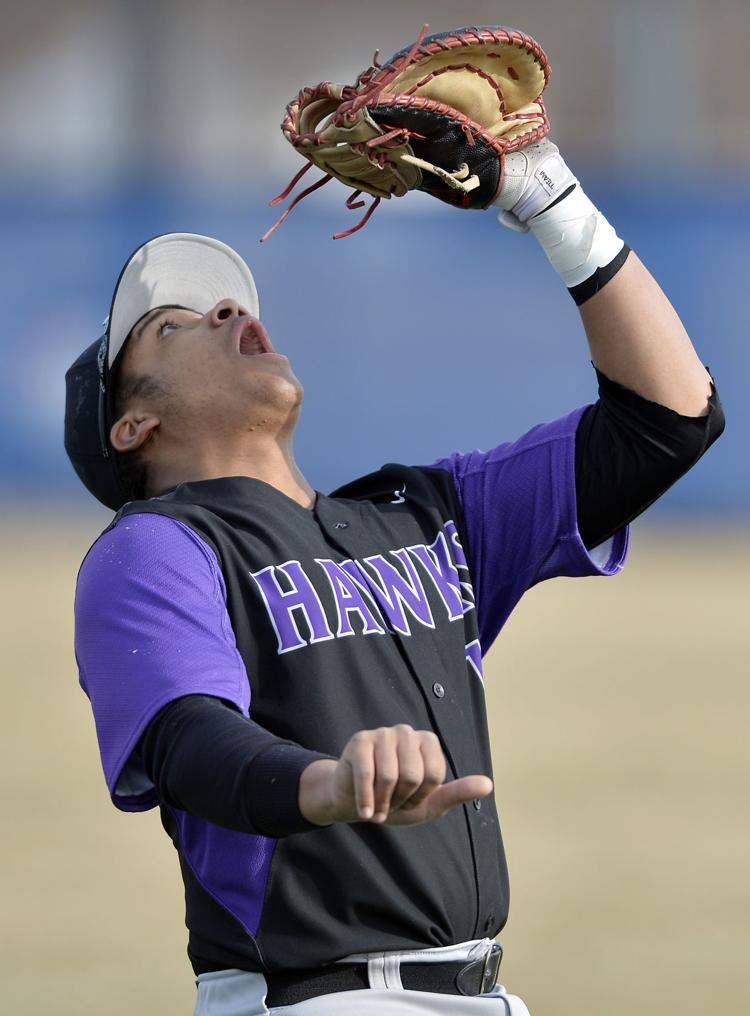 BASEBALL TREMPER INDIAN TRAIL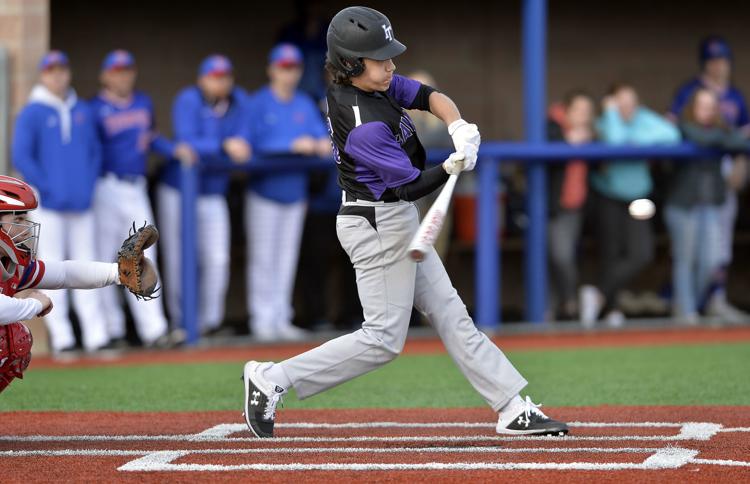 BASEBALL TREMPER INDIAN TRAIL
BASEBALL TREMPER INDIAN TRAIL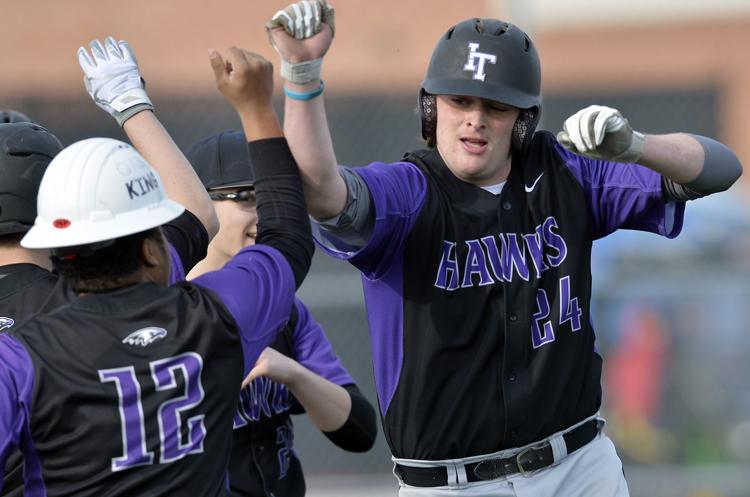 BASEBALL TREMPER INDIAN TRAIL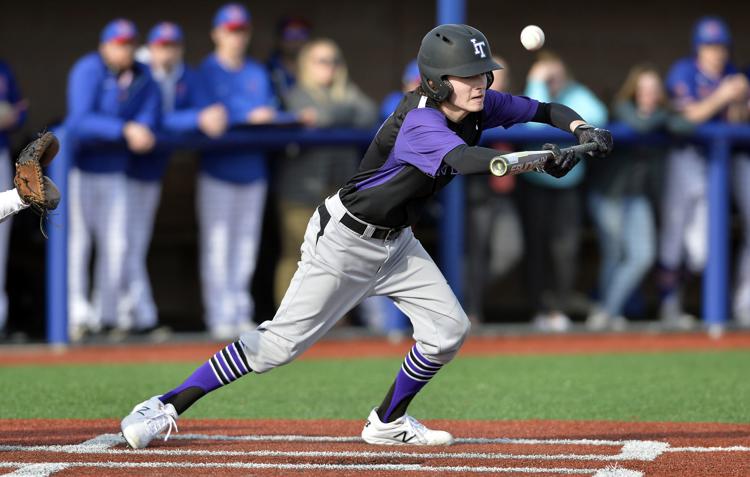 BASEBALL TREMPER INDIAN TRAIL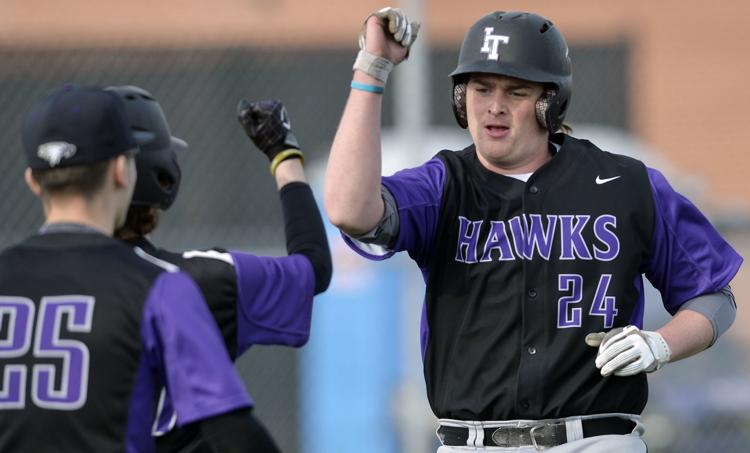 BASEBALL TREMPER INDIAN TRAIL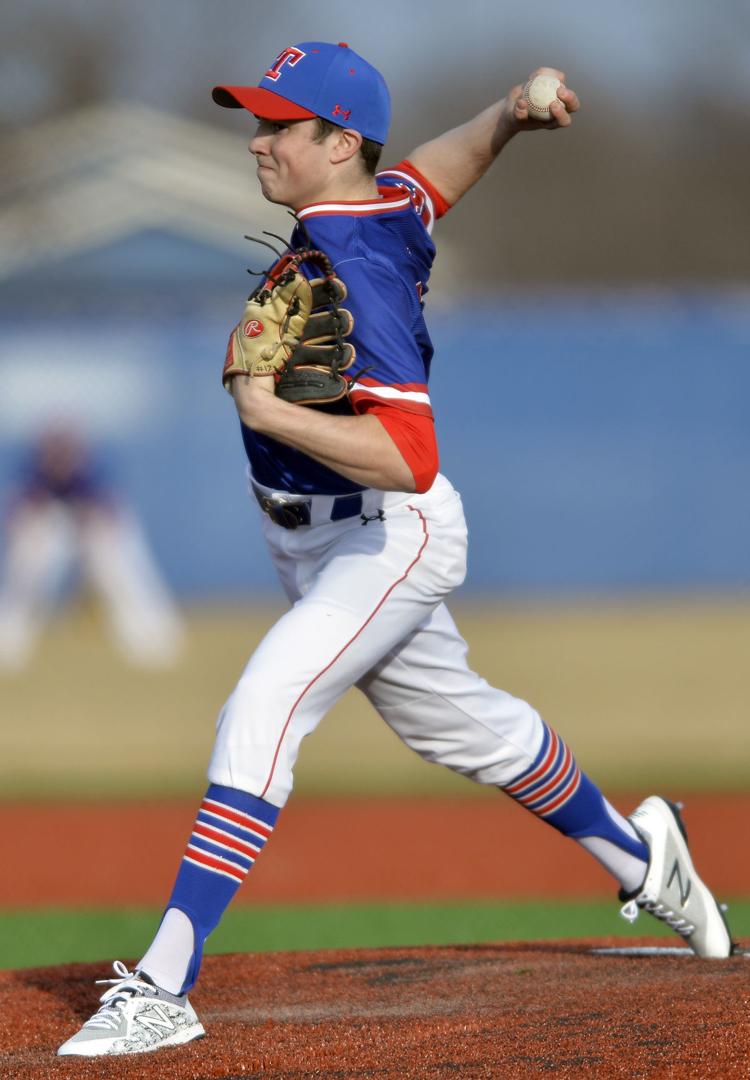 BASEBALL TREMPER INDIAN TRAIL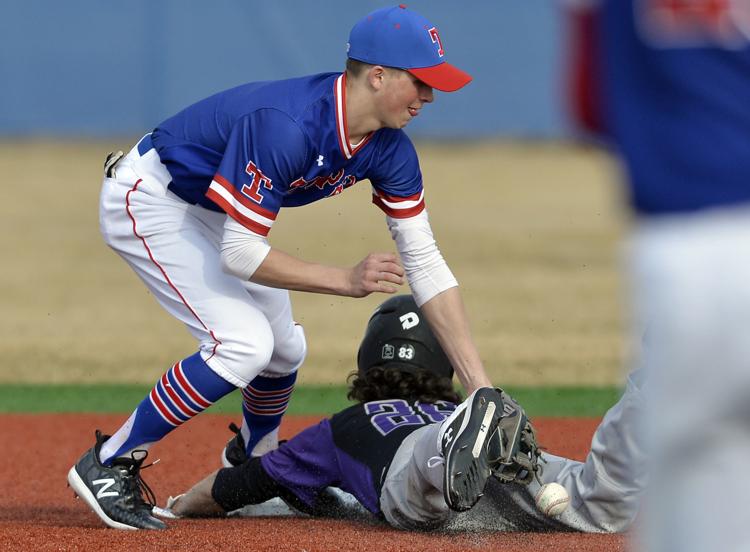 BASEBALL TREMPER INDIAN TRAIL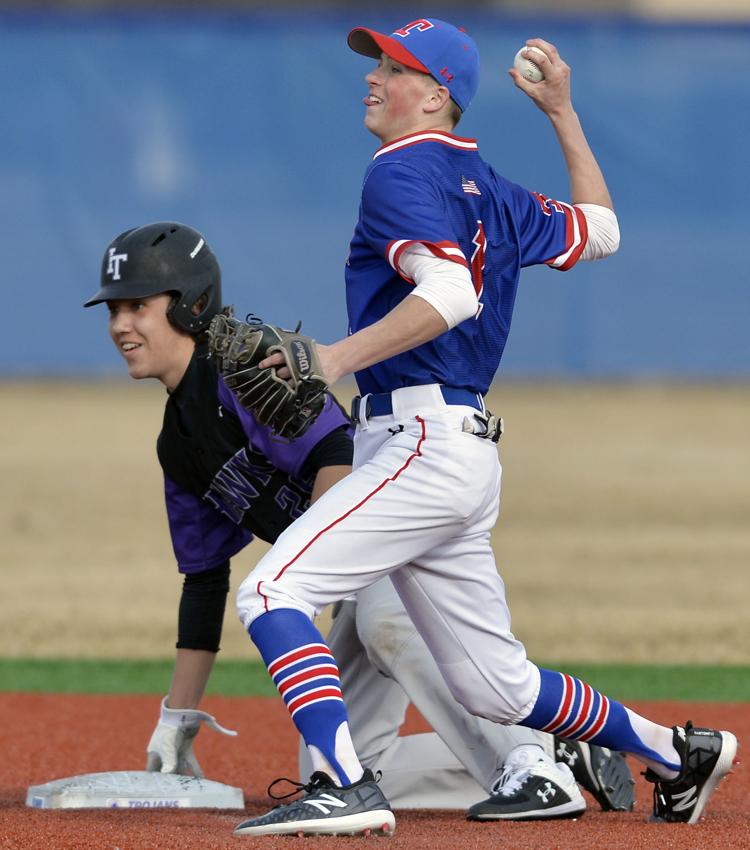 BASEBALL TREMPER INDIAN TRAIL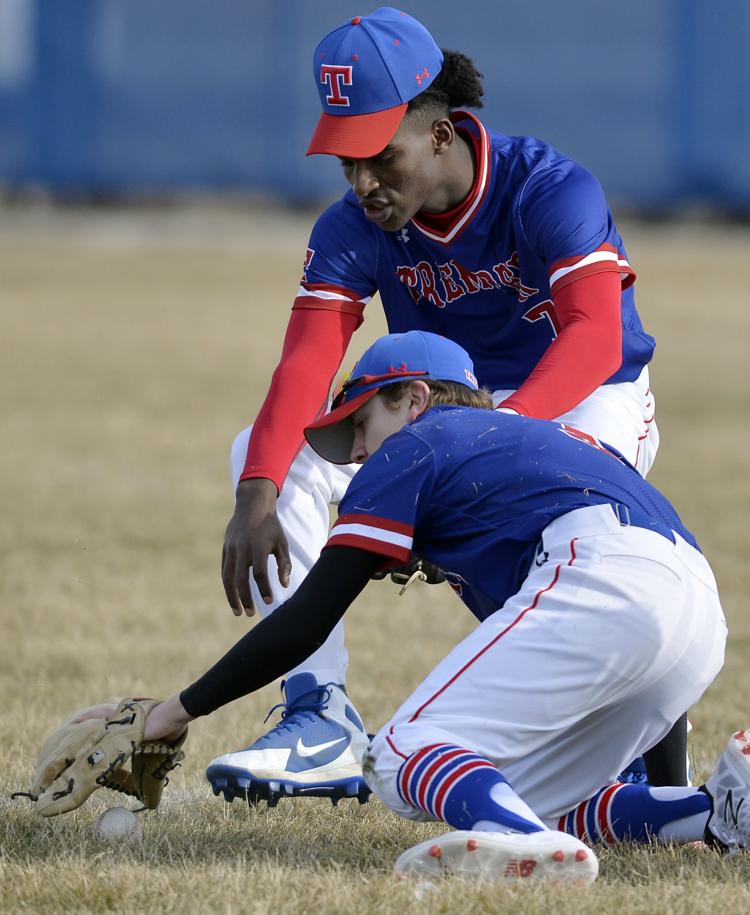 BASEBALL TREMPER INDIAN TRAIL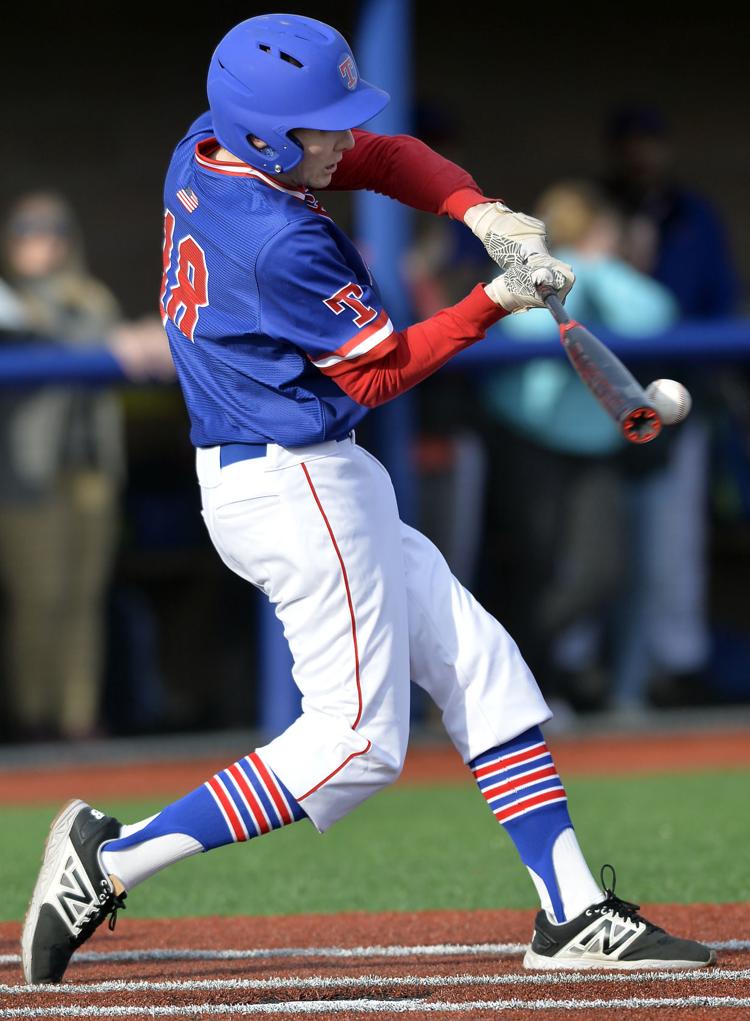 BASEBALL TREMPER INDIAN TRAIL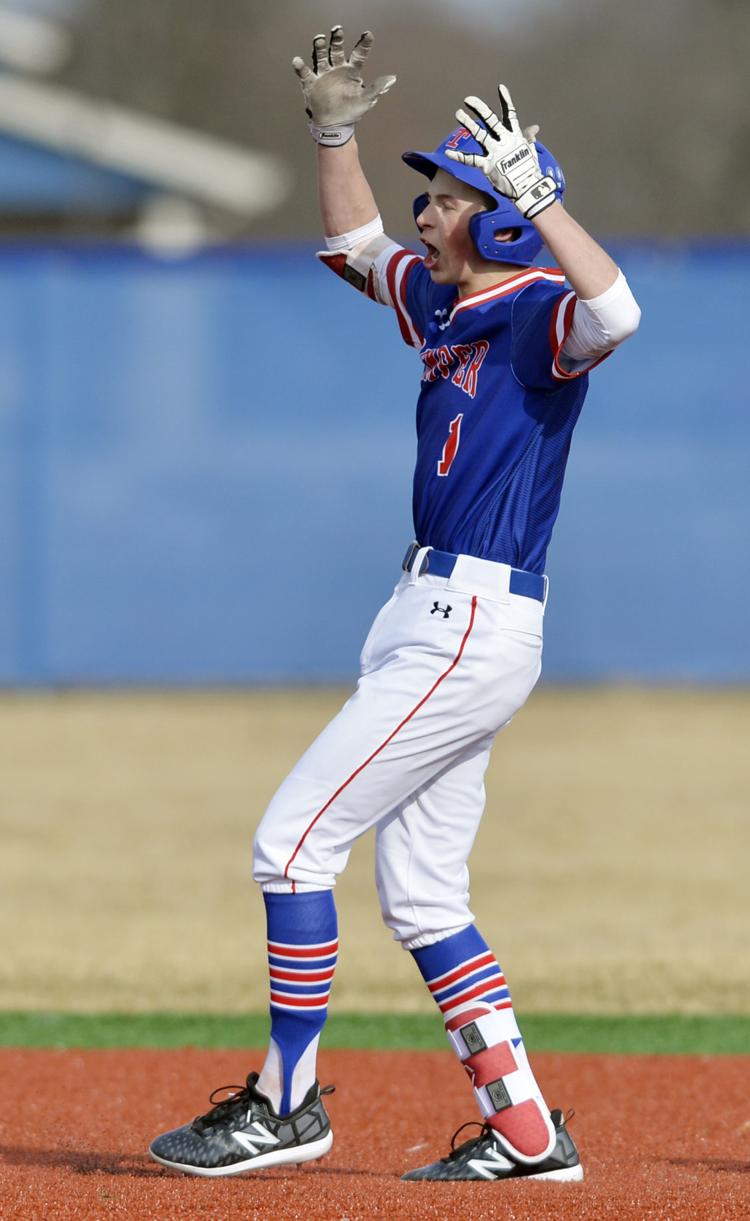 BASEBALL TREMPER INDIAN TRAIL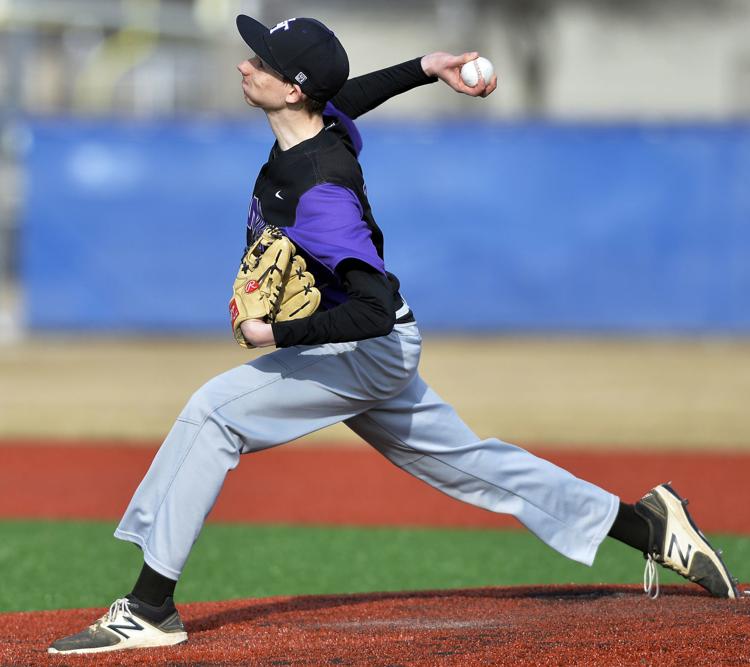 SOCCER TREMPER GIRLS FRANKLIN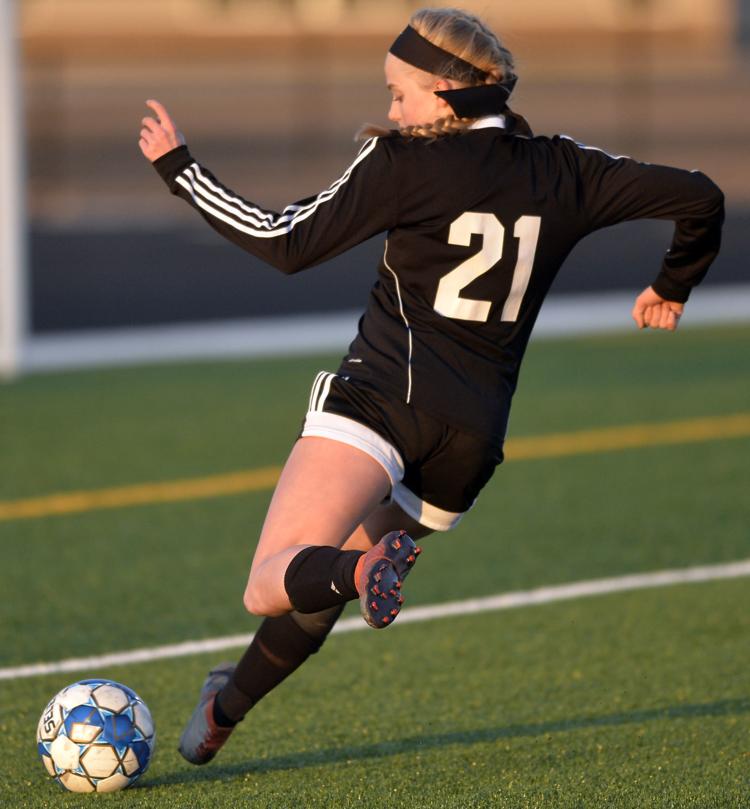 SOCCER TREMPER GIRLS FRANKLIN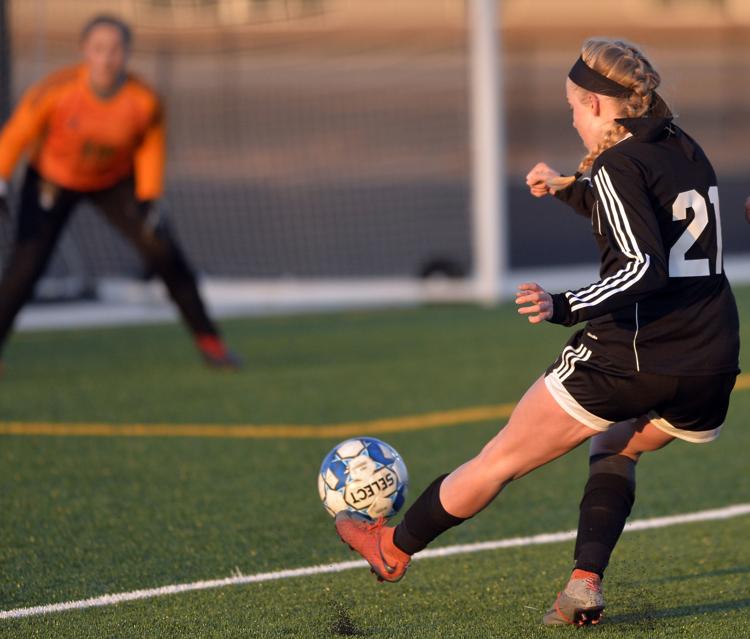 SOCCER TREMPER GIRLS FRANKLIN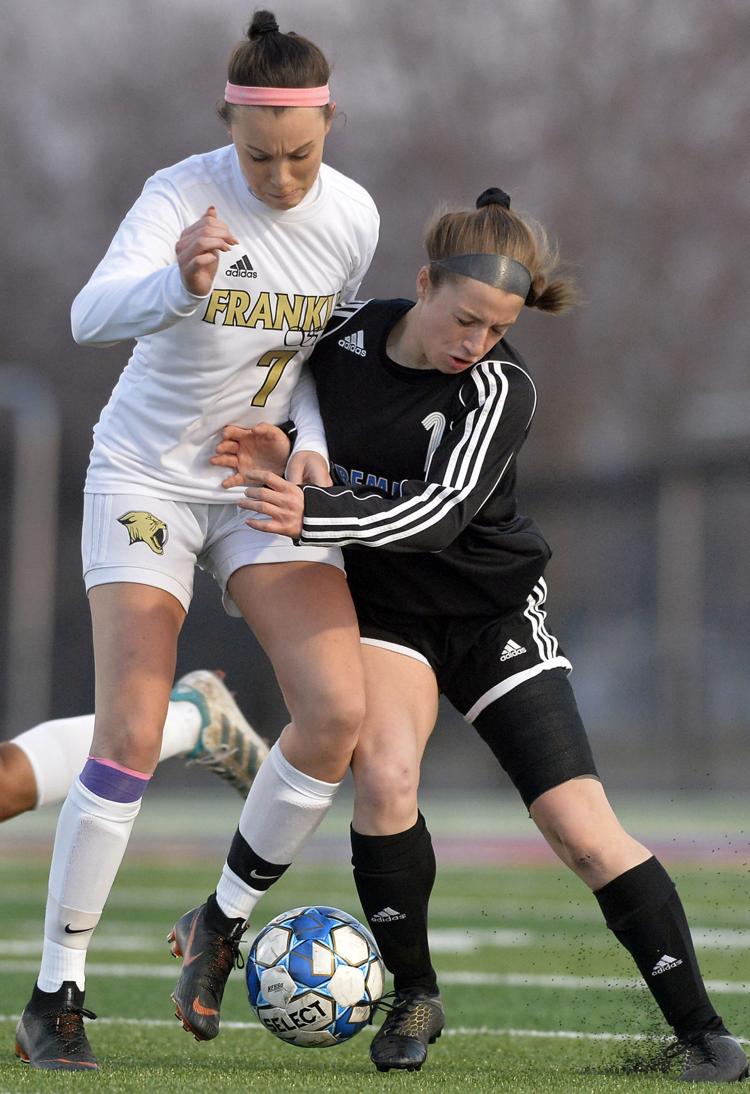 SOCCER TREMPER GIRLS FRANKLIN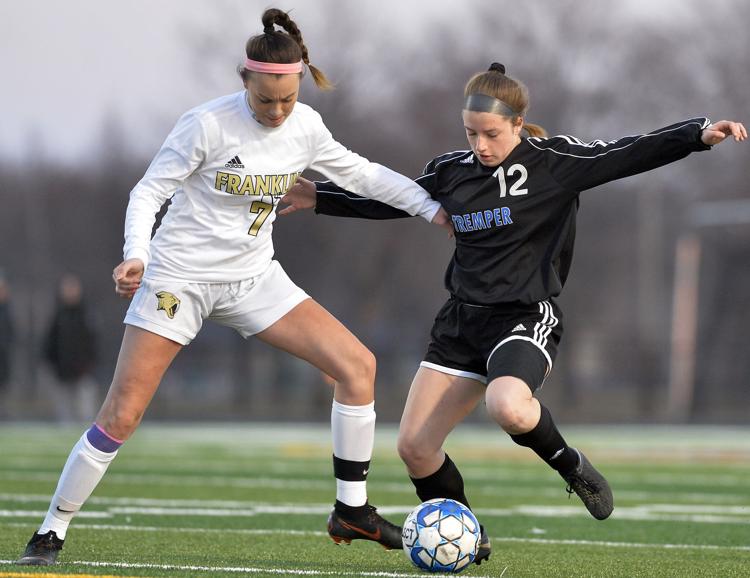 Eagle Invitational Track Meet
Eagle Invitational Track Meet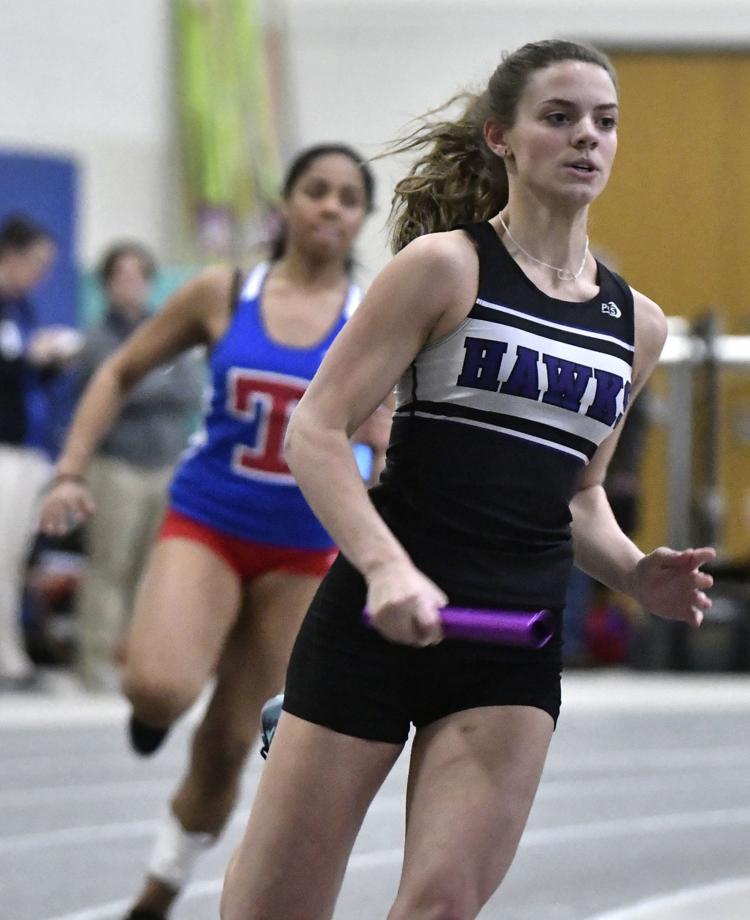 ITA VS HORLICK SOFTBALL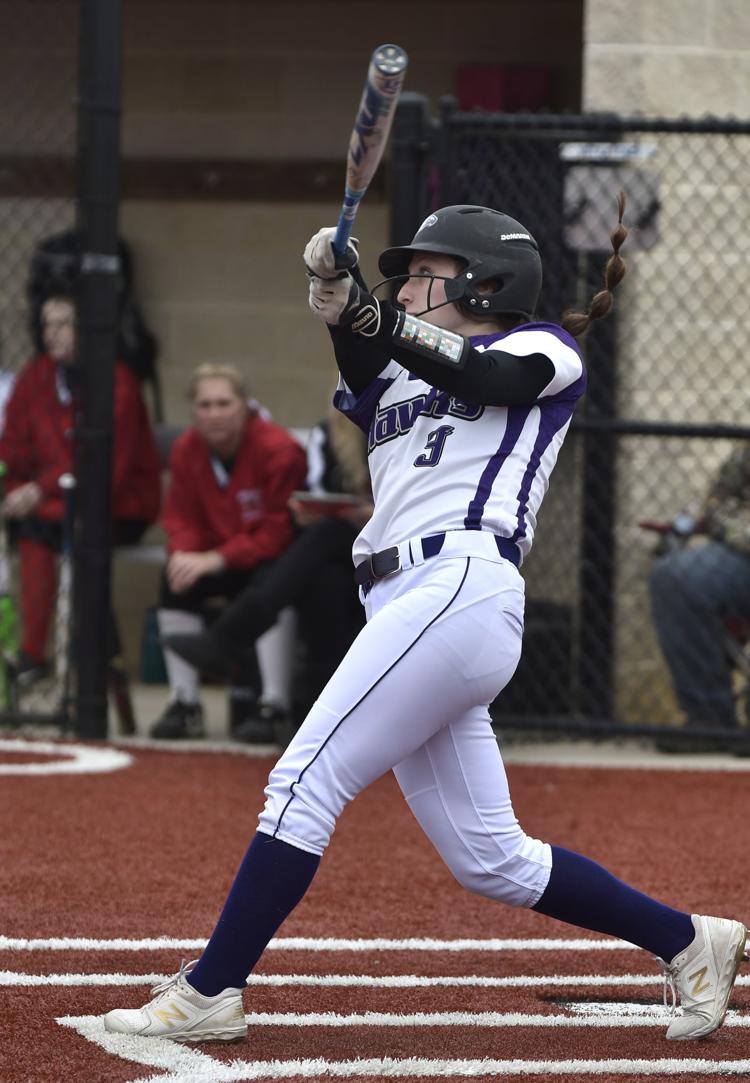 ITA VS HORLICK SOFTBALL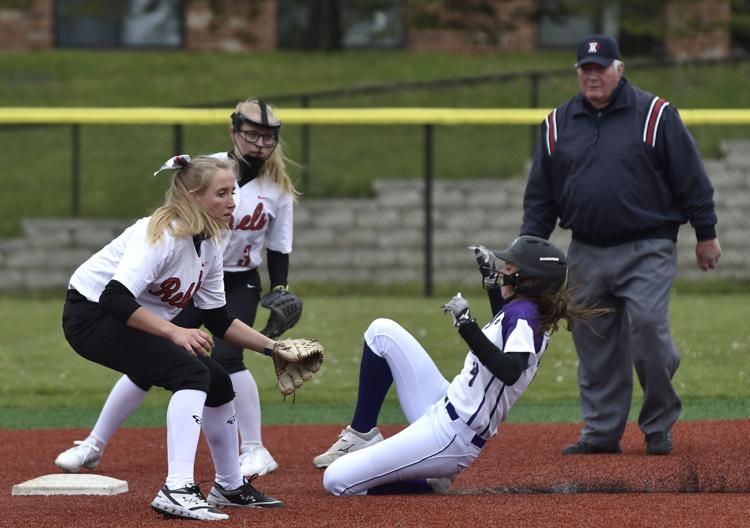 ITA VS HORLICK SOFTBALL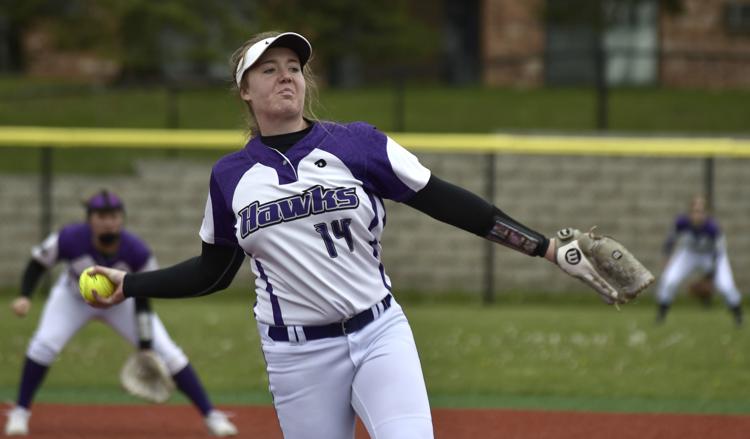 ITA VS HORLICK SOFTBALL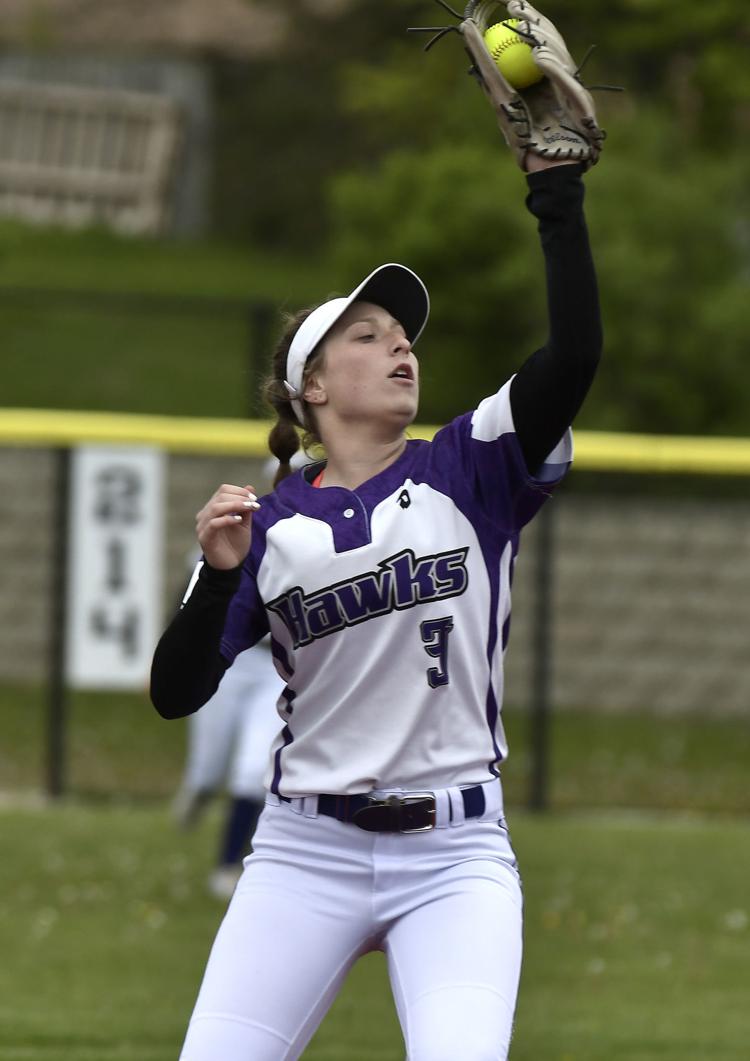 ITA VS HORLICK SOFTBALL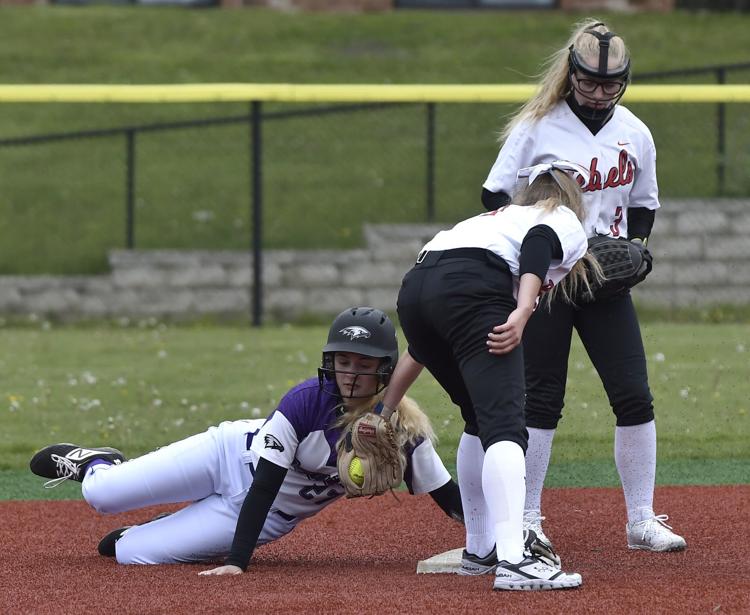 ITA VS HORLICK SOFTBALL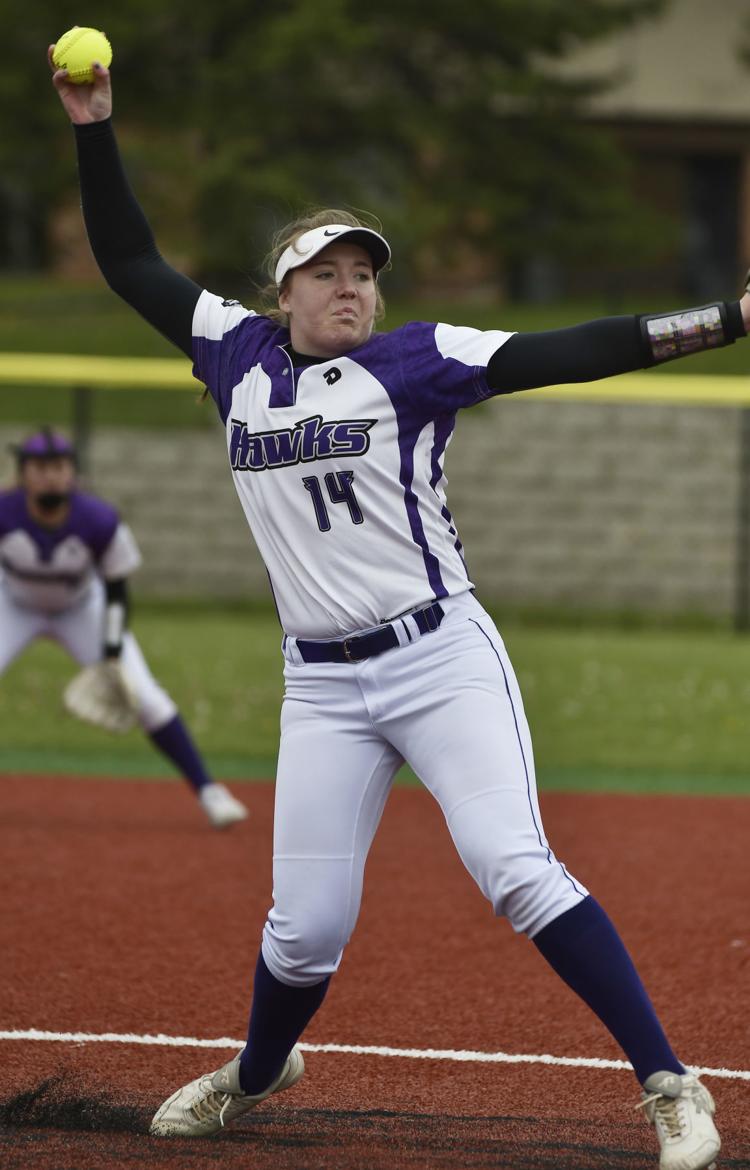 ITA-Green Bay soccer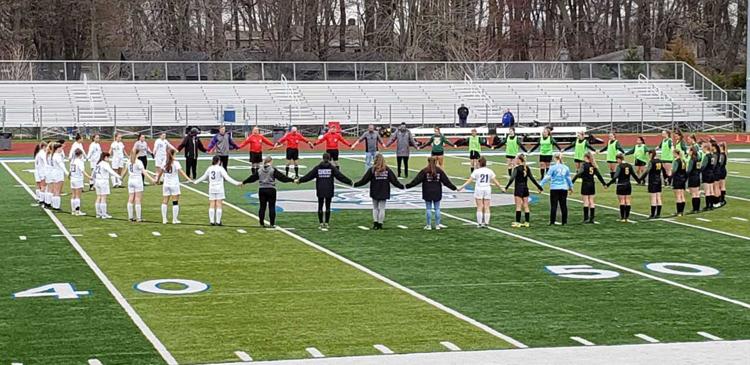 ITA VS CENTRAL BASEBALL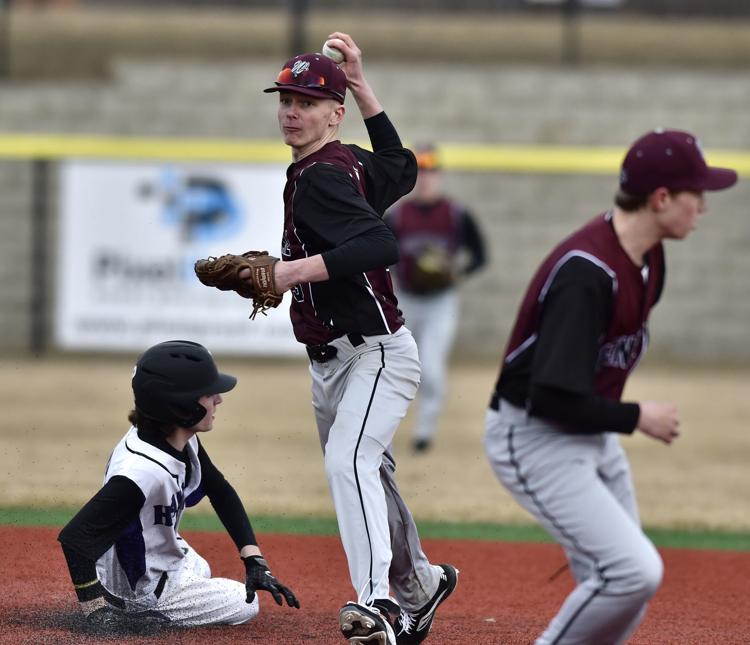 ITA VS CENTRAL BASEBALL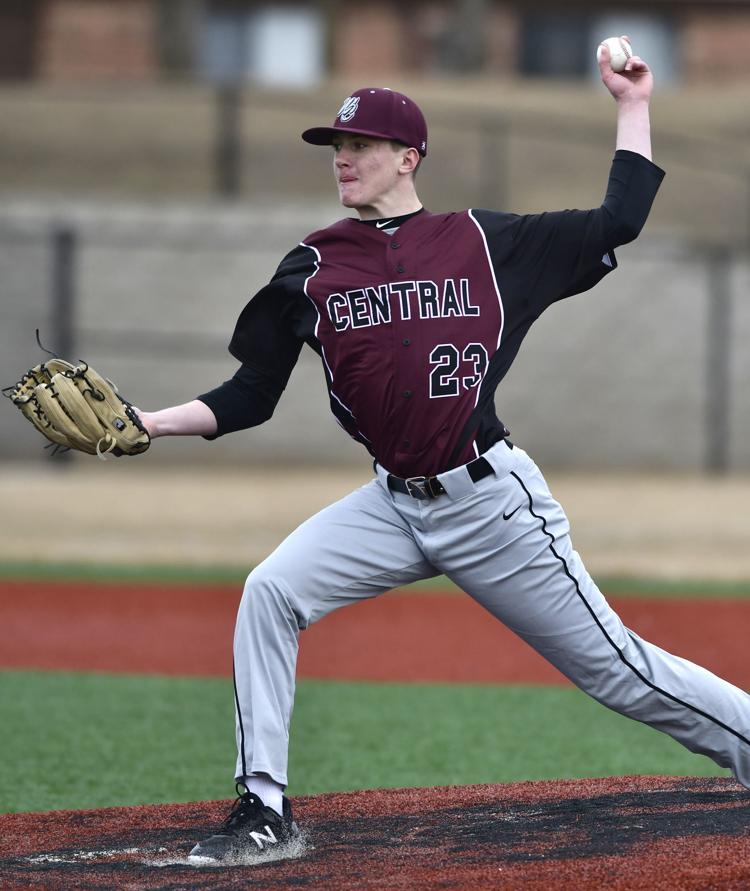 ITA VS CENTRAL BASEBALL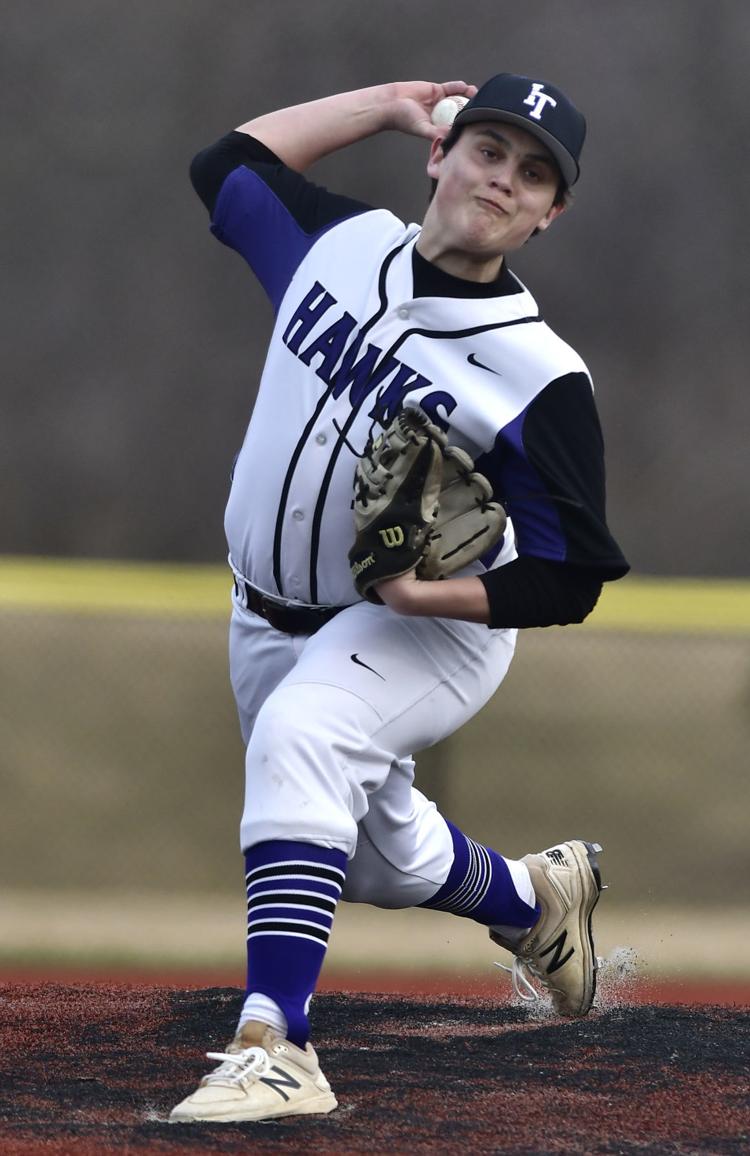 ITA VS CENTRAL BASEBALL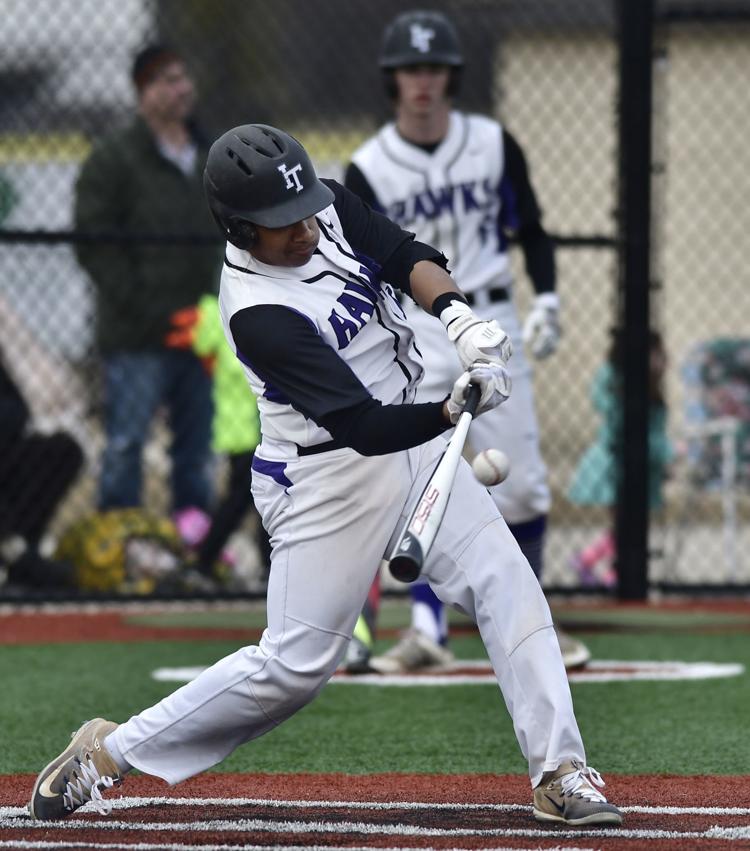 ITA VS CENTRAL BASEBALL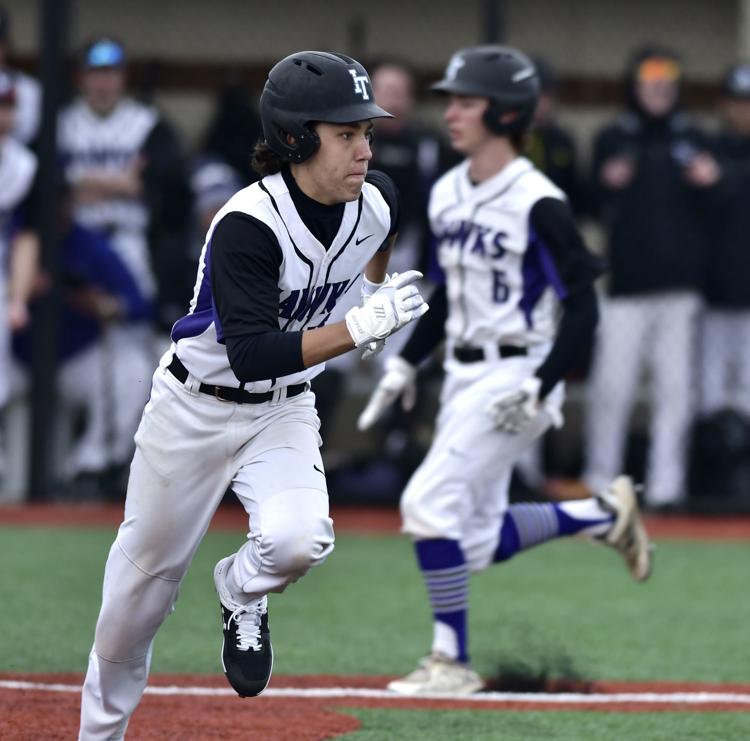 ITA VS CENTRAL BASEBALL