County players honored at tourney
Four Kenosha County Players earned All-Tournament accolades at the 30-team annual Wisconsin Basketball Yearbook Tournament, held Saturday and Sunday in Burlington.
Bradford senior-to-be guard/forward Max Glass was named to the Pools A-B All-Tournament team, Tremper senior-to-be wing Jake Gross and Indian Trail senior-to-be guard Jeremiah Suber were selected for the Pools C-D All-Tournament team and Shoreland Lutheran junior-to-be forward Quentin Bolton was named to the Pools E-F All-Tournament team.
Bradford went 2-2 in Pool A, Tremper was 3-1 in Pool C, Indian Trail finished 3-1 in Pool D and Shoreland was 1-3 in Pool E.
MVP honors went to Racine St. Catherine's junior-to-be guard Tyrese Hunter (Pools A-B), Burlington senior-to-be power forward/center Dylan Runkel (Pools C-D) and Kohler senior-to-be point guard Carter Gebler (Pools E-F).
Local girls picked for Border Battle
The upcoming Border Battle softball game between Wisconsin and Minnesota will feature four Kenosha County players.
Named to the roster Tuesday were Bradford's Sydney Strelow and Alyssa McClelland, Central's Becca Edwards and Indian Trail's McKenzie Lamos.
The two teams will play at 11 a.m. and 1 p.m. Tuesday at the Madison College Softball Complex, 3201 Anderson St., Madison.
Admission is free.
Women's city golf open Aug. 17-18
Registration is available for the Kenosha Women's City Open Golf Tournament, set for Aug. 17-18 at Washington Park Municipal Golf Course.
Entry forms are available at Muni and at local county courses. The deadline to enter is Aug. 1.
In addition to the tournament, participants will be "Playing It Forward" to benefit the Kenosha Area Family and Aging Services.
For more information, visit the tournament's Facebook page.
TENNIS SUBSECTIONAL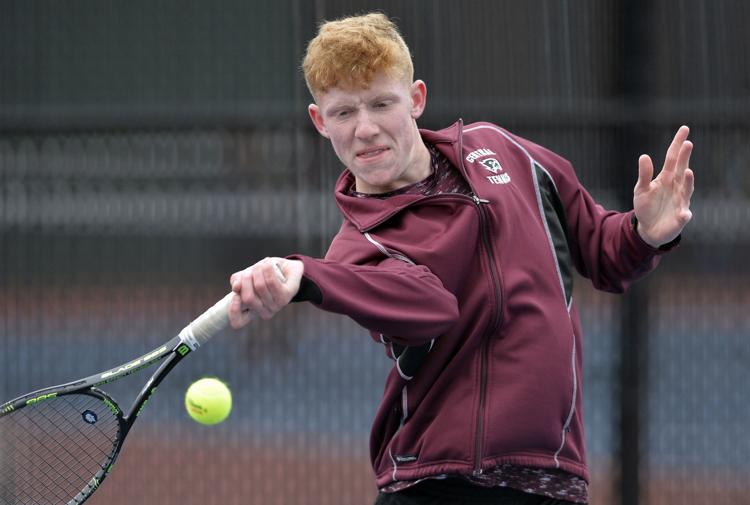 TENNIS SUBSECTIONAL
TENNIS SUBSECTIONAL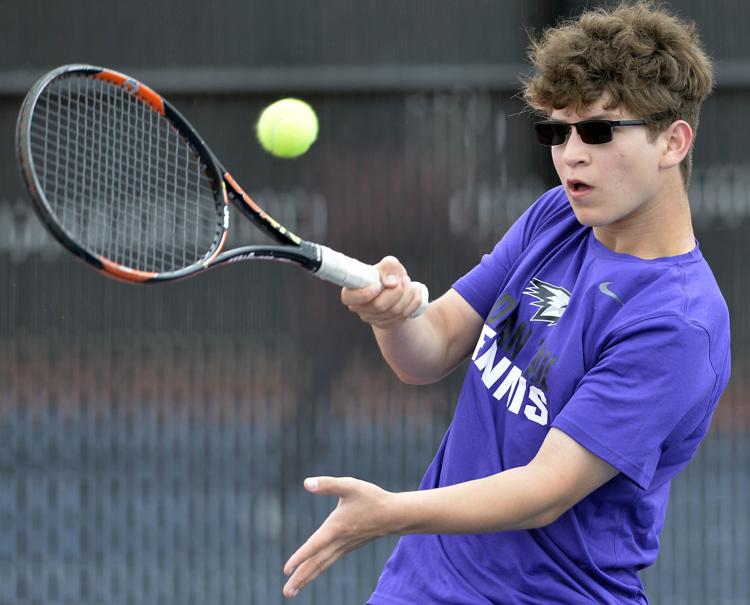 TENNIS SUBSECTIONAL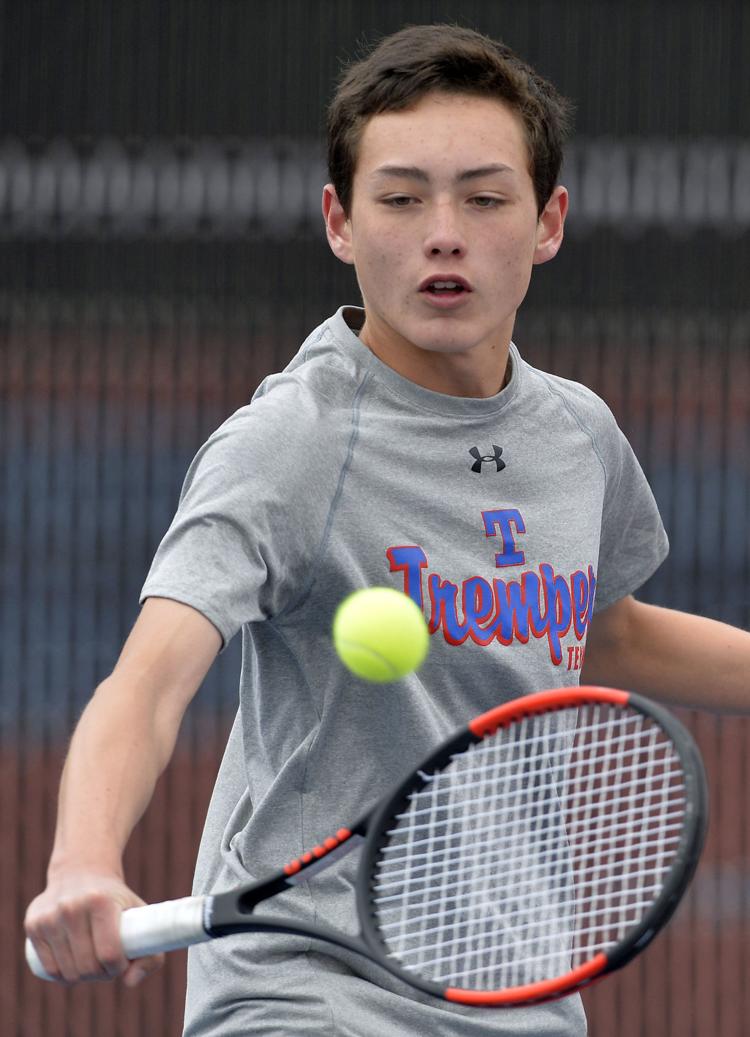 TENNIS SUBSECTIONAL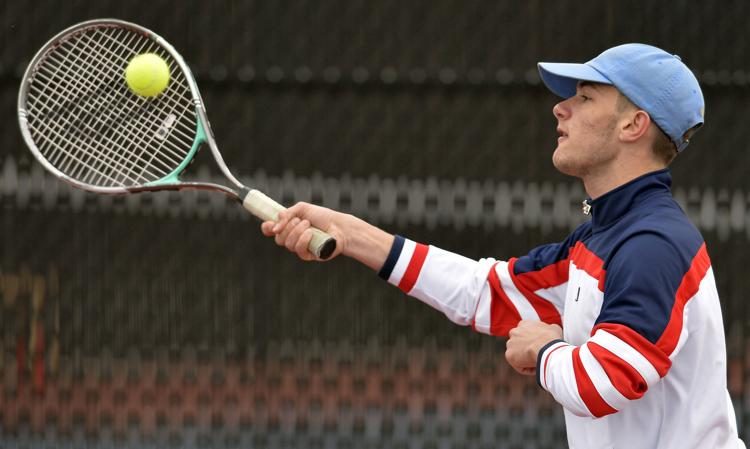 BRADFORD BASEBALL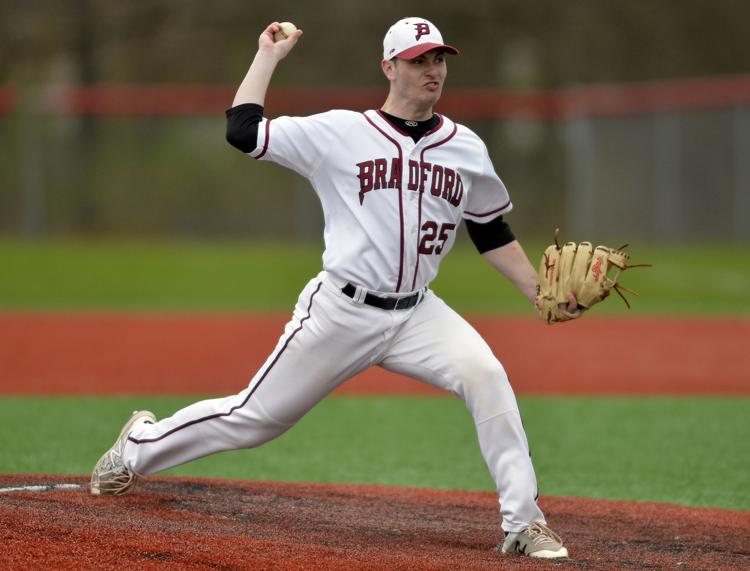 BRADFORD BASEBALL
BRADFORD BASEBALL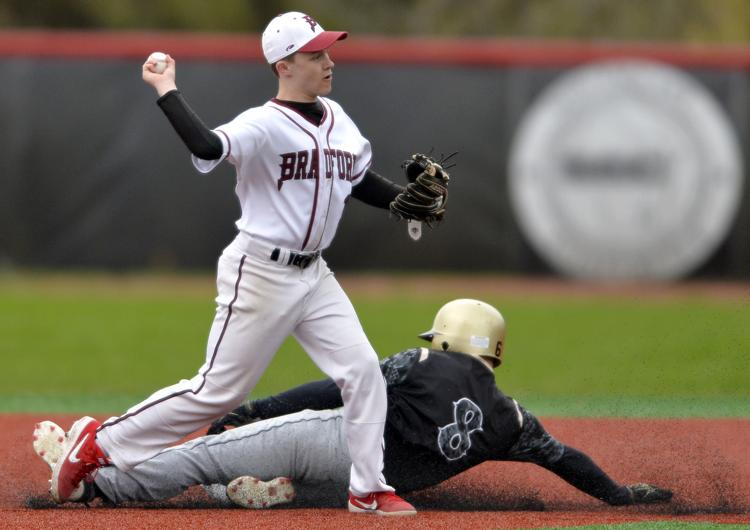 BRADFORD BASEBALL
BRADFORD BASEBALL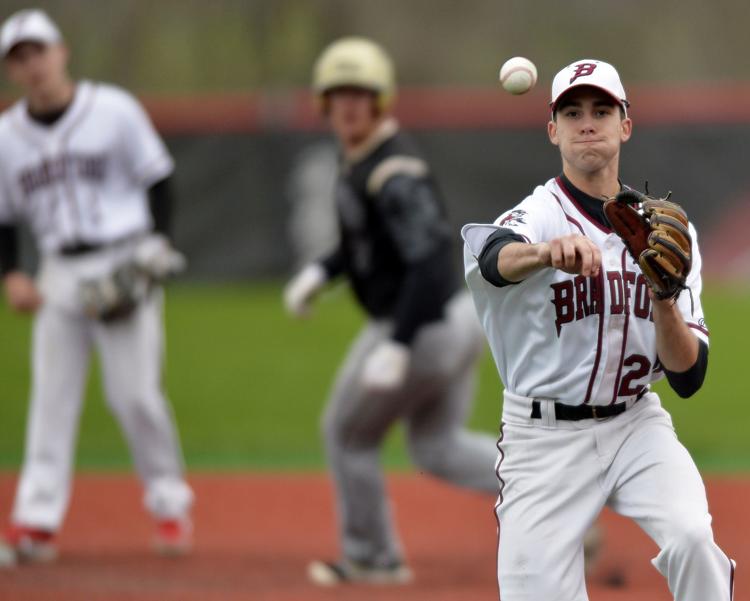 BRADFORD BASEBALL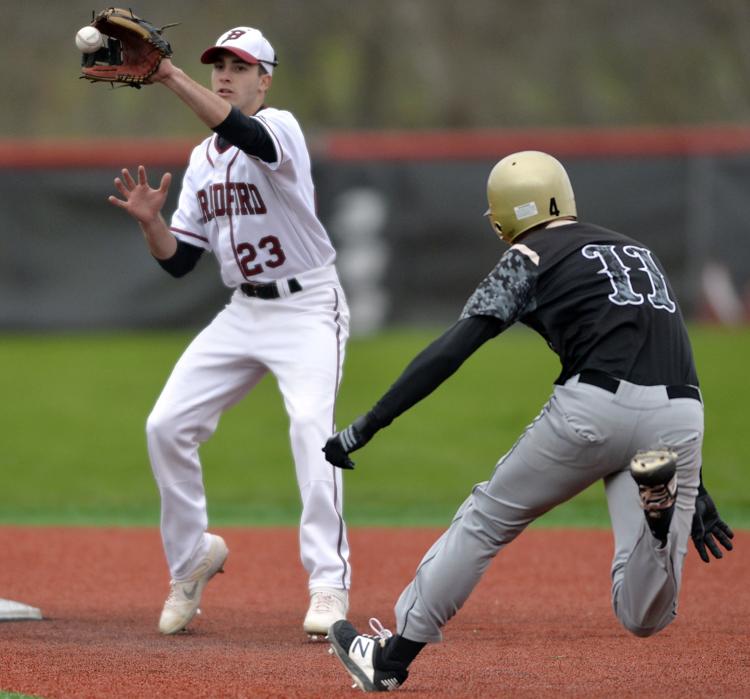 SOCCER BRADFORD TREMPER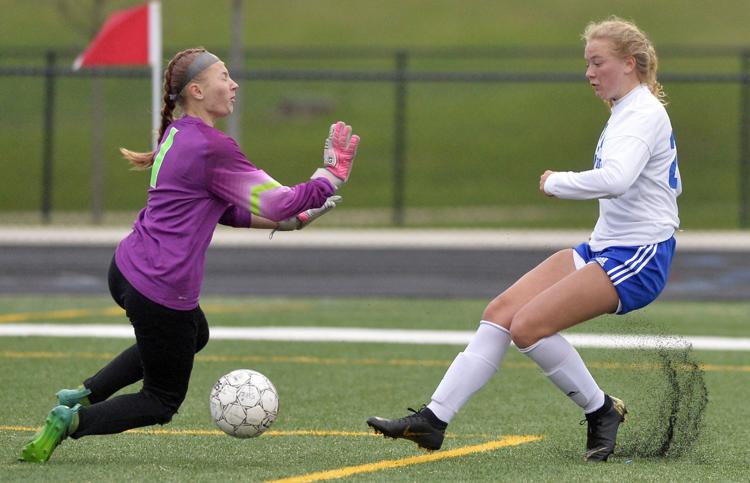 SOCCER BRADFORD TREMPER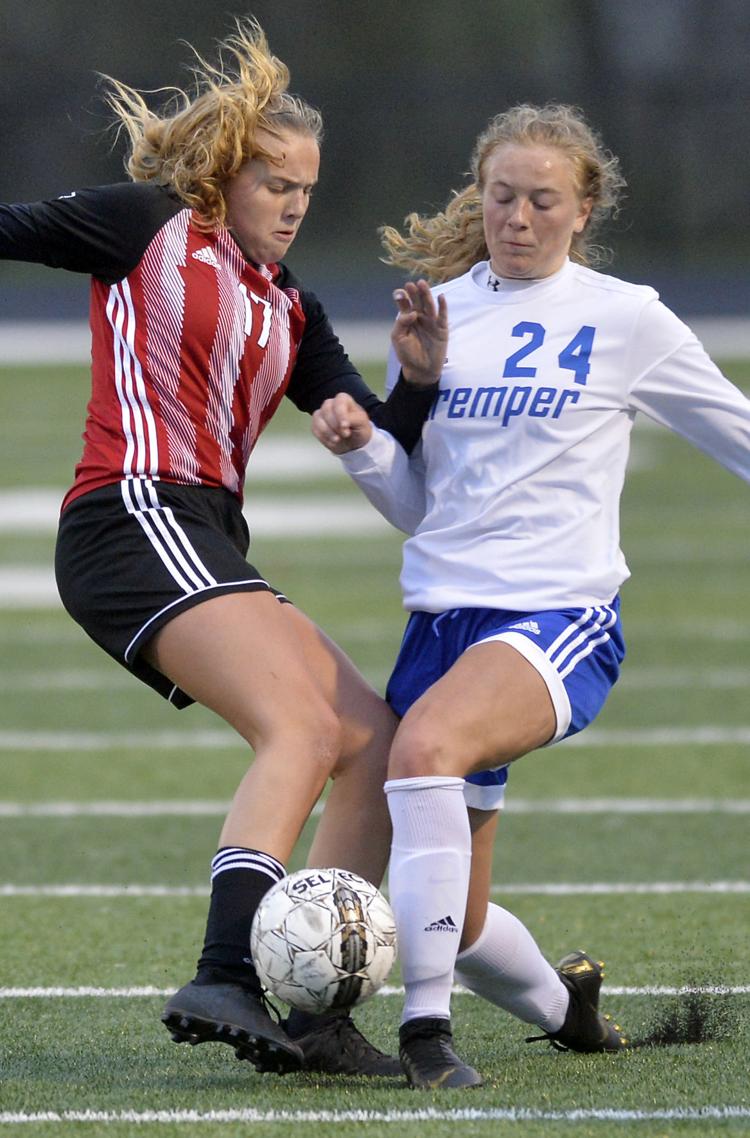 SOCCER BRADFORD TREMPER
SOCCER BRADFORD TREMPER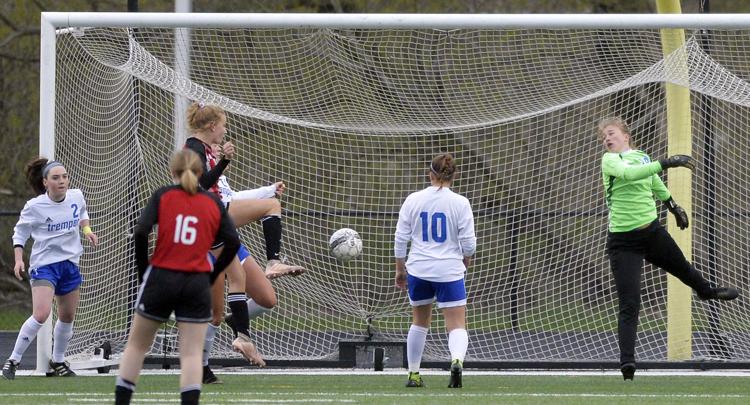 TRACK RED DEVIL INVITE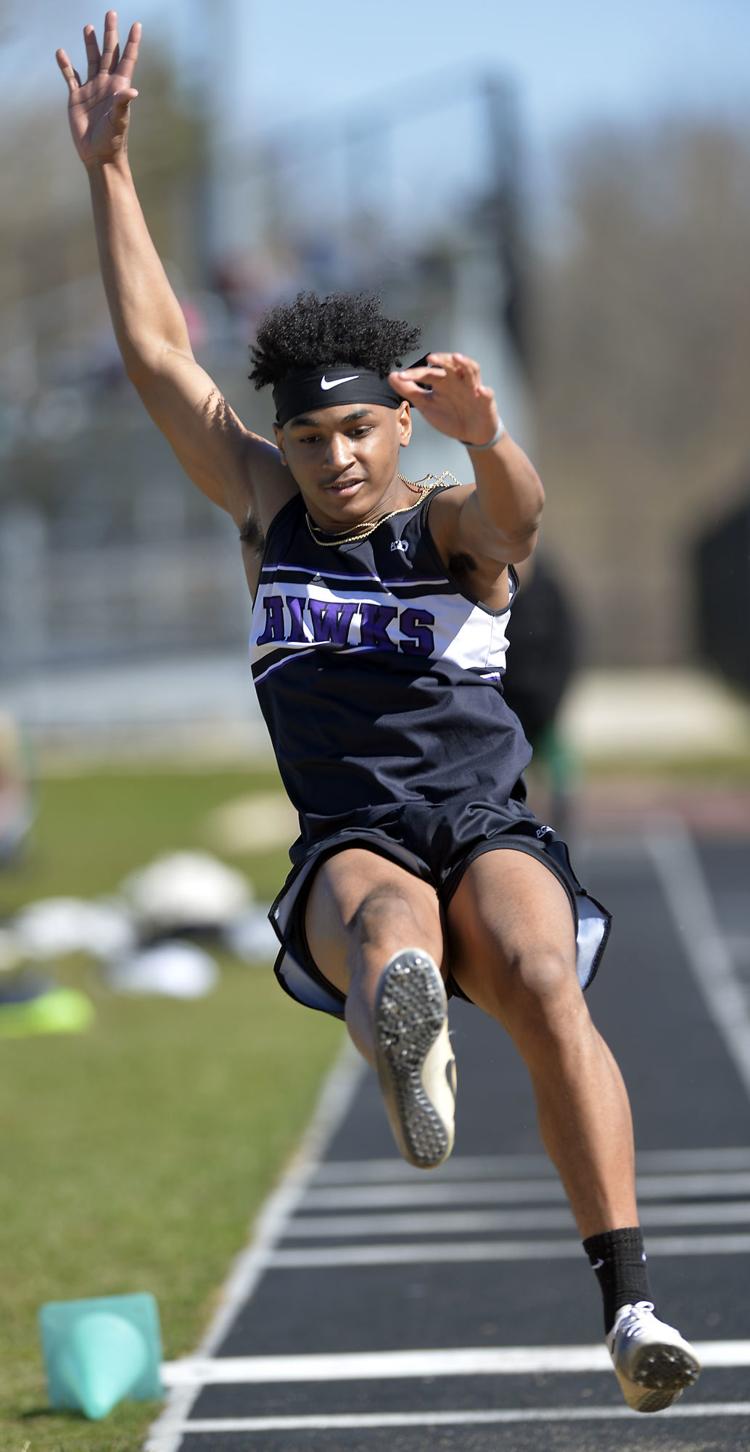 TRACK RED DEVIL INVITE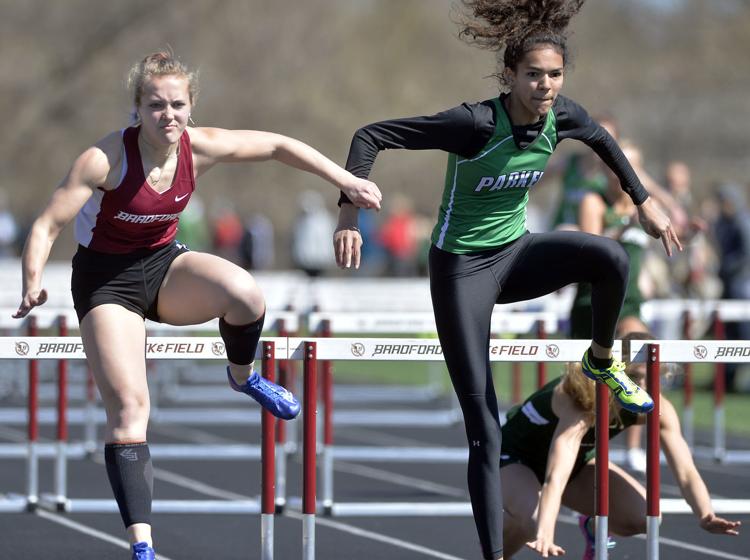 TRACK RED DEVIL INVITE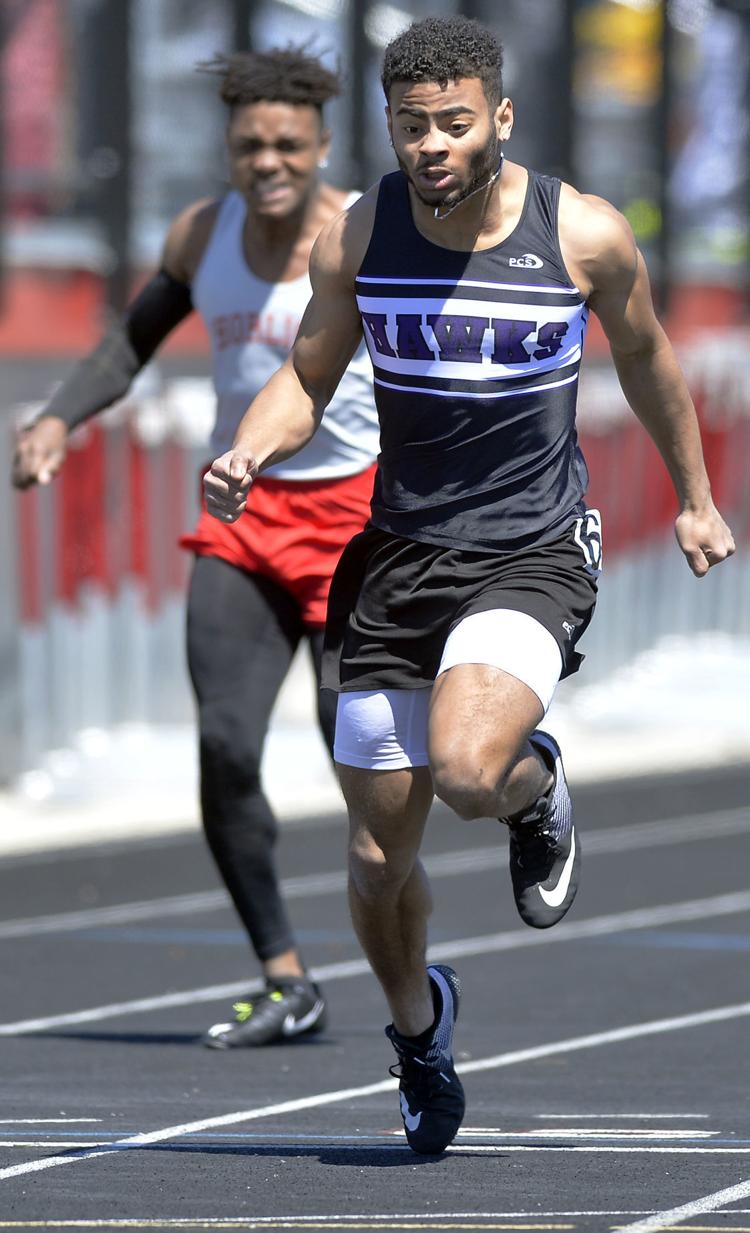 TRACK RED DEVIL INVITE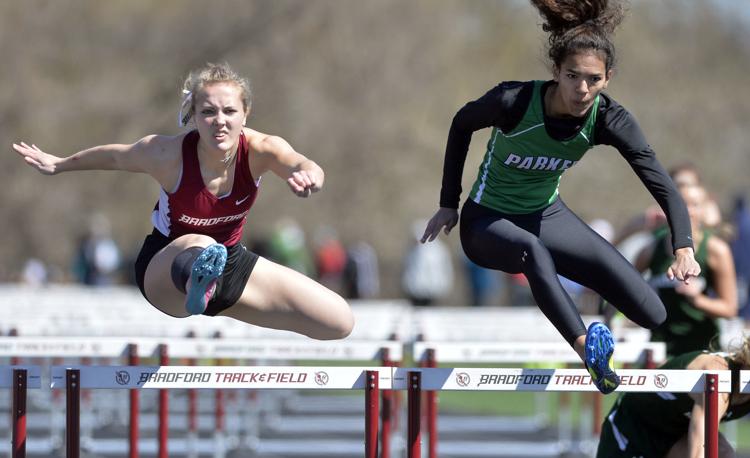 BASEBALL BRADFORD TREMPER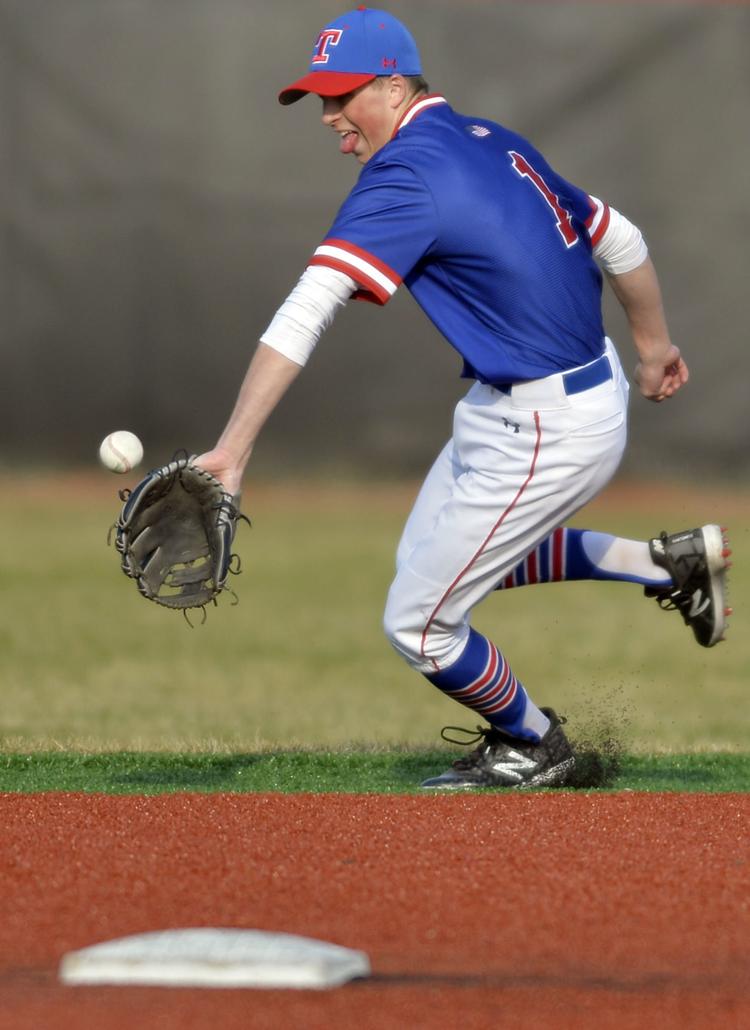 BASEBALL BRADFORD TREMPER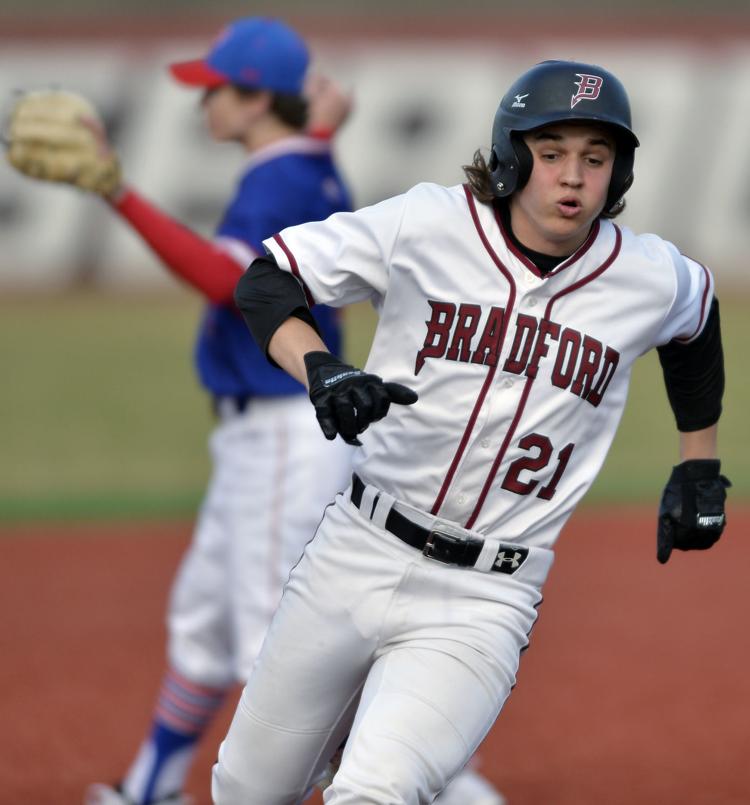 BASEBALL BRADFORD TREMPER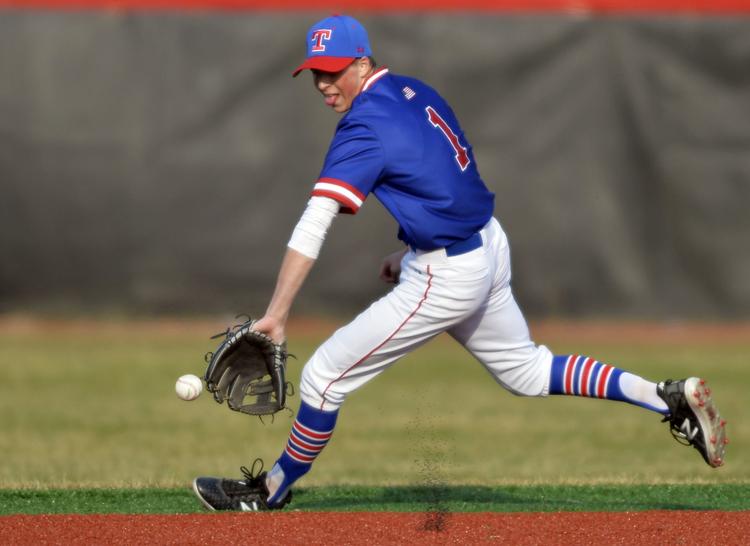 BASEBALL BRADFORD TREMPER

BASEBALL BRADFORD TREMPER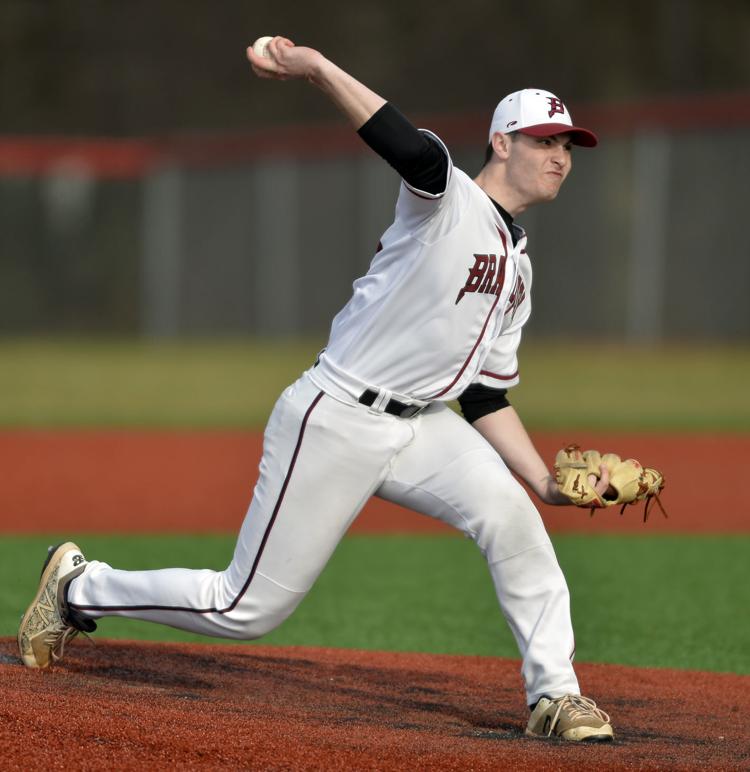 BASEBALL BRADFORD TREMPER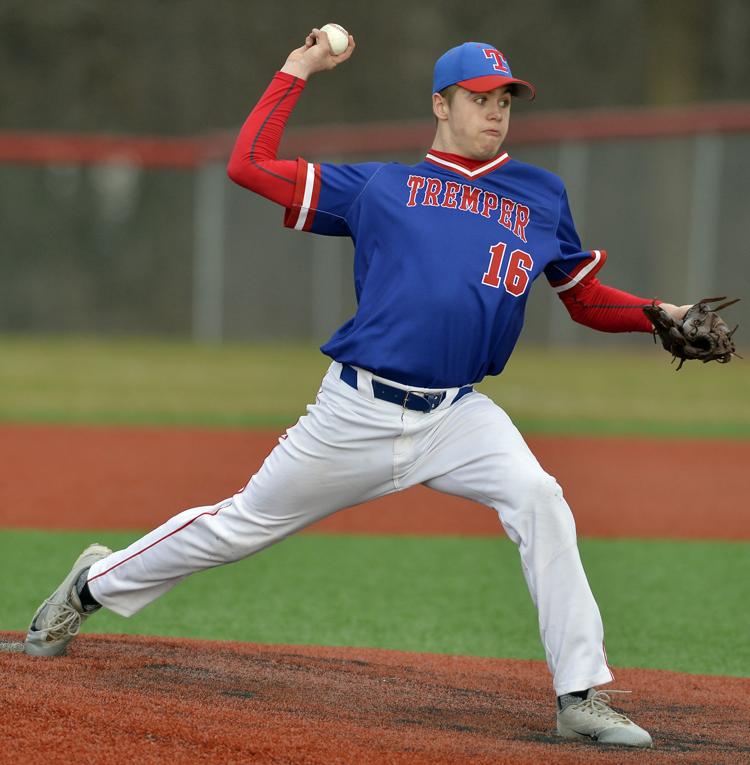 BASEBALL BRADFORD TREMPER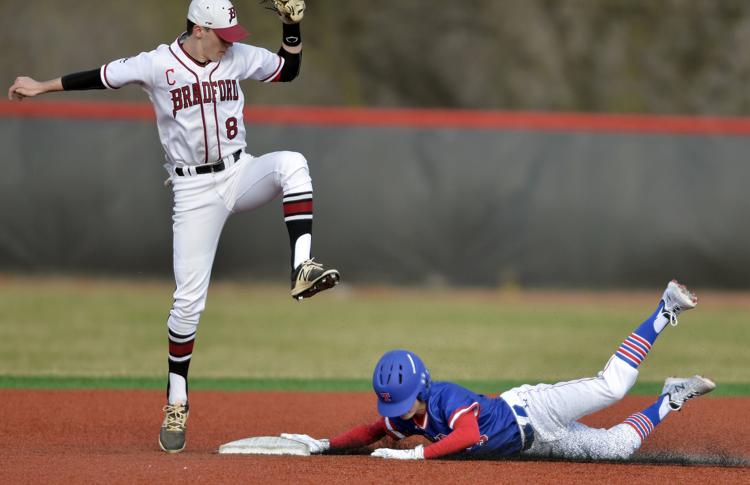 SOFTBALL BRADFORD TREMPER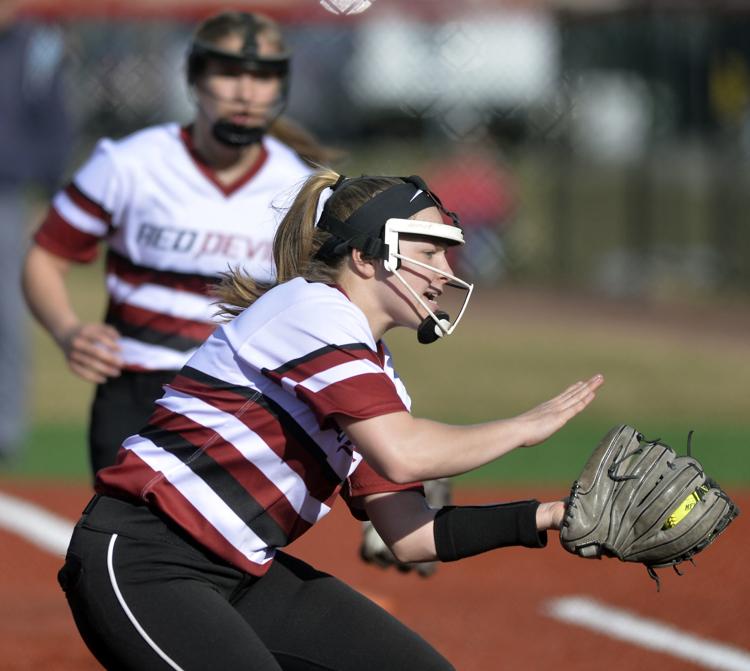 SOFTBALL BRADFORD TREMPER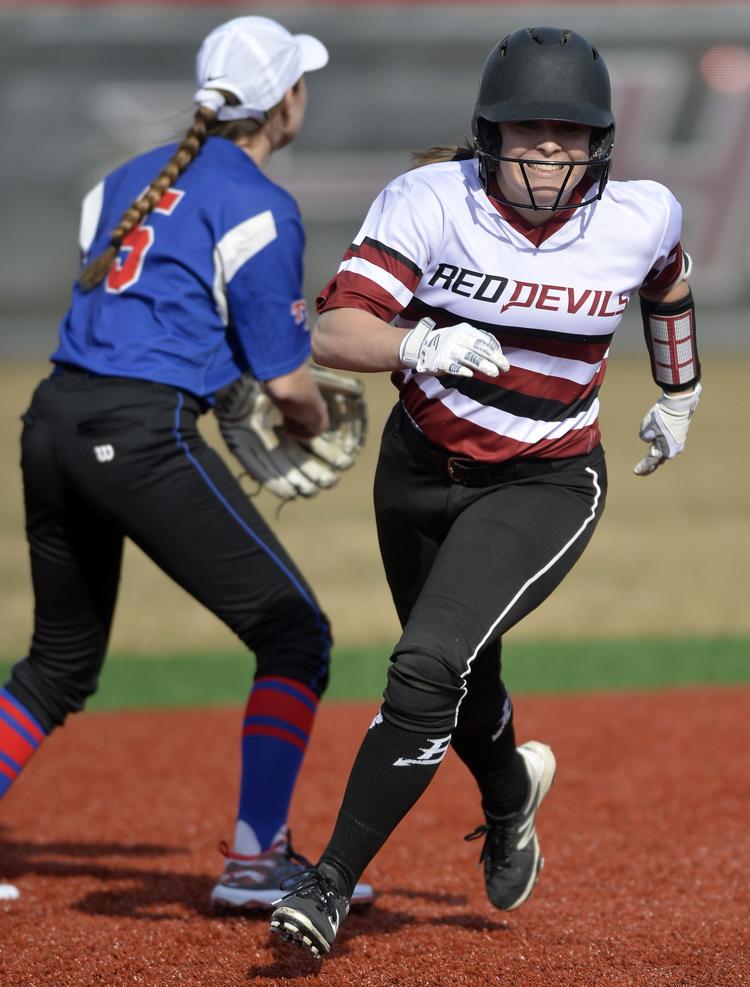 SOFTBALL BRADFORD TREMPER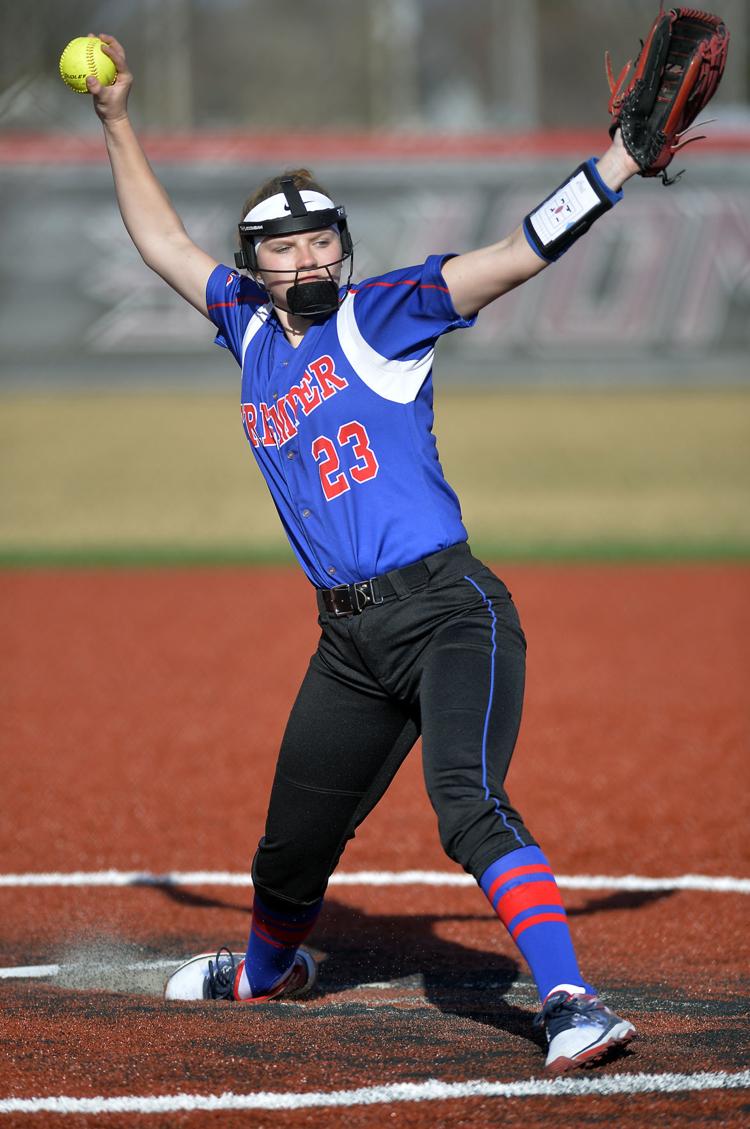 SOFTBALL BRADFORD TREMPER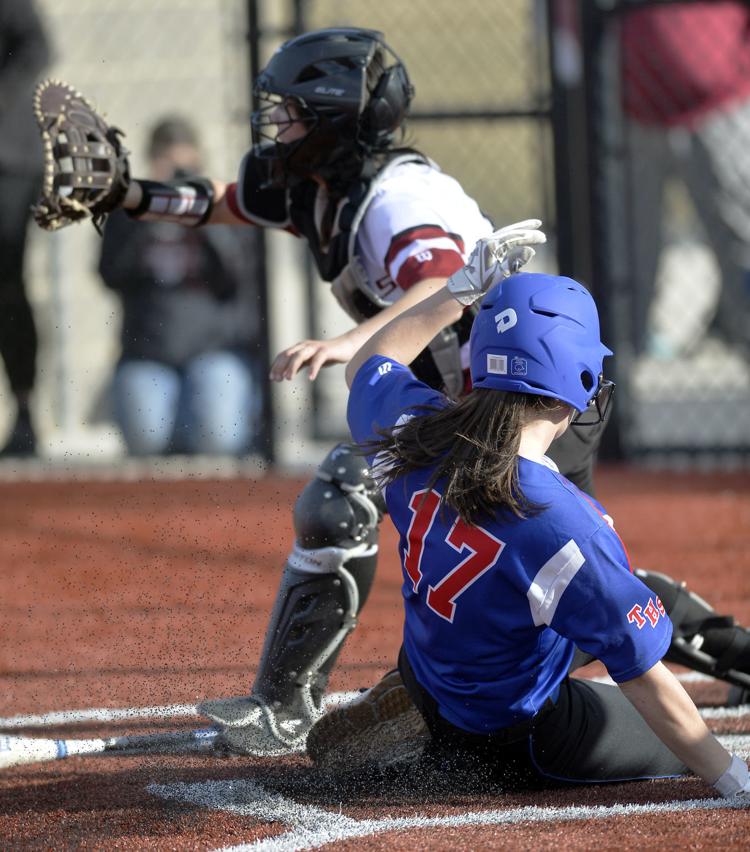 SOFTBALL BRADFORD TREMPER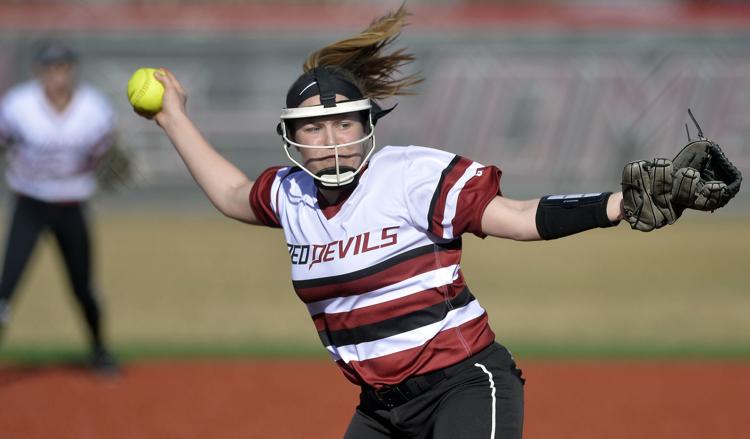 SOCCER BRADFORD SHORELAND GIRLS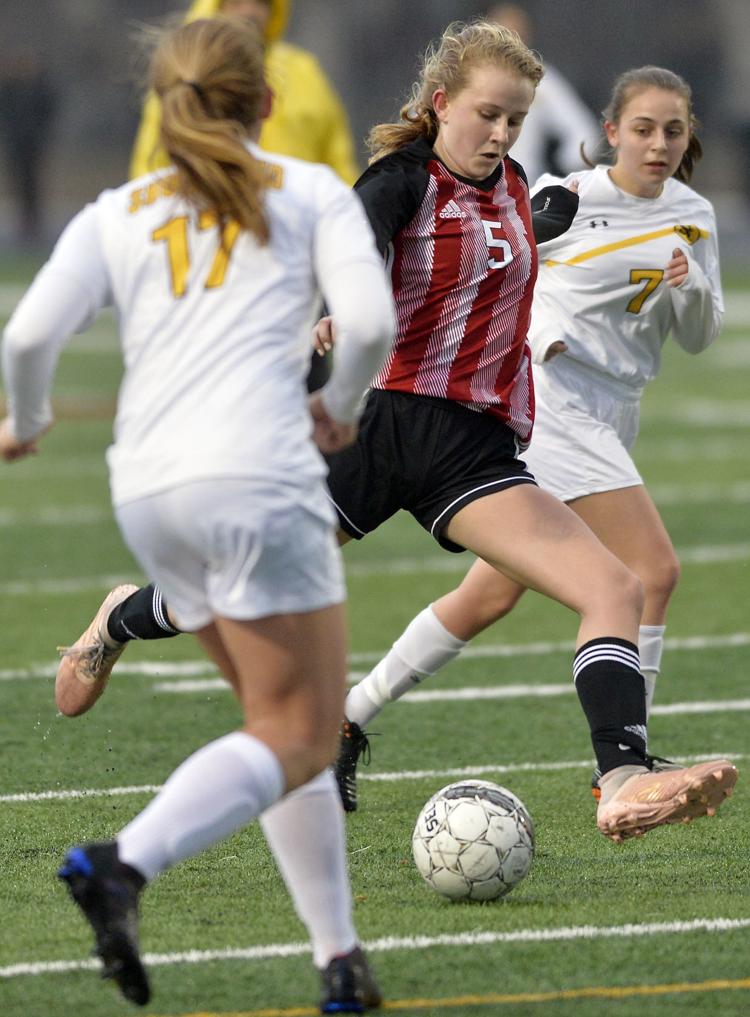 SOCCER BRADFORD SHORELAND GIRLS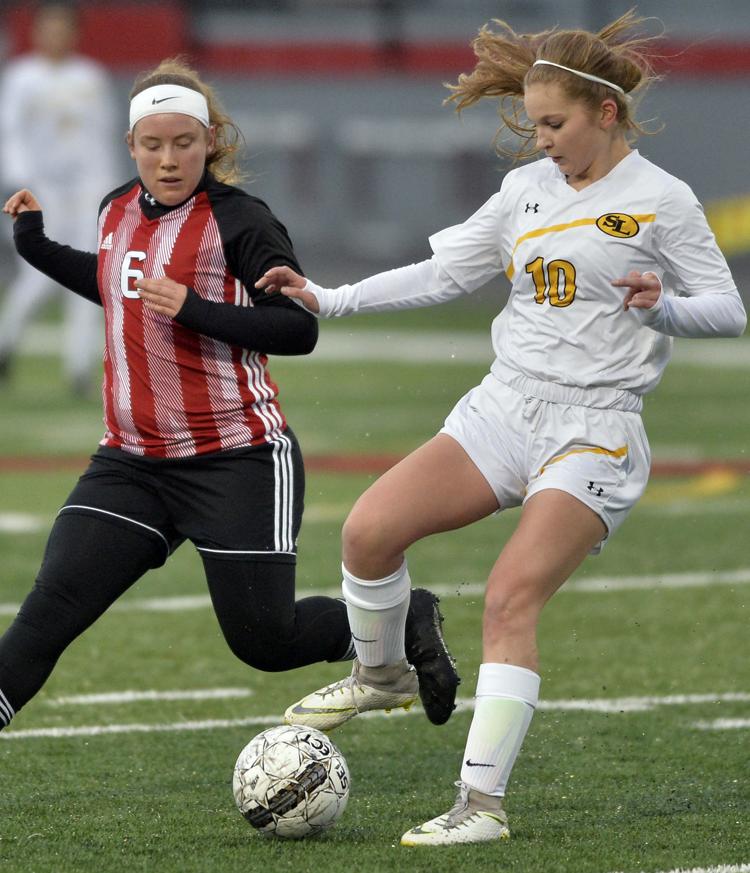 SOCCER BRADFORD SHORELAND GIRLS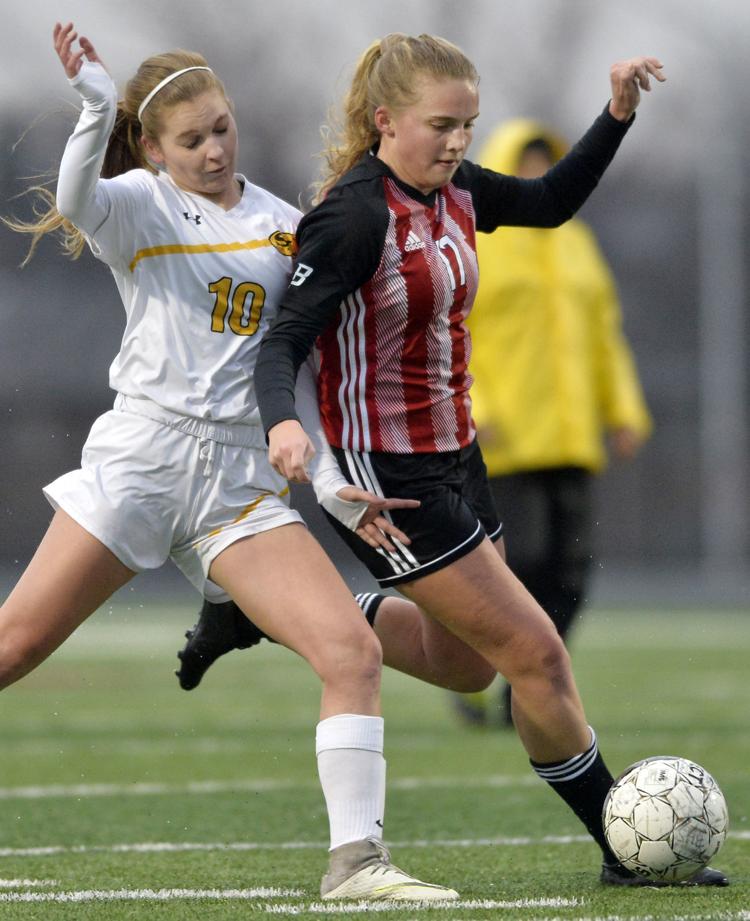 SOCCER BRADFORD SHORELAND GIRLS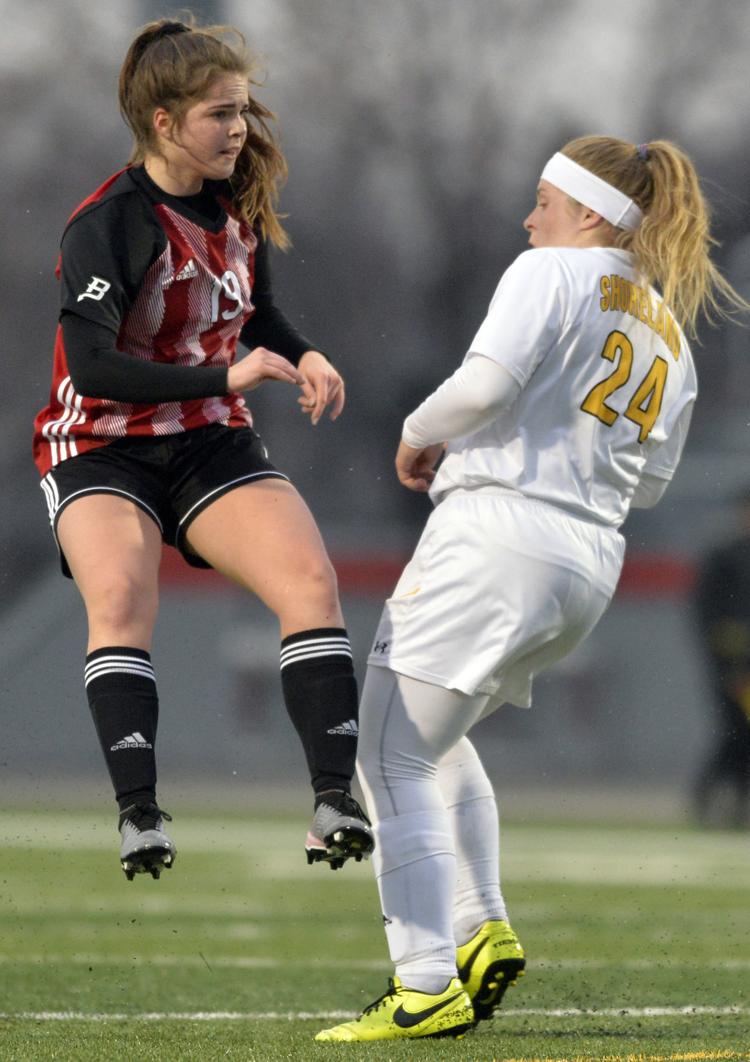 CASE CLASSIC TRACK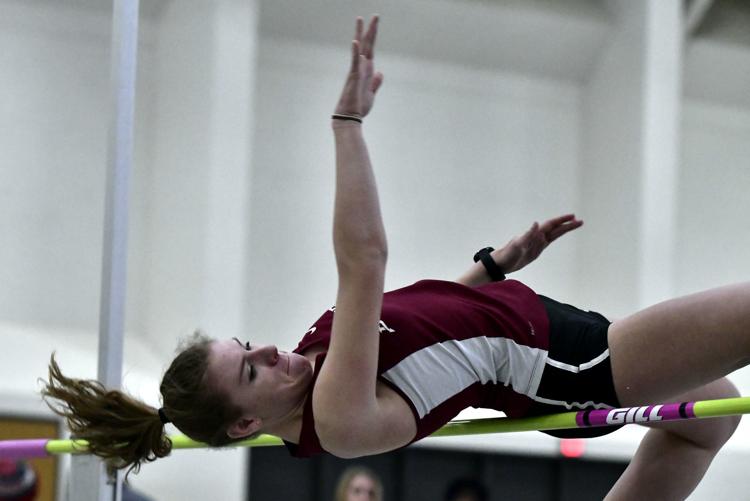 CASE CLASSIC TRACK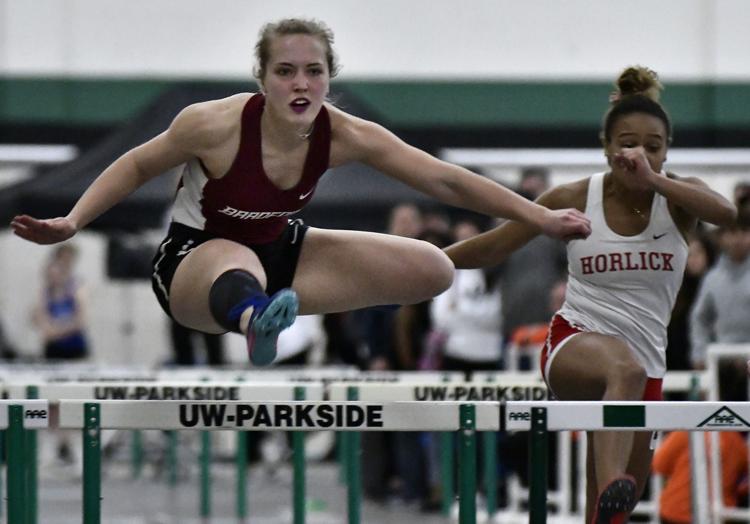 STJ VS BRADFORD SOCCER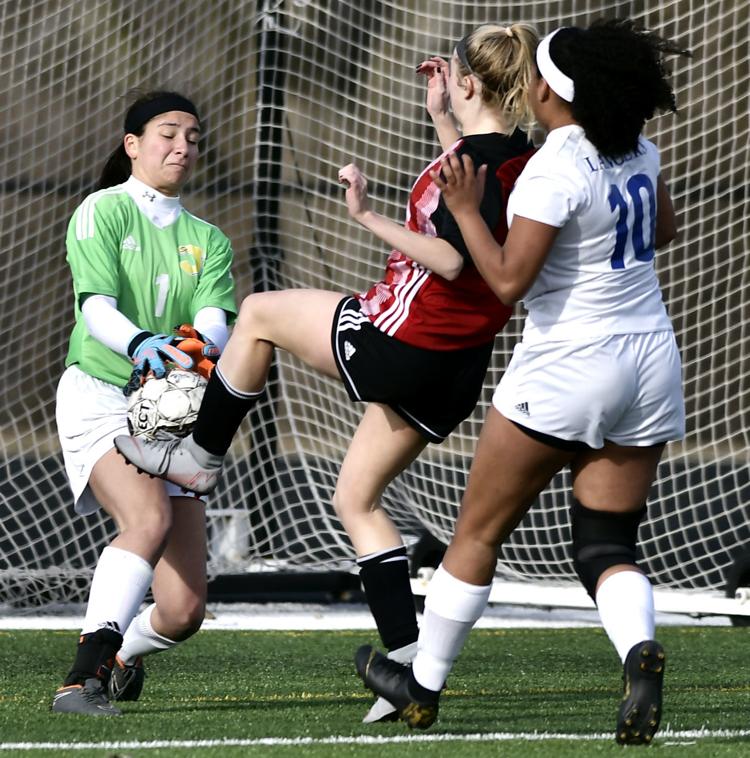 STJ VS BRADFORD SOCCER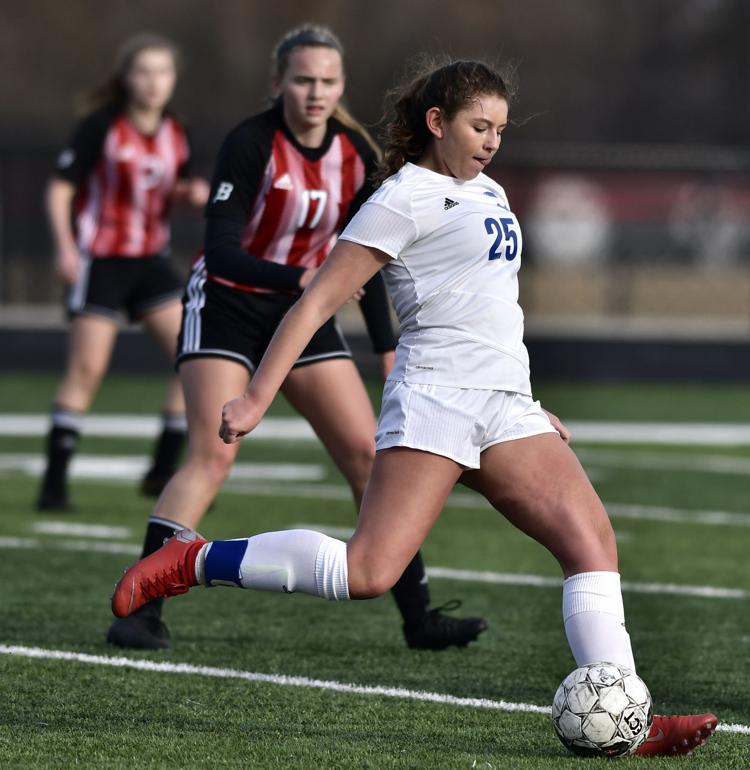 STJ VS BRADFORD SOCCER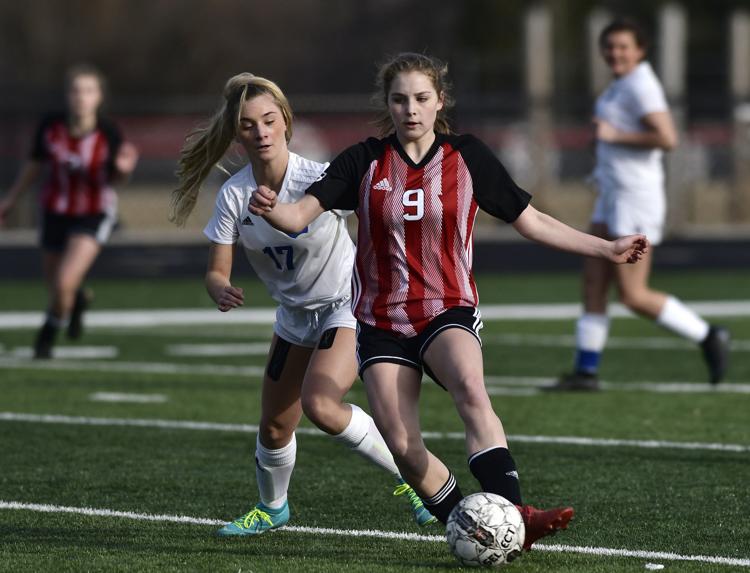 STJ VS BRADFORD SOCCER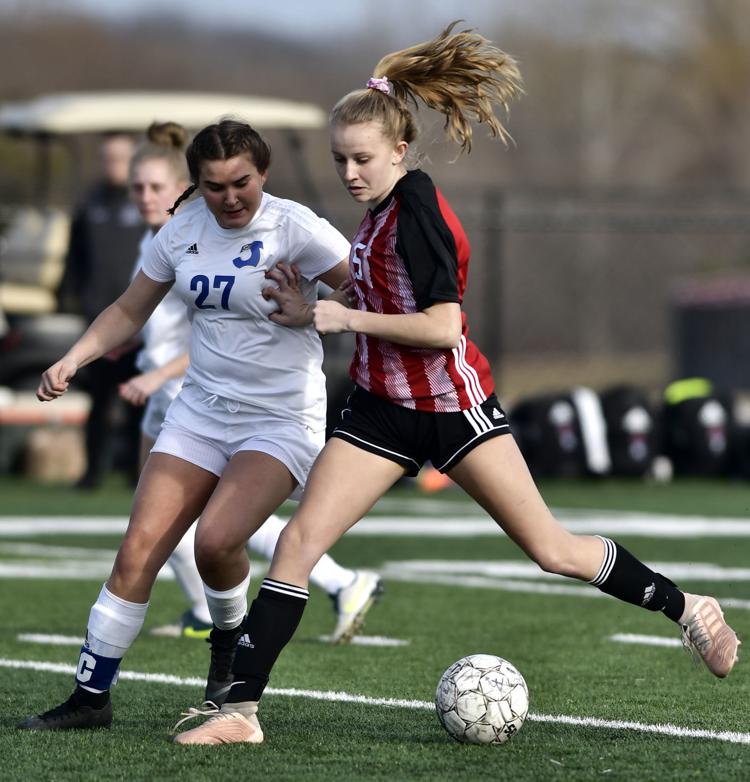 STJ VS BRADFORD SOCCER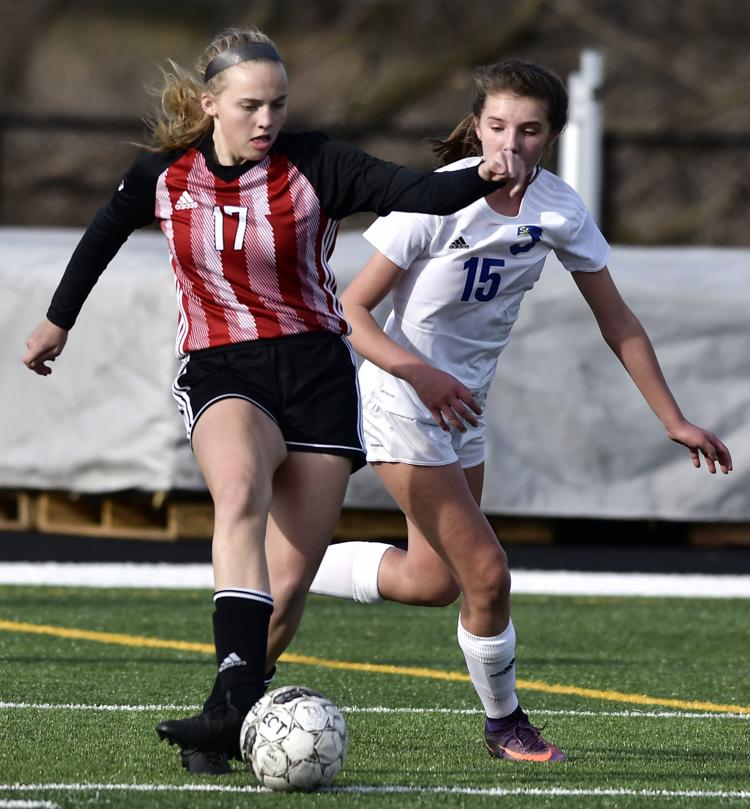 STJ VS BRADFORD SOCCER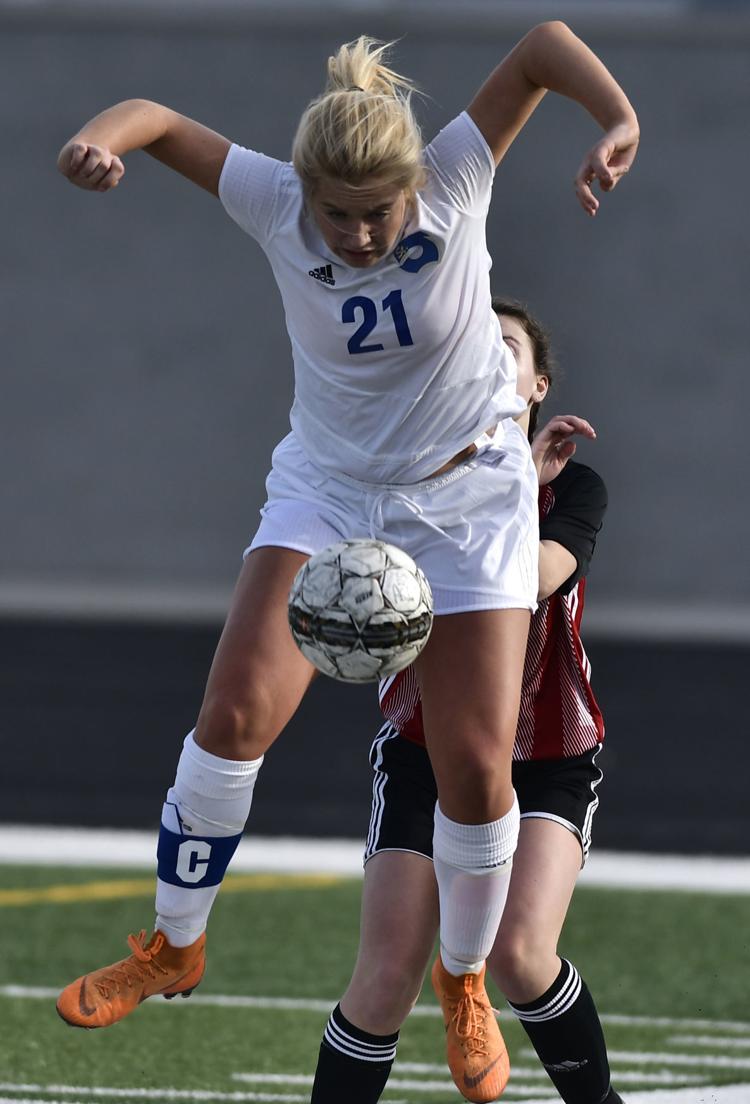 BASEBALL TREMPER INDIAN TRAIL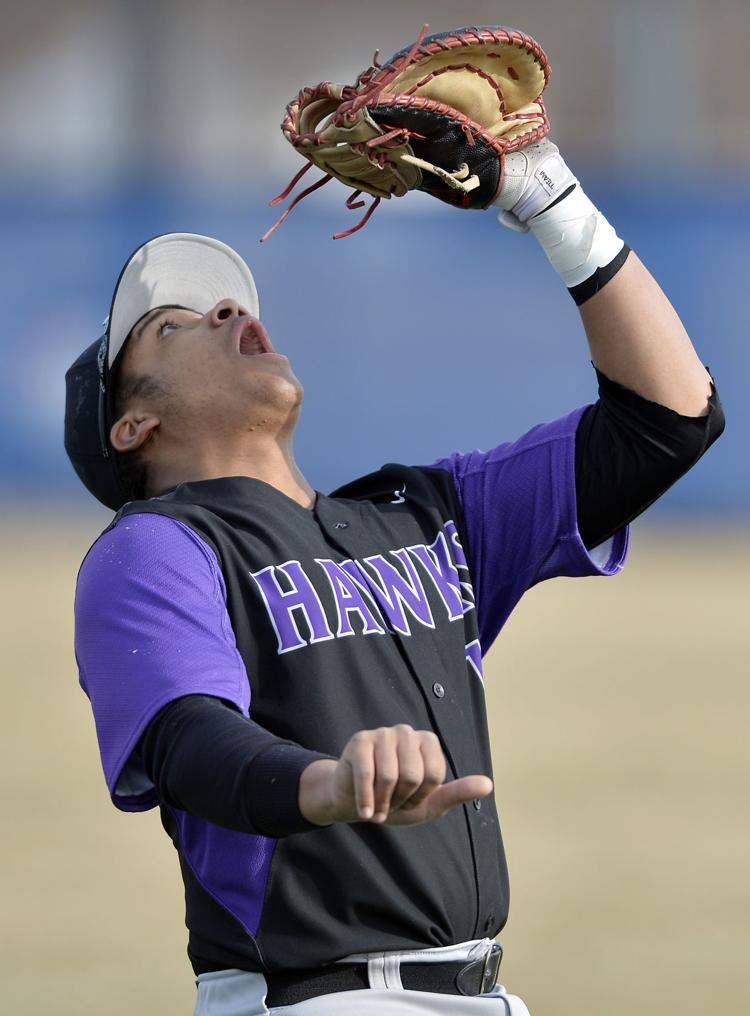 BASEBALL TREMPER INDIAN TRAIL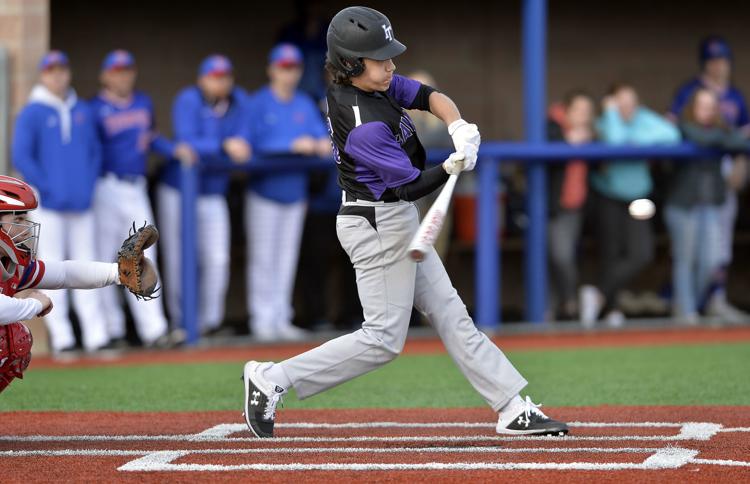 BASEBALL TREMPER INDIAN TRAIL
BASEBALL TREMPER INDIAN TRAIL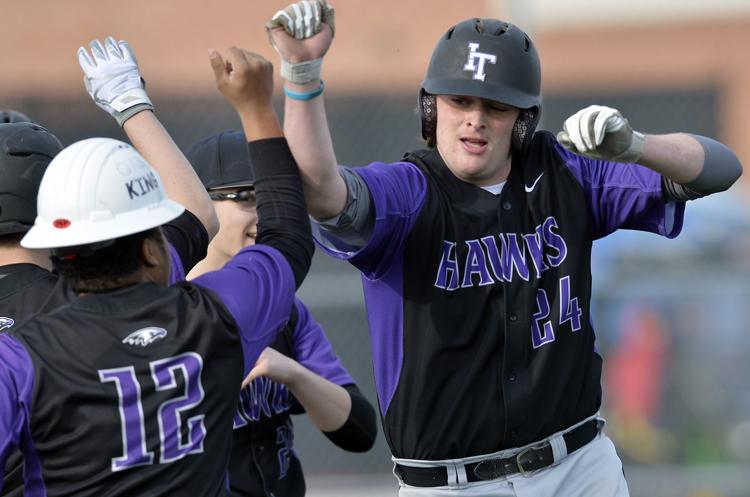 BASEBALL TREMPER INDIAN TRAIL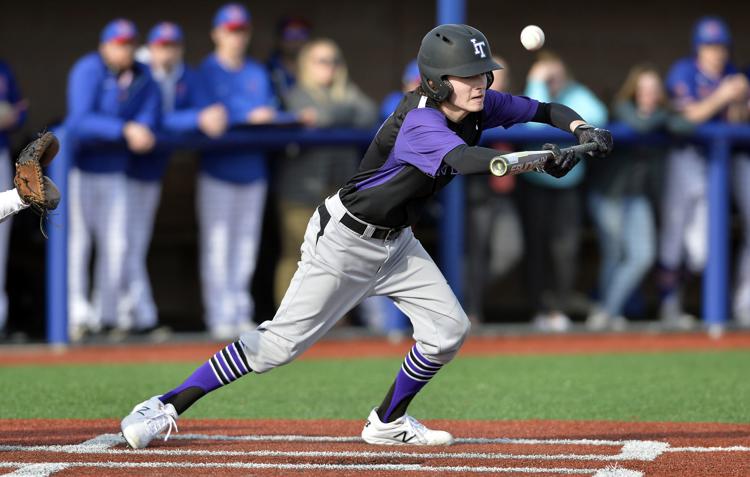 BASEBALL TREMPER INDIAN TRAIL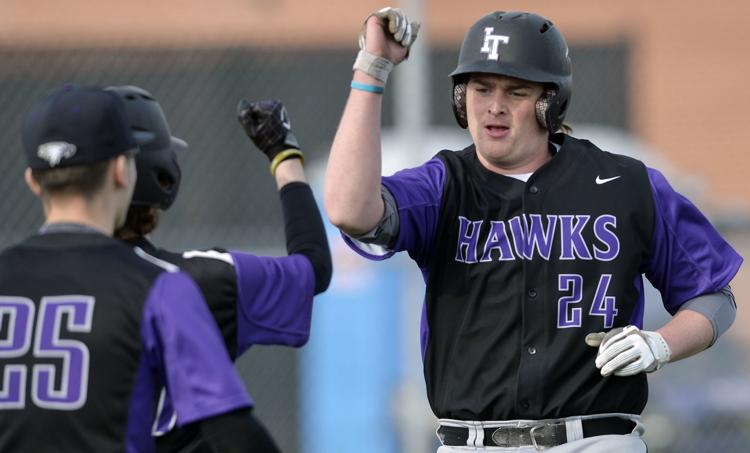 BASEBALL TREMPER INDIAN TRAIL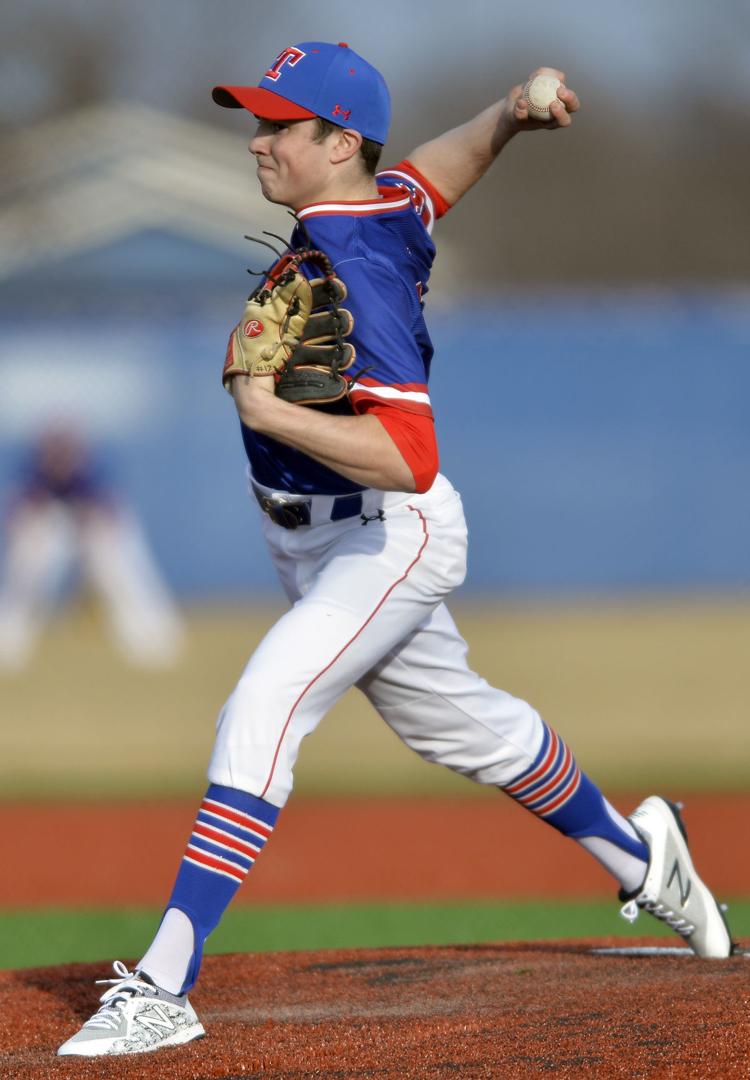 BASEBALL TREMPER INDIAN TRAIL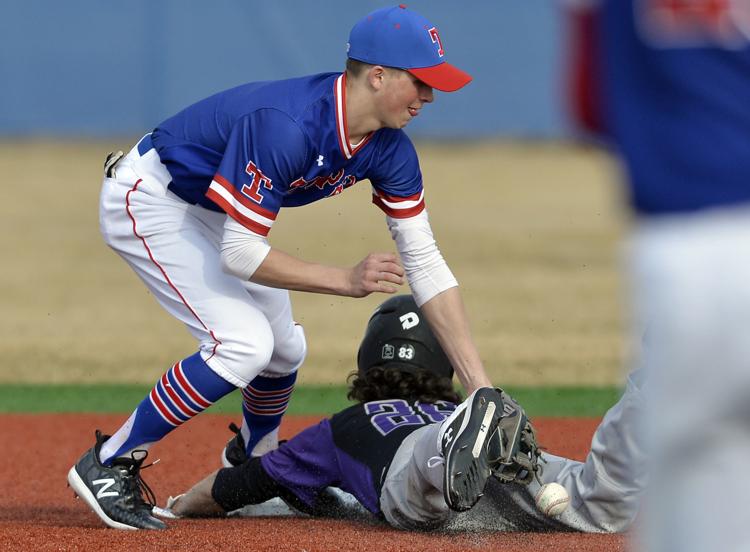 BASEBALL TREMPER INDIAN TRAIL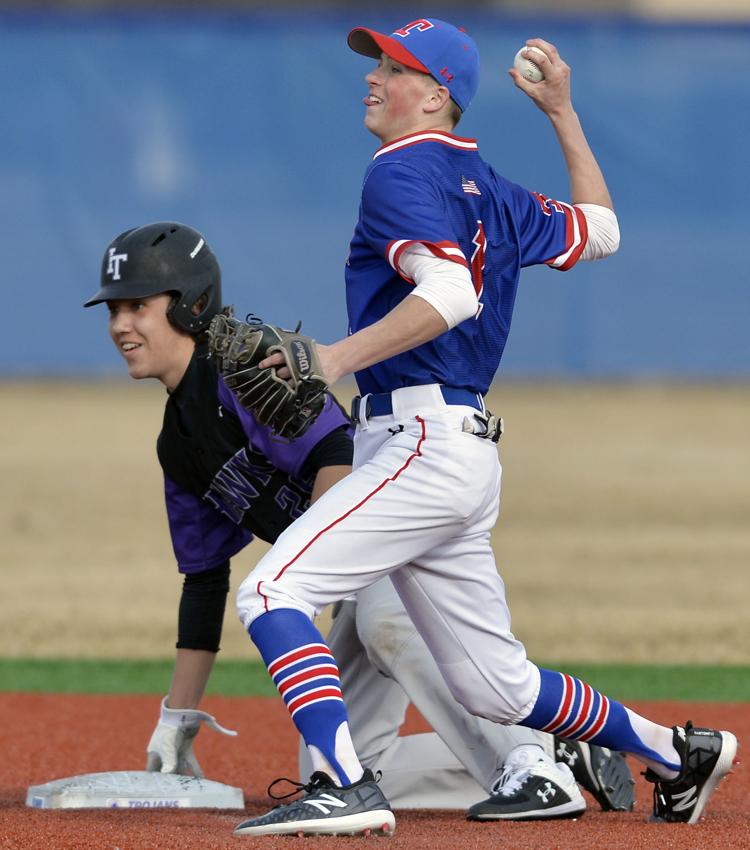 BASEBALL TREMPER INDIAN TRAIL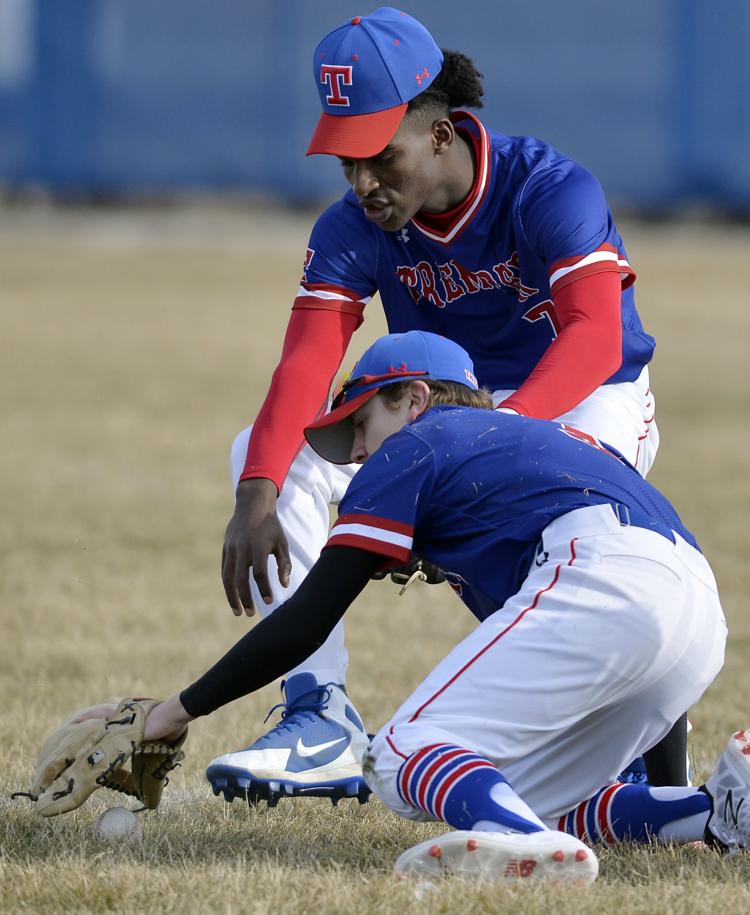 BASEBALL TREMPER INDIAN TRAIL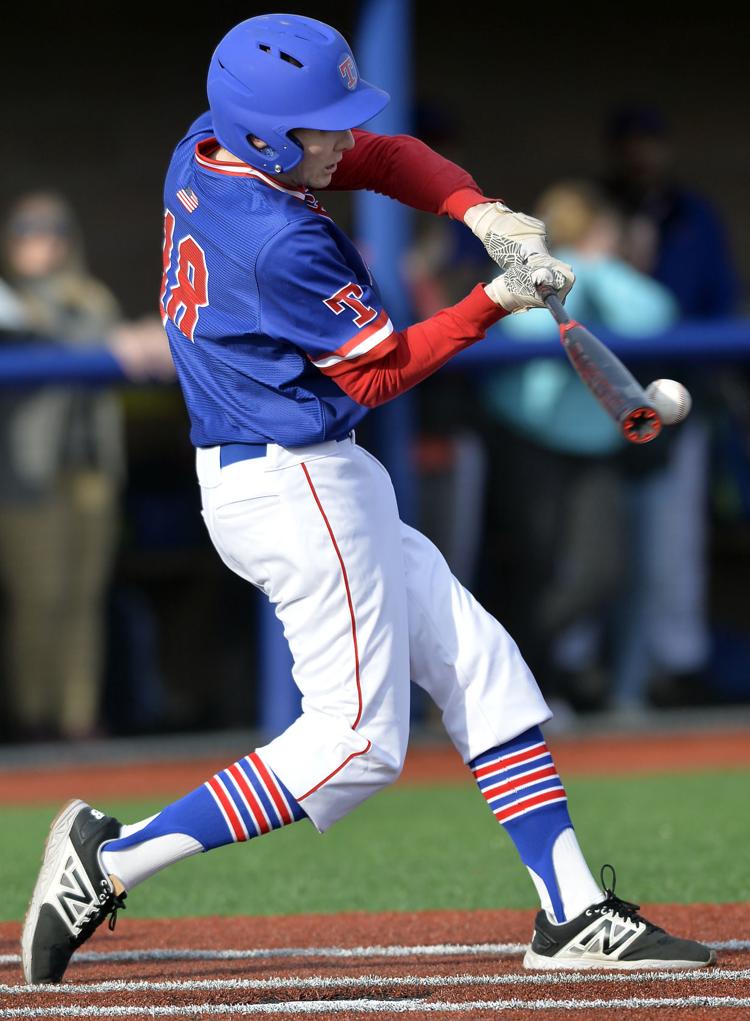 BASEBALL TREMPER INDIAN TRAIL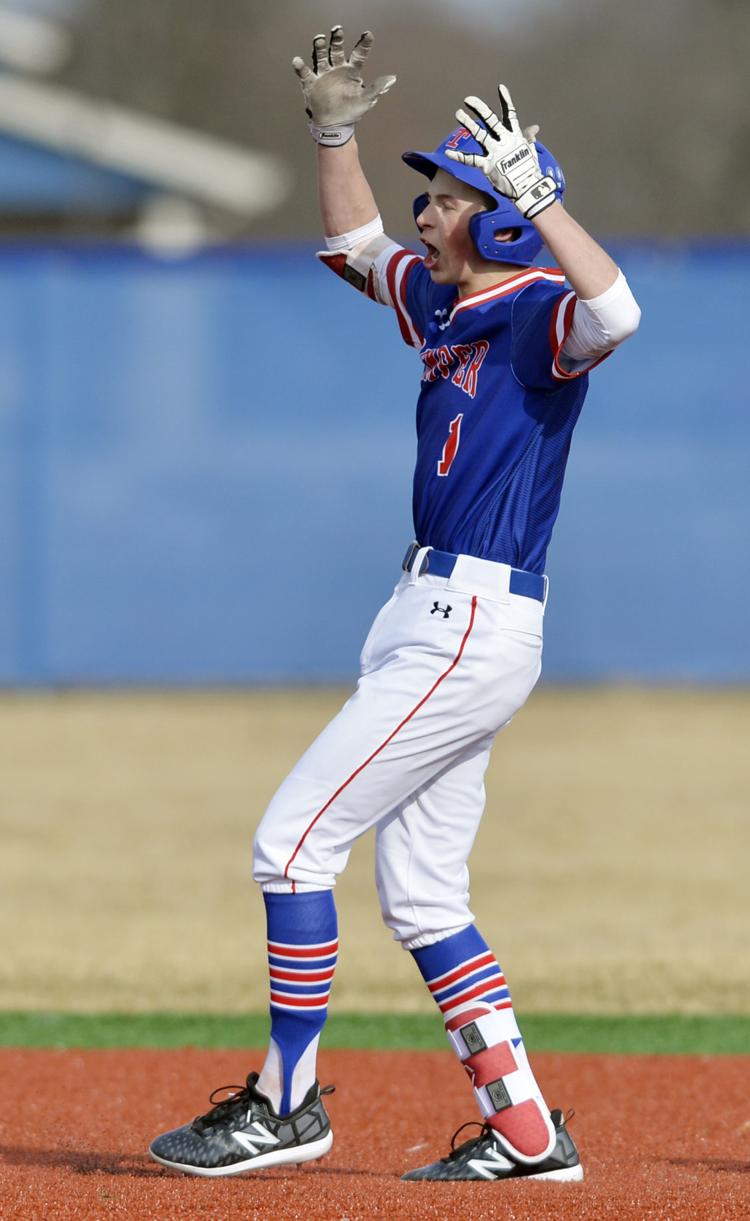 BASEBALL TREMPER INDIAN TRAIL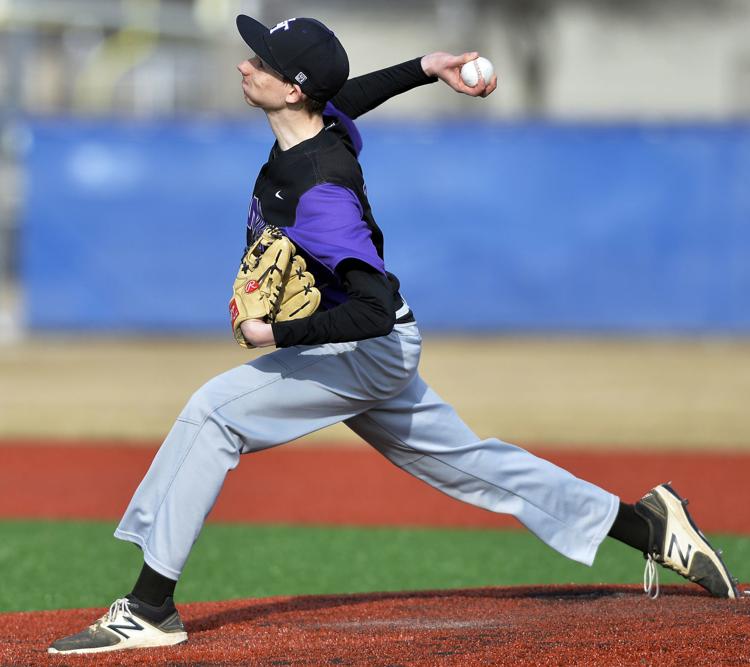 SOCCER TREMPER GIRLS FRANKLIN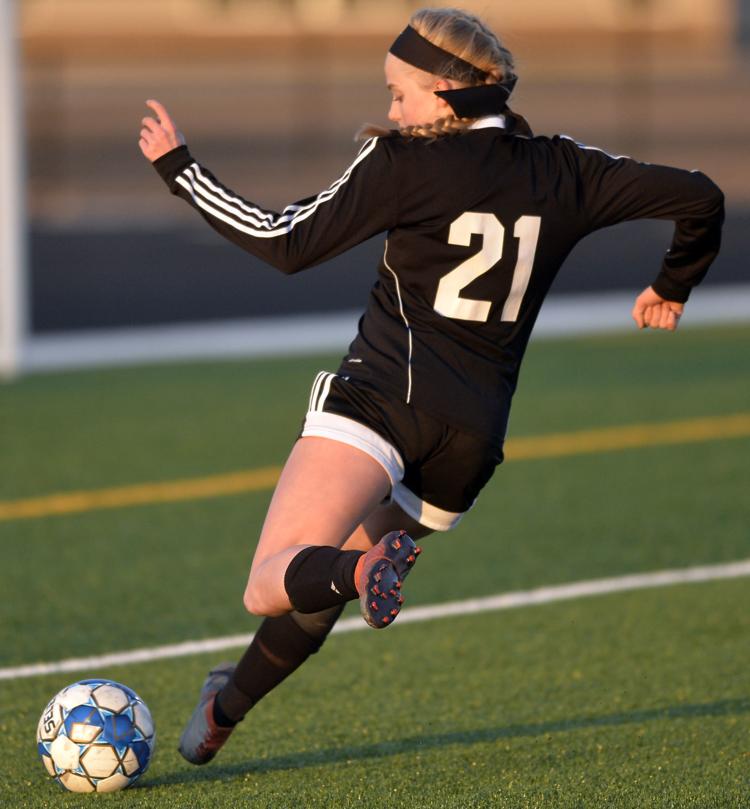 SOCCER TREMPER GIRLS FRANKLIN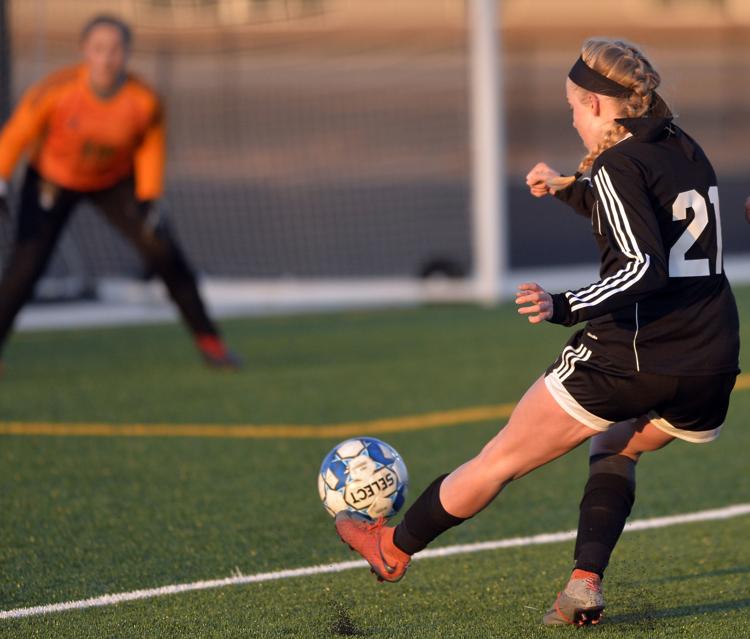 SOCCER TREMPER GIRLS FRANKLIN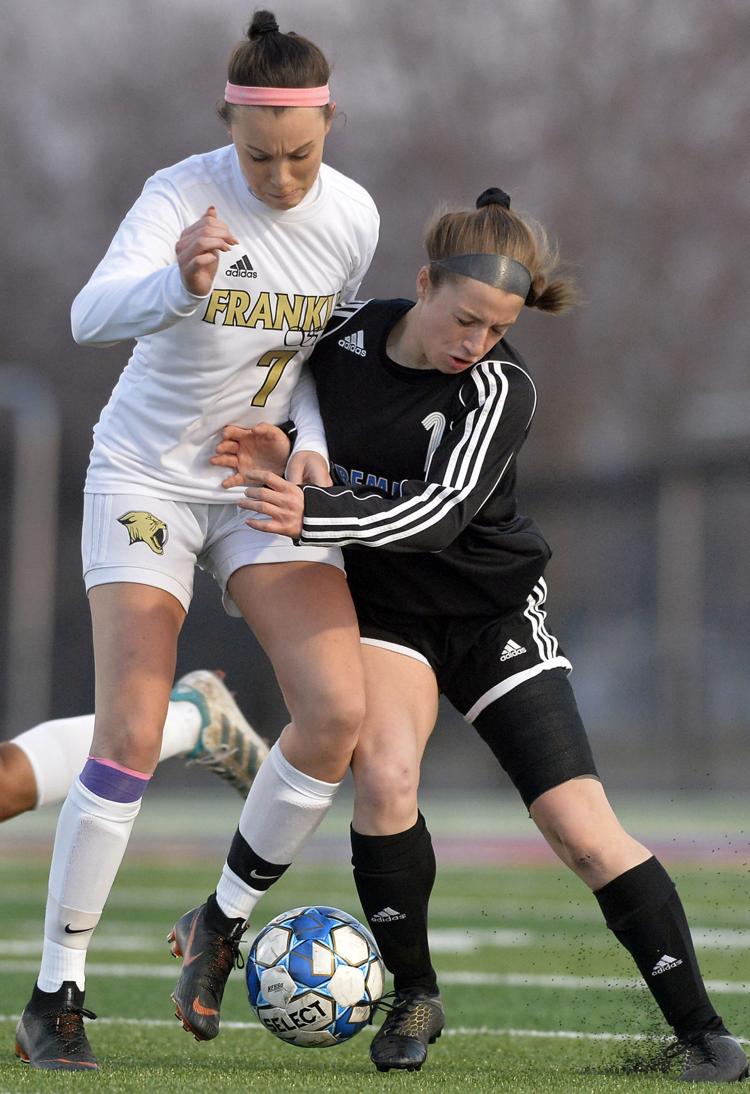 SOCCER TREMPER GIRLS FRANKLIN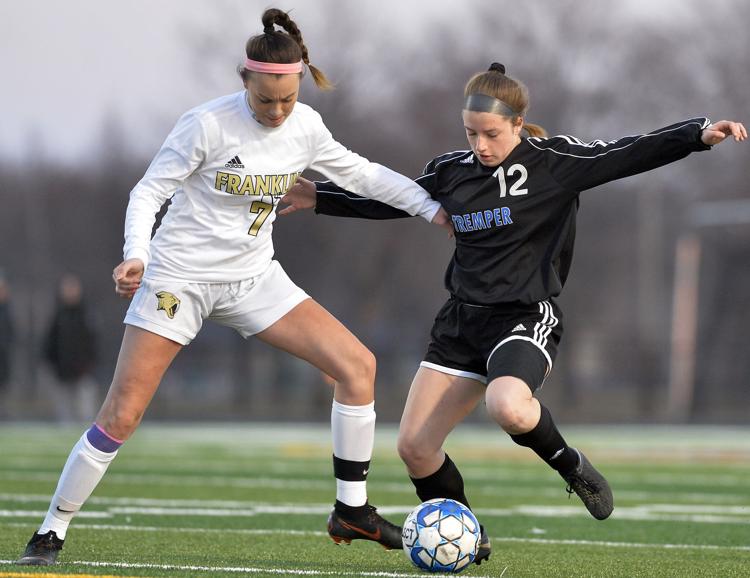 Eagle Invitational Track Meet
Eagle Invitational Track Meet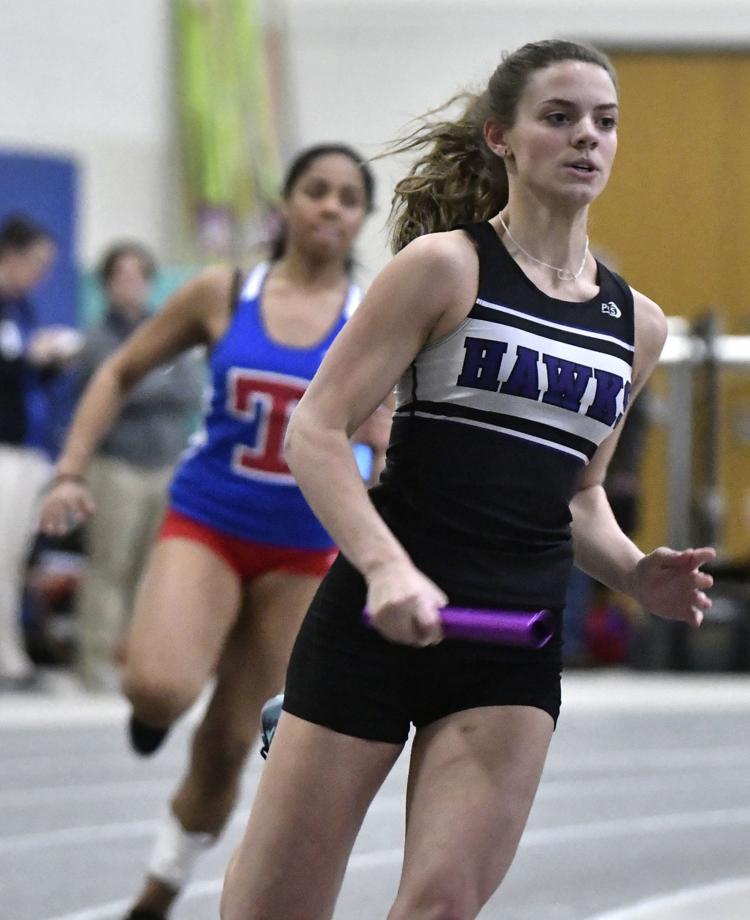 ITA VS HORLICK SOFTBALL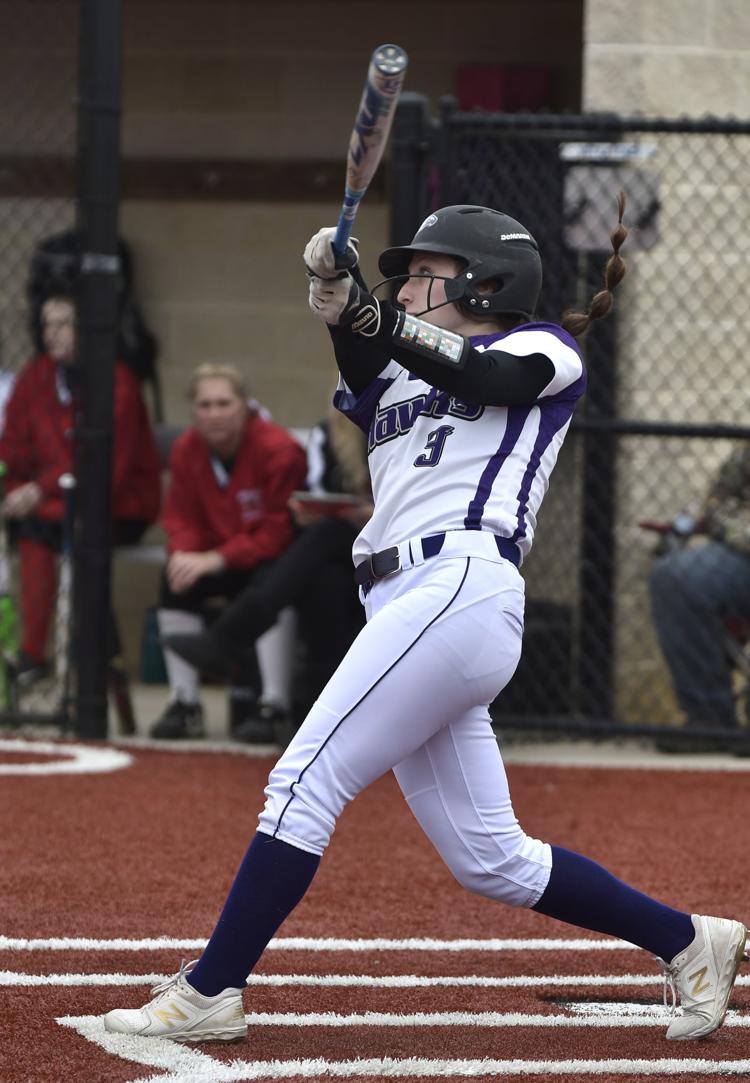 ITA VS HORLICK SOFTBALL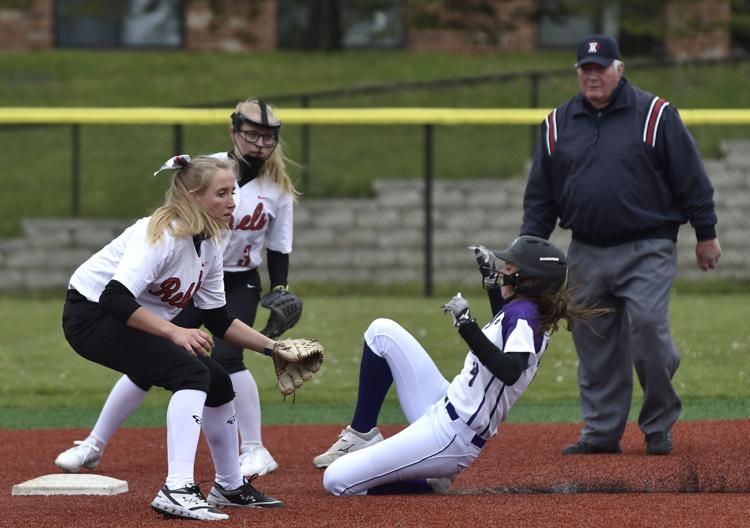 ITA VS HORLICK SOFTBALL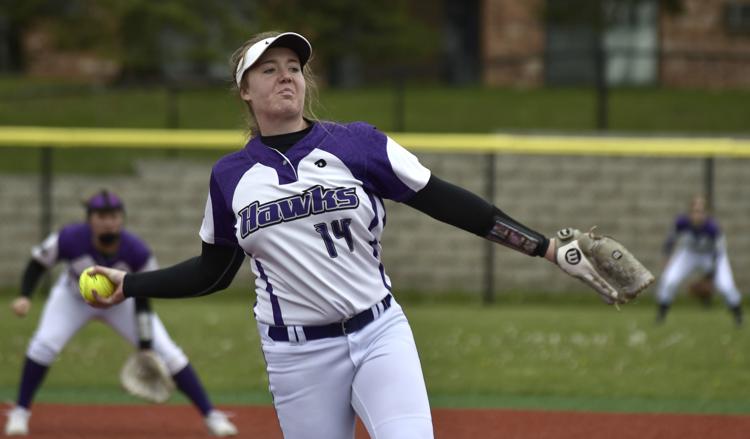 ITA VS HORLICK SOFTBALL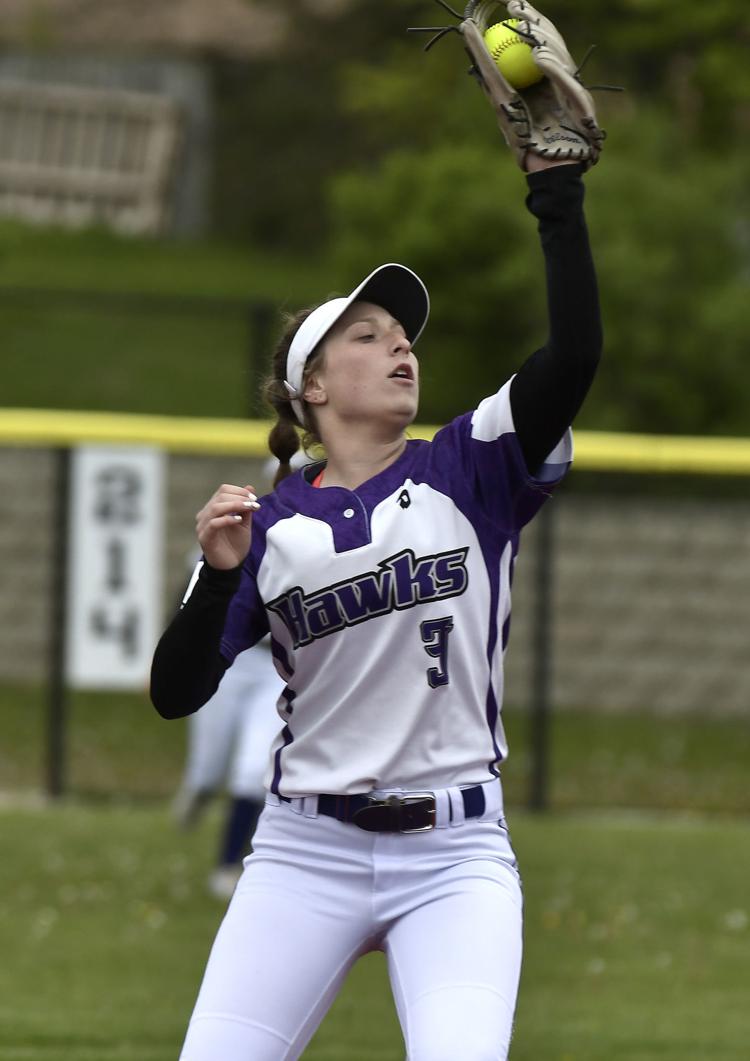 ITA VS HORLICK SOFTBALL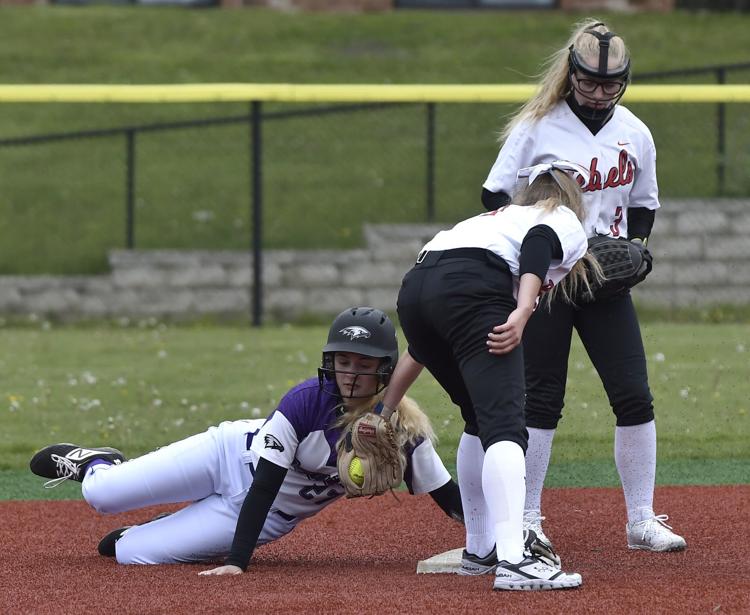 ITA VS HORLICK SOFTBALL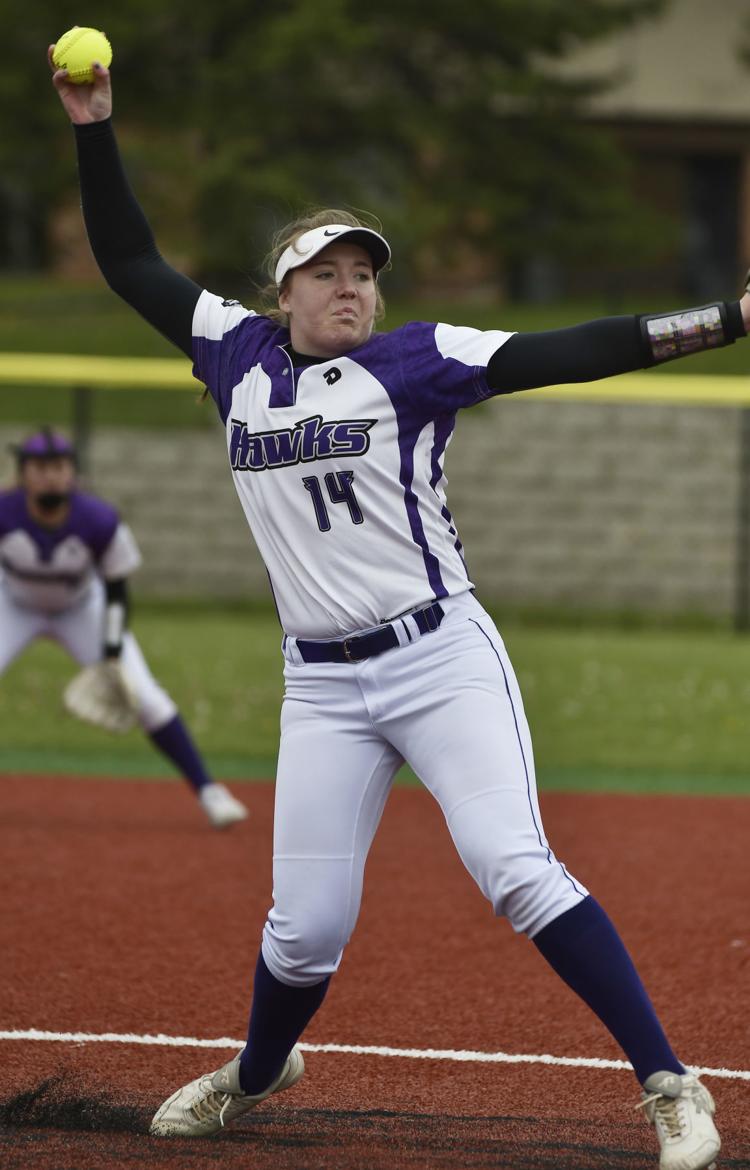 ITA-Green Bay soccer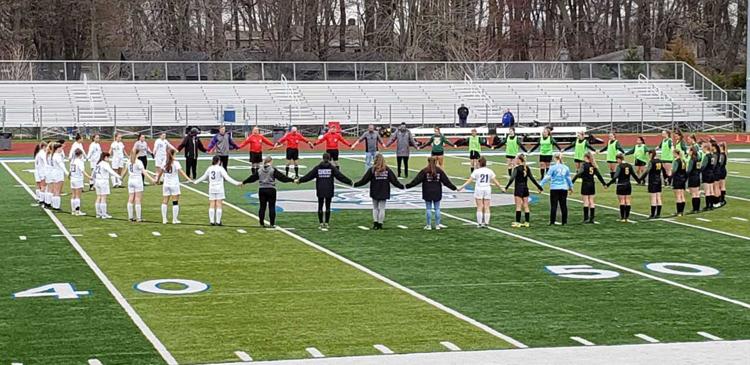 ITA VS CENTRAL BASEBALL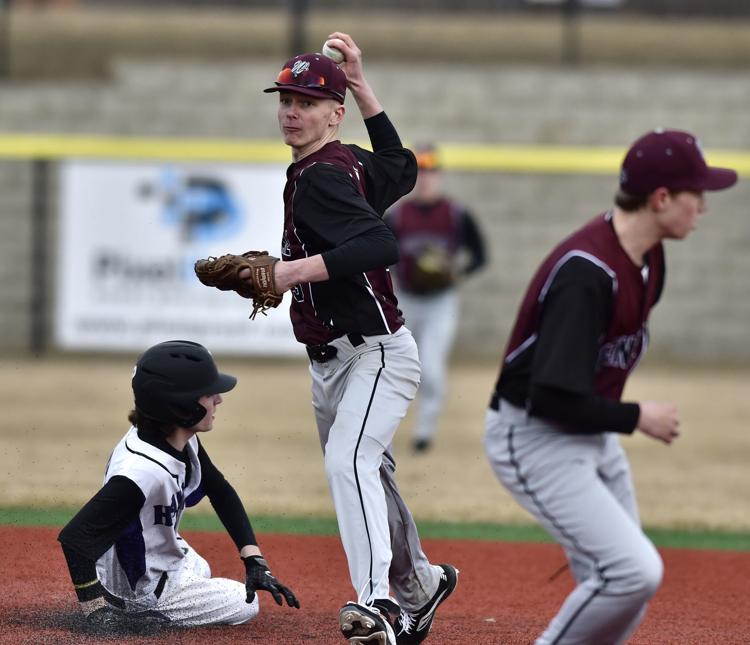 ITA VS CENTRAL BASEBALL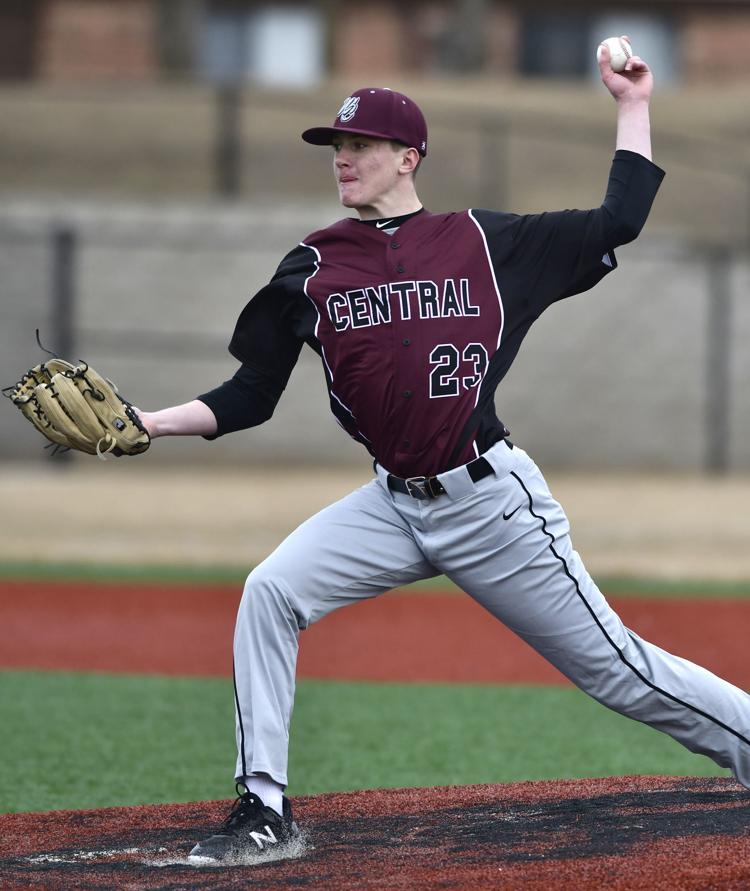 ITA VS CENTRAL BASEBALL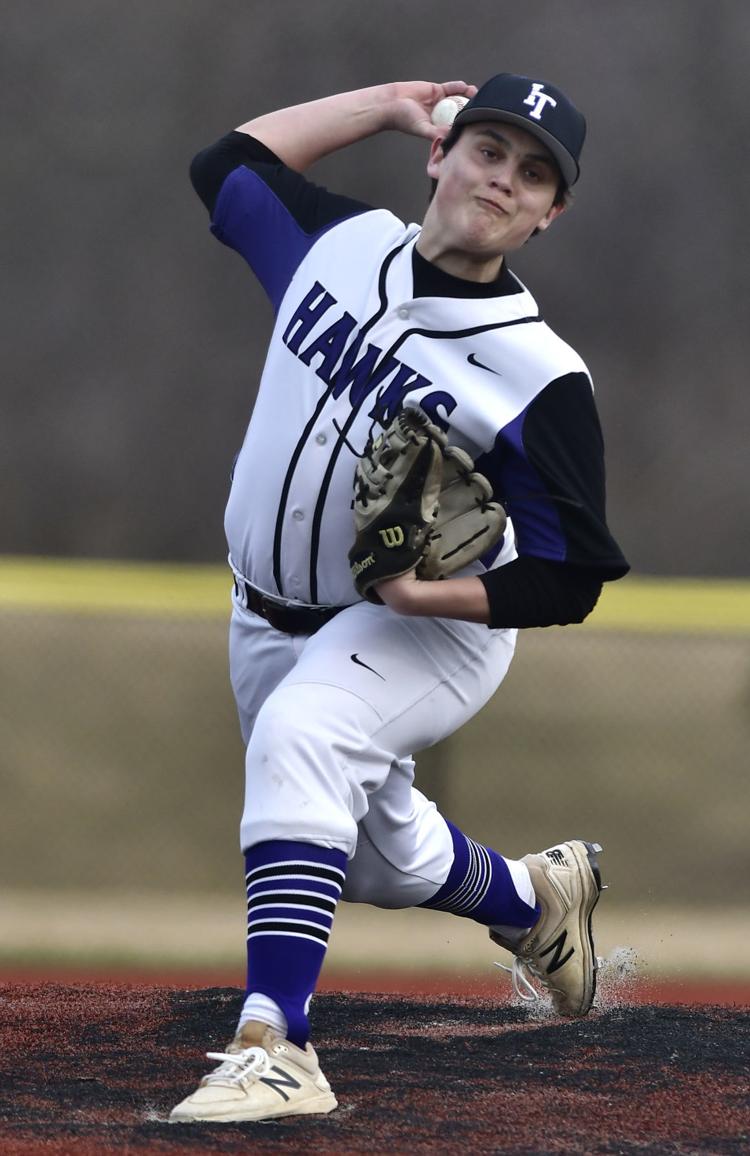 ITA VS CENTRAL BASEBALL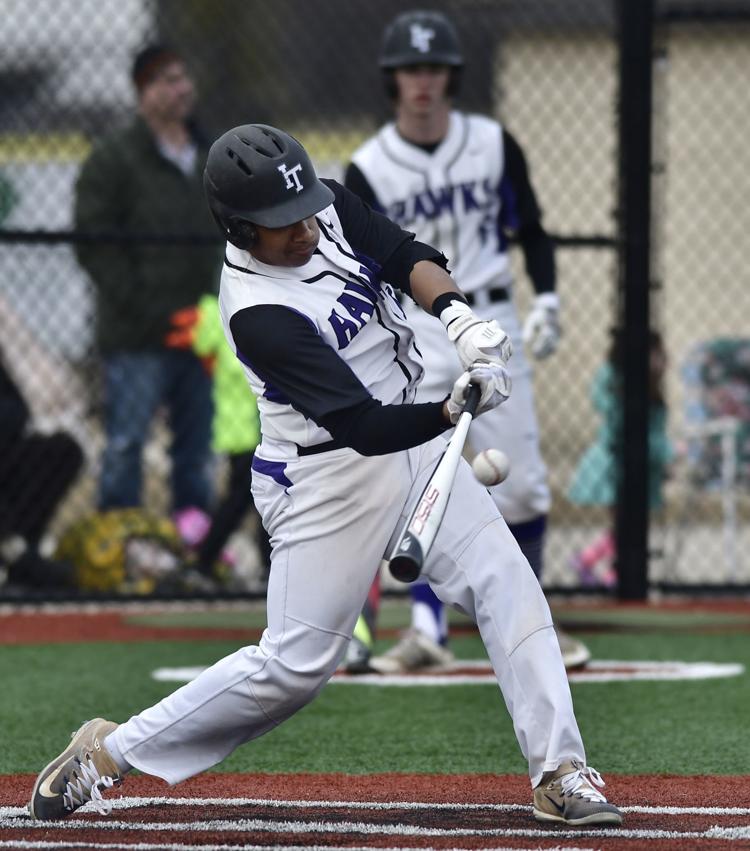 ITA VS CENTRAL BASEBALL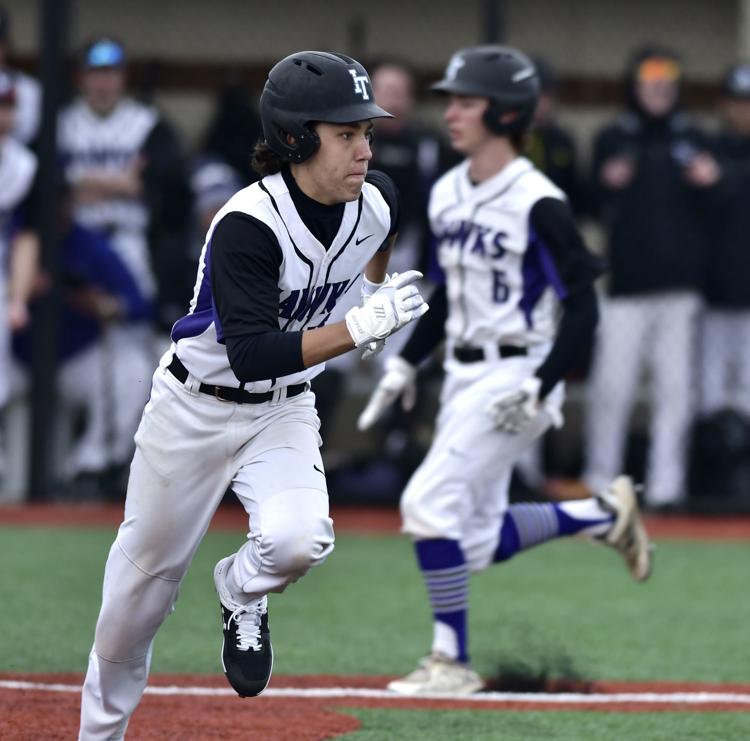 ITA VS CENTRAL BASEBALL