Burlington Catholic Central (4-3, 3-2 Metro Classic) at St. Joseph (5-2, 3-2 Metro Classic)
Where: Bradford Stadium (3700 Washington Rd.)
Series note: After the Hilltoppers won in 2014 and 2015, the Lancers have won three straight meetings. … In Week 8 of last season, then-freshman Jacob Ashmus hit then-junior Jake Gessert for a pair of TD passes in the third quarter as St. Joseph won, 21-14, in Burlington.
Player to watch: Senior linebacker Anthony Scroggins (5-10, 170 pounds) will be key in defending Catholic Central's run game. ... "Anthony has quietly been having a great year," St. Joseph coach Matt Rizzo said. "He's a humble young man who works hard all the time. He's a coachable kid and plays his assignments very well. Anthony's role this week will be key in stopping a potent rushing attack by BCC."
Key stat: Two of the conference's top runners will be on display, as Catholic Central junior Reid Muellenbach is third in the conference with 552 rushing yards, while Gessert is second with 942. … Gessert has racked up 17 total TDs rushing and receiving.
FYI: The winner of tonight's game will gain automatic postseason eligibility. The loser can still do so with a Week 9 victory, but considering the teams' Week 9 opponents, this is almost a de facto postseason game. … St. Joseph will finish its regular season on the road against defending WIAA Division-4 state champion Racine St. Catherine's, ranked No. 3 in Division-4 in the latest WisSports.net state coaches poll. Catholic Central ends its regular season by hosting Racine Lutheran, which was last season's Division-6 state runner-up and is currently ranked No. 2 in Division-6.
ITED GRADUATION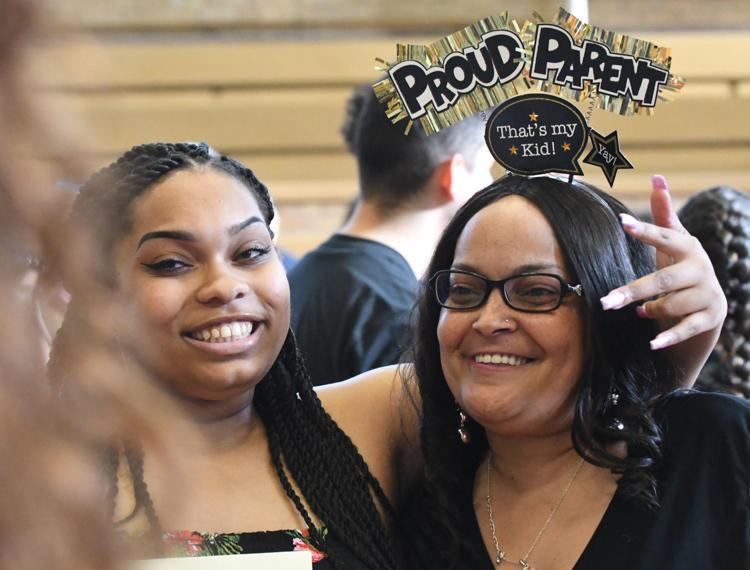 BRADFORD GRADS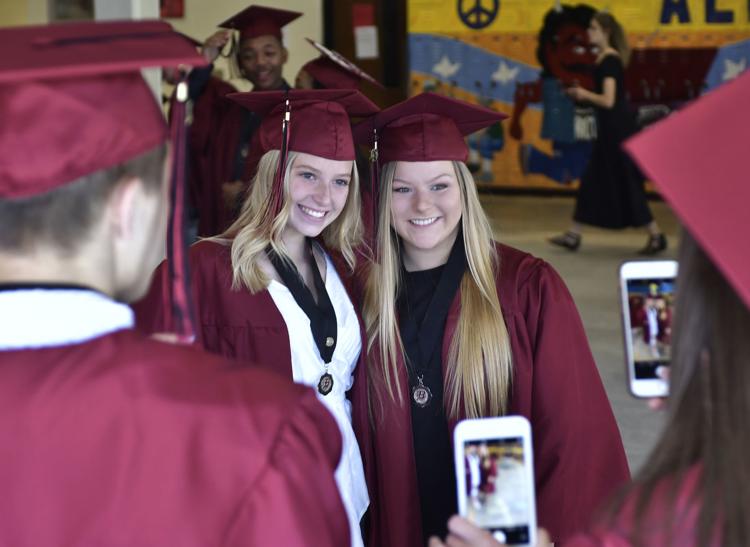 BRADFORD GRADS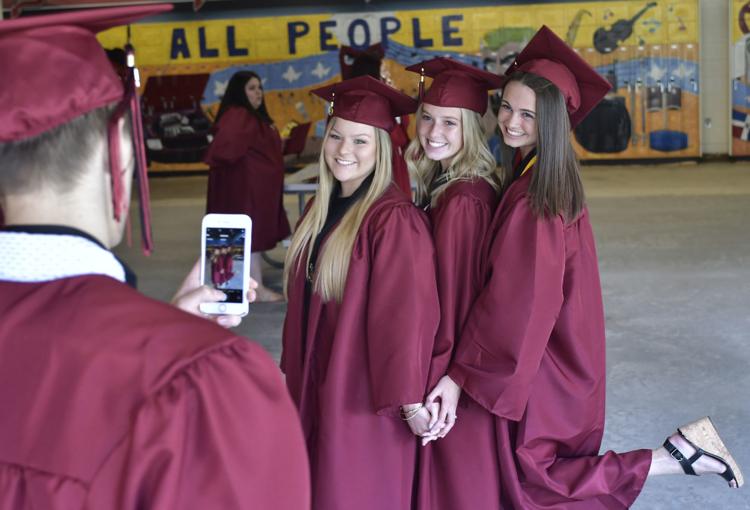 BRADFORD GRADS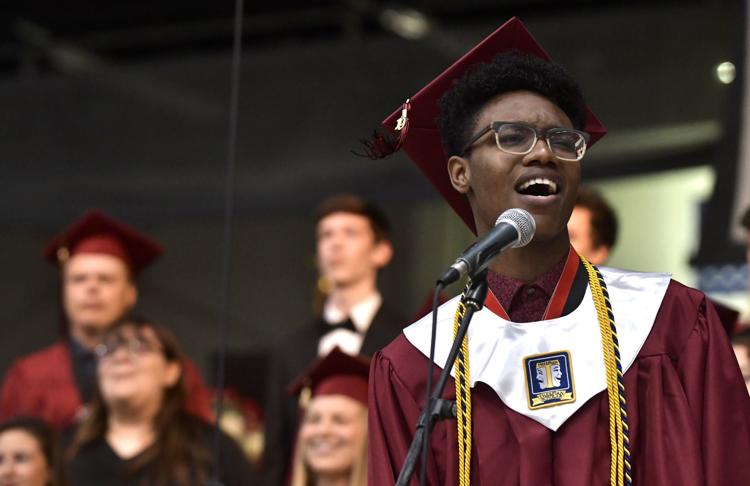 BRADFORD GRADS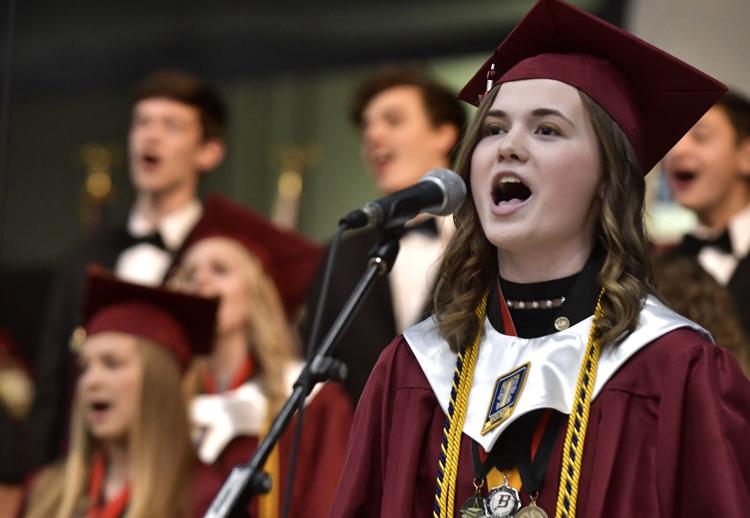 STJ GRADUATION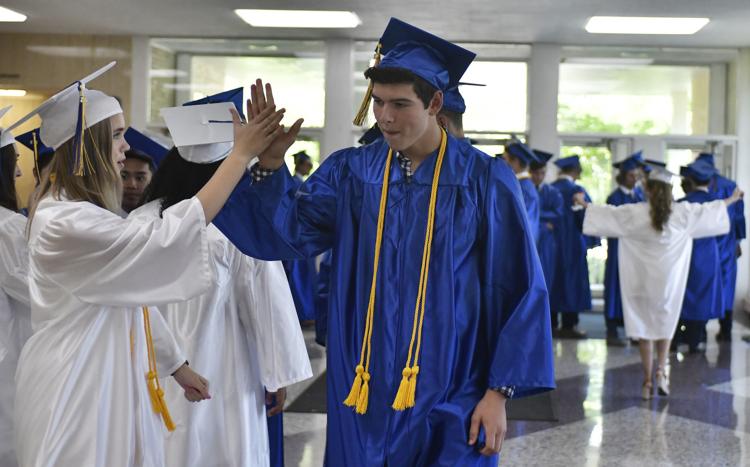 STJ GRADUATION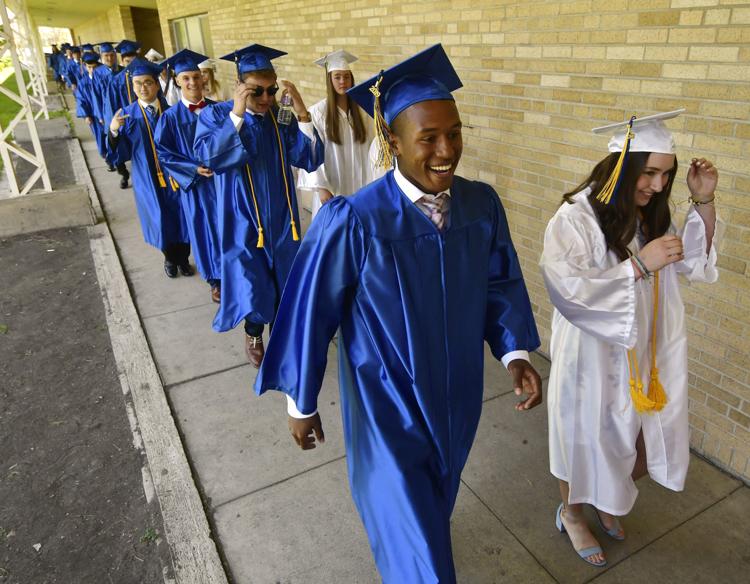 STJ GRADUATION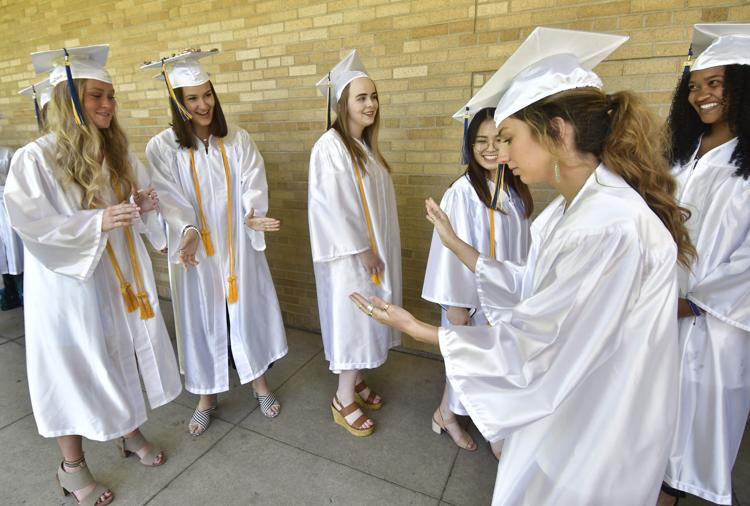 STJ GRADUATION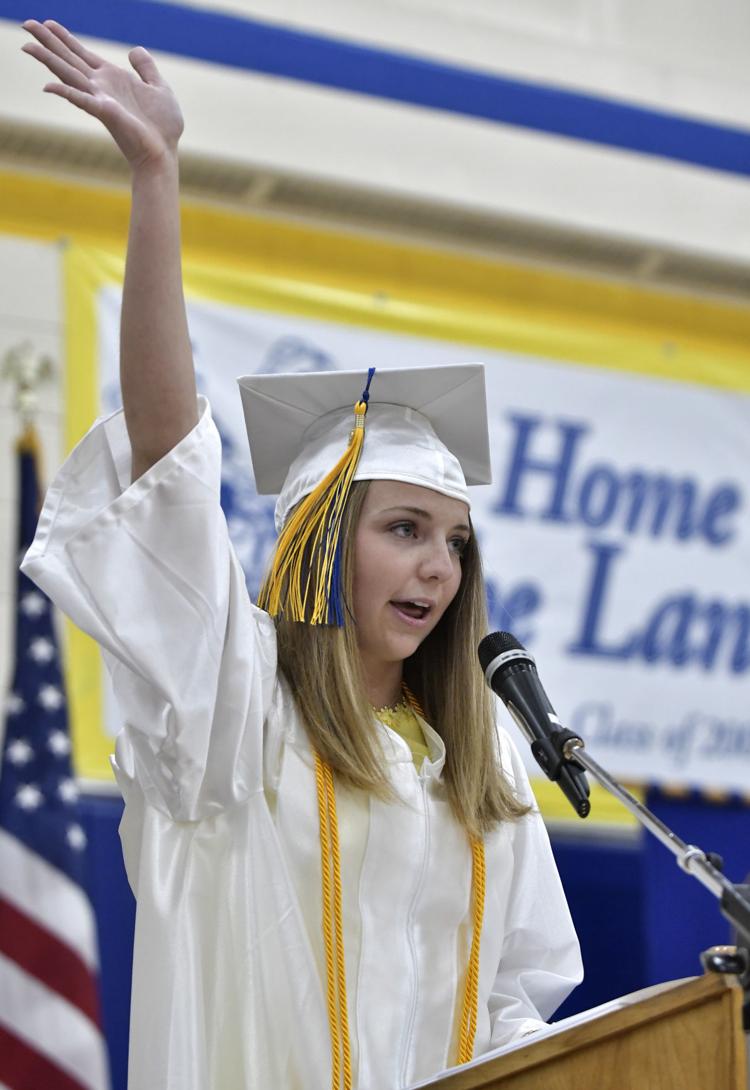 STJ GRADUATION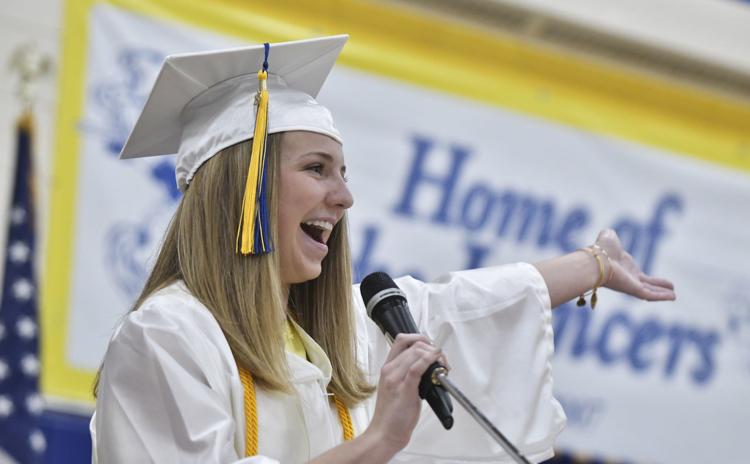 STJ GRADUATION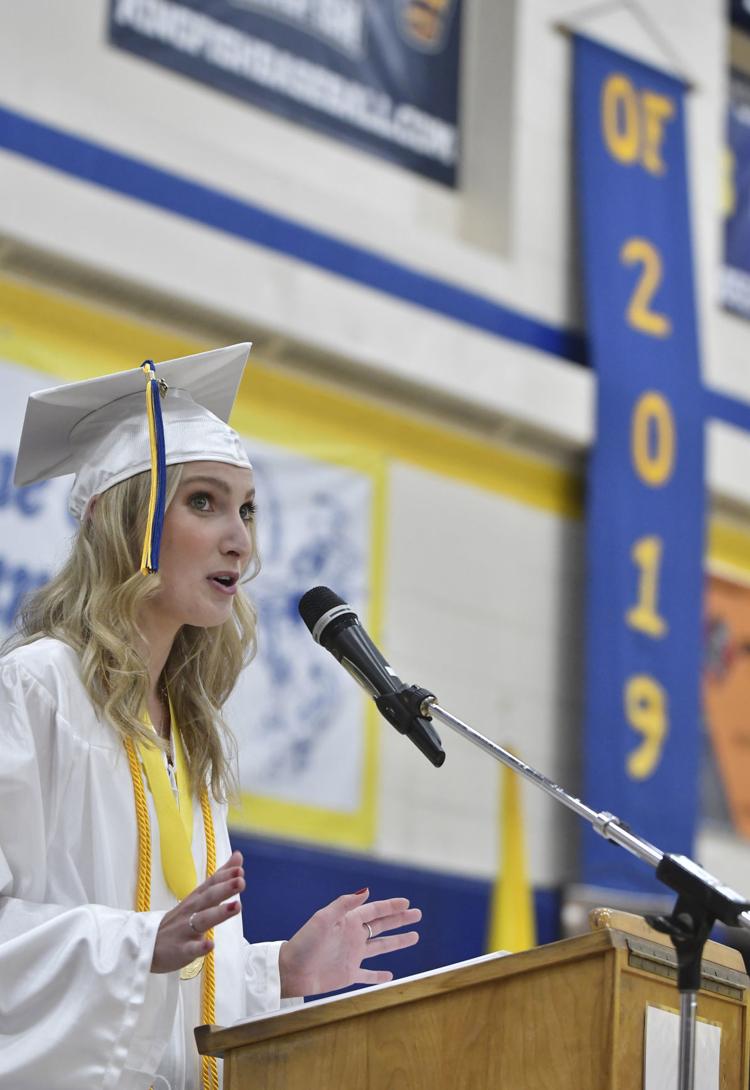 STJ GRADUATION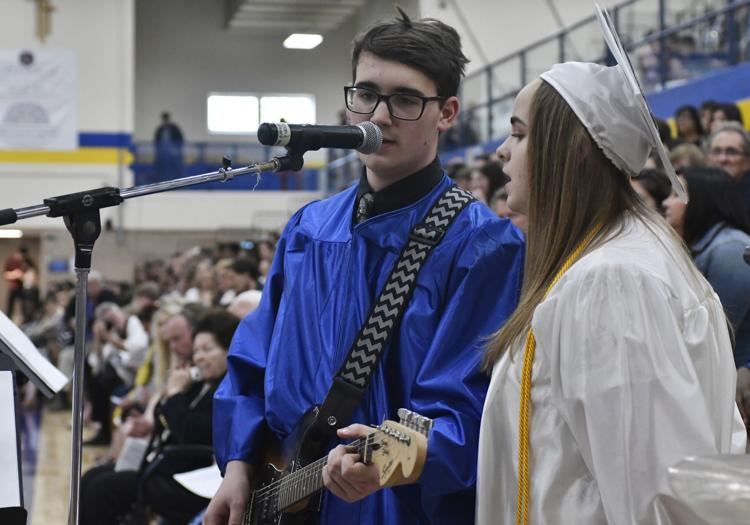 INDIAN TRAIL GRADS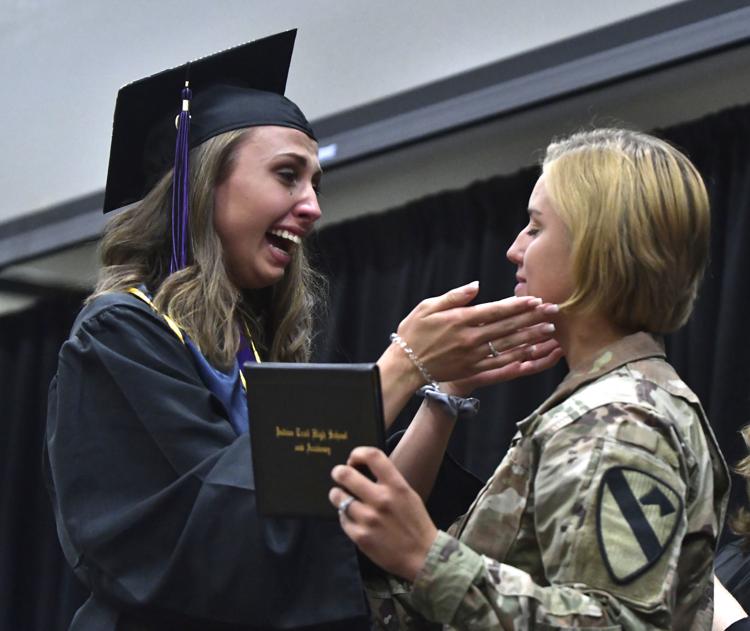 INDIAN TRAIL GRADS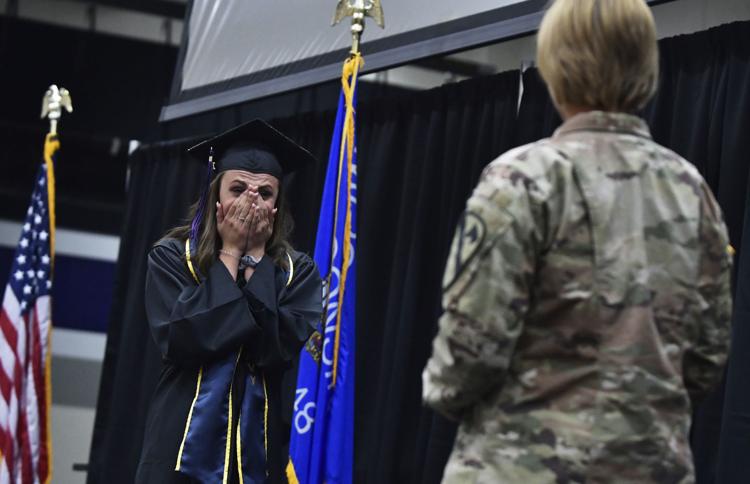 INDIAN TRAIL GRADS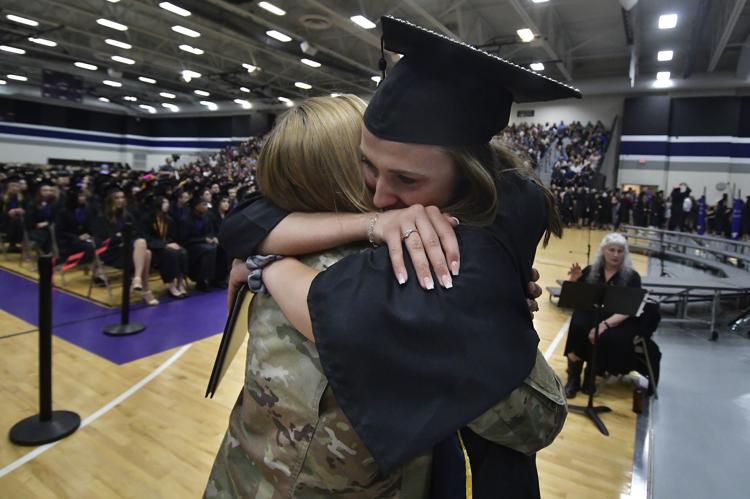 INDIAN TRAIL GRADS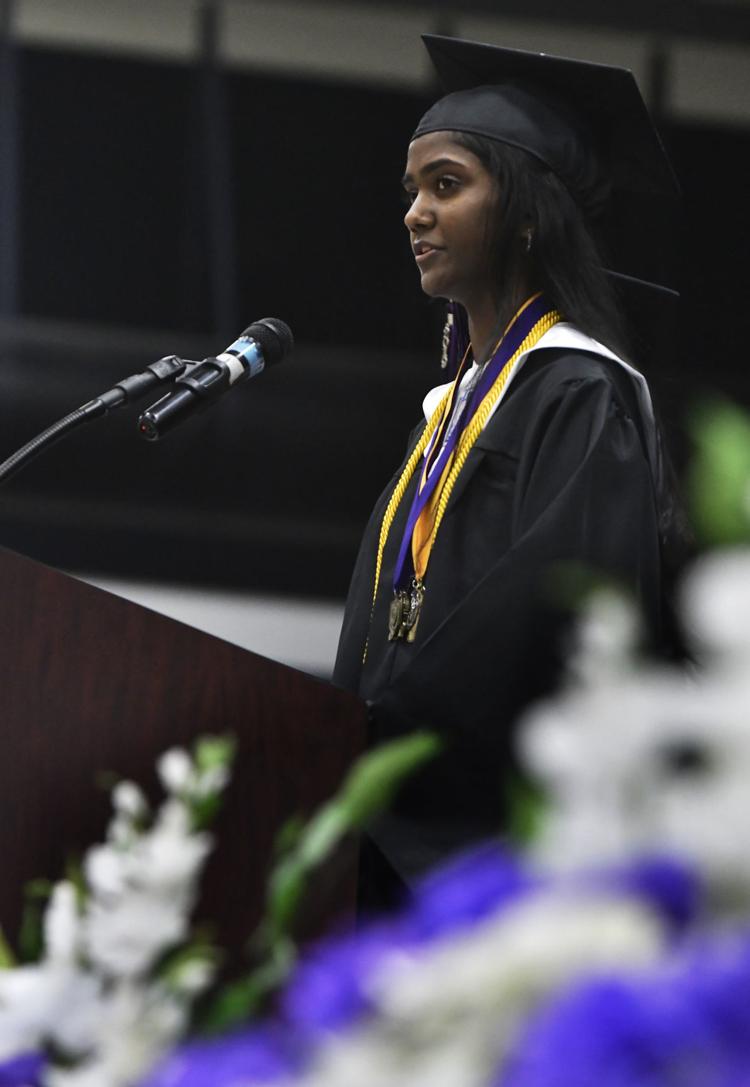 INDIAN TRAIL GRADS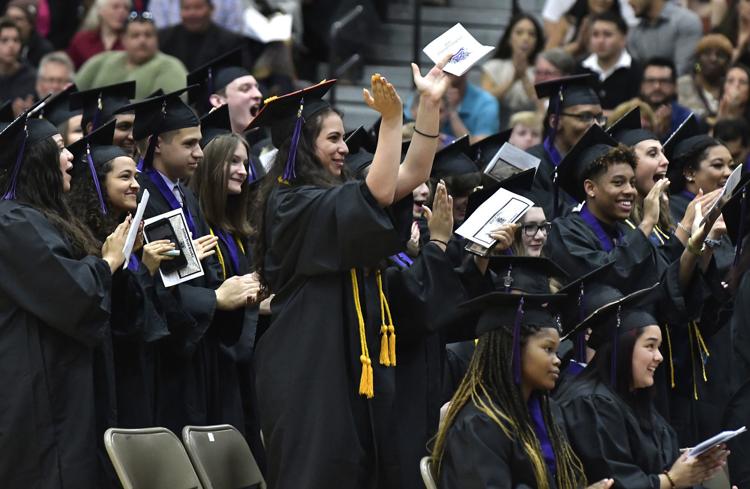 INDIAN TRAIL GRADS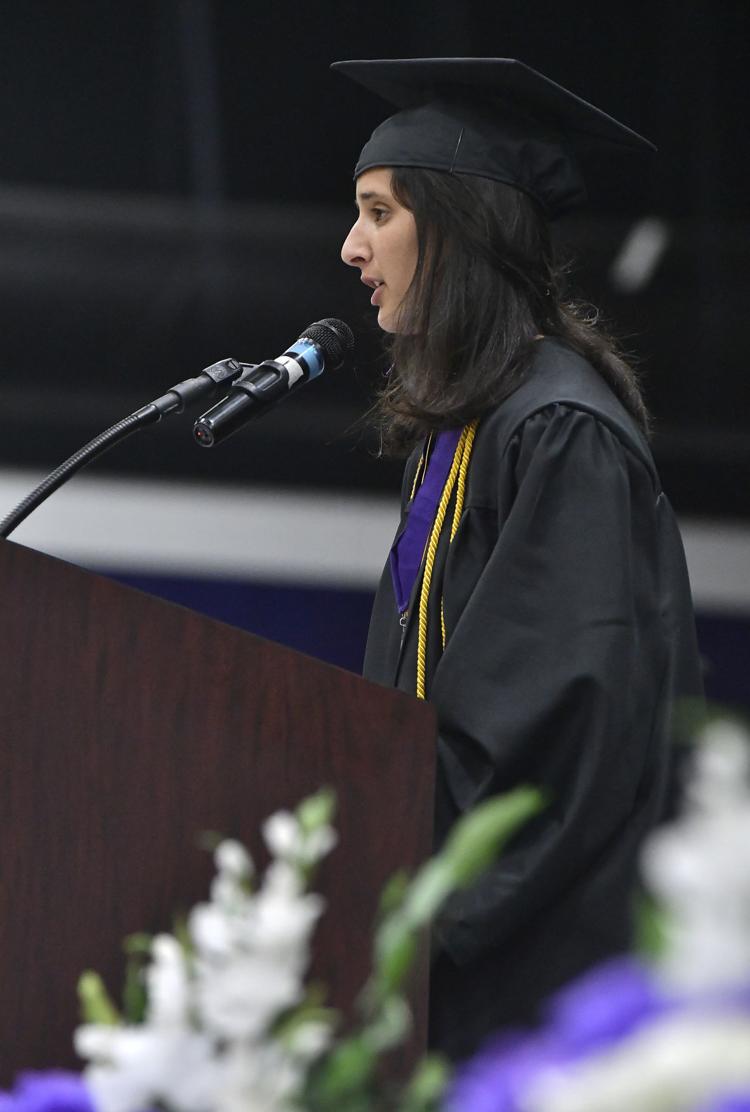 INDIAN TRAIL GRADS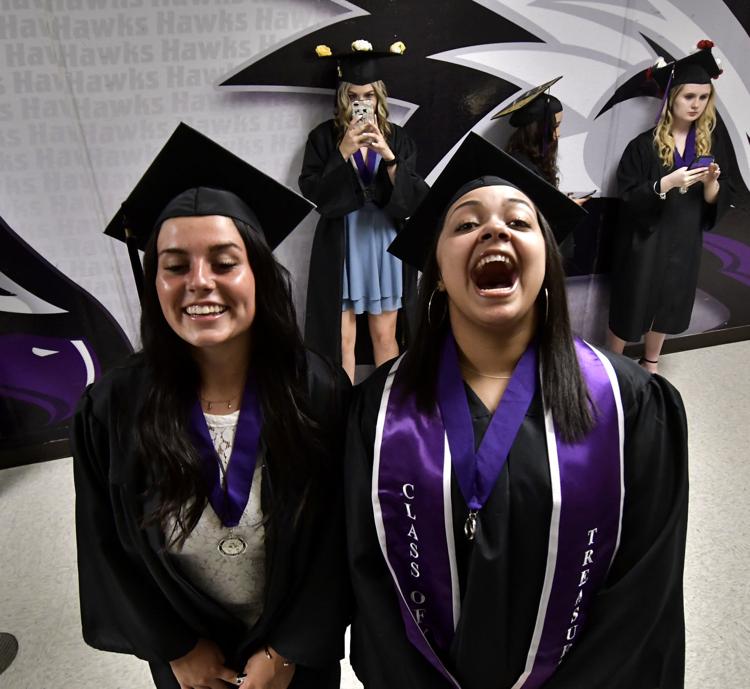 REUTHER GRADS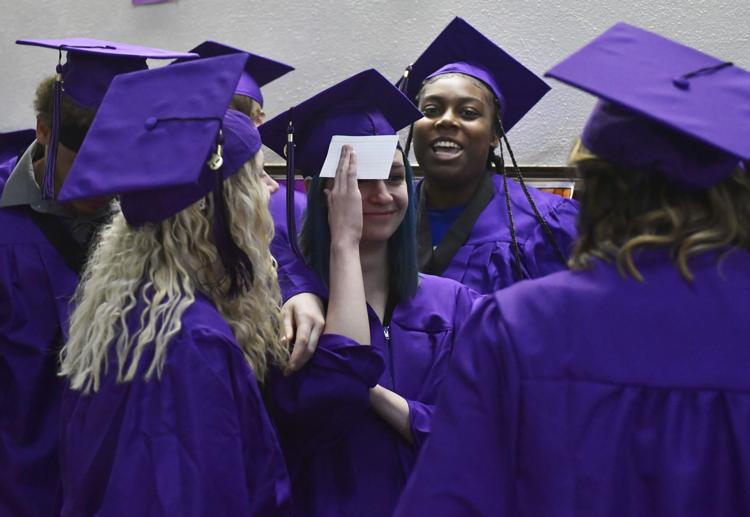 REUTHER GRADS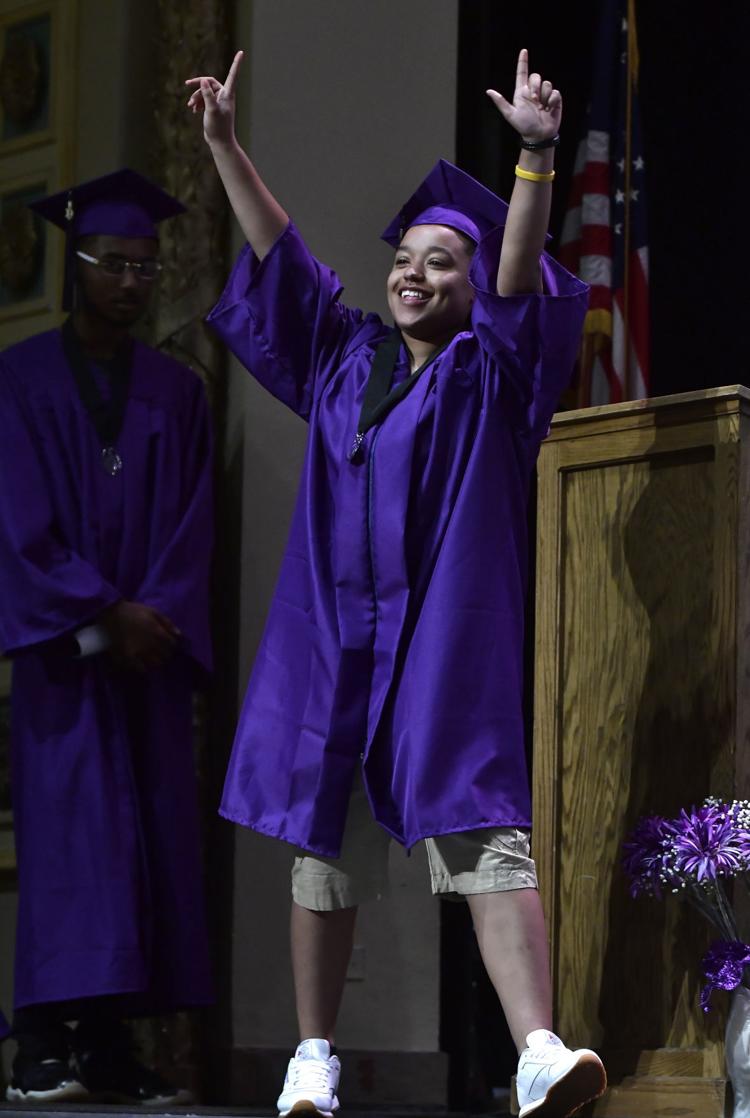 REUTHER GRADS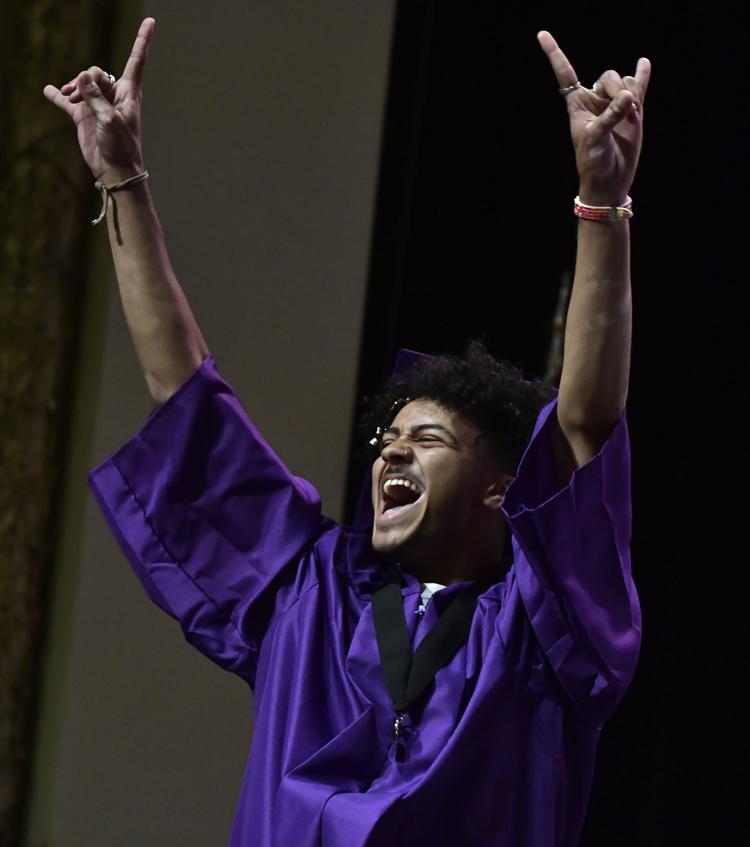 CHRISTIAN LIFE GRADS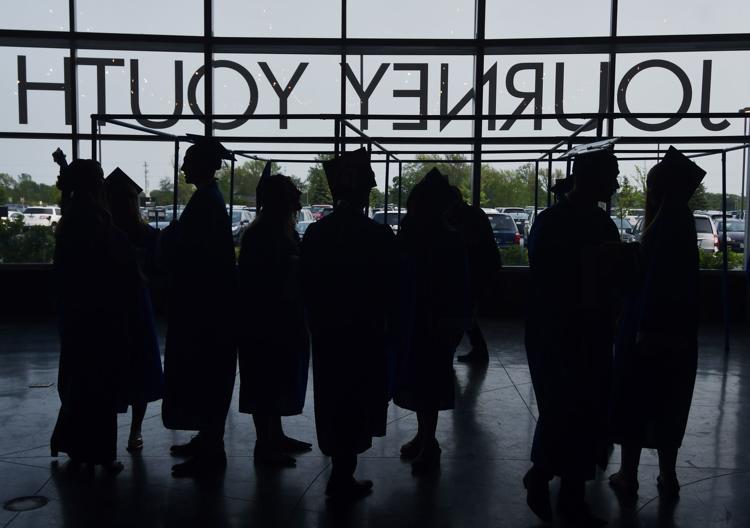 CHRISTIAN LIFE GRADS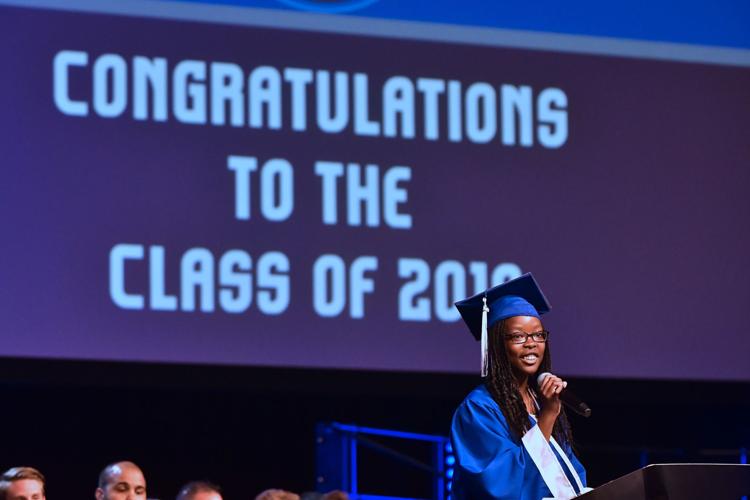 CHRISTIAN LIFE GRADS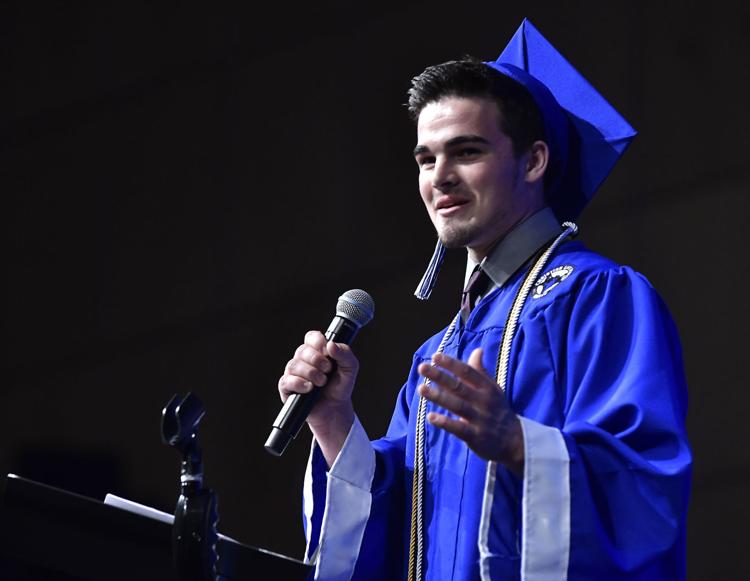 TREMPER GRADS
TREMPER GRADS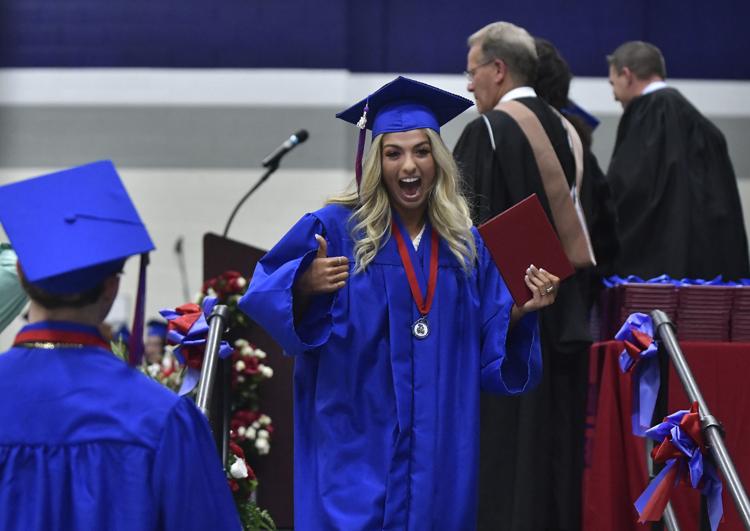 TREMPER GRADS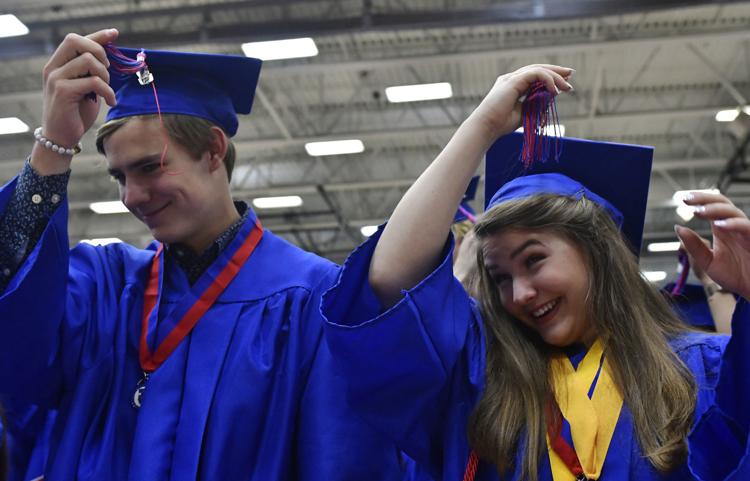 Chrsitian Life grad.jpg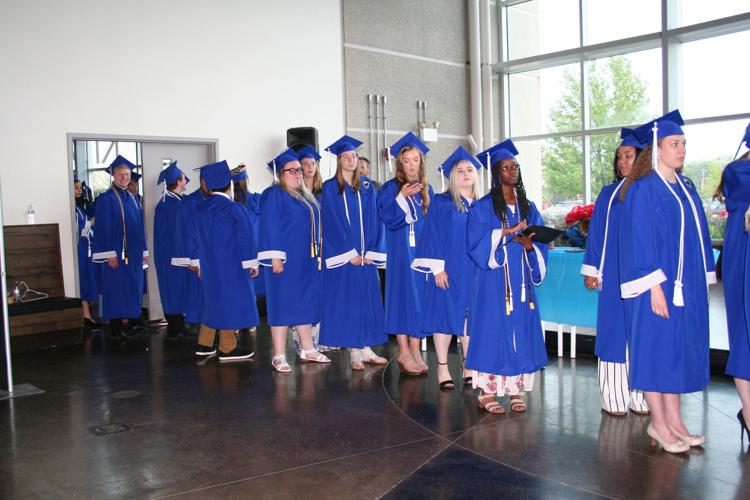 LAKEVIEW GRADUATION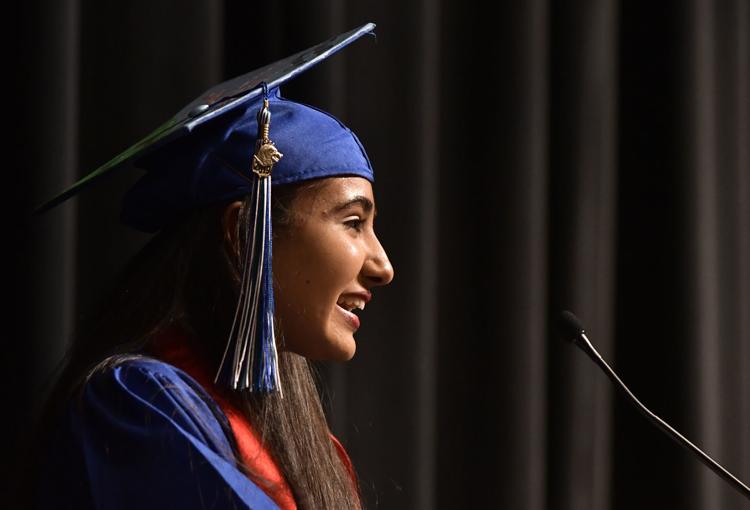 LAKEVIEW GRADUATION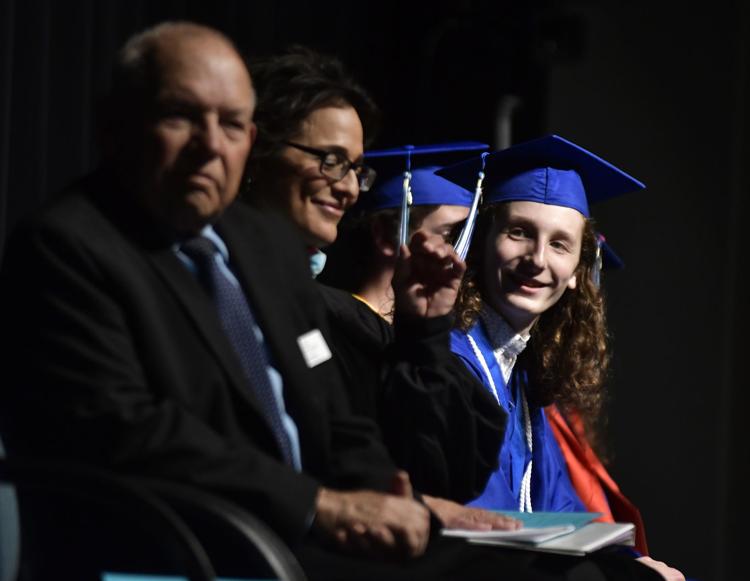 LAKEVIEW GRADUATION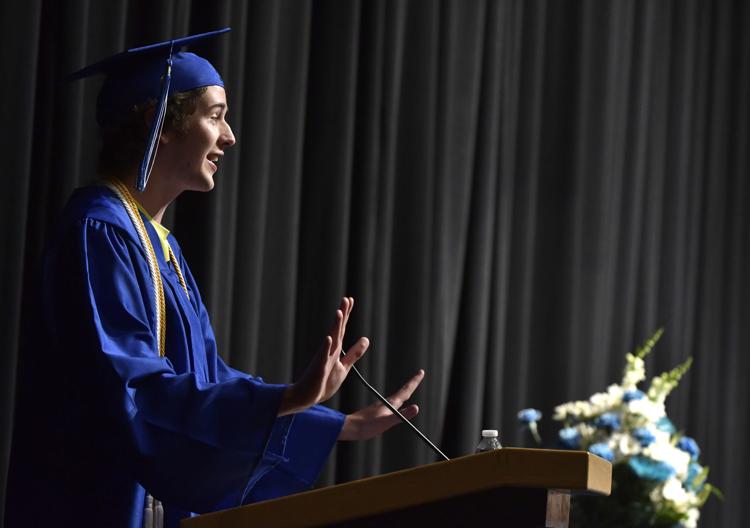 LAKEVIEW GRADUATION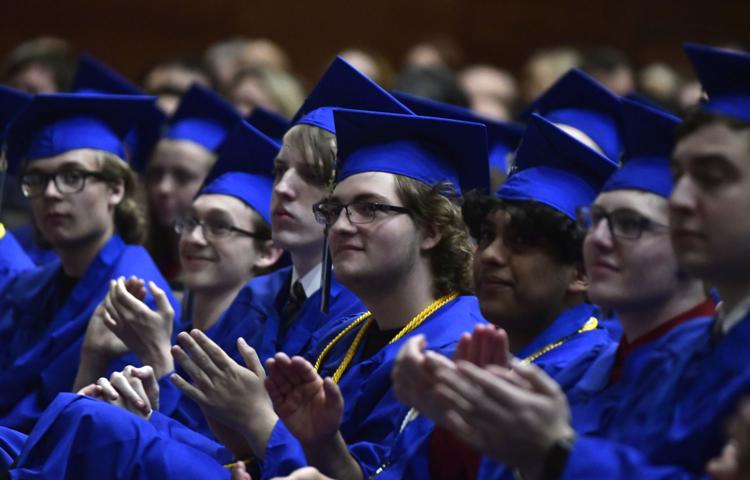 LAKEVIEW GRADUATION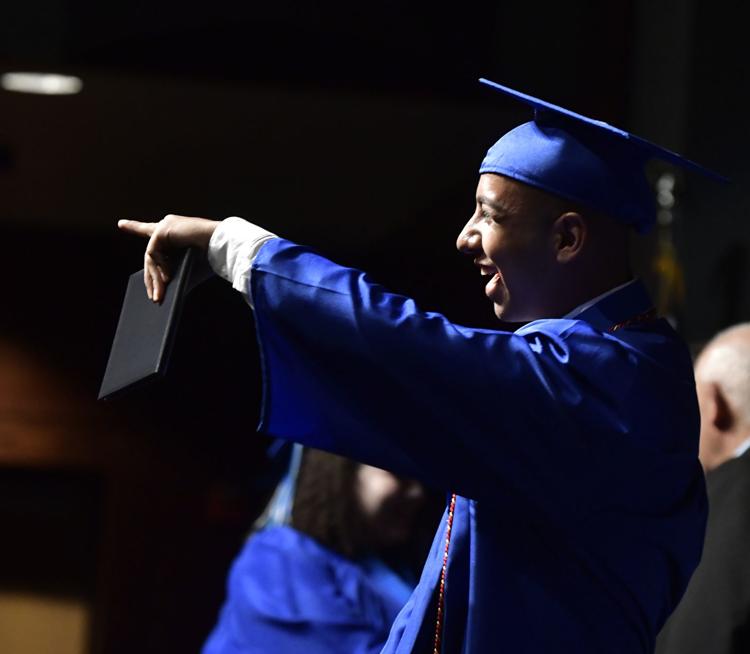 SHORELAND GRADS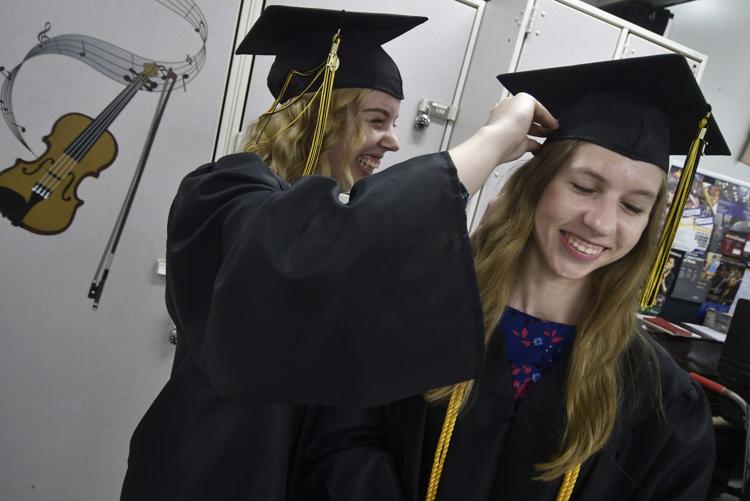 SHORELAND GRADS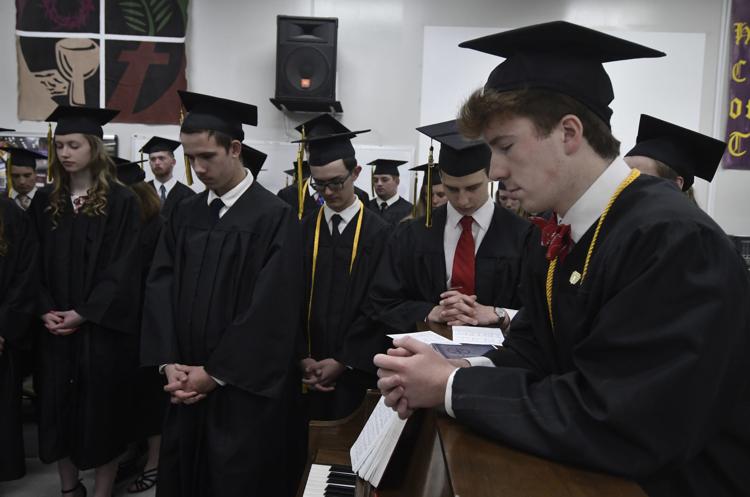 SHORELAND GRADS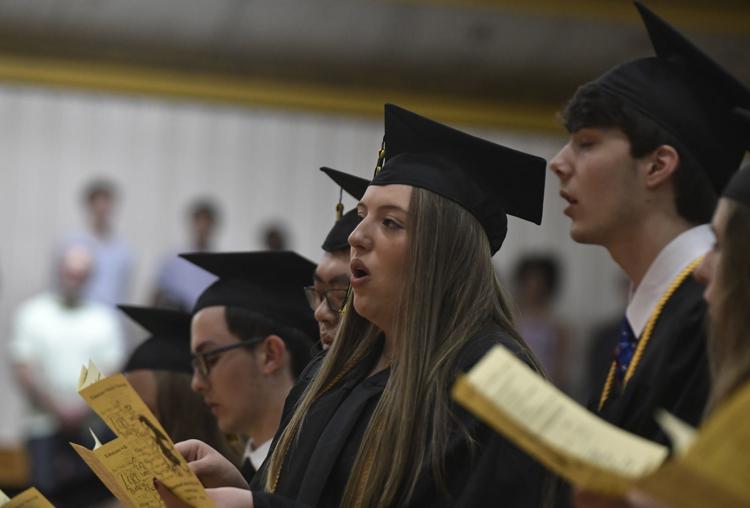 ESCHOOL GRADUATION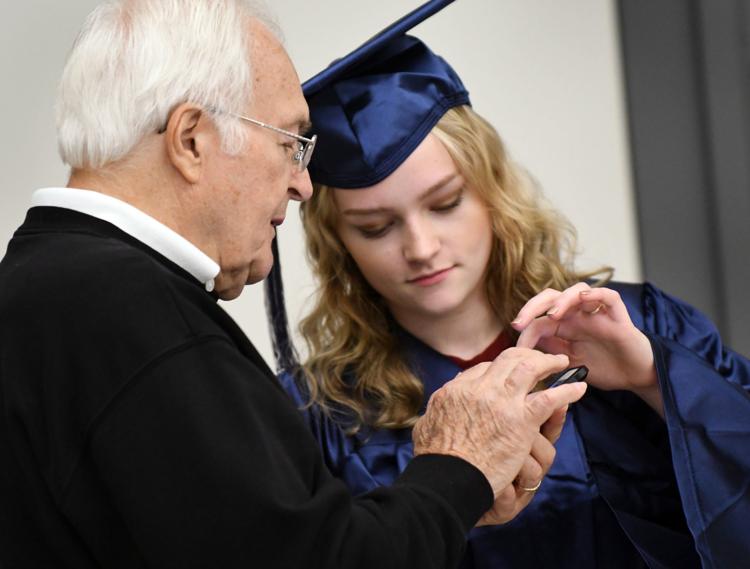 ESCHOOL GRADUATION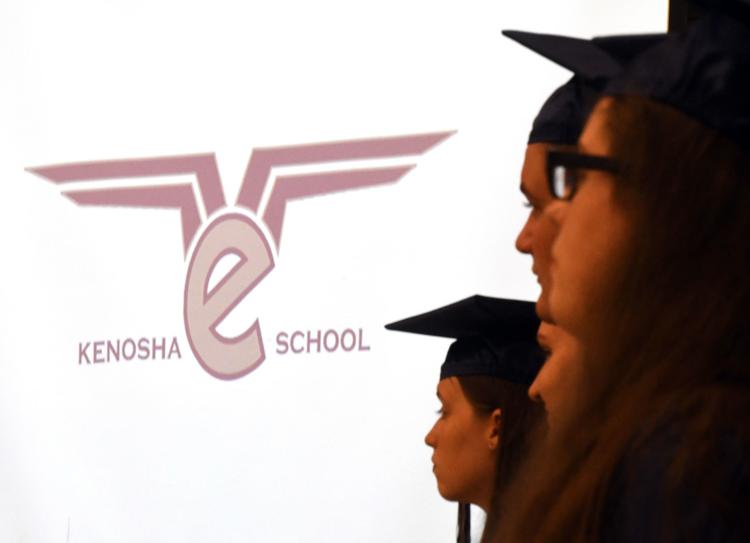 ESCHOOL GRADUATION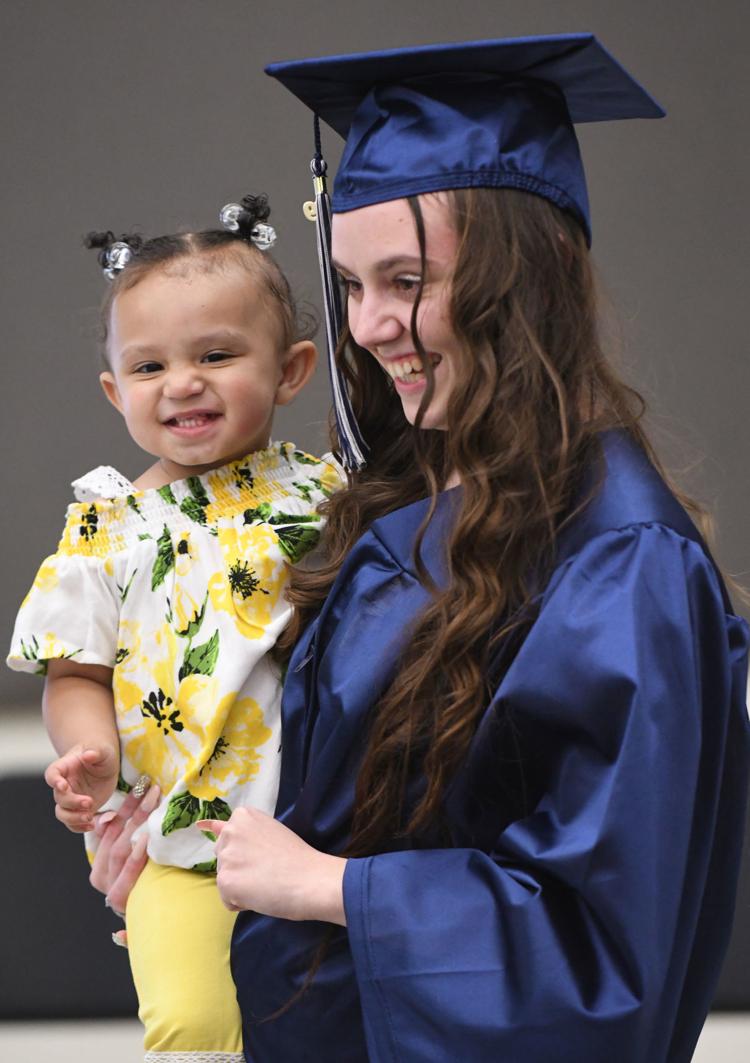 ESCHOOL GRADUATION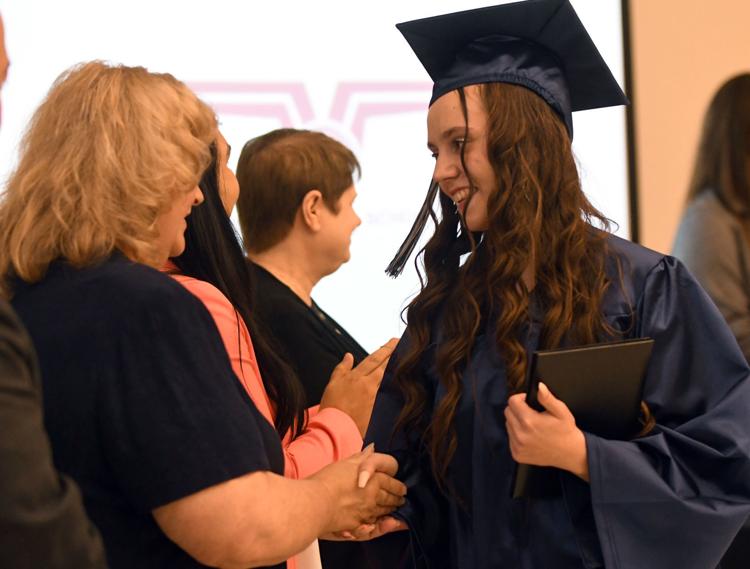 ESCHOOL GRADUATION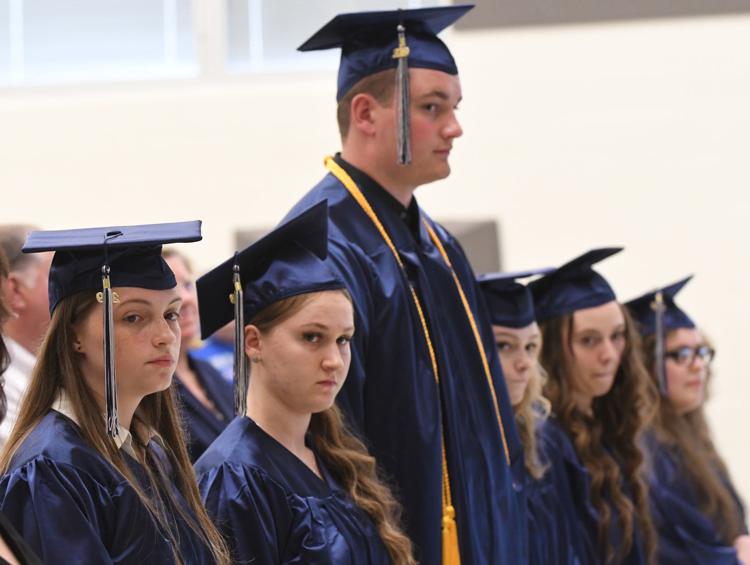 ESCHOOL GRADUATION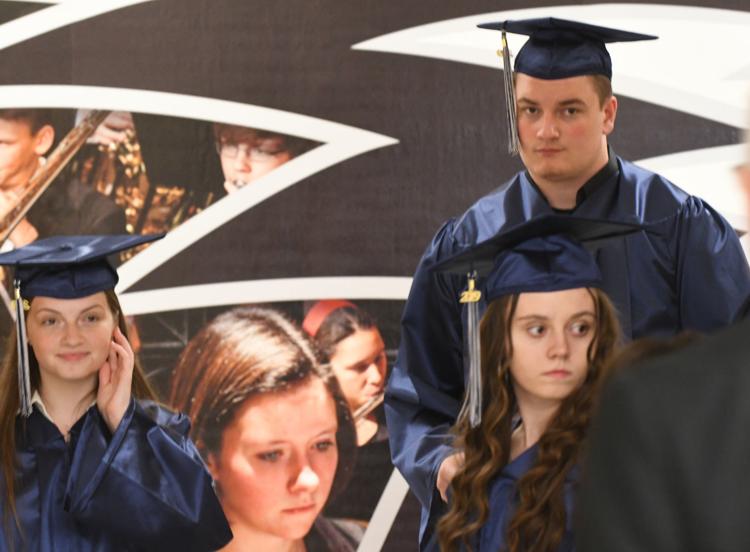 ITED GRADUATION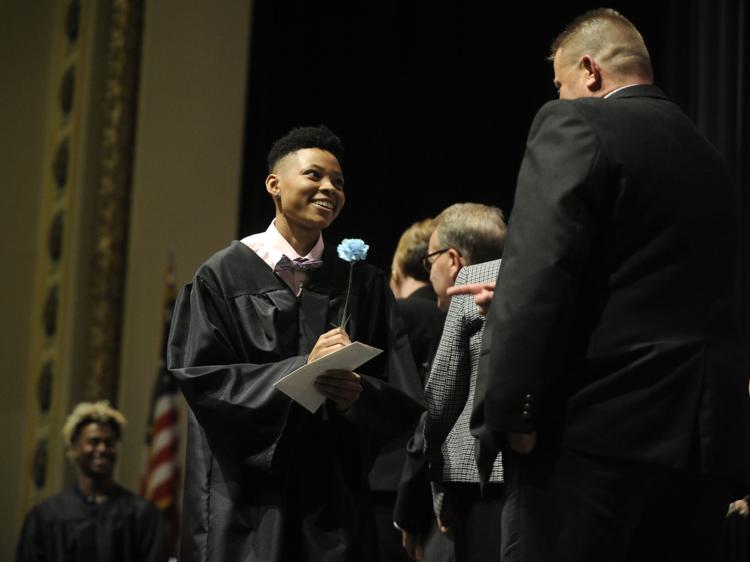 ITED GRADUATION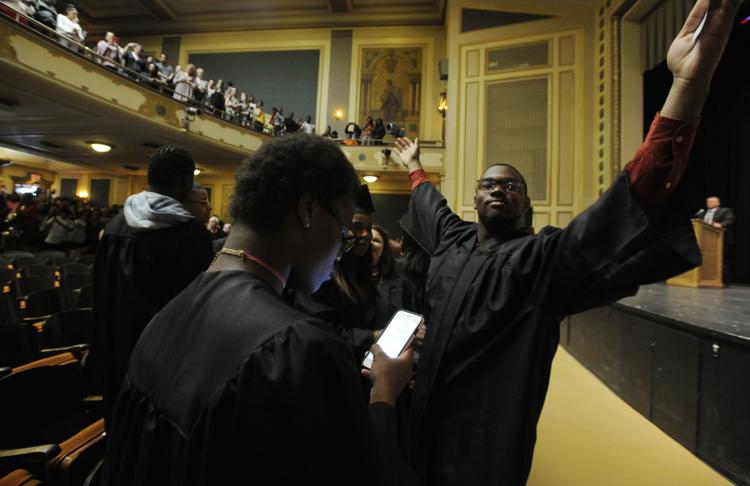 ITED GRADUATION
ITED GRADUATION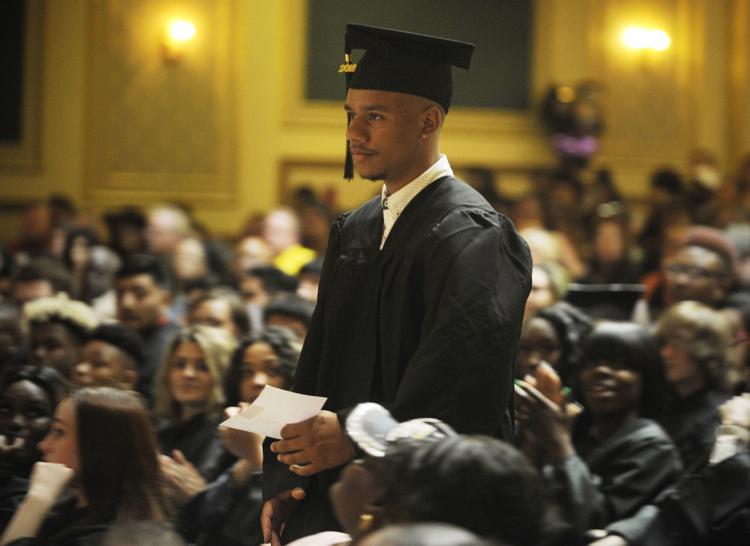 ITED GRADUATION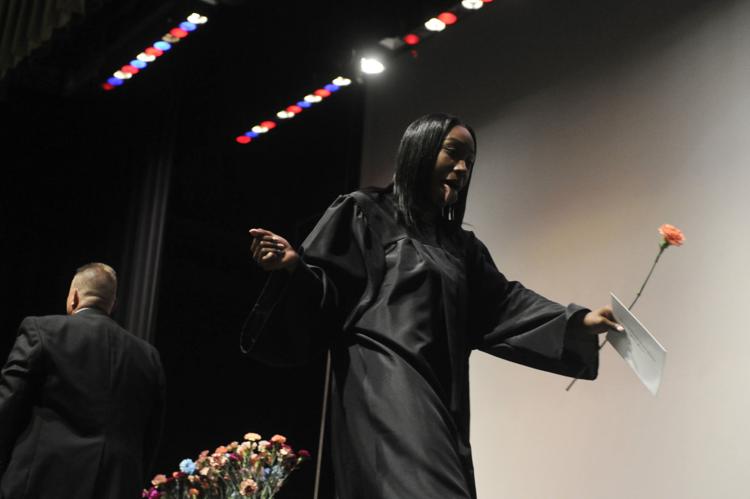 ITED GRADUATION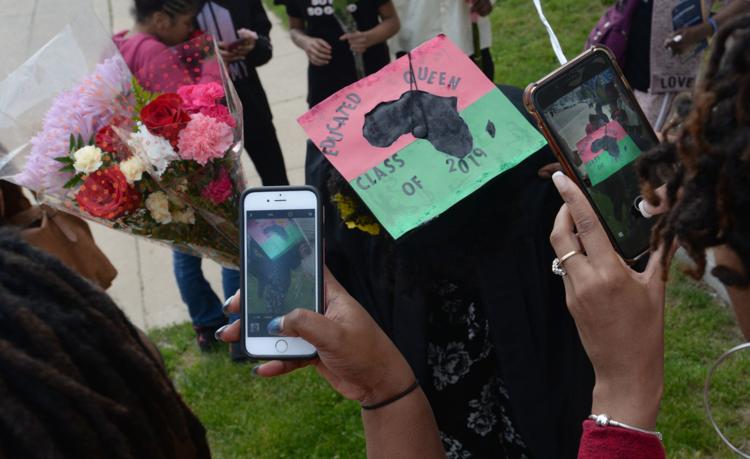 ITED GRADUATION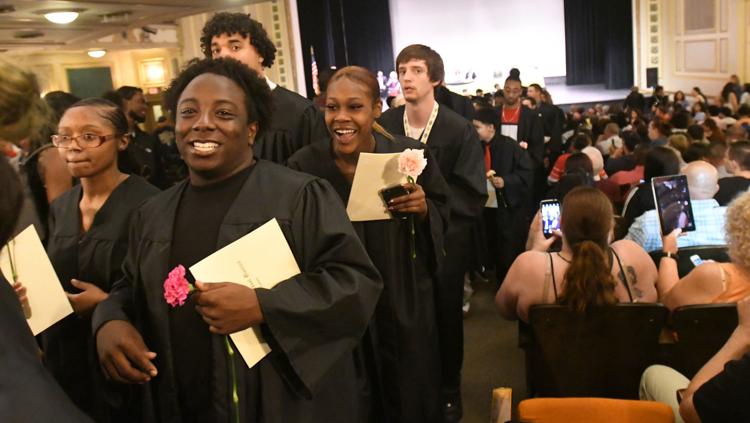 ITED GRADUATION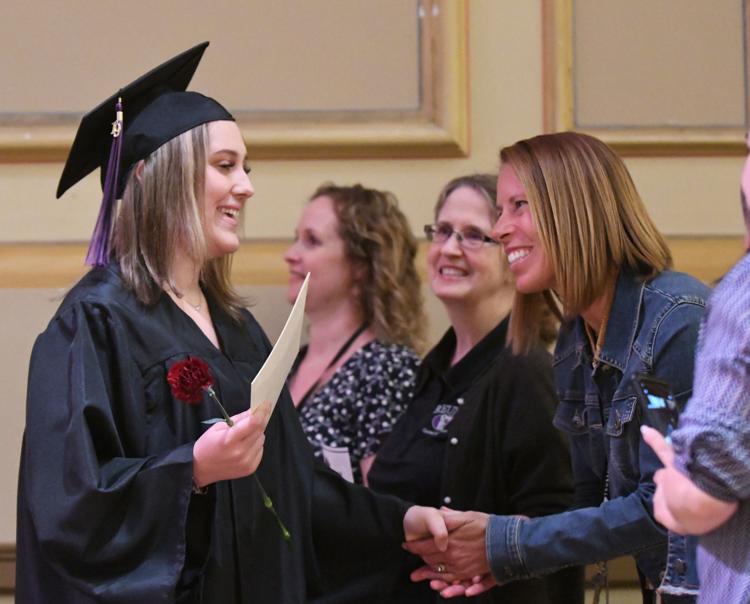 ITED GRADUATION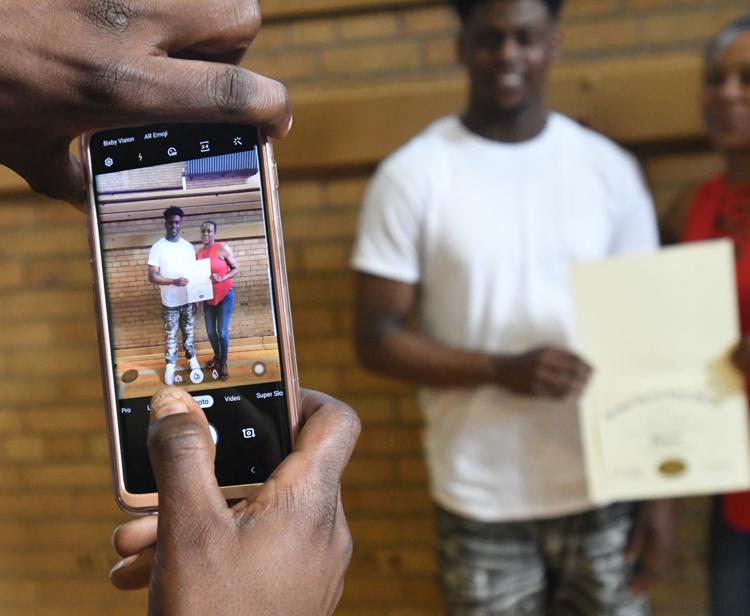 ITED GRADUATION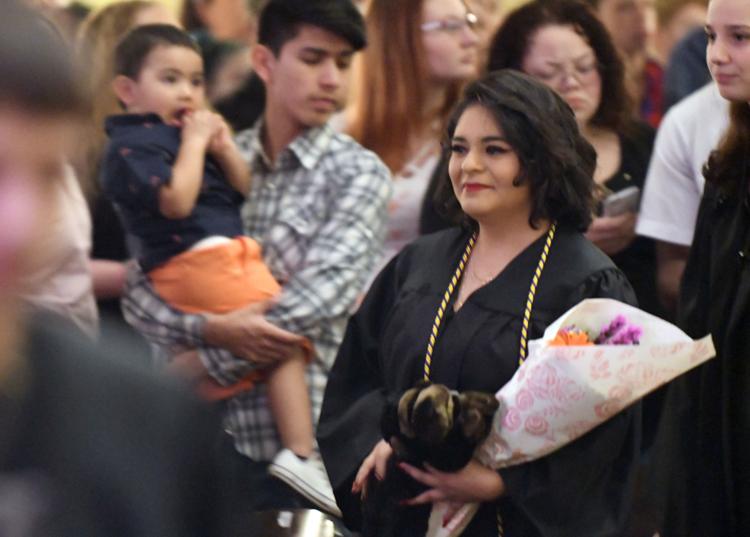 ITED GRADUATION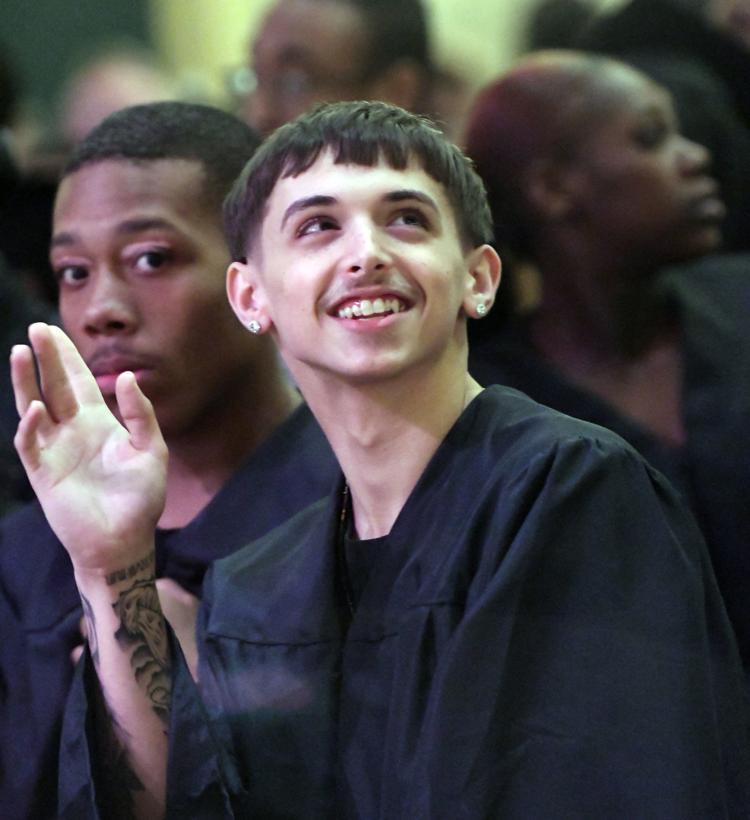 ITED GRADUATION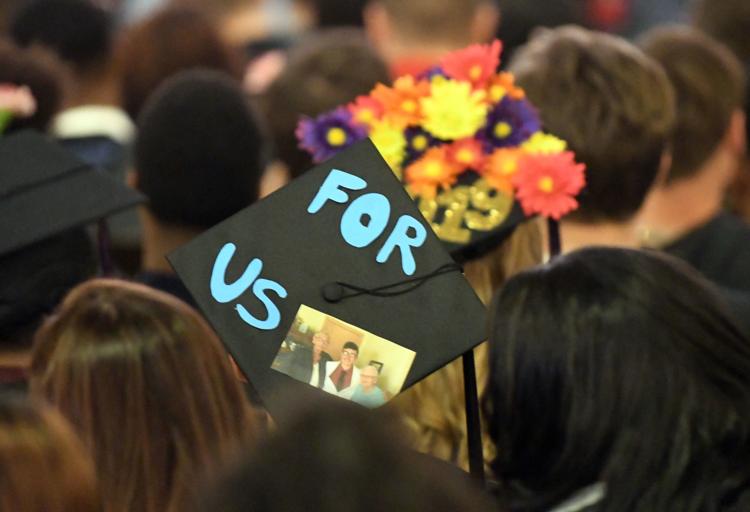 ITED GRADUATION