Senior lineman Kyle Matrise, senior running back Jake Gessert and sophomore quarterback Jacob Ashmus led the St. Joseph football team to a season-opening 34-8 non-conference win over Milwaukee Bradley Tech on Thursday night at Ameche Field.
Matrise terrorized the Trojans' offense, while Gessert scored four touchdowns — two rushing and two receiving — and Ashmus threw for a pair of scores and ran for one in his first varsity start.
The Lancers led 21-8 at halftime and salted the game away with a 14-play, 73-yard drive that spanned 8 minutes, 16 seconds over the third and fourth quarters and culminated in Ashmus' score on a 3-yard keeper for a 27-8 lead.
The win also marked the first for St. Joseph coach Matt Rizzo in his return to the sidelines. The head coach at Bradford from 2013 through 2017, Rizzo took a season off but returned in 2019 with a victory.
"I'm really proud of the kids' effort, their attitude, their enthusiasm for the game," Rizzo said. "I think we executed pretty well in most things. I loved their fight the whole game."
Shoreland Lutheran 21, Milwaukee Hamilton 20
In a non-conference thriller, sophomore defensive lineman Michael Reed returned a fumble 33 yards for a touchdown with 9 minutes, 22 seconds left in the game — the only score of the second half — for the Pacers' winning margin at South Stadium in Milwaukee.
Shoreland also got touchdown runs from junior quarterback Sawyer Smith and junior running back Konnor Hill in the first half.
"The kids are super excited," Shoreland coach Paul Huebner said. "It's just one game, but for them it's a win."
For more coverage of Thursday night's games, pick up Saturday's edition of the News.
SIMMONS BLOCK PARTY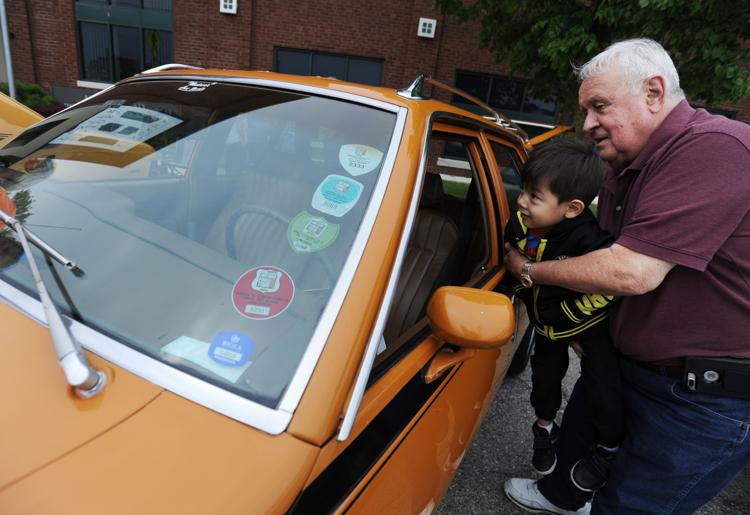 Harris and Hudson with Matt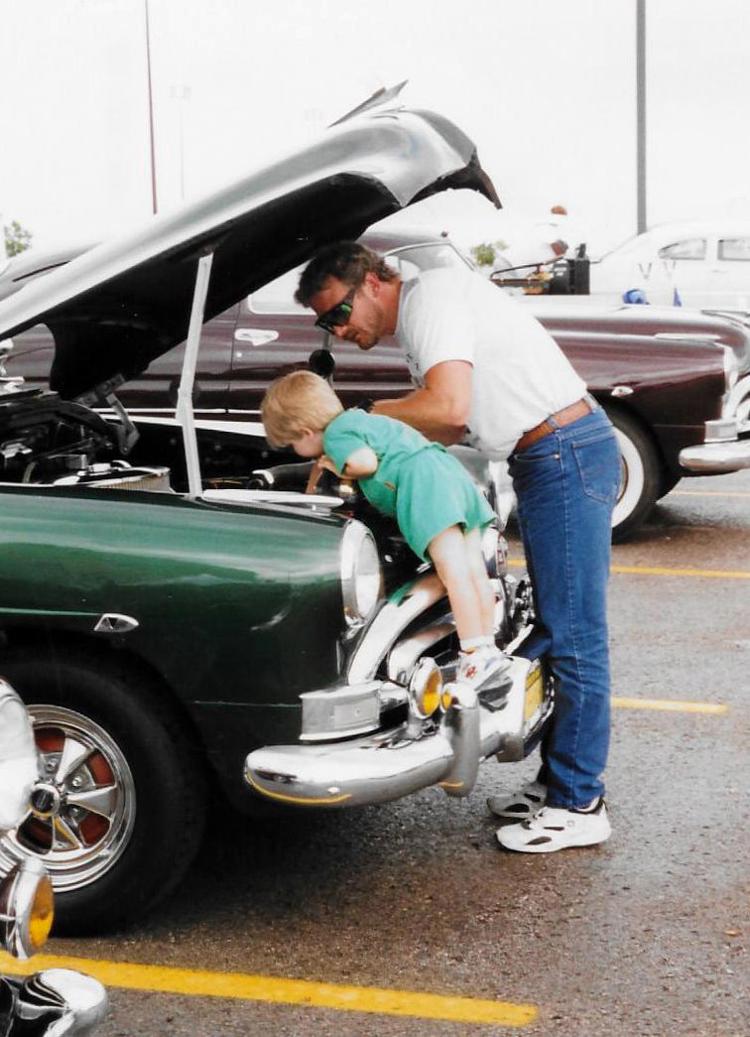 CAR SHOW BAKER PARK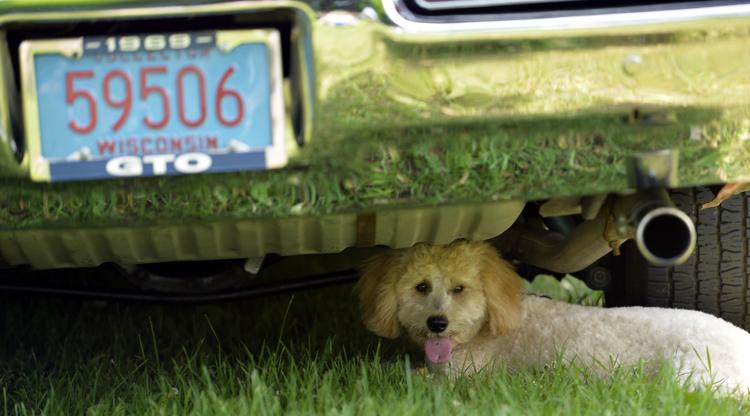 CAR SHOW BAKER PARK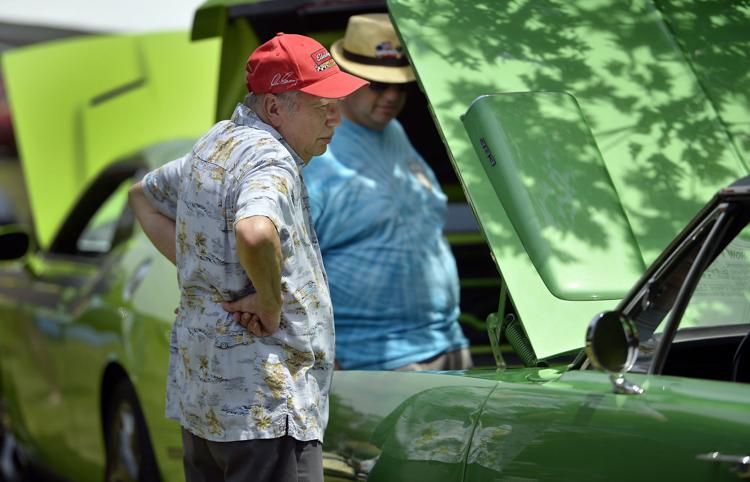 CAR SHOW BAKER PARK
CAR SHOW BAKER PARK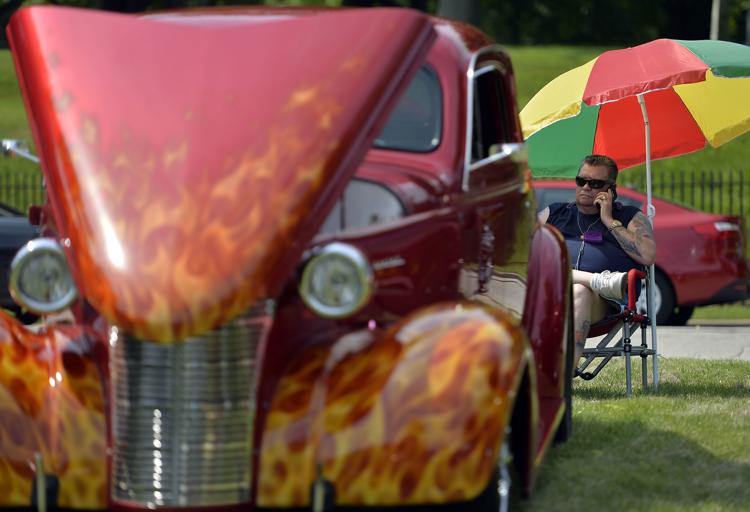 CAR SHOW BAKER PARK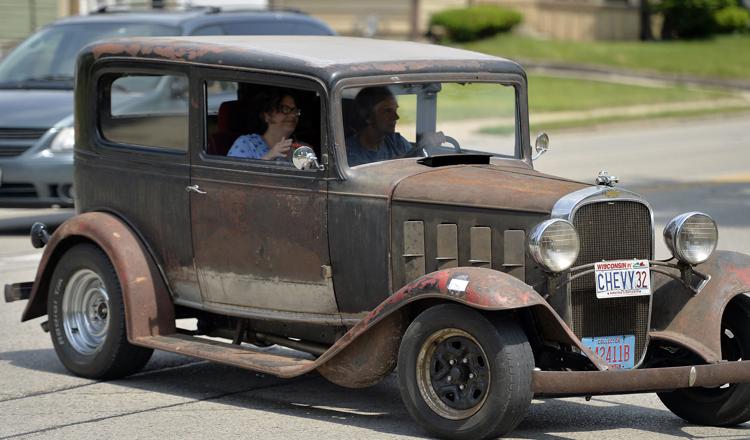 CAR SHOW BAKER PARK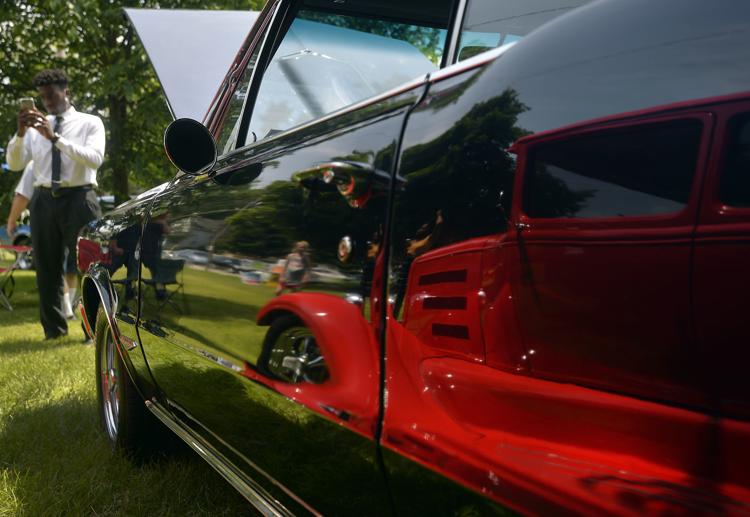 CAR SHOW BAKER PARK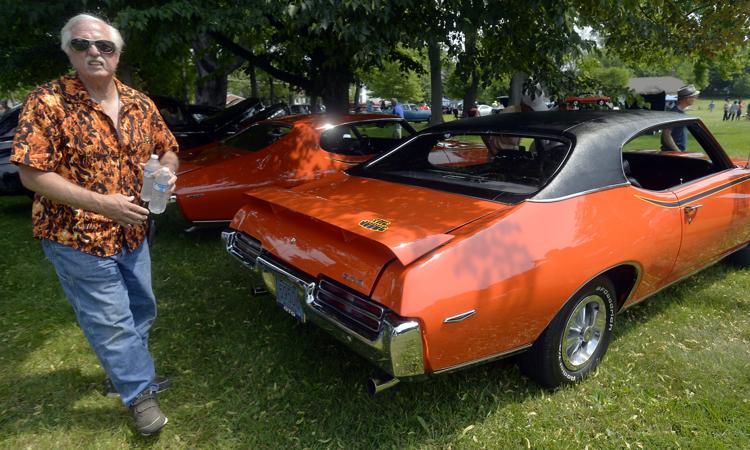 CAR SHOW BAKER PARK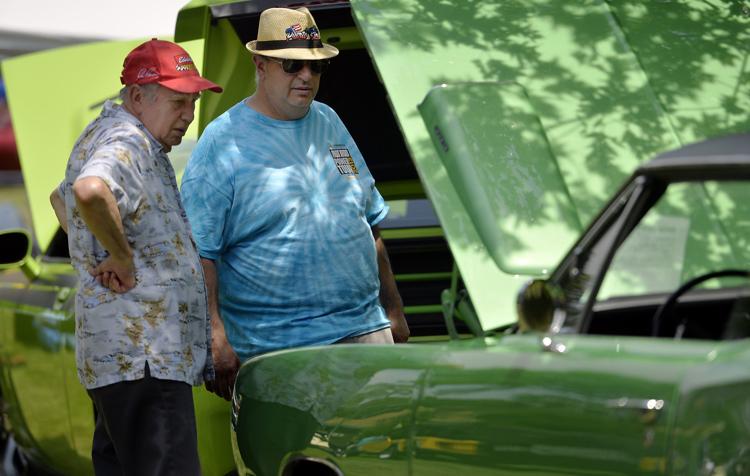 CAR SHOW BAKER PARK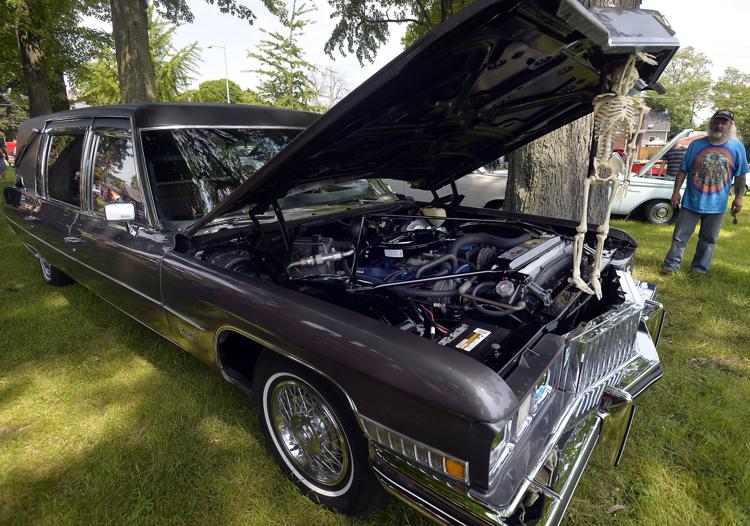 WOUNDED WARRIOR CAR SHOW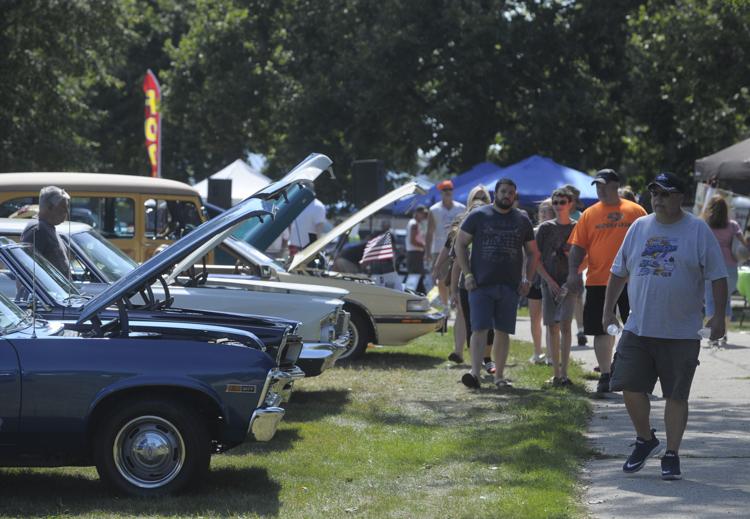 CAR SHOW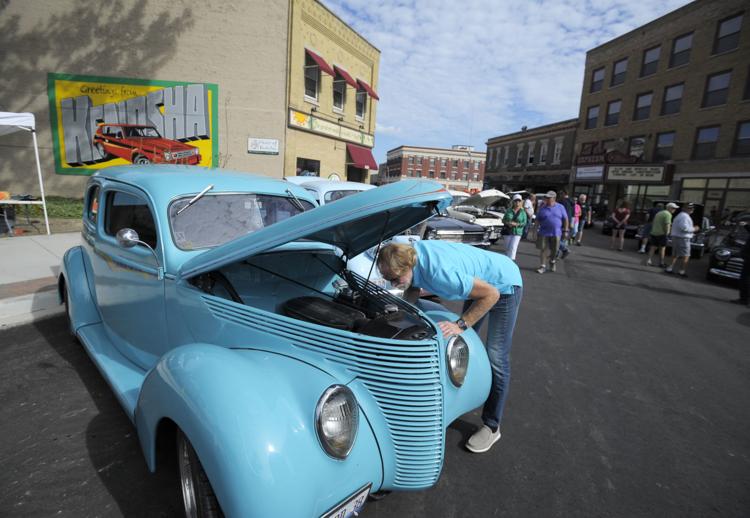 CAR SHOW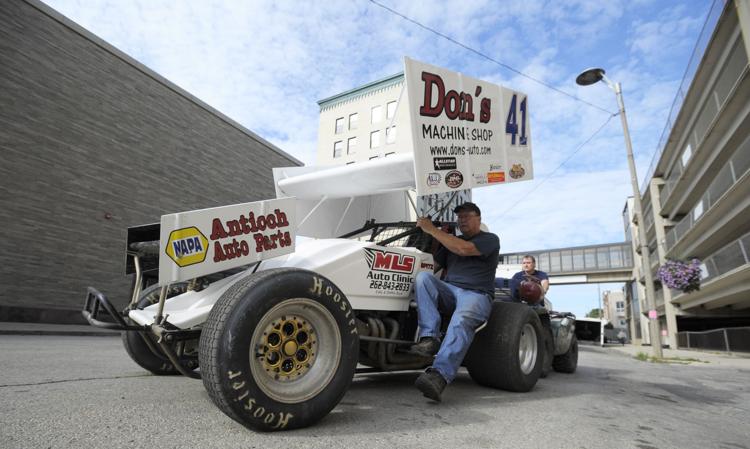 RODS FOR A REASON CAR SHOW
RODS FOR A REASON CAR SHOW