It's not like when he spent five seasons as the head football coach at Bradford from 2013 through 2017, Matt Rizzo didn't do everything he could to keep his players healthy throughout practices and games.
But taking over at St. Joseph, well, it's a vastly different situation in that regard.
After one year away from the sidelines, Rizzo — also the middle school principal at St. Joseph — enters his first season as the head man for the Lancers, beginning at 7 p.m. Thursday with a non-conference game against Milwaukee Bradley Tech at Ameche Field.
St. Joseph's roster features 30 players. His last team at Bradford had 63.
So, unlike with the Red Devils, Rizzo will be forced to play many of his players on offense, defense and special teams. Now, one or two injured players could wipe out multiple positions.
Health was an issue last season for St. Joseph. The Lancers managed to finish 3-4 (4-5 overall) in the extremely difficult Metro Classic Conference, but one of the losses was a Week 5 forfeit due to lack of healthy players.
Rizzo acknowledged that since taking over at St. Joseph he's had to adopt a different approach to practices and conditioning than he did at Bradford.
"I think it's just finding a good, healthy balance in practice and the approach in practice," Rizzo said. "Conditioning, there's a whole new weight room philosophy. ... Really, keeping the guys fresh, just staying up off the ground. We're doing more tackling circuits.
"When we have our live (tackling) periods that the WIAA allows, we still keep them fresh. We still stay up, and we tackle other ways with bags and pads and things like that."
Rizzo said conditioning, frequent stretching and "prehab" are all ways to get his players through the season.
"We did a lot of that at Bradford, but really we're putting a bigger emphasis on it here with (the) 30 kids we have," he said.
Of those 30, there are two that the Lancers really need to keep healthy.
Senior running back/defensive back Jake Gessert is an exceptional all-around athlete who will be near the ball a ton on both sides. He's been named first-team All-Metro Classic at defensive back two years in a row and is also a two-time first-team All-County pick.
Gessert, who mostly played quarterback in previous coach Dave Witthun's option system, ran for 529 yards and six touchdowns last season. His nine total touchdowns ranked fifth in the county.
"He's going to be a big difference maker for us," Rizzo said. "If he can stay healthy, we're definitely going to look at a variety of different ways of getting him the ball on offense. He's going to have to be a ball hawk on defense. He's going to play safety. He's a big difference maker.
"He's got really good vision, he's got great speed, he's pretty explosive."
Senior Kyle Matrise, who goes 6-foot-1, 245 pounds, will anchor both sides of the line. Matrise was named second-team All-Metro Classic at both offensive and defensive line last season.
"He's a good leader for us," Rizzo said. "He's a captain, and we'll have to probably run behind him a lot or he'll be pulling out in our power plays and things like that."
At many other positions, the Lancers will rely on underclassmen. St. Joseph didn't have the numbers for a freshman or junior varsity team last season, but that meant the underclassmen did at least get some reps in varsity games.
Max McCarville and Jack Davidson, both junior wide receiver/defensive backs, played a lot as sophomores. Junior offensive lineman/linebacker Danny Santarelli will be counted on to provide muscle alongside Matrise in the trenches.
Sophomore Caden Tolefree, meanwhile, is listed at 6-1, 195, and will line up in the backfield with Gessert as a fullback in addition to playing middle linebacker. Tolefree didn't play football last season, but Rizzo said his staff knew of his football exploits from middle school.
At quarterback, the Lancers are hoping sophomore Jacob Ashmus develops quickly. Ashmus did attempt 15 passes and threw for 119 yards and two scores as a freshman.
"We'll look for him to grow every week," Rizzo said. "(We're) really needing a lot out of him, taking control of the offense and getting our guys the ball in certain ways and just kind of leading the offense. Hopefully we see a really good sophomore campaign from him."
Rizzo said he was pleased with his team's scrimmage against Christian Life. And after a pair of non-conference games, the Lancers jump into the meat grinder of one of the state's toughest conferences.
Rizzo was certainly used to playing a brutal conference slate at Bradford in the Division-1 Southeast Conference. But even though the Metro Classic is filled with smaller schools, the talent level is exceptional.
Four teams from the conference made the playoffs in various divisions last season, with Racine St. Catherine's winning the WIAA Division-4 state title and Racine Lutheran finishing as the Division-6 runner-up.
"It'll be a battle every week," Rizzo said. "It'll be a test. I like the way our non-conference schedule sets up to kind of get us ready for a lot of speed, because our conference has got a lot of speed.
"... Top to bottom, it's a very talented conference, and it's pretty top-heavy with the same four that made the playoffs last year (being) loaded again. It'll be interesting."
SIMMONS BLOCK PARTY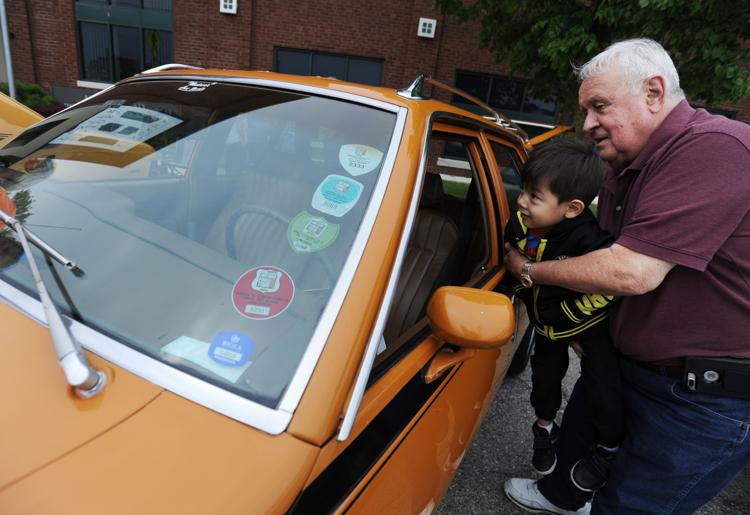 Harris and Hudson with Matt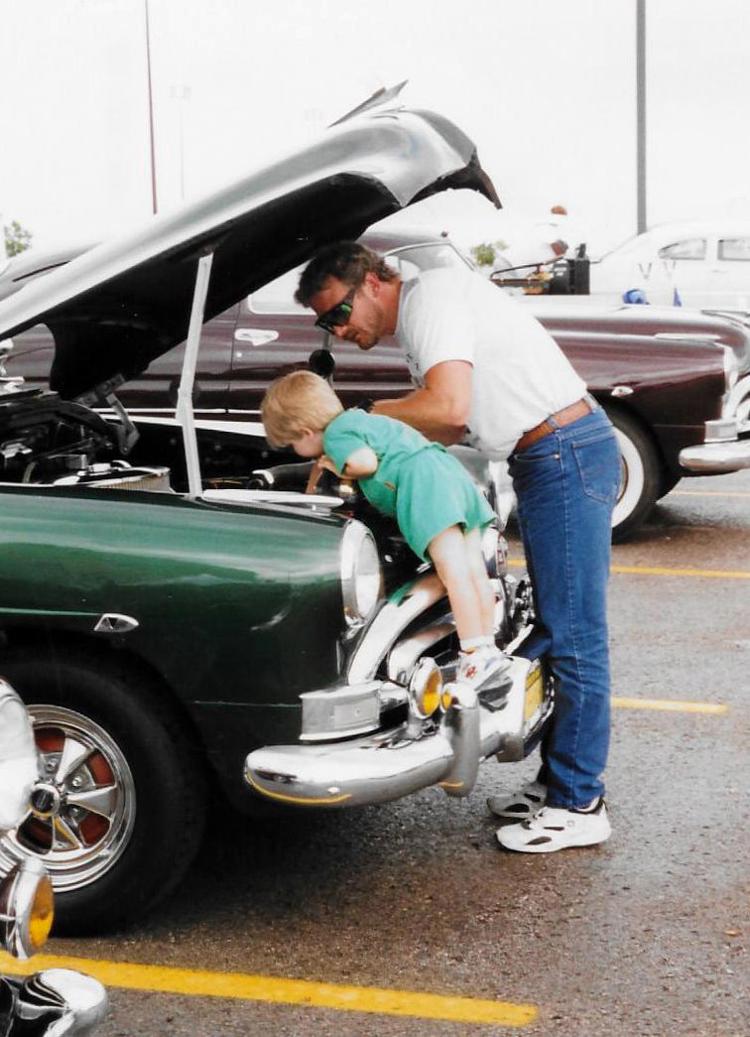 CAR SHOW BAKER PARK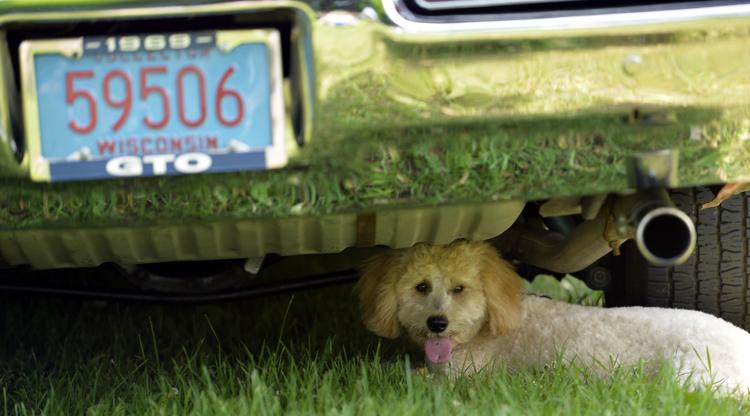 CAR SHOW BAKER PARK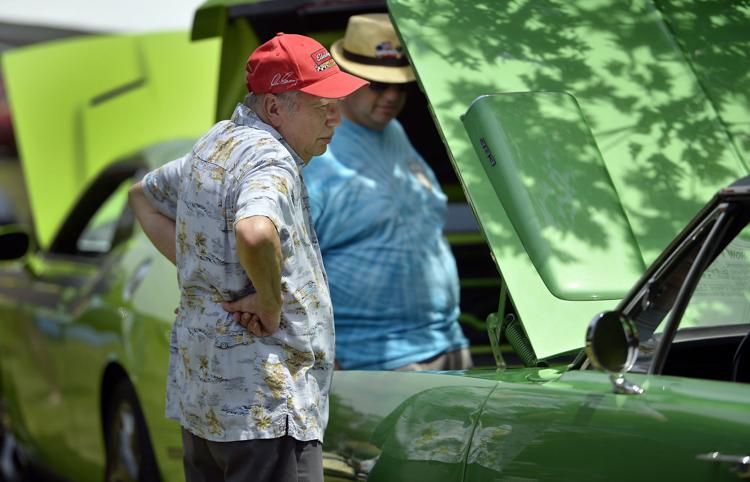 CAR SHOW BAKER PARK
CAR SHOW BAKER PARK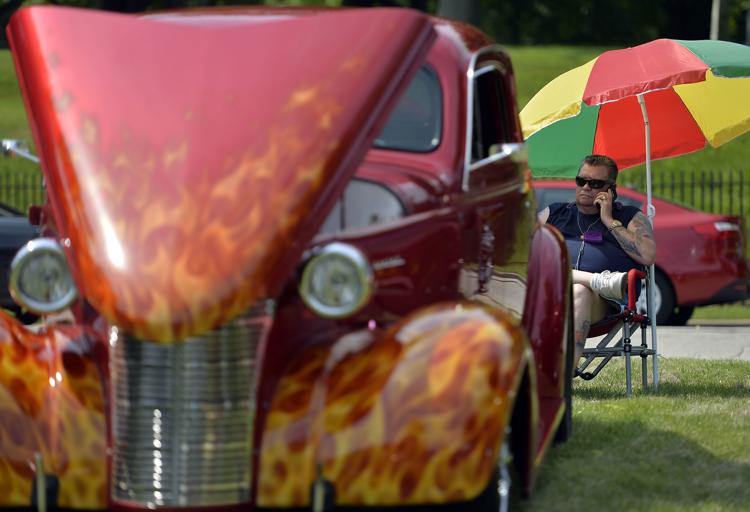 CAR SHOW BAKER PARK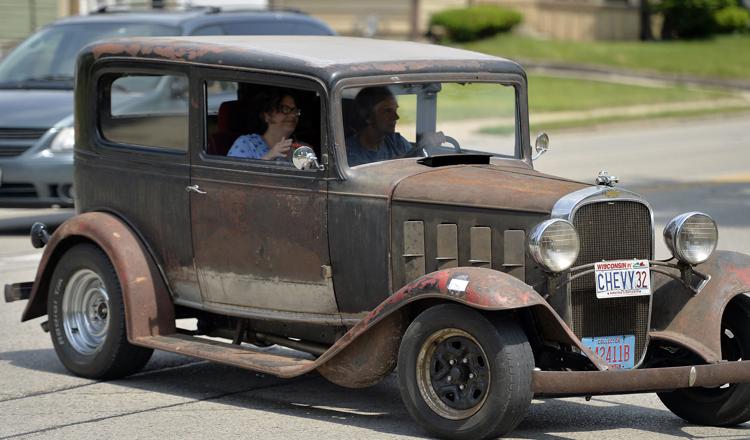 CAR SHOW BAKER PARK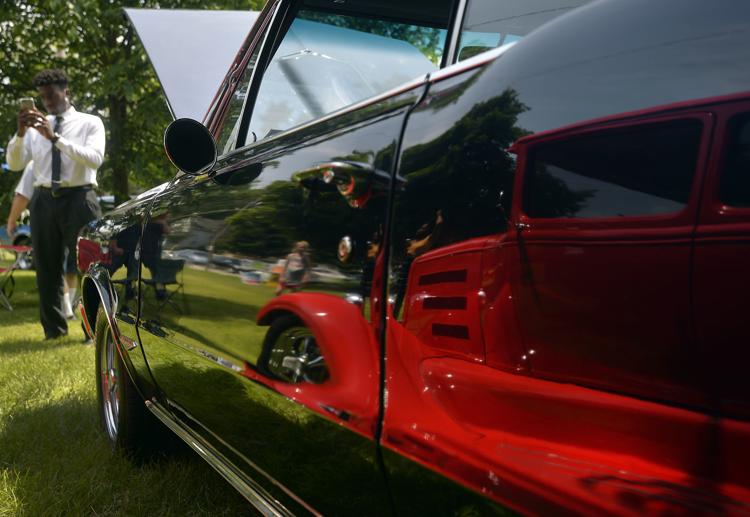 CAR SHOW BAKER PARK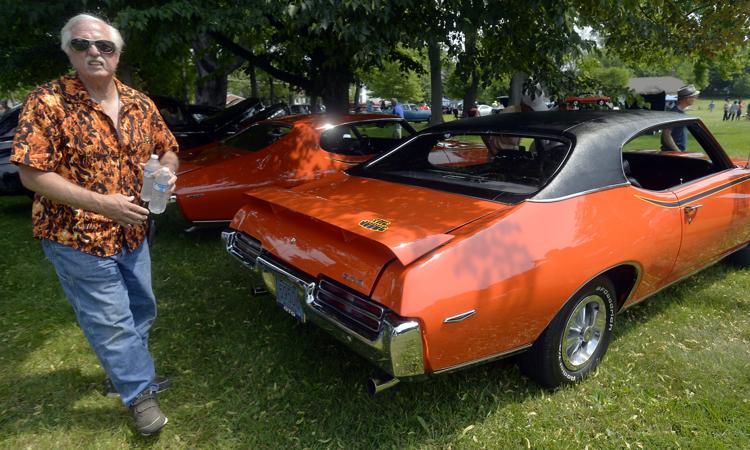 CAR SHOW BAKER PARK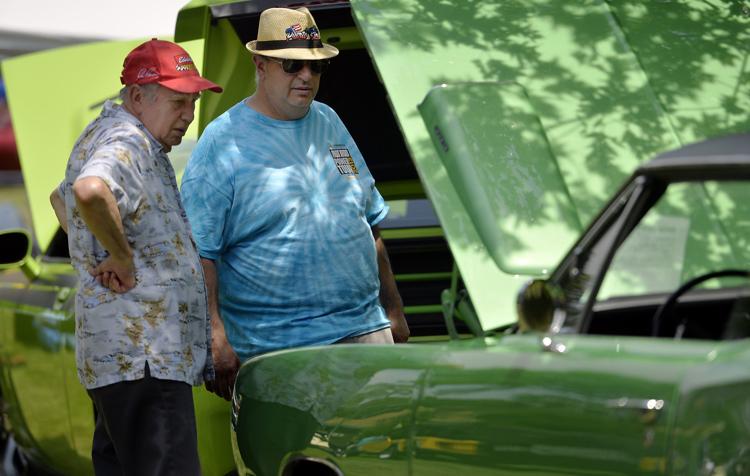 CAR SHOW BAKER PARK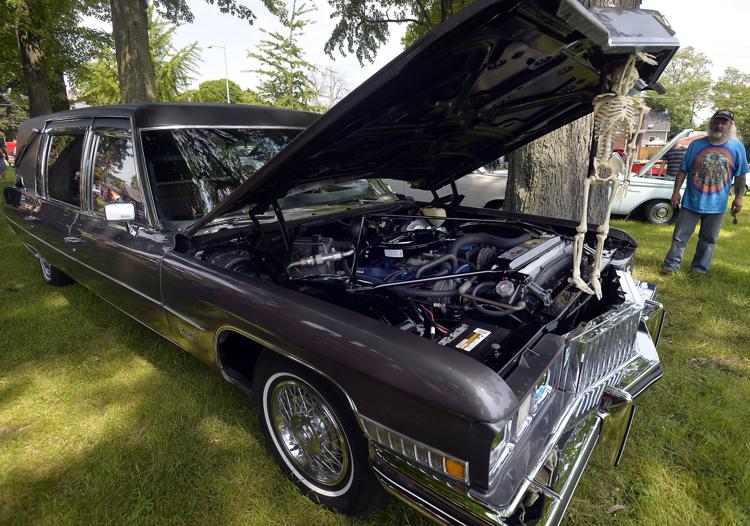 WOUNDED WARRIOR CAR SHOW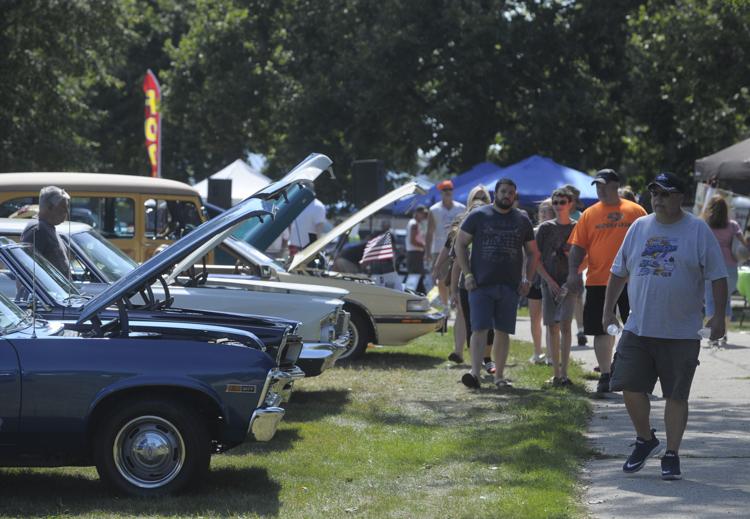 CAR SHOW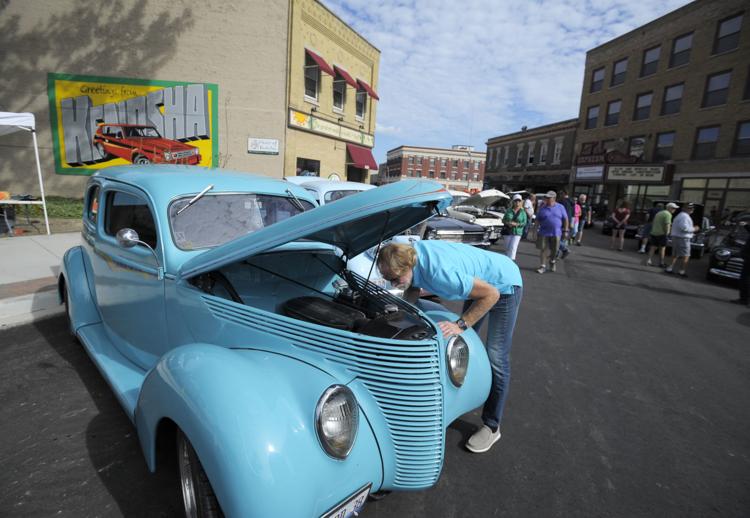 CAR SHOW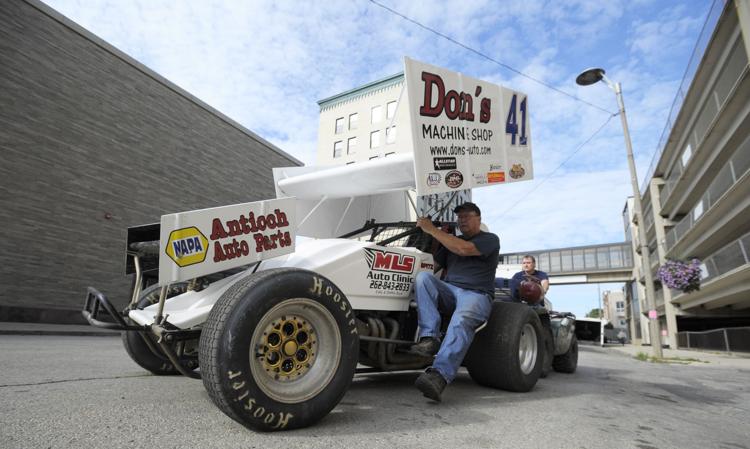 RODS FOR A REASON CAR SHOW
RODS FOR A REASON CAR SHOW