In three games between them Tuesday, the Burlington and Tremper baseball teams used a total of four pitchers.
So with Burlington's Trent Turzenski and Tremper's Reese Dutton dealing early from the mound in a WIAA Division-1 sectional final at Tremper — the Demons blanked Muskego, 6-0, while the Trojans shut out Waterford, 4-0, in the day's earlier sectional semifinals — it was evident that whoever managed to scratch out a run or two would possess a big advantage.
That went to the Demons.
Left fielder Jason Adams smoked a two-run double to cap a two-out rally in the bottom of the fifth inning, and Turzenski did the rest, as top-seeded Burlington — ranked second in the final PBR-WBCA Division-1 state poll — blanked third-seeded Tremper, 2-0, to reach the State Tournament for the fourth consecutive season.
It was the second straight year Burlington won at Tremper in the sectional semifinal, including last year's 6-3 result.
Tuesday was about as even as a game can be.
"It was a really well-played game," Tremper coach John Matera said. "We had a couple of chances with runners in scoring position, and Burlington got a key hit at a key time. That was really the difference in the game. Certainly, our defense was solid, our pitching was solid, we had some solid at-bats.
"Against Burlington, your margin for error is small because they have such great pitching. Turzenski was great today."
Indeed, the big right-hander — who has a scholarship to NCAA Division I Valparaiso — didn't yield much. He gave up just three hits with seven strikeouts and a walk in the complete-game effort.
His final pitch of the game, a groundout to short by Tremper's Riley Dutton that actually ticked off Turzenski's glove, was his 100th. Per WIAA rules, pitchers cannot face another batter once they've reached the 100-pitch mark, so Dutton was Turzenski's last hitter no matter what.
He didn't lose him.
"I had to use them all against this team," Turzenski said. "It's a real good ball club."
The Trojans (17-11) put runners on first and third with two outs in each of the first two innings against Turzenski, who was throwing mostly fastballs. But he escaped unscathed each time.
"His hand was sweating so much the first three innings, he could not control his curveball or his change-up," Burlington coach Scott Staude said. "So it was a lot of fastballs. They had some really good swings on it, and then he just figured it out at the end.
"But it was quite a grind. He did a great job."
After Turzenski hit Jordan Kehl with a pitch with two outs in the top of the second, he set down 13 consecutive Trojans. He threw just 10 pitches each in the fourth, fifth and sixth innings as he began to mix in more off-speed stuff.
"If I'm not getting my off-speed stuff in for strikes, it makes it a lot harder on me, because these guys are kind of just timing up fastballs, and they can kind of sit on those," Turzenski said. "It's really important to get guys off-balance."
Reese Dutton, meanwhile, did the same to the Demons (23-5) with a well-located fastball and a sharp curve.
Tremper escaped one jam in an unconventional manner in the bottom of the third.
Burlington leadoff hitter Kale Dietz singled, then Trey Krause bounced a base hit to right field. Tremper right fielder Alex Wajerski came up with a great throw, as he gunned down Dietz trying to go first to third.
Krause then got caught off the bag at second and was tagged out by shortstop Eric Juarez.
But the Demons finally broke through in the fifth.
With two outs and nobody on, Dietz reached first on a chopper to short when Juarez's throw pulled Jason Brulport off the bag. Krause reached on an infield single, then Adams ripped the first pitch he saw into the left-center gap to score two runs.
That was all Reese Dutton allowed. He finished with three strikeouts and one walk — which was intentional — and allowed just eight hits in six innings.
"He put his whole heart out there, and you've got to respect that," Matera said. "He wanted to put the team on his back. ... He went out there and gave us an opportunity to win the game, and that's all you can ask."
Tremper didn't go quietly in the seventh, as catcher Joe Ricchio led off with an infield single to short.
Wajerski then had a terrific at-bat, fouling off two pitches after Turzenski got two strikes on him. Unfortunately for Wajerski, he ended up hitting a scorching grounder to short that the Demons turned into a 6-4-3 double play, getting Wajerski at first by an eyelash.
"Alex had a great at-bat," Matera said. "He was fouling off (pitches) and made hard contact and got doubled up. He's such a a fast kid, it shows you how hard he hit the ball. That's just the way it is. Burlington's very sound defensively, and they were able to turn that into a double play."
Tremper's season ended one batter later, once again a win shy of state.
But after graduating nine seniors from last year's team, Matera couldn't have been more proud of what the Trojans accomplished this year.
"Our growth this season was immense, and it's due a hundred percent to the attitude, the effort and the energy of these kids," he said. "... These guys are hard workers. They just put it all out there, and they play for each other. ... They expected to win both games today.
"The best compliment I can give these guys is that they're surprised we didn't, because they had that belief. And that belief started back in March and grew as the season went on."
Sectional semifinals
In a sectional semifinal against seventh-seeded Waterford, Tremper was just hoping to get some innings out of freshman right-hander Torin Byrnes.
The Trojans got a lot more than that.
In the final start of his first year with Tremper, Byrnes showed again what a bright future he has, as he blanked the Wolverines, 4-0, on 97 pitches in a complete-game effort.
The game lasted just 1 hour, 39 minutes and allowed the Trojans to have a fresh arsenal of pitchers, if needed, against Burlington.
"It was absolutely huge, because he's going out there, and we had a relief plan in place and didn't have to use it," Matera said. "... Can't say enough about the way he attacked hitters, mixed speeds, got them swinging and missing a lot and getting weak contact. They have a solid hitting team, so what he did out there today was nothing short of exceptional.
"... He's just steady. He's got poise. He's got a mound presence, and you just don't see that to that degree out of a freshman on a routine basis."
Said Byrnes: "I was going up there, and my curveball was feeling real good, keeping hitters off-balance."
Tremper scored a run in the bottom of the first on a bases-loaded walk and three in the second on an errant throw and Brulport's two-run double.
In Thursday's morning sectional semifinal, Burlington also tossed a shutout, defeating fourth-seeded Muskego, 6-0.
Left-hander Trey Krause, who's headed to Division I Illinois State and is basically the Demons' co-ace with Turzenski, delivered six shutout innings.
Burlington has allowed just one run in three postseason games and will play in a state quarterfinal Tuesday at Fox Cities Stadium in Grand Chute.
"I've got to give (pitching coach) Bob Lee our game ball, because our pitchers threw two shutouts," Staude said. "Trey and Trent are as good as advertised. A lot of people work hard. They work hard, but they're very cerebral with the game.
"It's great, because they care so much about our program."
TENNIS SUBSECTIONAL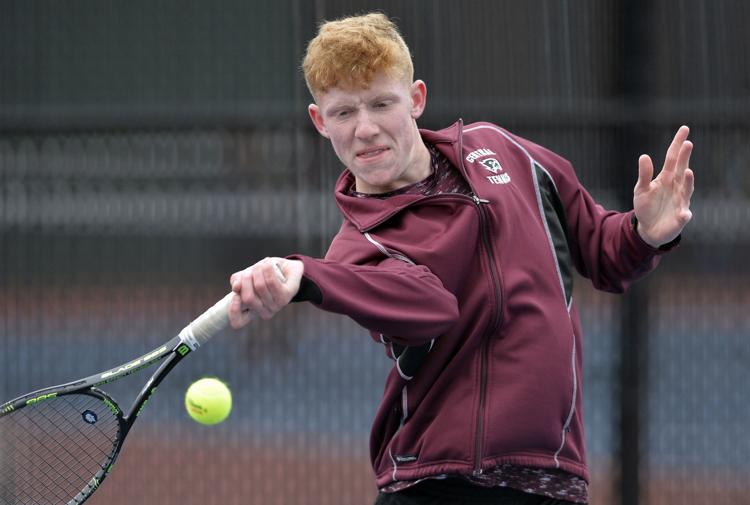 TENNIS SUBSECTIONAL
TENNIS SUBSECTIONAL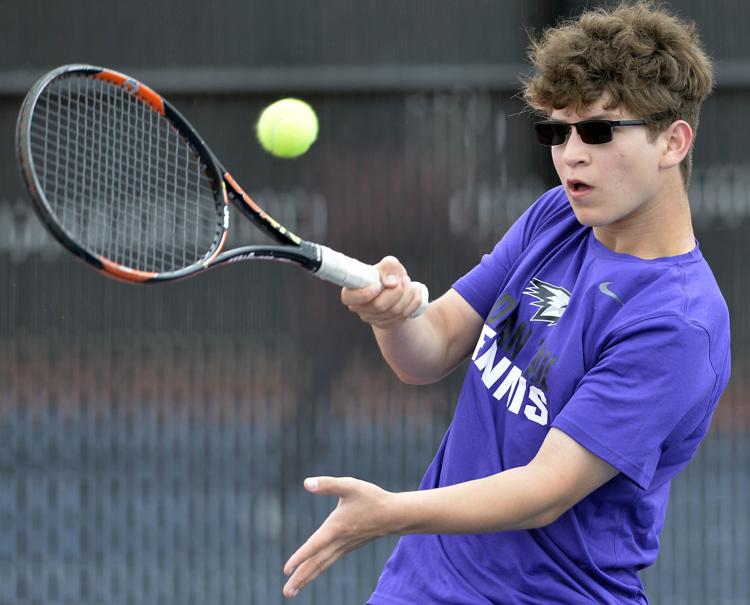 TENNIS SUBSECTIONAL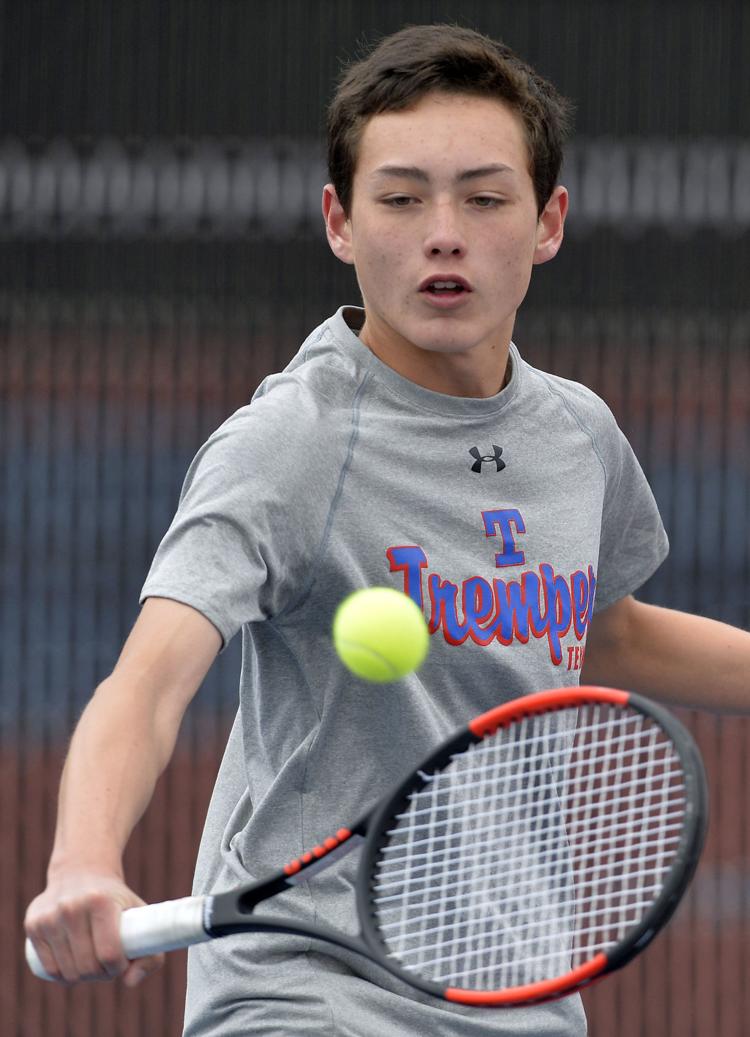 TENNIS SUBSECTIONAL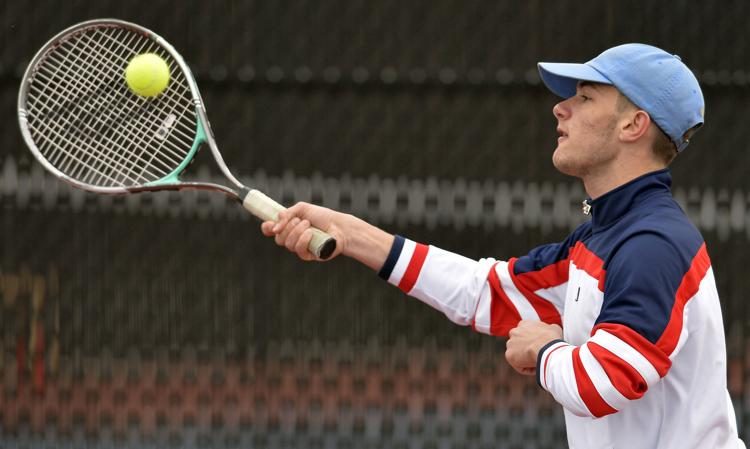 BRADFORD BASEBALL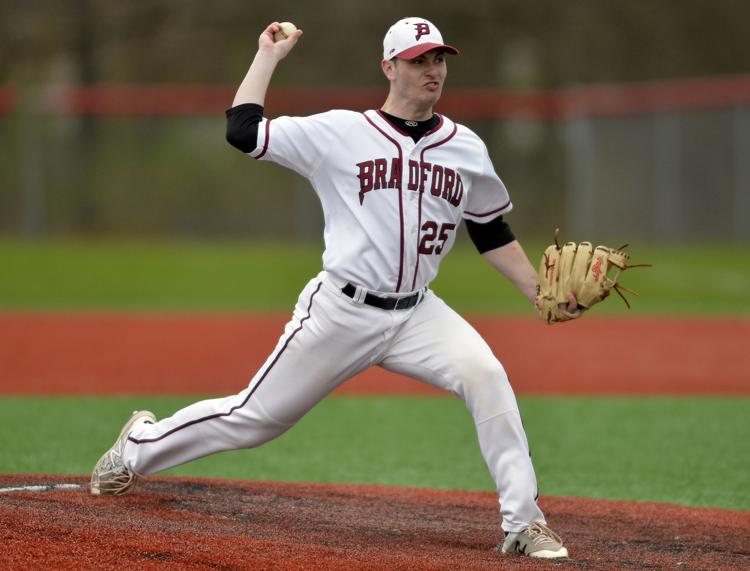 BRADFORD BASEBALL
BRADFORD BASEBALL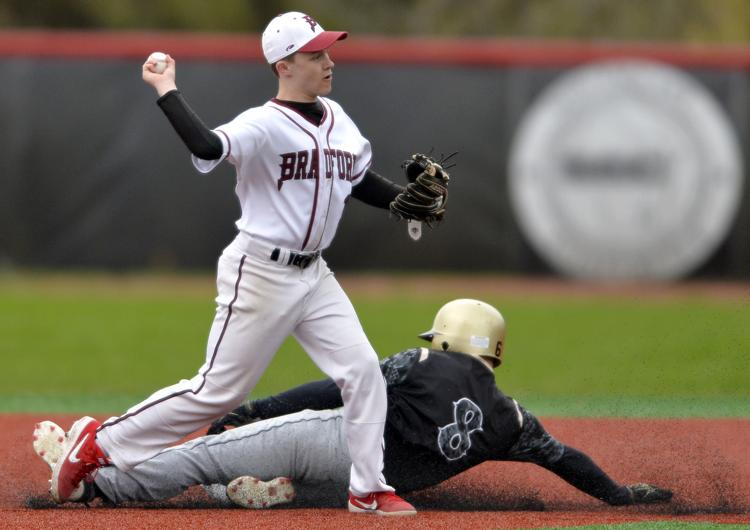 BRADFORD BASEBALL
BRADFORD BASEBALL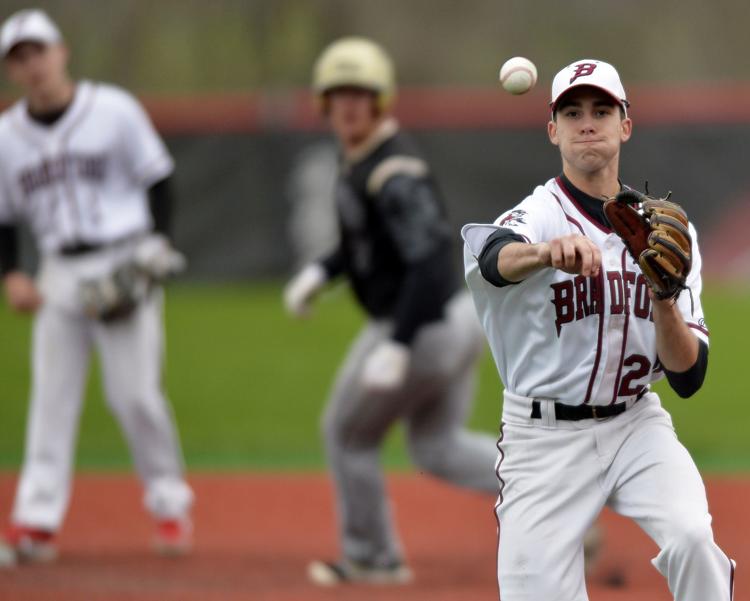 BRADFORD BASEBALL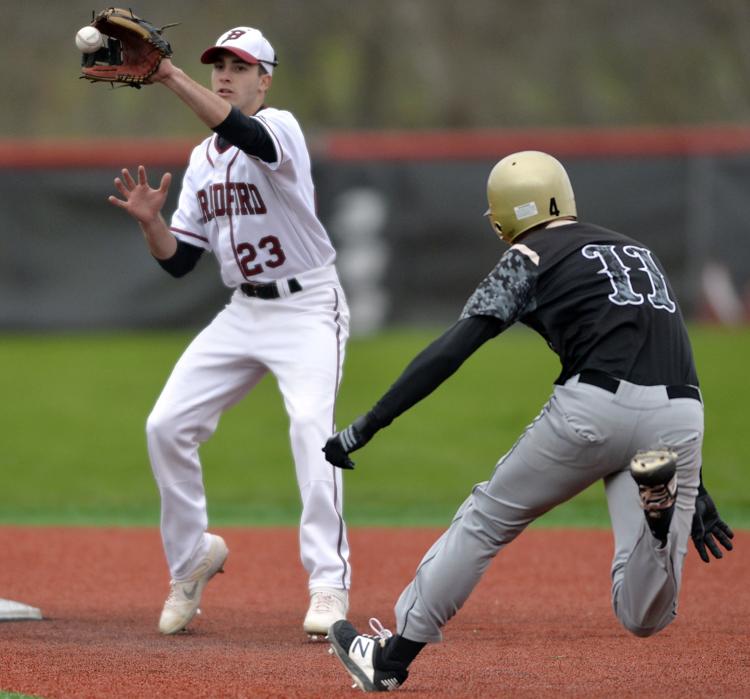 SOCCER BRADFORD TREMPER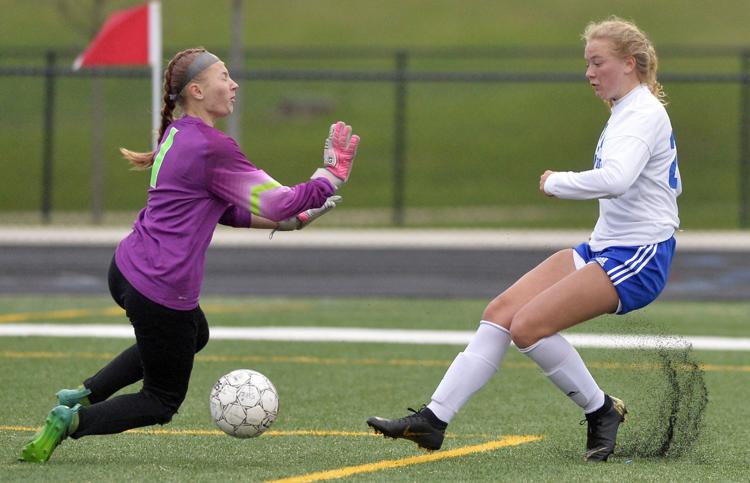 SOCCER BRADFORD TREMPER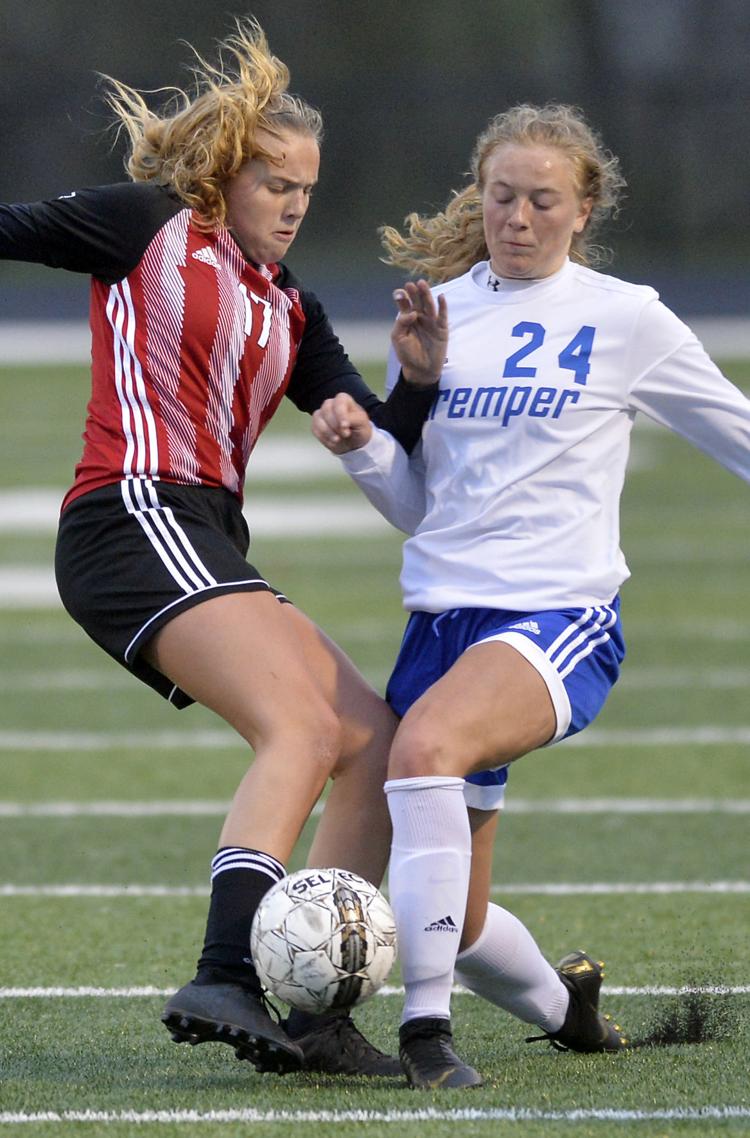 SOCCER BRADFORD TREMPER
SOCCER BRADFORD TREMPER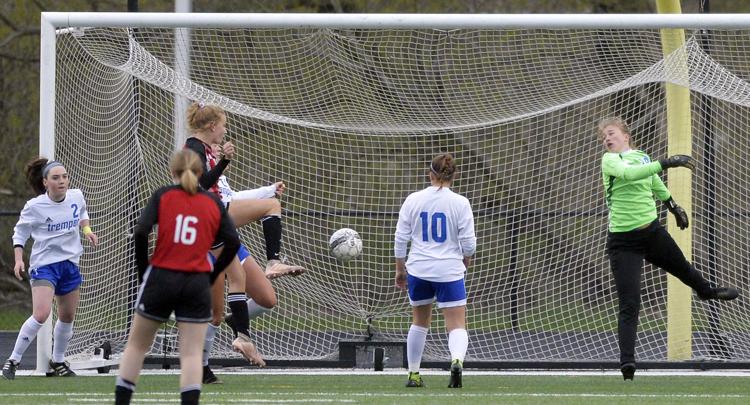 TRACK RED DEVIL INVITE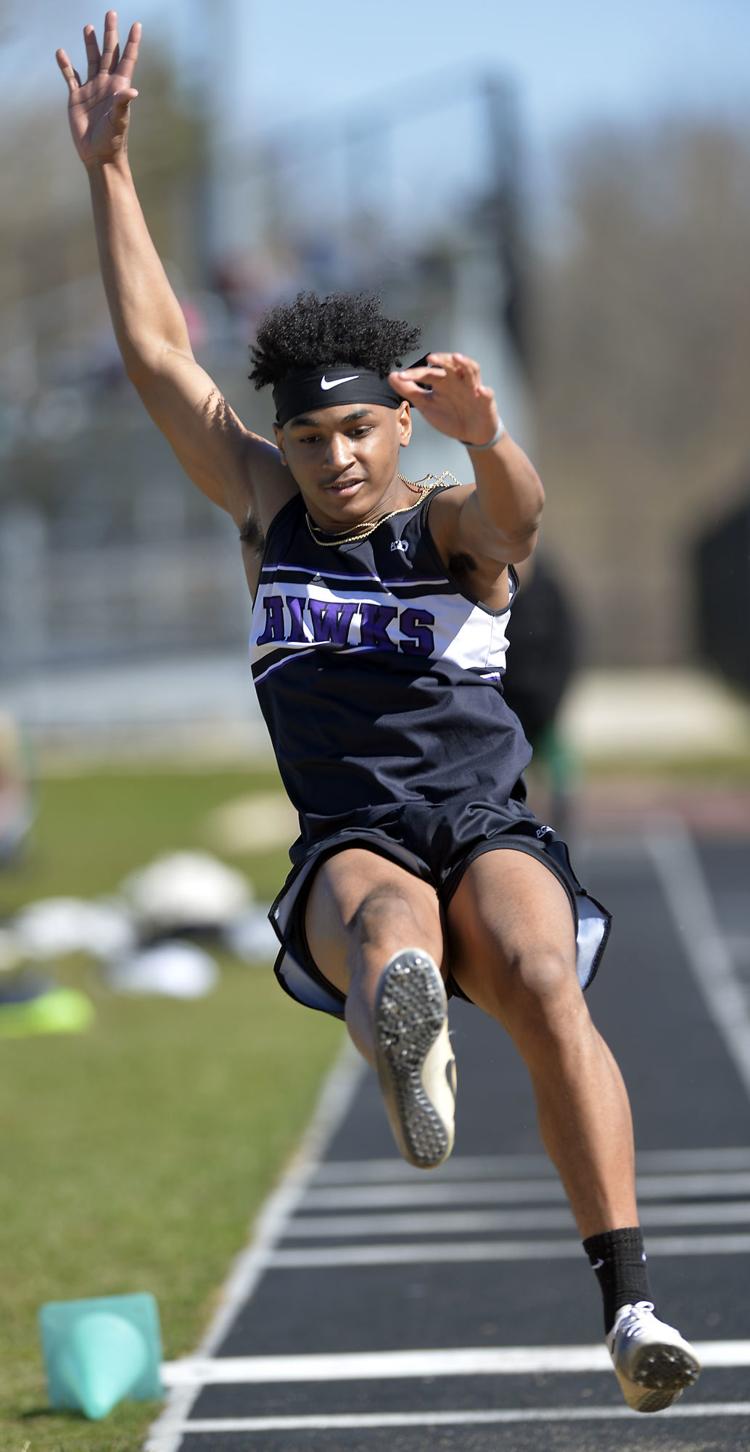 TRACK RED DEVIL INVITE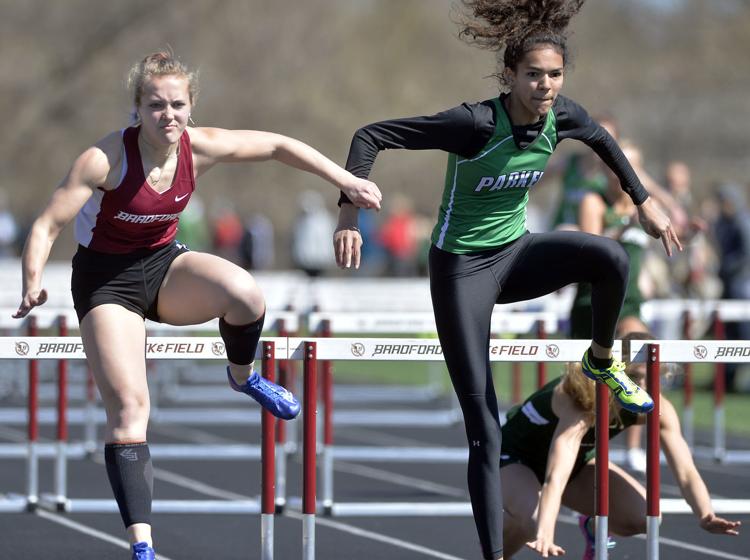 TRACK RED DEVIL INVITE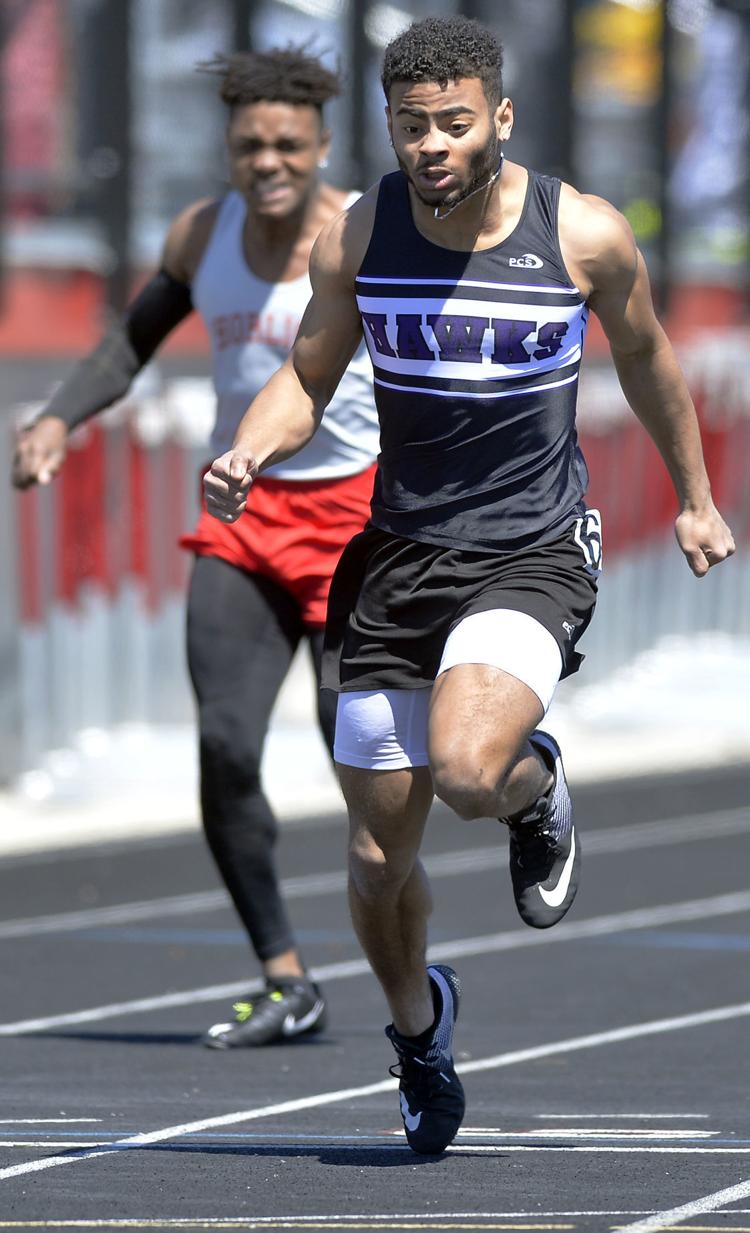 TRACK RED DEVIL INVITE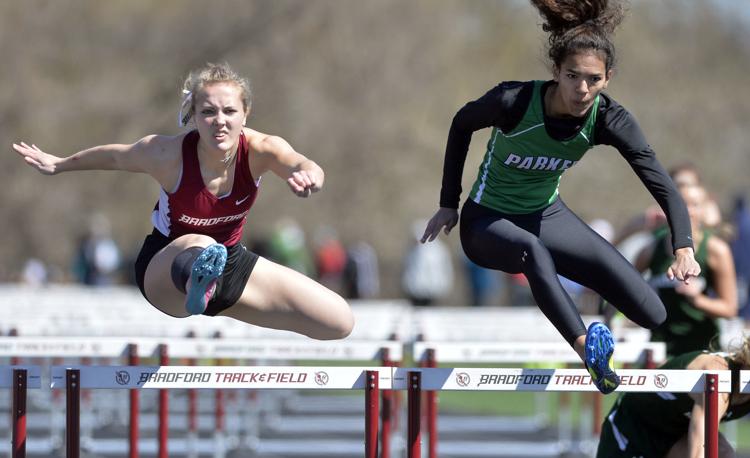 BASEBALL BRADFORD TREMPER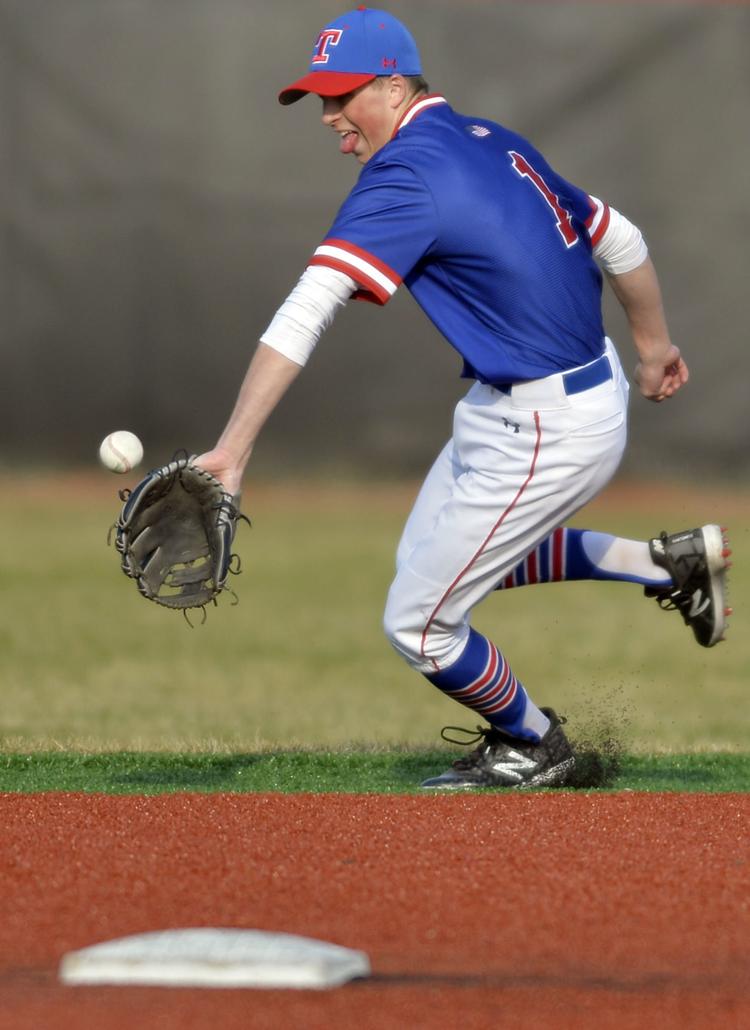 BASEBALL BRADFORD TREMPER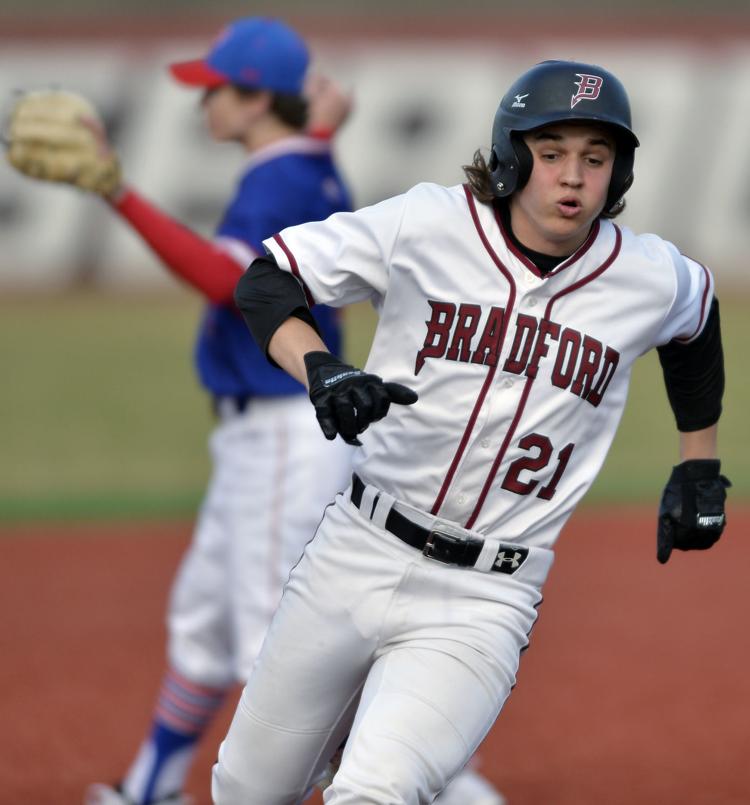 BASEBALL BRADFORD TREMPER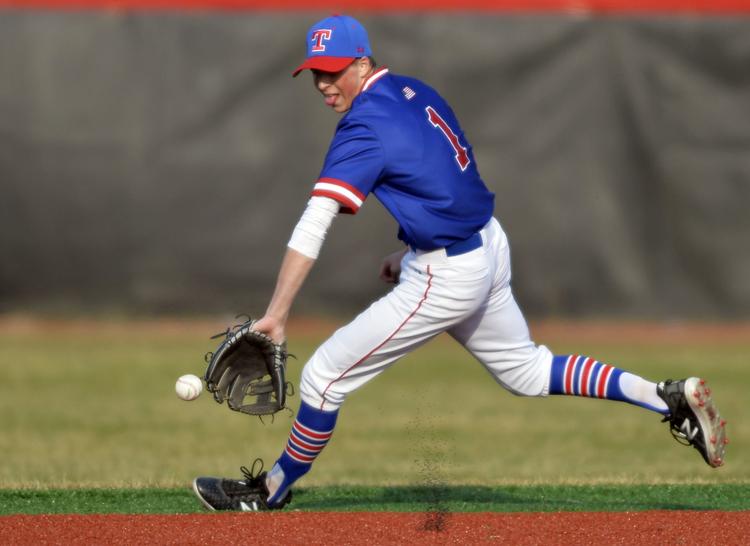 BASEBALL BRADFORD TREMPER

BASEBALL BRADFORD TREMPER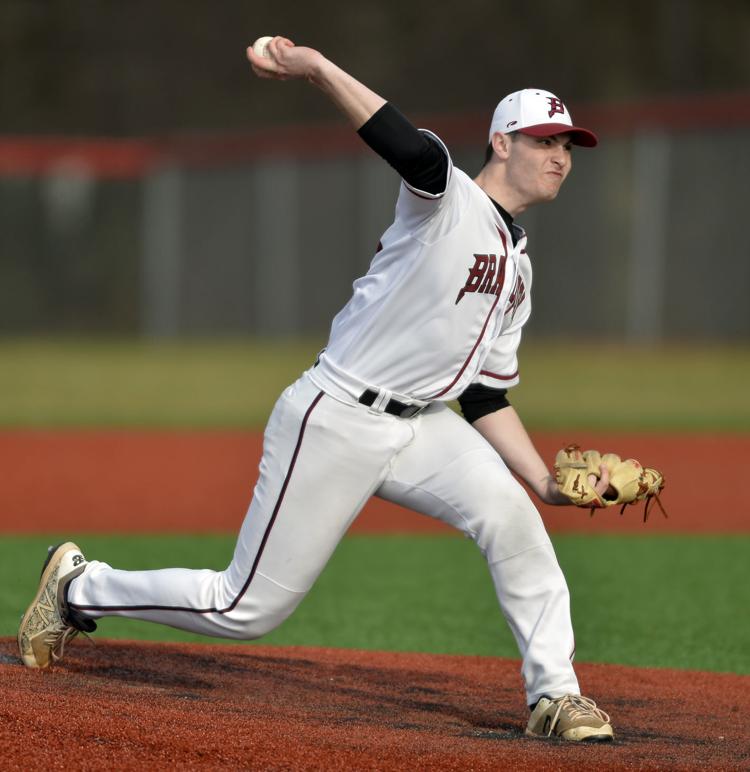 BASEBALL BRADFORD TREMPER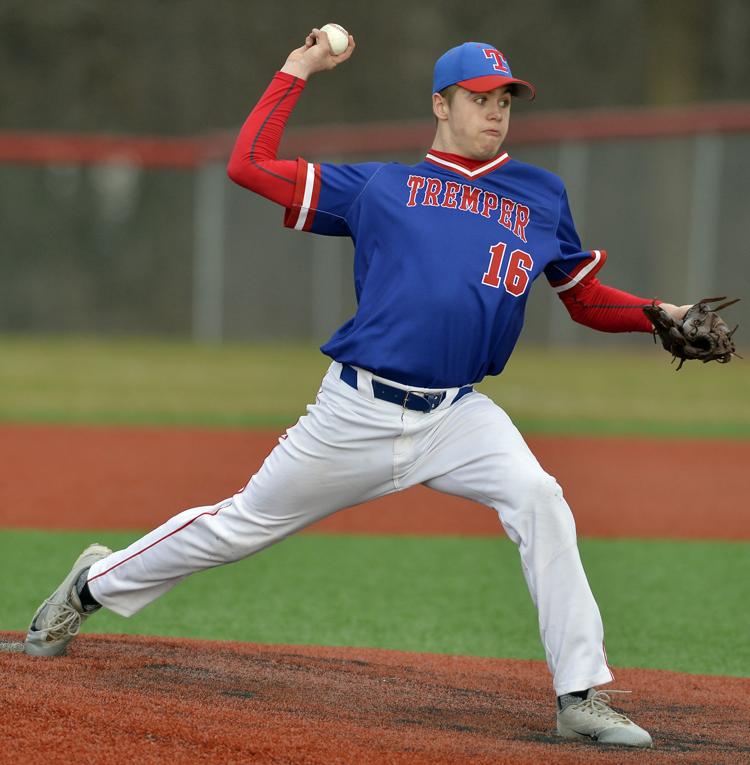 BASEBALL BRADFORD TREMPER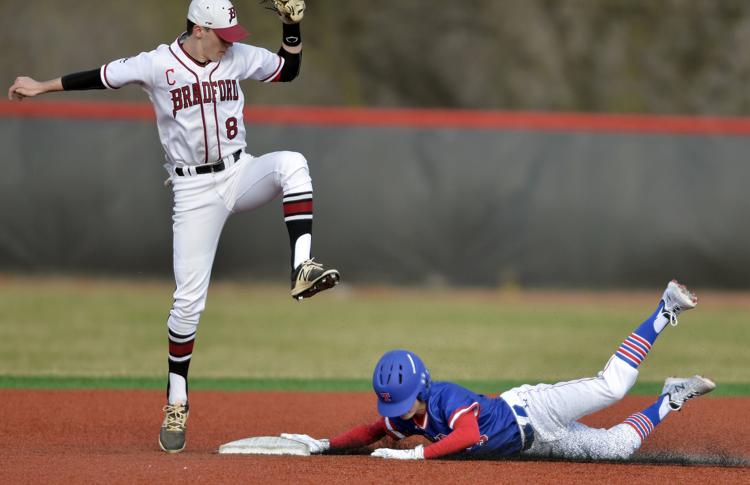 SOFTBALL BRADFORD TREMPER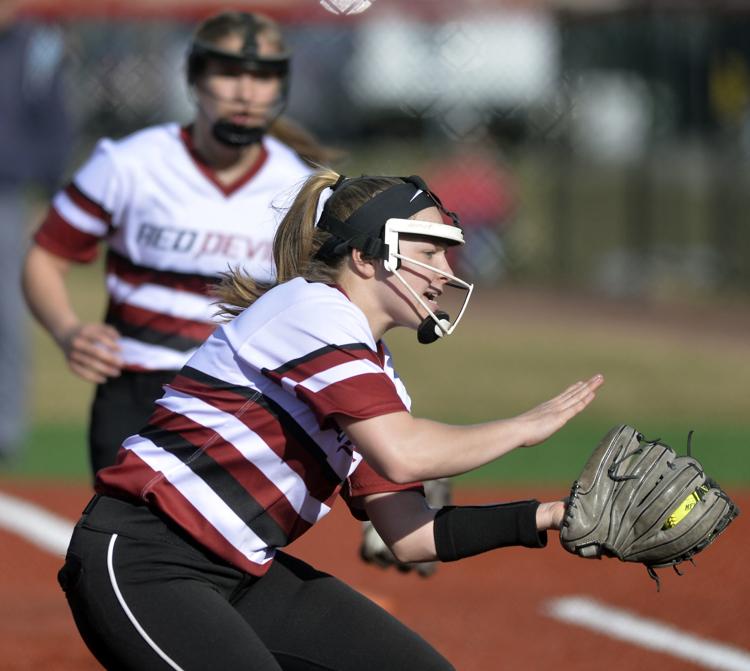 SOFTBALL BRADFORD TREMPER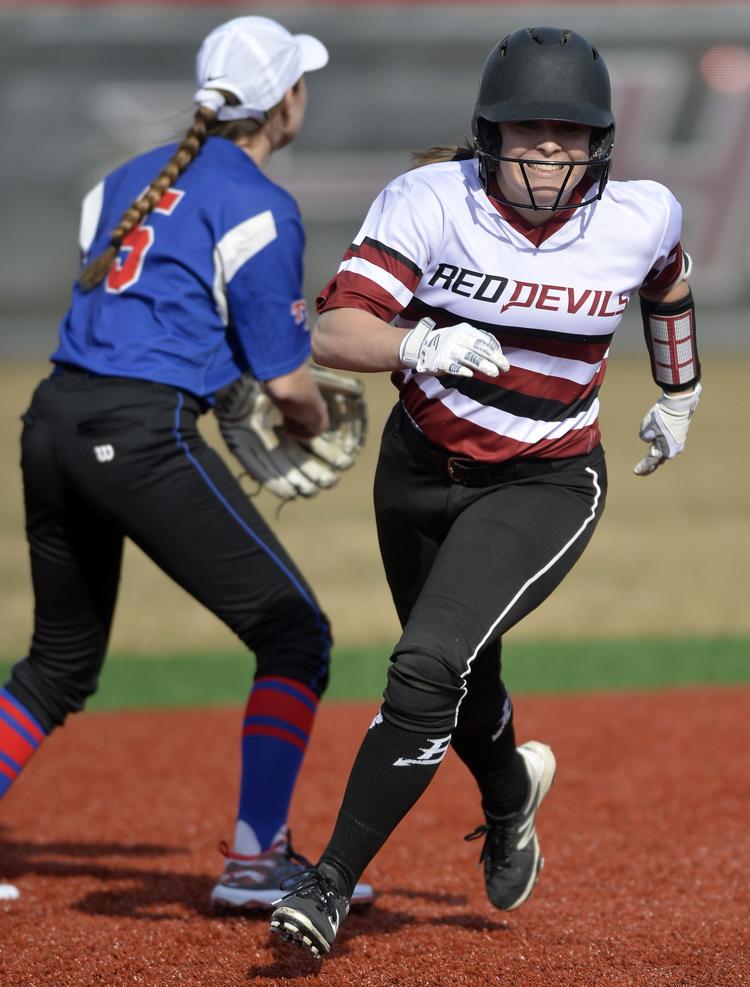 SOFTBALL BRADFORD TREMPER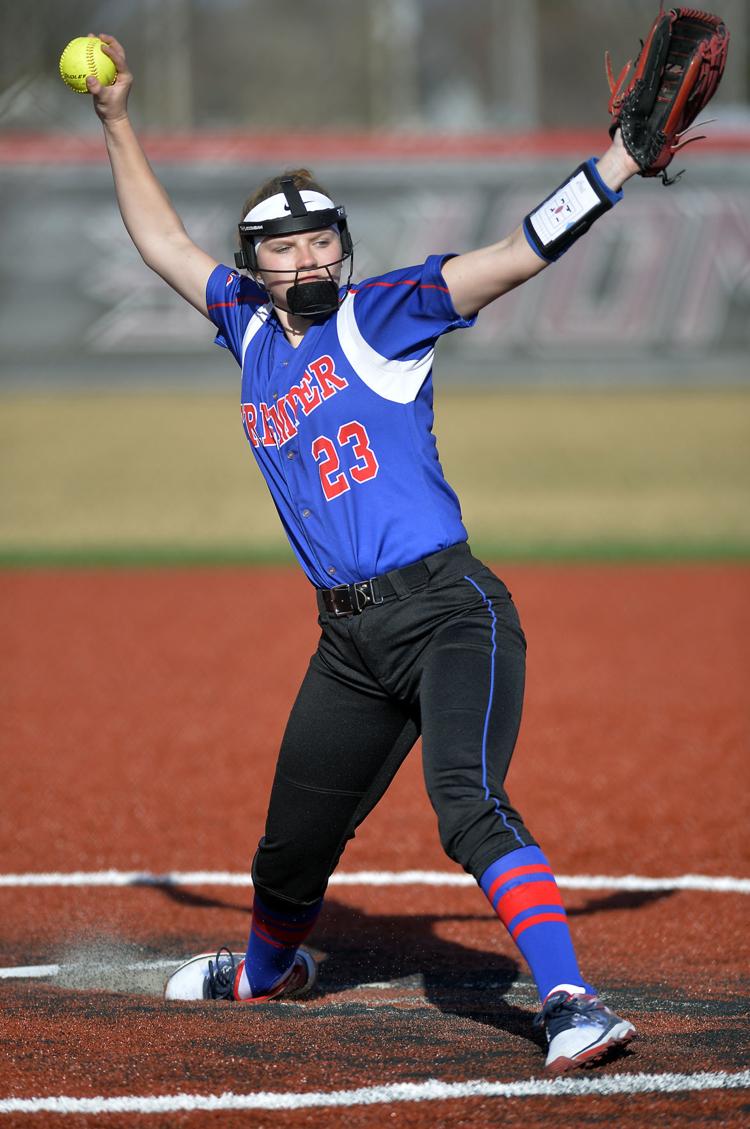 SOFTBALL BRADFORD TREMPER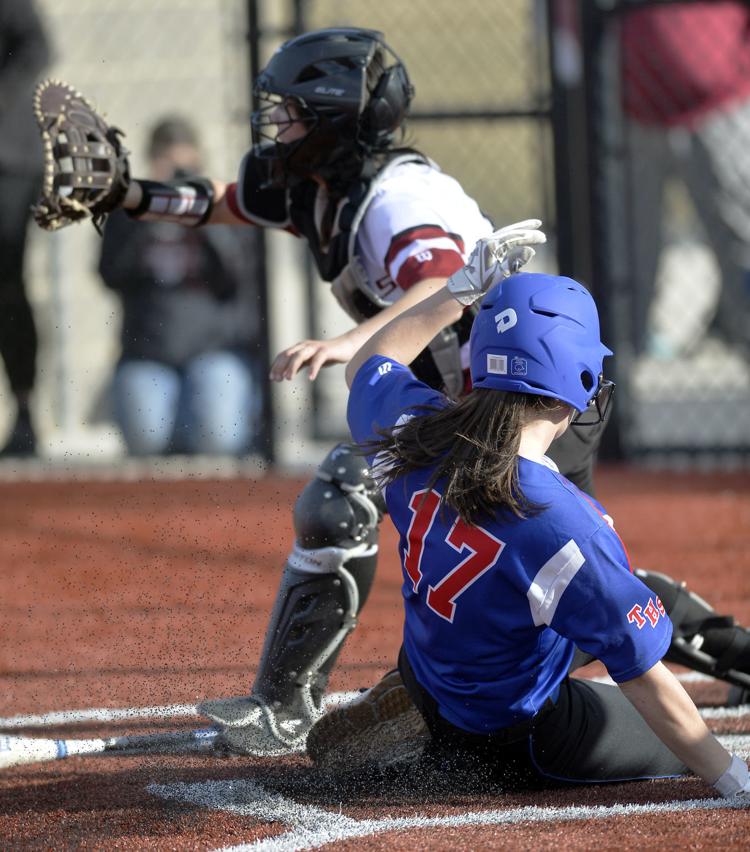 SOFTBALL BRADFORD TREMPER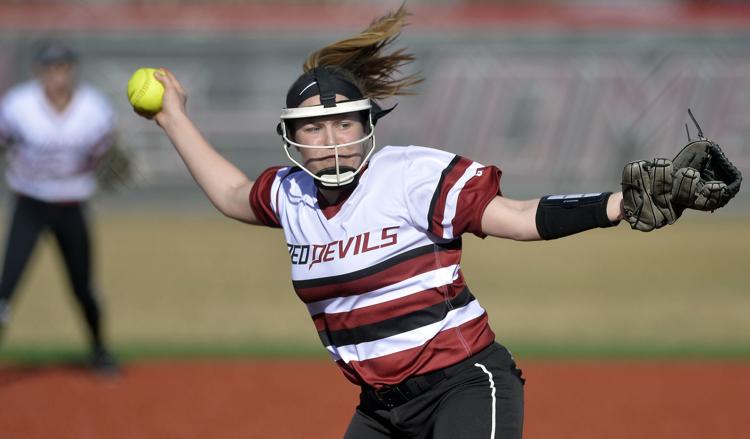 SOCCER BRADFORD SHORELAND GIRLS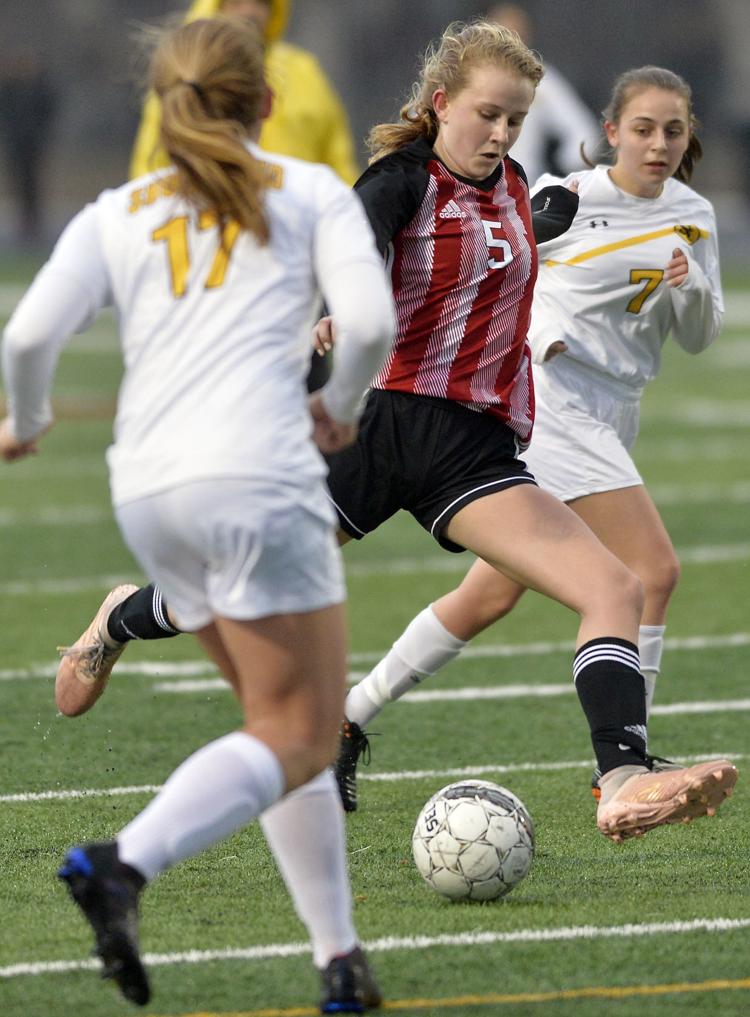 SOCCER BRADFORD SHORELAND GIRLS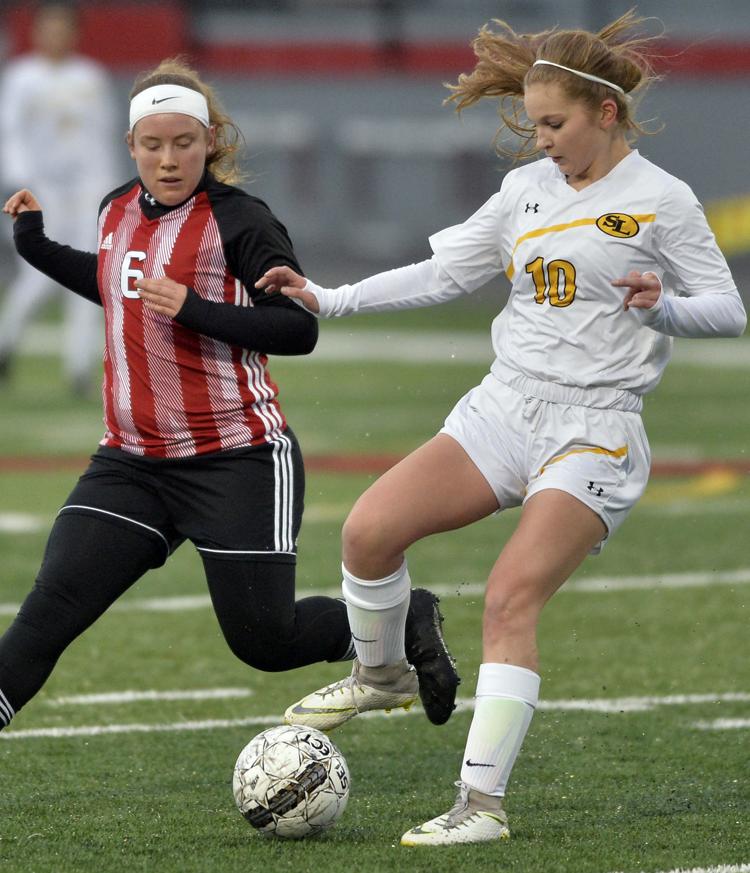 SOCCER BRADFORD SHORELAND GIRLS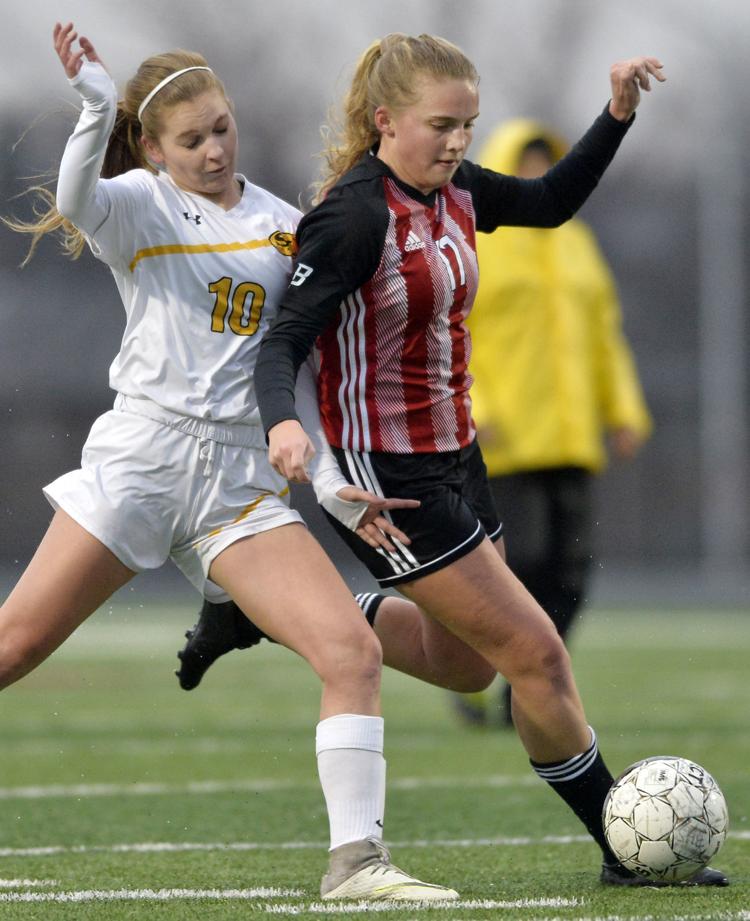 SOCCER BRADFORD SHORELAND GIRLS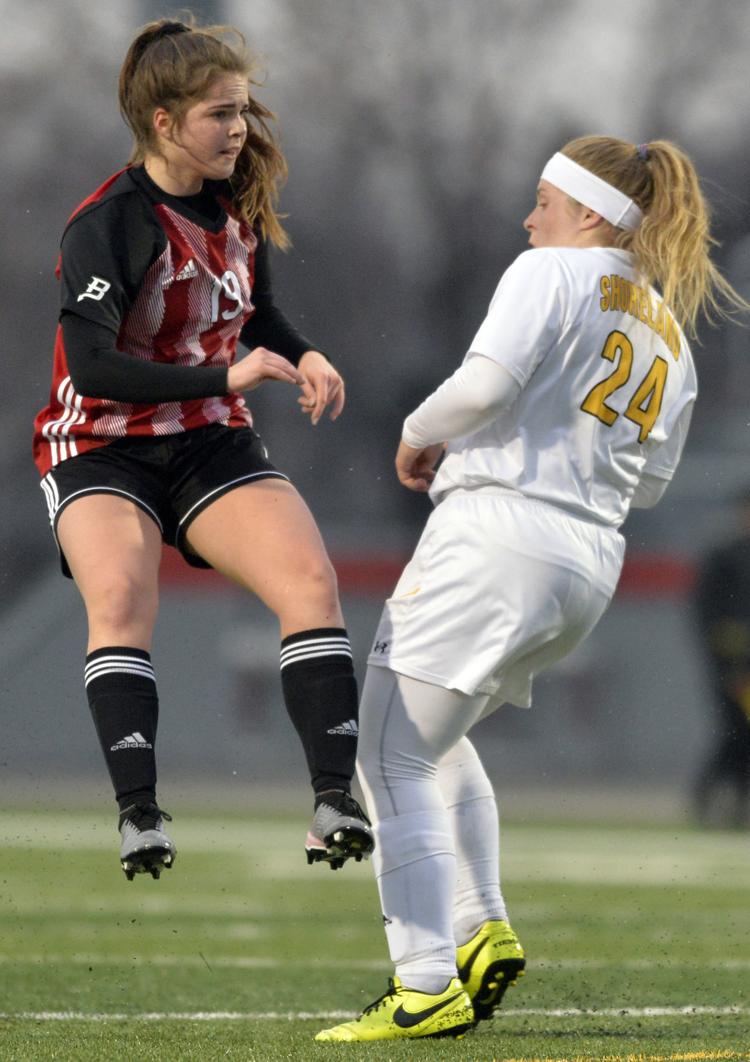 CASE CLASSIC TRACK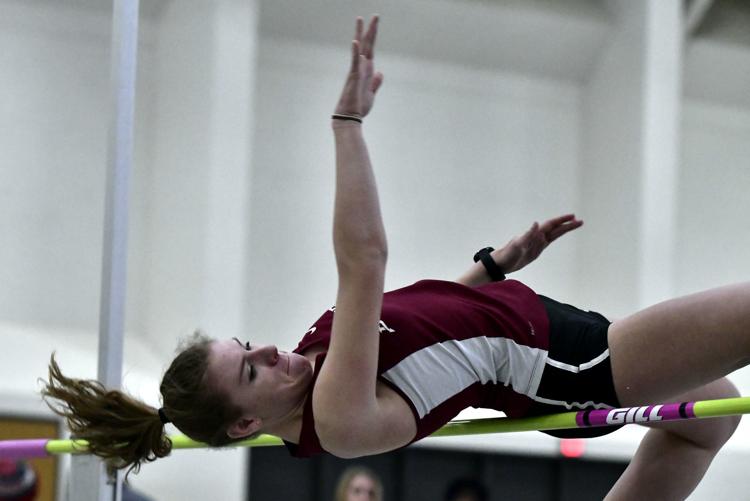 CASE CLASSIC TRACK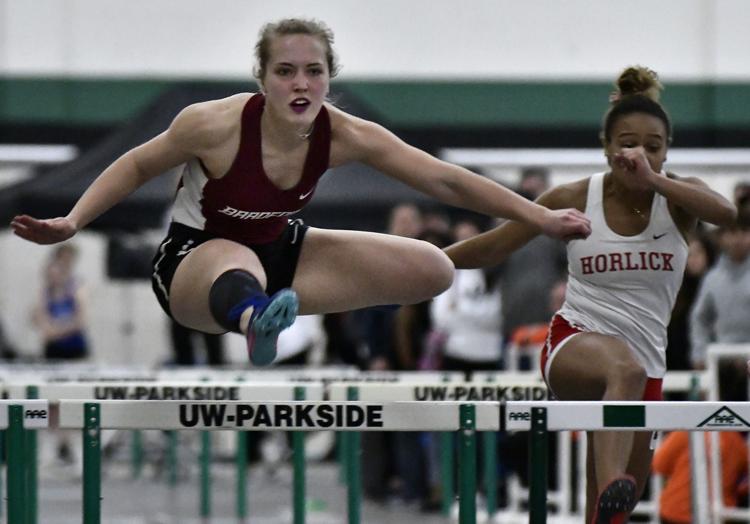 STJ VS BRADFORD SOCCER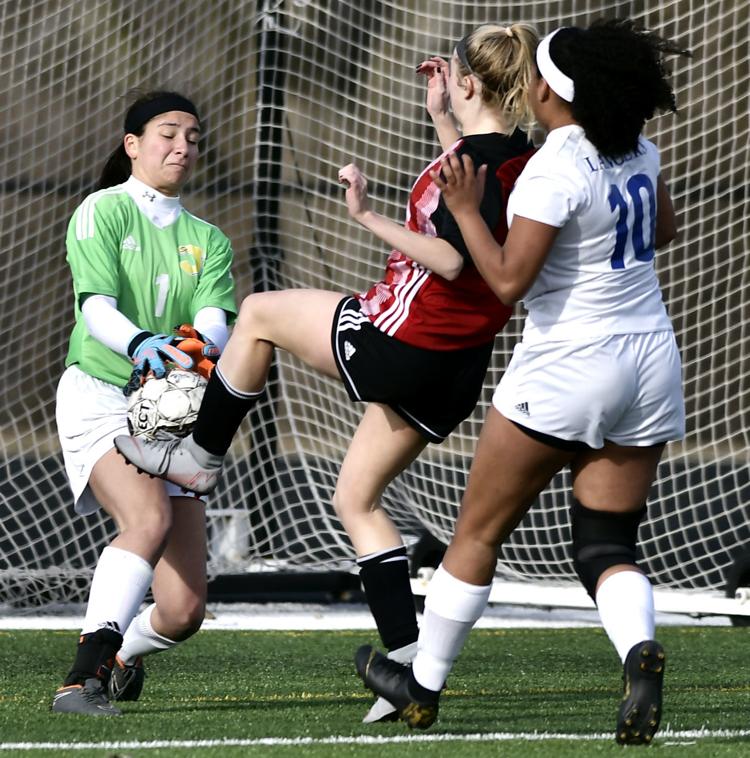 STJ VS BRADFORD SOCCER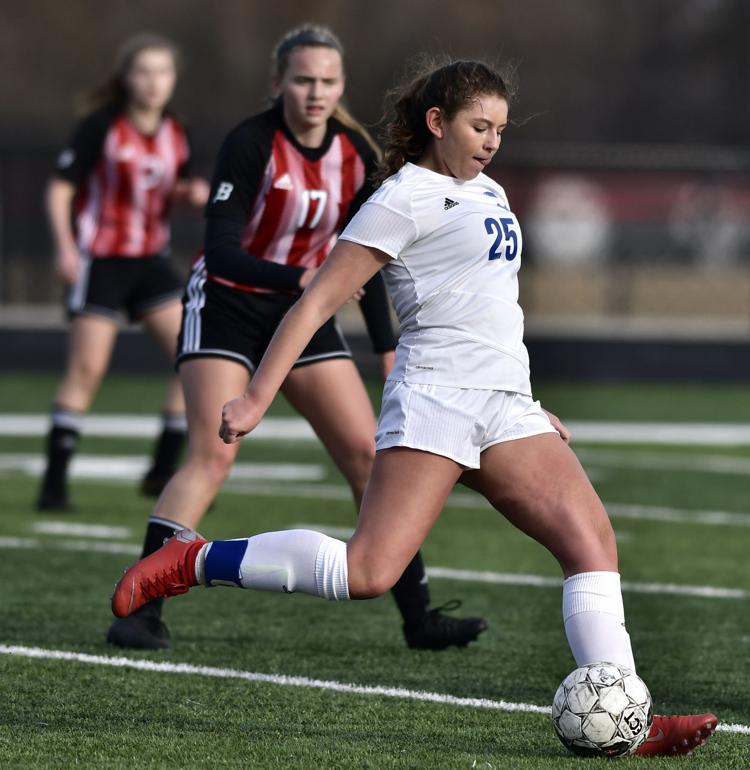 STJ VS BRADFORD SOCCER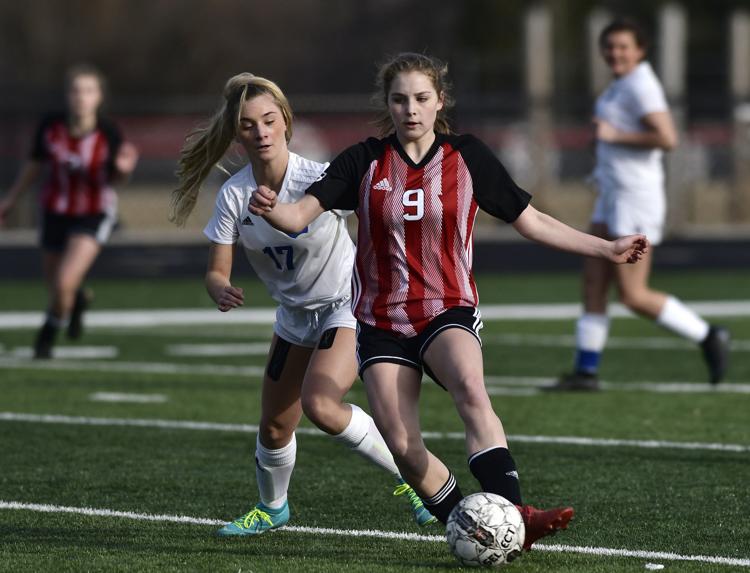 STJ VS BRADFORD SOCCER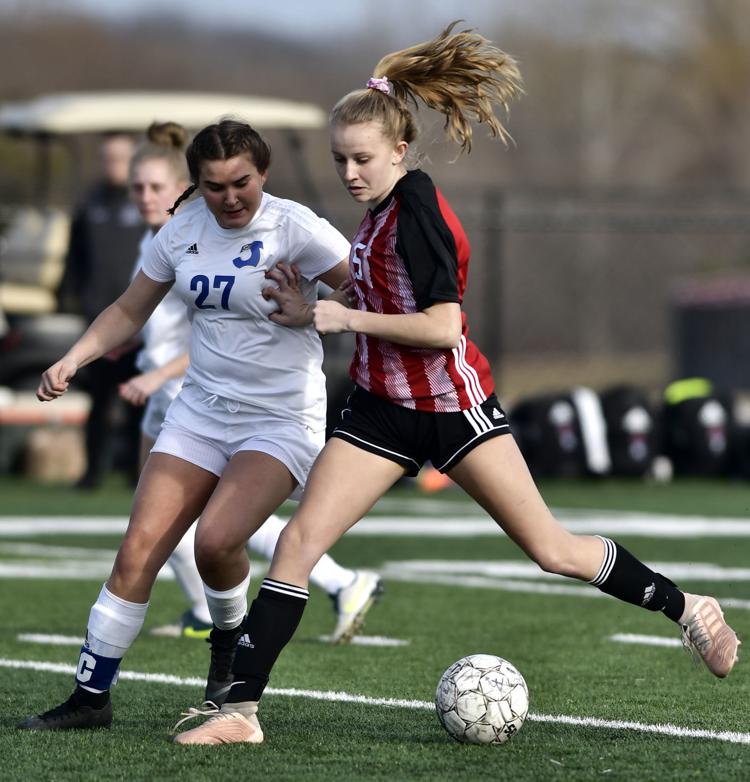 STJ VS BRADFORD SOCCER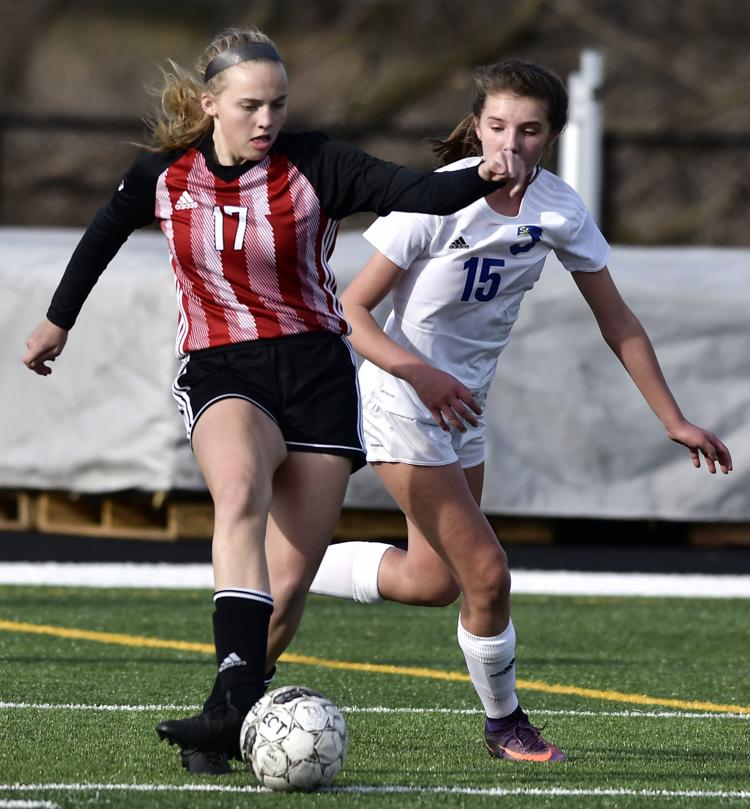 STJ VS BRADFORD SOCCER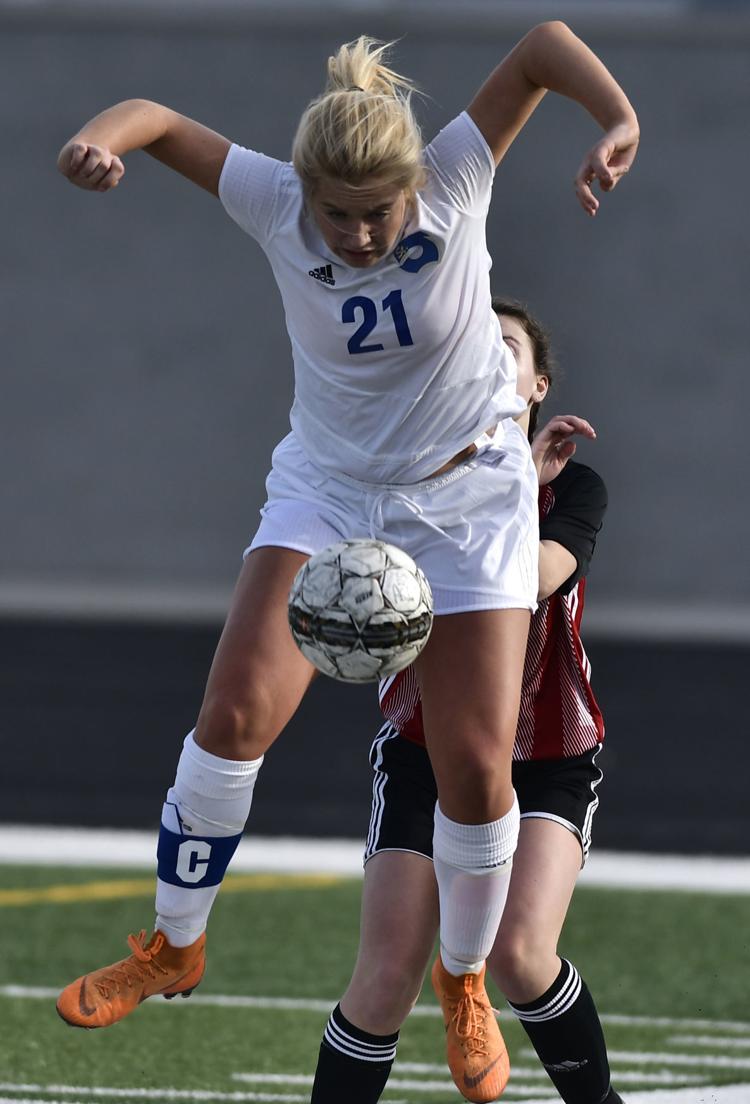 BASEBALL TREMPER INDIAN TRAIL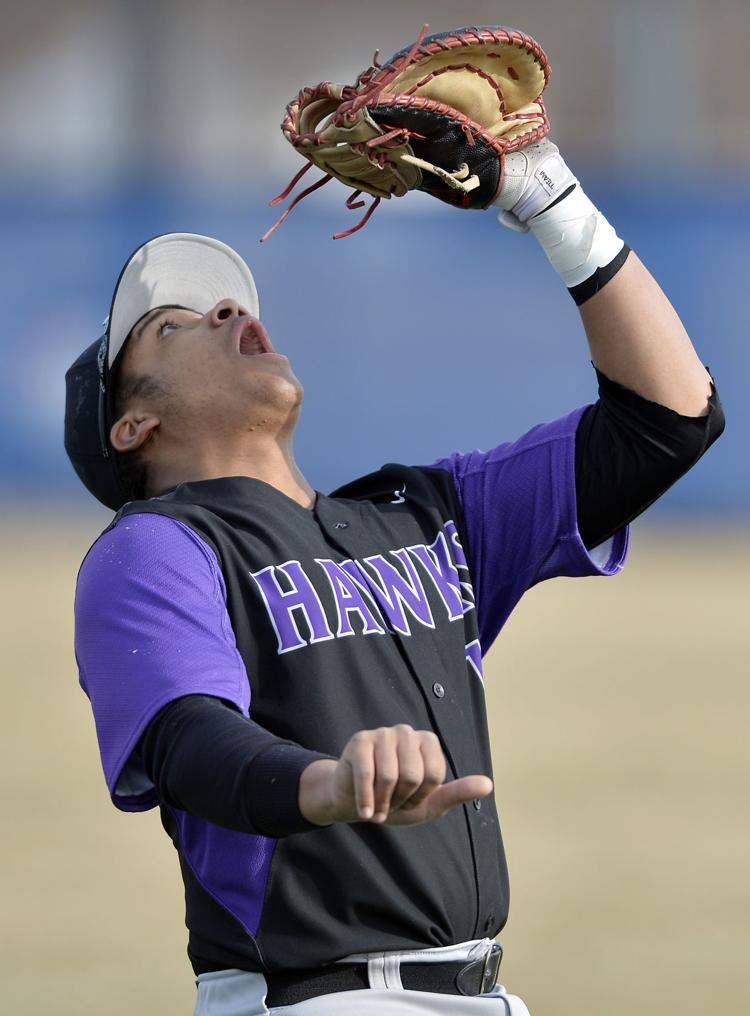 BASEBALL TREMPER INDIAN TRAIL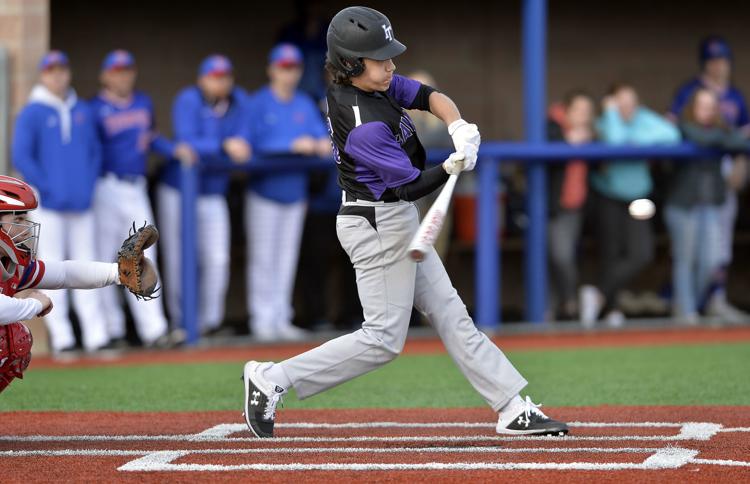 BASEBALL TREMPER INDIAN TRAIL
BASEBALL TREMPER INDIAN TRAIL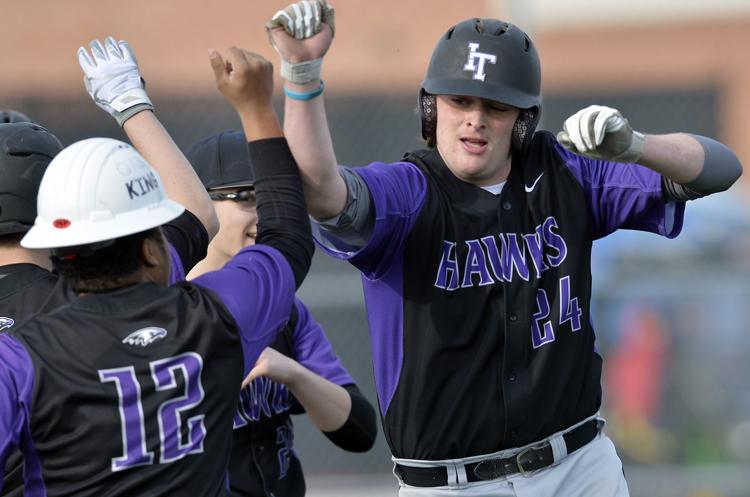 BASEBALL TREMPER INDIAN TRAIL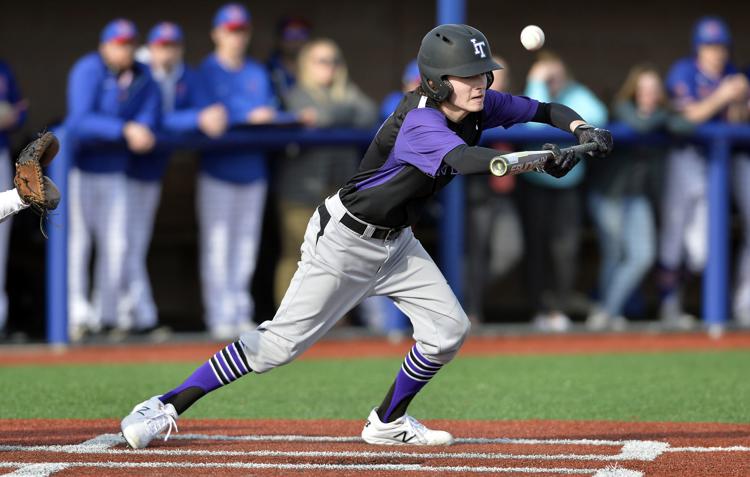 BASEBALL TREMPER INDIAN TRAIL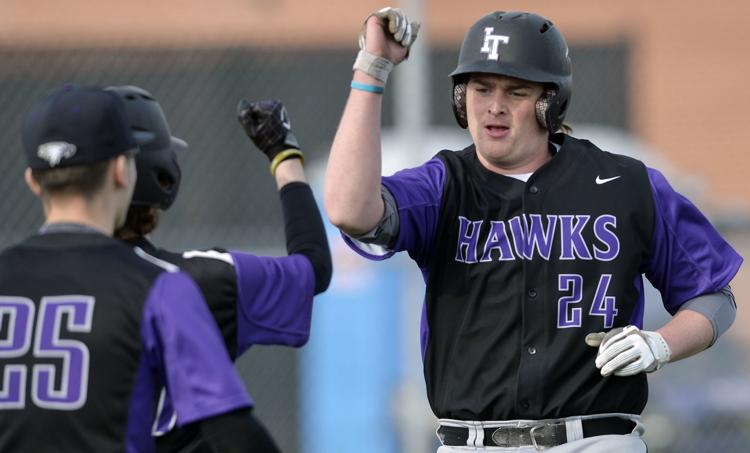 BASEBALL TREMPER INDIAN TRAIL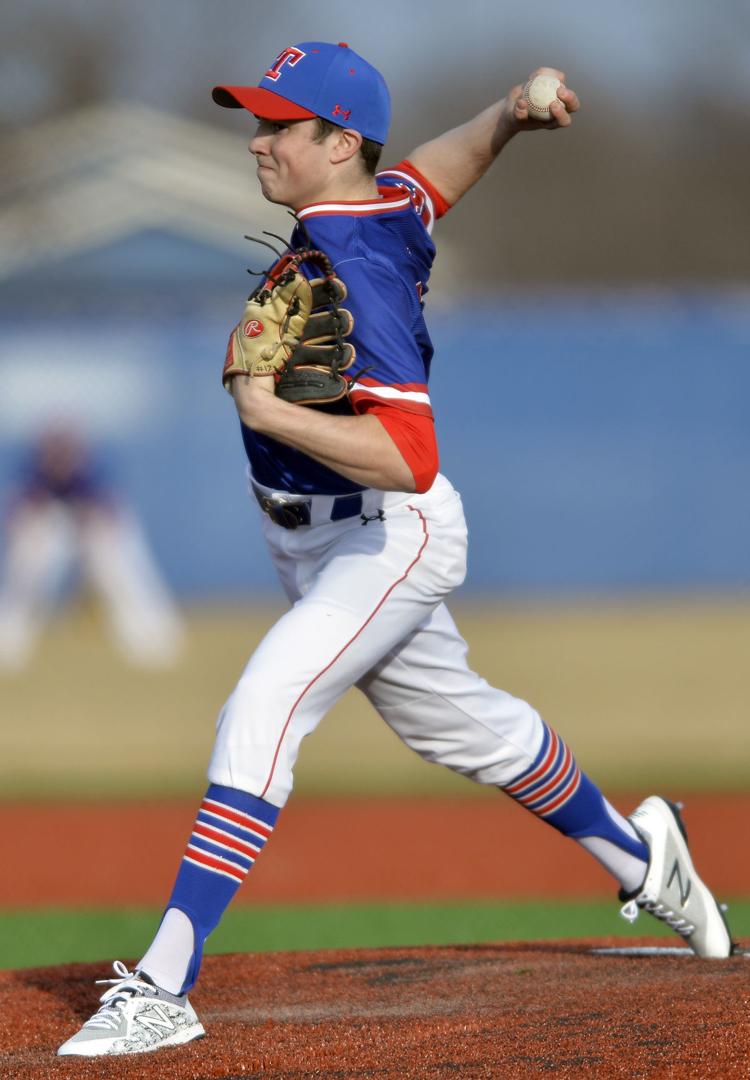 BASEBALL TREMPER INDIAN TRAIL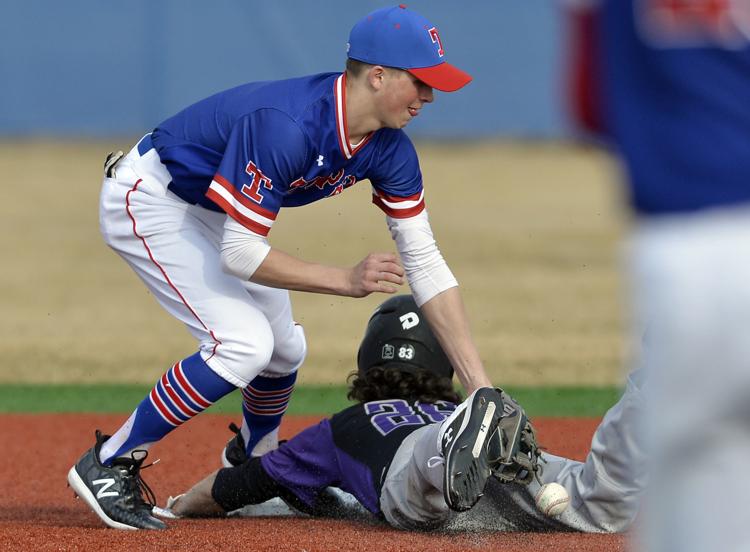 BASEBALL TREMPER INDIAN TRAIL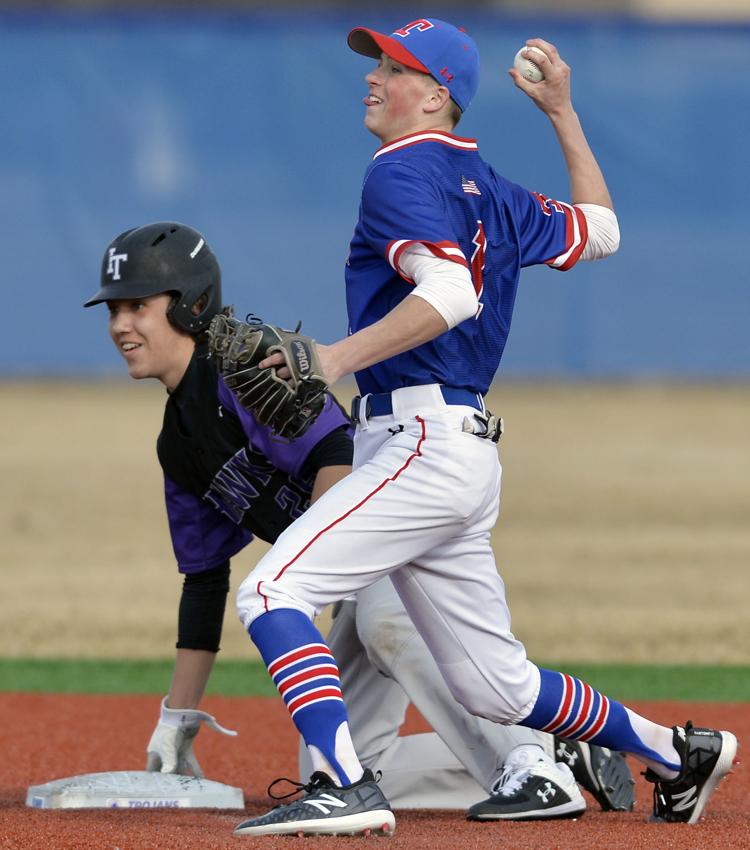 BASEBALL TREMPER INDIAN TRAIL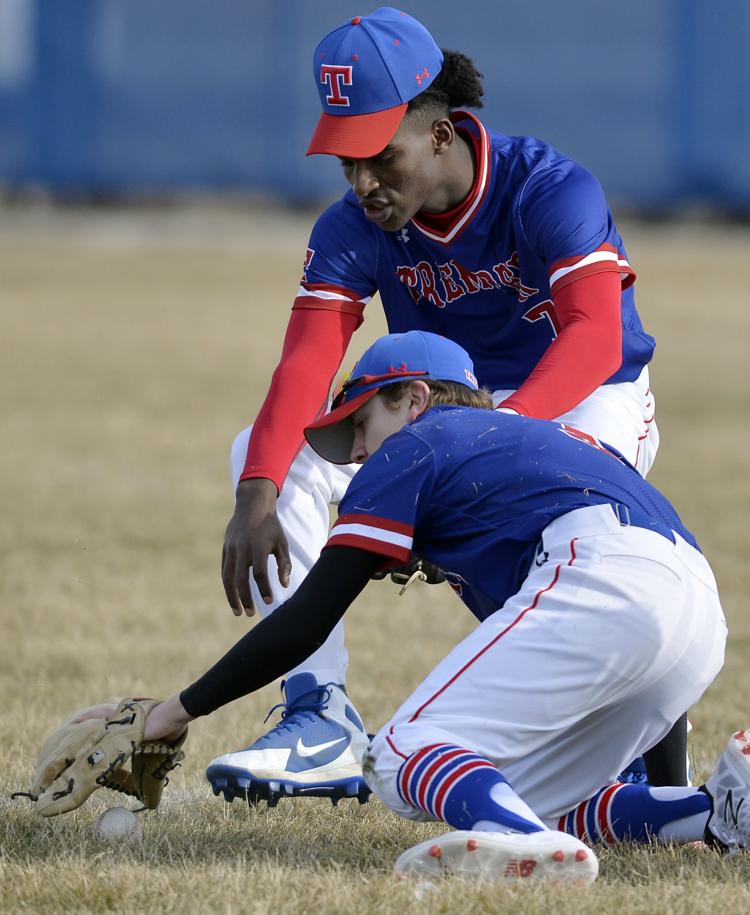 BASEBALL TREMPER INDIAN TRAIL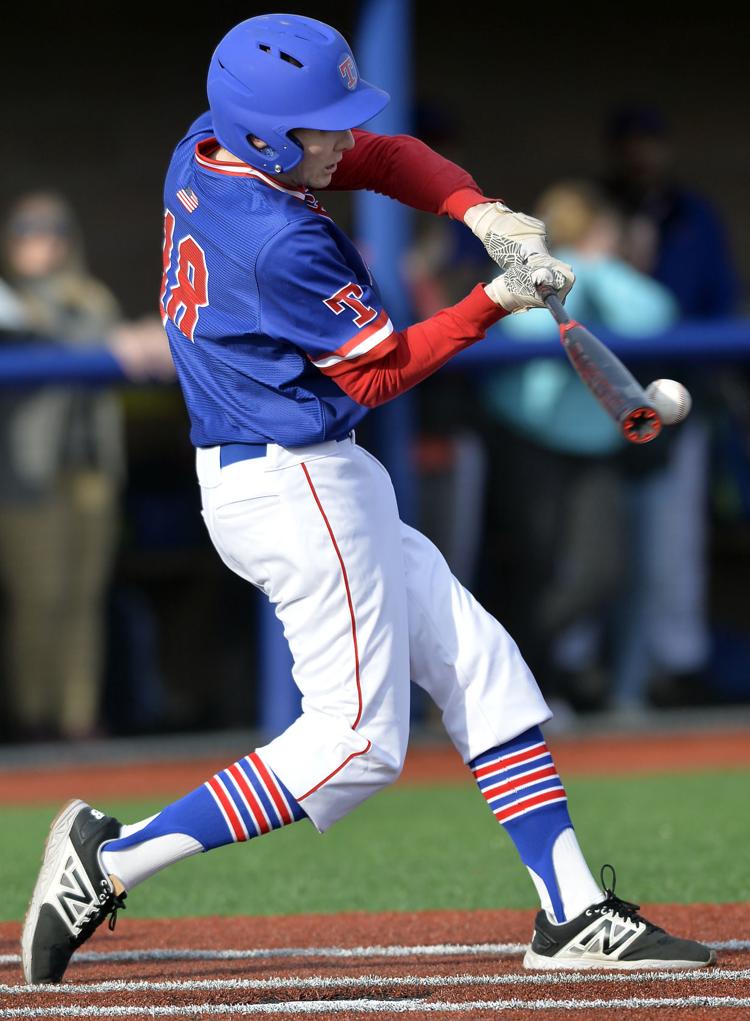 BASEBALL TREMPER INDIAN TRAIL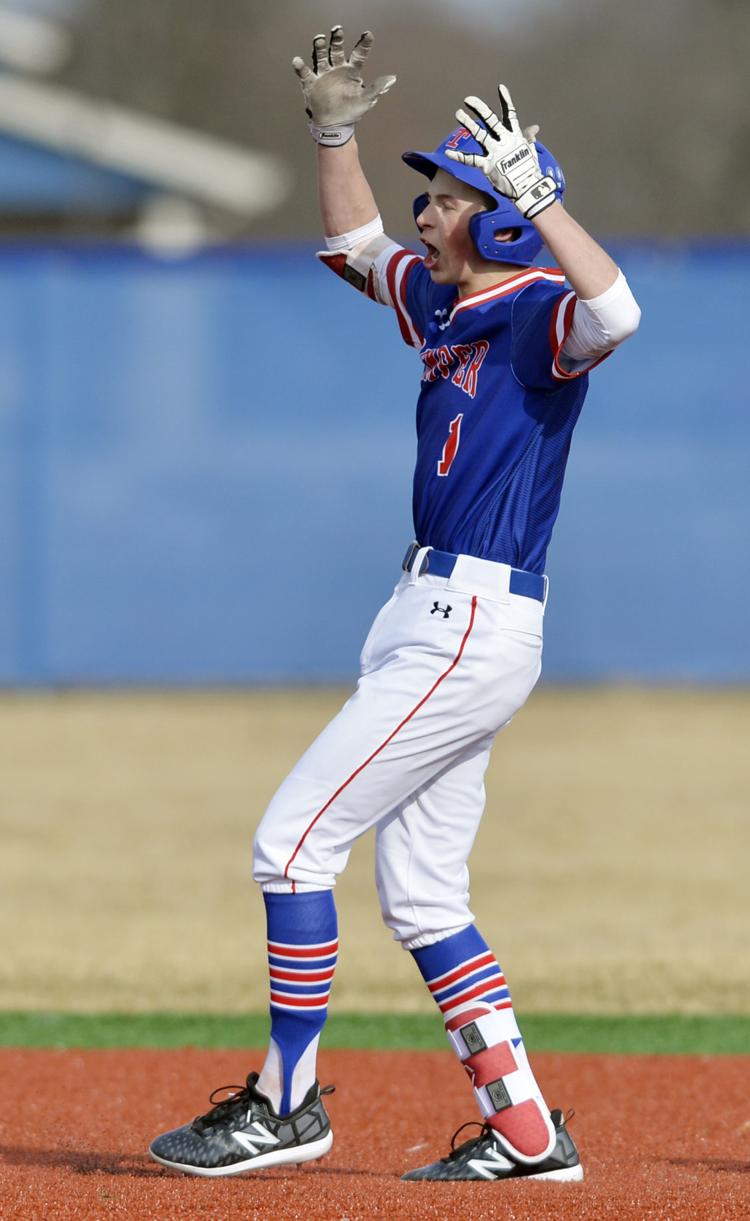 BASEBALL TREMPER INDIAN TRAIL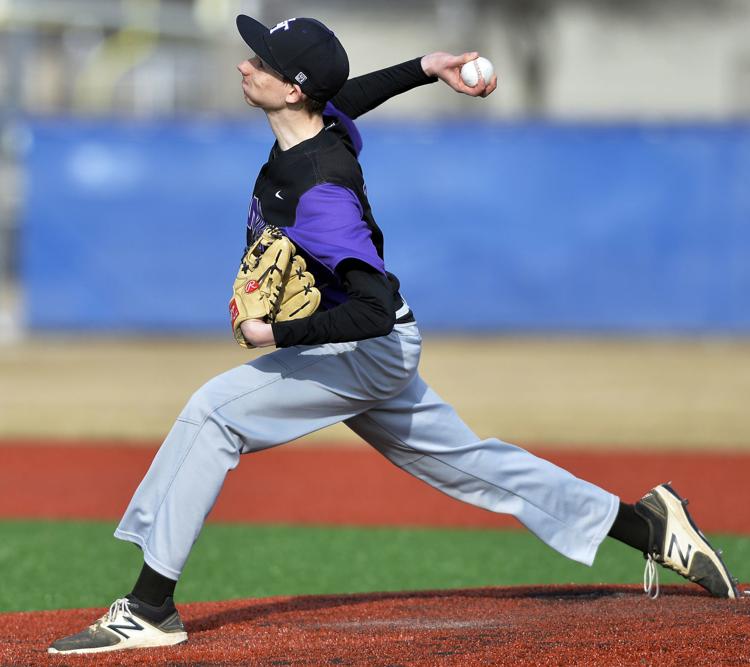 SOCCER TREMPER GIRLS FRANKLIN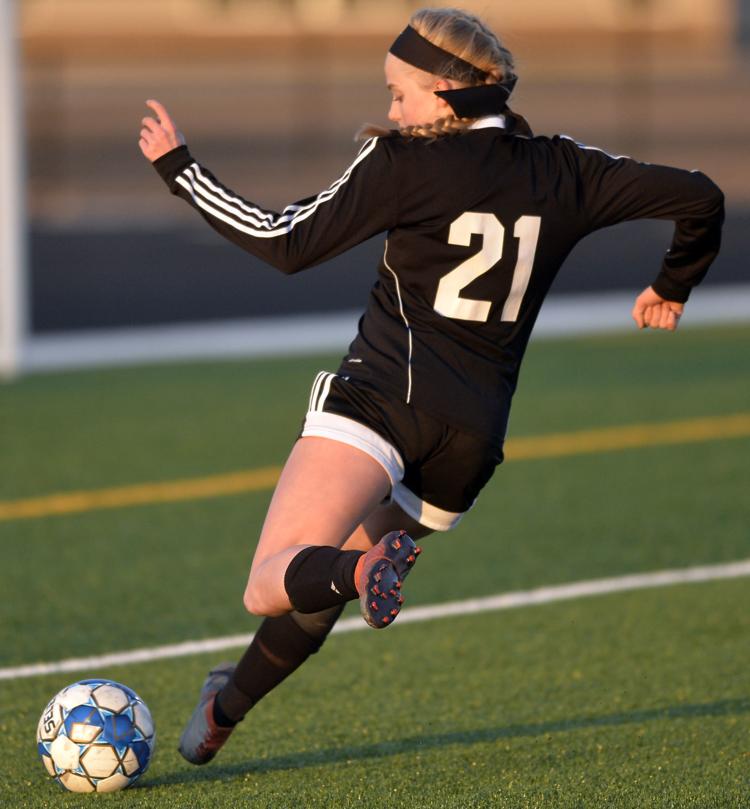 SOCCER TREMPER GIRLS FRANKLIN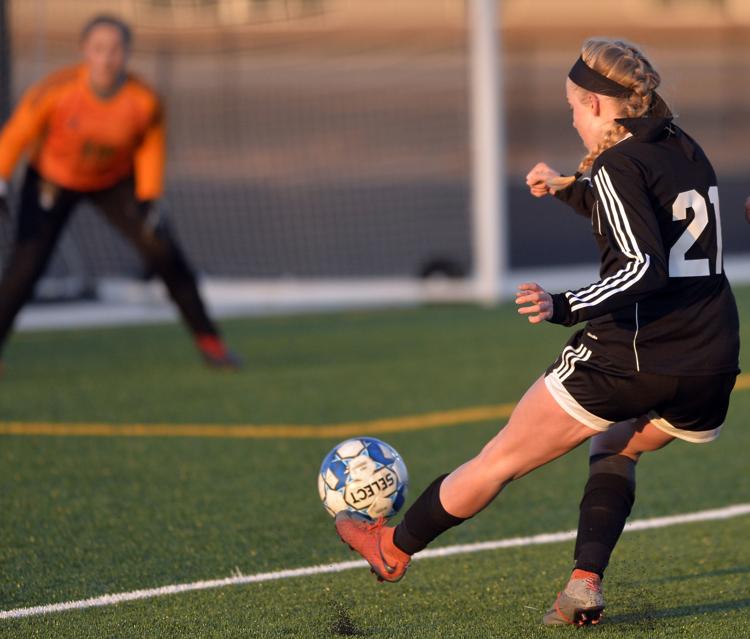 SOCCER TREMPER GIRLS FRANKLIN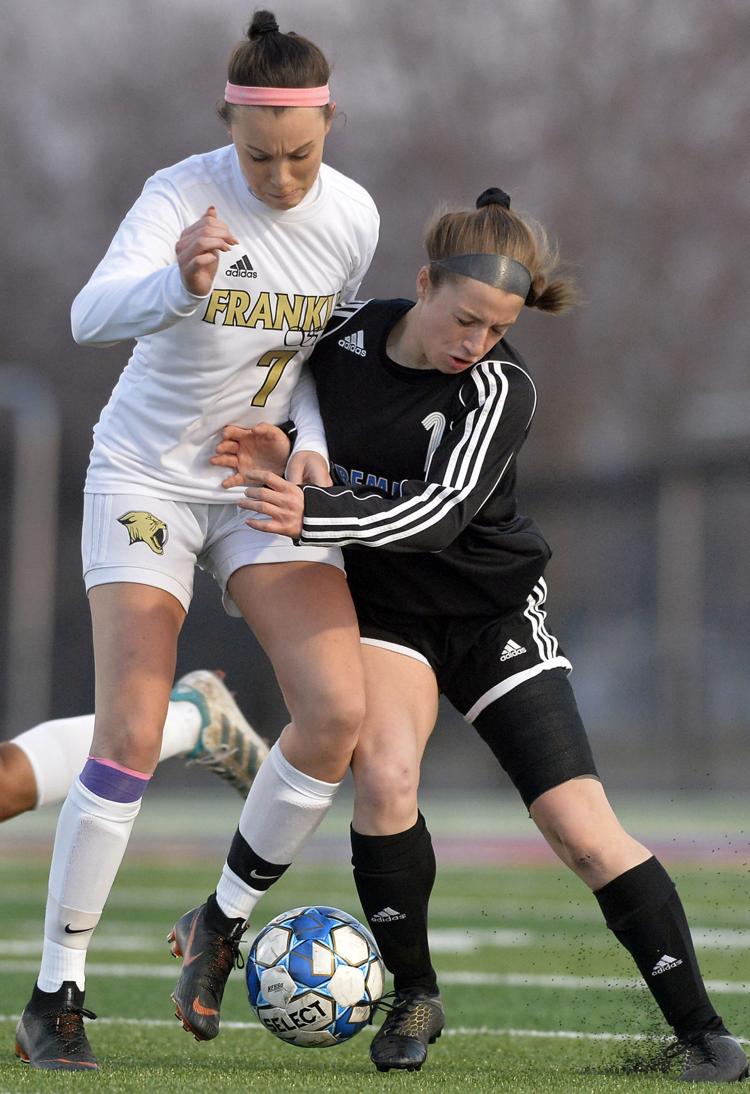 SOCCER TREMPER GIRLS FRANKLIN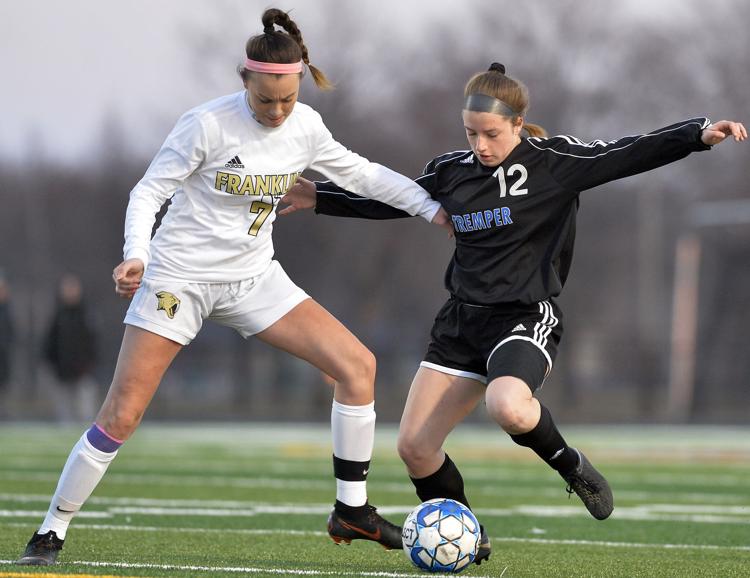 Eagle Invitational Track Meet
Eagle Invitational Track Meet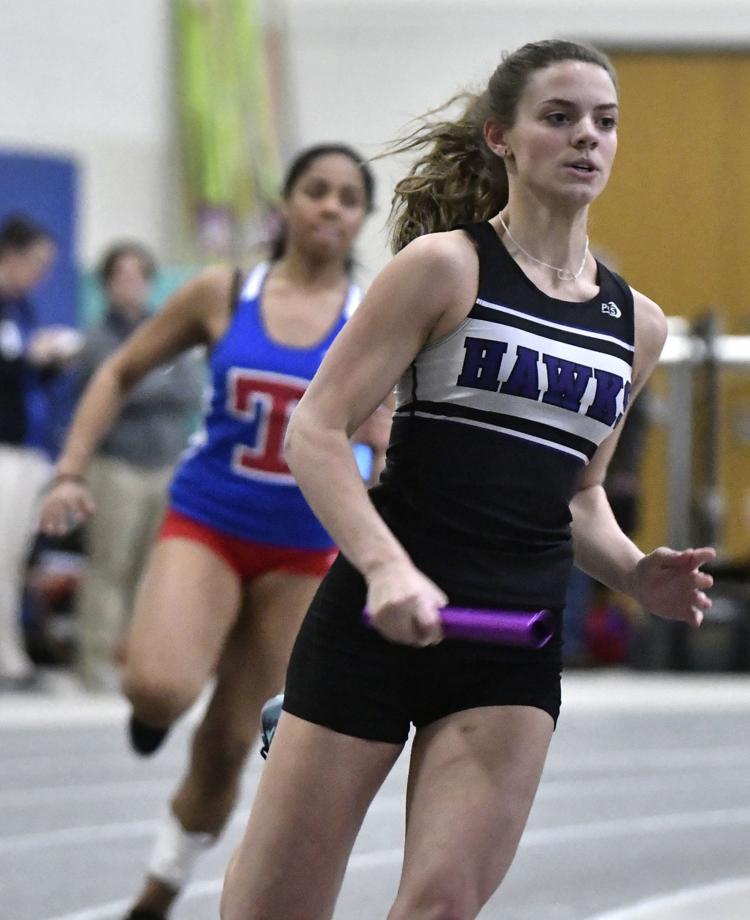 ITA VS HORLICK SOFTBALL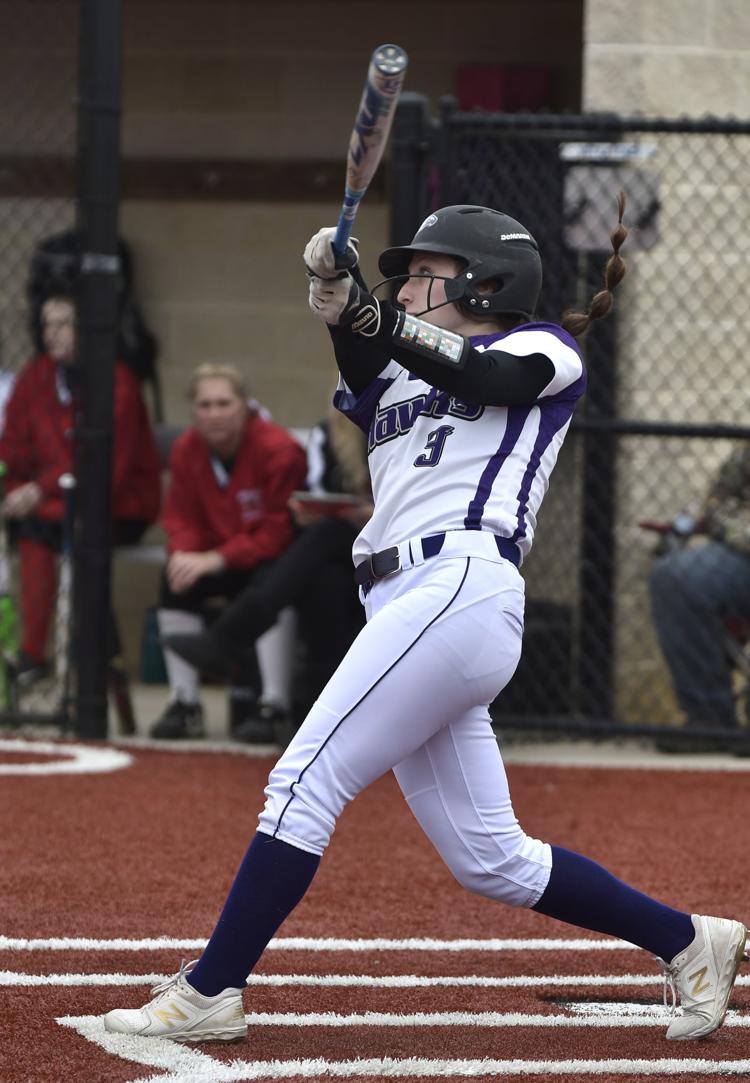 ITA VS HORLICK SOFTBALL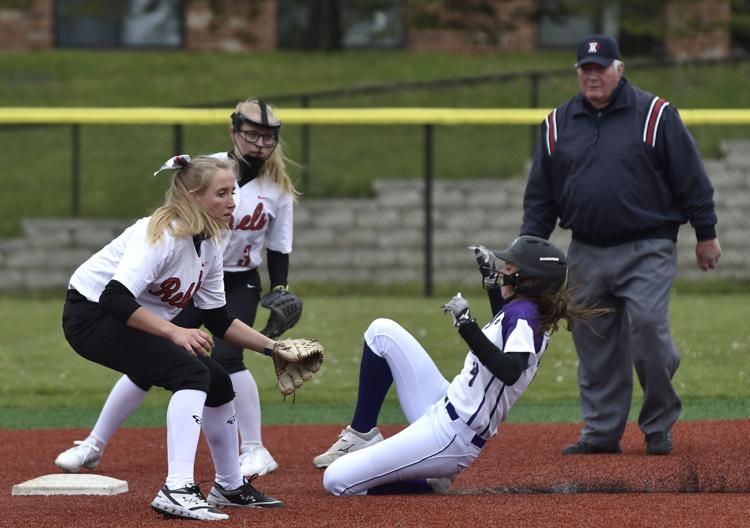 ITA VS HORLICK SOFTBALL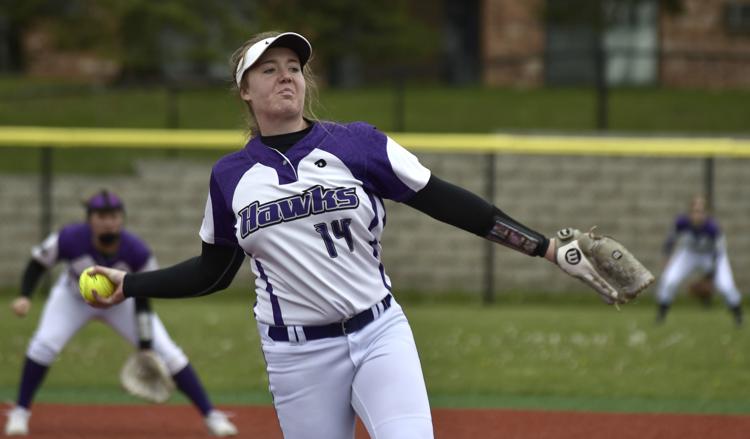 ITA VS HORLICK SOFTBALL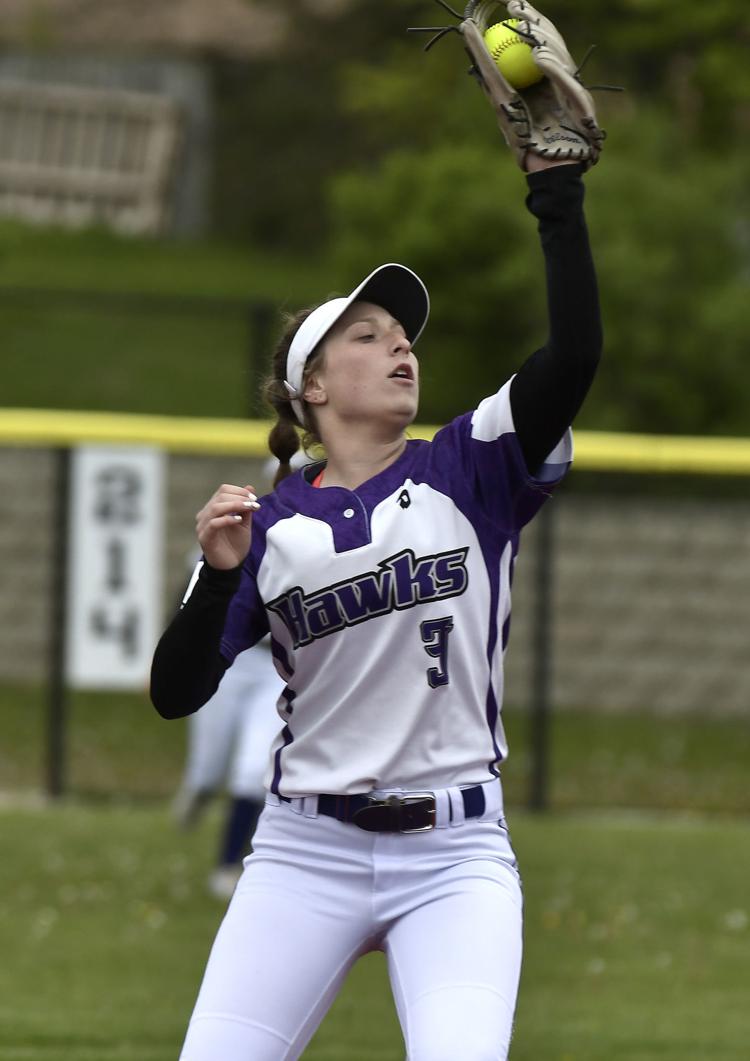 ITA VS HORLICK SOFTBALL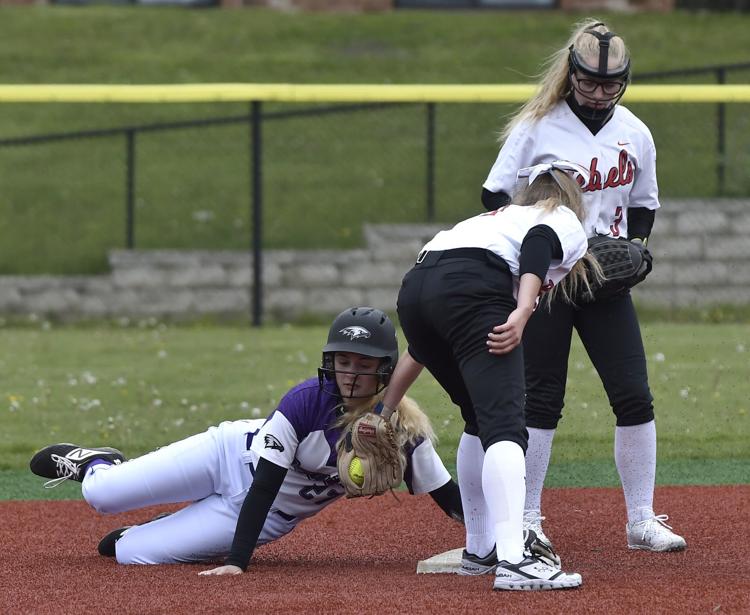 ITA VS HORLICK SOFTBALL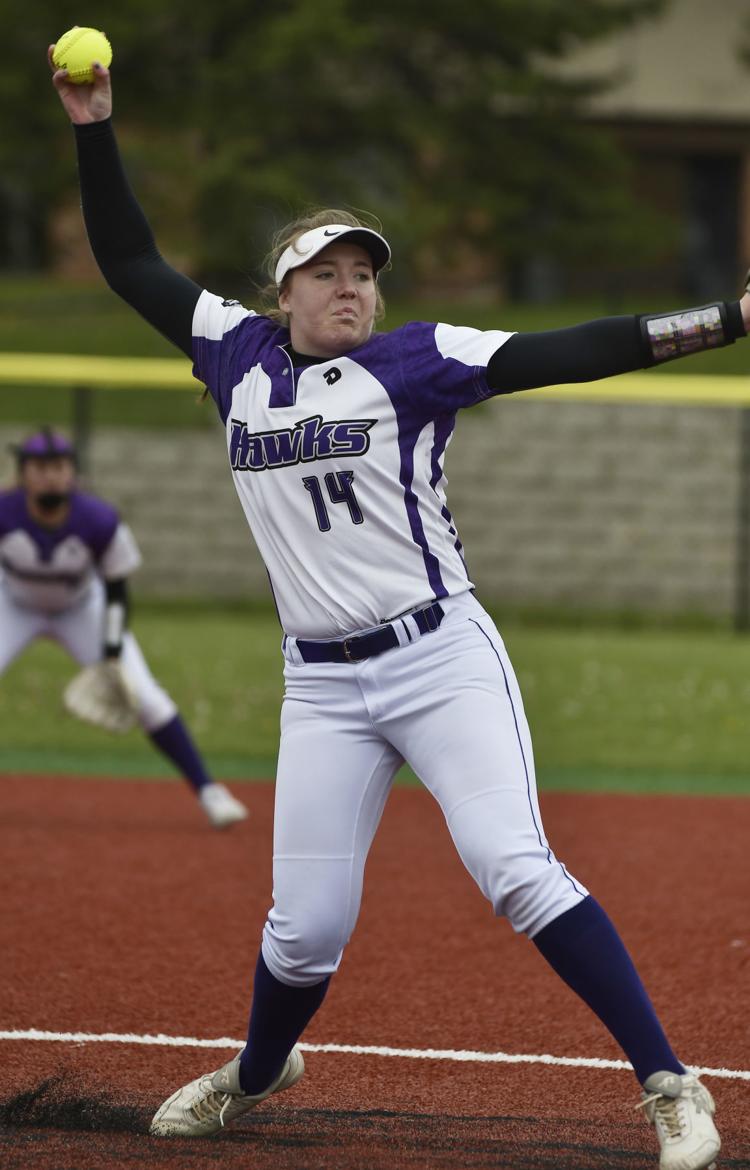 ITA-Green Bay soccer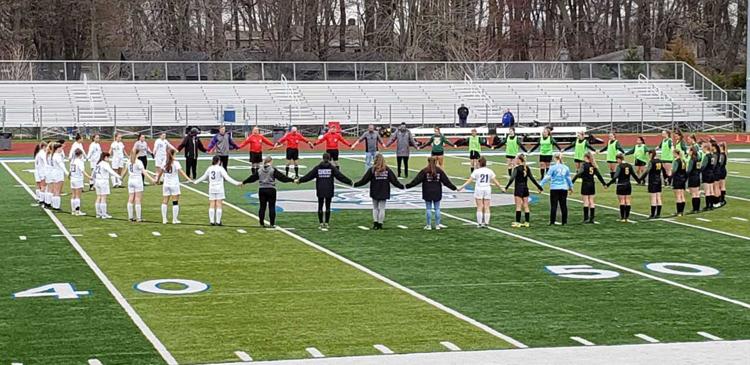 ITA VS CENTRAL BASEBALL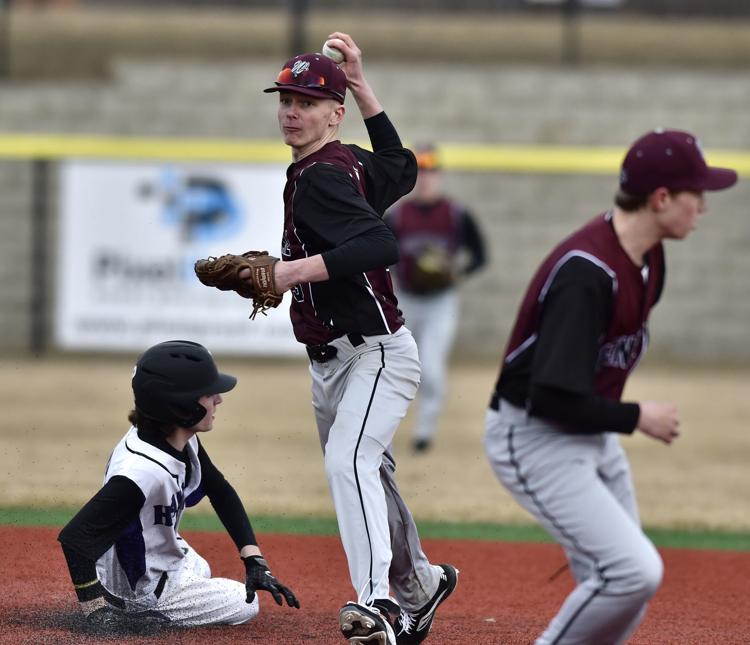 ITA VS CENTRAL BASEBALL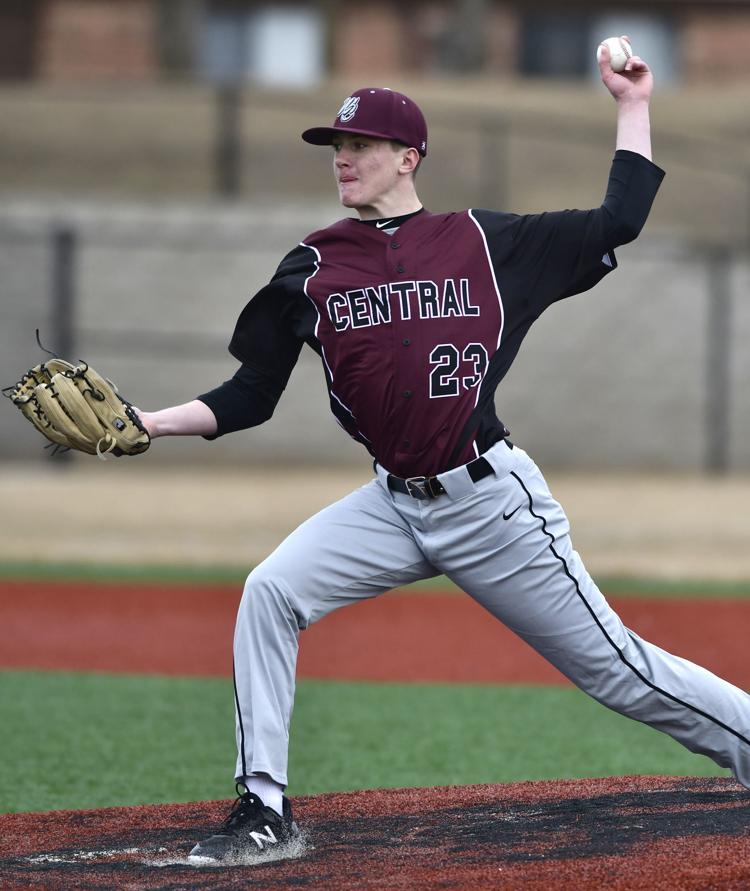 ITA VS CENTRAL BASEBALL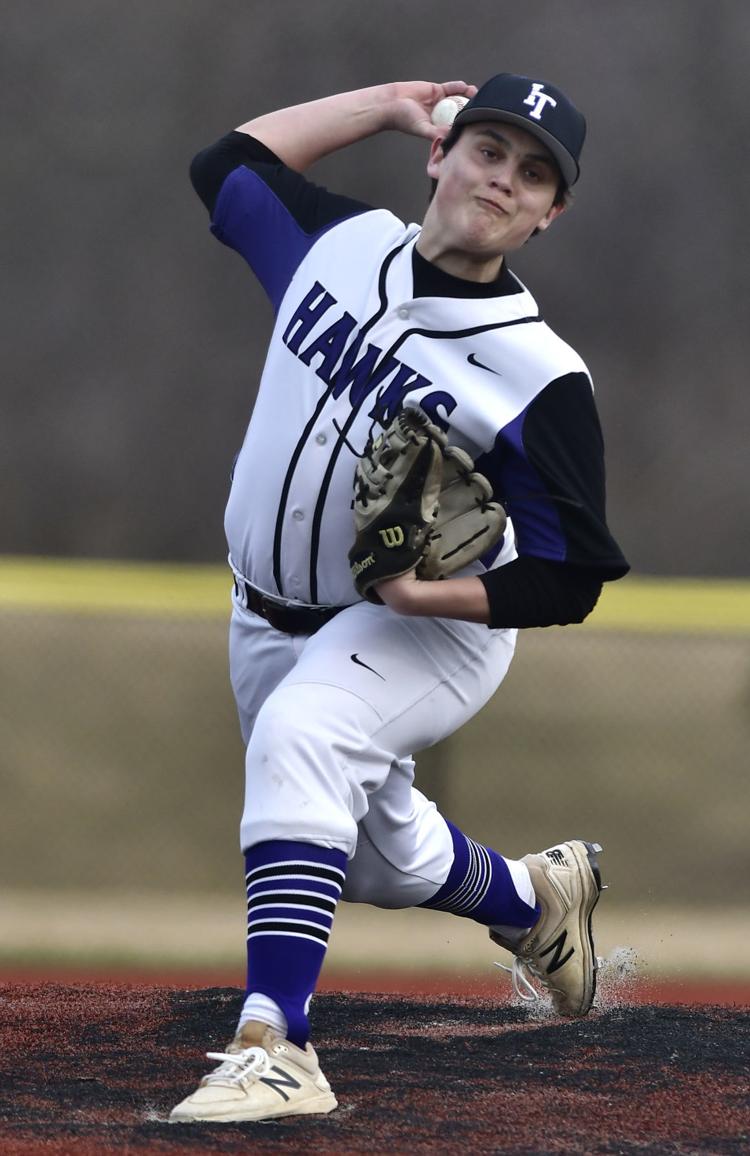 ITA VS CENTRAL BASEBALL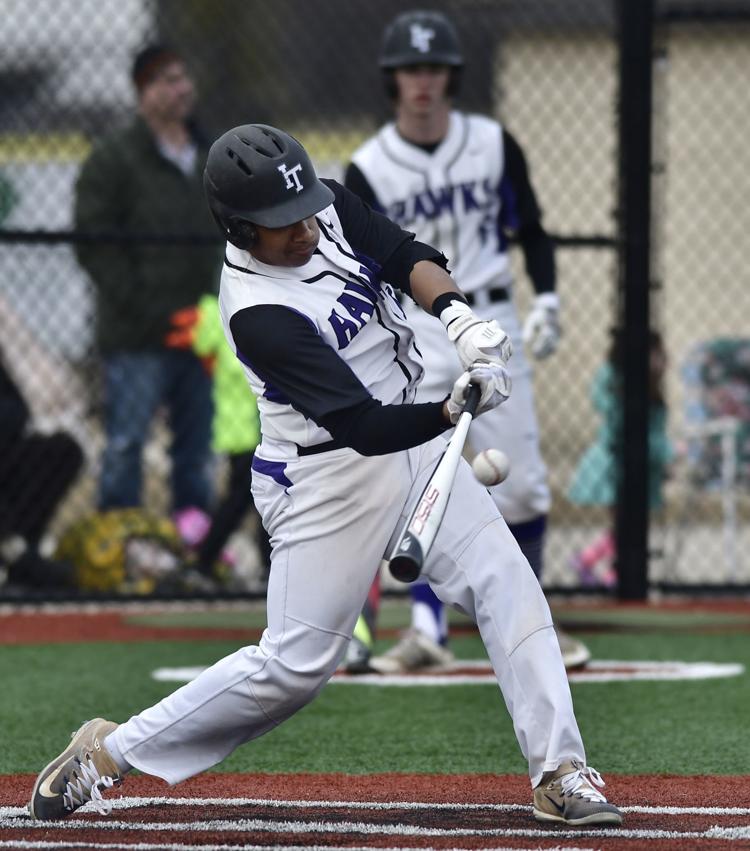 ITA VS CENTRAL BASEBALL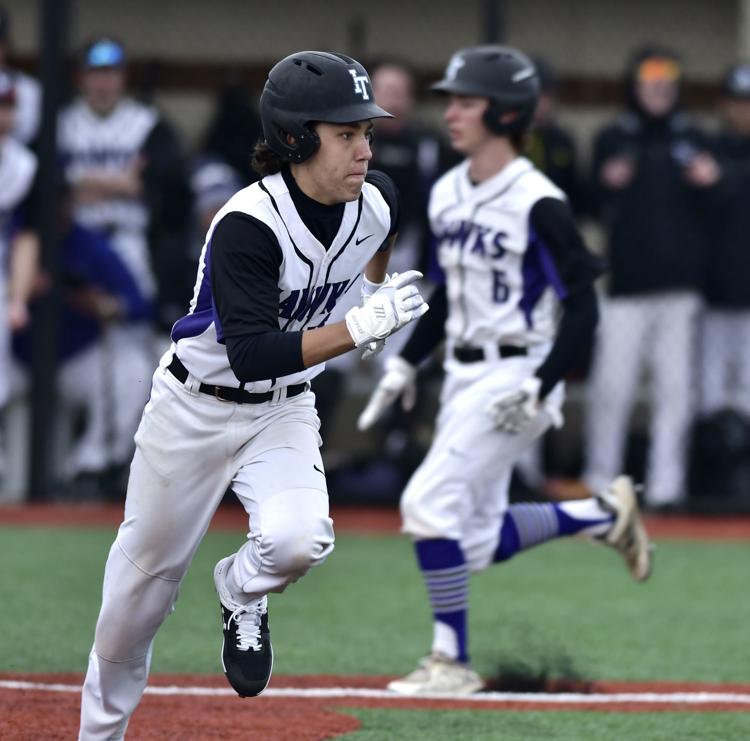 ITA VS CENTRAL BASEBALL