Milwaukee King (1-0) at Tremper (1-0)
Where: Ameche Field (8701 26th Ave.)
Series note: Tremper defeated King in Week 2 last year, 34-18. ... Leading by just two points at 14-12, the Trojans reeled off three straight touchdowns to give them some breathing room. ... Former quarterback Jayden Boero connected on two scores to former Trojan Vinnie Watring, followed by a third to current junior Raymone Jones.
Player to Watch: Junior receiver Raymone Jones, who caught four passes for 80 yards in the Trojans' 43-7 victory in Week 1 over Milwaukee Pius XI, will play a key role on both sides of the football, Tremper coach Jared McGranahan said. ... "He also has developed into a tremendous safety," McGranahan said. "King has an explosive offense featuring two receivers at 6-4 and 6-5. Raymone will be a key player in (tonight's) game on both sides of the ball."
Key stat: King enters tonight's game with a trio of backs who each scored two touchdowns in the opening week in Lamarr Webb, Solomon Dotson and Derek Sowinski. ... Tremper held Pius to just 125 total yards in its opening win.
FYI: King opened 2019 with a dominating 66-0 victory last week over Shorewood/Messmer. ... The Generals, who play in the Milwaukee City Conference, were a WIAA Division-1 playoff team last year and have advanced to the postseason the last 10 years and 16 of the last 17.
SIMMONS BLOCK PARTY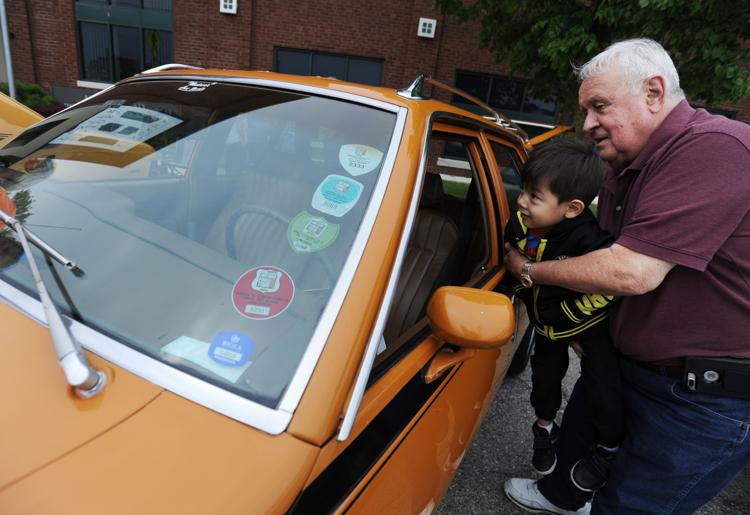 Harris and Hudson with Matt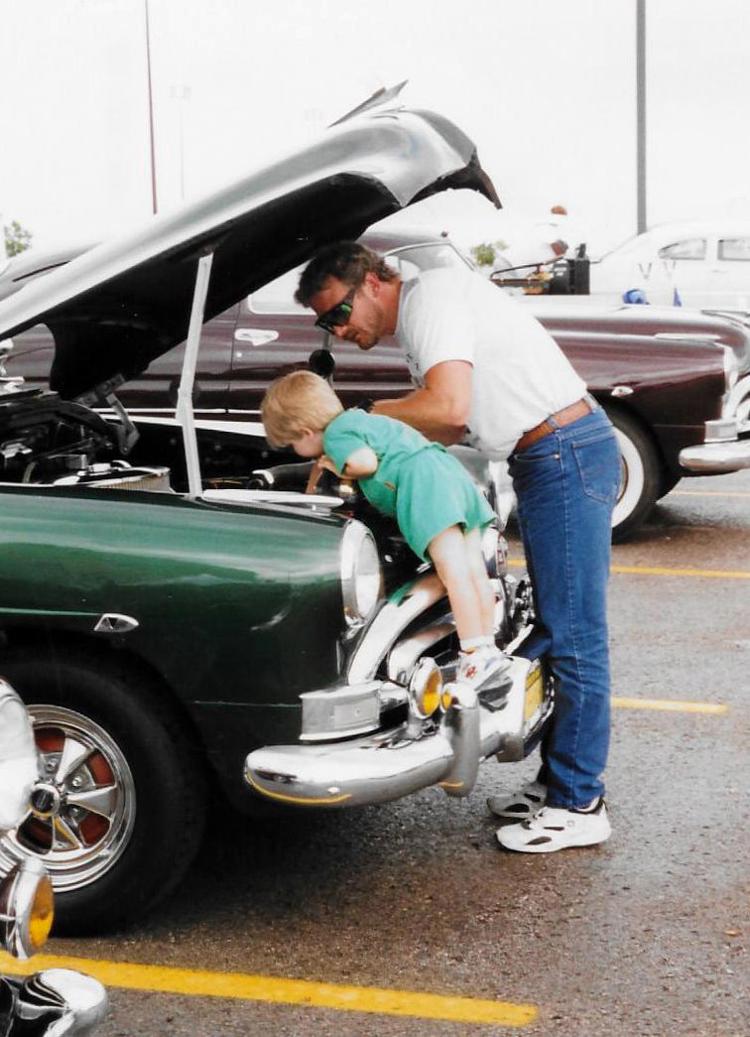 CAR SHOW BAKER PARK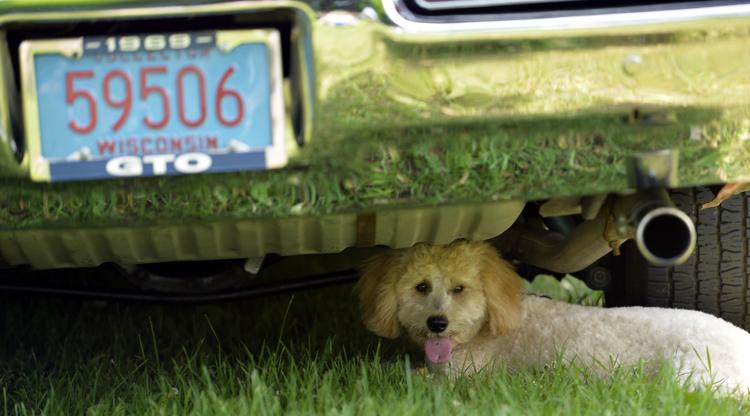 CAR SHOW BAKER PARK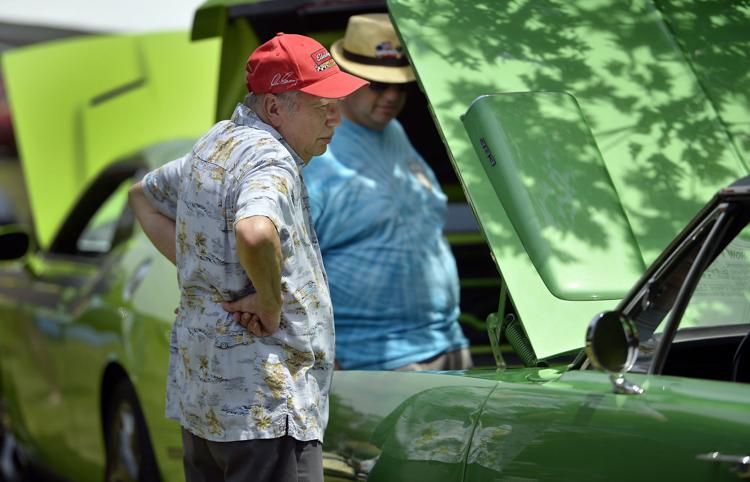 CAR SHOW BAKER PARK
CAR SHOW BAKER PARK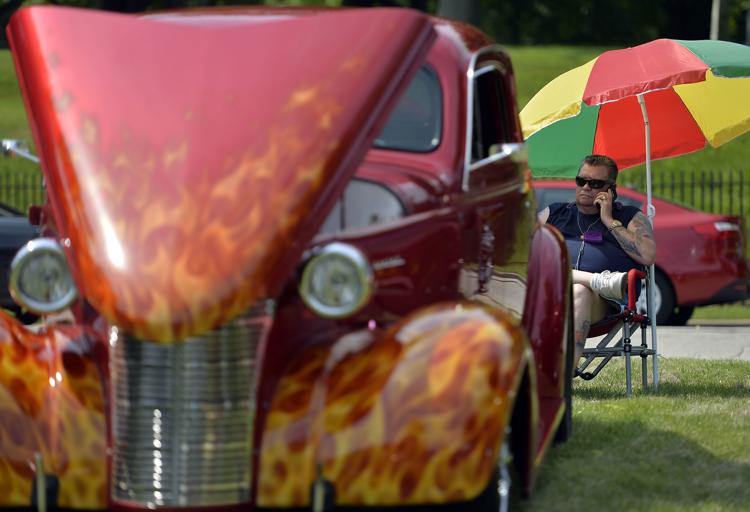 CAR SHOW BAKER PARK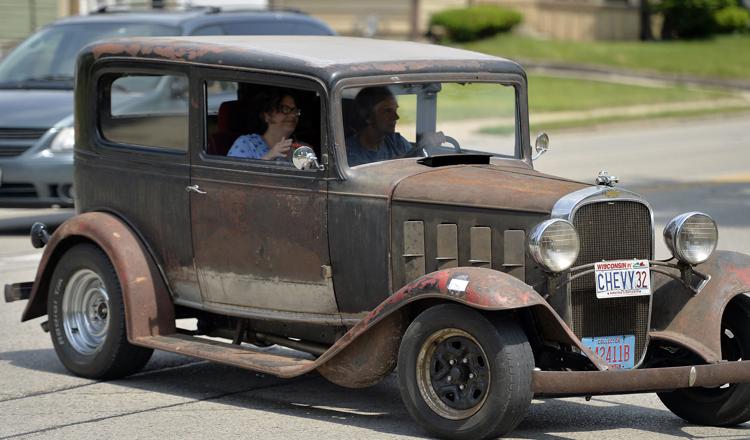 CAR SHOW BAKER PARK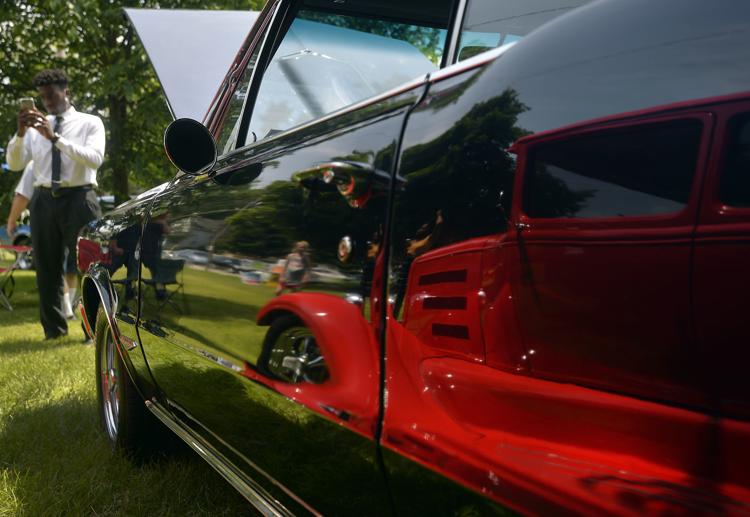 CAR SHOW BAKER PARK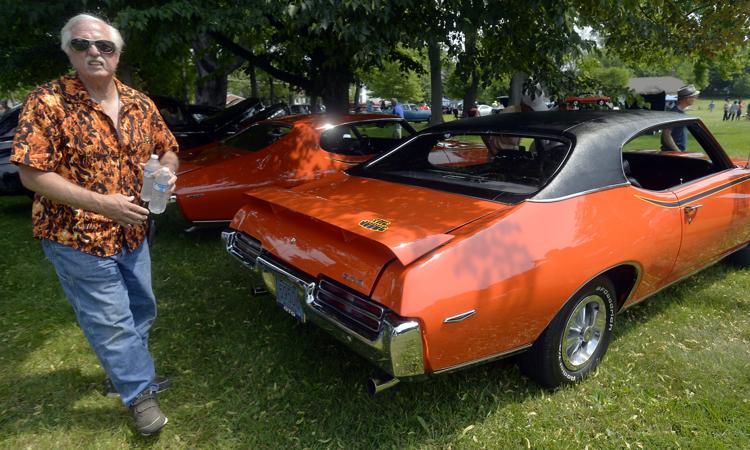 CAR SHOW BAKER PARK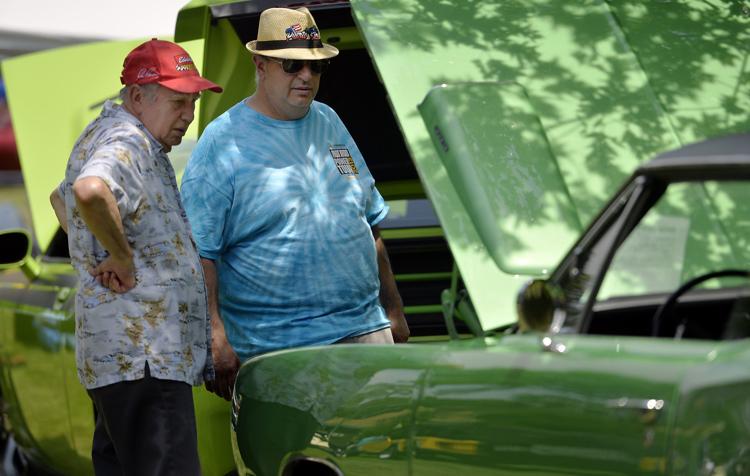 CAR SHOW BAKER PARK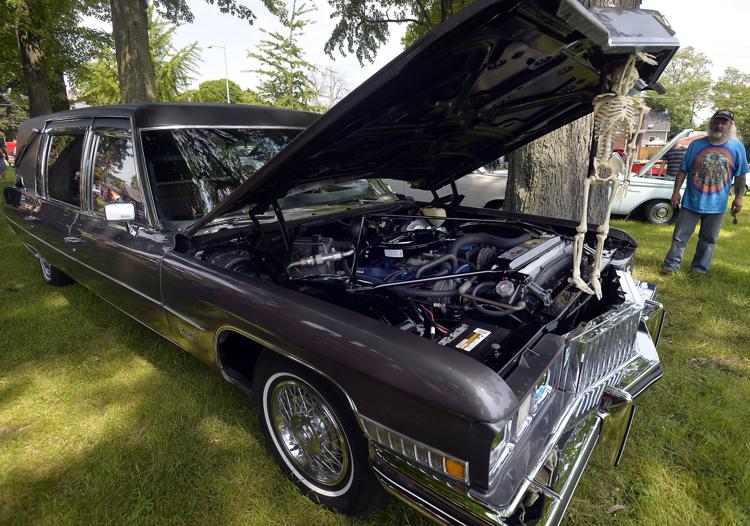 WOUNDED WARRIOR CAR SHOW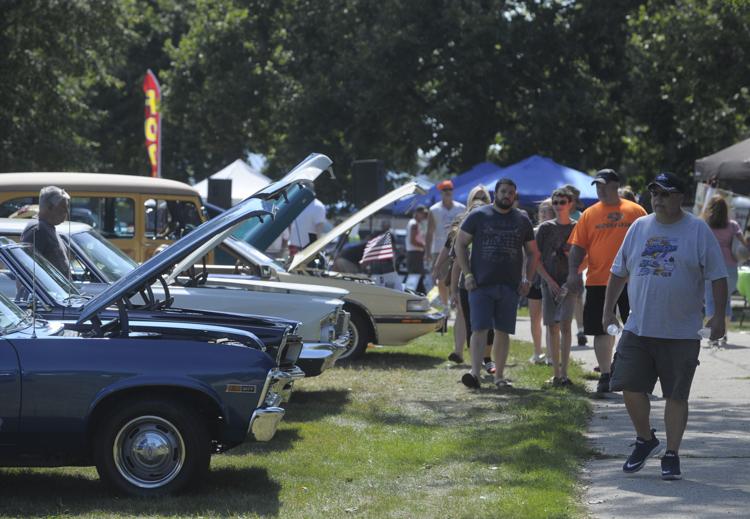 CAR SHOW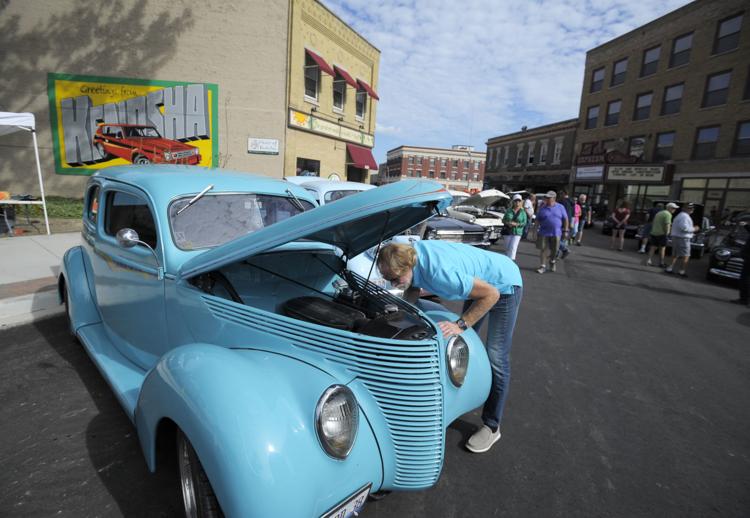 CAR SHOW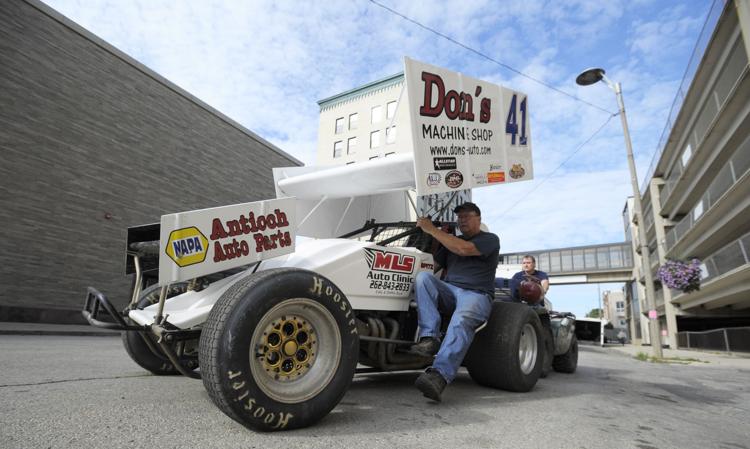 RODS FOR A REASON CAR SHOW
RODS FOR A REASON CAR SHOW