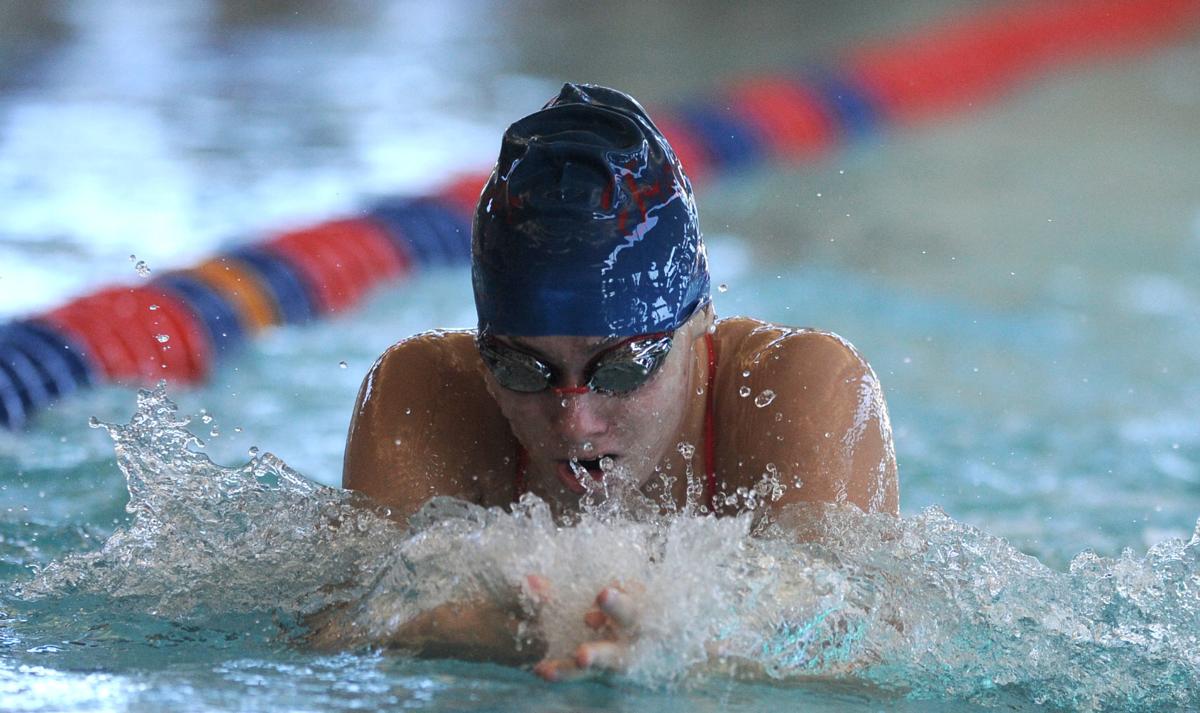 Tremper junior Jasker Bunker brought home a medal from the WIAA Division-1 State Girls Swim Meet.
On Saturday at the University of Wisconsin Natatorium in Madison, Bunker swam a time of 24.17 seconds in the 50-yard freestyle to finish in sixth place and earn a medal.
The top six finishers in each event reached the podium.
Bunker also qualified for state in the 100 backstroke and placed 23rd in 58.87 and was part of the Trojans' 200 freestyle relay team that included junior Hannah Kehl, sophomore Ava Bilotti and senior Lacy Dever and finished 22nd in 1:41.9.
Indian Trail had one state qualifier, sophomore Joanne Banaszak in diving.
In her first trip to state, Banaszak posted a preliminary score of 168.9 and advanced out of the 20-diver semifinals by finishing 10th with a score of 268.7.
In the finals, Banaszak's score of 357.9 was good enough for a 15th-place finish.
With Bunker leading the way, Tremper totaled 13 points to tie for 26th in the team standings. Banasazk's two points got the Hawks on the board, tied for 36th.
Badger Combined, which includes athletes from Central and Wilmot, tied for 31st with six points.
Badger Combined freshman Callie Ceshker was 21st in the 100 freestyle (53.65), while senior Kearyn Brennan, freshman Zoe McNeil, junior Lauren O'Brien and Ceshker placed 14th in the 200 freestyle relay (1:39.7).
Brookfield East won the Division-1 team title with 243 points.
ITED GRADUATION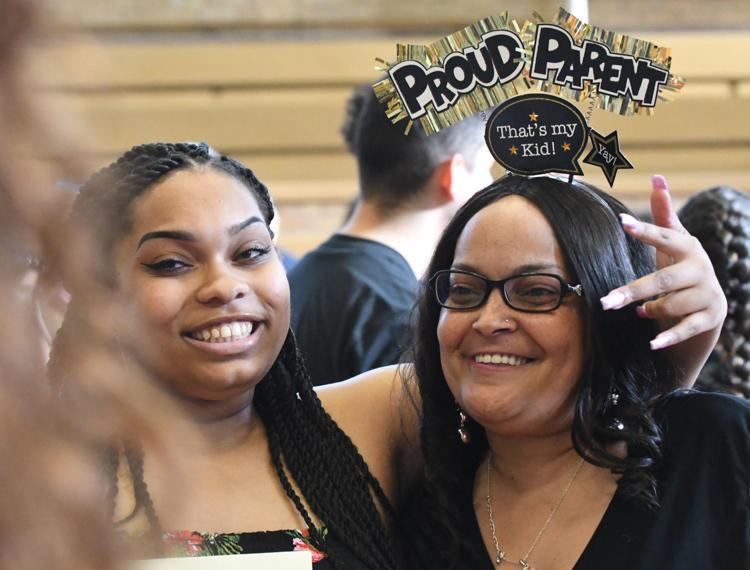 BRADFORD GRADS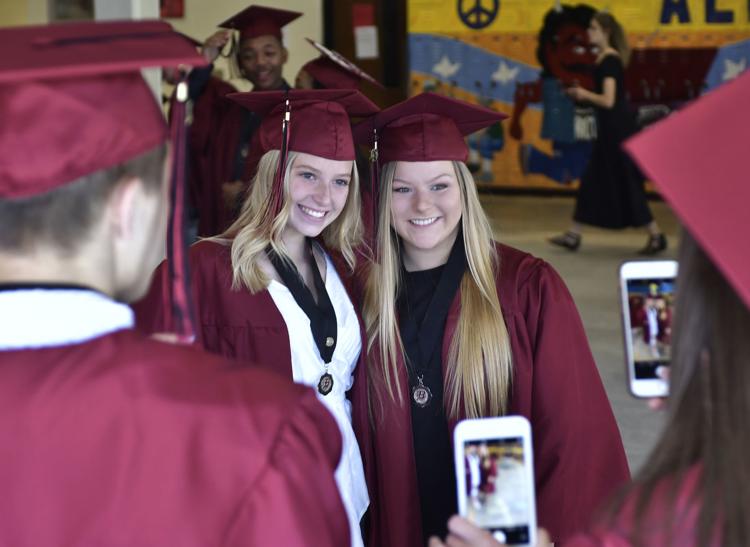 BRADFORD GRADS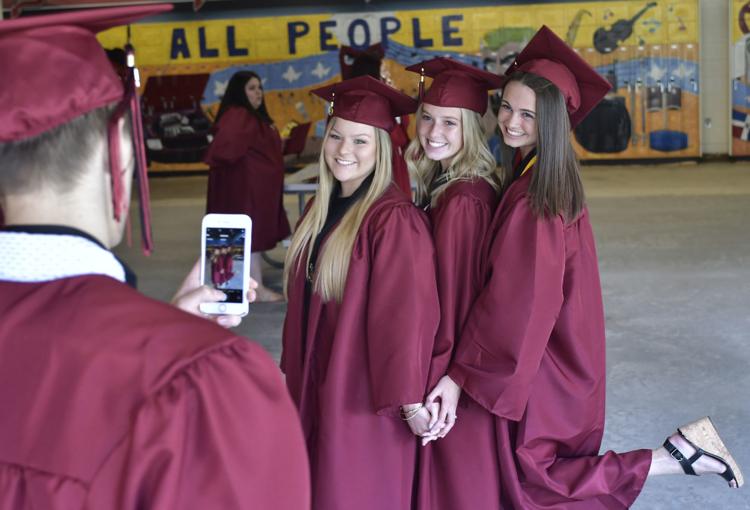 BRADFORD GRADS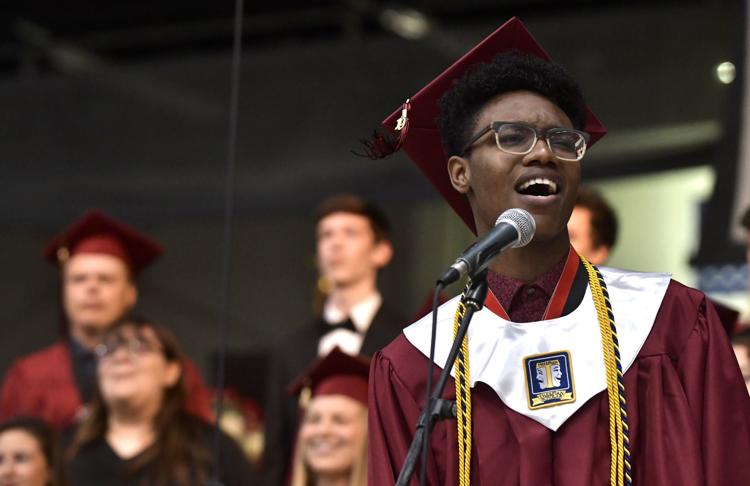 BRADFORD GRADS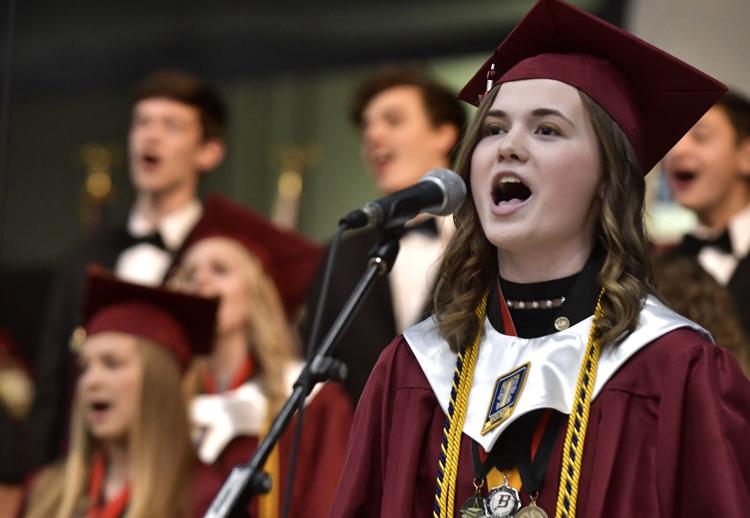 STJ GRADUATION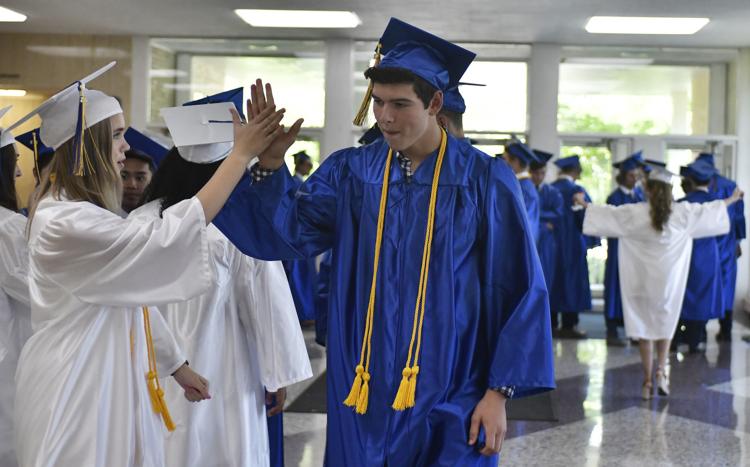 STJ GRADUATION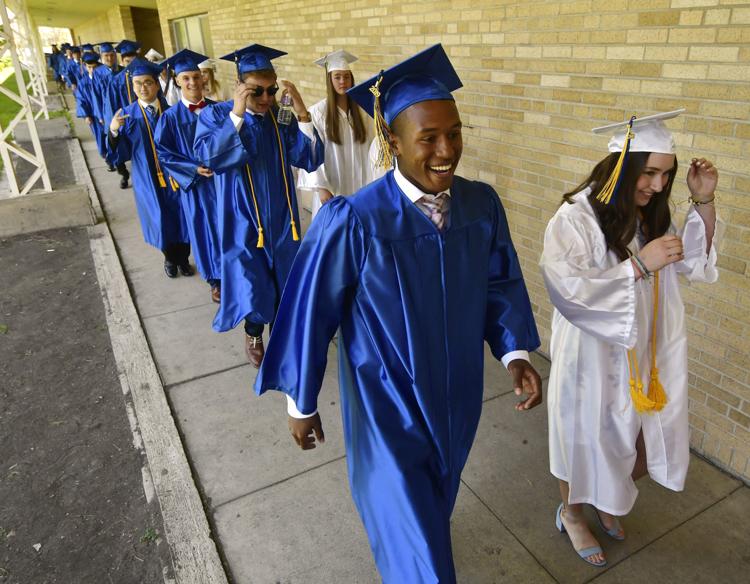 STJ GRADUATION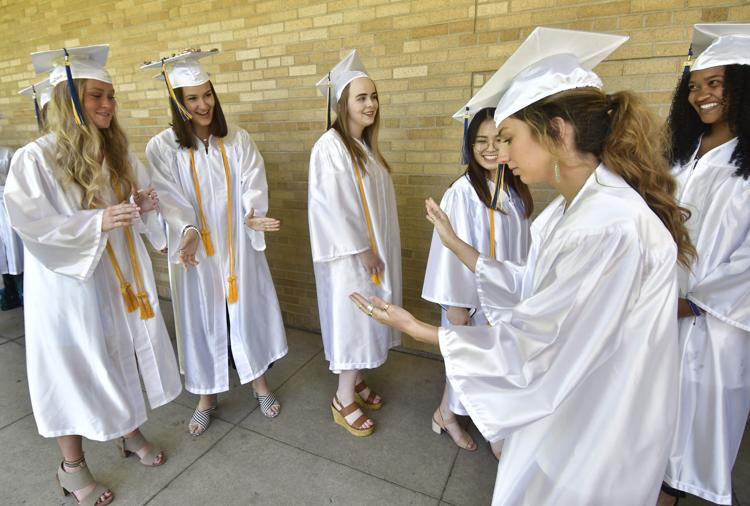 STJ GRADUATION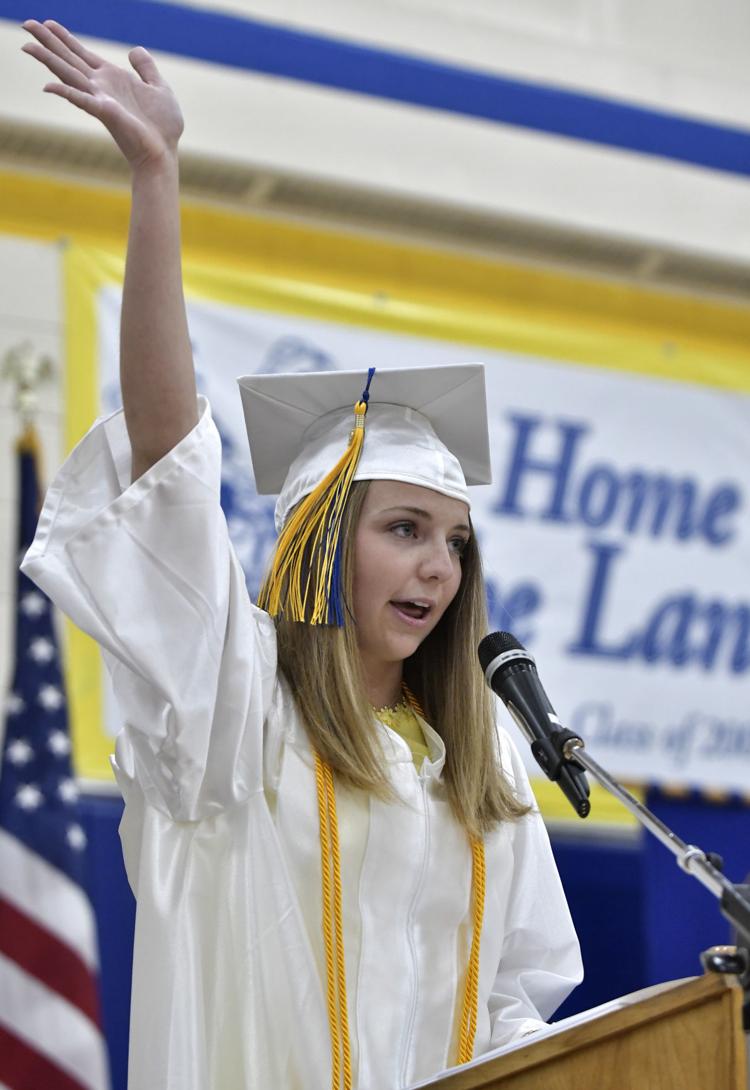 STJ GRADUATION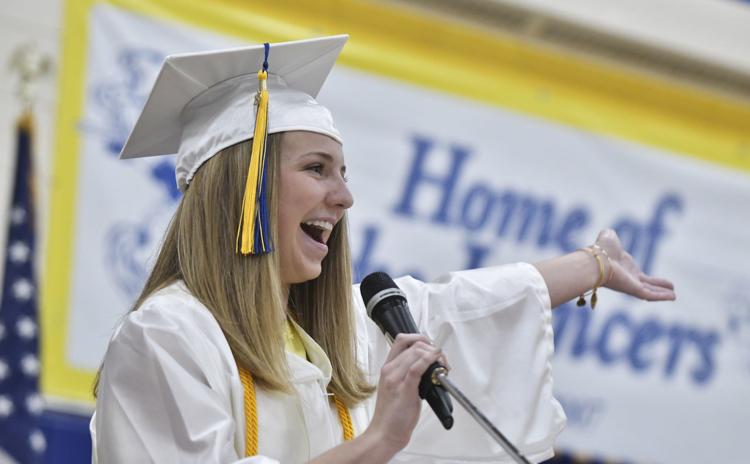 STJ GRADUATION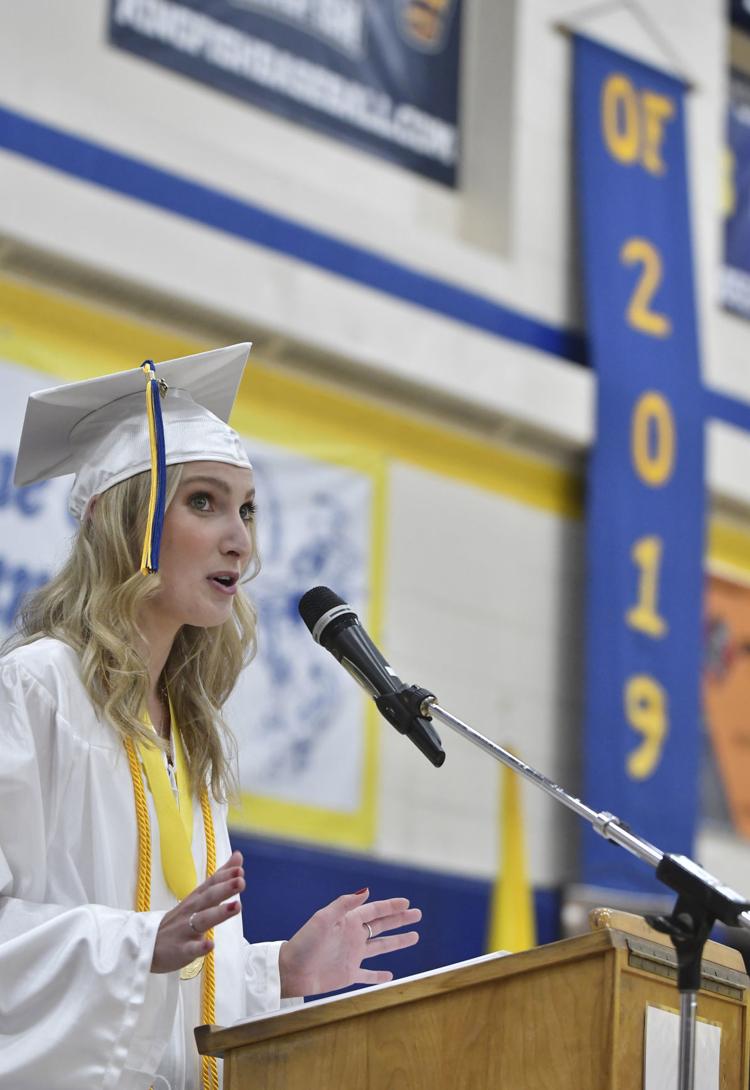 STJ GRADUATION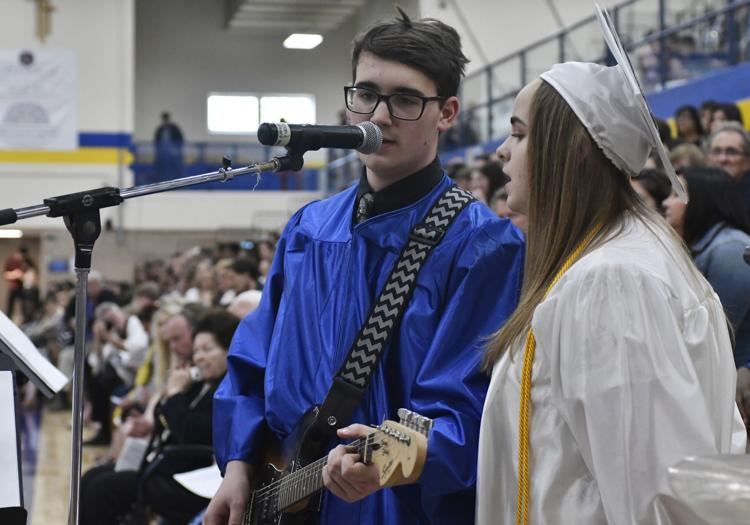 INDIAN TRAIL GRADS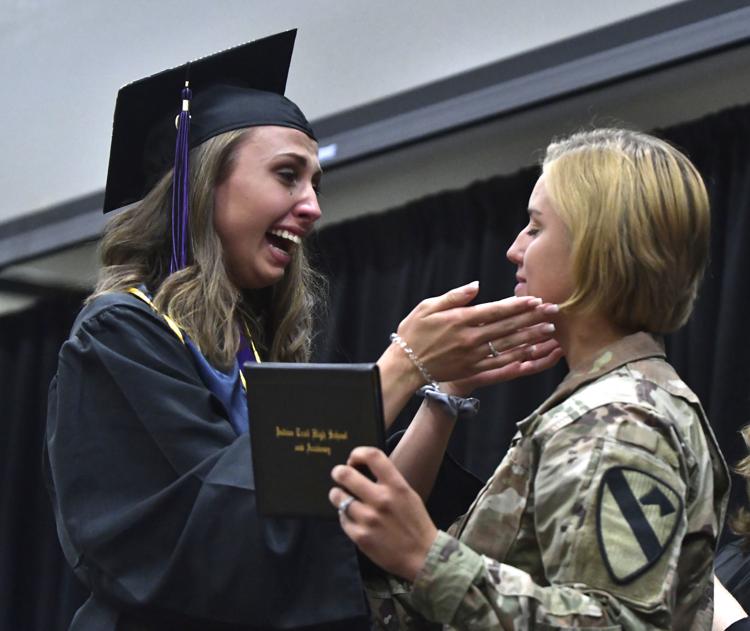 INDIAN TRAIL GRADS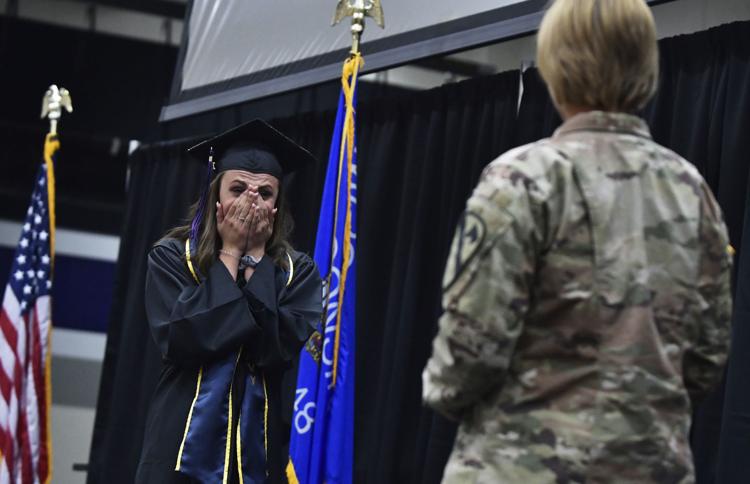 INDIAN TRAIL GRADS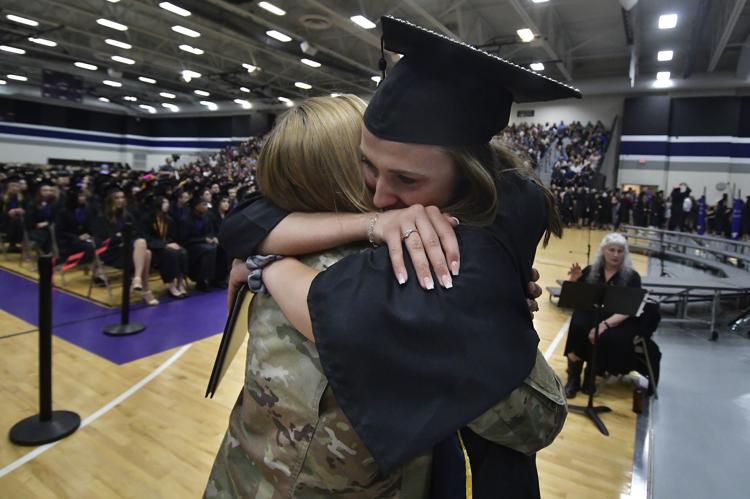 INDIAN TRAIL GRADS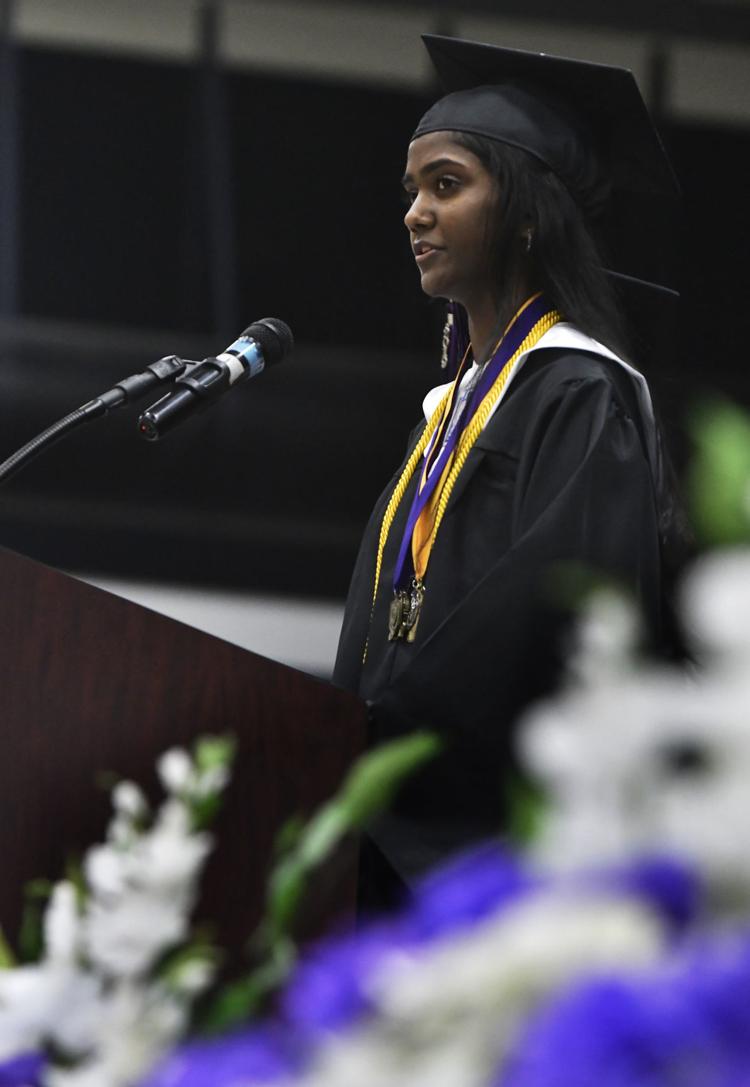 INDIAN TRAIL GRADS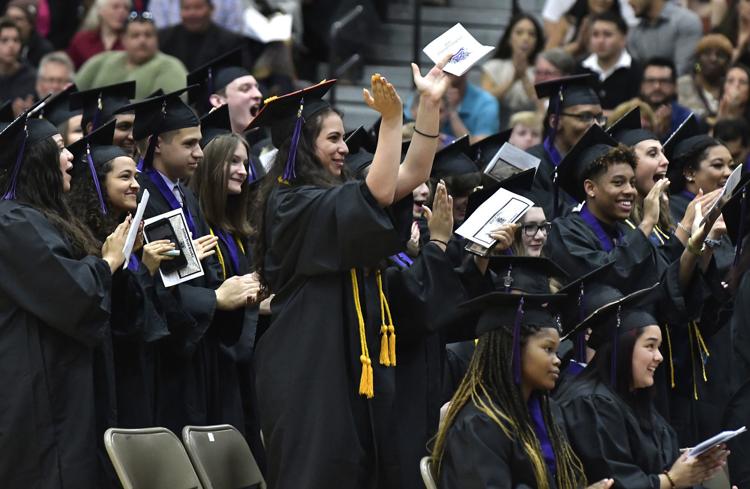 INDIAN TRAIL GRADS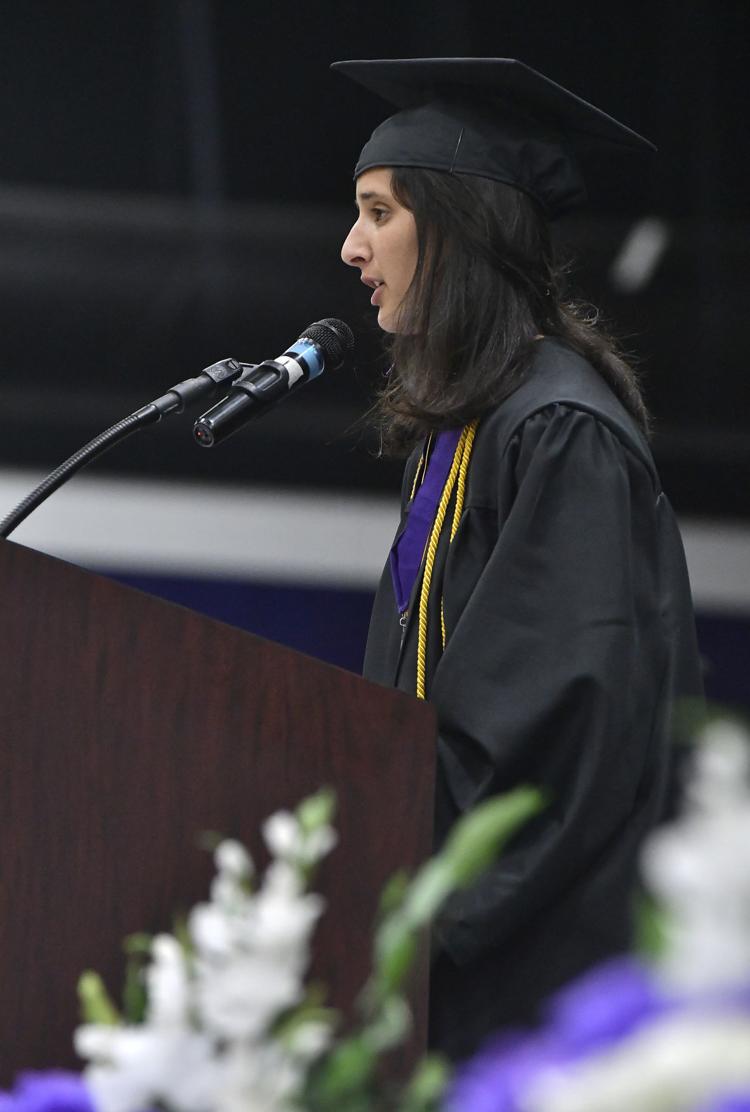 INDIAN TRAIL GRADS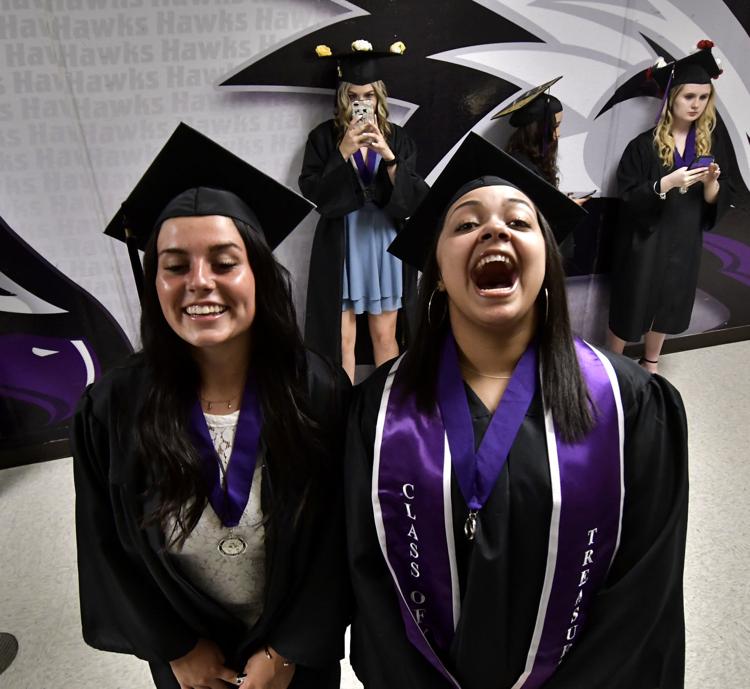 REUTHER GRADS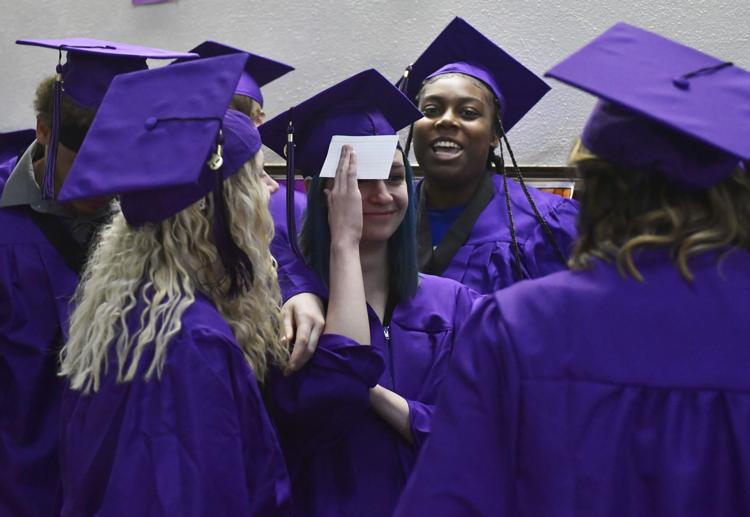 REUTHER GRADS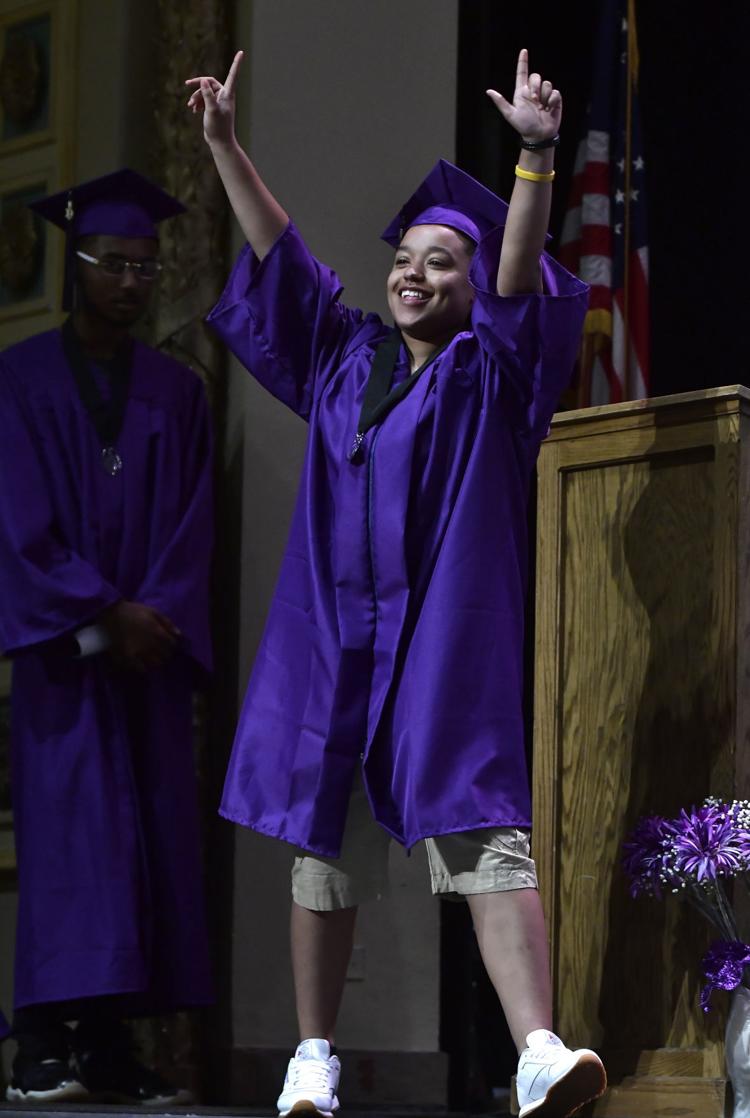 REUTHER GRADS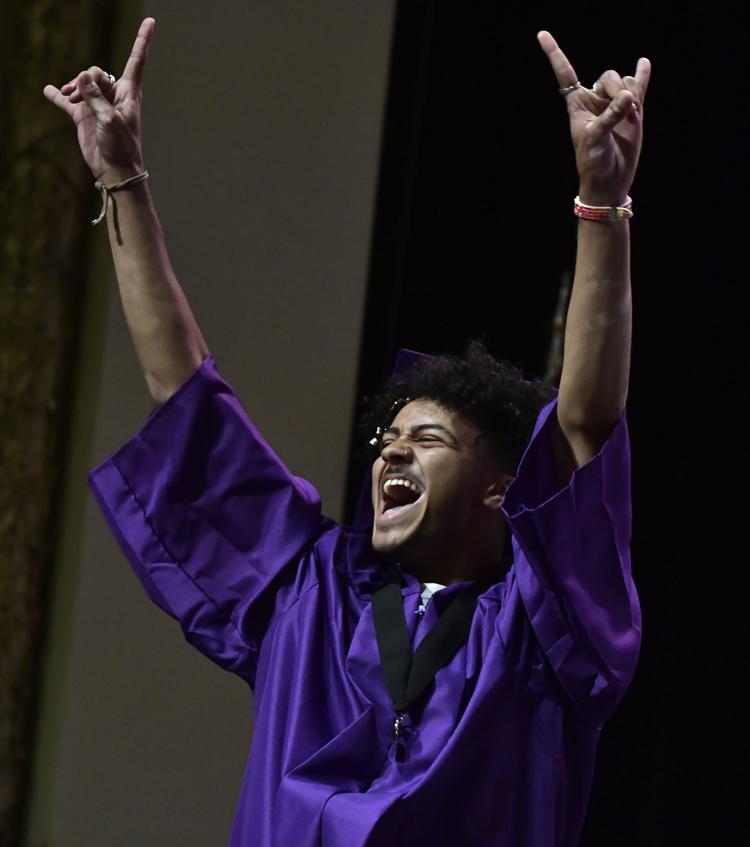 CHRISTIAN LIFE GRADS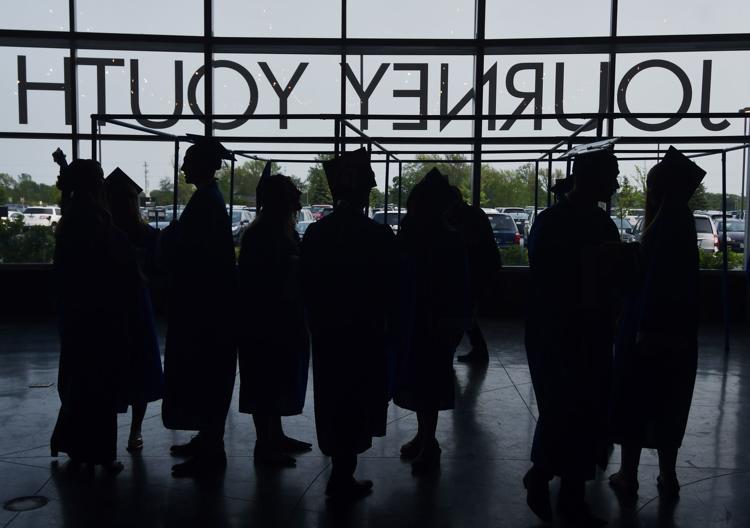 CHRISTIAN LIFE GRADS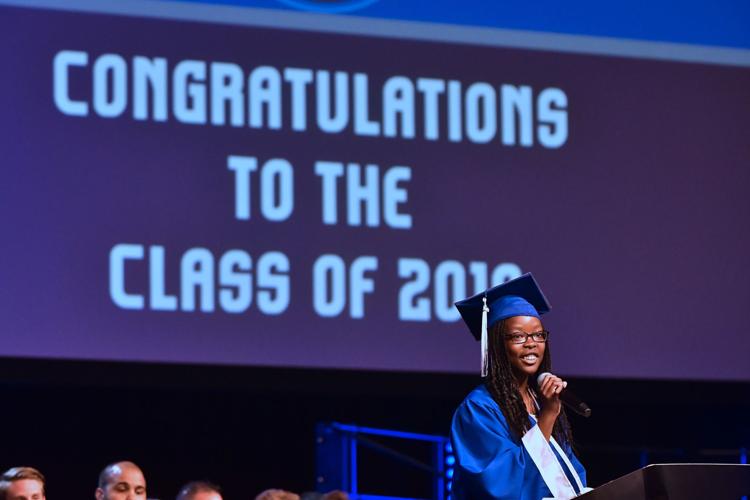 CHRISTIAN LIFE GRADS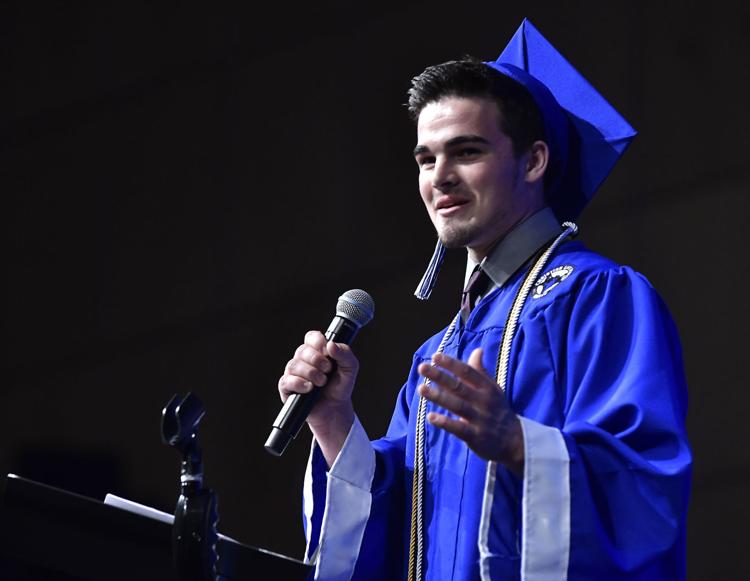 TREMPER GRADS
TREMPER GRADS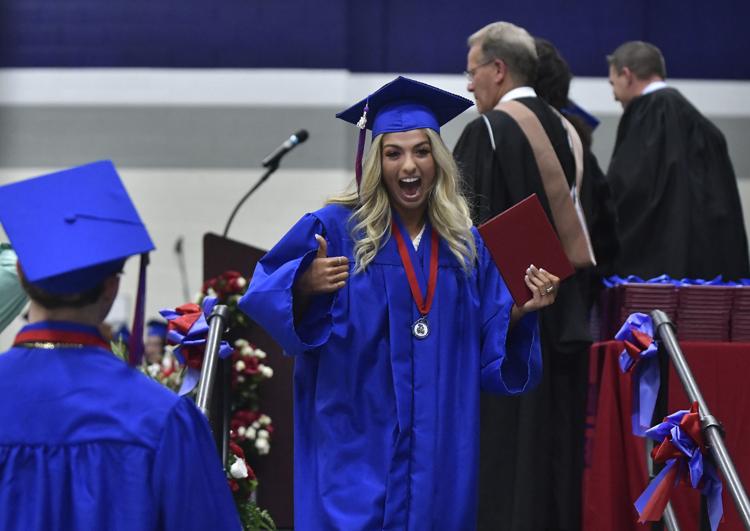 TREMPER GRADS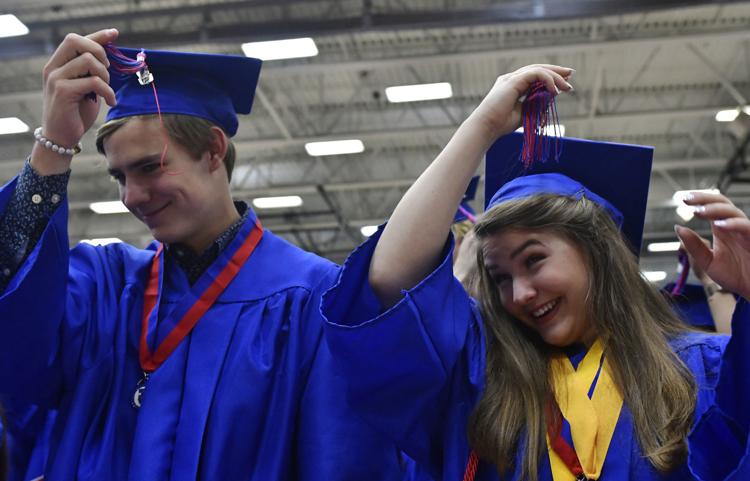 Chrsitian Life grad.jpg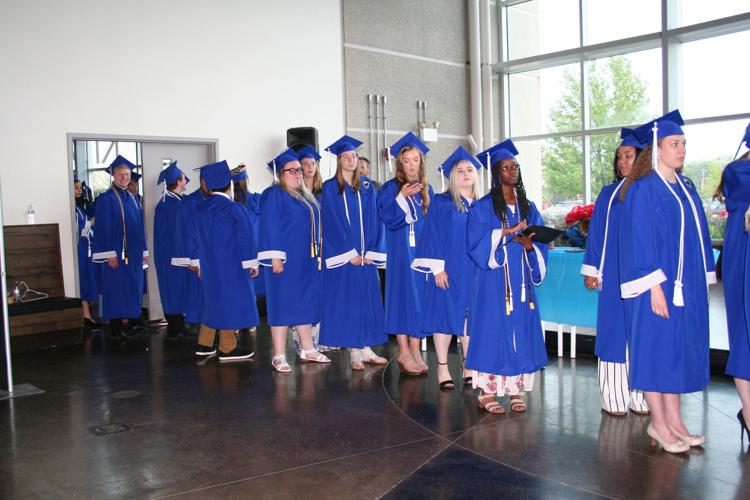 LAKEVIEW GRADUATION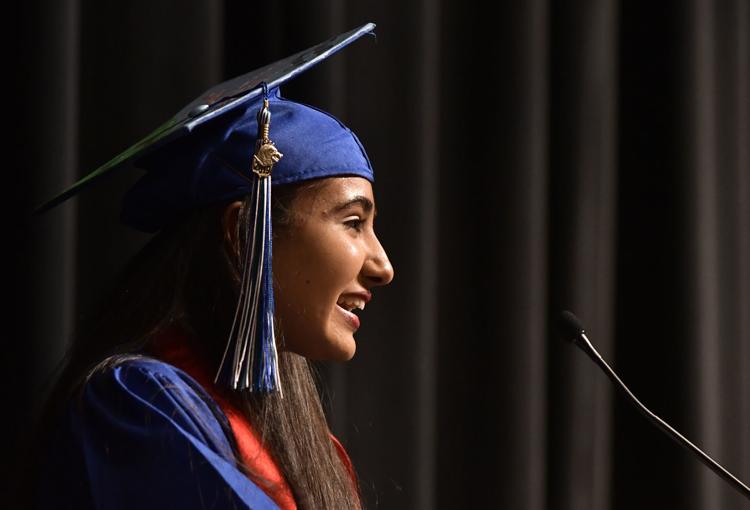 LAKEVIEW GRADUATION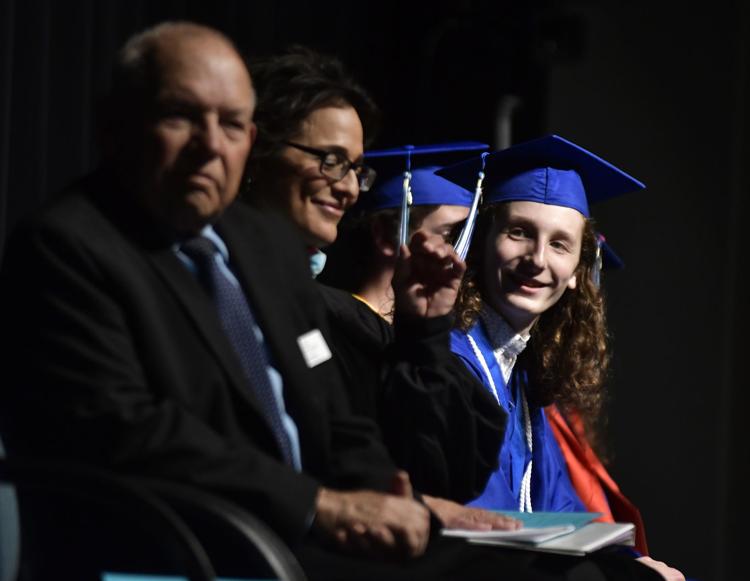 LAKEVIEW GRADUATION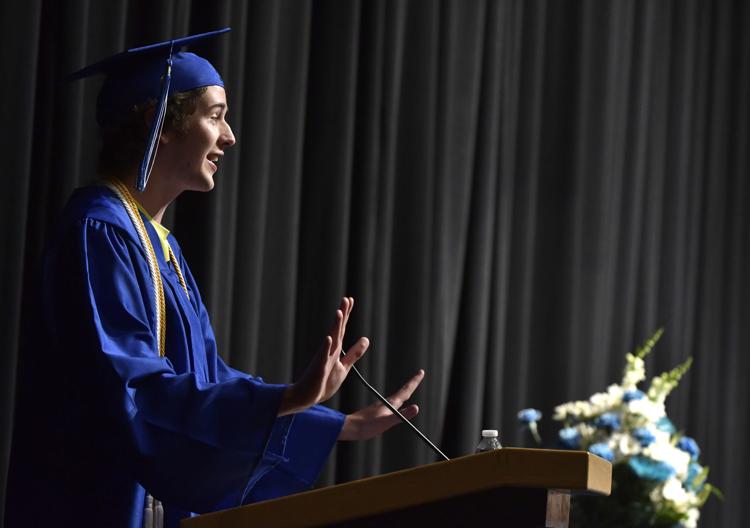 LAKEVIEW GRADUATION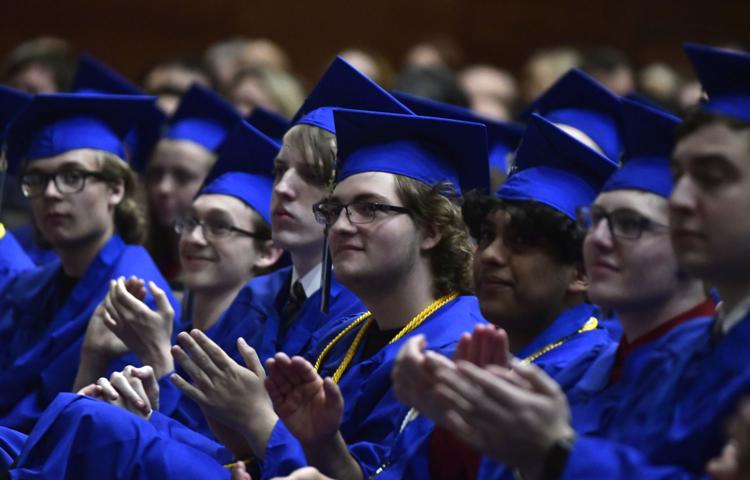 LAKEVIEW GRADUATION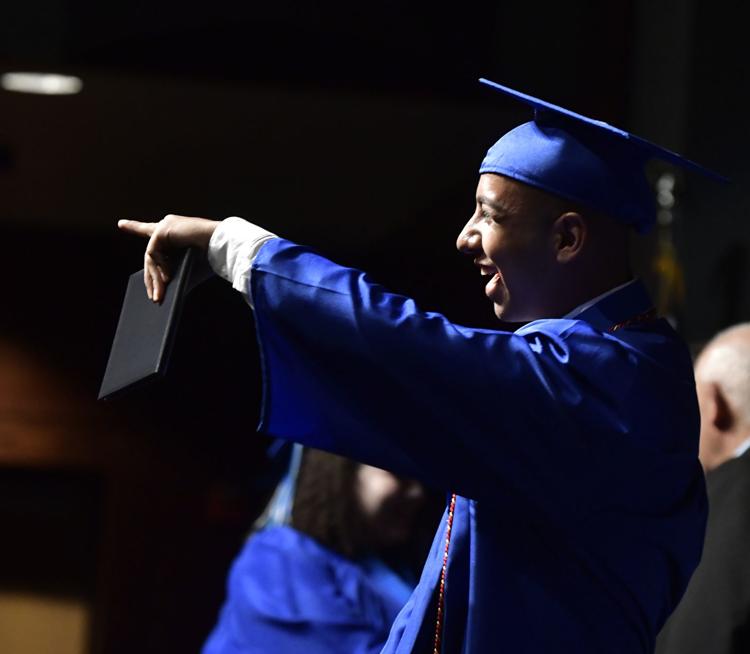 SHORELAND GRADS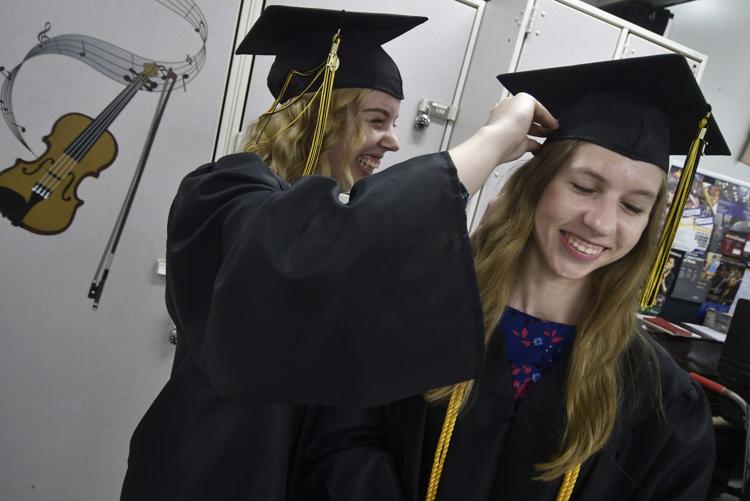 SHORELAND GRADS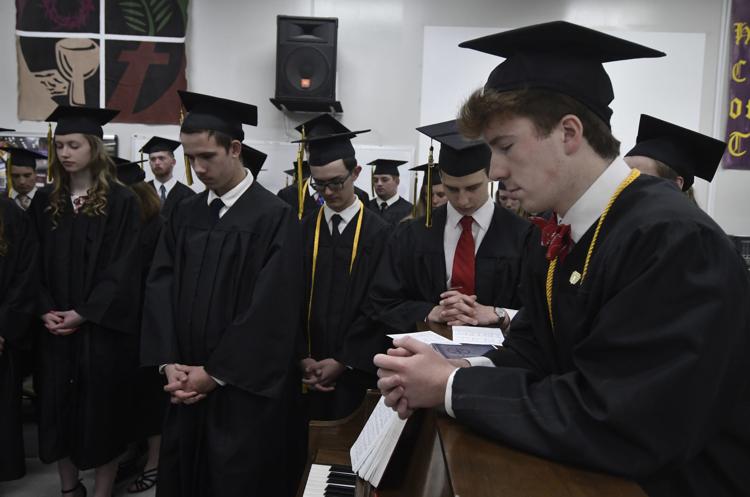 SHORELAND GRADS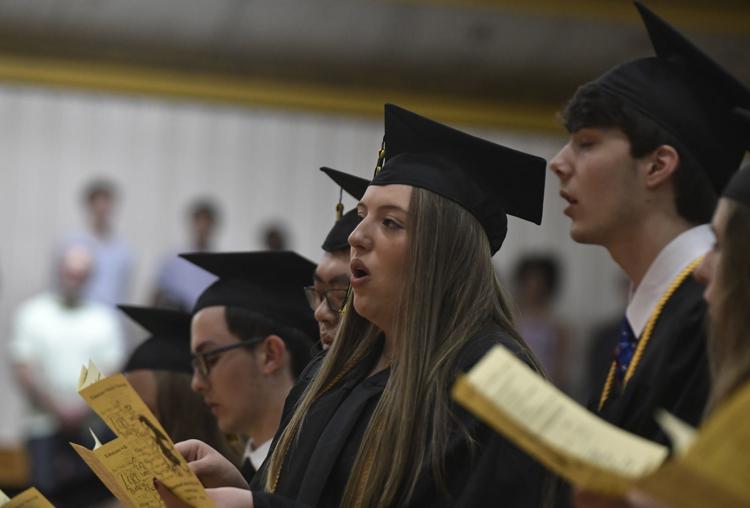 ESCHOOL GRADUATION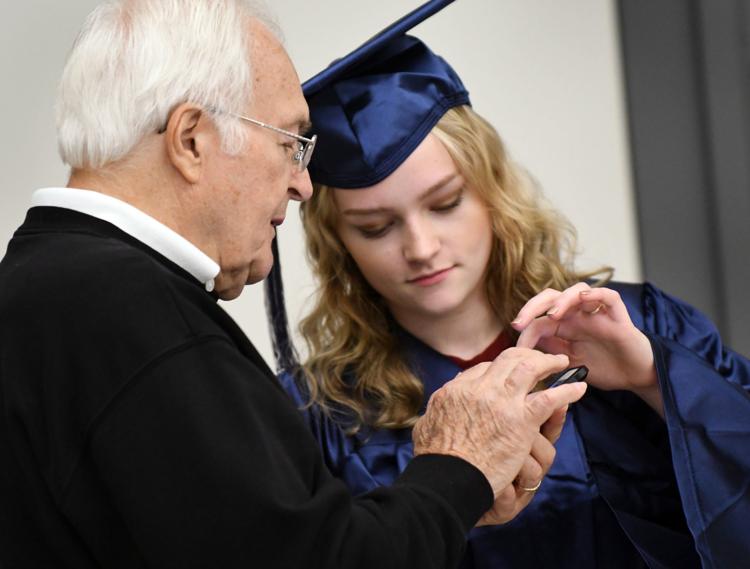 ESCHOOL GRADUATION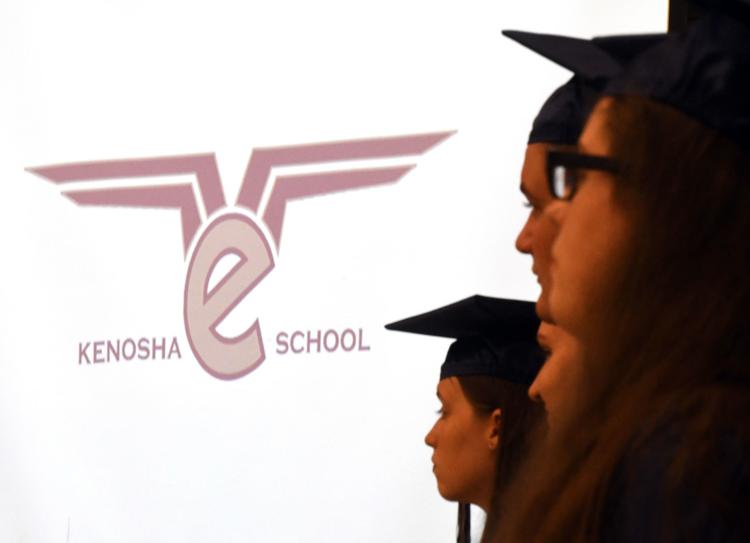 ESCHOOL GRADUATION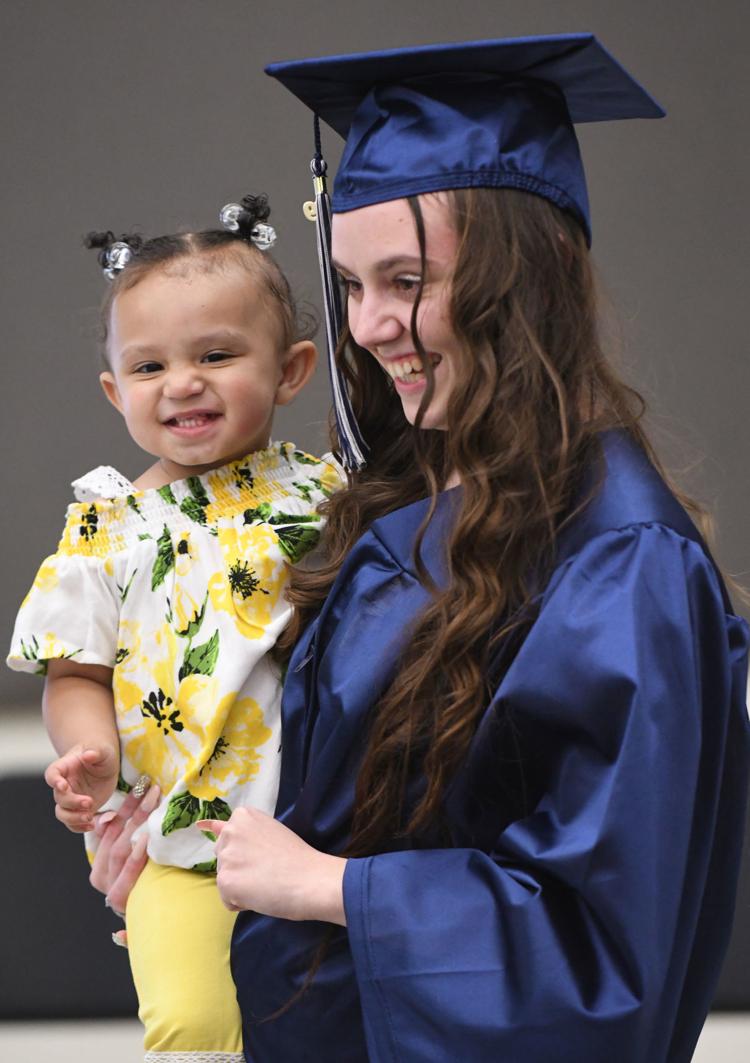 ESCHOOL GRADUATION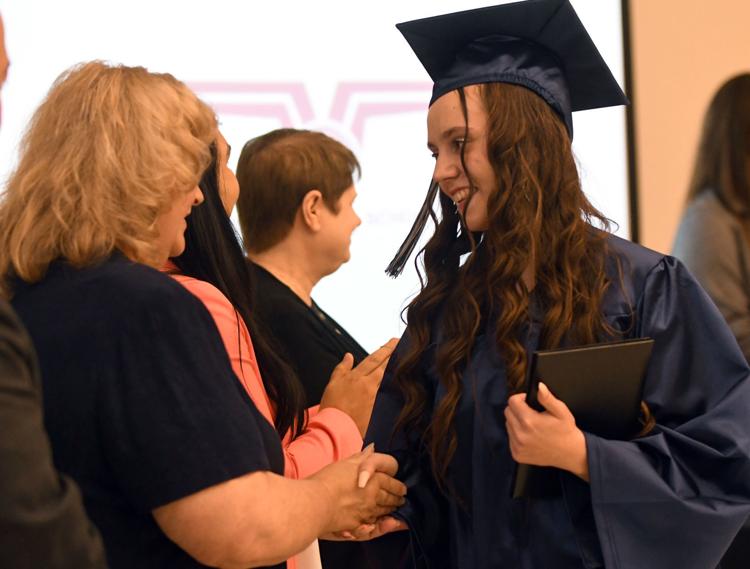 ESCHOOL GRADUATION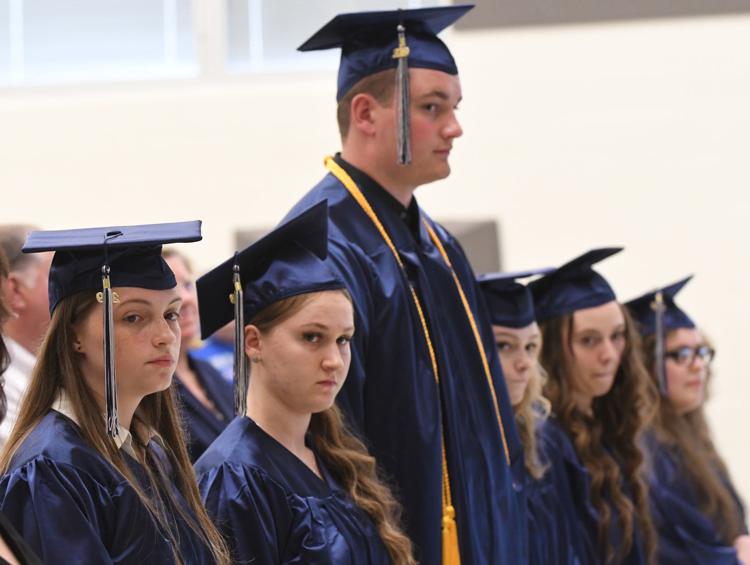 ESCHOOL GRADUATION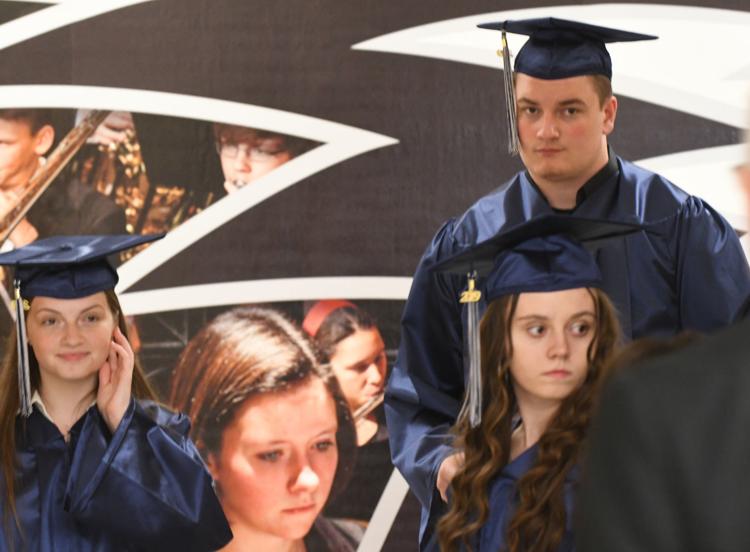 ITED GRADUATION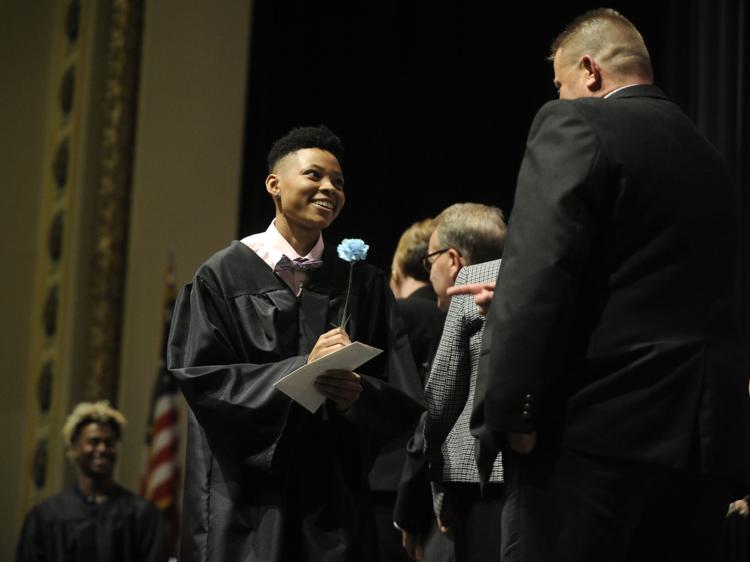 ITED GRADUATION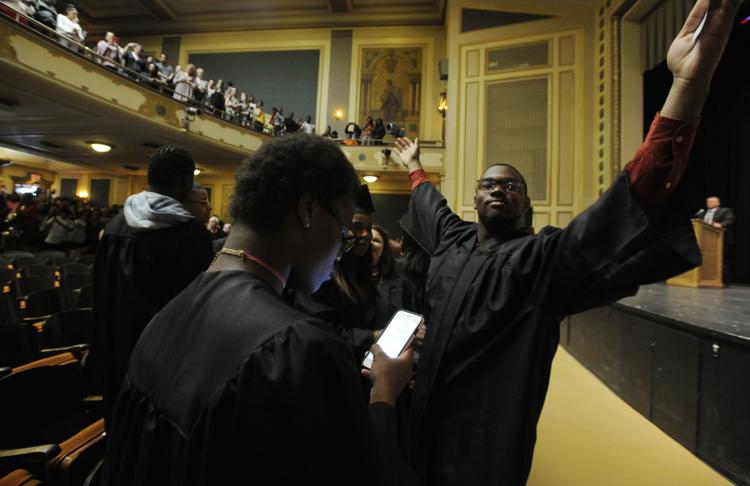 ITED GRADUATION
ITED GRADUATION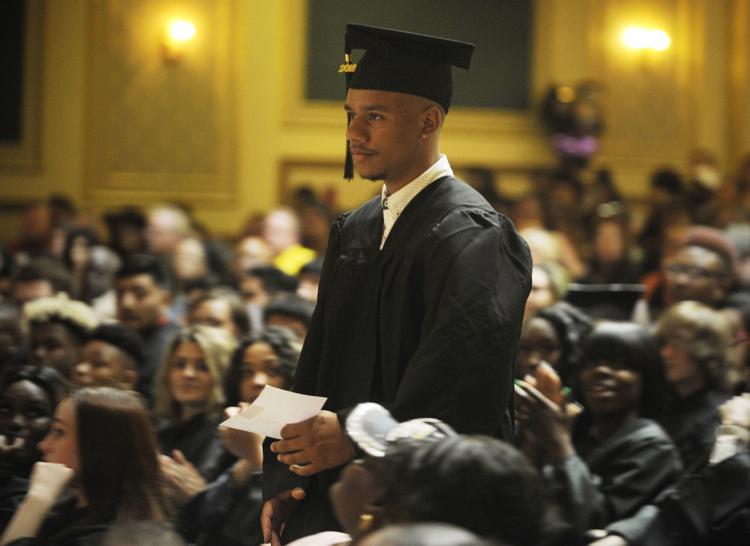 ITED GRADUATION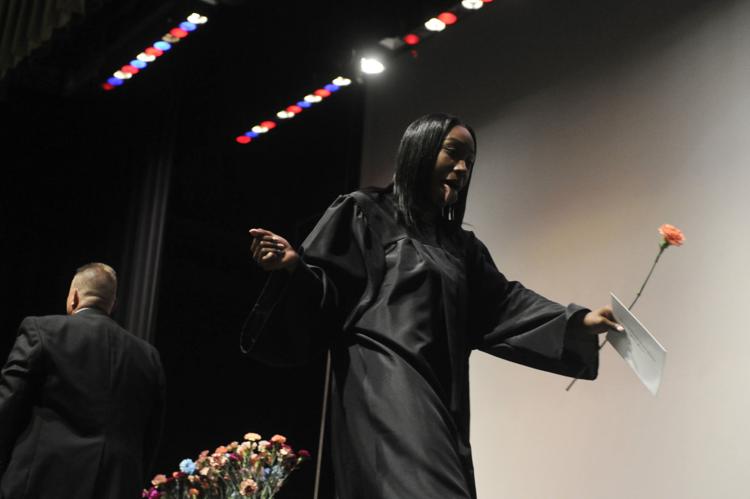 ITED GRADUATION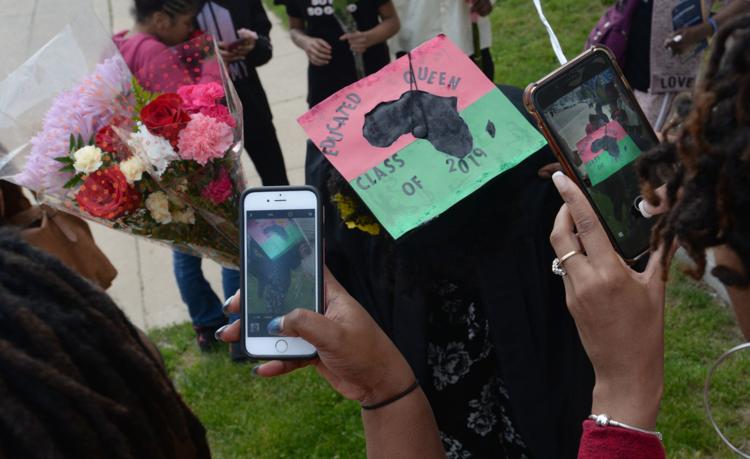 ITED GRADUATION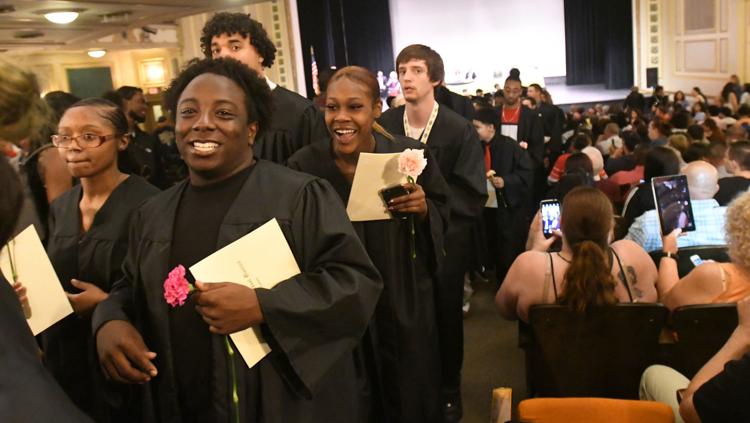 ITED GRADUATION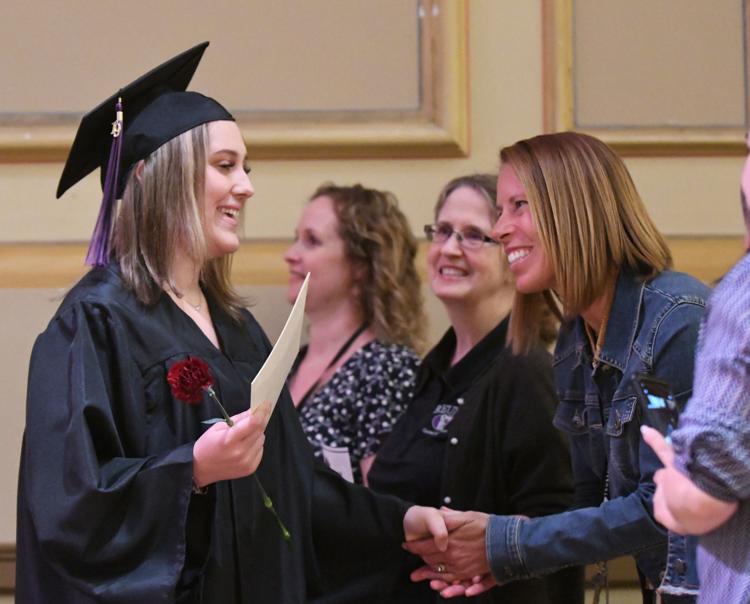 ITED GRADUATION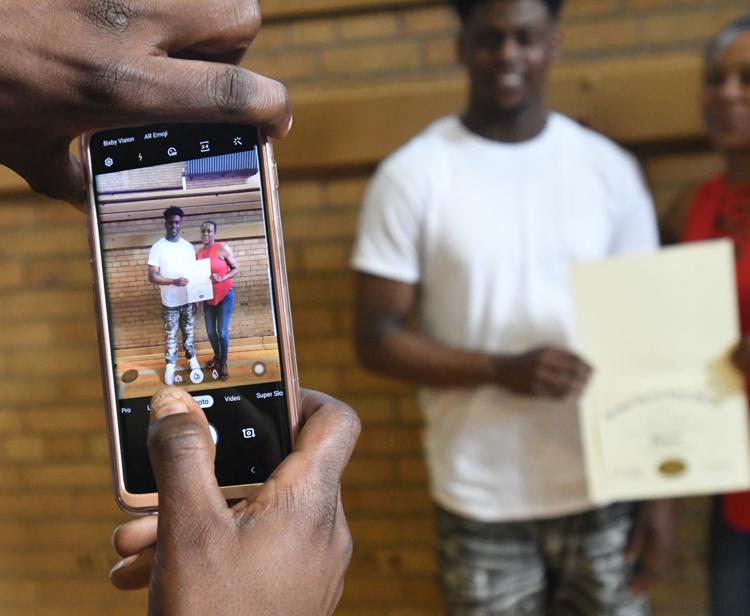 ITED GRADUATION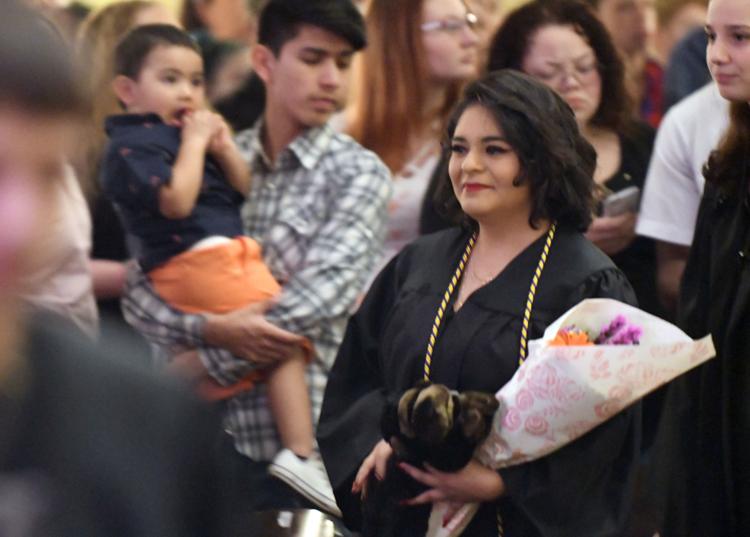 ITED GRADUATION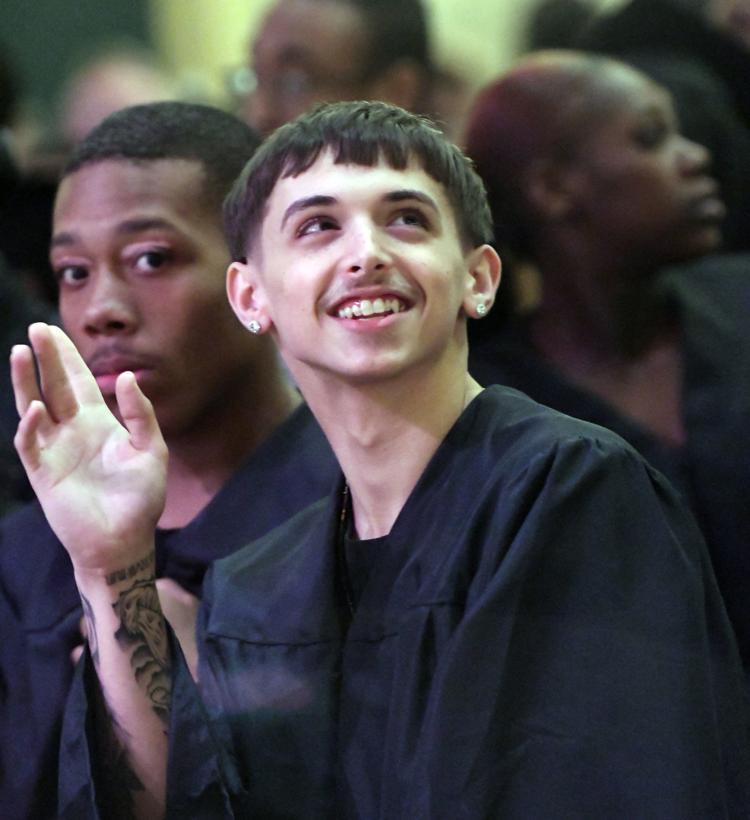 ITED GRADUATION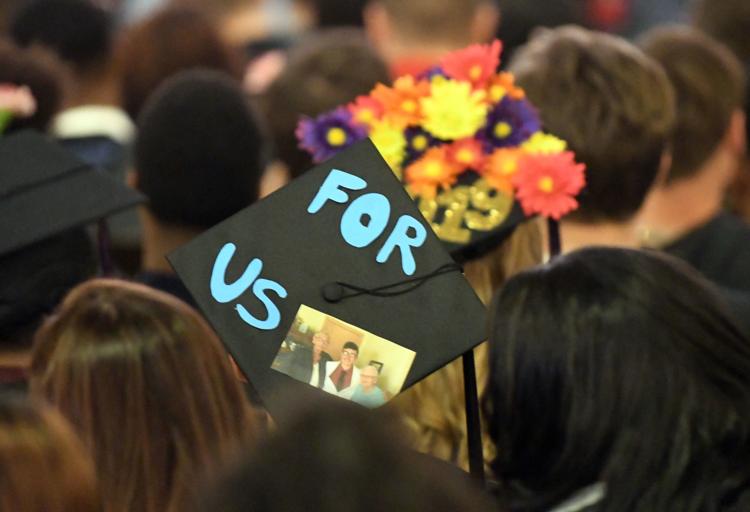 ITED GRADUATION