Wilmot football coach Keiya Square literally had to scrap the game plan.
Not because there was a last-minute injury or change in strategy from an opponent.
No, it was because the Panthers were told they couldn't play.
After waiting a month to officially begin football practice, Square's squad had put in work in early September, returning to business as usual to get ready for its Sept. 25 opener against Union Grove.
However, everything was turned upside down just a day before that, on Sept. 24, when Wilmot Union High School decided to close its doors due to multiple positive COVID-19 tests among students and staff. Not only were athletic activities immediately halted, including practice, but kids couldn't even attend school in-person.
An all-virtual model sustained learning from Friday, Sept. 25, through Thursday, Oct. 8, and students were back in the classroom on Friday, Oct. 9.
Meanwhile, the football team had its first two games wiped out, home games against Union Grove and Burlington. According to the school's athletics schedule, the Union Grove game will be made up Nov. 13 and the Burlington game will not be made up.
The Panthers' Week 3 game, at county rival Central, was pushed back to Tuesday, Oct. 13, which meant that Wilmot, fresh off just five days of practice post-quarantine, had to somehow turn it on for an opener against a team that had already played two games.
Surprisingly, Wilmot came out firing, despite losing its starting quarterback to injury in the first half, and put itself in position to win, up 31-22 with 5 minutes remaining in the game.
Although the Falcons ultimately won the Southern Lakes Conference game, 37-31, it was still a memorable night for Square, who said he was proud of his players for their impeccable resiliency.
Just four days later, in a bizarre 9:30 a.m. Saturday morning kickoff against SLC foe Delavan-Darien, the Panthers overcame a 19-9 deficit and reeled off 21 unanswered points to earn their first victory of the season, 30-19, in their home opener at Frank Bucci Field, which had only been back open for less than a week.
Square leaned on his own family and his second family, the team, to get him through the 14-day hiatus.
"The quarantine was really tough," he said Monday morning. "It made it harder when we were 24 hours away from our game, and then for it all to get cancelled, and then have to think about coming back on short practice time to play a game, was nerve-racking. We had to really balance getting our kids ready to play a game both mentally and physically.
"My wife and kids really helped with this for me. They understood what was going on and were extremely supportive. Also, our staff did a good job of staying in touch and keeping each other looking forward to what we could control and moving forward."
It helps to have senior leadership, something the Panthers possess in spades.
"It was very difficult seeing other schools still being able to attend school and participate in athletics," said senior running back/safety Caden Mulhollon, who leads the SLC in tackles despite playing less games than everyone else. "We just kept telling ourselves that once we are able to play again, that we have to make the most out of it and be as focused as ever being a few weeks behind everyone."
Mulhollon said he focused on his school work and studied game film and playbooks to prepare for the first game.
Senior tight end/defensive lineman Brady Beagle said he focused on conditioning and getting stronger.
"I challenged myself to lose some weight over quarantine to focus on something I could control," Beagle said. "I just tried to get stronger by lifting and stay conditioned by running at least a mile a day.
"This team is special, because our team is full of people that are extremely disciplined. We also have some phenomenal leaders that make the team better with their presence alone. A smart team with some great athletes and incredible leaders has the ability to be very unstoppable."
Beagle isn't just in this thing for himself. It's about making others better.
"My personal goal for the season is to not have a single play on film where I am not doing my job," he said. "If I can do that, we're one step closer to being a very unbeatable team. I'm also very focused on mentoring the younger players and instilling virtues in them such as discipline and selflessness. As far as team goals, I know everybody on our team, including me, wants to win out."
For senior lineman Josh Amenson, it was lifting weights in his mom and dad's garage and then heading to the backyard to work on football drills and conditioning, as the players weren't allowed to get together in any capacity.
He said staying active helped him physically and mentally.
"There are no guarantees to how this season with go," Amenson said. "That really allows us to enjoy every moment we have together playing ball."
Junior fullback/lineman Ethan Ivan, meanwhile, said it was an emotional experience that finding out the thing he loves to do the most in life could be taken away.
"We had worked so hard perfecting both sides of the ball, and I think that we were ready for our first game," he said. "It was even more of a killer that it was one day before our game. We were so close."
Ivan and others put in work while in quarantine with help from a former area star player.
Josh Doyle, a 2014 Lake Geneva Badger graduate, starred on the line in high school and went on to play offensive and defensive lines for NCAA Division I Northern Illinois and Division I-AA Eastern Illinois. The 6-foot-5, 300-pounder has since opened a gym in Lake Geneva, Evolve Performance Training Center.
Now, Doyle is also an offensive assistant coach under Square, and he said Ivan, only a junior, was in the gym at 5 a.m. Monday morning this week working on getting better. As a sophomore last season, Ivan was named first-team All-County and second-team All-SLC.
"What helped me get through quarantine was continuing to work out with Coach Doyle at his gym in Lake Geneva," Ivan said. "A couple other teammates work out there, so it was good to see them.
"I also did online school. It only went until noon, so I was done with school earlier than usual. Throughout us being quarantined we learned no matter when, how and where you pull us apart, we will come back with the same mindset we left with, which is to be the best that we possibly can be."
Not only does Ivan think the Panthers can become back-to-back SLC champs this year — they shared the title with Waterford last season — he's working to obtain his first college offer to play nose guard and center.
"We want to show the state that we are more than a small town called Wilmot," Ivan said.
TREMPER VS FRANKLIN FOOTBALL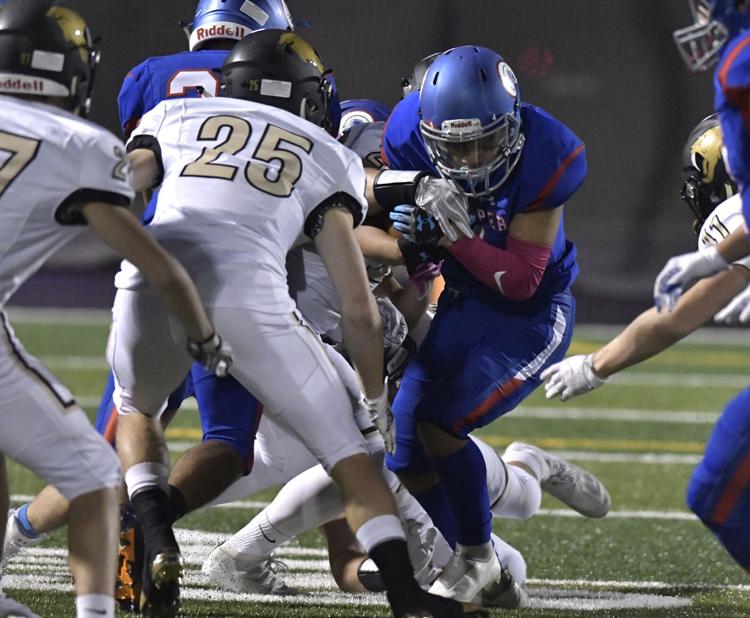 TREMPER VS FRANKLIN FOOTBALL
TREMPER VS FRANKLIN FOOTBALL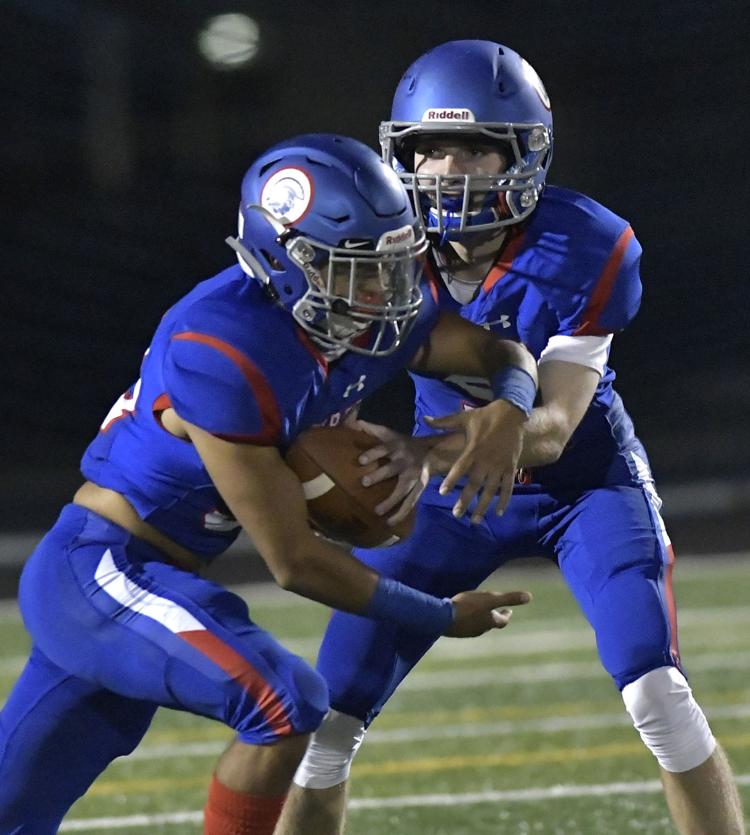 TREMPER VS FRANKLIN FOOTBALL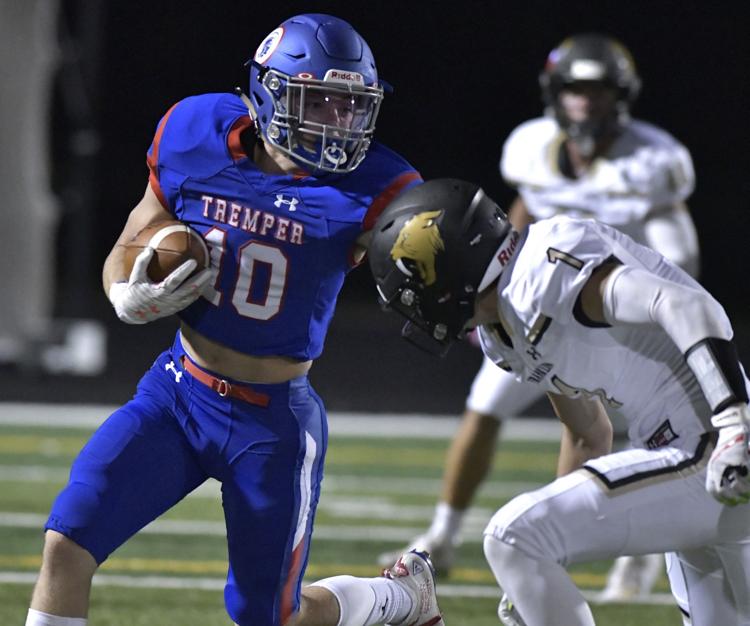 TREMPER VS FRANKLIN FOOTBALL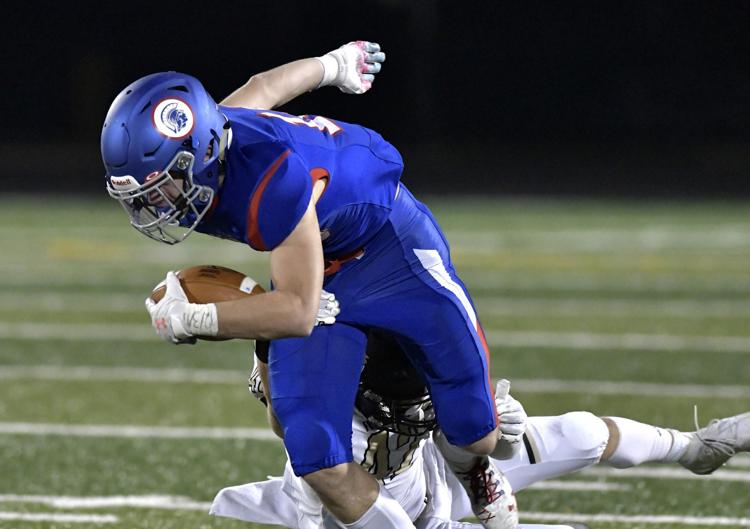 TREMPER VS FRANKLIN FOOTBALL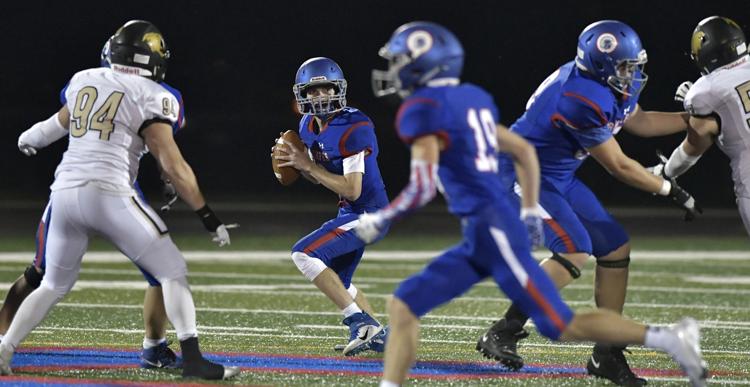 Shore FB 1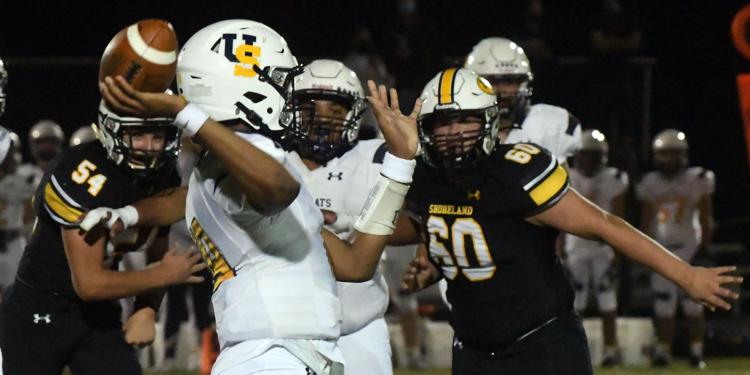 Shore FB 2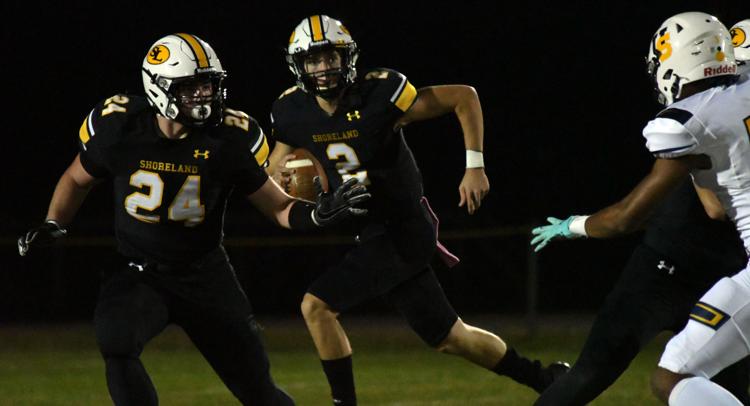 Shore FB 3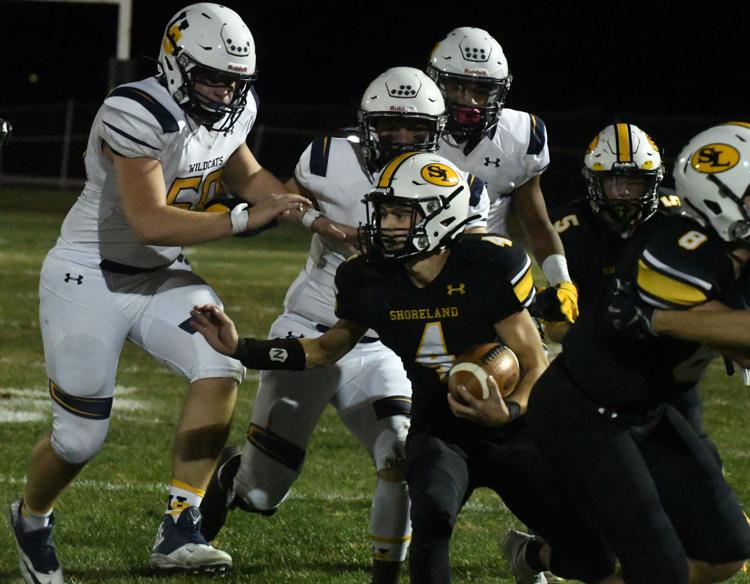 Shore FB 4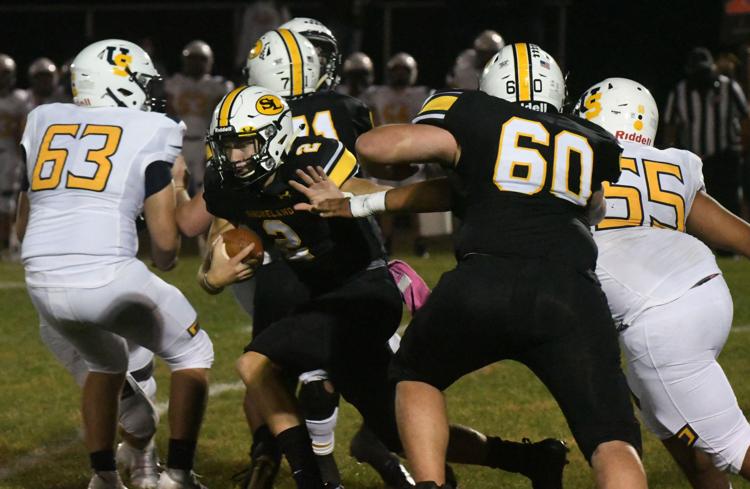 Shore FB 5
Shore FB 6
Cent-Wilm FB 1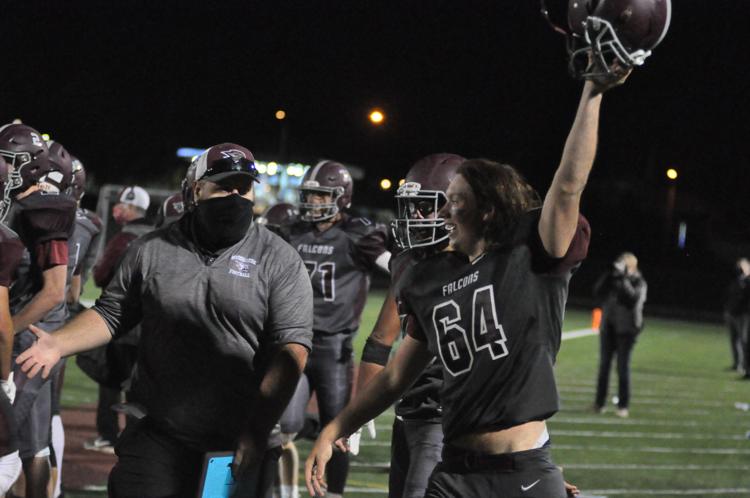 Cent-Wilm FB 2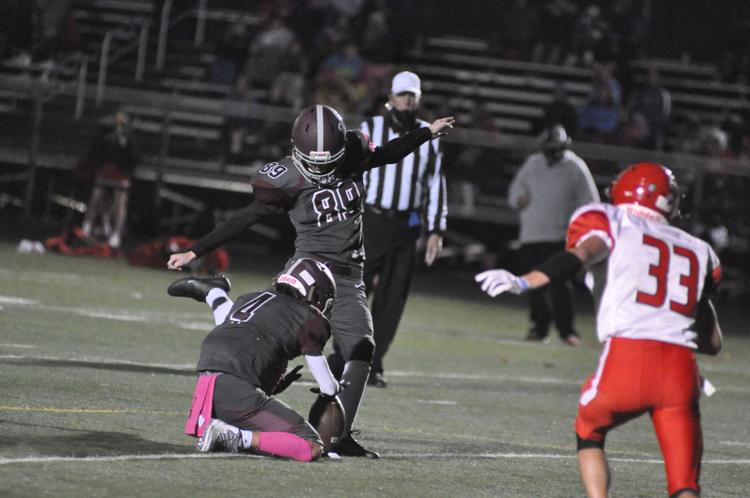 Cent-Wilm FB 4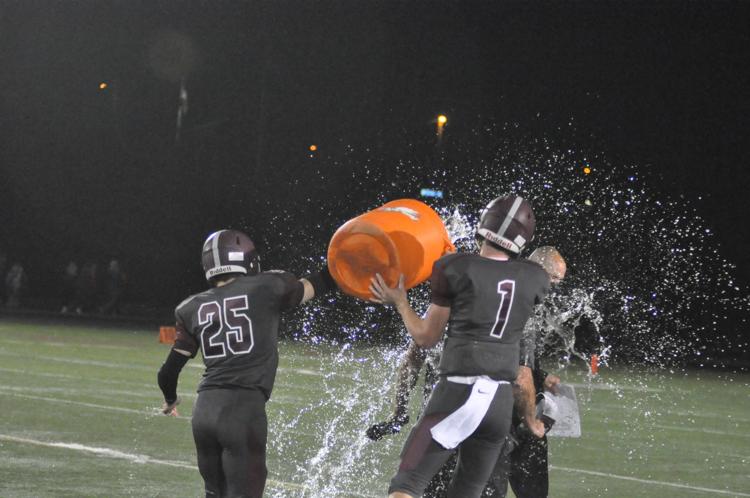 Cent-Wilm FB 3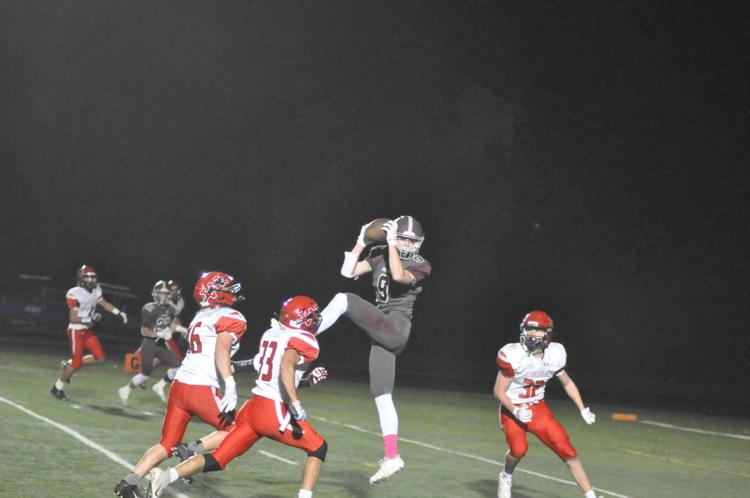 Cent-Wilm FB 5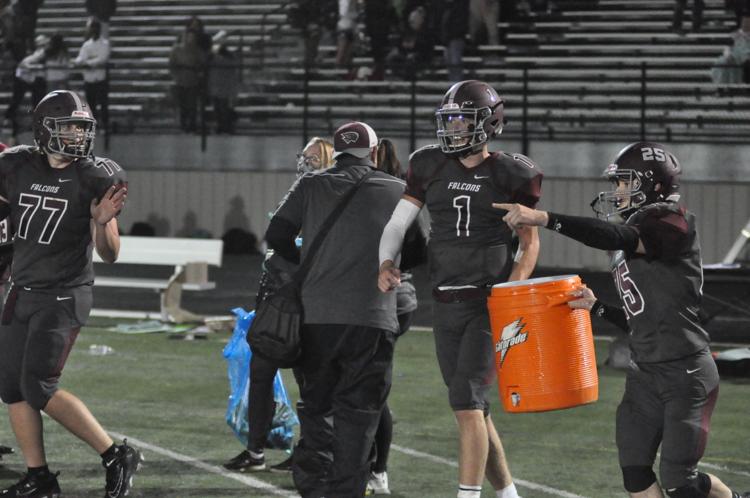 Cent-Wilm FB 6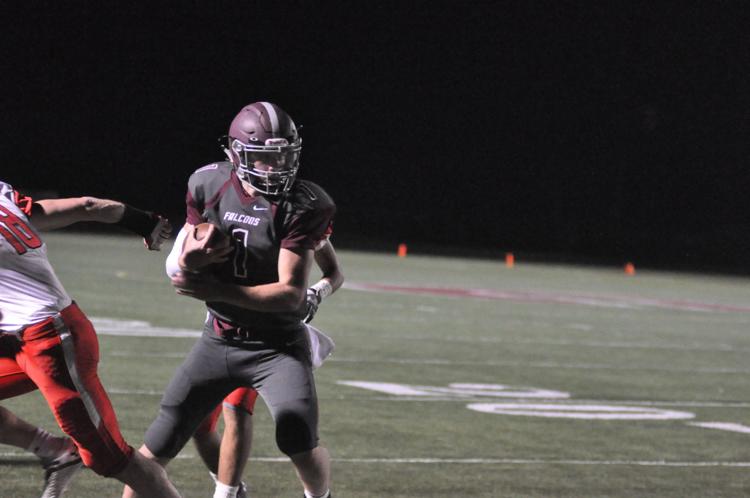 Cent-Wilm FB 7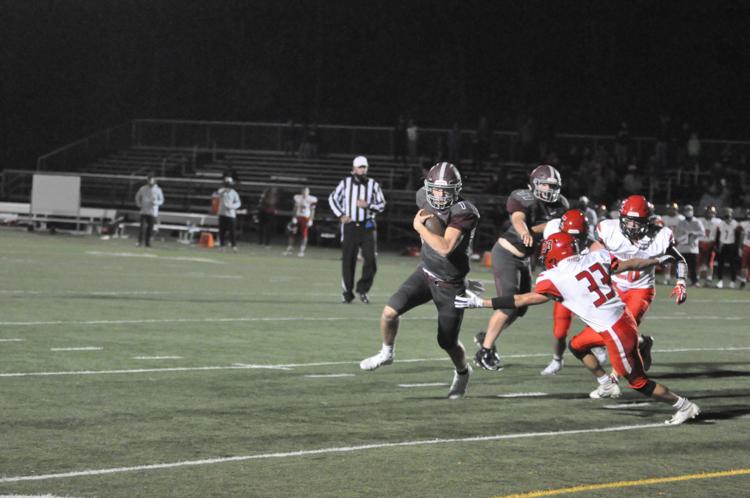 Cent-Wilm FB 8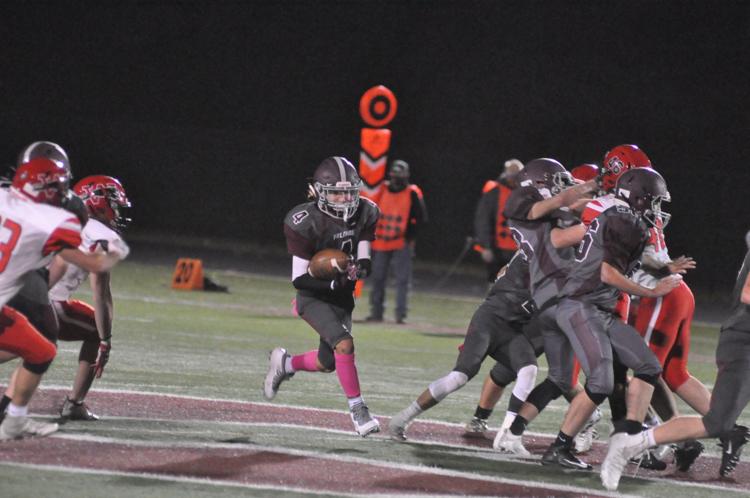 Cent-Wilm FB 9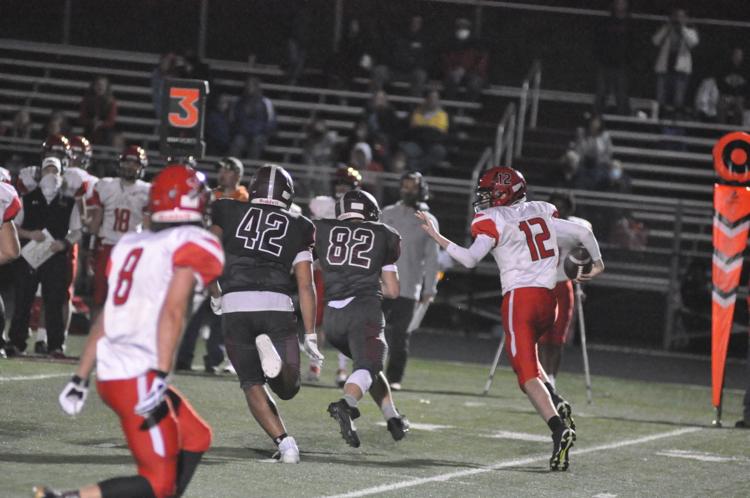 Cent-Wilm FB 10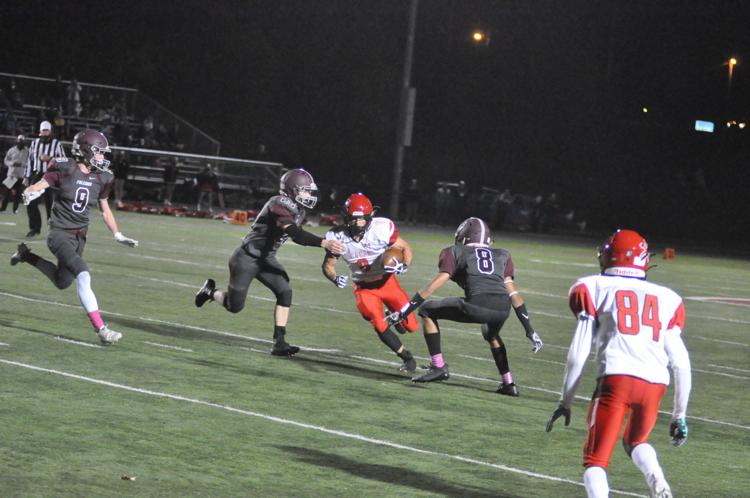 Cent-Wilm FB 11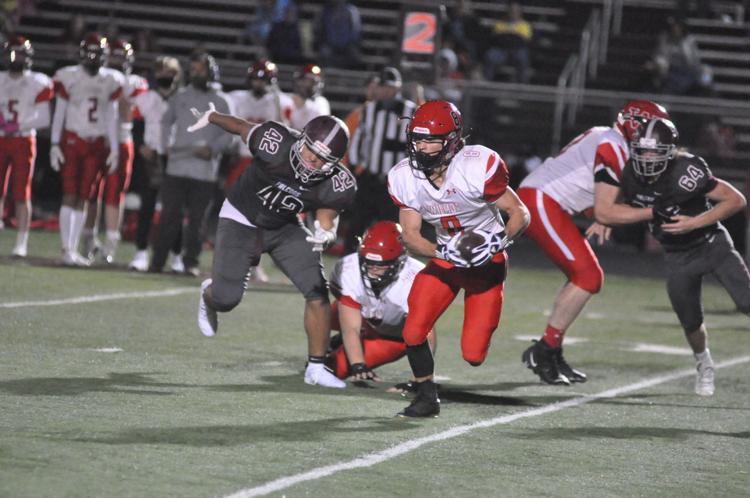 Cent-Wilm FB 12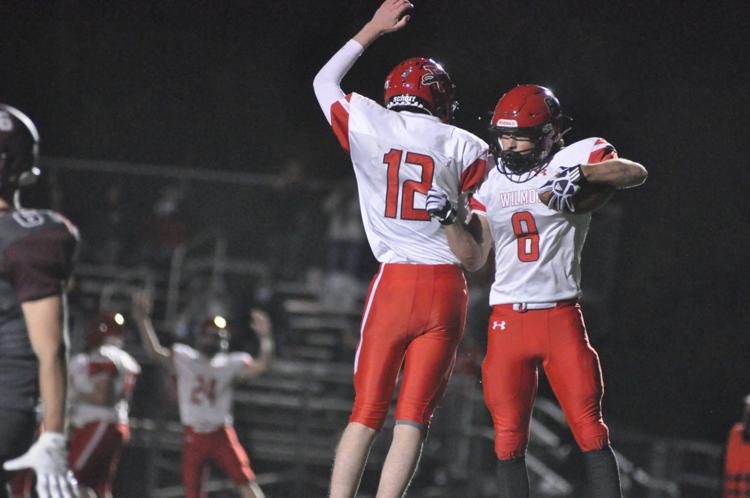 Cent-Wilm FB 13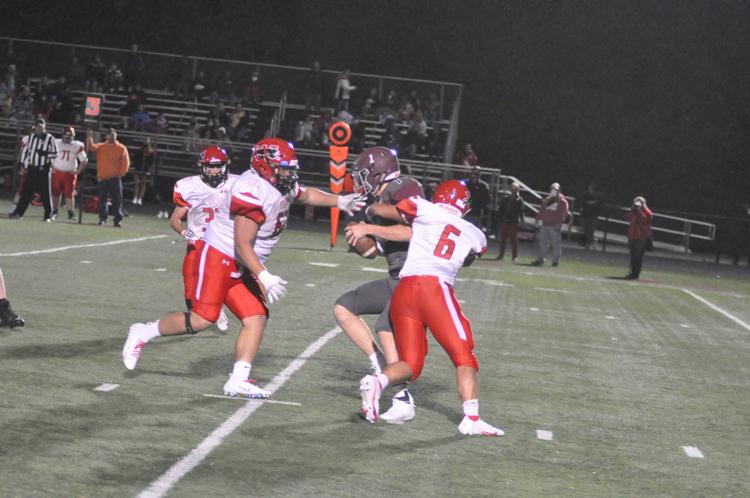 Cent-Wilm FB 14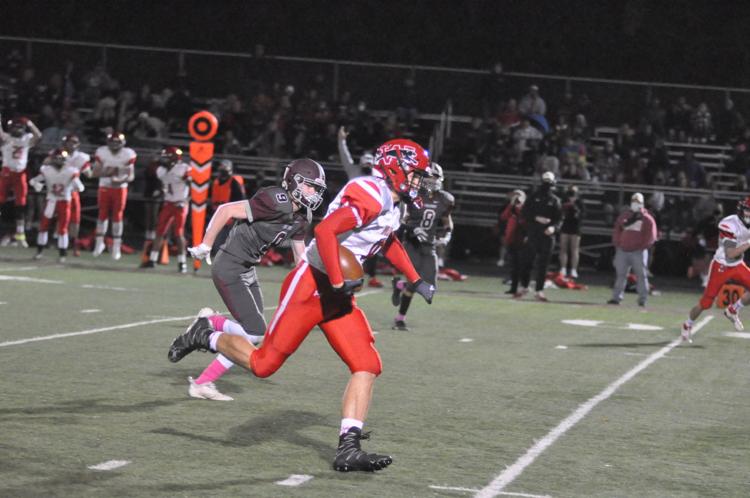 Be the first to know
Get local news delivered to your inbox!