MADISON — Sometimes, diagnosing the result of a specific game is a complicated, murky affair.
In the case of a WIAA Division-1 State Tournament quarterfinal between the Wilmot and Pulaski softball teams at Goodman Diamond in Madison on Thursday afternoon, the diagnosis was simple.
Pulaski scored a run. Wilmot didn't.
Really, that's all the analysis that was required.
Wilmot senior Madi Zerr and Pulaski junior Lauren Dixon engaged in a terrific pitcher's duel, each team had four hits and neither team committed an error.
But the Red Raiders scratched across a run, the Panthers didn't, and that's why Pulaski advanced courtesy of a 1-0 final.
Zerr summed it up succinctly.
"Both of us played the way we wanted to play, and just one team got on top," she said.
Consequently, Pulaski (24-5) advances to tonight's semifinal against defending Division-1 state champion Sun Prairie (26-3), which defeated Waukesha North 4-1 in 10 innings Thursday, at approximately 9 p.m.
Wilmot saw its Cinderella run to state end with an 18-10 record.
Zerr did all she could to keep the Panthers' season going.
Facing a Pulaski lineup featuring four left-handed hitters, the left-handed Zerr grinded through 116 pitches. She allowed the one run with five strikeouts and one walk.
The pesky Red Raiders fouled off 14 two-strike pitches, but Zerr kept attacking.
"I knew that they had a lot of lefties, so throwing out on them and trying to make them swing," Zerr said when asked about her approach. "My rise ball's really effective, so (I) tried to make them swing on the rise ball."
Wilmot coach Jenny Jacobson was effusive in her praise of Zerr, who finished 4-1 in the postseason and 8-4 on the season overall. Zerr will pitch at UW-Eau Claire next season.
"Madi's come such a long way as a pitcher from her sophomore year into her senior year," Jacobson said. "It's her hard work, it's her dedication, it's her desire, her want to win. She's such a strong, smart player.
"... (Eau Claire is) going to get one heck of a player. We'll miss her."
Dixon, also a lefty, flummoxed the Panthers as much as Zerr did the Red Raiders.
She had just one strikeout but walked only one and rarely allowed hard contact, inducing 11 groundouts.
Wilmot mustered four singles, two by leadoff hitter Haley Lamberson, a senior center fielder, and one apiece by Zerr and sophomore third baseman Hailie Morton.
"She definitely moved around," Zerr said of her pitching counterpart. "She didn't stay out on us, she didn't stay in on us. She moved in and out, so it kept us off our balance."
In the end, the difference was that Pulaski capitalized on its best scoring chance.
In the top of the fourth, senior right fielder Josephine Wesoloski led off and smoked a 2-2 pitch to deep right field for a triple.
"It was a rise ball that didn't rise," Zerr said.
The next batter, sophomore first baseman Peighton Agamaite, slashed a base hit the other way to left to score Wesoloski for the game's only run.
Wilmot, which had two base runners caught trying to steal second, put runners on first and second with two outs in the bottom of the fourth. Junior catcher Kenzi Ketterhagen put a good swing on a 1-2 off-speed pitch by Dixon, but the ball settled harmlessly in the glove of left fielder Taylor Williquette.
In the bottom of the sixth, Lamberson led off by bouncing a single past second base, went to second on a sacrifice bunt by Josephine Beinecke and to third on flyout to center by Zerr.
That was the Panthers' lone base runner to reach third, but Dixon (16-3) got Anna Wischnowski to bounce to second to end the inning and then pitched a 1-2-3 seventh.
"They had their girl on third, and they got her in," Jacobson said. "We did that (one) time, and we just didn't (convert)."
And that was the end of a remarkable postseason run by the Panthers.
"I'm very proud," Zerr said of her teammates. "I couldn't be prouder (of) each one of them. Each one of them did their part on our team, did what they had to do. I'm proud of all of them."
Wilmot entered the postseason as a No. 6 seed in its sectional, just two years removed from a state runner-up finish. The Panthers had an up-and-down season, but they proved many doubters wrong in the playoffs.
"We had such a good year," Jacobson said. "We have such a great group of girls. Our seniors really led the way to what we've become as a program the last (three) years. My heart goes out. You get close to these kids, and you want them to get it all.
"… I told them, there's a lot of people who doubted us, a lot of people who said … we were going to lose in the first round. They didn't do that. They brought it, and they kept our reputation of being a good, gritty, strong team alive."
TENNIS SUBSECTIONAL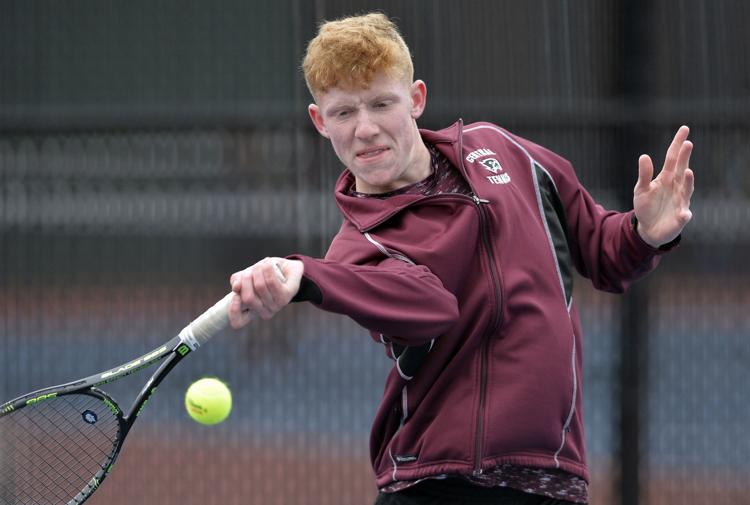 TENNIS SUBSECTIONAL
TENNIS SUBSECTIONAL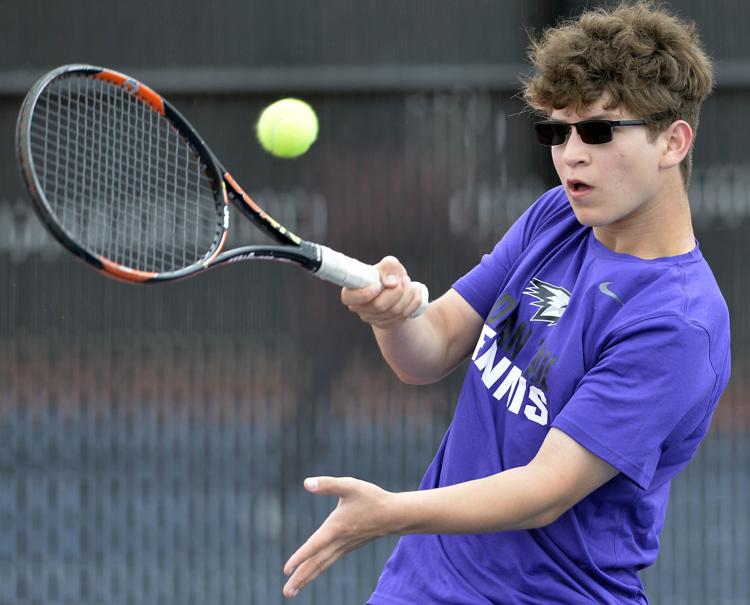 TENNIS SUBSECTIONAL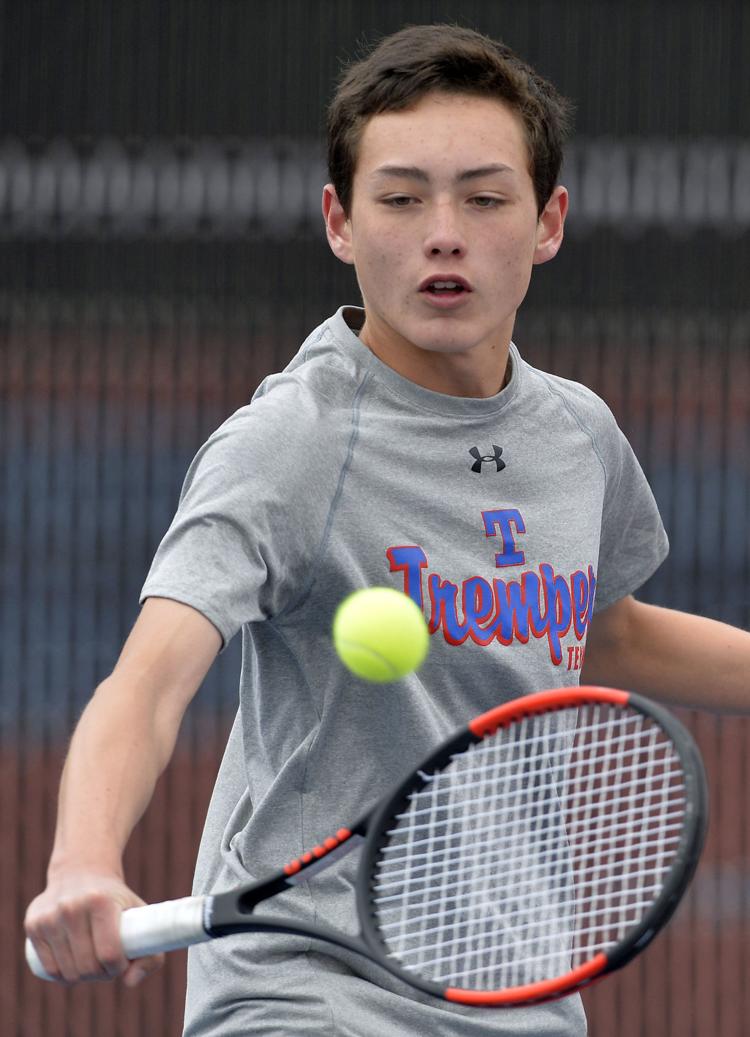 TENNIS SUBSECTIONAL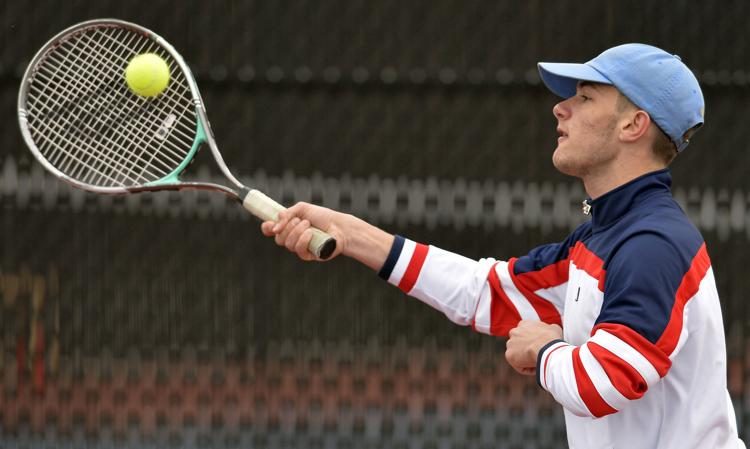 BRADFORD BASEBALL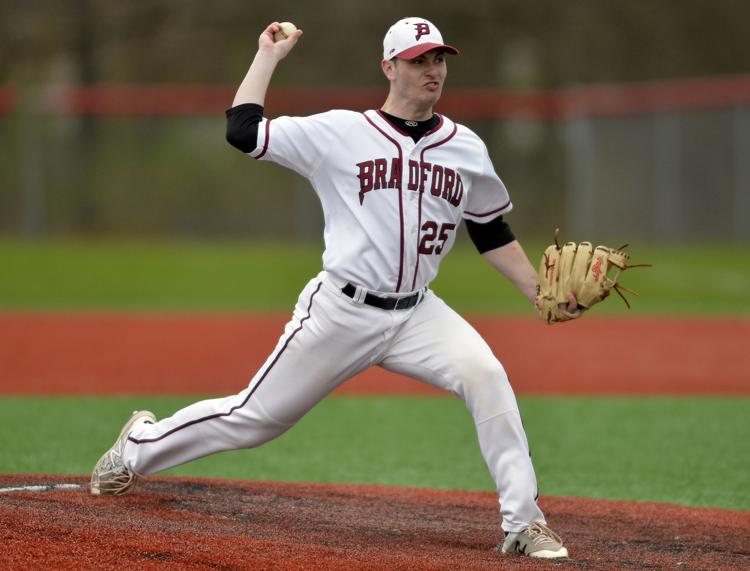 BRADFORD BASEBALL
BRADFORD BASEBALL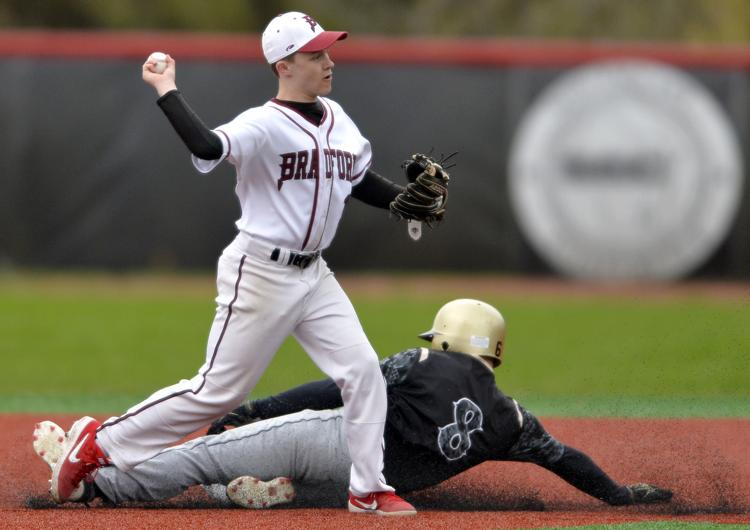 BRADFORD BASEBALL
BRADFORD BASEBALL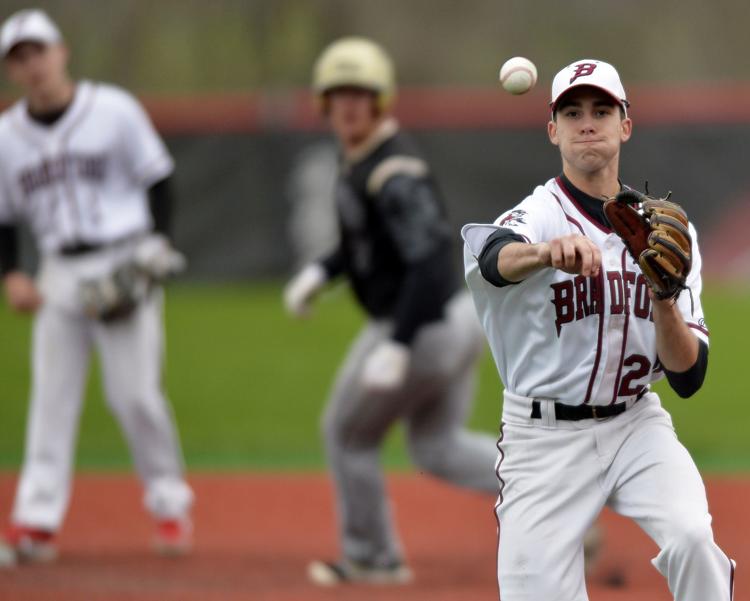 BRADFORD BASEBALL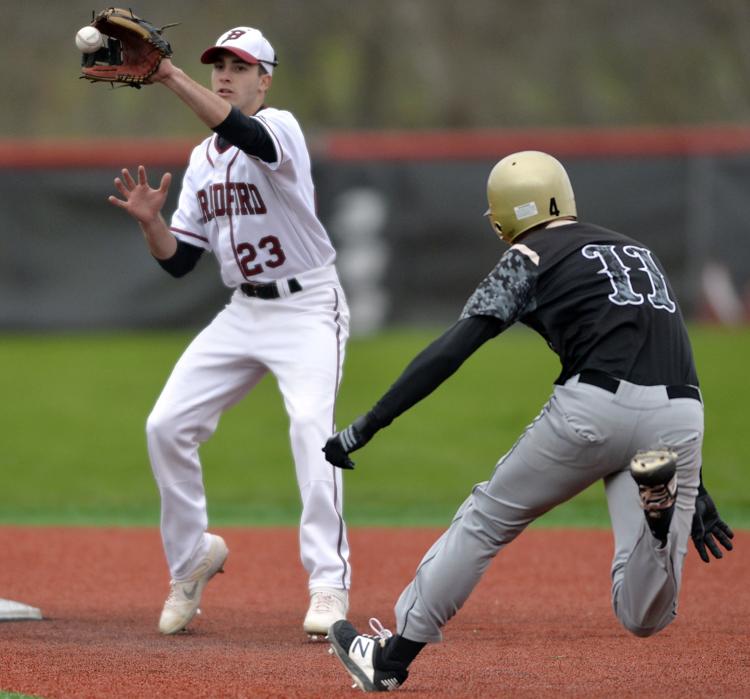 SOCCER BRADFORD TREMPER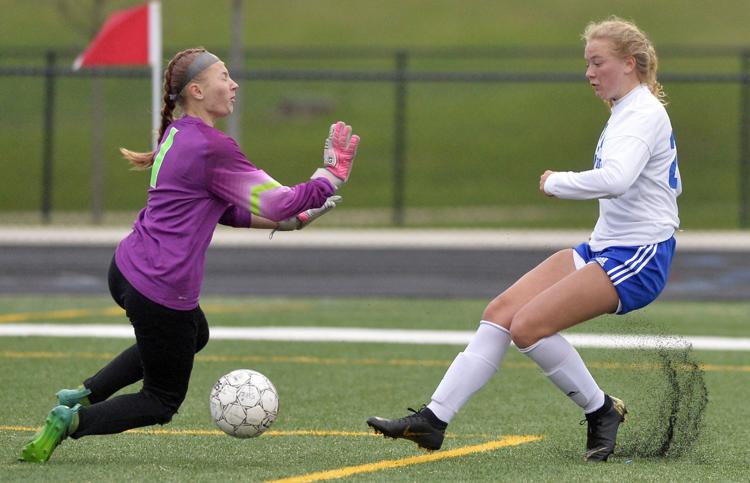 SOCCER BRADFORD TREMPER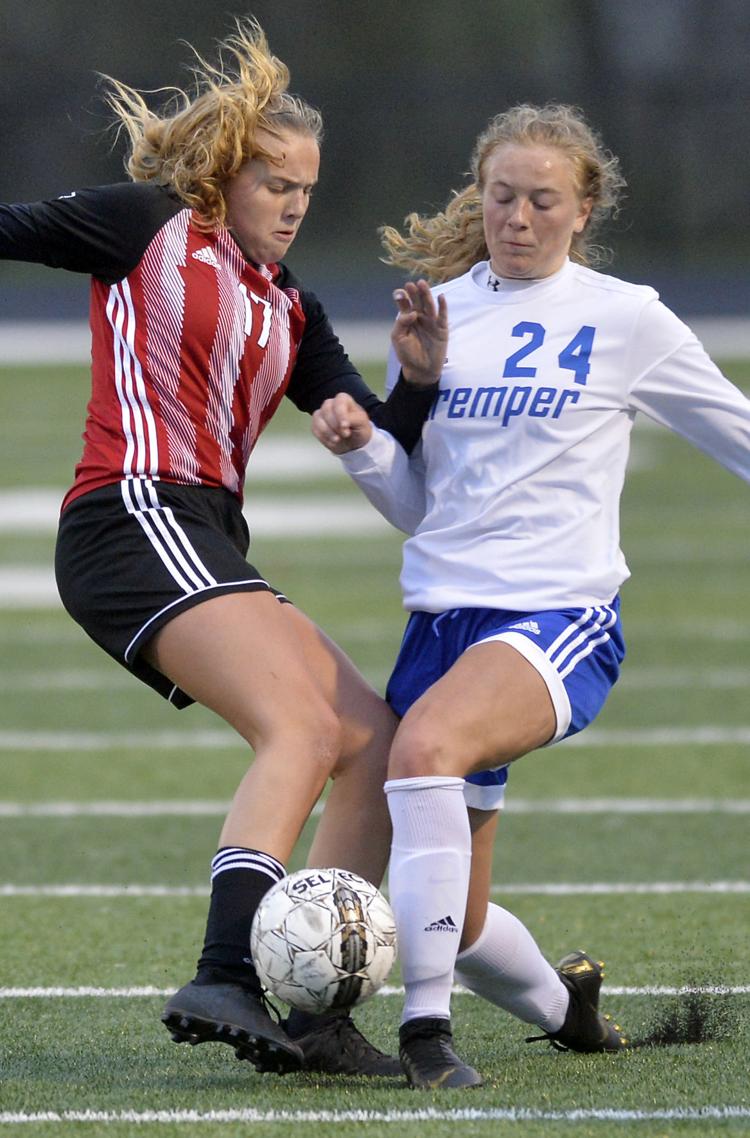 SOCCER BRADFORD TREMPER
SOCCER BRADFORD TREMPER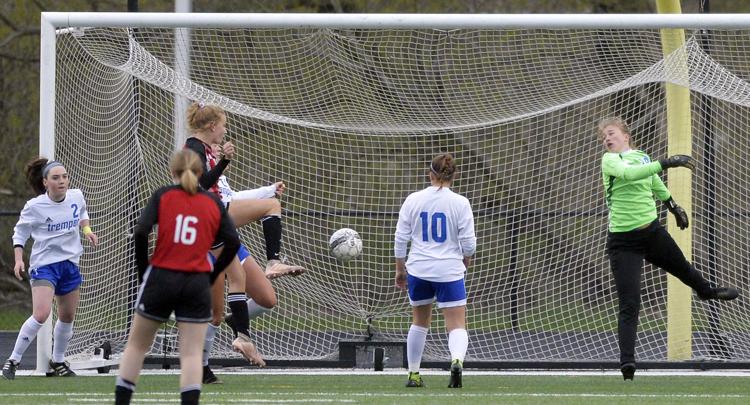 TRACK RED DEVIL INVITE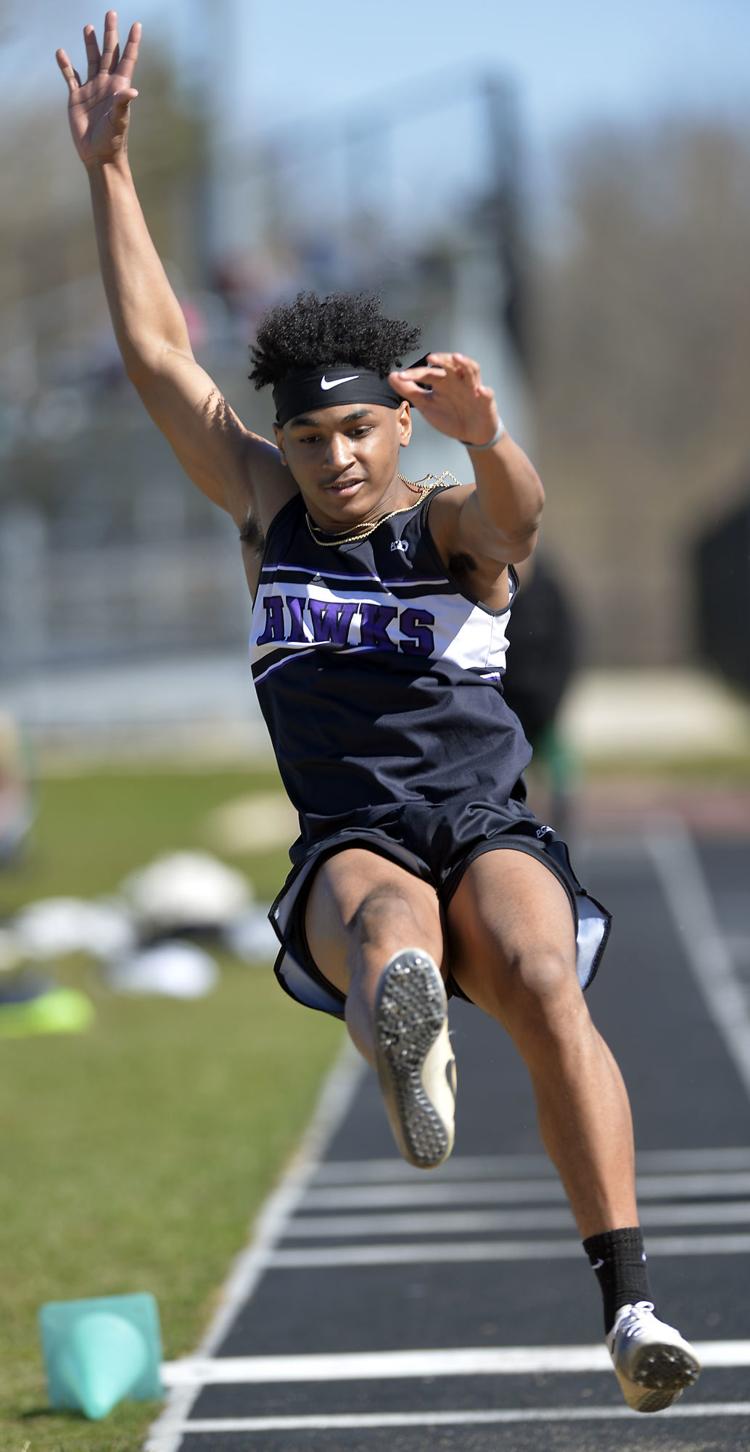 TRACK RED DEVIL INVITE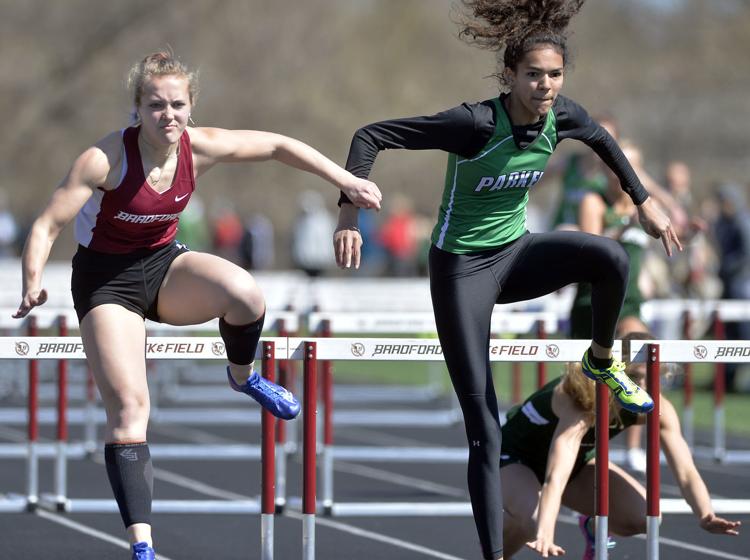 TRACK RED DEVIL INVITE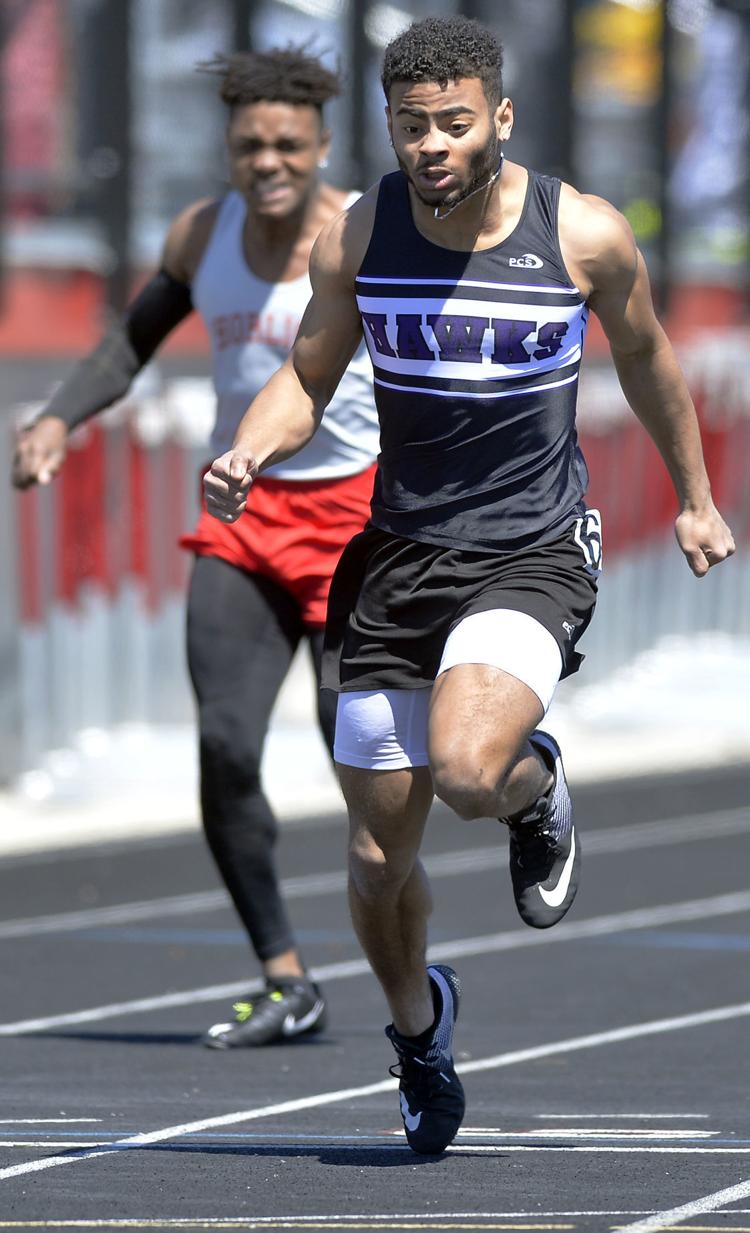 TRACK RED DEVIL INVITE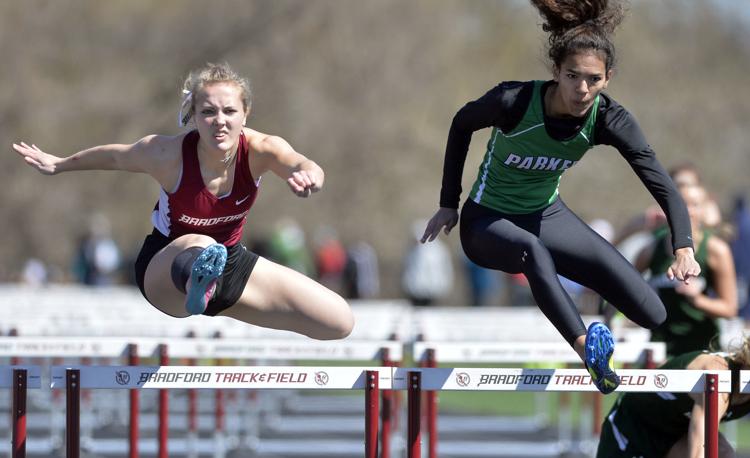 BASEBALL BRADFORD TREMPER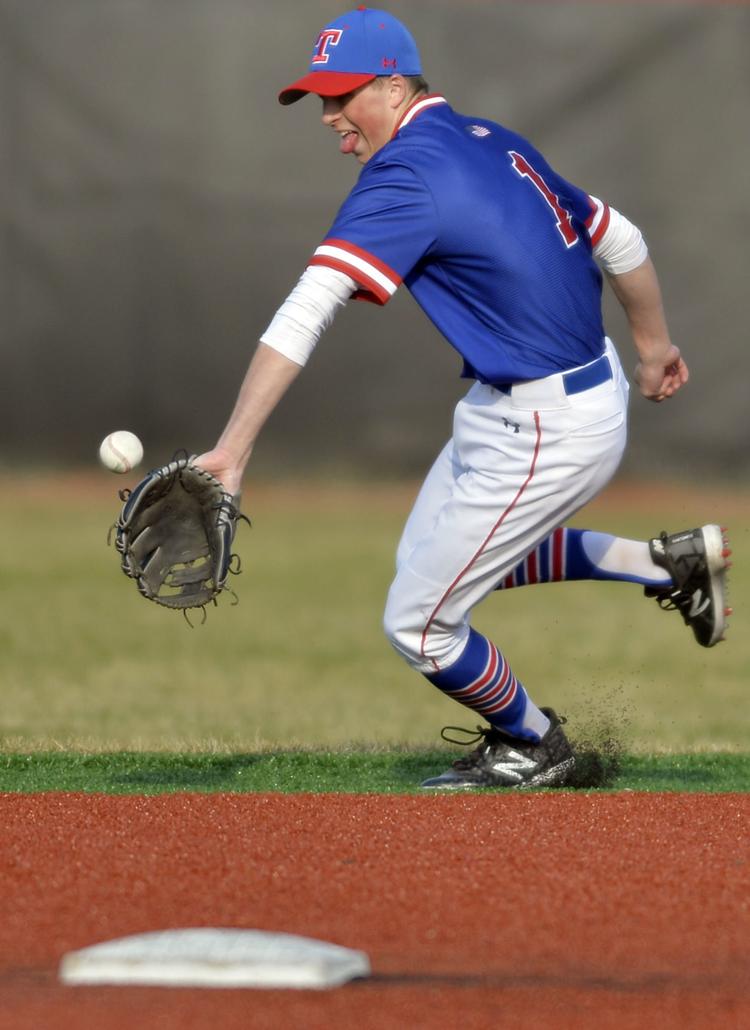 BASEBALL BRADFORD TREMPER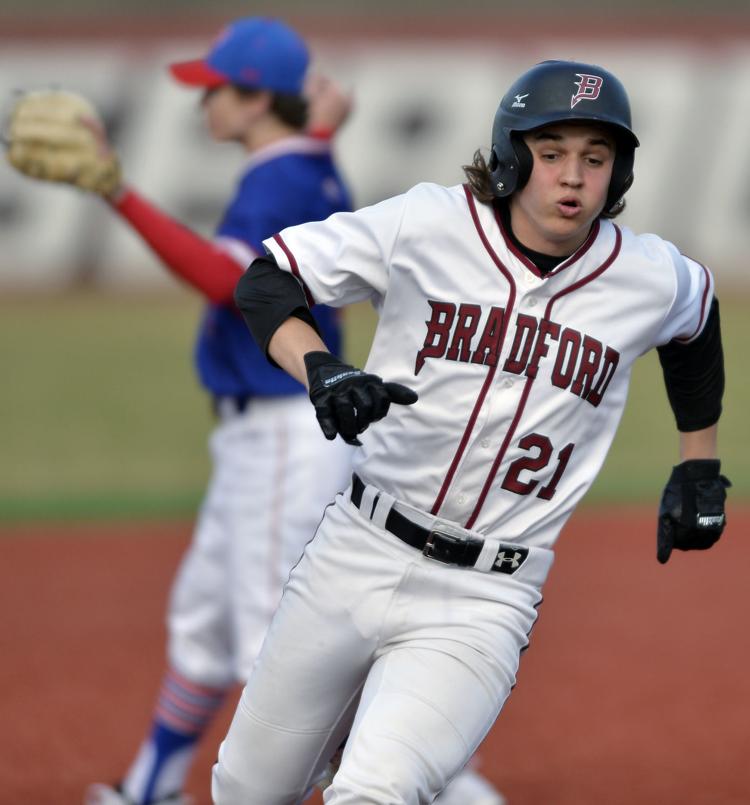 BASEBALL BRADFORD TREMPER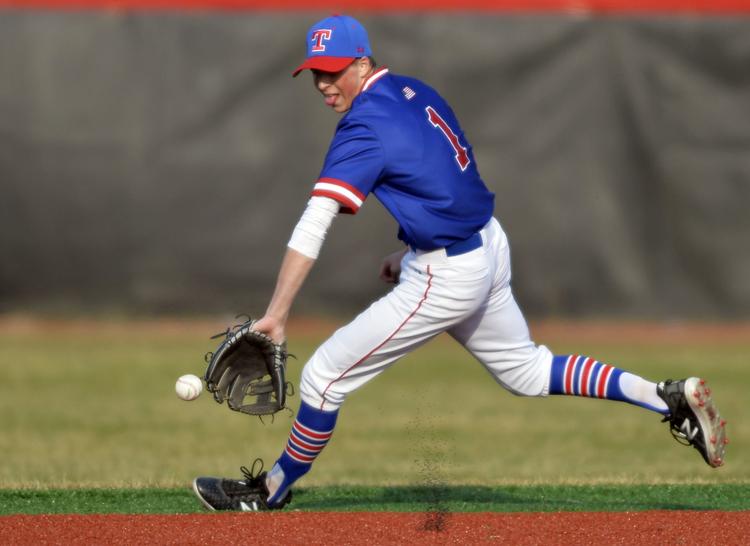 BASEBALL BRADFORD TREMPER

BASEBALL BRADFORD TREMPER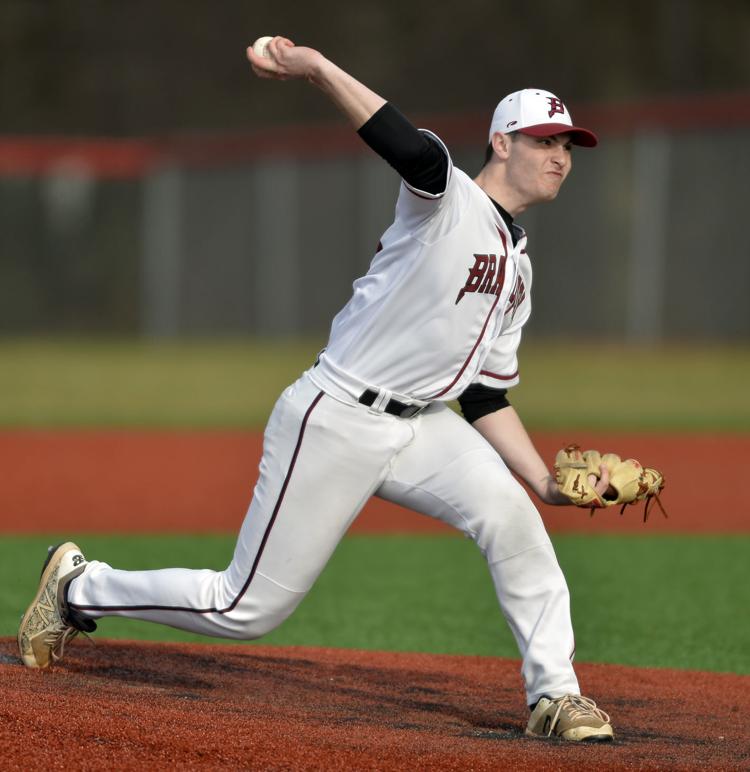 BASEBALL BRADFORD TREMPER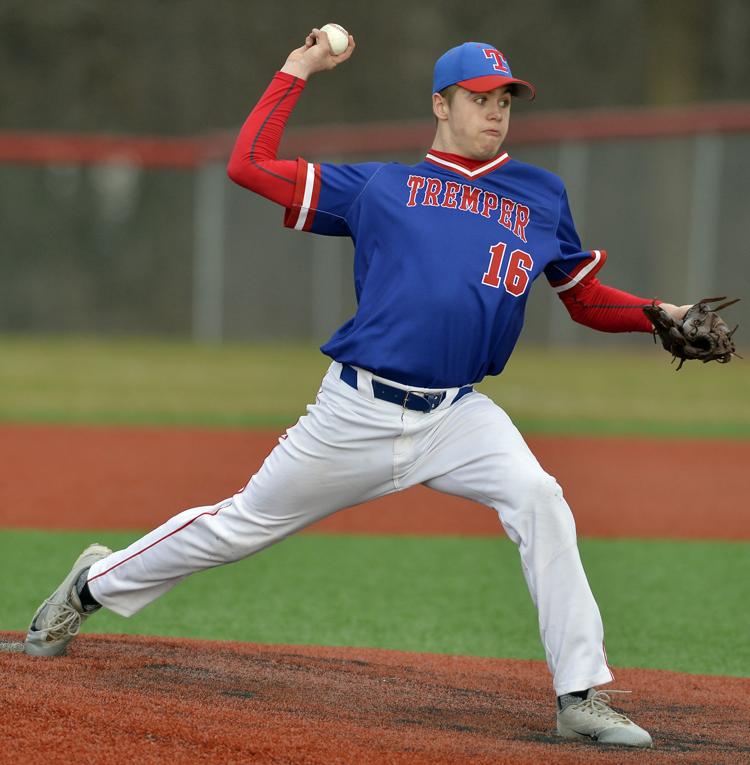 BASEBALL BRADFORD TREMPER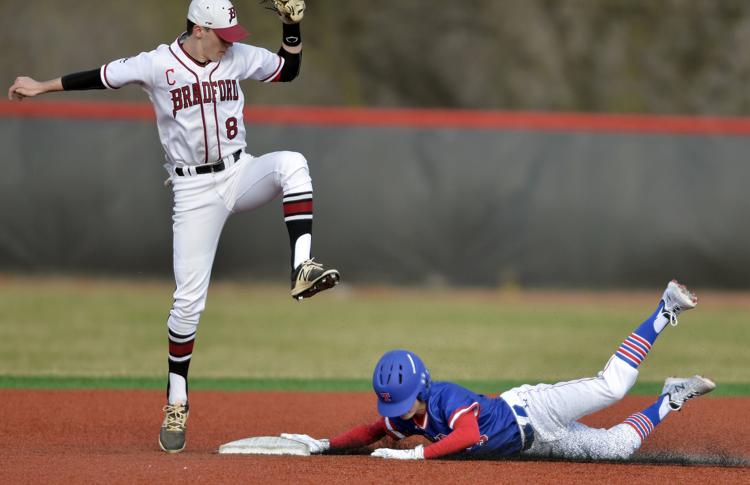 SOFTBALL BRADFORD TREMPER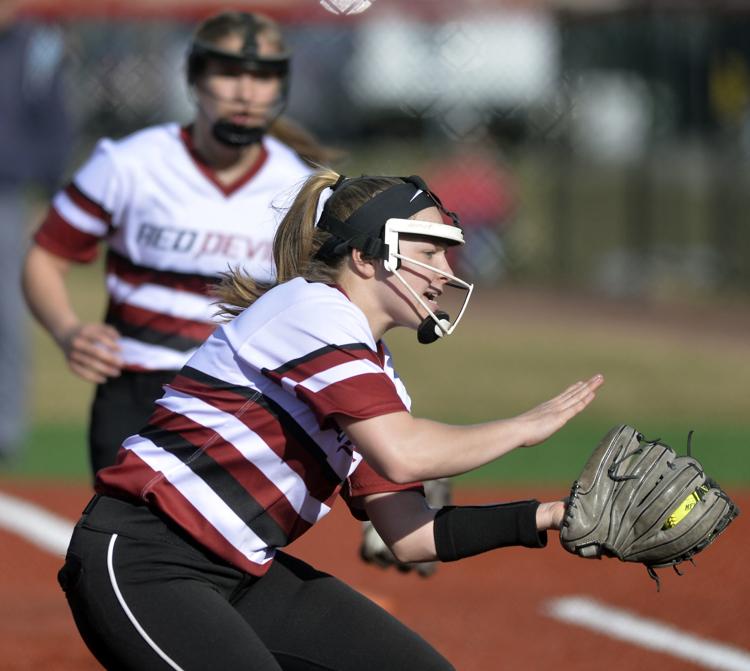 SOFTBALL BRADFORD TREMPER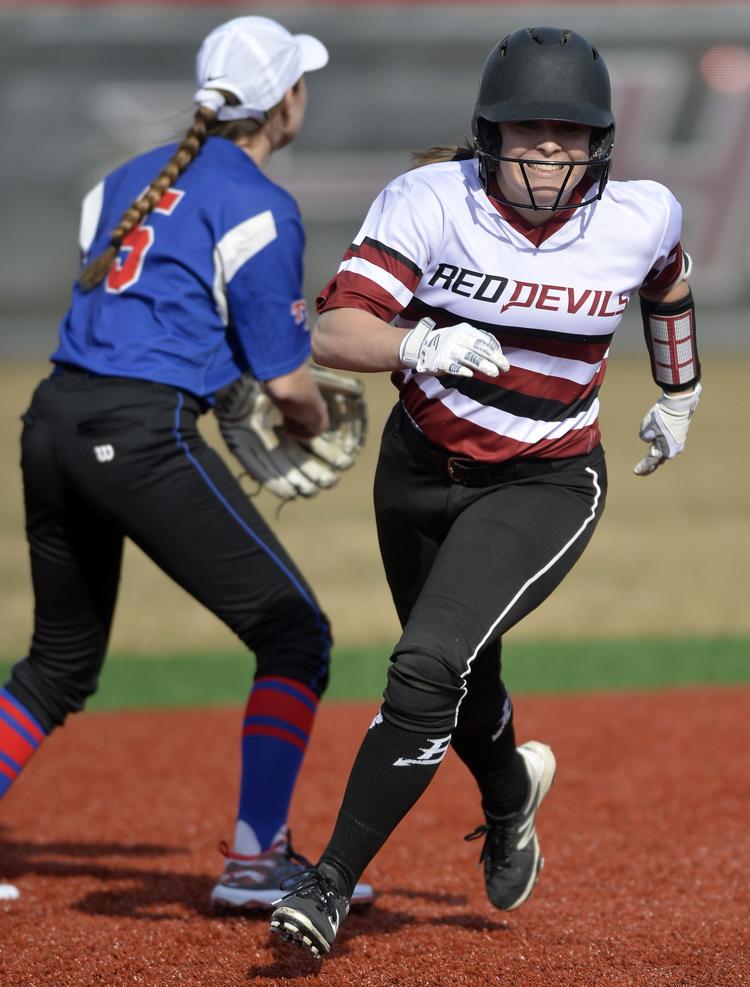 SOFTBALL BRADFORD TREMPER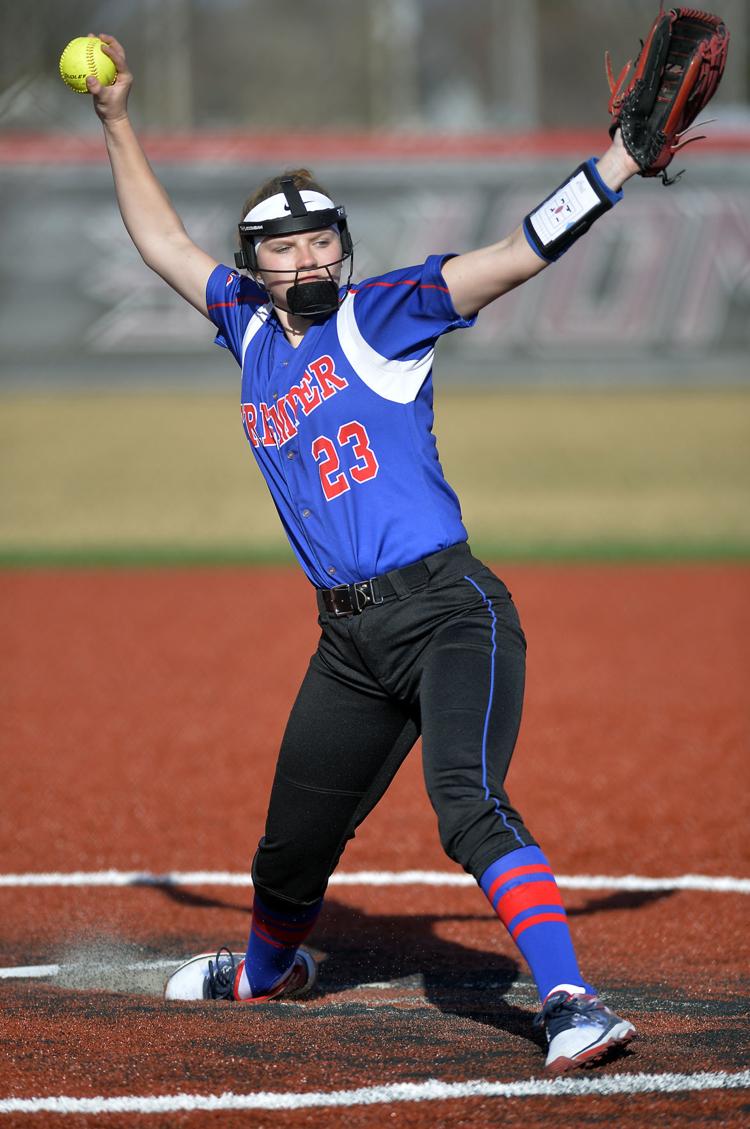 SOFTBALL BRADFORD TREMPER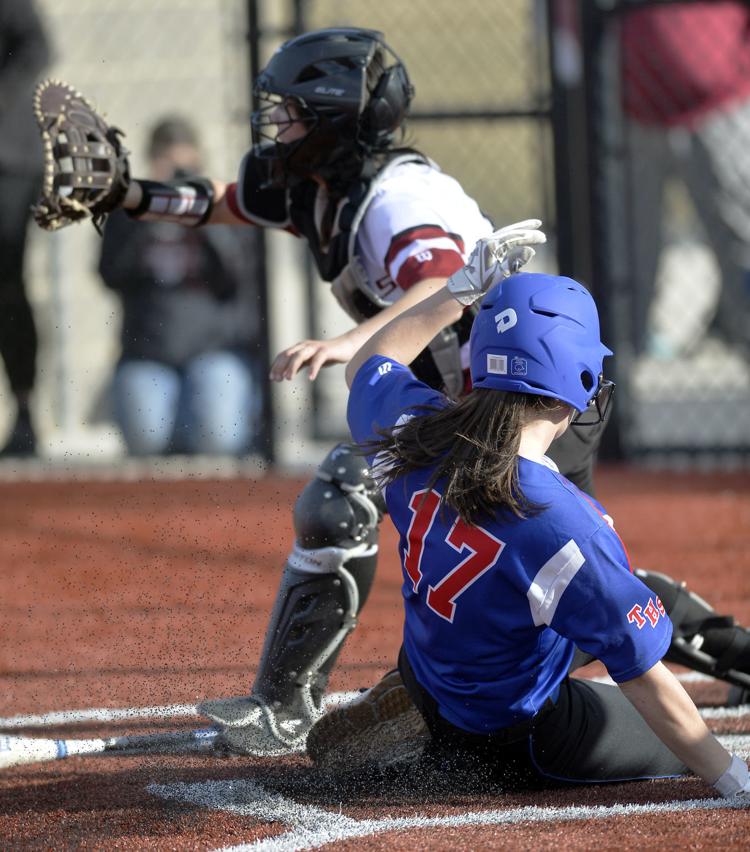 SOFTBALL BRADFORD TREMPER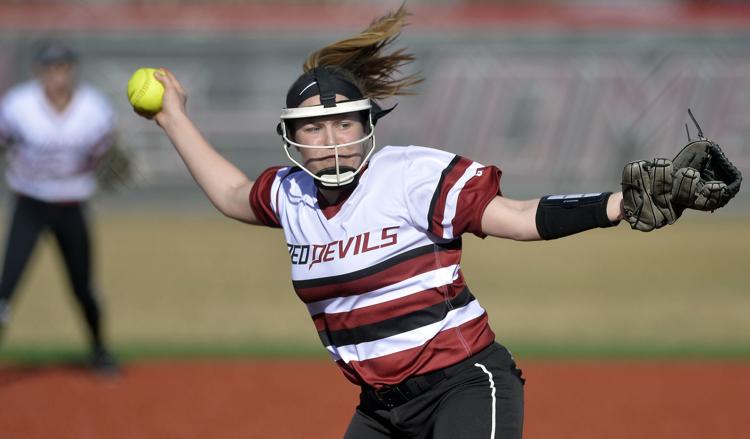 SOCCER BRADFORD SHORELAND GIRLS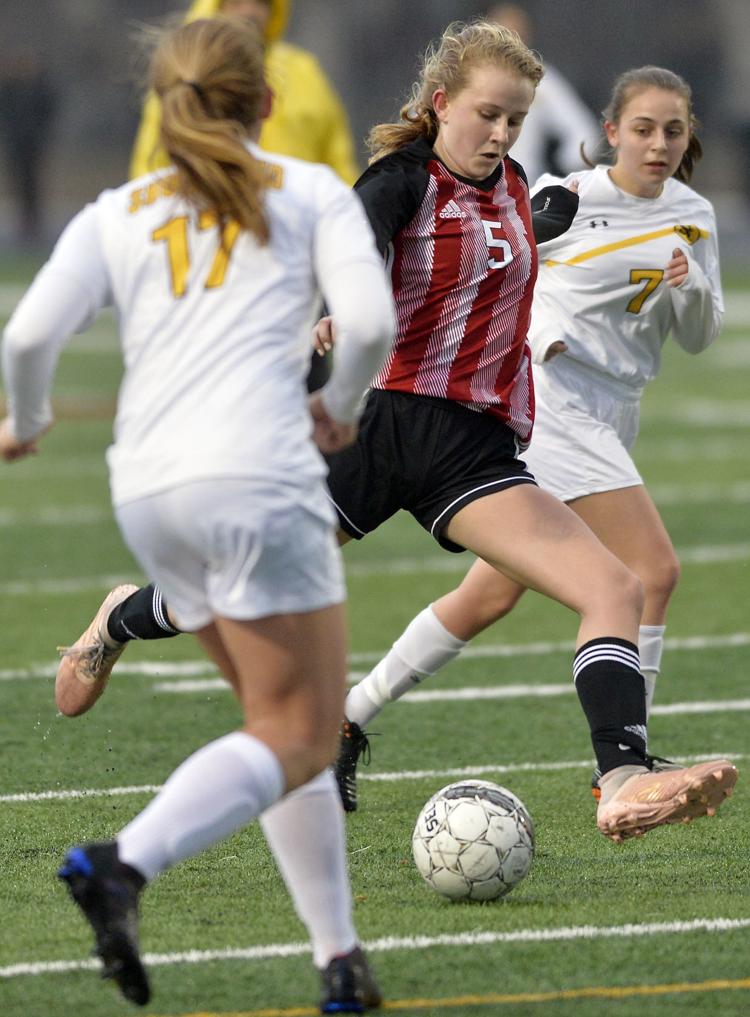 SOCCER BRADFORD SHORELAND GIRLS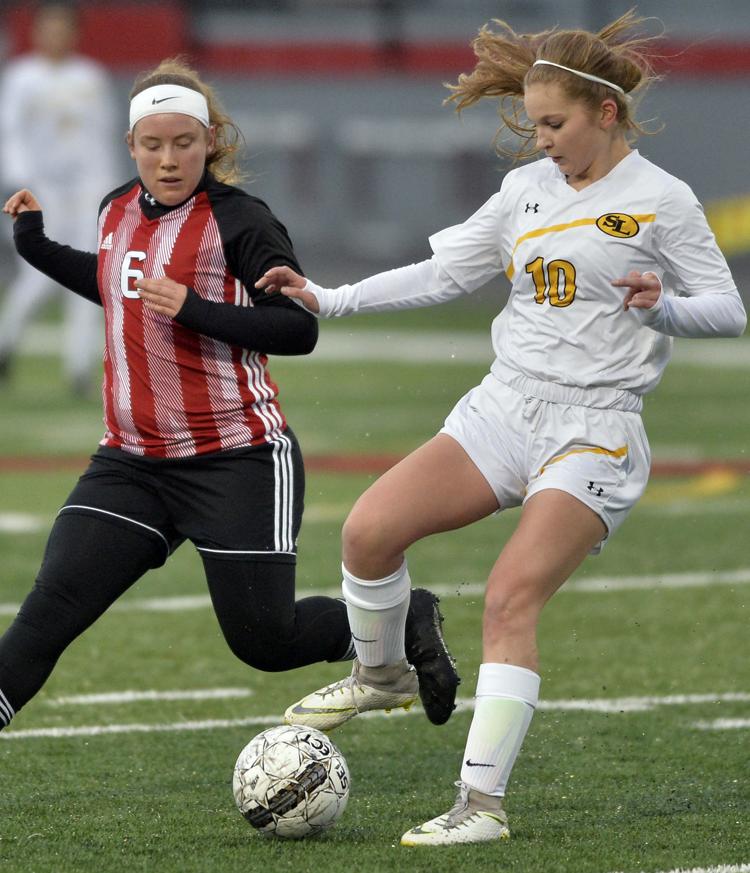 SOCCER BRADFORD SHORELAND GIRLS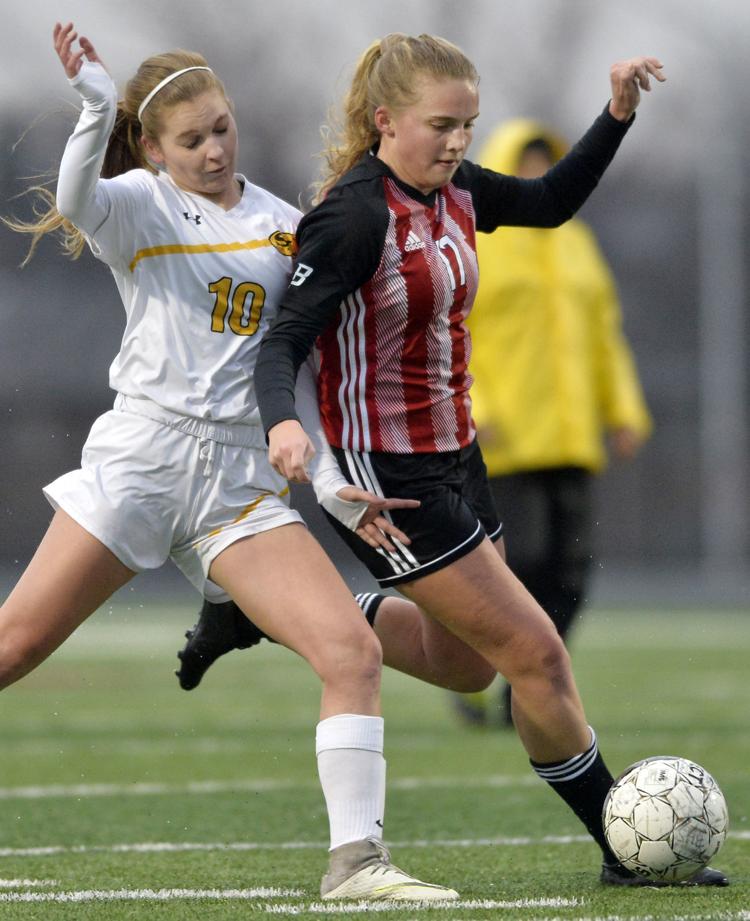 SOCCER BRADFORD SHORELAND GIRLS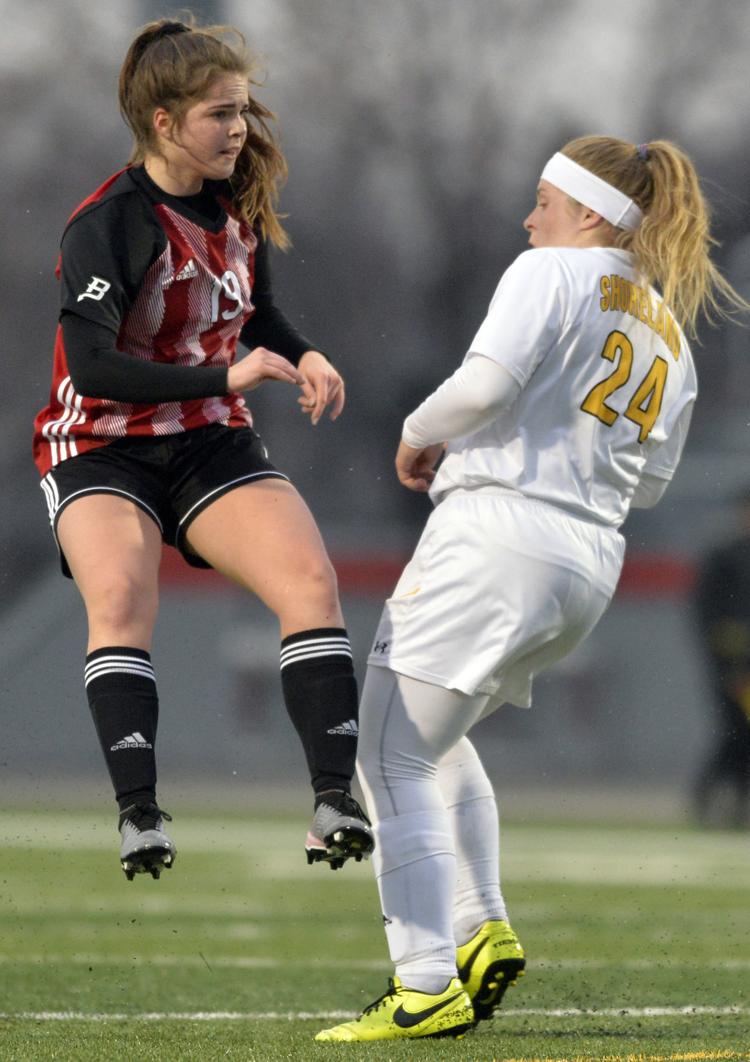 CASE CLASSIC TRACK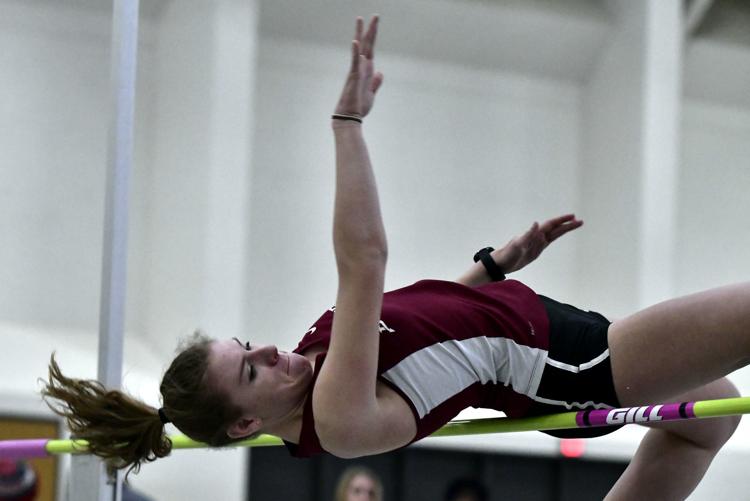 CASE CLASSIC TRACK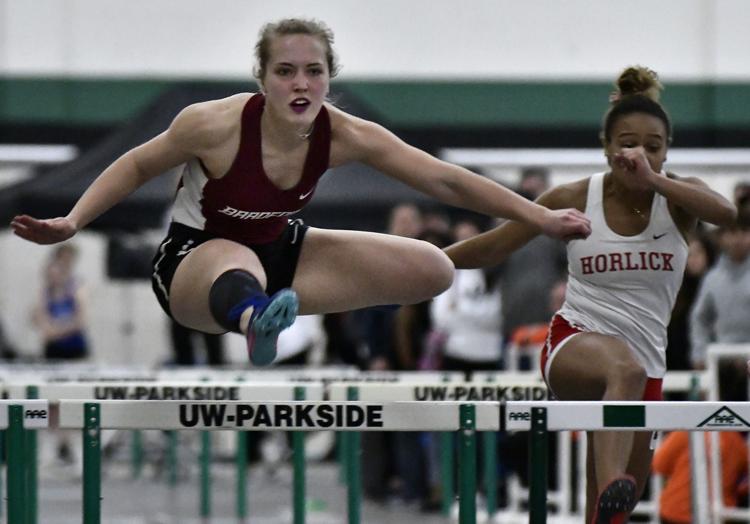 STJ VS BRADFORD SOCCER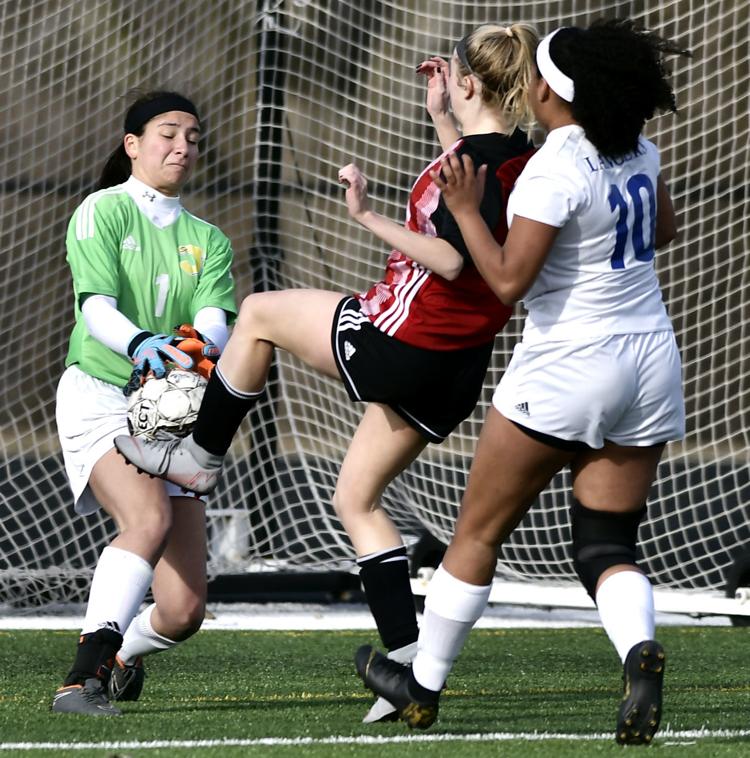 STJ VS BRADFORD SOCCER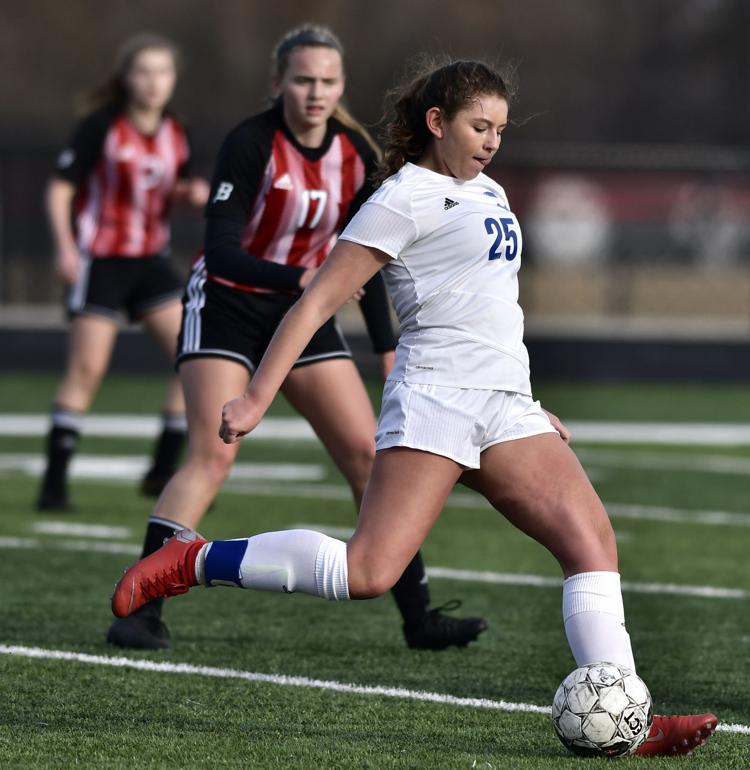 STJ VS BRADFORD SOCCER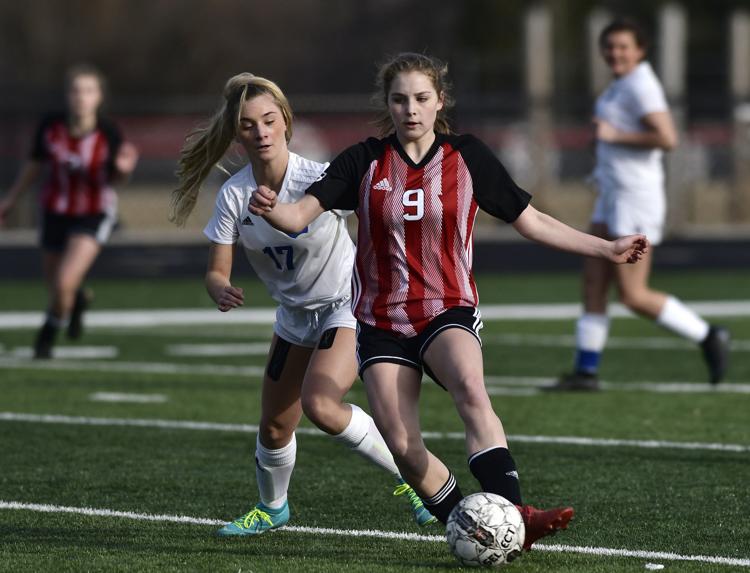 STJ VS BRADFORD SOCCER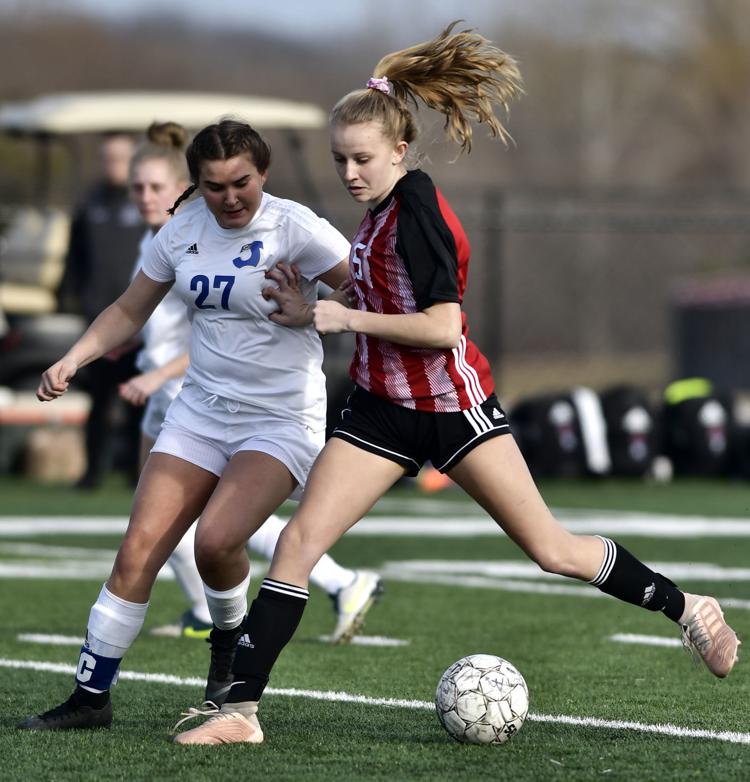 STJ VS BRADFORD SOCCER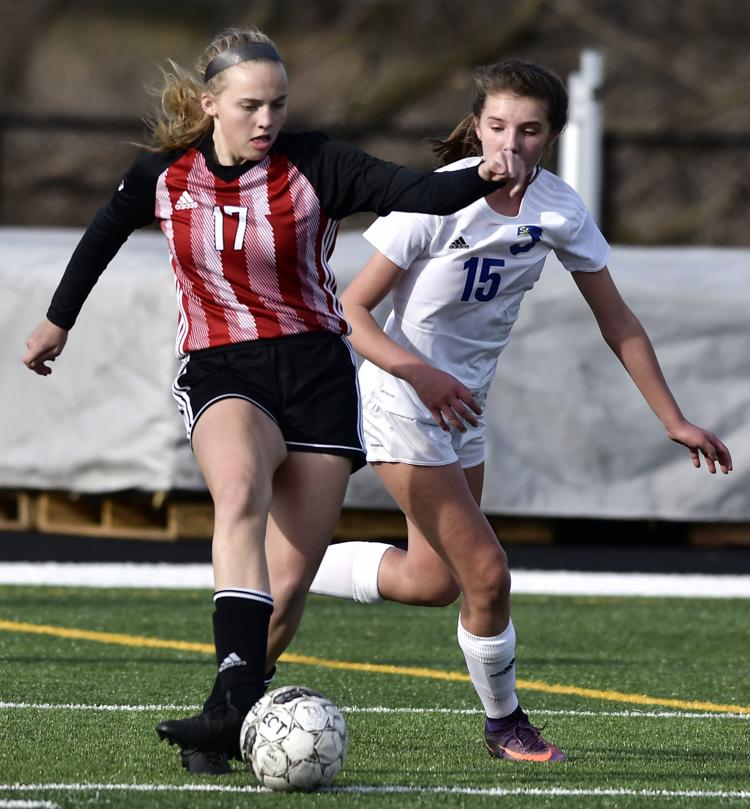 STJ VS BRADFORD SOCCER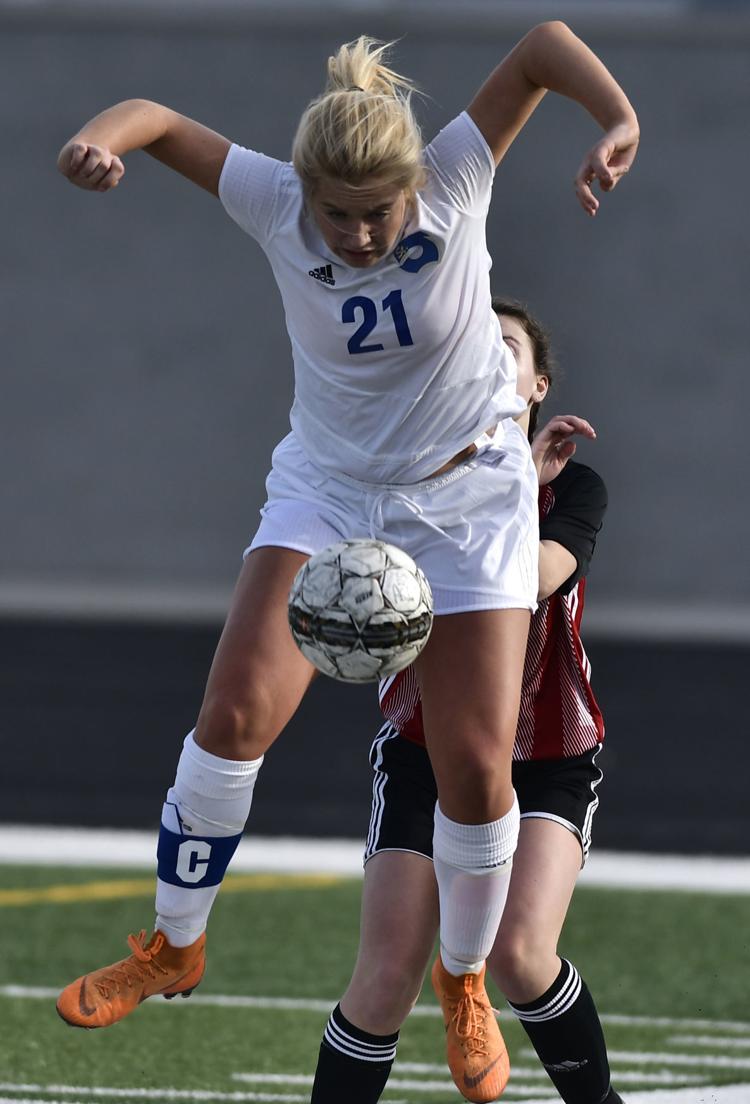 BASEBALL TREMPER INDIAN TRAIL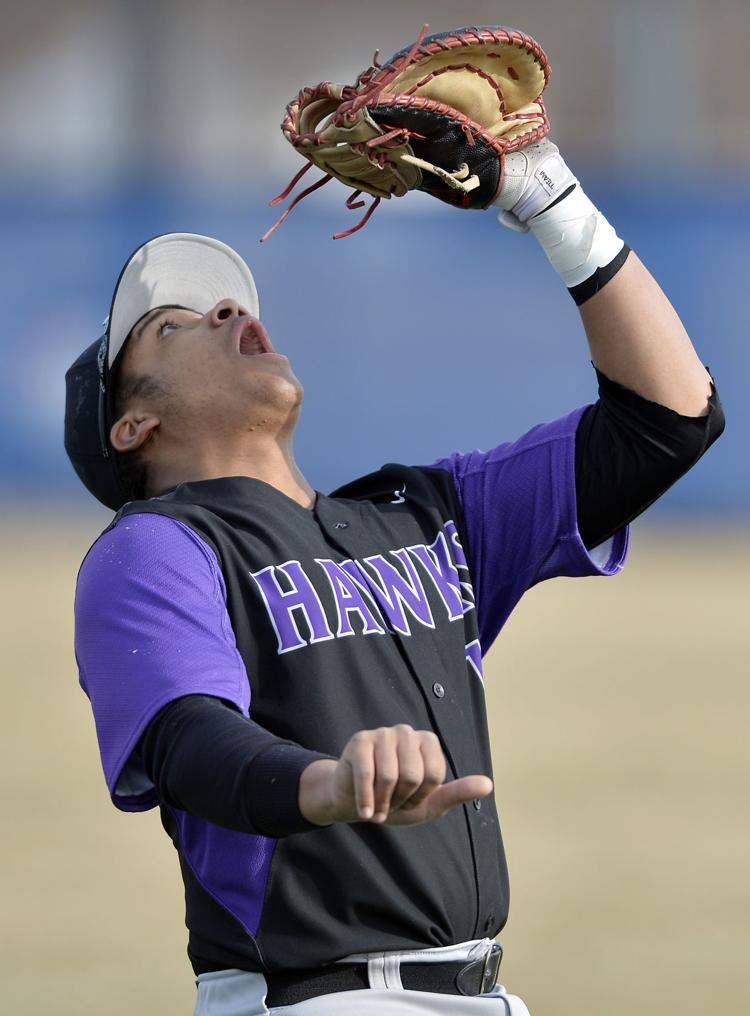 BASEBALL TREMPER INDIAN TRAIL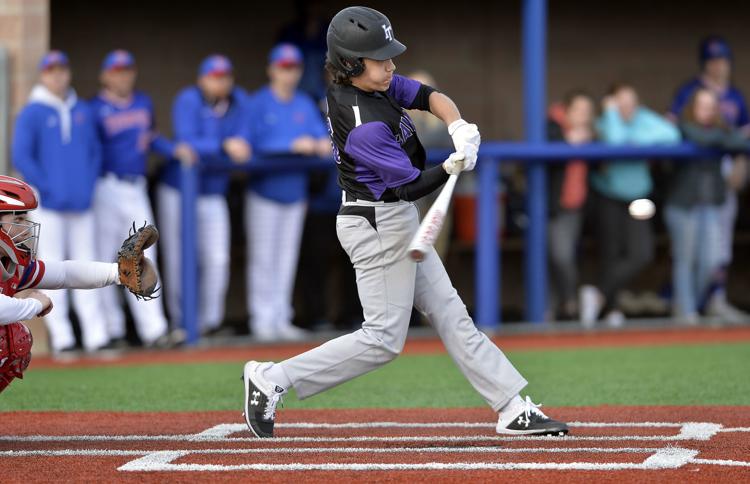 BASEBALL TREMPER INDIAN TRAIL
BASEBALL TREMPER INDIAN TRAIL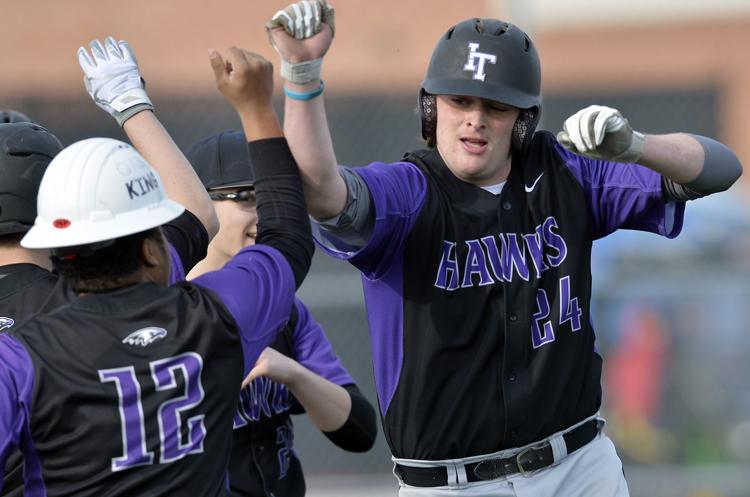 BASEBALL TREMPER INDIAN TRAIL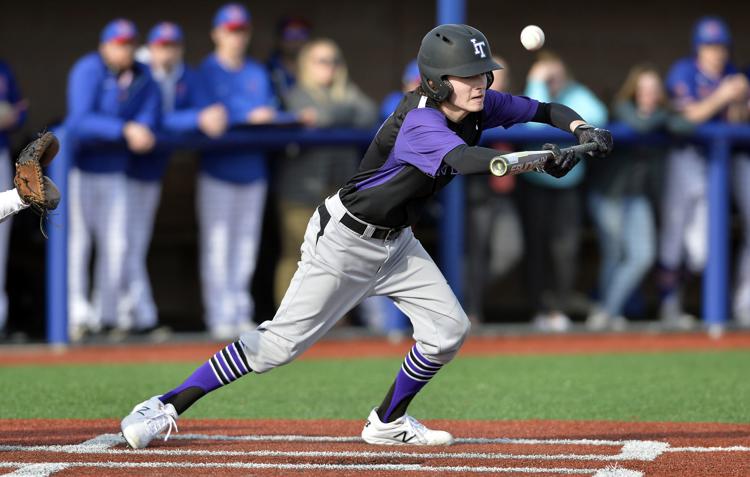 BASEBALL TREMPER INDIAN TRAIL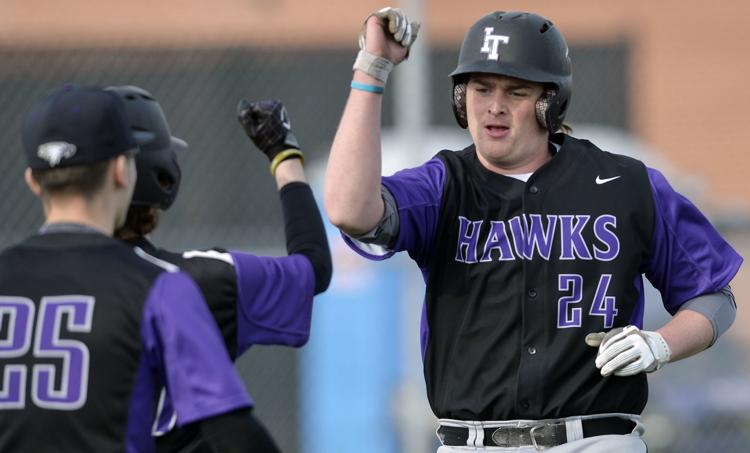 BASEBALL TREMPER INDIAN TRAIL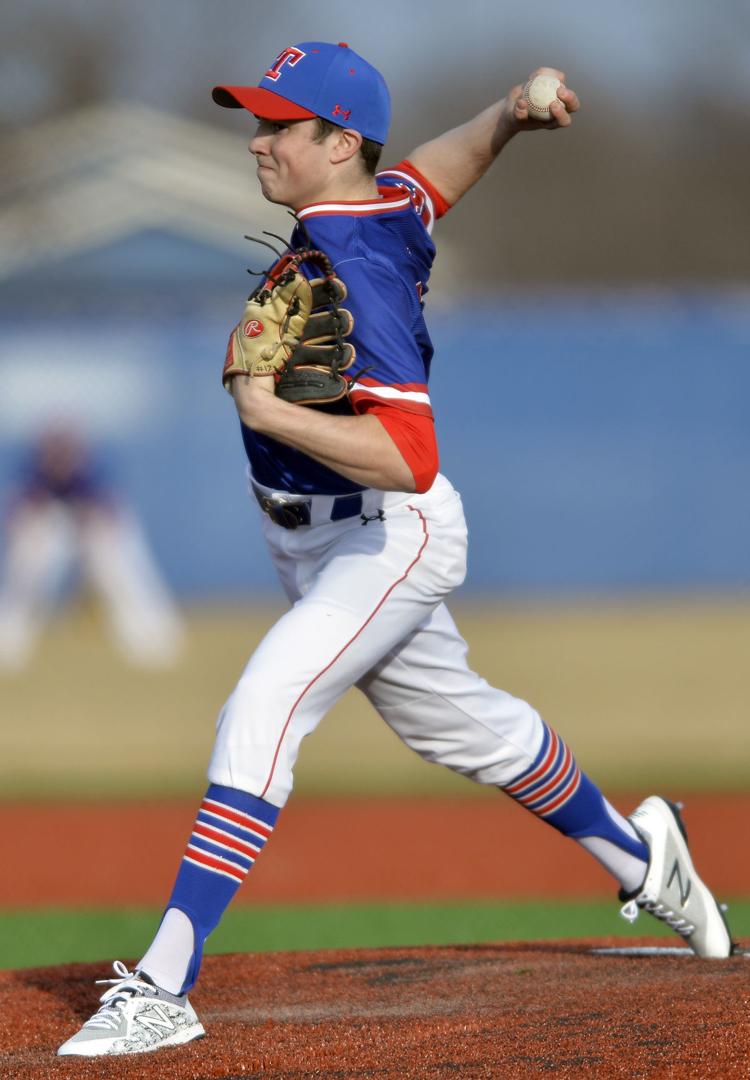 BASEBALL TREMPER INDIAN TRAIL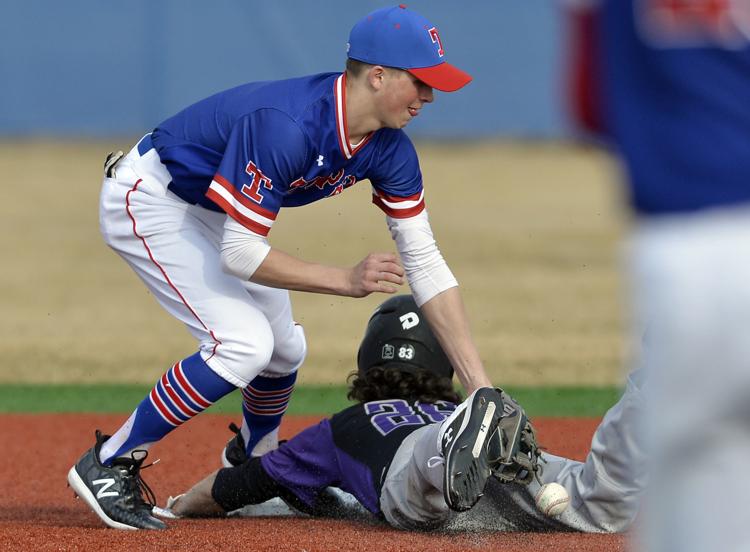 BASEBALL TREMPER INDIAN TRAIL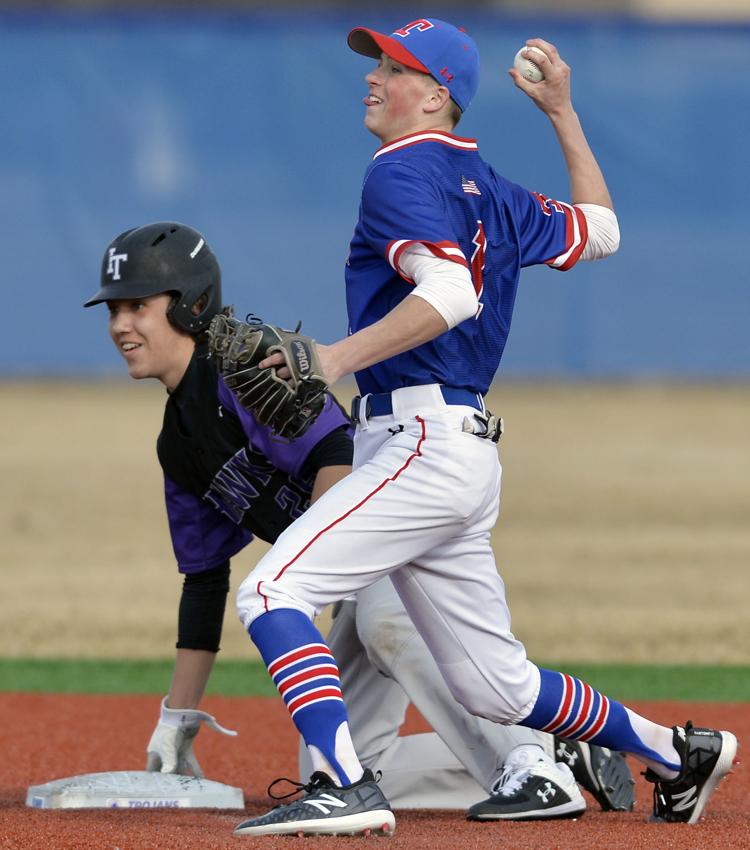 BASEBALL TREMPER INDIAN TRAIL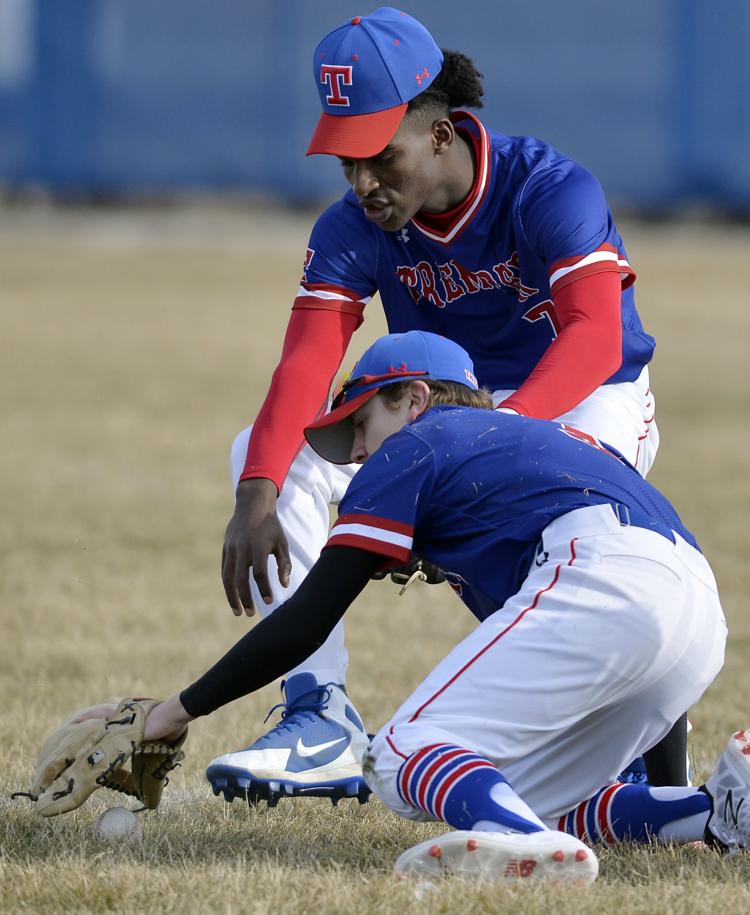 BASEBALL TREMPER INDIAN TRAIL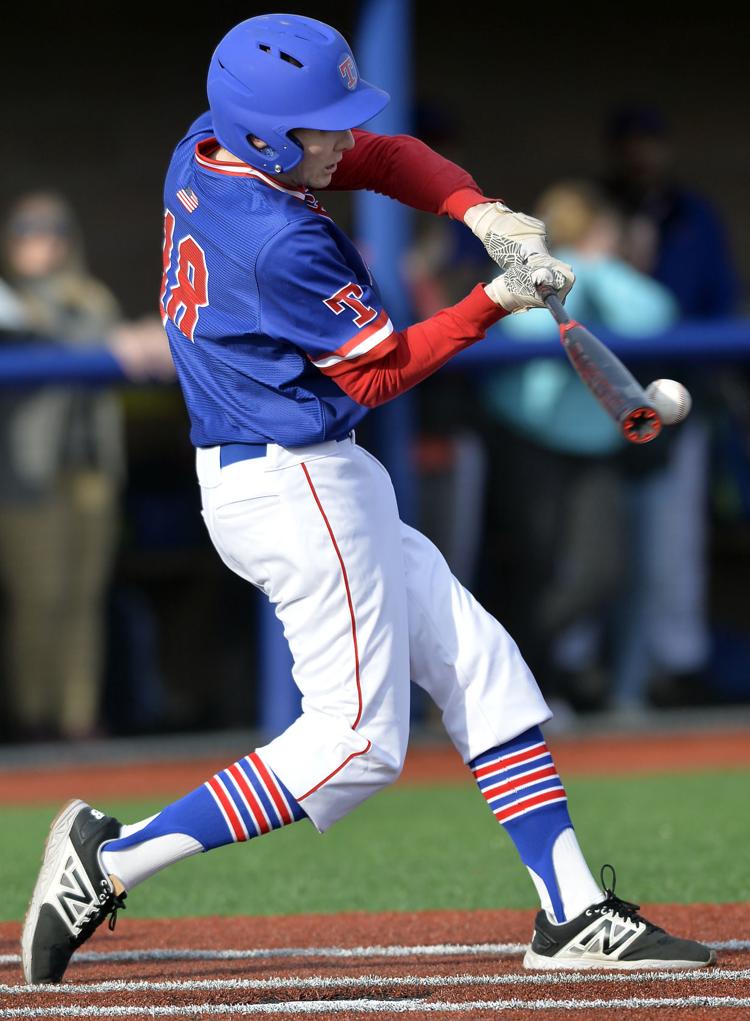 BASEBALL TREMPER INDIAN TRAIL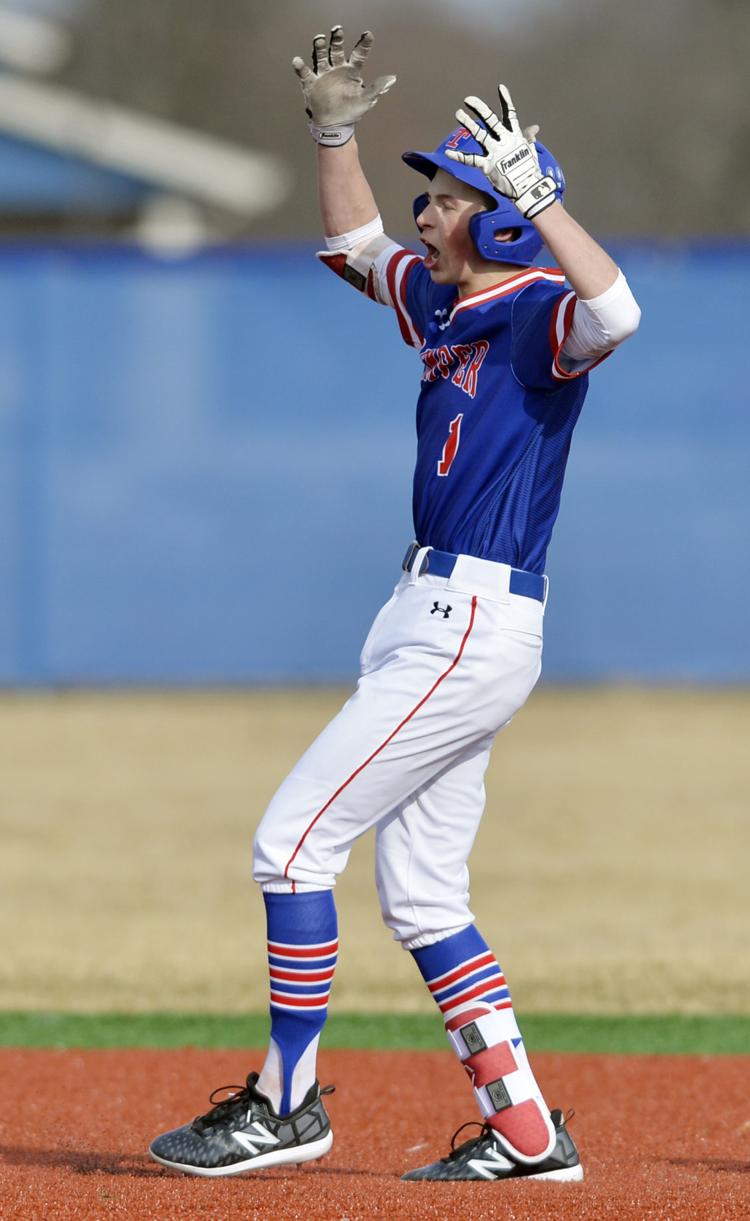 BASEBALL TREMPER INDIAN TRAIL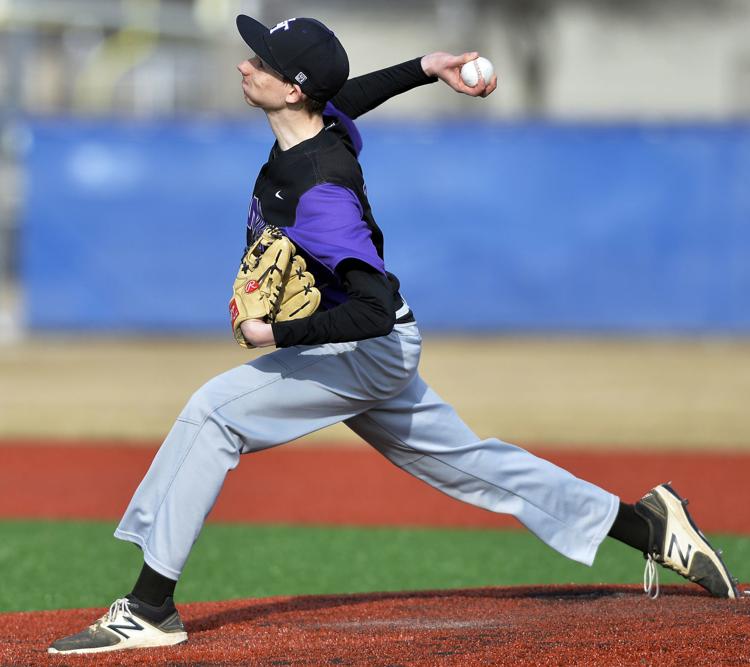 SOCCER TREMPER GIRLS FRANKLIN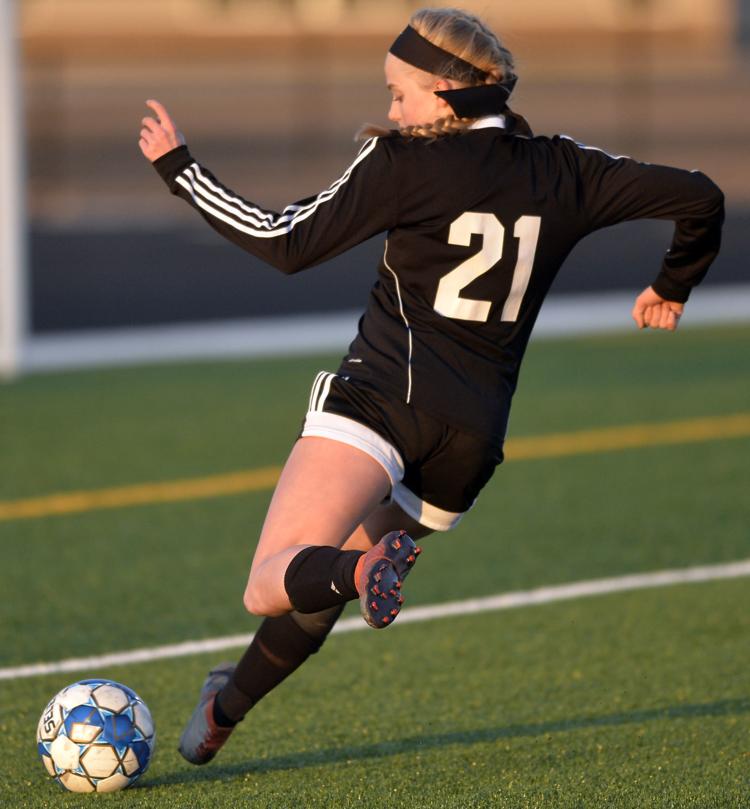 SOCCER TREMPER GIRLS FRANKLIN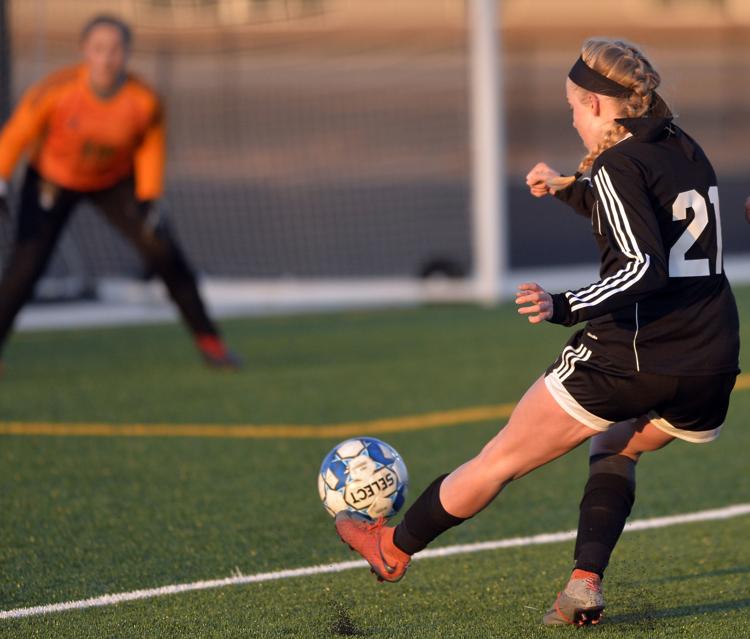 SOCCER TREMPER GIRLS FRANKLIN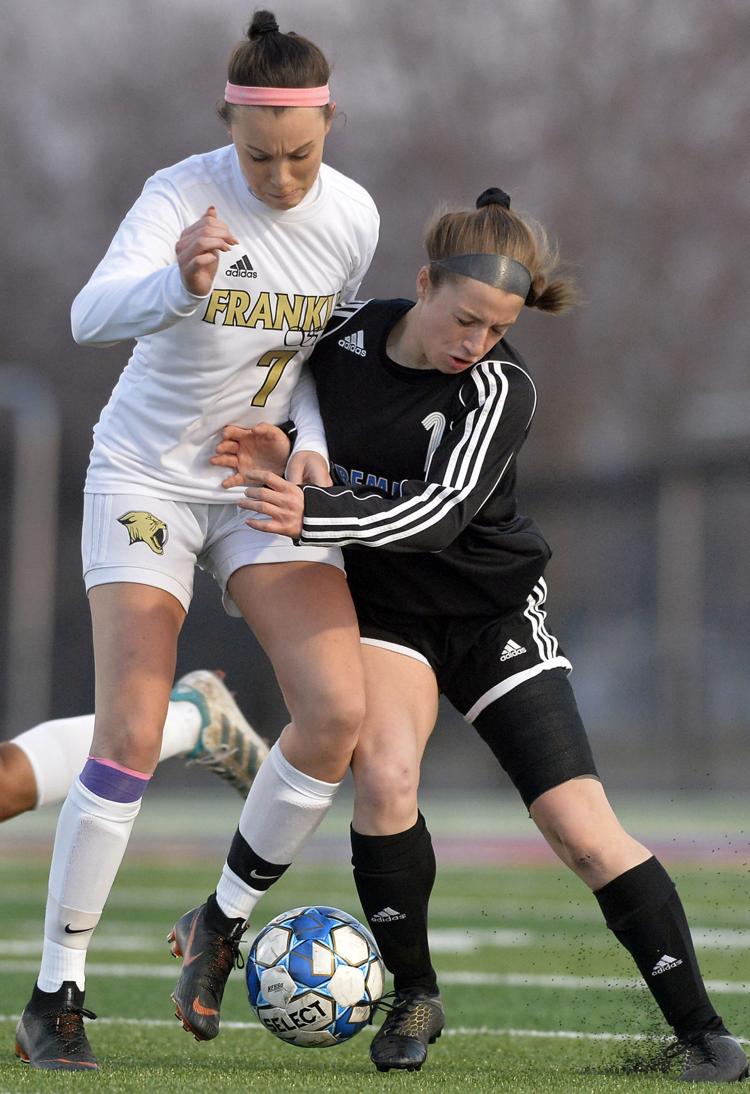 SOCCER TREMPER GIRLS FRANKLIN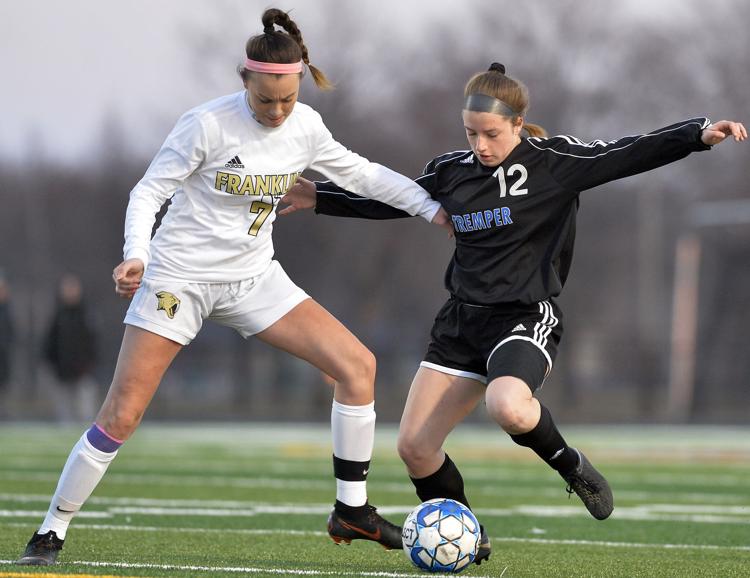 Eagle Invitational Track Meet
Eagle Invitational Track Meet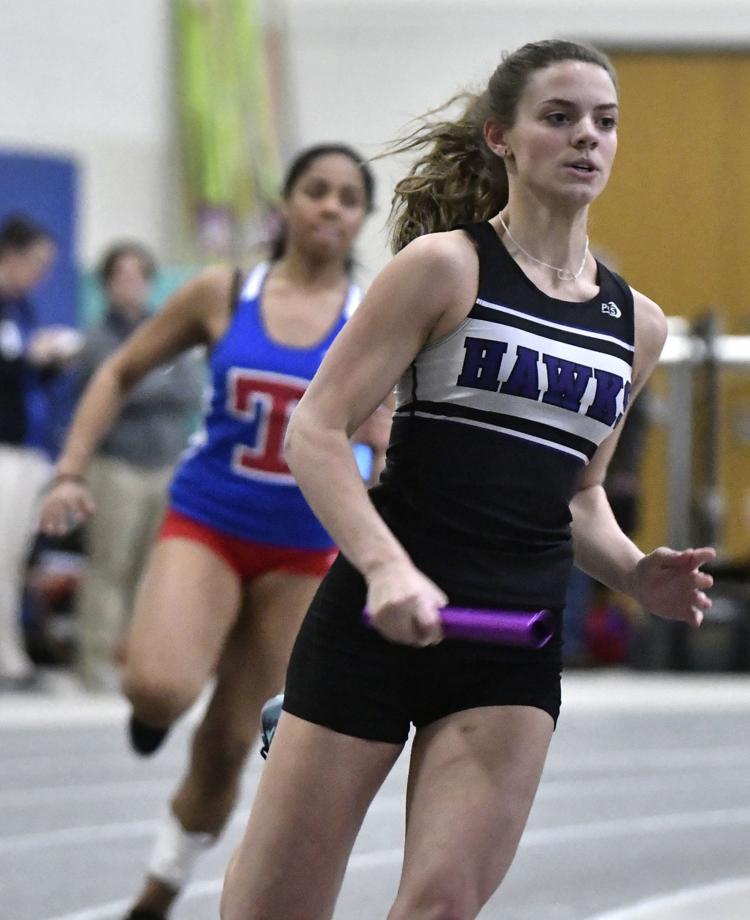 ITA VS HORLICK SOFTBALL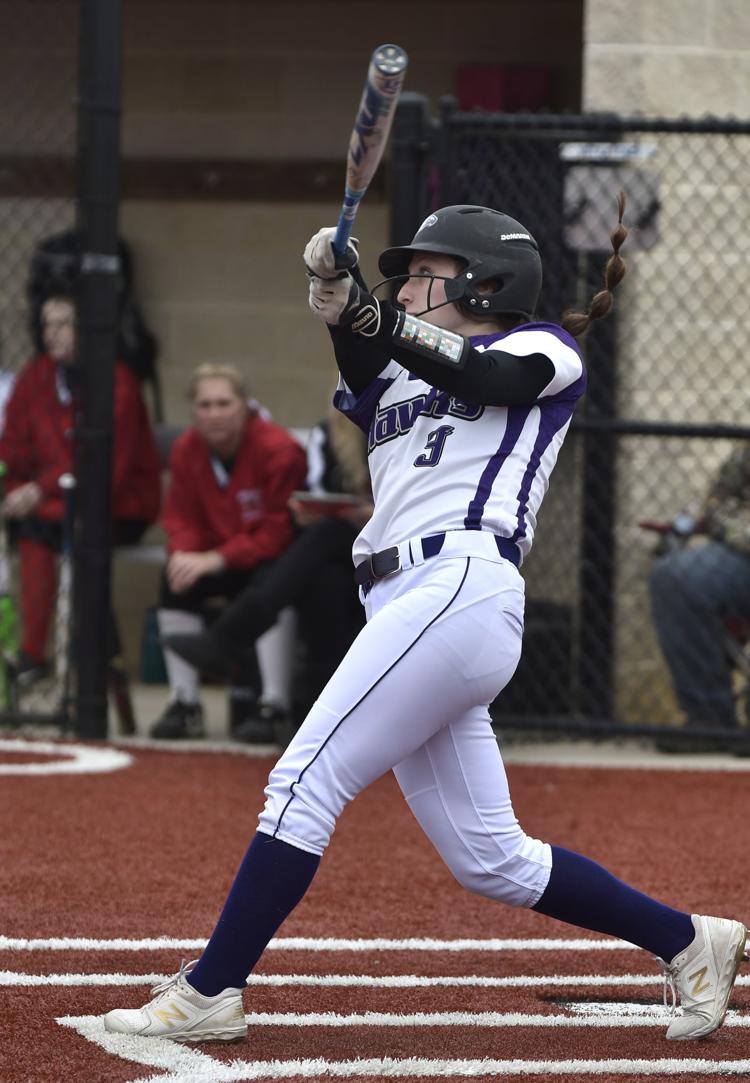 ITA VS HORLICK SOFTBALL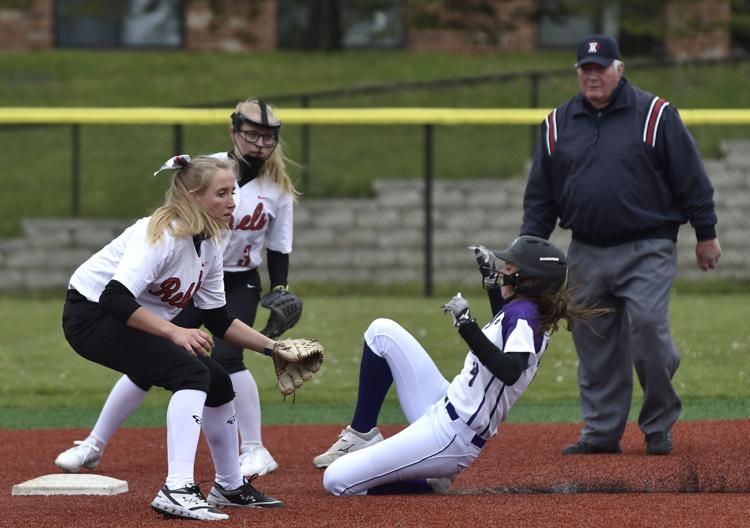 ITA VS HORLICK SOFTBALL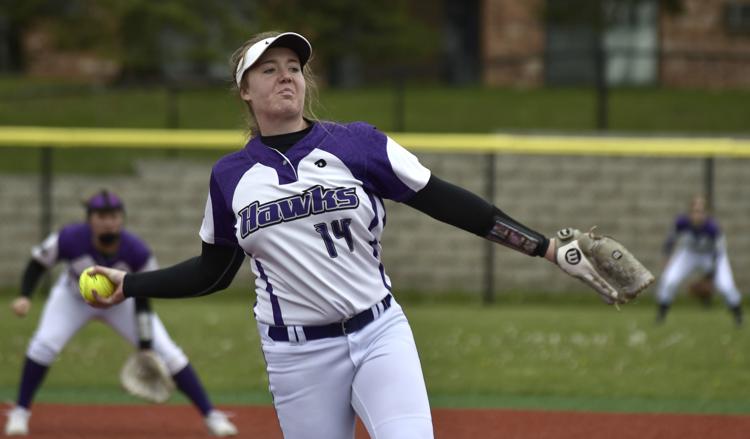 ITA VS HORLICK SOFTBALL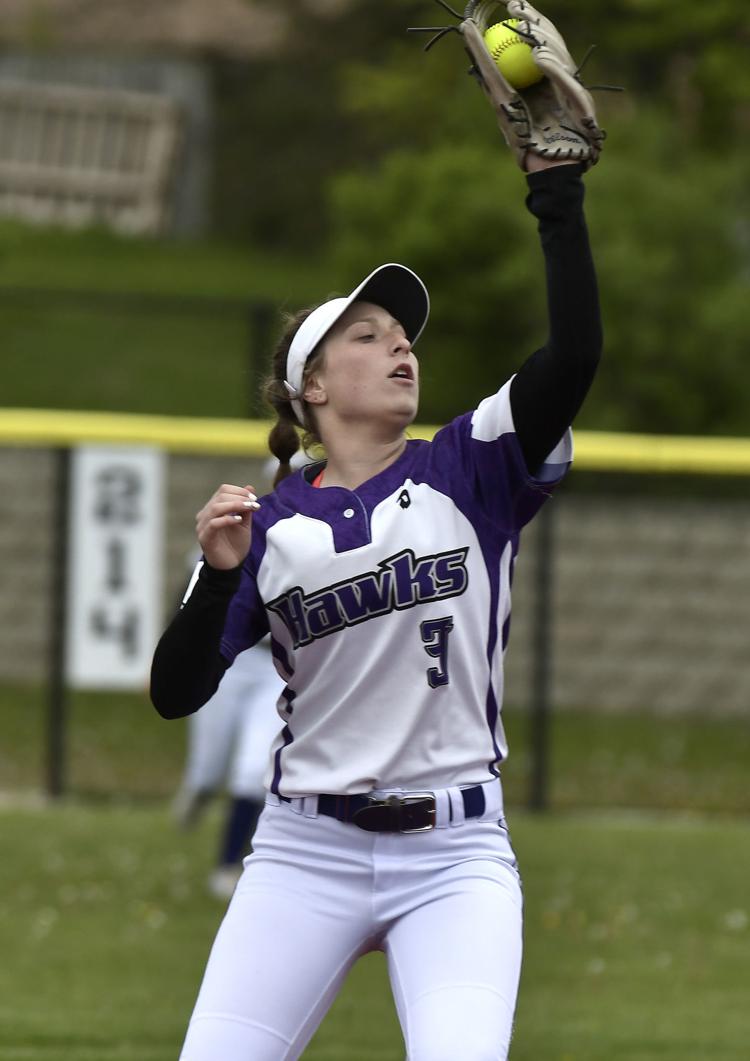 ITA VS HORLICK SOFTBALL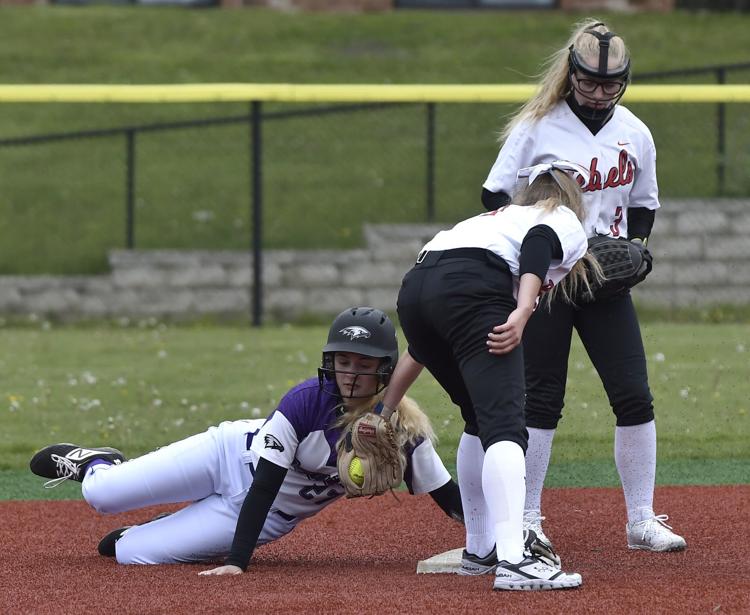 ITA VS HORLICK SOFTBALL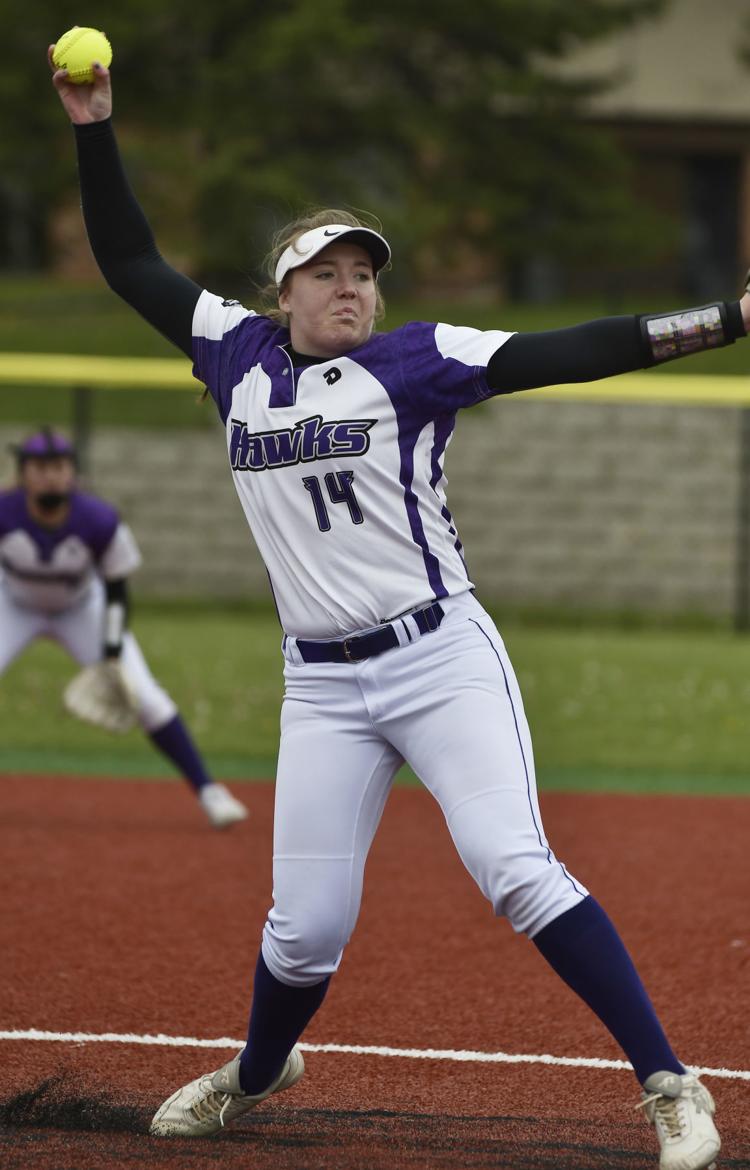 ITA-Green Bay soccer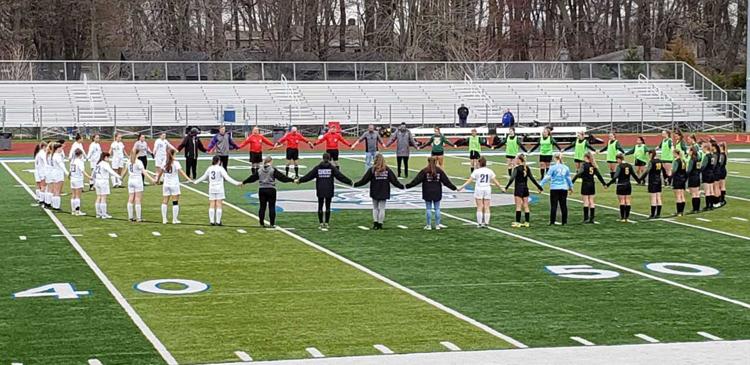 ITA VS CENTRAL BASEBALL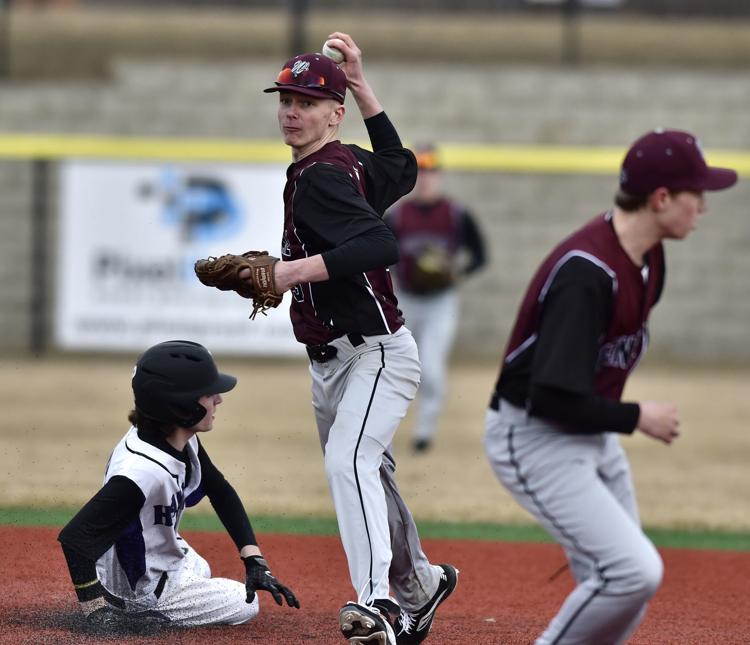 ITA VS CENTRAL BASEBALL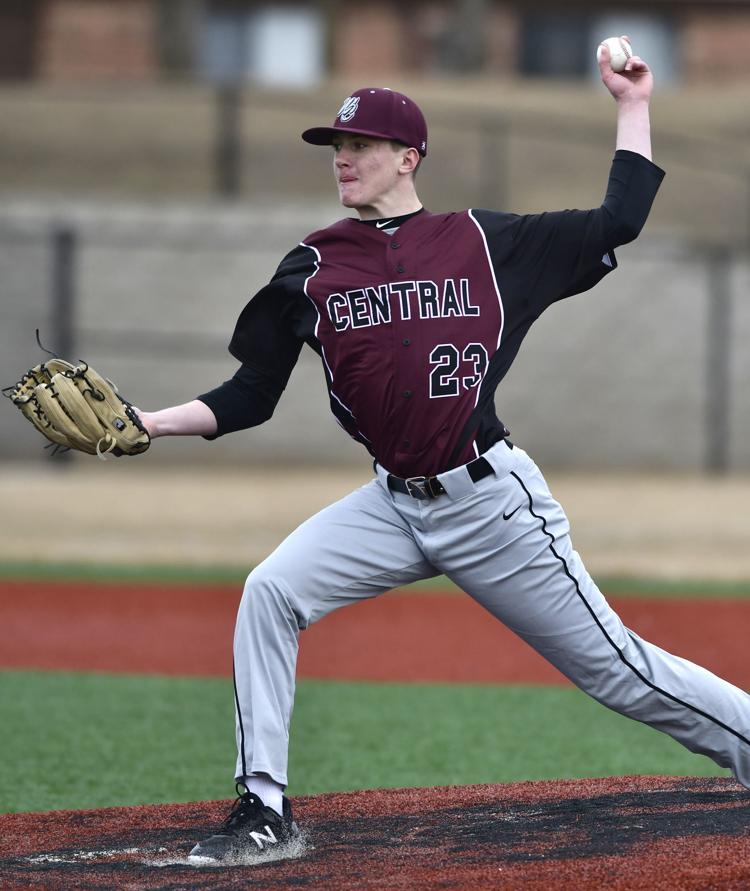 ITA VS CENTRAL BASEBALL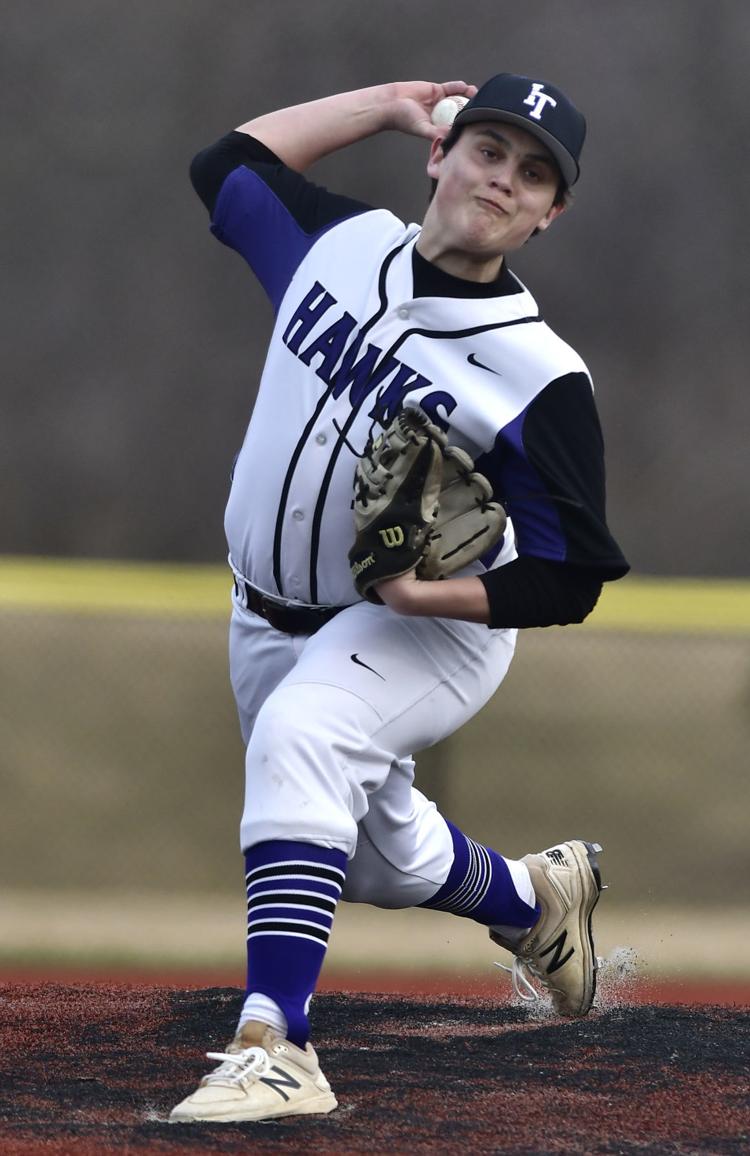 ITA VS CENTRAL BASEBALL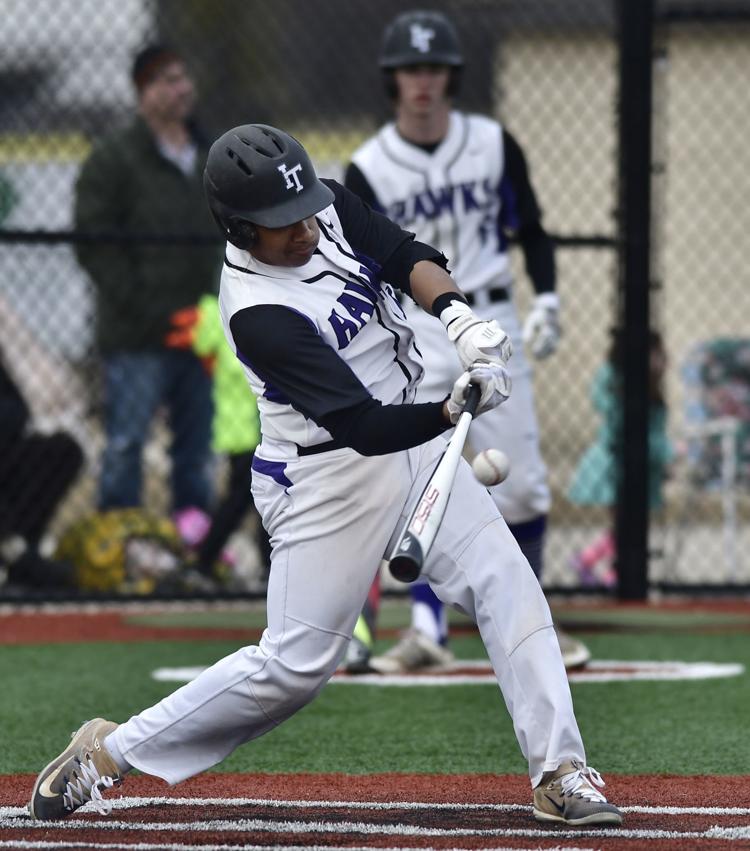 ITA VS CENTRAL BASEBALL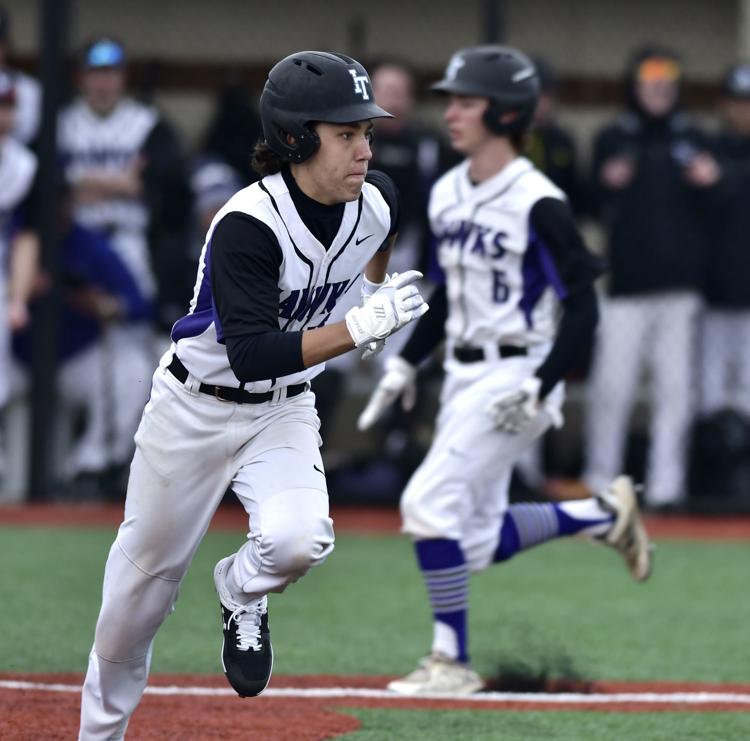 ITA VS CENTRAL BASEBALL