BLOOMFIELD — From a marching band to a bicycle stunt rider, Star Center Elementary School celebrated its Blue Ribbon award in style.
The school held an assembly March 11 to celebrate receiving the award last fall as one of the highest performing schools in the country — one of only eight in Wisconsin to receive the award last year.
"It symbolizes the staff and student commitment to hard work and determination to always strive to do their best to reach their goals," Star Center principal Chiper Tennessen said during the assembly. "I am inspired by the teachers at Star Center who define success by the success of their students, and care about each other in a genuine way."
The ceremony included a performance by the Lake Geneva Badger High School Band along with a guest appearance by the school's mascot to pump up the crowd.
Students hold up school banners and more to show their school pride.
Stunt bicycle rider Matt Wilhelm entertained the crowd with tricks and also urged students to never give up on their dreams. Wilhelm showed a few students how to perform bicycle stunts.
The National Blue Ribbon Schools Program recognizes schools for either exemplary academic performance or success in closing achievement gaps. Star Center was one of 362 that got the award last year, although it was one of only six elementary schools.
The school was nominated in the gap closure category, meaning the school had improved its quality of instruction for all students, including those who struggle.
"Our school district is very proud of the students and staff at Star Center," school district Superintendent Jim Gottinger said during the ceremony. "Keep up the hard work that you have done, because we are proud of you."
Tennessen and a school district representative accepted the award in November in Washington, D.C. The school received a plaque.
Star Center has about 430 students in kindergarten through fifth grade.
Bloomfield village chairman Dan Aronson told the assembly crowd that he is proud of the school and he believes Bloomfield is fortunate to have a school of this caliber. Aronson added that the quality of the school is one of things people want to know when asking about the community.
"We're number one," he said. "It is always something that I talk about when talking to people who want to know what the community is about."
SIMMONS BLOCK PARTY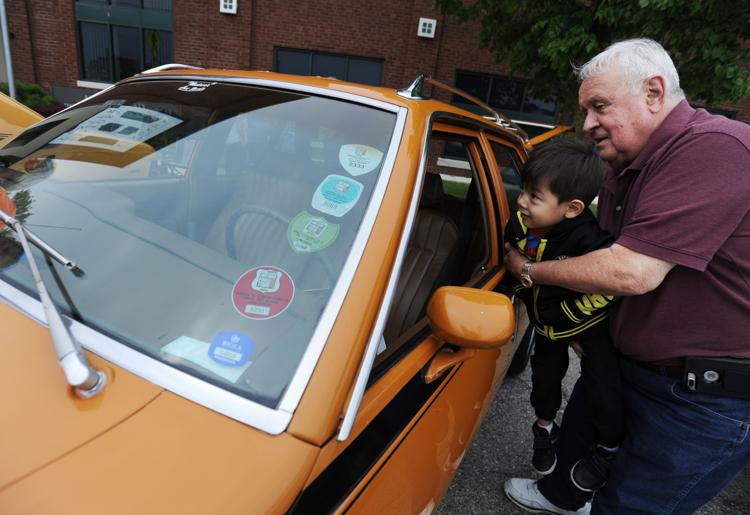 Harris and Hudson with Matt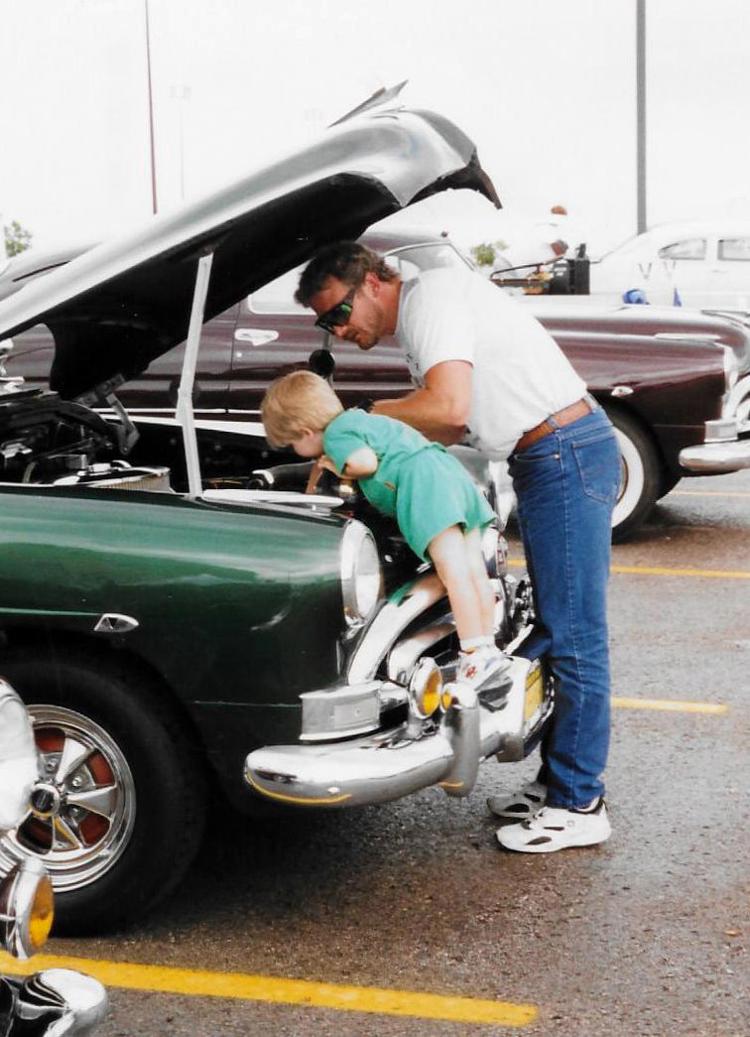 CAR SHOW BAKER PARK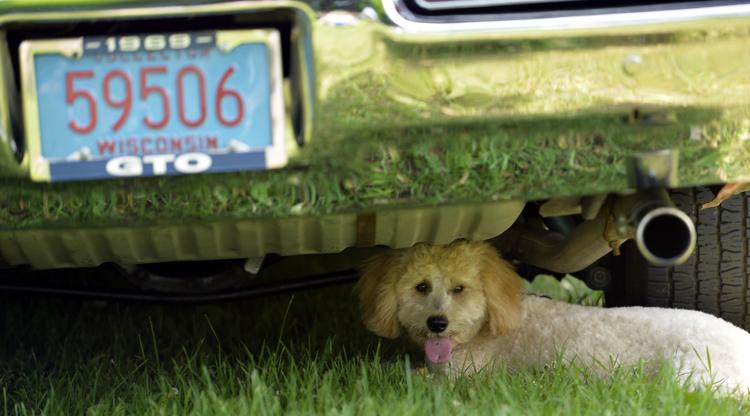 CAR SHOW BAKER PARK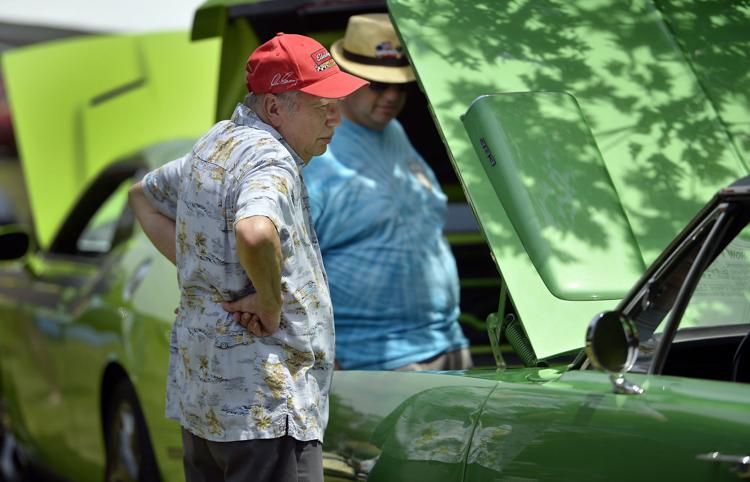 CAR SHOW BAKER PARK
CAR SHOW BAKER PARK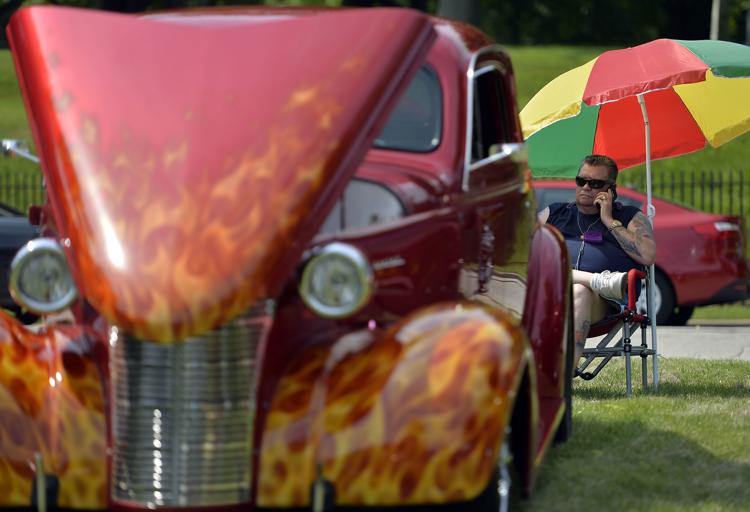 CAR SHOW BAKER PARK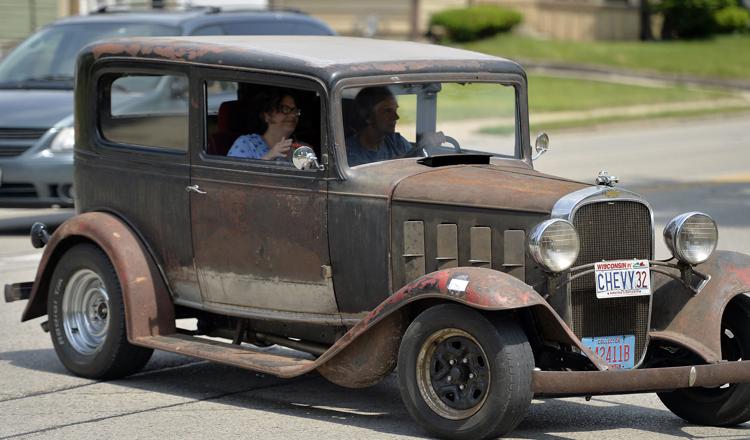 CAR SHOW BAKER PARK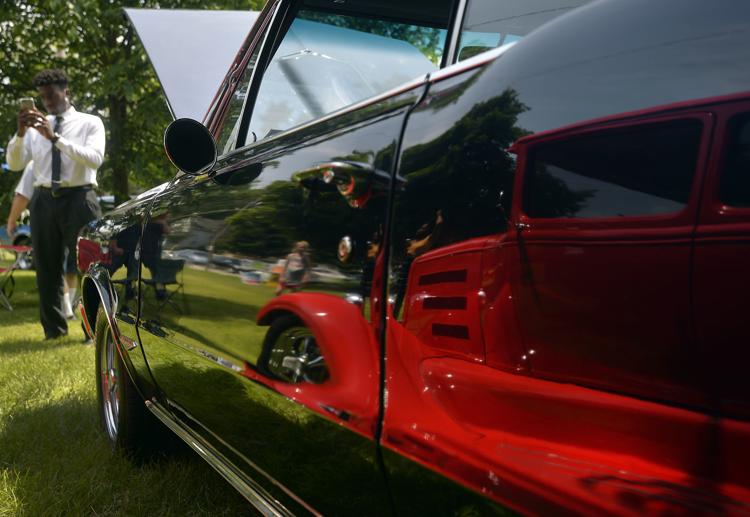 CAR SHOW BAKER PARK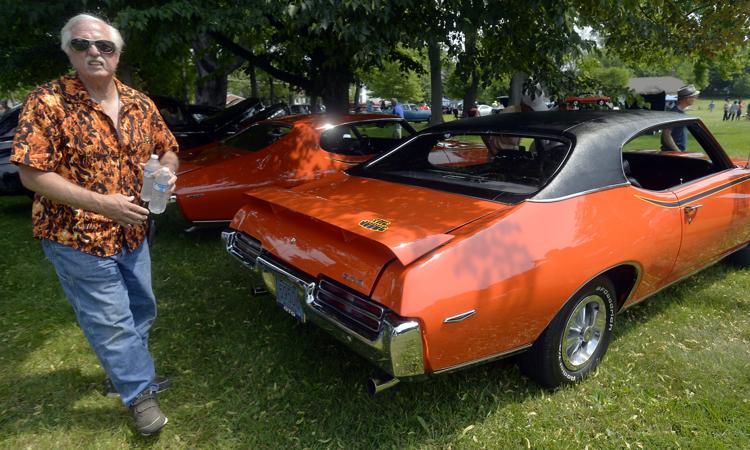 CAR SHOW BAKER PARK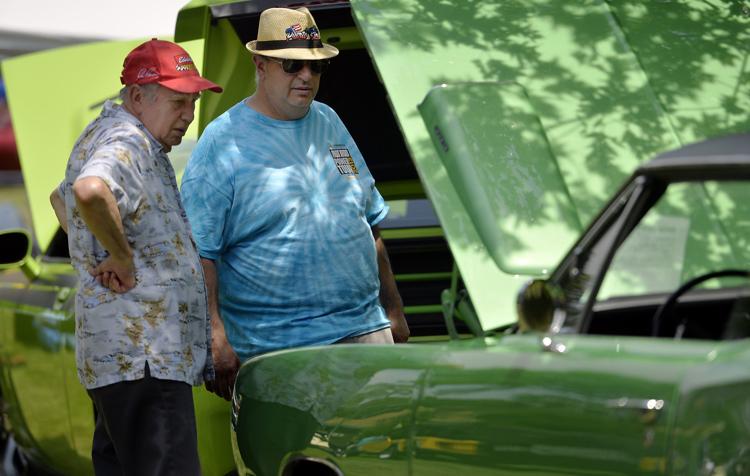 CAR SHOW BAKER PARK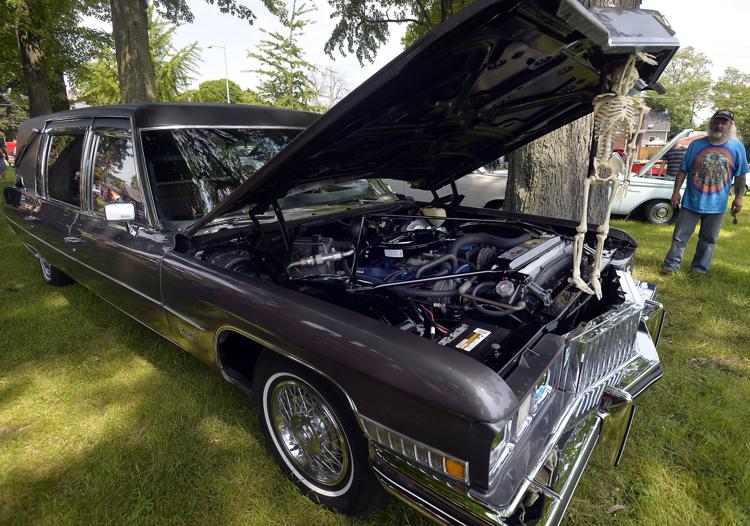 WOUNDED WARRIOR CAR SHOW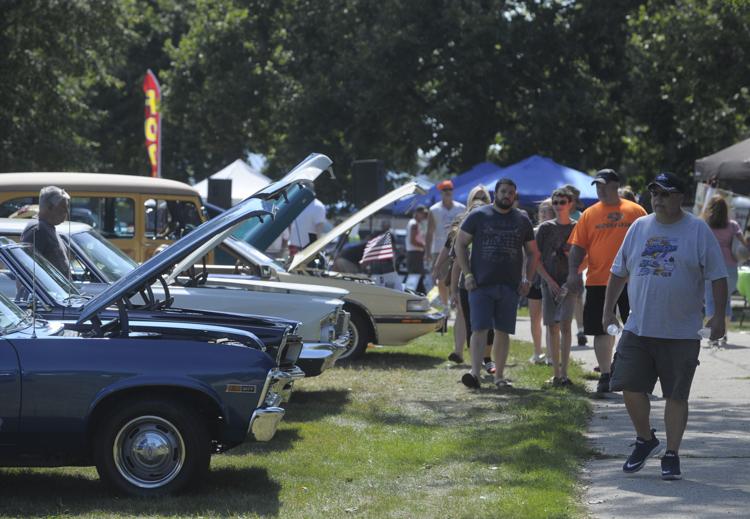 CAR SHOW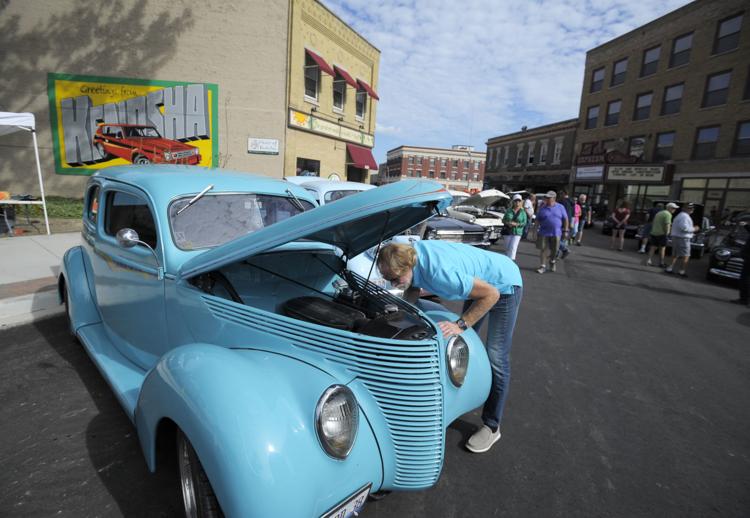 CAR SHOW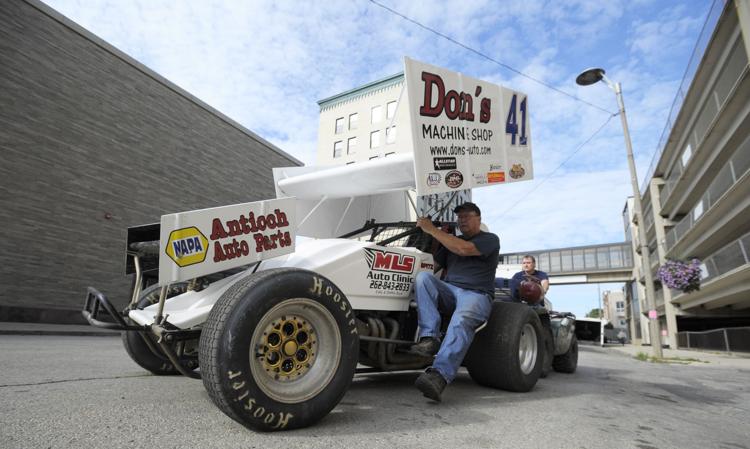 RODS FOR A REASON CAR SHOW
RODS FOR A REASON CAR SHOW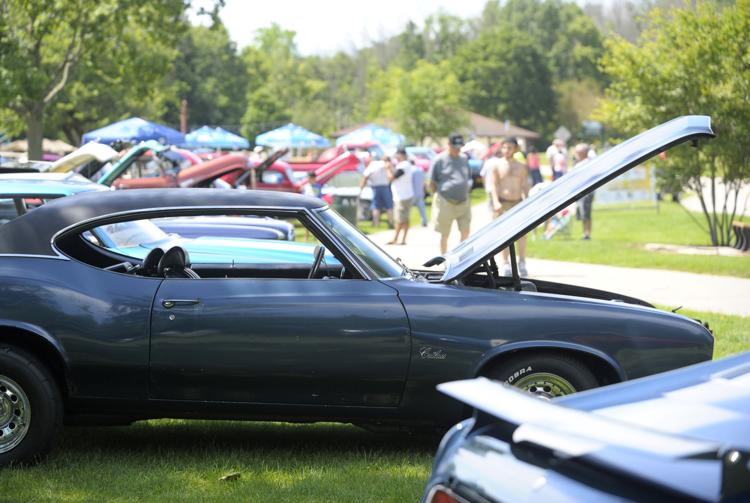 Be the first to know
Get local news delivered to your inbox!