Wisconsin's first district representative, Rep. Bryan Steil, vocalized his hopes to get students in classrooms this fall during a call-in town hall meeting Thursday afternoon.
Steil opened the meeting by focusing on students returning to school this fall, touching on issues surrounding the spring's sudden turn to remote learning.
"This pandemic, I think, has had some really significant consequences on students and its important that we support them during this upcoming school year," said Steil, R-Janesville.
There was time for six constituents' questions during the 45-minute town hall, with two pertaining to schooling.
Steil said he led efforts to allow families to use education savings accounts, without tax penalty, for virtual learning.
Steil was also part of a bi-partisan effort called the Protect Our Children from COVID Act. This act, Steil said, requires the Department of Health and Human Services to increase testing to understand transmission involving children, children to adults and children with underlying medical issues.
He said all policy considerations should have a goal of students being back in the classroom. and cited recent Center for Disease Control data saying, "children do not appear to be at high risk for COVID-19."
One constituent, Chad from Franklin, explained that he and his wife are worried about the fall since both of their sons have special needs. While they were able to manage while working from home, Chad said he is unsure what will happen now that they are going back to work.
Another constituent from Elkhorn pointed to reports that while the number of child abuse reports have gone down since the start of the pandemic, hospital cases for abuse have become more severe.
"Then as we shifted and these students were no longer coming to class every day, the number of reports went down," Steil said. "We all know that didn't mean the abuse is no longer occurring and then the really horrific stuff is showing up in hospitals, so we have a real problem on our hands."
Steil emphasized that students' whole health needed to be examined and pointed to guidance released by the American Academy of Pediatrics, which was created to help those involved in the back to school decision making process "foster the overall health of children, adolescents, staff, and communities."
Stimulus and unemployment
Harry Swanto III, who is a third generation owner of Muskego Health Care Center, said he is struggling to keep staff on his payroll when they can receive more from COVID-19 unemployment payments.
"My main concern is that if we're trying to keep them at home with these high levels of income — I've got people that went to college for four years that ain't making that kind of money," Swanto said.
The CARES Act, Steil said, was an imperfect attempt to make sure "nobody fell through the cracks," but while unemployment would normally pay around $7.50 per hour, COVID-19 unemployment is paying around $22-$23 per hour.
An East Troy constituent named Kelly was having the opposite problem. While she was paid unemployment when she was first furloughed from her job in May, Kelly said she has not received payments for about seven weeks.
"I've been living off of my savings and borrowing money from people," Kelly said. "I've still been submitting my weekly claims, but I'm just afraid they're going to run out of money and I'm going to be out."
While Steil reassured Kelly that it was unlikely unemployment funding would run out, he said she was not the only one having issues with the Wisconsin unemployment process.
Steil also pointed out that the unemployment was a state run process, meaning he could do little to help her from his D.C. office. Steil, however, still tried to offer Kelly assistance.
"How I can help you: I'd ask you, after this call, if you would, give my office a call," Steil said. "We've helped a handful of people to make sure we're connecting them correctly with the state, to make sure they're getting the resources that they need, so that they've been getting the attention that they need."
Last year, Steil hosted a mental health forum at Case High School in Racine that had several experts present to help facilitate discussion with parents and families. Steil plans to host a virtual version of the mental health forum on Aug. 6.
KENOSHA COUNTY IN MASKS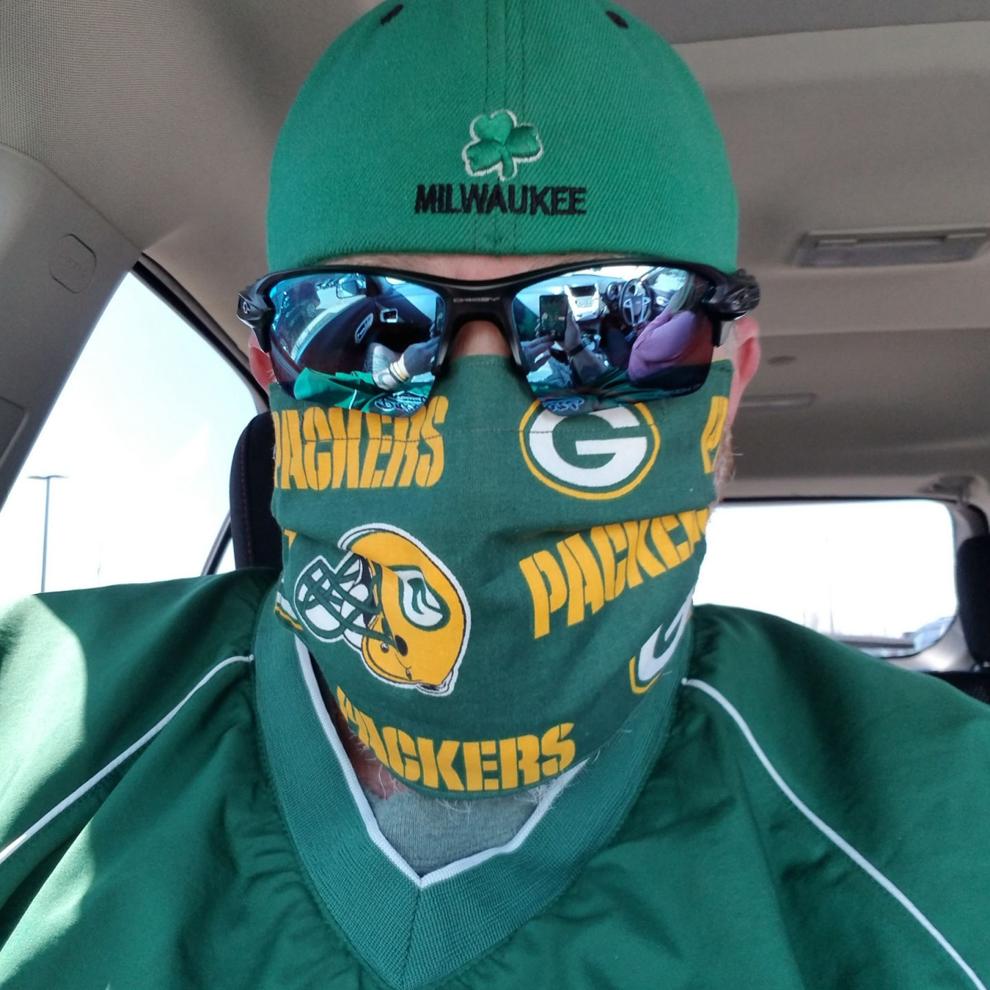 KENOSHA COUNTY IN MASKS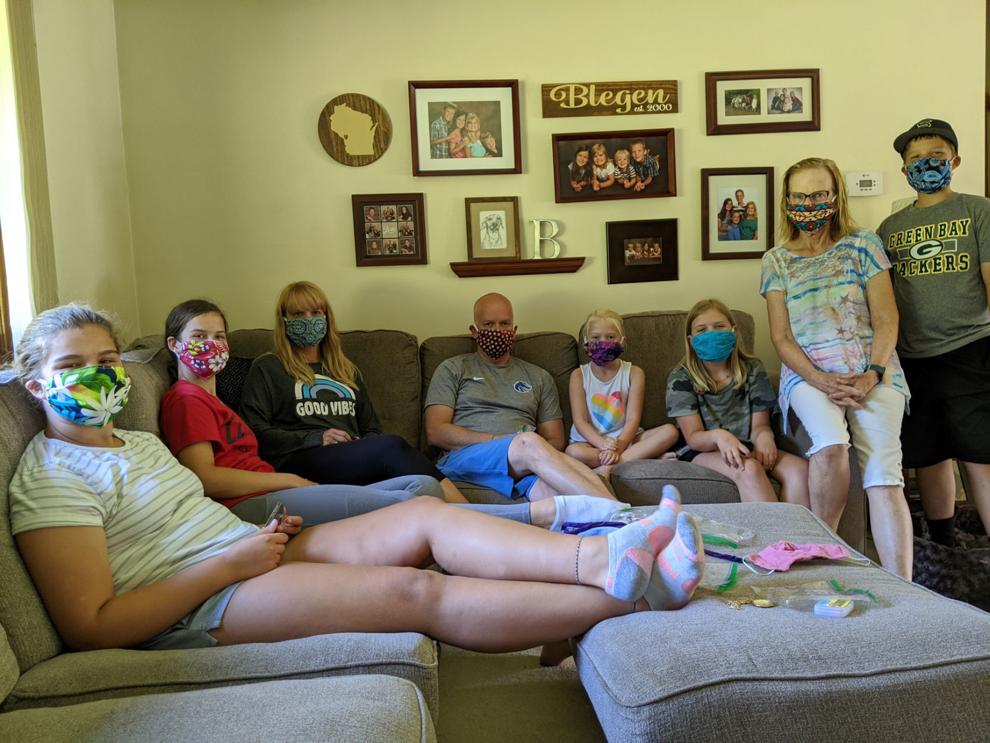 KENOSHA COUNTY IN MASKS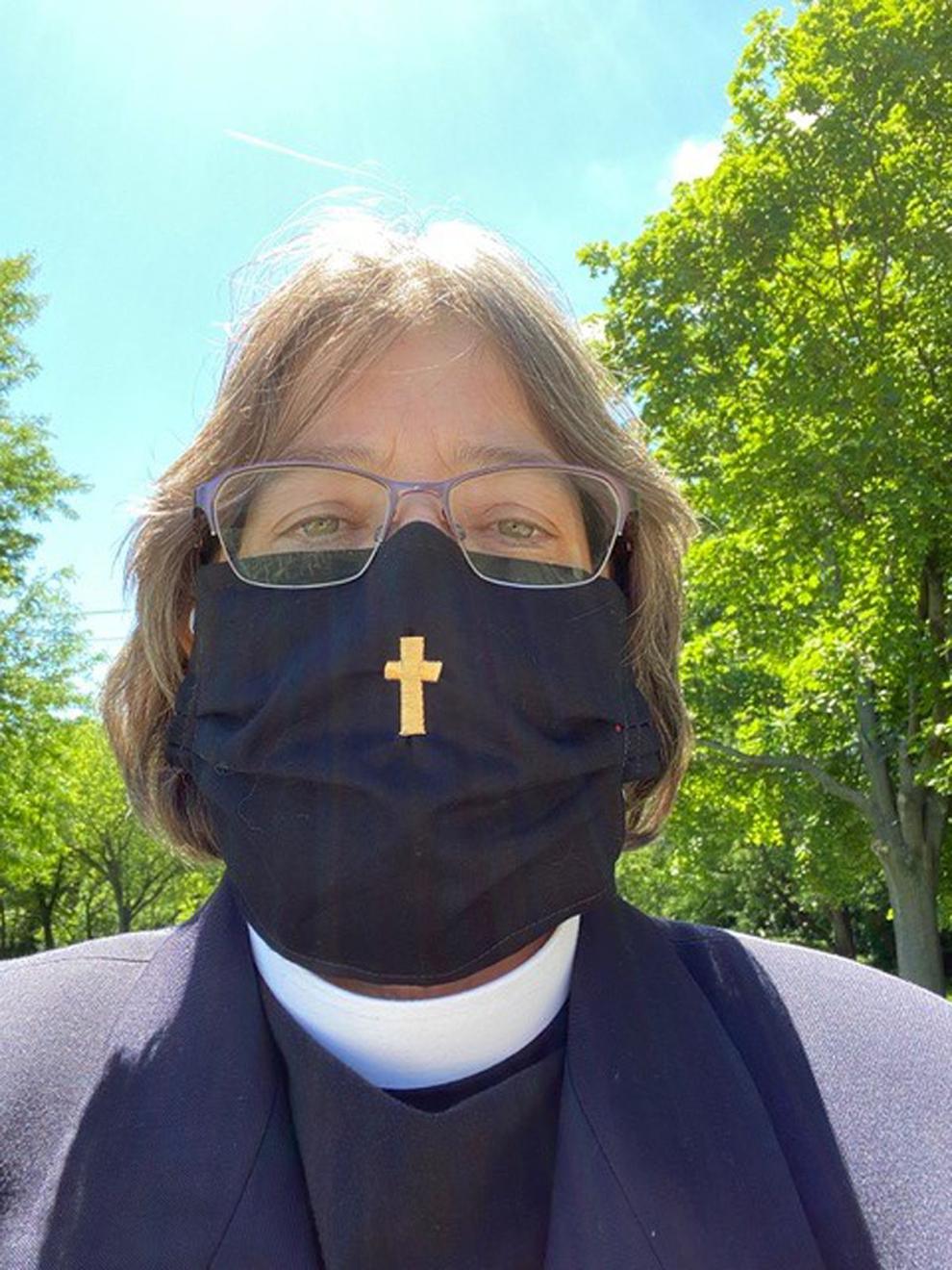 KENOSHA COUNTY IN MASKS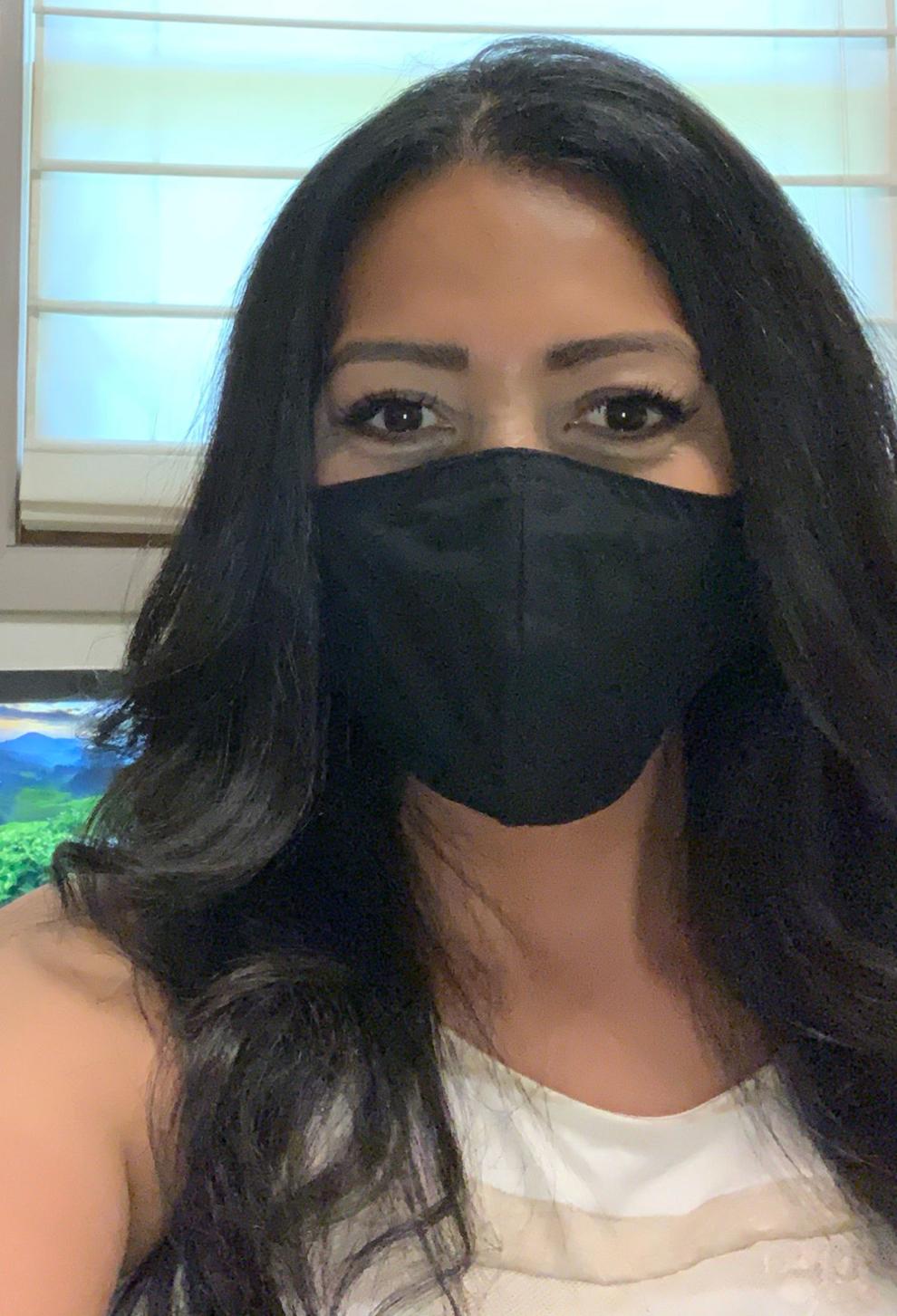 KENOSHA COUNTY IN MASKS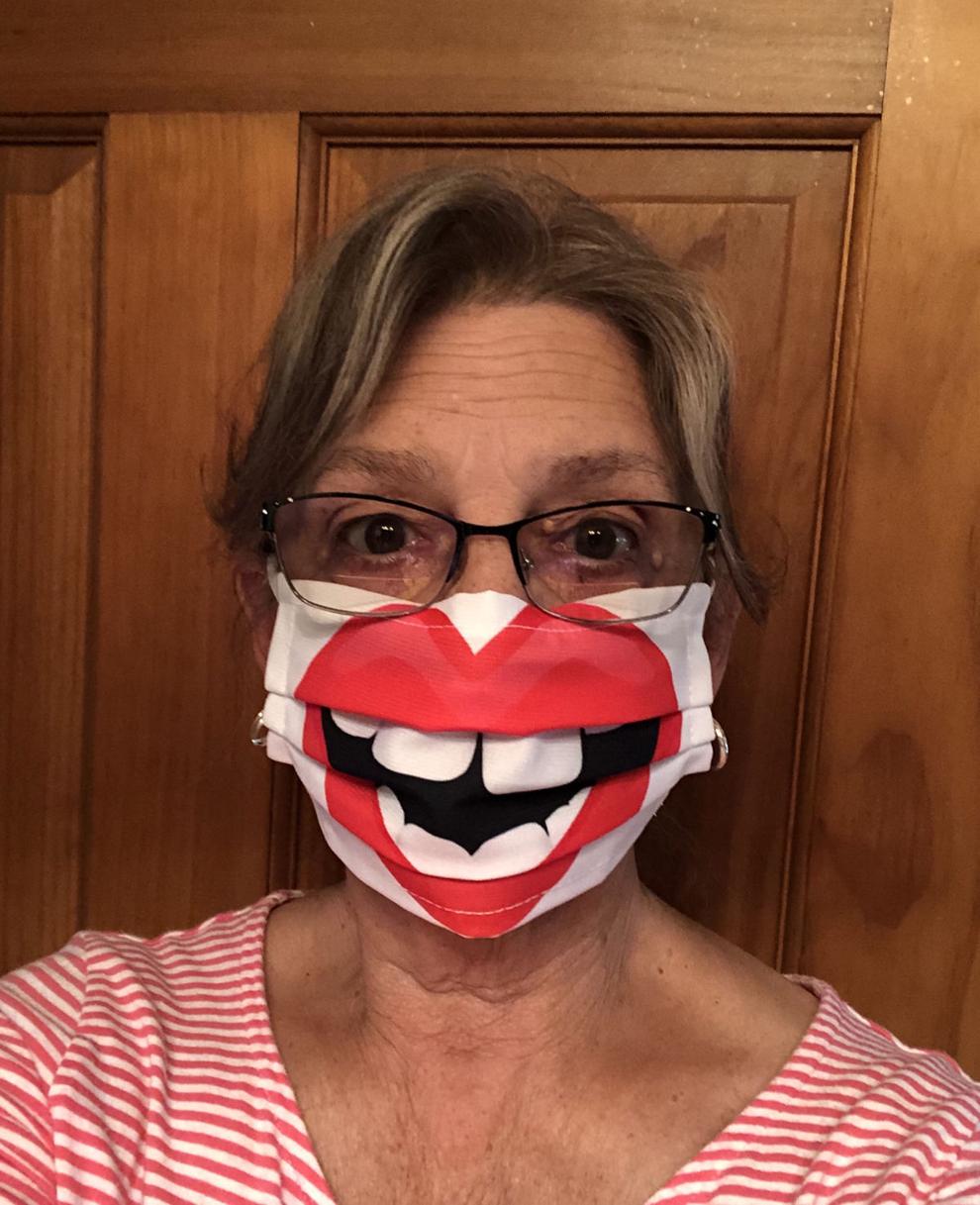 KENOSHA COUNTY IN MASKS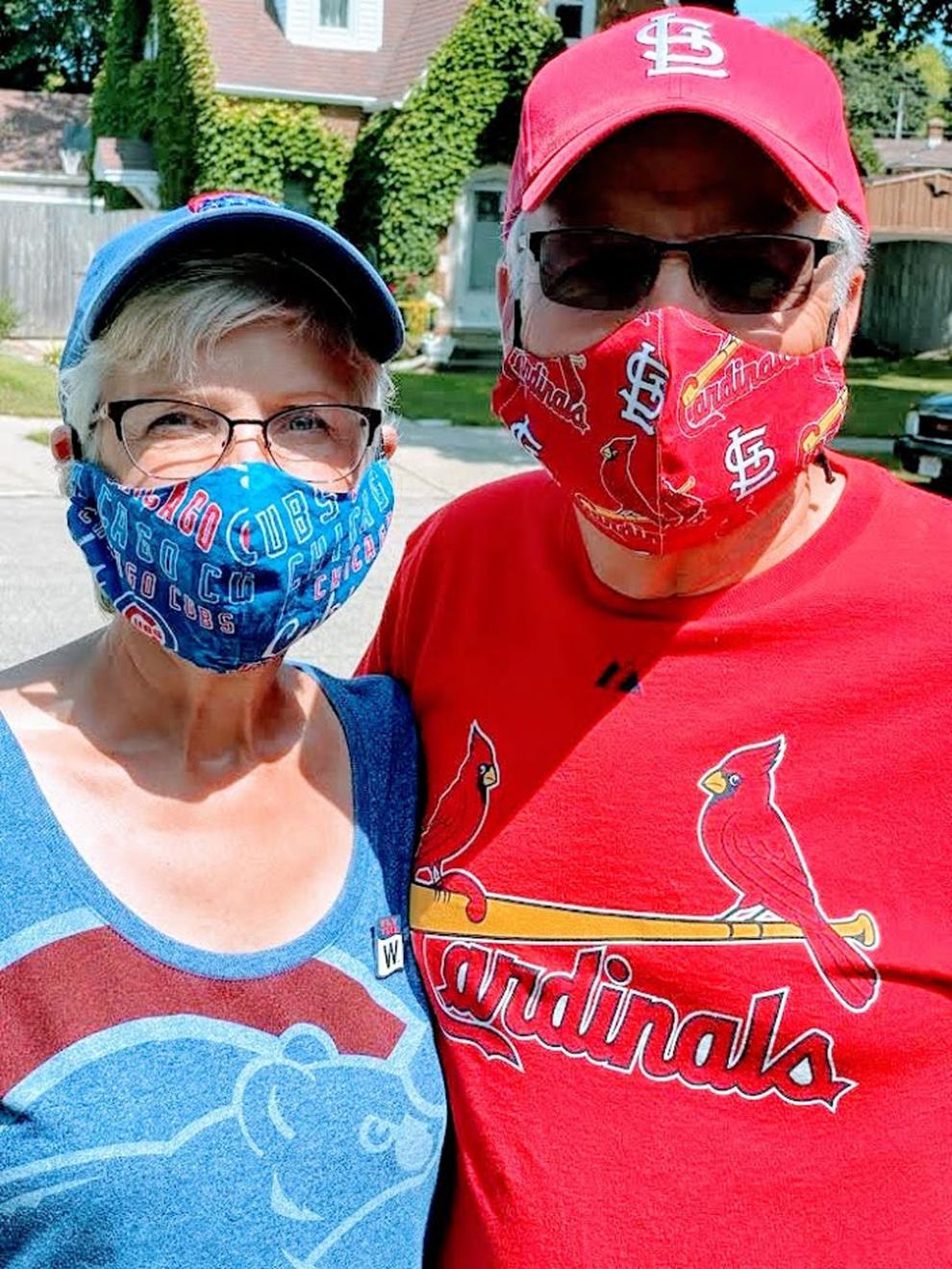 KENOSHA COUNTY IN MASKS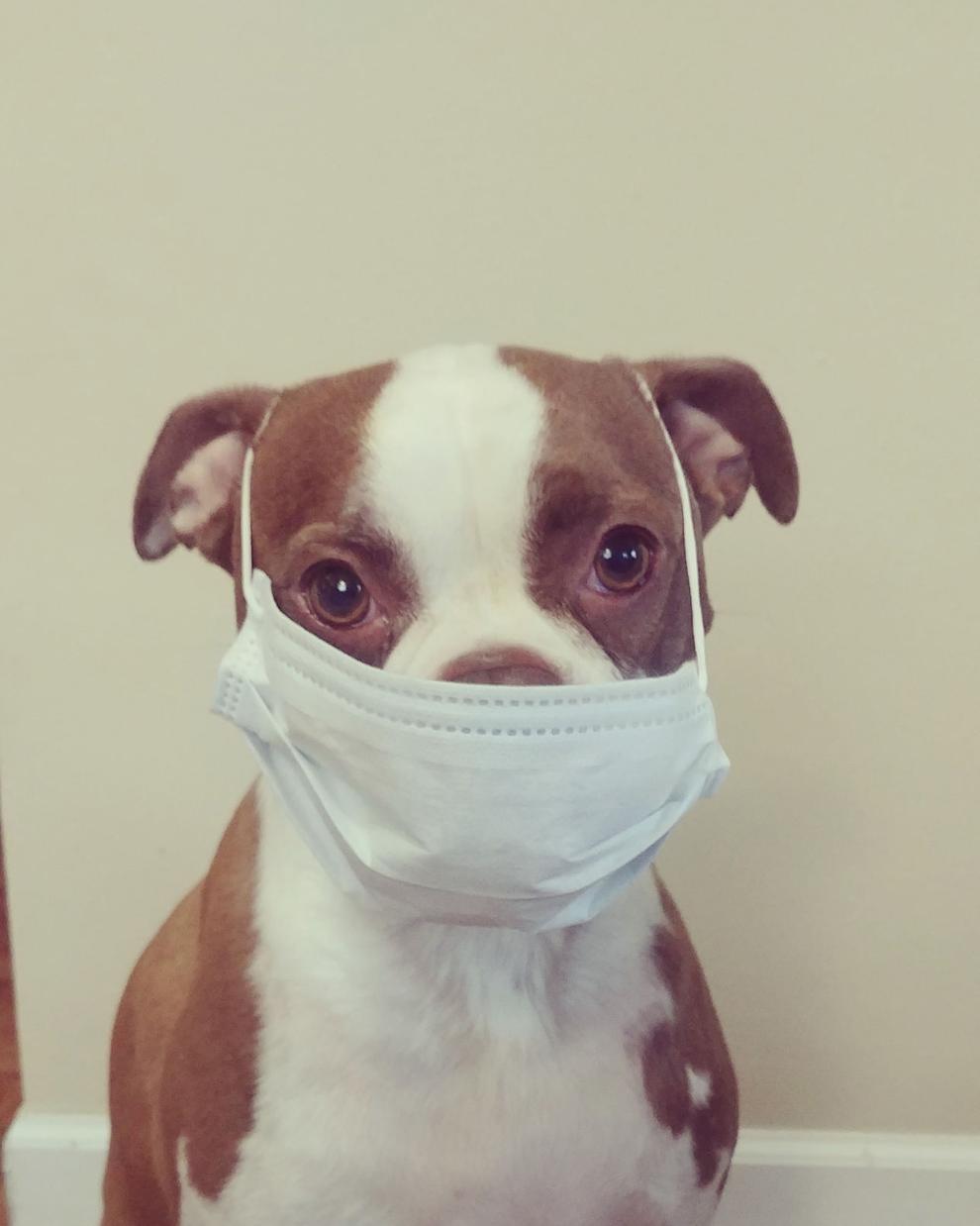 KENOSHA COUNTY IN MASKS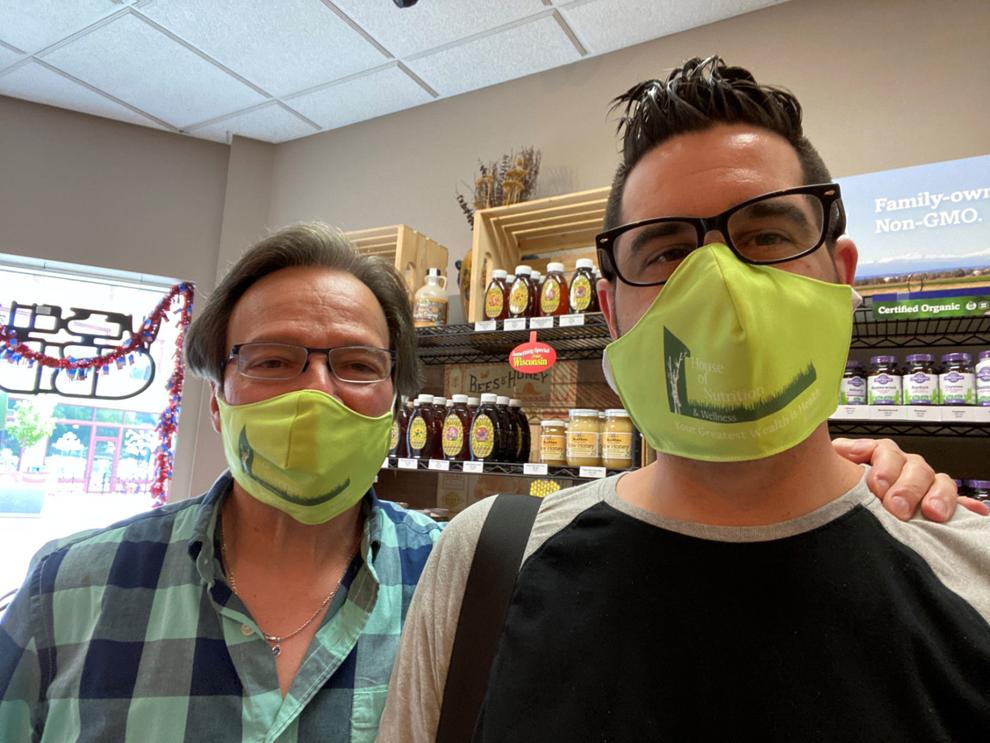 KENOSHA COUNTY IN MASKS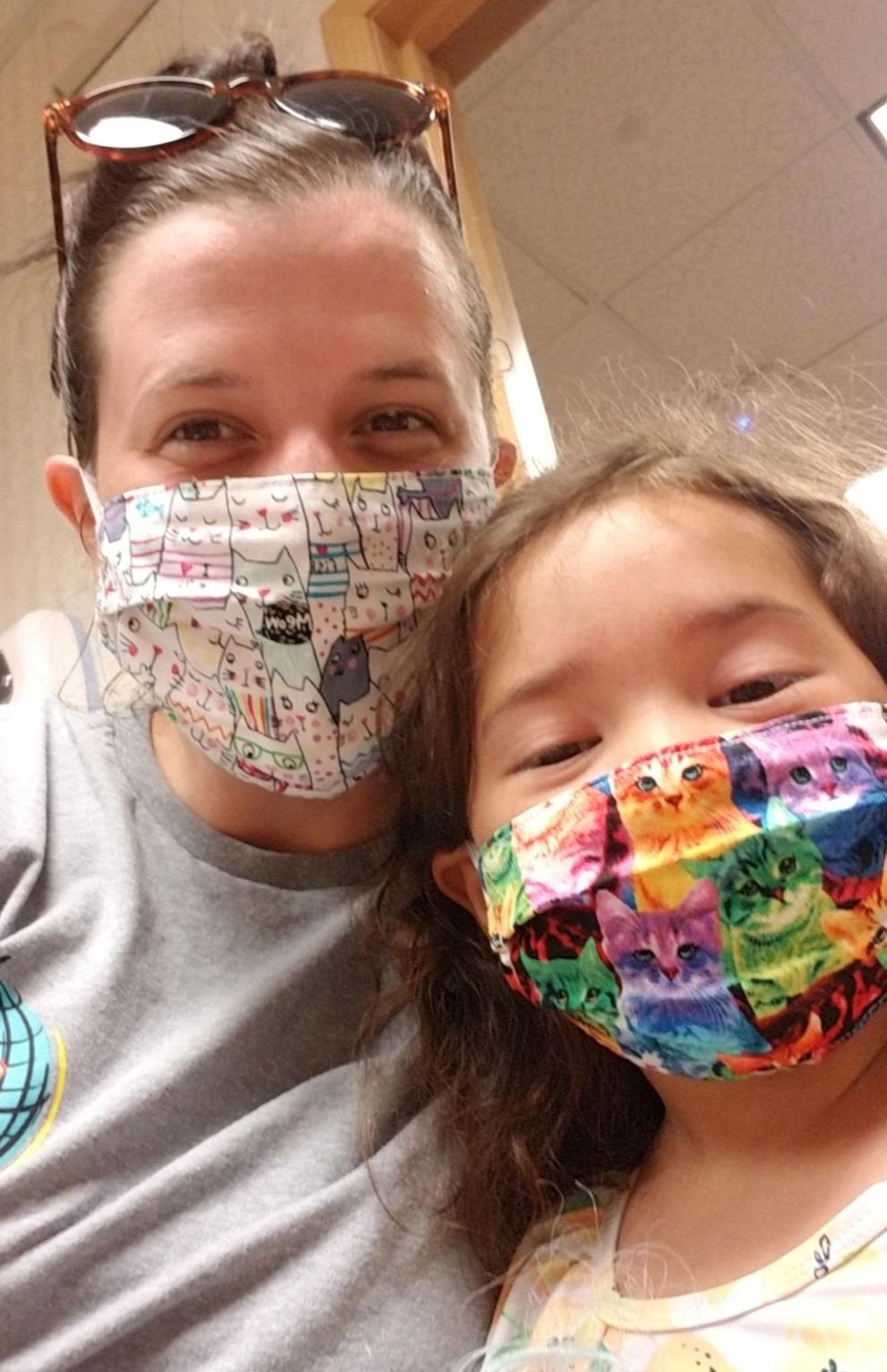 KENOSHA COUNTY IN MASKS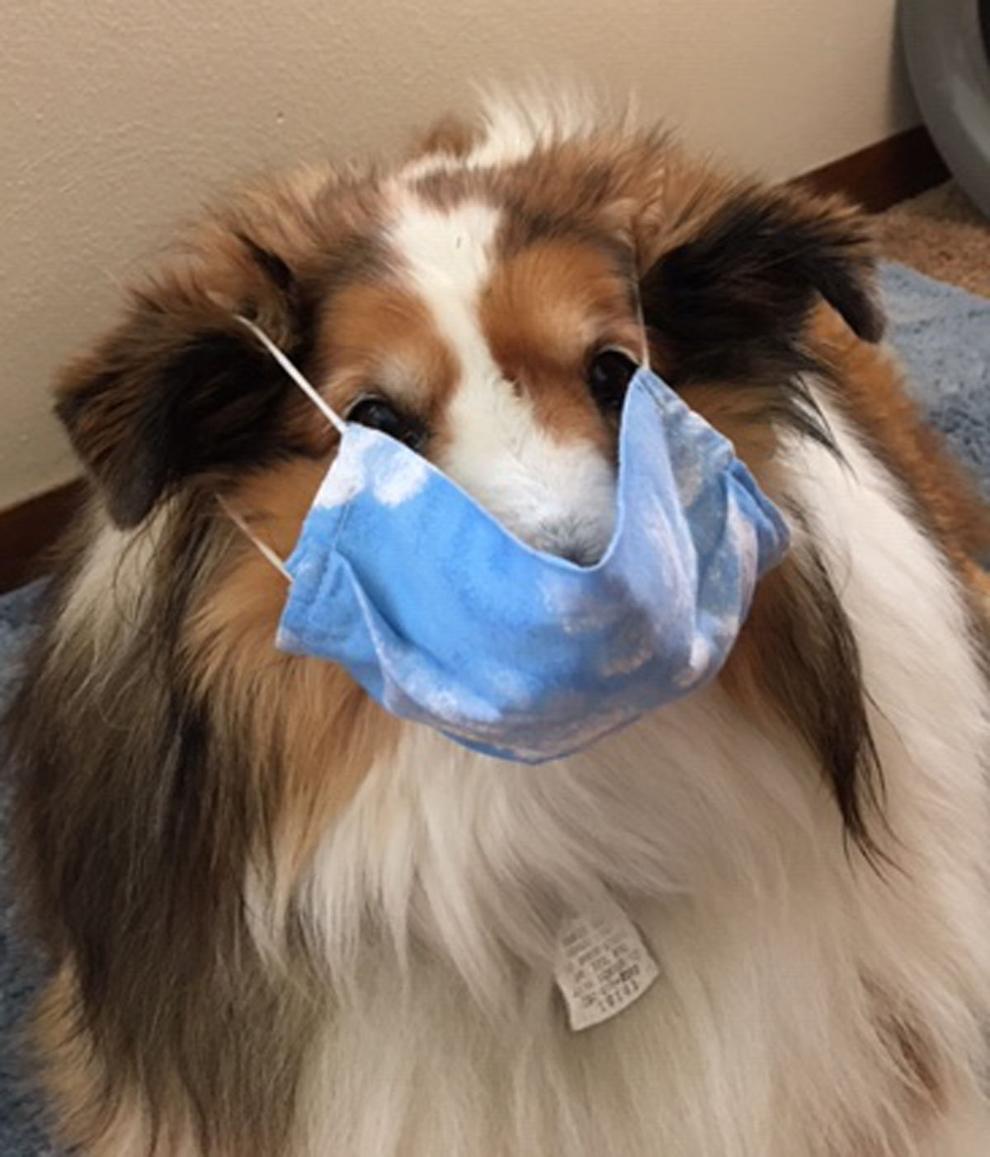 KENOSHA COUNTY IN MASKS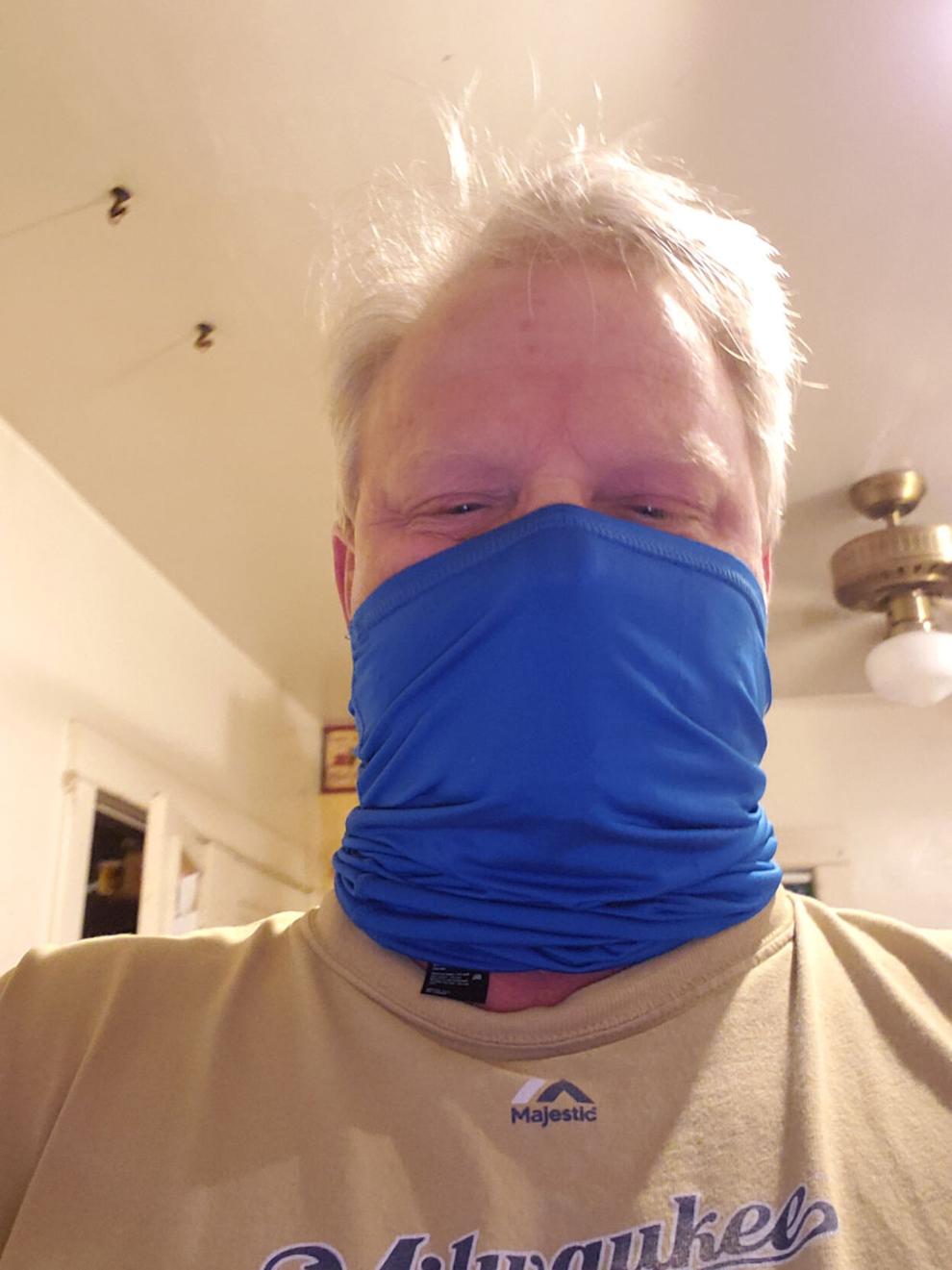 KENOSHA COUNTY IN MASKS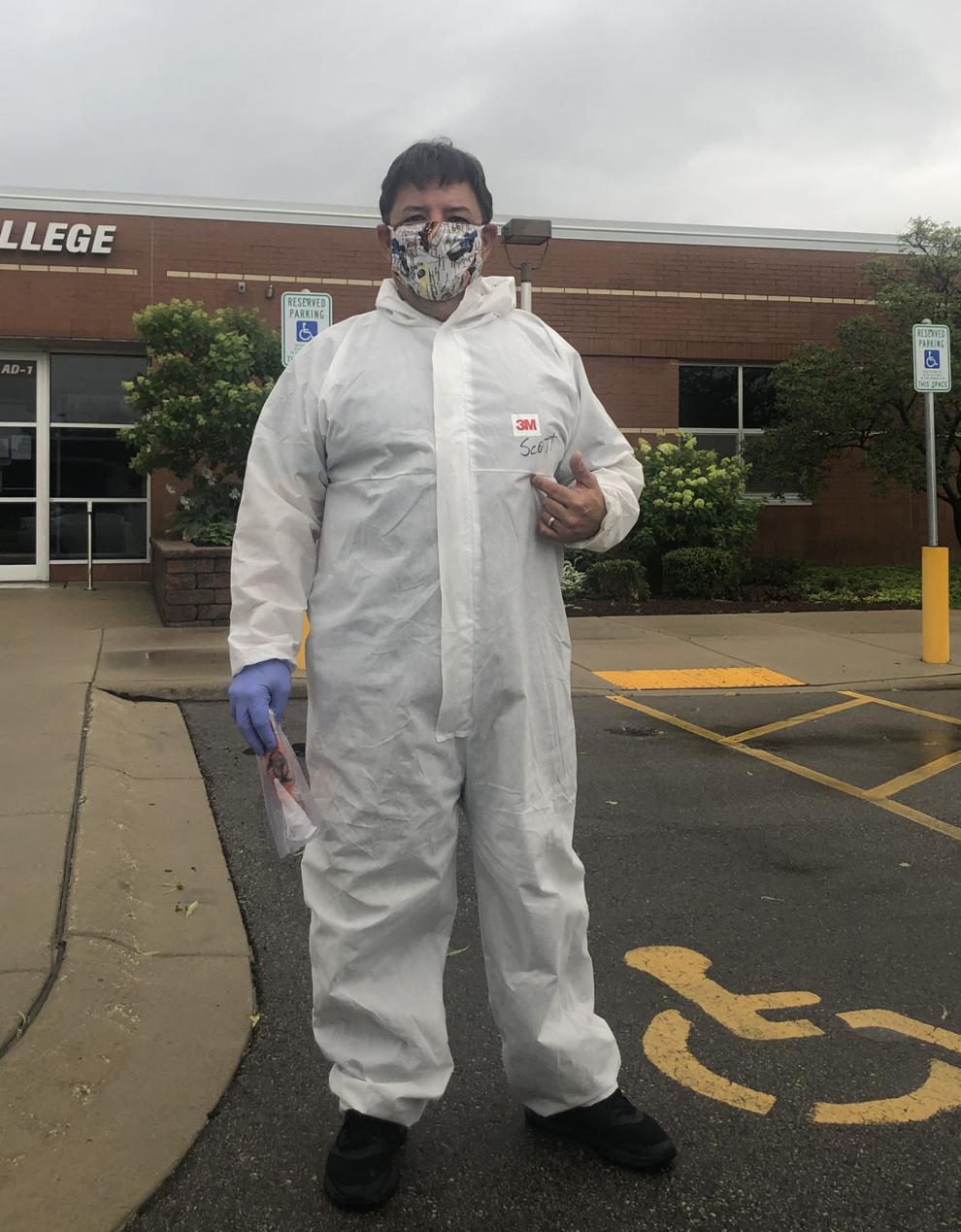 KENOSHA COUNTY IN MASKS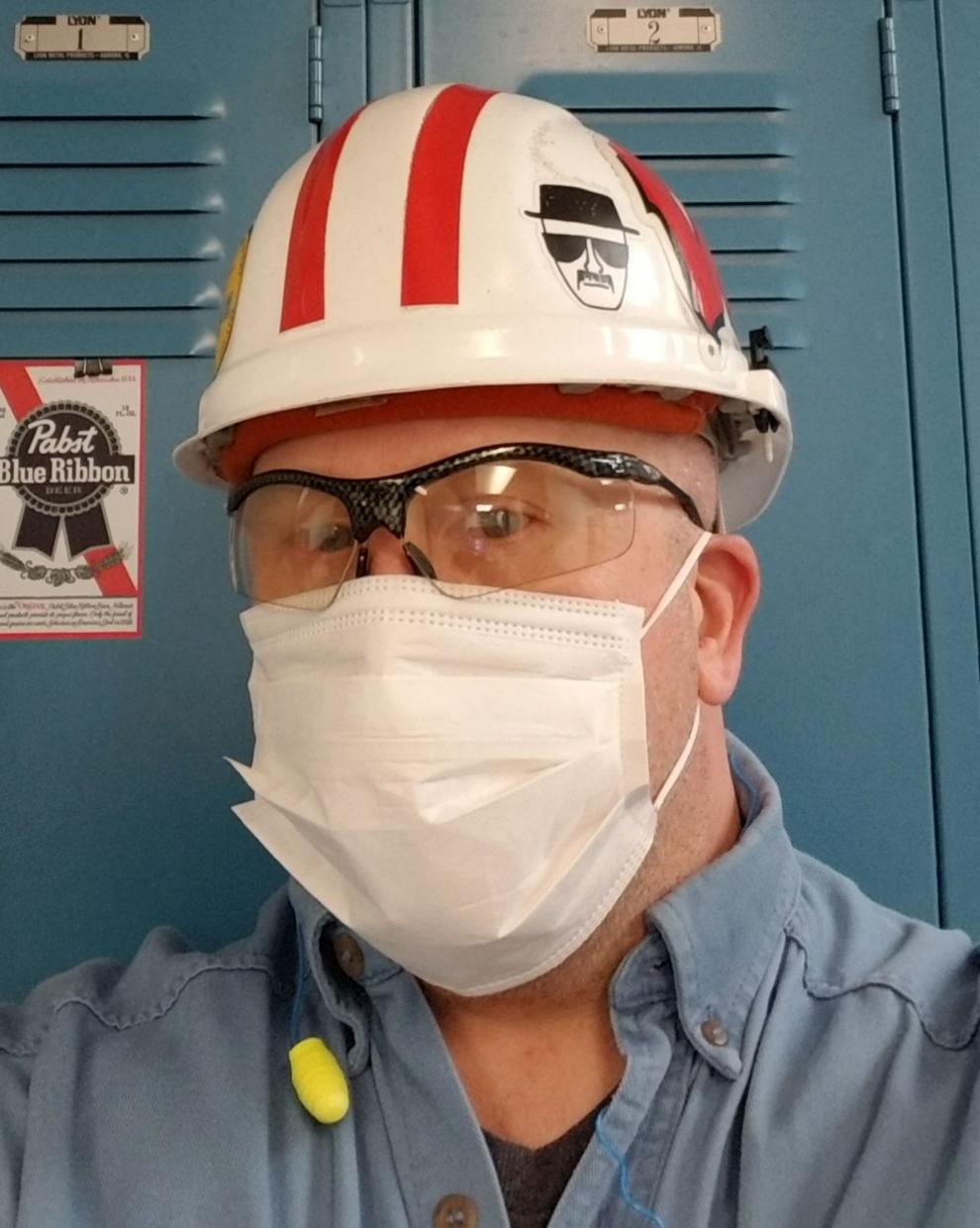 KENOSHA COUNTY IN MASKS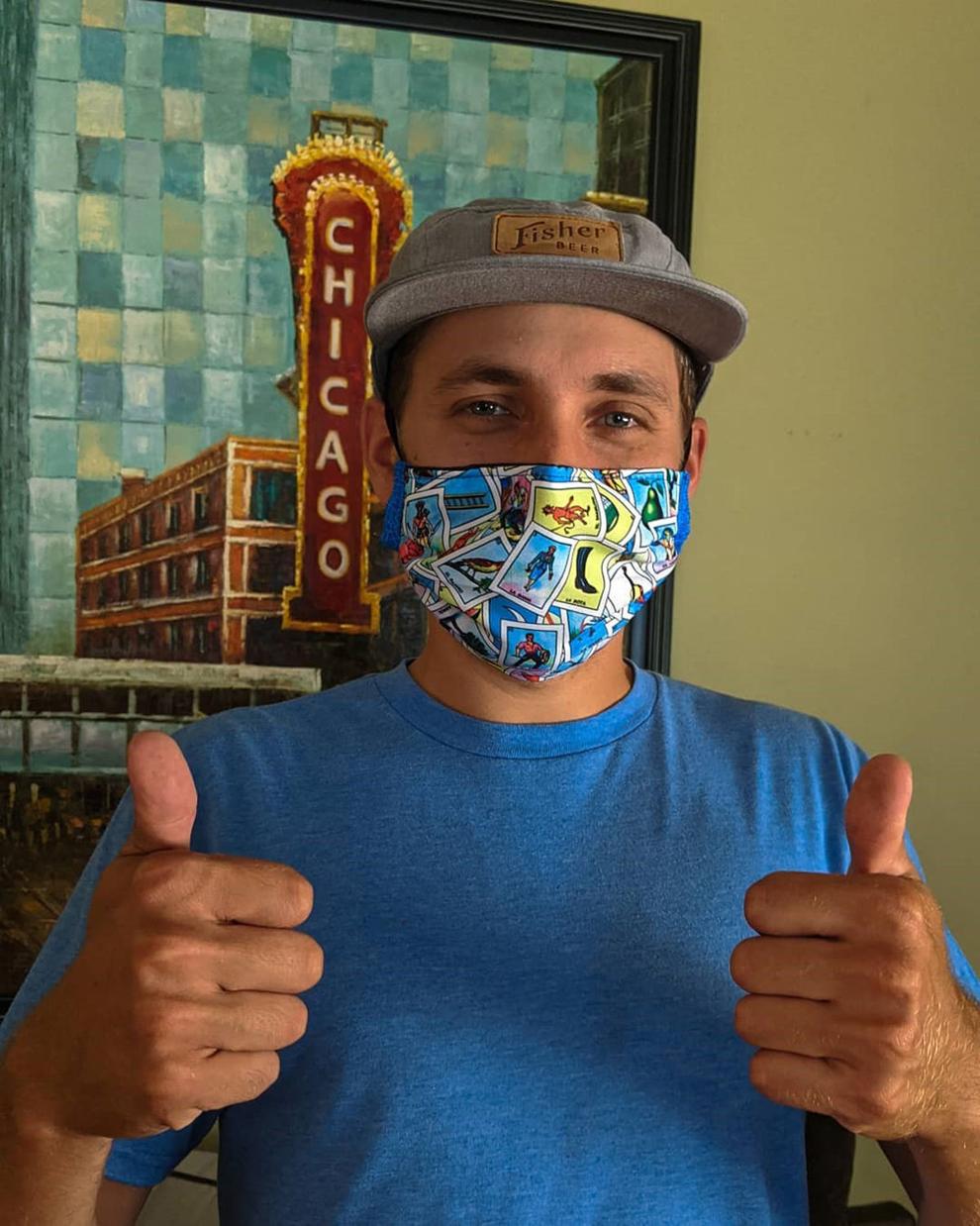 KENOSHA COUNTY IN MASKS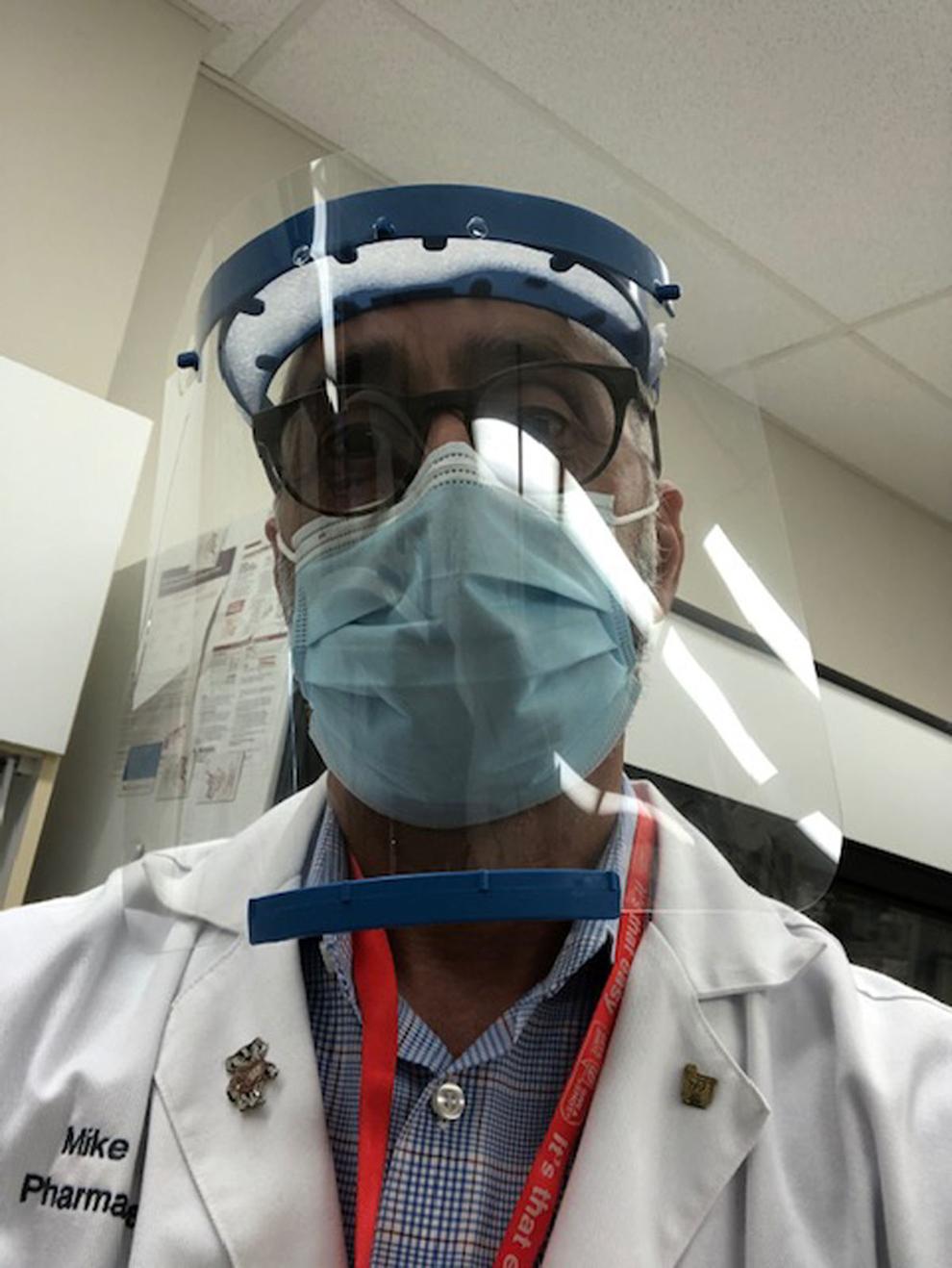 KENOSHA COUNTY IN MASKS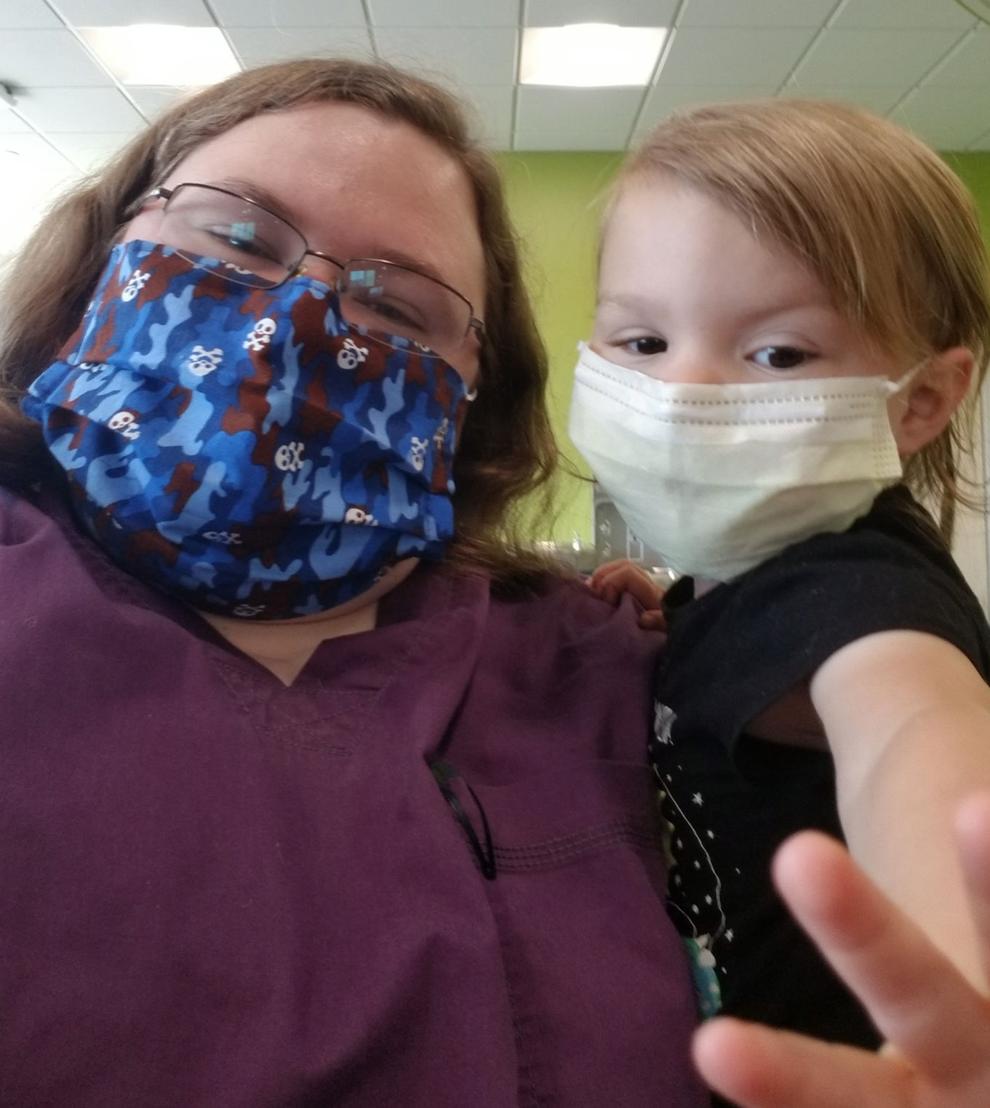 KENOSHA COUNTY IN MASKS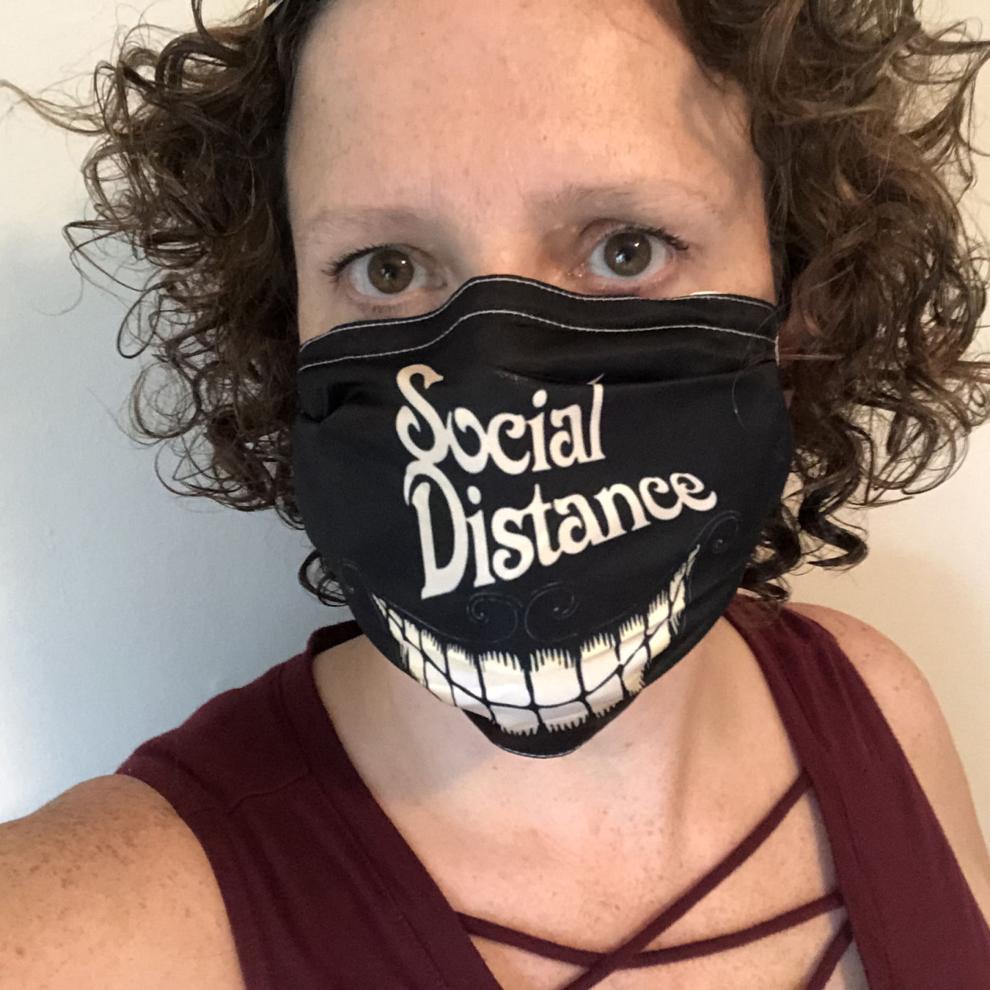 KENOSHA COUNTY IN MASKS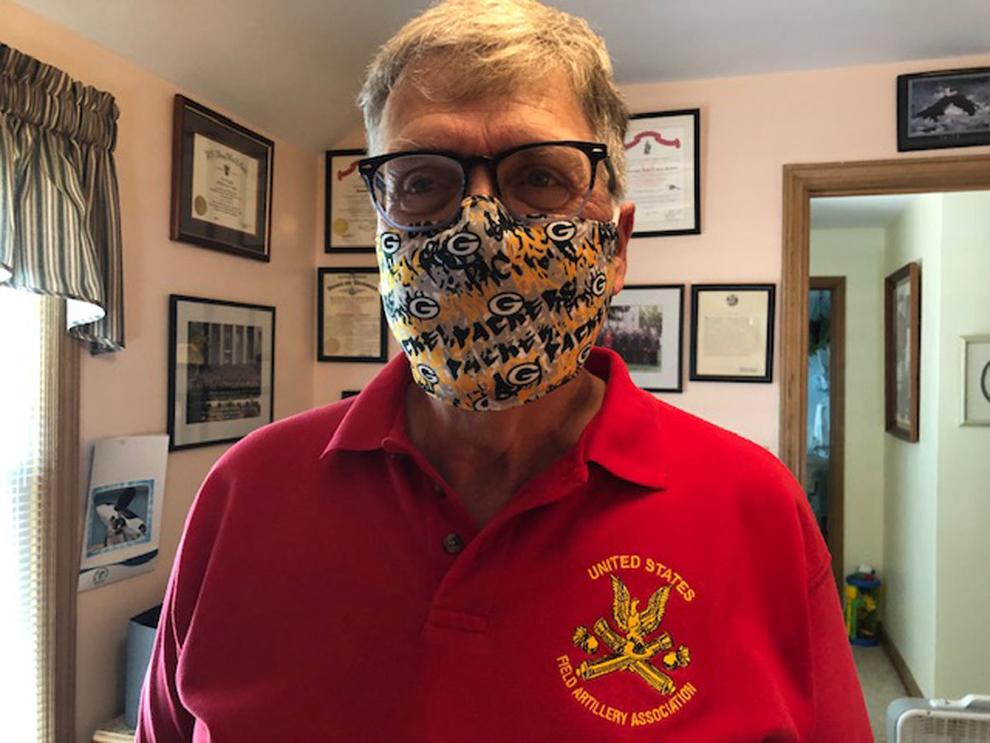 KENOSHA COUNTY IN MASKS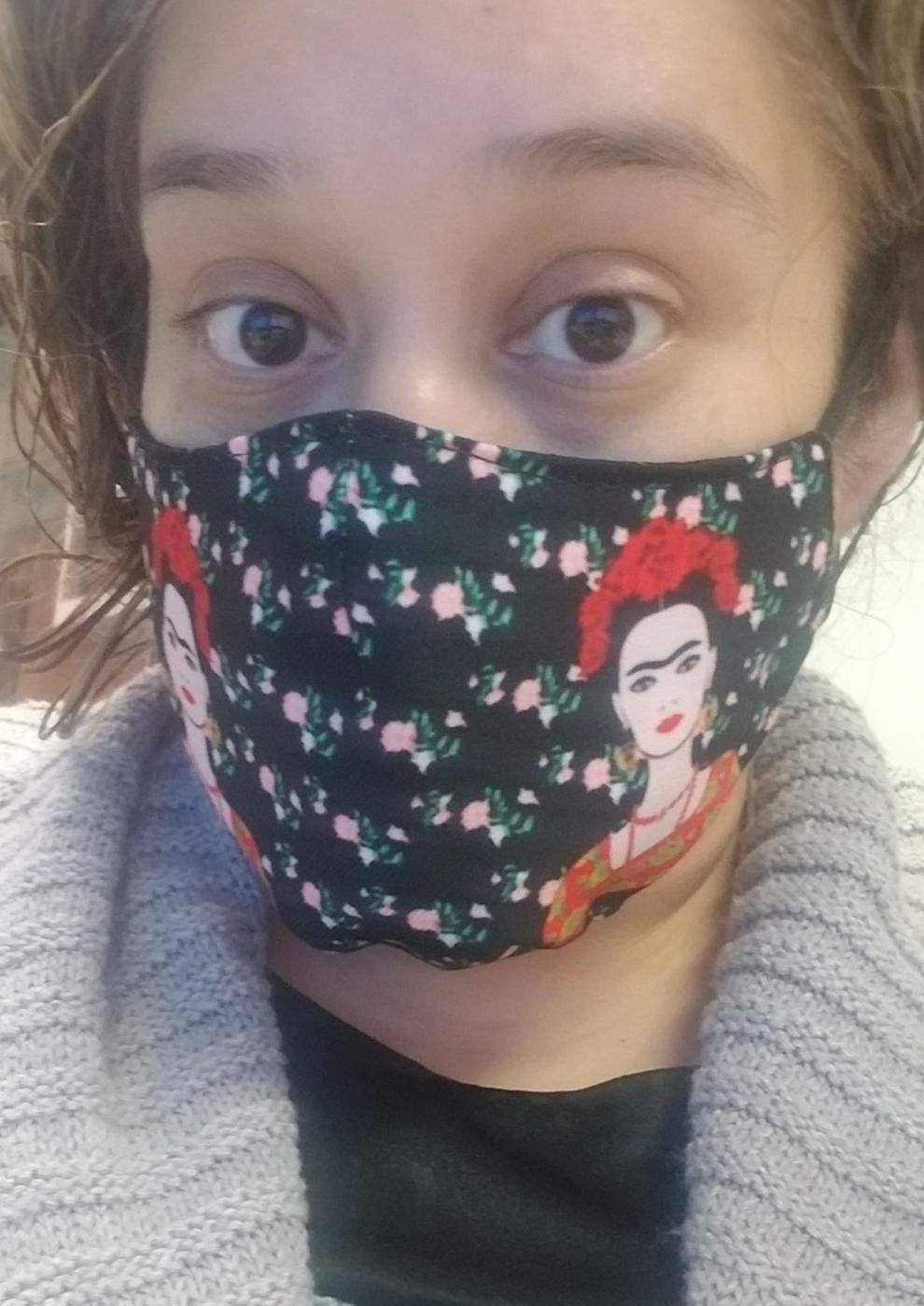 KENOSHA COUNTY IN MASKS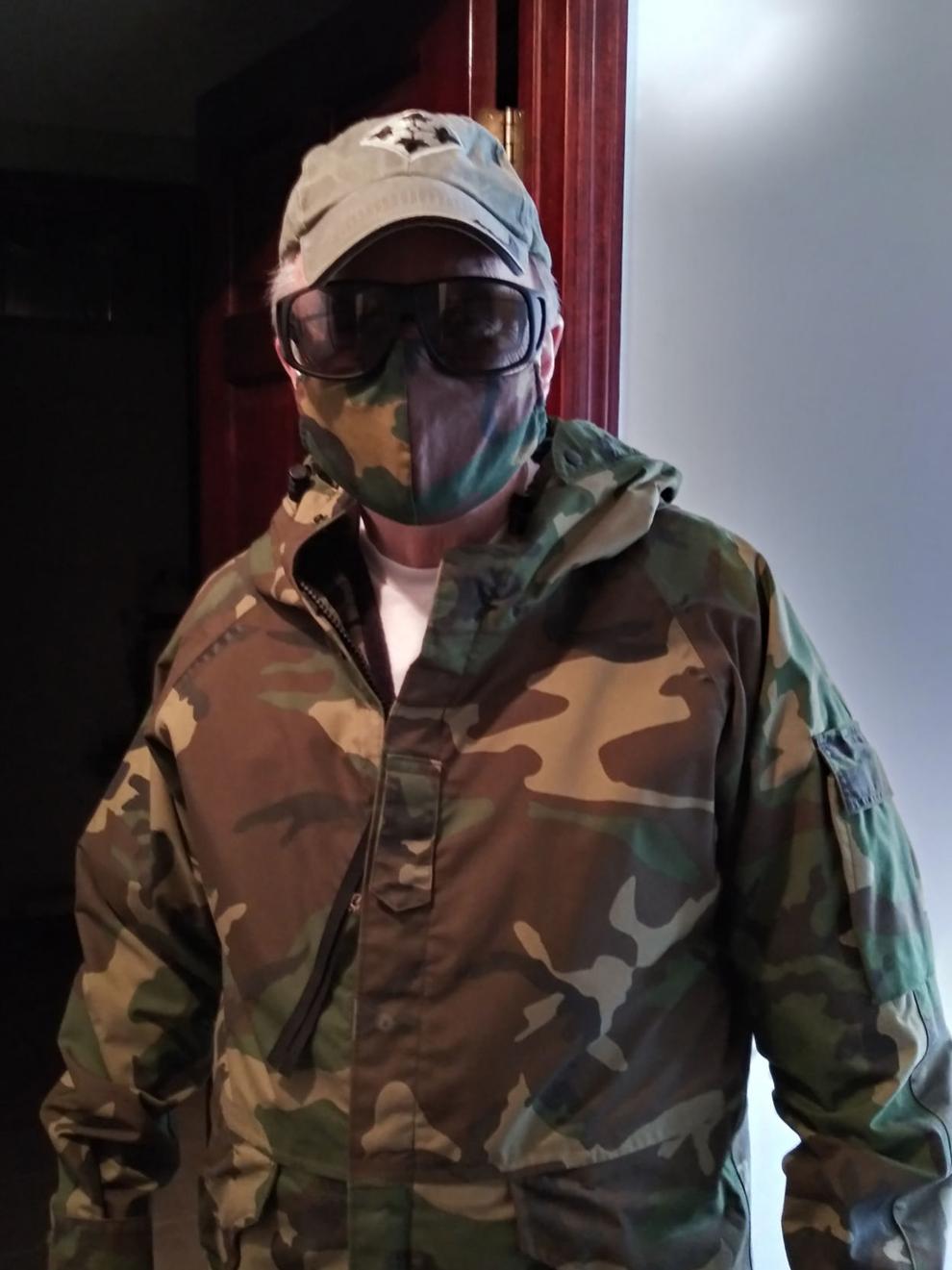 KENOSHA COUNTY IN MASKS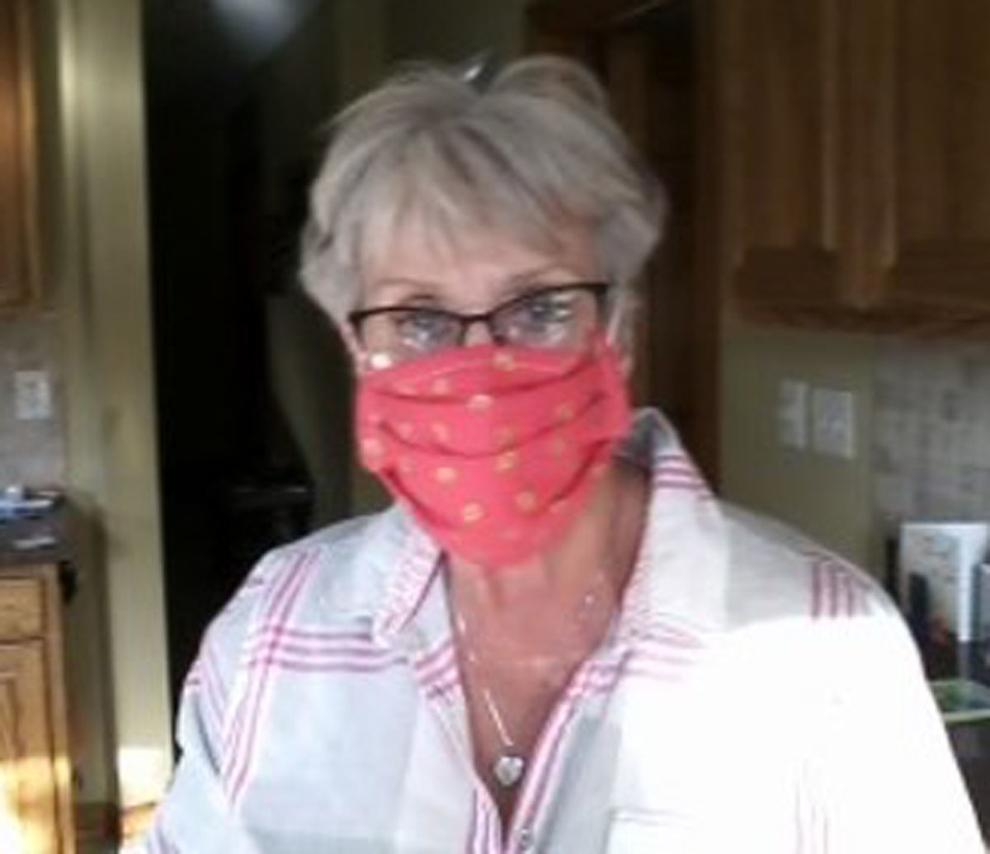 KENOSHA COUNTY IN MASKS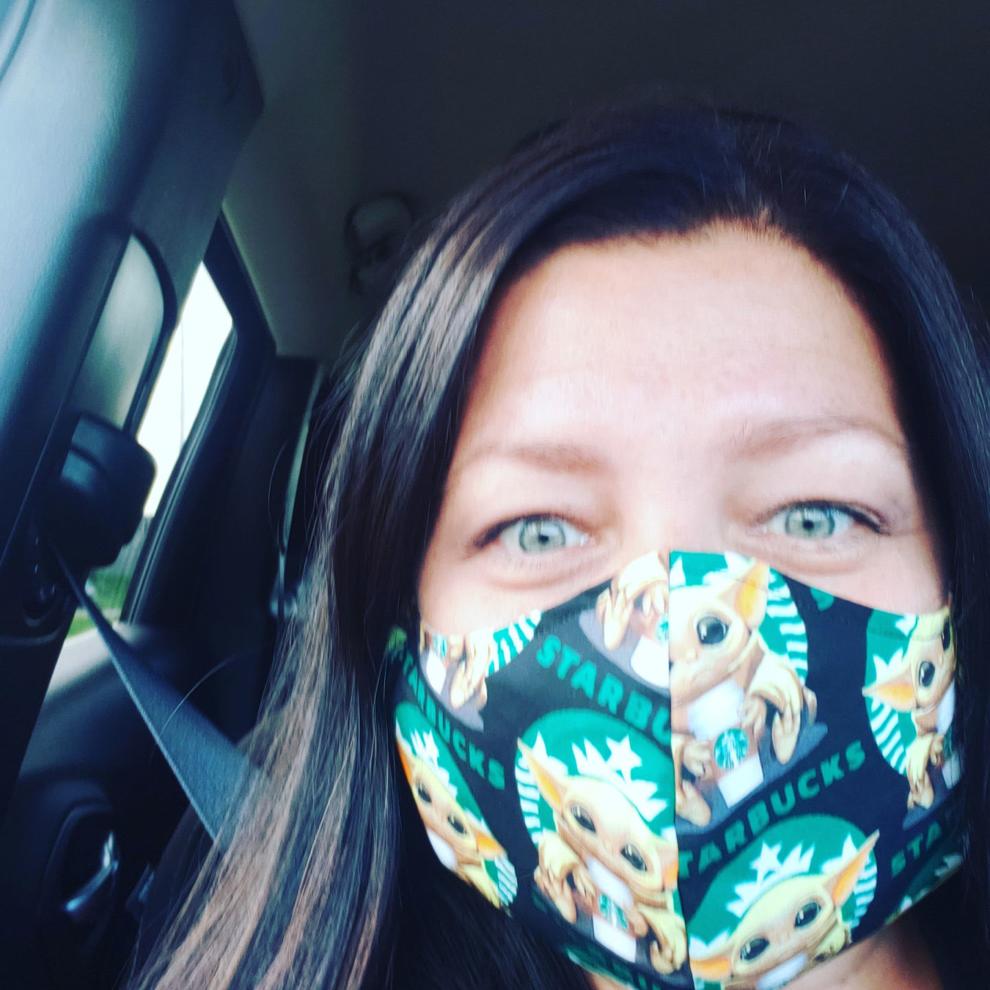 KENOSHA COUNTY IN MASKS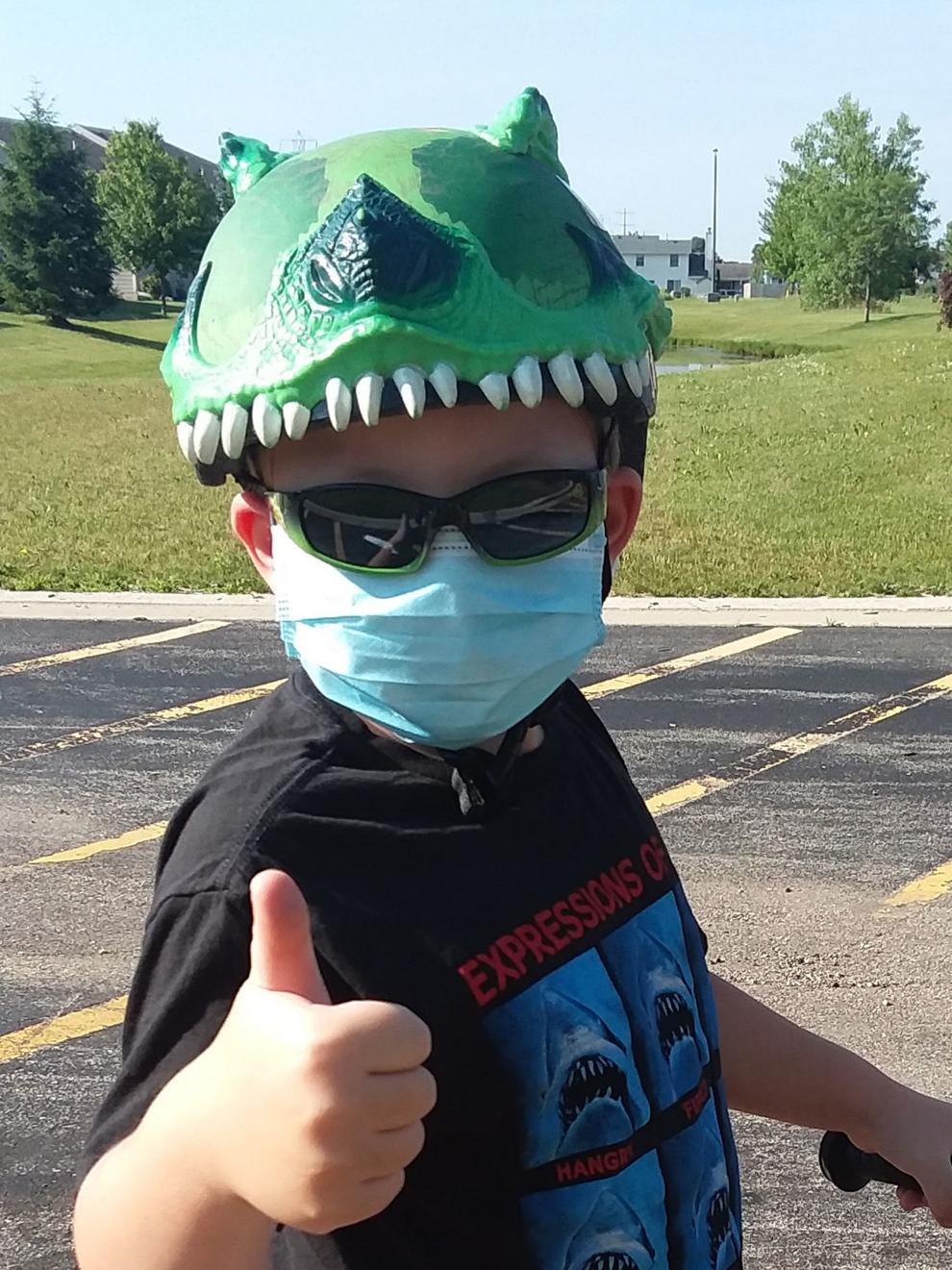 KENOSHA COUNTY IN MASKS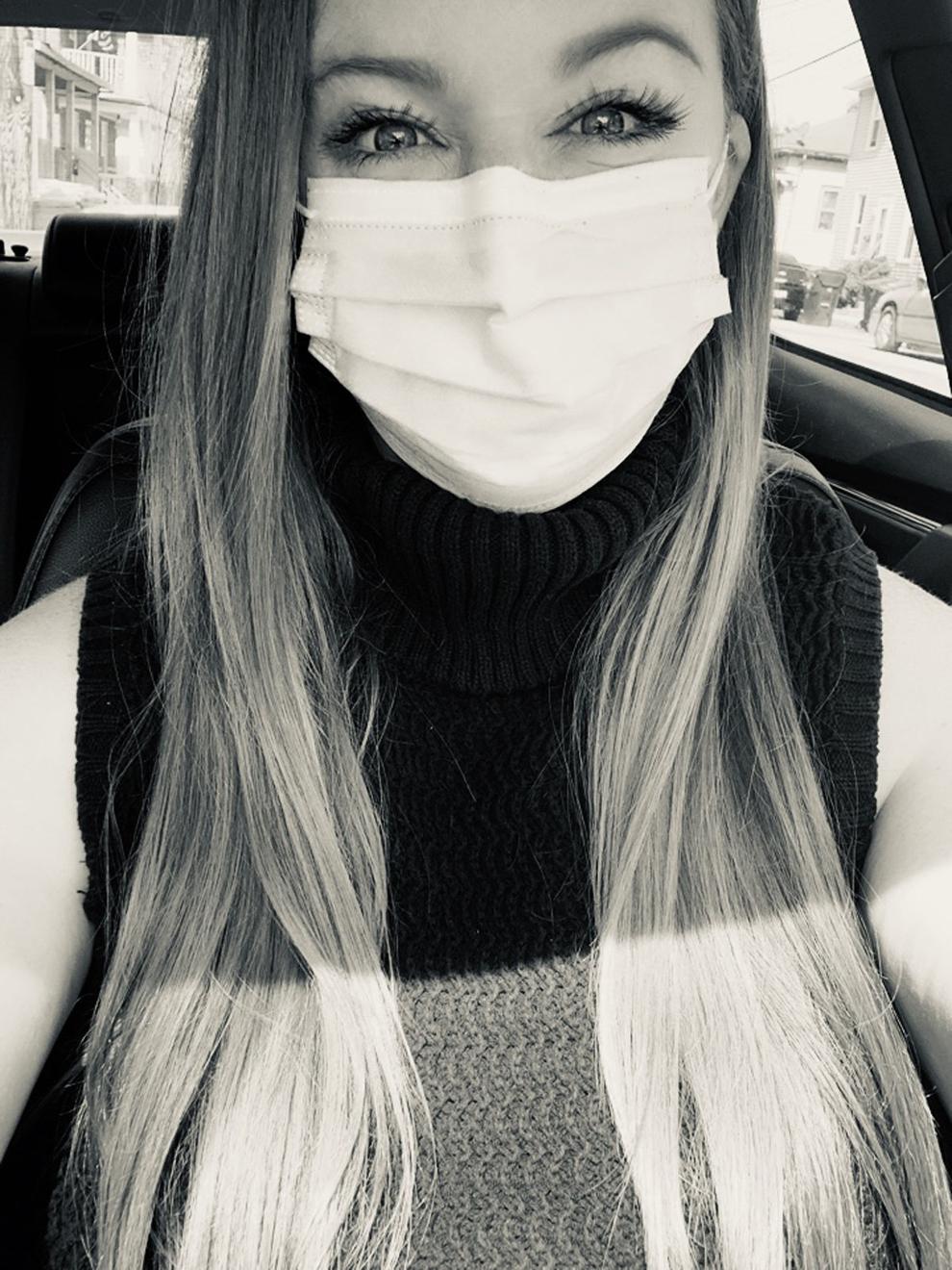 KENOSHA COUNTY IN MASKS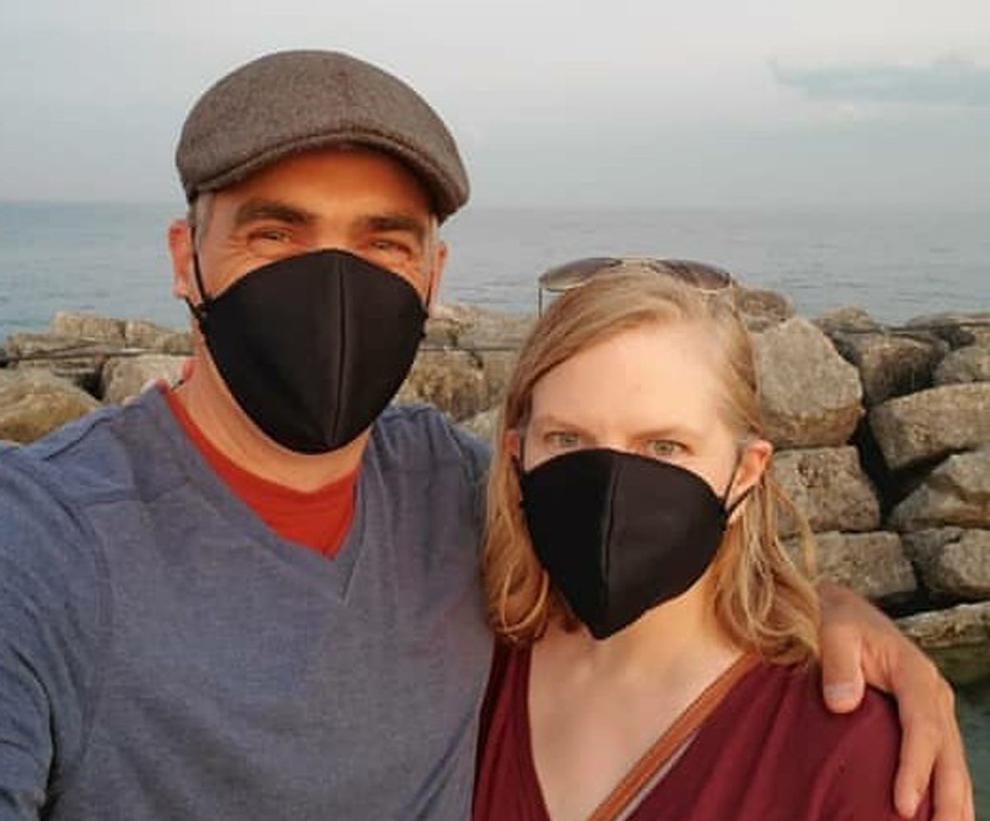 KENOSHA COUNTY MASKS
KENOSHA COUNTY IN MASKS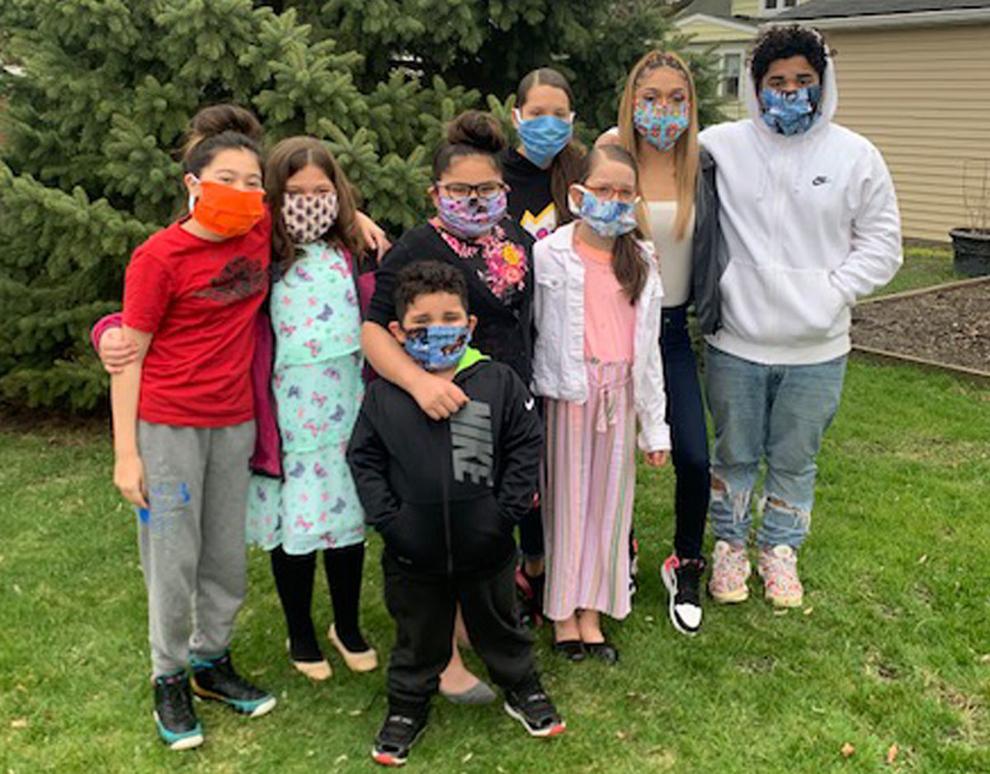 KENOSHA COUNTY MASKS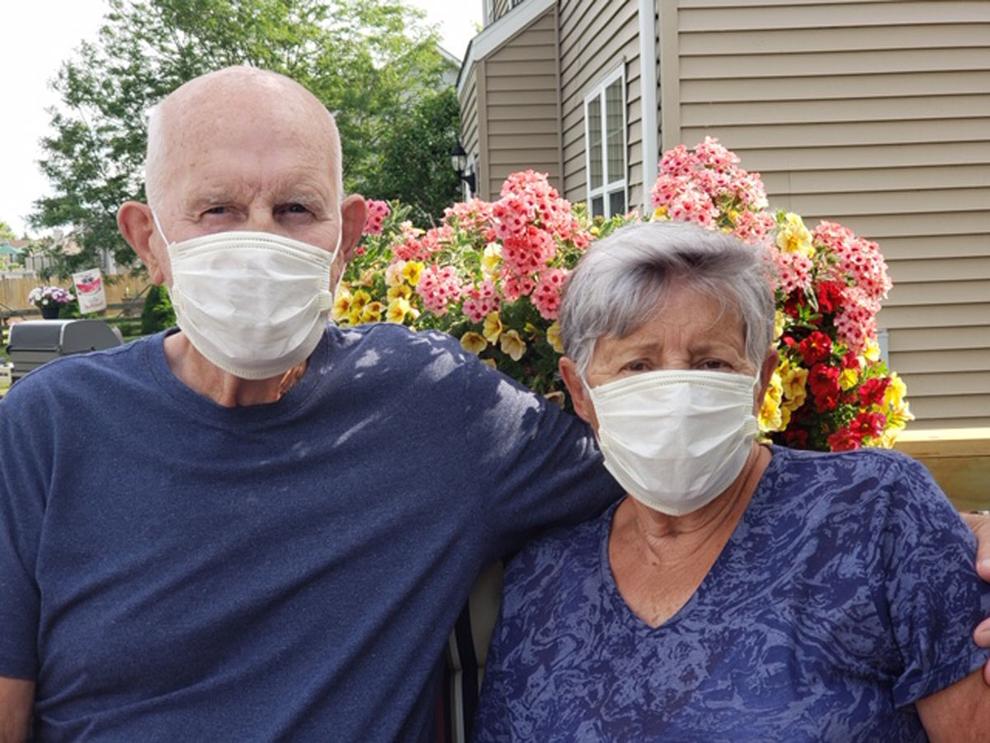 KENOSHA COUNTY ROCKS IN MASKS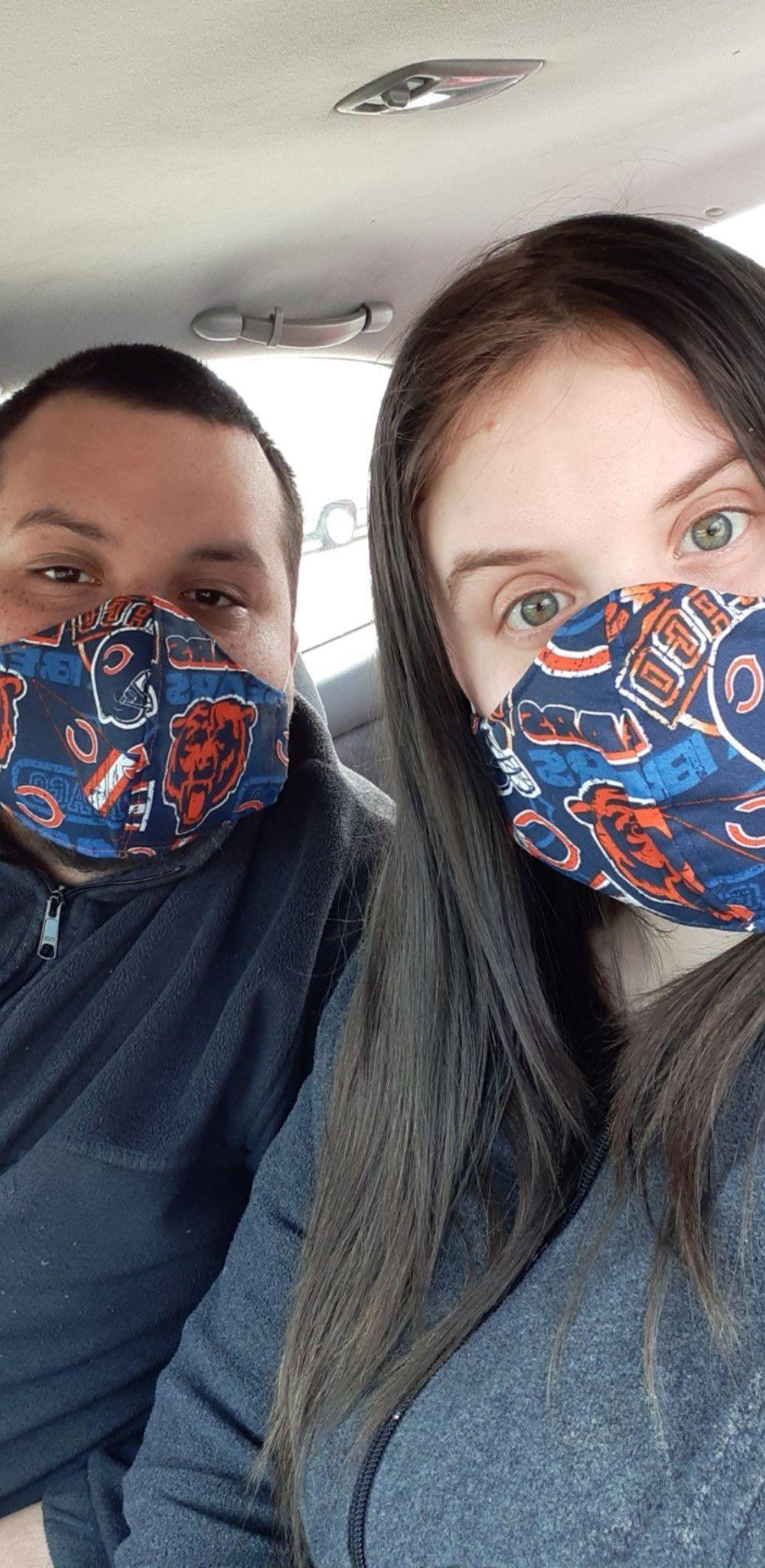 KENOSHA COUNTY ROCKS IN MASKS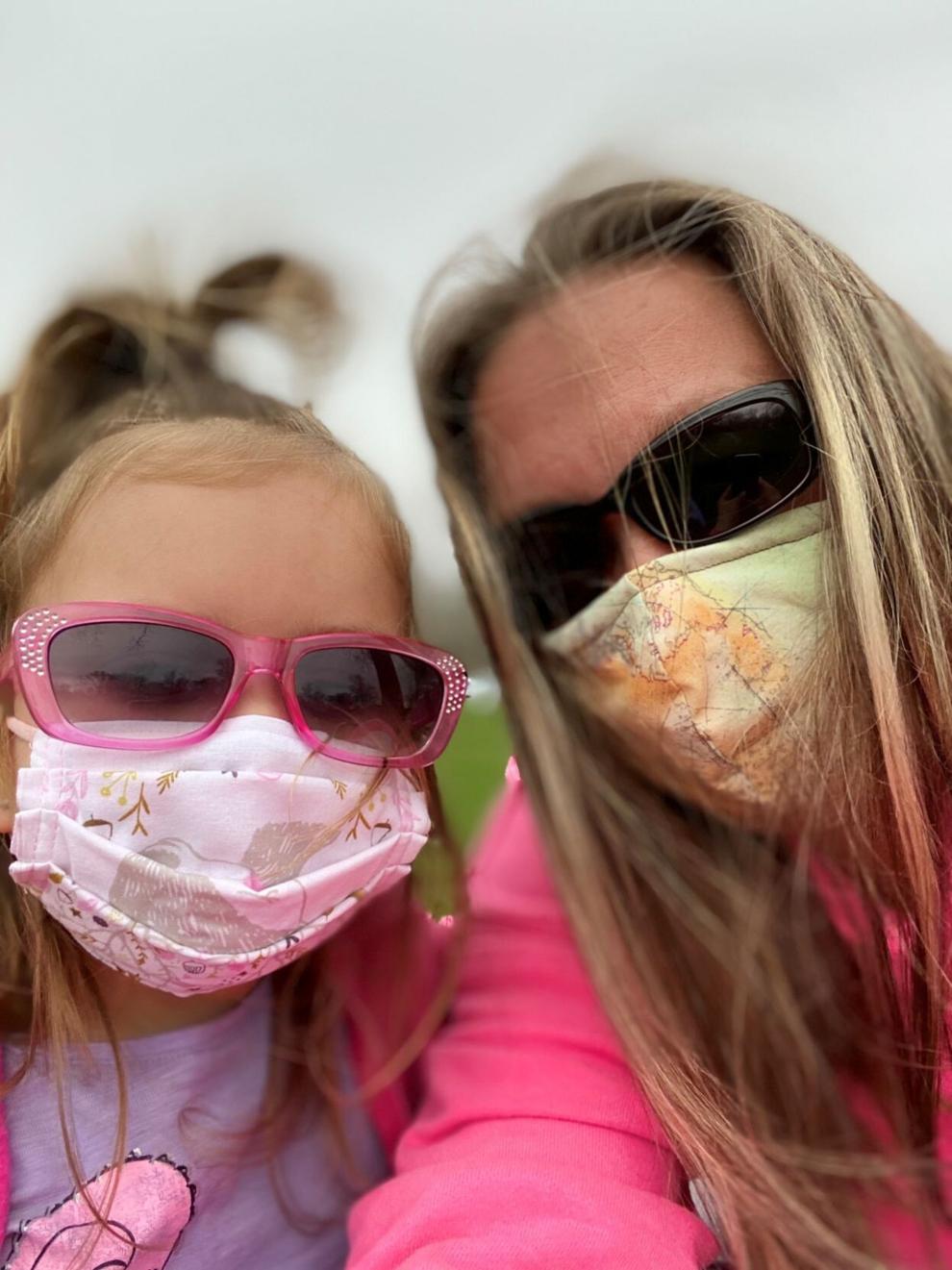 KENOSHA COUNTY ROCKS IN MASKS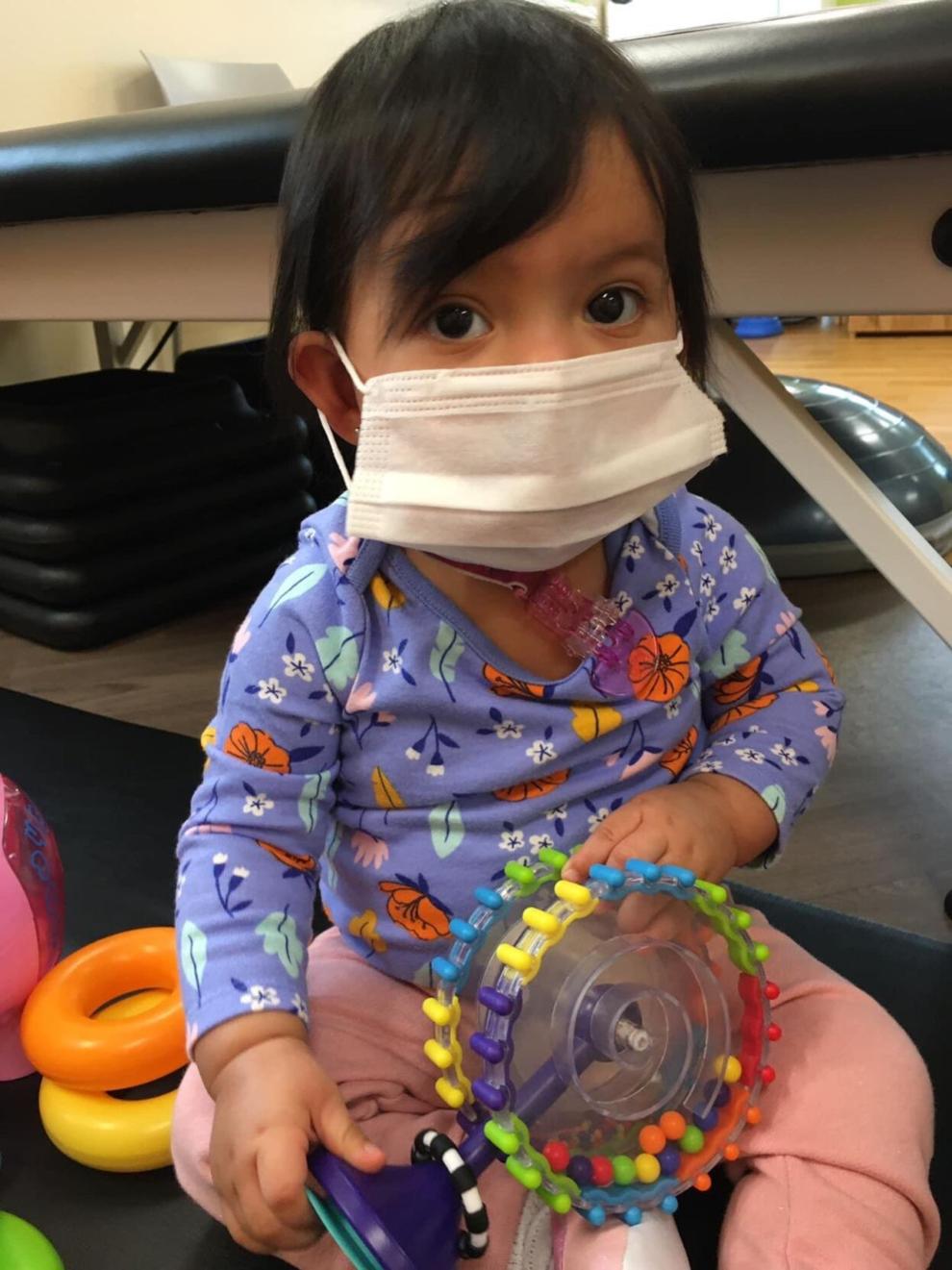 KENOSHA COUNTY ROCKS IN MASKS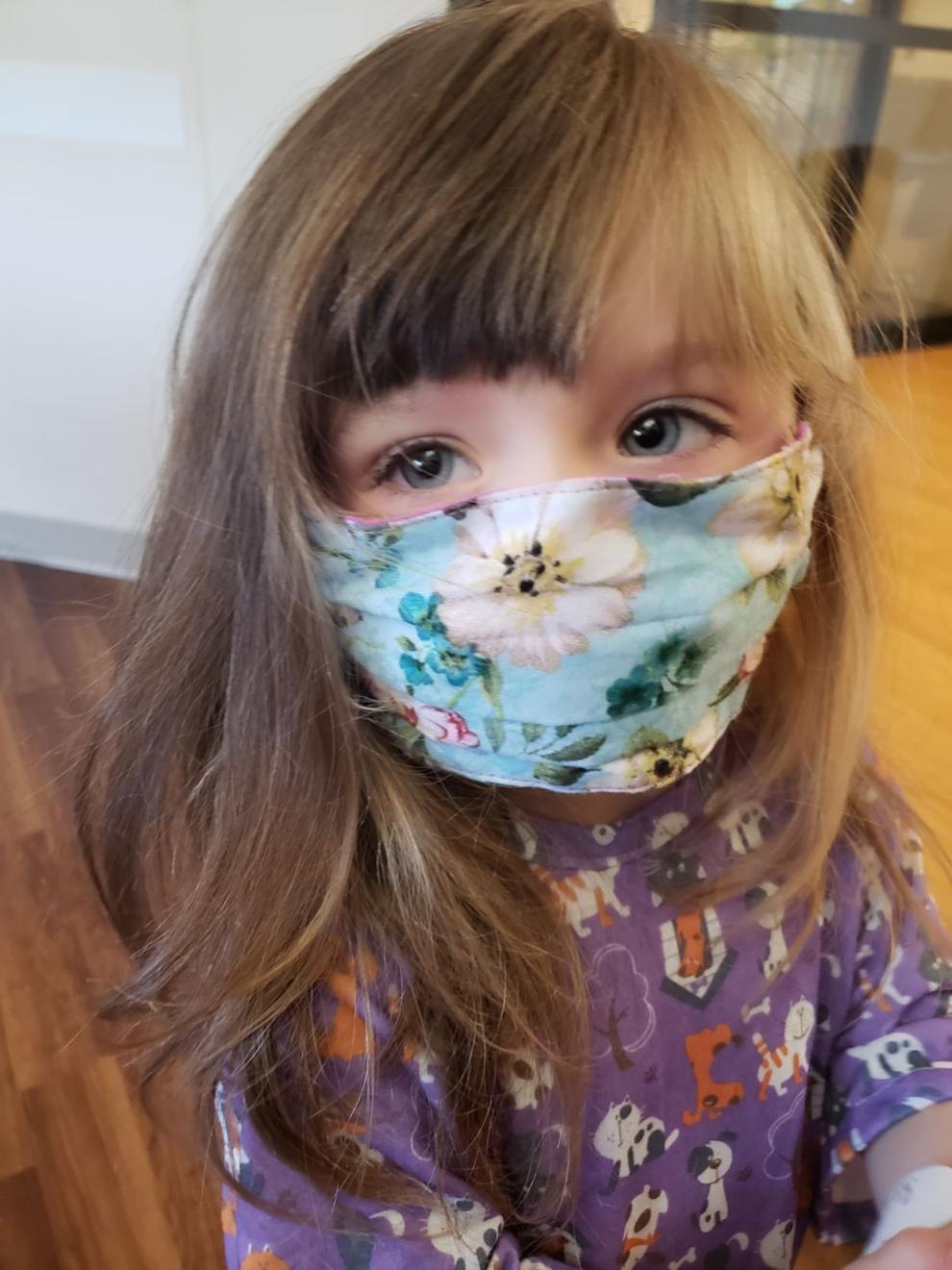 KENOSHA COUNTY ROCKS IN MASKS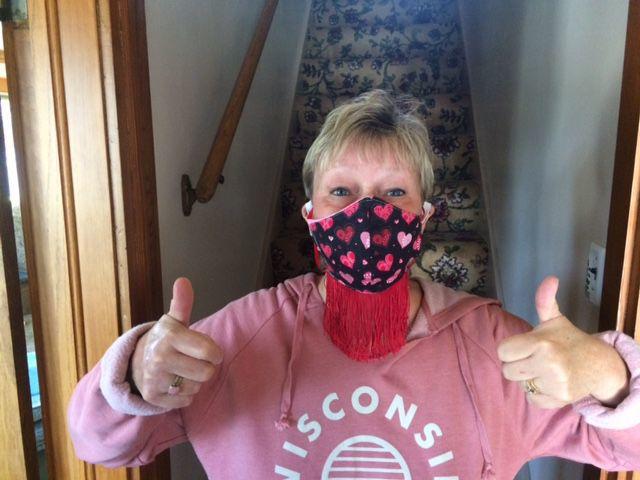 KENOSHA COUNTY ROCKS IN MASKS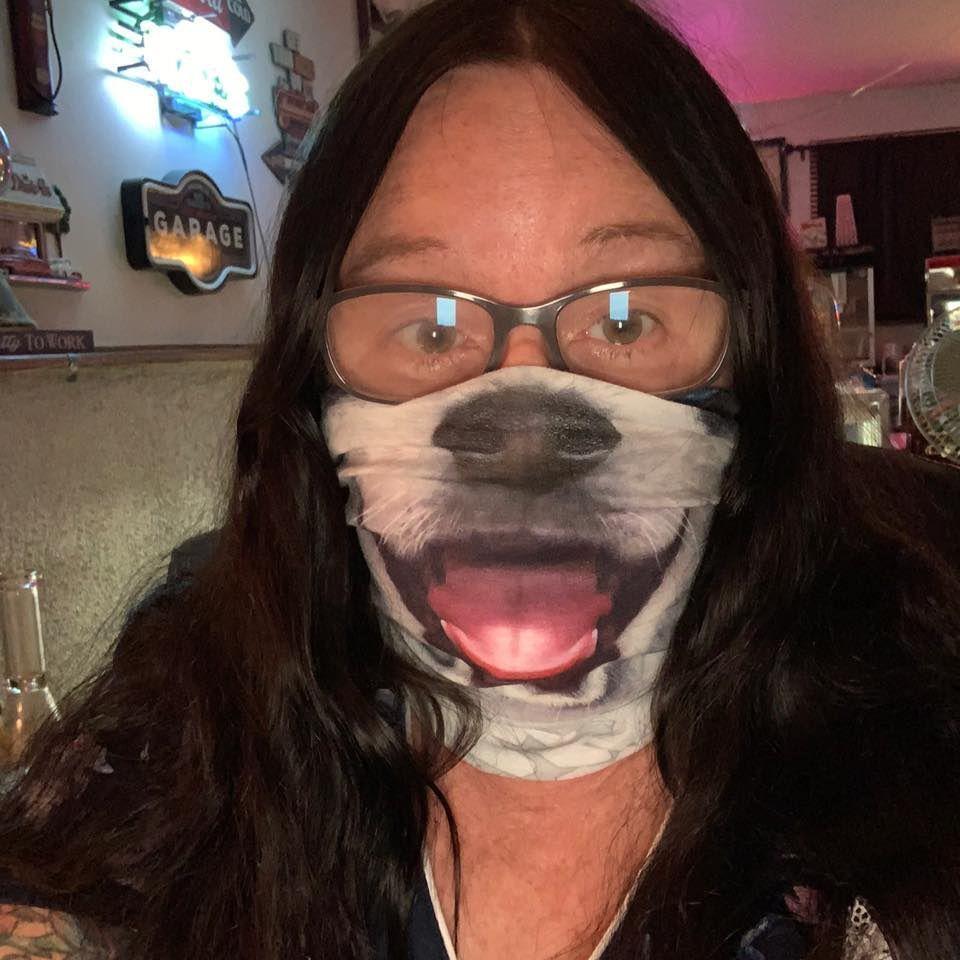 KENOSHA COUNTY ROCKS IN MASKS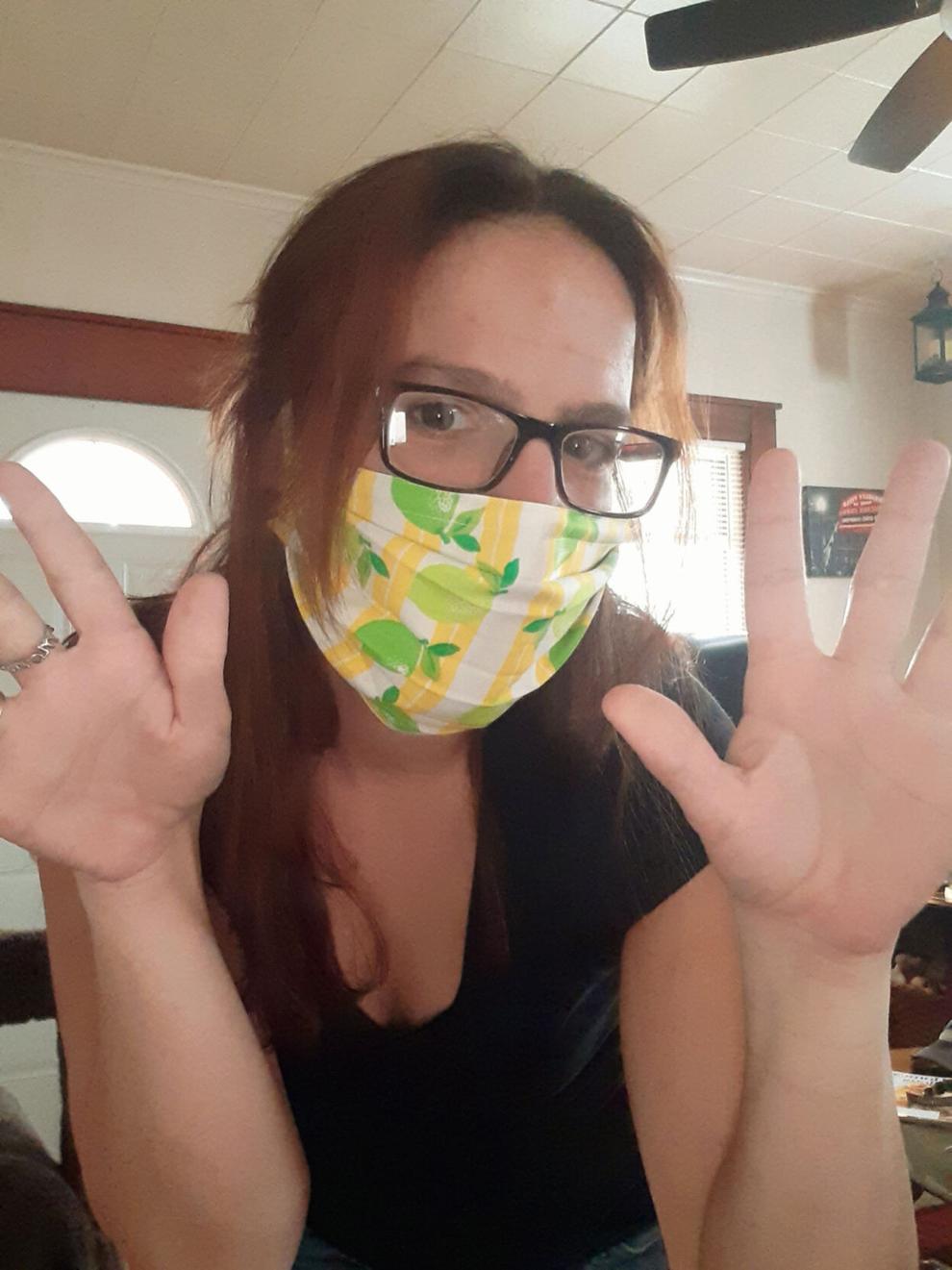 KENOSHA COUNTY ROCKS IN MASKS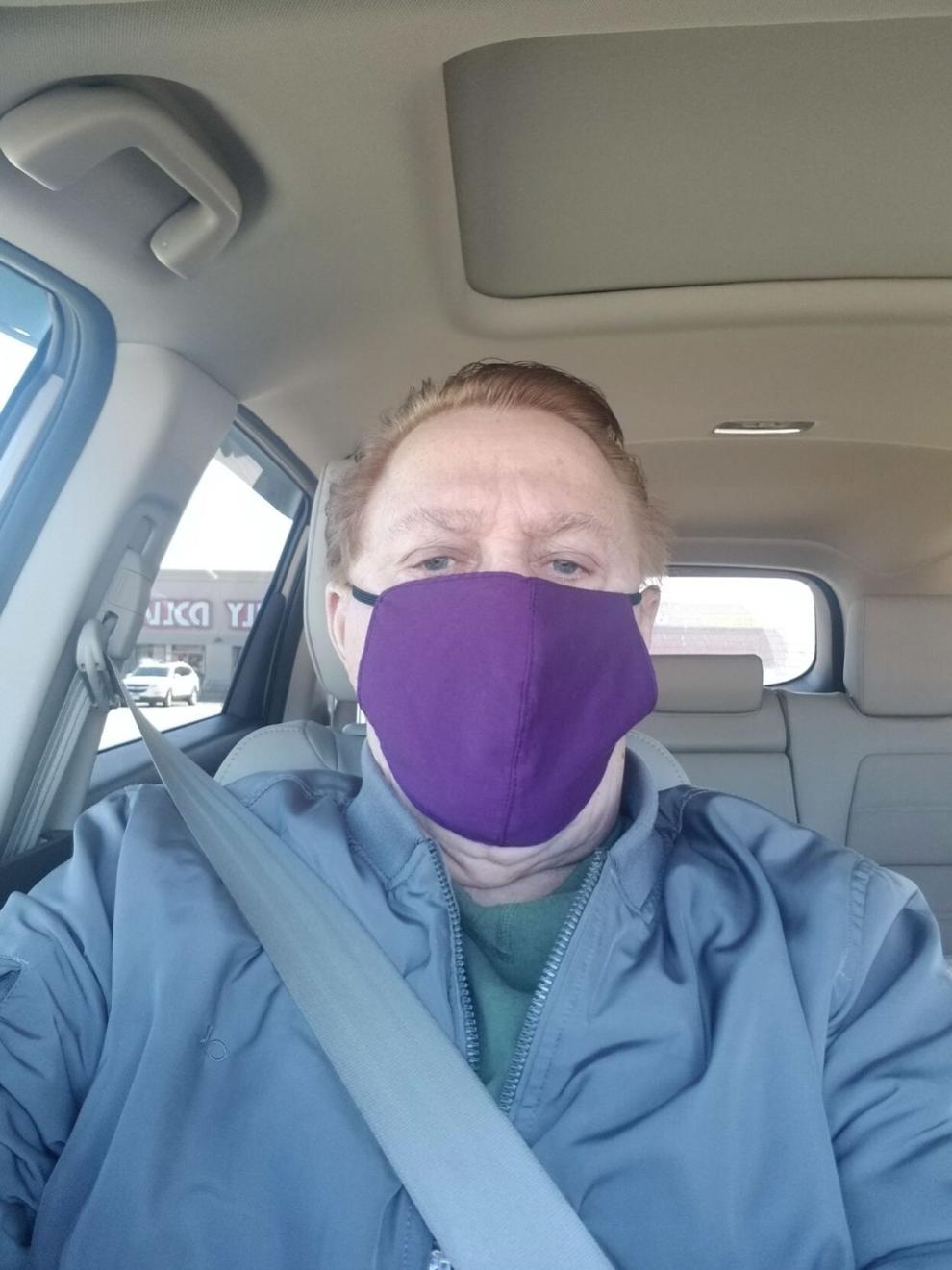 KENOSHA COUNTY ROCKS IN MASKS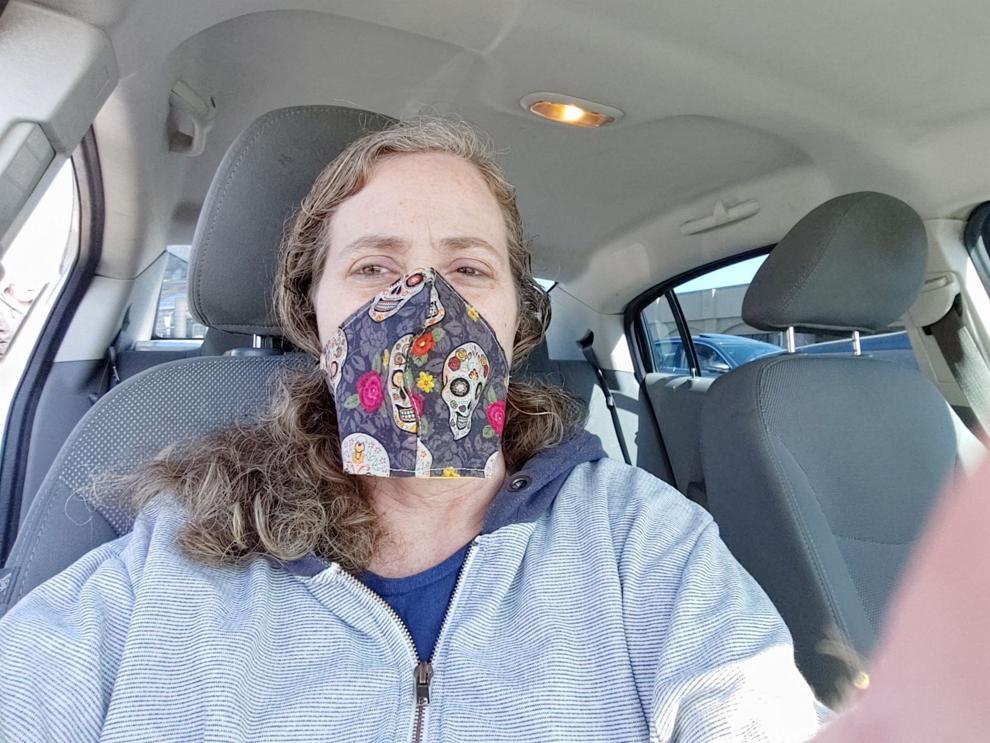 KENOSHA COUNTY ROCKS IN MASKS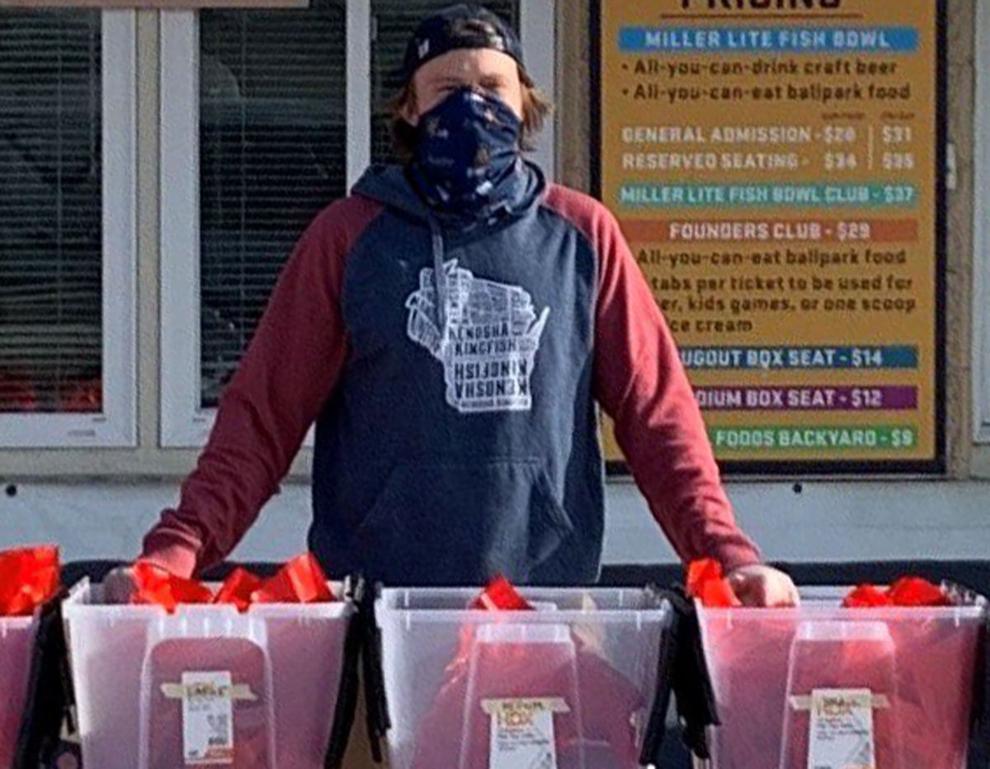 KENOSHA COUNTY ROCKS IN MASKS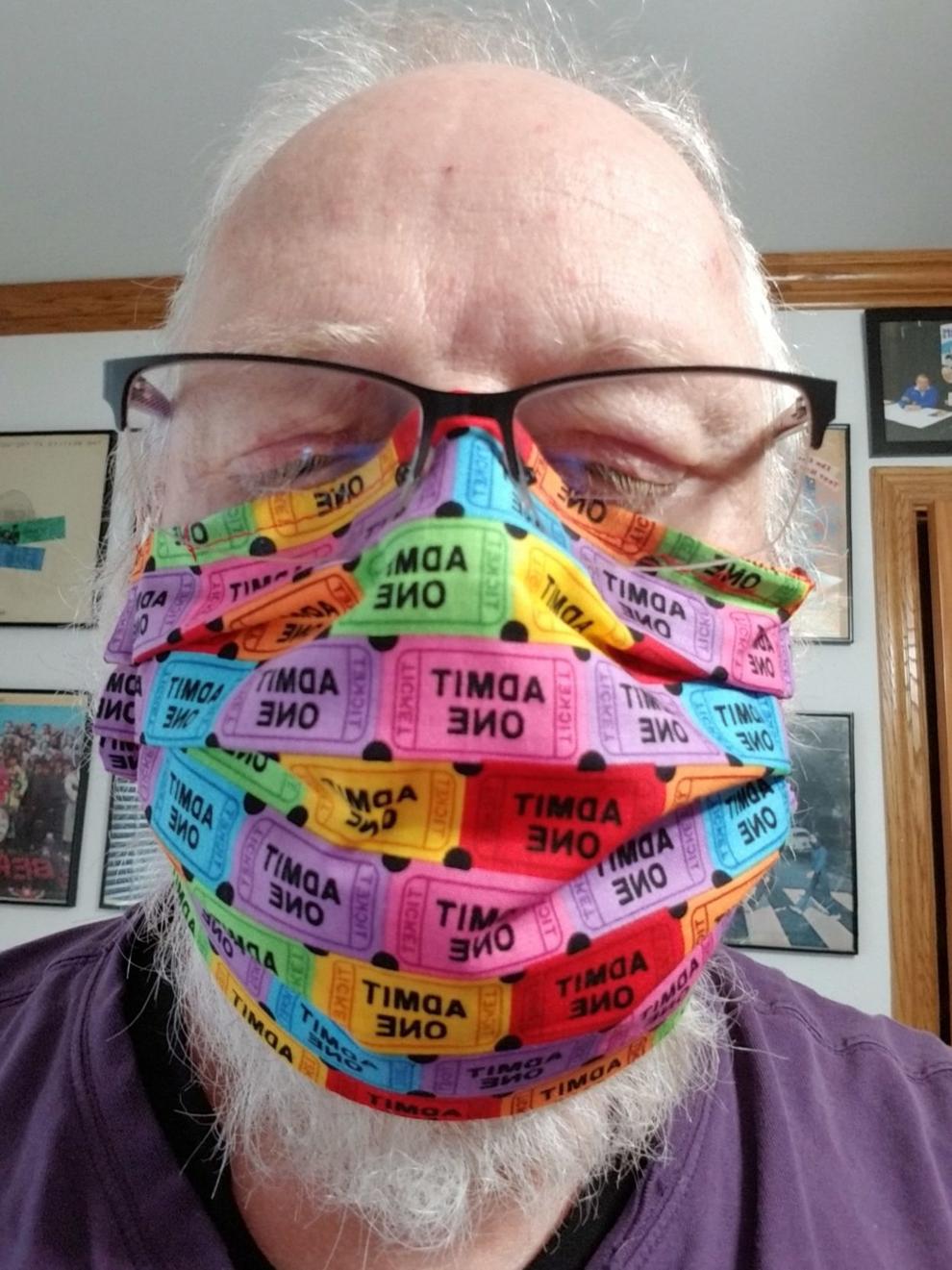 KENOSHA COUNTY ROCKS IN MASKS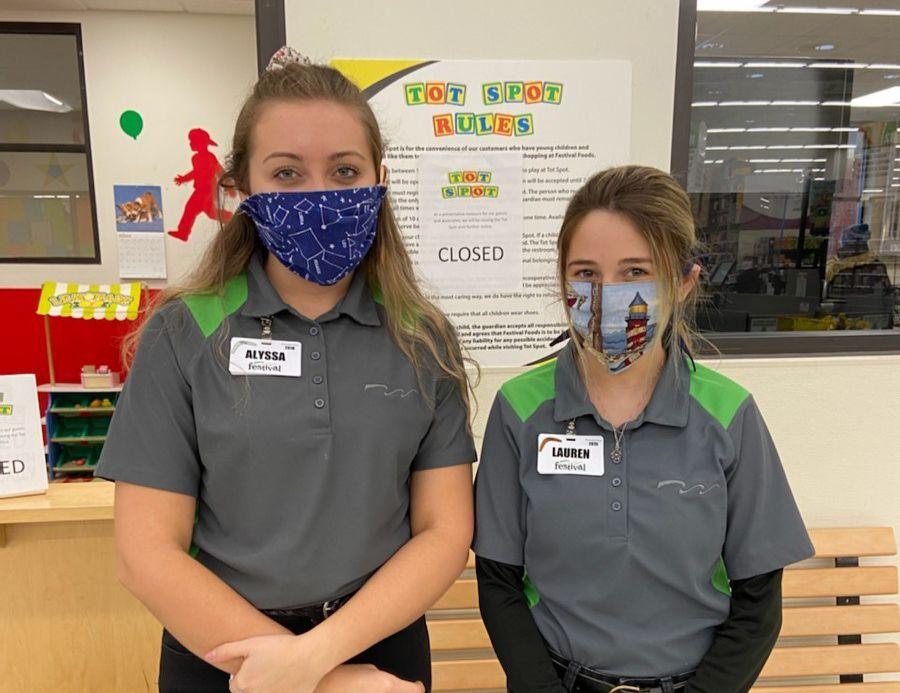 KENOSHA COUNTY ROCKS IN MASKS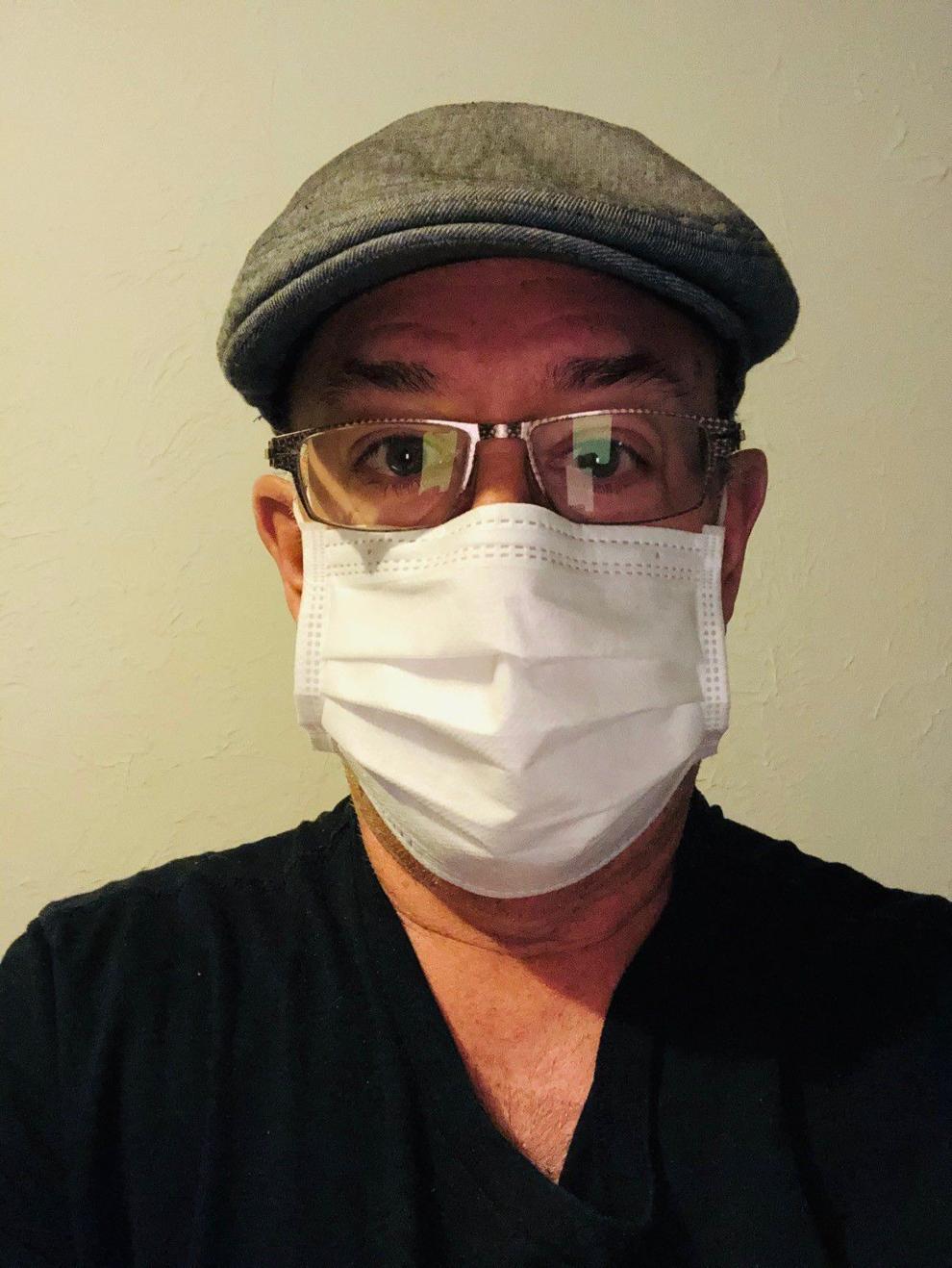 KENOSHA COUNTY ROCKS IN MASKS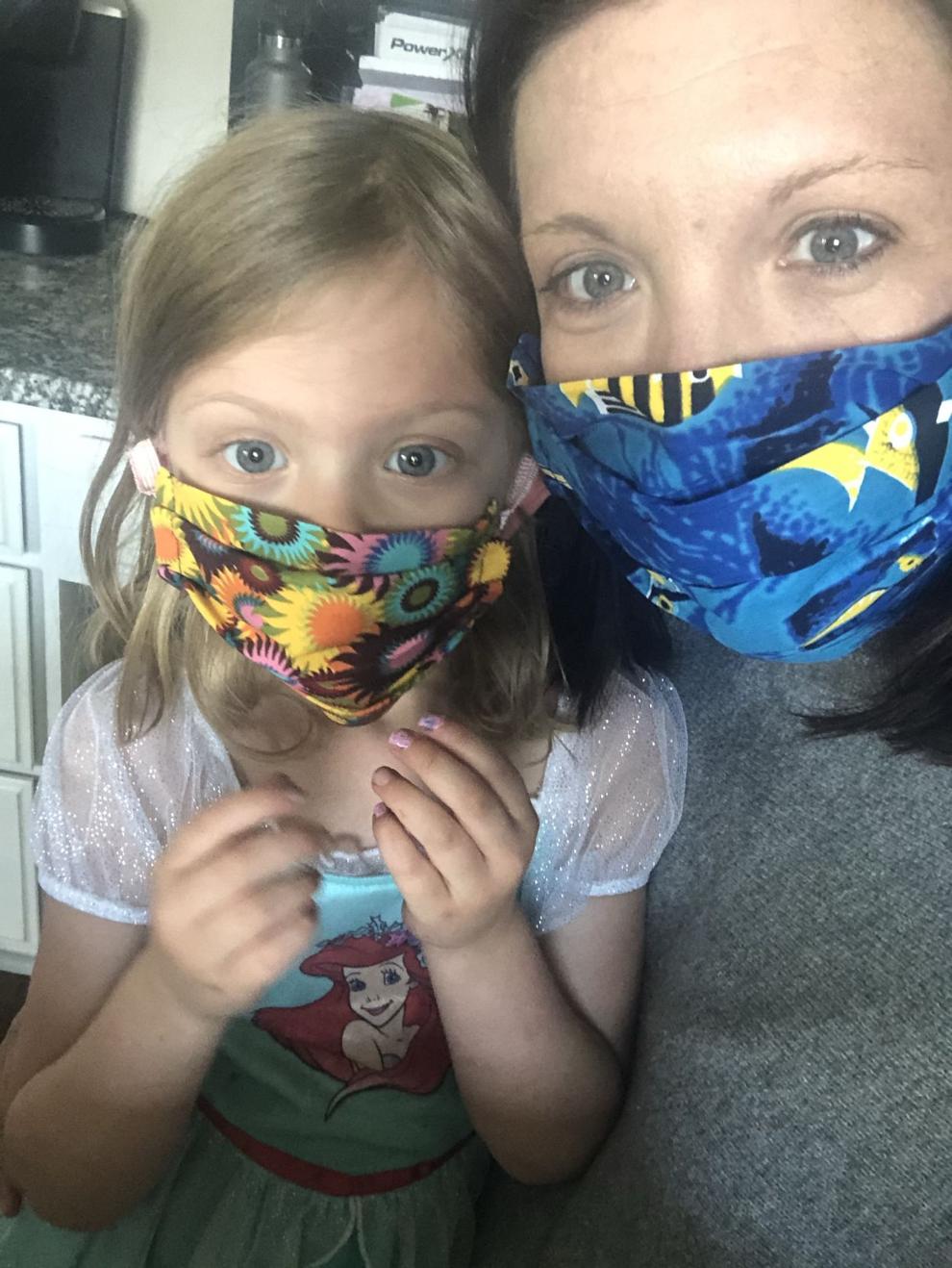 KENOSHA COUNTY ROCKS IN MASKS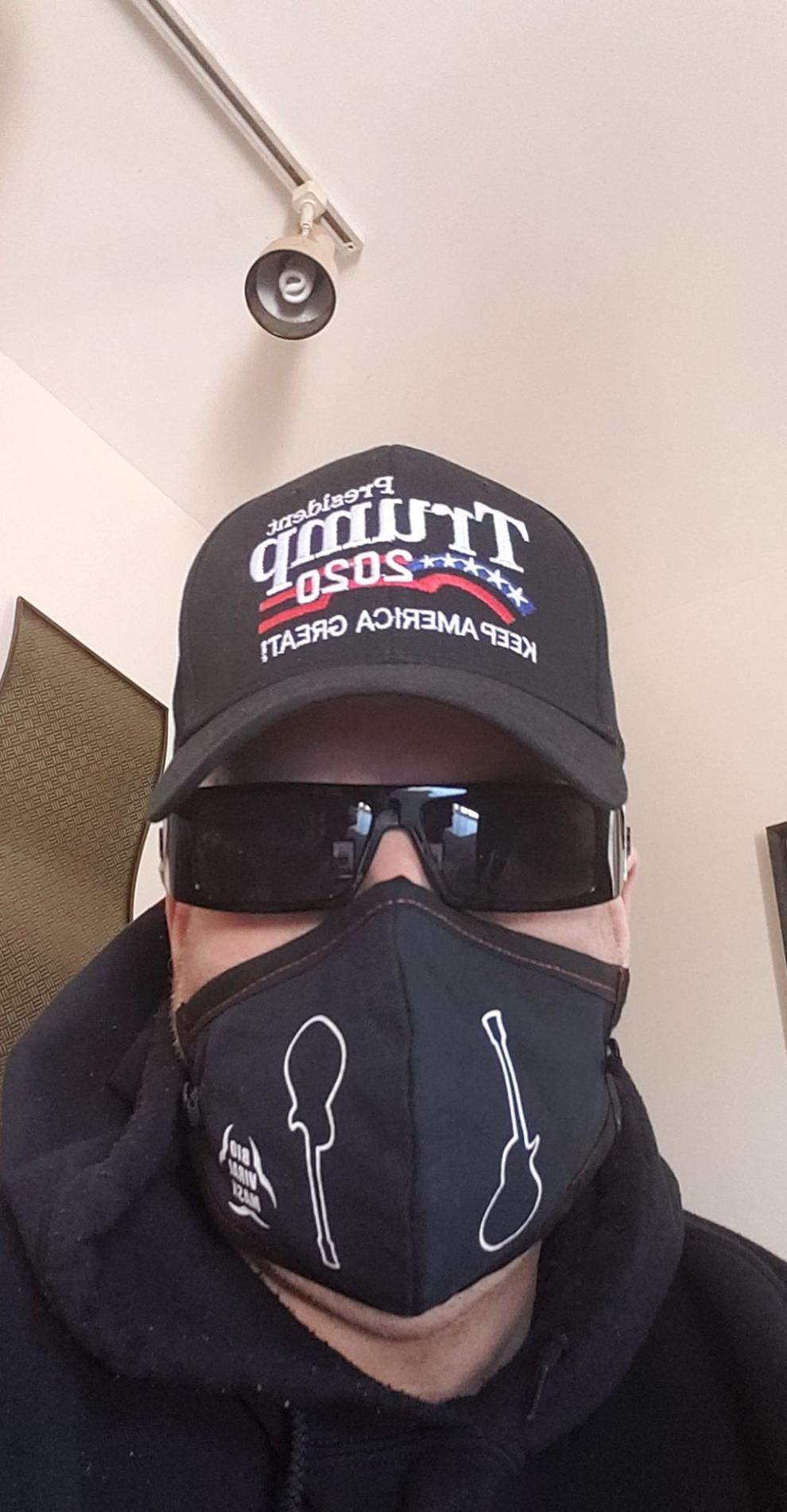 KENOSHA COUNTY ROCKS IN MASKS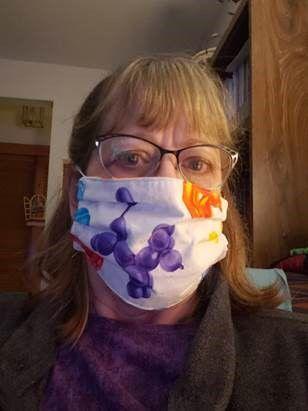 KENOSHA COUNTY ROCKS IN MASKS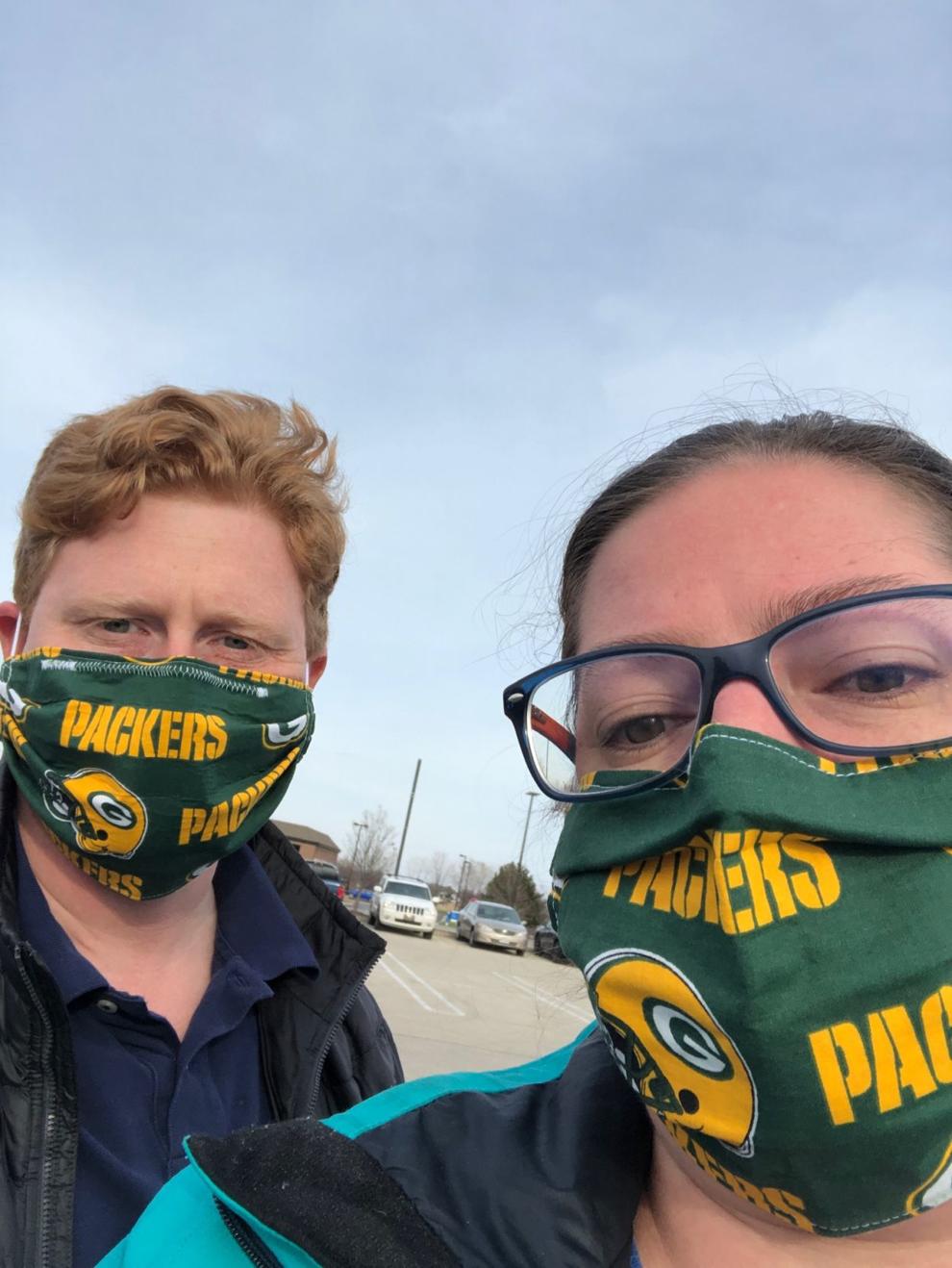 KENOSHA COUNTY ROCKS IN MASKS
KENOSHA COUNTY ROCKS IN MASKS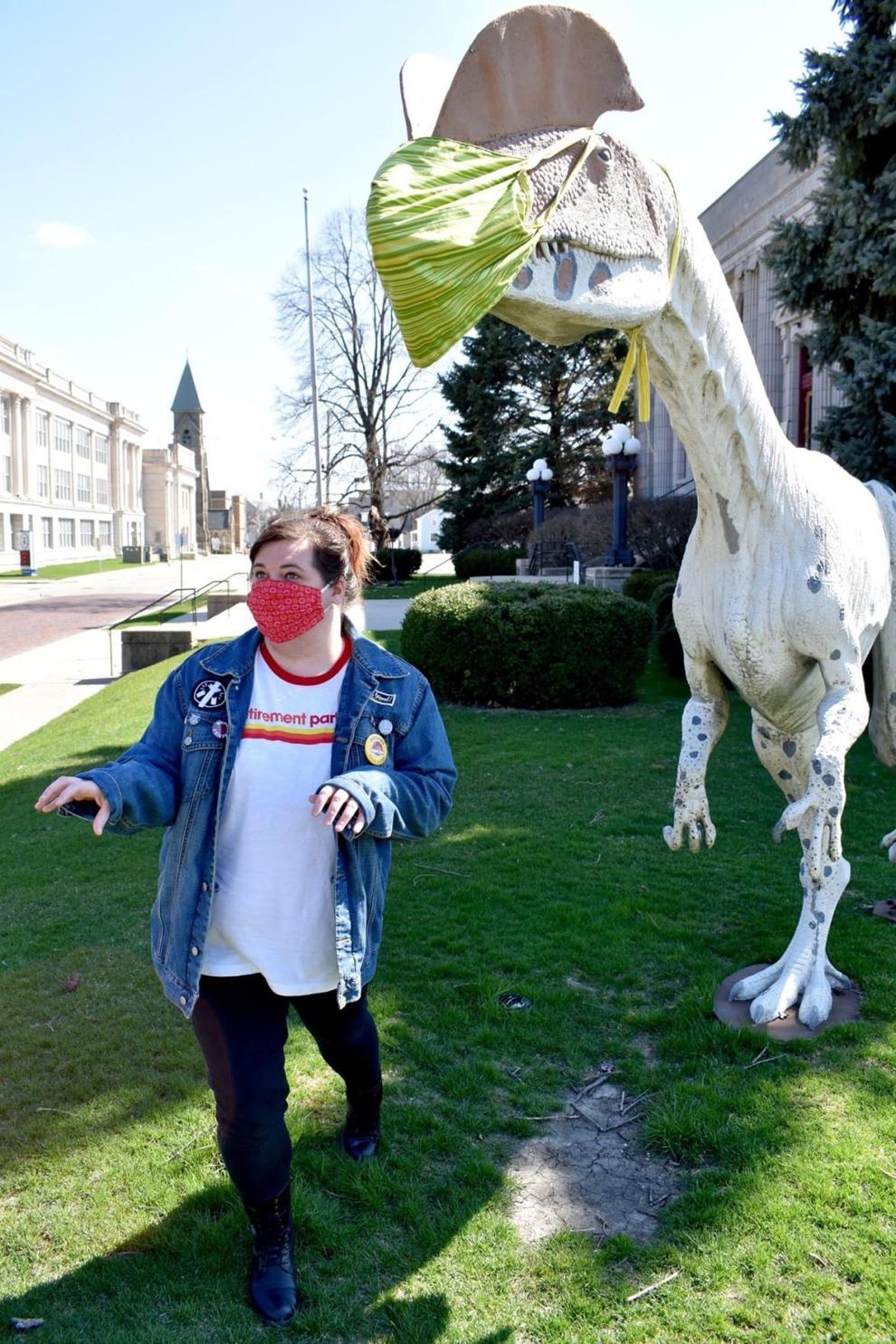 Here are photos sent to the Kenosha News by our readers showing us what they're doing at home to keep moving forward and pass the time during …
new mask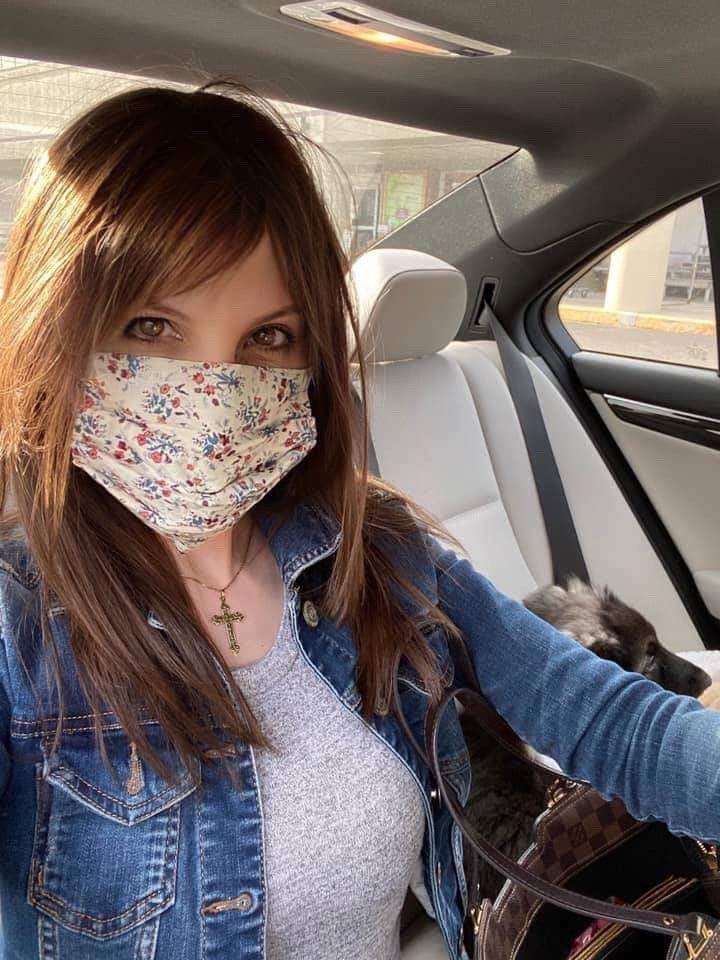 Linda Pleuger