It took longer than initially predicted, but the frigid cold arrived last weekend and shows no signs of leaving, possibly turning into the coldest stretch in Madison history by one measure.
The high for Madison was 6 on Saturday, zero on Sunday, and 5 on Monday, and the highest high forecast for the next week by the National Weather Service and 27 Storm Track is 10.
The harshest cold of winter so far has left some locations below zero for more than two days — Fargo, North Dakota, last recorded a temperature above zero on Friday night — and there is no sign of the cold easing, AccuWeather said.
"Unfortunately for people who really mind the cold, arctic air is going to remain entrenched over much of the North Central states into this weekend," AccuWeather senior meteorologist Alex Sosnowski said, adding that it is "likely to get even more extensive by this weekend."
Legendary icebox International Falls, Minnesota saw a low of 36 below on Monday, cold enough for boiling water to be thrown into the air and turn into ice crystals before hitting the ground, and for jeans to freeze solid so they can stand on their own.
The arctic cold boosted ice coverage on Lake Erie from 8% to 43% from 7 a.m. to 7 p.m. on Sunday, AccuWeather broadcast meteorologist Geoff Cornish said. Overall ice coverage for the entire Great Lakes is 18.7%, up from 12.6% on Saturday, according to the Great Lakes Environmental Research Laboratory.
Southern Wisconsin other than Milwaukee, Racine and Kenosha counties was under a wind chill advisory until 9 a.m., with the temperature tumbling to 17 below at 6:53 a.m. at the Dane County Regional Airport, the National Weather Service said. Light winds meant wind chills were only slightly worse.
Additional wind chill advisories may be needed from later this week into the weekend, NWS meteorologist Chris Stumpf said.
The Weather Service said there is potential for widespread light snow Thursday afternoon into early Friday morning. Up to 3 inches could fall in Milwaukee and other parts of southeastern Wisconsin, up to 2 inches in Janesville and Sheboygan, and up to an inch from Madison to Wausau and Eau Claire.
In Madison on Tuesday, look for mostly sunny skies, a high near 8, and northwest winds around 5 miles per hour developing in the morning producing wind chill values of 20 below to 10 below.
After an overnight low around 5 below, Wednesday should be partly sunny, with a high near 9 and north winds around 5 miles per hour developing in the morning producing wind chill values of 10 below to zero.
After a low overnight Wednesday into Thursday around 5 below, Thursday's forecast features a 30% chance for snow after noon, mostly cloudy skies, a high near 9 and north winds at 5 to 10 mph.
Chances for snow are 50% Thursday night, and 20% Friday night through Saturday night.
Skies over Madison should be mostly cloudy Friday and Saturday, and partly sunny Sunday and Monday, with highs near 6, 5, 6 and 10, and lows Thursday night through Sunday night around 4 below, 8 below, 8 below and 11 below.
27 Storm Track meteorologist Max Tsaparis forecasts a few flurries possible Wednesday, light snow possible late on Thursday into Friday morning, and flurries possible Saturday.
Tsaparis said highs for Madison Tuesday through Monday should be near 9, 9, 9, 8, 4, 3 and 7, and overnight lows around 7 below, 4 below, 1 below, 4 below, 11 below and 16 below.
Monday's high in Madison was 5 at 4:05 p.m., 24 degrees below the normal high and 50 degrees below the record high of 55 for Feb. 8, set in 1925.
Monday's low in Madison was 10 below at 11:58 p.m., 23 degrees below the normal low and 12 degrees above the record low of 22 below for Feb. 8, set in 1899.
Officially, 0.01 inches of precipitation was recorded at the Dane County Regional Airport on Monday, boosting Madison's February total to 0.34 inches, 0.01 inches below normal. The meteorological winter (December through February) precipitation total (rain plus snow converted to liquid) rose to 2.74 inches, 0.58 inches below normal. Madison's 2021 precipitation total rose to 1.61 inches, 0.3 inches above normal.
Madison's record precipitation for Feb. 8 is 0.93 inches in 1900.
The 0.2 inches of snow on Monday boosted Madison's February total to 3.7 inches, 0.4 inches above normal. For meteorological winter, Madison has received 34.2 inches, 4.5 inches above normal. For the snow season (since July 1), Madison has received 36.5 inches, 2.7 inches above normal.
Madison's record snowfall for Feb. 8 is 5.2 inches in 1994.
Madison's official snow depth is 13 inches.
---
Photos: Remembering huge snowstorm that hit Madison in April 1973
Photos: Remembering huge snowstorm that hit Madison in April 1973
Front page of the Wisconsin State Journal, April 10, 1973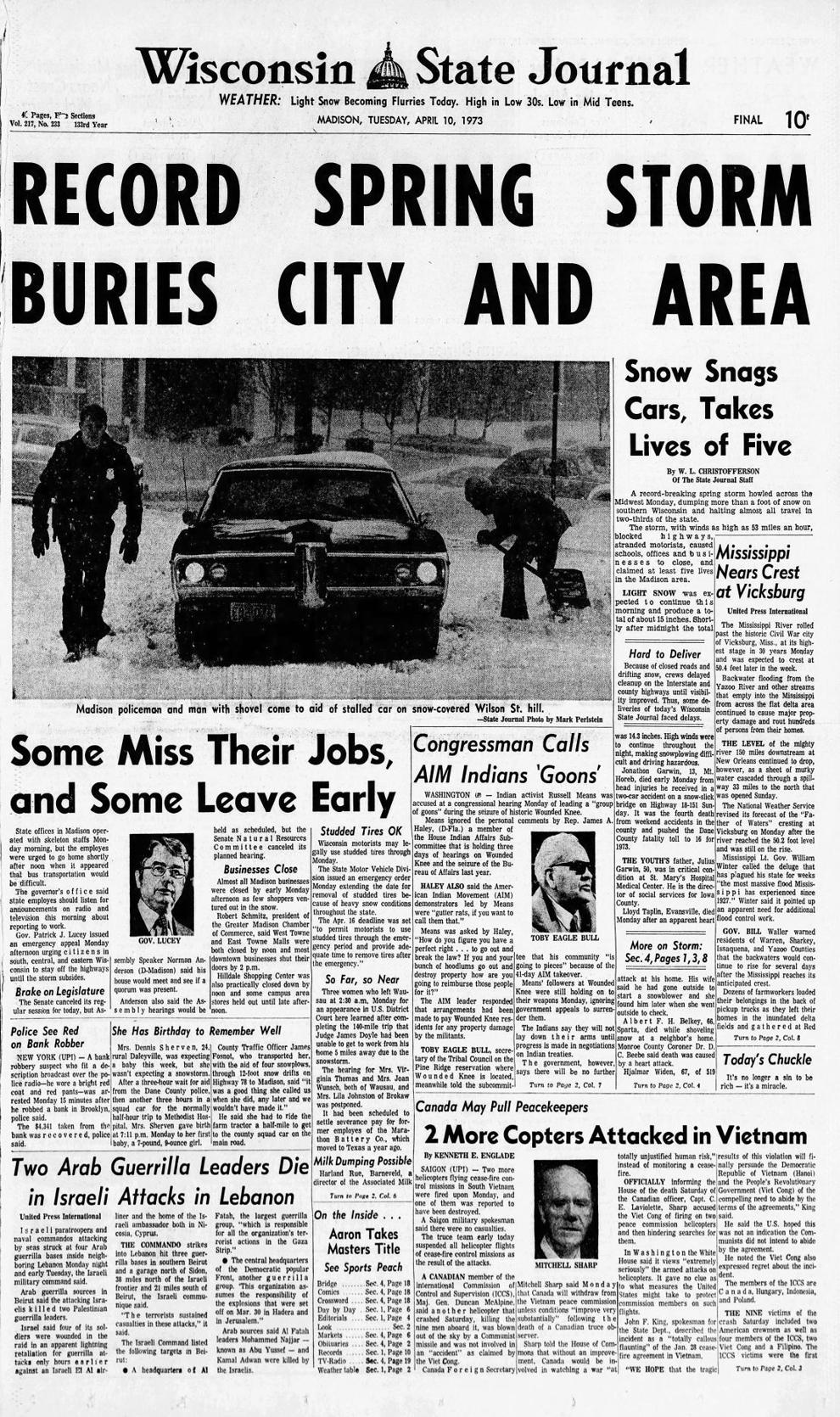 April 1973 snowfall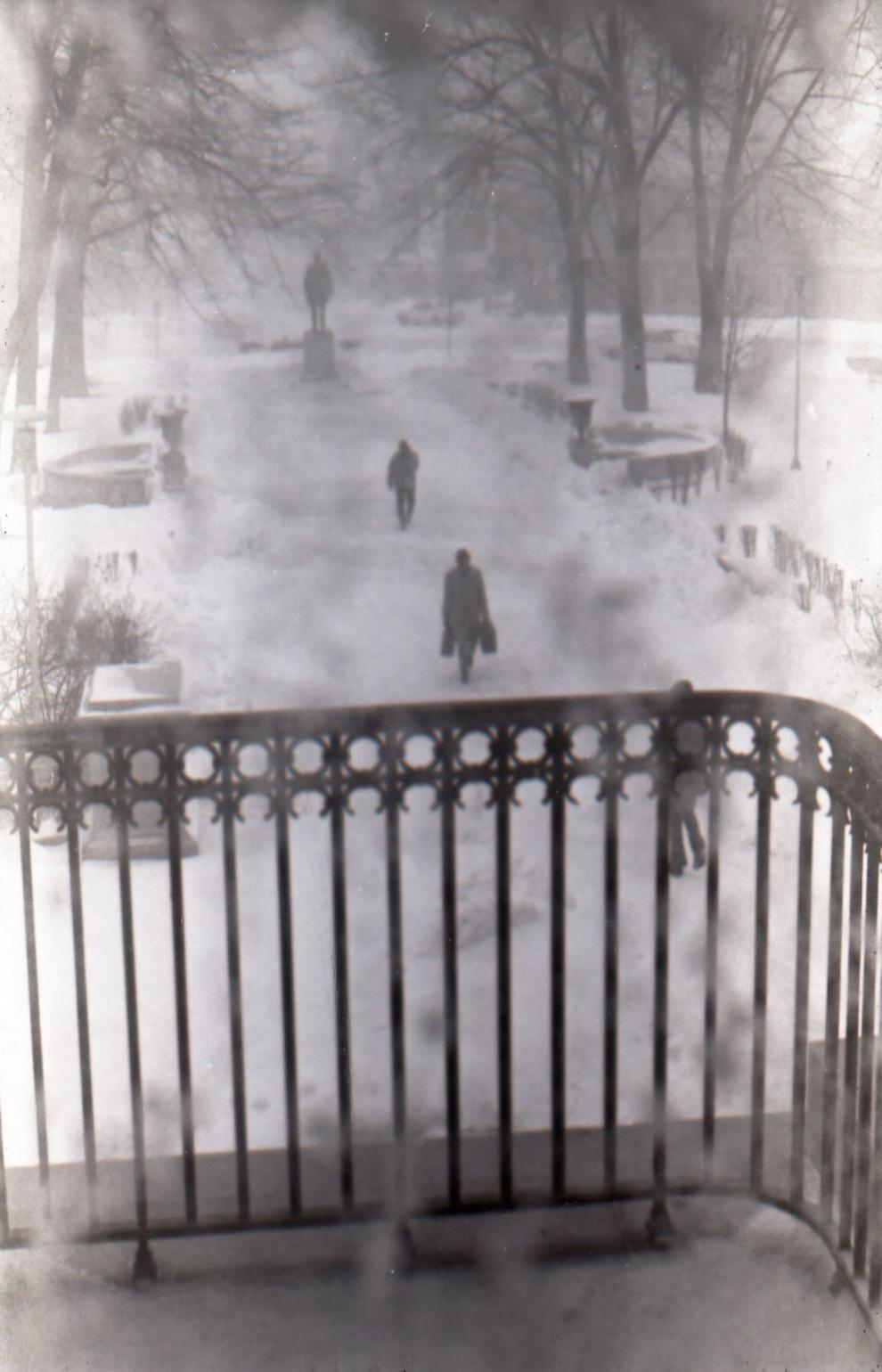 April 1973 snowfall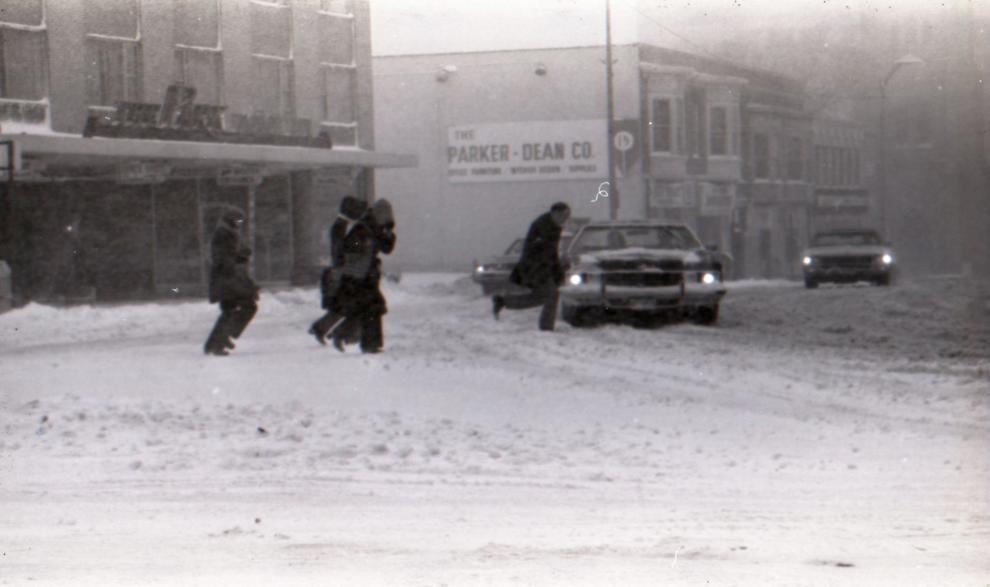 April 1973 snowfall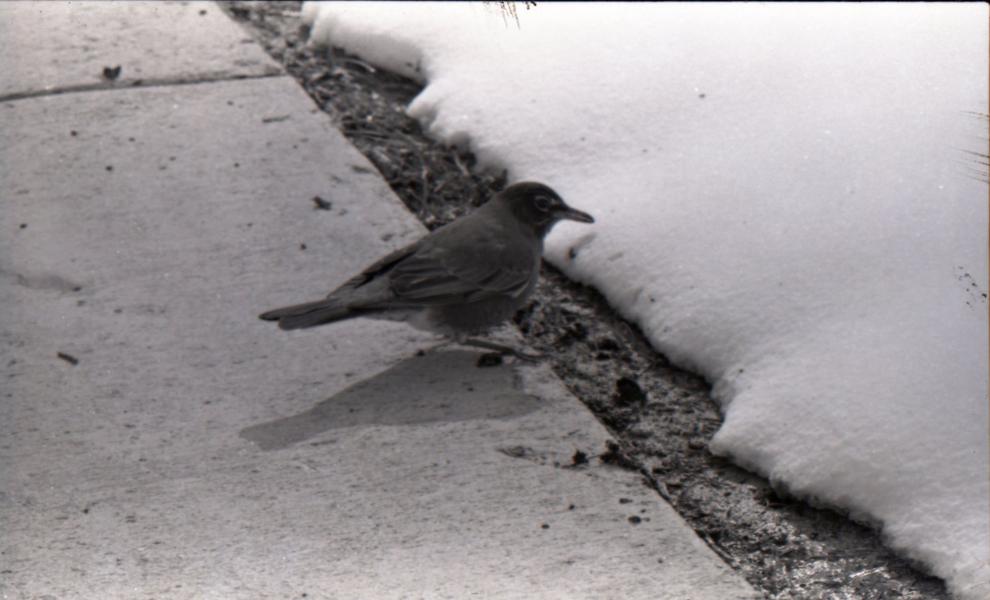 April 1973 snowfall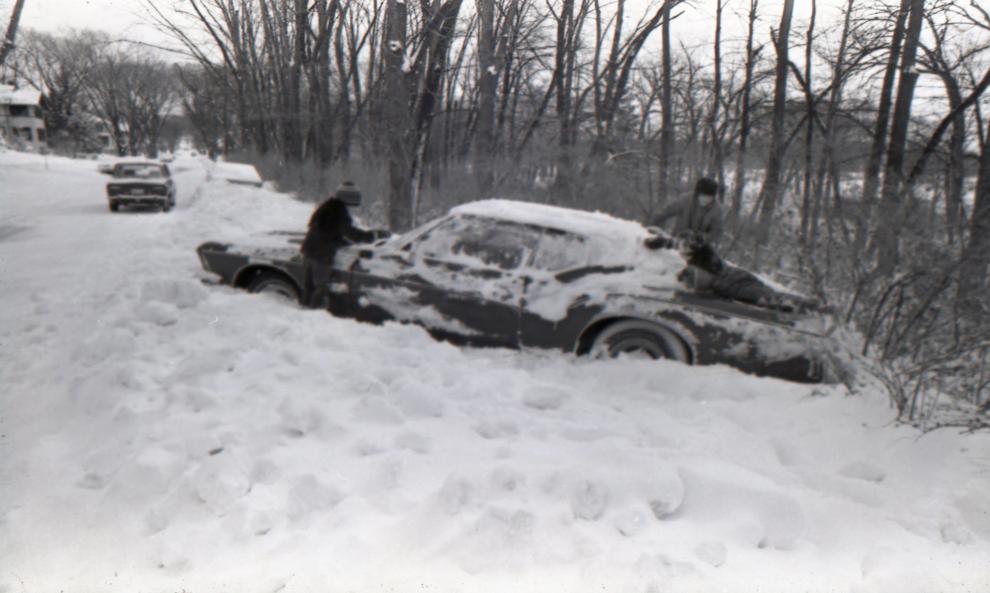 April 1973 snowfall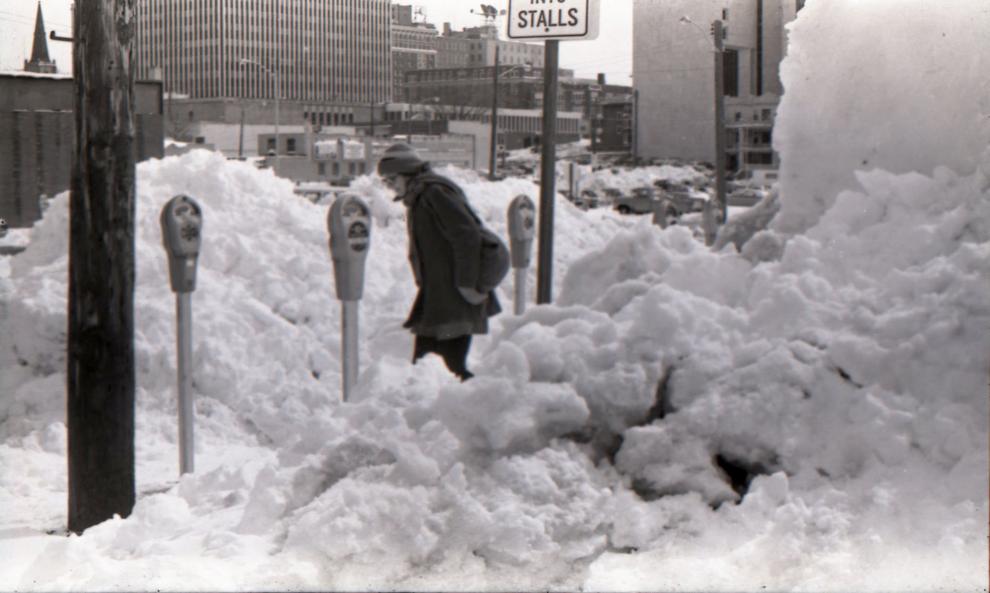 April 1973 snowfall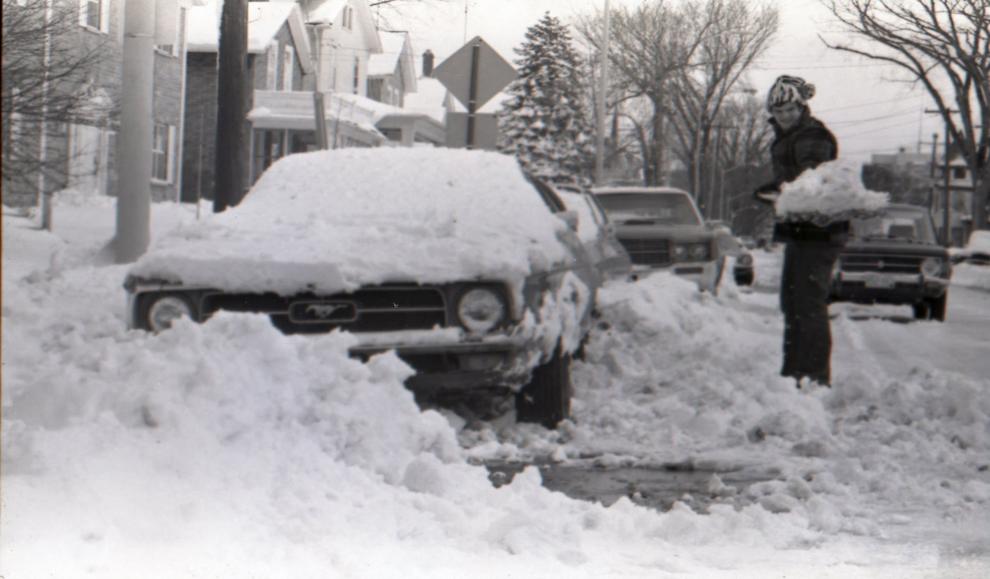 April 1973 snowfall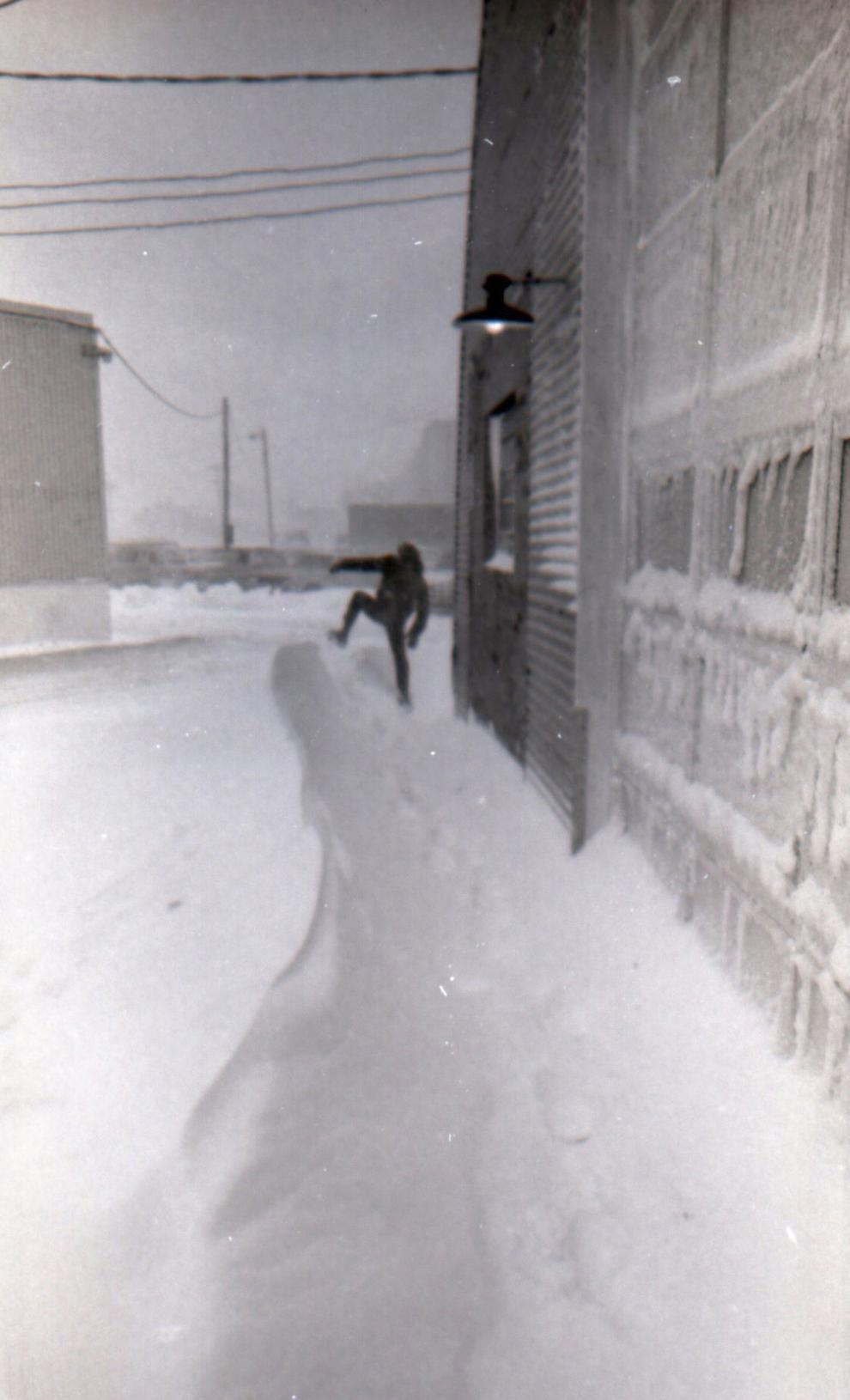 April 1973 snowfall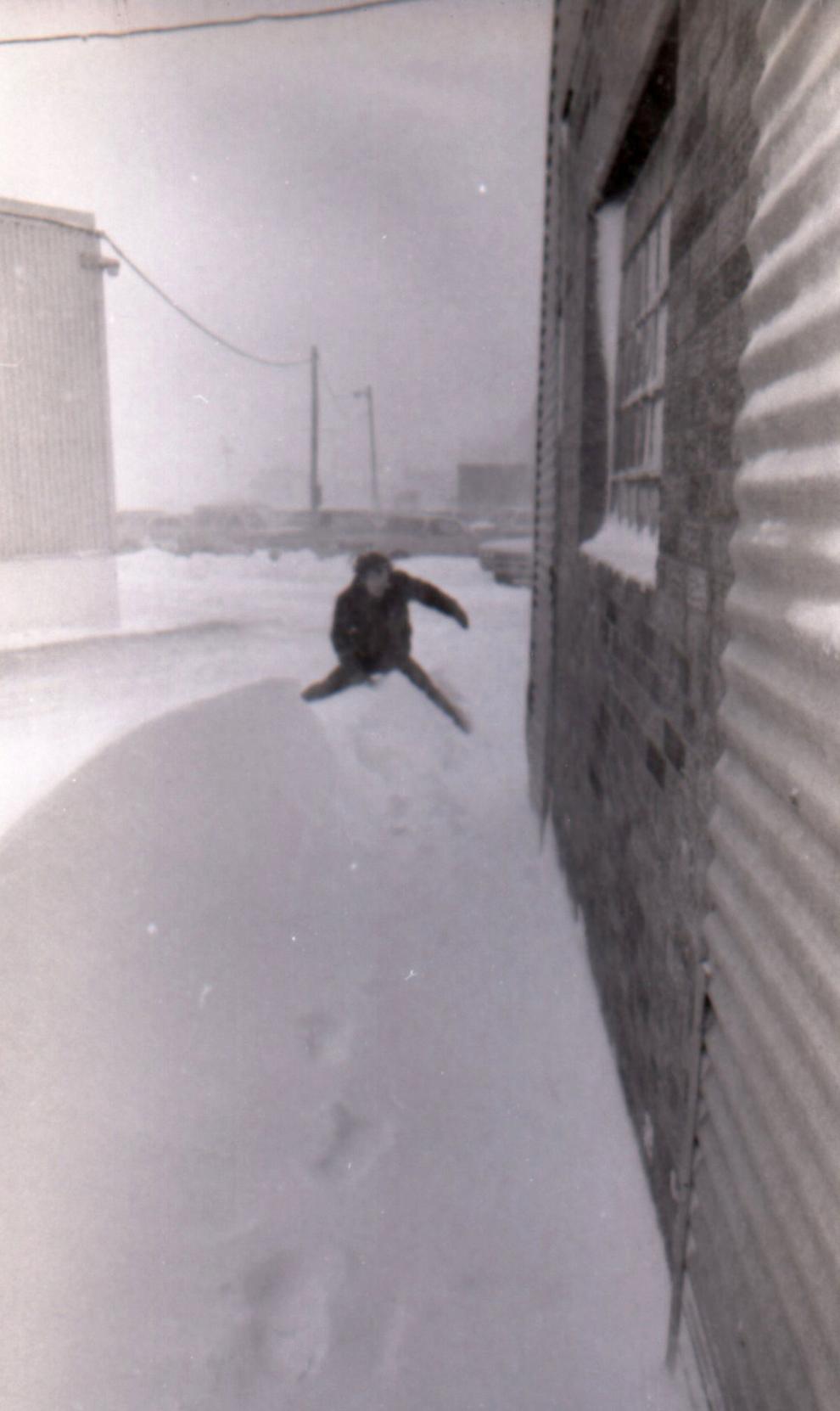 April 1973 snowfall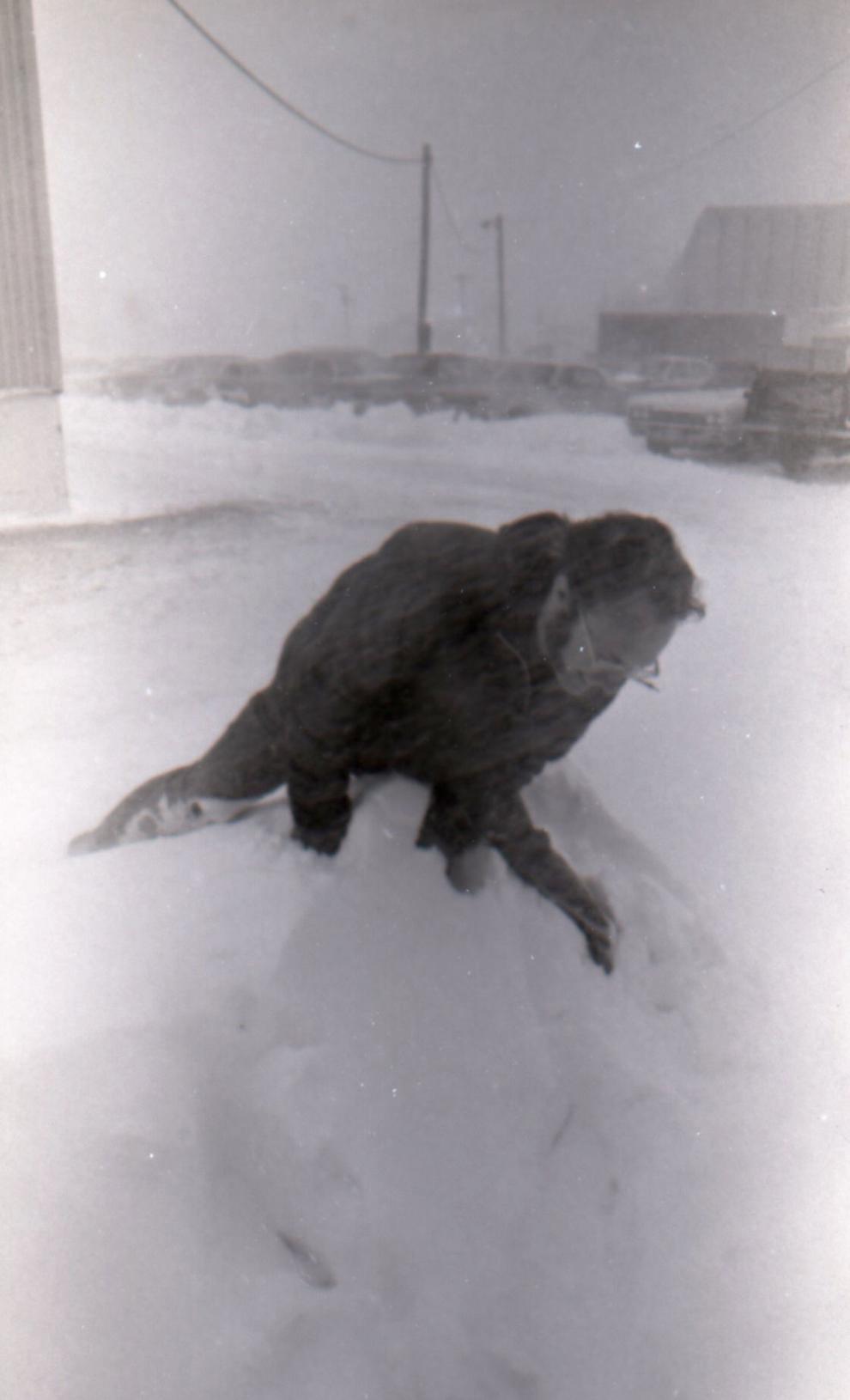 April 1973 snowfall
April 1973 snowfall